Hallo,
"Up and away for the island"
, or is there maybe something else to go, close to the island?.
The routing:
Service EasyJet EZY 8114 operated by G-EZDM "Porto"
Scheduled: 10.25 // 11.10
Actual: 10.40 // 11.15
Easyjet and nothing else it is since 01.07.2008
Something special is also to show here:
http://avherald.com/h?article=41e2a00b&opt=0
http://avherald.com/h?article=4265c013&opt=0
http://avherald.com/h?article=476a9f7a&opt=0
And certainly, the stat´s:
Leg no. 1641 at all and no. 184 on the Airbus A319
Here are the "Plane Types Recorded":
PLANE TYPES RECORDED
auf einer größeren Karte anzeigen
Leaving the
"Flughafen Zürich"
more comfortable in the late morning.
And heading out for the first step and the
"Gatwick Airport"
.
The pictures are also here: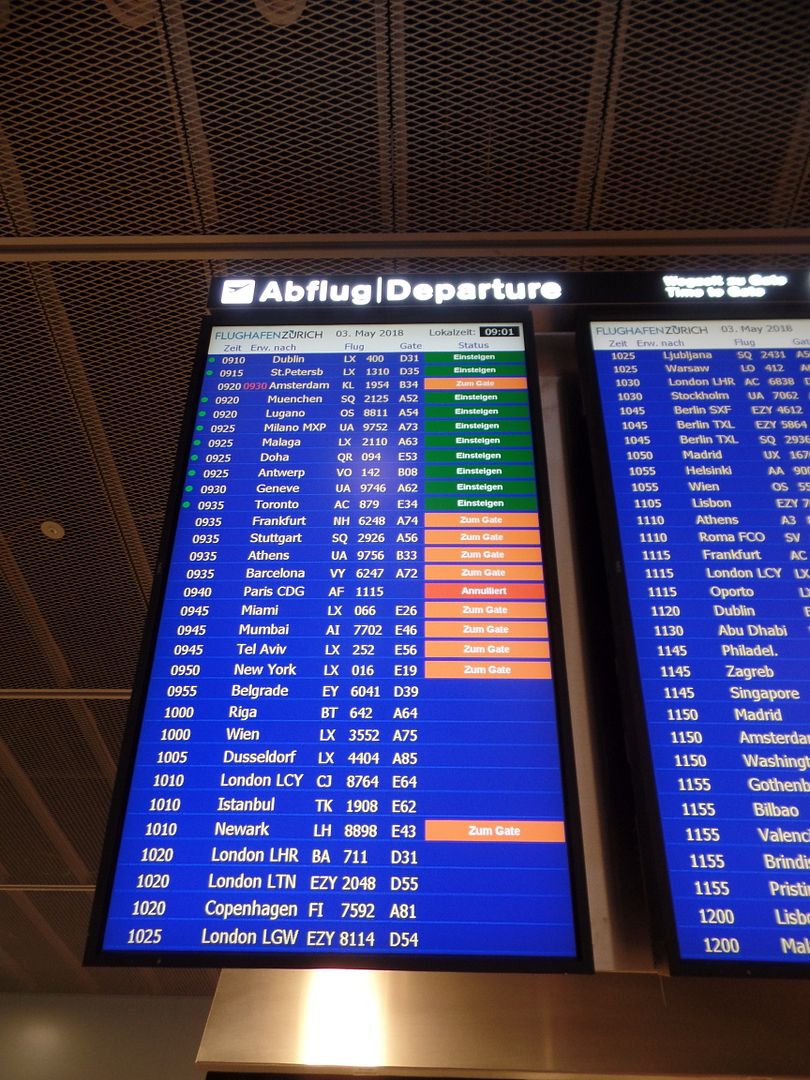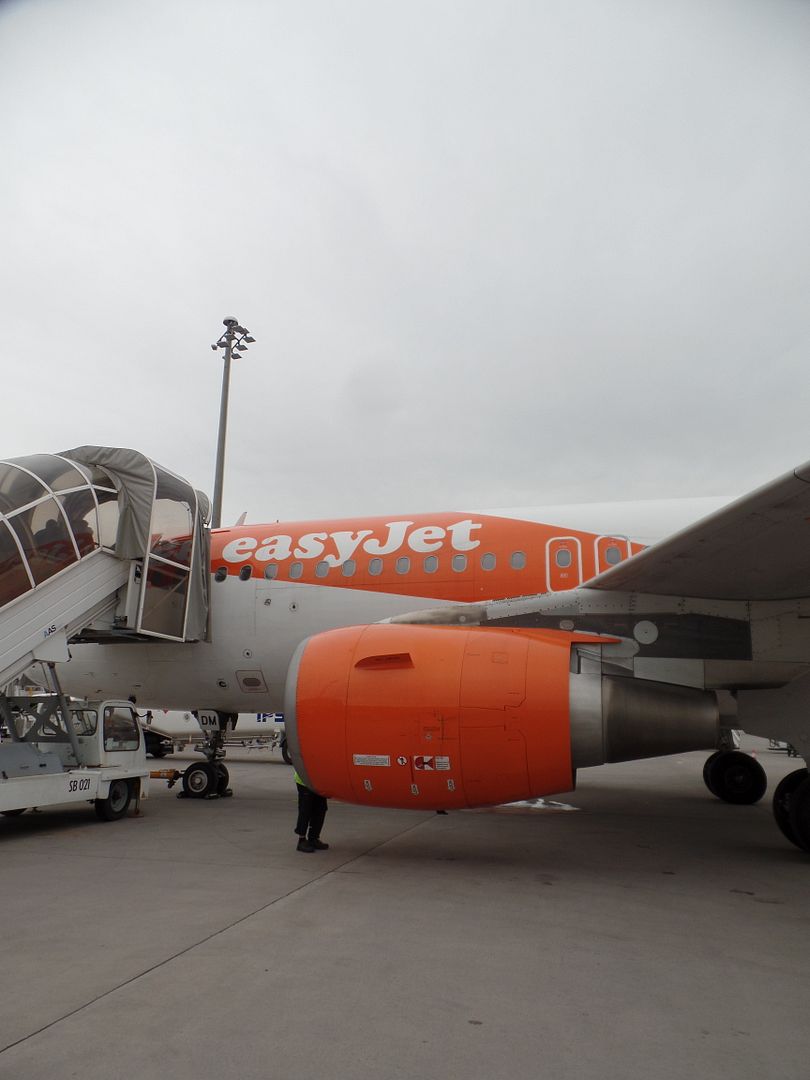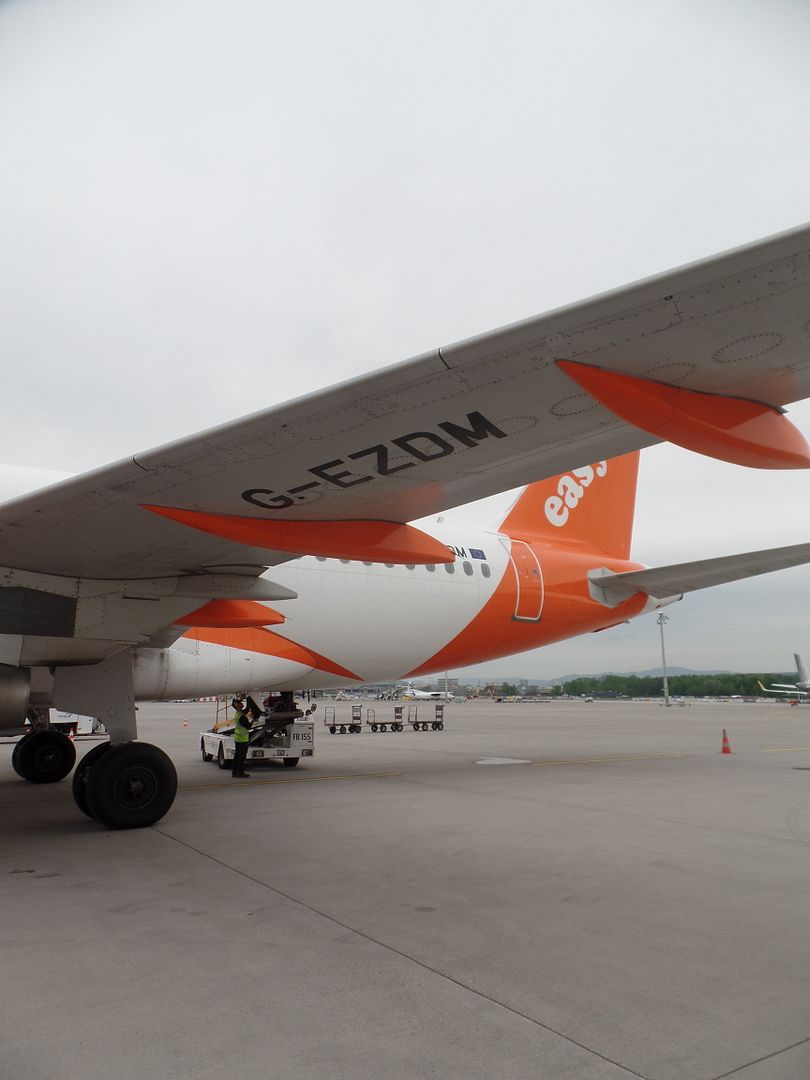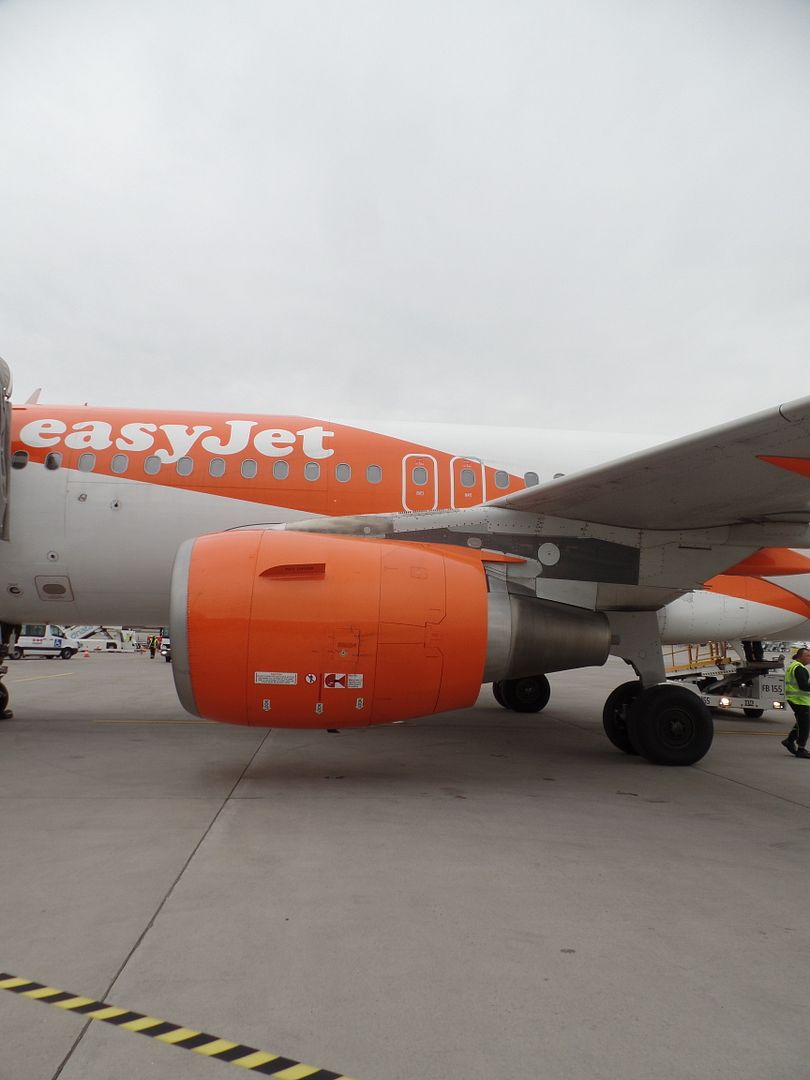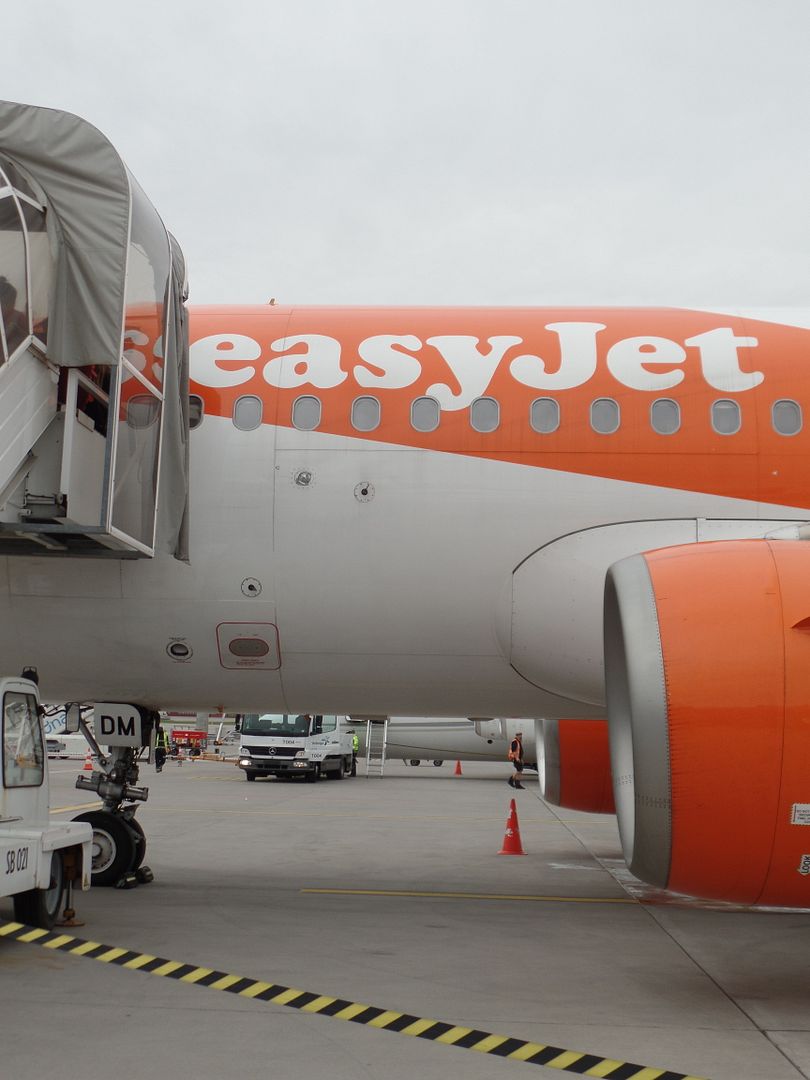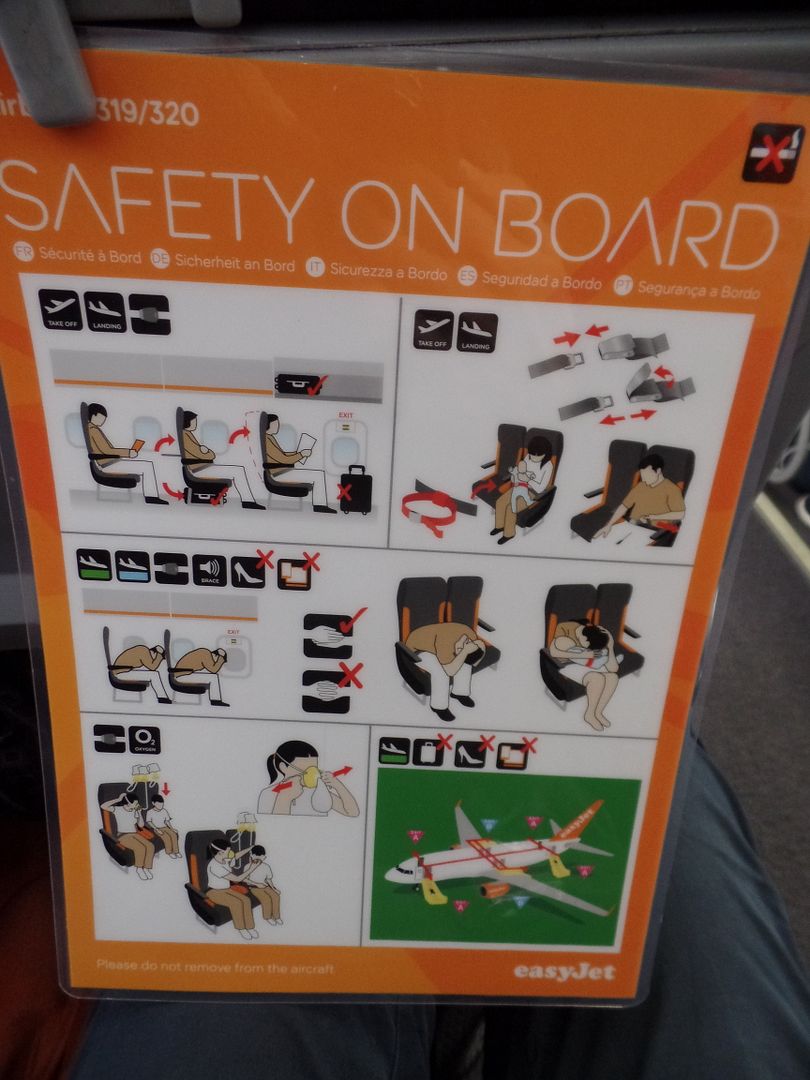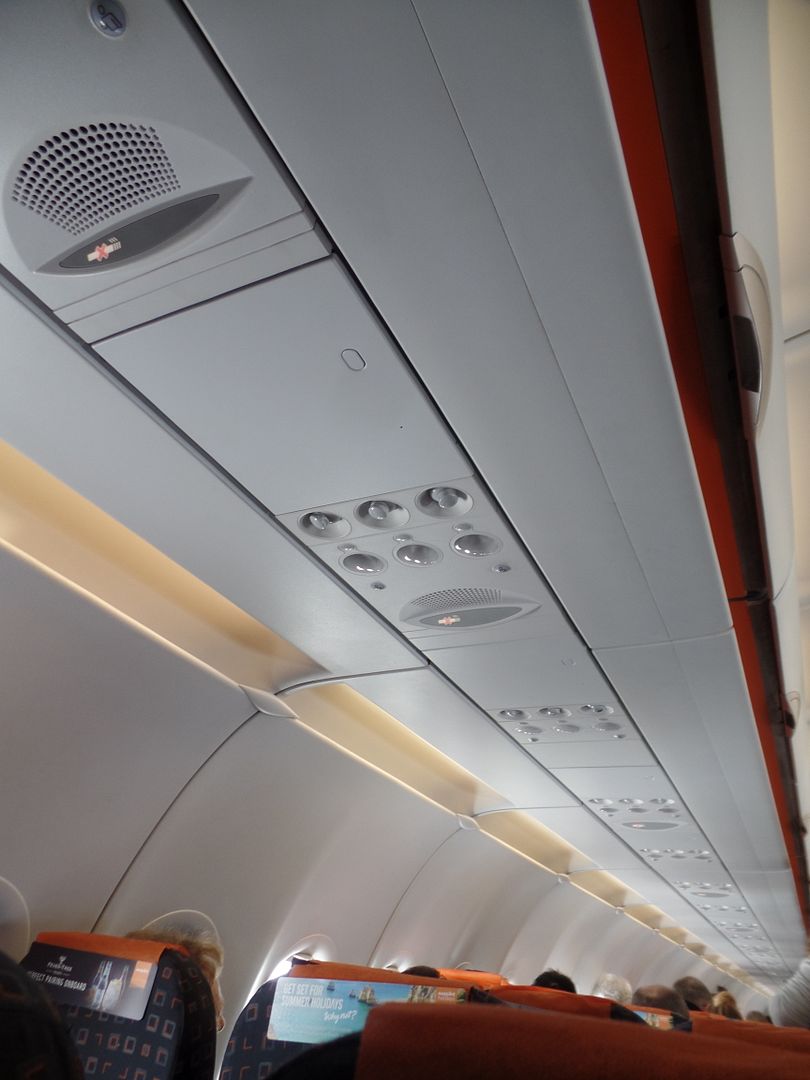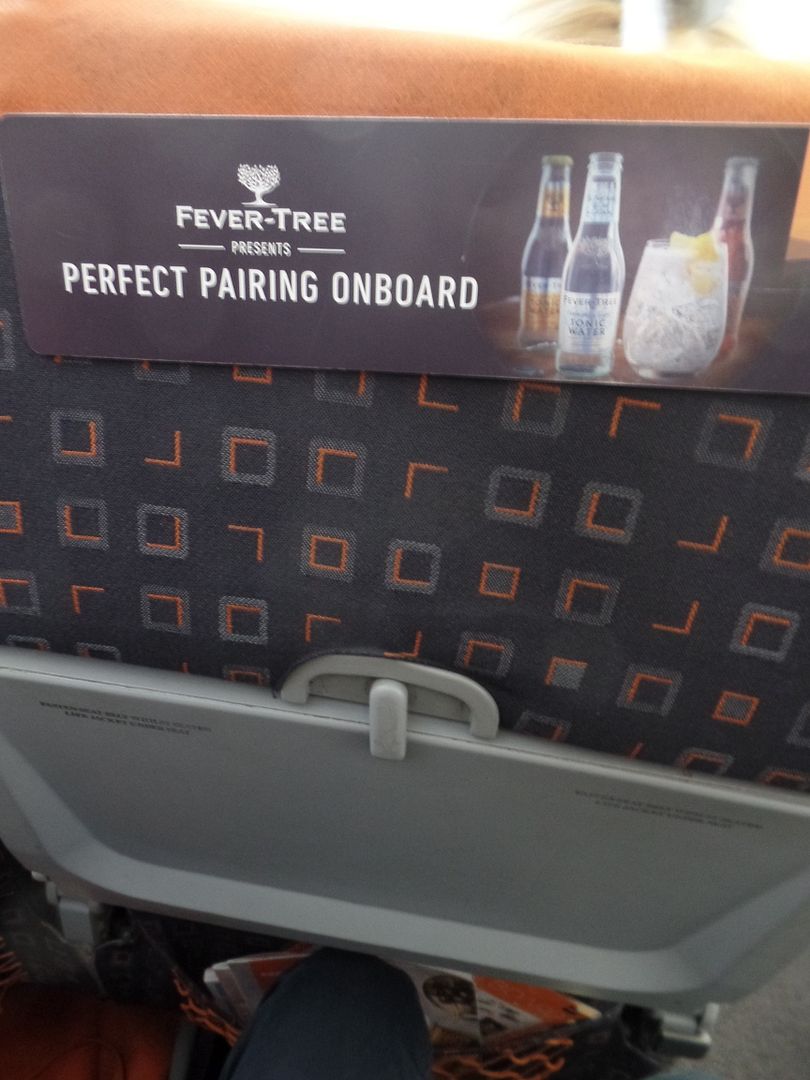 A well loaded plane it was. Nothing else expected on this company.
Departure in clouds and arrival in the sun.
Now that can continue this way!.
More to come.
Take care.
The Tripreporter.