Hi there,
"Near 900 legs since the last time on this type"
, well this is also for me a long, a really long time gone!.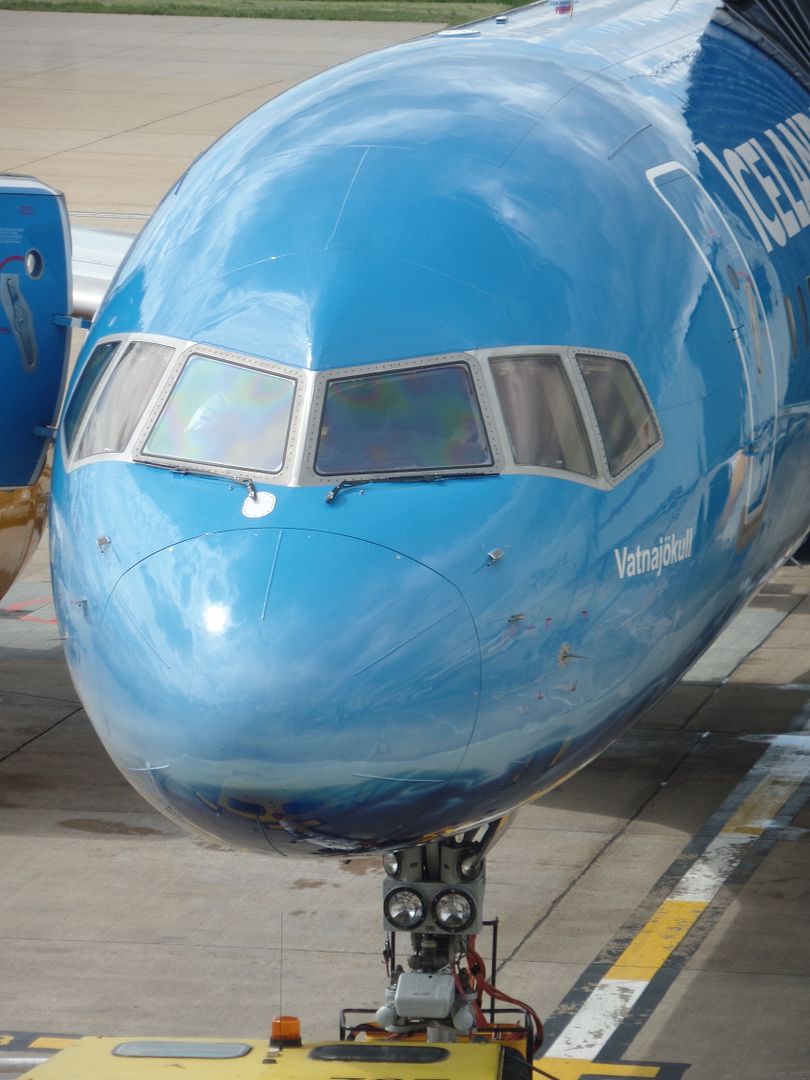 The routing:
Service Icelandair FI 471 operated by TF-FIR "Vatnajökull"
Scheduled: 13.10 // 15.10
Actual: 13.30 // 15.50
Different colours are seen on this machine since 27.07.1994: Iberia, Aeromar Airlines and Icelandair
Here is also a special story:
http://avherald.com/h?article=4a9b7f4c&opt=0
And for sure, the stat´s:
Leg no. 1642 at all and no. 16 on the Boeing 757-200
The early 200 Visited Airports are here:
Visited airports
auf einer größeren Karte anzeigen
Not that much time in between the flights at the
"Gatwick Airport"
. Entrance to England, arrival close to ontime.
Collecting a boarding pass, the next security check and not that long thereafter back airside.
Looking forward to something special, the
"Keflavíkurflugvöllur"
.
And the pictures are here: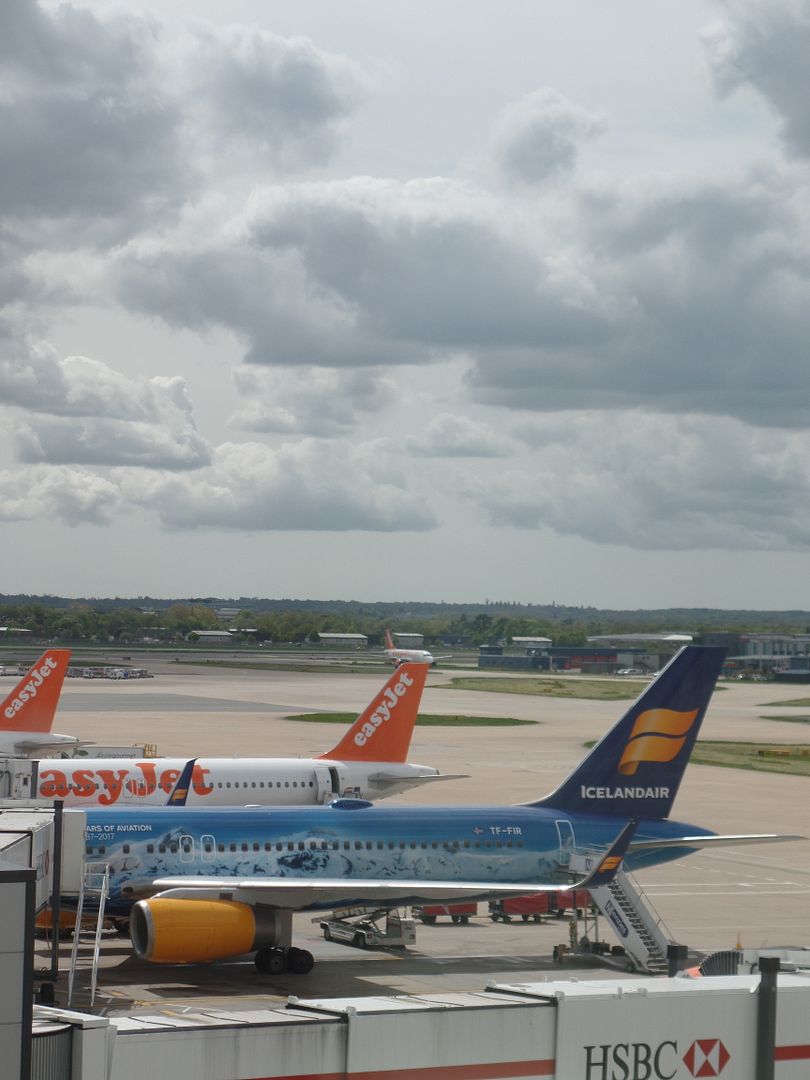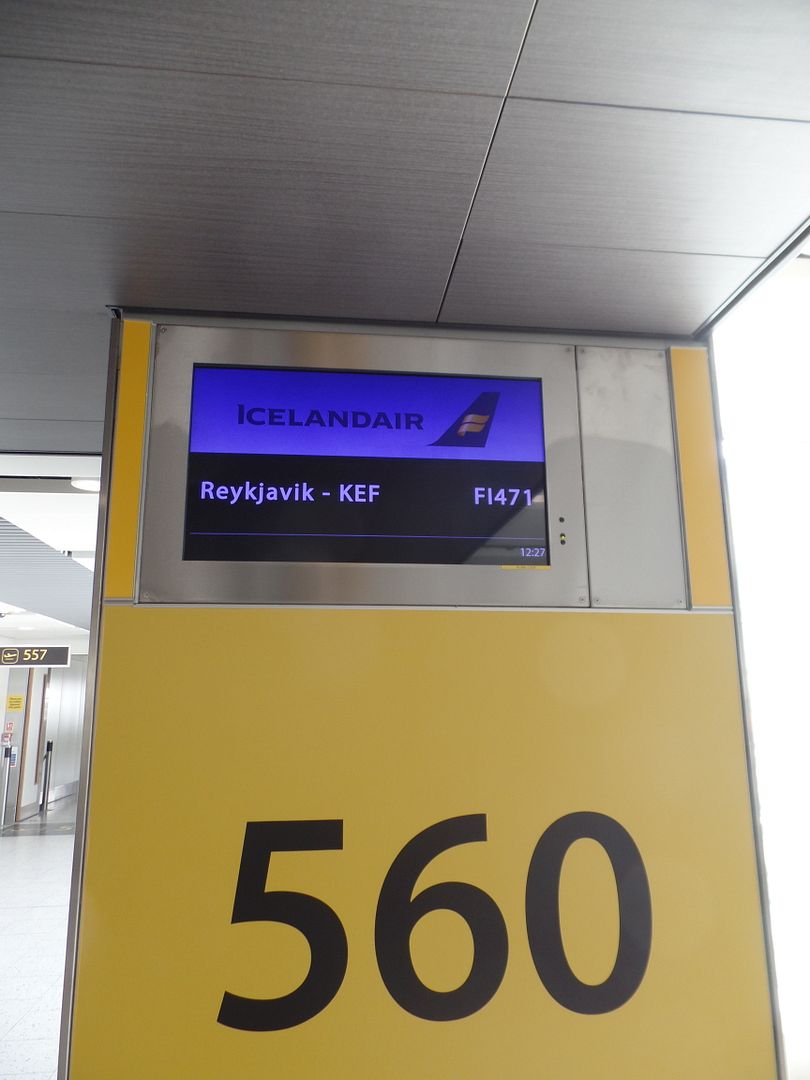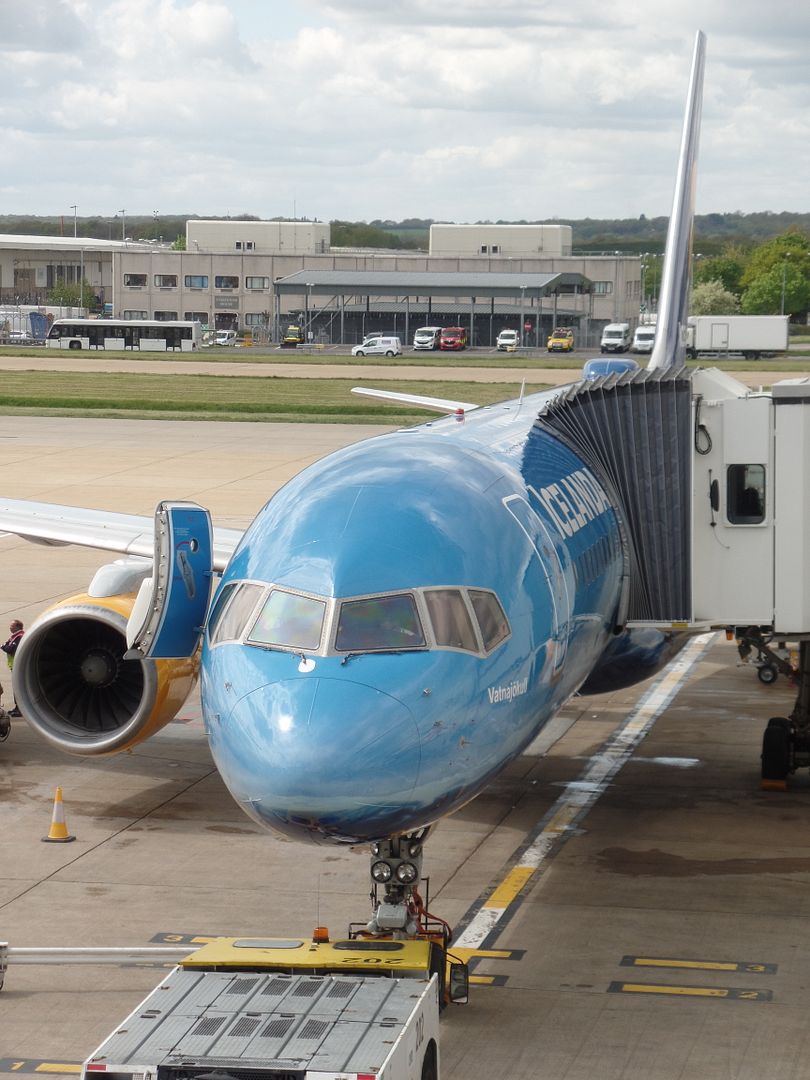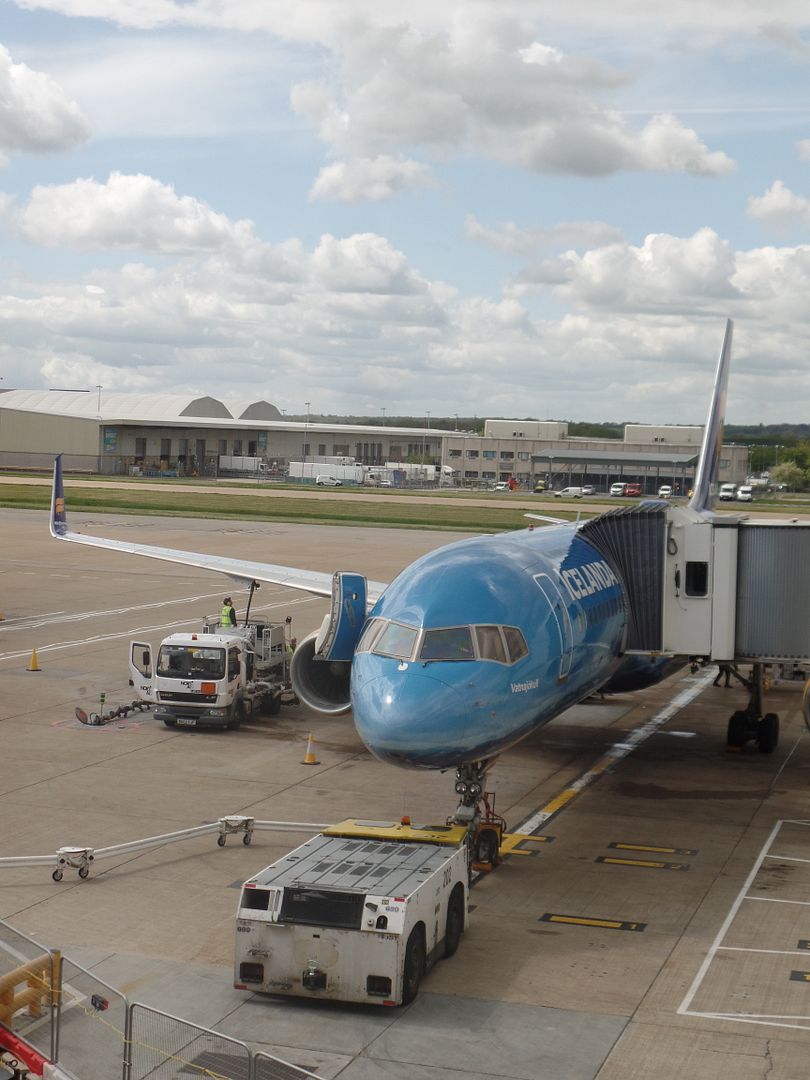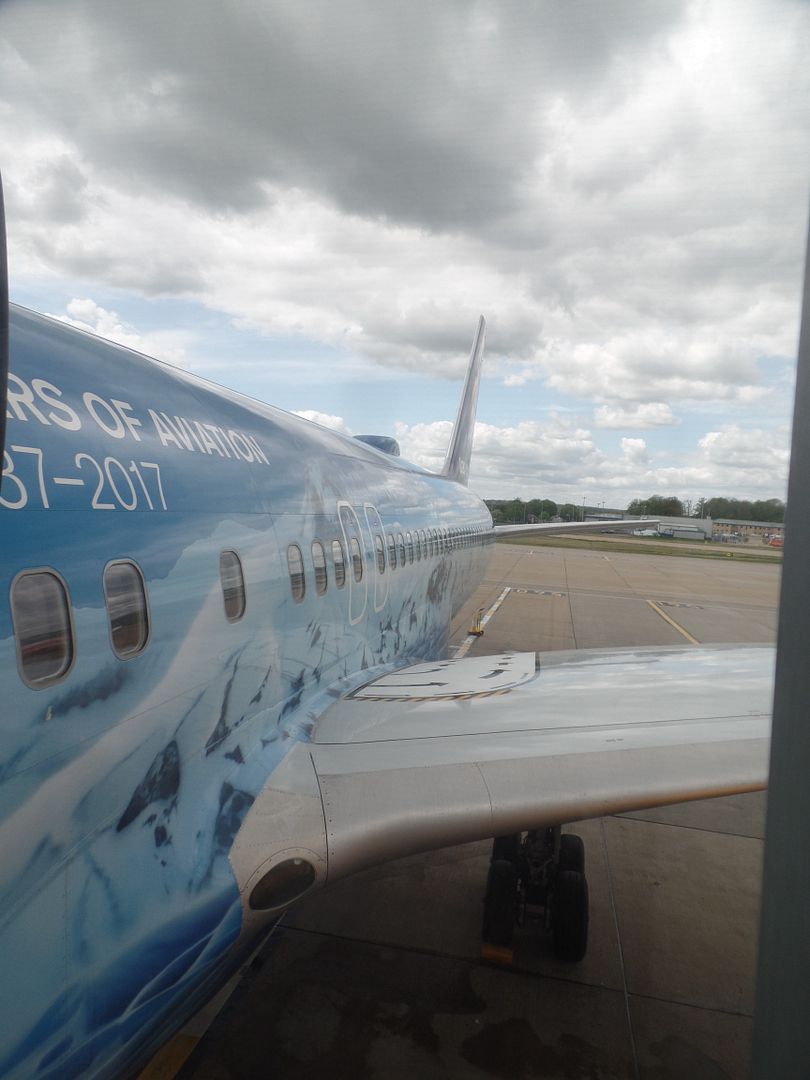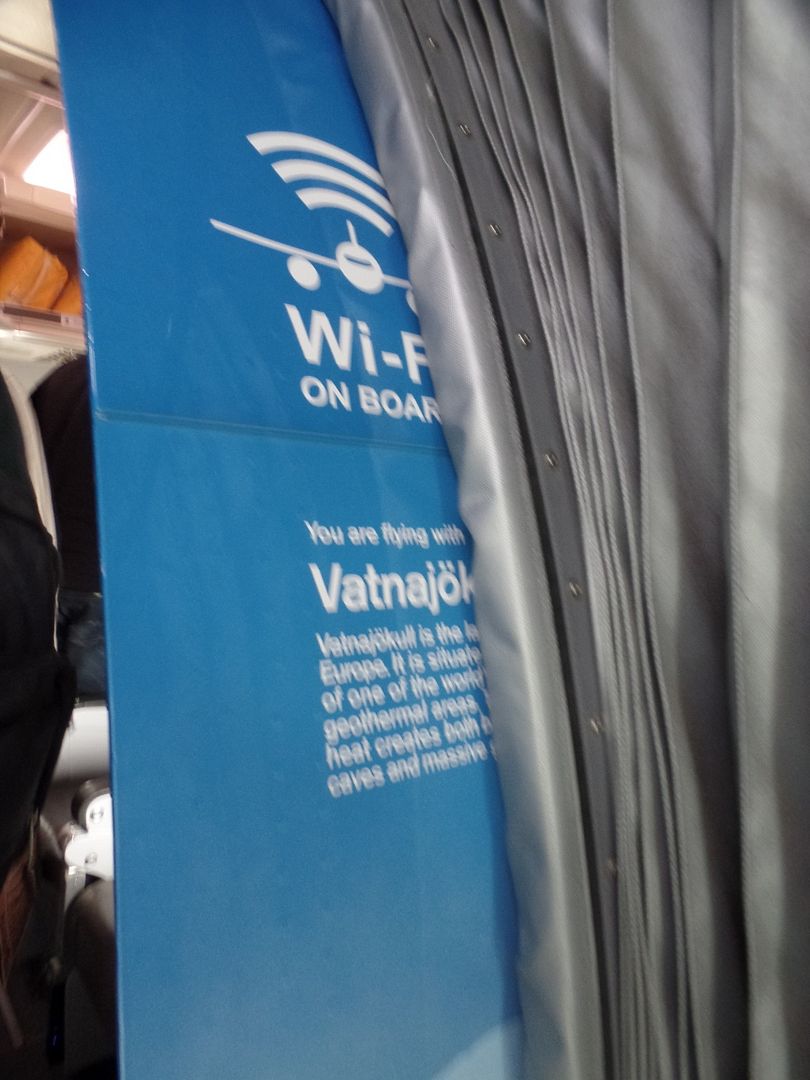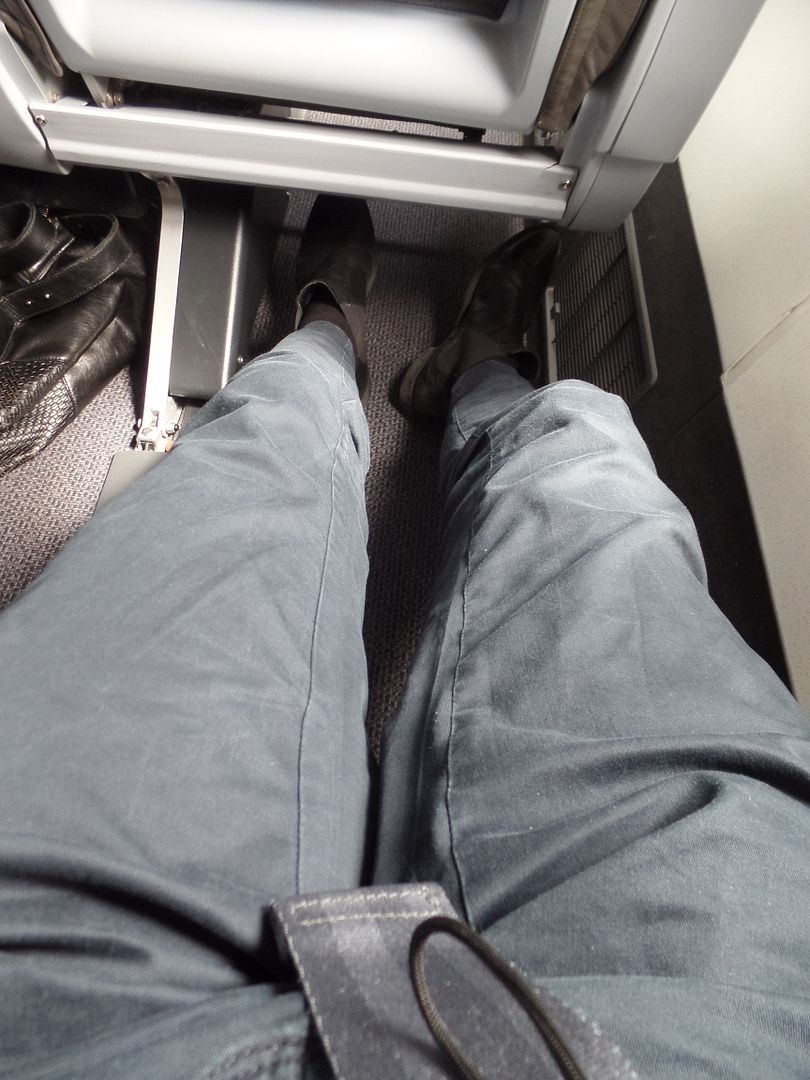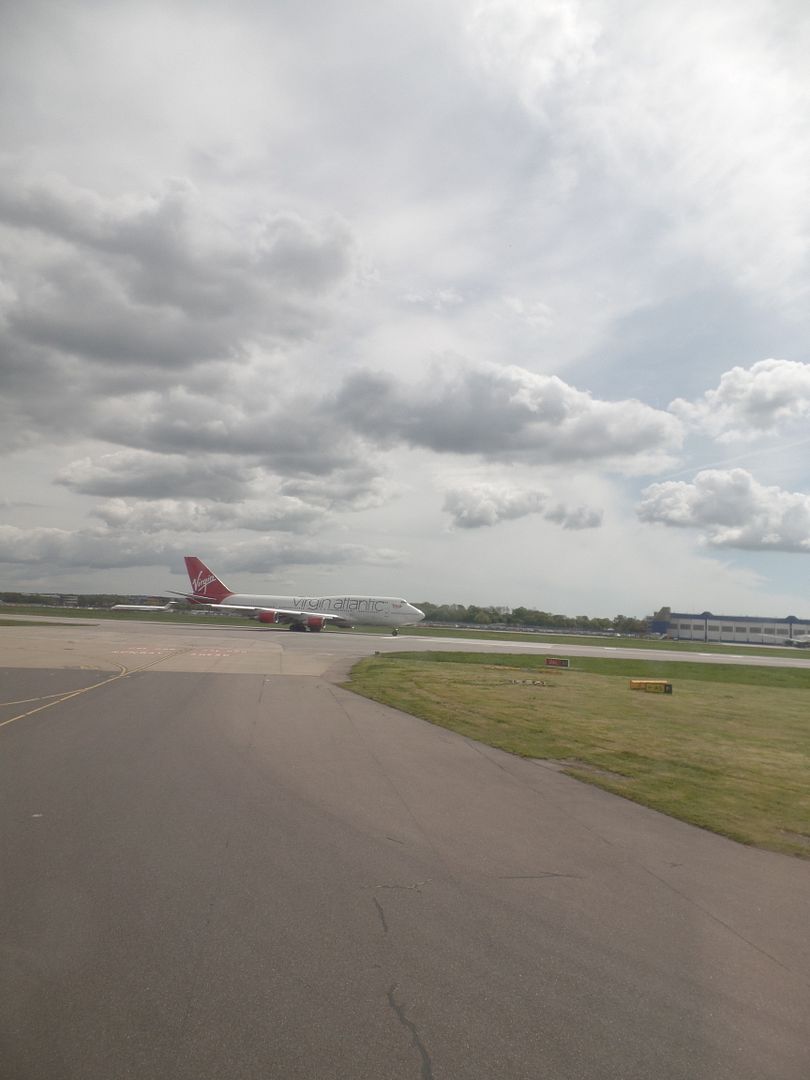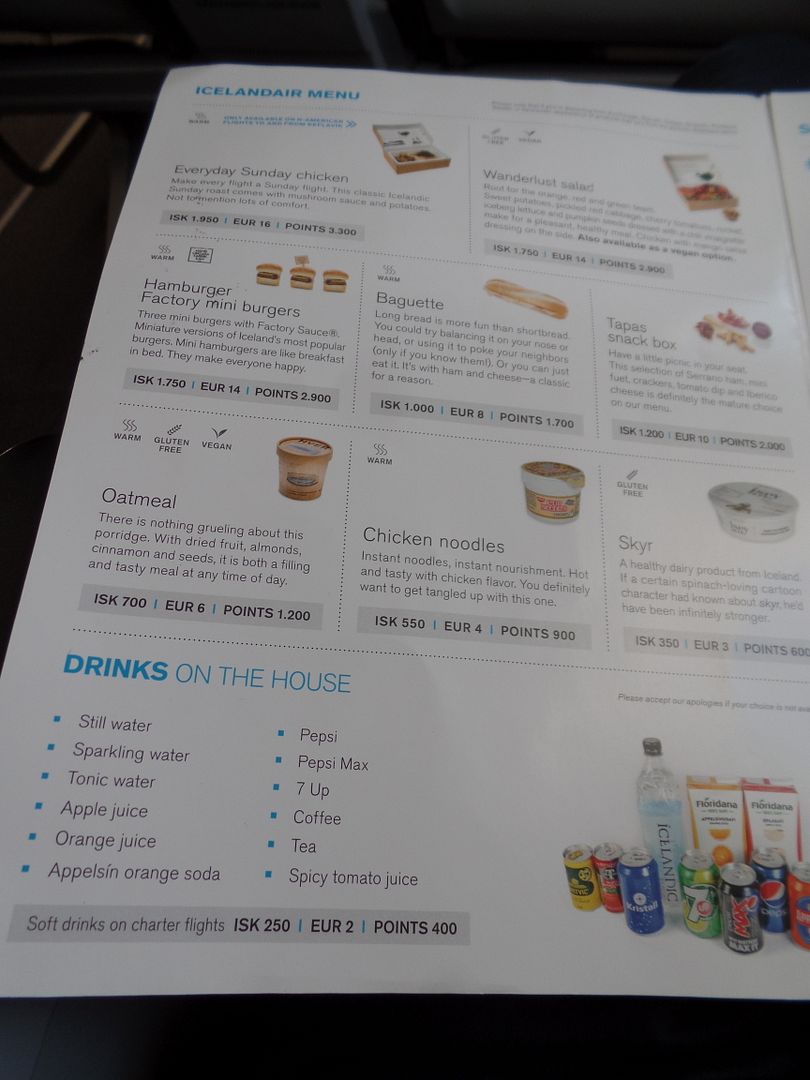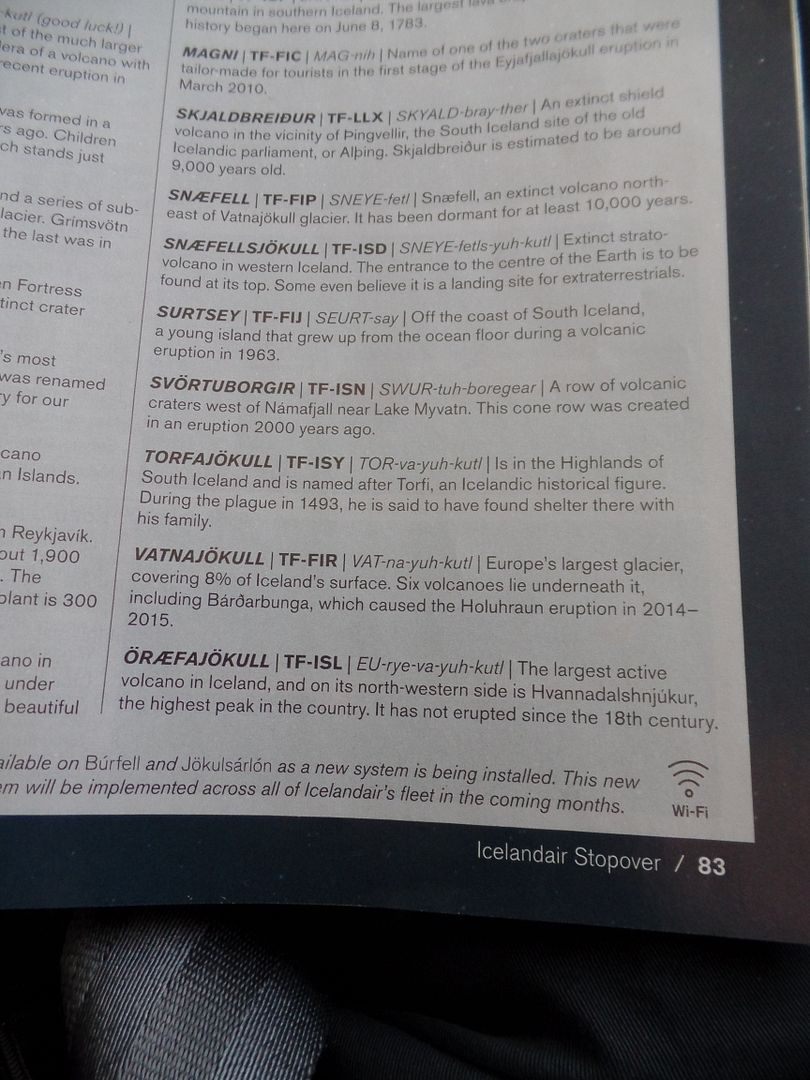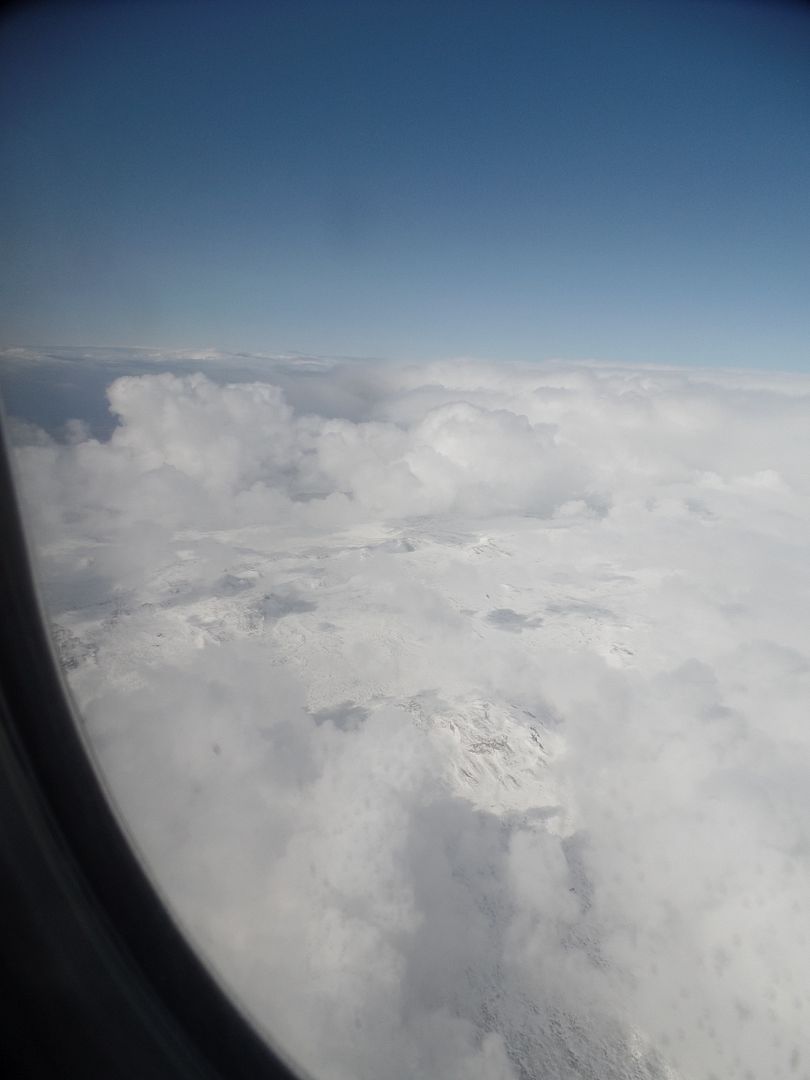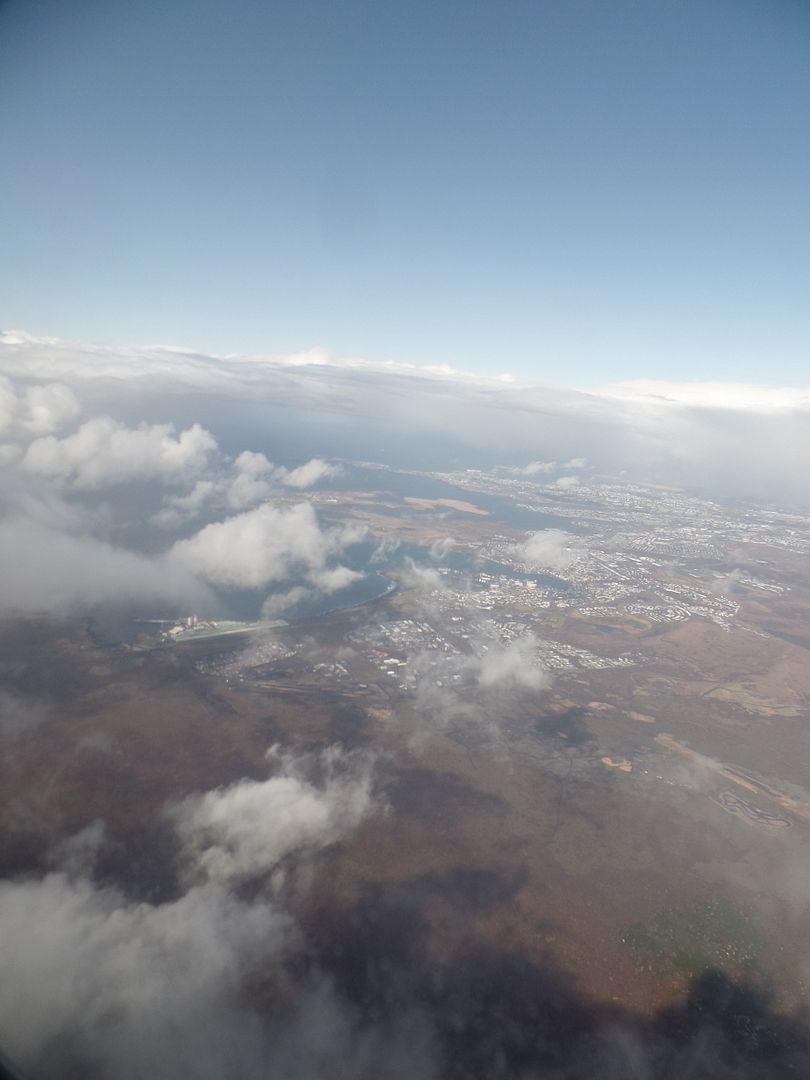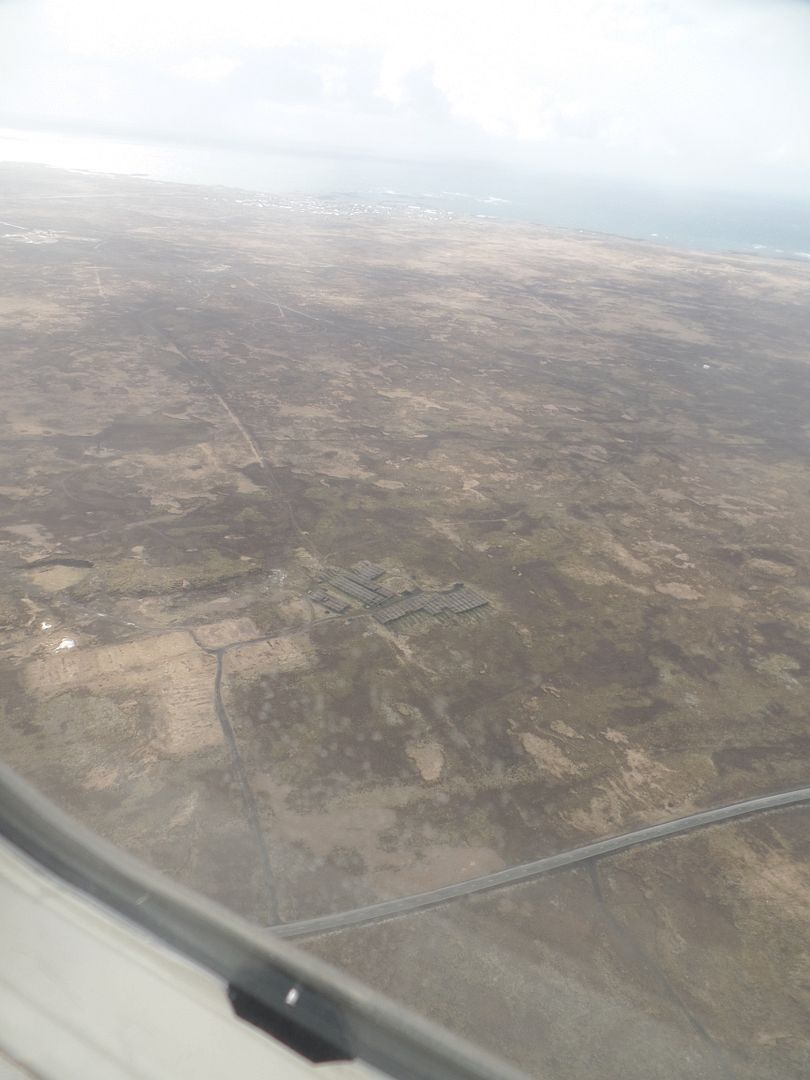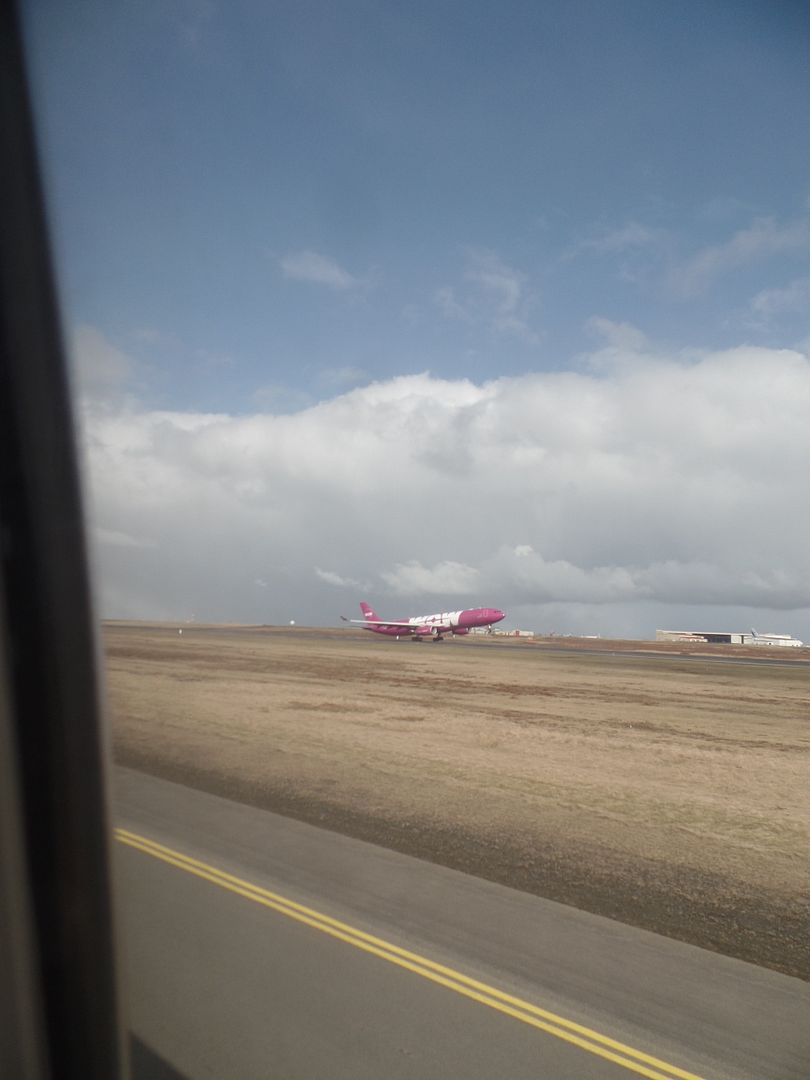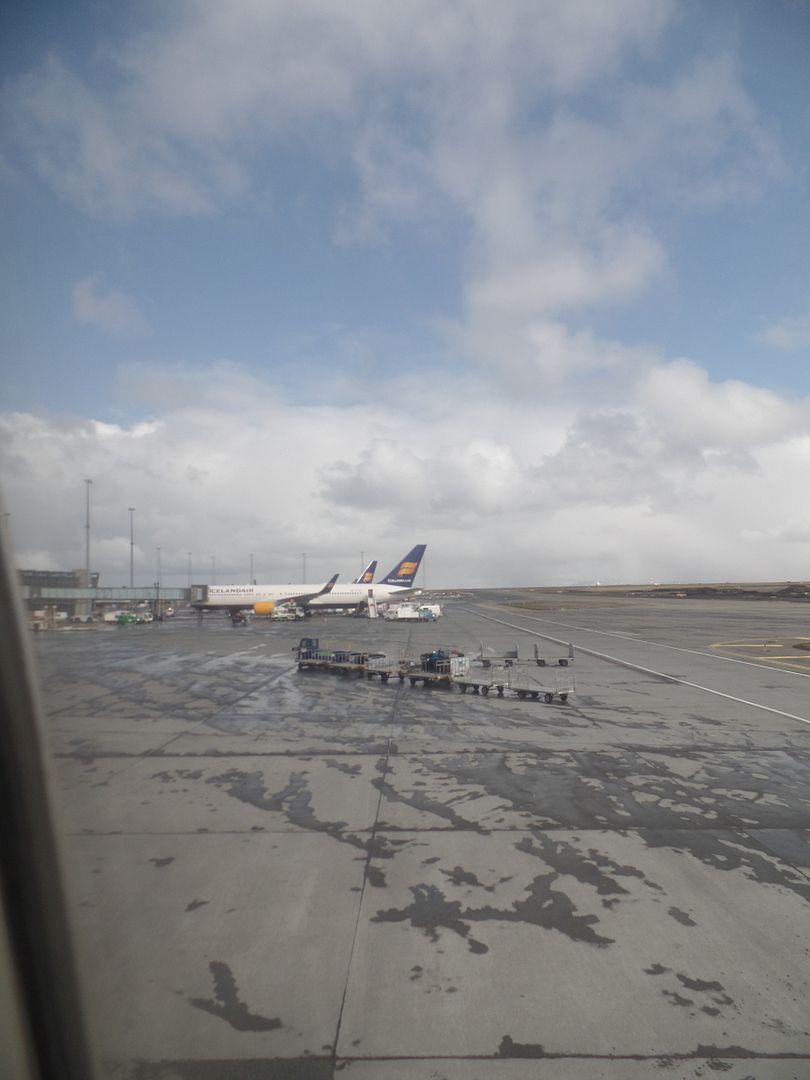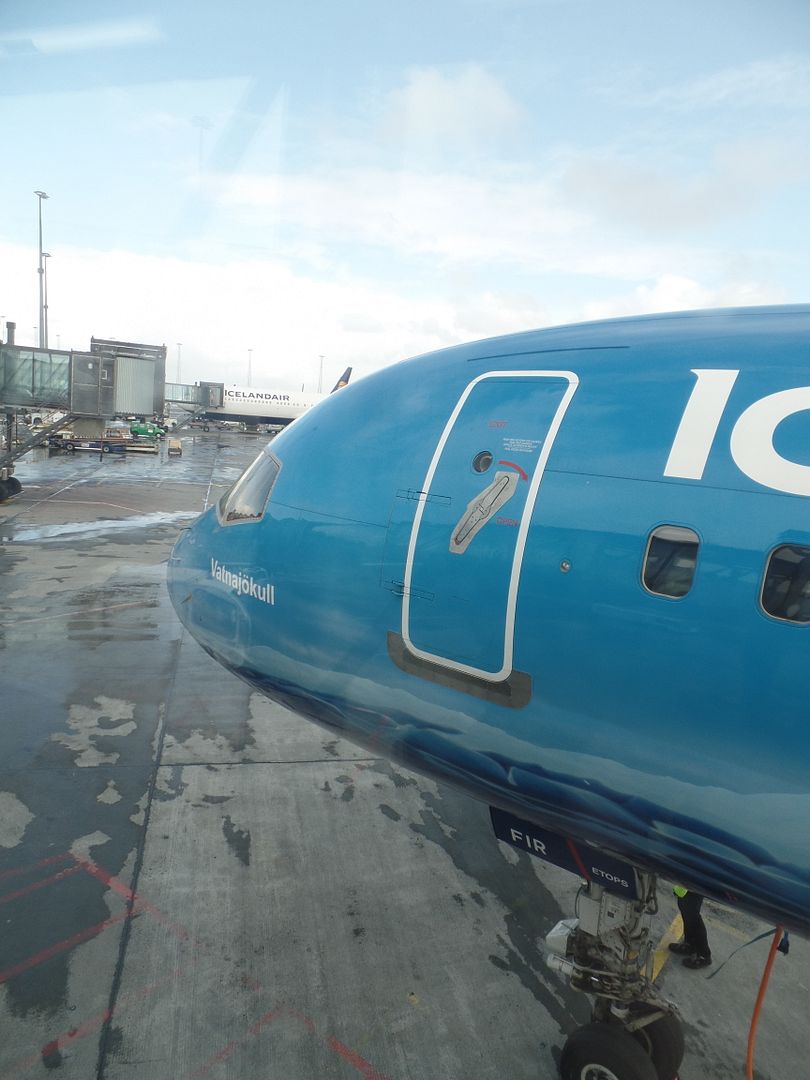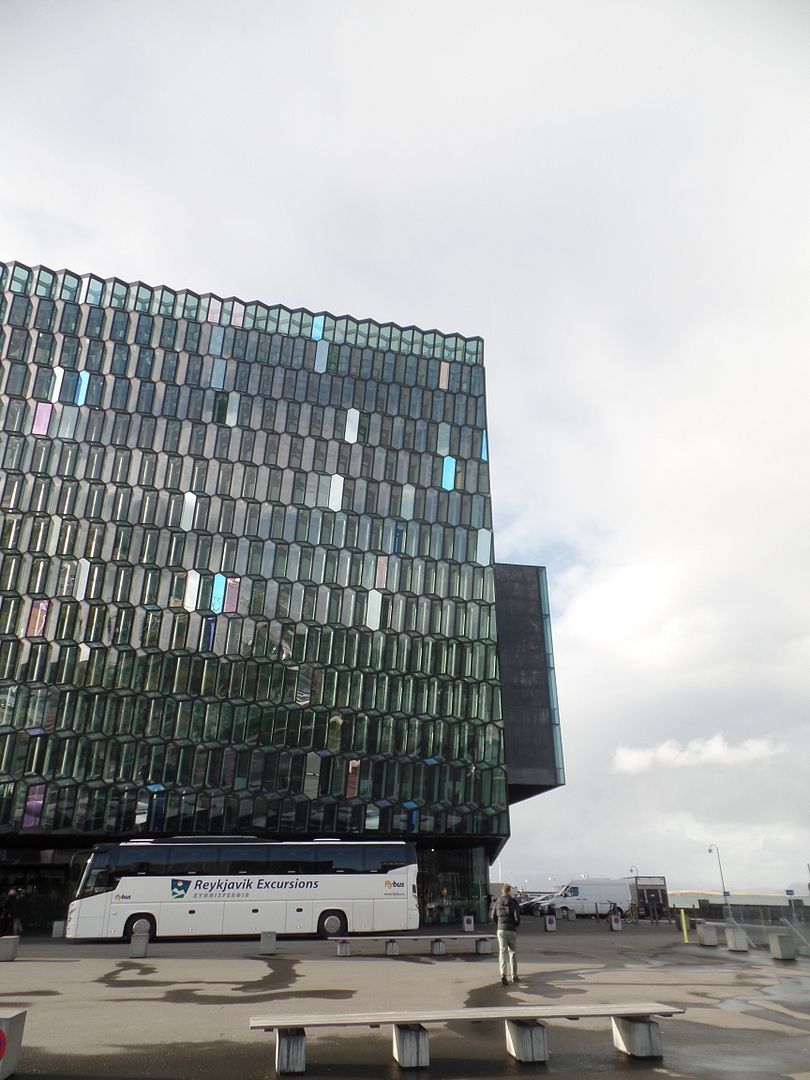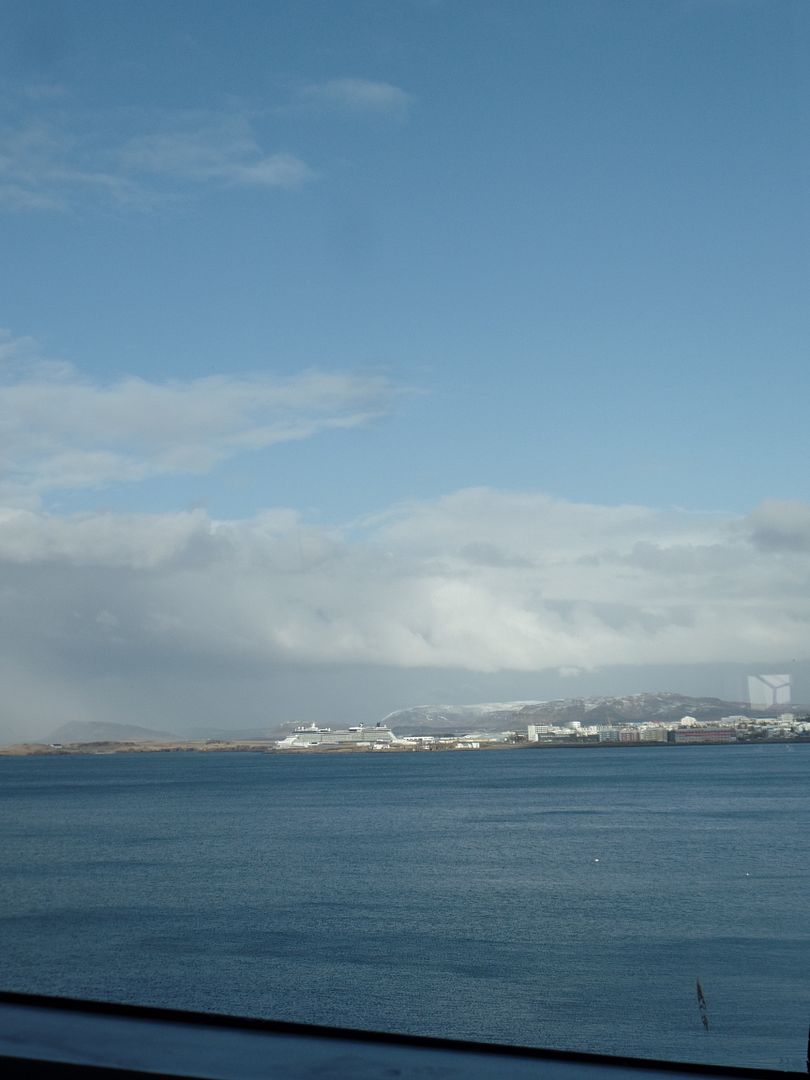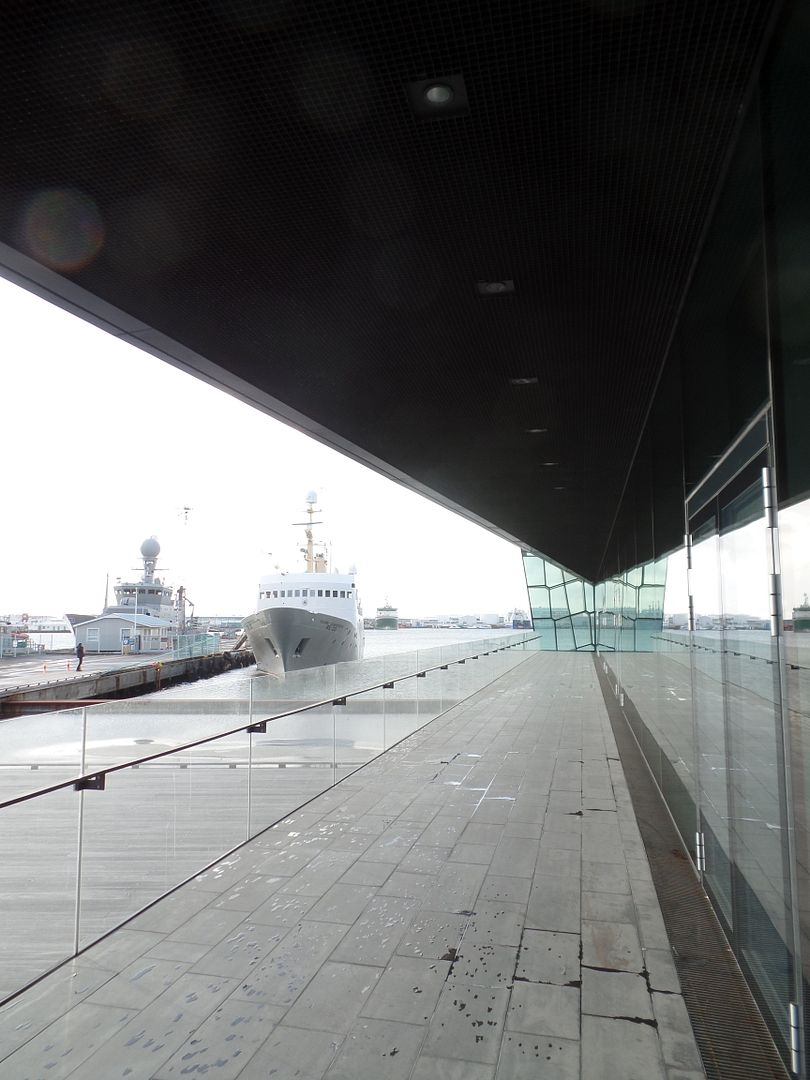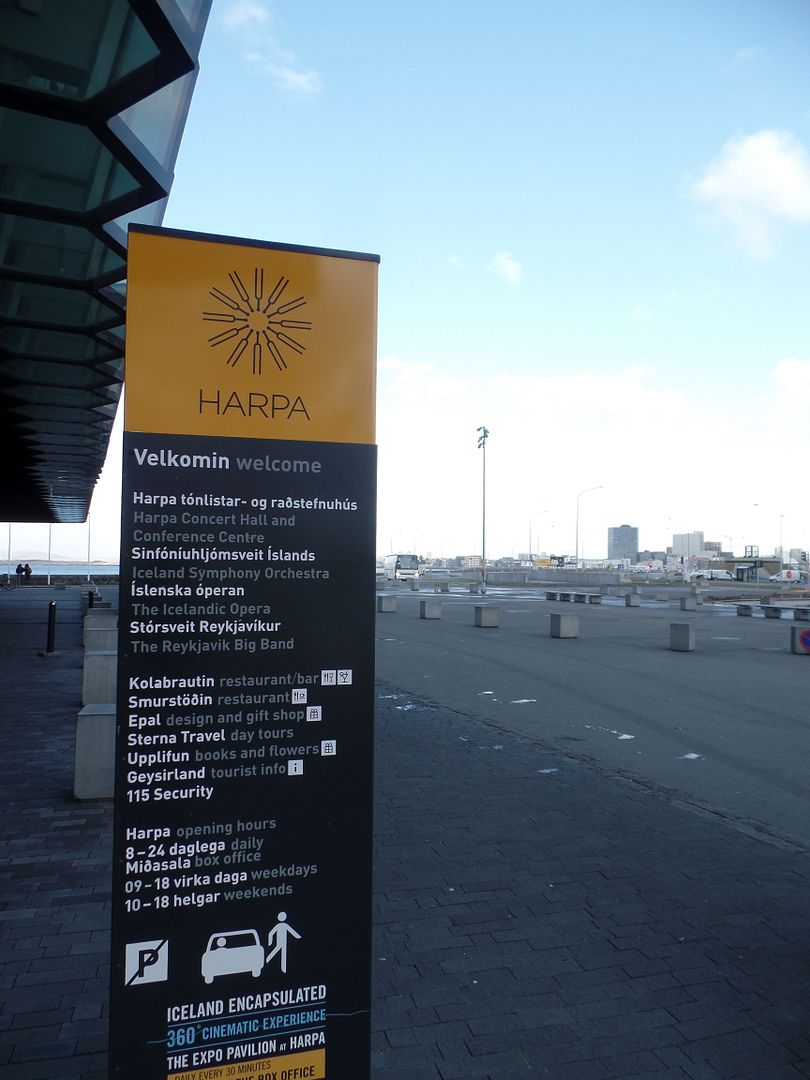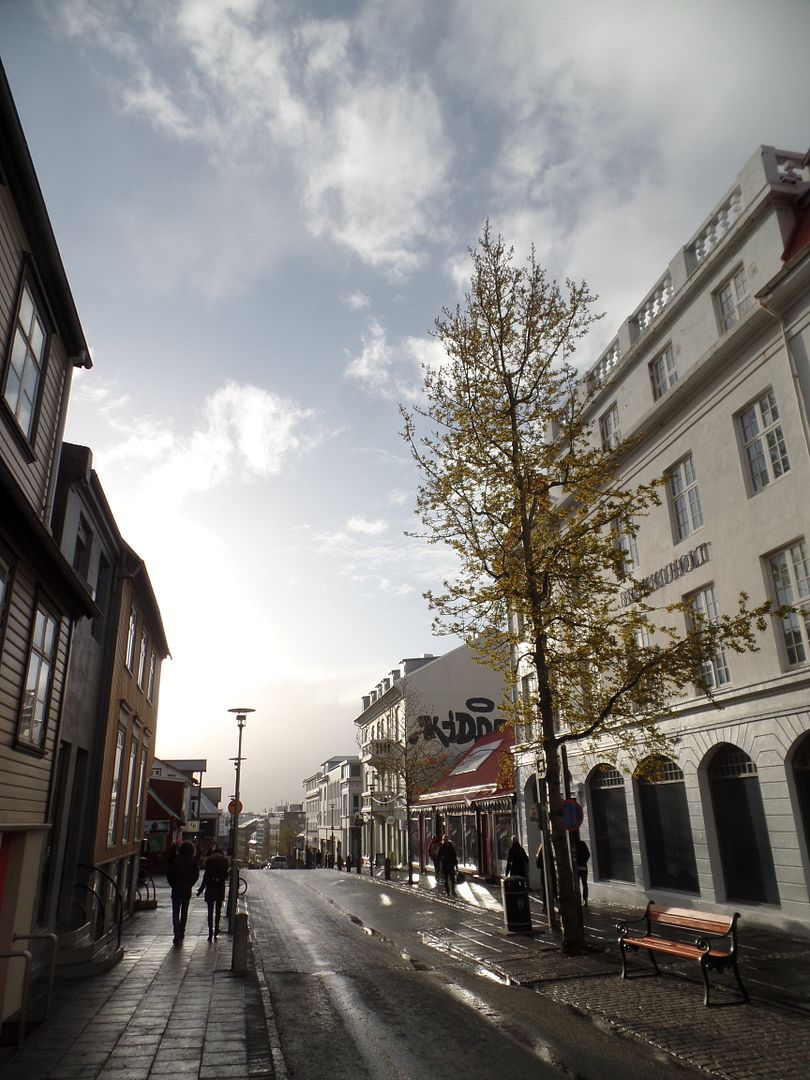 Now, the first time on Icelandair was a real positive first experience.
There is a small compartment on this plane between Biz and standard Eco, three seats for me. Nice staff Scandinavian style, a rare plane type and a special livery. Well done, Icelandair.
More to come.
Sjáumst fljótlega.
The Tripreporter.