Hallo,
"Really nice crew by Helvetic"
and two seats just for me in the back of the plane!.
The routing:
Service Swiss International Airlines LX 1628 operated by Helvetic Airways HB-JVP
Scheduled: 12.55 // 13.50
Actual: 13.10 // 14.05
Airside we are since 06.10.2010 with Niki and Helvetic Airways
There is nothing special on this plane to show here
But certainly, the stat´s:
Leg no. 1646 at all and no. 62 on the Embraer 190
Here are the early 200 Visited Airports:
Visited airports
auf einer größeren Karte anzeigen
The Swiss D-Lounge at the
"Flughafen Zürich"
it is. And heading out for Italia and the
"Aeroporto di Milano-Malpensa Città di Milano"
for something new. Really?. Really!.
Here are the pictures: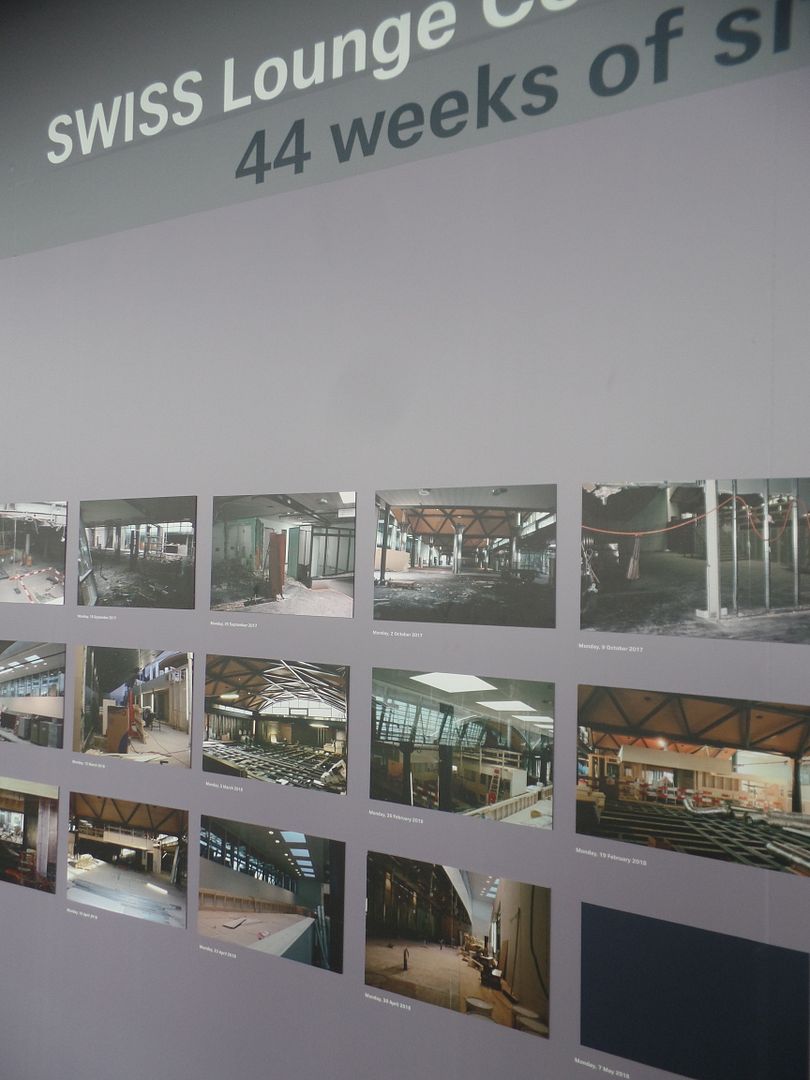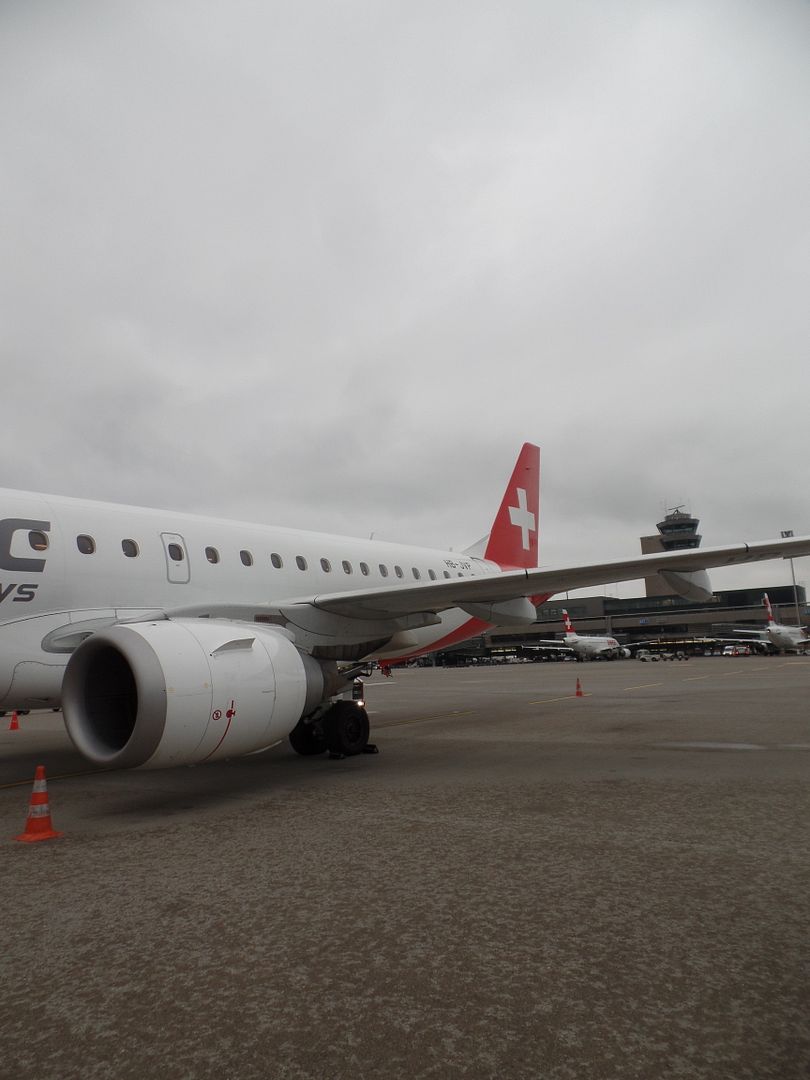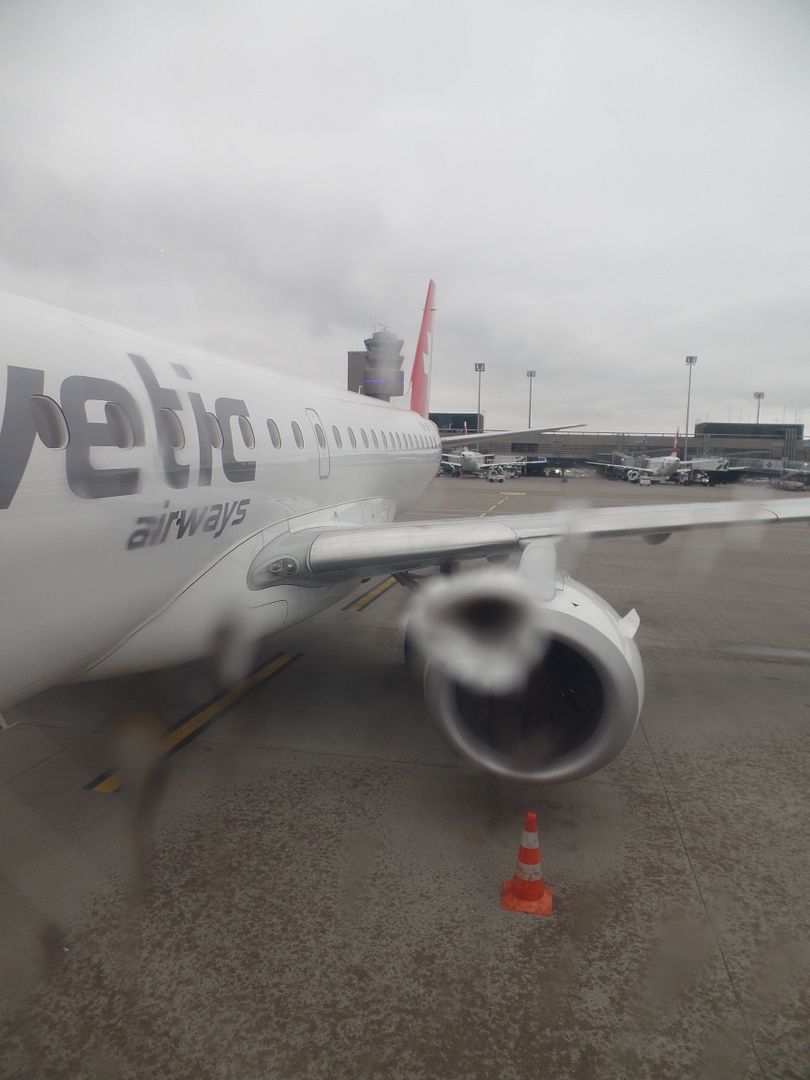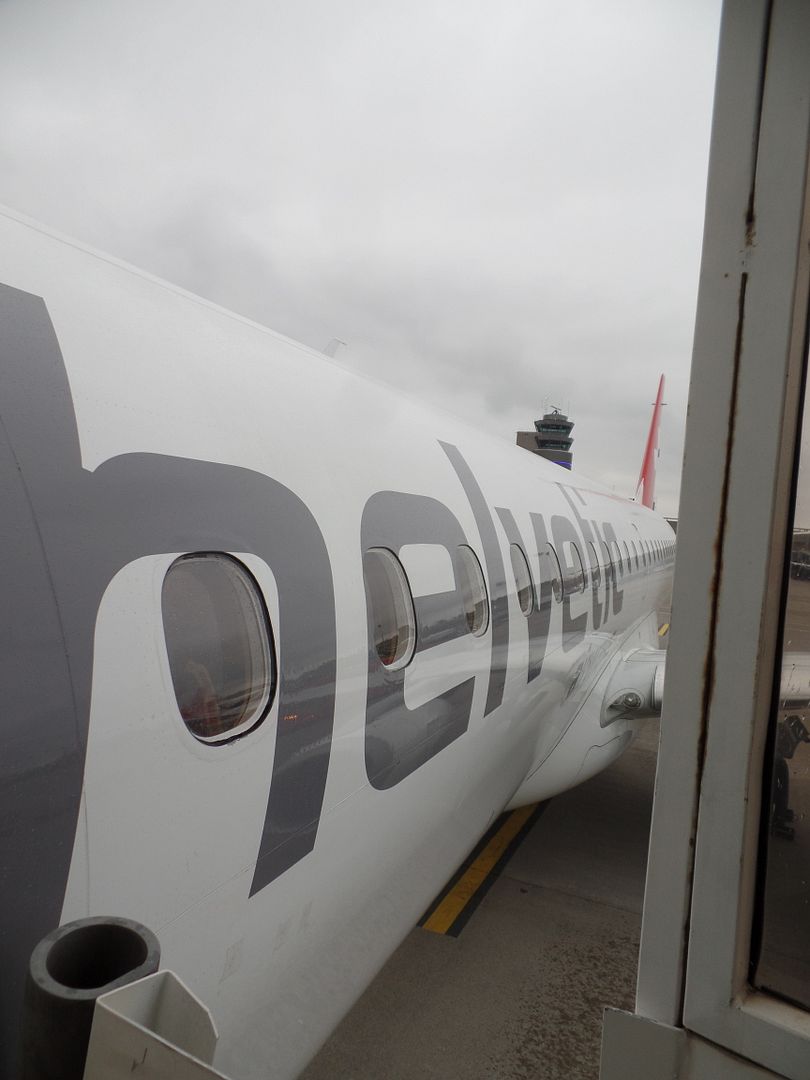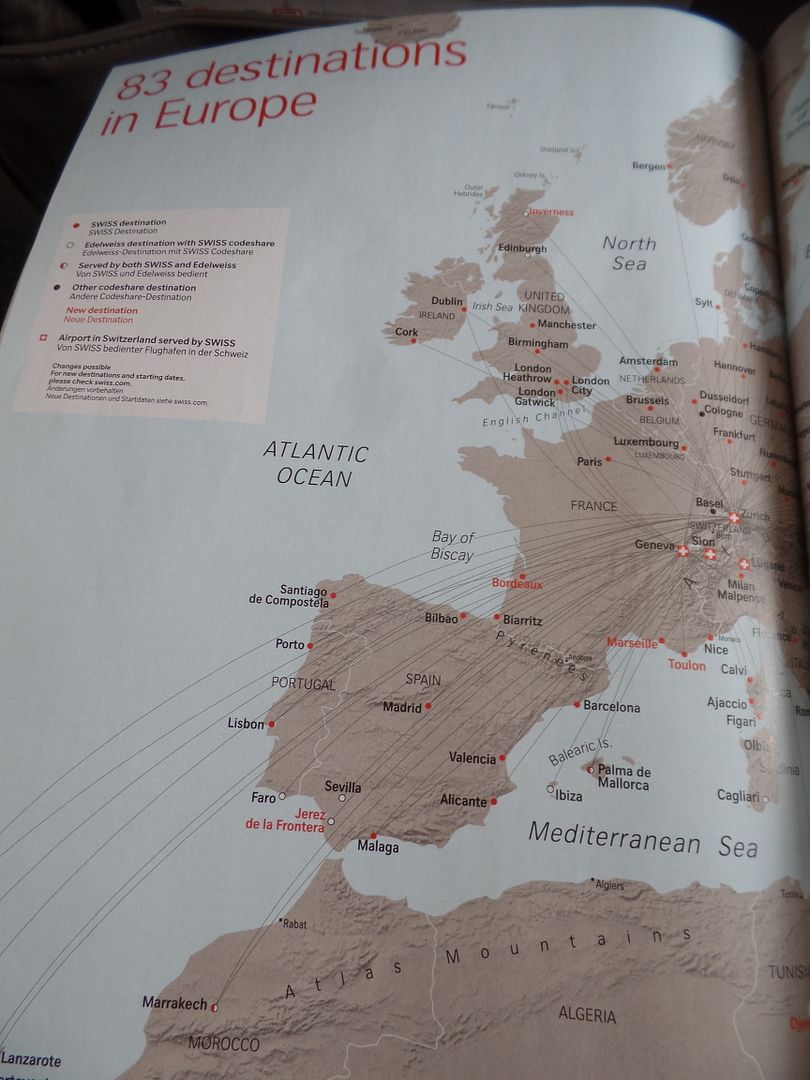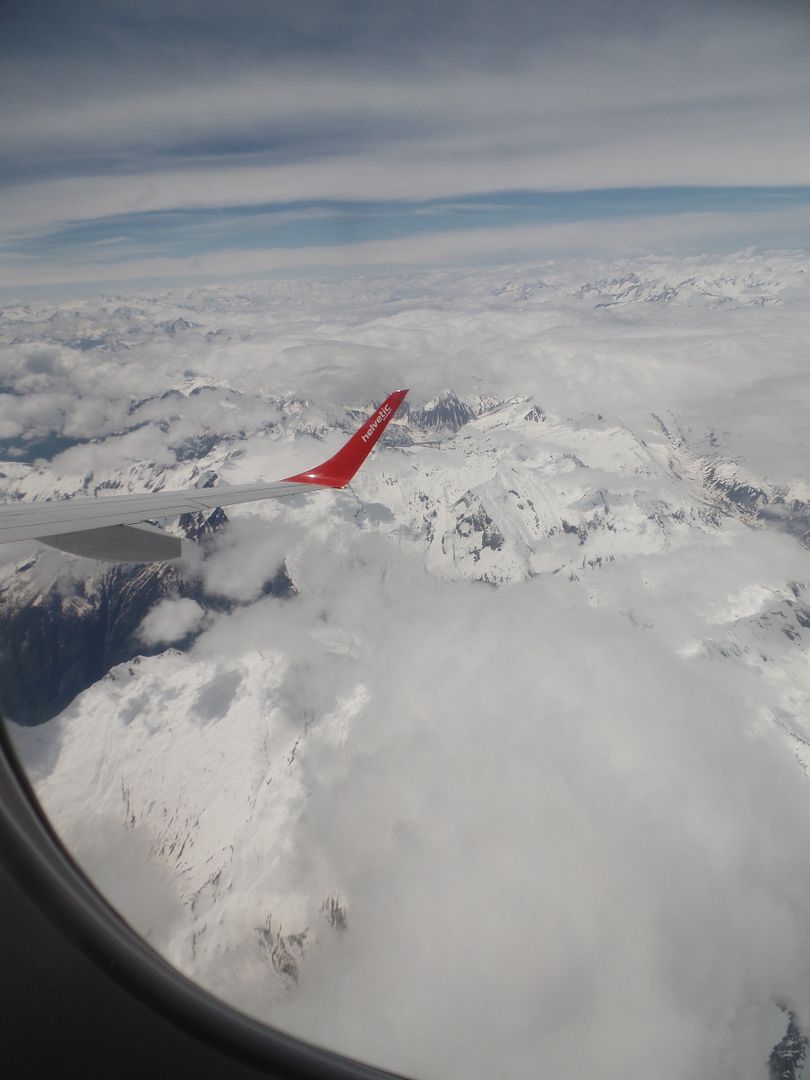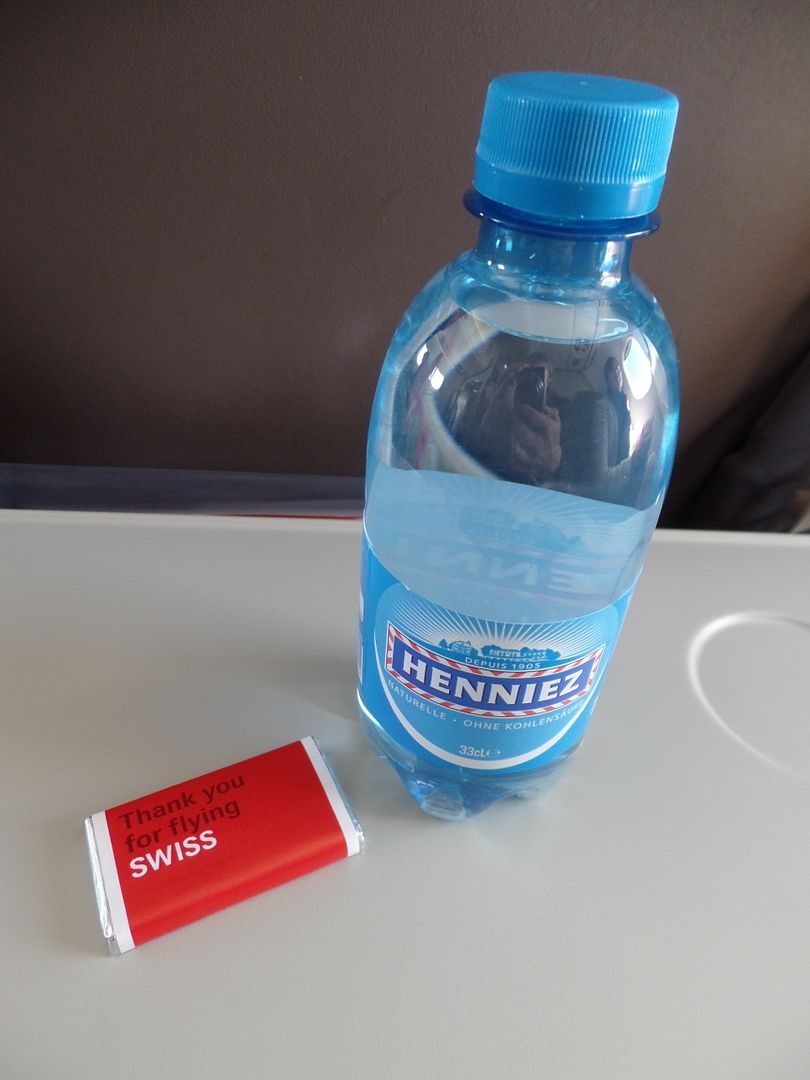 One more shorty well done by Helvetic.
More to come.
Ci vediamo presto.
The Tripreporter.