Hallo,
"Two for me by LOT Polish Airlines"
, for sure a good way to start a new trip!.
The routing:
Service LOT Polish Airlines LO 412 operated by SP-LNE
Scheduled: 10.25 // 12.20
Actual: 10.35 // 12.15
Original we are, with LOT Polish Airlines since 28.11.2012
No special stories are to report on this machine
But certainly, the stat´s:
Leg no. 1648 at all and no. 12 on the Embraer 195
Here are the Plane Types Recorded:
PLANE TYPES RECORDED
auf einer größeren Karte anzeigen
Some lounging at the
"Flughafen Zürich"
and shortly thereafter on the way.
On the way for the
"Lotnisko Chopina w Warszawie"
.
A couple of pictures are here: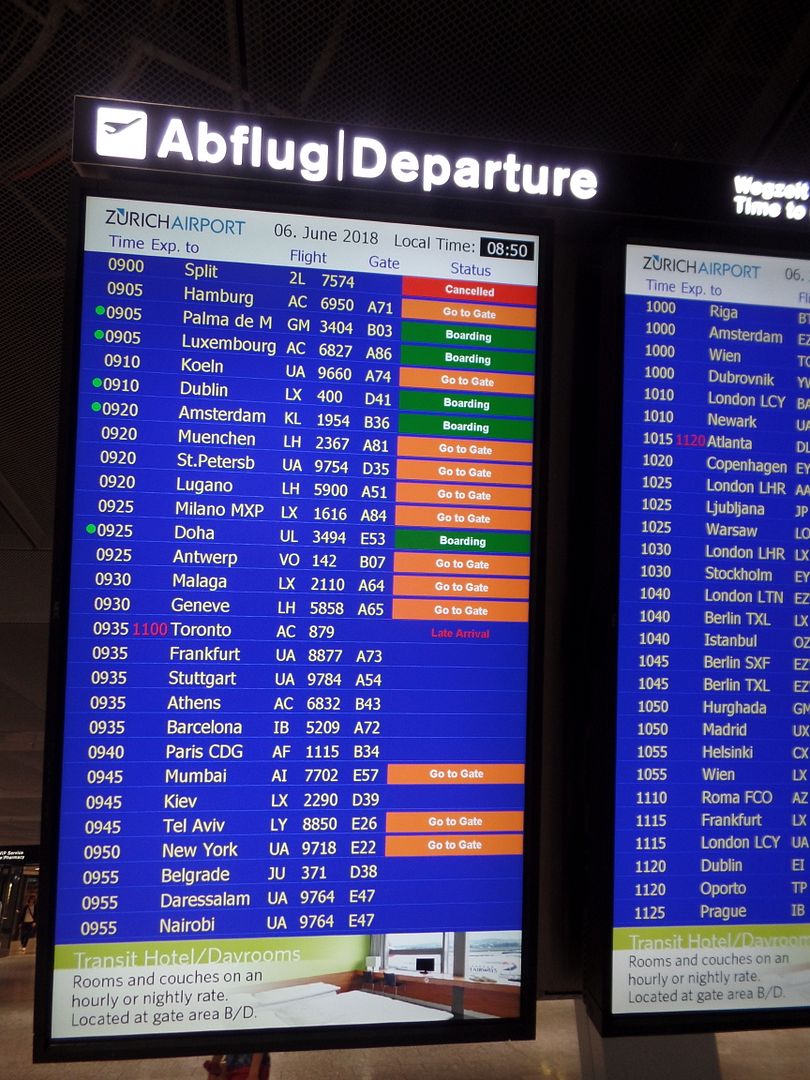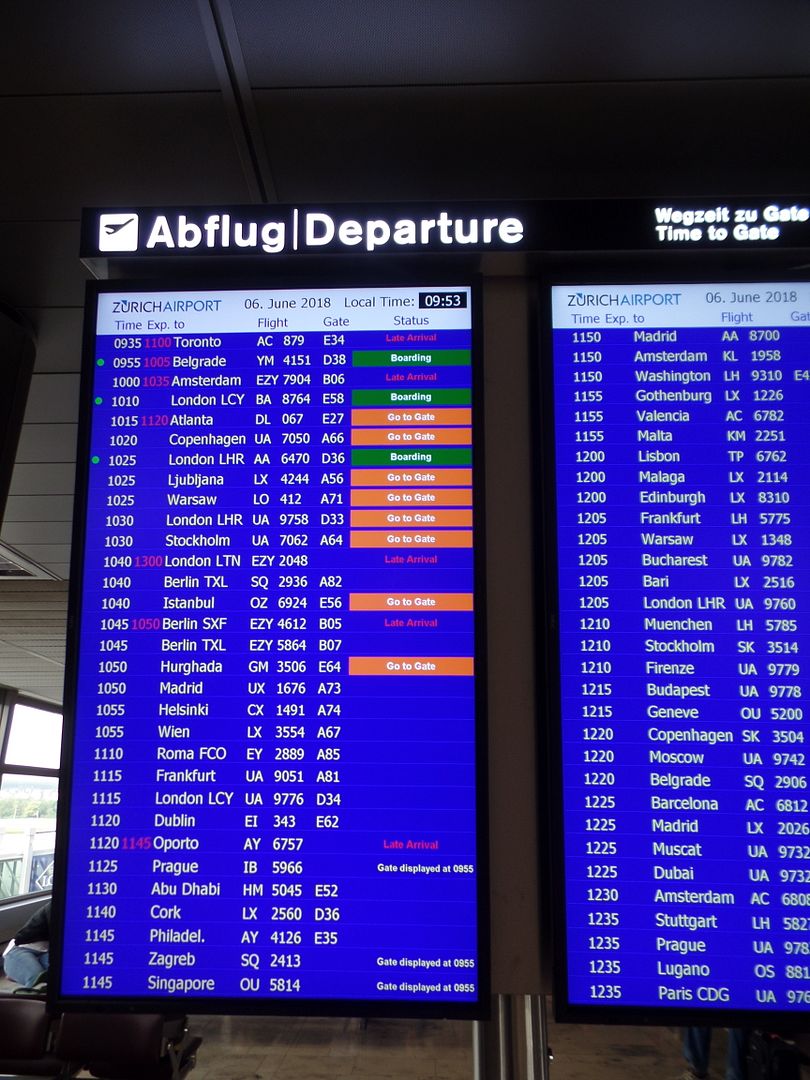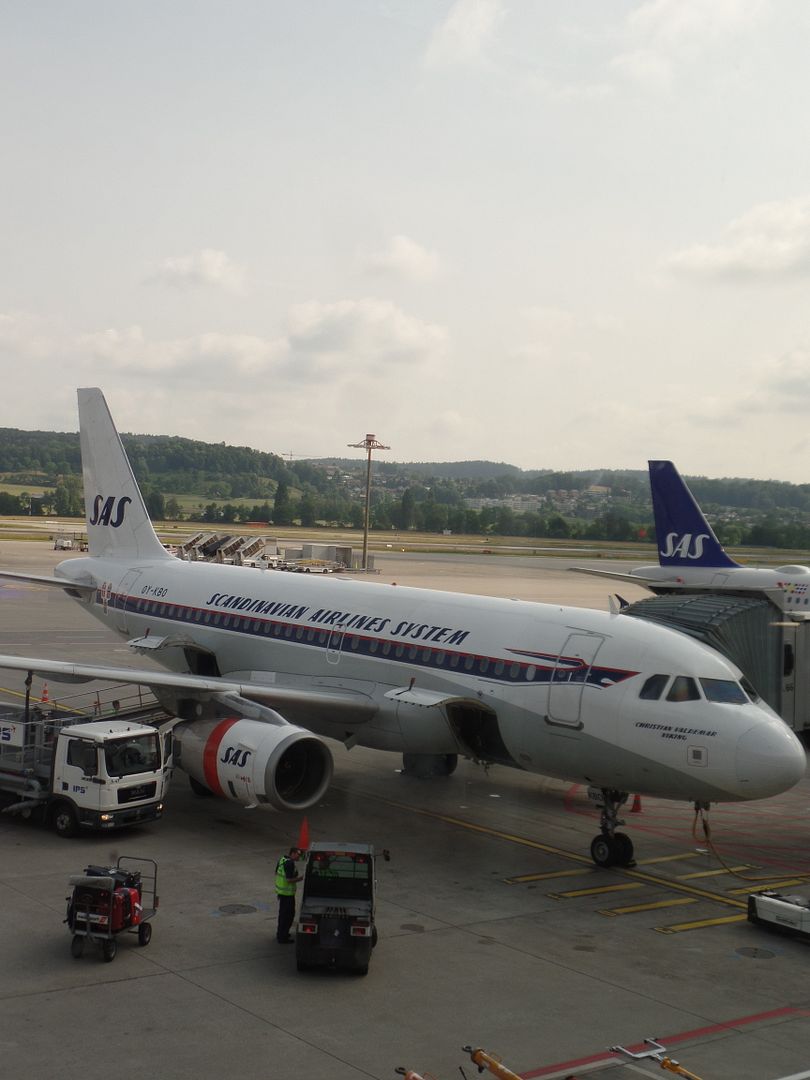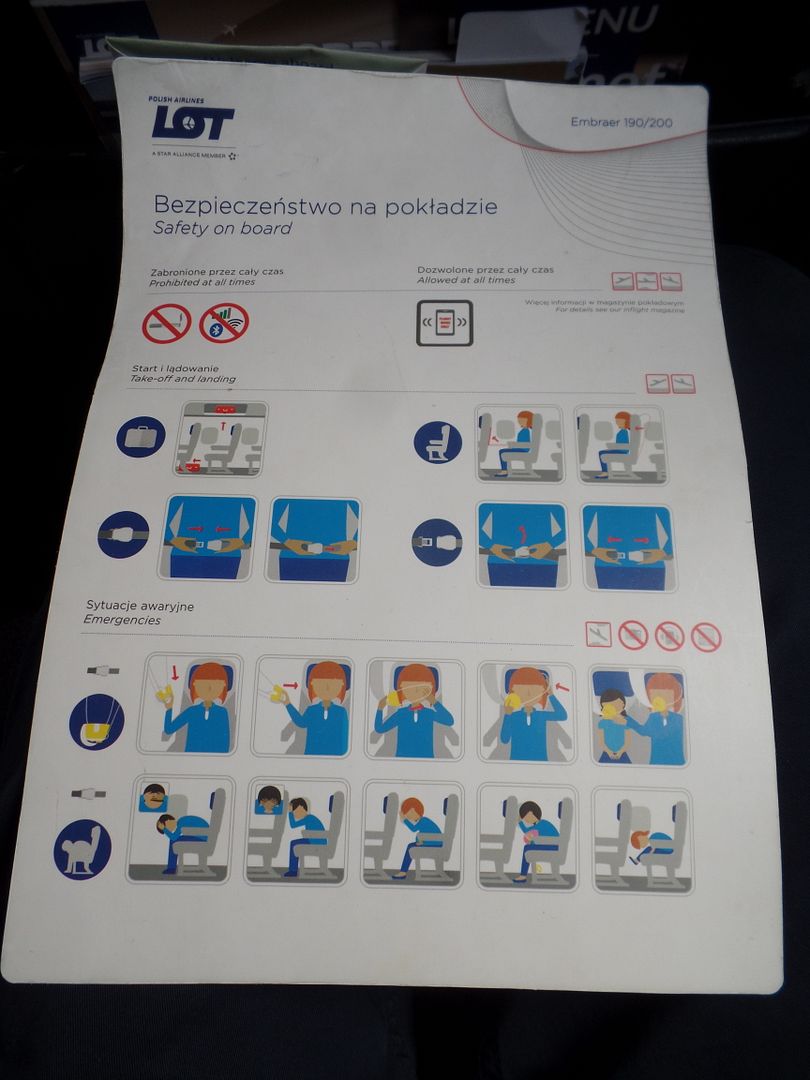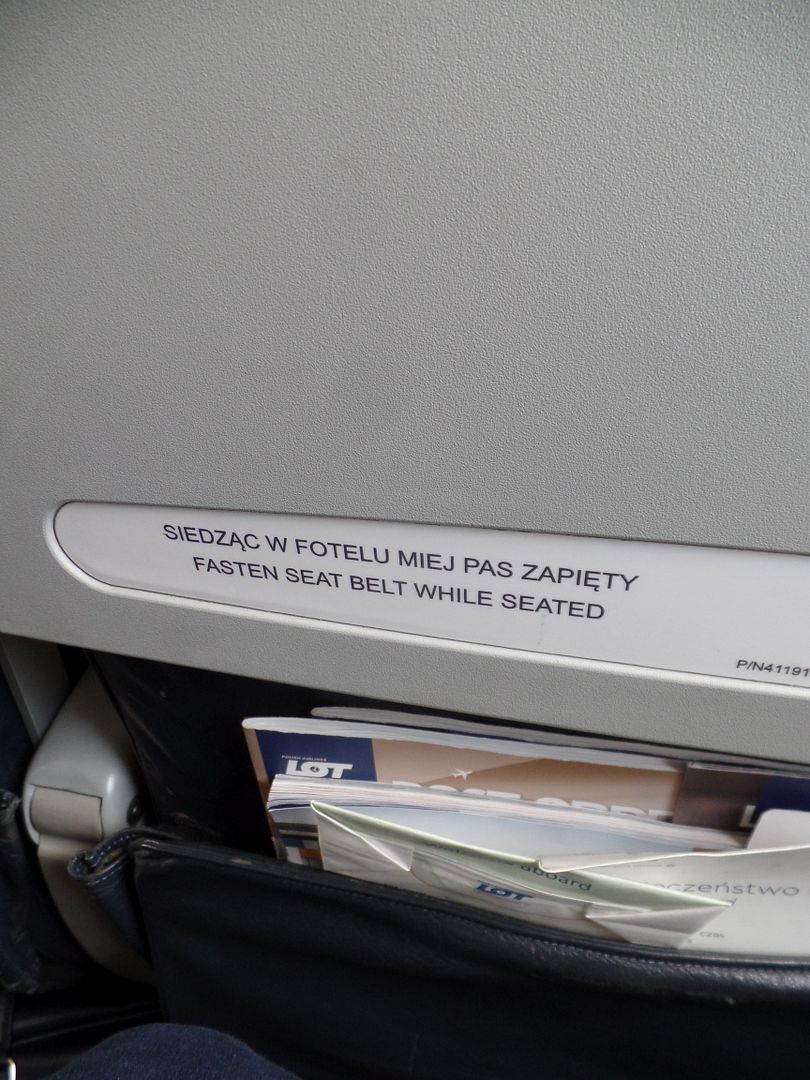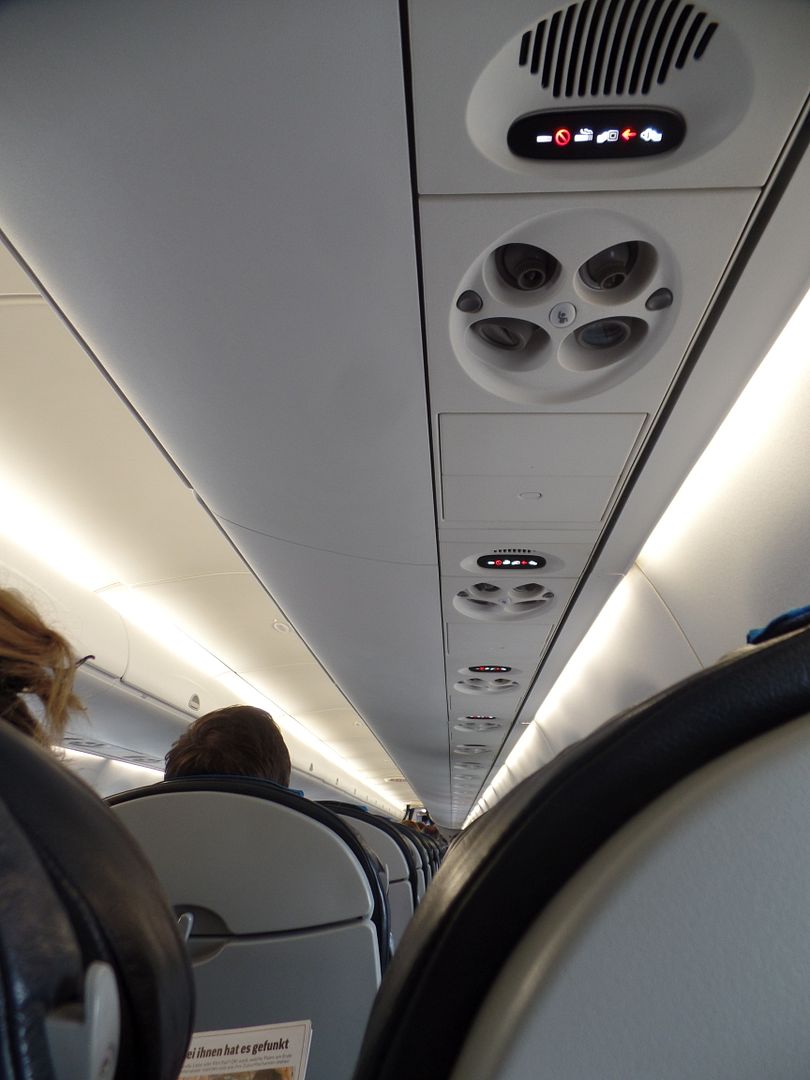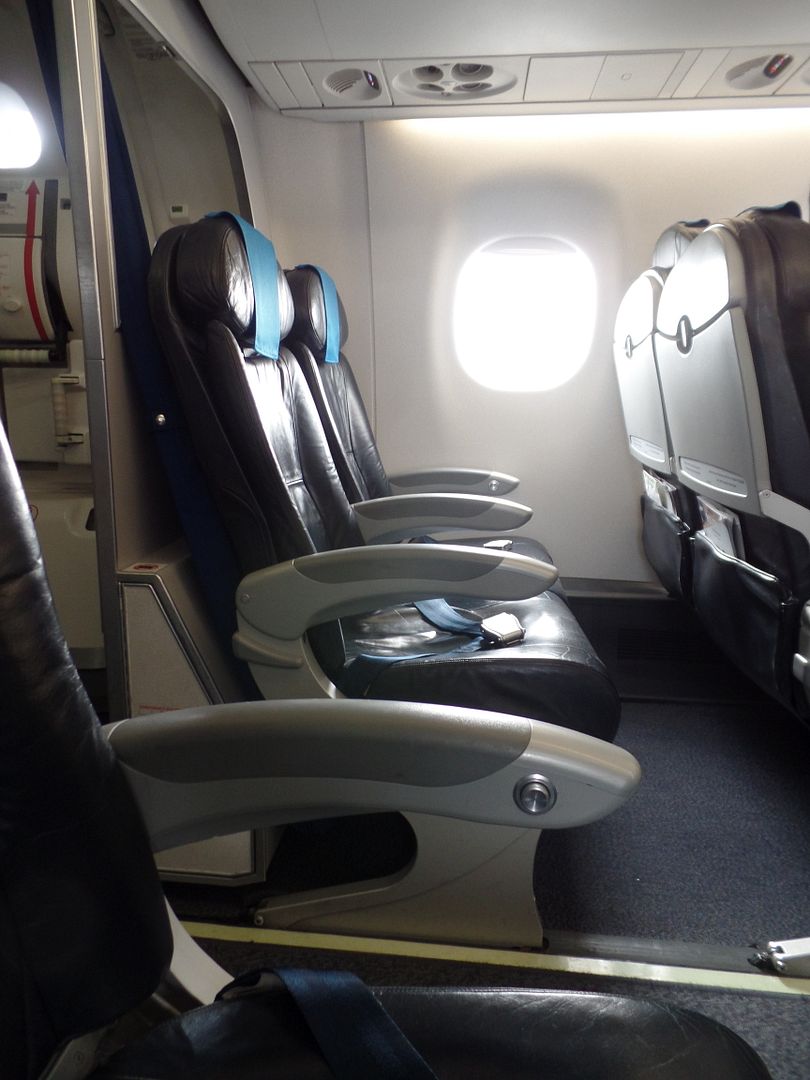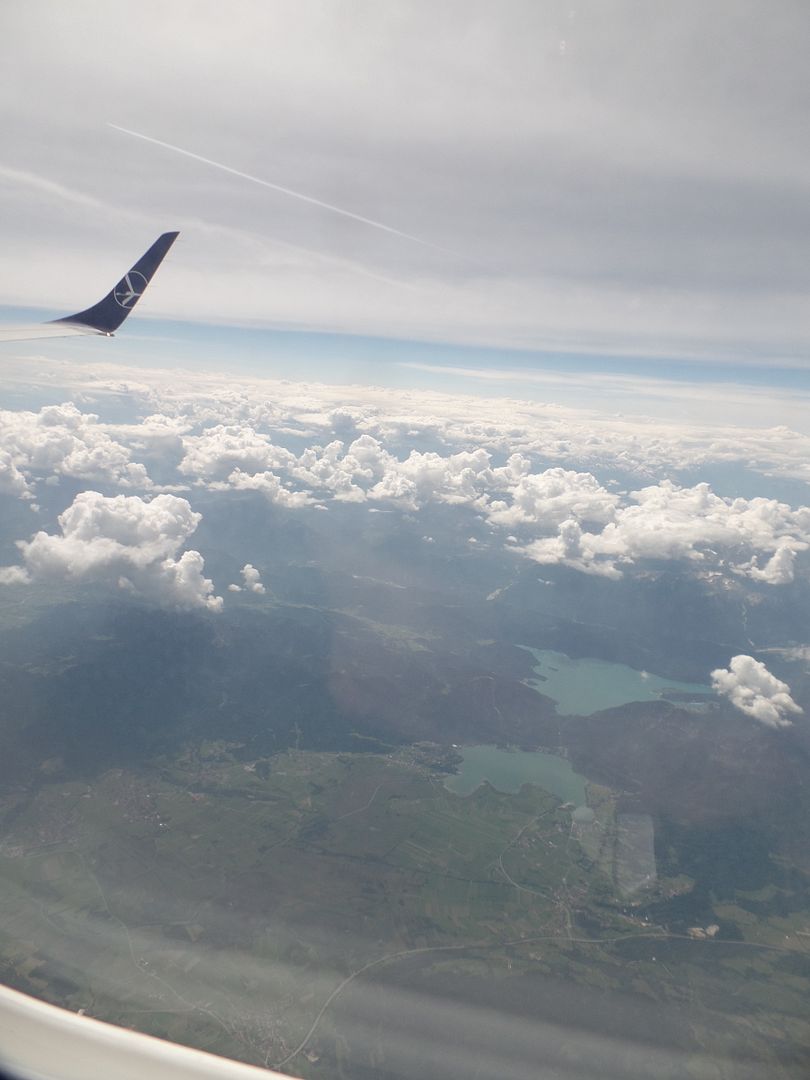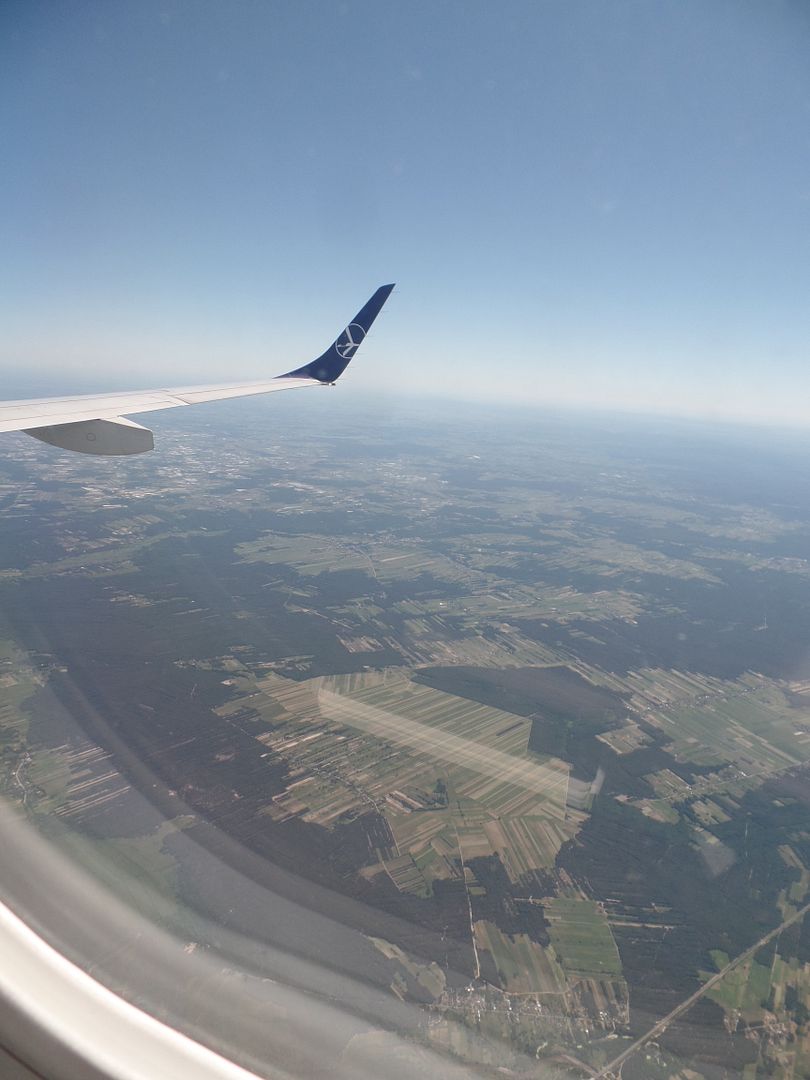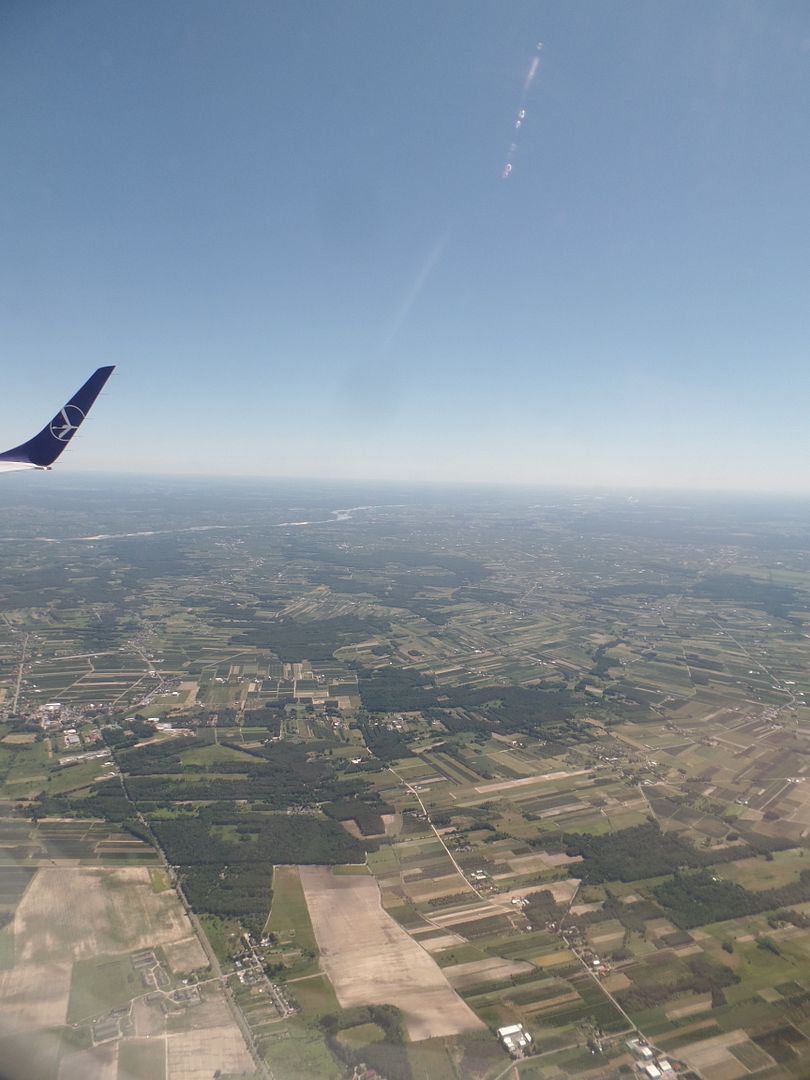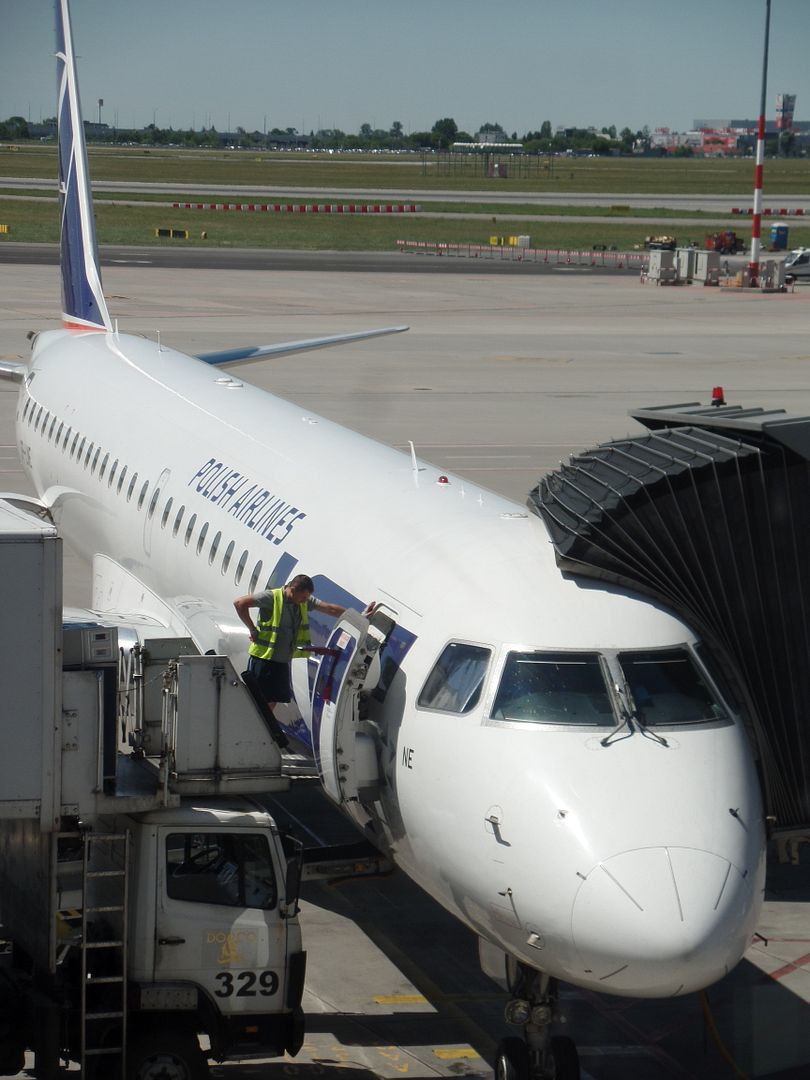 The plane not really full, a comfortable two seater for me in the rear of the cabin. Nice staff, at least partially. Ok so far by LOT!.
More to come.
Do zobaczenia wkrótce.
The Tripreporter.