Góður dagur,
"Out of the snow"
and further for the warmth!.
The routing:
Service Icelandair FI 454 operated by TF-FIK "Blafjall"
Scheduled: 16.10 // 20.10
Actual: 16.30 // 20.15
Another one with a wide open history. Active since 22.12.1999 with Iberia, Audeli, Saudi Arabian Airlines, Atlas Jet, I-Fly and Icelandair
Nothing special is to report on this machine
But certainly, the stat´s:
Leg no. 1643 at all and no. 17 on the Boeing 757-200
And there is really something new to show on the latest Visited Airports map.
KEF with no. 388:
Visited Airports II
auf einer größeren Karte anzeigen
Time now to leave the
"Keflavíkurflugvöllur"
.
Heading out back for the island and the
"Heathrow Airport"
.
Here are a couple of pictures: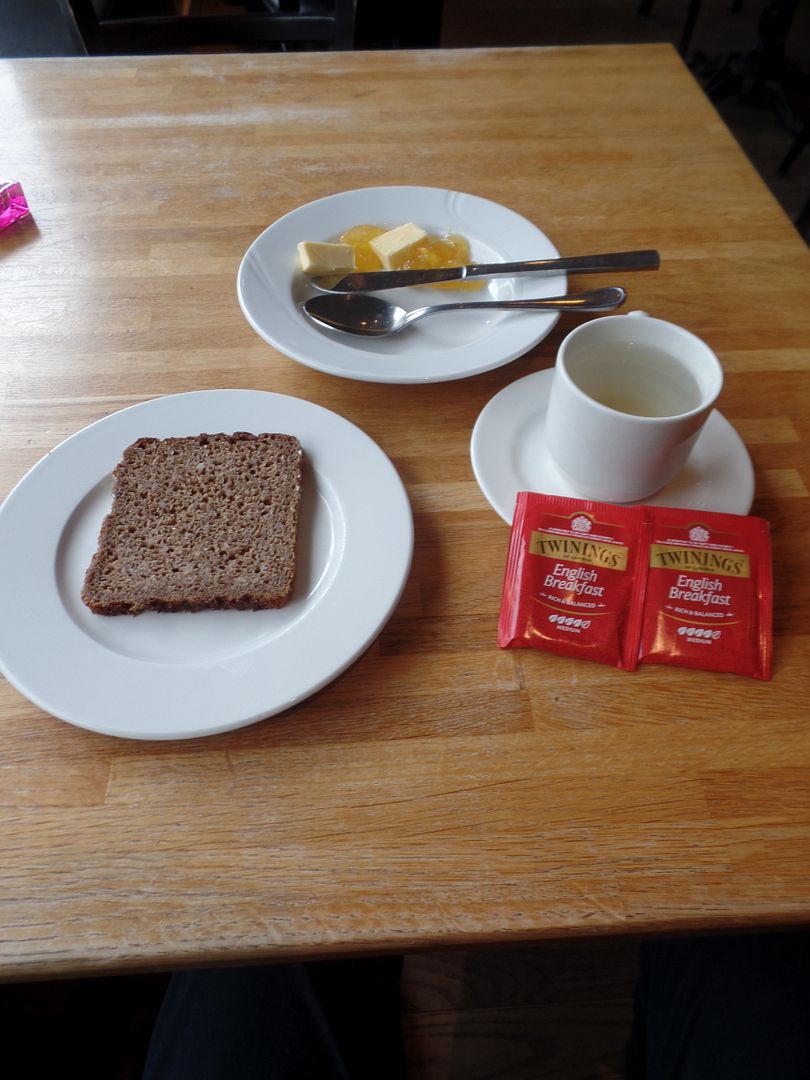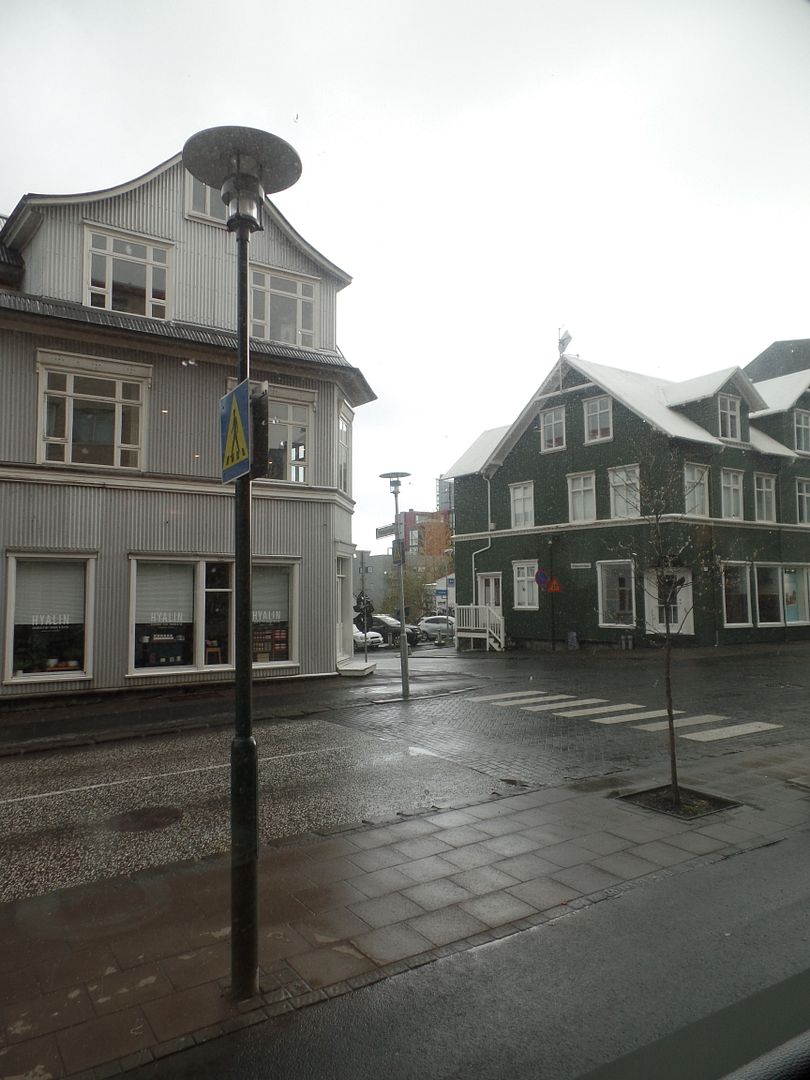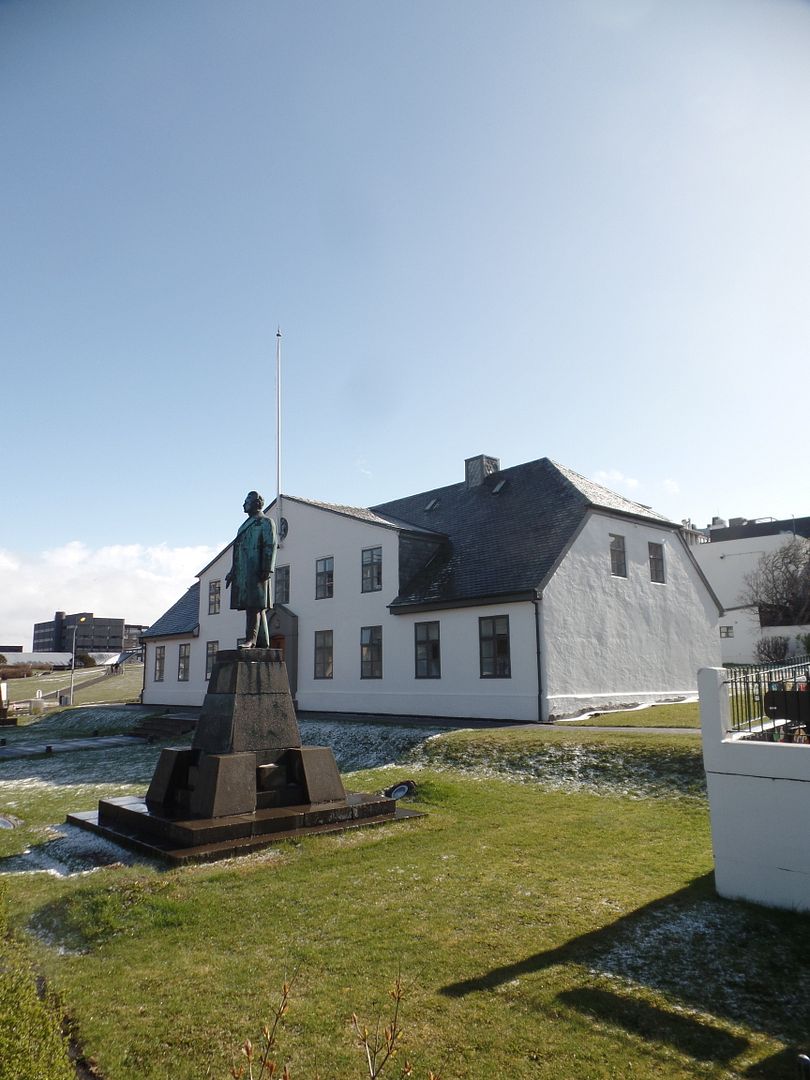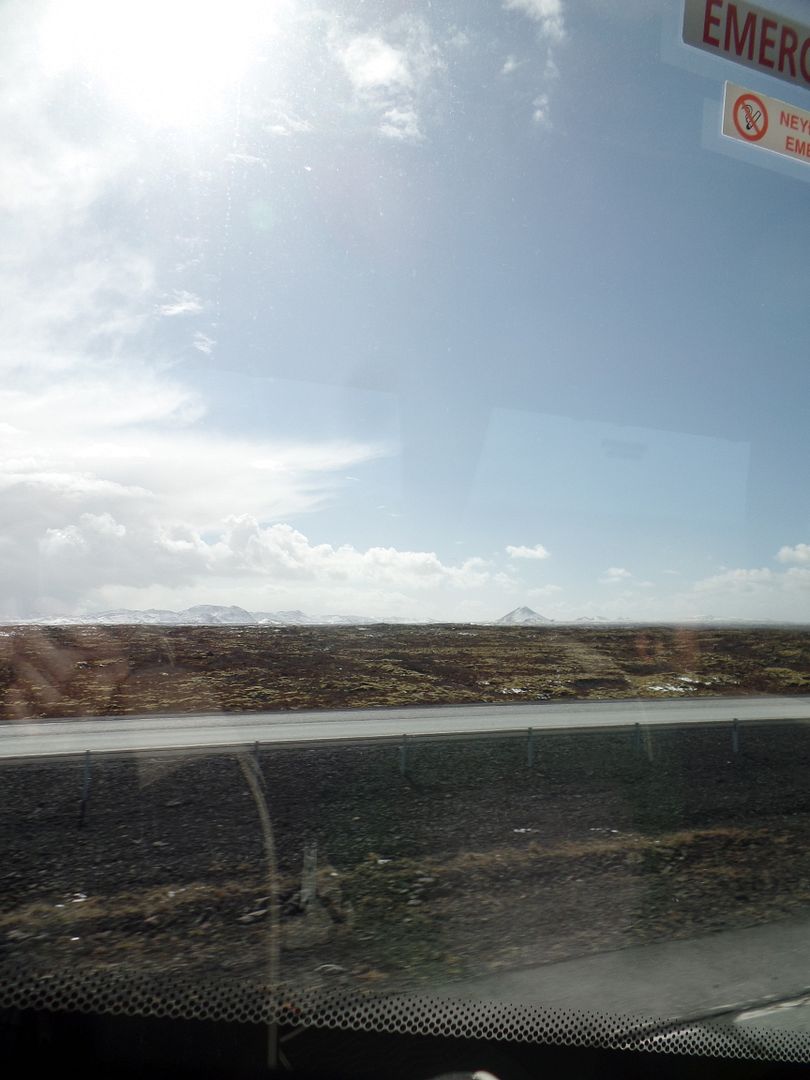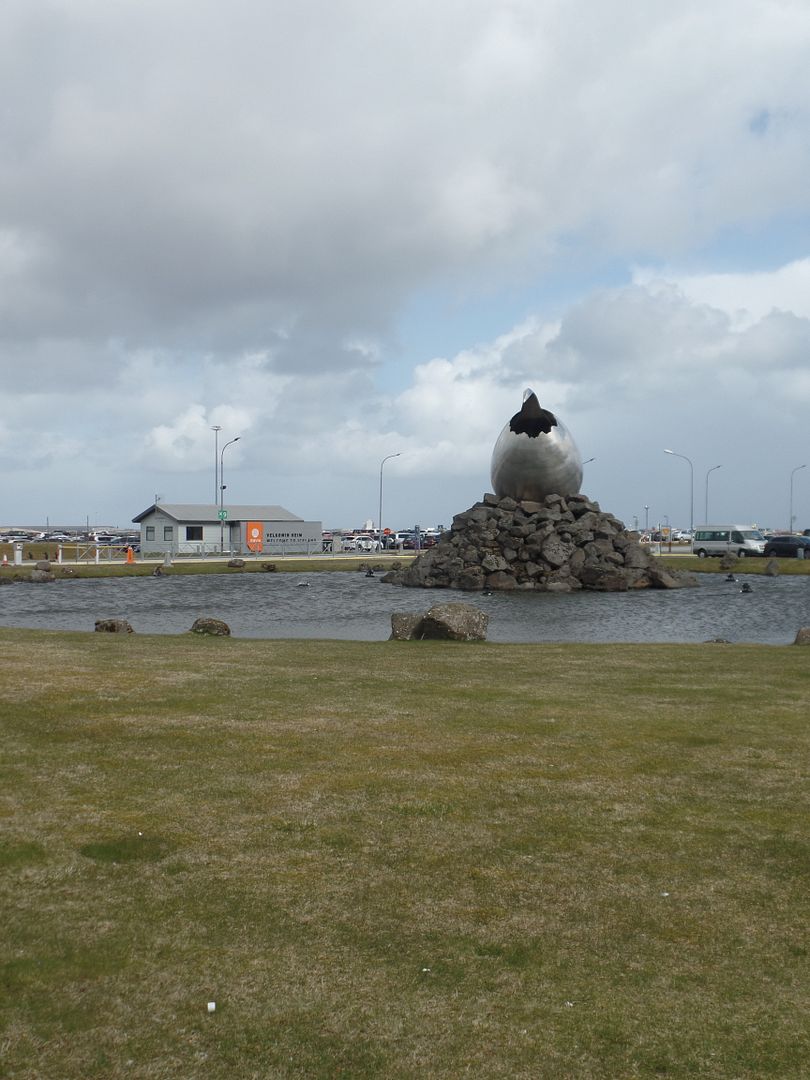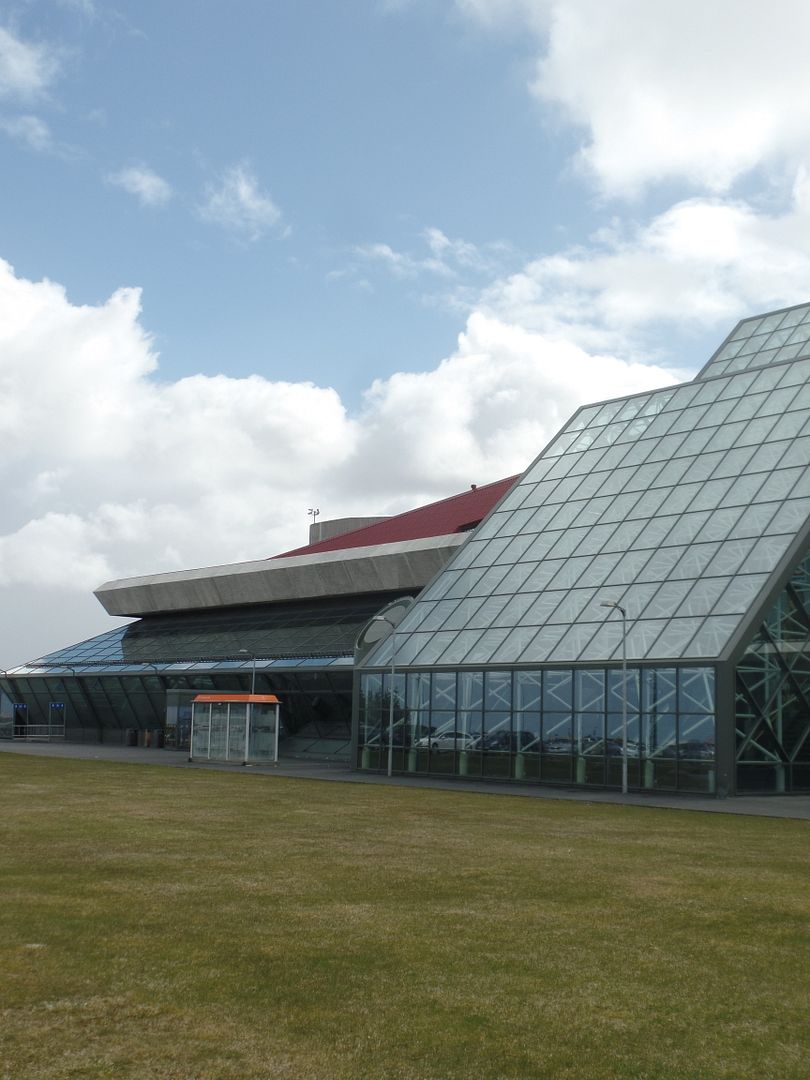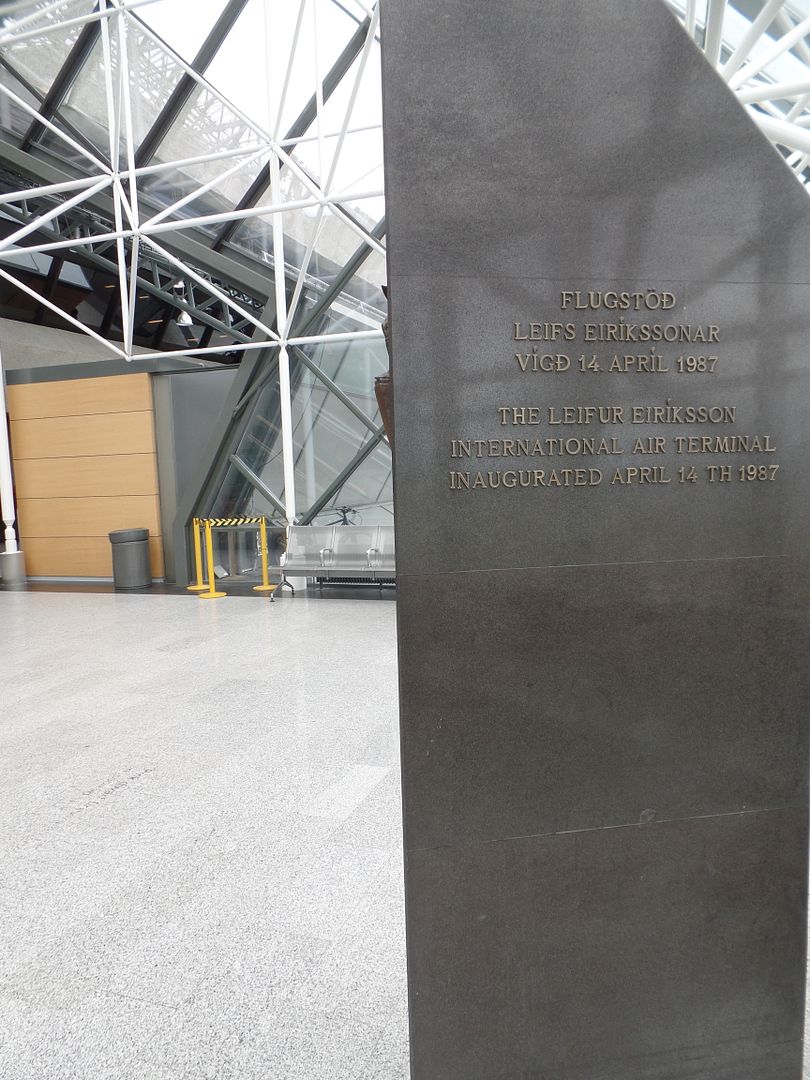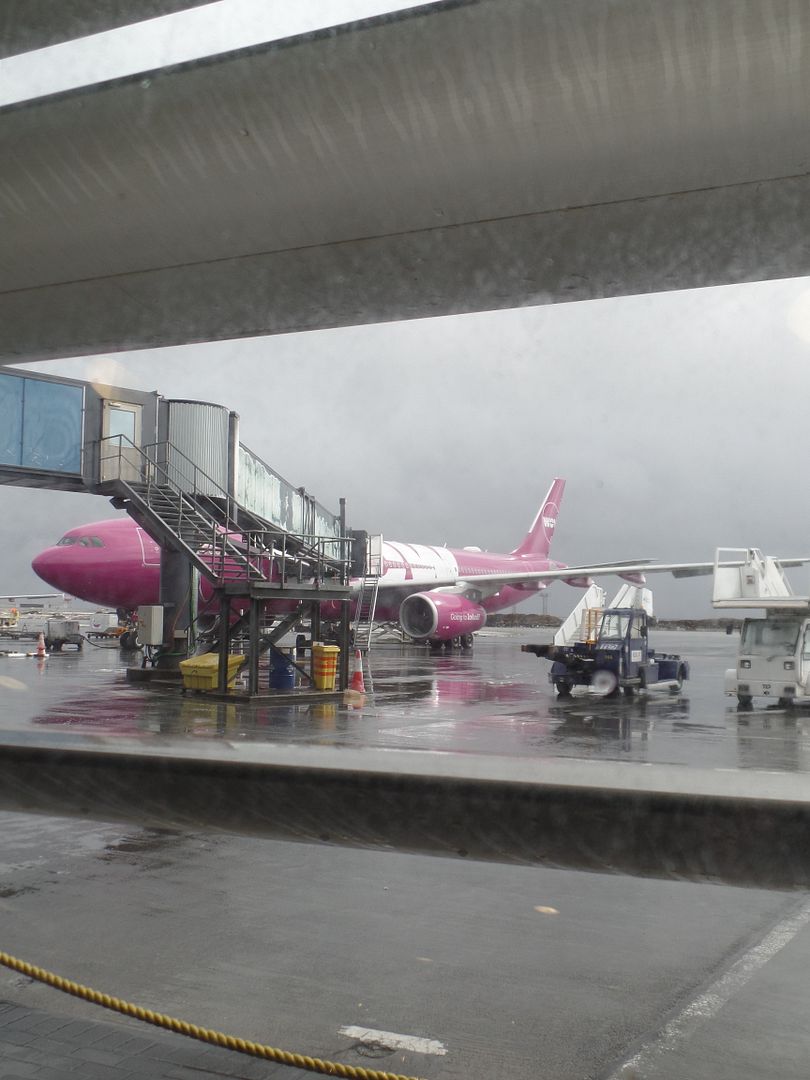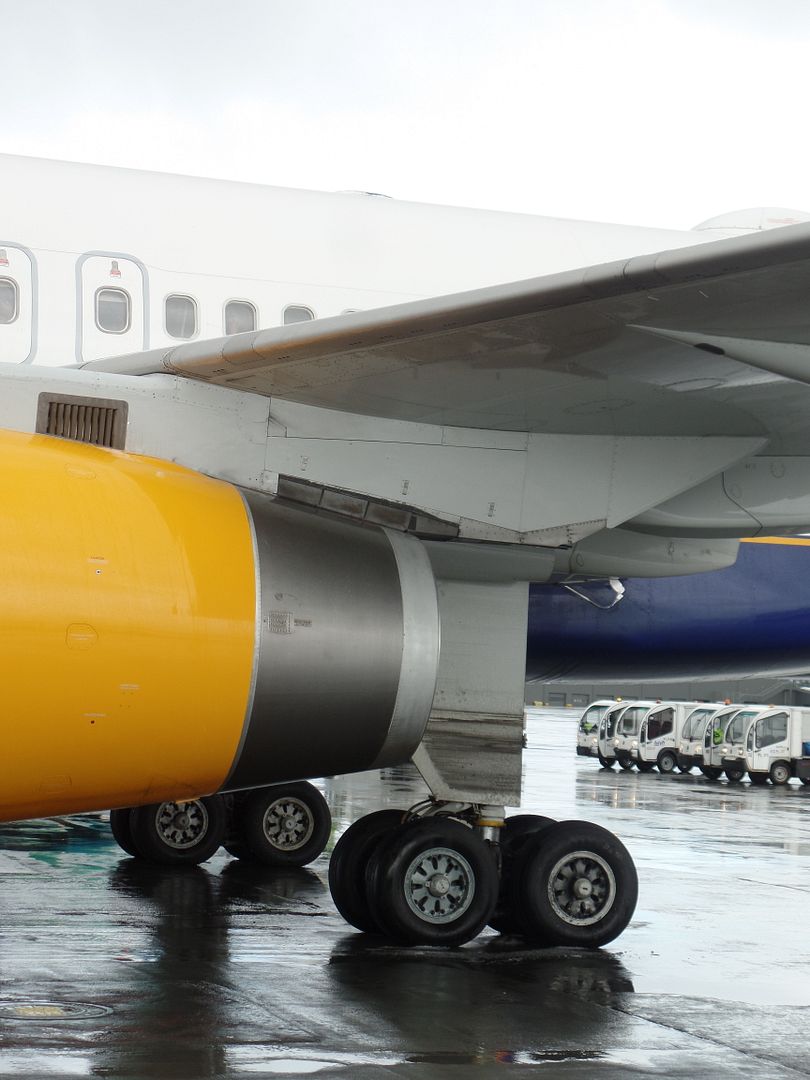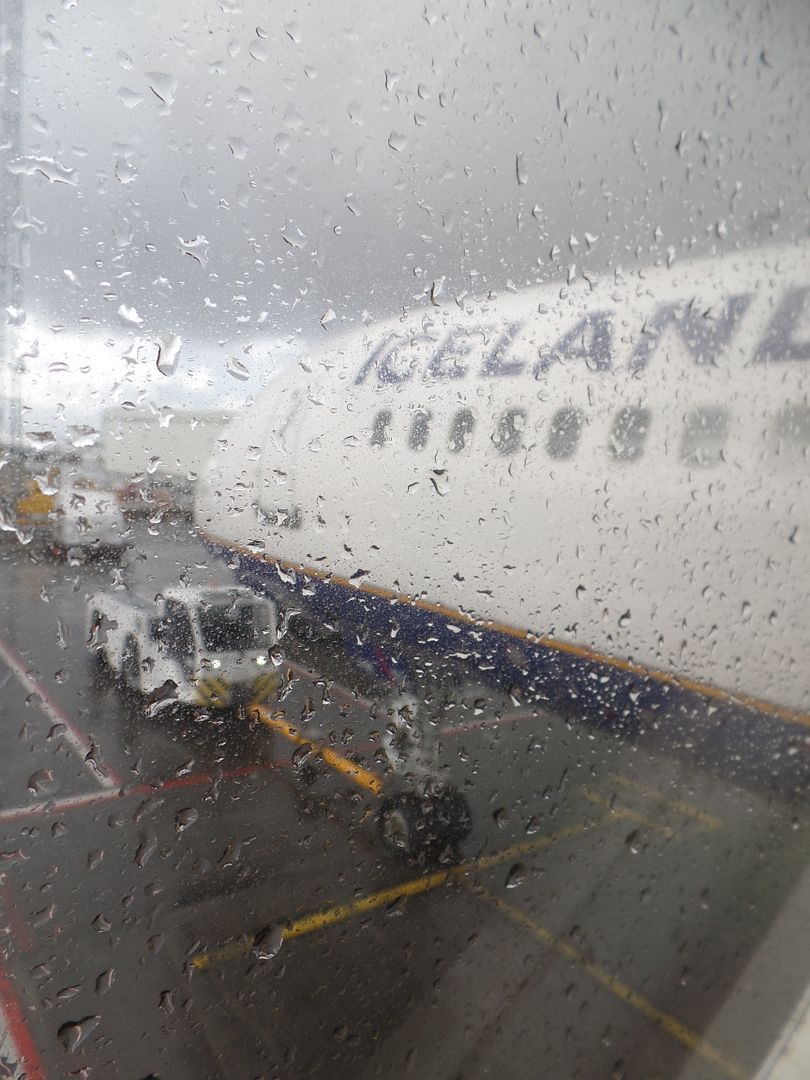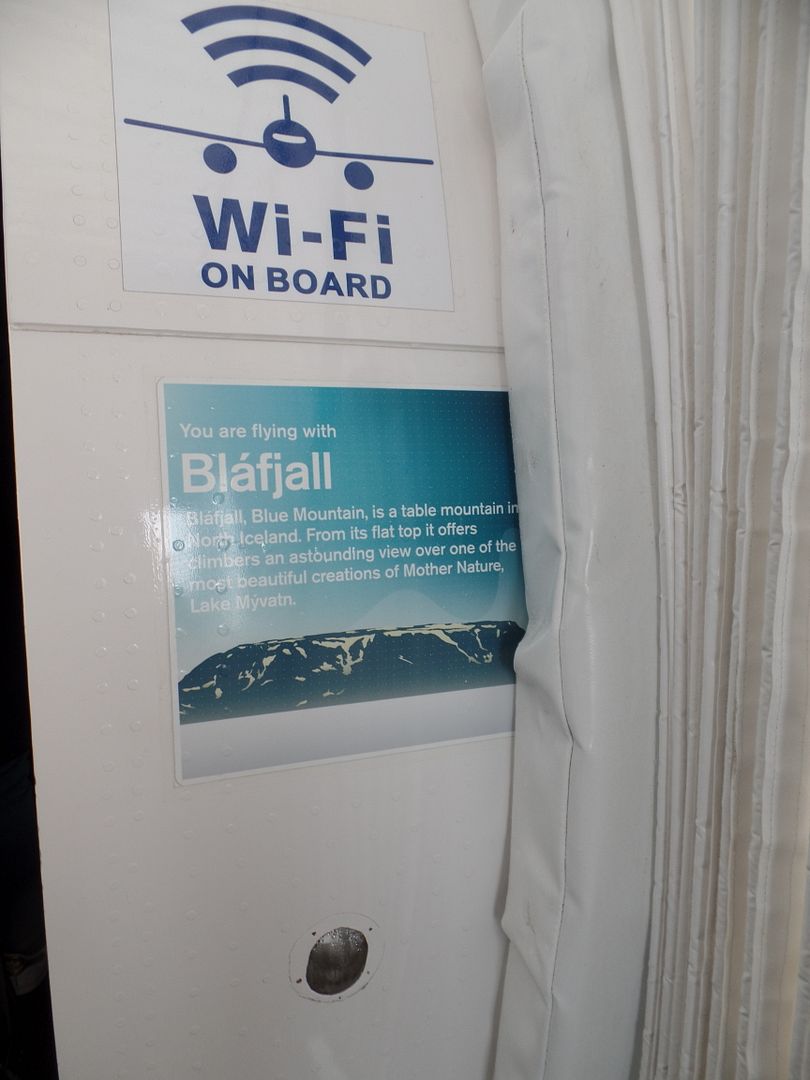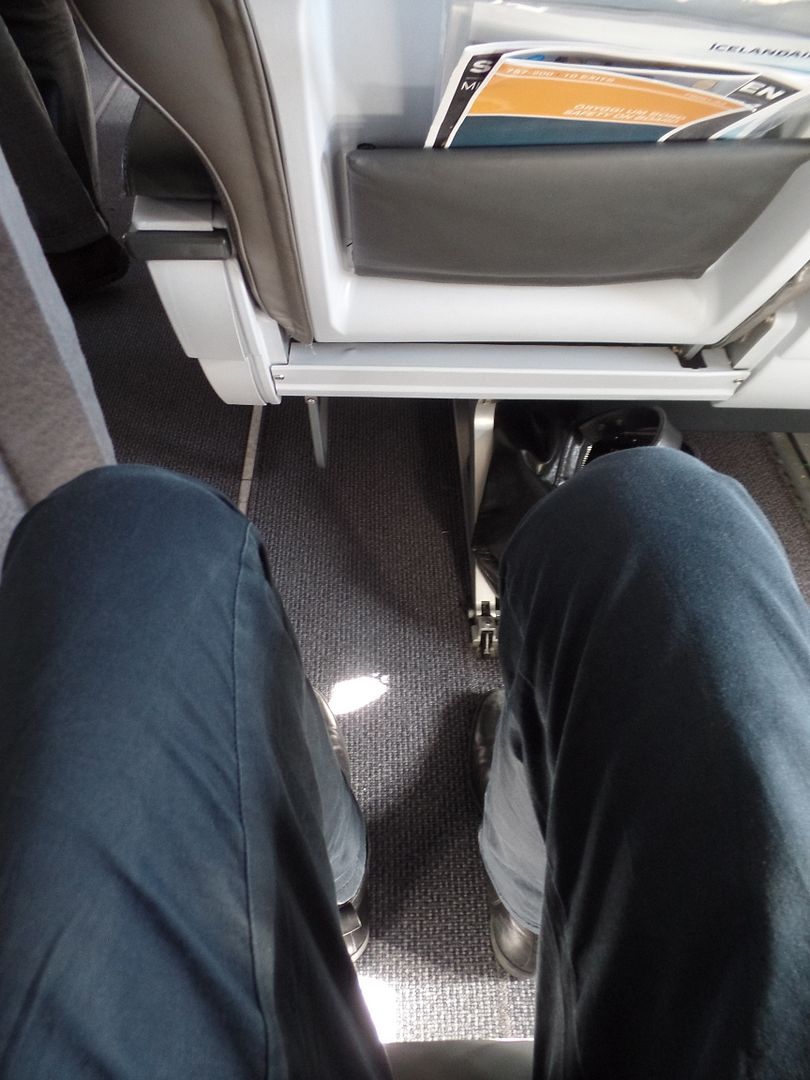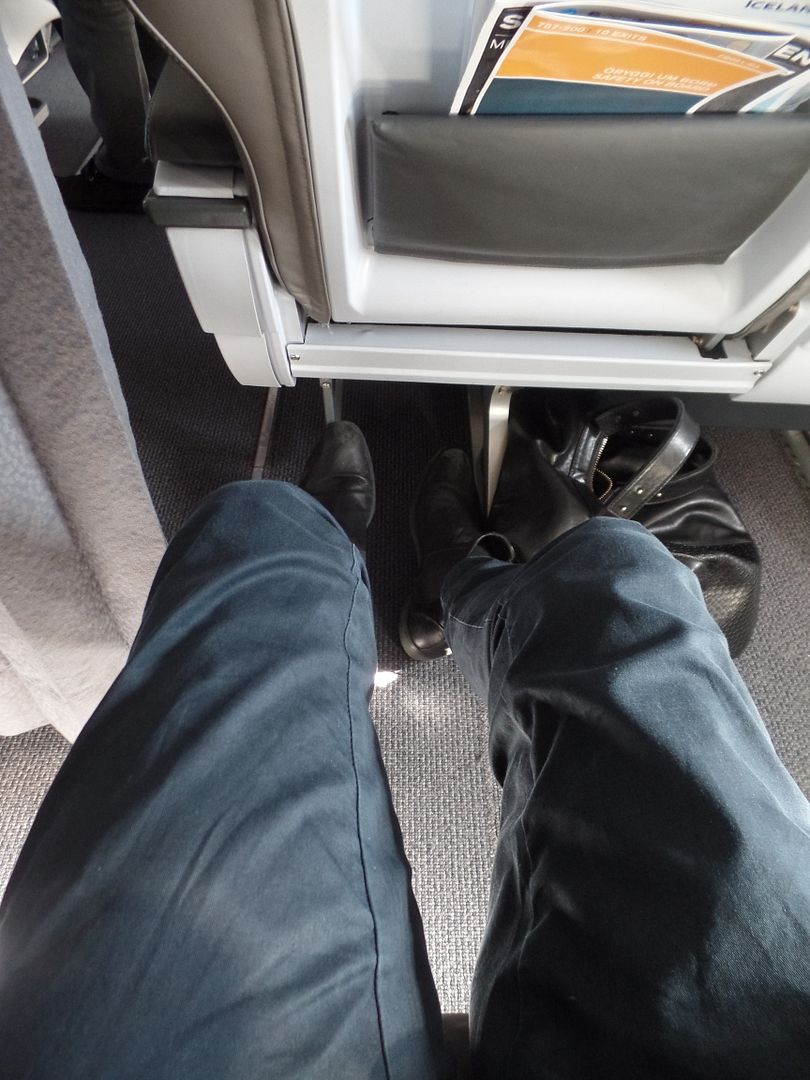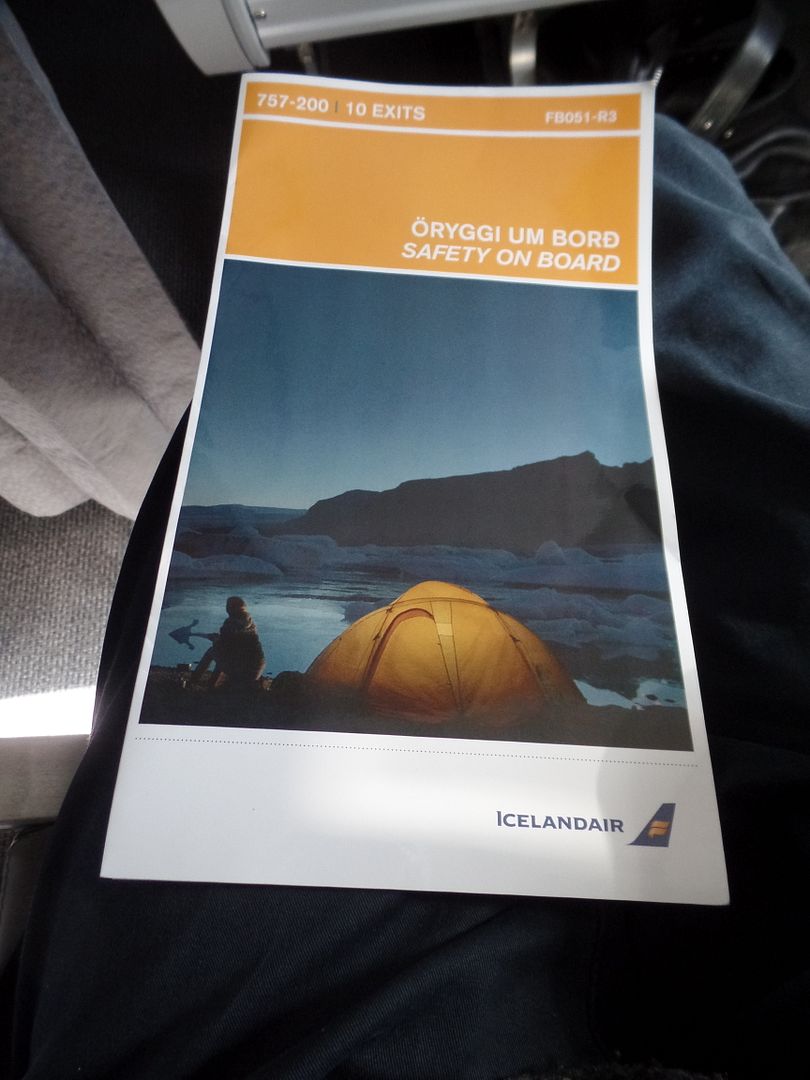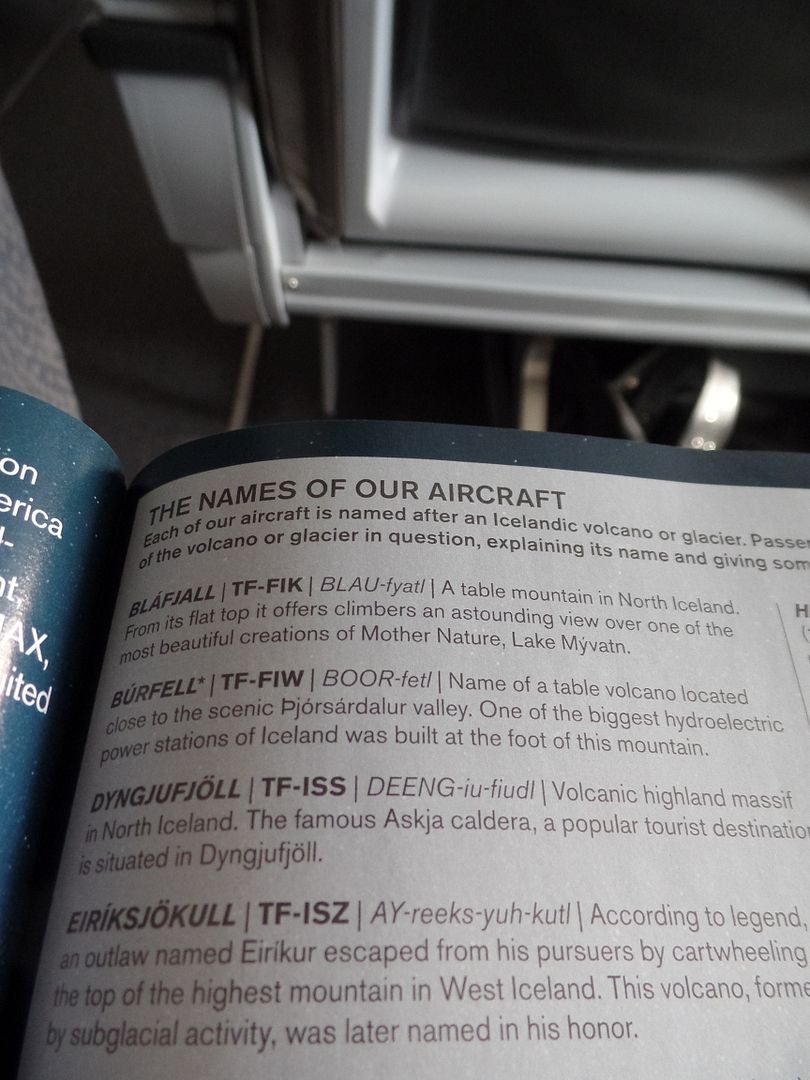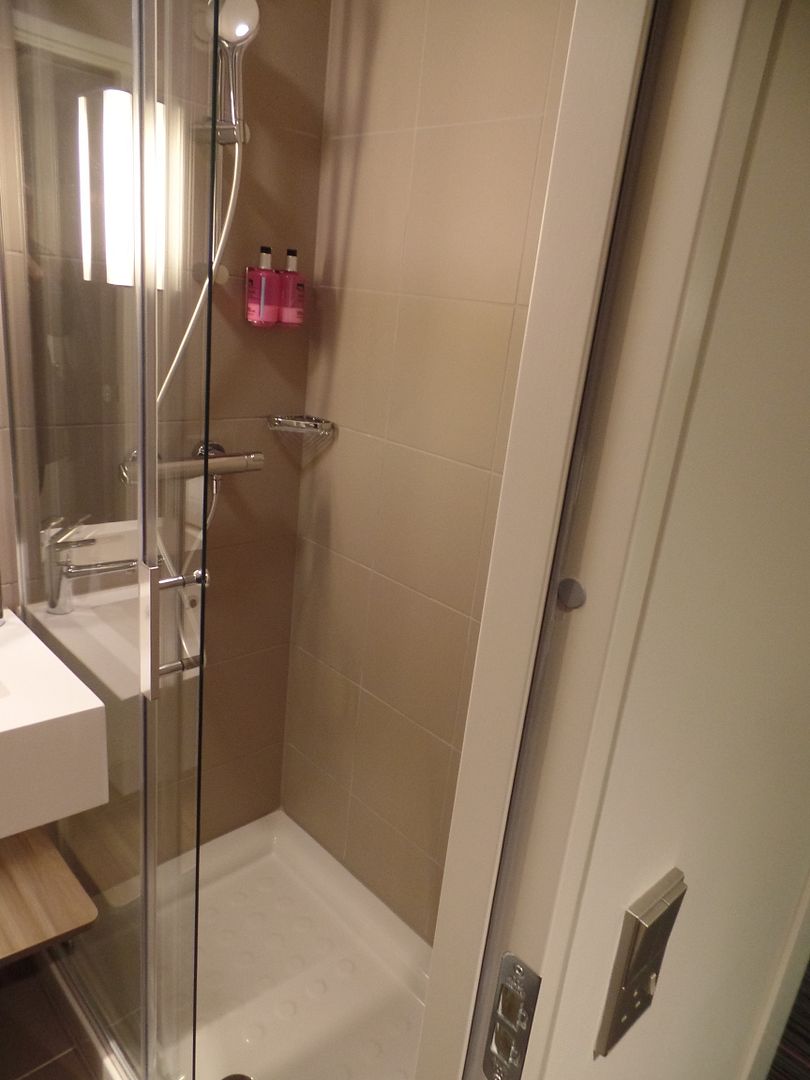 So, Iceland was a real special experience. Lucky me to take the winter coat on short notice when I left!.
A mix it was between sun, rain and also snow together with strong wind.
Icelandair is definitely recommendable, also here an XL-Seat with superb legroom for free.
Well done.
More to come.
Take care.
The Tripreporter.