Czesc,
"How to board the same plane twice"
, ok, it was a Dash!.
The routing:
Service LOT Polish Airlines LO 797 operated by SP-EQC
Scheduled: 13.35 // 15.55
Actual: 15.20 // 17.40
This machine is with Eurolot and LOT Polish Airlines since 23.05.2012
Here is also a special story:
http://avherald.com/h?article=4a74e5e5&opt=1
And definitely, the stat´s:
Leg no. 1649 at all and no. 71 on the Dash 8-400
The early 200 Visited Airports are here:
Visited airports
auf einer größeren Karte anzeigen
Not that much time now to spend at the
"Lotnisko Chopina w Warszawie"
, at least in theory.
Boarding and on the plane, waiting for connecting pax, ok.
Now they found some technical difficulties, we should wait on the plane till they fix it.
They dont fixed it, a bus will drive as back for the terminal, the flight is not cancelled, maybe a plane change?.
And finally the very same bus drove us back to the very same plane.
Like a miracle, a Dash miracle, it seems ready to fly now for the
"Palangos oro uostas"
.
Now here are some pictures: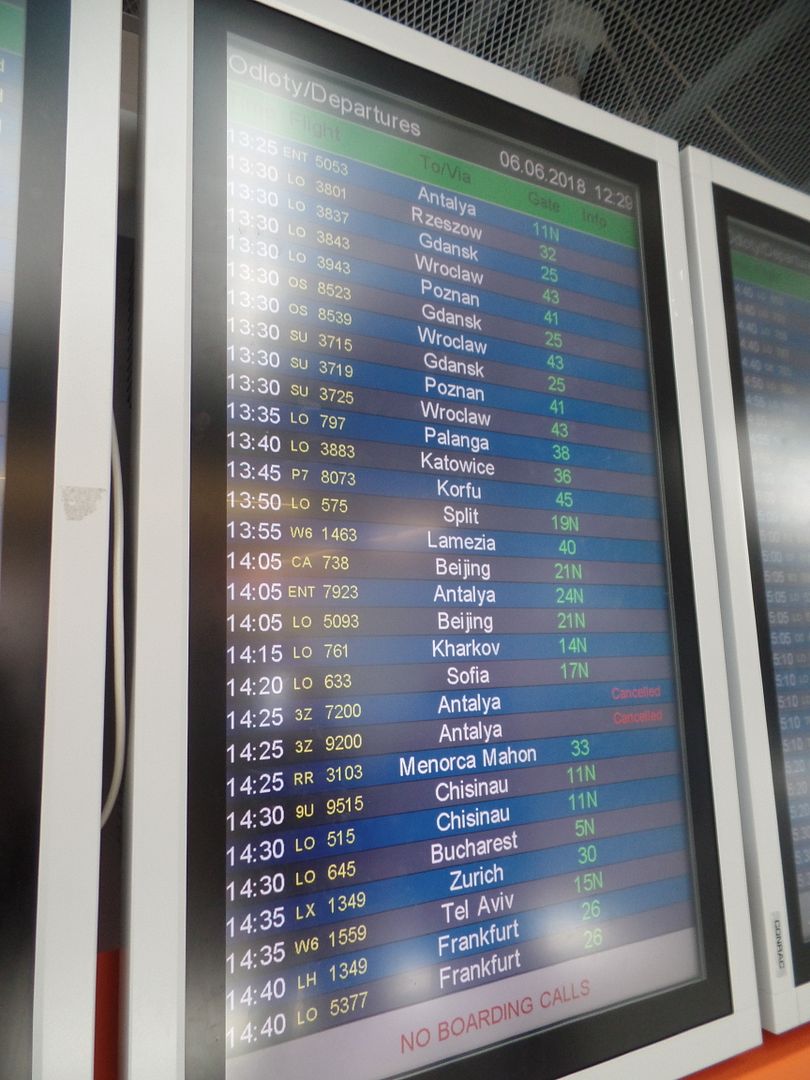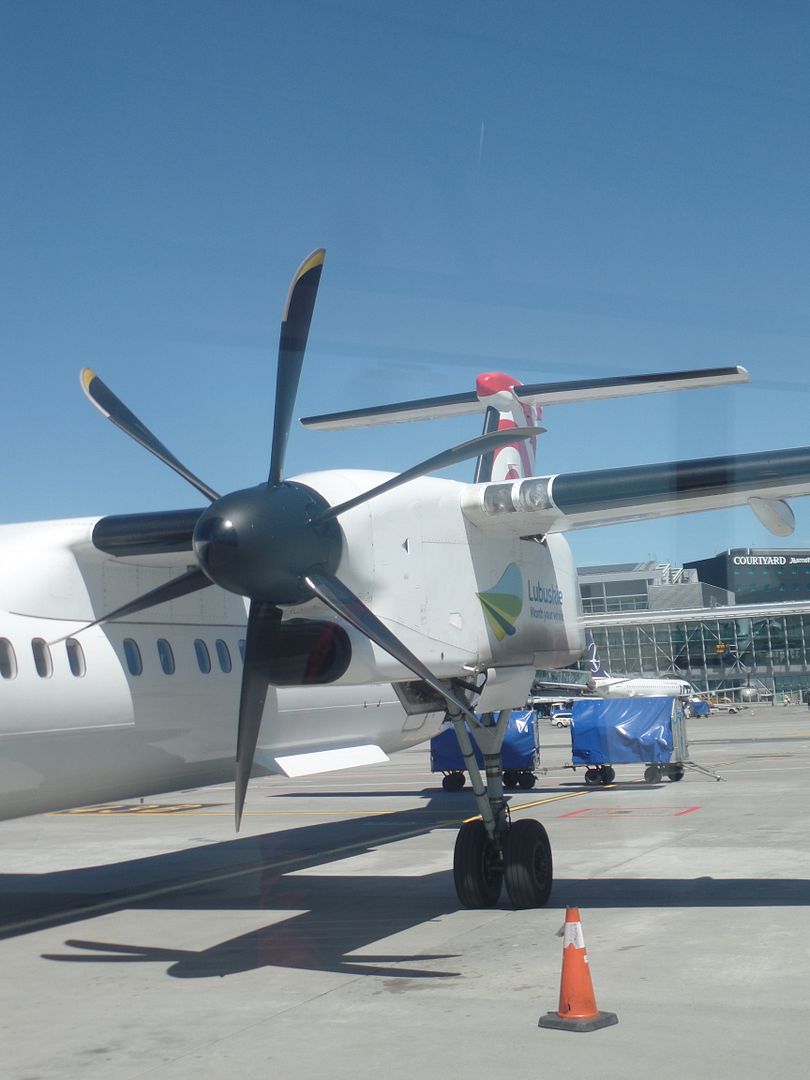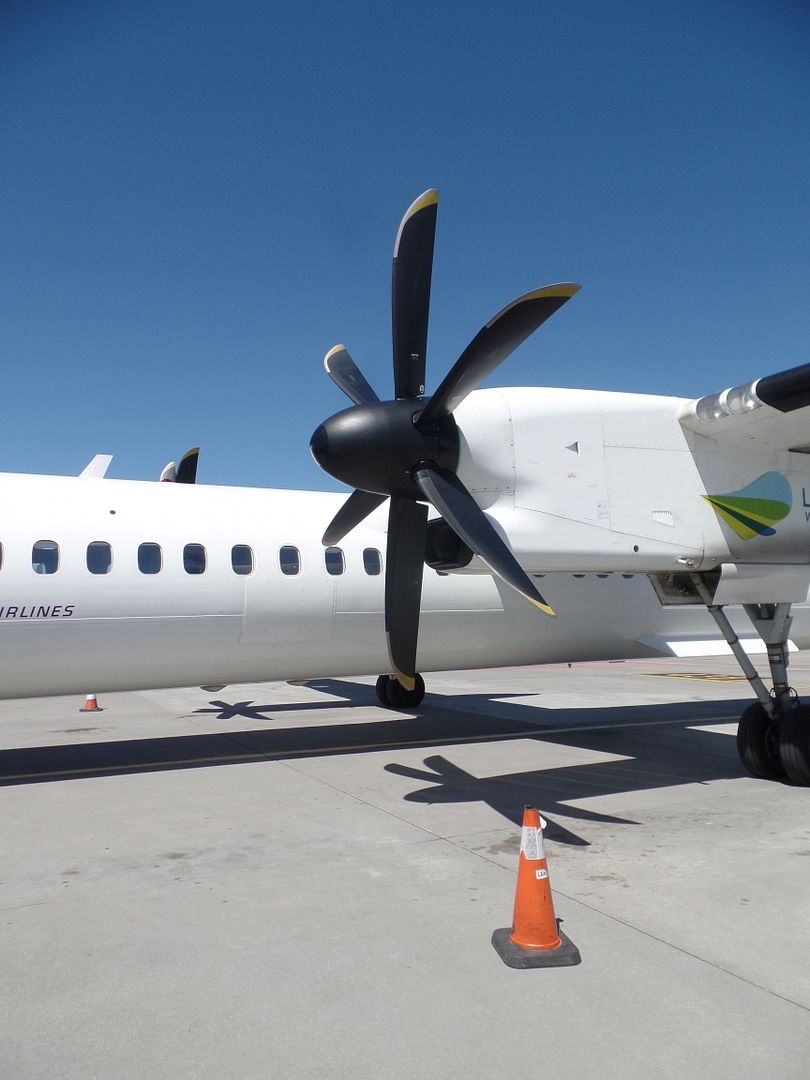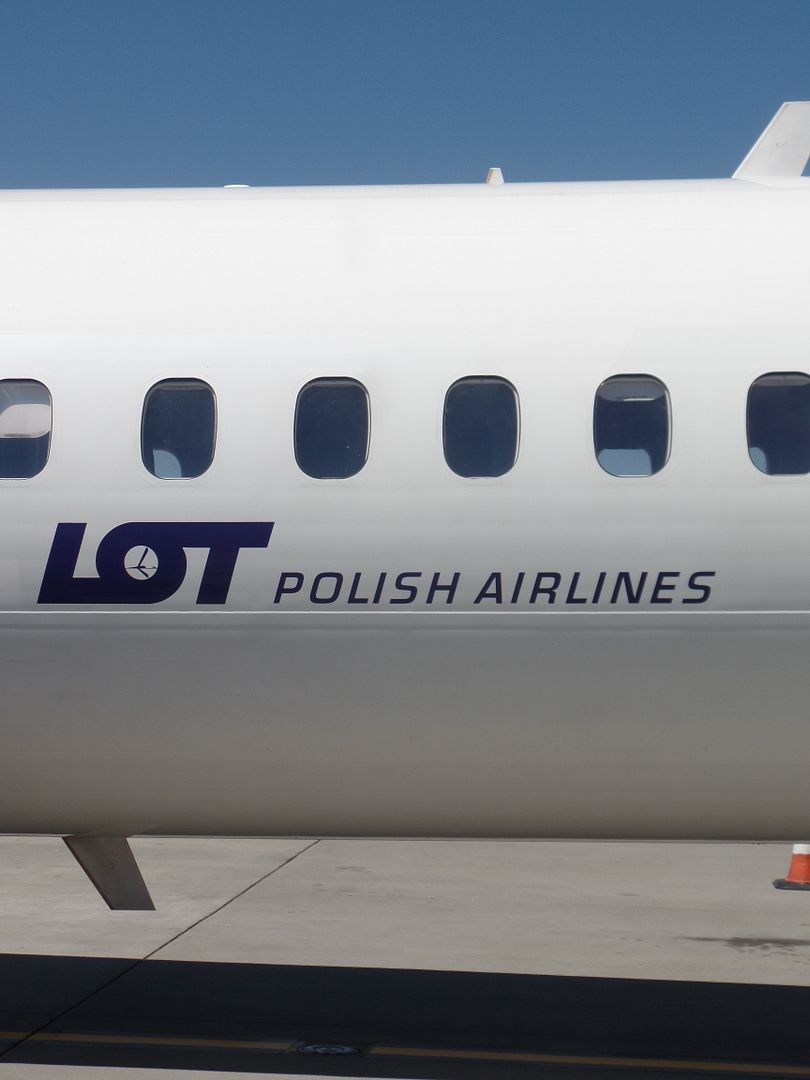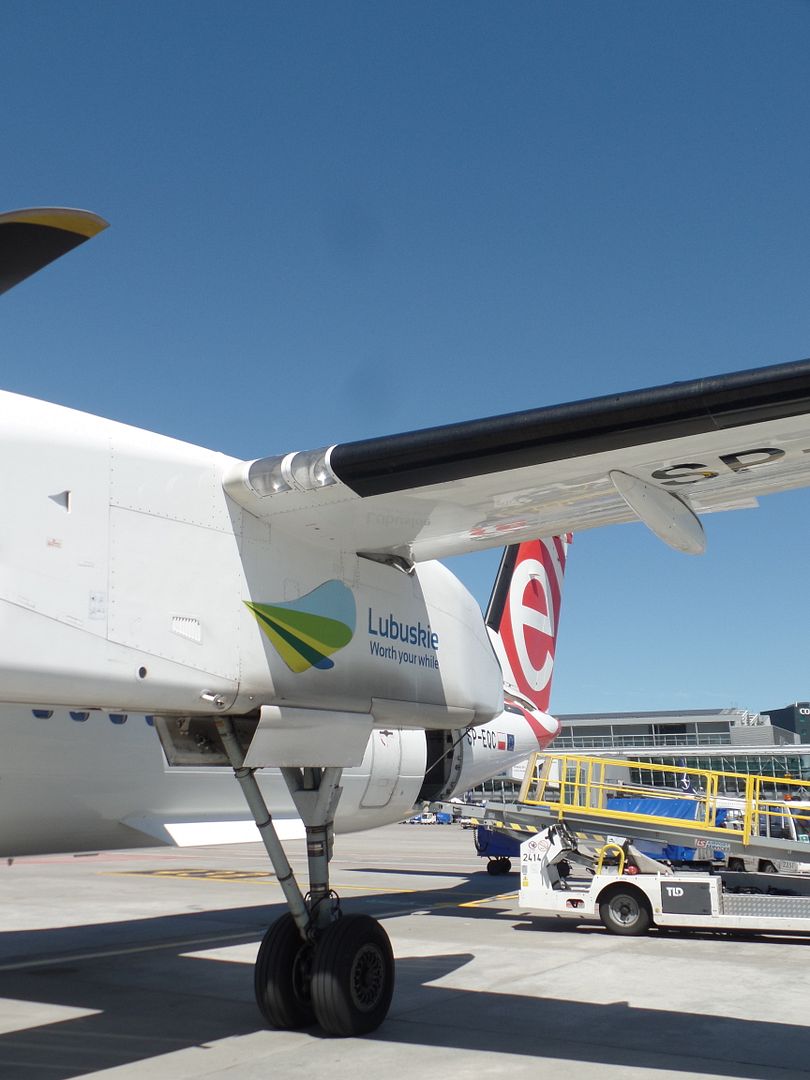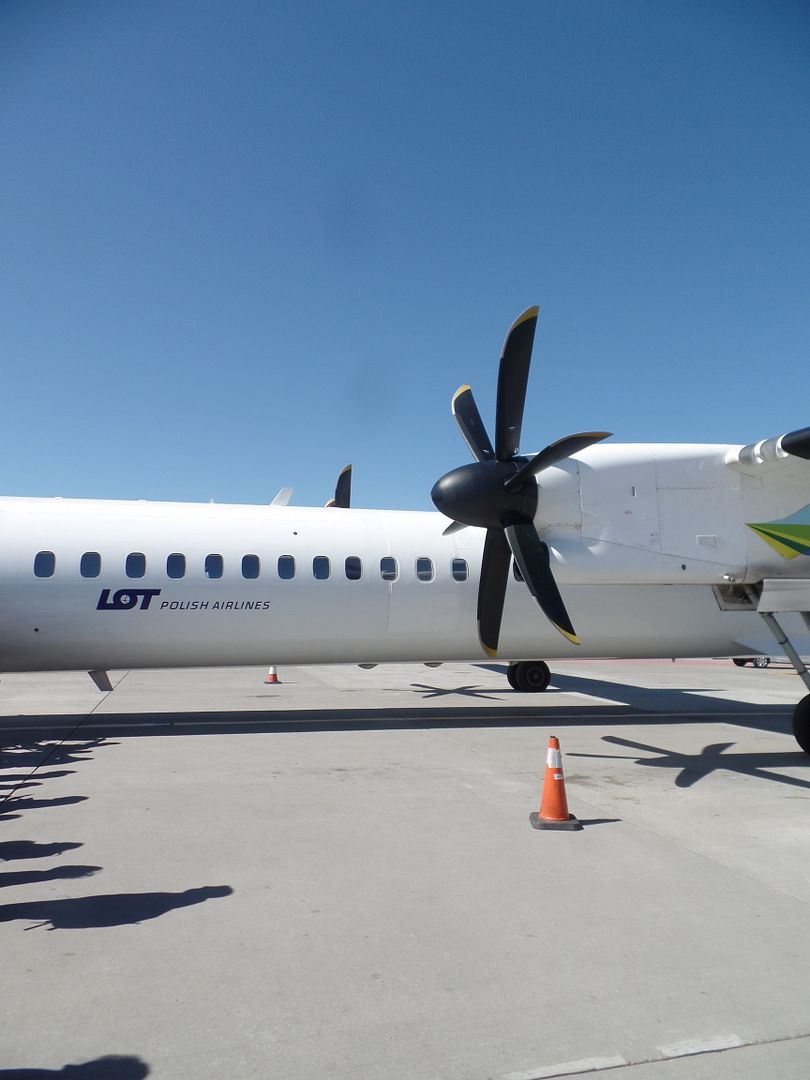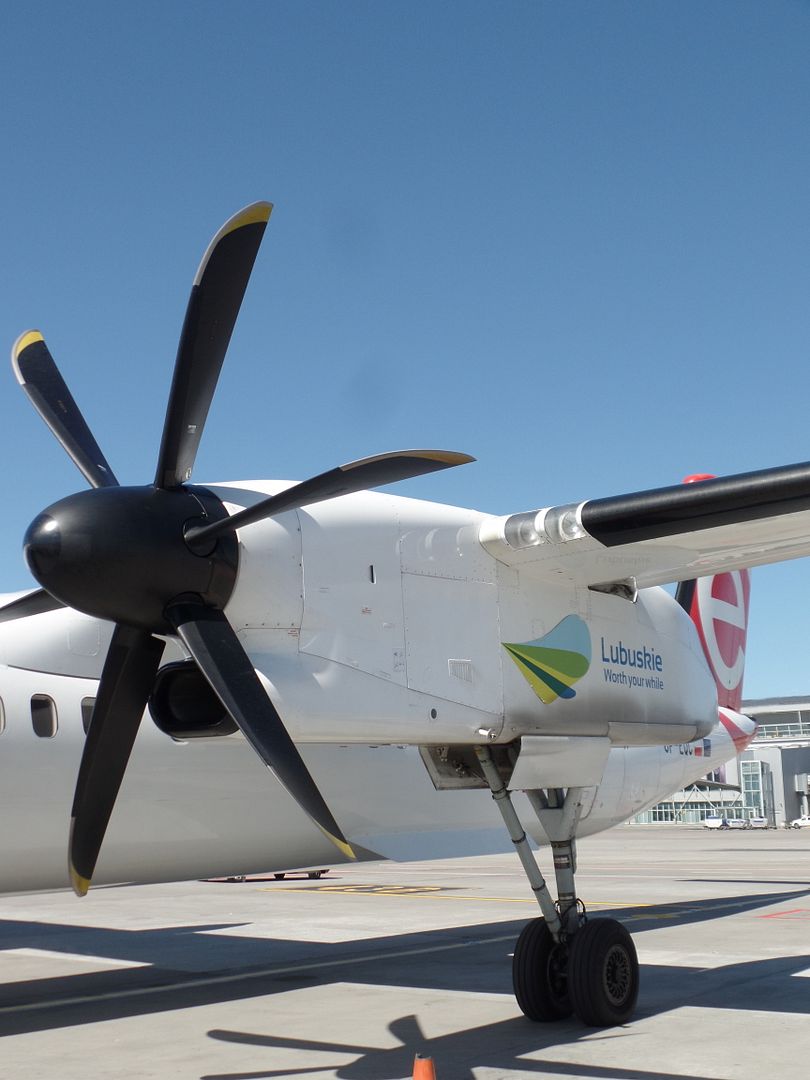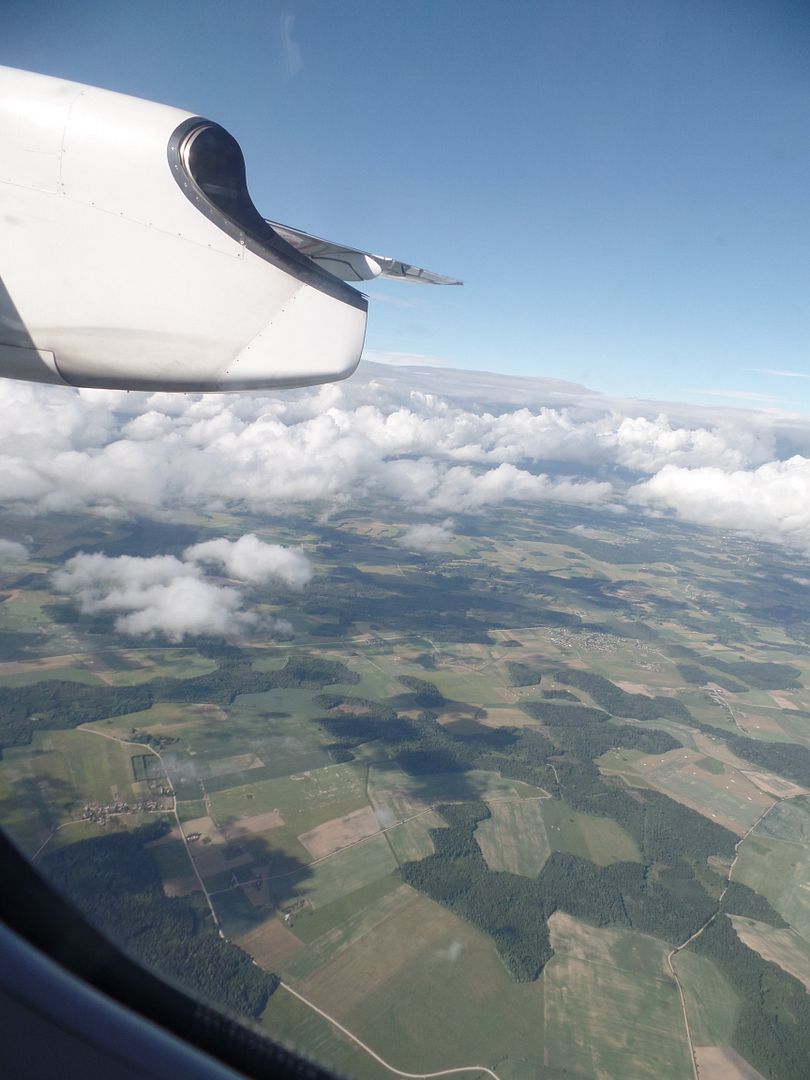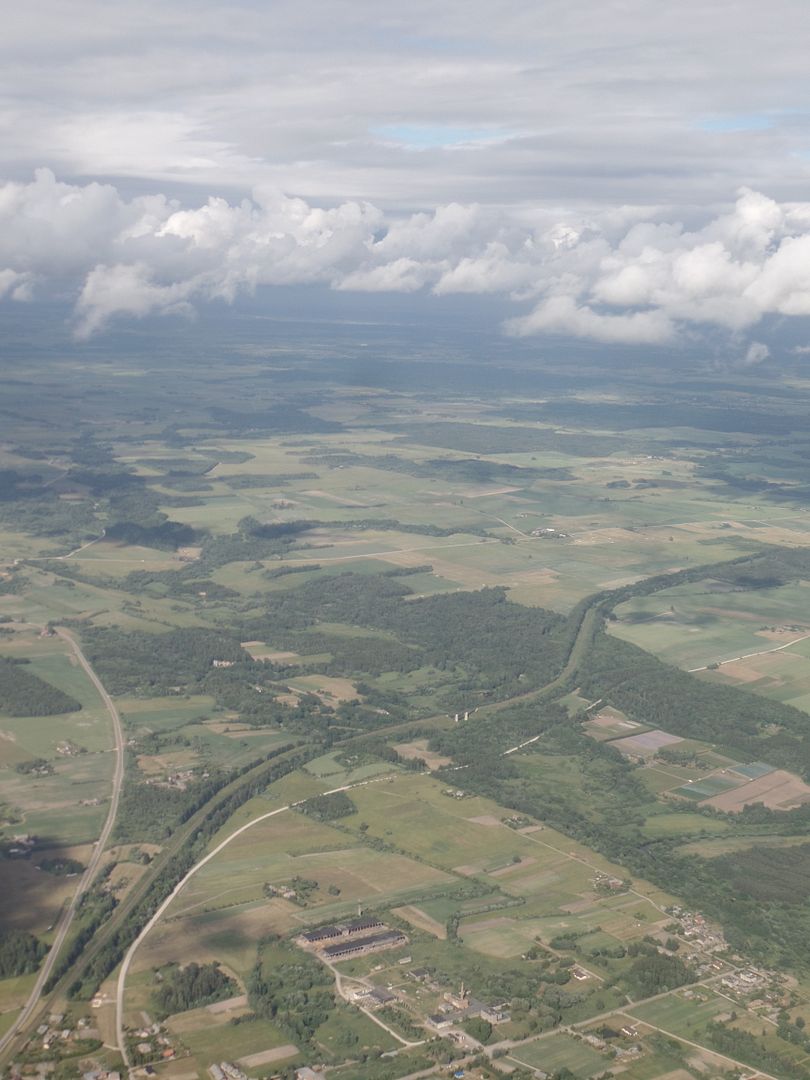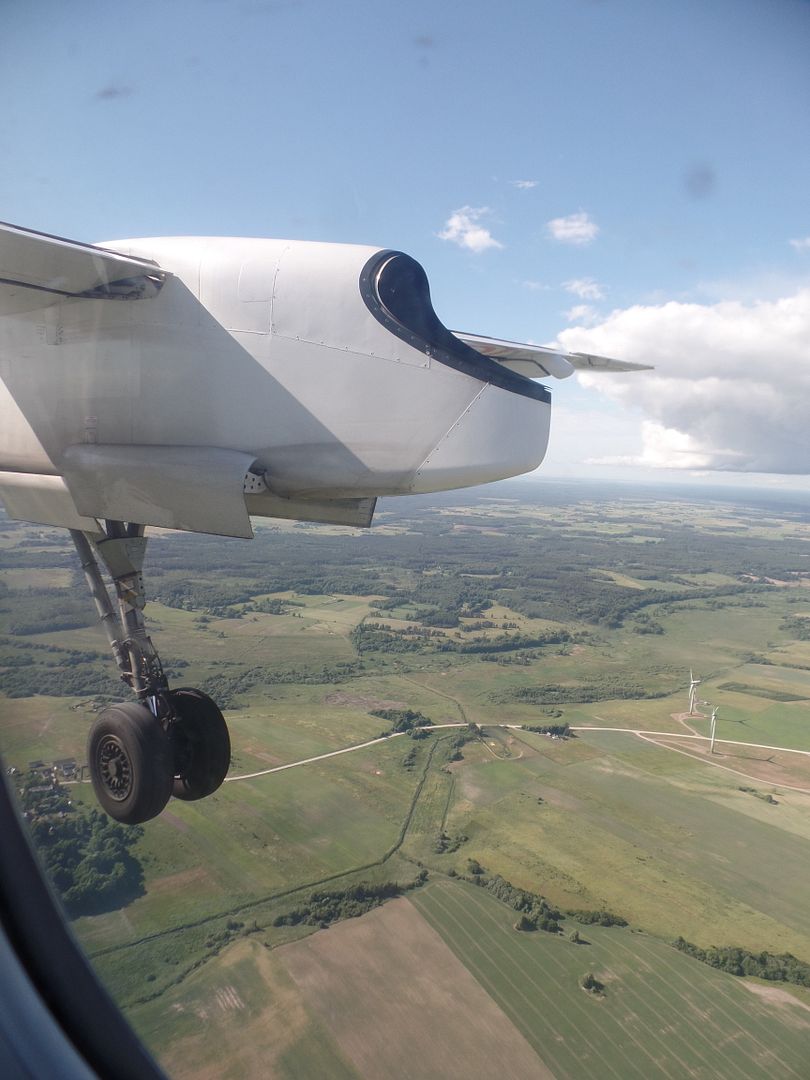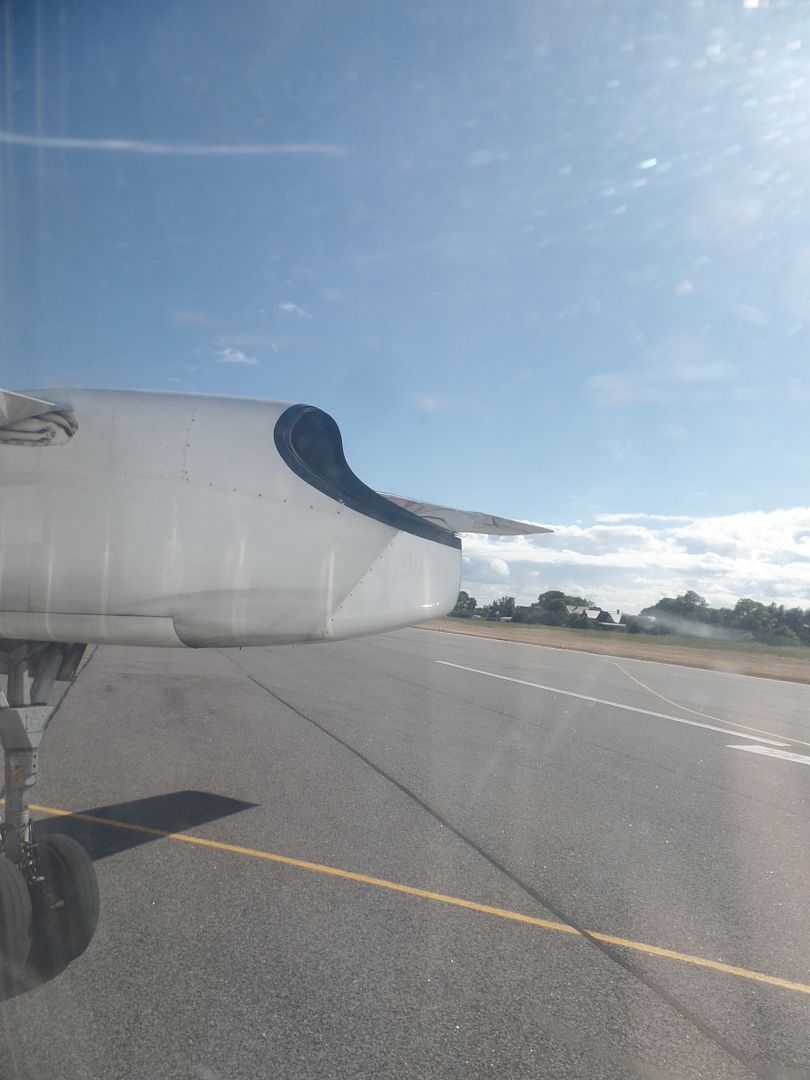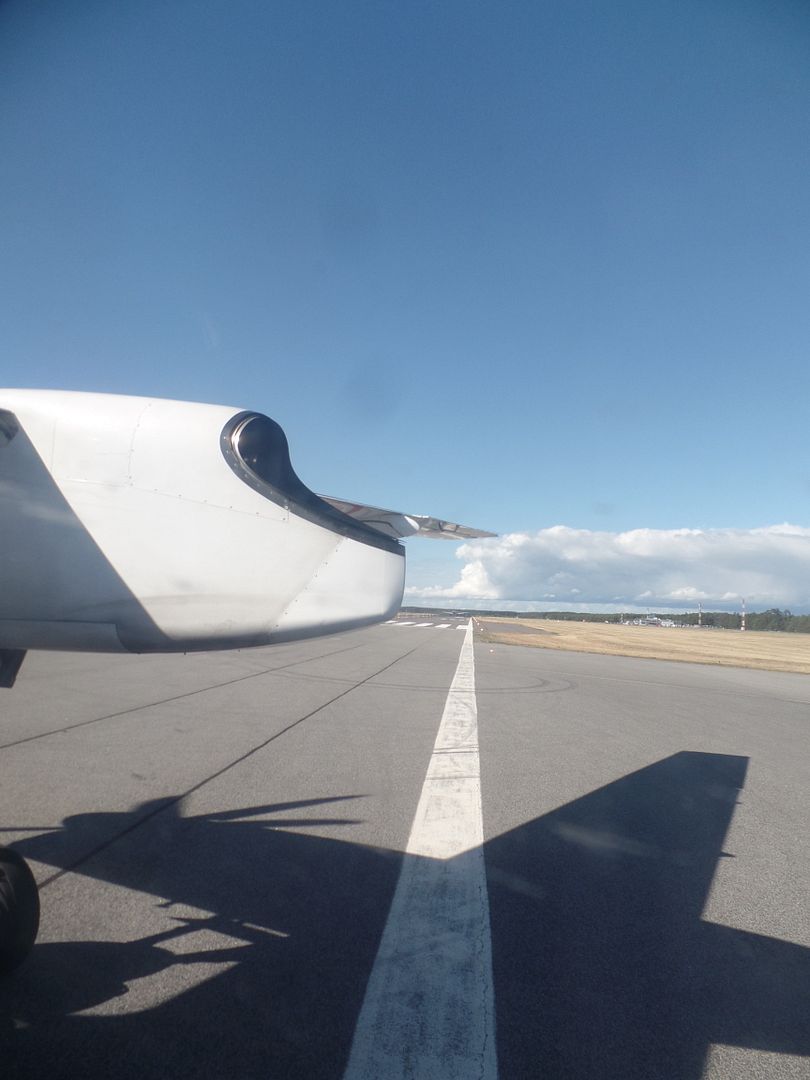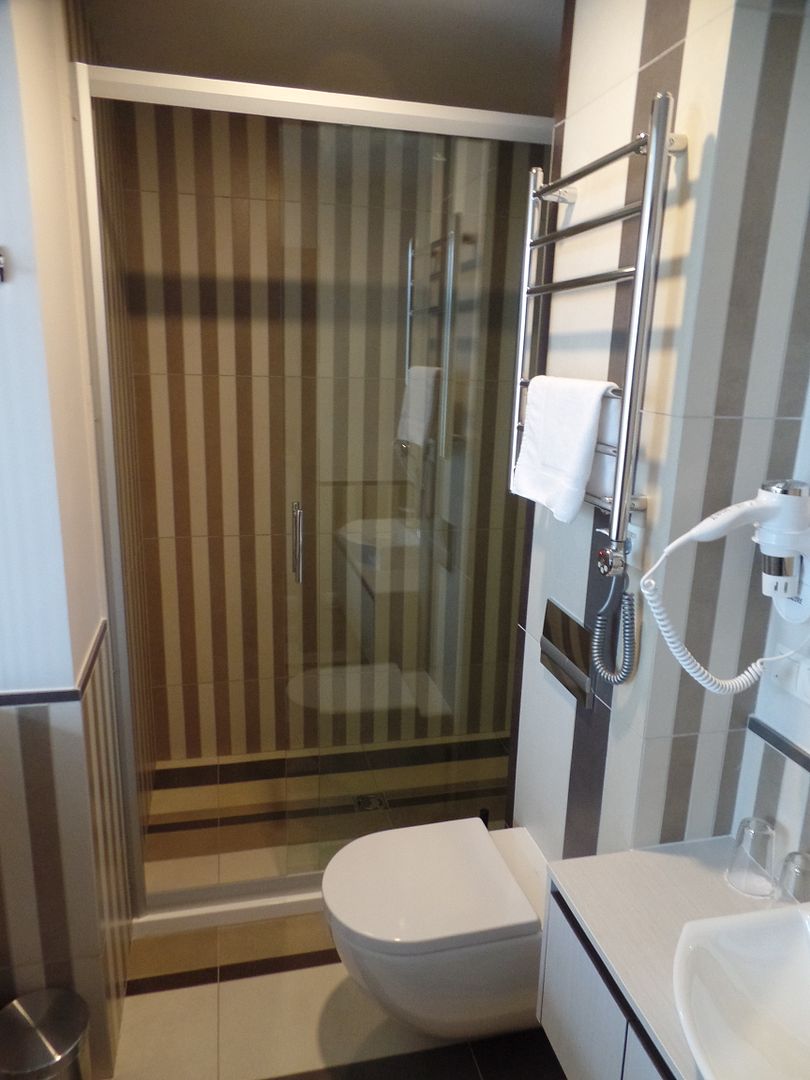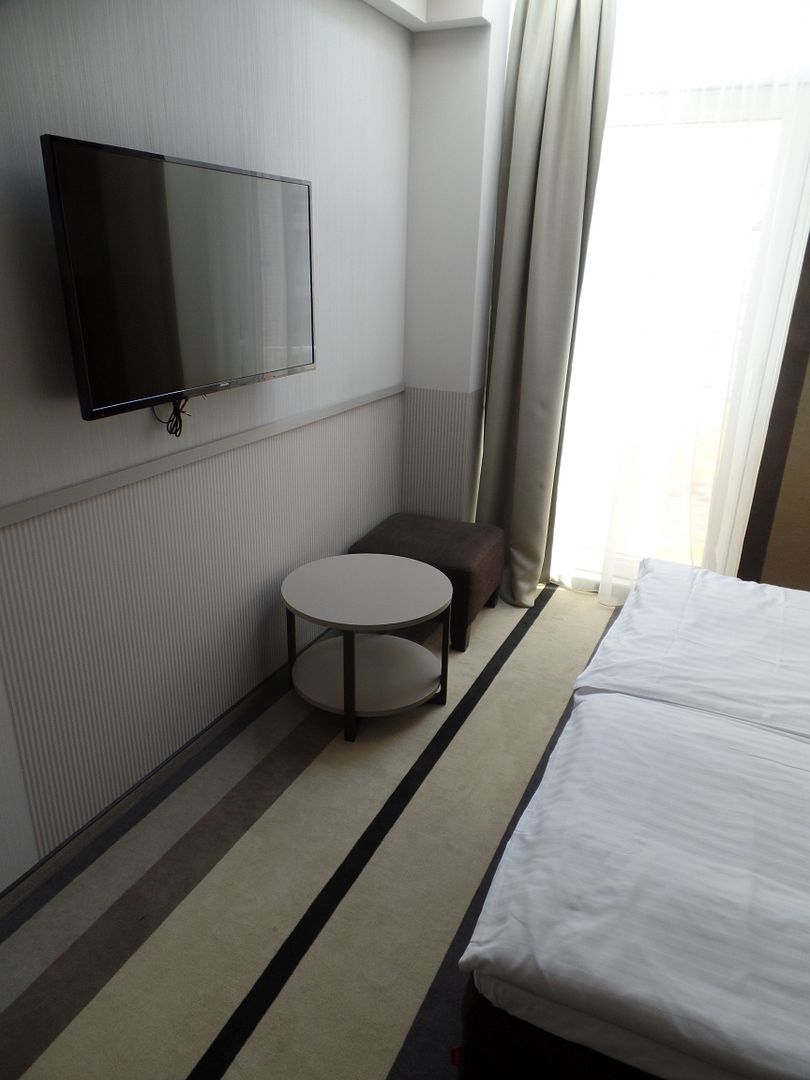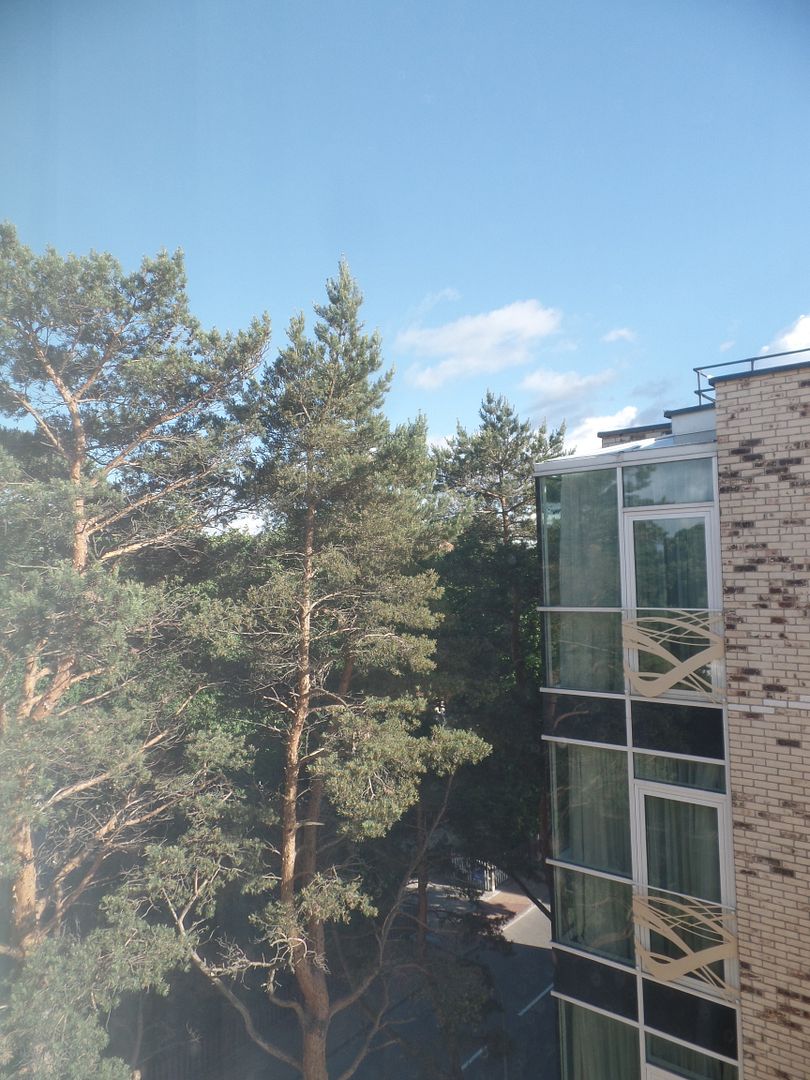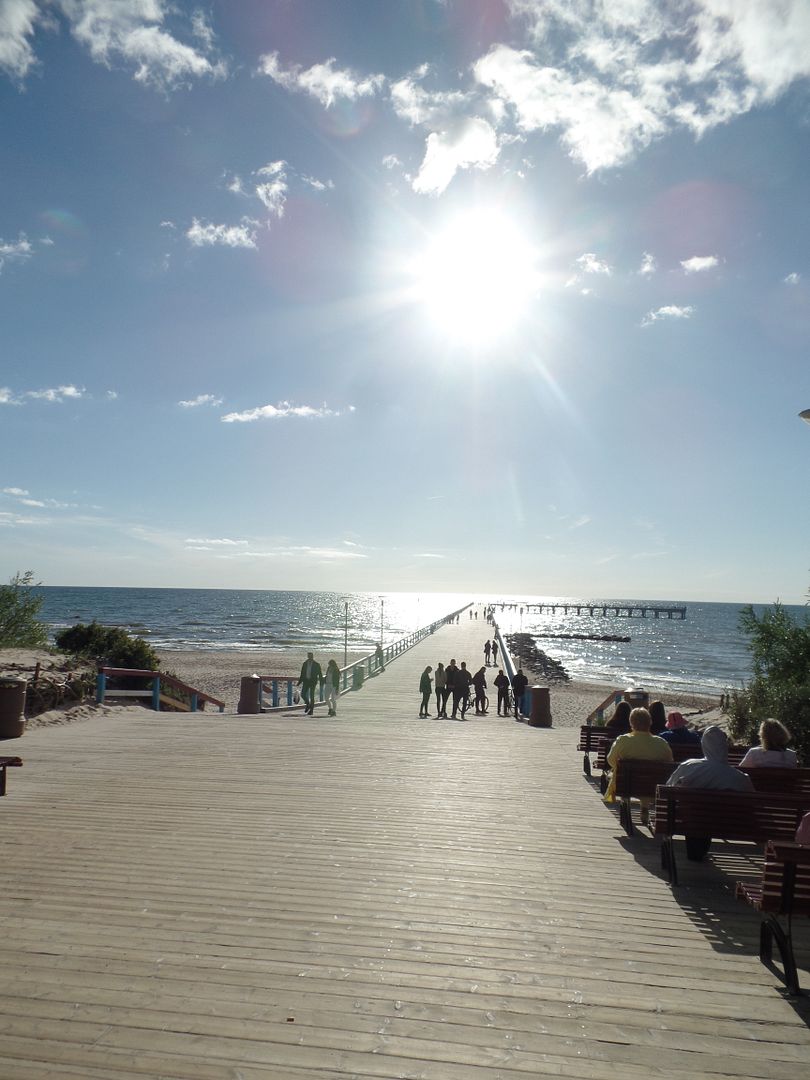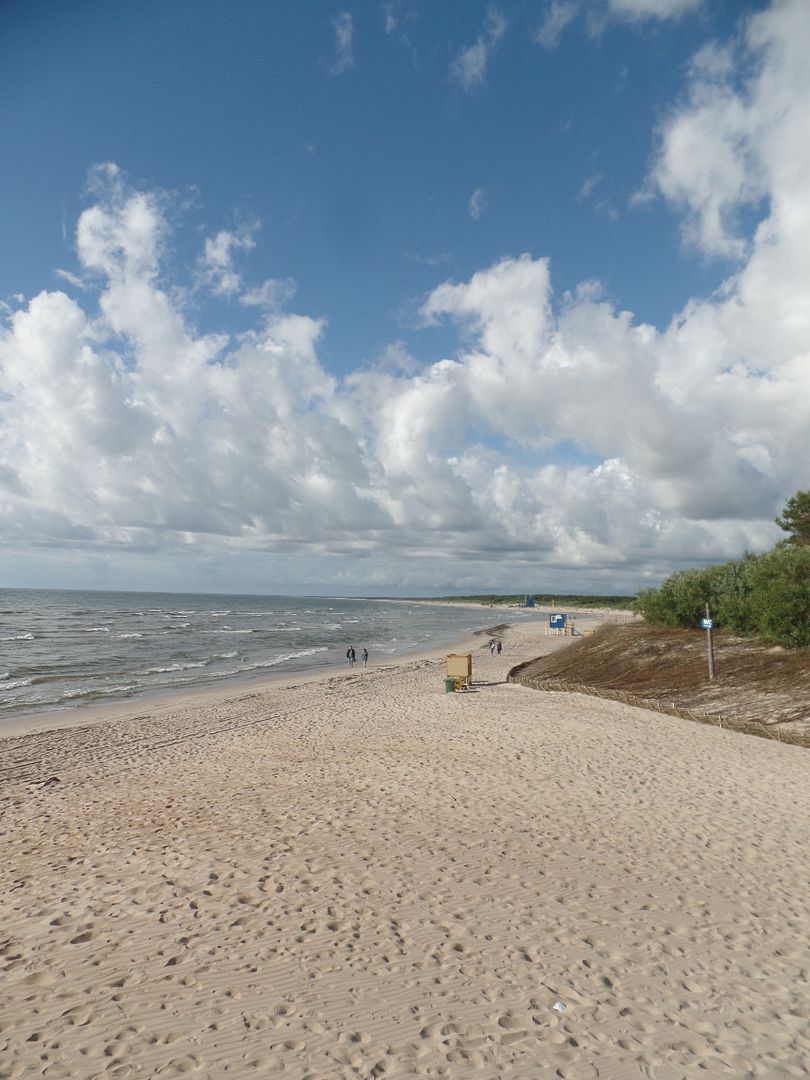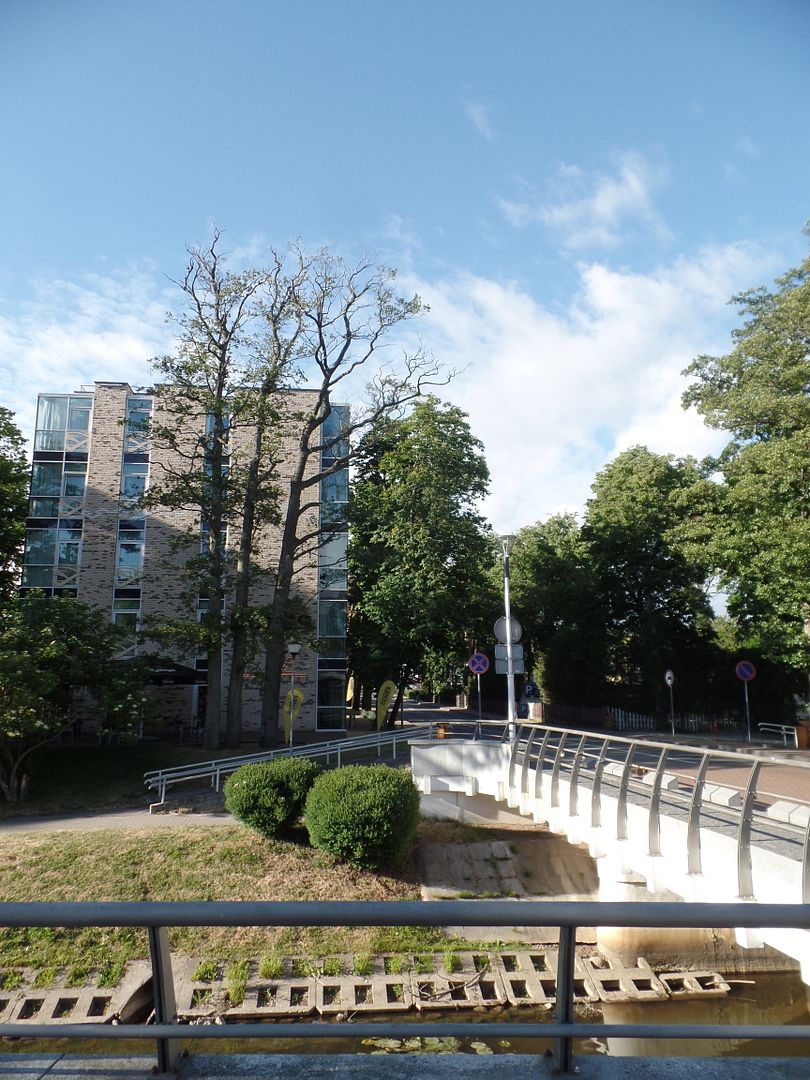 Finally arrived on the tech or not tech Dash.
This place is definitely worth a visit!.
More to come.
Netrukus pamatysite.
The Tripreporter.