Hola,
"The seat belt sign is well needed here"
. Definitely not the real pleasant experience!.
The routing:
Service Air Europa UX 9165 operated by EC-LXR
Scheduled: 18.05 // 21.55
Actual: 18.05 // 21.40
Call it a history. Active since 16.03.2010 with Iberworld, PAL Airlines, Orbest Orizonia Airlines, XL Airways France and Air Europa
Nothing special is to report here
But certainly, the stat´s:
Leg no. 1696 at all and no. 12 on the Airbus A330-300
So, here are all the "Plane Types Recorded":
PLANE TYPES RECORDED
auf einer größeren Karte anzeigen
Out of the
"Aeropuerto de Gran Canaria"
now. Checked the VIP Lounge, nothing special to say the least.
Looking for something more substantial to eat and found it!.
Heading out in direction
"Aeropuerto Adolfo Suárez Madrid-Barajas"
.
The usual pictures are here: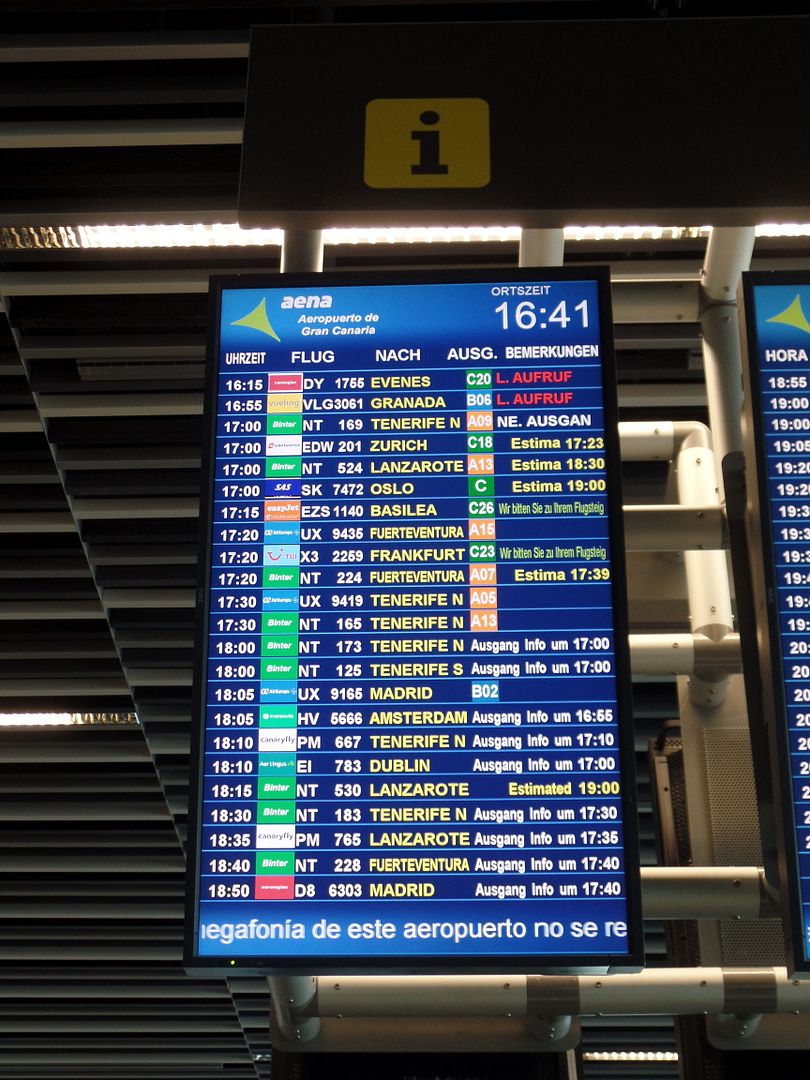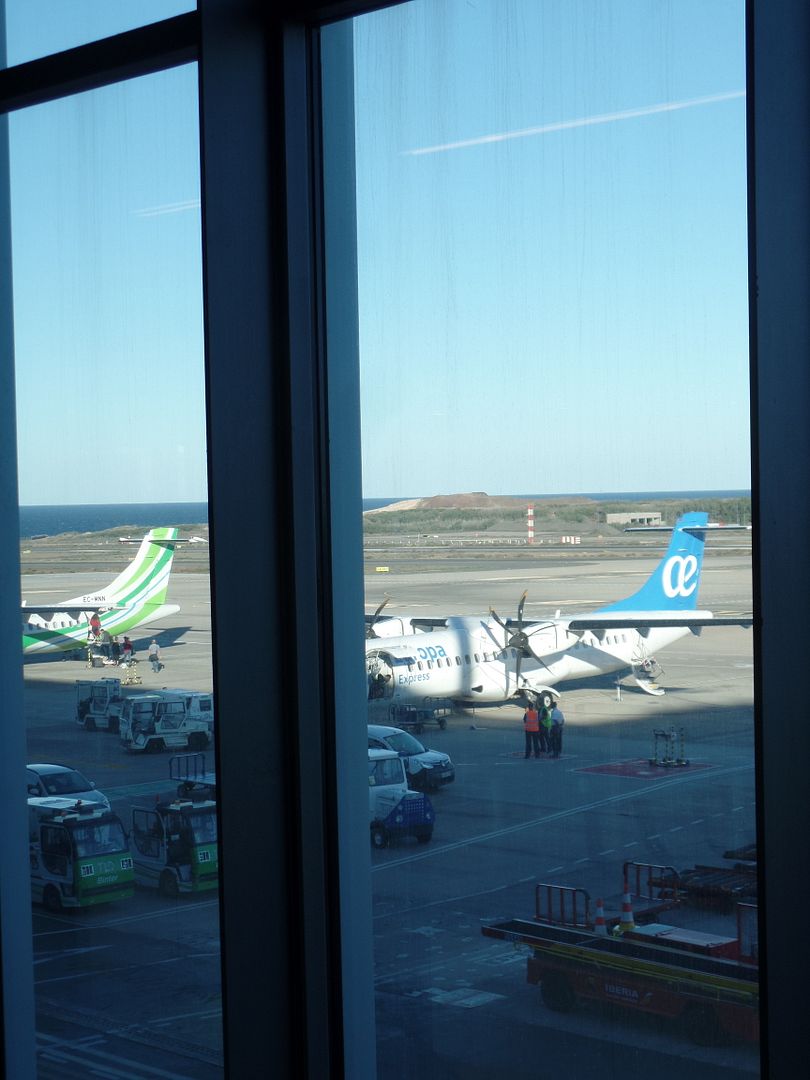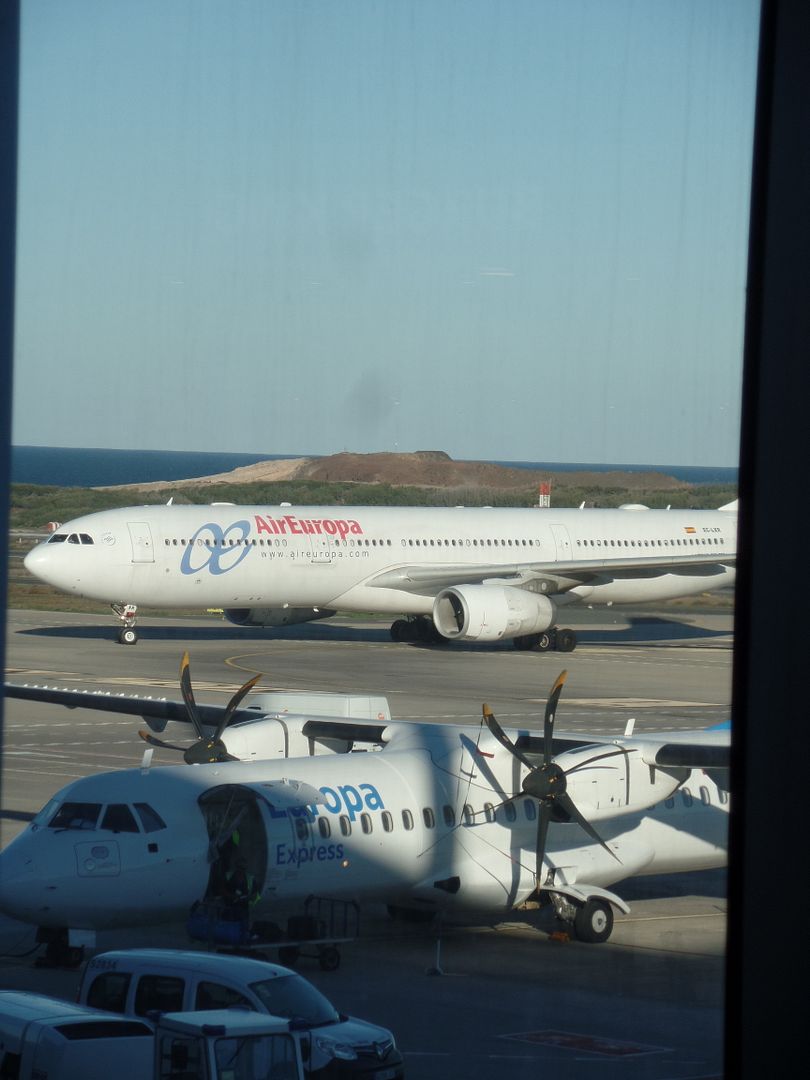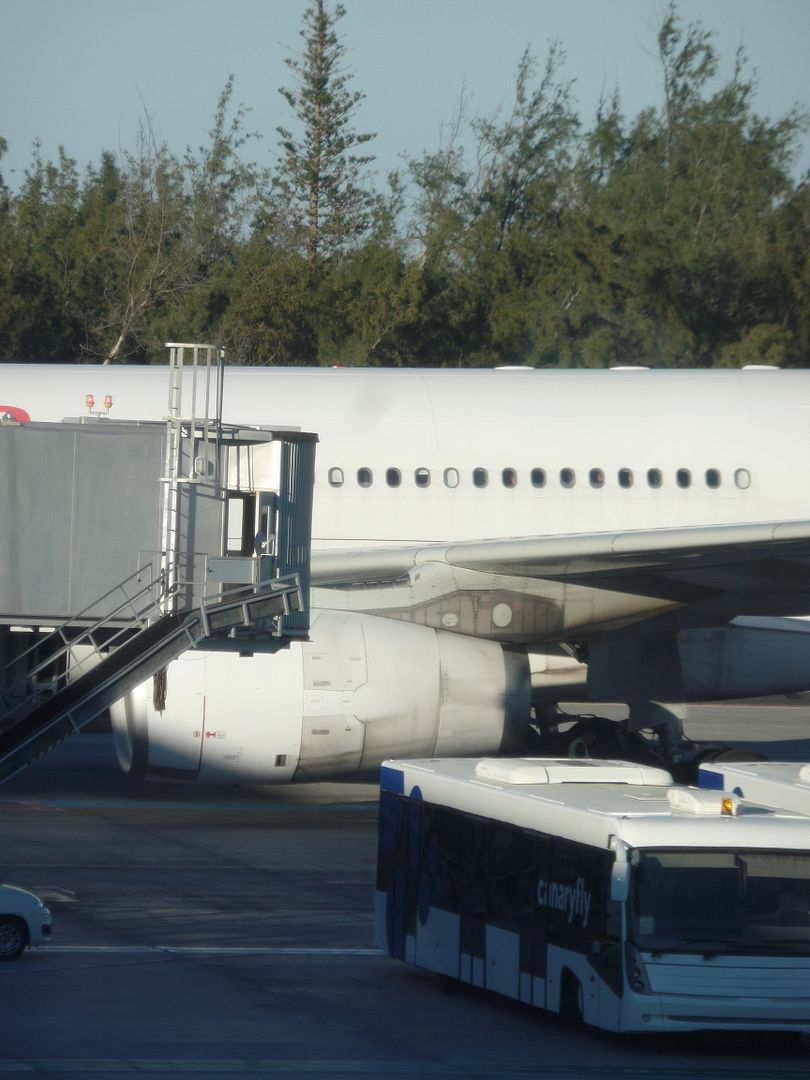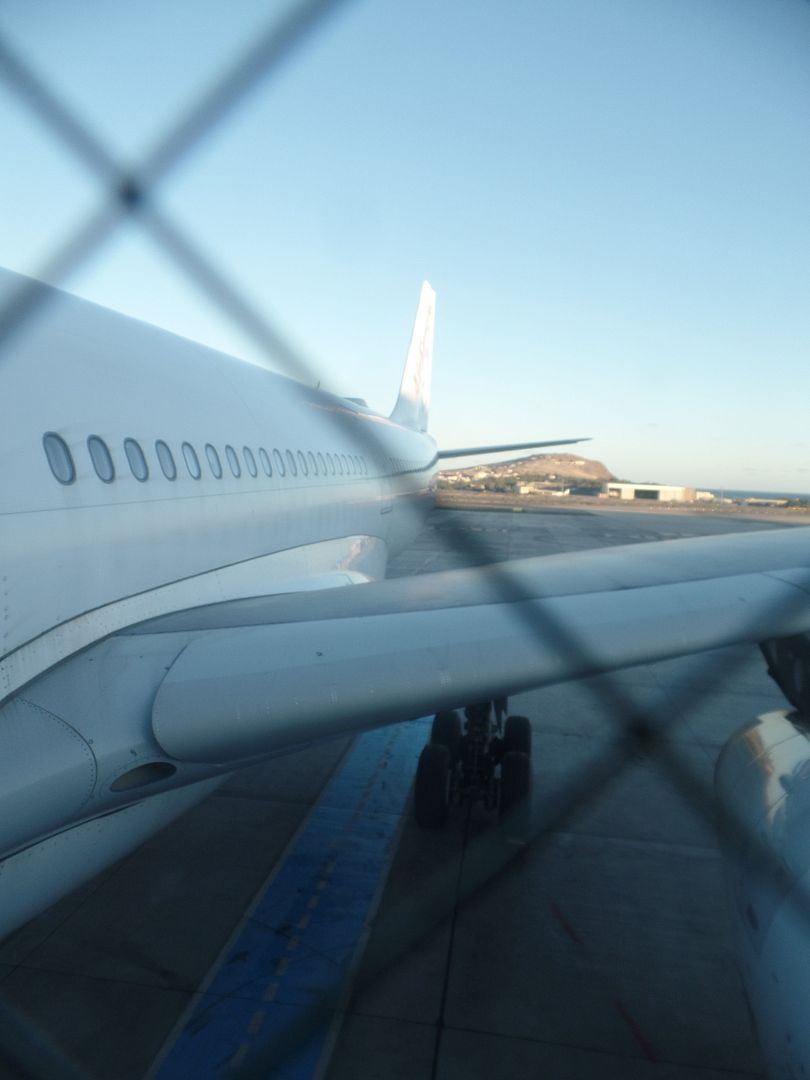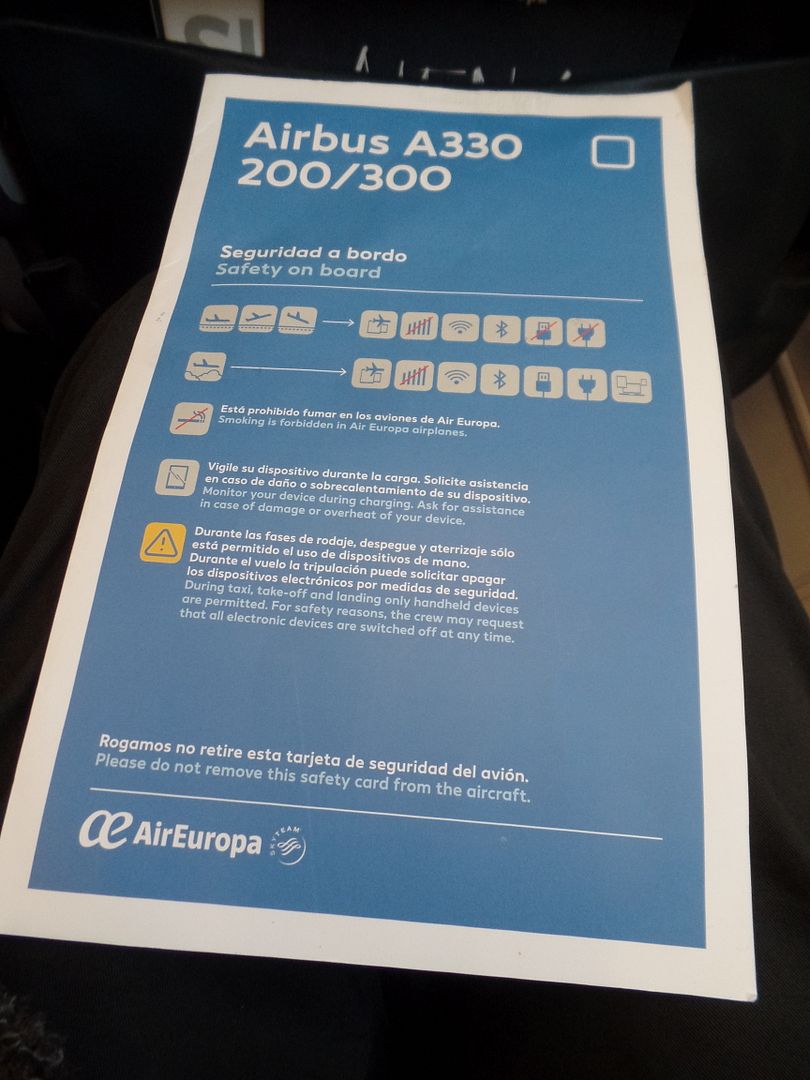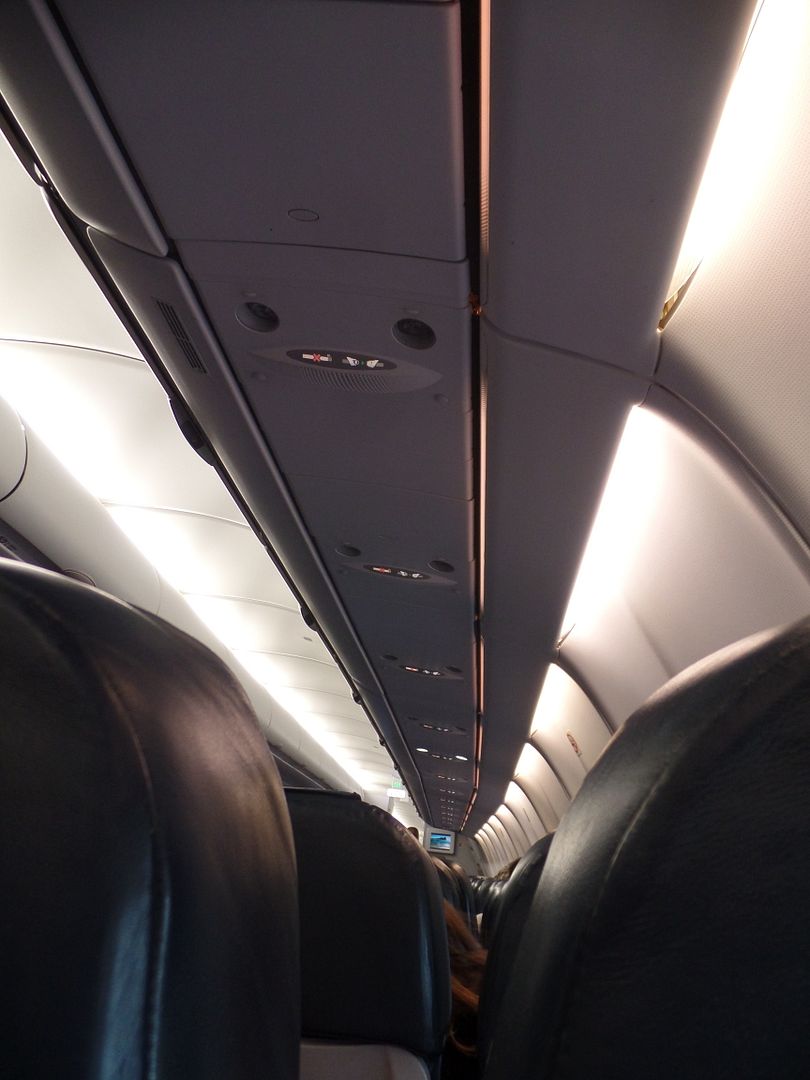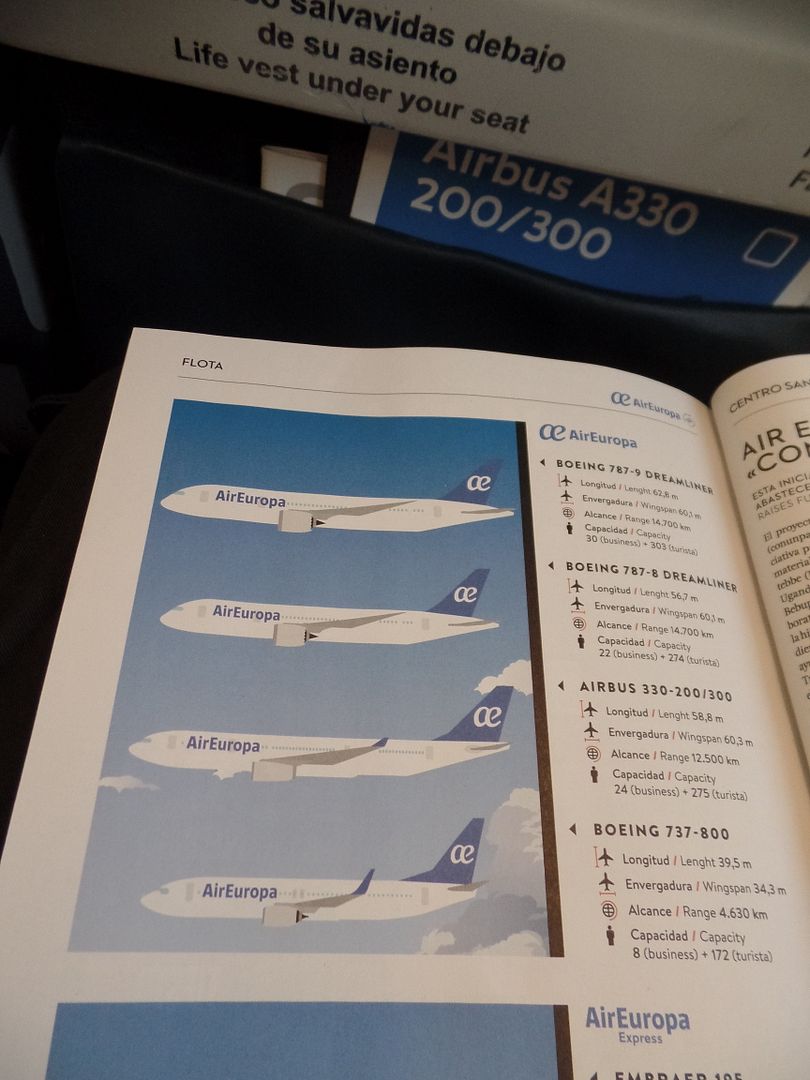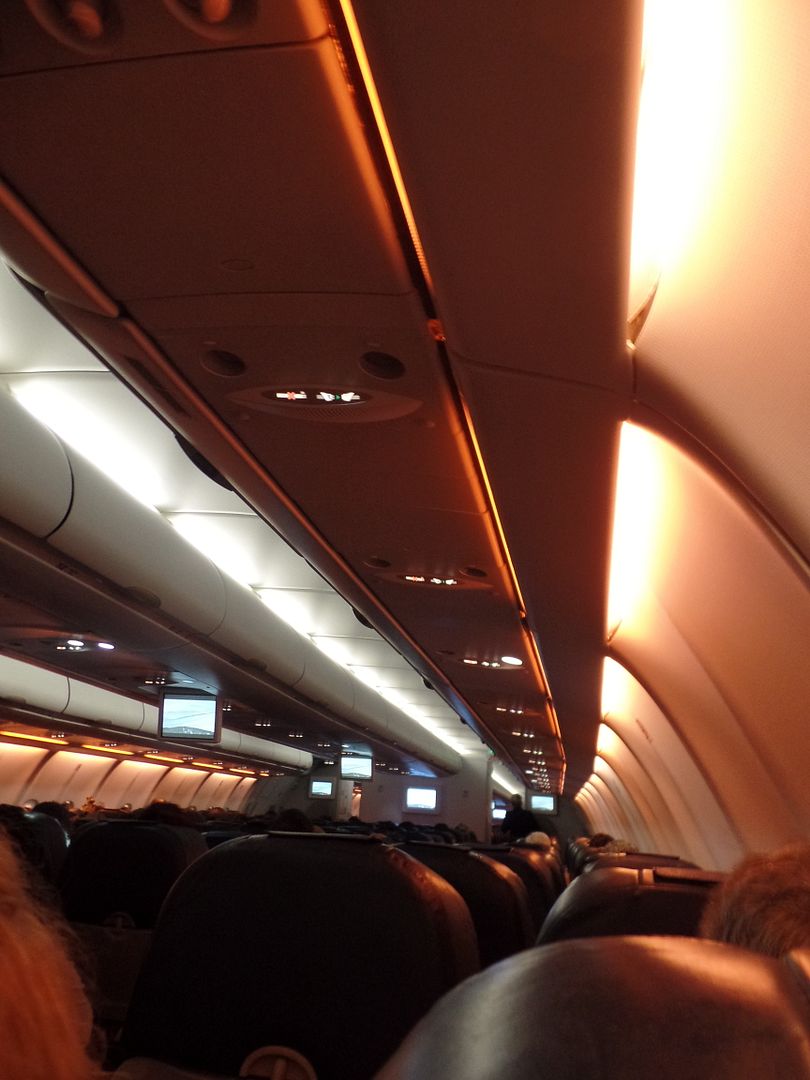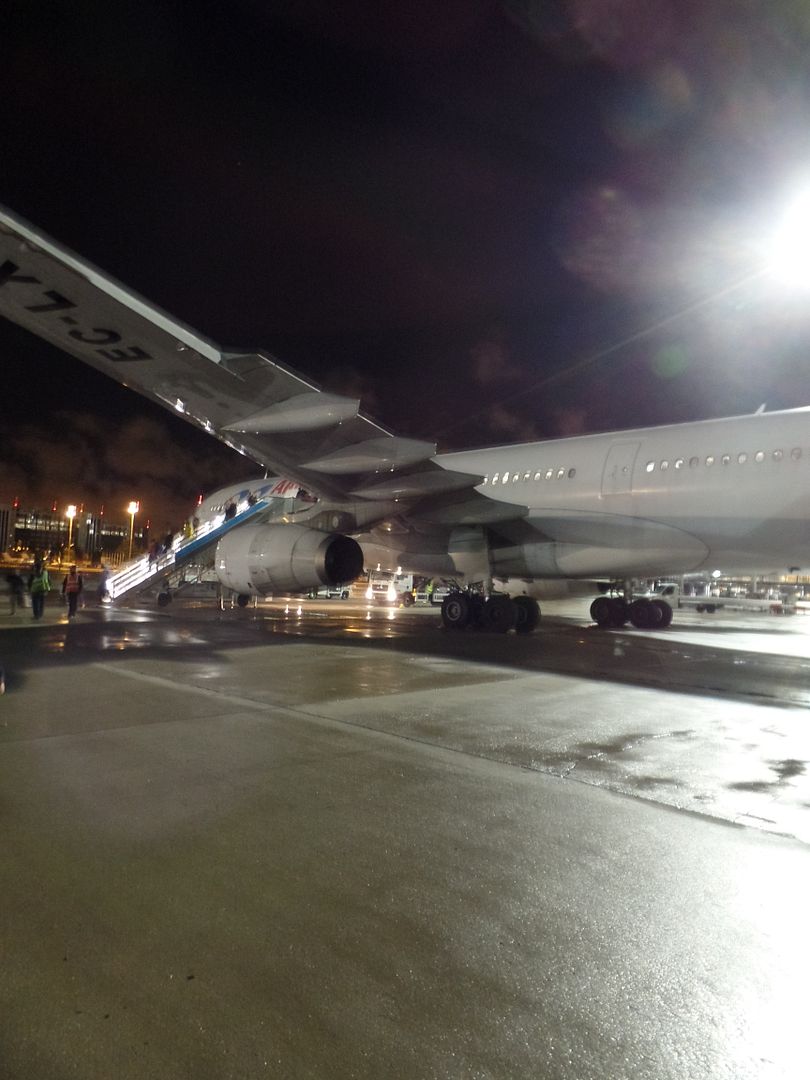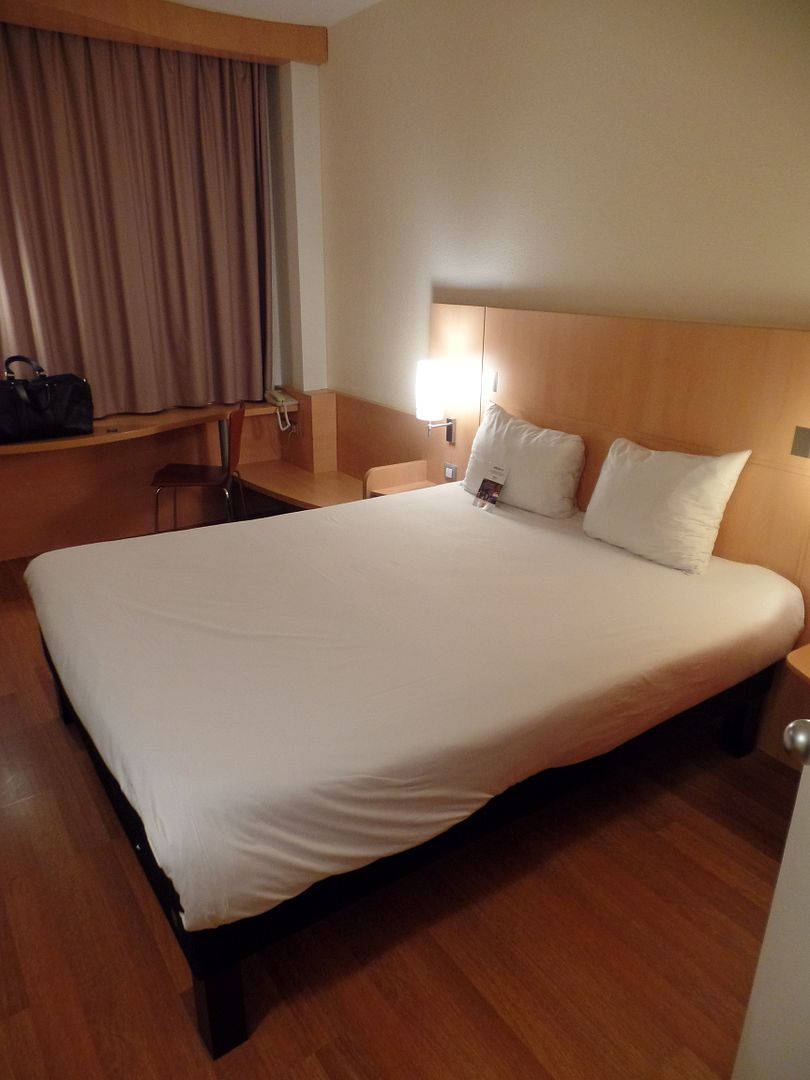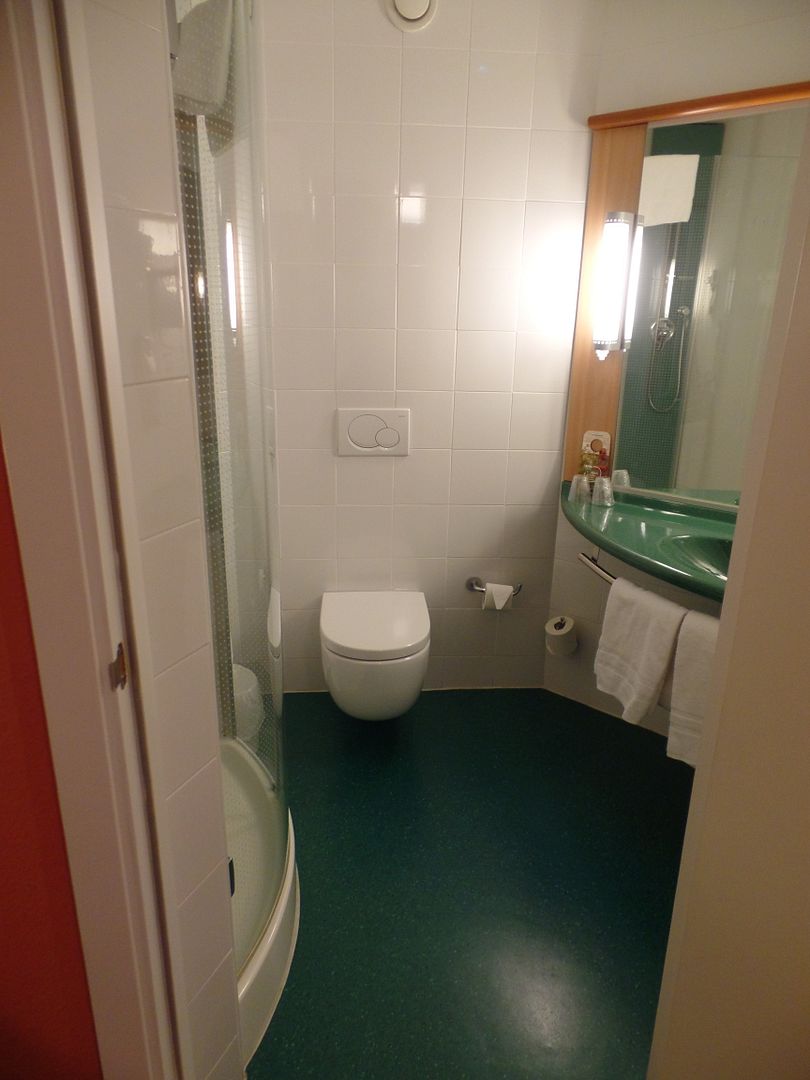 This service was operated by Privilege Style, another spanish sub-lease company. Ok, at least according to the Air Europa boarding pass!.
More to come.
Hasta entonces.
The Tripreporter.