Hallo,
"Special Vegan service for me"
. Warm welcomed this way!.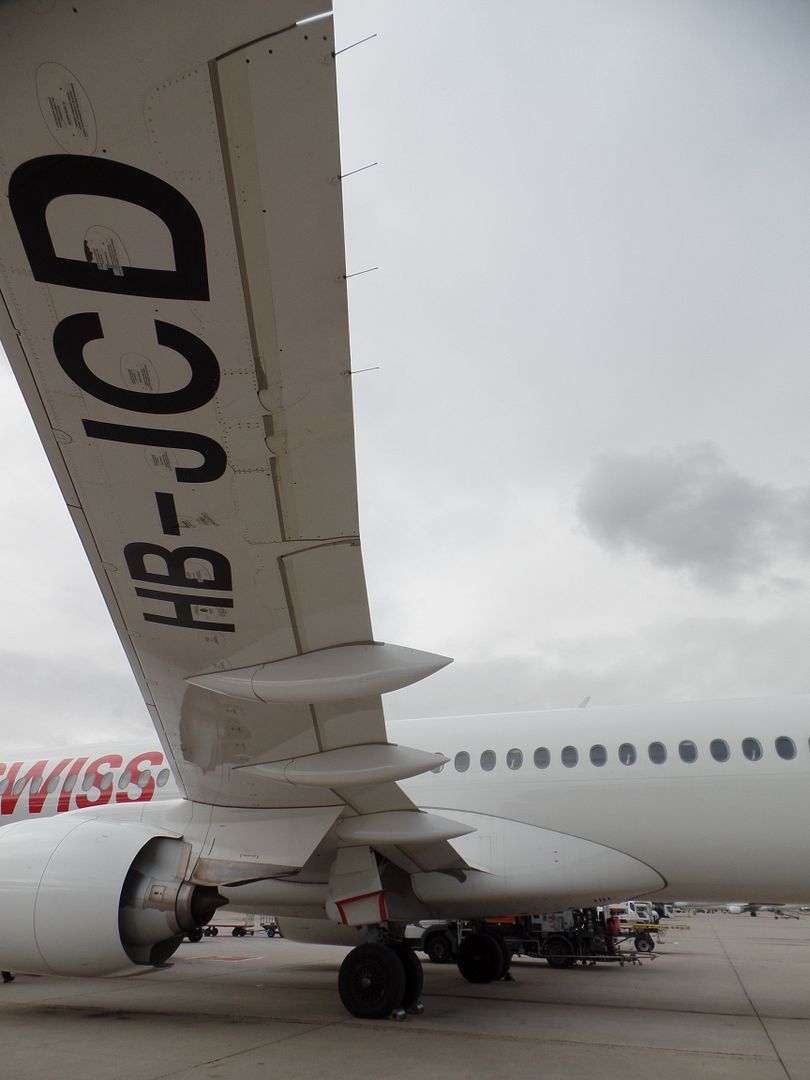 The routing:
Service Swiss International Airlines LX 2026 operated by HB-JCD
Scheduled: 12.20 // 14.40
Actual: 12.30 // 15.00
Airside we are since 03.11.2017 with Swiss Global Airlines and Swiss International Airlines
Nothing special is to show here
But certainly, the stat´s:
Leg no. 1691 at all and no. 4 on the C-Series 300
Just a couple of "Plane Types Recorded" showing up:
PLANE TYPES RECORDED
auf einer größeren Karte anzeigen
Out of the
"Flughafen Zürich"
for something new, yes and more yes, really special. Now we will see if it works like planned!.
First stop is the
"Aeropuerto Adolfo Suárez
Madrid-Barajas"
.
And the pictures are here: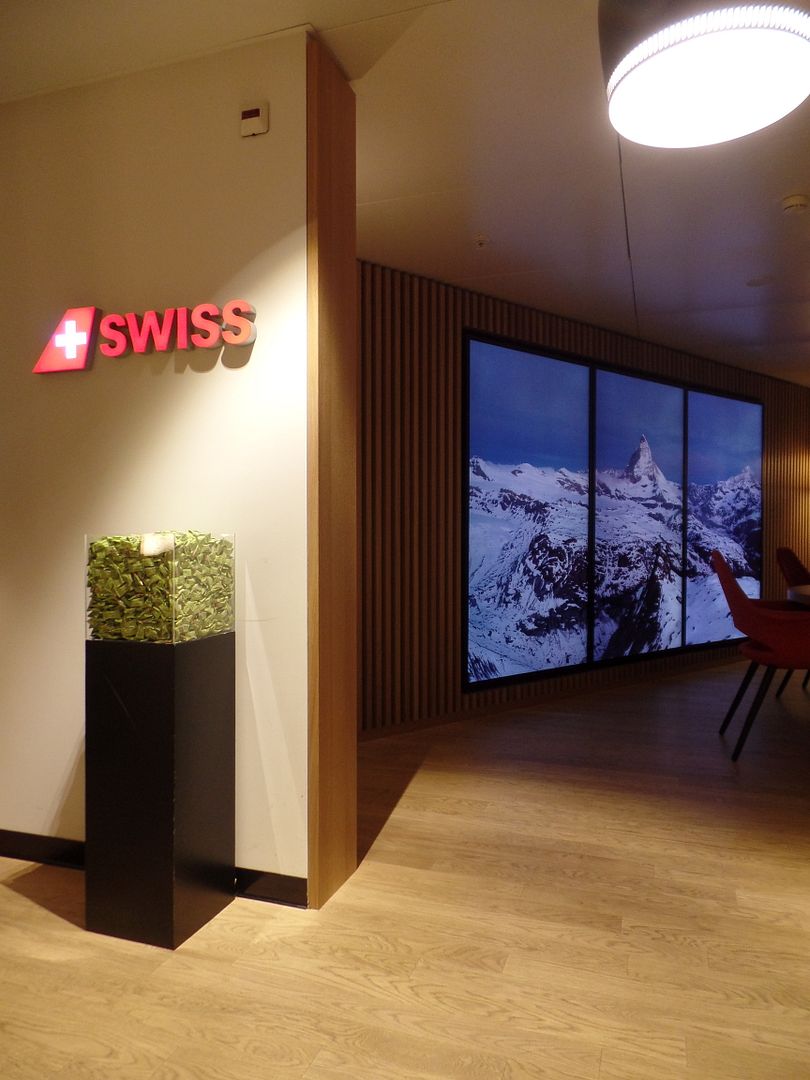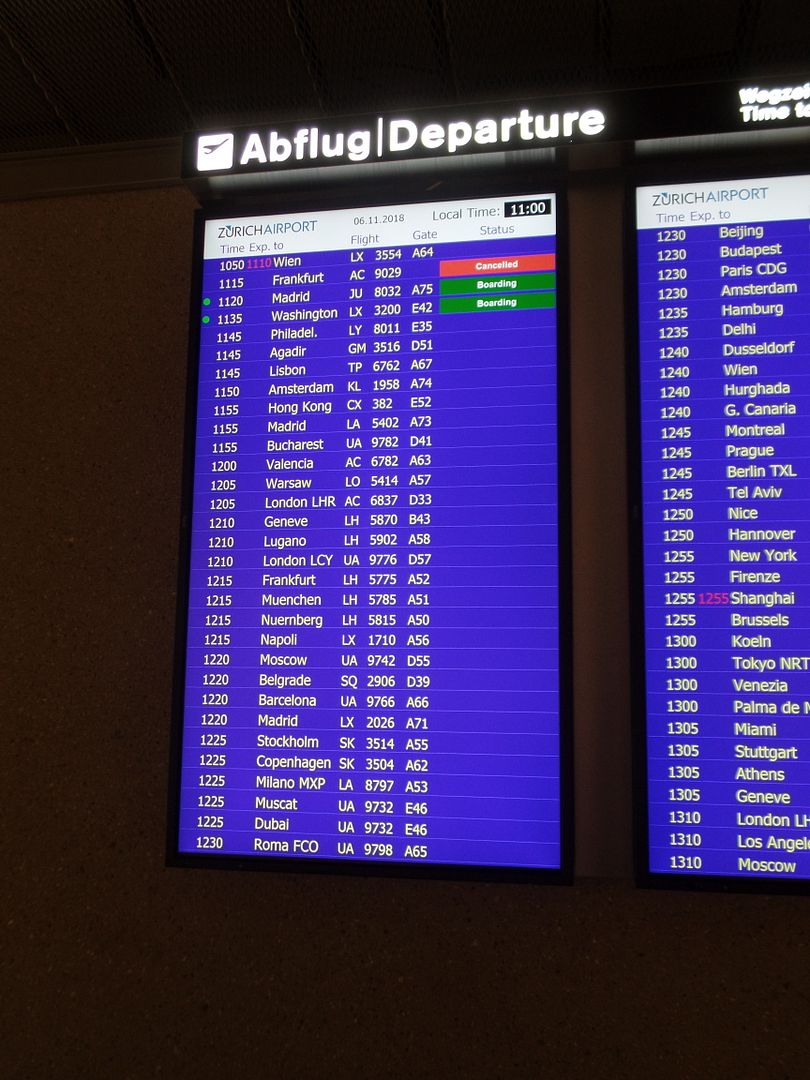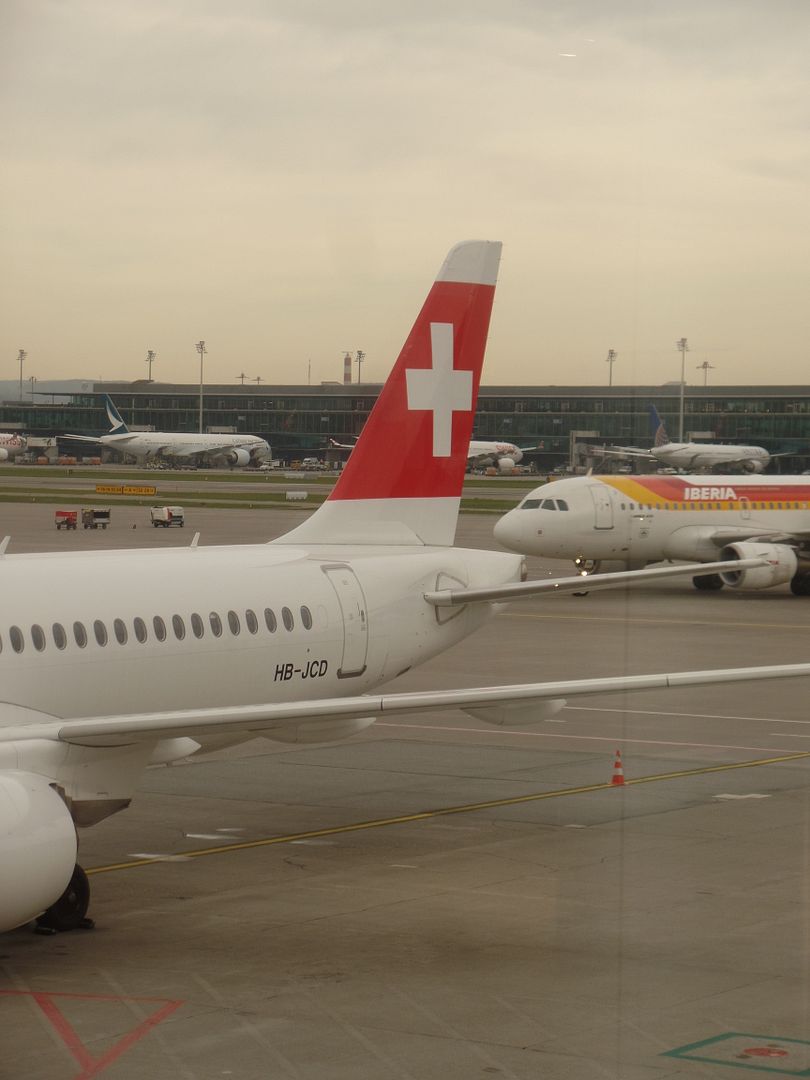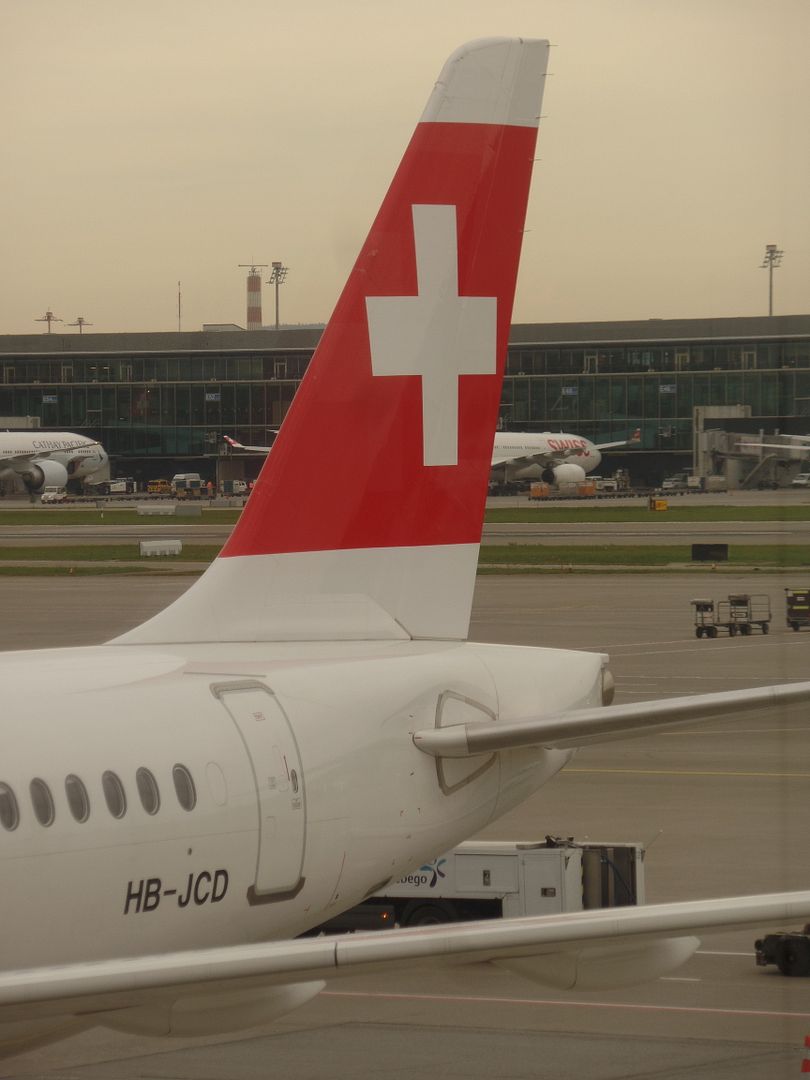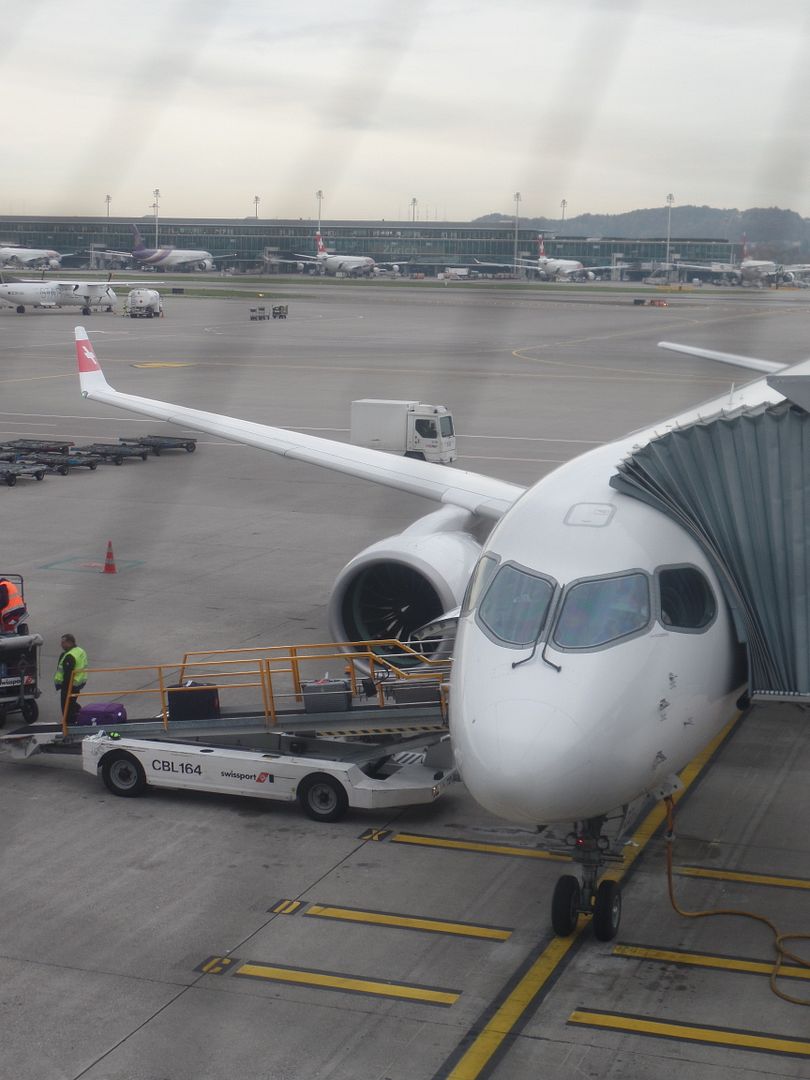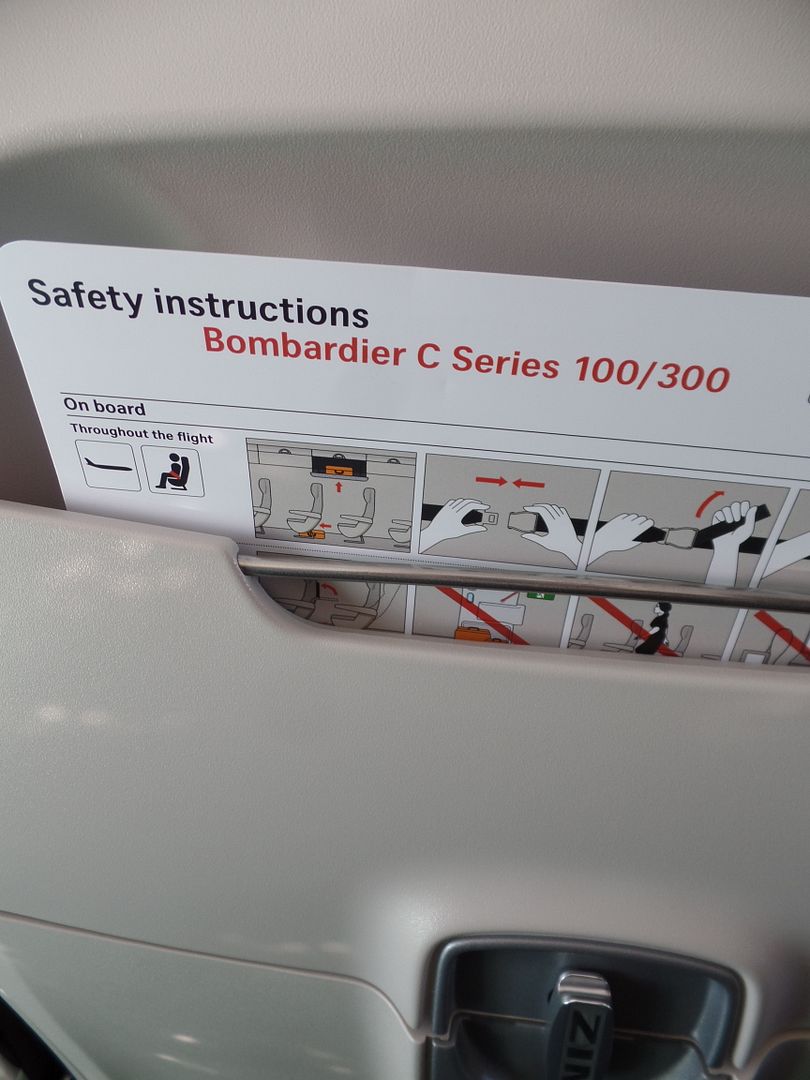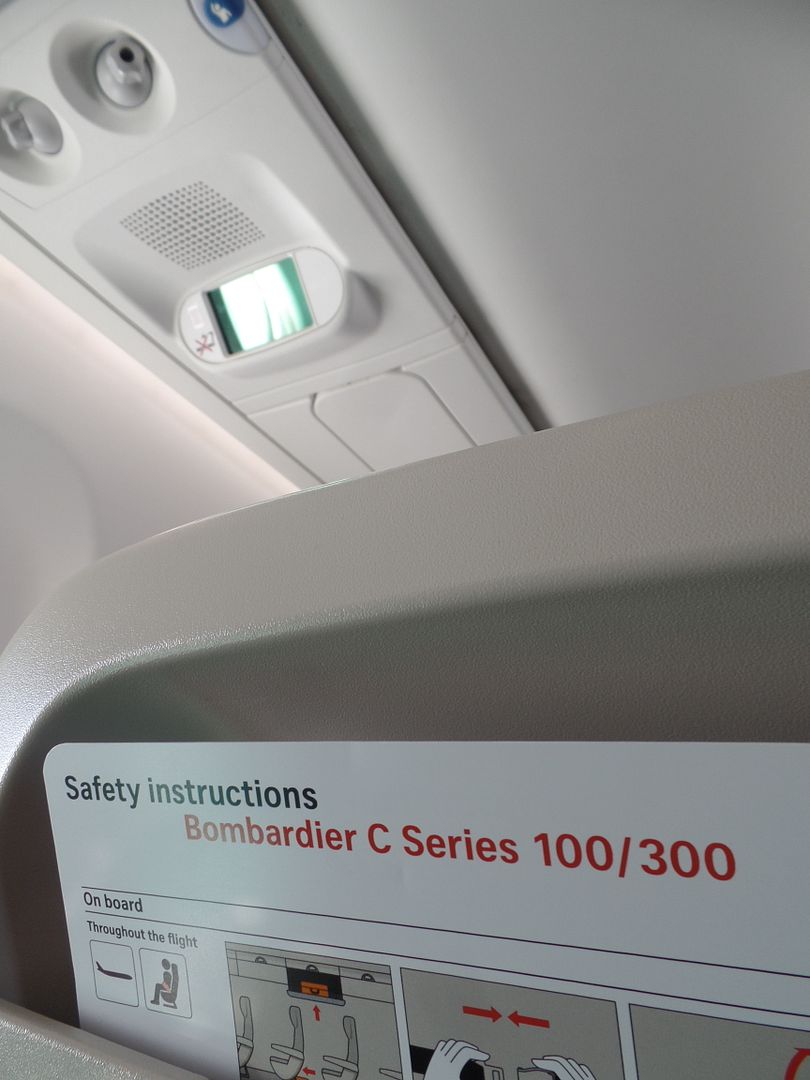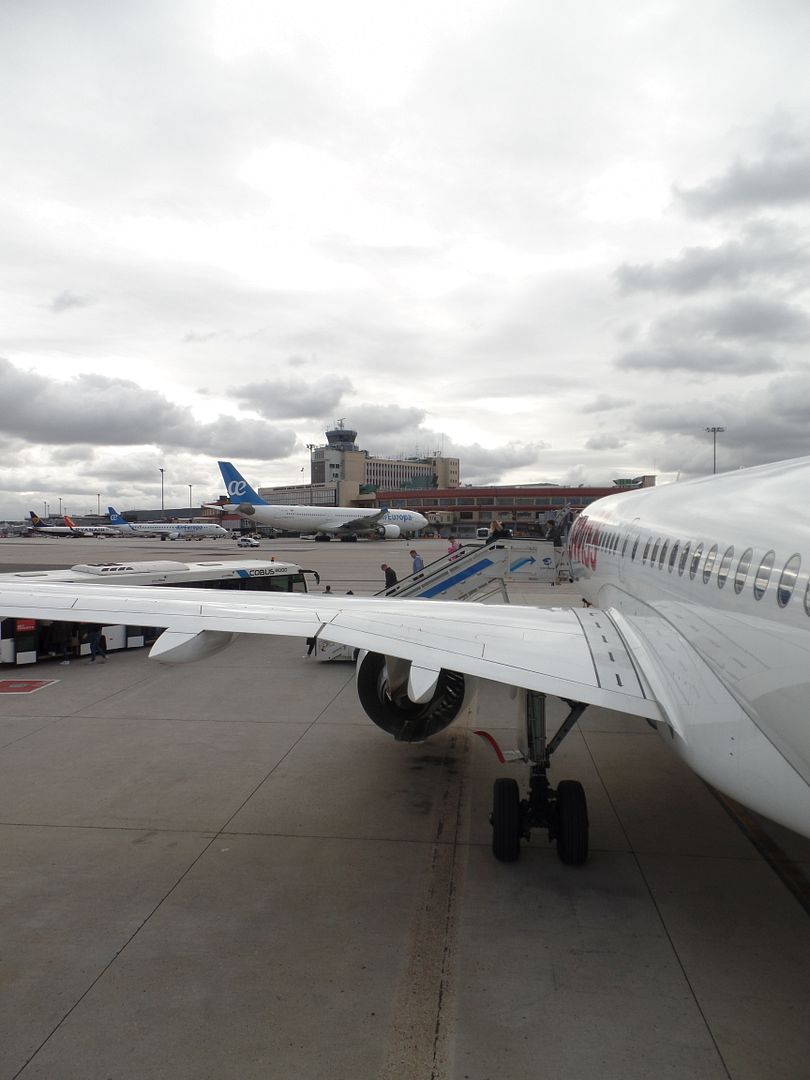 Well, they should know that more and more people joining the Cheese party. No more Cheese Sandwiches when they arrived with the trolley at my seat. But, nice staff here.
The guy presented me something special, the "Royal Wrap Vegan".
Sure ok this way!.
More to come.
Hasta entonces.
The Tripreporter.