Marhabaan,
"Back for European reality"
. Now that´s definitely a different world!.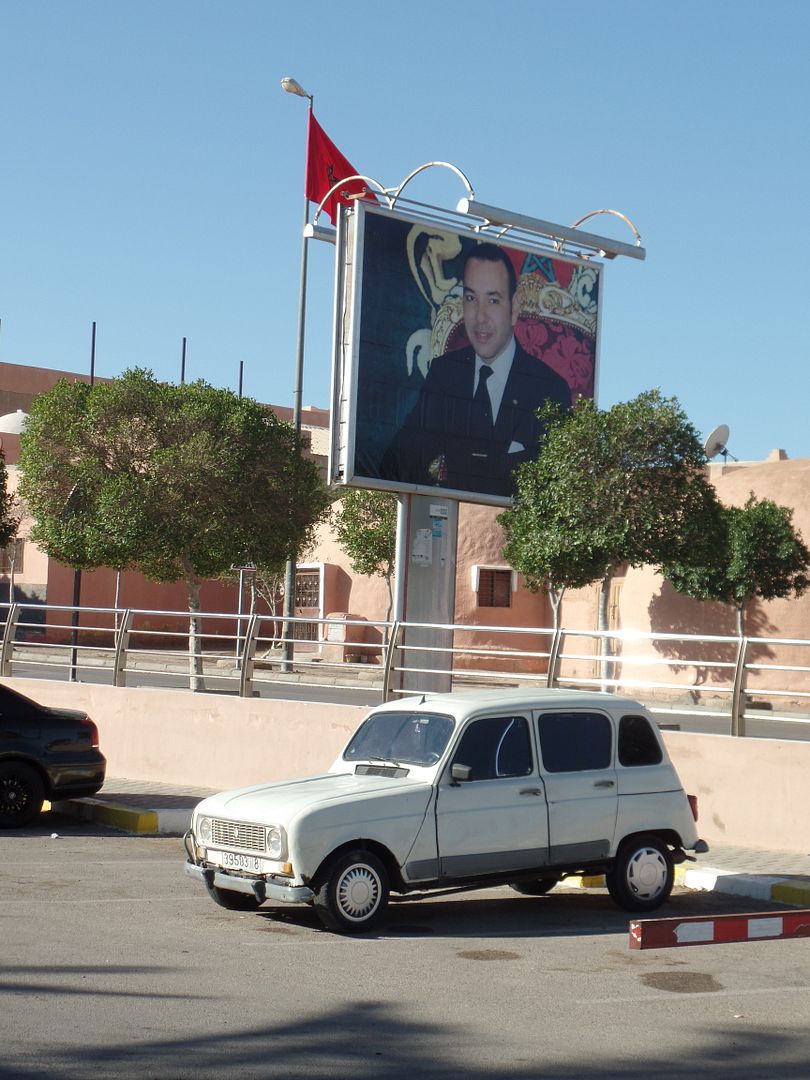 The routing:
Service Binter Canarias NT 6103 operated by EC-MVI
Scheduled: 14.30 // 14.15
Actual: 14.30 // 14.15
A pretty new machine we see, in the air since 02.03.2018 only with Binter Canarias
Nothing special is to notice here
But for sure, the stat´s:
Leg no. 1695 at all and no. 54 on the ATR72
A warm welcome to Laayoune and no. 397 on the actual Visited Airports map:
Visited Airports II
auf einer größeren Karte anzeigen
Leaving the Western Sahara and the
"Aéroport international Laâyoune - Hassan I"
again, really nice people there.
Over water all the way, ok all the short way for the
"Aeropuerto de Gran Canaria"
.
Now we see the pictures: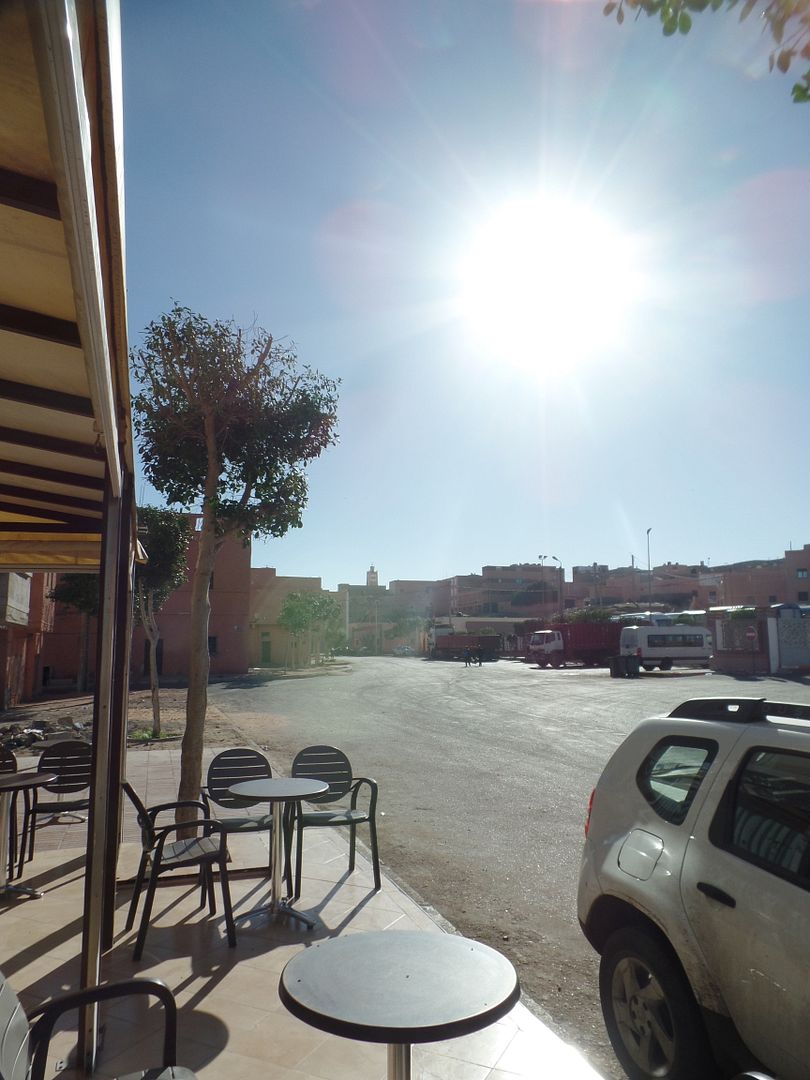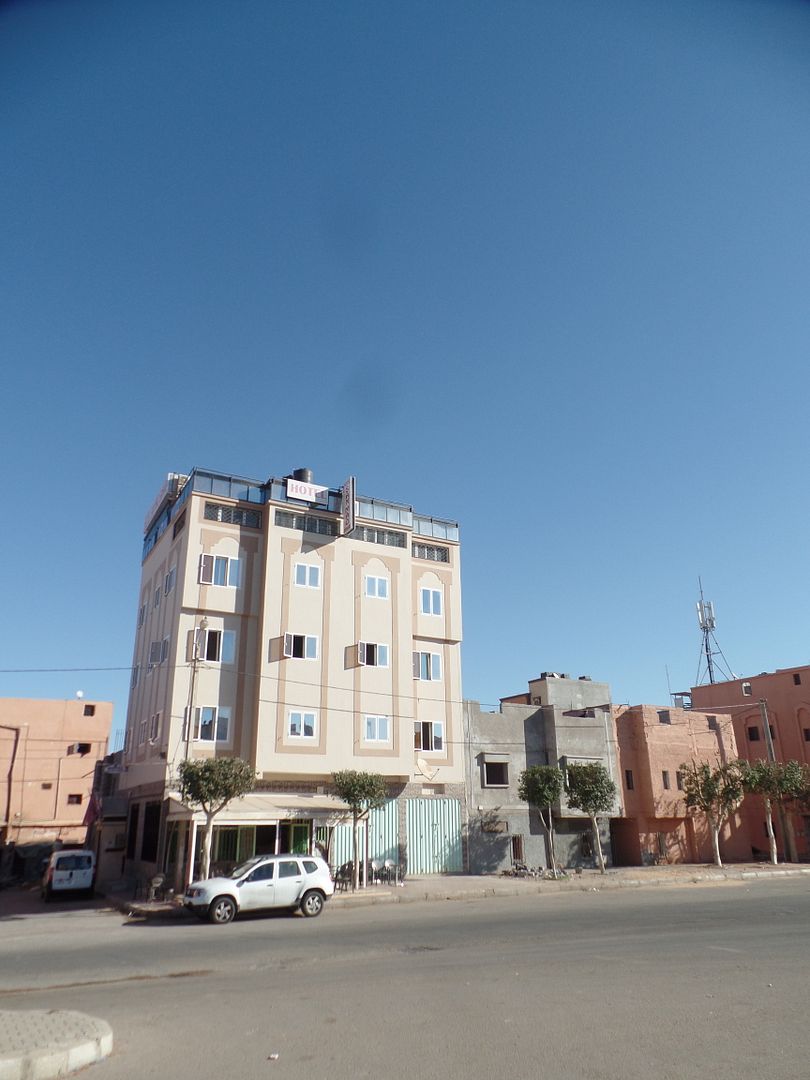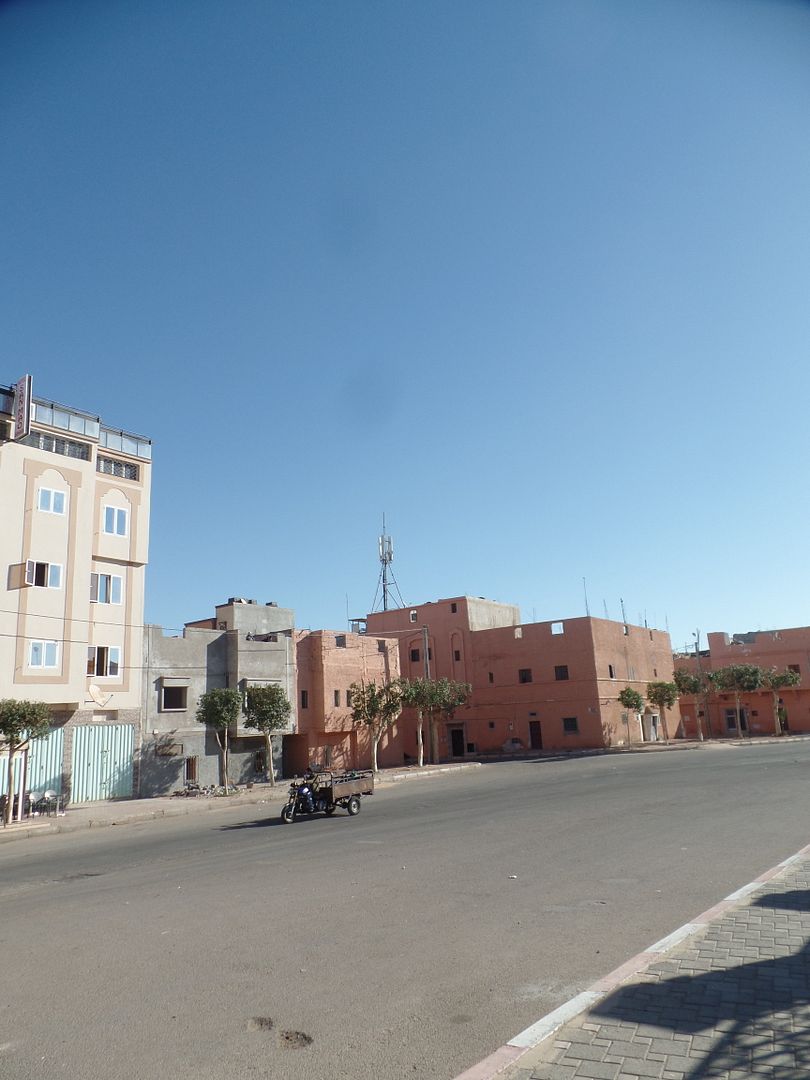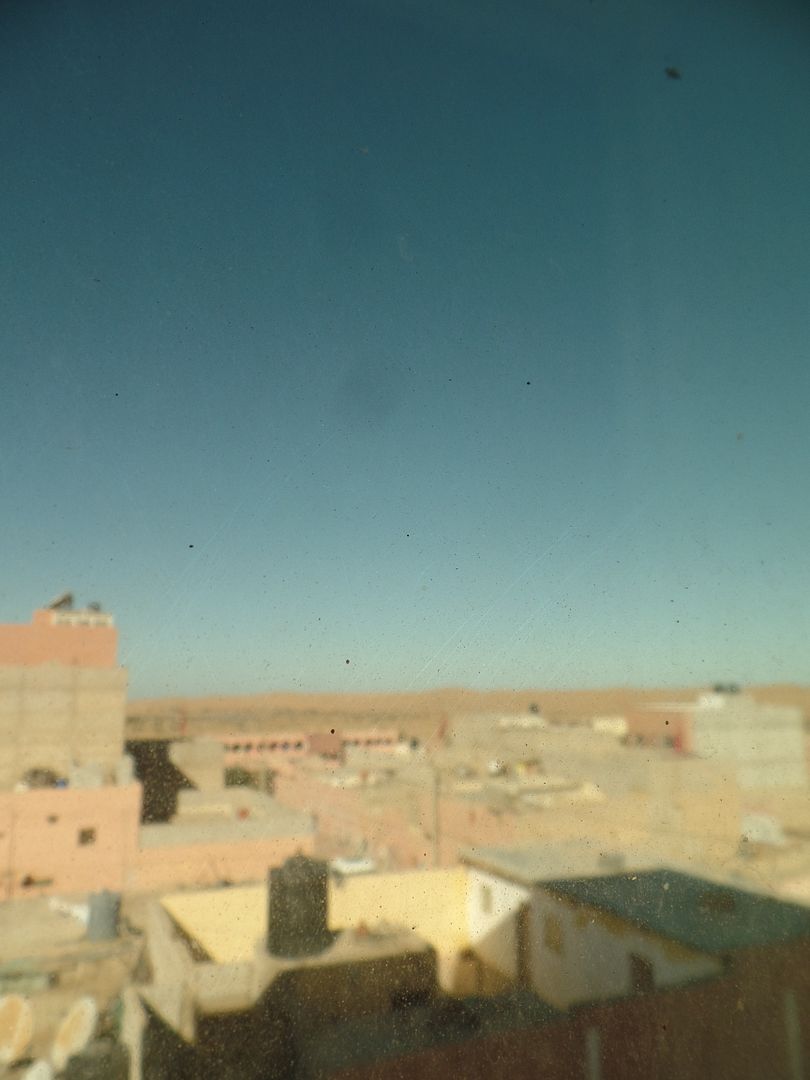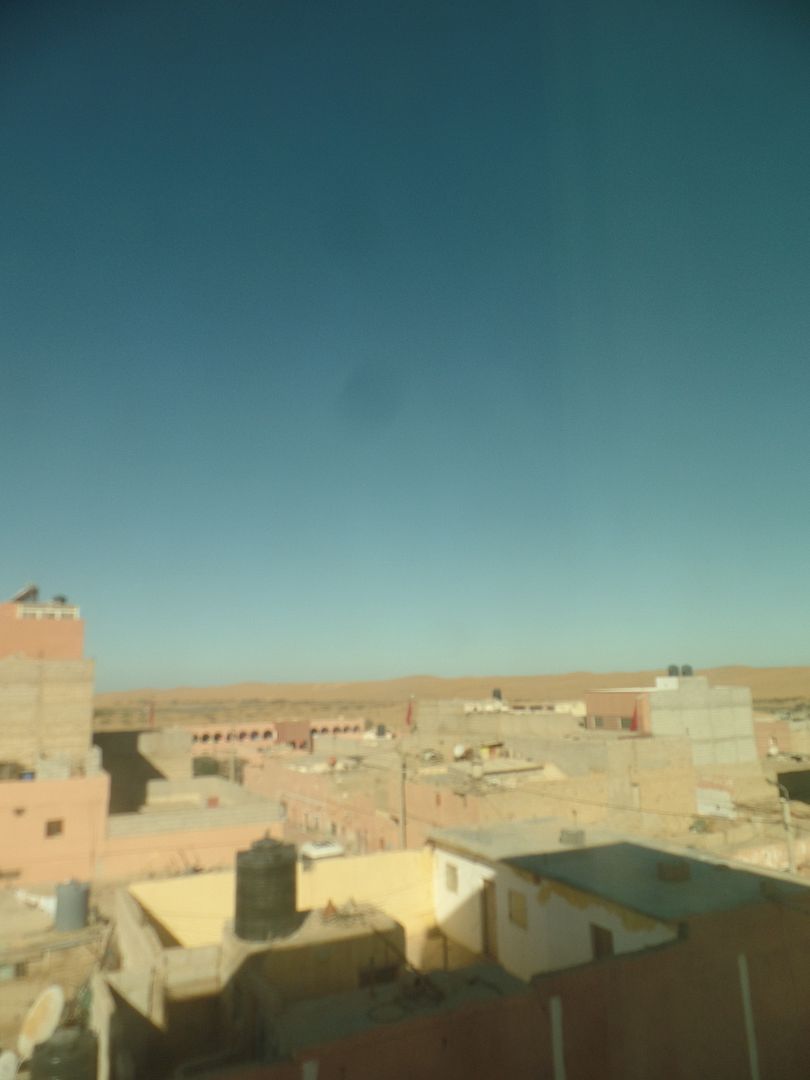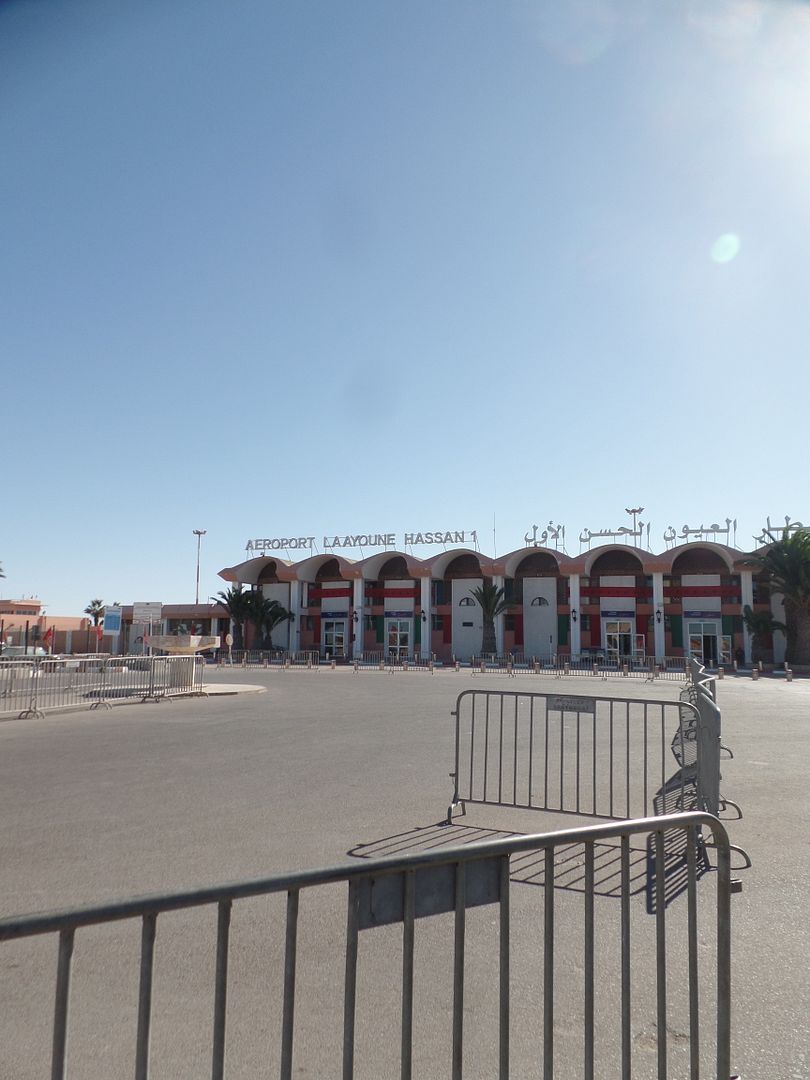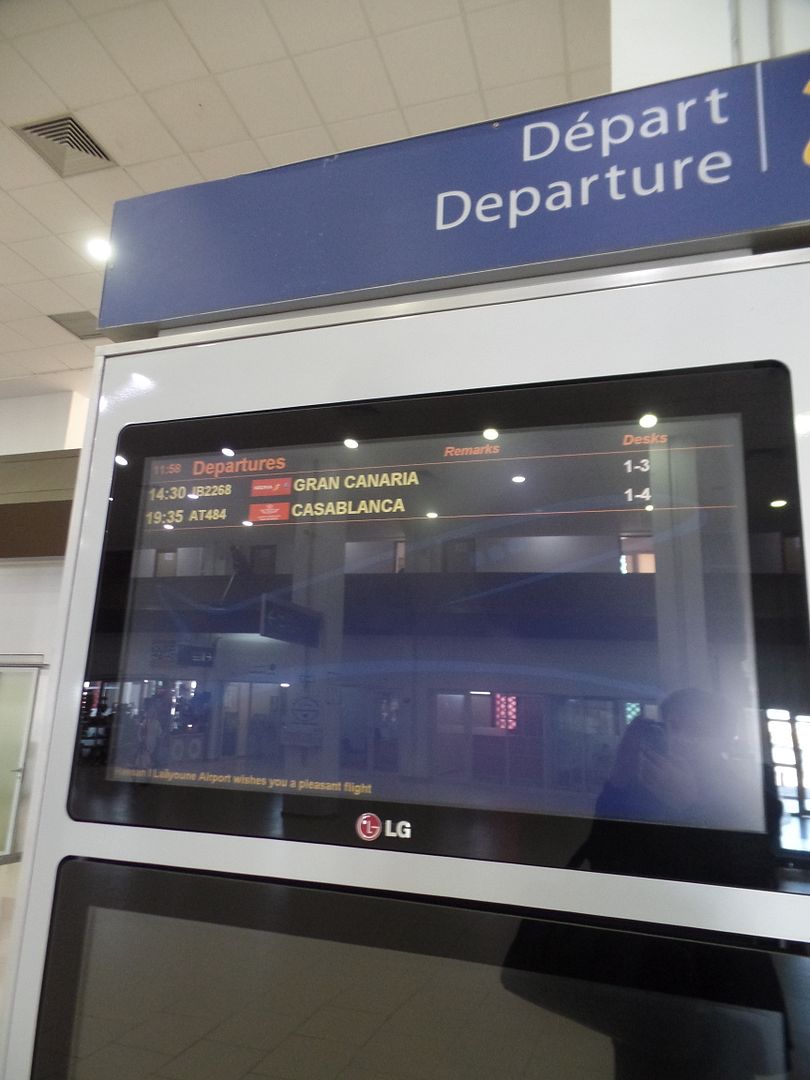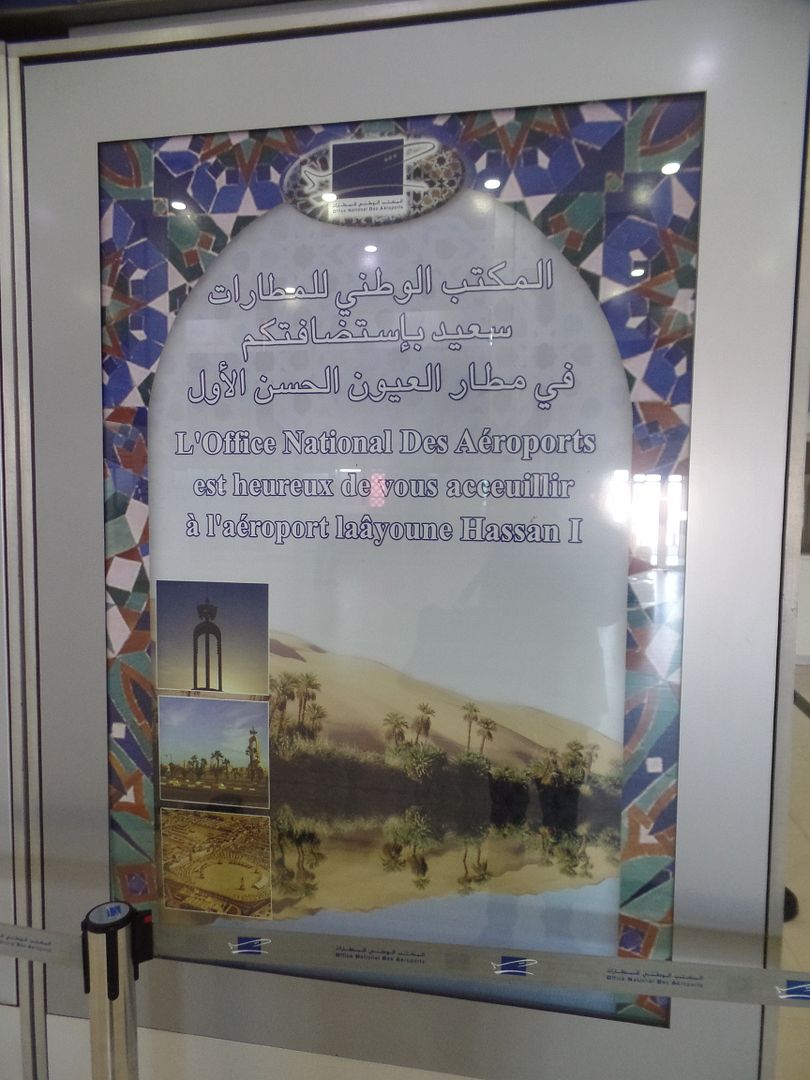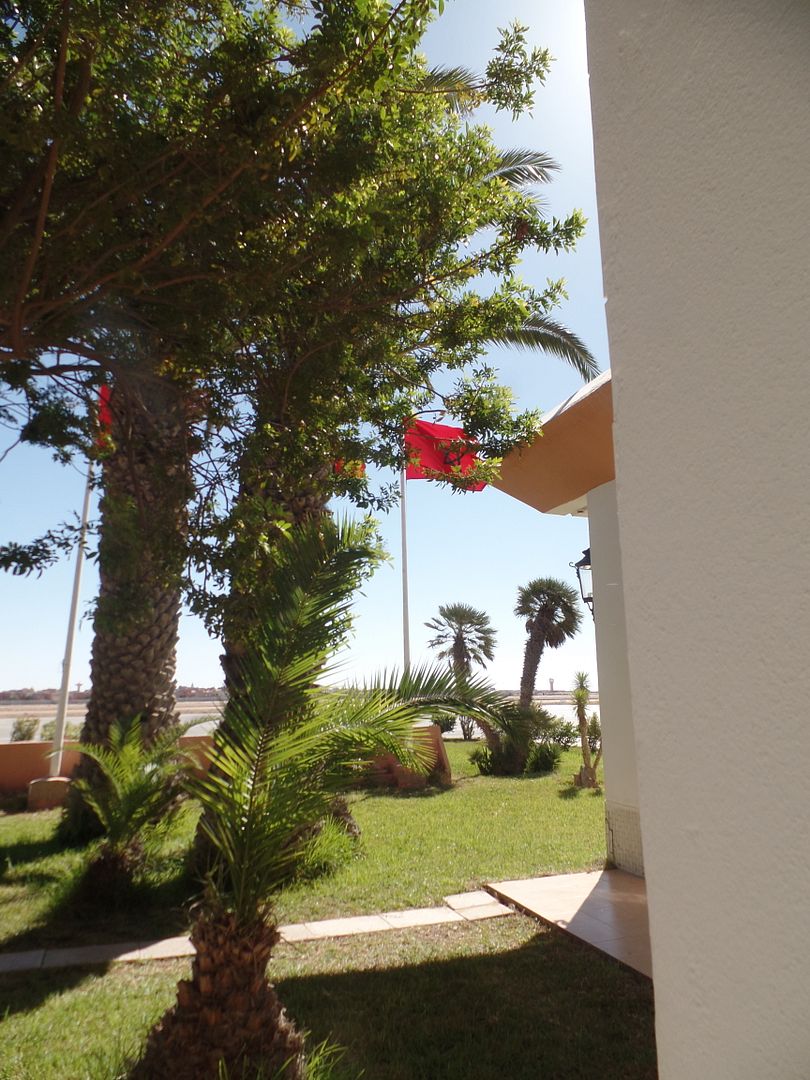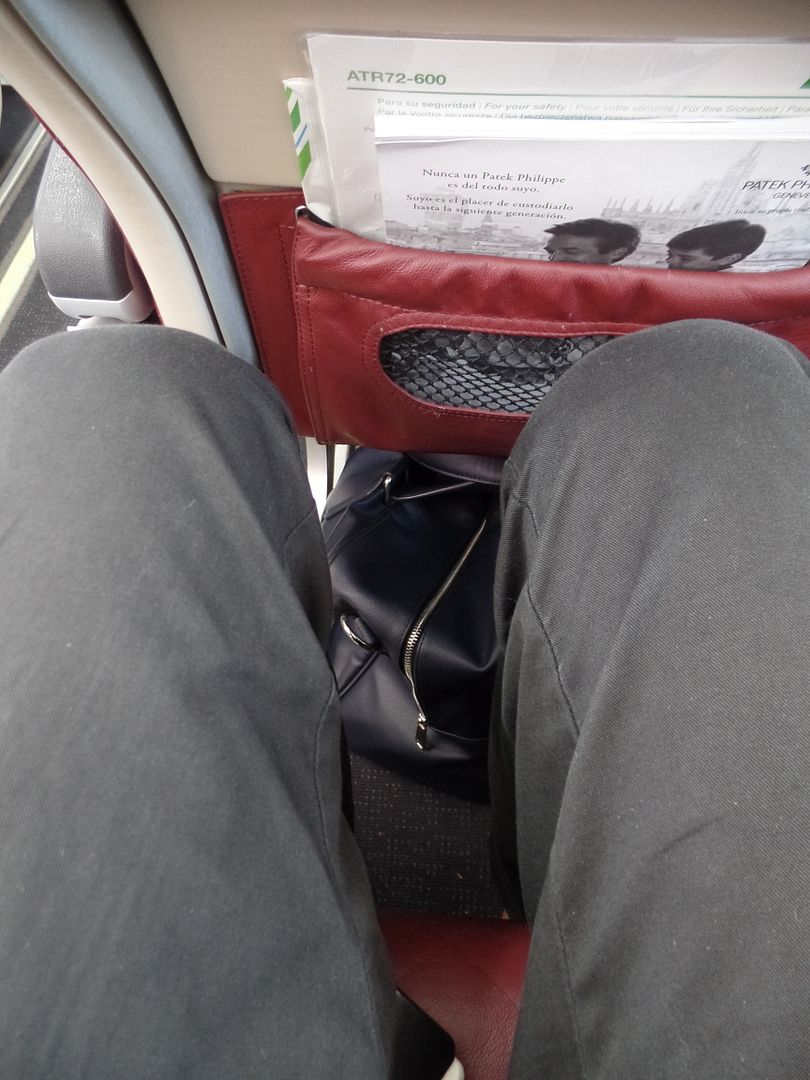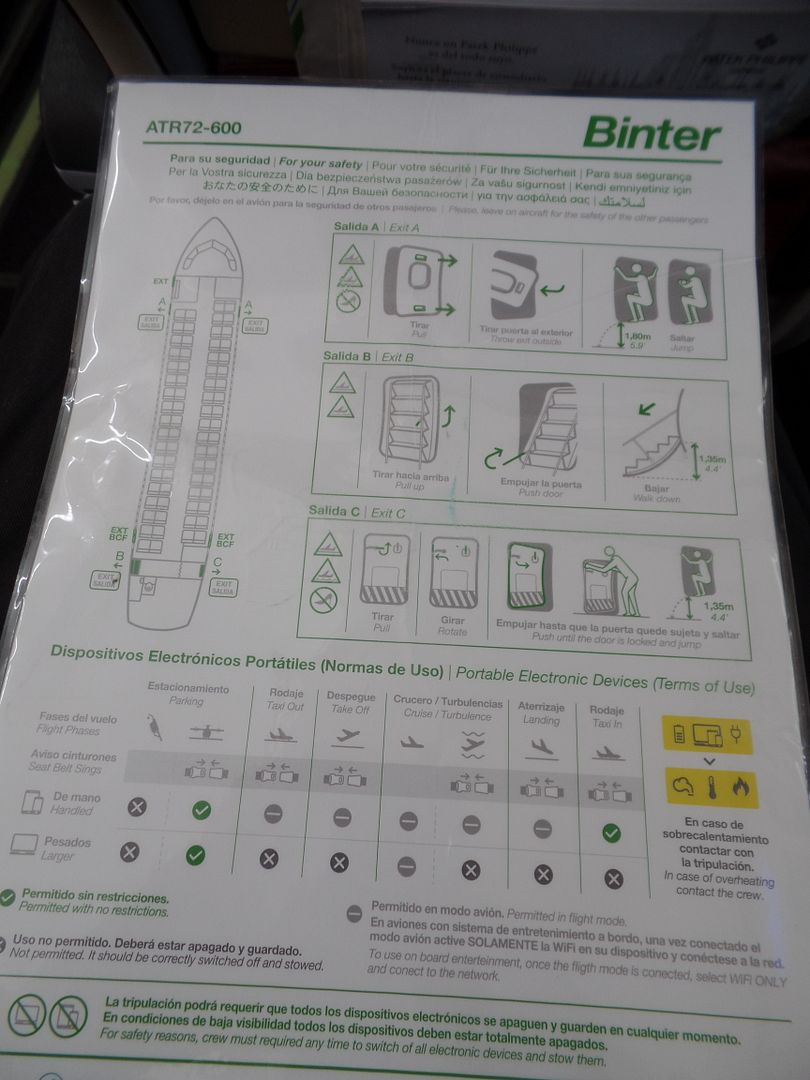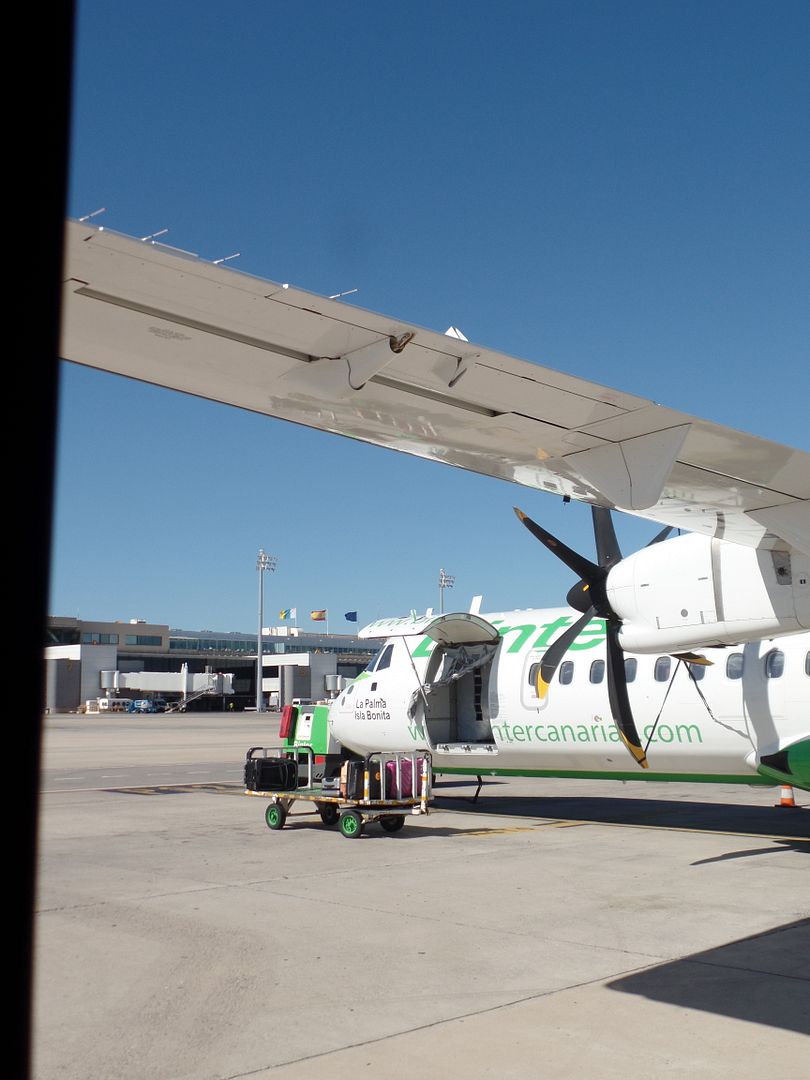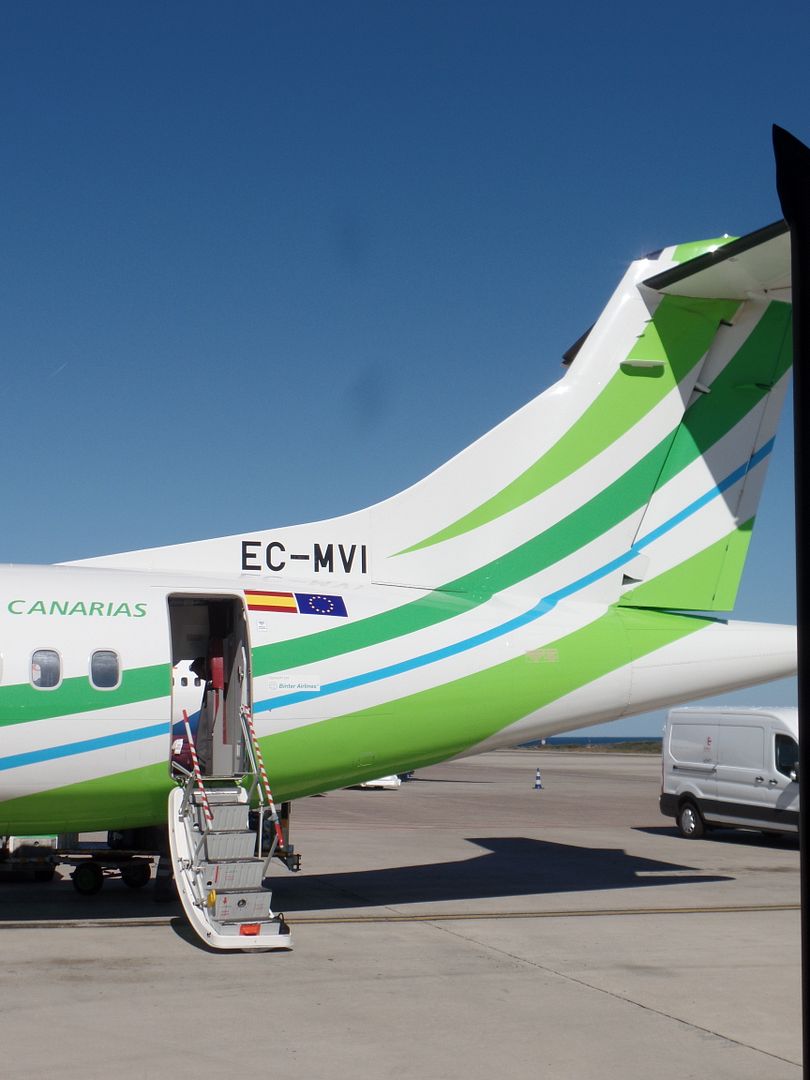 Several schedule changes showing up here during the last days. But finally back to Western European reality. Immediatelly welcomed by a crowd of vacationeers and a 30 minutes delay back for Middle Europe.
Now that´s really terrible, isn´t it?!.
More to come.
Hasta pronto.
The Tripreporter.