Buenos dias,
"Seat upgrade by Air Europa"
. You know, last in, first out!.
The routing:
Service Air Europa UX 9418 operated by Aero Nova EC-MMZ
Scheduled: 14.35 // 15.10
Actual: 14.35 // 15.15
This plane is airside since 09.02.2010 with TRIP, Azul Linhas Aereas and Aero Nova
Nothing special is to notice on this plane
But for sure, the stat´s:
Leg no. 1693 at all and no. 53 on the ATR 72
Here are the "Visited Countries":
VISITED COUNTRIES
auf einer größeren Karte anzeigen
Spend a warm night in the greenery of northern Tenerife. Absolutely amazing and calling definitely for more. But wait, it´s time now to go out of the
"Aeropuerto de Tenerife Norte-Los Rodeos"
. Heading for the short hop over the canarian waters and the
"Aeropuerto de Gran Canaria"
.
Sure, with the usual pictures: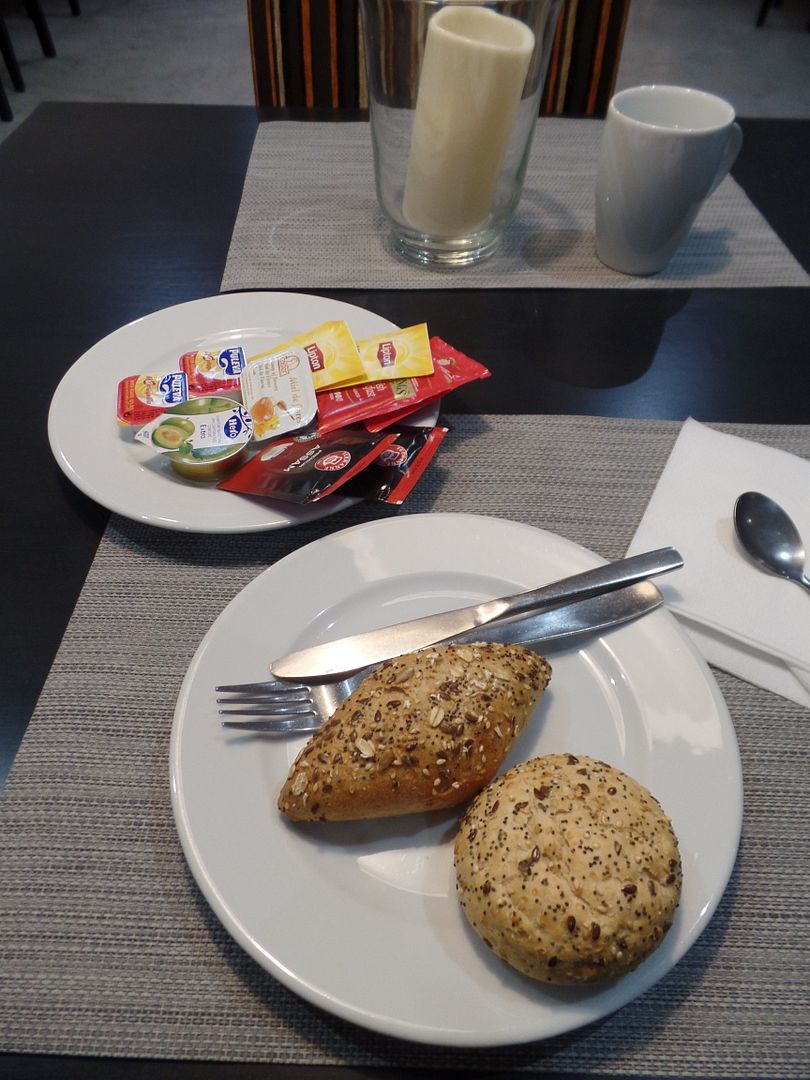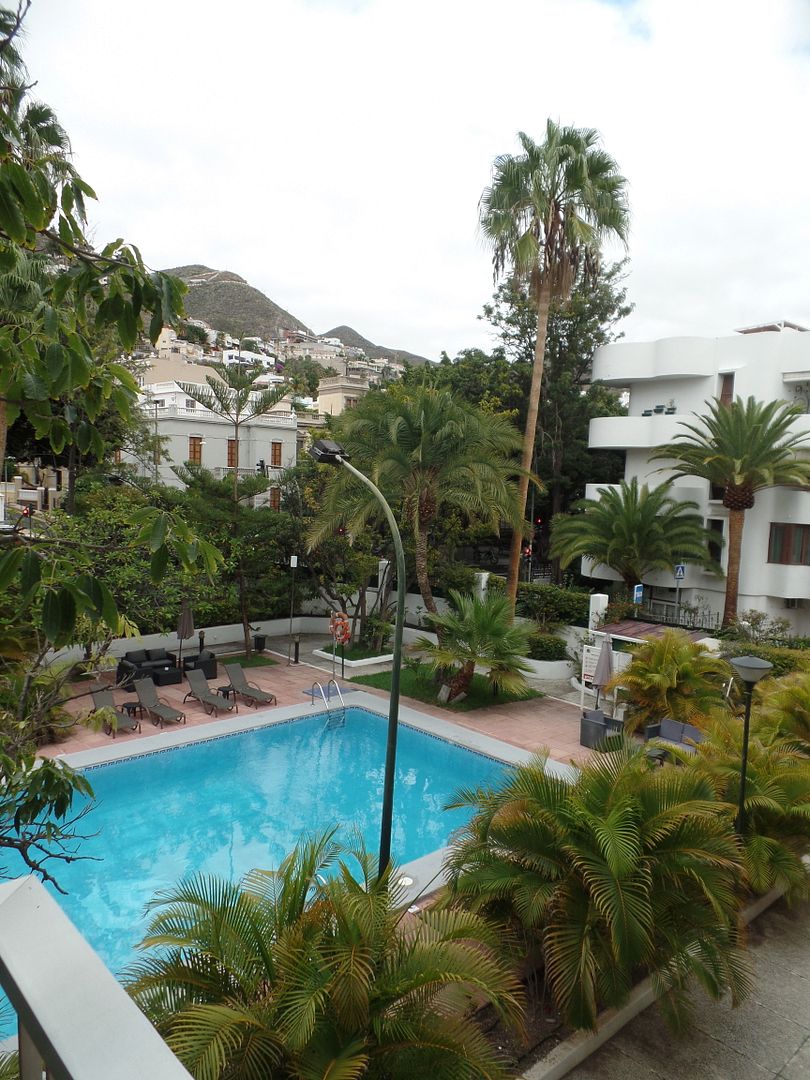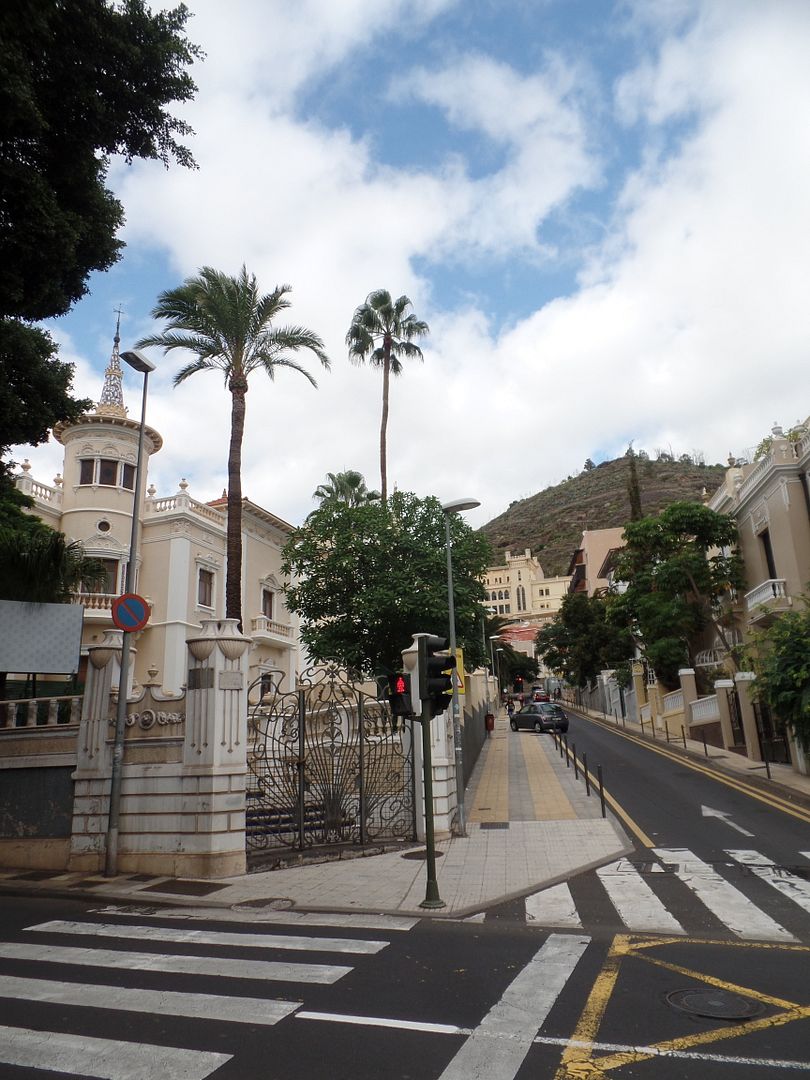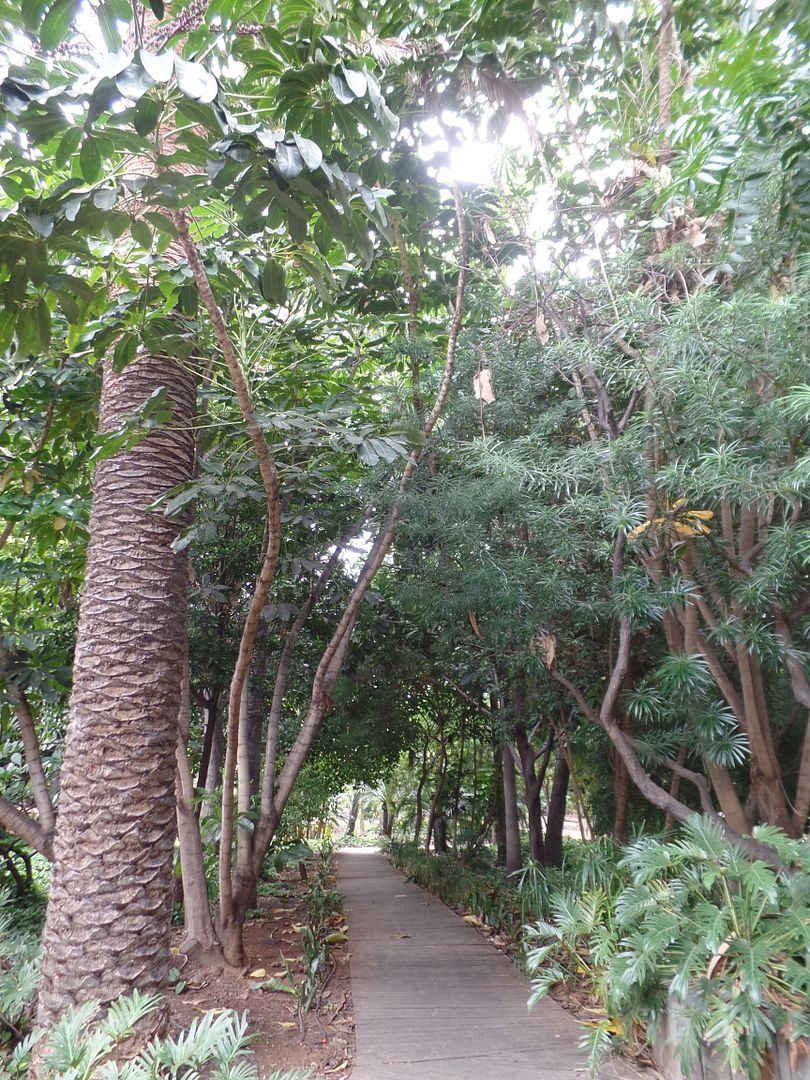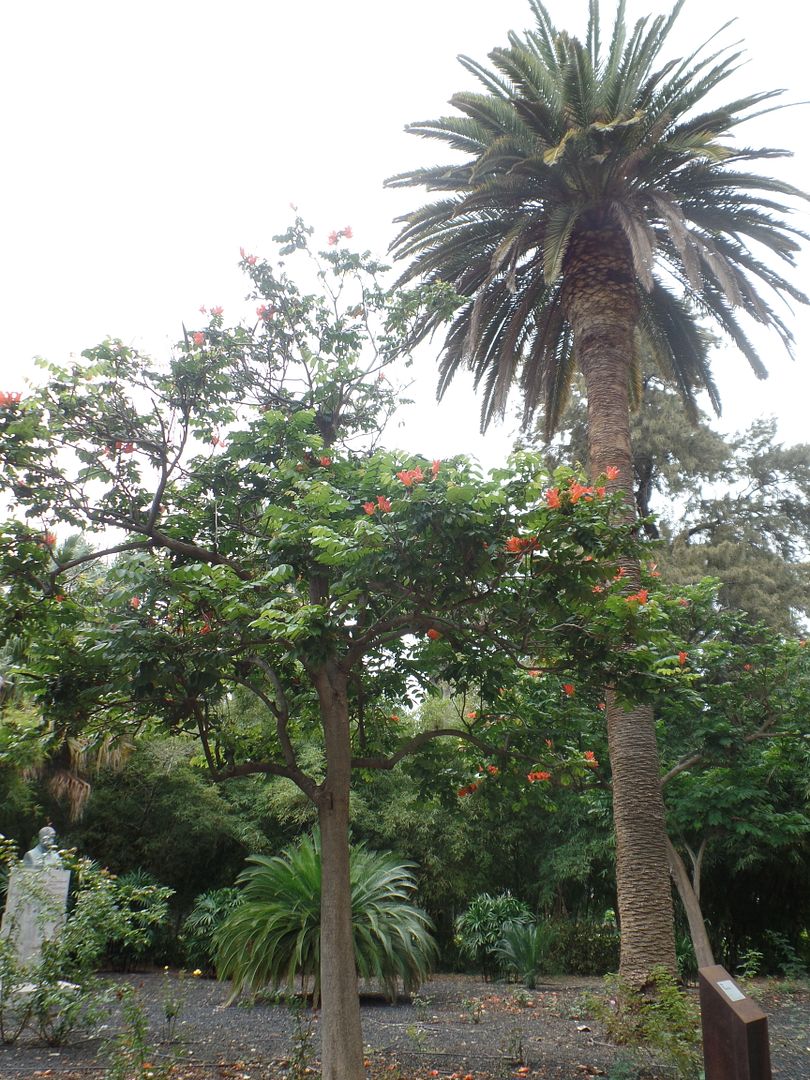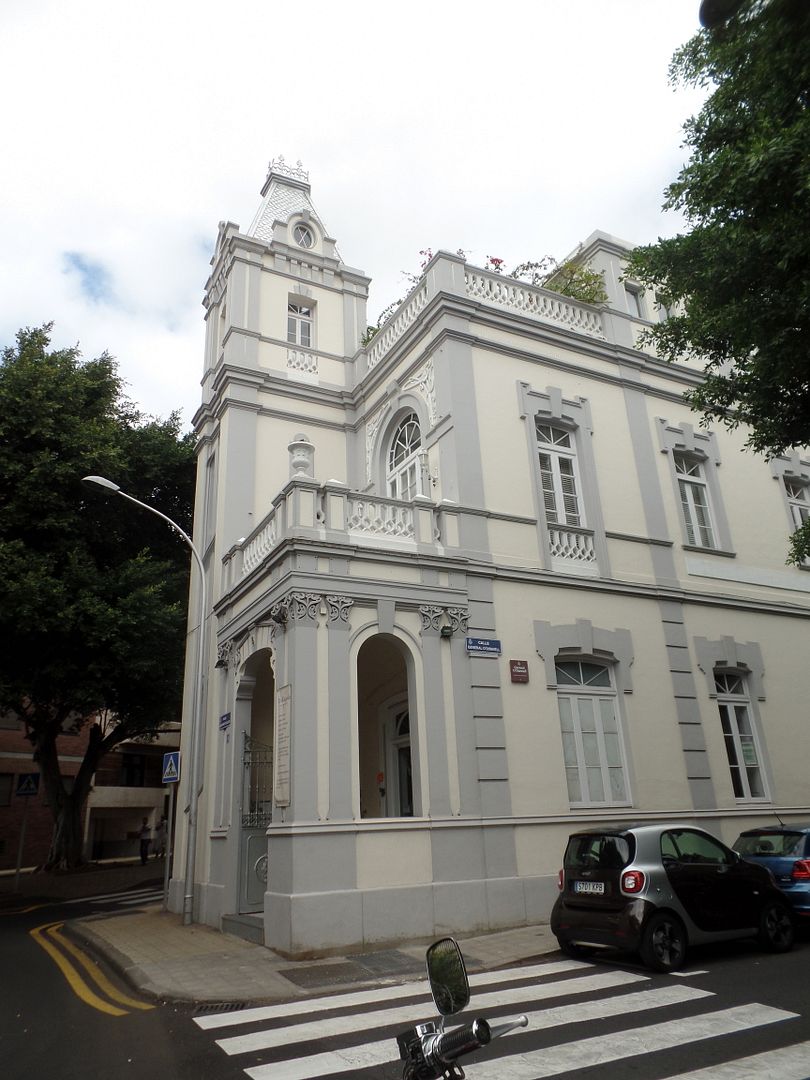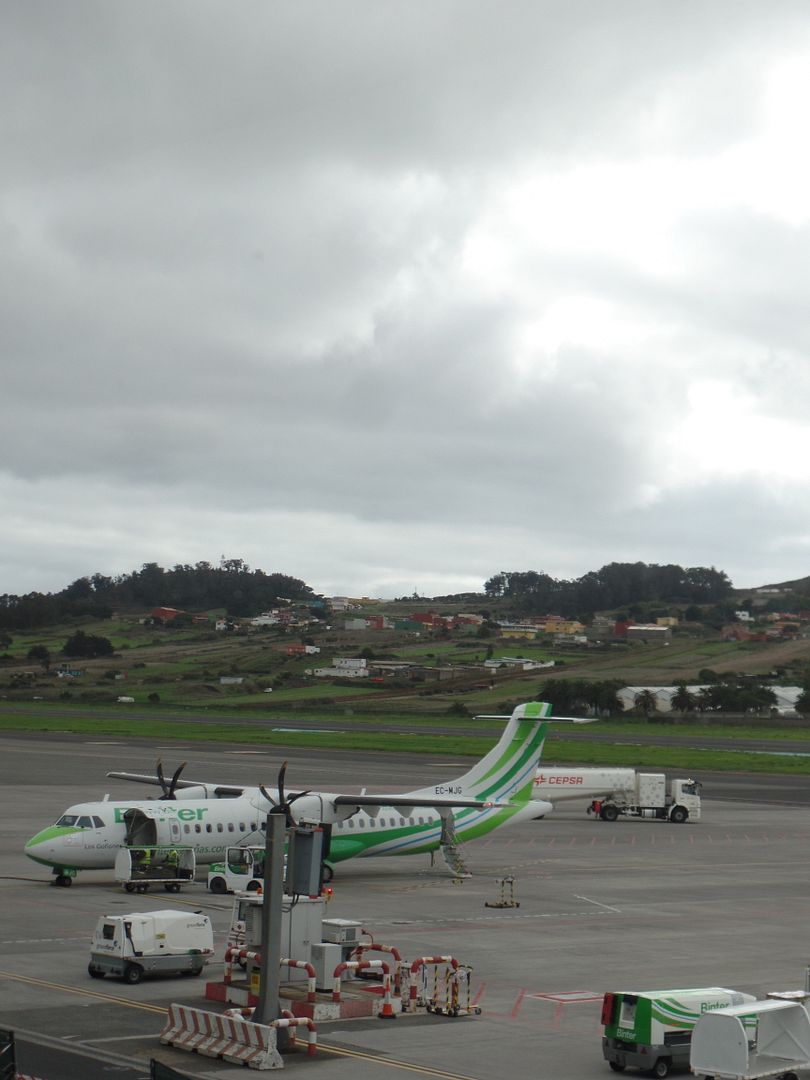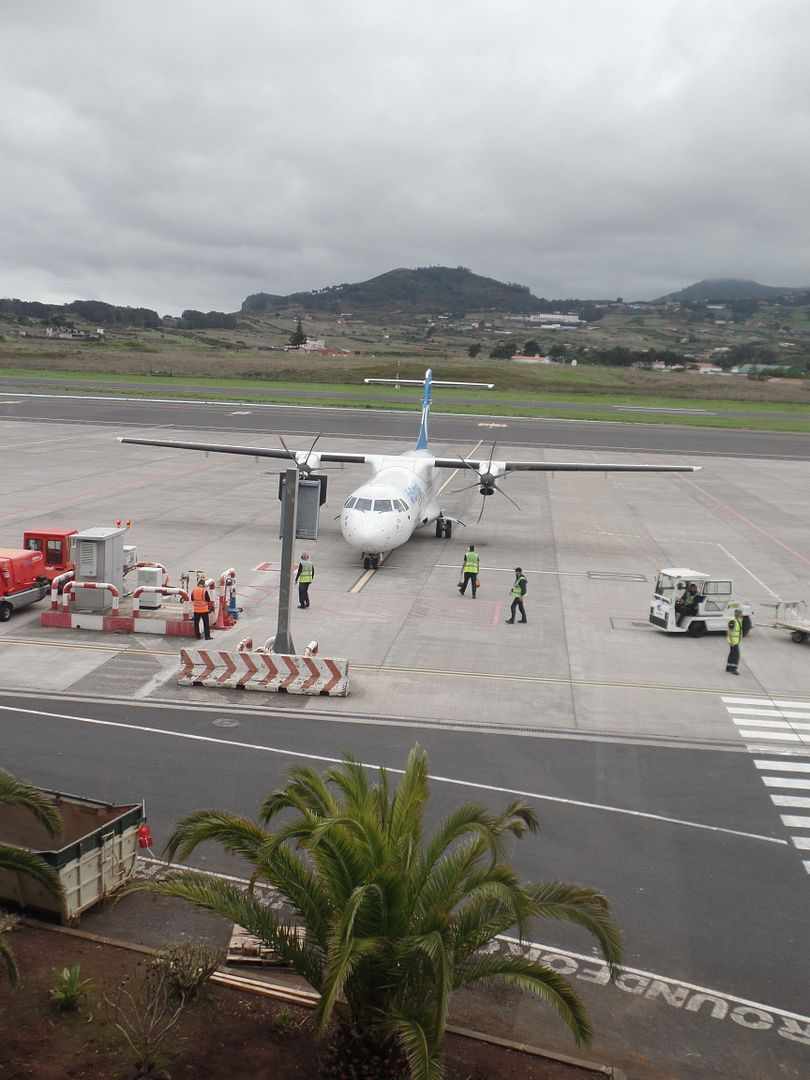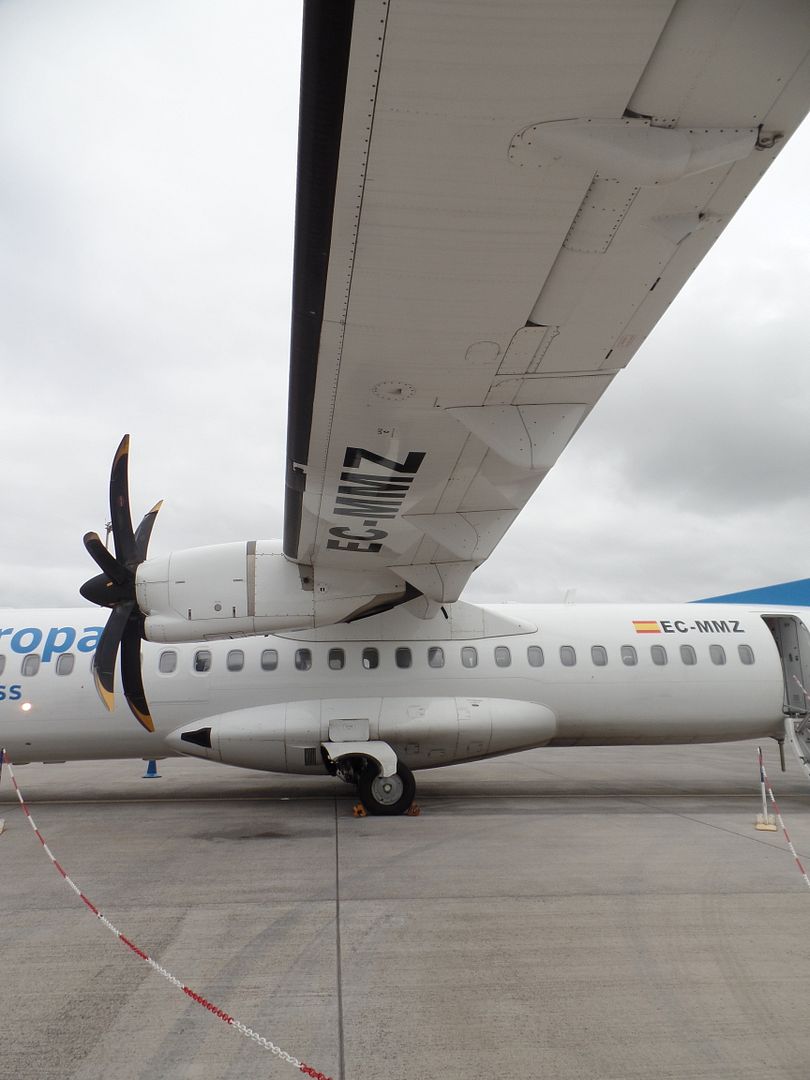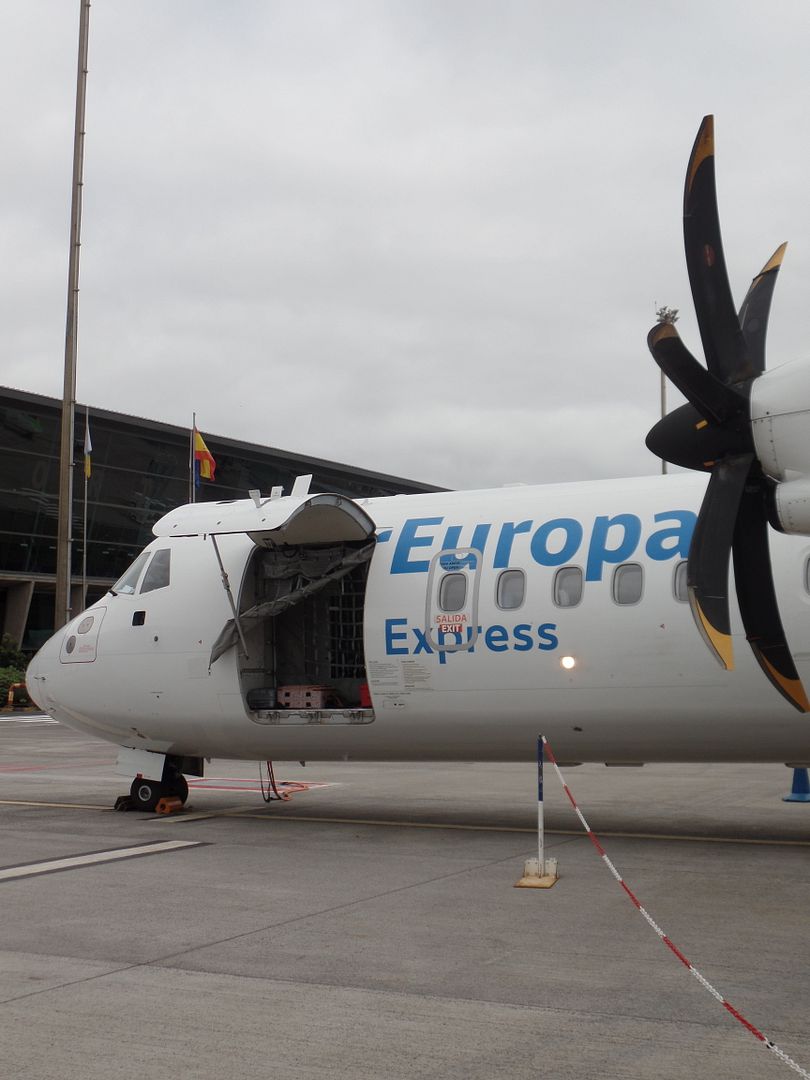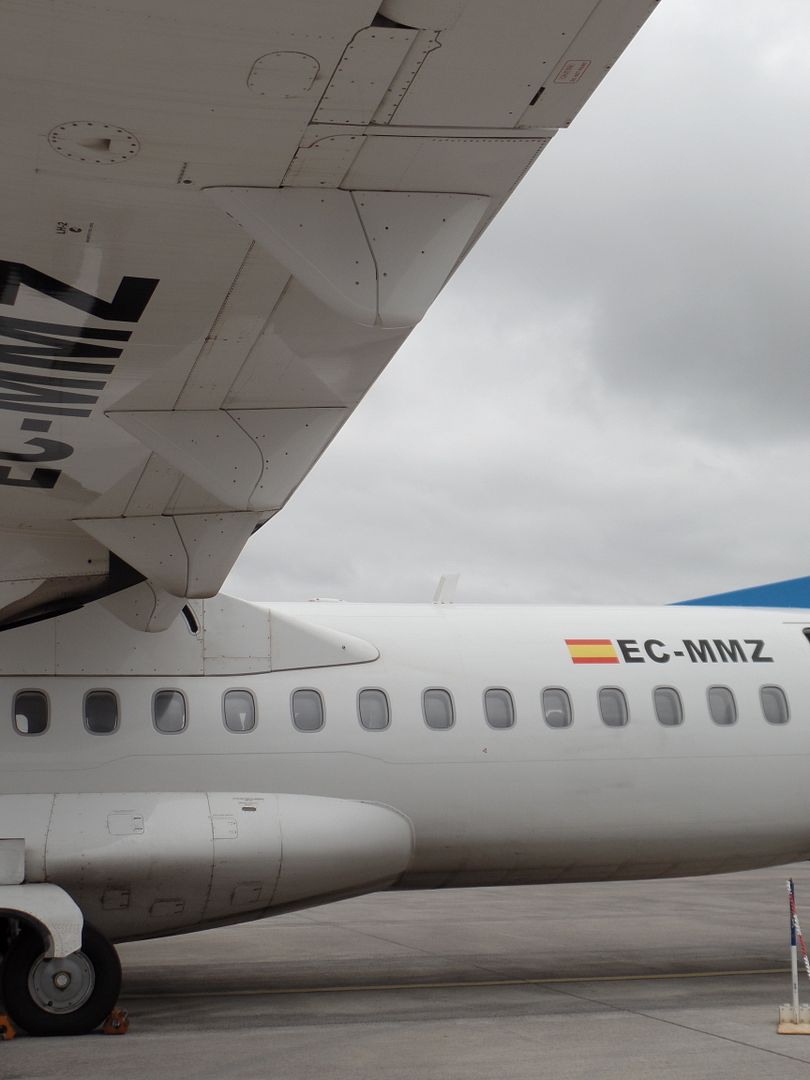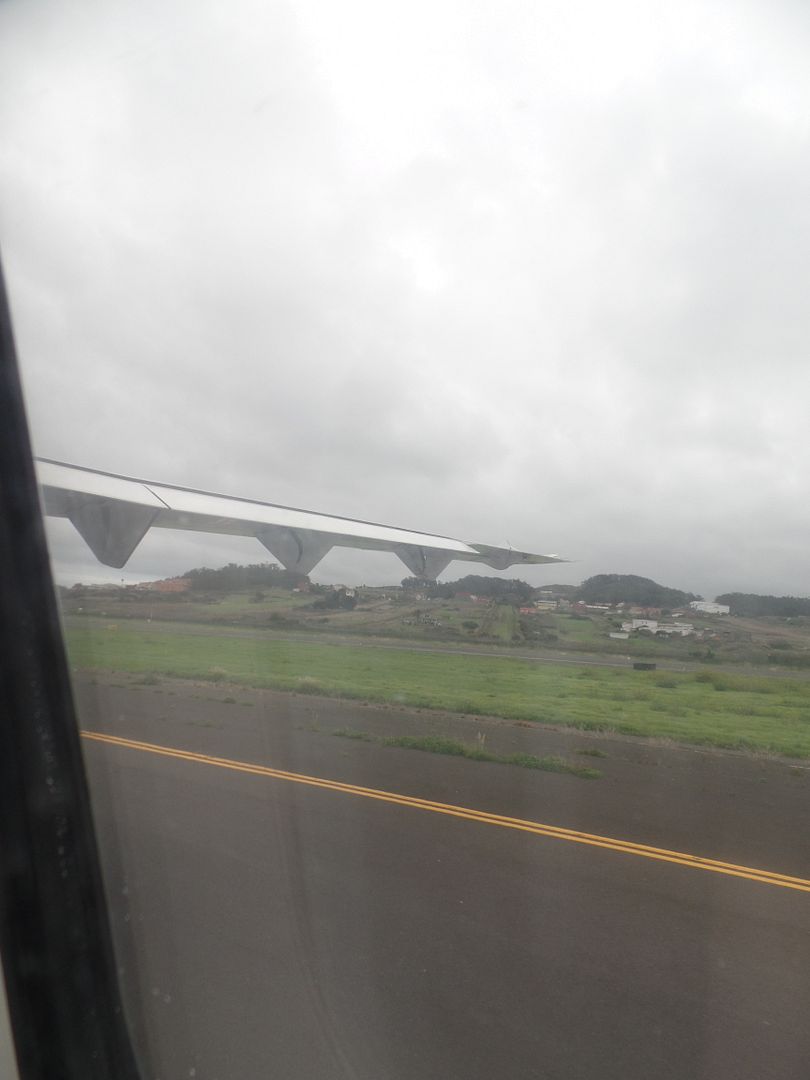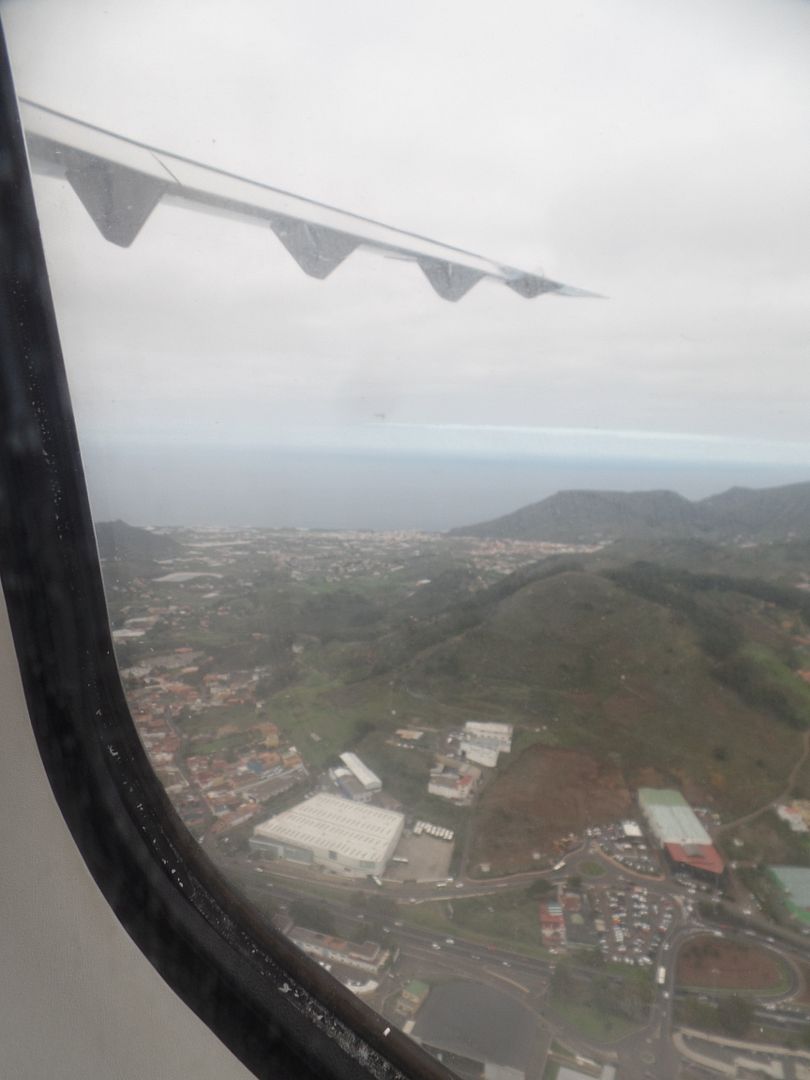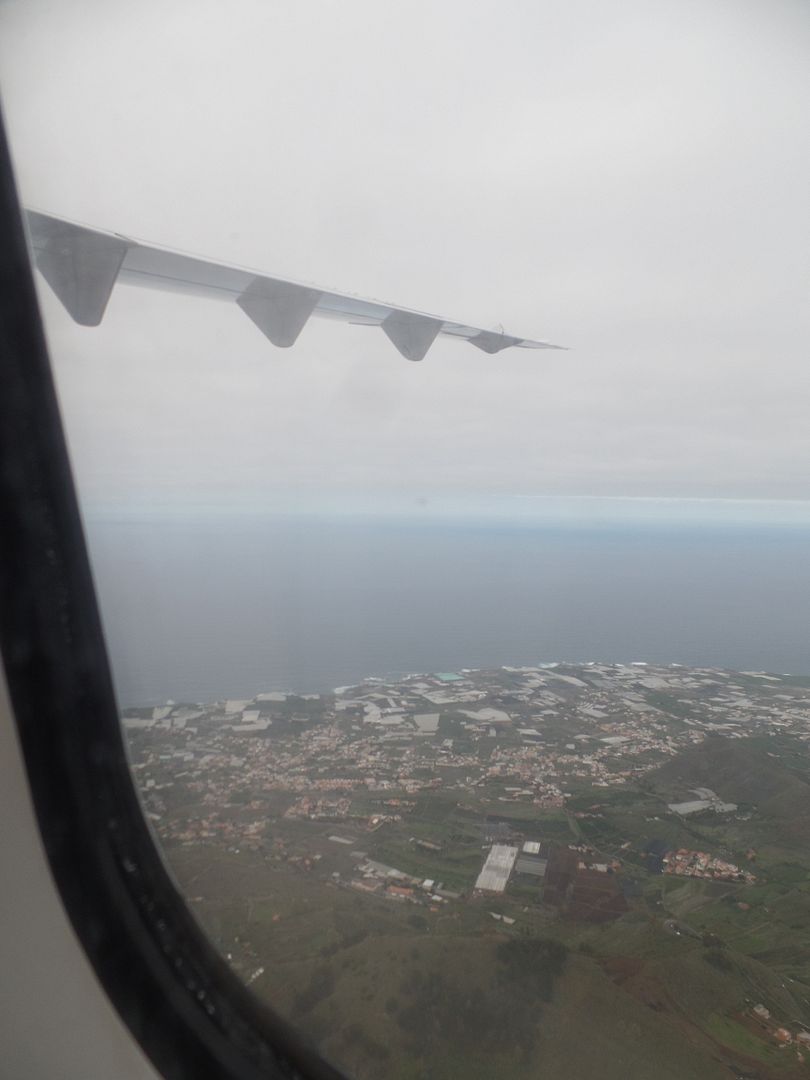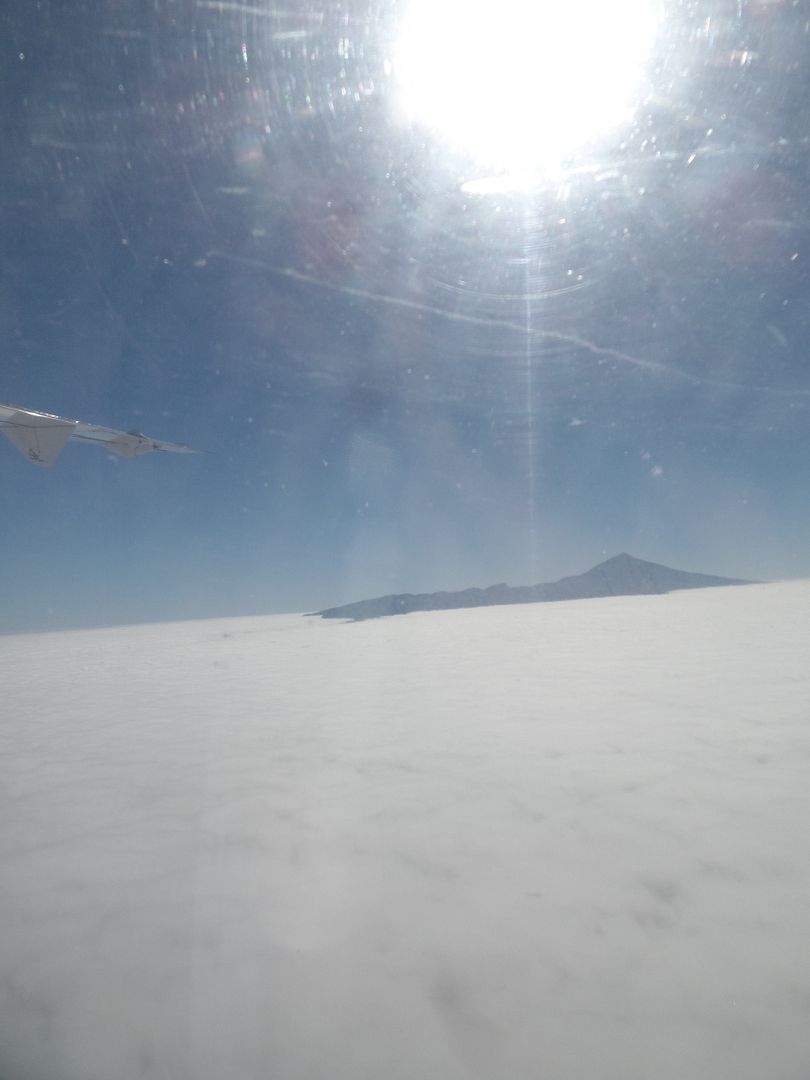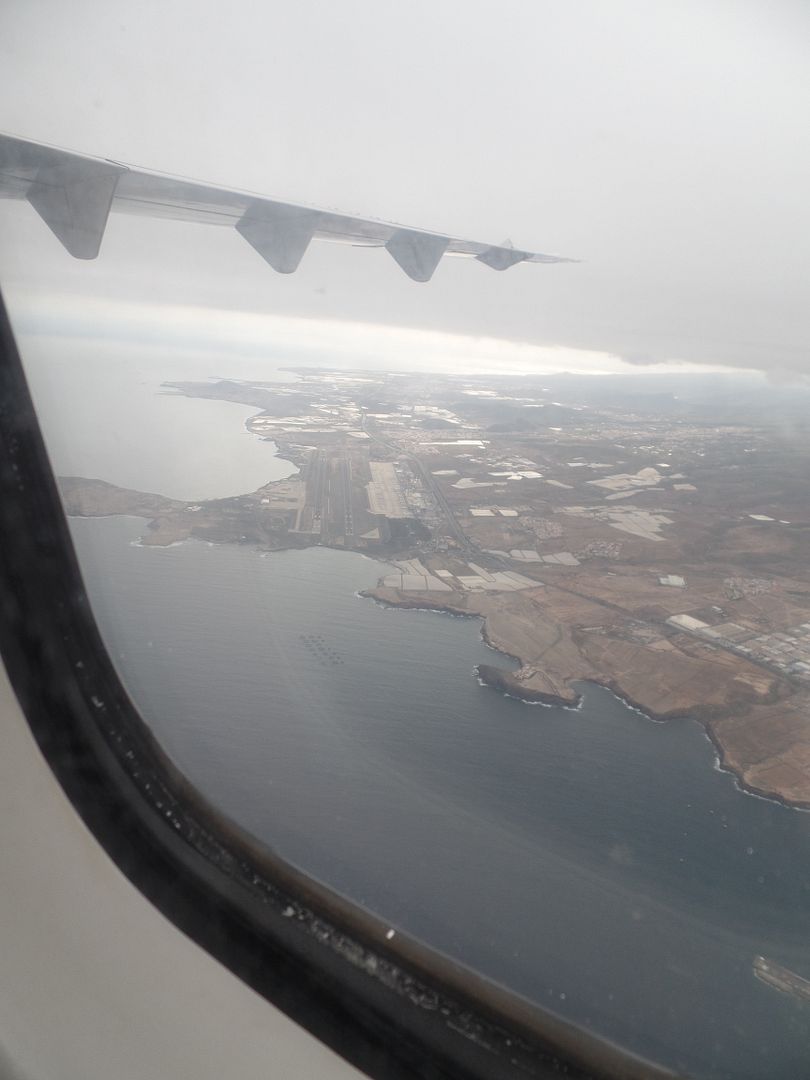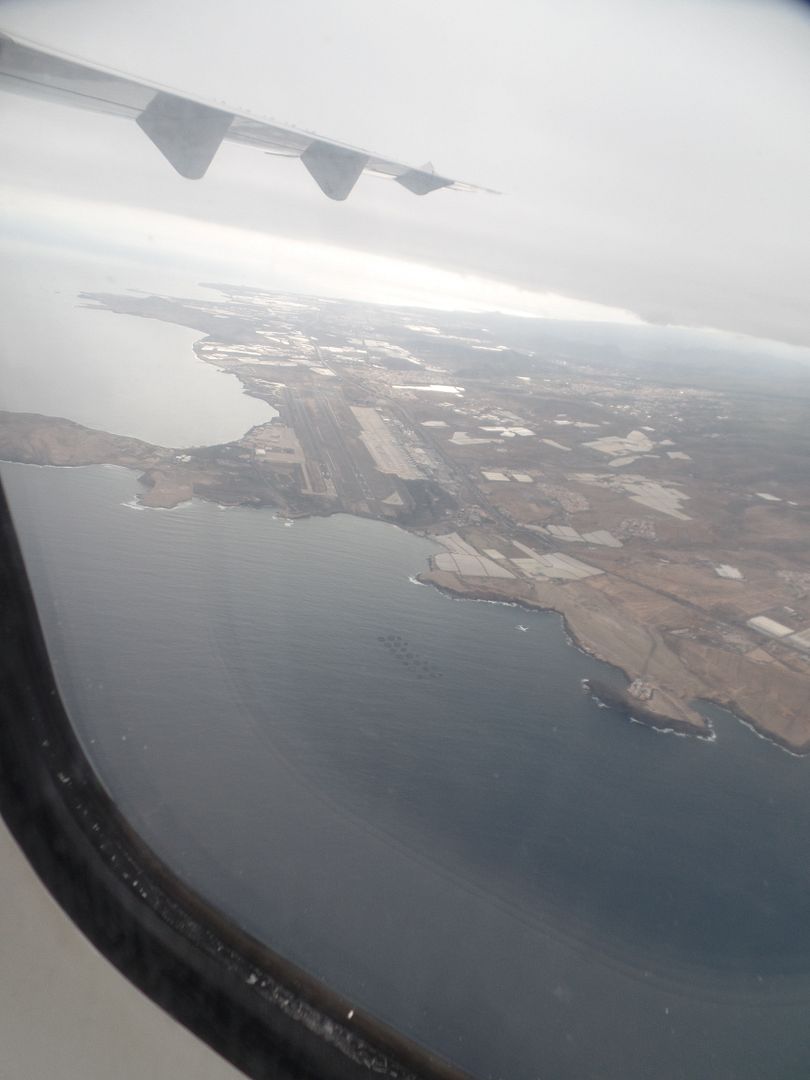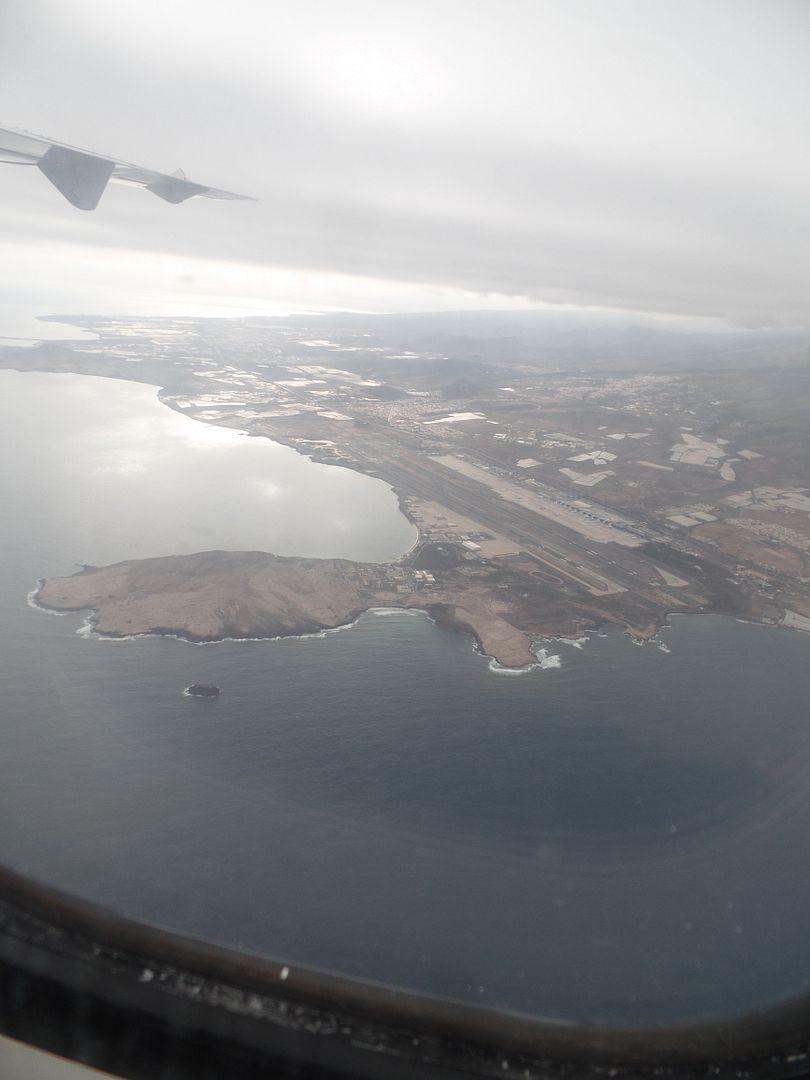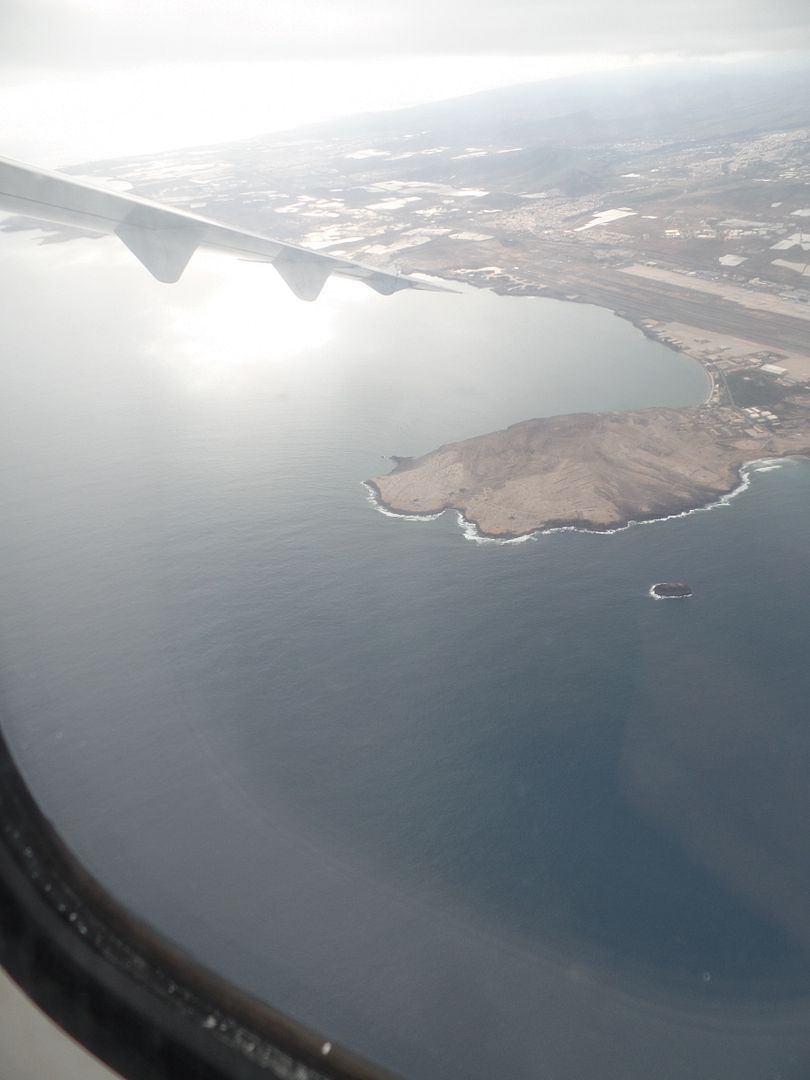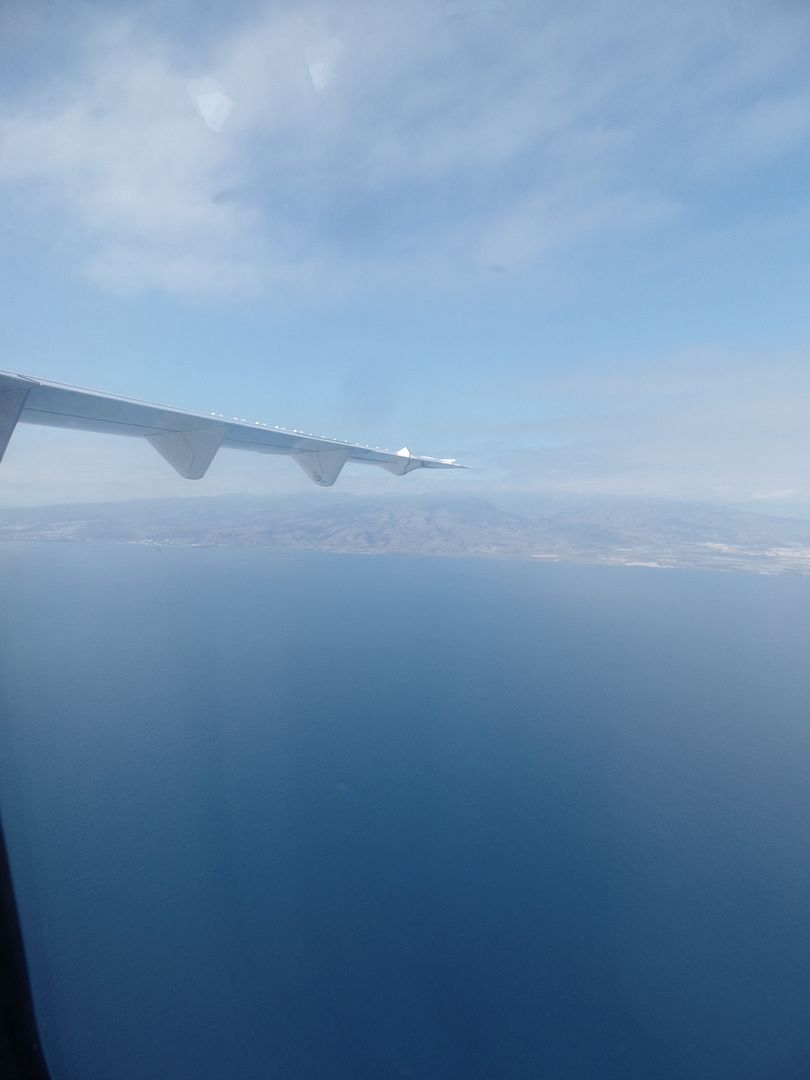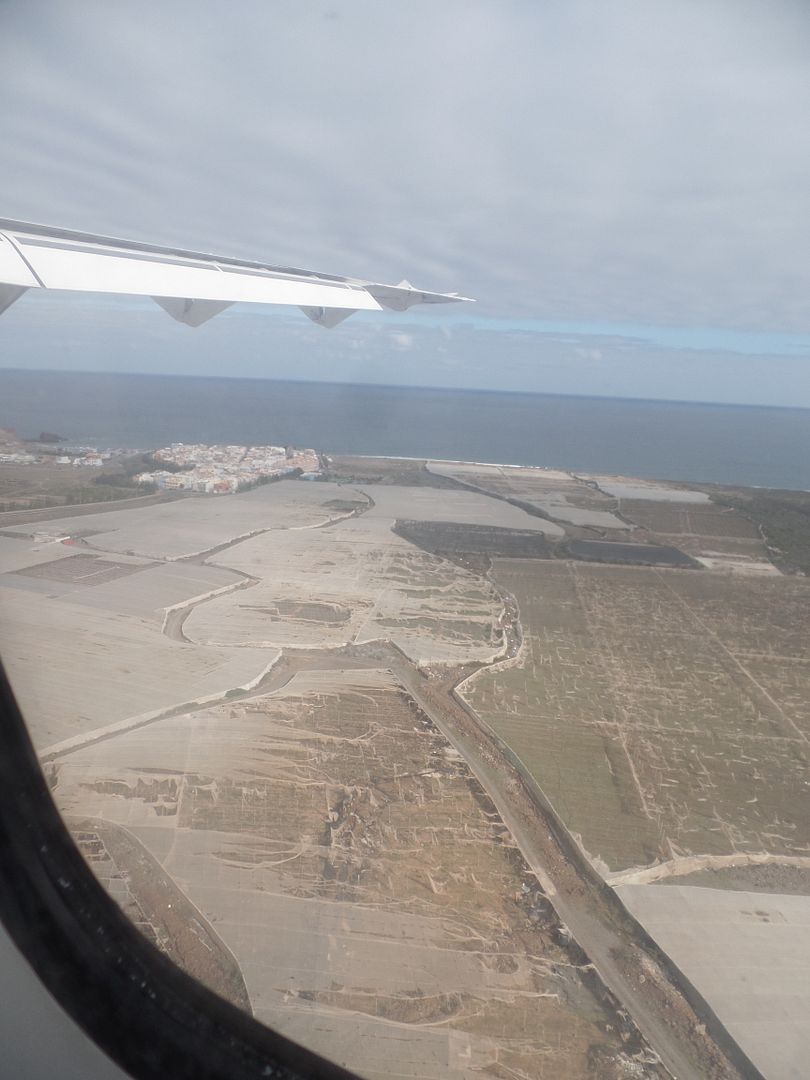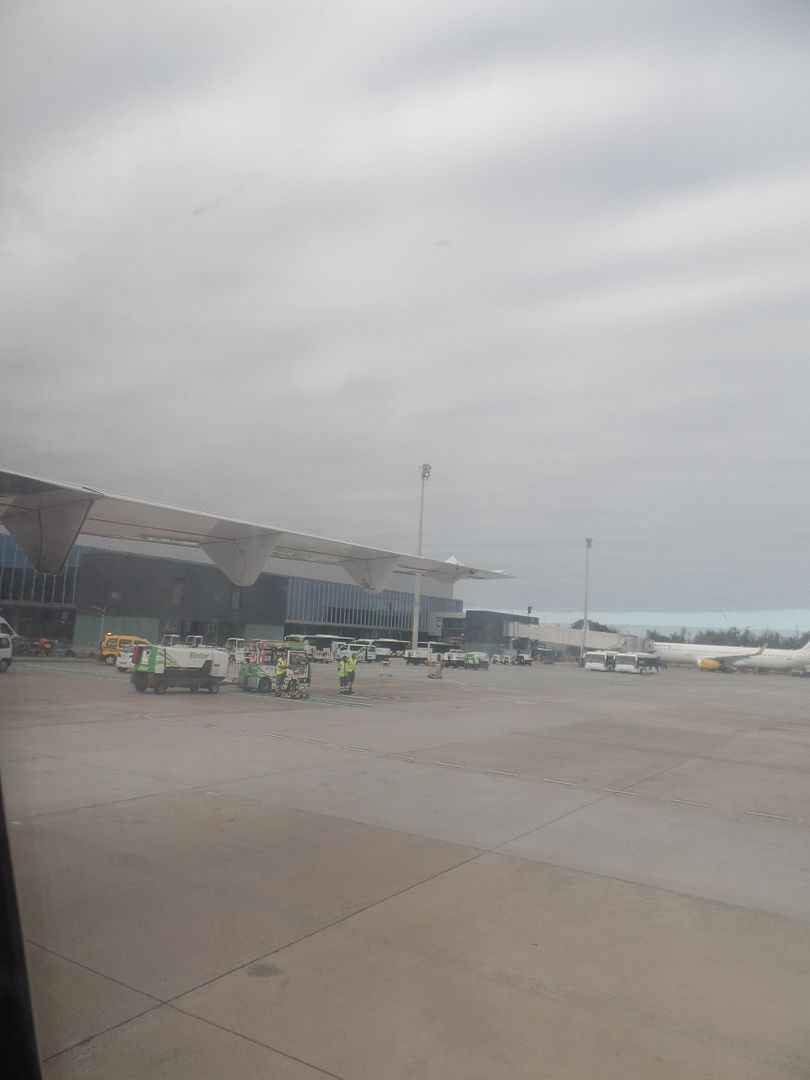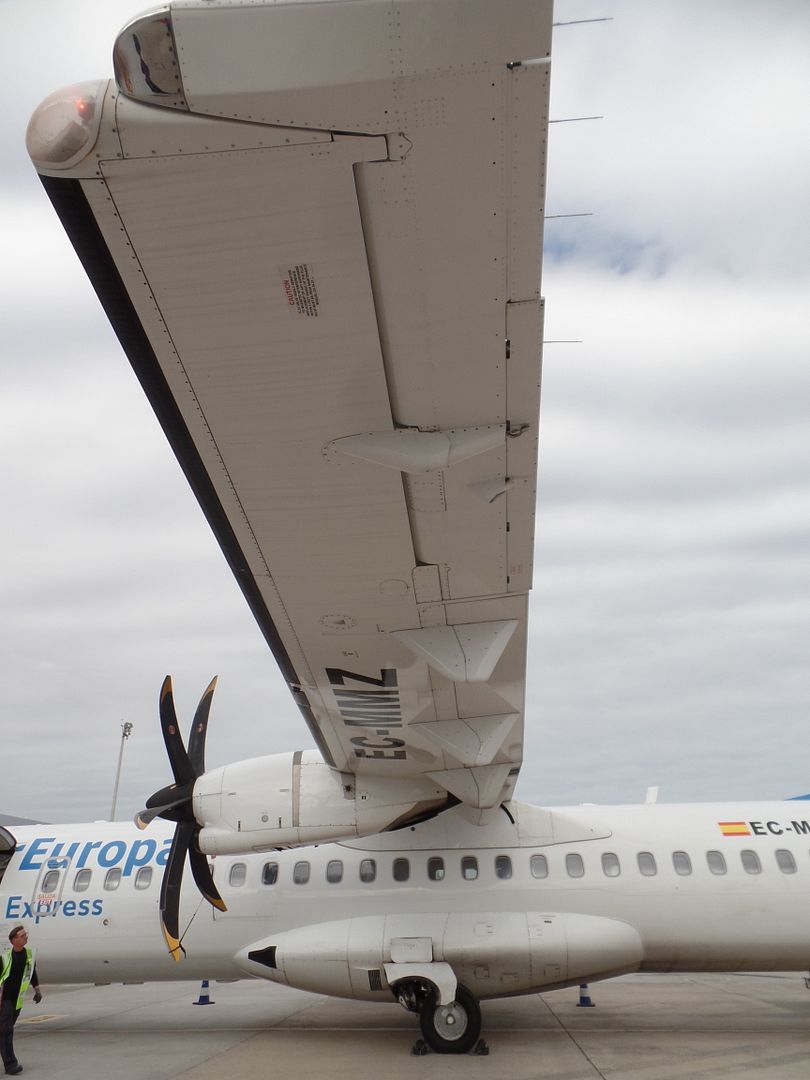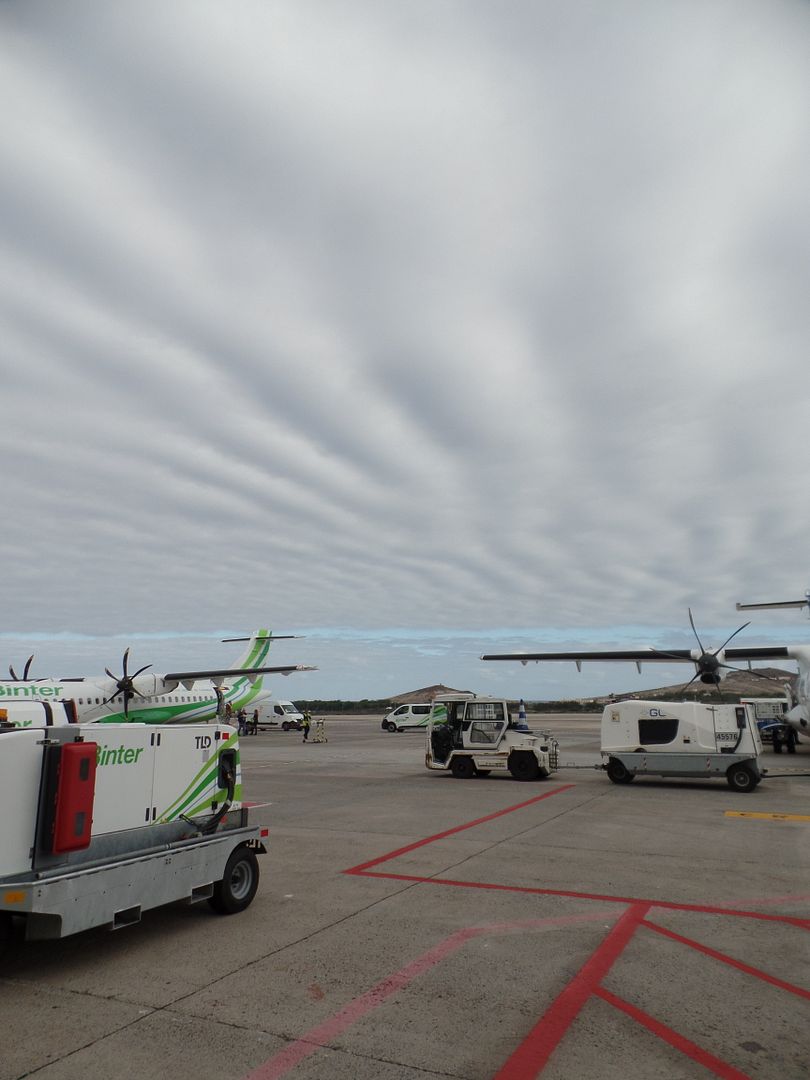 We see the pax door at the rear on these ATR´s. Therefore biz seating is to the end of the cabin and me in the last row.
Boarding as the final passenger and out as the first passenger, now that´s exactly how I like it!.
More to come.
Cuidate.
The Tripreporter.