Hola,
"Heading out for the Western Sahara"
. Sounds like a special place, isn´t it?.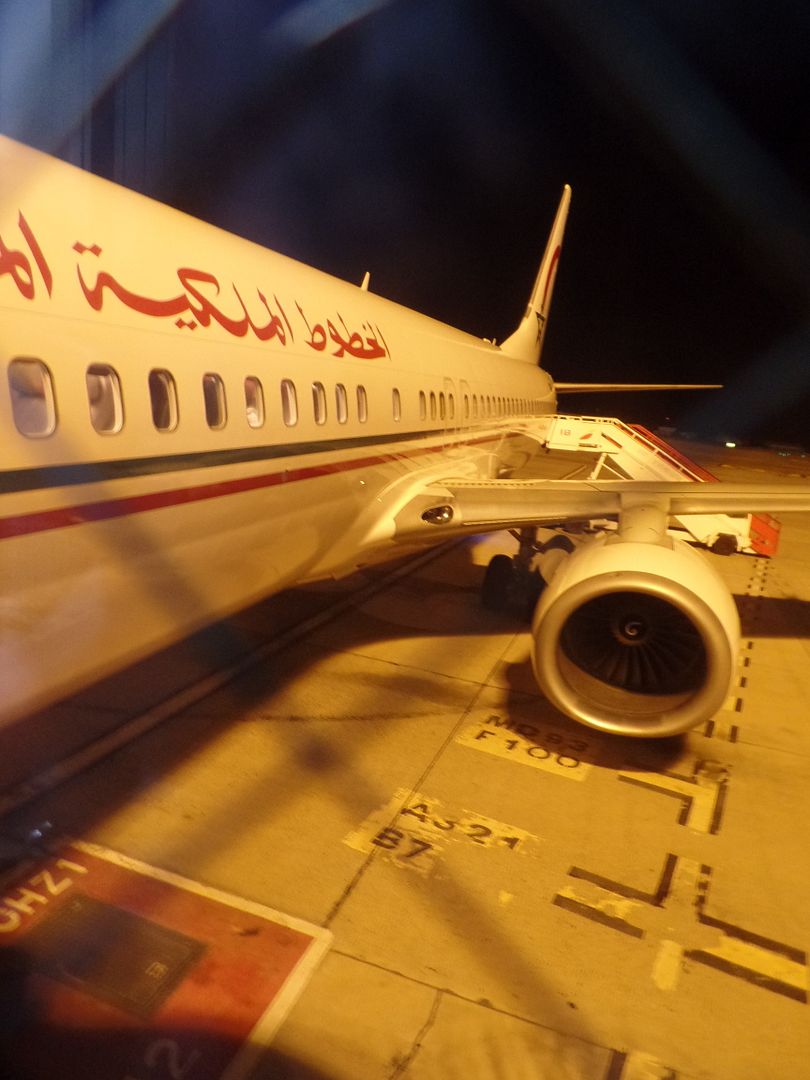 The routing:
Service Royal Air Maroc AT 999 operated by CN-RNP
Scheduled: 19.30 // 21.10
Actual: 19.50 // 21.30
An original it is, with Royal Air Maroc only since 11.04.2000
There are no special stories to show here
But certainly, the stat´s:
Leg no. 1694 at all and no. 119 on the Boeing 737-800
The early 200 "Visited Airports" are here:
Visited airports
auf einer größeren Karte anzeigen
Some food al Espagna at the
"Aeropuerto de Gran Canaria"
, preparing myself for northern Africa.
The
"Aéroport international Laâyoune - Hassan I"
is the place to go, in style on Royal Air Maroc!.
The usual pictures are also here: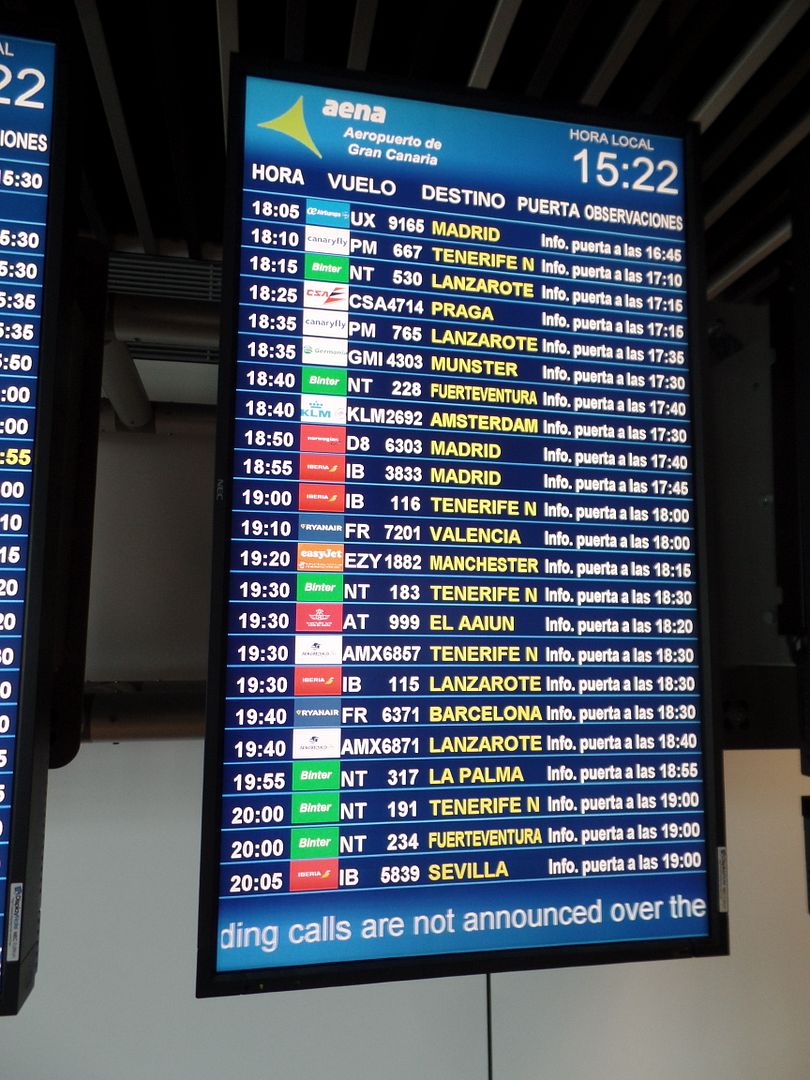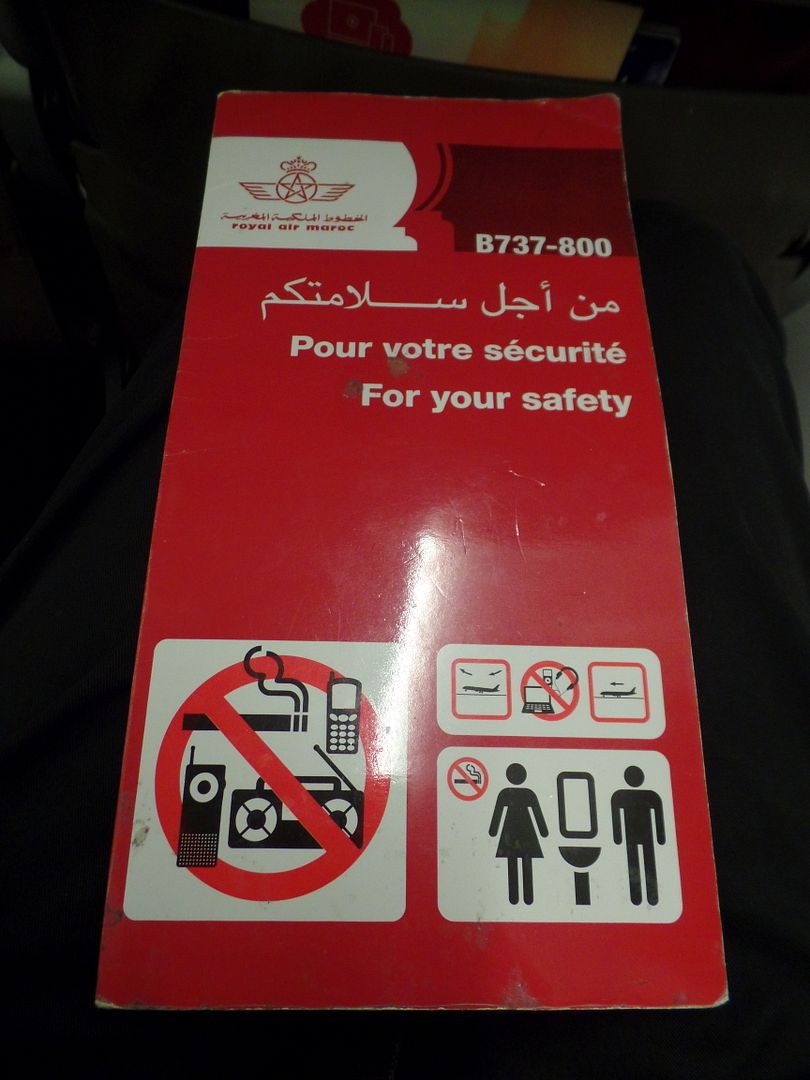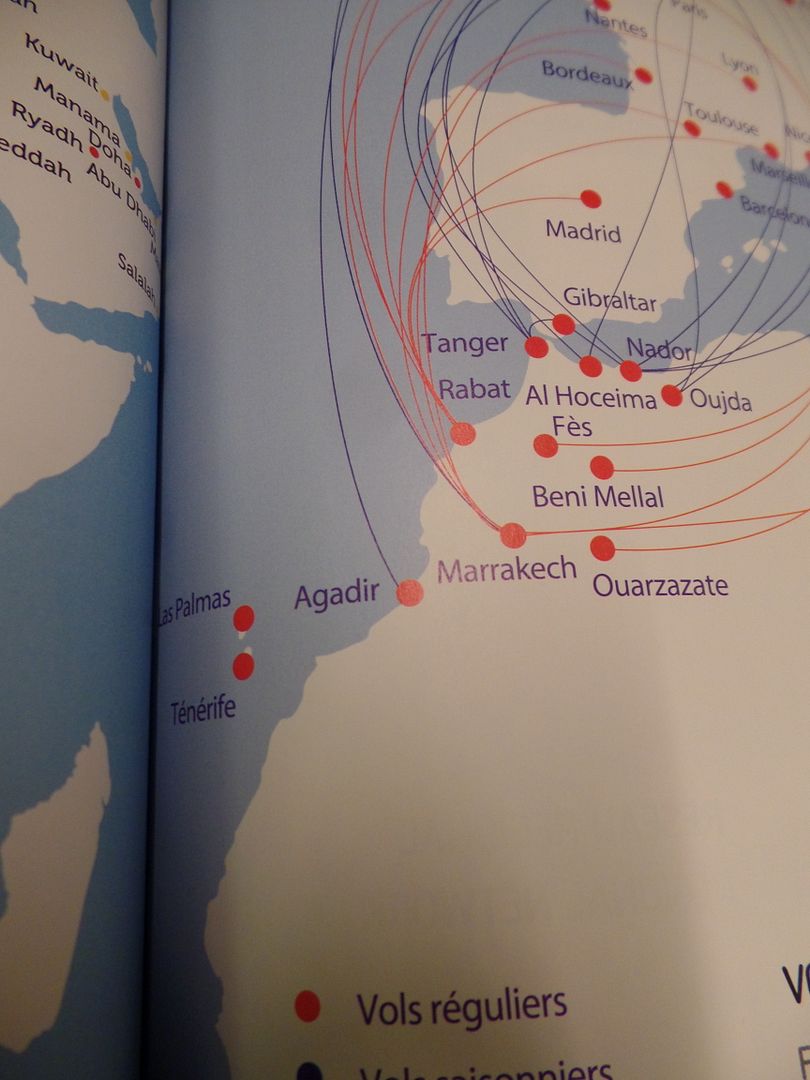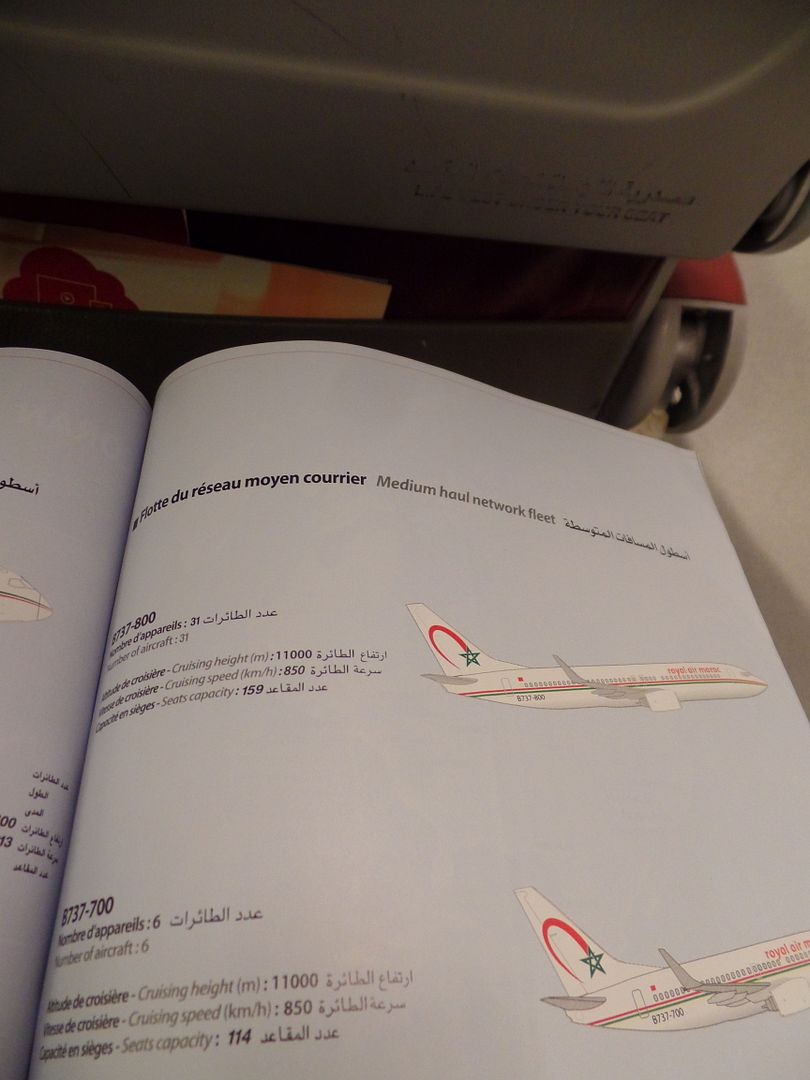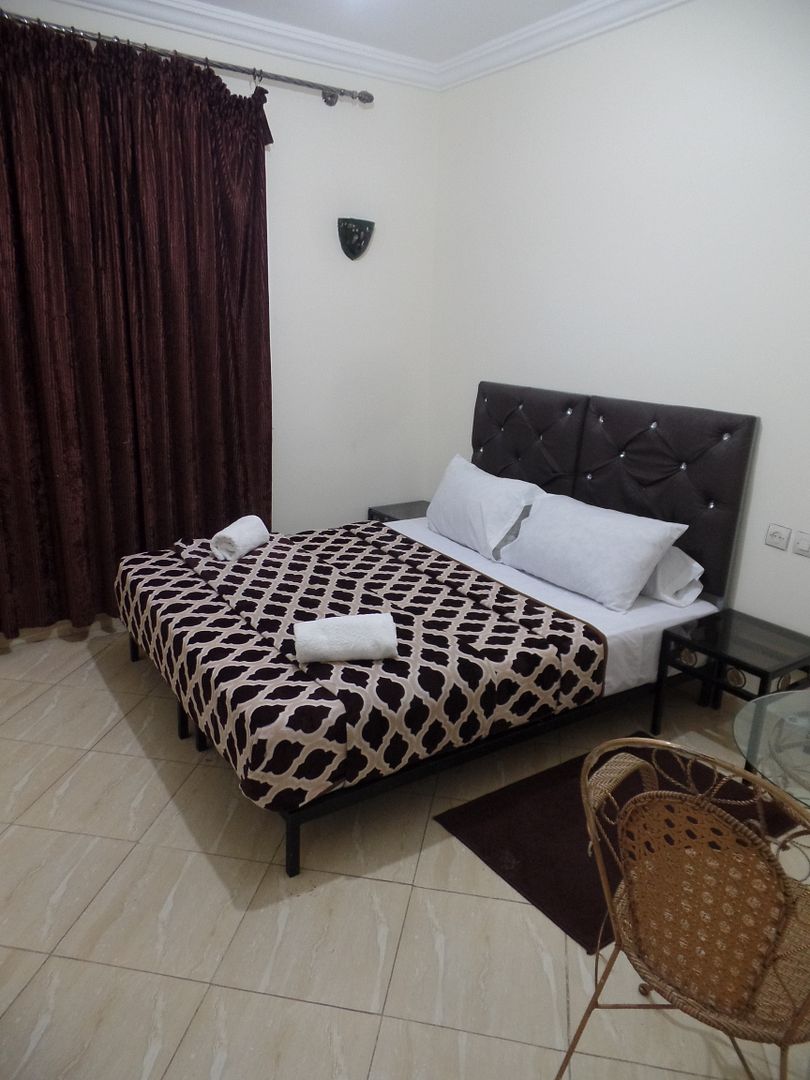 Just a little bit more about the Western Sahara. A former part of Spain it is. Administered by Morocco in the western part of the country and by the Polisario at the eastern and southern part´s actually.
The Polisario tries to be independend but the conflict is not cleared right now. Flaring up and coming down from time to time.
More to come.
Iilaa alliqa.
The Tripreporter.