Hello,
"Turn down the air conditioner, please"
, it feels much to cold on this plane and it seems I´am not the only one with this impression!.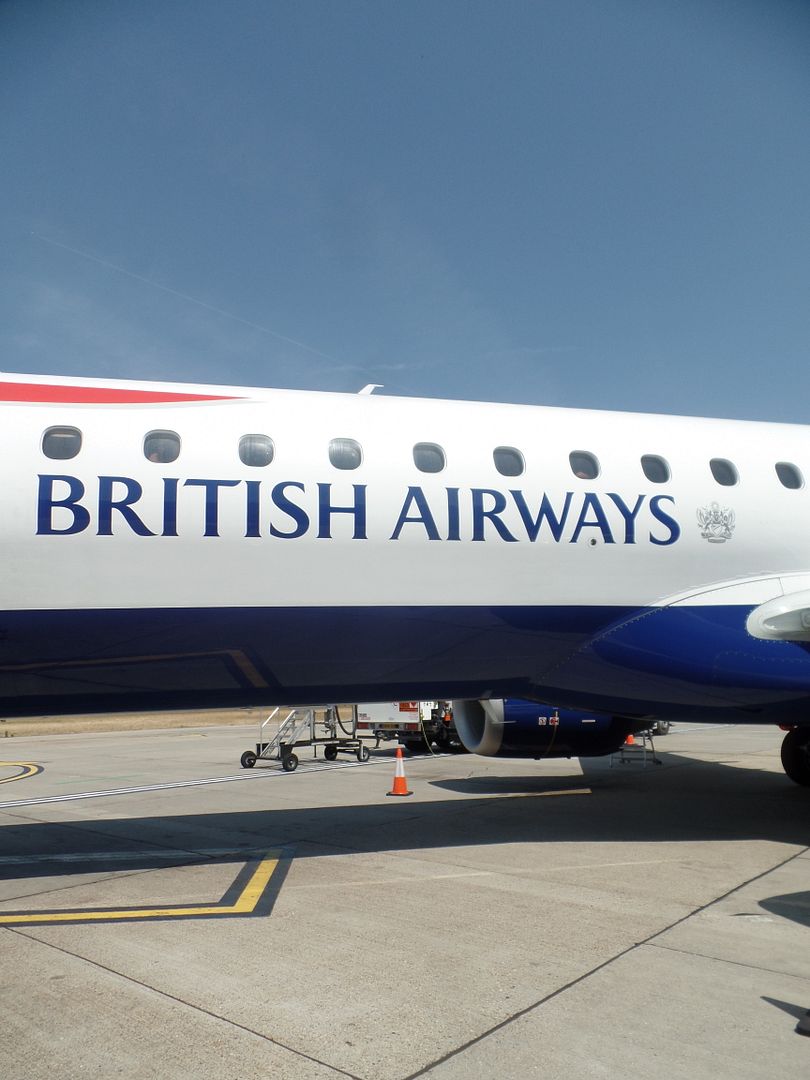 The routing:
Service British Airways BA 8726 operated by BA CityFlyer G-LCYT
Scheduled: 14.10 // 15.30
Actual: 14.15 // 15.20
Original we are, with BA CityFlyer since 29.05.2014
There is nothing special to report on this machine
But certainly, the stat´s:
Leg no. 1657 at all and no. 63 on the Embraer E190
And here are the "Plane Types Recorded":
PLANE TYPES RECORDED
auf einer größeren Karte anzeigen
Not that really much time at the
"London City Airport"
now. But it fit´s perfectly in the end. Further out for Scotland and the
"Port-adhair Eadar-nàiseanta Ghlaschu"
. A couple of pictures are also here: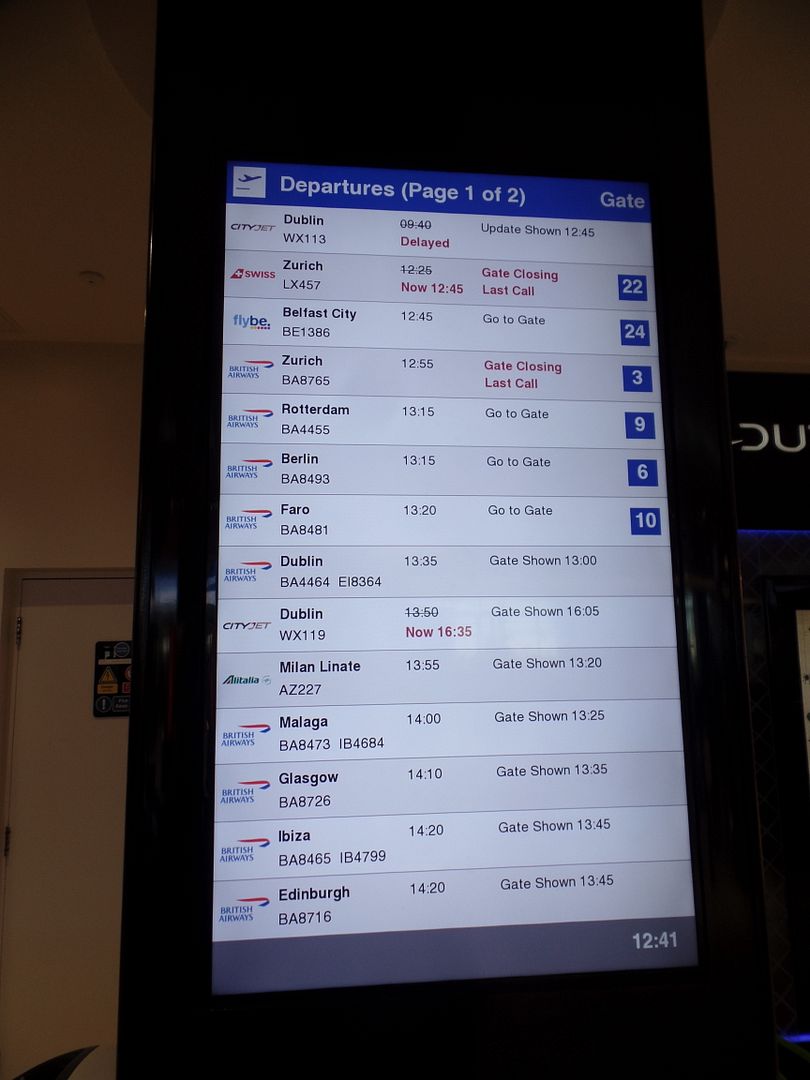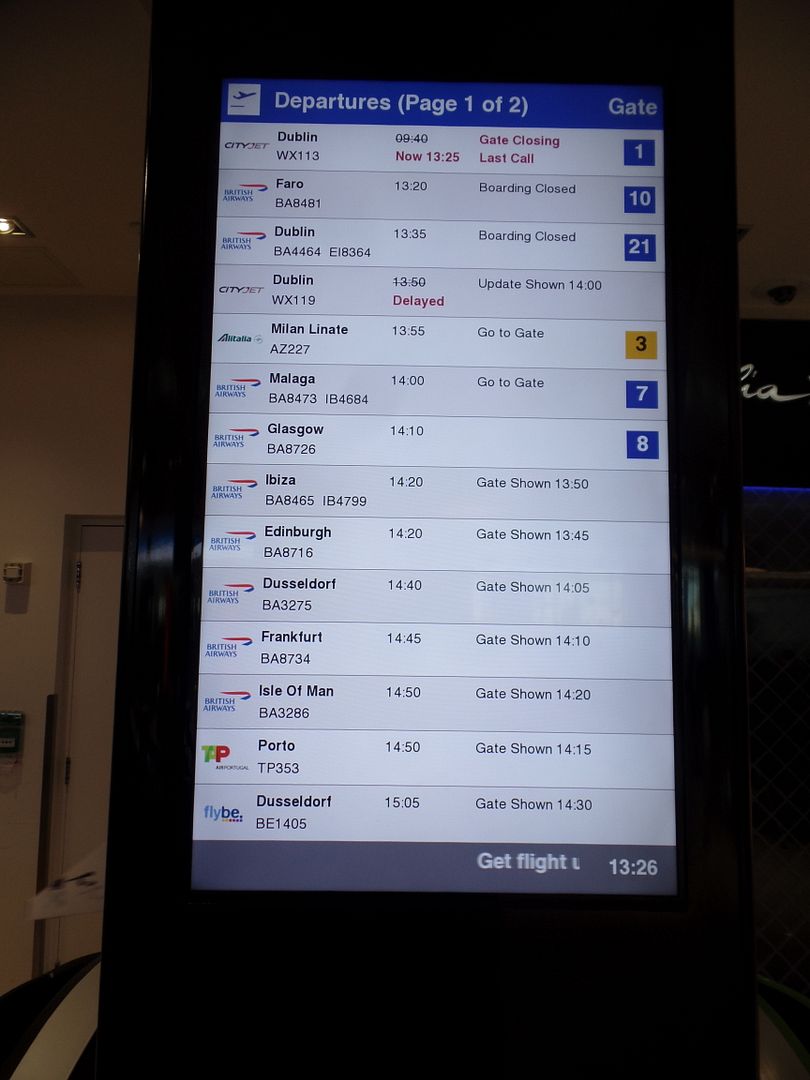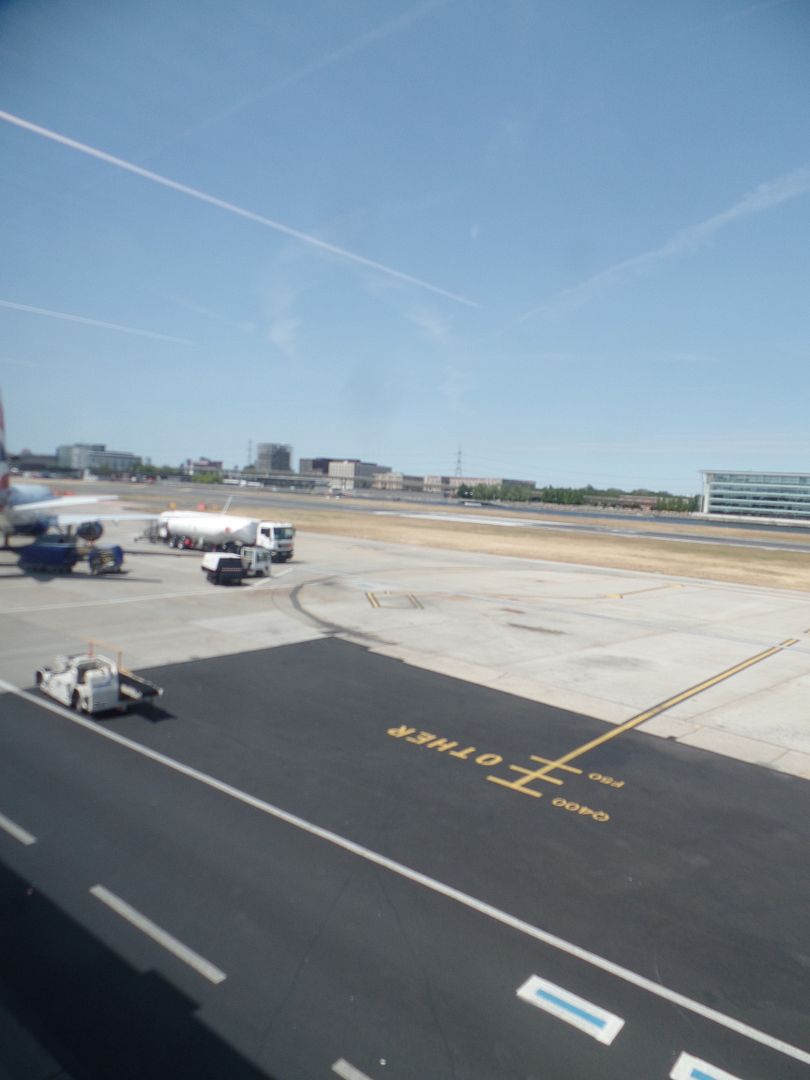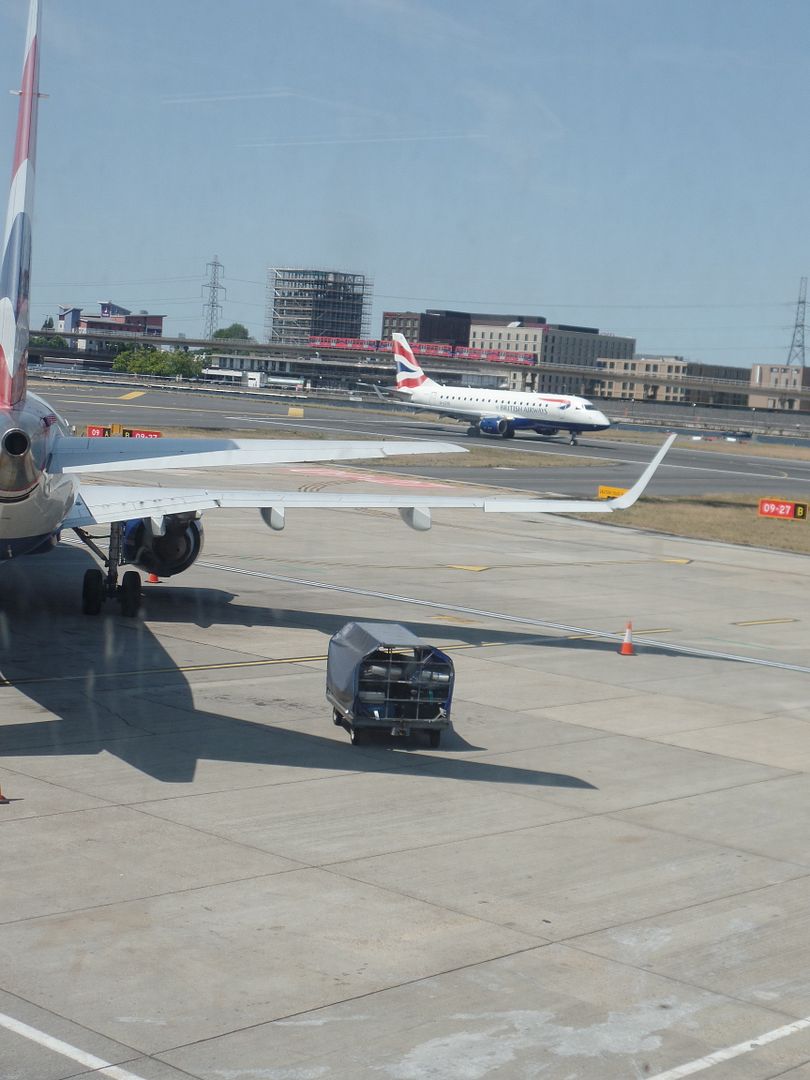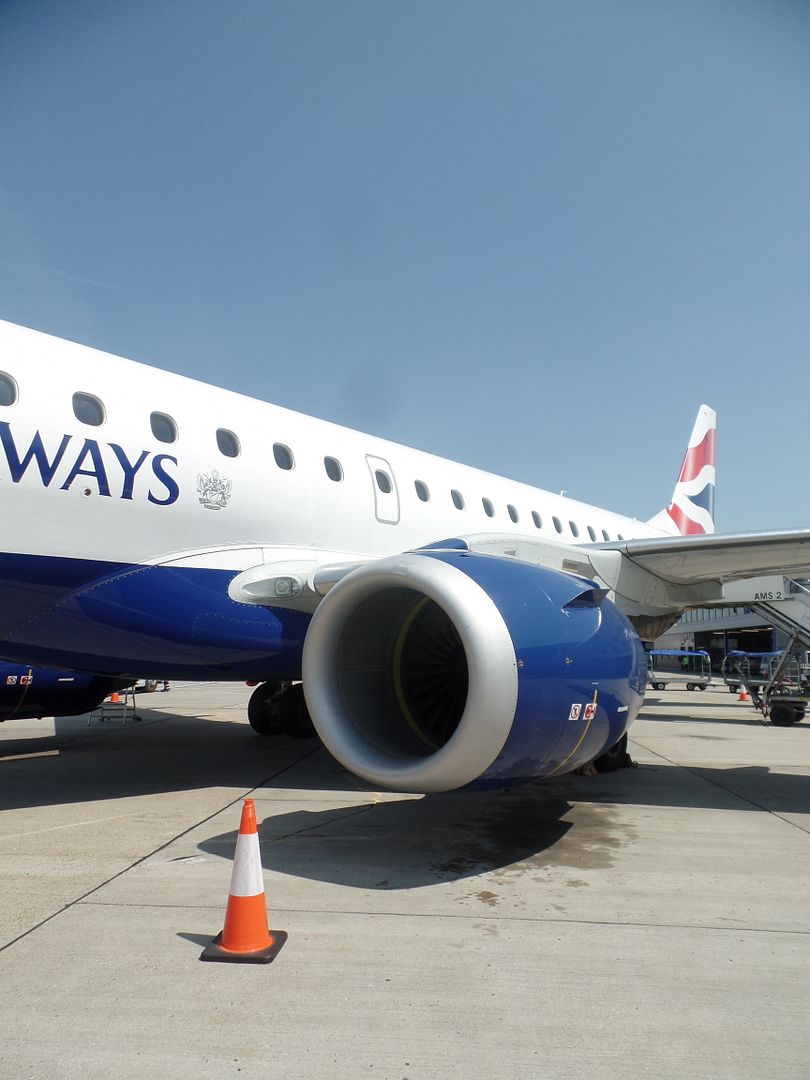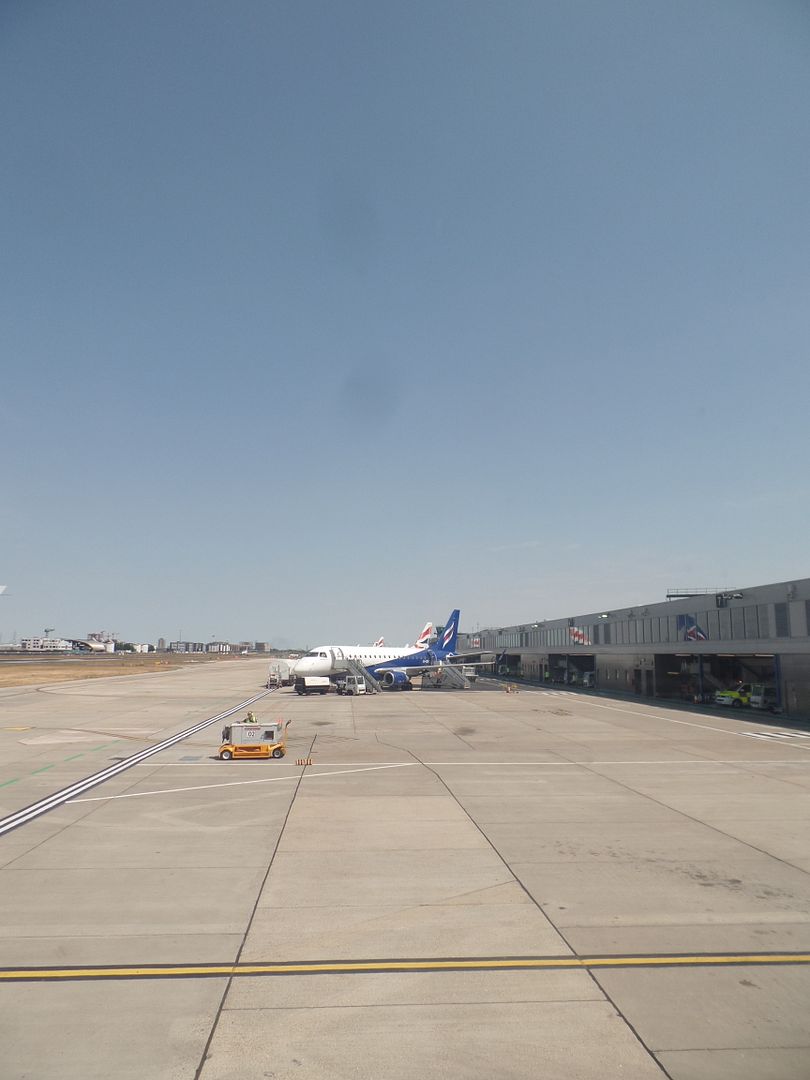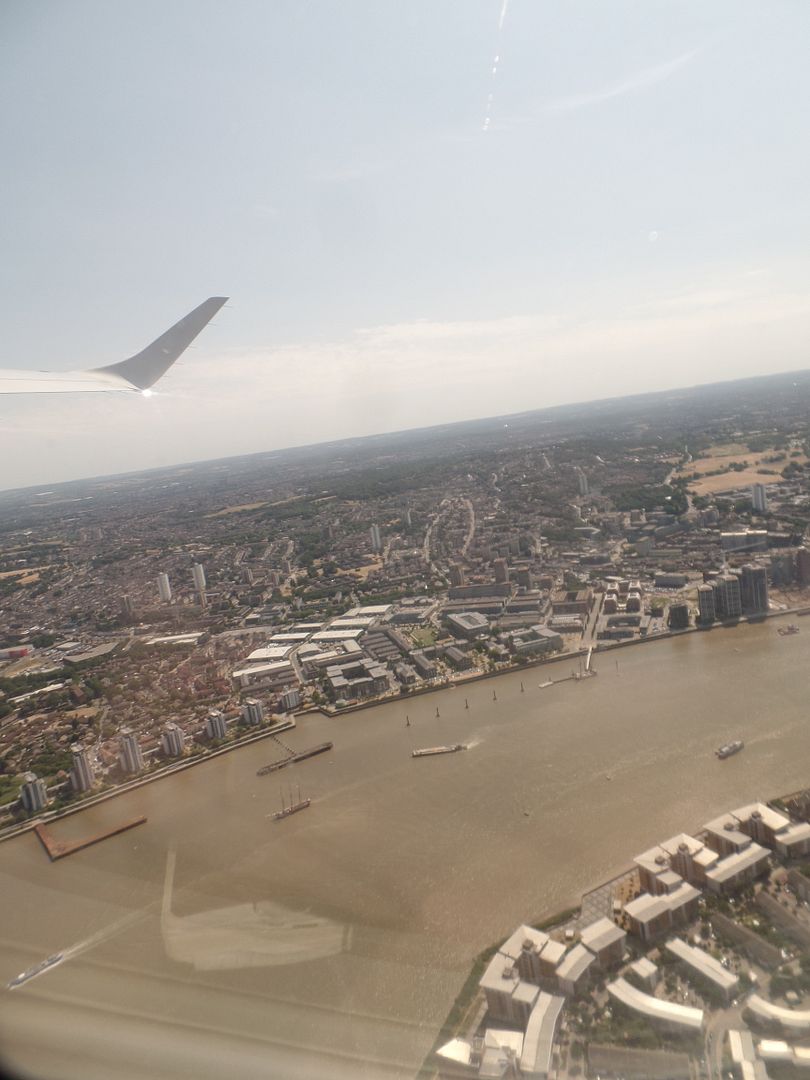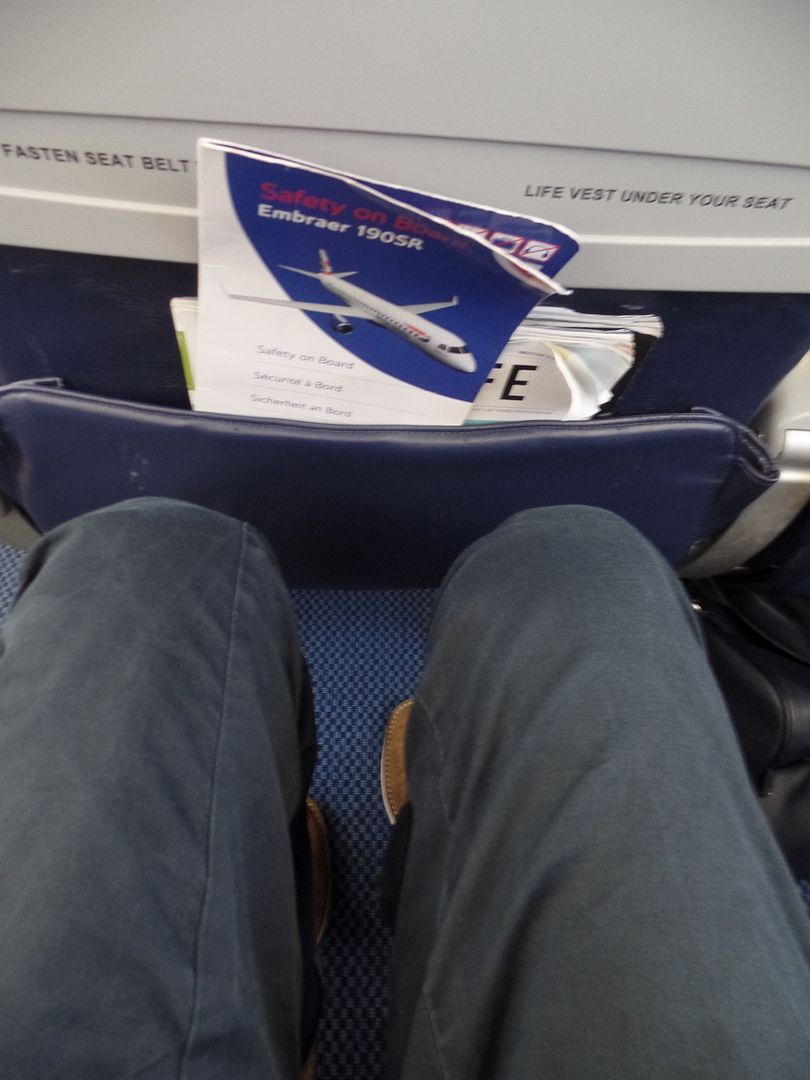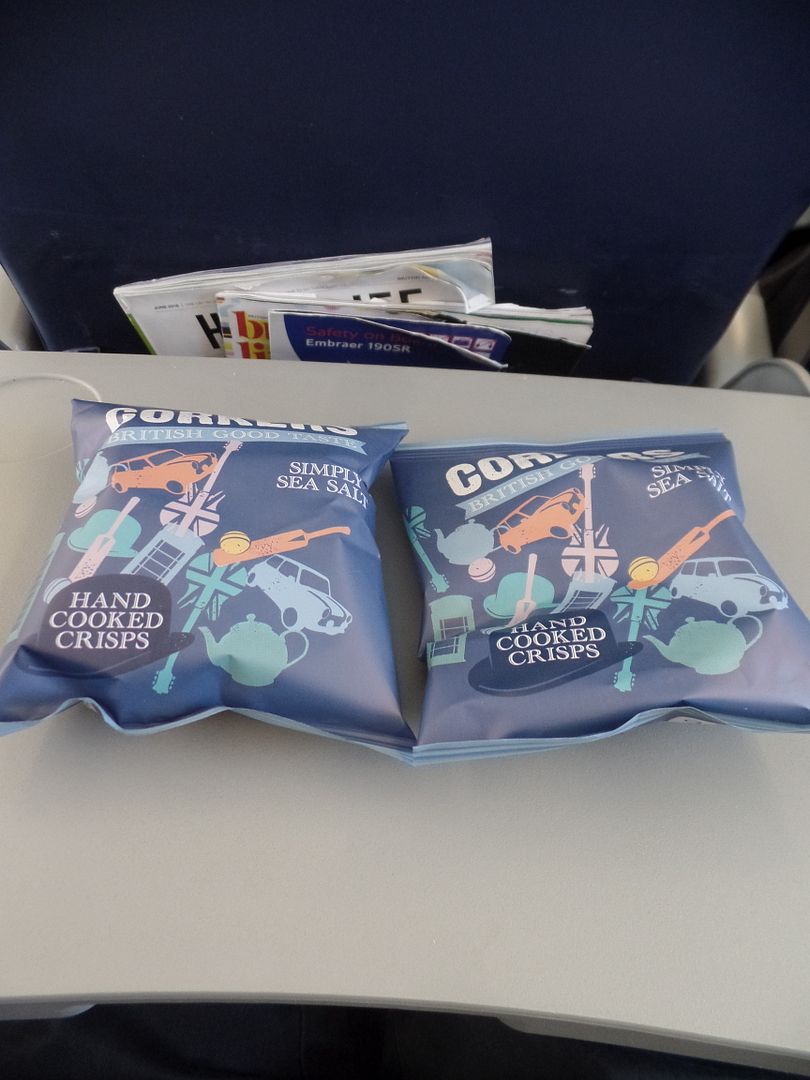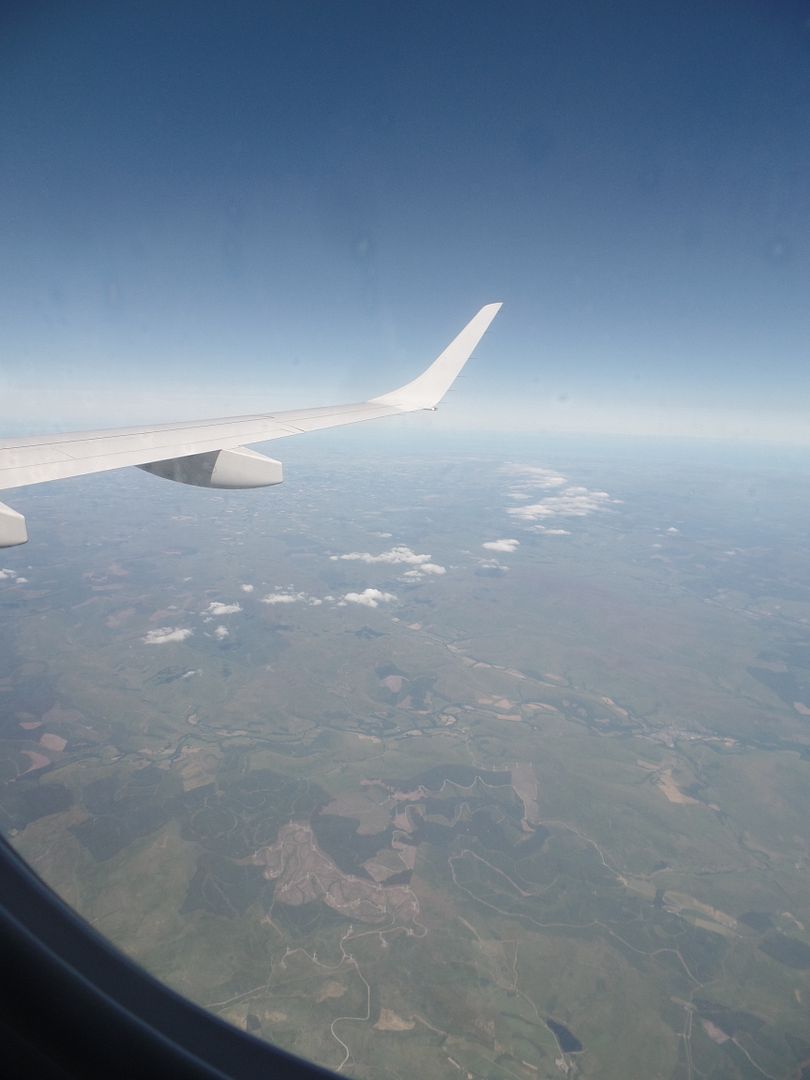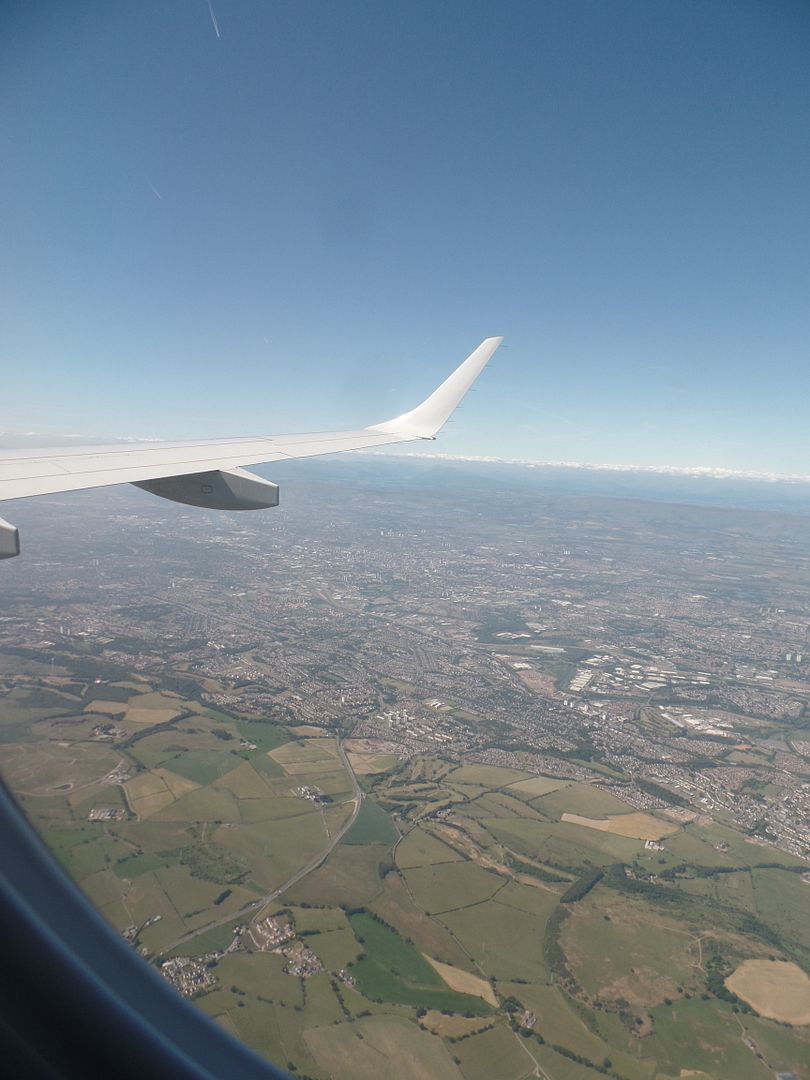 Now it seems the crew feel´s happy with the temperature. But not all the pax, me included.
Ok, the destination was in sight and there is more on schedule today!.
More to come.
See you soon.
The Tripreporter.