Hey,
"Green for the Ring of Kerry"
and there is also a new airport to collect!.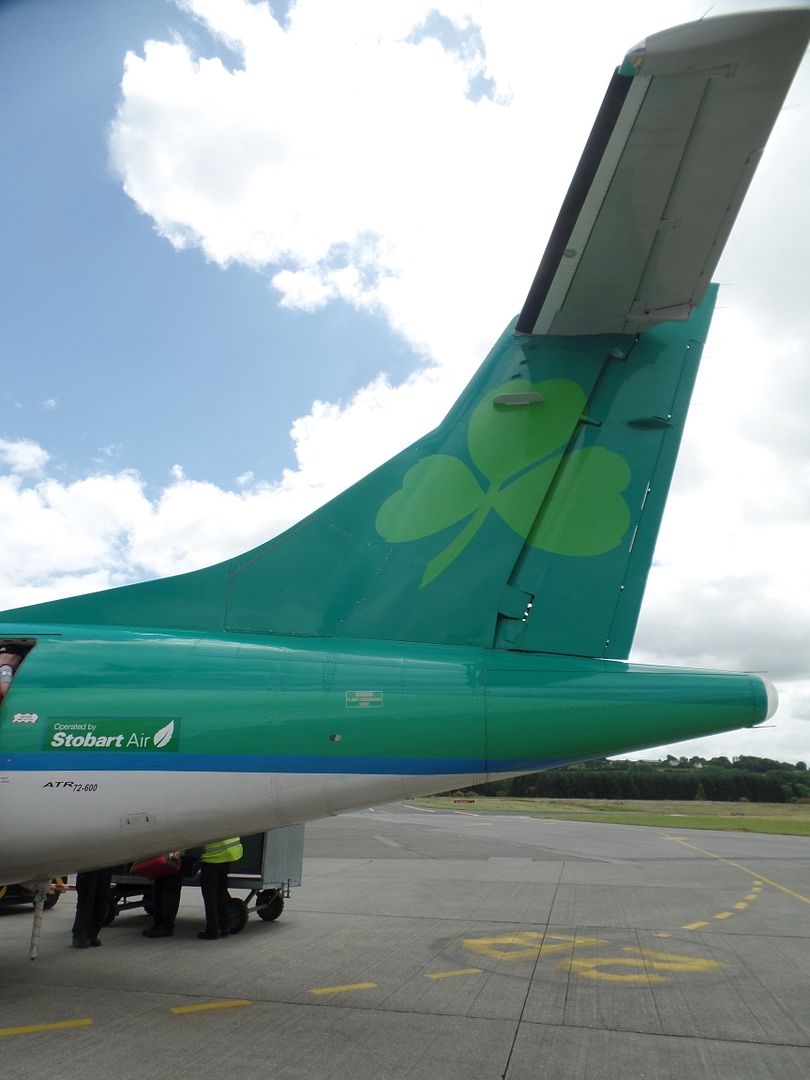 The routing:
Service AerLingus EI 3205 operated by Stobart Air EI-FAW "St.Cronan"
Scheduled: 14.10 // 15.10
Actual: 14.10 // 14.55
This machine is airside since 26.11.2013 with AerArann and Stobart Air
Something special?. Sure!:
http://avherald.com/h?article=46d974c3&opt=1
http://avherald.com/h?article=48313799&opt=1
http://avherald.com/h?article=49ea91f2&opt=1
And as usual, the stat´s:
Leg no. 1654 at all and no. 50 on the ATR72
Here are the latest Visited Airports with KIR noted at no. 390:
Visited Airports II
auf einer größeren Karte anzeigen
A pretty late and comfy departure from the
"Aerfort Chiarraí"
it was.
On the short track for the
"Aerfort Bhaile Átha Cliath"
.
Here are the pictures: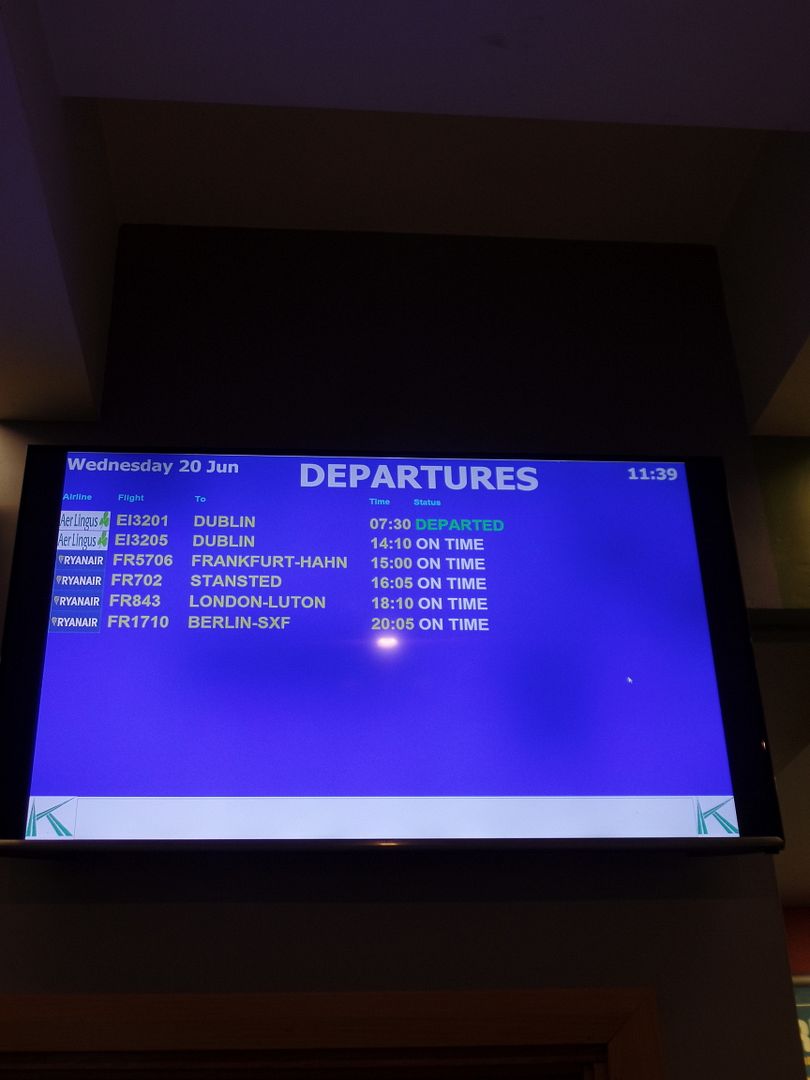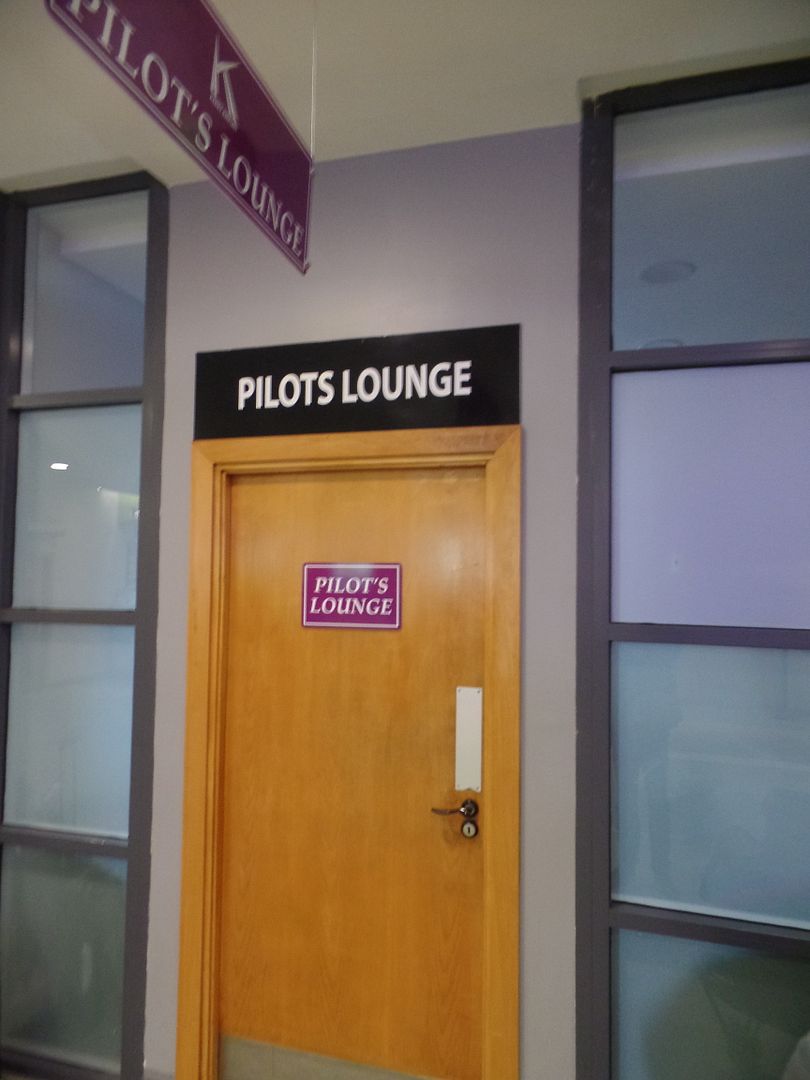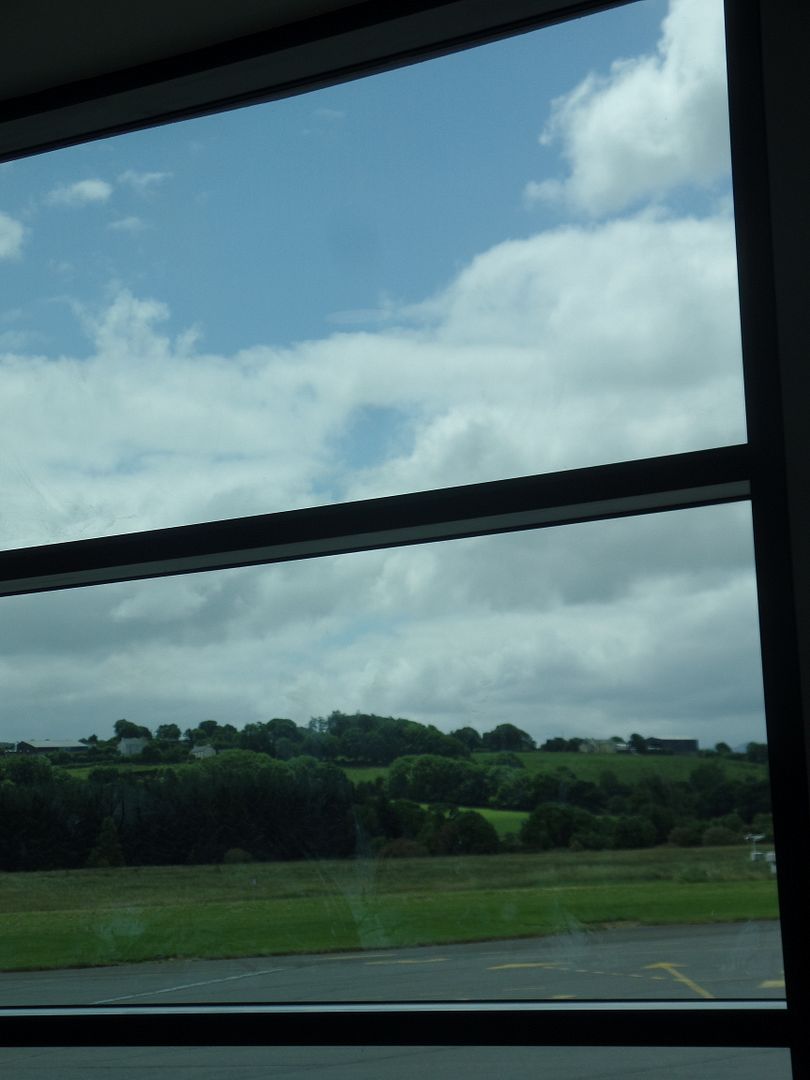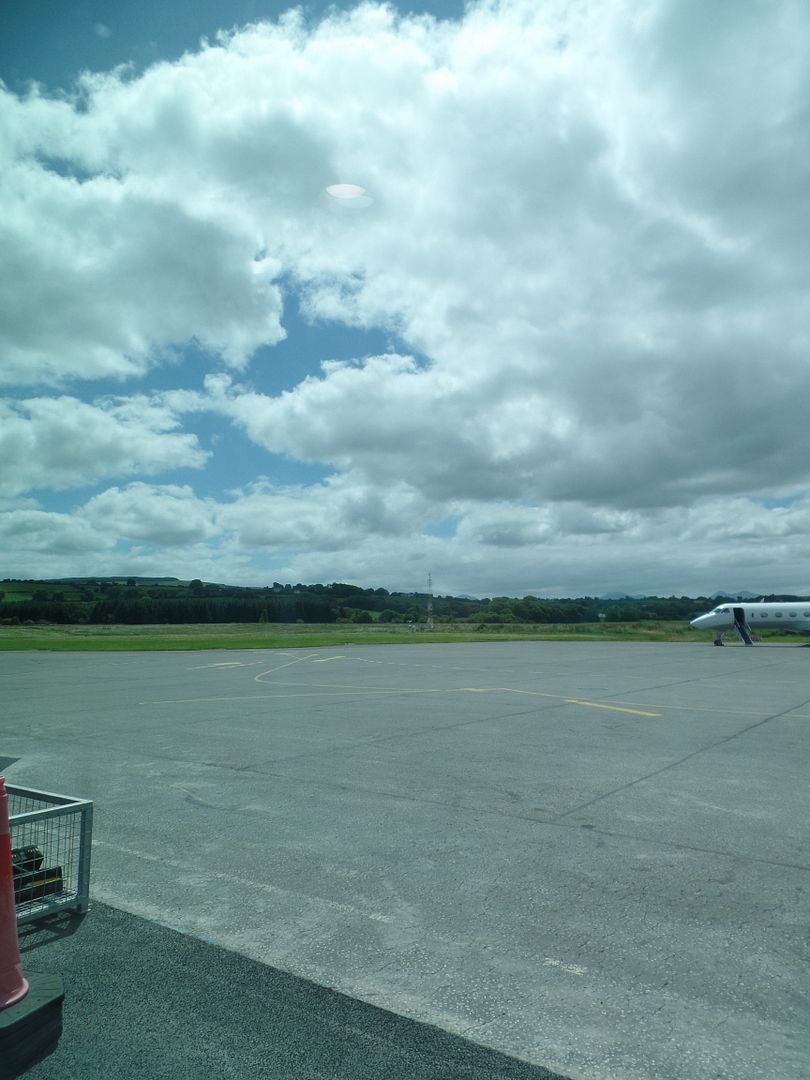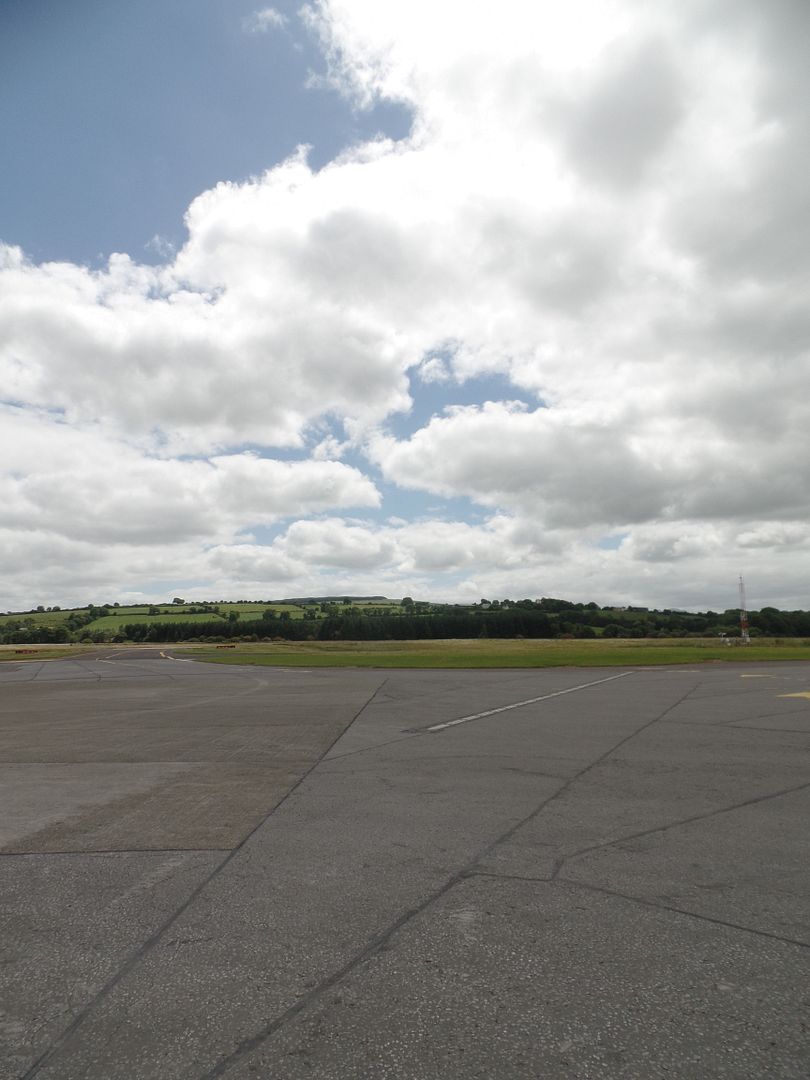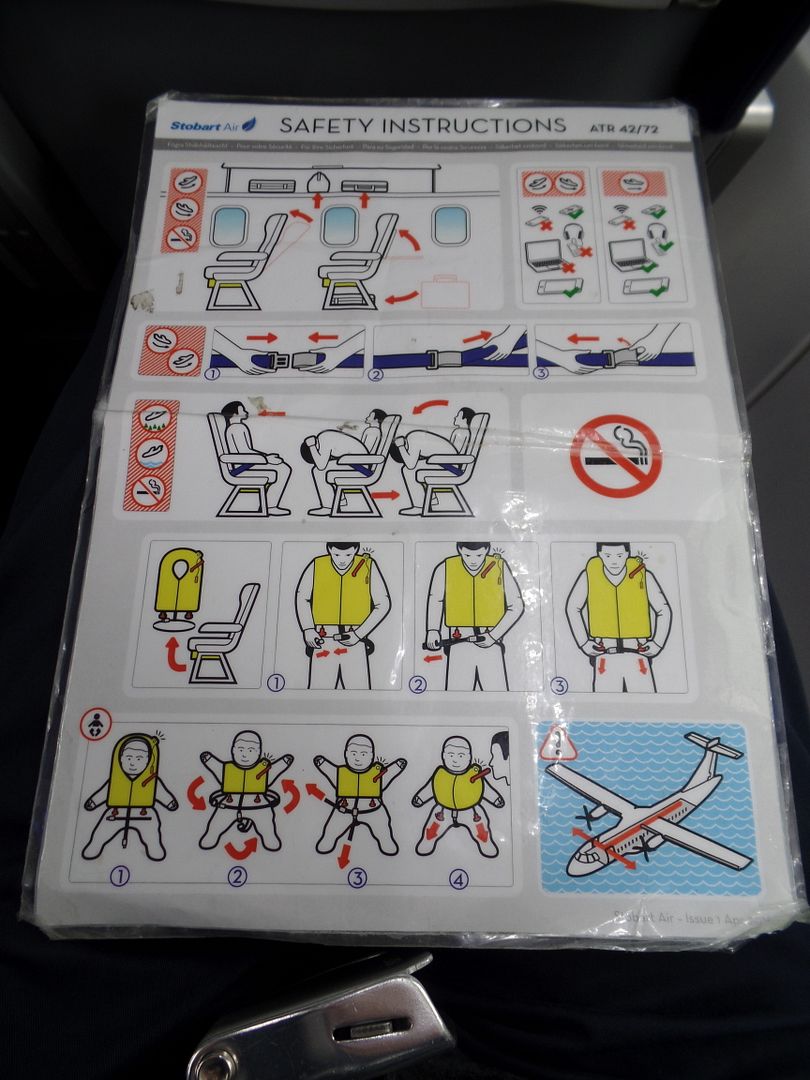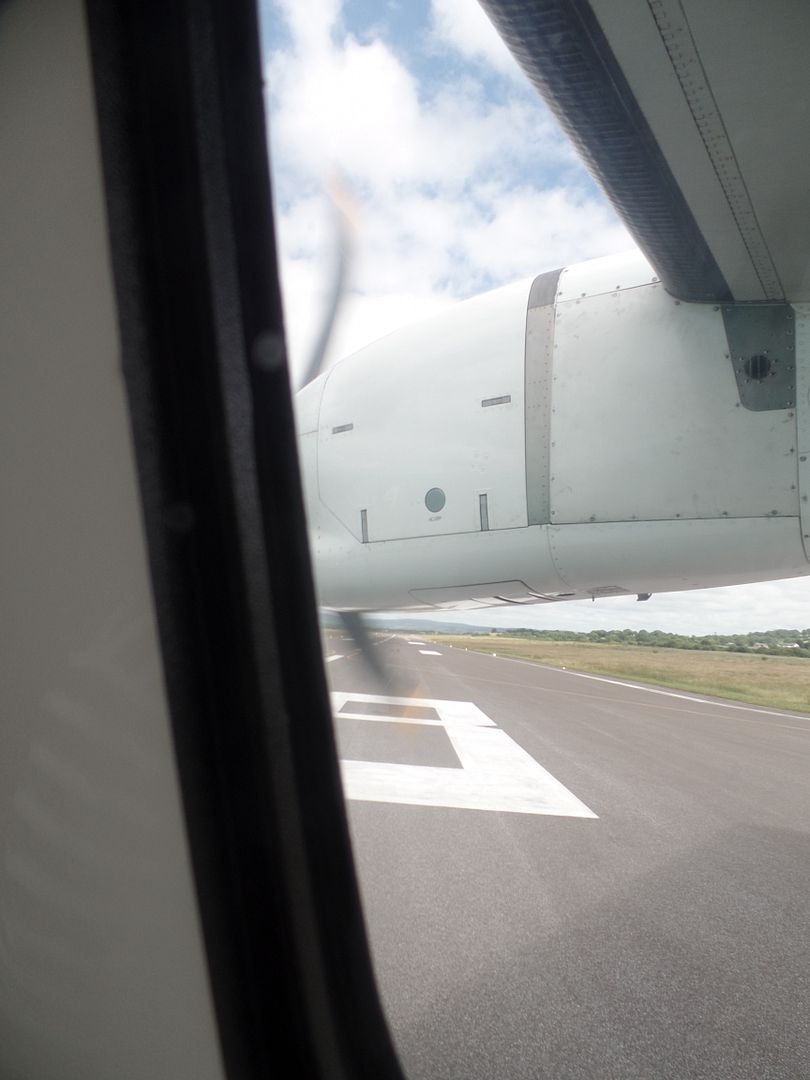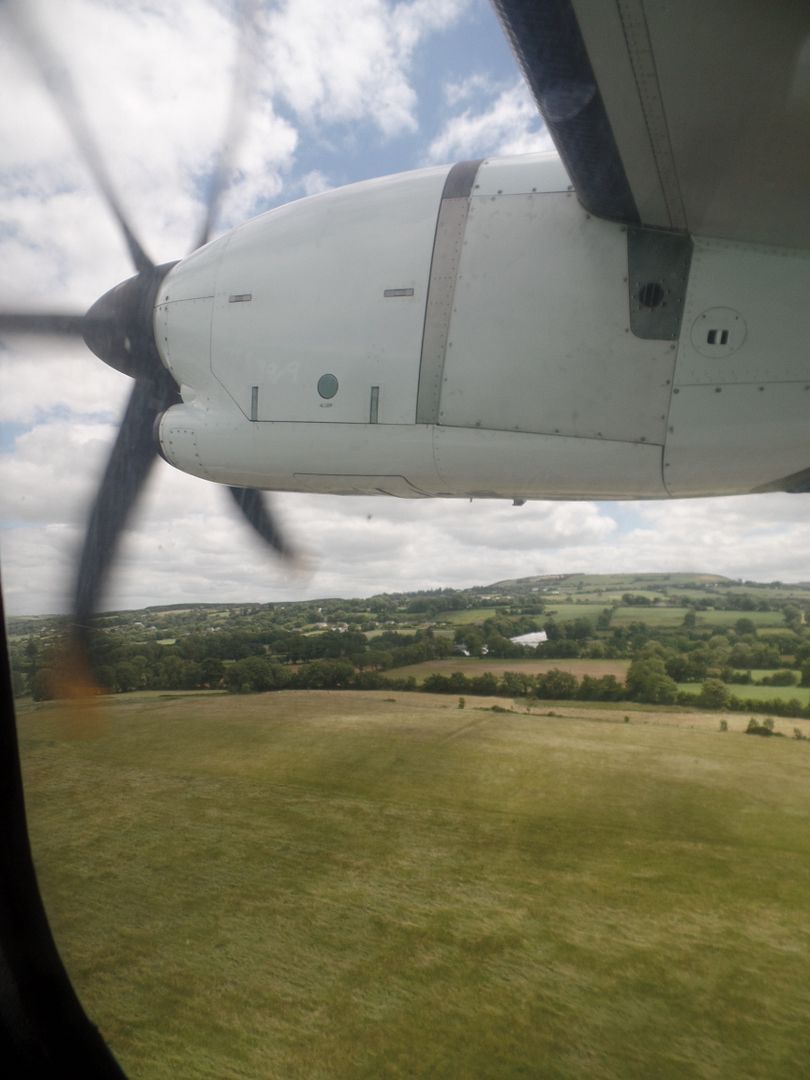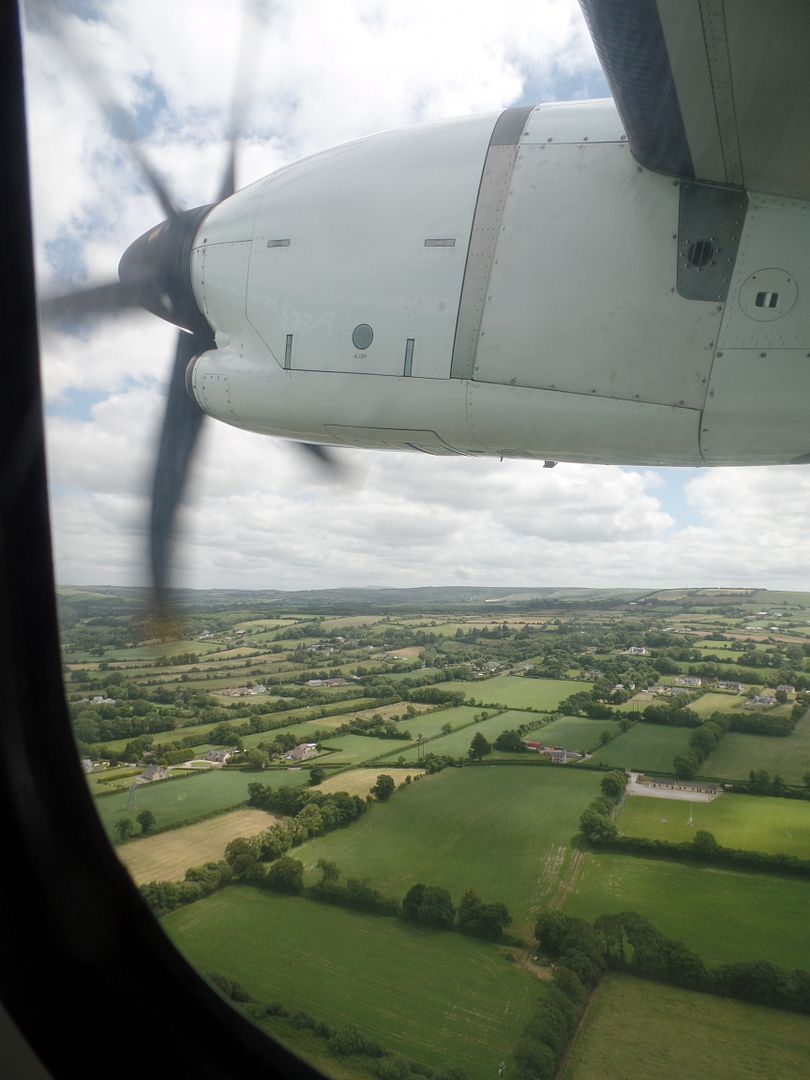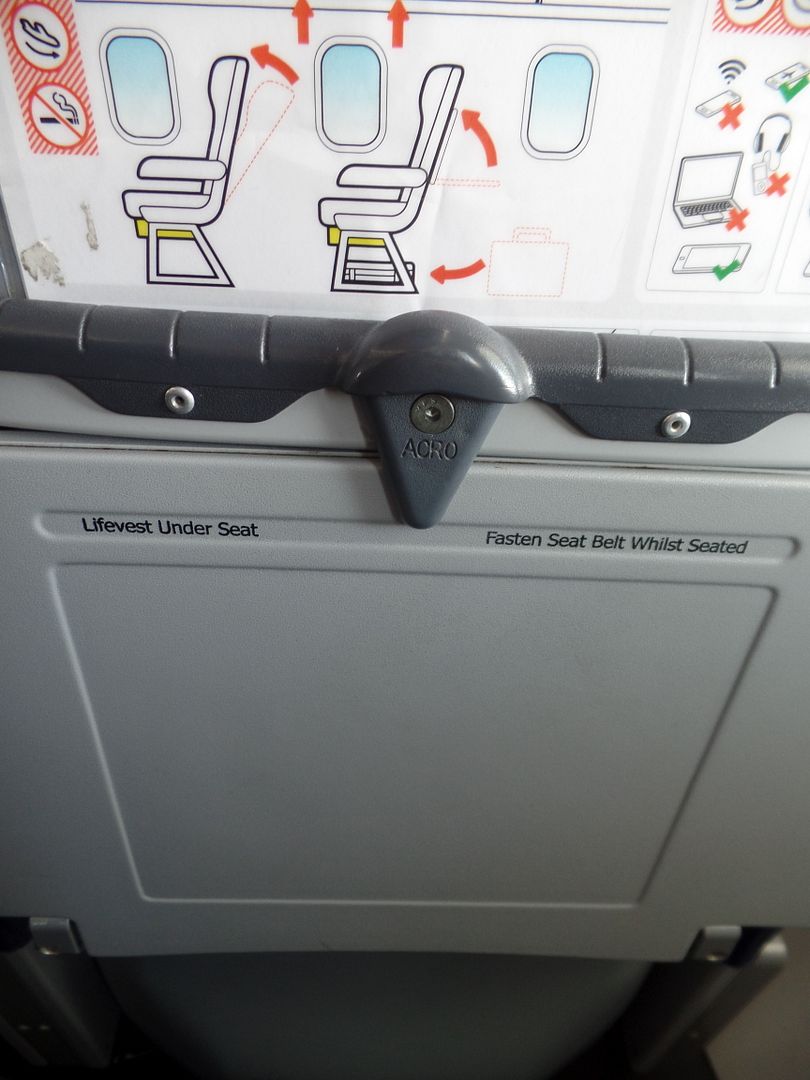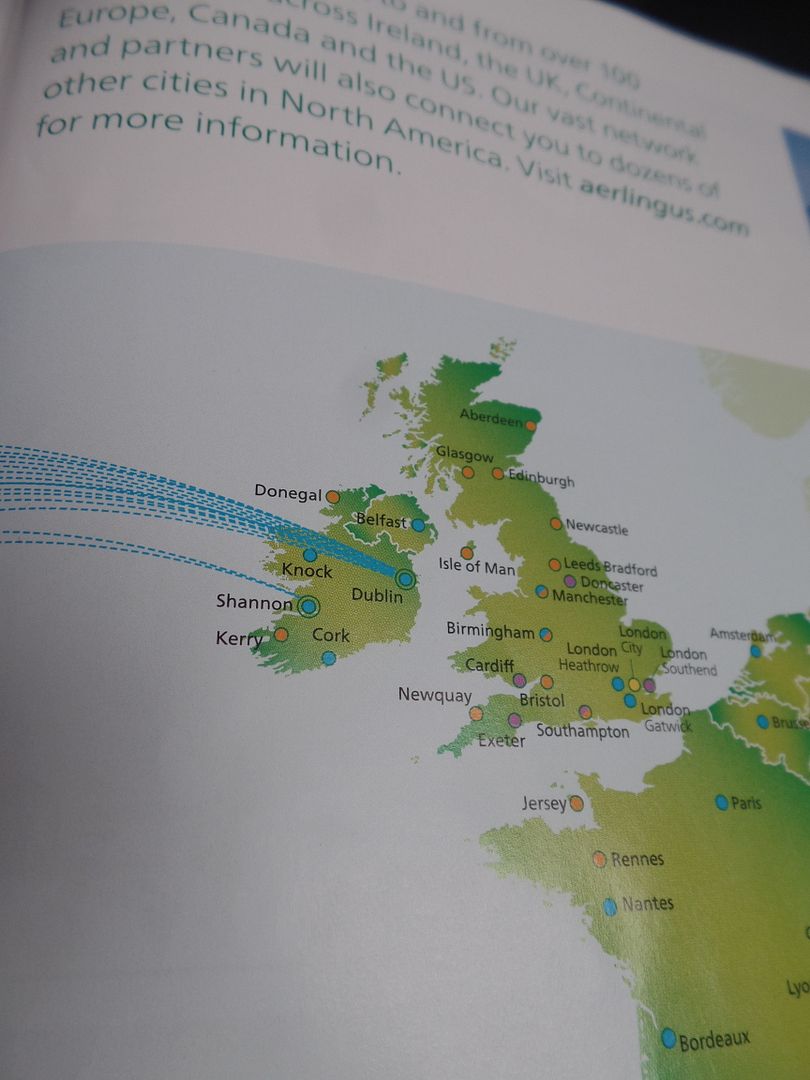 The green Lingus fit´s perfectly to this destination and two seats for me was also well ok here. Ok, it was Stobart, but this doesn´t matter!.
More to come.
Take care.
The Tripreporter.