Hi again,
"Propping for Heathrow, just by surprise!"
, ok, you never know the idea´s there!.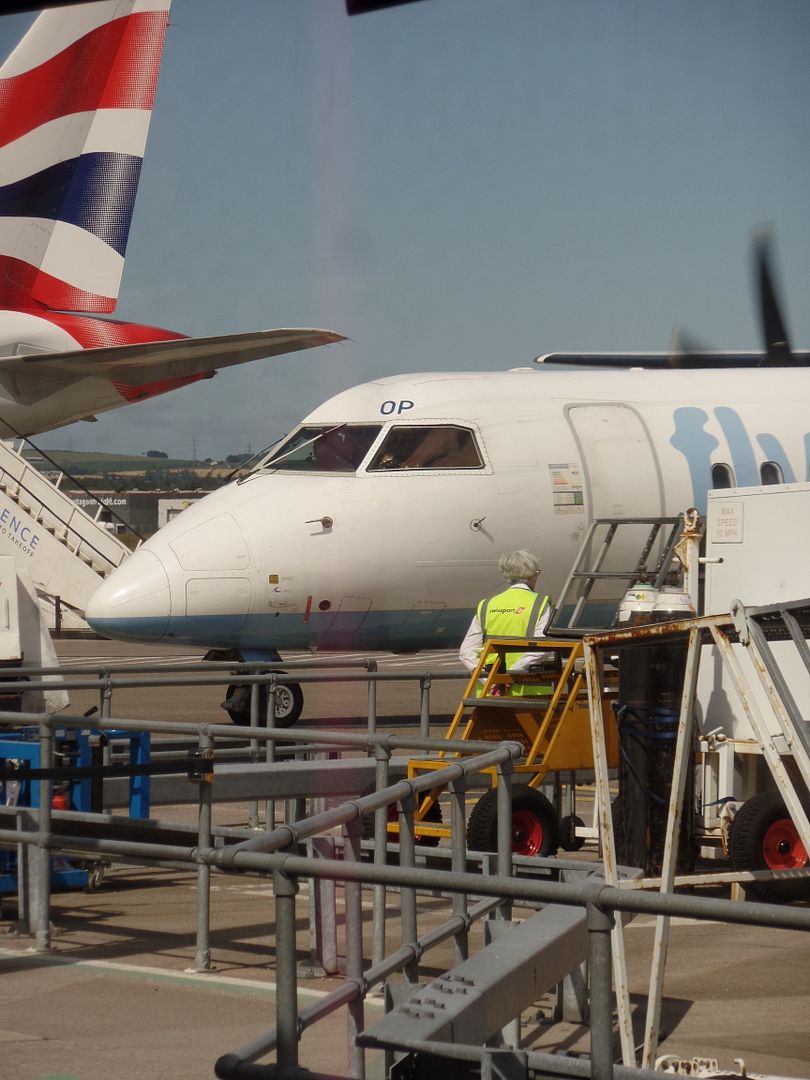 The routing:
Service FlyBe BE 2125 operated by G-ECOP
Scheduled: 15.20 // 17.15
Actual: 15.45 // 17.25
This is an FlyBe original. In the air since 02.04.2009
Special stories?. Well, it´s a Dash!:
http://avherald.com/h?article=4381456d&opt=1
http://avherald.com/h?article=451984c0&opt=1
http://avherald.com/h?article=4a3c15c5&opt=1
http://avherald.com/h?article=49cdce61&opt=1
Here are the stat´s:
Leg no. 1660 at all and no. 72 on the Dash 8-400
The "Airlines Checked" are here:
AIRLINES CHECKED
auf einer größeren Karte anzeigen
Leaving the
"Port-adhair Obar Dheathain"
again. The city itself is a really nice and underrated place to visit. The airport, well, not even shows us that this is Europe`s Oil Capital, definitely not. Small, dirty, people all around, no seating capacity and a complete construction site.
Ok, onwards for the
"Heathrow Airport"
.
Here are the pictures: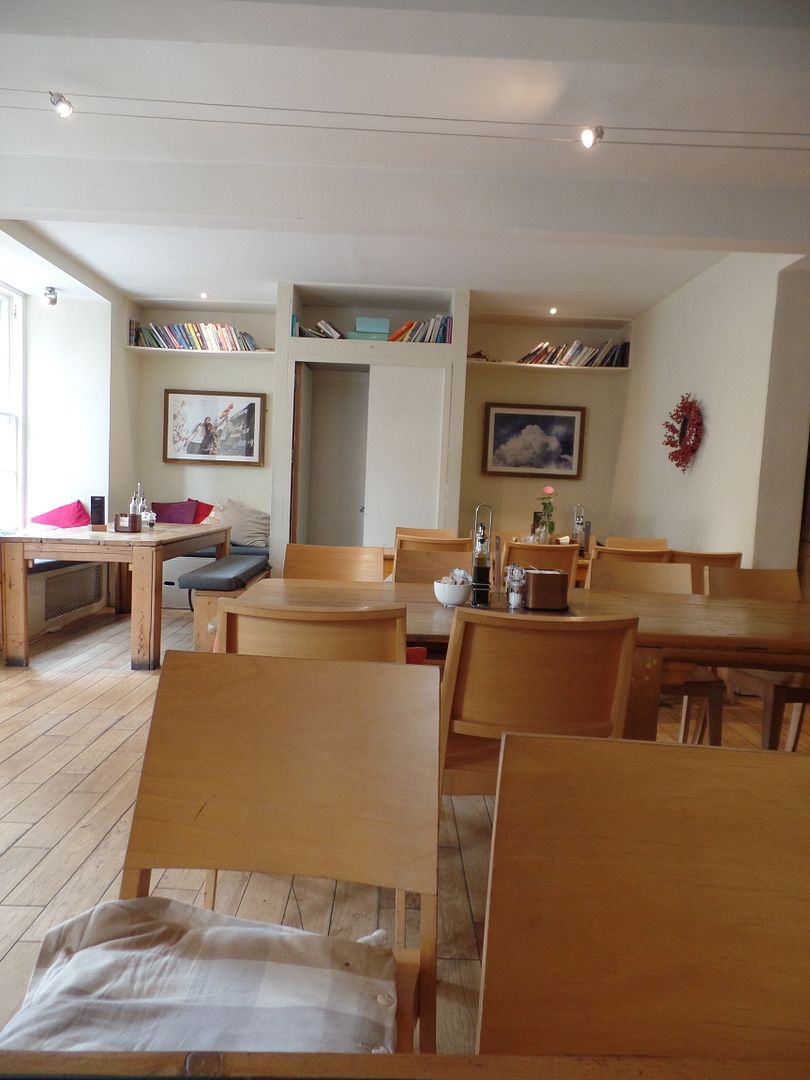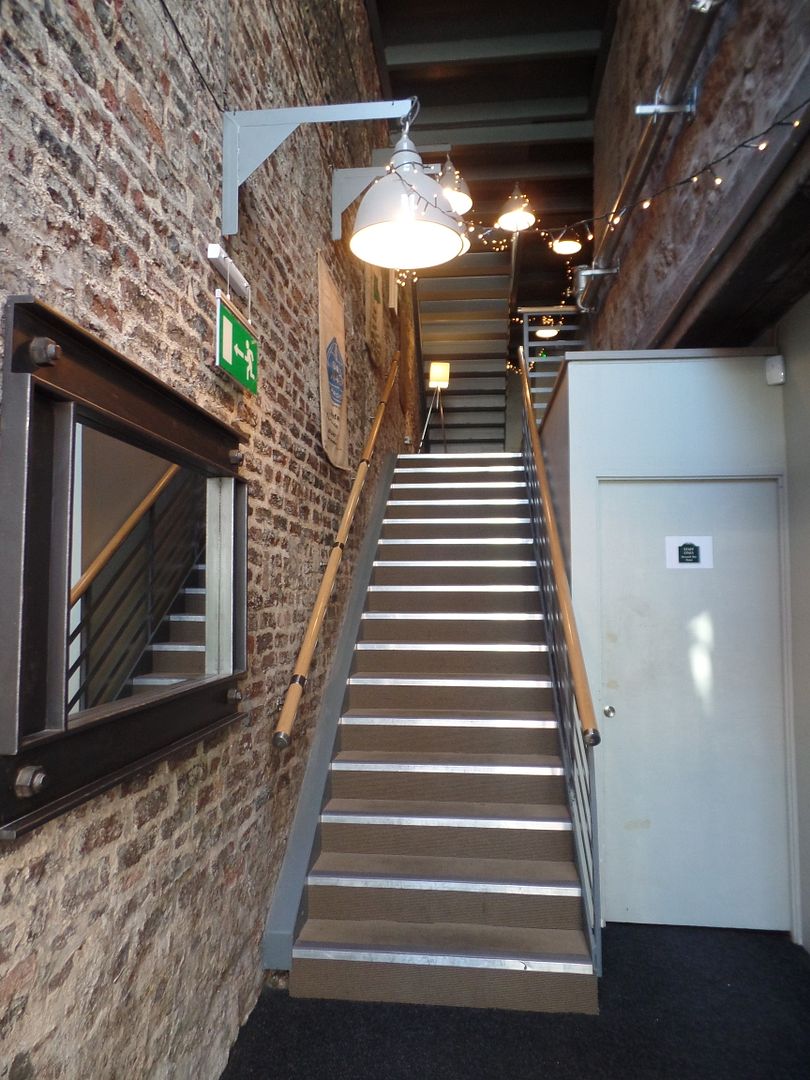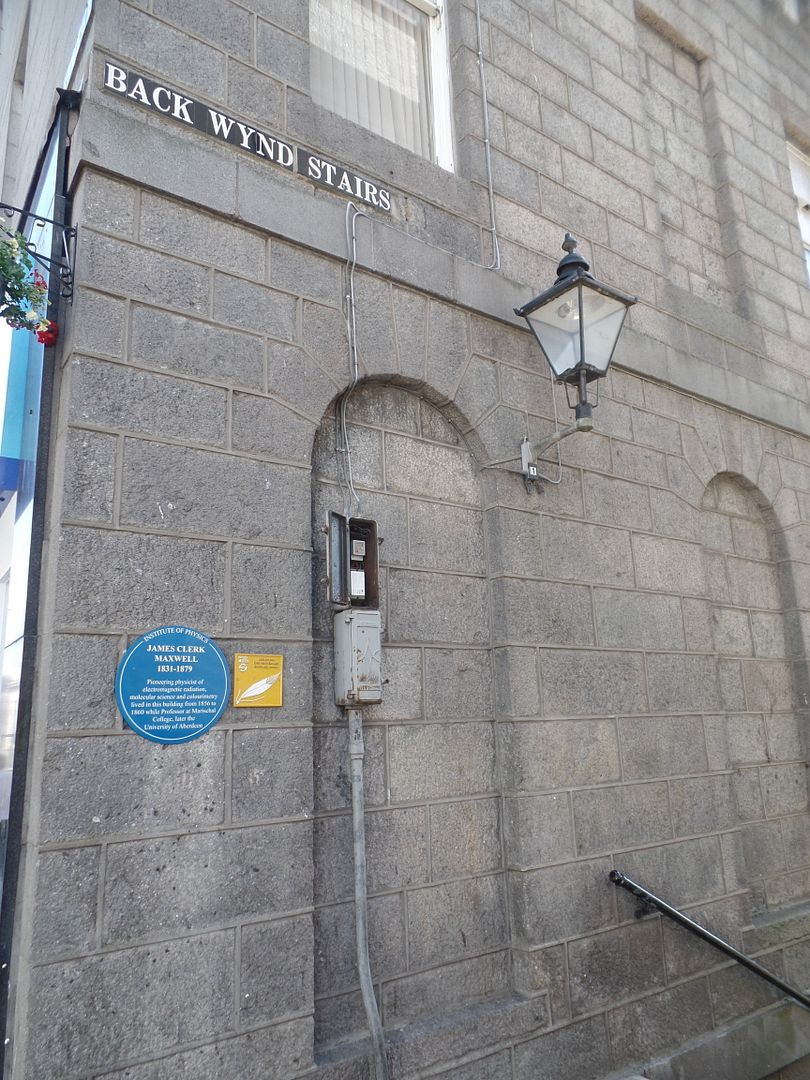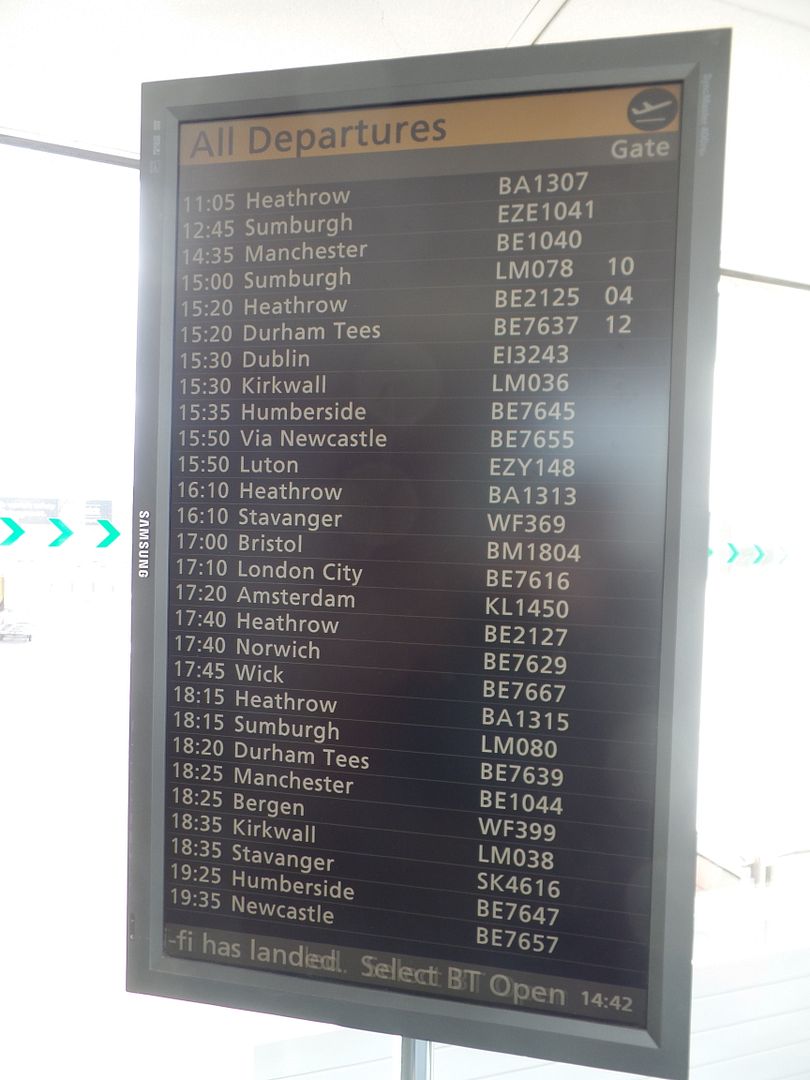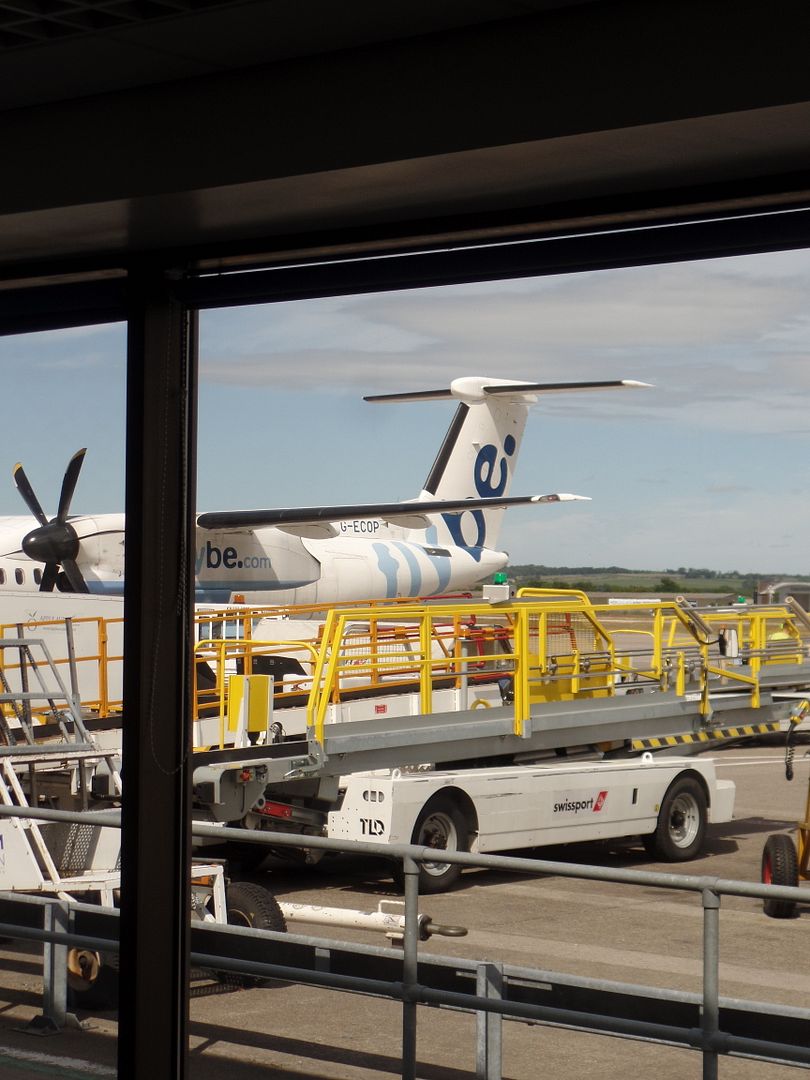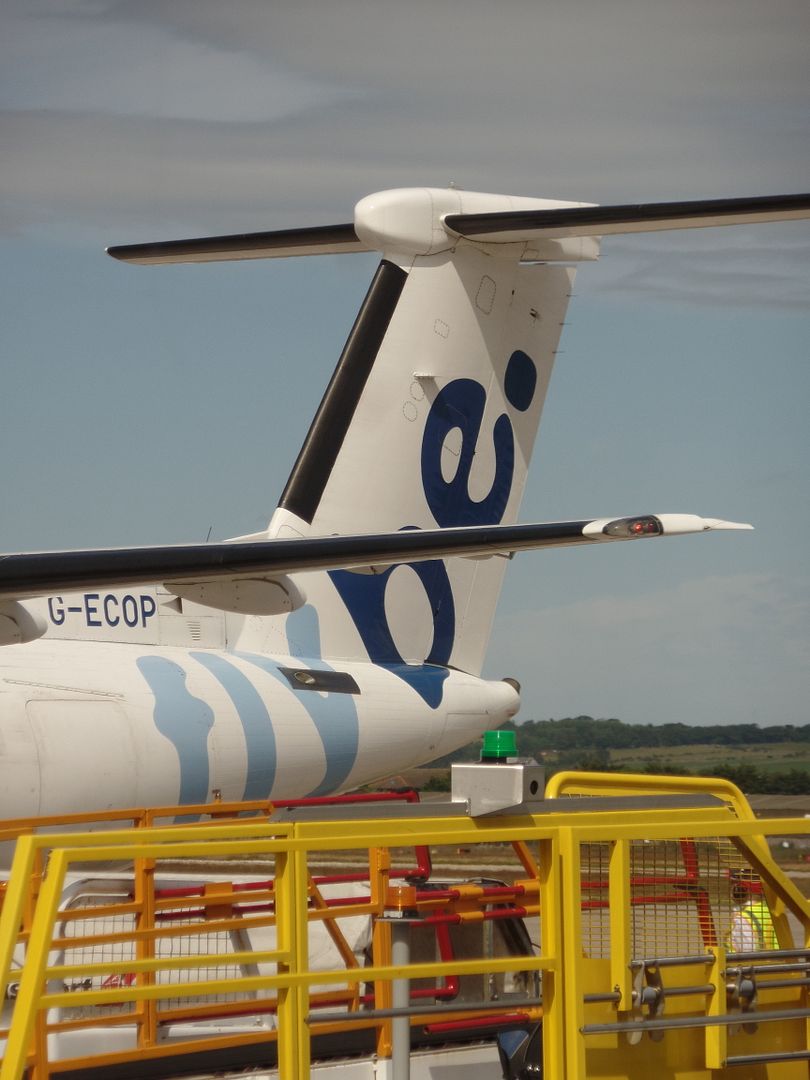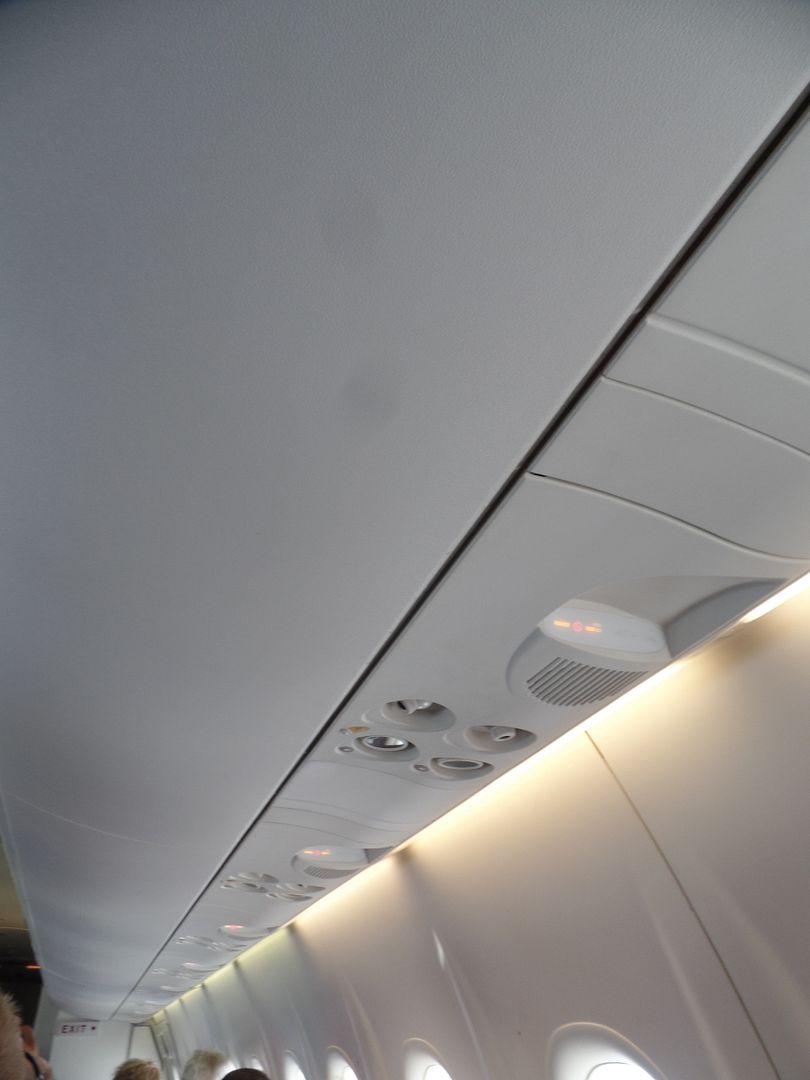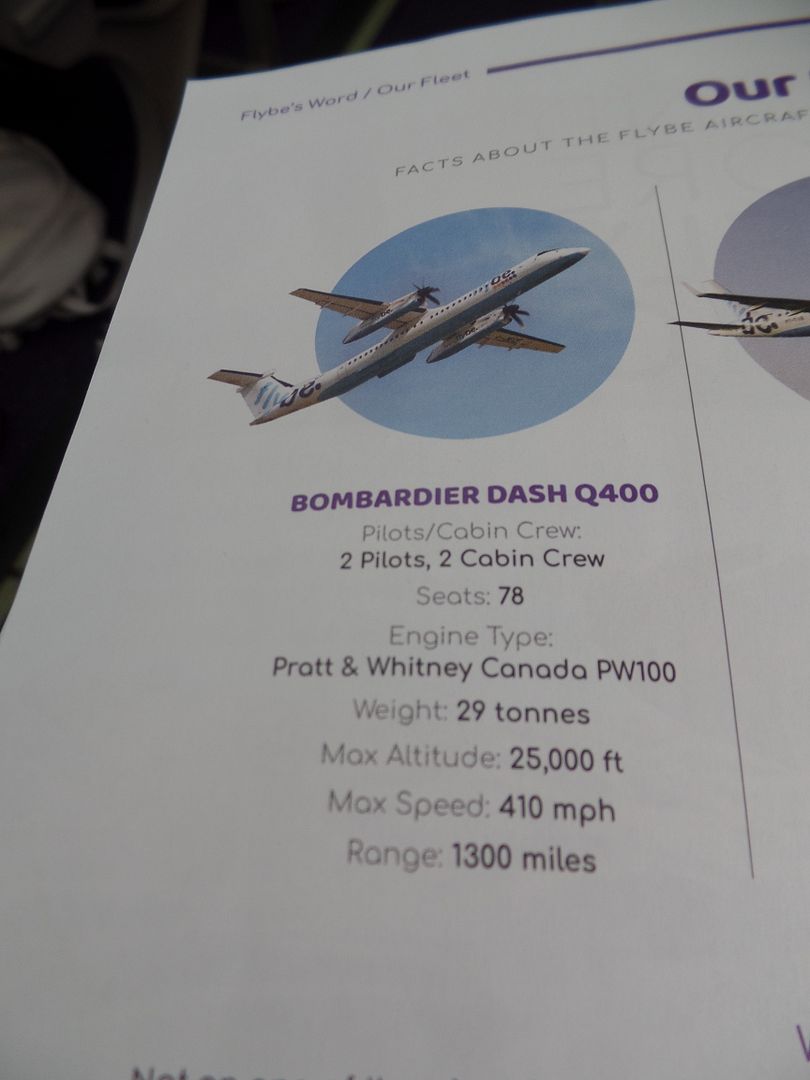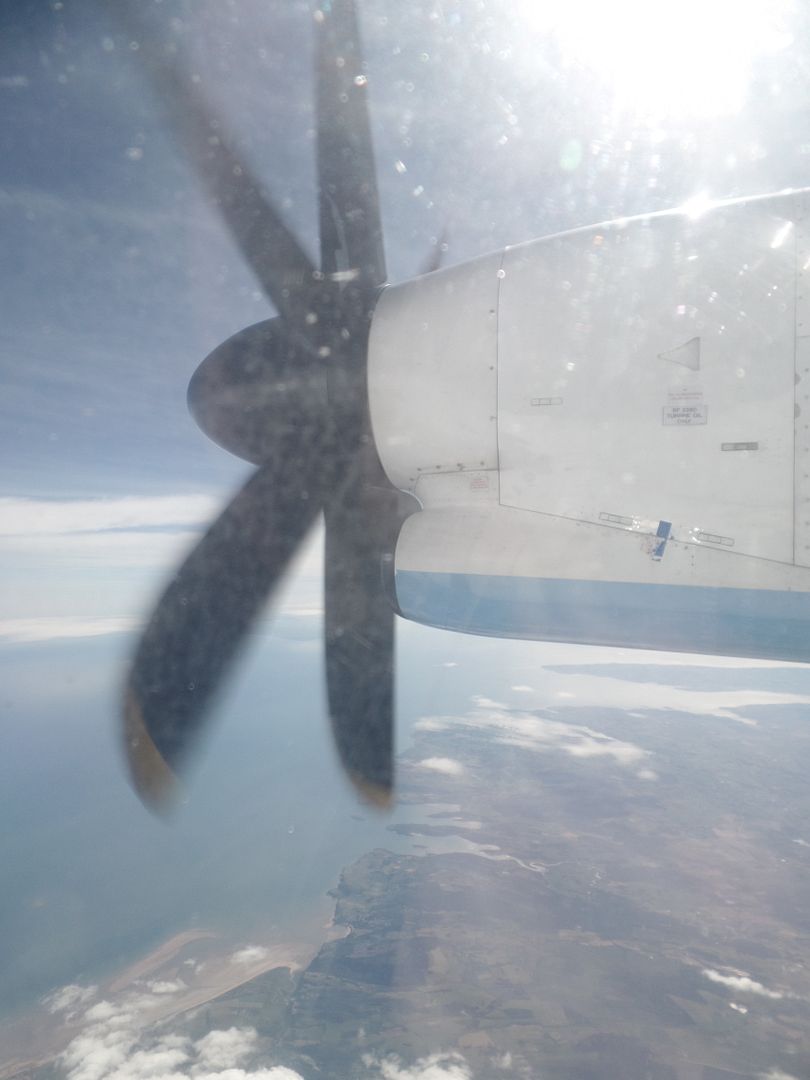 Well, I feel just a bit lonely here on these tiny Dash. Jumbo´s, A380´s and all sort´s of big planes around and I´am on the prop.
Not that many prop´s here, definitely.
But it works and also pretty close to ontime in the end.
Good for my next flight and the superb Lounge in between!.
More to come.
Take care.
The Tripreporter.