Grüß Gott, again, dear readers,
from the bavarian countryside to the capital and back for somewhere else!:
Thanx to once more:
http://www.gcmap.com/
Thursday, 13 MAR 2014
TXL (Flughafen Berlin-Tegel Otto Lilienthal)
ZRH (Zürich Airport Flughafen Zürich)
The vid:
http://www.youtube.com/watch?v=TT55mamOUT4
Service Air Berlin AB 8198 operated by Belair
Scheduled: 17.05 // 18.30
Here are the early 200 visited airports:
Visited airports
auf einer größeren Karte anzeigen
And just some more:
Visited Airports II
auf einer größeren Karte anzeigen
The checked airlines are here:
AIRLINES CHECKED
auf einer größeren Karte anzeigen
And also the recorded plane types:
PLANE TYPES RECORDED
auf einer größeren Karte anzeigen
Here are the visited countries:
VISITED COUNTRIES
auf einer größeren Karte anzeigen
The Tripreporter 2013 data it is this way:
TRIPREPORTER 2013
auf einer größeren Karte anzeigen
And also 2014:
TRIPREPORTER 2014
auf einer größeren Karte anzeigen
And certainly 2015, no question:
Up for the sundeck it is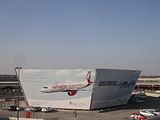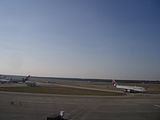 Definitely worth it today and much better than any lounge here.
Remember it´s early March and we feel 16 sunny degrees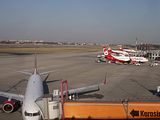 Down there again much to early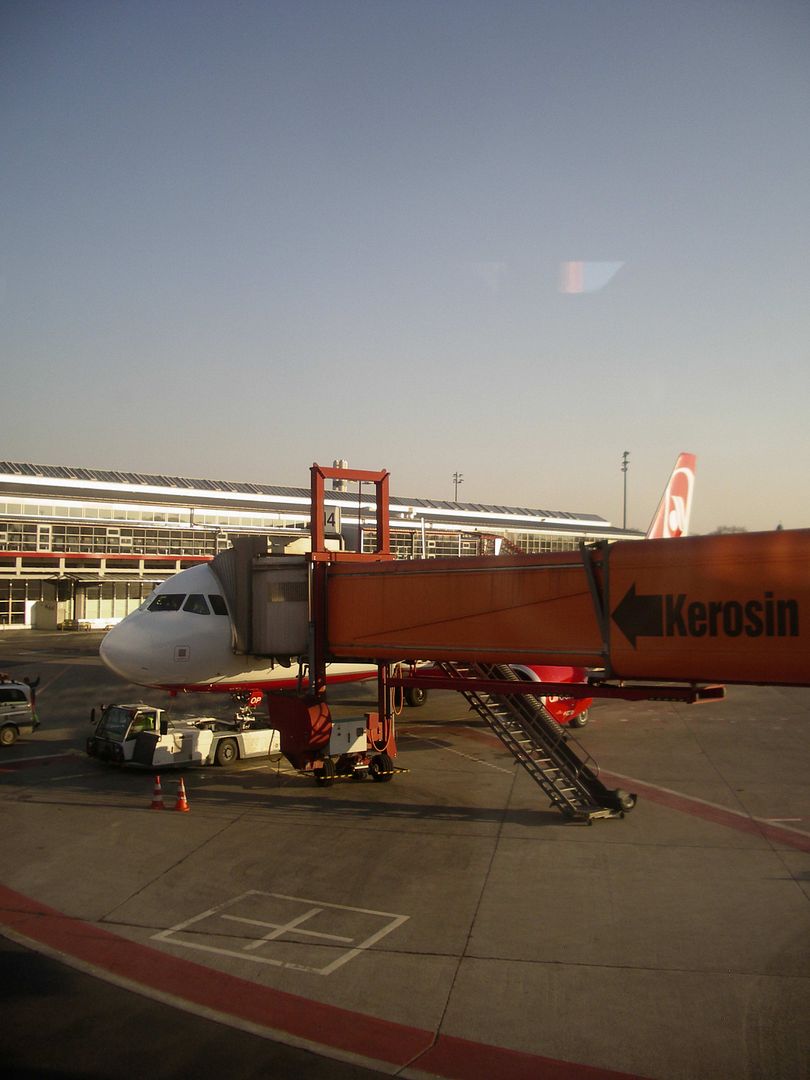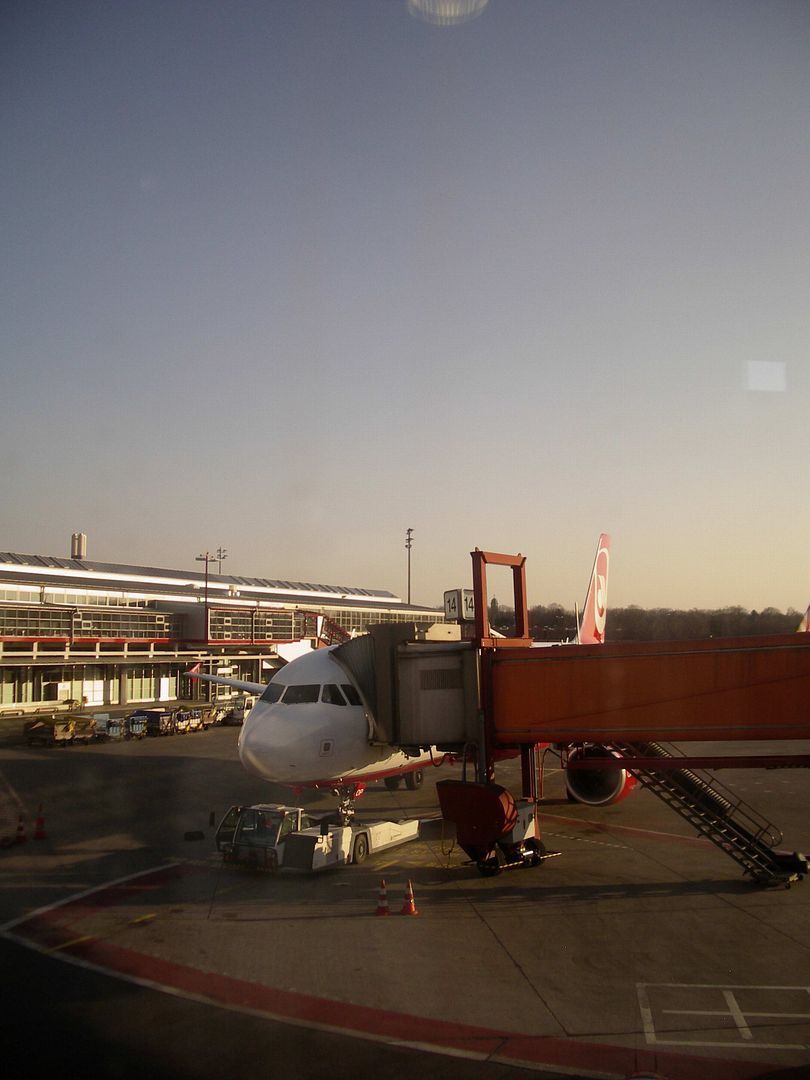 This leg is fixed with Opodo at 95.00 Euro´s
and at 5.00 pm, short ahead to schedule by the way, we should go for the "Belair" hour from the 3023 meters "Two-Six-Right" ready to leave "Flughafen Berlin-Tegel Otto Lilienthal".
This is HB-IOP, one of the six A320´s in the actual Belair fleet. No individual name to notice this way and done once before on PMI-BSL, leg no. 116 on type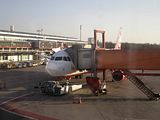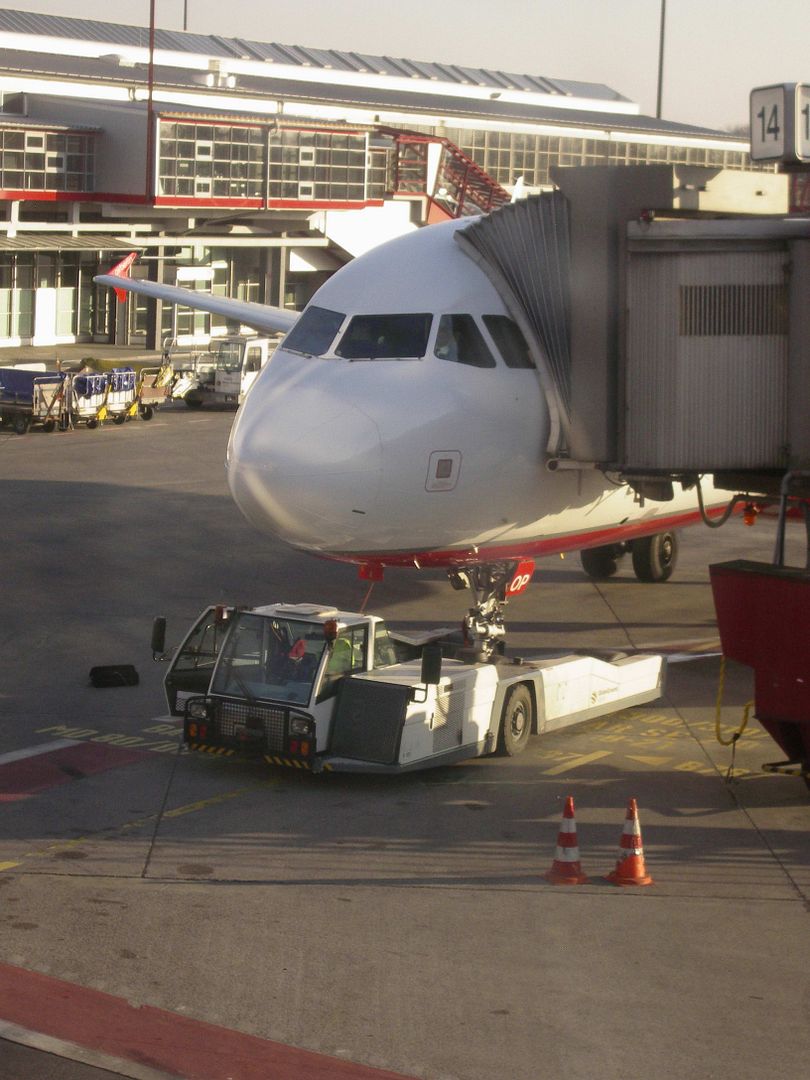 Since 12.02.2010 with Belair and something special is to follow here:
http://avherald.com/h?article=47e8b382&opt=0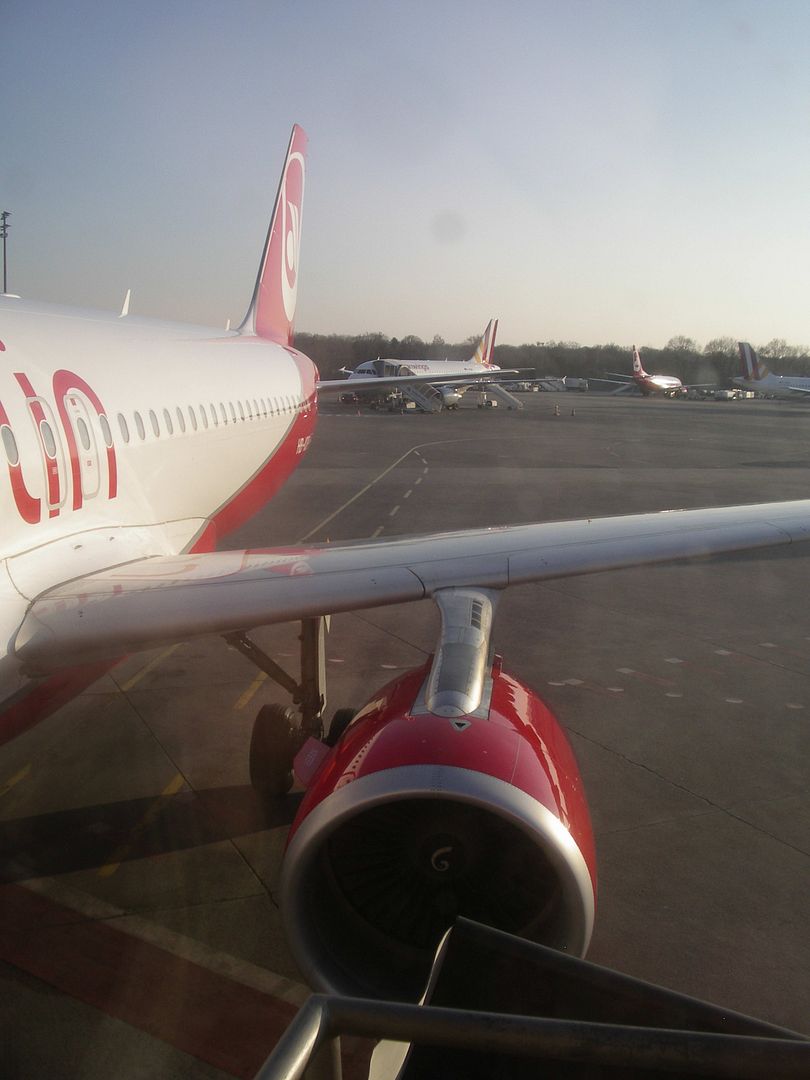 Cabin crew is one middle aged nice woman and three younger guys, all ok.
Service is snacks and free drinks with the routing via STR, never been there, never, at 37000 feet.
Cockpit crew is from Switzerland, the "Pilot" with a nice, experienced style welcome on the ground.
Leaving the capital once more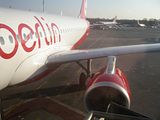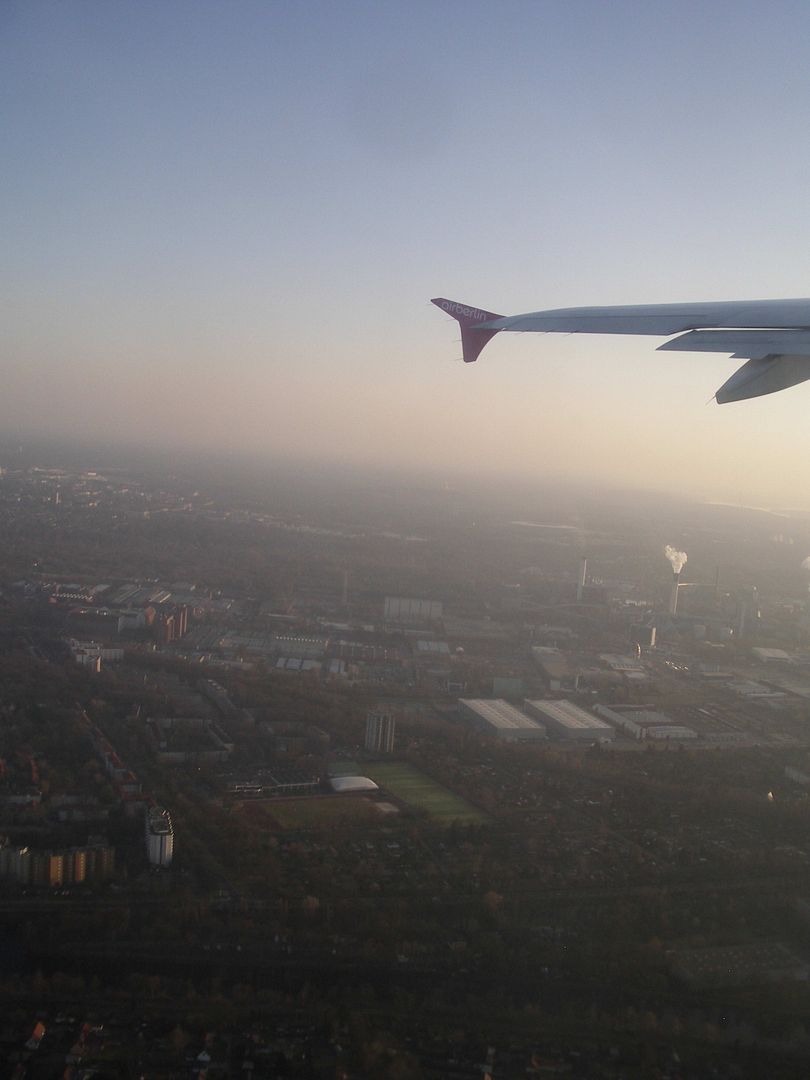 Superb views today from my seat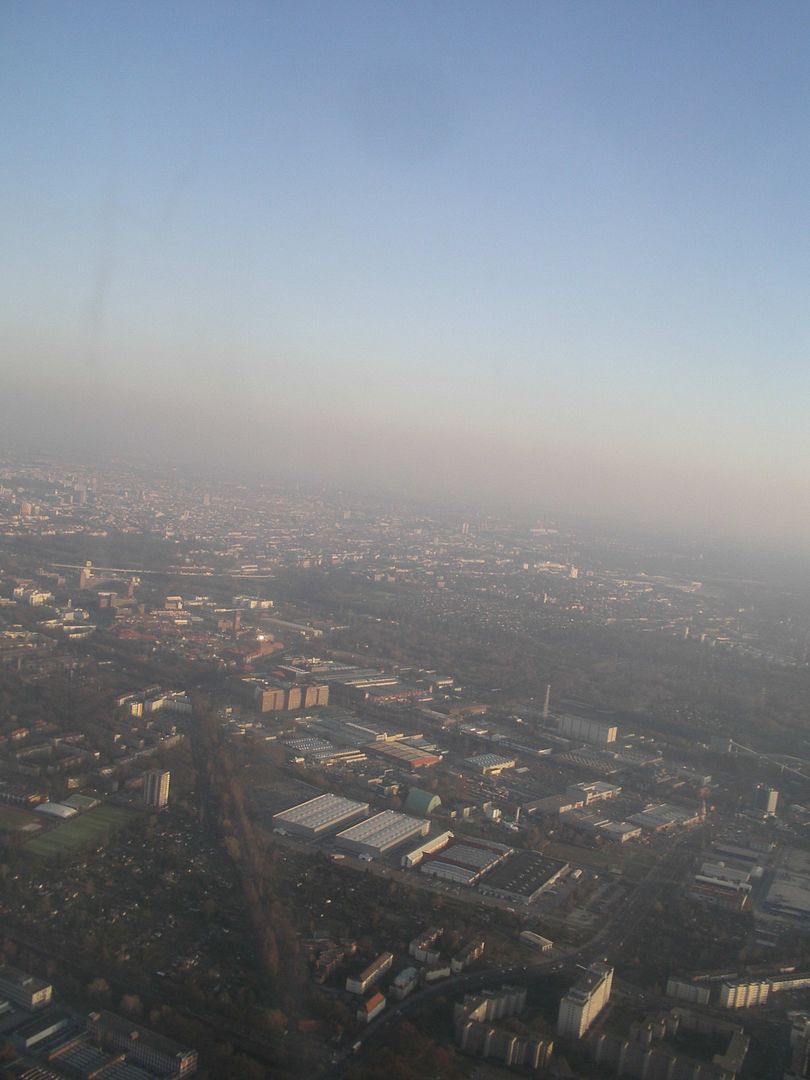 For the Spandau lakes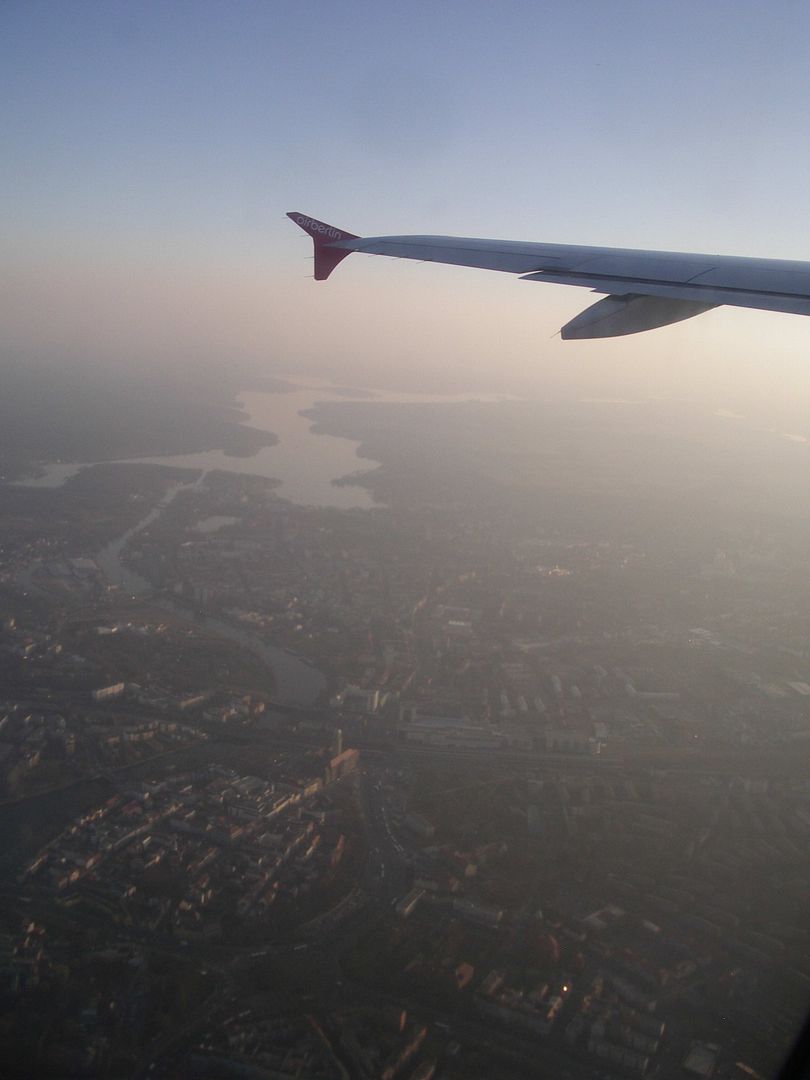 A view from pole to pole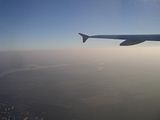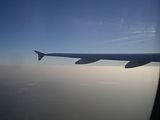 Are you sure, is this really Germany?
Well, trust me, it is!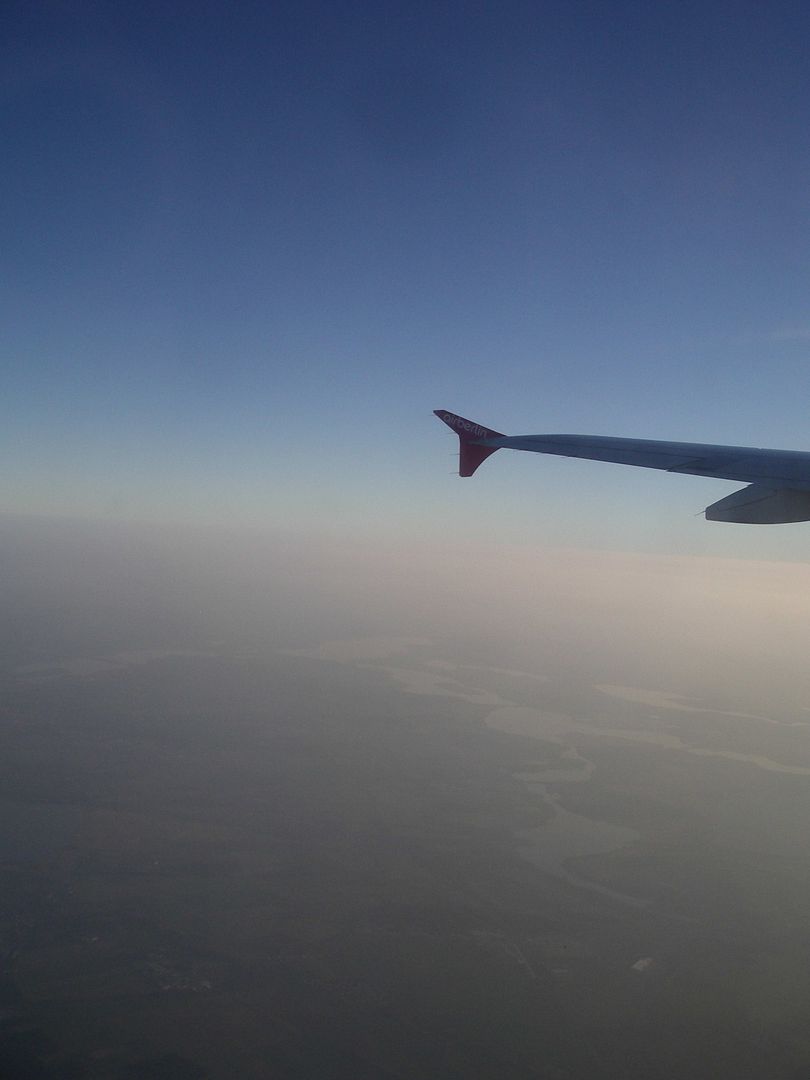 Turning for the cars place, at least close to!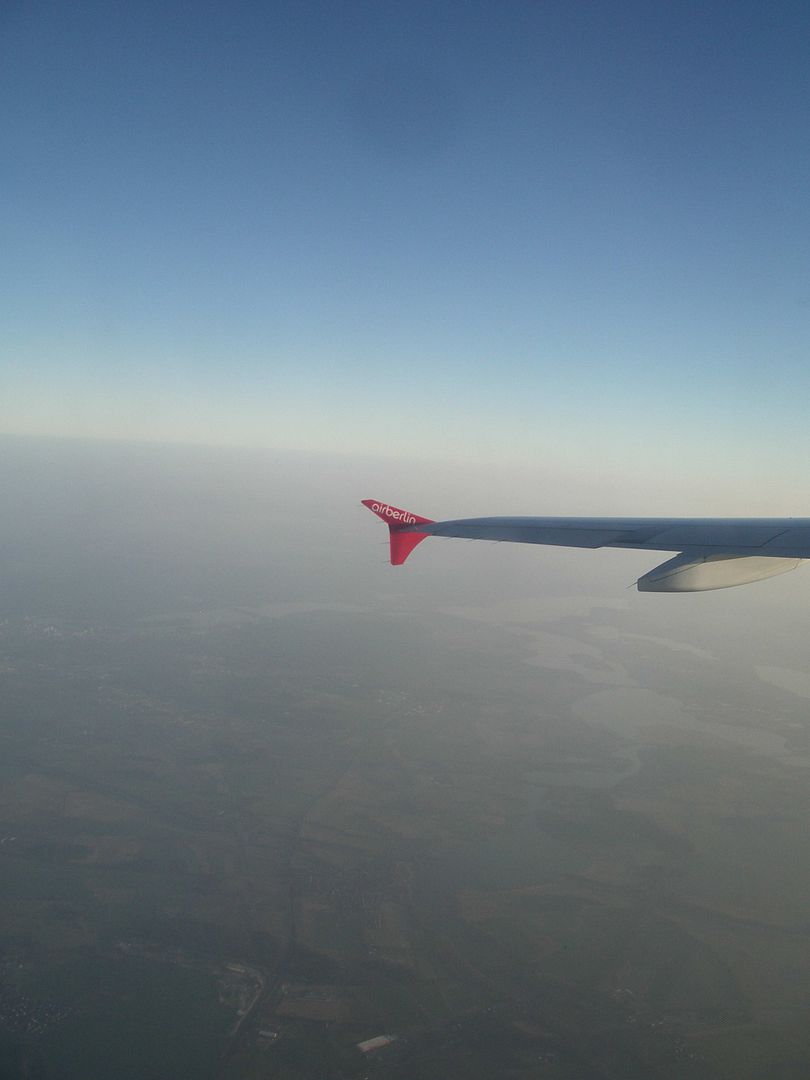 And just some cabin details with the dark blue grey leather seats. Clean it is and the legroom is ok also with a 90% load
For example a safety card?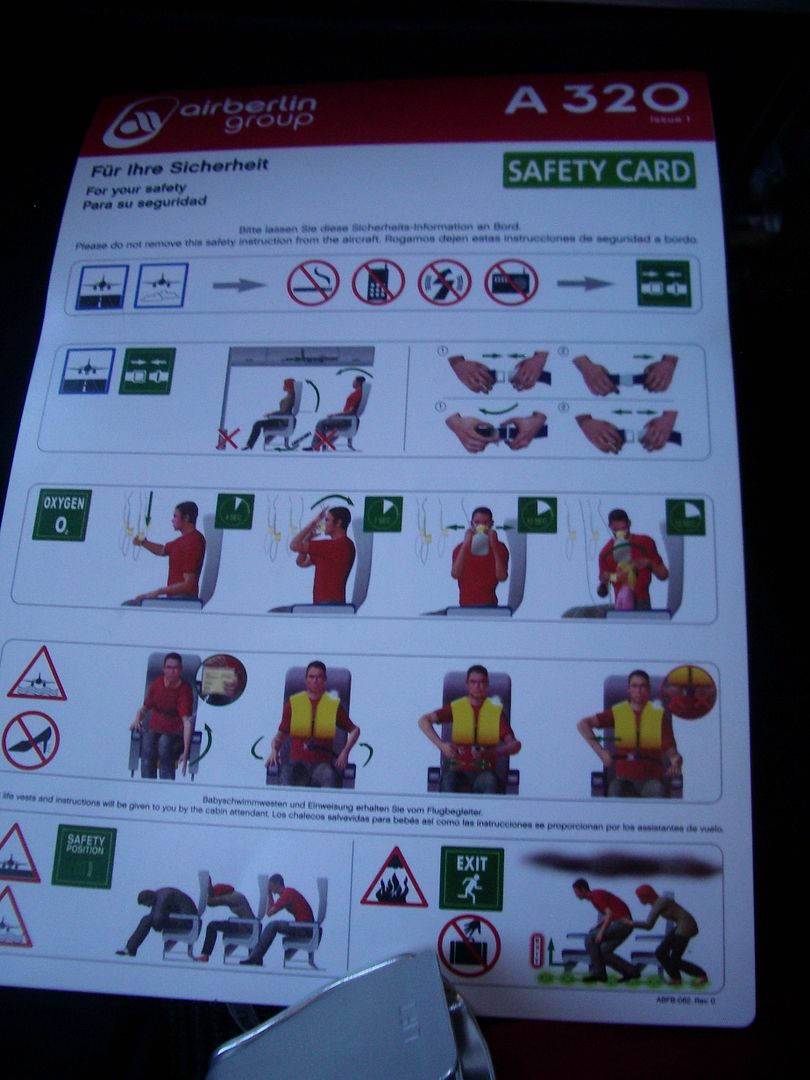 A magazine and sure, the legroom
Now that fit´s to my personal needs!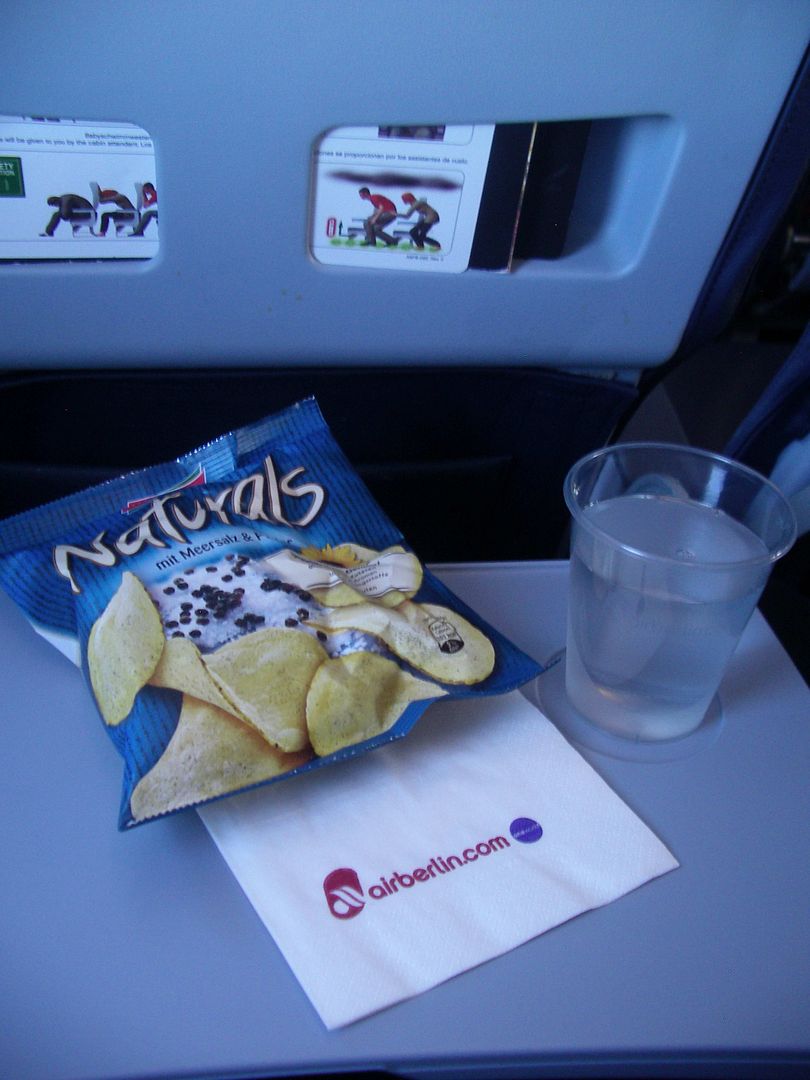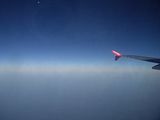 So fast?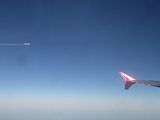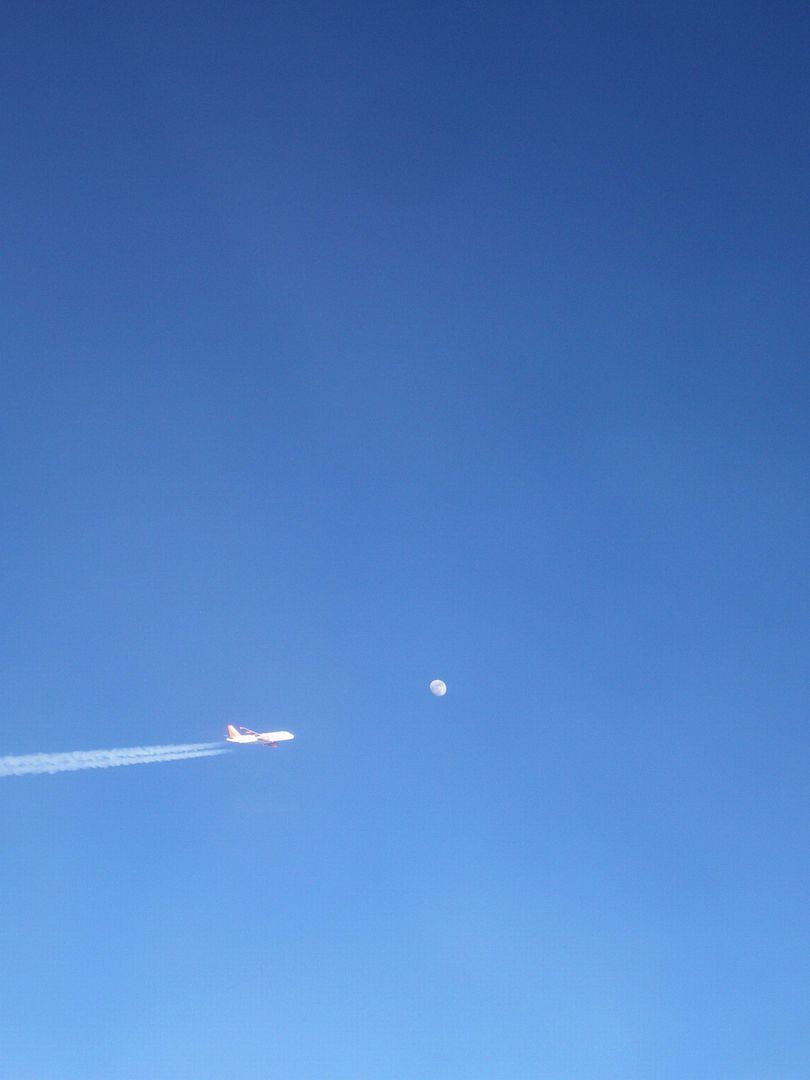 Just a little bit further up there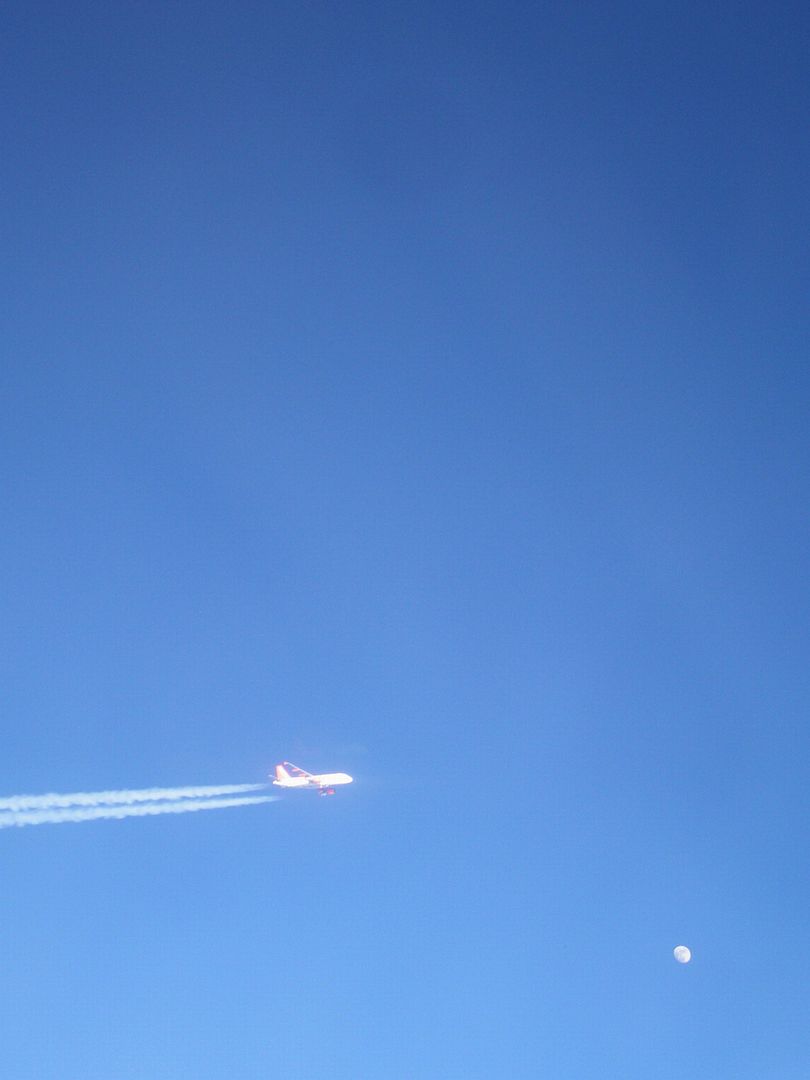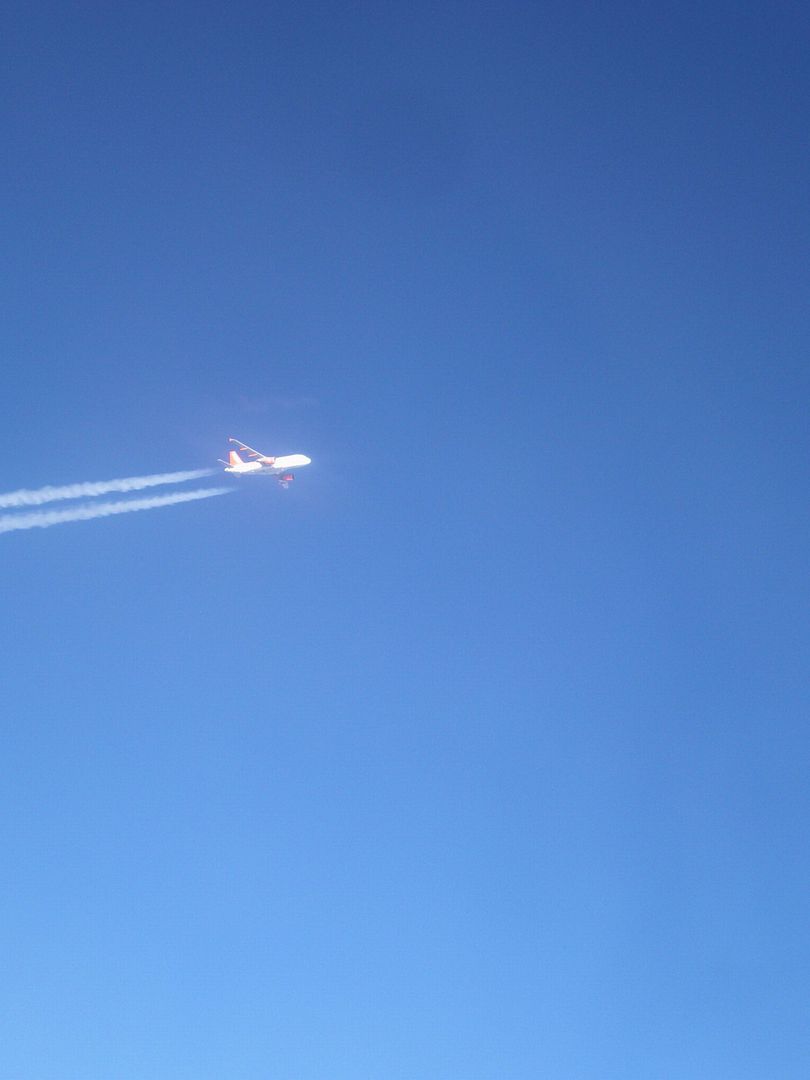 Modern style it is
Not that far to go till "Flughafen Zürich"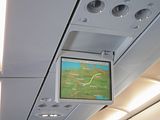 We are on the right way, so it looks like
Snowy mountains in the distance
Speedbrakes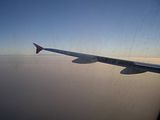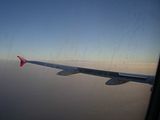 Safely arrived at the 3300 meters runway "One-Four". 6.10 pm, 20 minutes ahead to schedule, clear sky, 18 degrees, now that fit´s perfectly again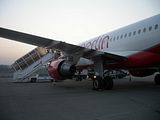 And also finally safely arrived at Sprüngli Central!
Not that far for the car and also the way back to the homebase.
Here are the conclusions:
1.)Eurowings FMM-TXL: Countryside to Cityside
2.)Belair TXL-ZRH: As comfy as it should be this way
And now, well, always these question!.
Starting just a little bit ouf the ordinary way to catch something larger, so it looks like here:
Ade, always take care.
The Tripreporter