A good day dear readers, once more,
a pretty early start for MAN, worth it anyway!:
Thanx to once more:
http://www.gcmap.com/
Friday, 21.MAR.2014
MUC (Flughafen Muenchen Franz Josef Strauss)
MAN (Manchester Airport)
The vid it is:
http://www.youtube.com/watch?v=YgJcKrNKkQE
Service SQ 328 operated by Singapore Airlines
Scheduled: 06.10 // 07.35
Here we go with a couple of visited airports:
Visited airports
auf einer größeren Karte anzeigen
And just some more of them!:
Visited Airports II
auf einer größeren Karte anzeigen
The checked airlines are here to see:
AIRLINES CHECKED
auf einer größeren Karte anzeigen
And also the recorded plane types:
PLANE TYPES RECORDED
auf einer größeren Karte anzeigen
All the visited countries, maybe?:
VISITED COUNTRIES
auf einer größeren Karte anzeigen
And the Tripreporter 2013 data it is right now:
TRIPREPORTER 2013
auf einer größeren Karte anzeigen
With 2014 short to follow:
TRIPREPORTER 2014
auf einer größeren Karte anzeigen
Certainly 2015 shows something more, no question:
No chance for the lounges with all these important things to see and do now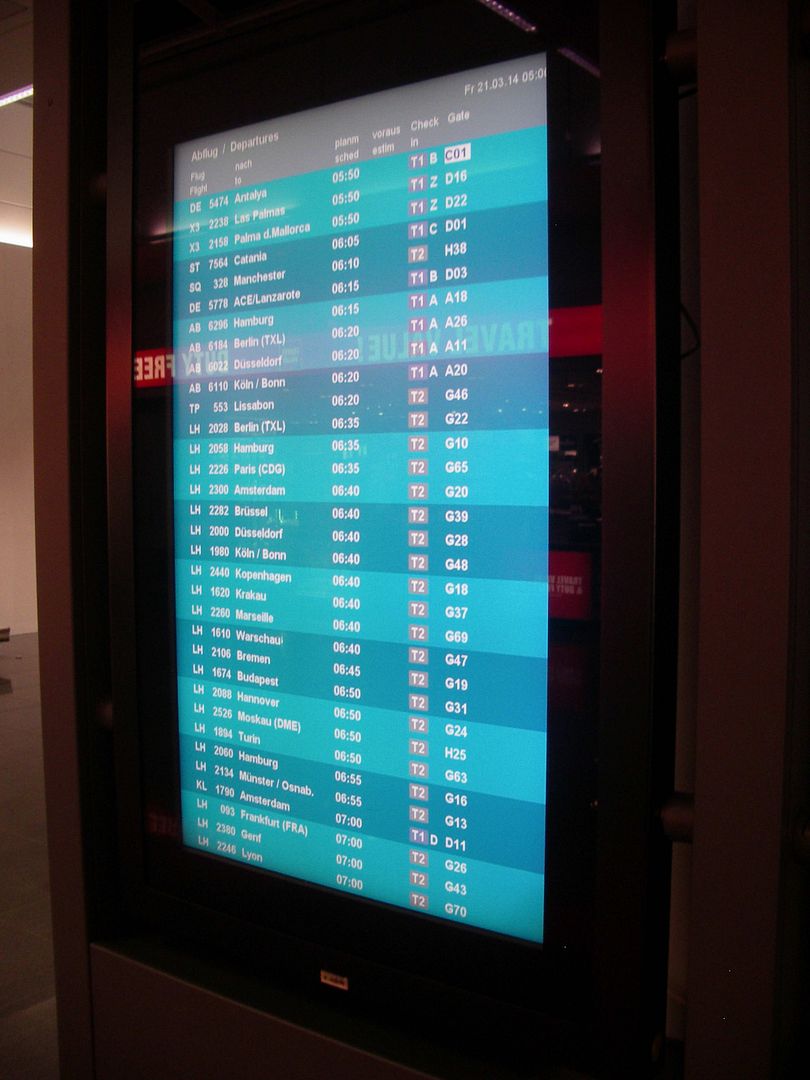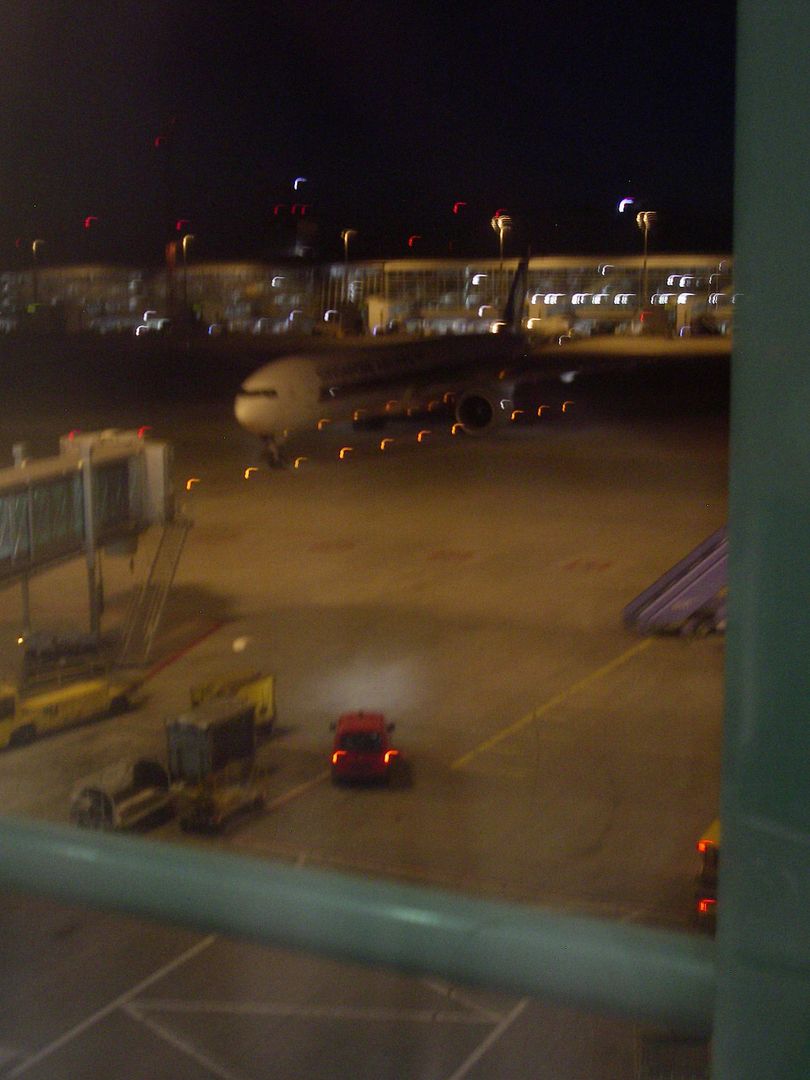 What about this standard and absolutely everyday example at H38?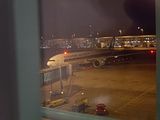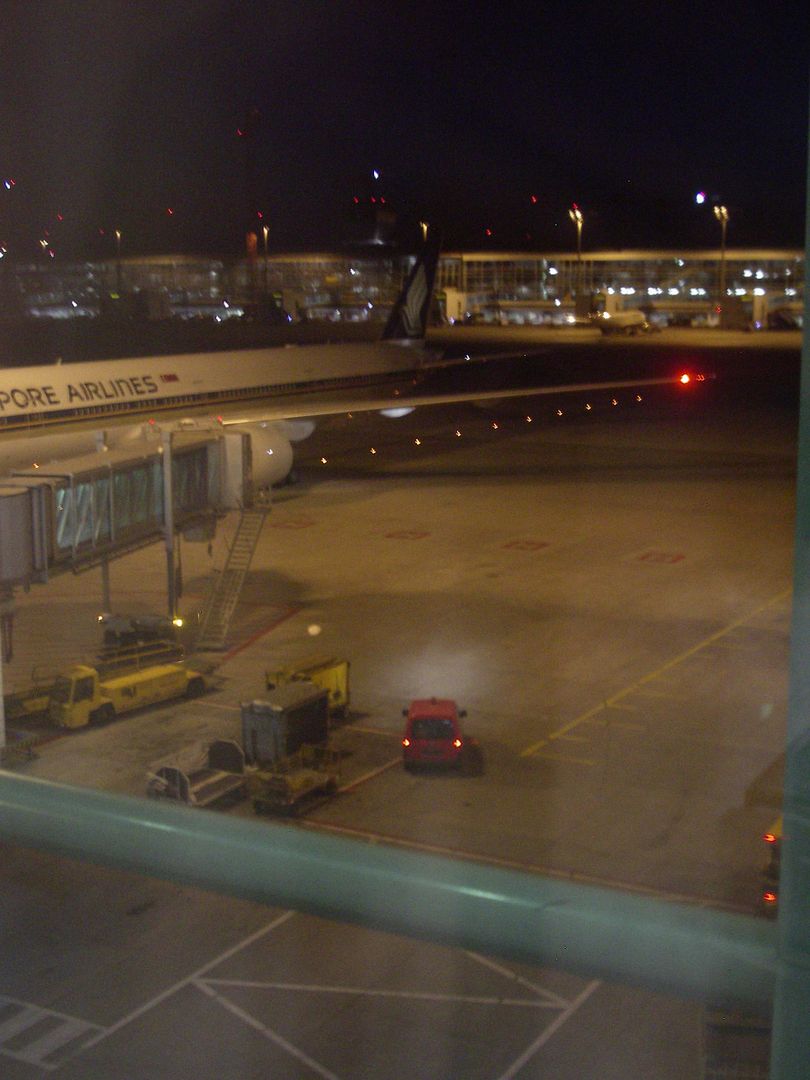 Looks like one more of these blue sky sunny days ahead and yeah, it fit´s this way, 2 degrees and clear sky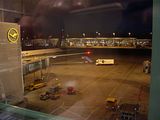 Service work around the plane is going fast forward and I´am booked with Opodo.de at 121.00 Euro´s
And not that long thereafter, with a very low number of pax around the gate at 06.15 am, short after schedule, boarding calls.
"Singapore" it is for 1.45 hours from the 4000 meters runway "Two-Six-Right" leaving the "Flughafen München Franz Josef Strauß"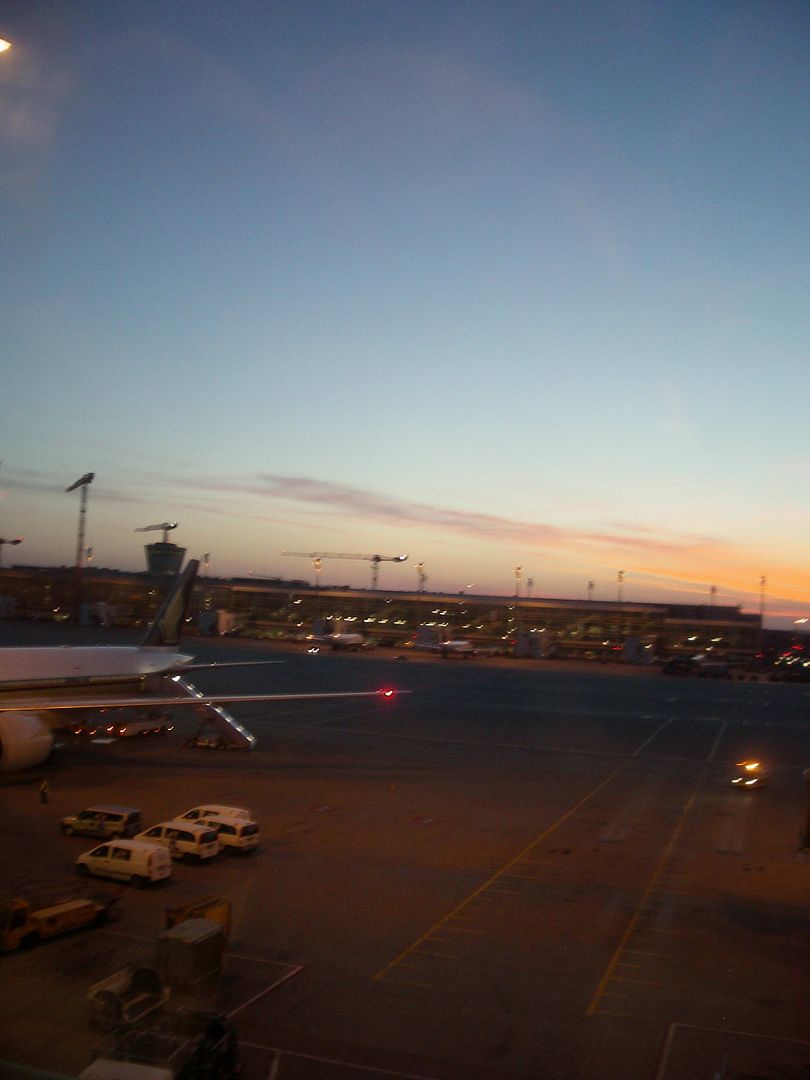 9V-SWF for me, the Boeing 777-300 like on schedule.
New to the log it is, leg no. 3 on type and there is no individual name to notice.
All the time since 22.12.2006 with Singapore Airlines, 32 examples are in the fleet.
Stories?. Sure!:
http://avherald.com/h?article=405cb9f5&opt=0
http://avherald.com/h?article=413035bb&opt=0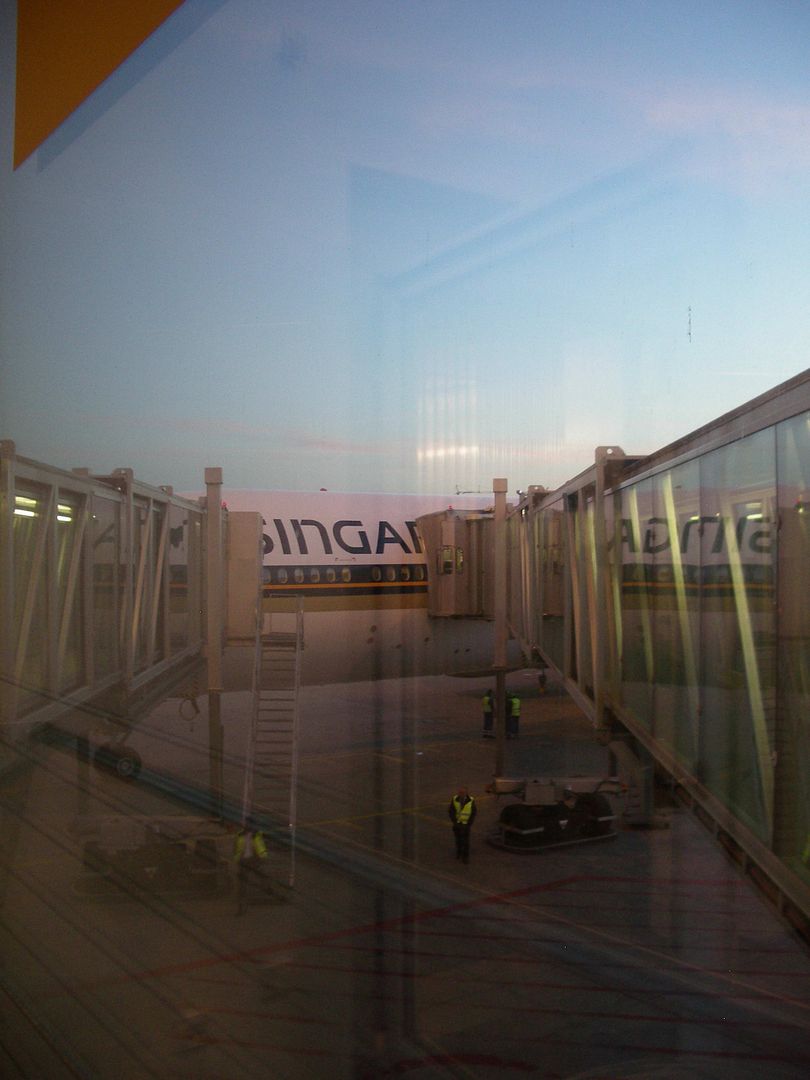 For a warm welcome Singaporean style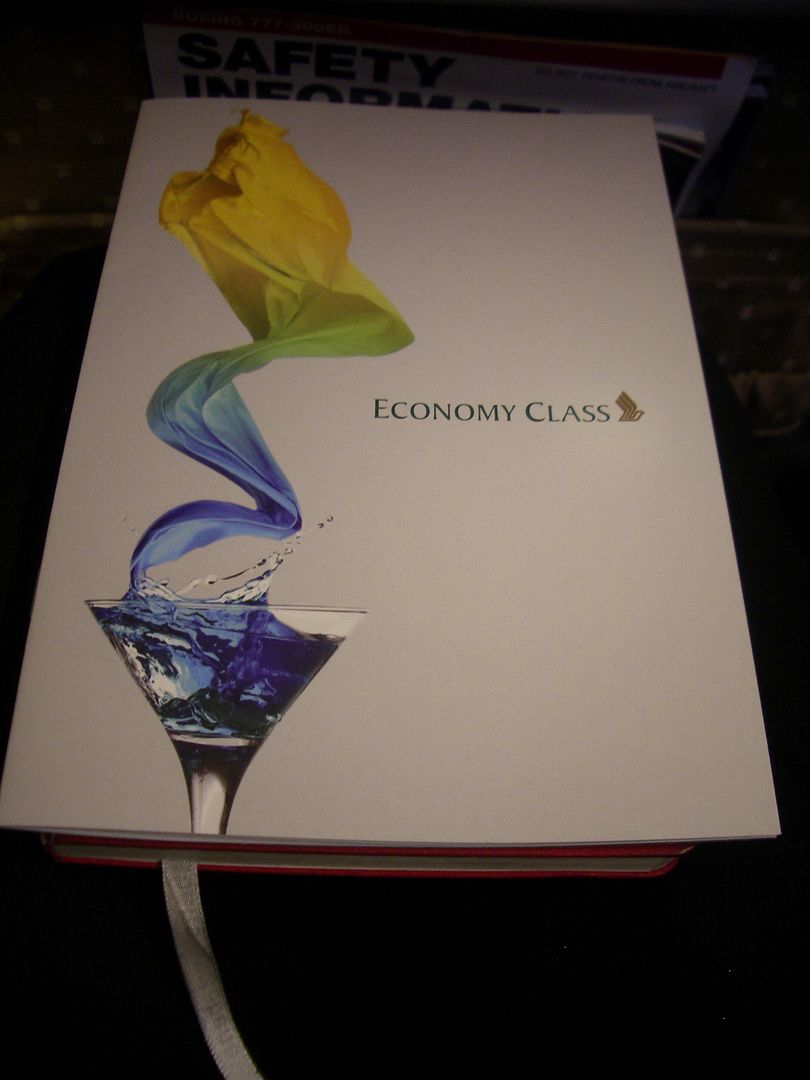 And lucky me, there is some more space available than usual at 55H, 10 for me at least!.
Mixed brown leather seats, ok legroom and clean so far it is.
The overall load is not more than 60%, mostly english travellers, just a few asians and the one or two left with some unknown reasons!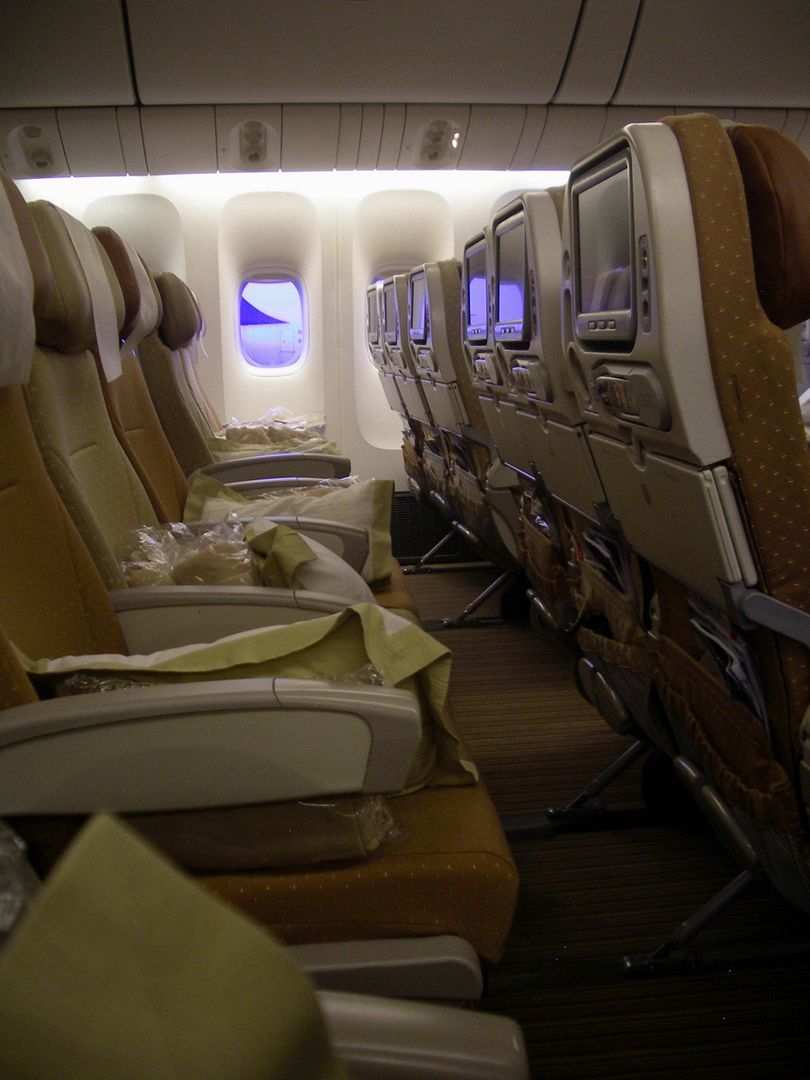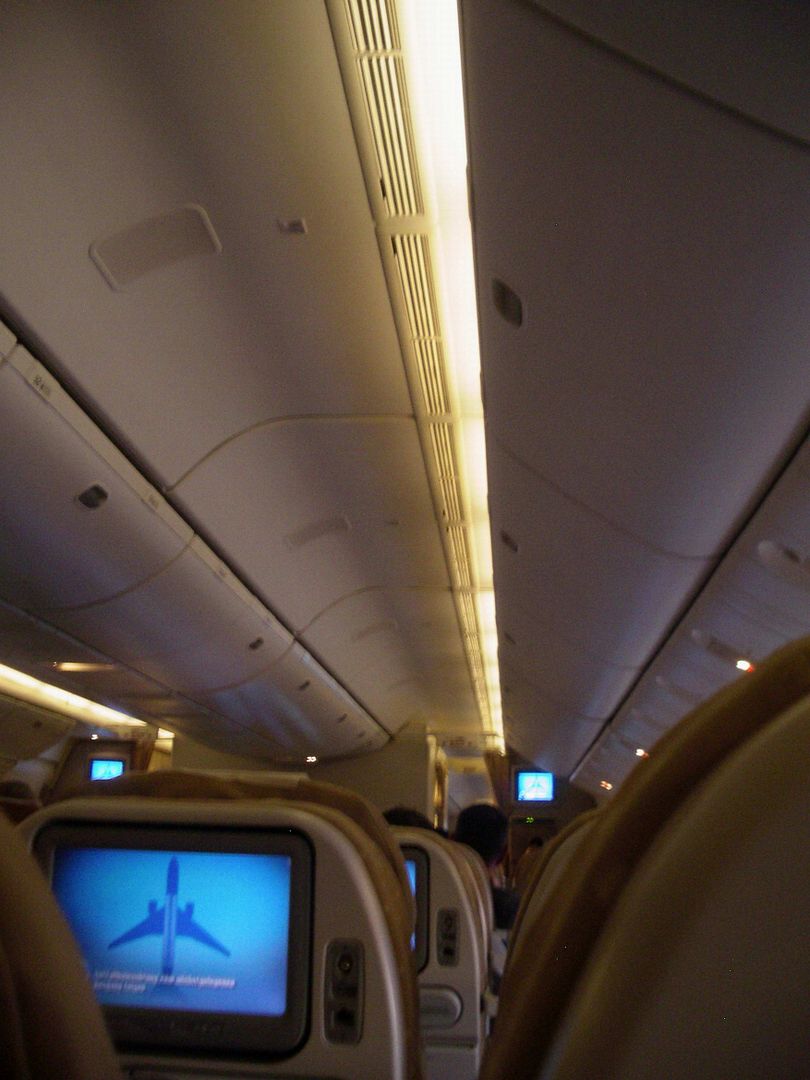 Well, modern it looks like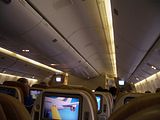 And also well maintained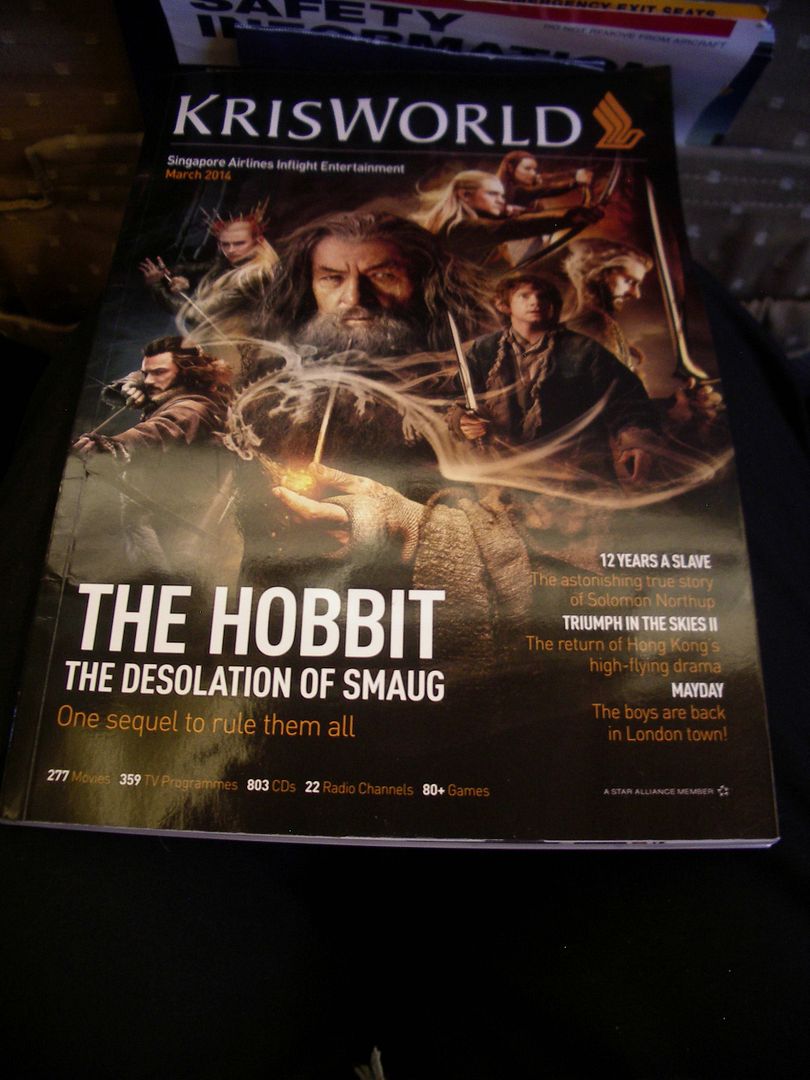 Cockpit crew is asian with a short welcome on the ground, nice again inflight and once more short prior to approach.
Routing is FRA-CGN-BRU at maximum 38000 feet.
Can you show me you´re safety card, please?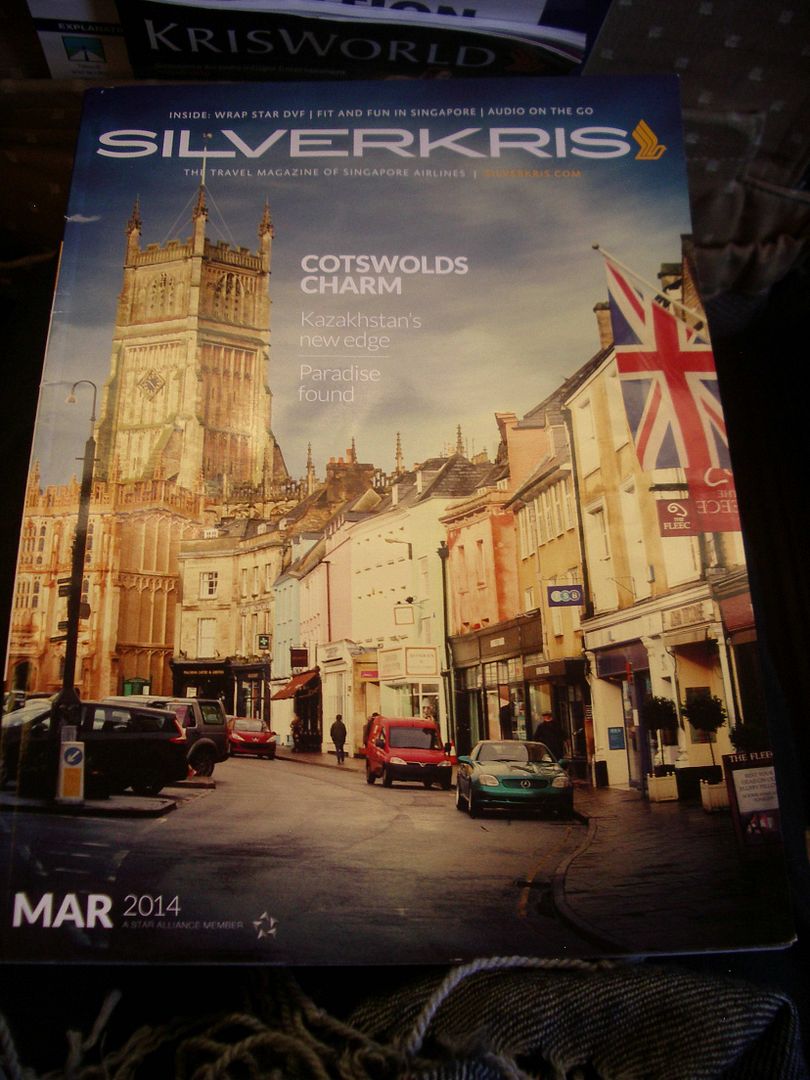 Cabin crew on duty is a young not that large Asian woman, short black hair, really nice.
Now that looks like ok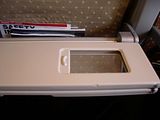 A spacious cabin view
Up till above the clouds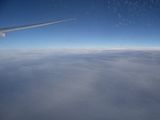 Ok, usually first but not today, check the menu!
Drinks and bites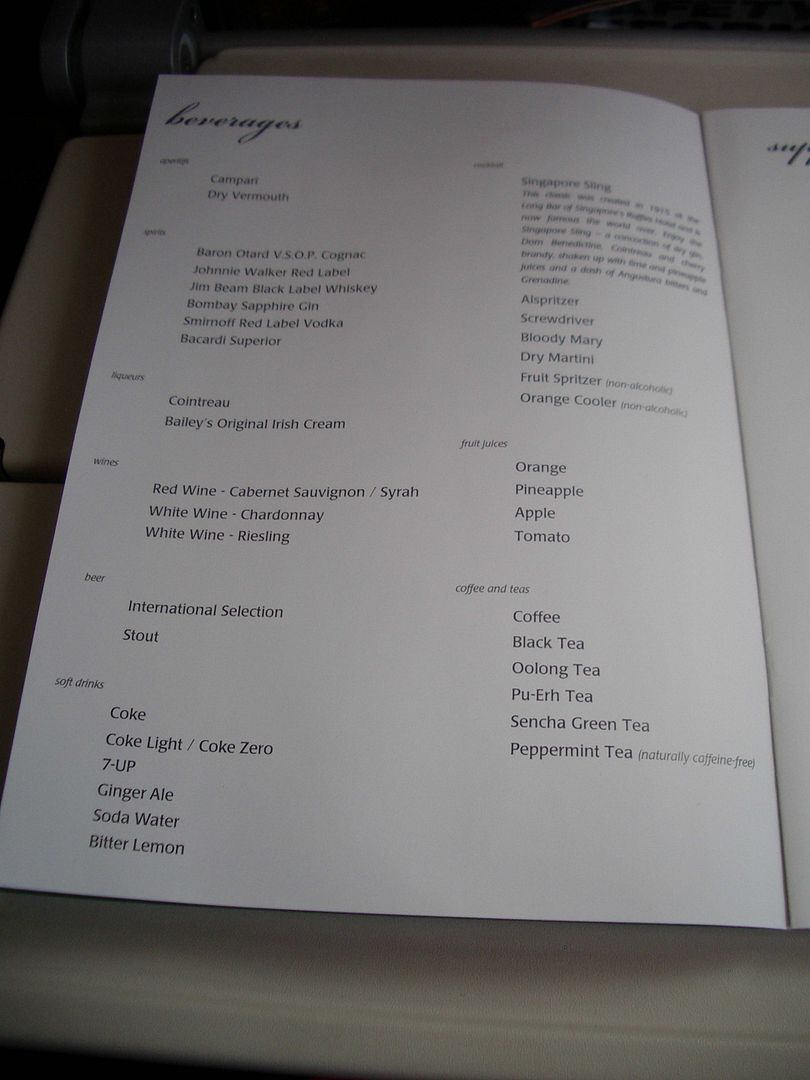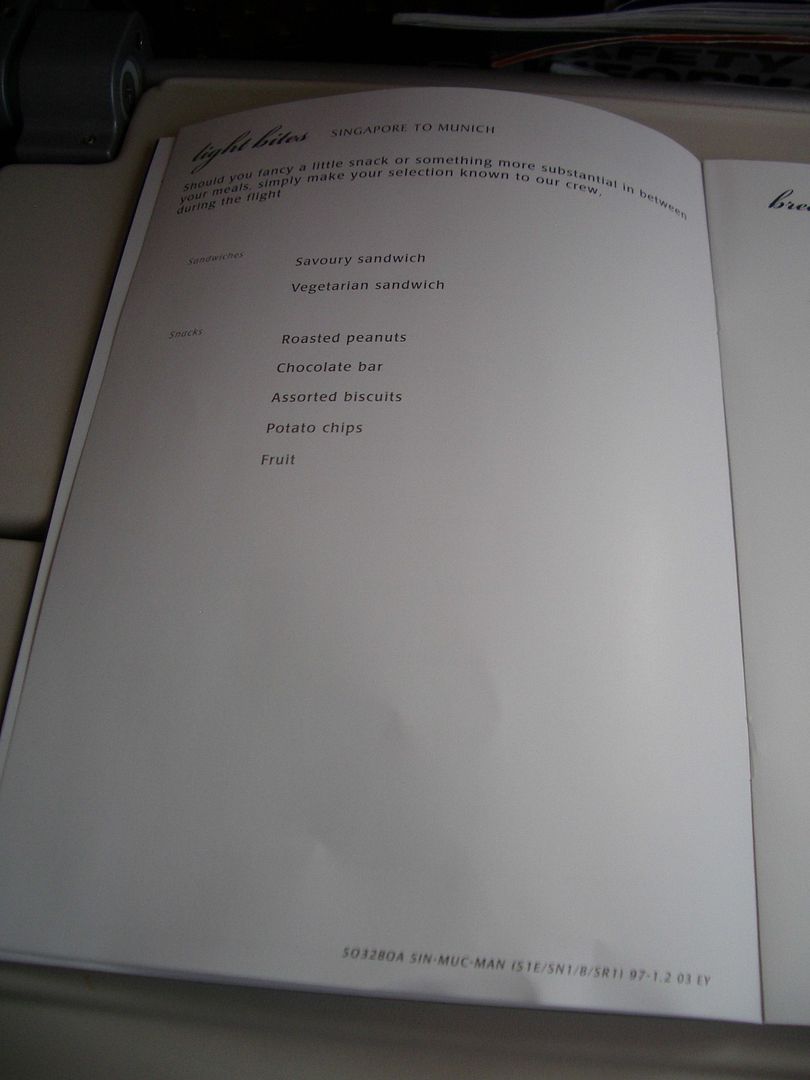 Everything in an orderly manner, breakfast!
Especially for the locals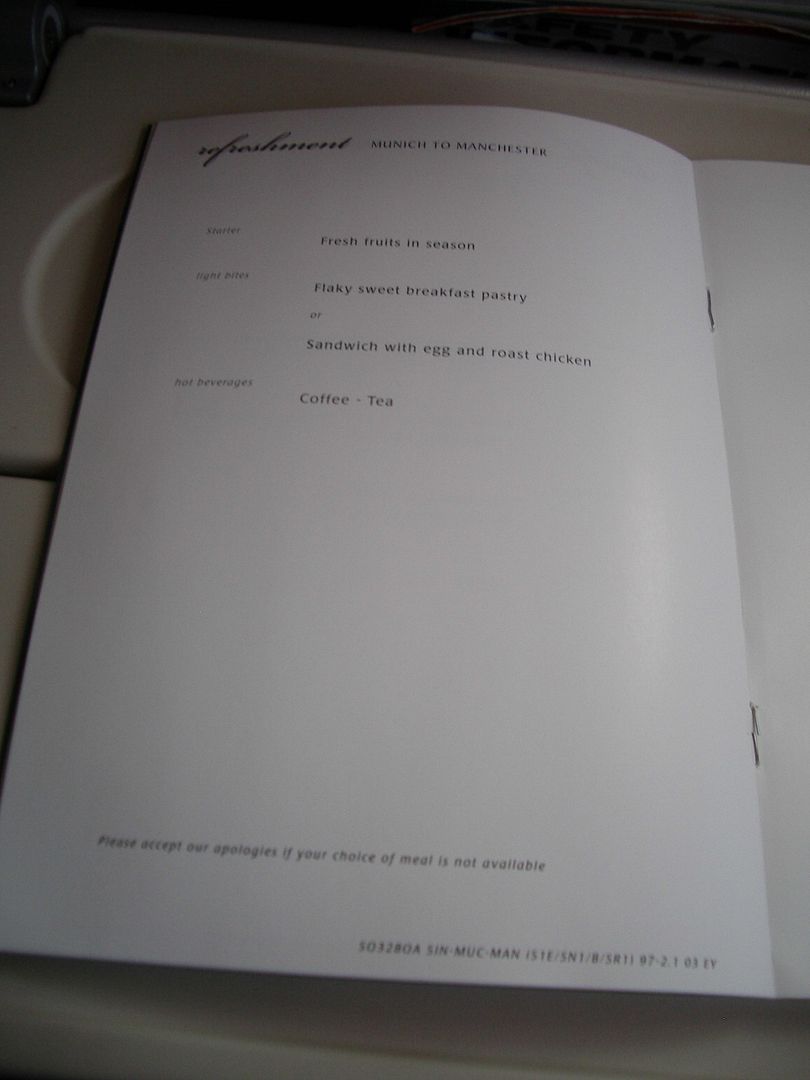 Short to "Manchester Airport"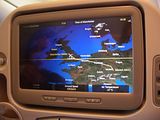 Where the sky is also perfectly blue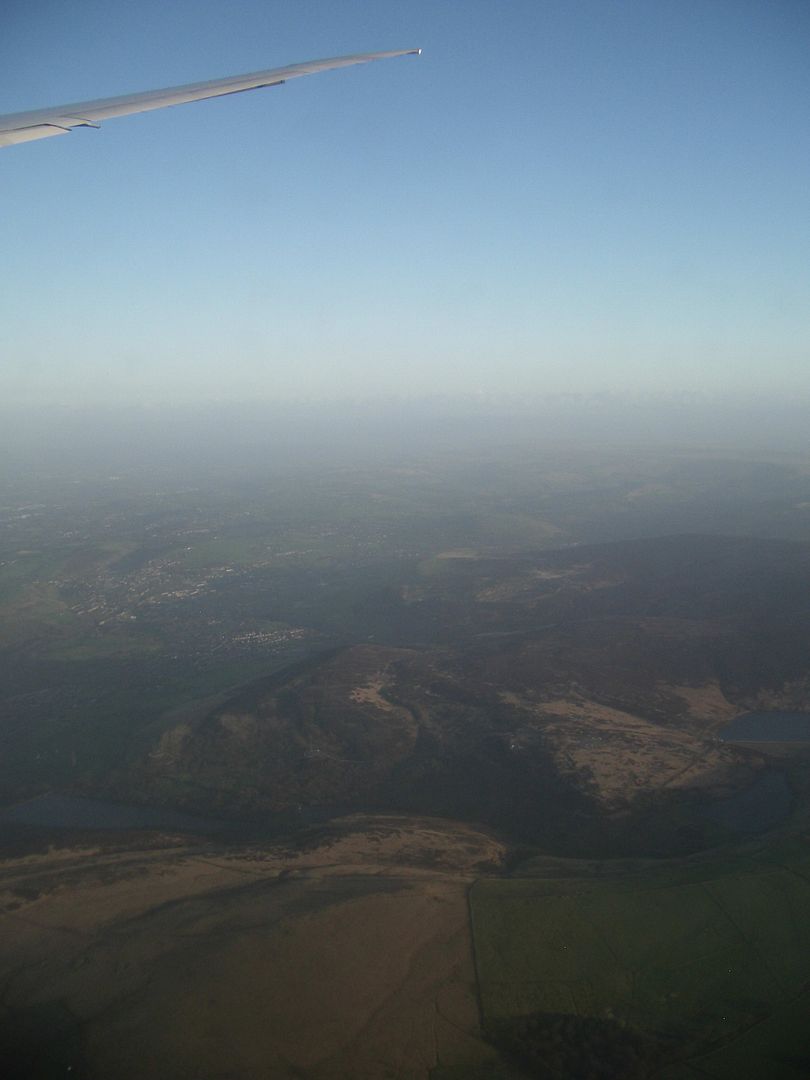 Finals above the green hills
And the city surroundings
The 3048 meters "Two-Three-Right" it is. 7.05 am, 30 minutes ahead to schedule, 2 sunny degrees and wet after rain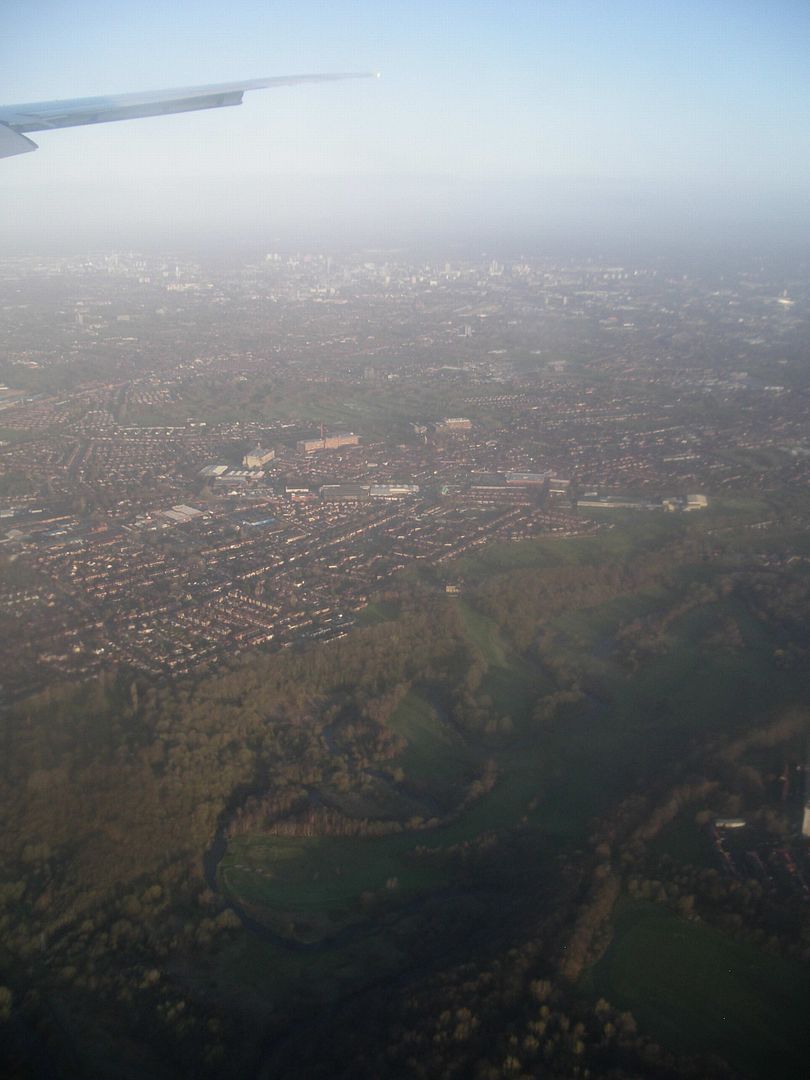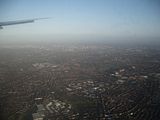 Docked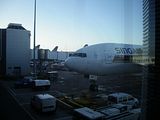 Bye now to Singair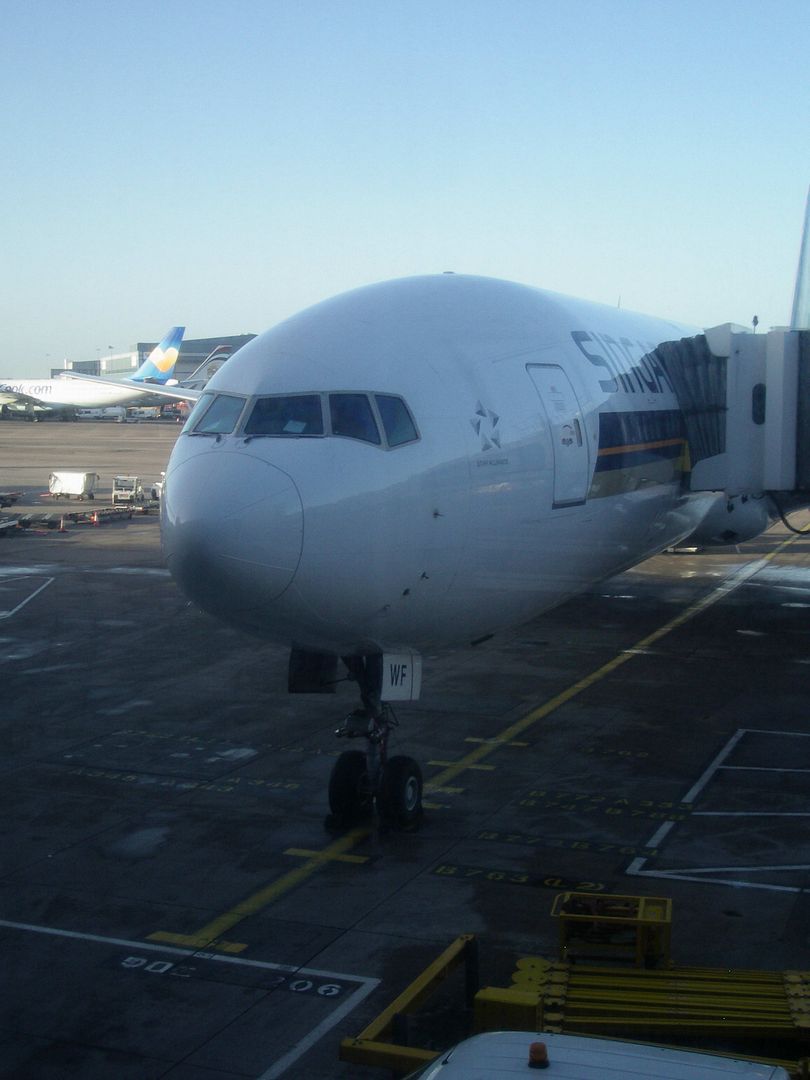 With a close up view
And just by surprise, a couple more tails around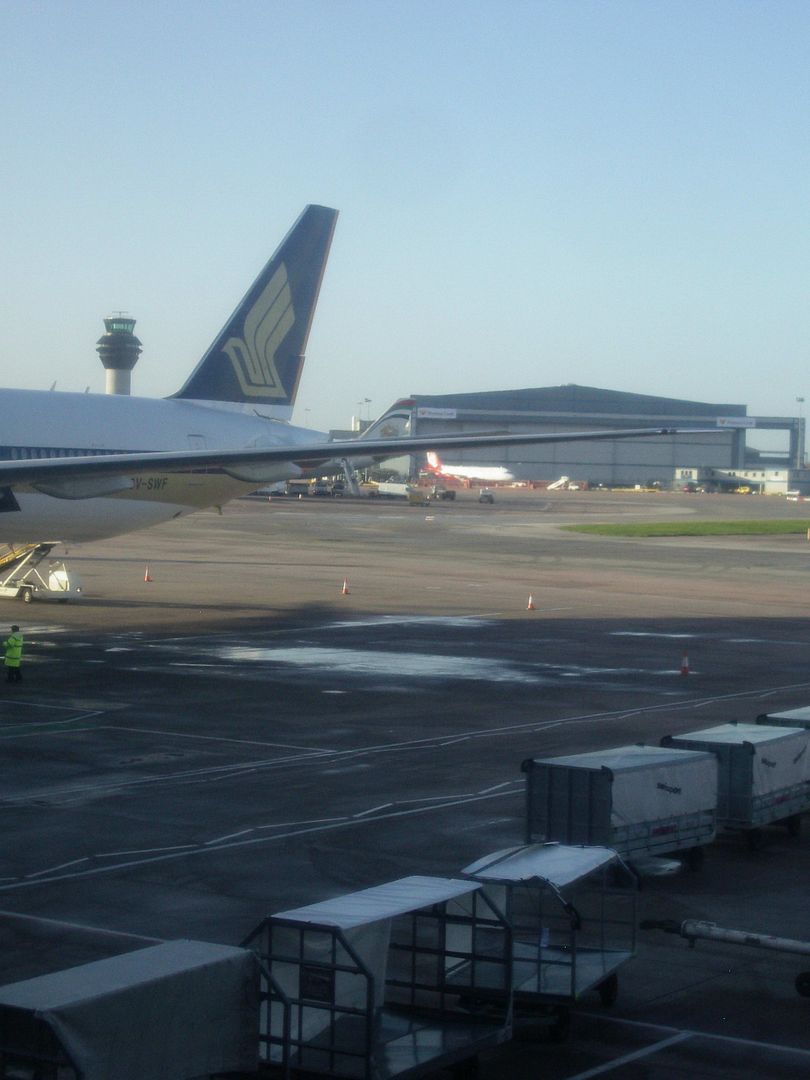 More tails?. Are you sure?. Ok, but this is another story like this: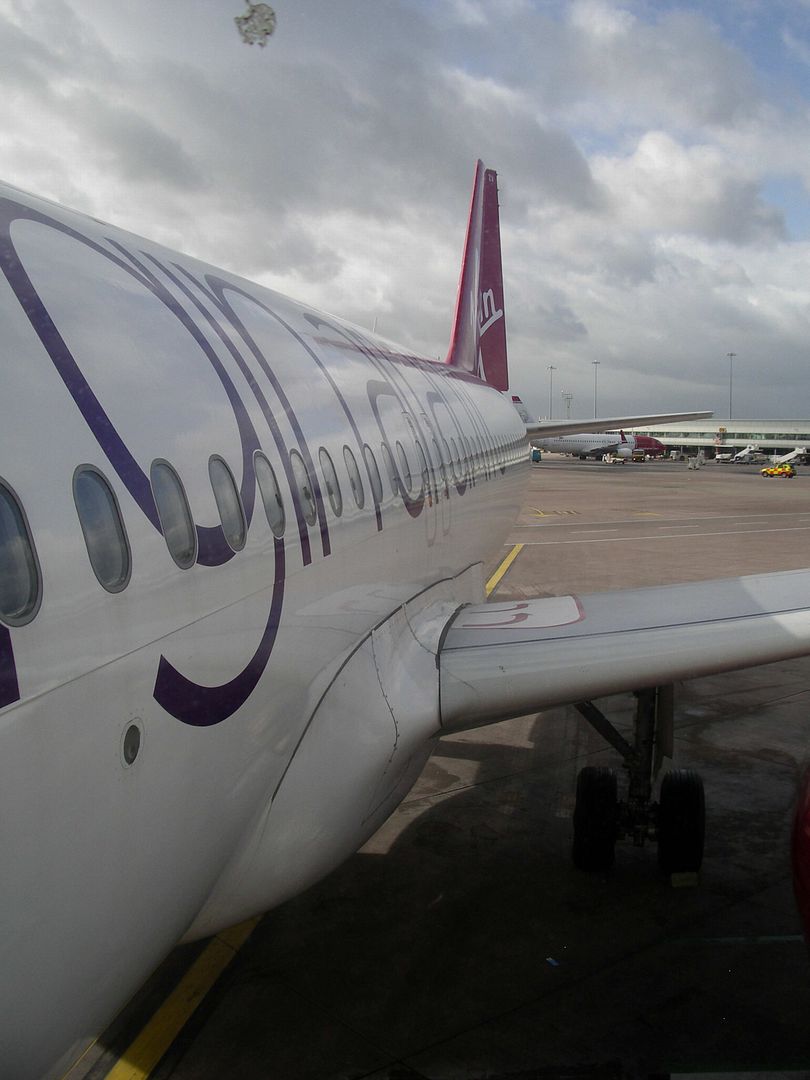 Conclusions, please:
1.)LGW NUE-DUS: Calm as it should be.
2.)Air Berlin DUS-MUC: Call it relaxed for a short night.
3.)Singapore Airlines MUC-MAN: That´s how flying should be everyday.
Bye now, patience please, there is more to come and as usual, take care.
The Tripreporter.