Kalimera, καλημέρα, hello dear readers,
further on the way just for the short night:
Thanx to, once more:
http://www.gcmap.com/
Thursday, 27.02.2014
SKG (Διεθνής Κρατικός Αερολιμένας Θεσσαλονίκης Μακεδονία Thessaloniki International Airport Makedonia)
ATH (Διεθνής Αερολιμένας Αθηνών Ελευθέριος Βενιζέλος
Athens International Airport
Eleftherios Venizelos)
The video:
http://www.youtube.com/watch?v=2_fEJDyL79Y
Service A3 541 operated by Aegean Airlines
Scheduled: 12.50 // 16.40
The visited airports are here:
Visited Airports II
auf einer größeren Karte anzeigen
And just a couple more:
Visited airports
auf einer größeren Karte anzeigen
The checked airlines:
AIRLINES CHECKED
auf einer größeren Karte anzeigen
And the recorded plane types:
PLANE TYPES RECORDED
auf einer größeren Karte anzeigen
Here we are with the visited countries:
VISITED COUNTRIES
auf einer größeren Karte anzeigen
This is the Tripreporter 2013 data:
TRIPREPORTER 2013
auf einer größeren Karte anzeigen
And 2014 is to see here:
TRIPREPORTER 2014
auf einer größeren Karte anzeigen
Call it a pit stop.
No need to leave the plane.
And also interesting, most DUS pax disembarked here at SKG.
Time for some talking with the FA´s and a view from the rear door.
The whole crew started at ATH this morning 6.30 am, briefing, preparations for the four legs along the day, max. 5 legs are possible and one young male FA joined us here
The fare here is fixed again with Opodo, 60.00 Euro´s
and the paper is also good for ATH
Air Serbia, now that sounds interesting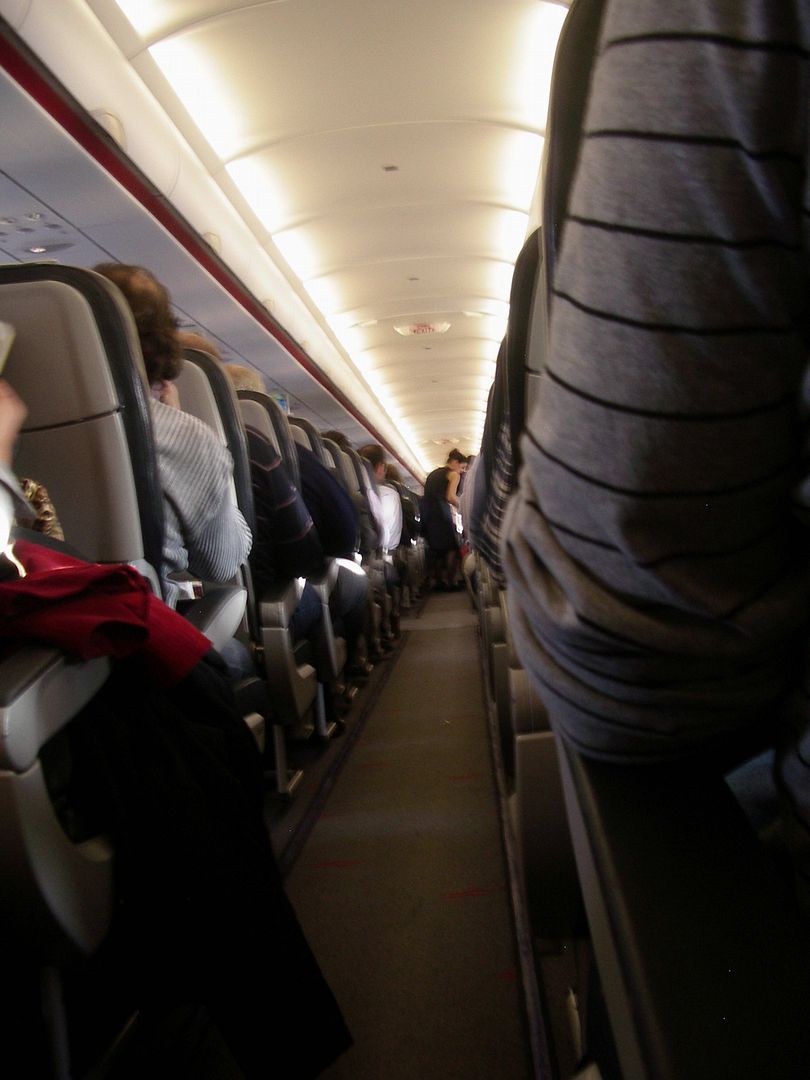 And on the way again, leaving the
"Thessaloniki International Airport Makedonia
Διεθνής Κρατικός Αερολιμένας Θεσσαλονίκης Μακεδονία" at
5.10 pm, ten minutes ahead to schedule, "Aegean" and 35 minutes to fly. Departure from runway "One-Six" like arrivals, 13 degrees and just a few clouds around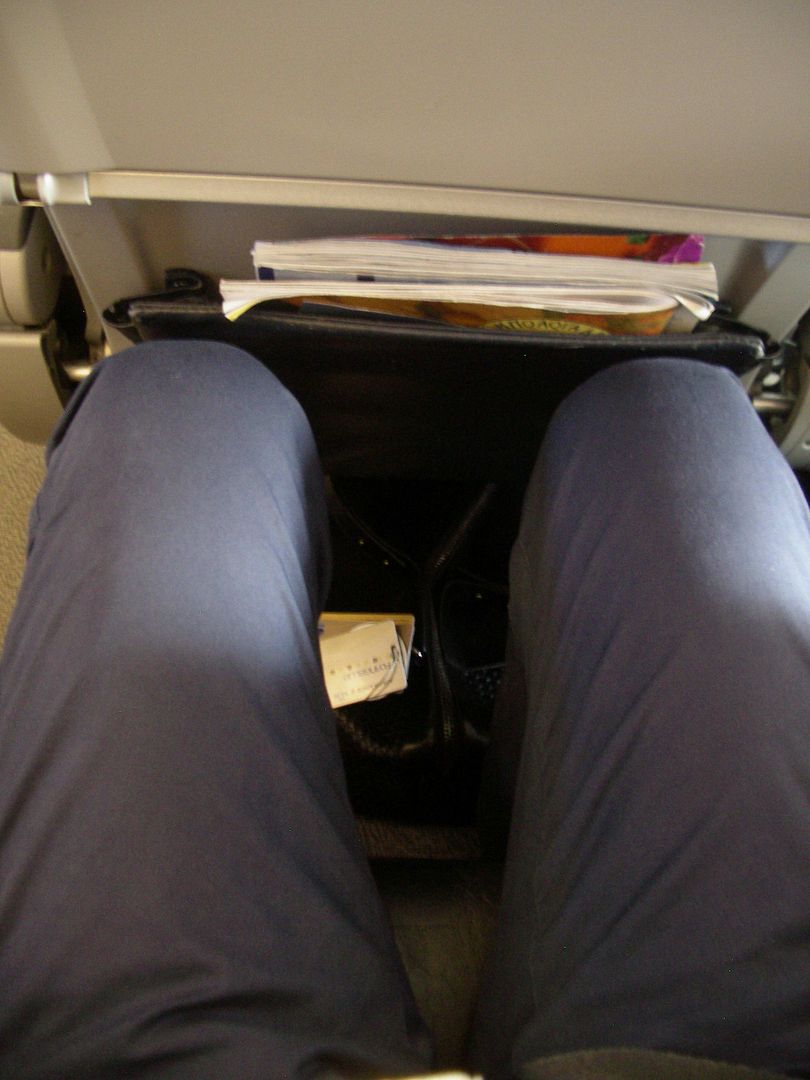 With the modern style cabin, no changes by the way and this is leg
no. 32 on type now.
The load is very close to 100%, lot´s of biz people on the way.
34D for me again and also again, all three seats are taken.
Well, the few DUS to ATH pax who decided to change seats, also when the lead FA commented that there are new pax ahead are not that really amused to return to the original seats earlier, but that´s the way to go here!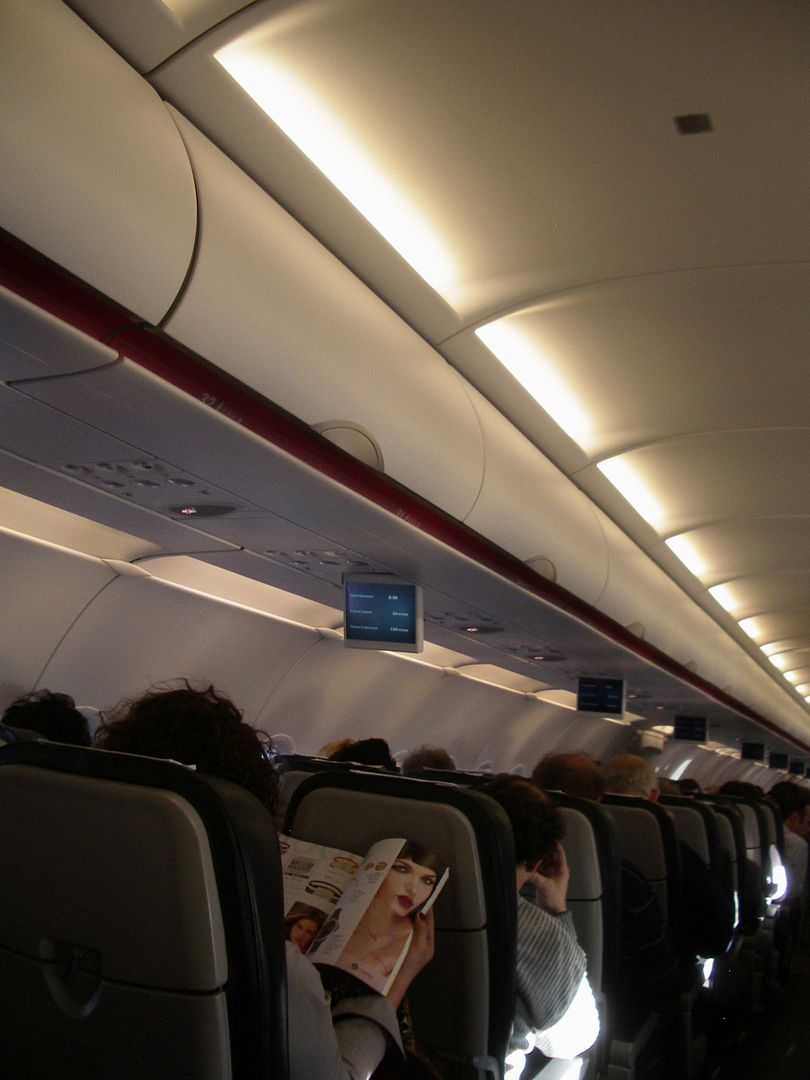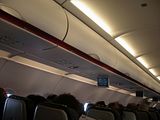 Service is sweets, free drinks and a chocolate cookie. The routing is via Skiathos, I should go there somedays, definitely, at 21000 feet!.
Some details to follow
This one for me please!
The service and is this really ATH?.
It is, welcome to "Athens International Airport
Eleftherios Venizelos
Διεθνής Αερολιμένας Αθηνών
Ελευθέριος Βενιζέλος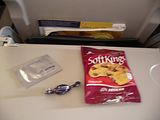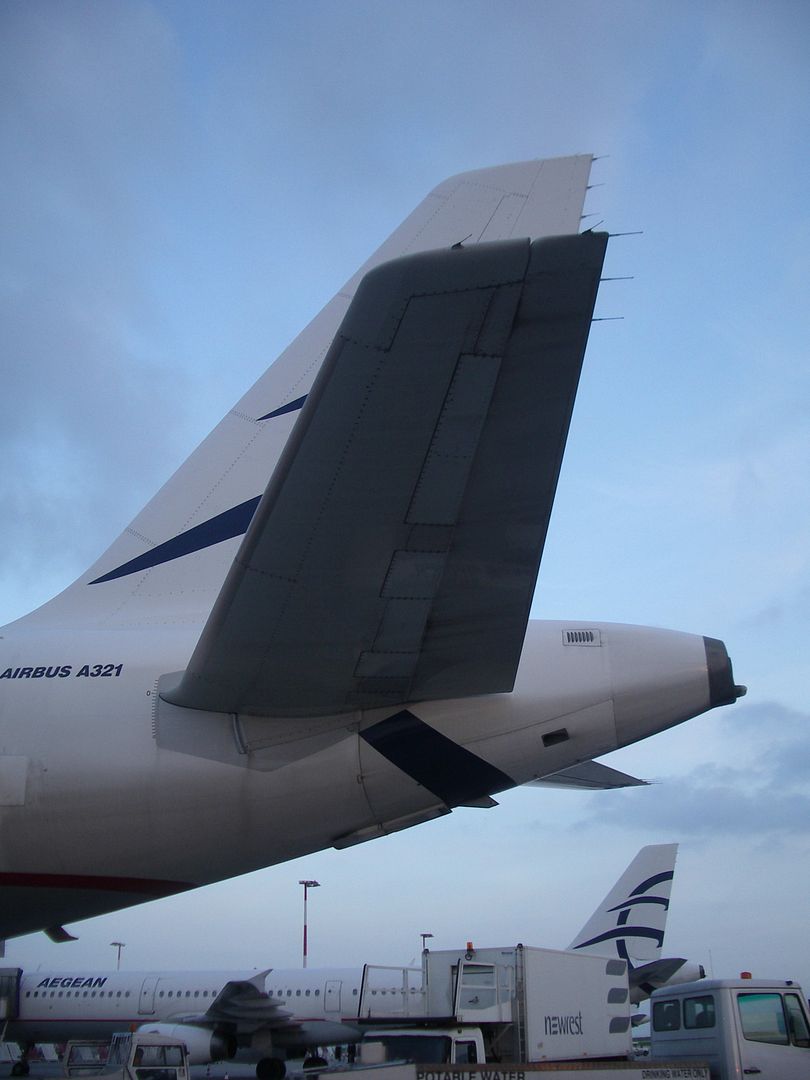 Touchdown at the 4000 meters "Zero-Three-Right", 5.50 pm, 20 minutes ahead to schedule, 16 degrees and just a very few number of clouds around. Now that´s warm welcomed.
Someone for Hellenic Imperial?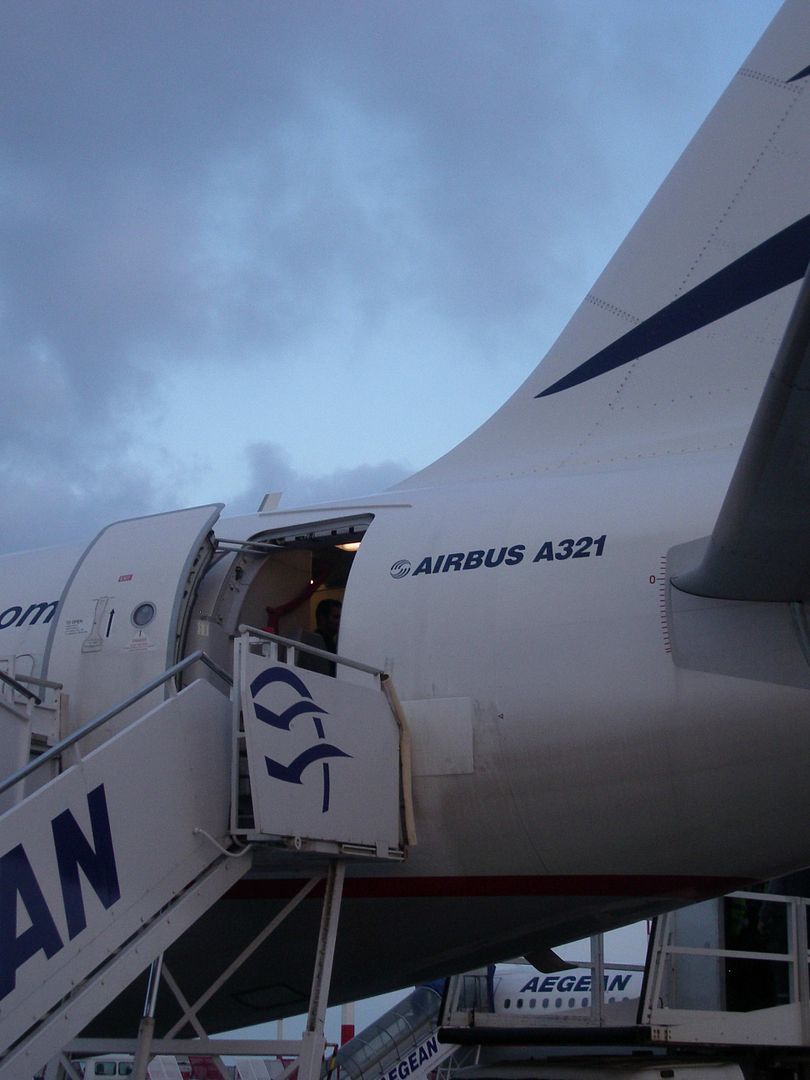 The apron in the early evening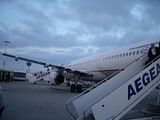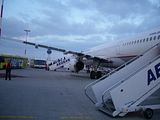 Bye now to Aegean Airlines. Really?. Well, we will see!
No bag to catch and no strikes in Greece, never ever!.
What should these printed sheets at the ticket counter mean?.
Who knows, this one is running and tomorrow is another day!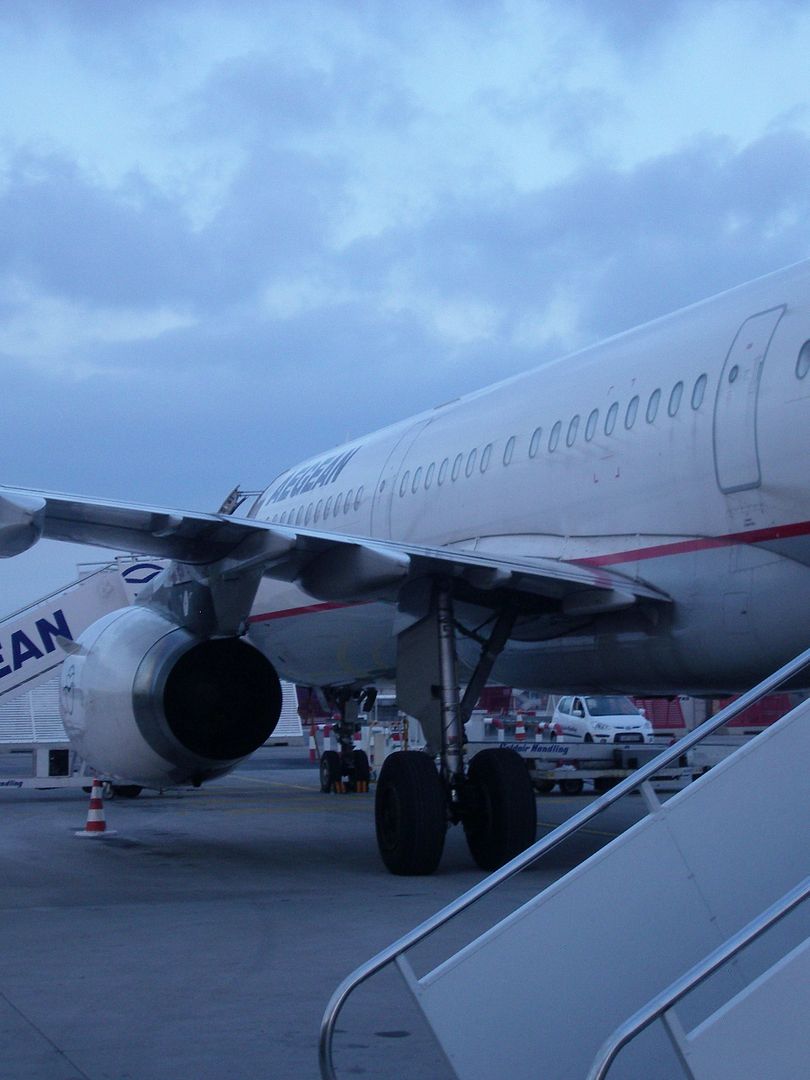 Whatever Acropolis view means with my hotels room description?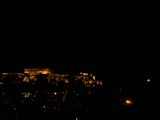 This is "Athens Center Square" with a perfect warm welcome from a younger woman at the desk. Yes, we had a good chat!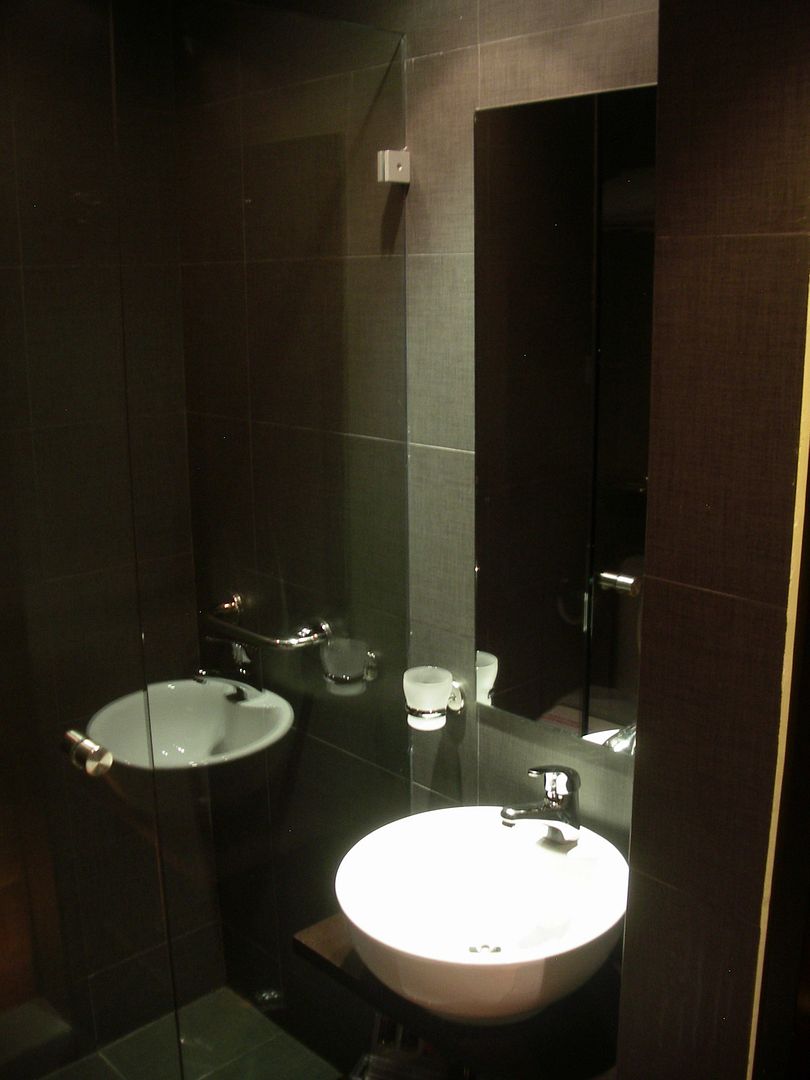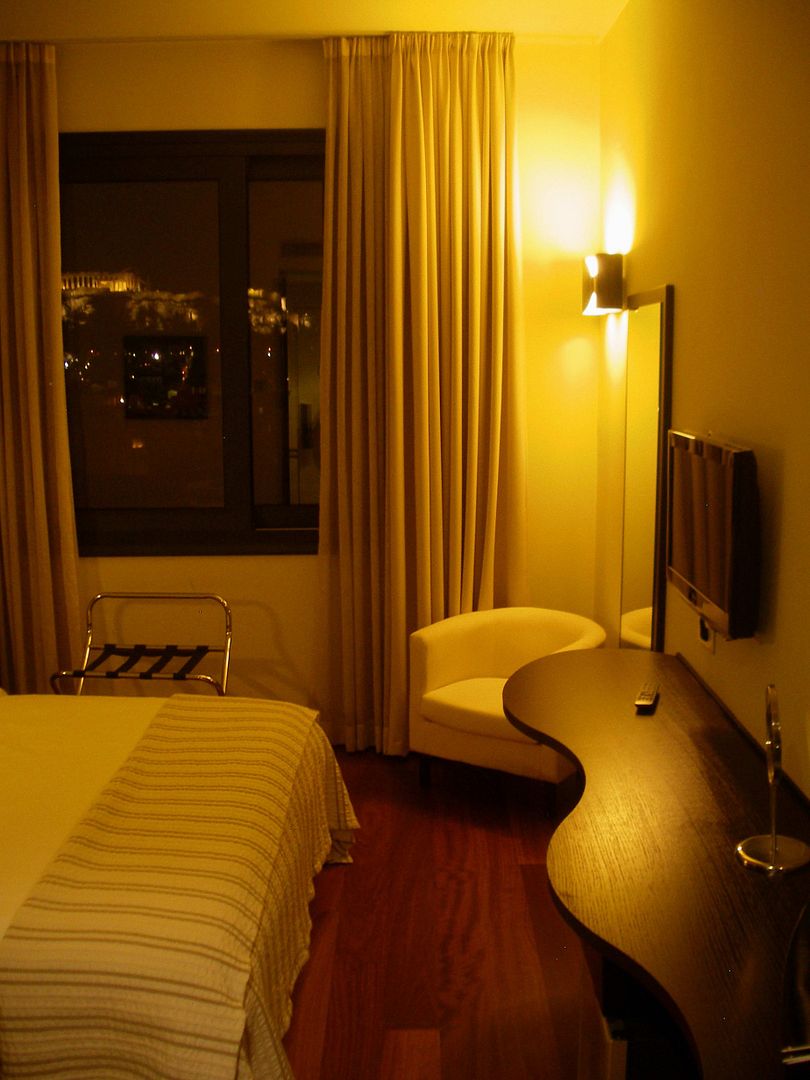 A modern property it is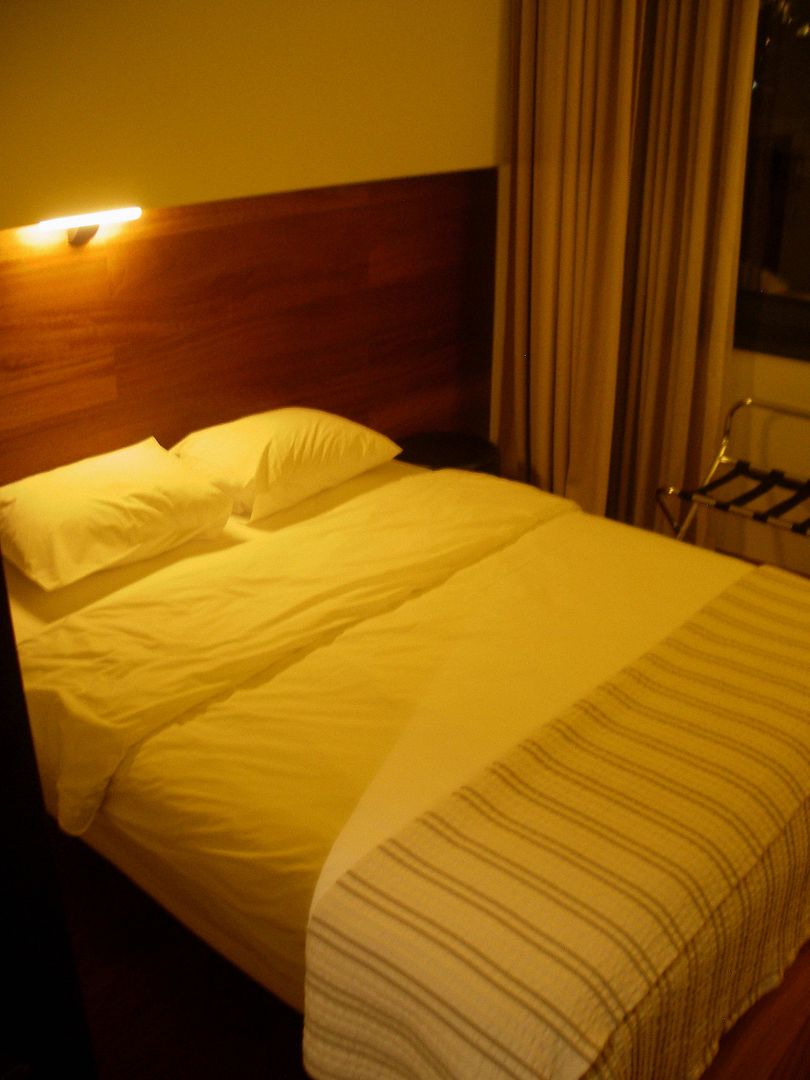 Call it center, call it well located,
just a couple of meters from Monastiraki station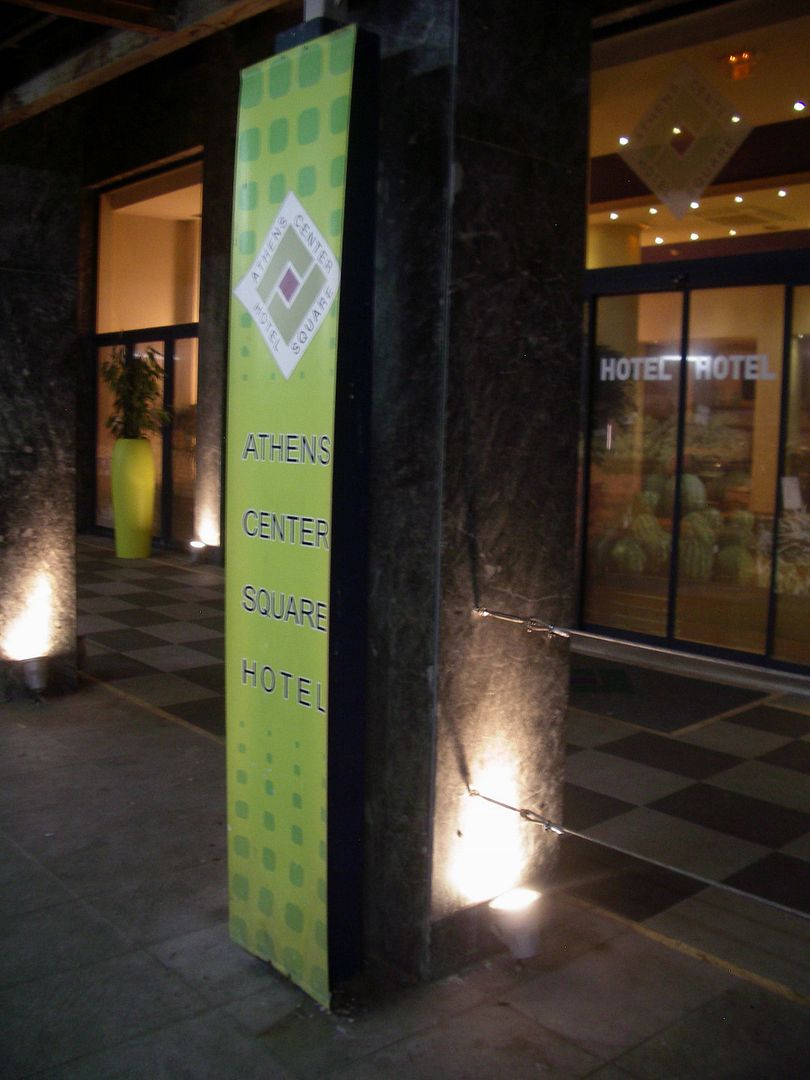 Yes, that´s me!
City life all around
I simply like these nightly lights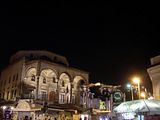 There are fleas on offer here, really!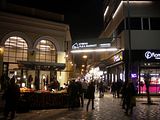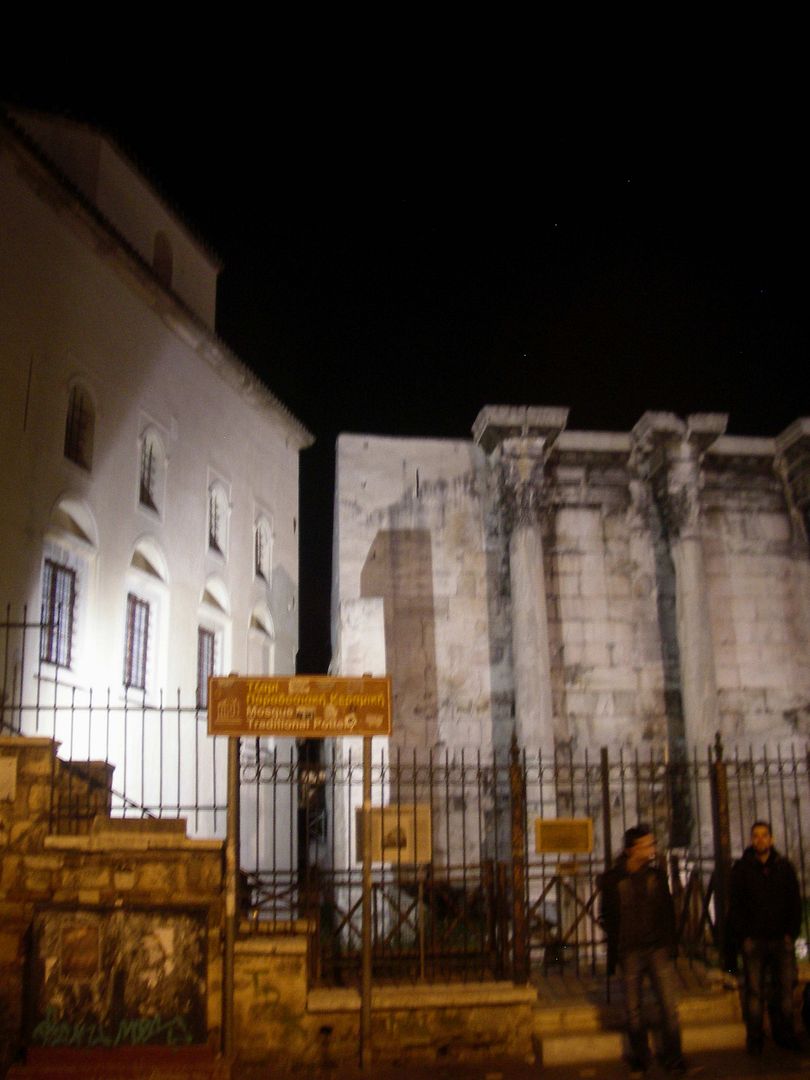 The shops are open with lot´s of people on the streets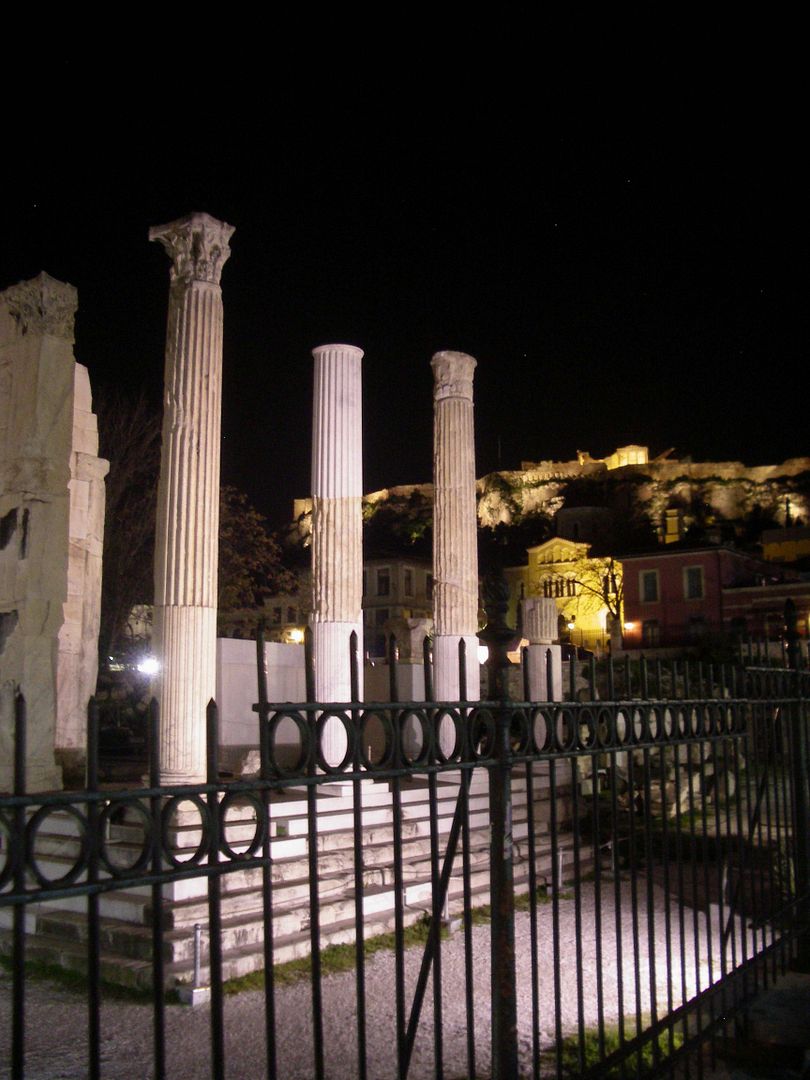 I simply love these nightly signs, too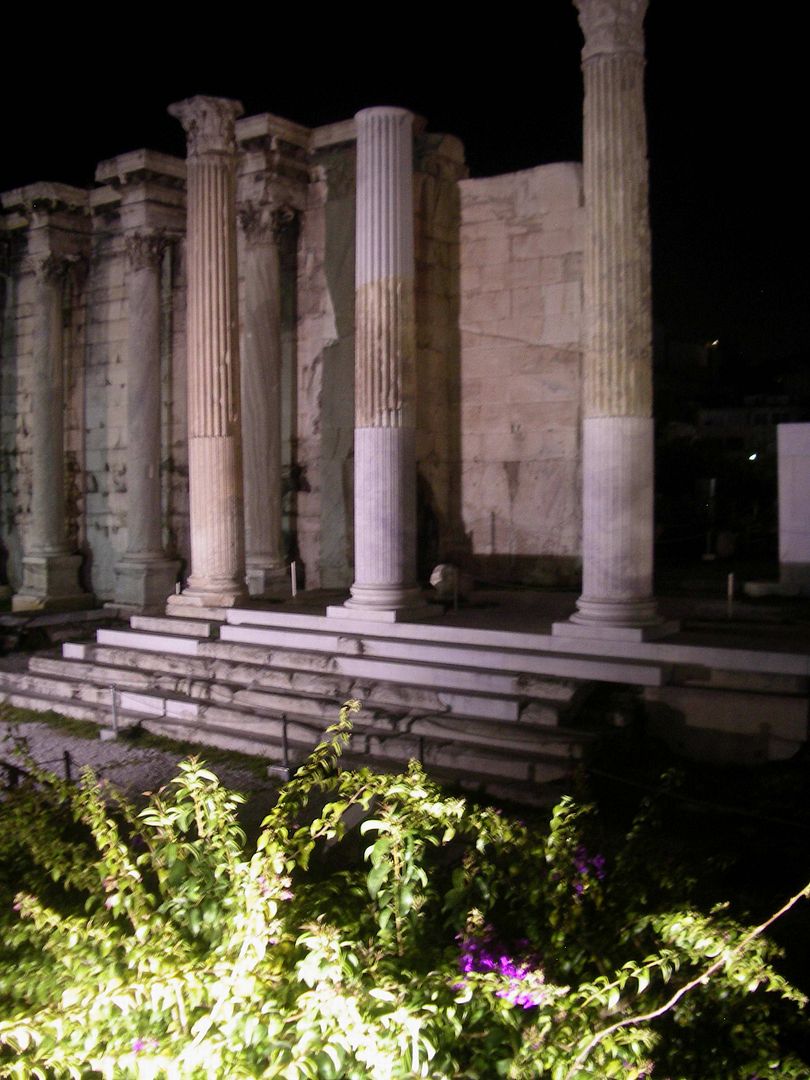 Yes and I simply like Greece!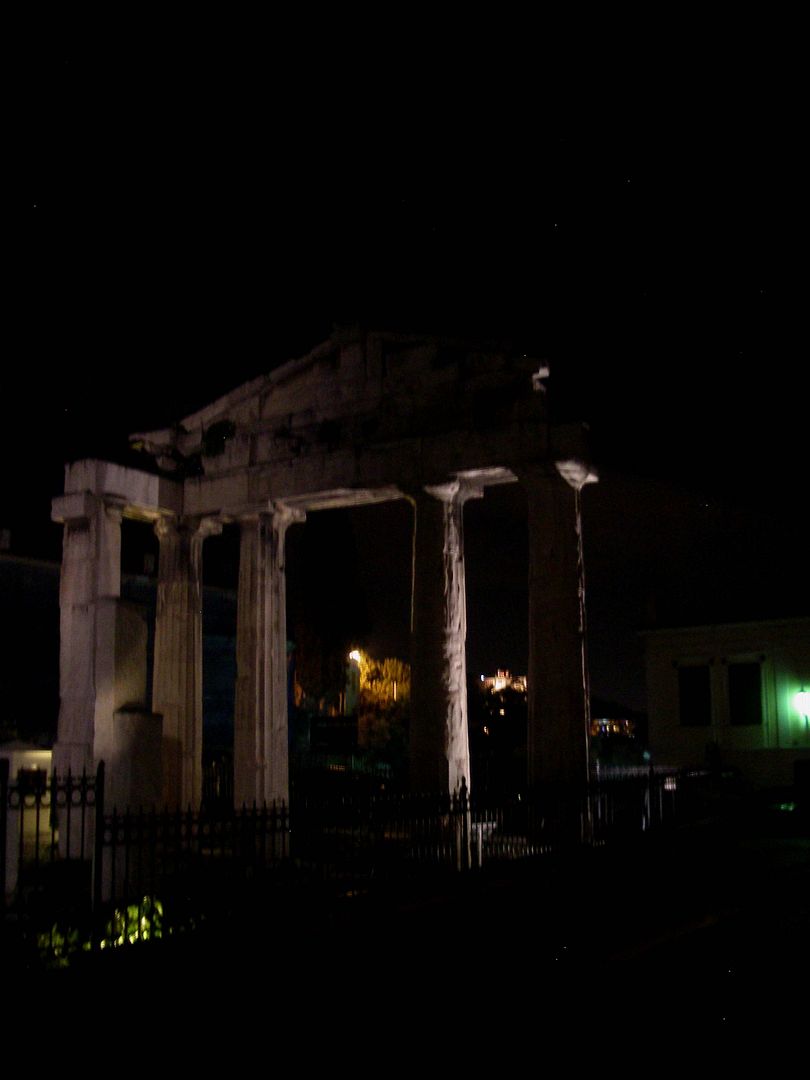 Up the hill maybe?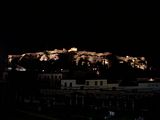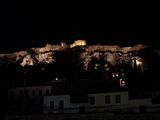 Up the Acropolis heights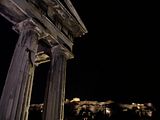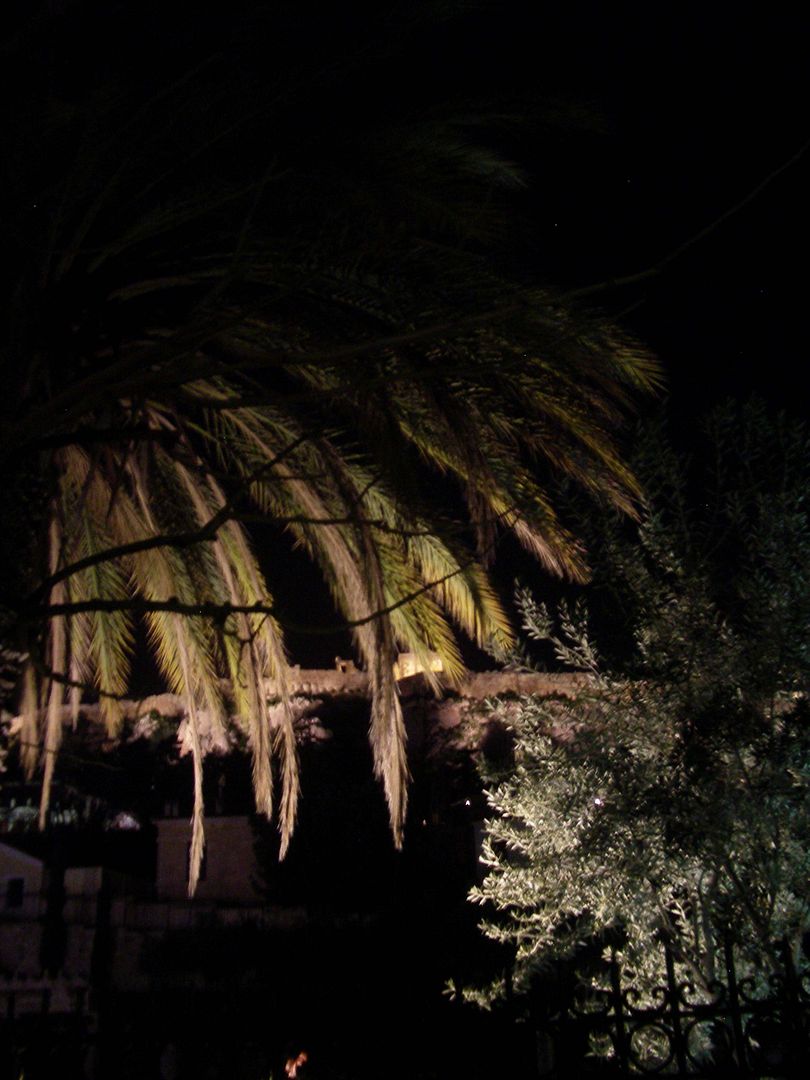 With it´s ancient monuments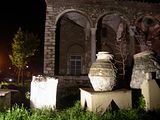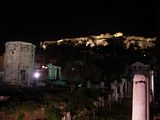 For the Plaka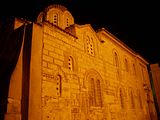 Some more steps maybe?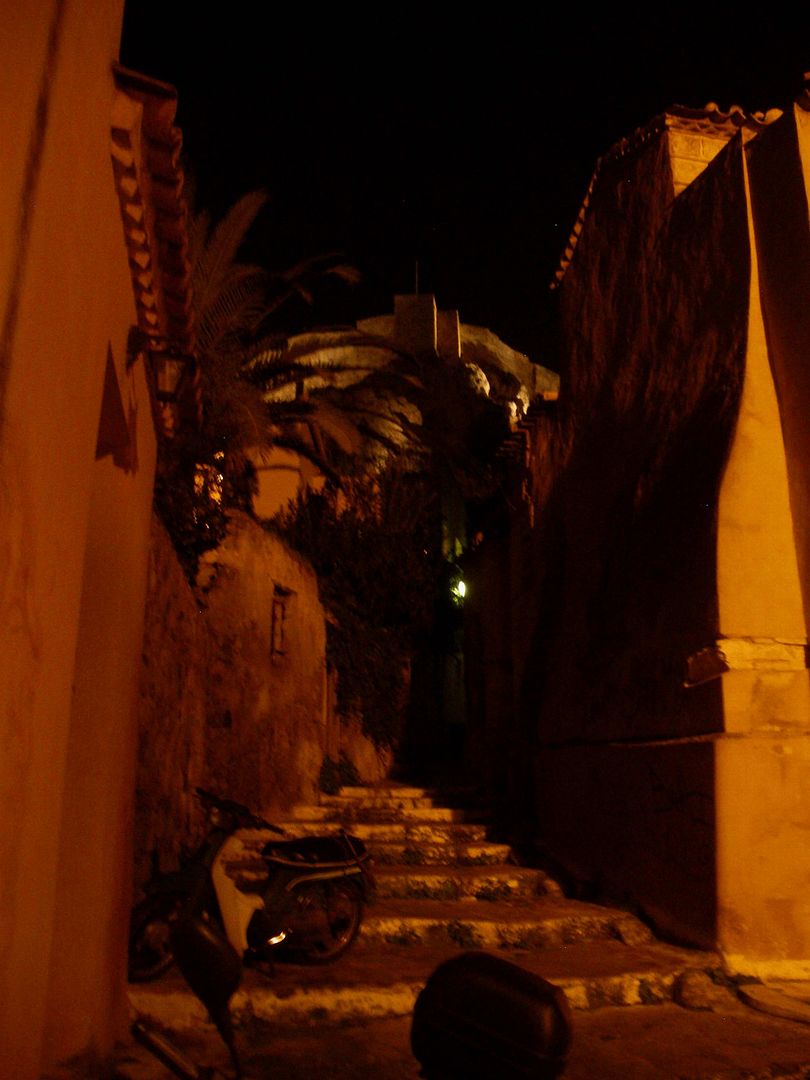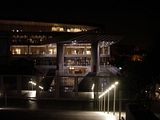 The Acropolis museum
Should I really walk back to the hotel right now?
Well, it seems I should!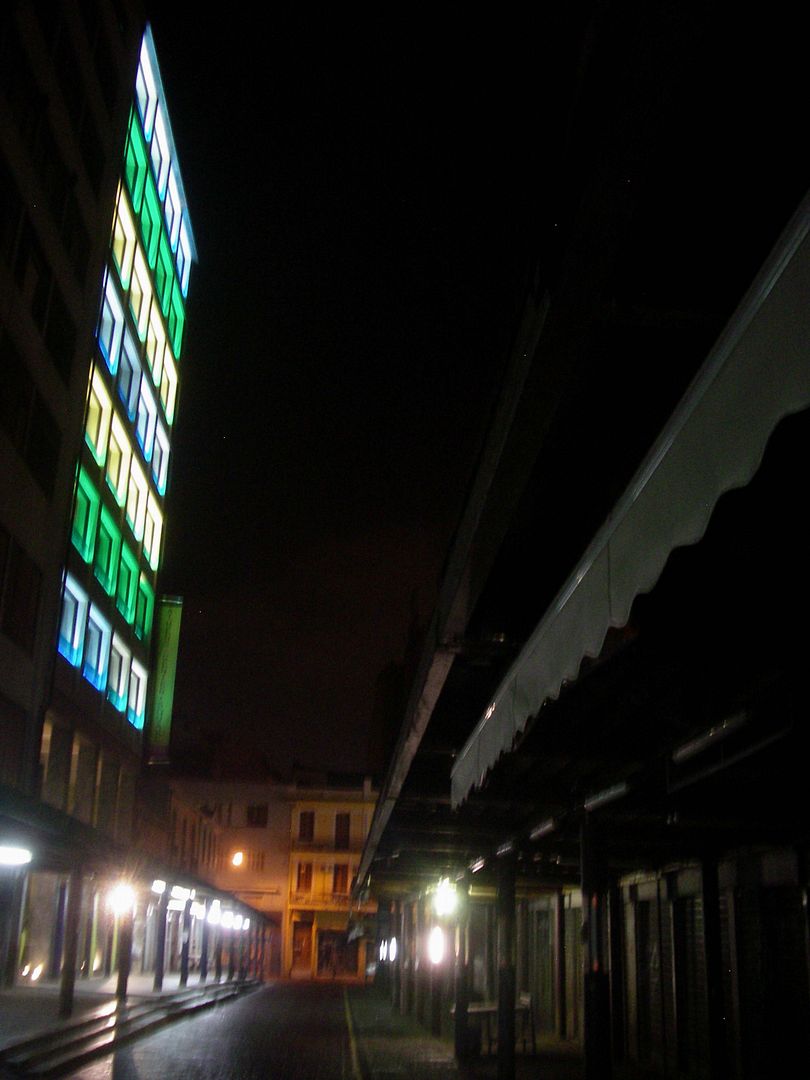 Well, should I really go to sleep tonight with all these magic signs around and well, too, some more talking with the nice woman at the hotels desk doesn´t help to extend my time to sleep!.
Here are the conclusions from day one around Greece:
1.)Airberlin STR-DUS: What about flying something else somedays?.
2.)Aegean DUS-SKG: As relaxed as a full service might be.
3.)Aegean SKG-ATH: Short and quiet for the capital.
And more to come this way.
Are you sure?. This is definitely not a greek coat of arms: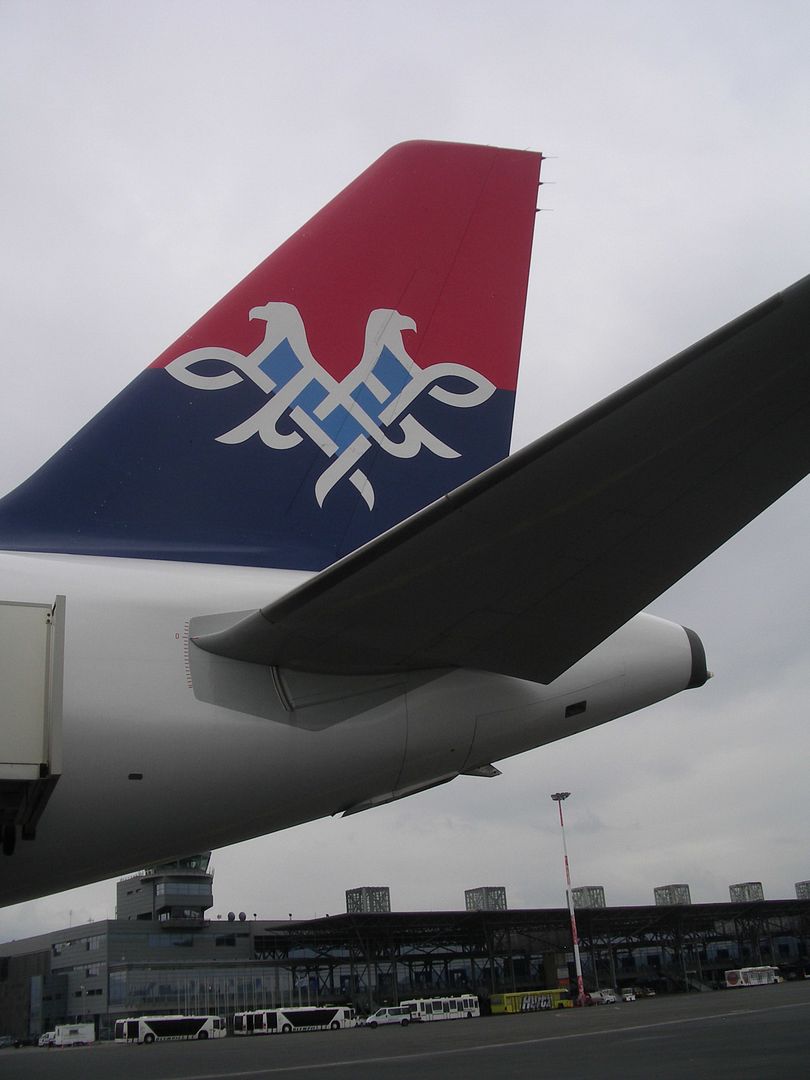 Αντίο, Antío, take care.
The Tripreporter