Hello,
"The weather means automatic landing"
, ok, let´s go and enjoy the C-Class-Meal ahead to this experience!.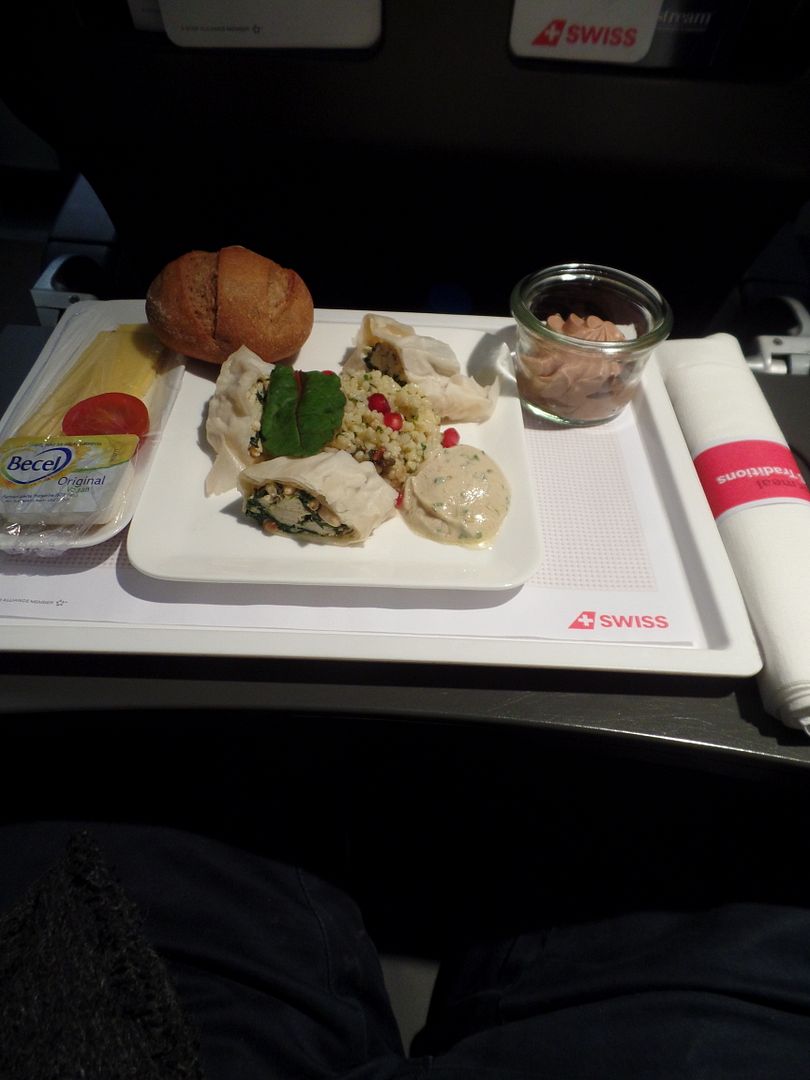 The routing:
Service Swiss International Airlines LX 325 operated by HB-IJF "Regensdorf"
Scheduled: 17.00 // 19.45
Actual: 16.55 // 19.25
This machine is in the air since 15.12.1995 with Swissair, THY Turkish Airlines and Swiss International Airlines
Here are also two special stories:
http://avherald.com/h?article=49278757&opt=0
http://avherald.com/h?article=49ee5c40&opt=0
And definitely, the stats:
Leg no. 1599 at all and no. 207 on the Airbus A320
Here are also the latest Visited Airports:
Visited Airports II
auf einer größeren Karte anzeigen
A good and quality time at the Lounge and soon it was time to fly out of the
"Heathrow Airport"
again.
Back for the continent and
the
"Flughafen Zürich"
.
The pictures are also here: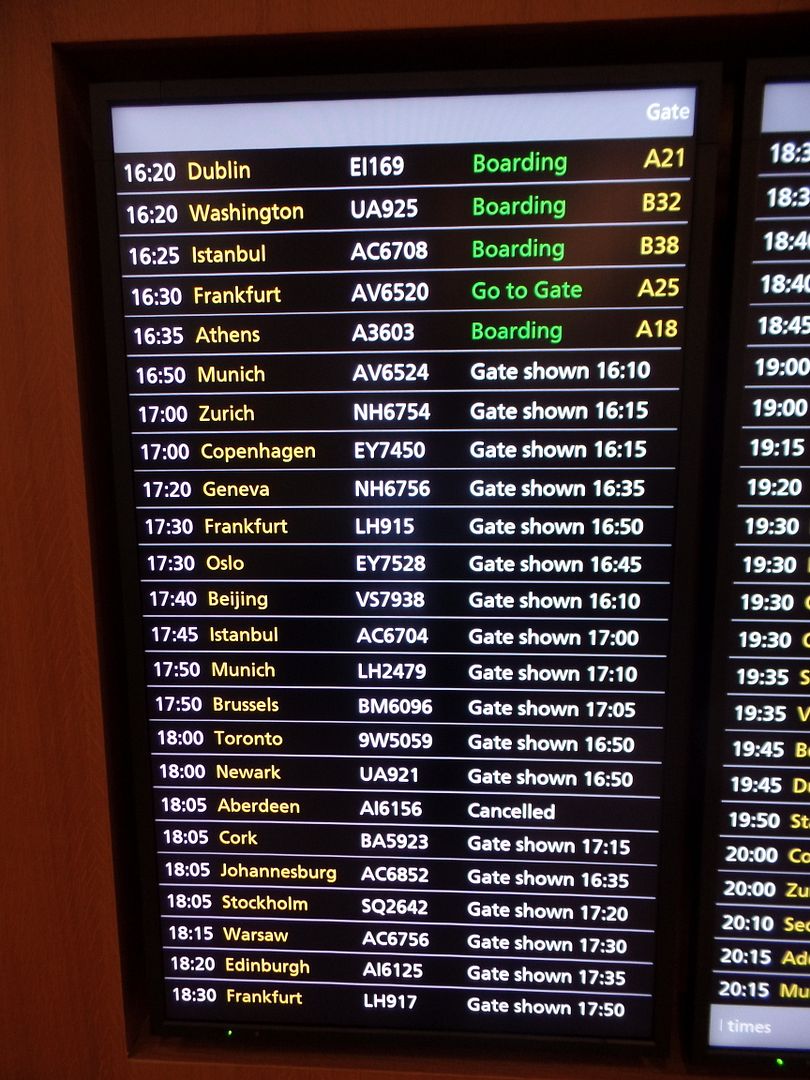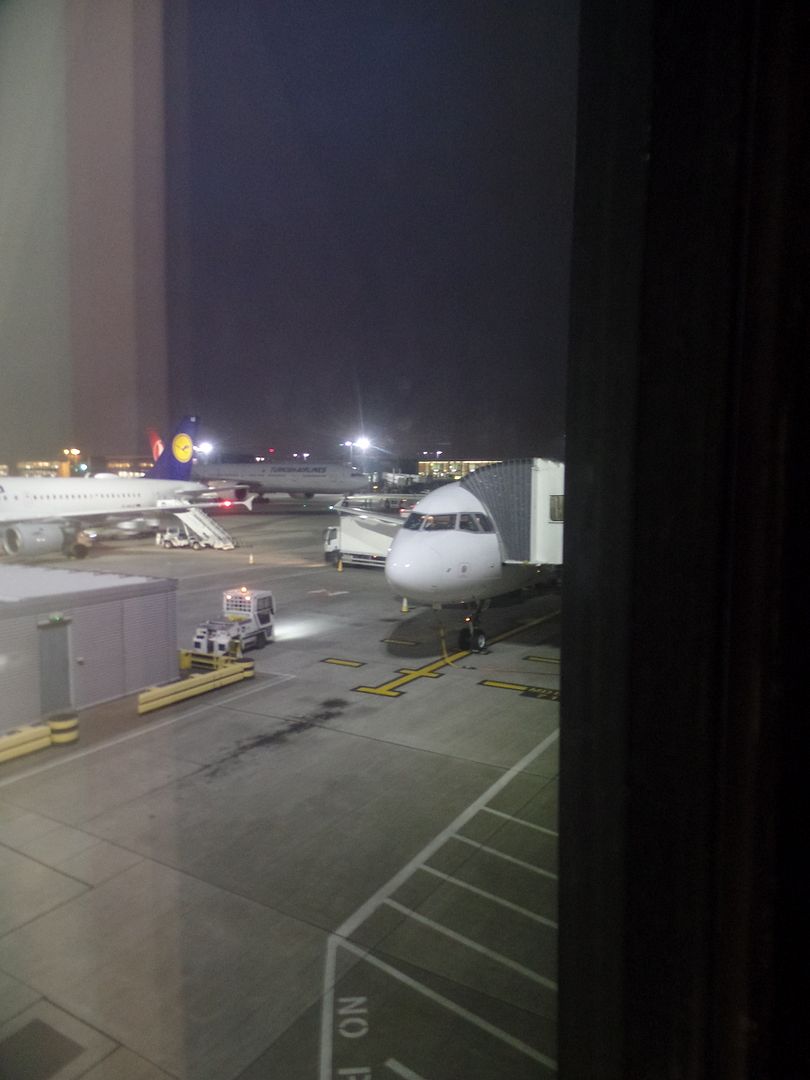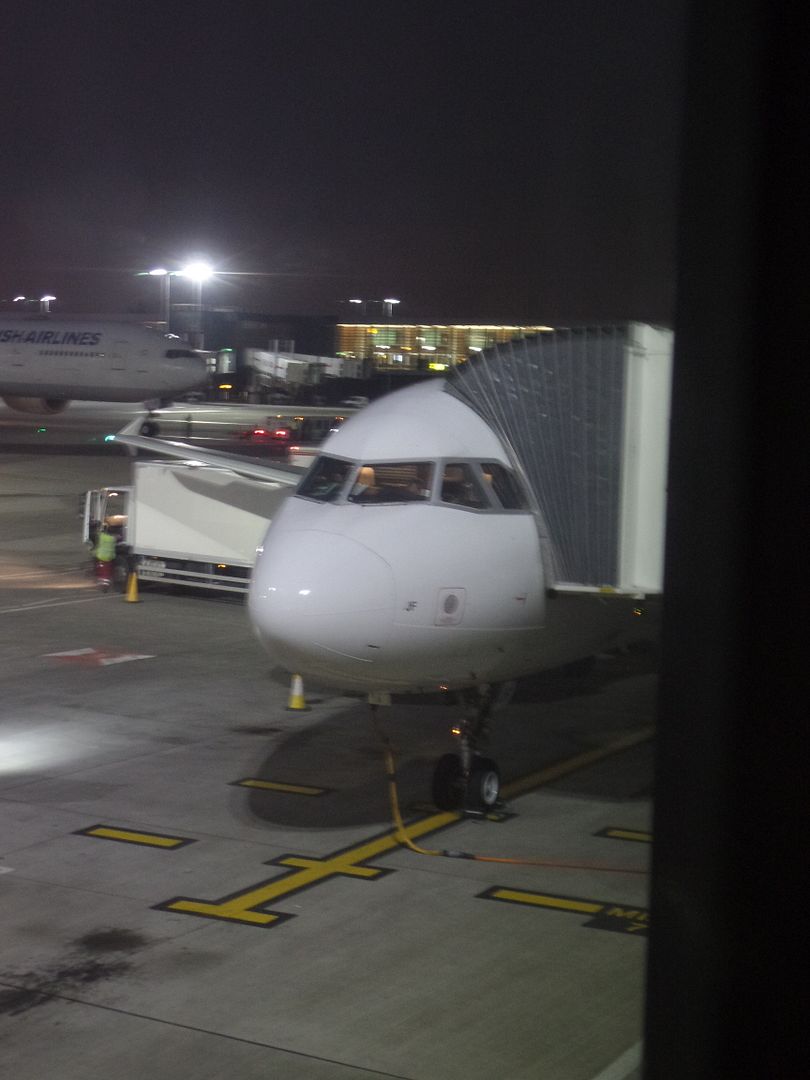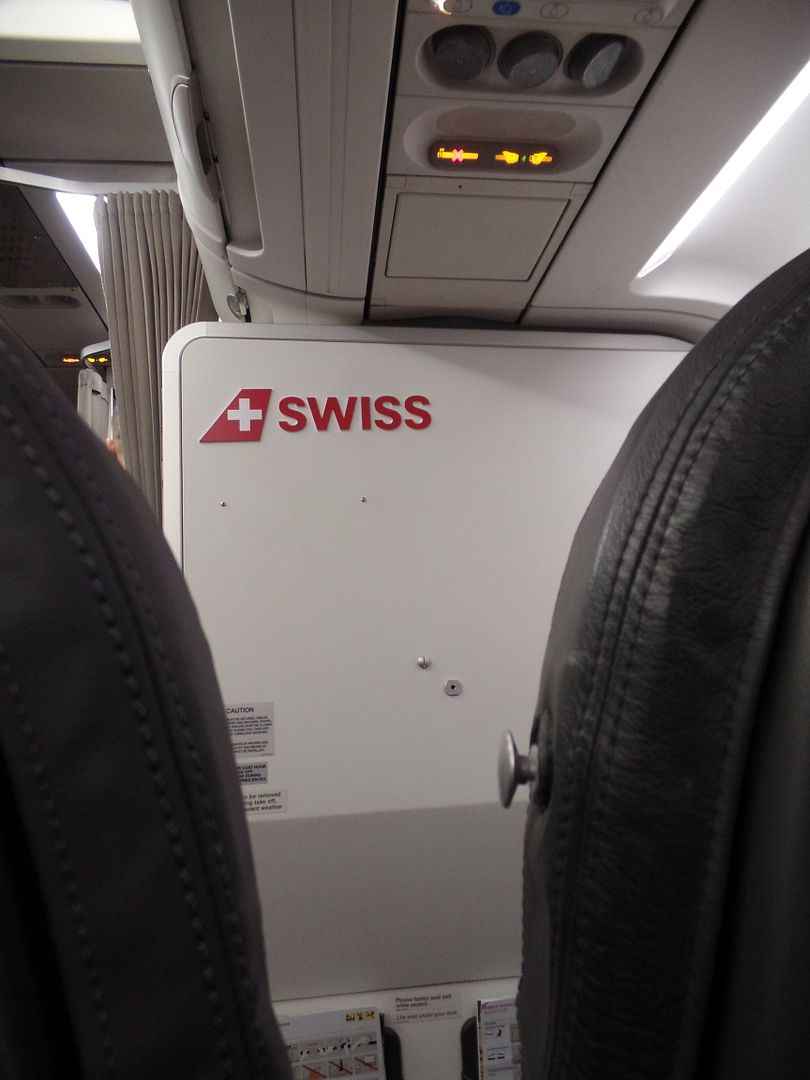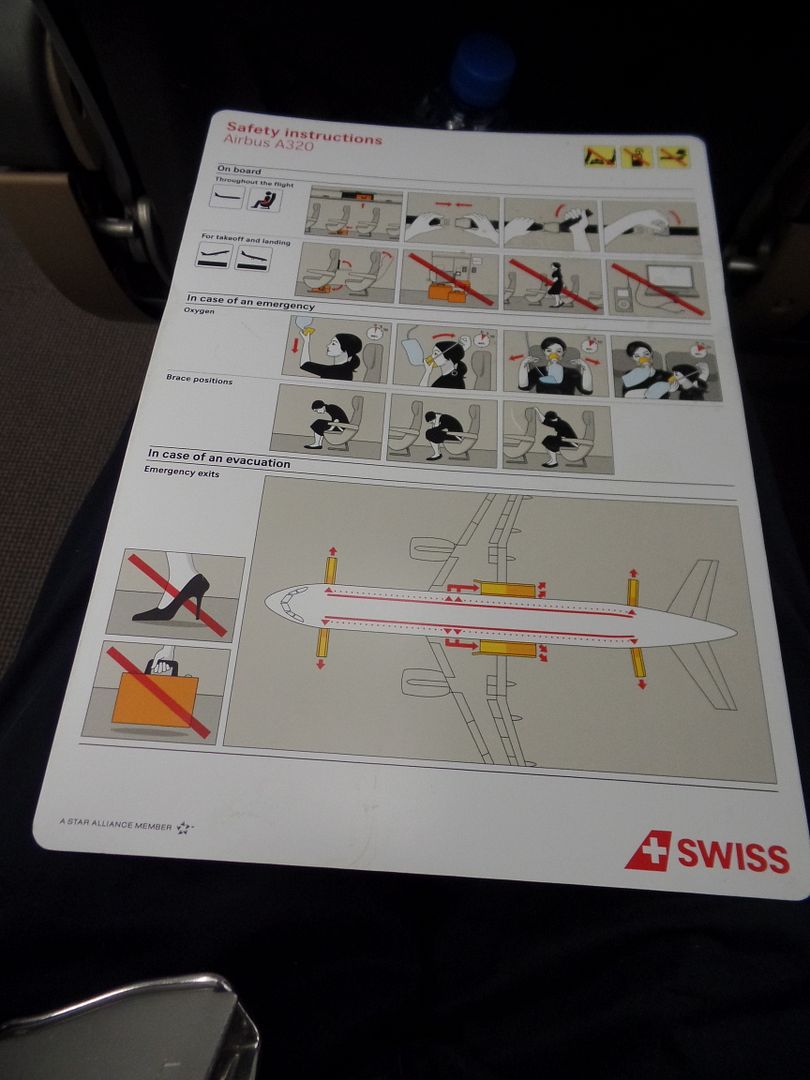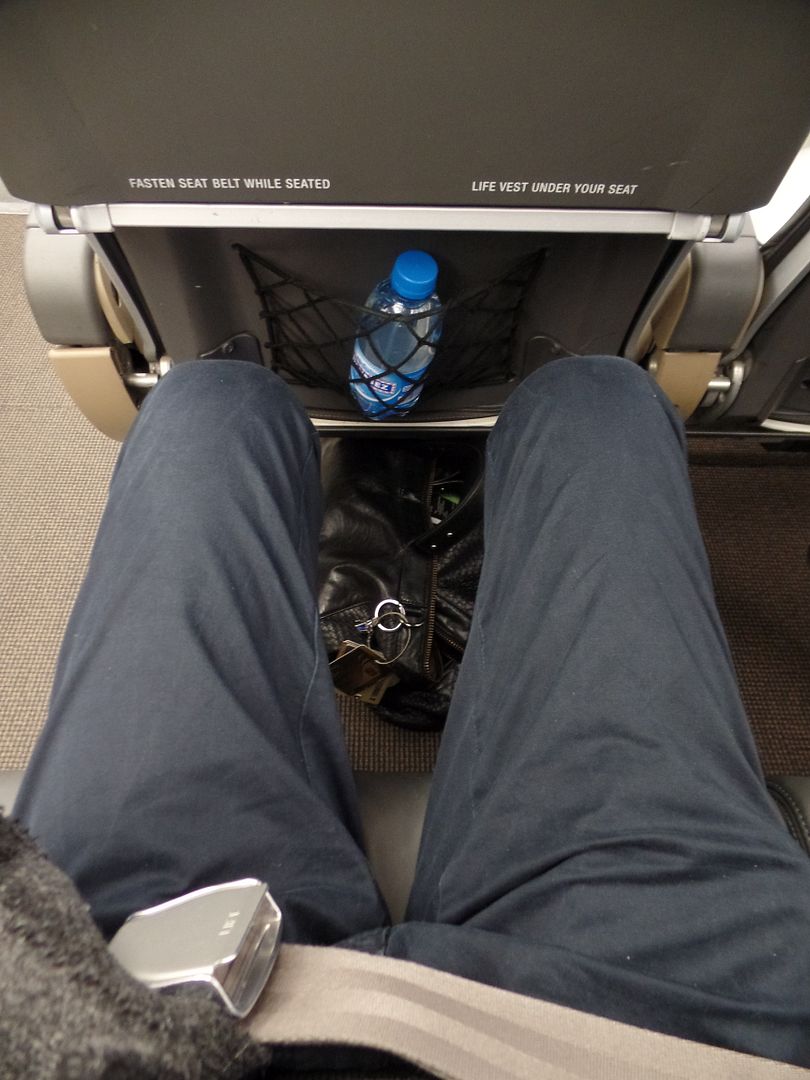 Nothing to worry with the automatic landing, foggy it was, but anyway ontime.
One more well done LX C-Class experience. And also this time, really worth it!.
More to come.
Bis bald.
The Tripreporter.