Guten Tag,
"The Long German Easy"
, certainly important to check this immediatelly!.
The routing:
Service easyJet EZY 5565 operated by Condor D-ABOB
Scheduled: 13.25 // 14.55
Actual: 13.35 // 14.50
Airside we are with Condor/Thomas Cook since 20.05.1999
Here is also something special:
http://avherald.com/h?article=422fb276&opt=0
http://avherald.com/h?article=476f73ce&opt=0
http://avherald.com/h?article=48eac494&opt=0
And certainly, the stats:
Leg no. 1601 at all and no. 8 on the Boeing 757-300
Here is the Plane Types Recorded map with just one Delta machine beside all Condor´s till together 8 legs. And this was also the very first flight on this particular aircraft:
PLANE TYPES RECORDED
auf einer größeren Karte anzeigen
Leaving the
"Flughafen Berlin-Tegel"
again and heading out for the
"Flughafen München"
.
Here are the pictures, as usual: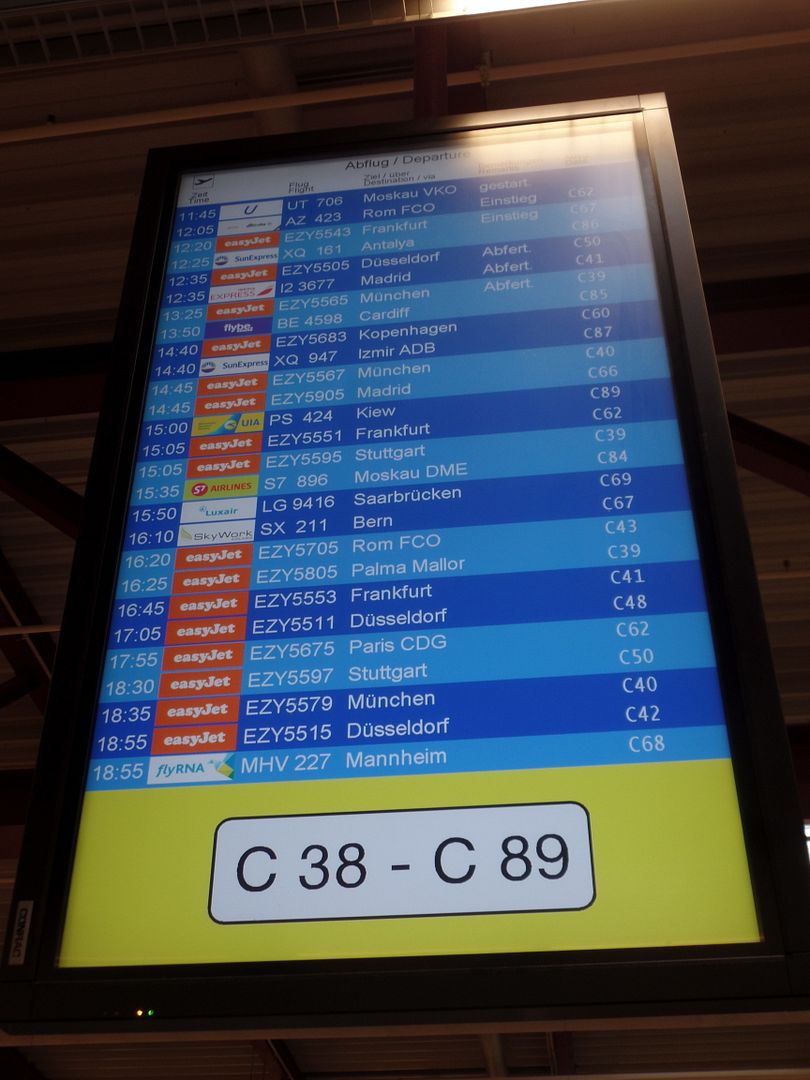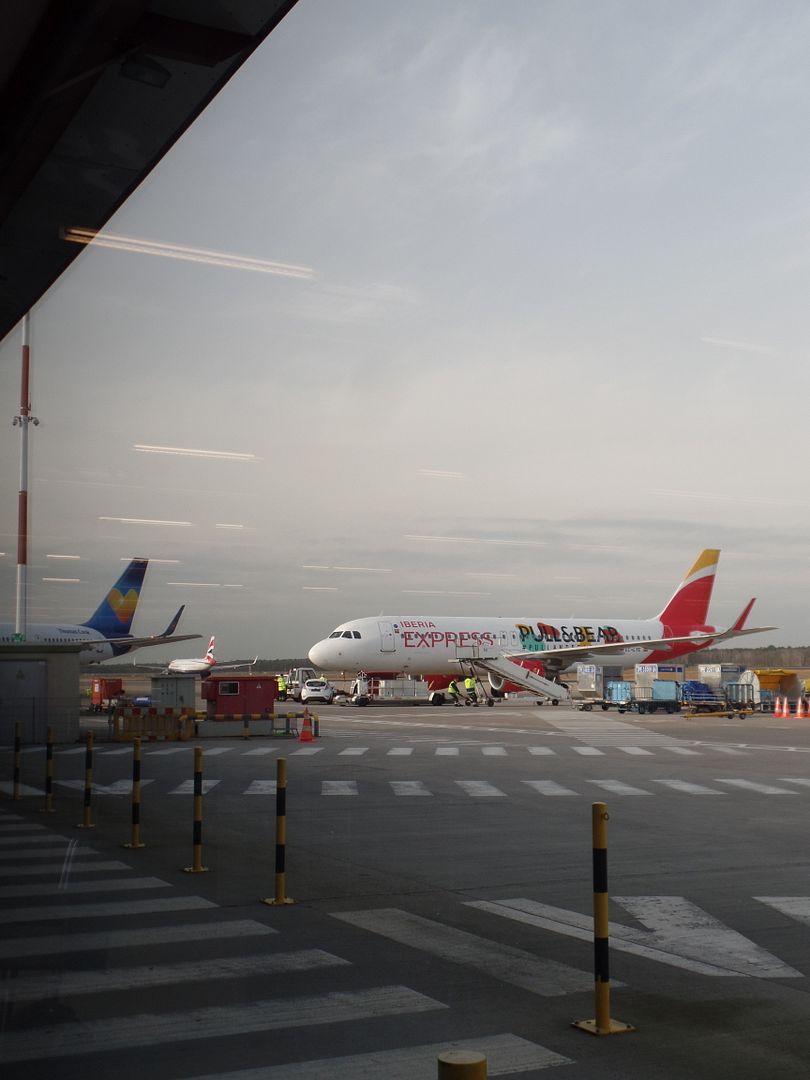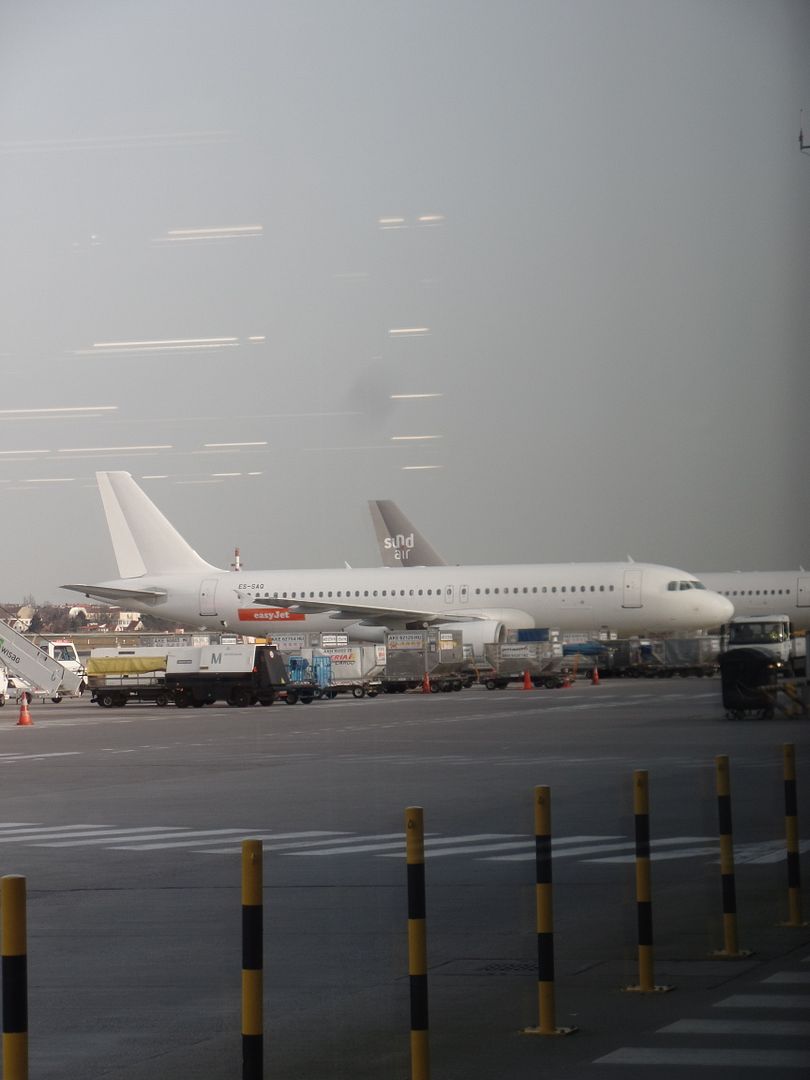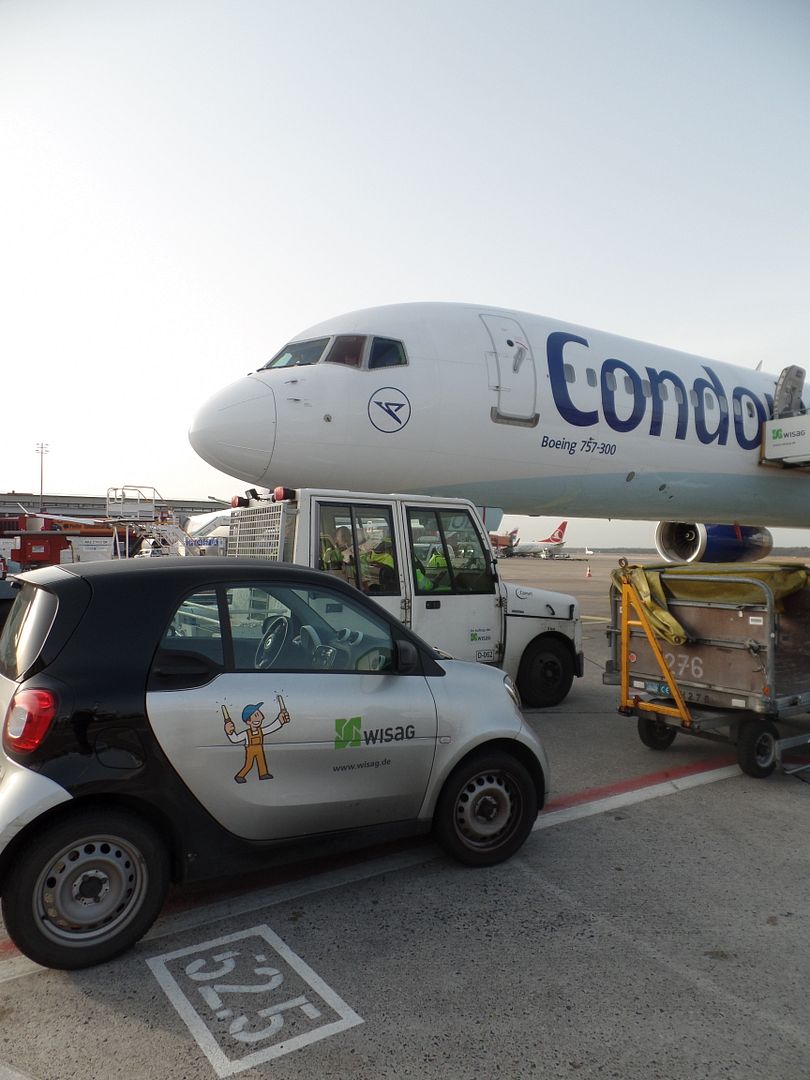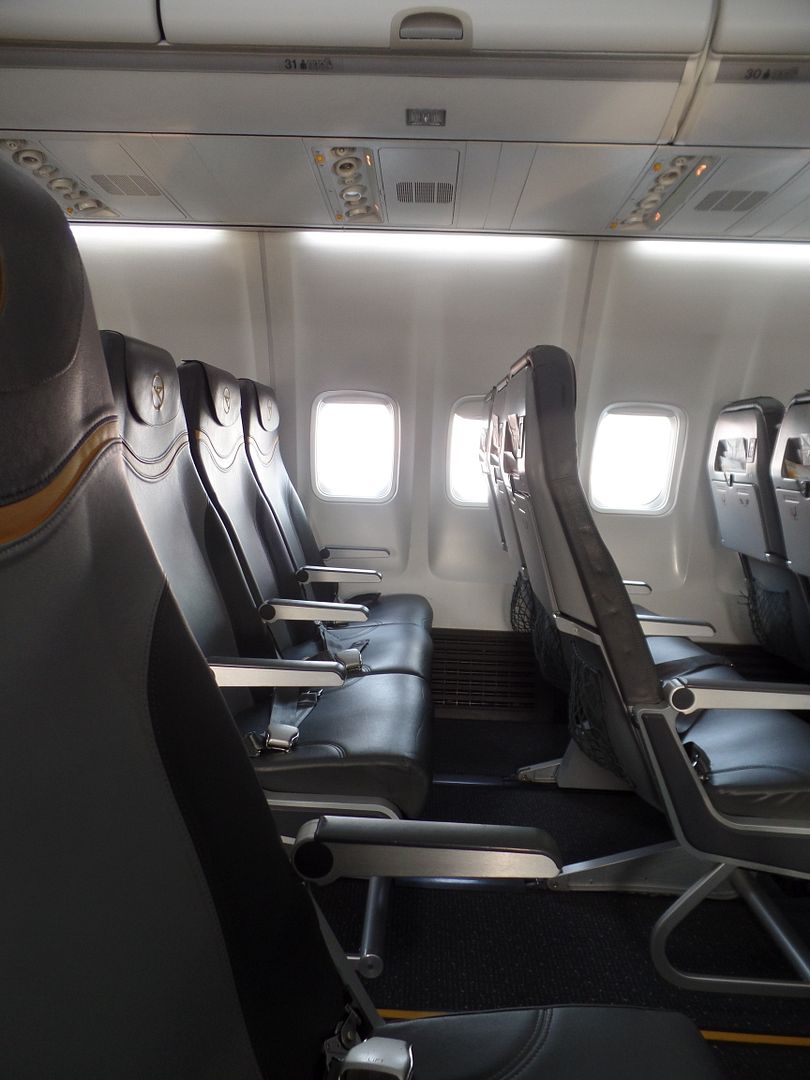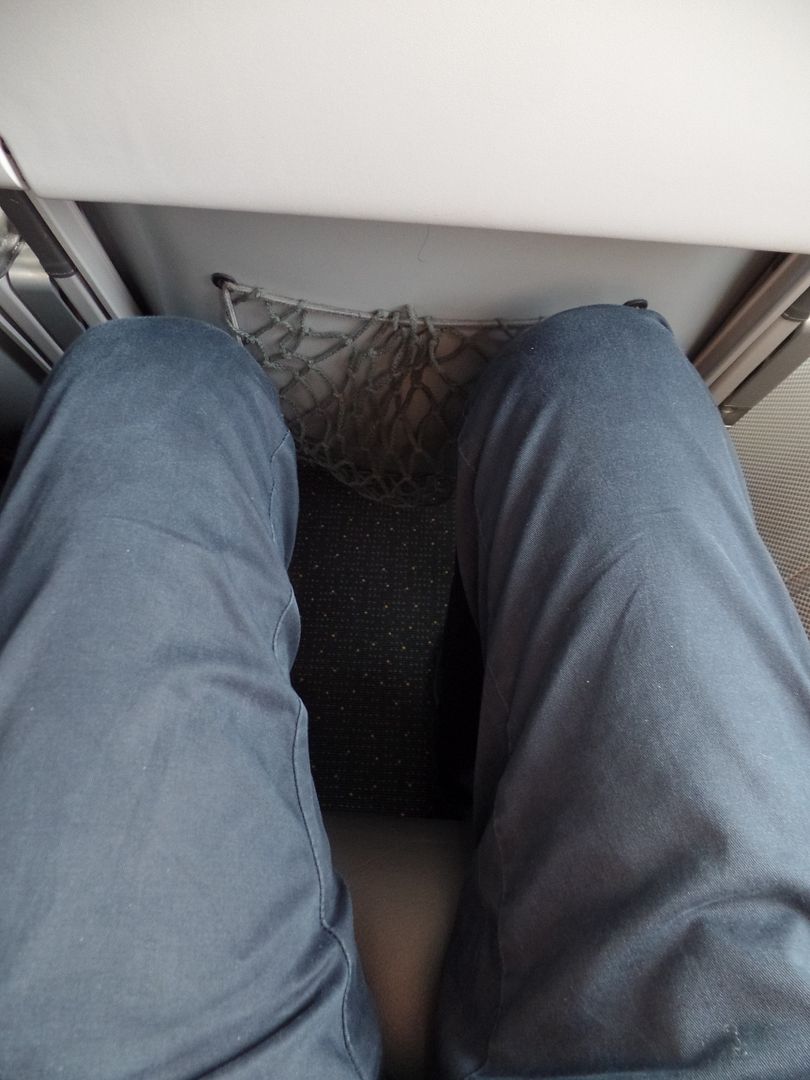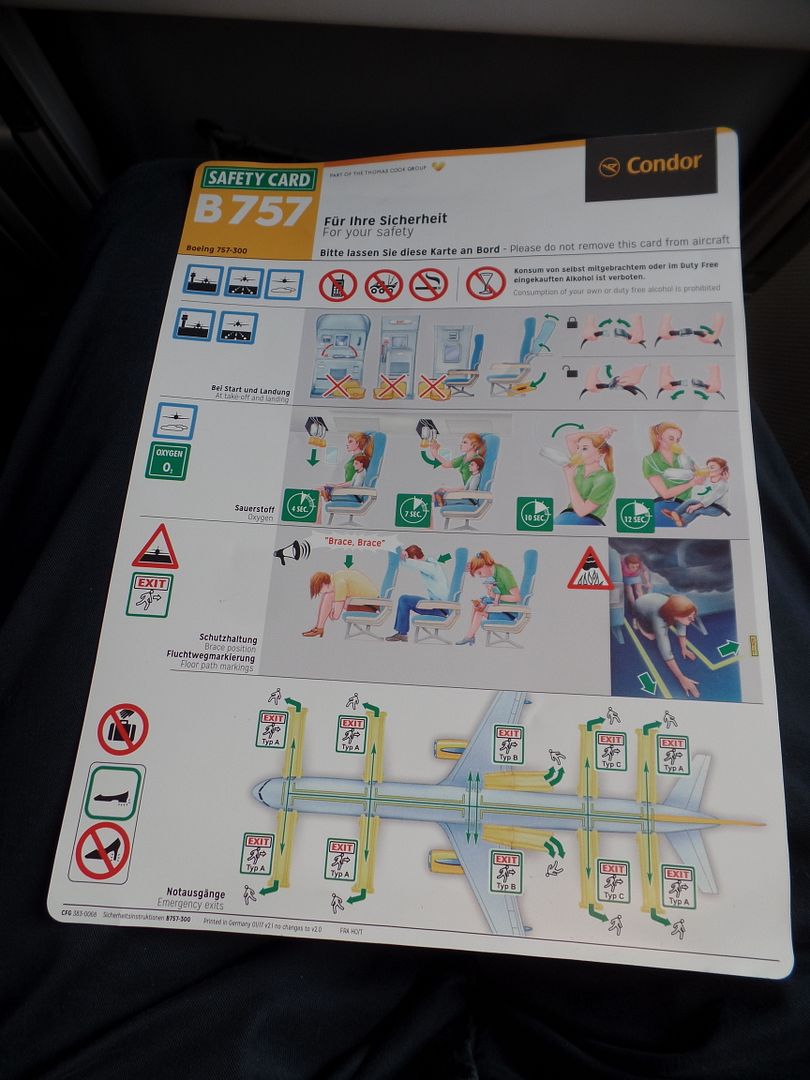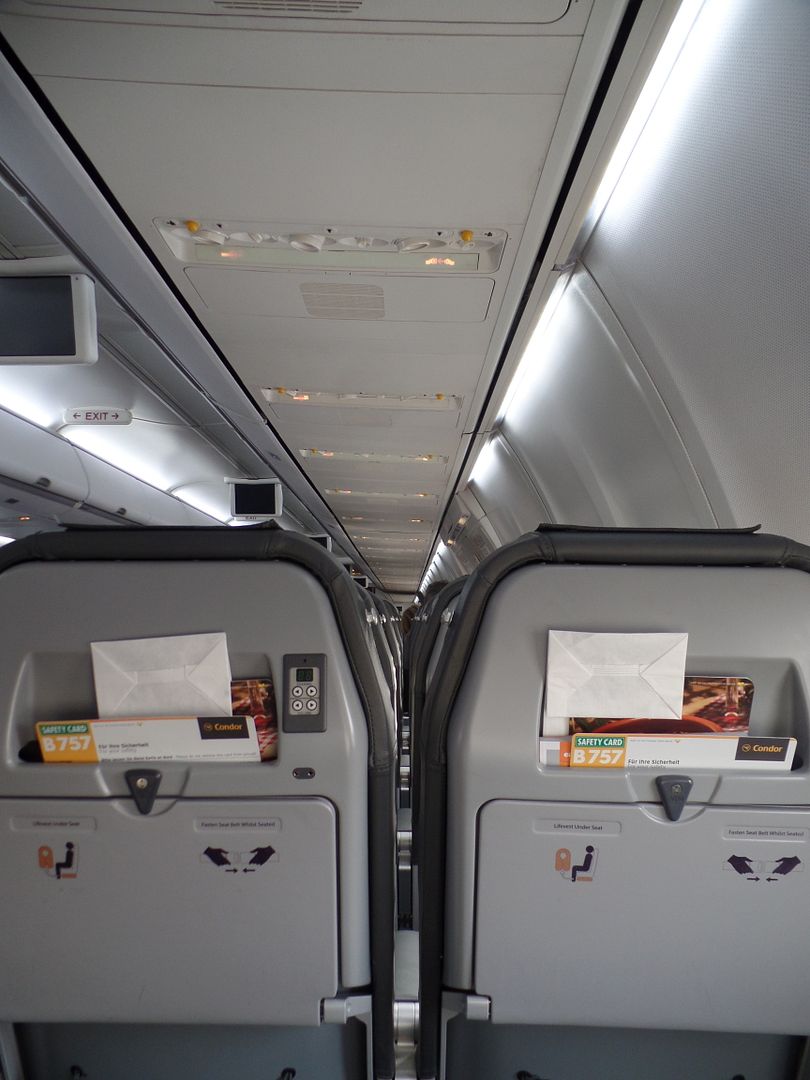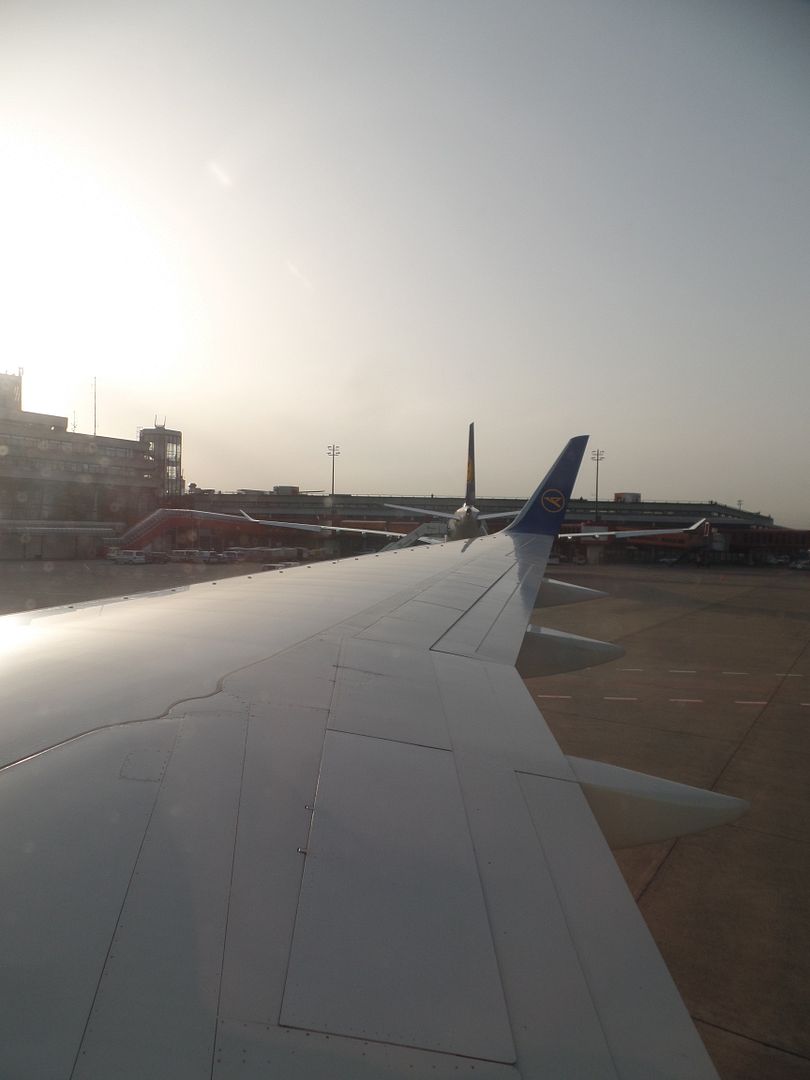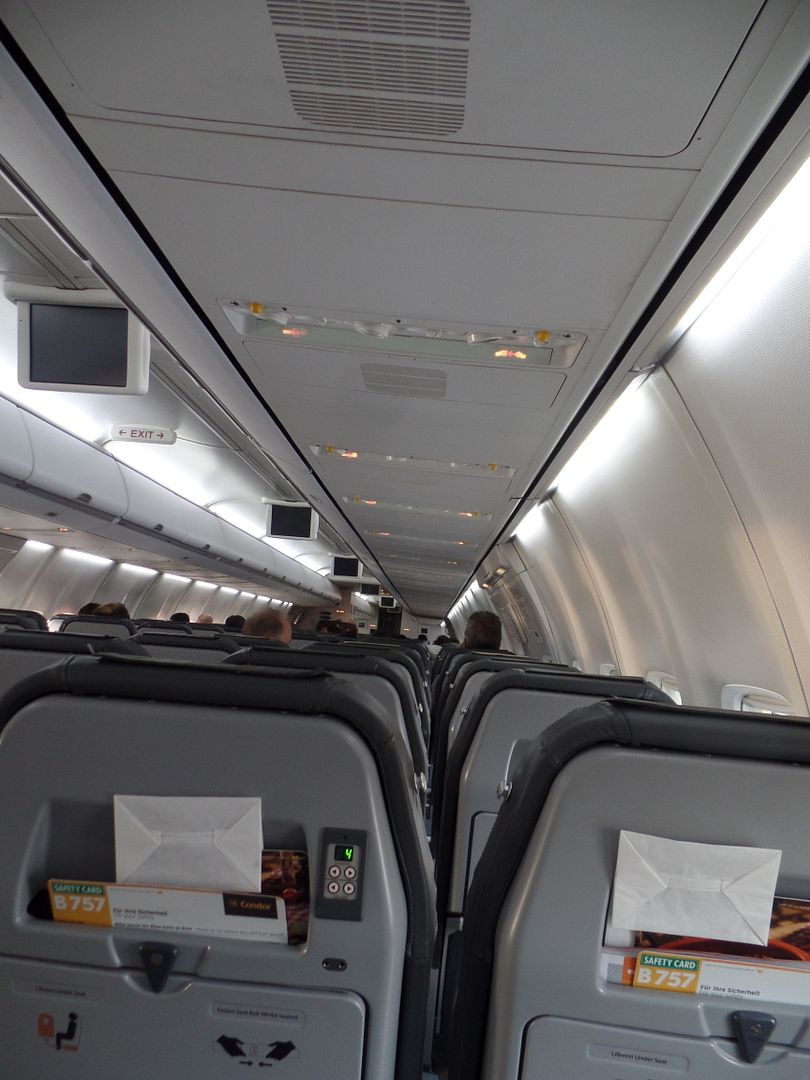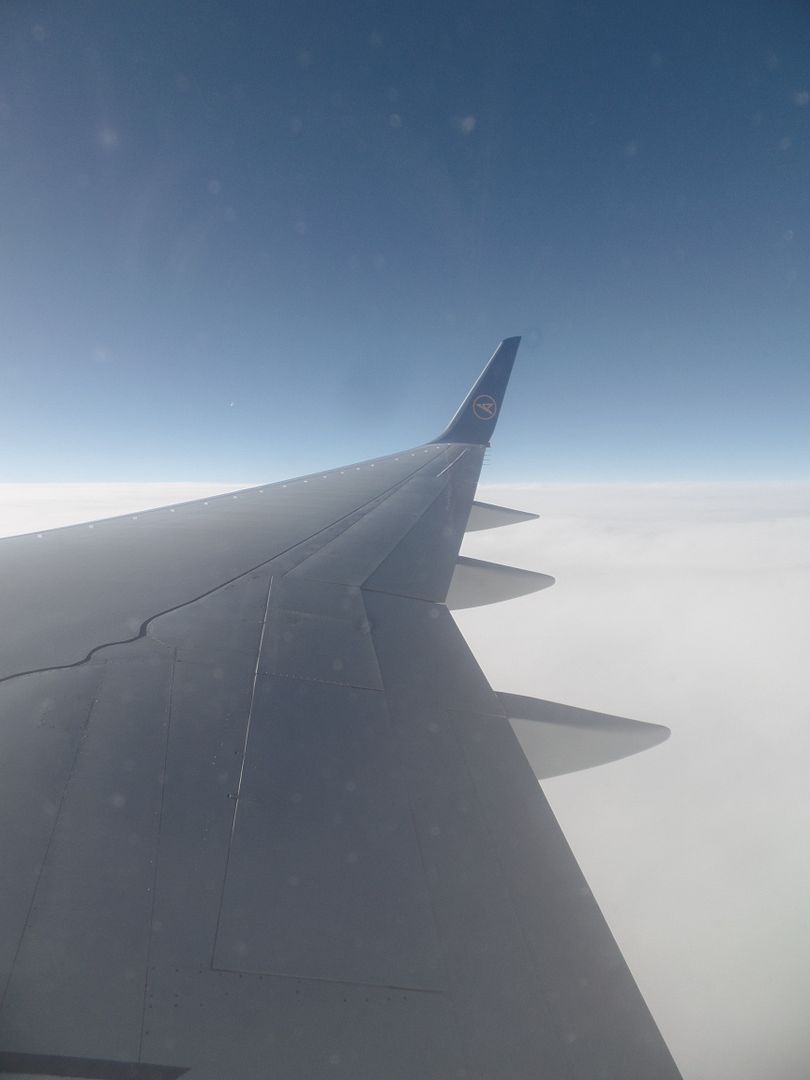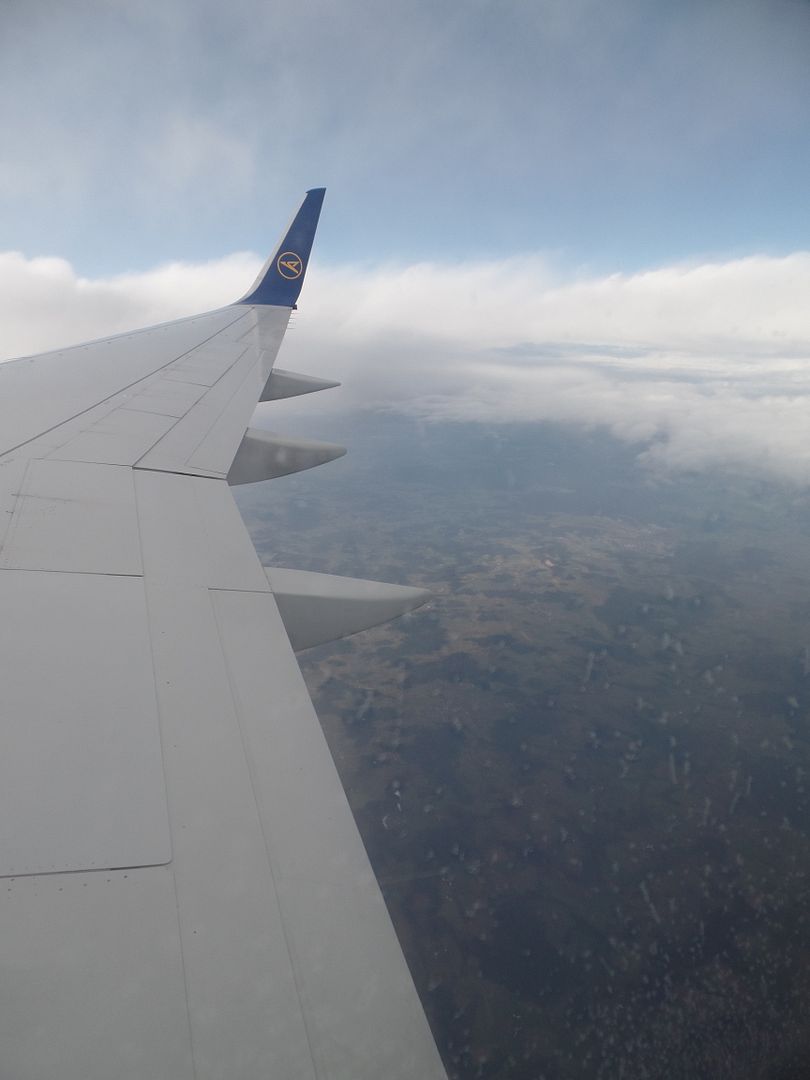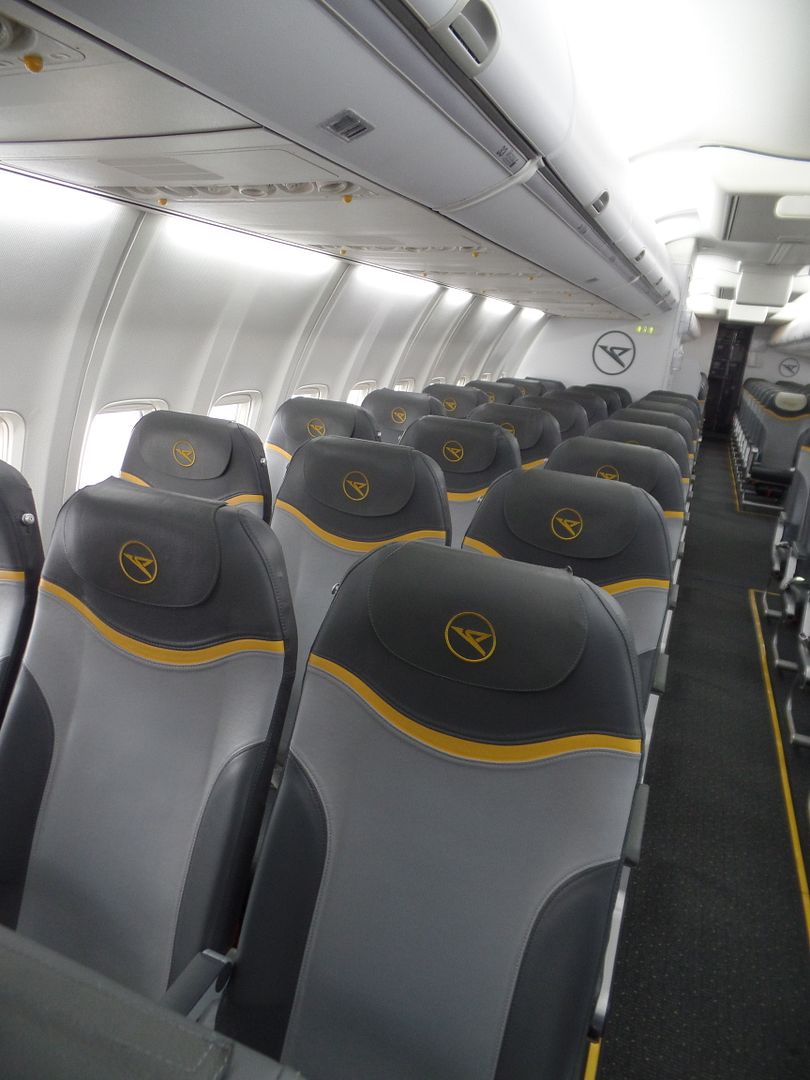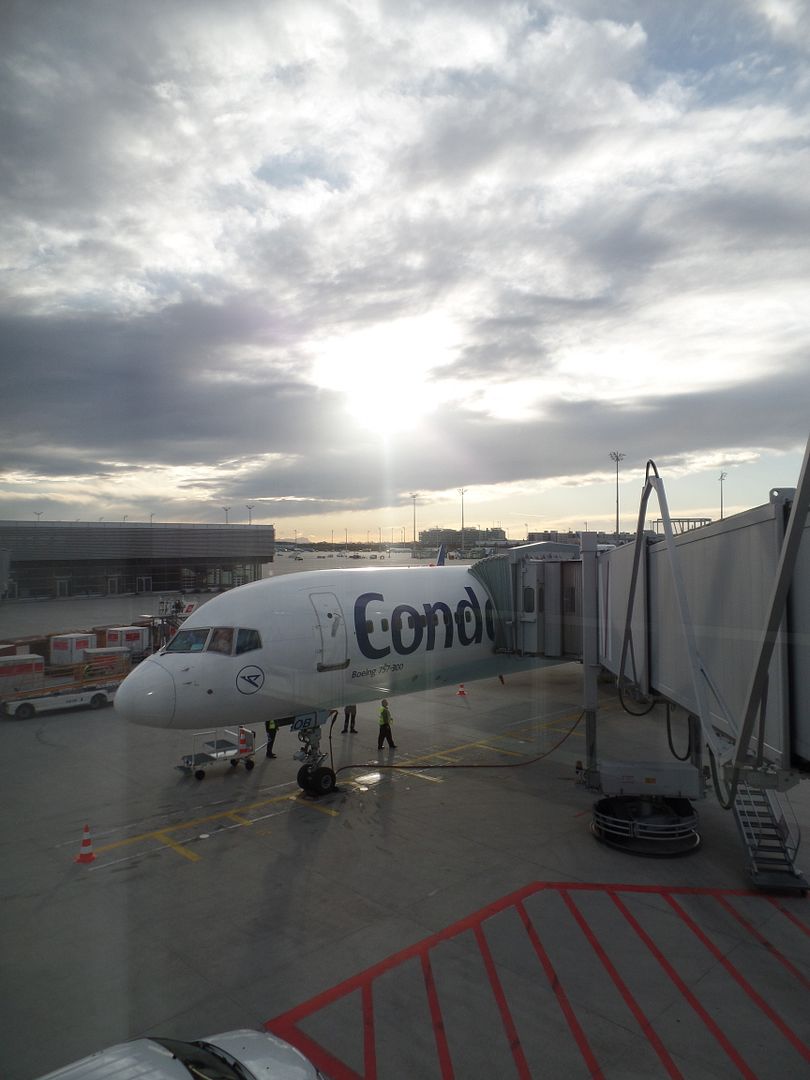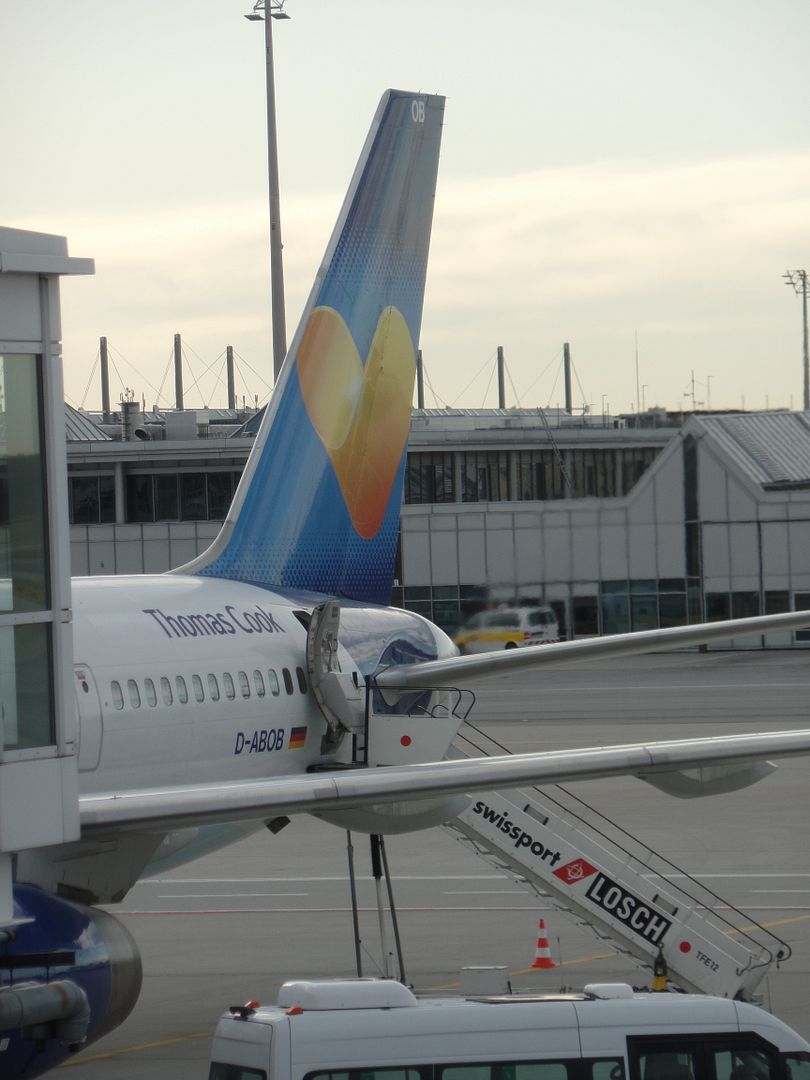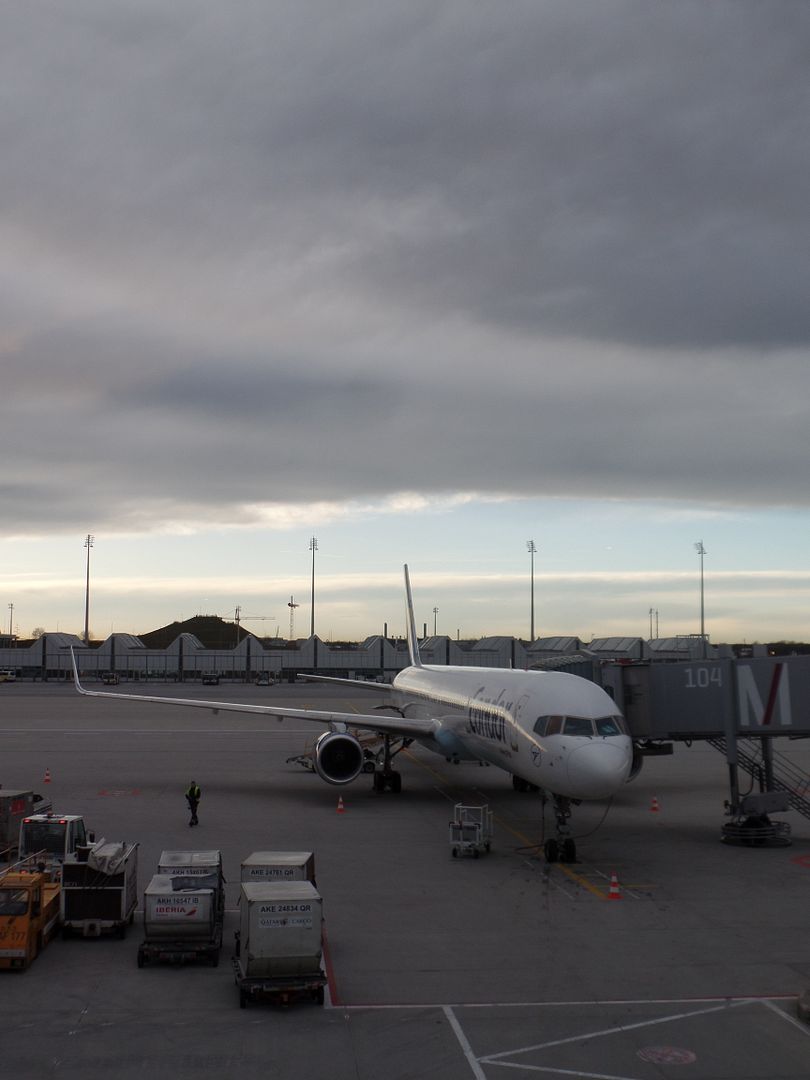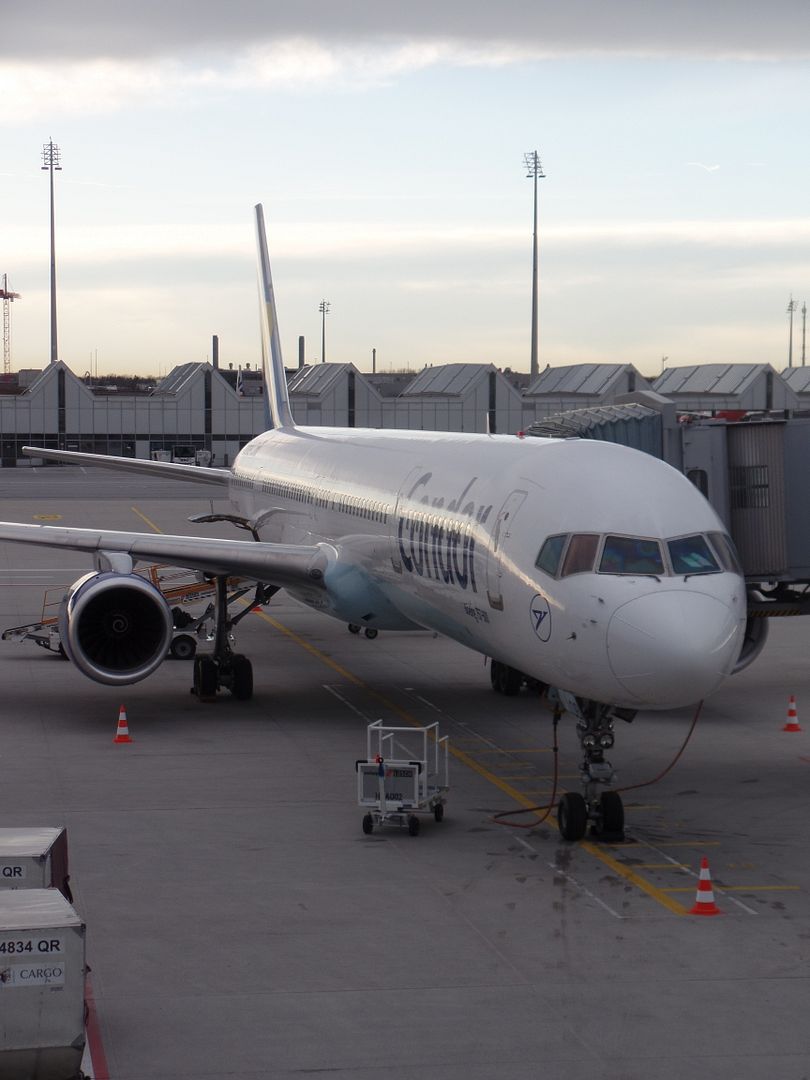 Now that was a super special combination. Condor for Easyjet, nothing expected like this some time ago.
What about the loads?.
Around 20% on the first leg operated by Smart Lynx Estonia and down to 10% with close to more staff than pax on this one!.
More to come.
Bis dann.
The Tripreporter.