Hallo,
"The Estonian Easy"
, definitely something to check out soon!.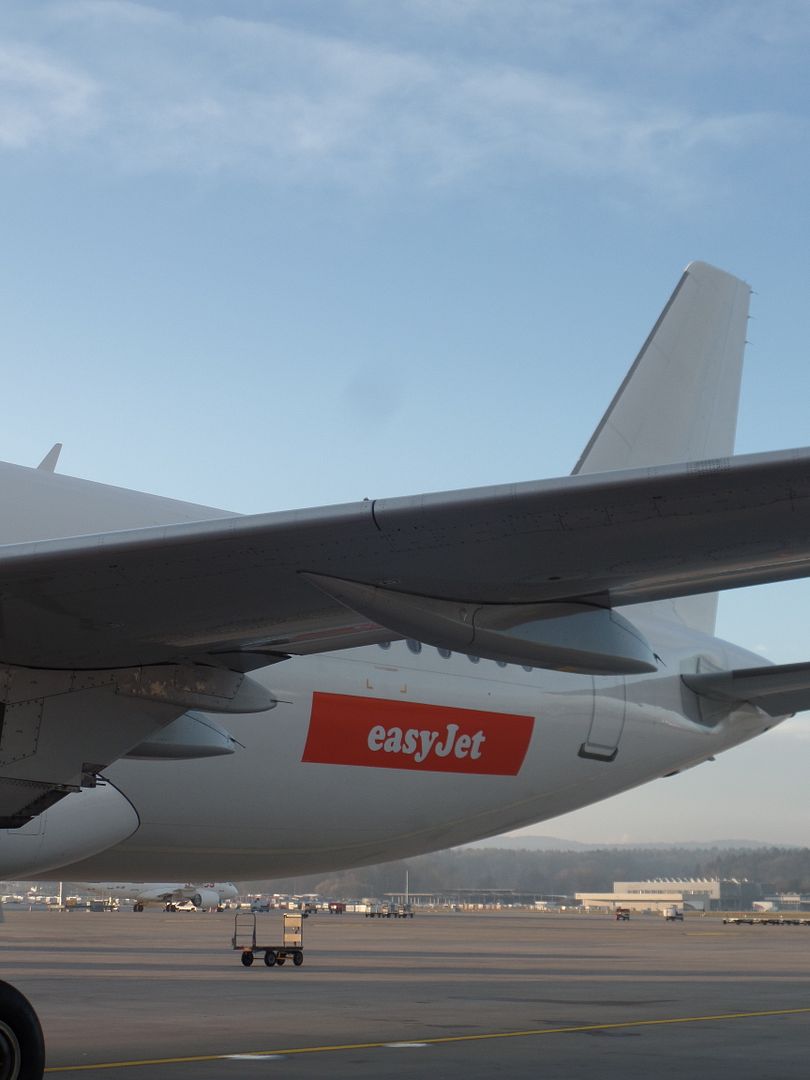 The routing:
Service easyJet EZY 5862 operated by SmartLynx Estonia ES-SAQ
Scheduled: 09.10 // 10.45
Actual: 09.10 // 10.25
Call it an flexible history. This machine is airside since 30.04.1999 with China Northwest Airlines, China Eastern Airlines, SmartLynx, JetAirFly, TUIAirlines Belgium, AtlasAtlantique Airlines, AirMalta, ElAL and finally SmartLynx Estonia
No special stories are visible
But definitely, the stats:
Leg no. 1600 at all and no. 208 on the Airbus A320
There is something new on the Checked Airlines map.
Really?. Yes, SmartLynx Estonia is no. 223:
AIRLINES CHECKED
auf einer größeren Karte anzeigen
Out of the
"Flughafen Zürich"
in the morning, yes, but not that really early.
Just a little bit more comfy, in the late morning.
For the neverending story and the
"Flughafen Berlin-Tegel"
!.
Here are also the pictures: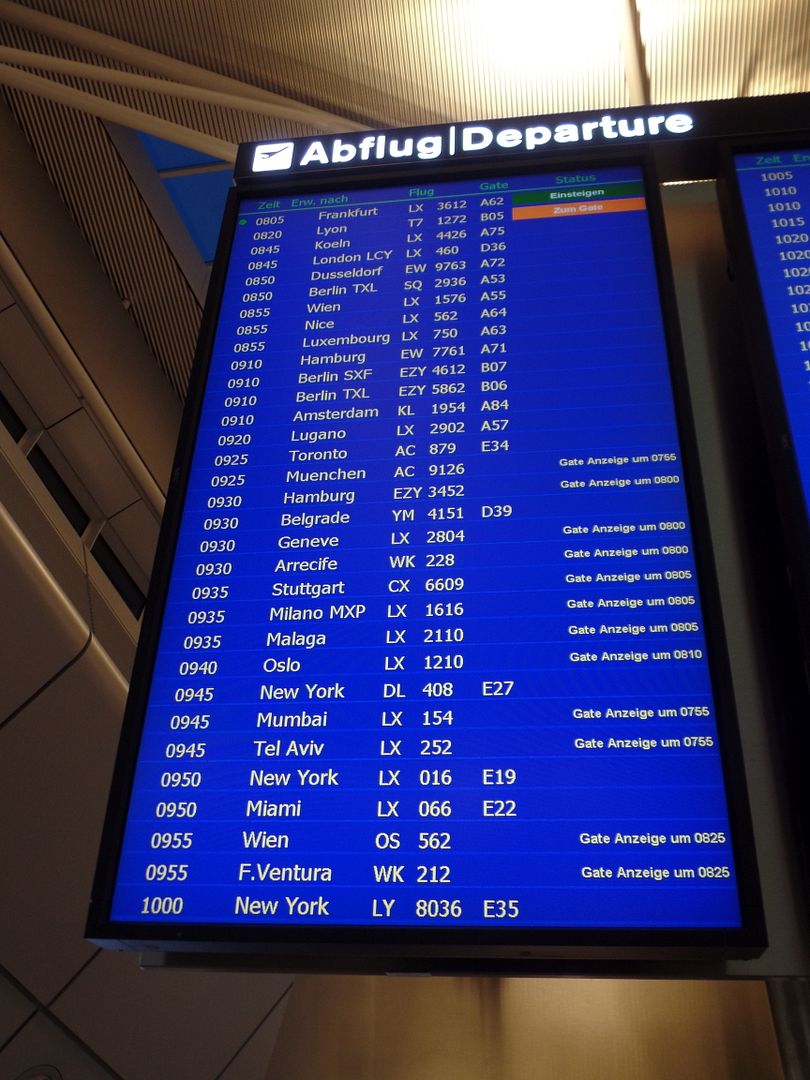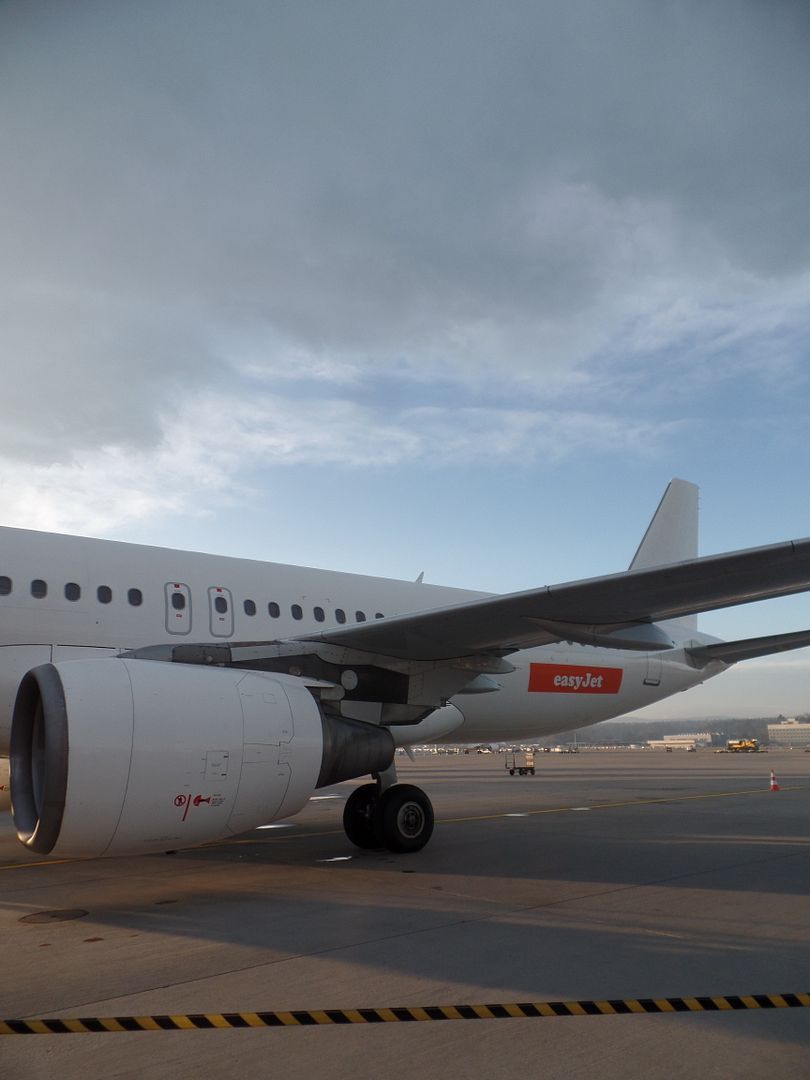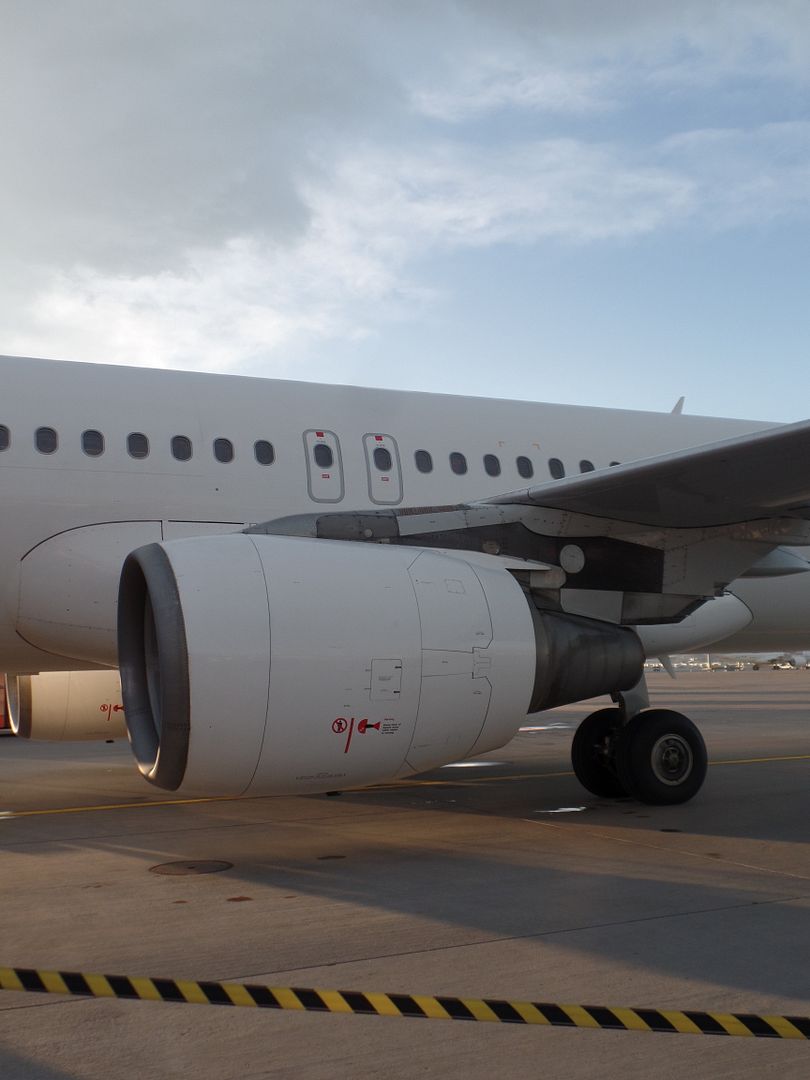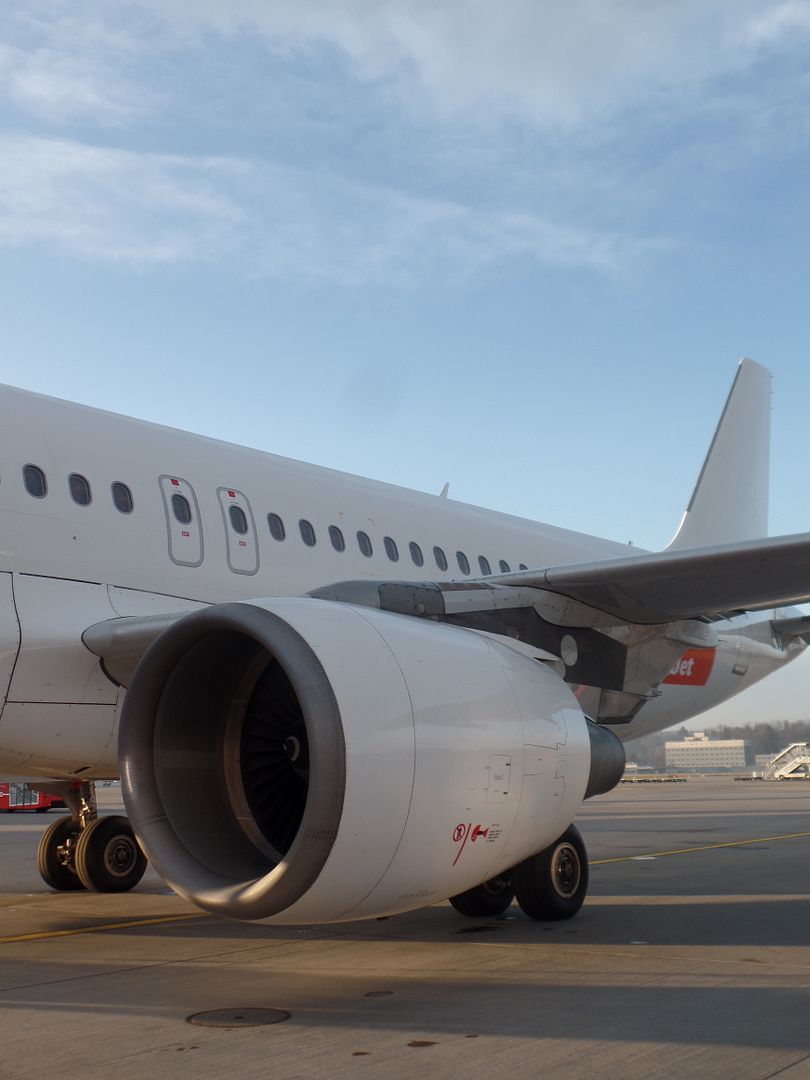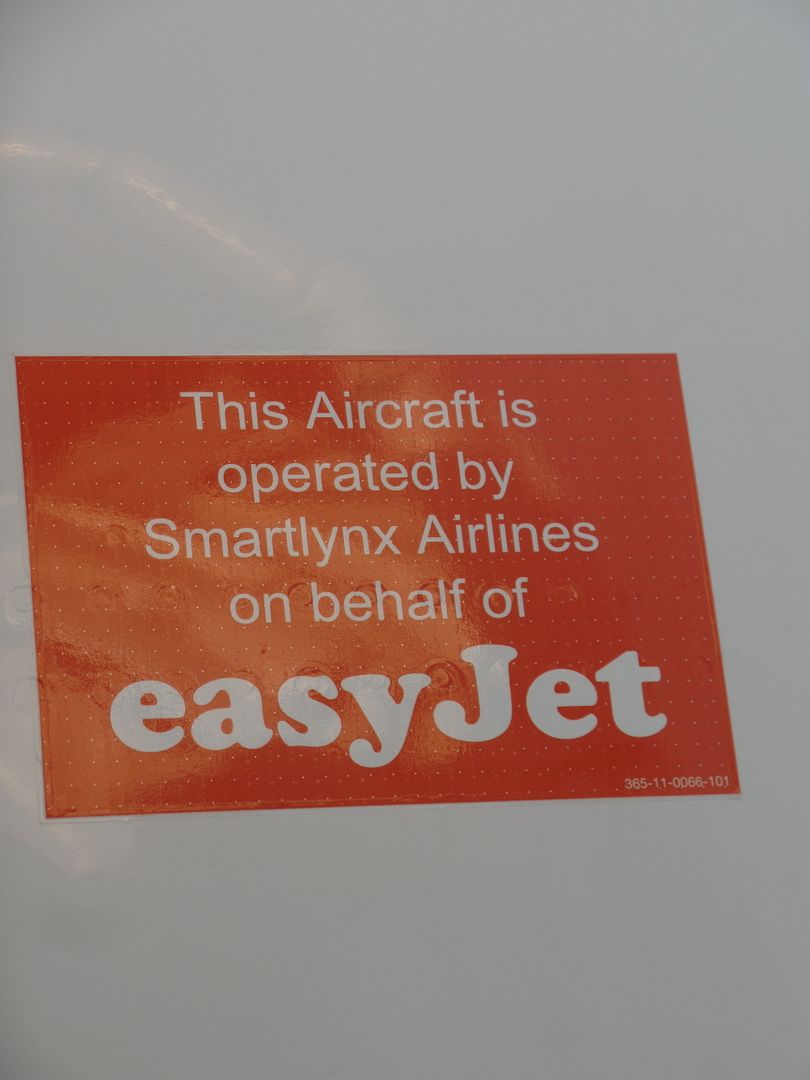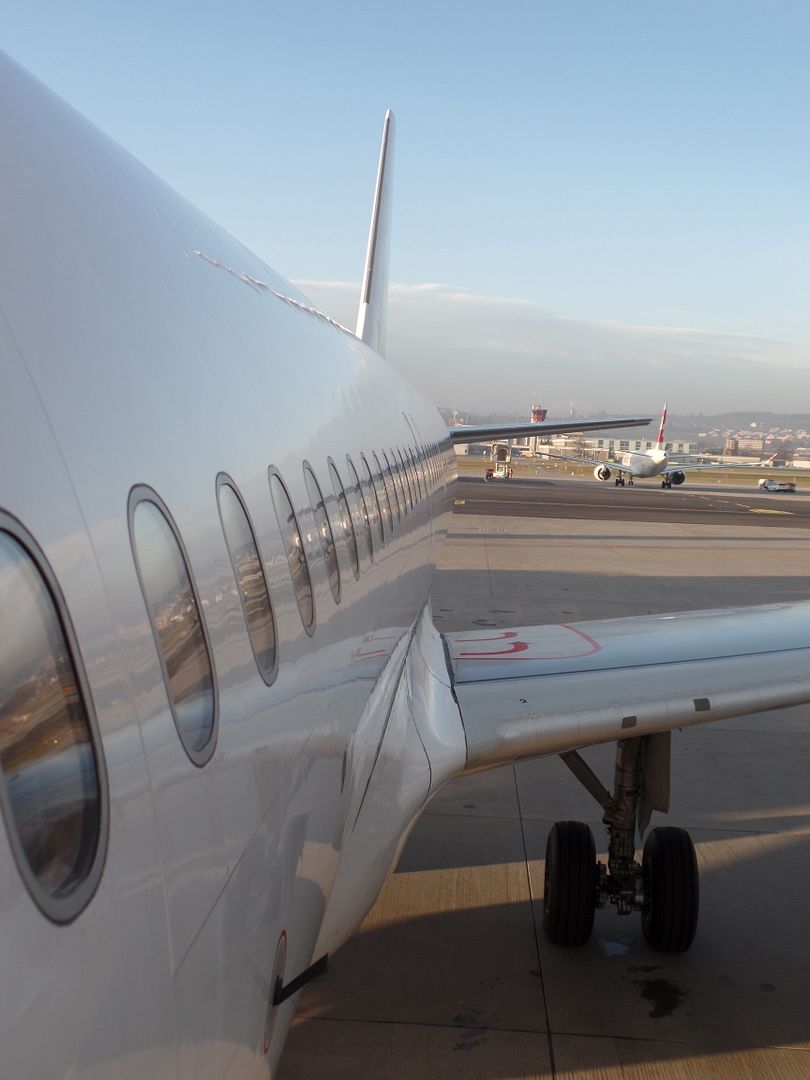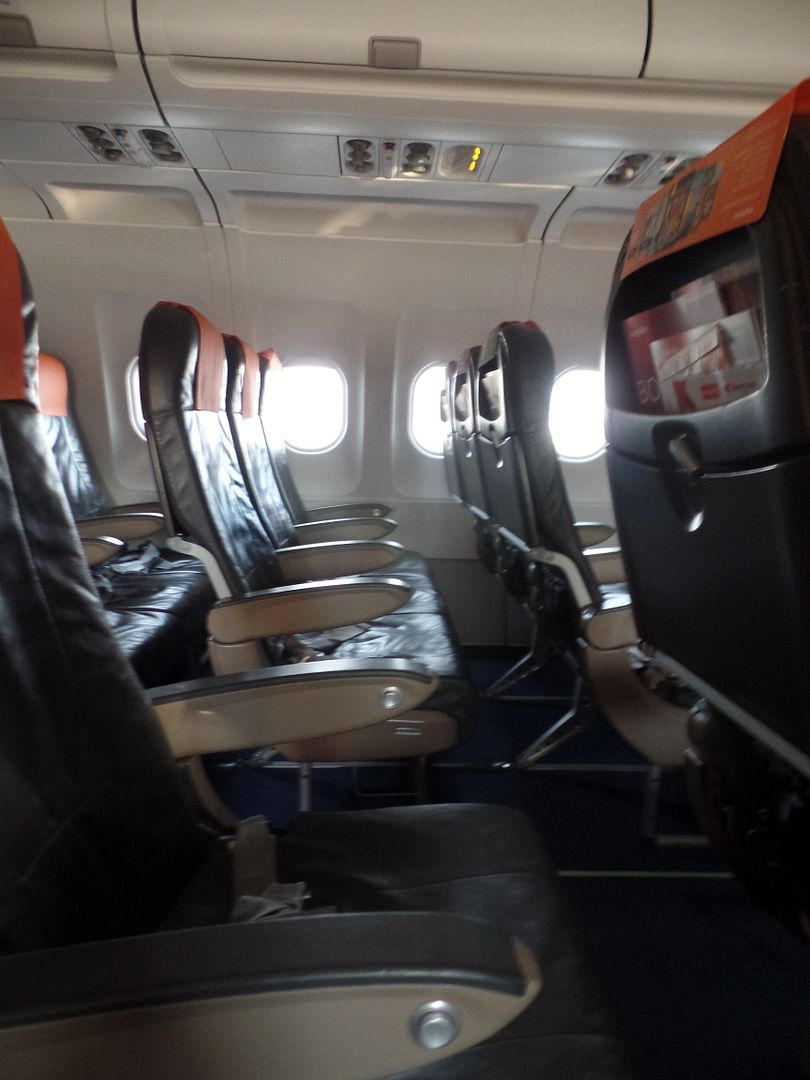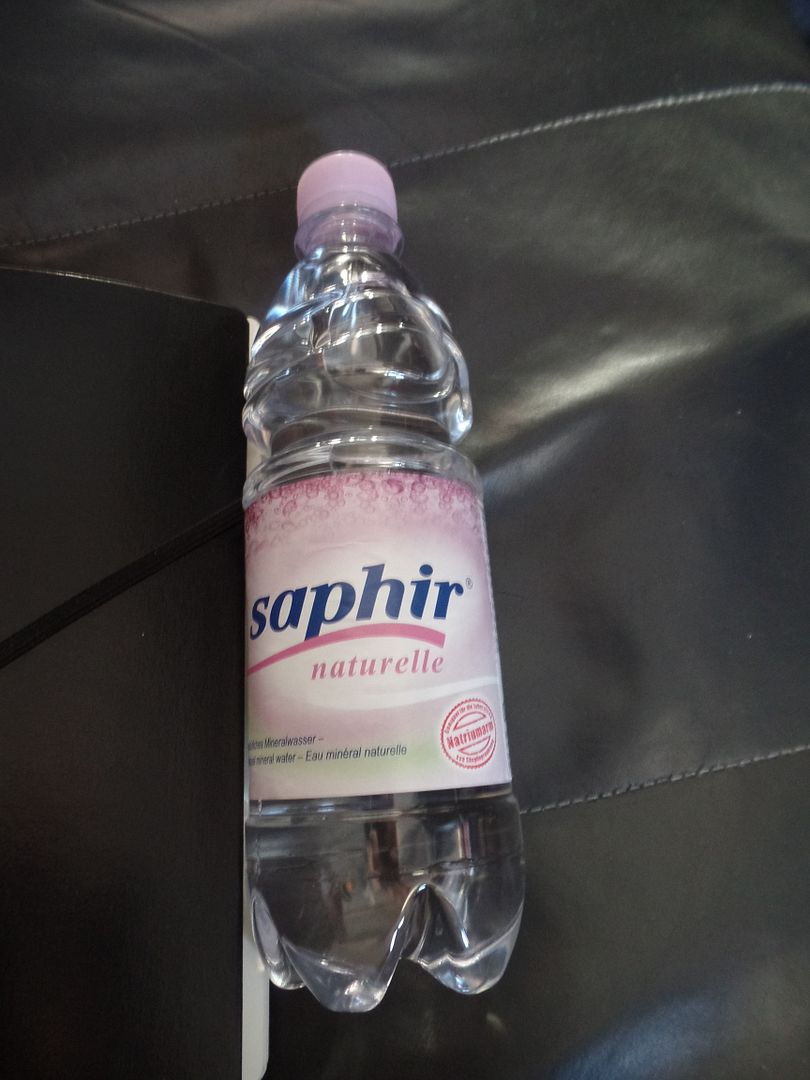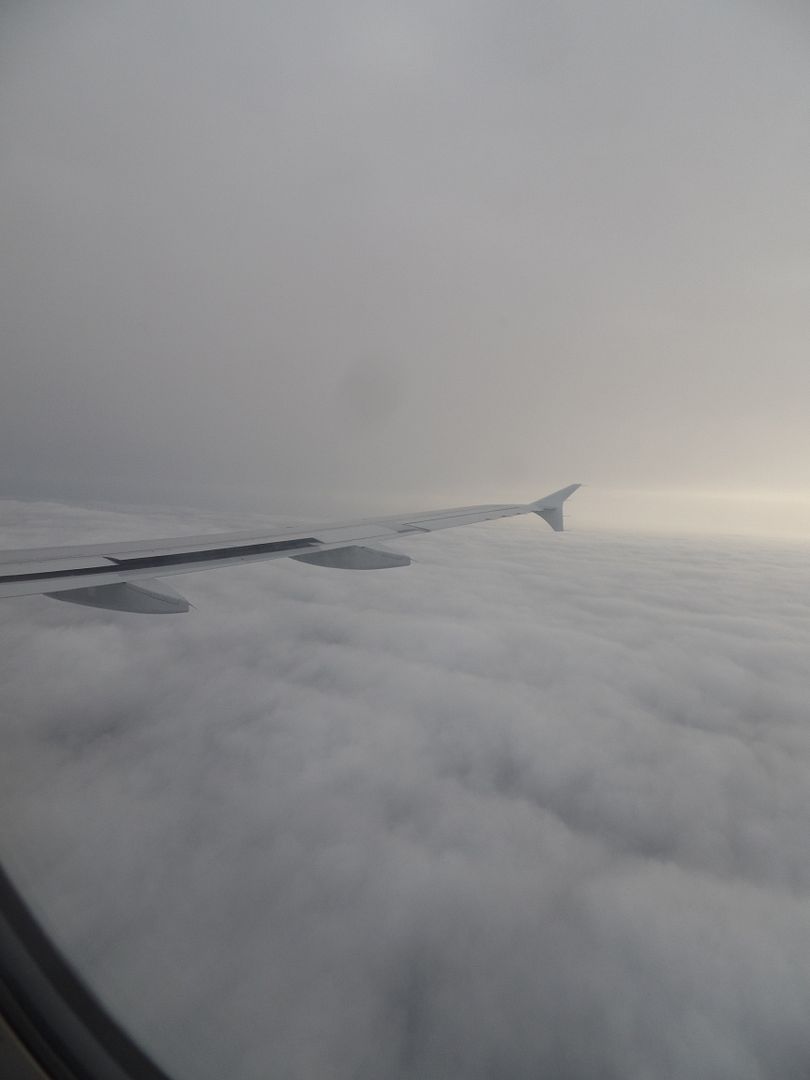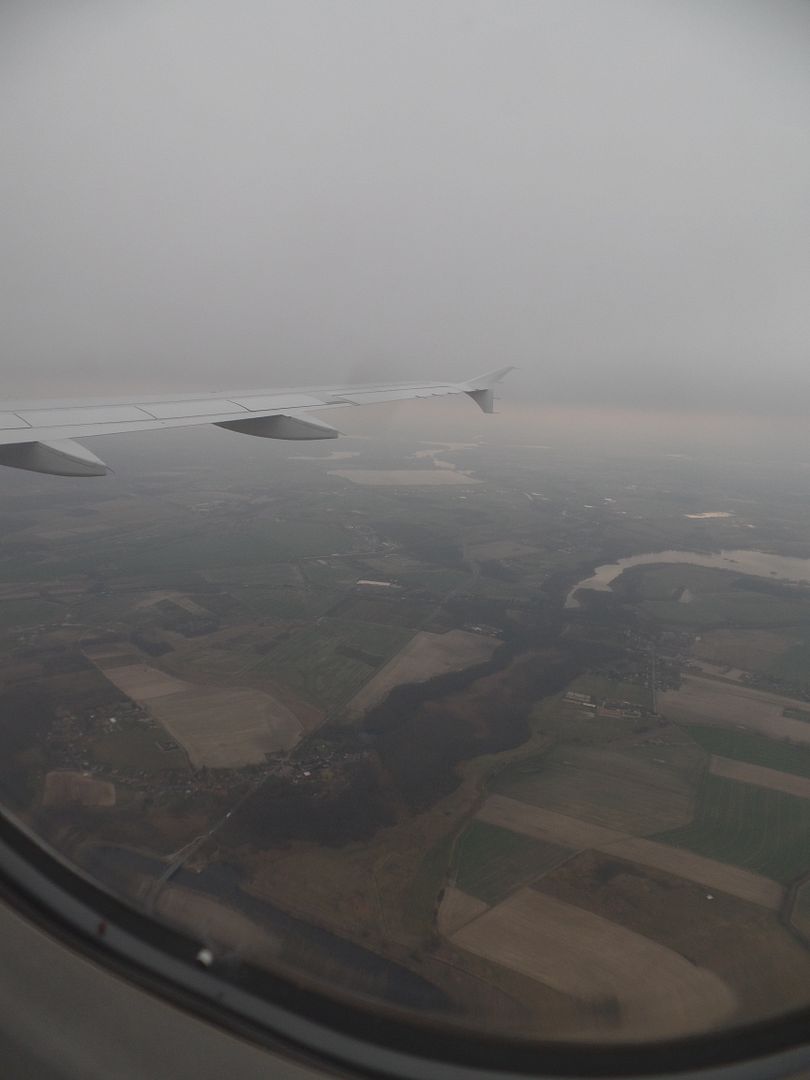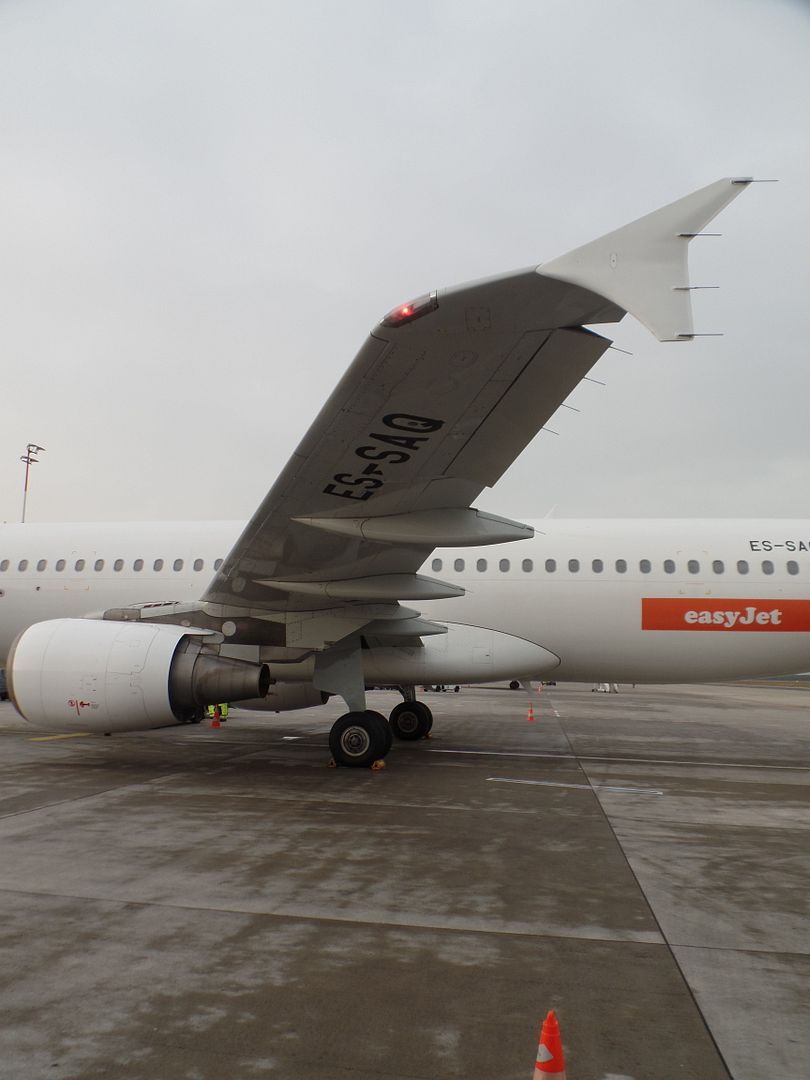 A low loaded plane, call it 25% and nice crew. Absolutely ok to do the Estonian Easy this way!.
More to come.
Bis bald.
The Tripreporter.