Hallo,
"Real Easy, just by surprise"
, not expected, but you never know these days!.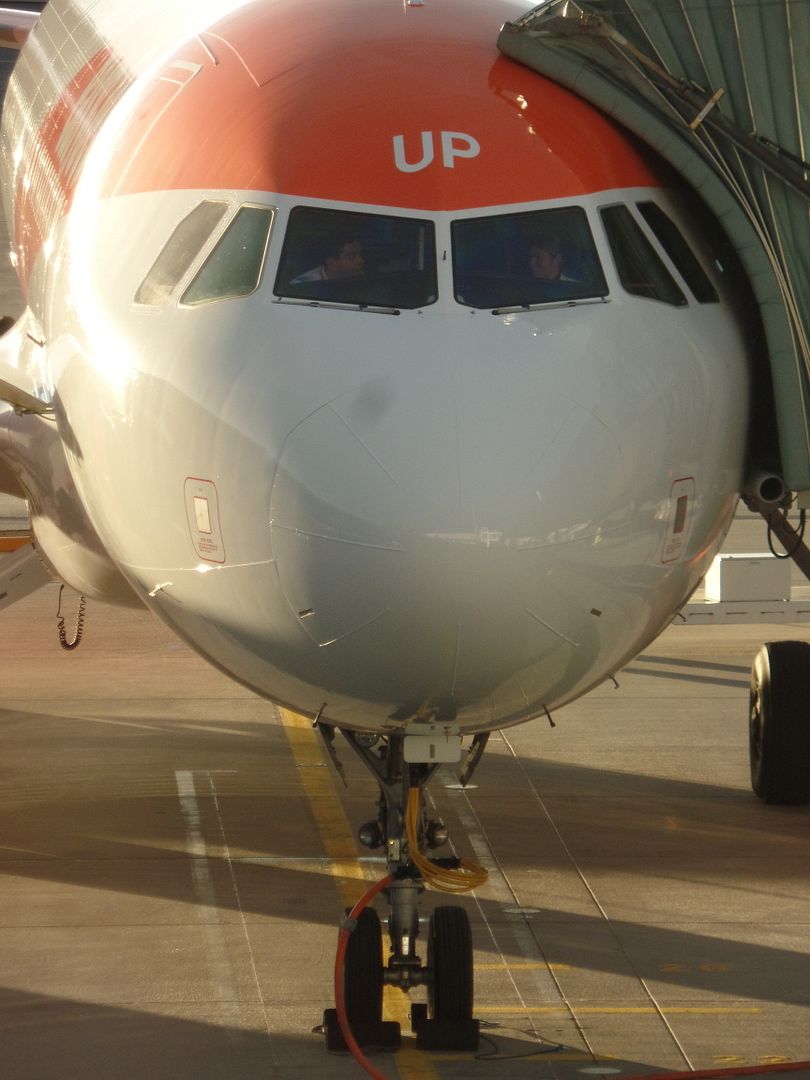 The routing:
Service easyJet EZY 5568 operated by G-EZUP
Scheduled: 16.45 // 18.05
Actual: 16.35 // 17.30
This is an Easyjet original since 03.04.2012
And the special stories are here:
http://avherald.com/h?article=488100ac&opt=0
http://avherald.com/h?article=49c9fb01&opt=0
And for sure, the stat´s, too:
Leg no. 1602 at all and no. 209 on the Airbus A320
Here are the Visited Countries:
VISITED COUNTRIES
auf einer größeren Karte anzeigen
No chance to stay airside at the
"Flughafen München"
.
Long ways to go from arrivals till picking up the necessary Boarding Pass, ok it´s on the Mobile, but I prefer paper. And further to the gate.
Out for the
"Flughafen Berlin-Tegel"
it is right now.
Here are the pictures: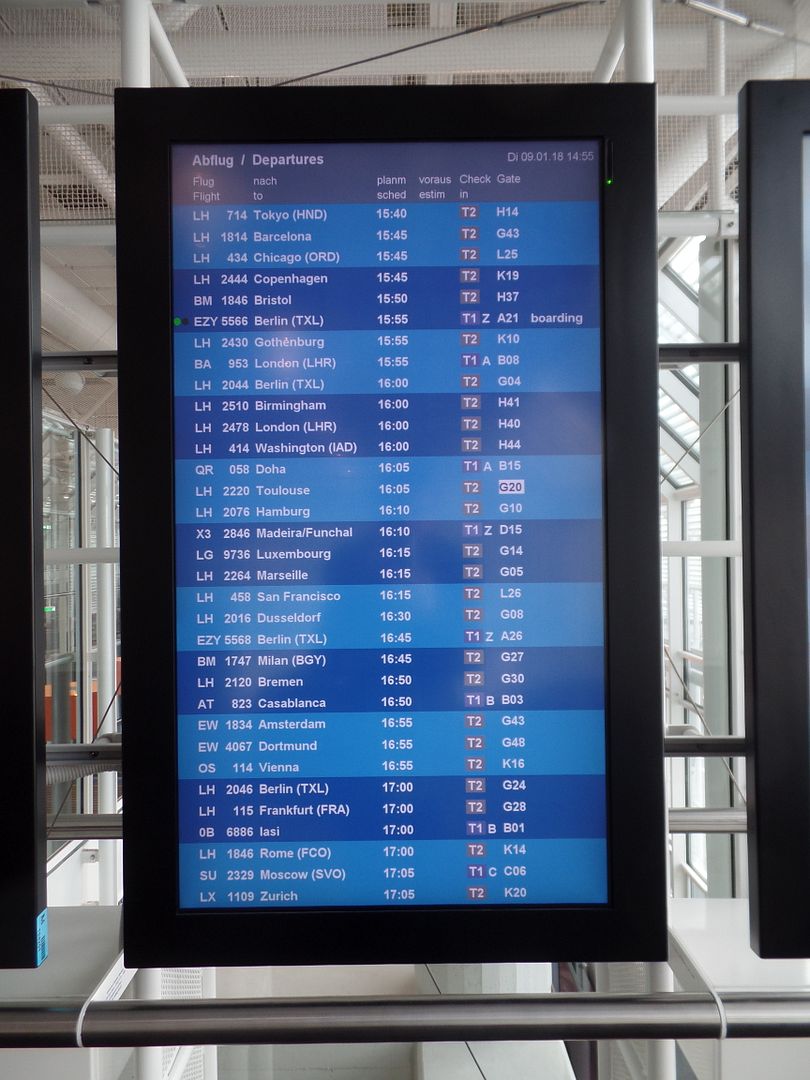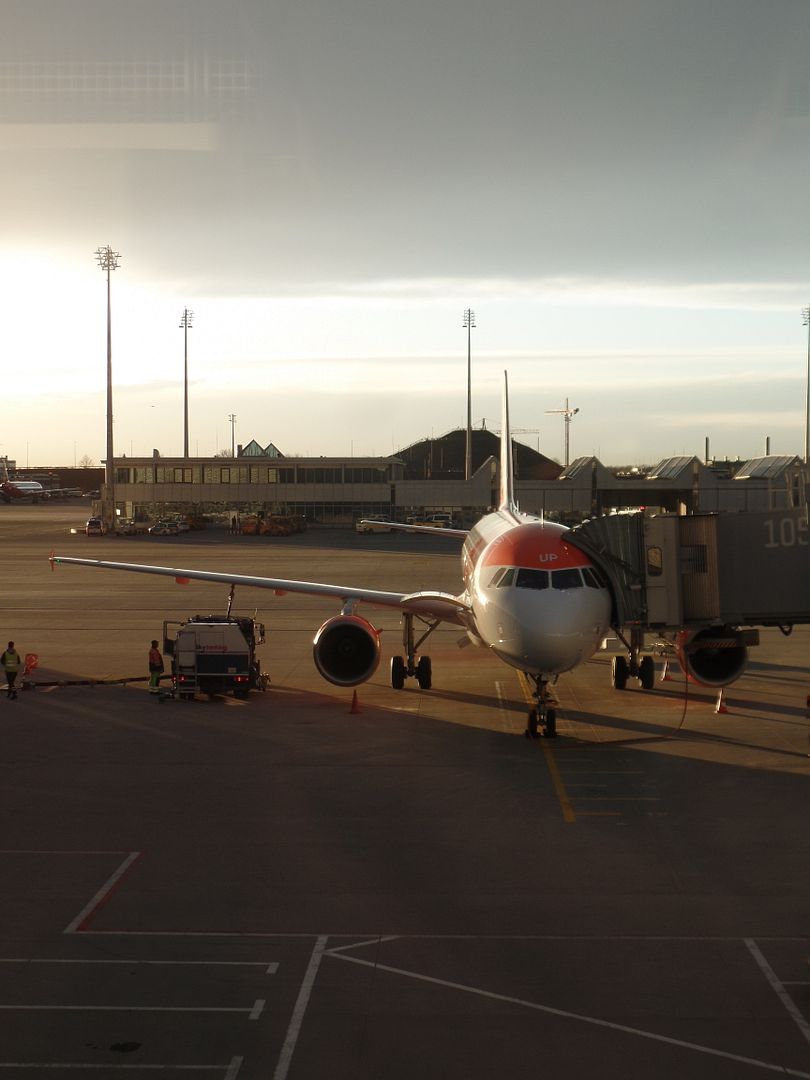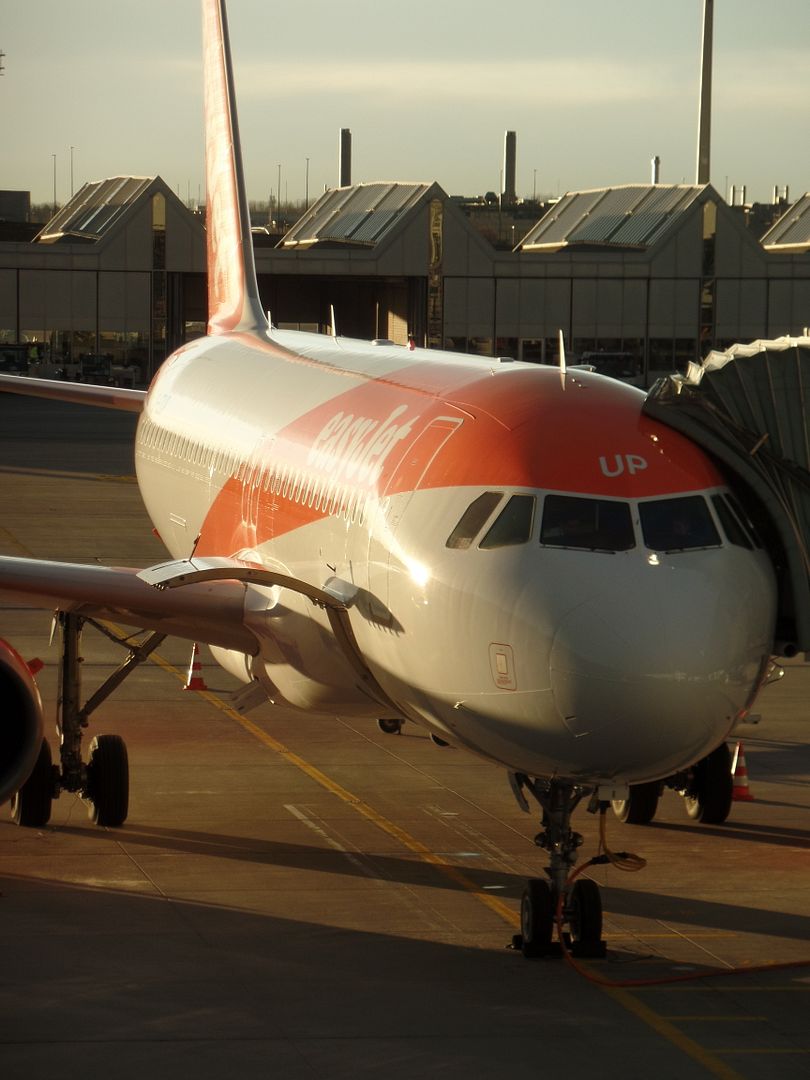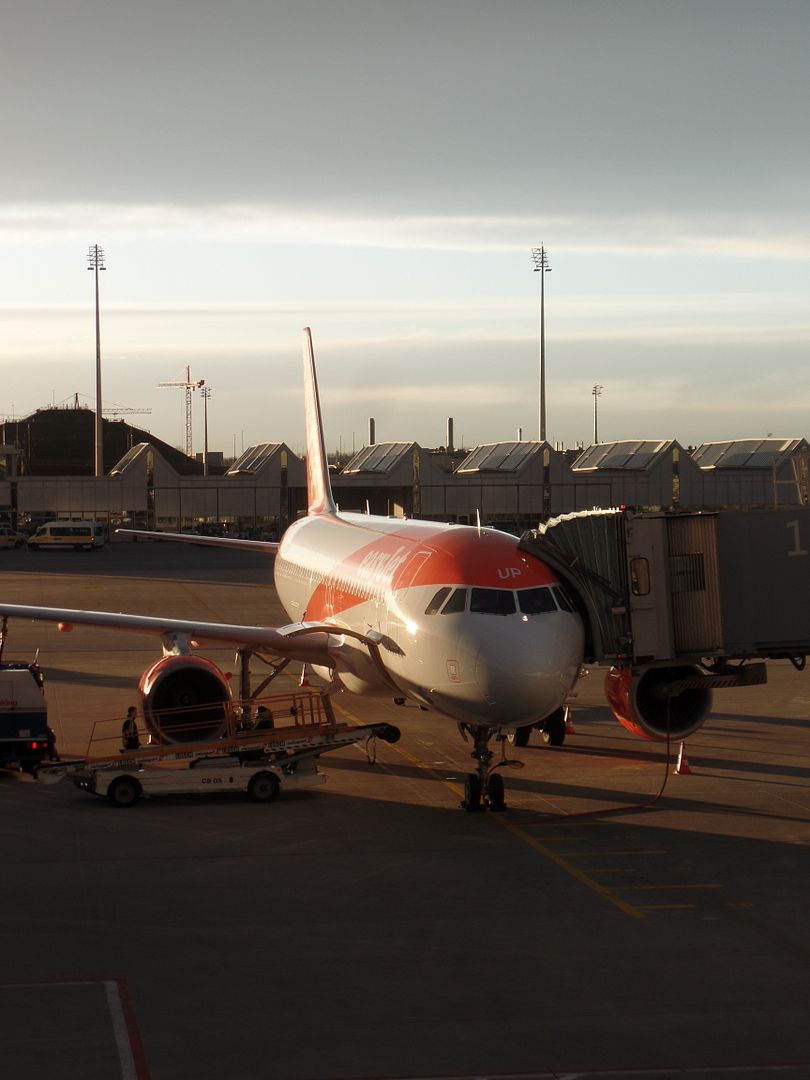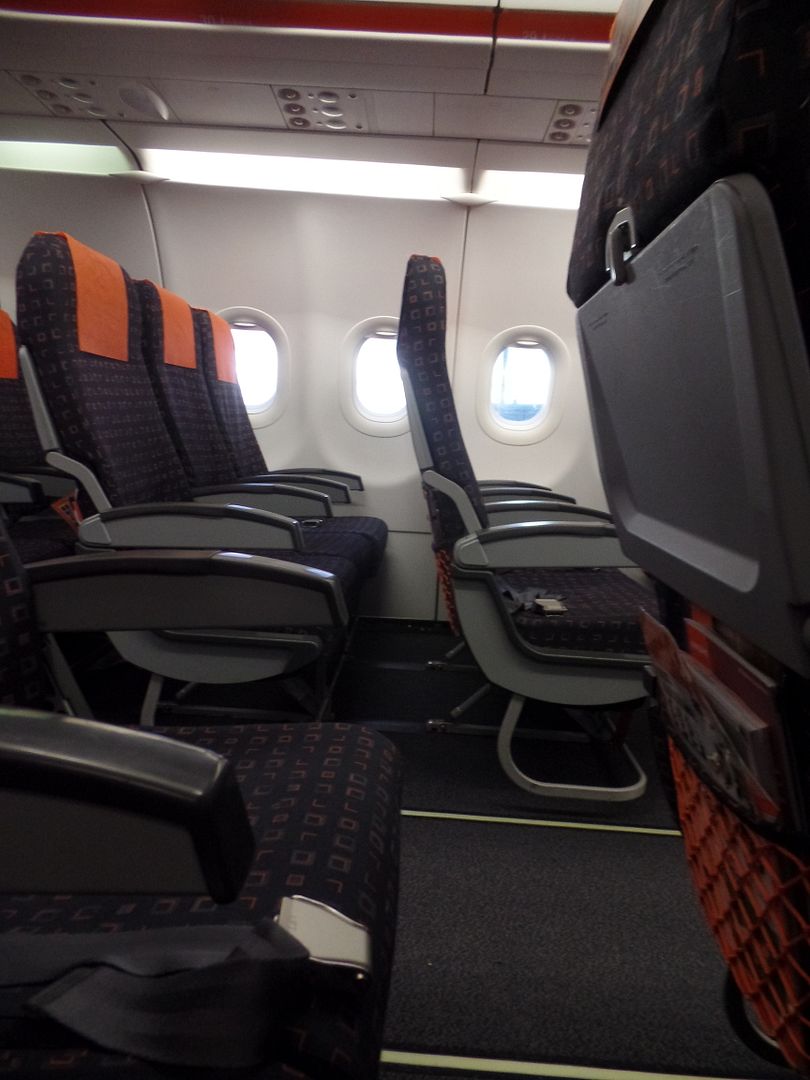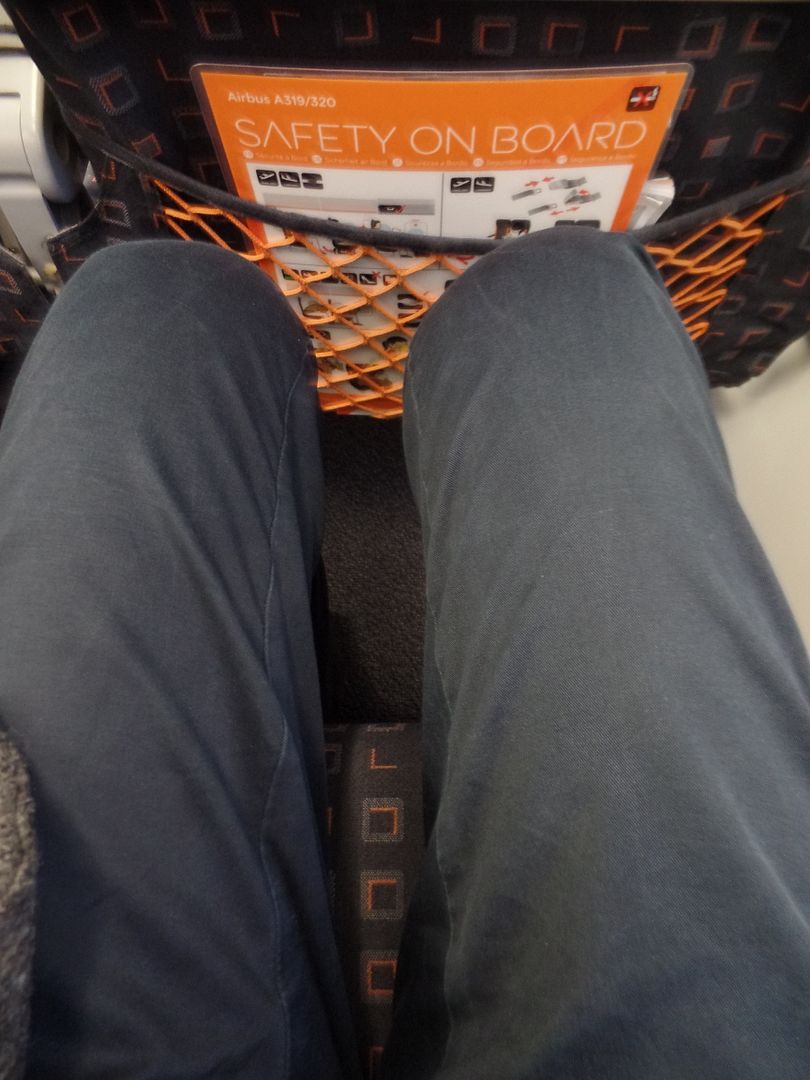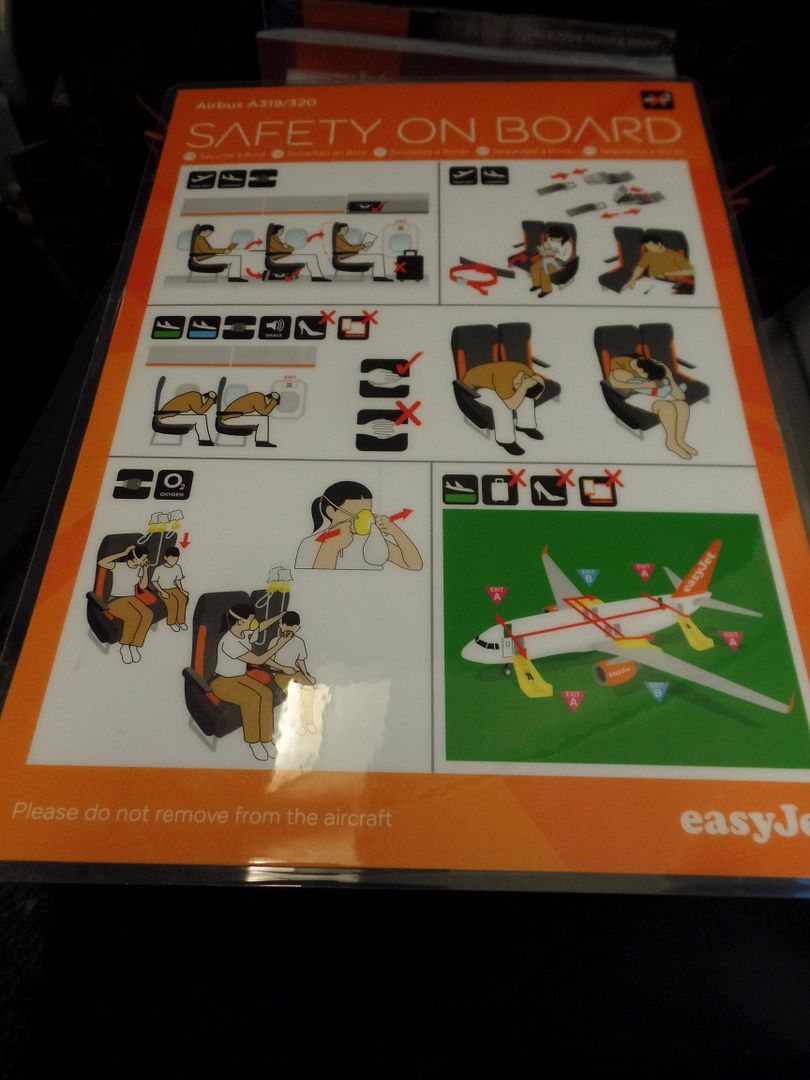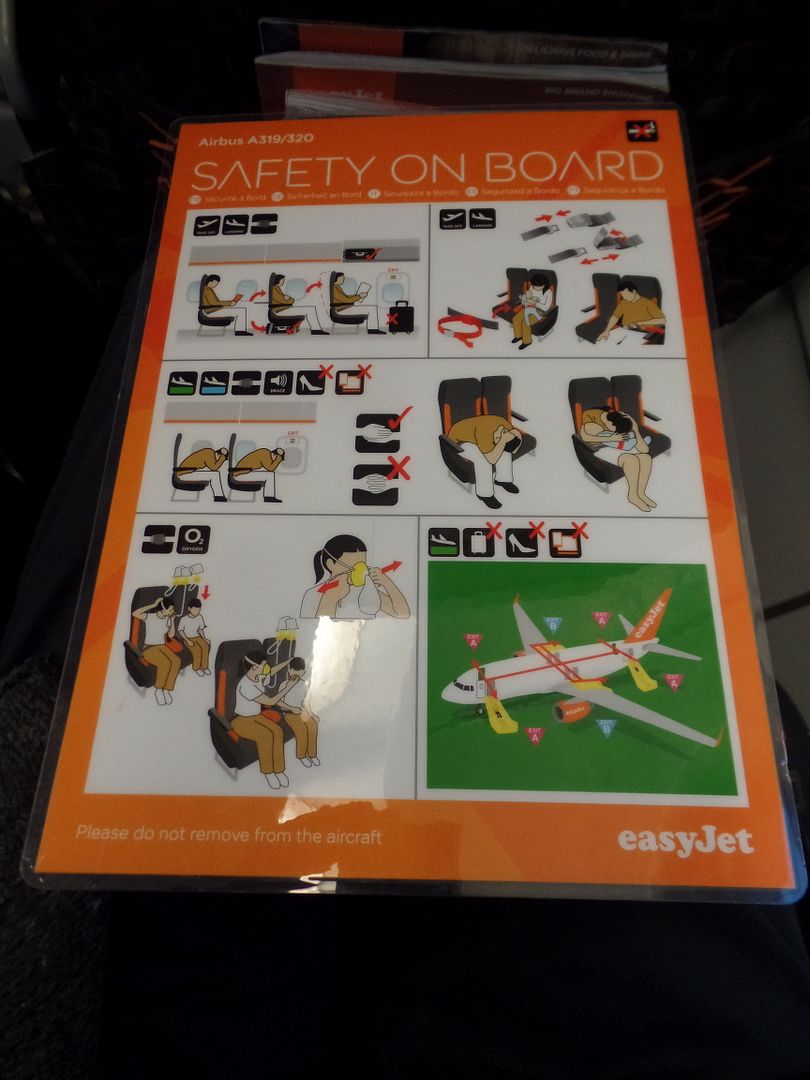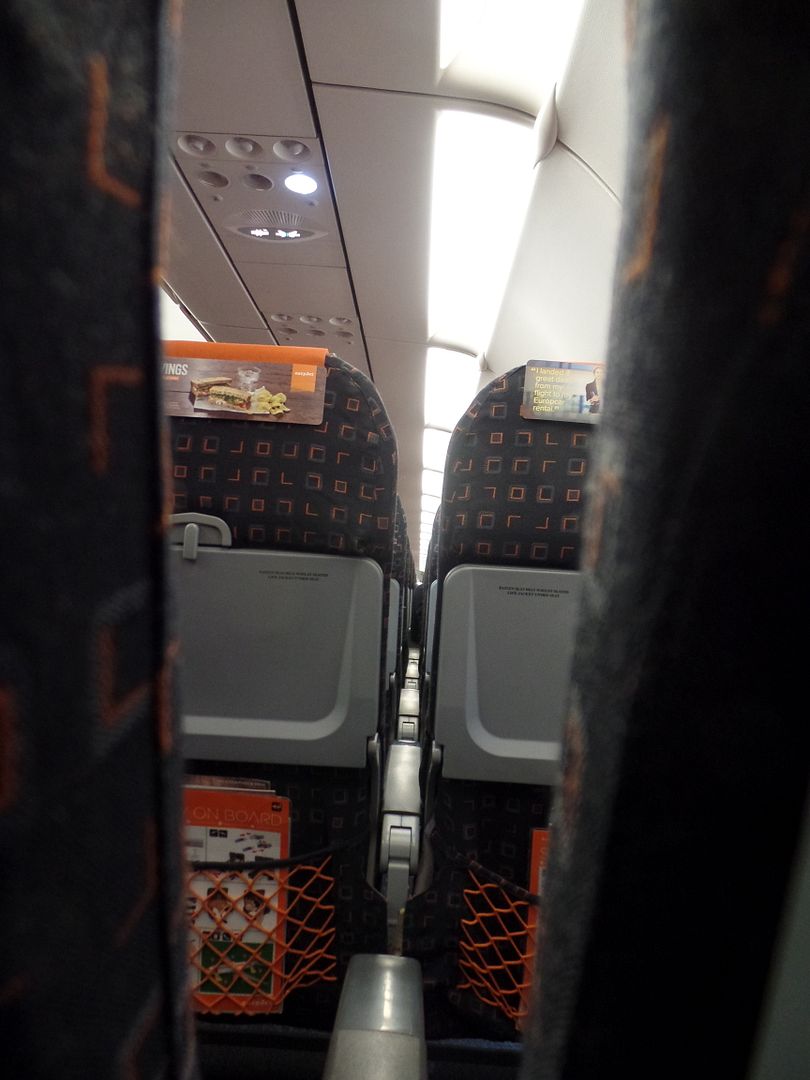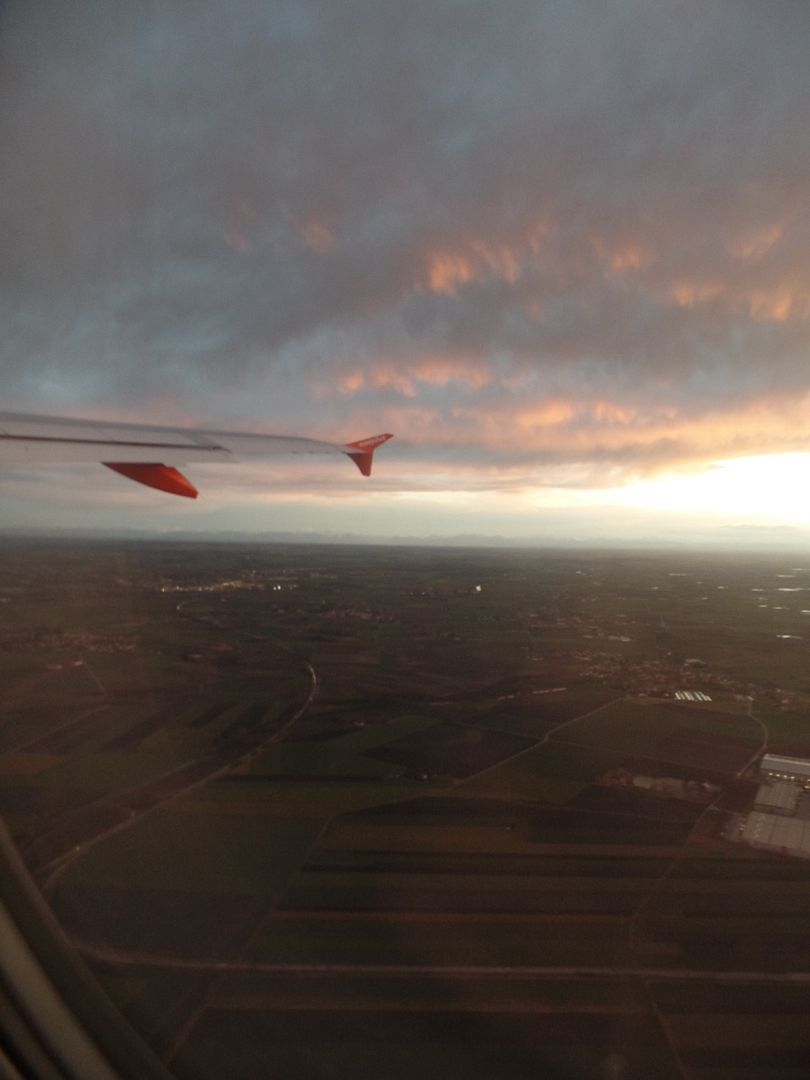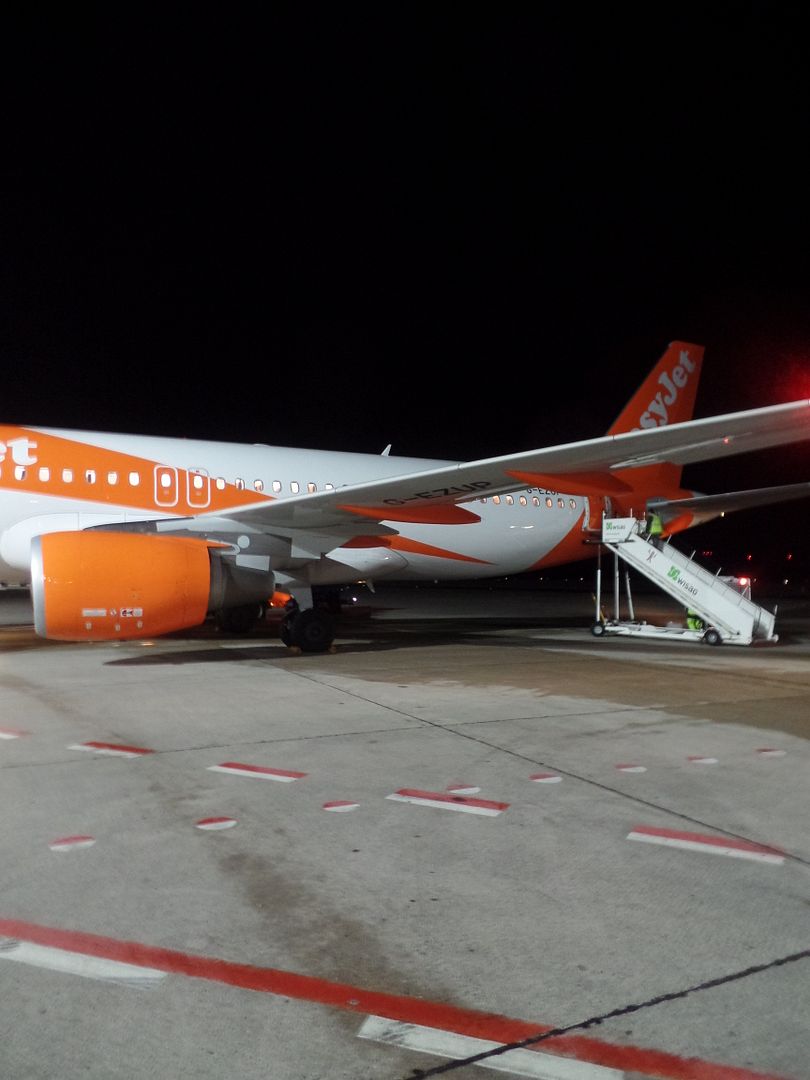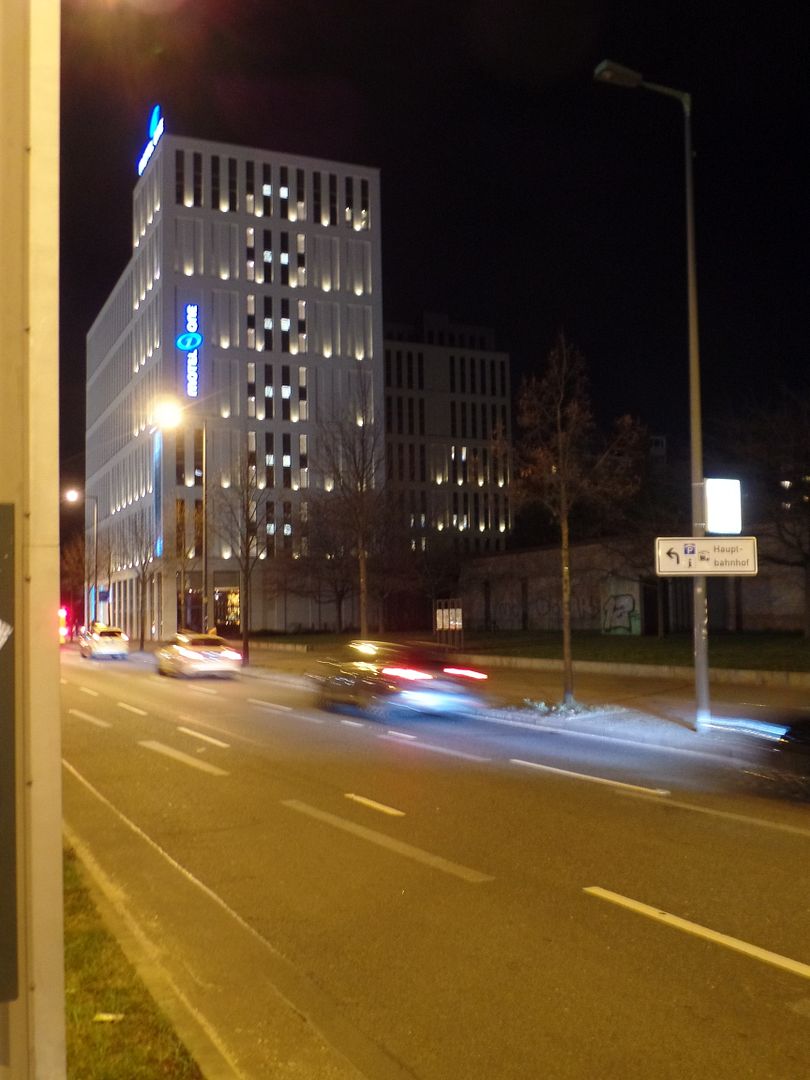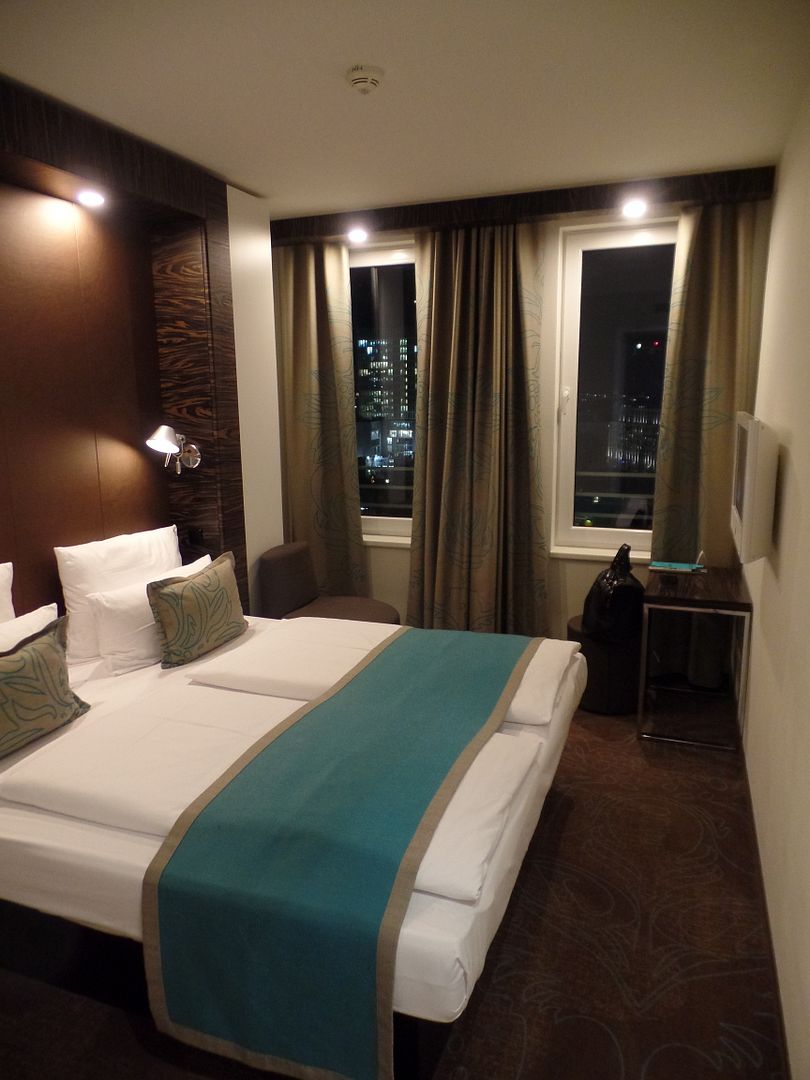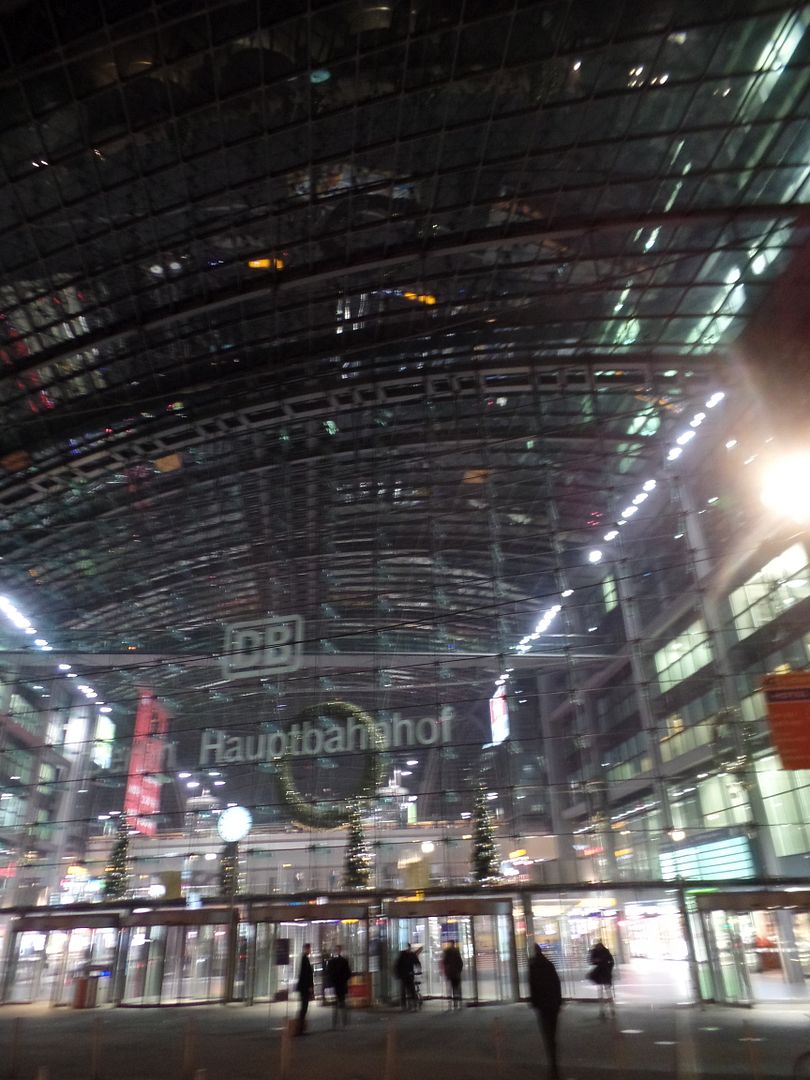 And also here and once again a really impressive load. Good for me, good for the company, who knows?.
20% it was and I hope they will sell more seats on this routes in the future.
More to come.
Bis bald.
The Tripreporter.