Alo,
"Prop style for Moldavia"
and this is also a new country!.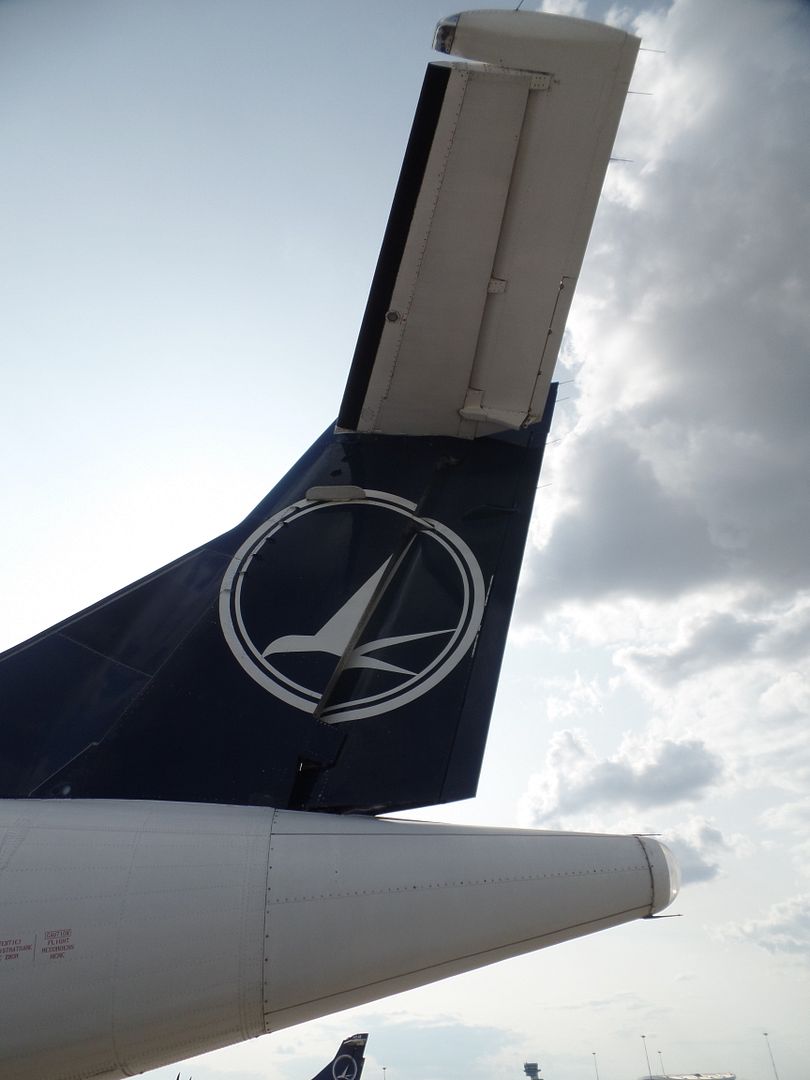 The routing:
Service Transporturile Aeriene Române Tarom RO 207 operated by YR-ATE "Olt"
Scheduled: 17.05 // 18.15
Actual: 17.20 // 18.20
Original we are, under the Tarom wings since 12.03.1999
There is no special story visible
But certainly, the stats:
Leg no. 1545 at all and no. 19 on the ATR 42-500
Here are the latest visited airports with a new entrance, good to see KIV and no. 373 on the map:
Visited Airports II
auf einer größeren Karte anzeigen
A very short visit to the lounge at the "Aeroportul Internațional Henri Coandă București". Off again it is for the
"Aeroportul Internațional Chișinău".
Two seats for me, 5 C/D and here are the pictures: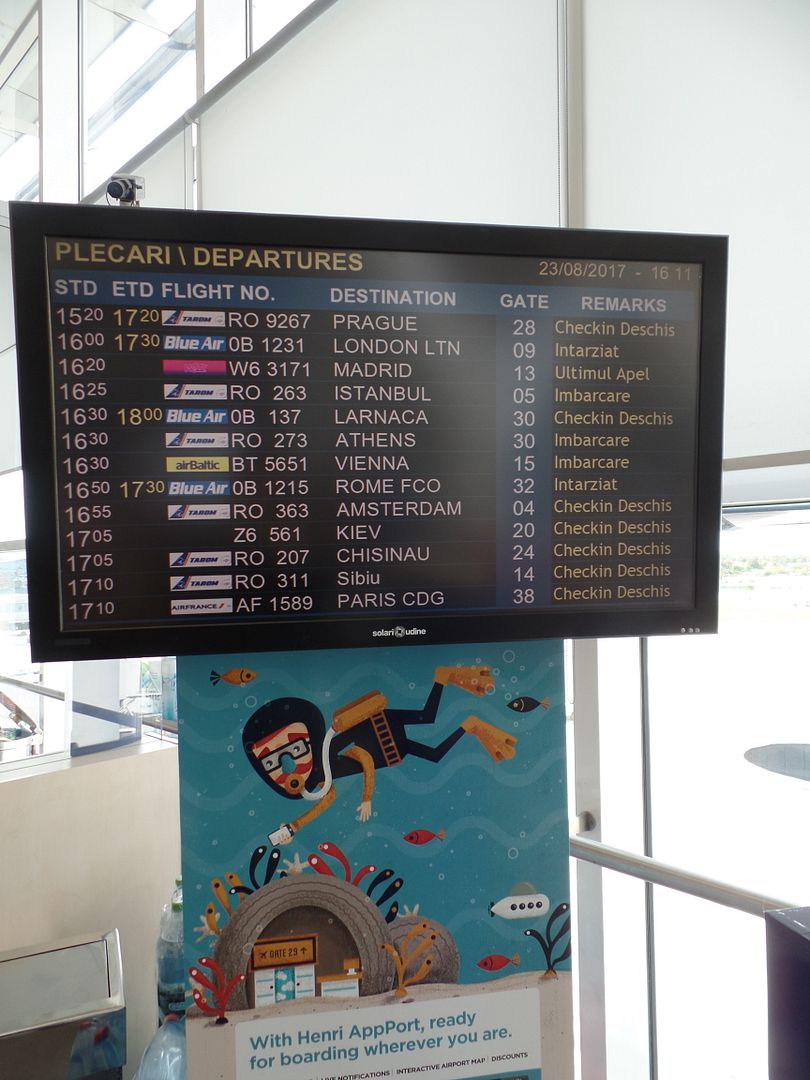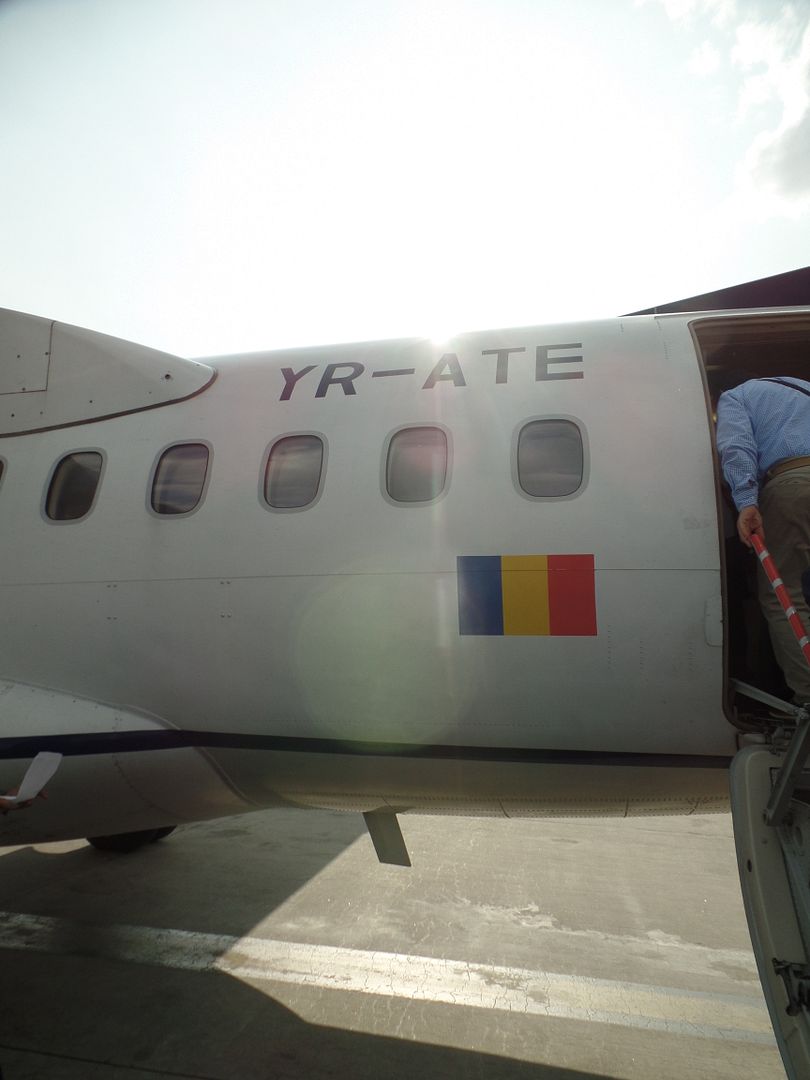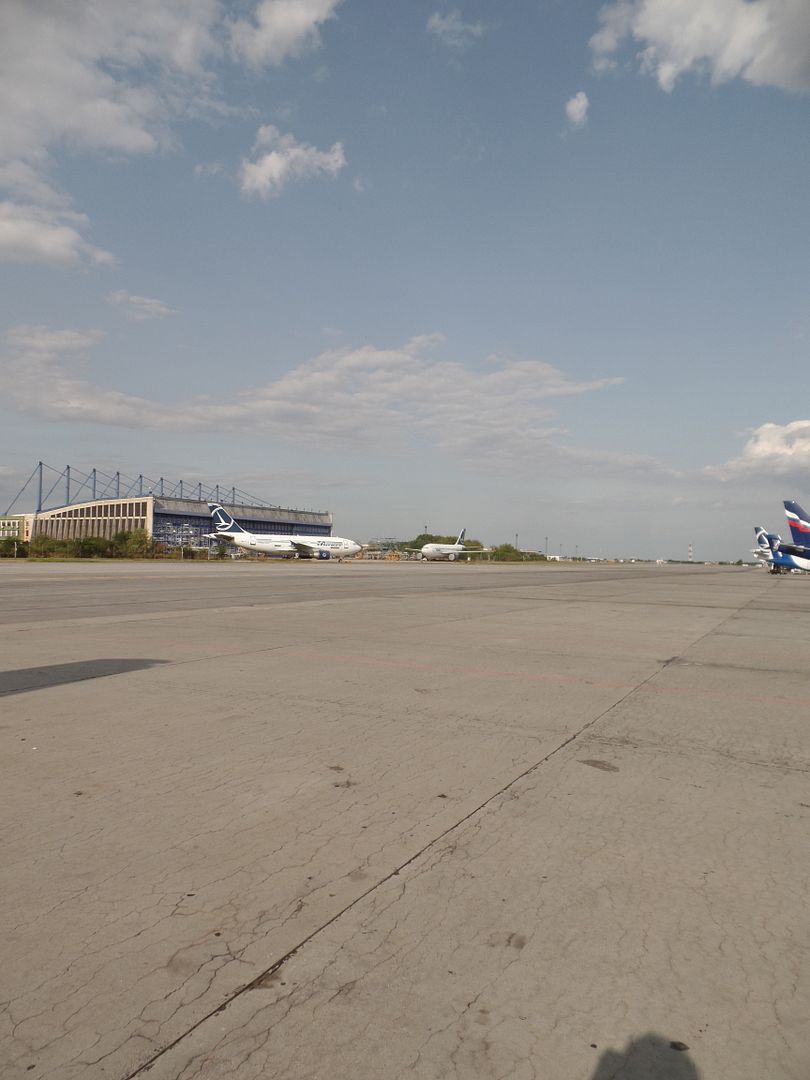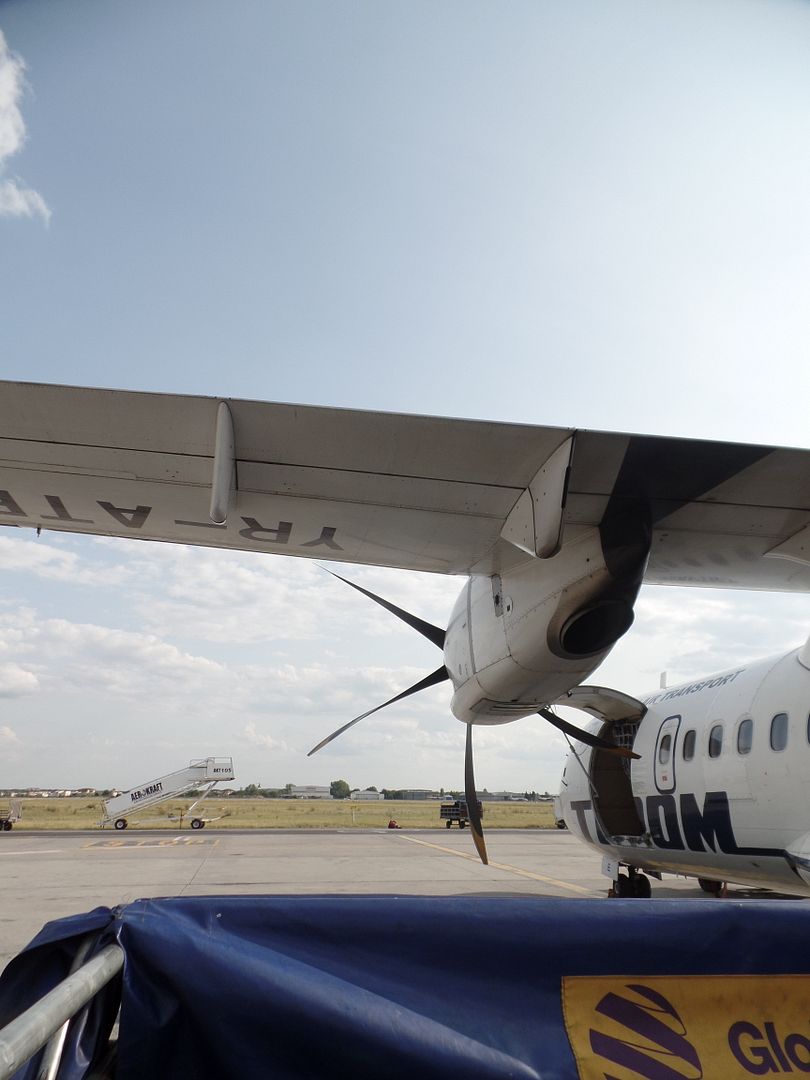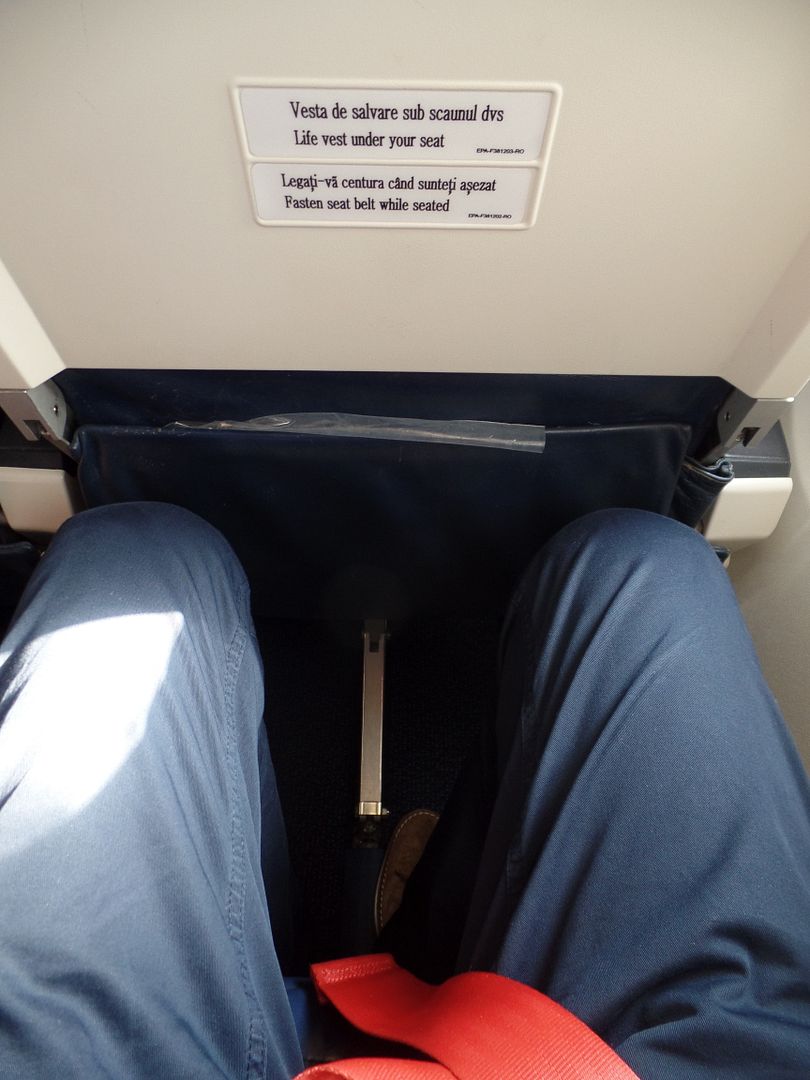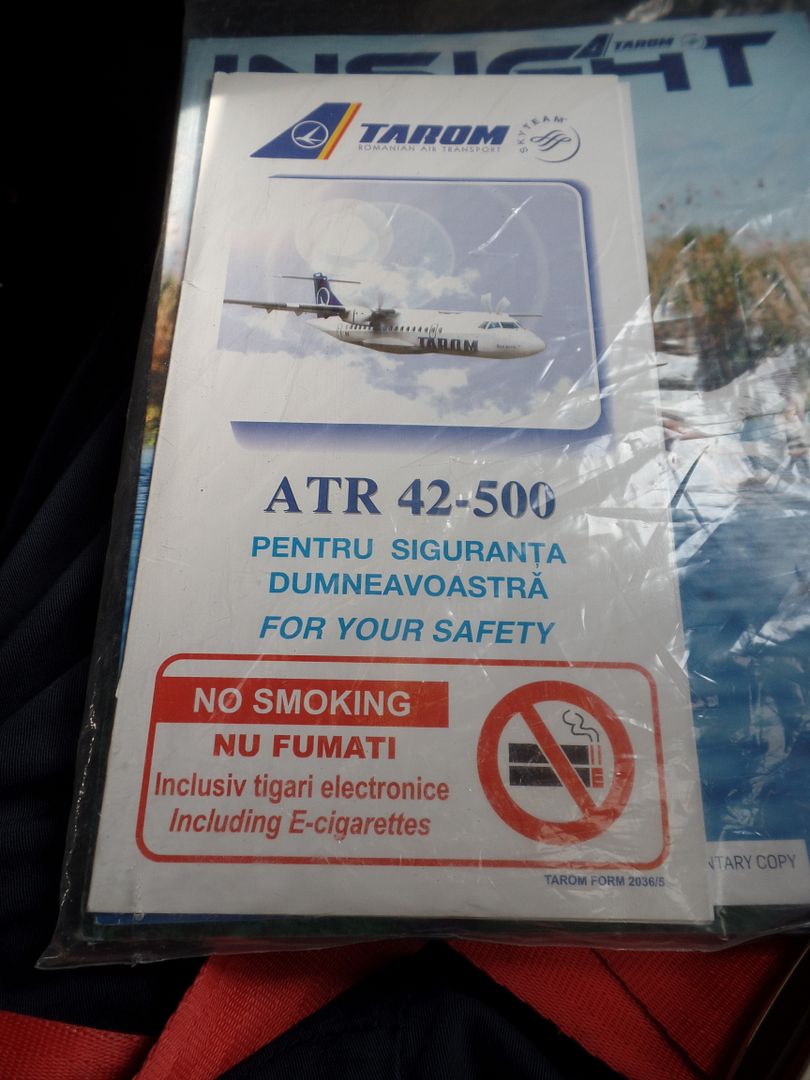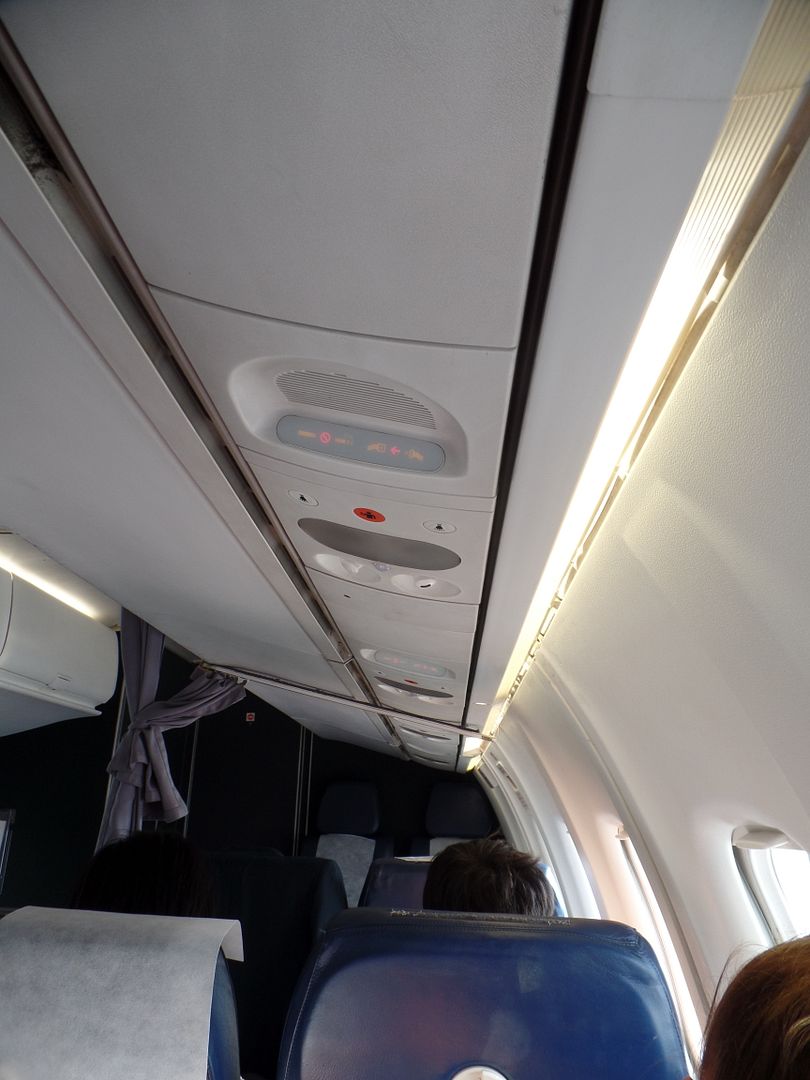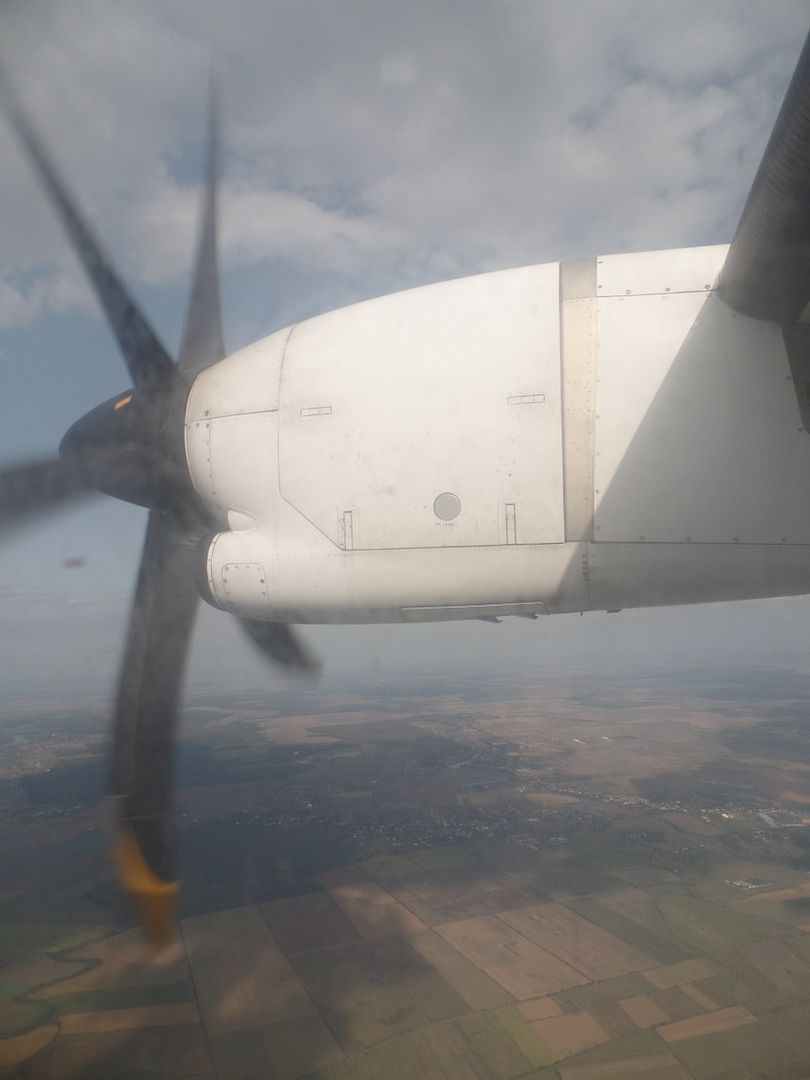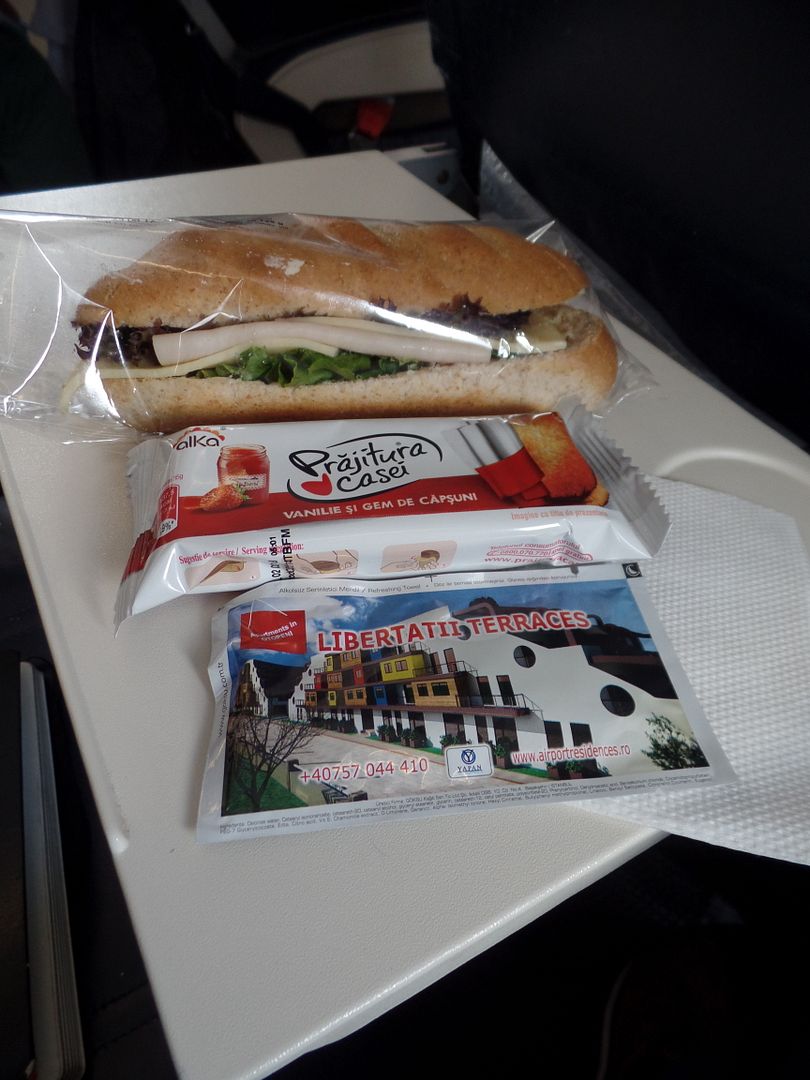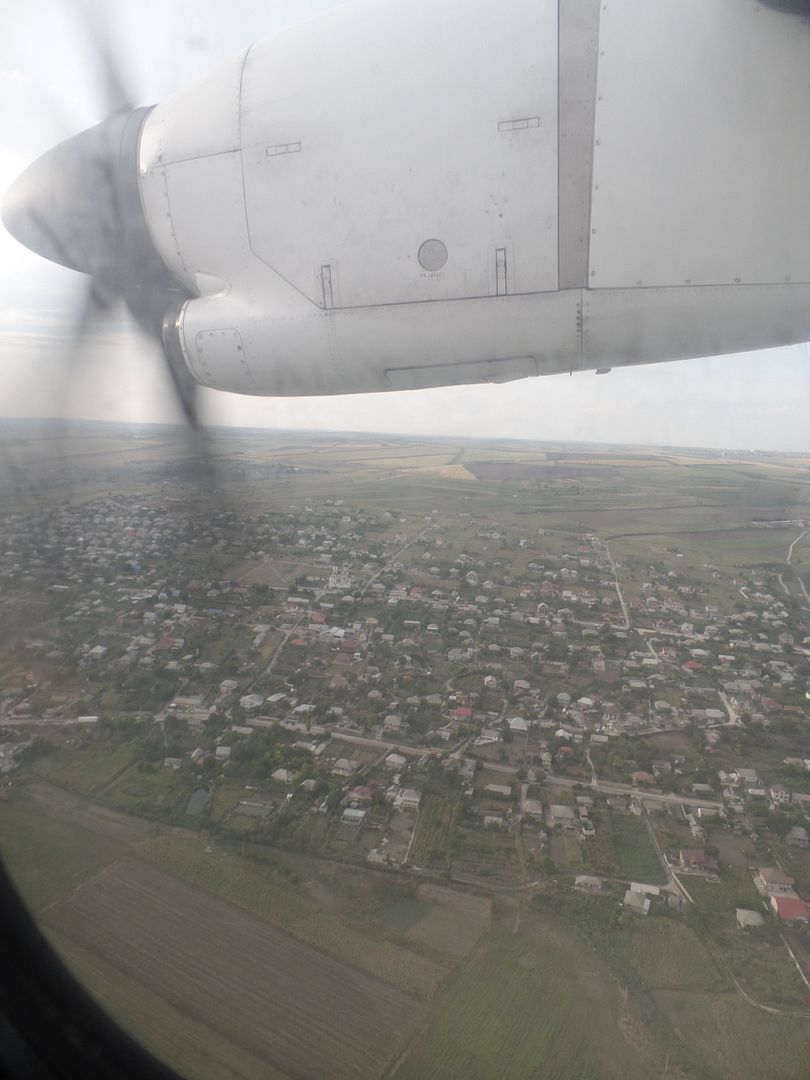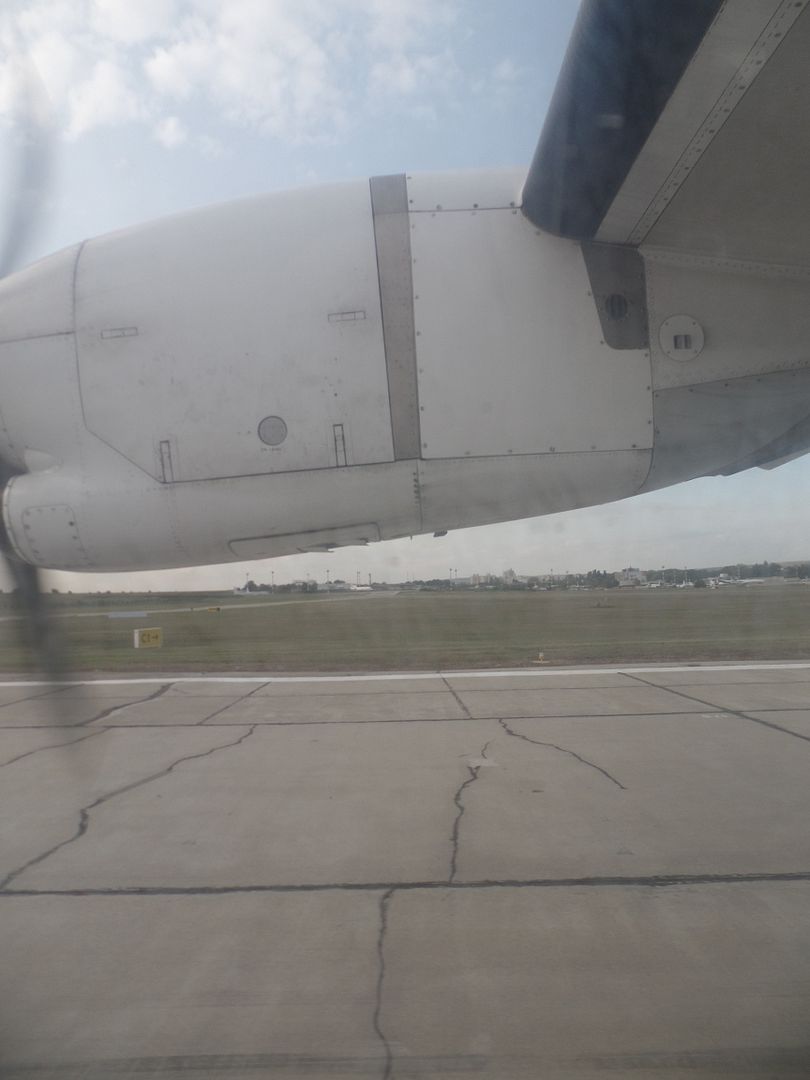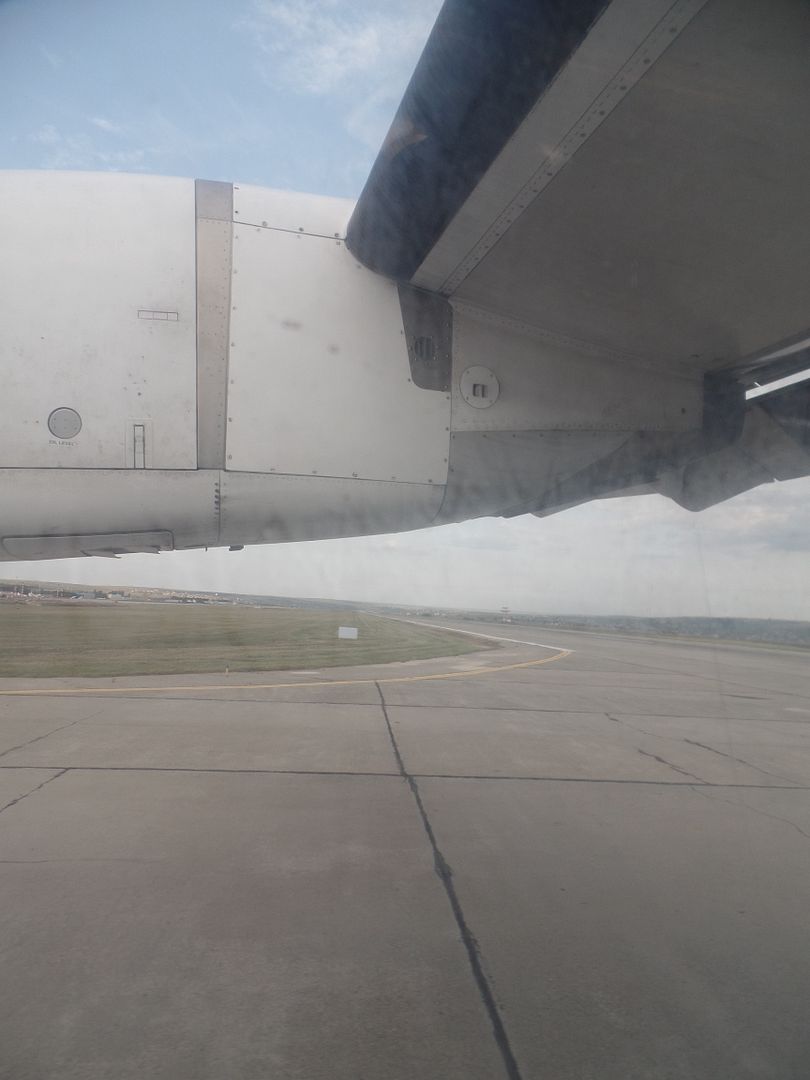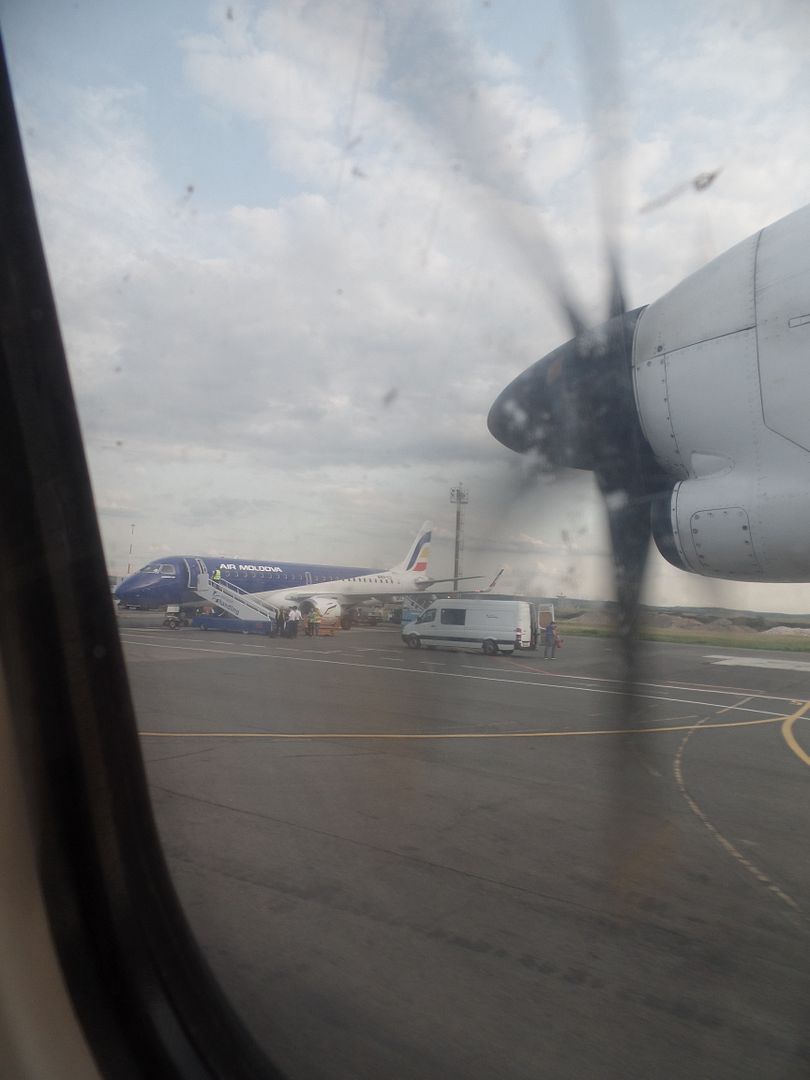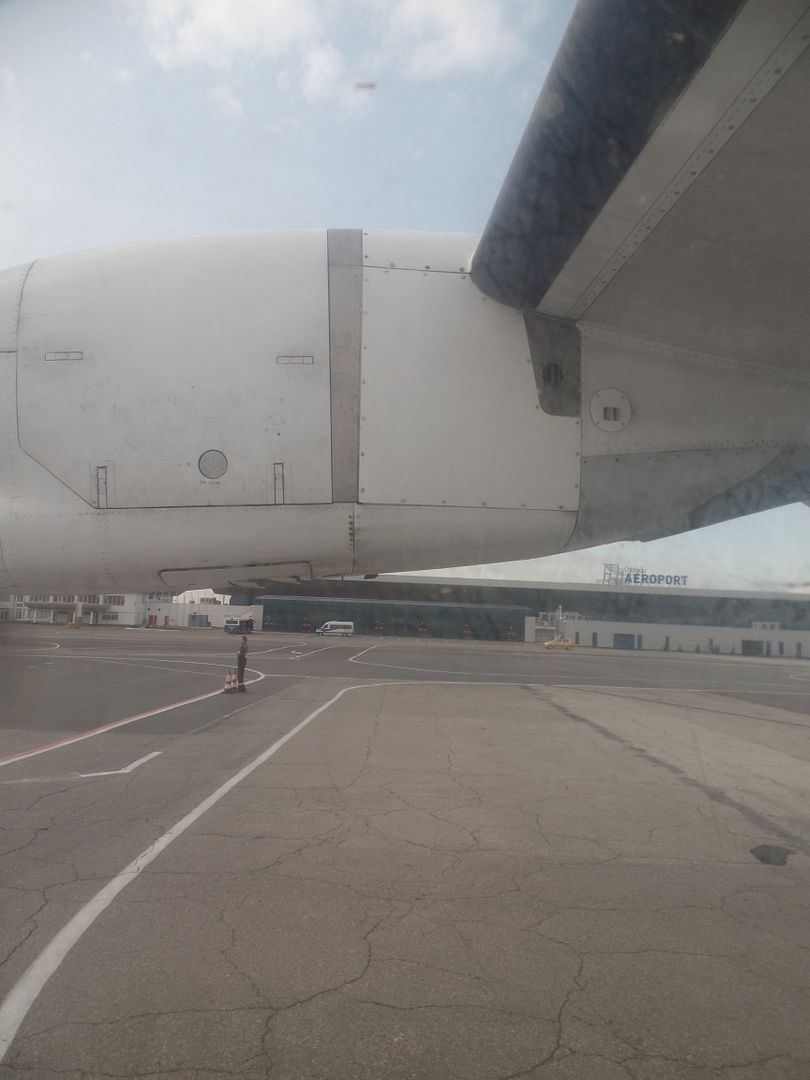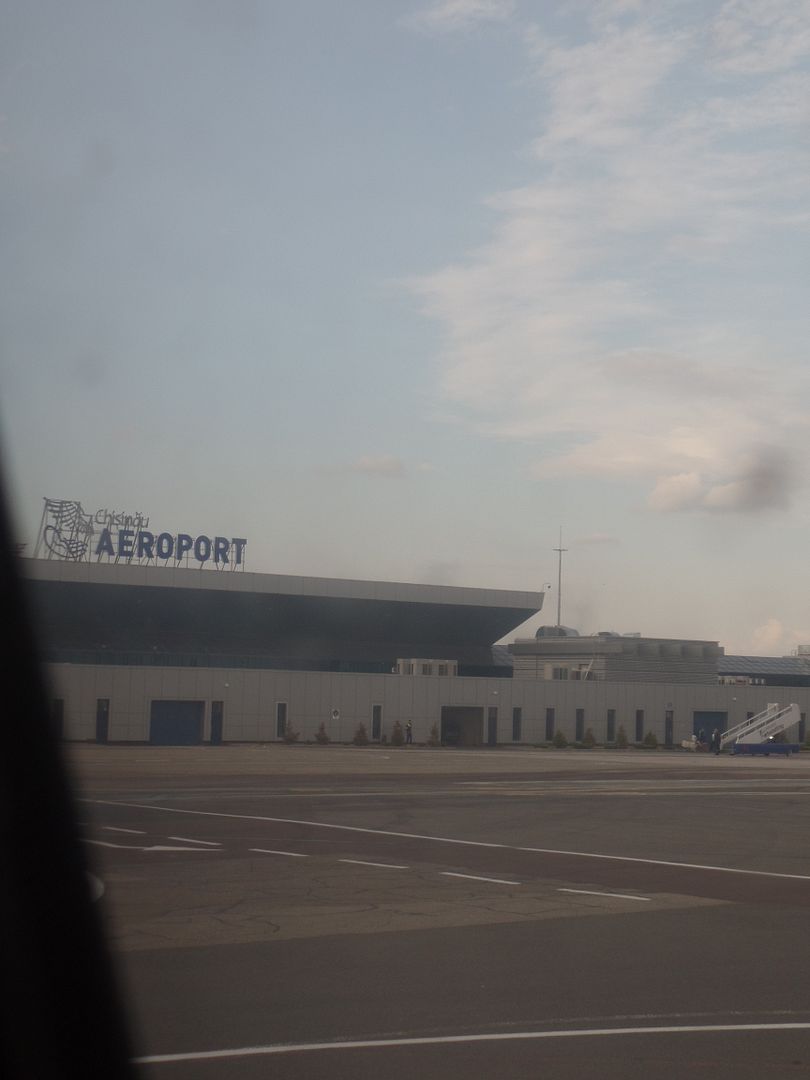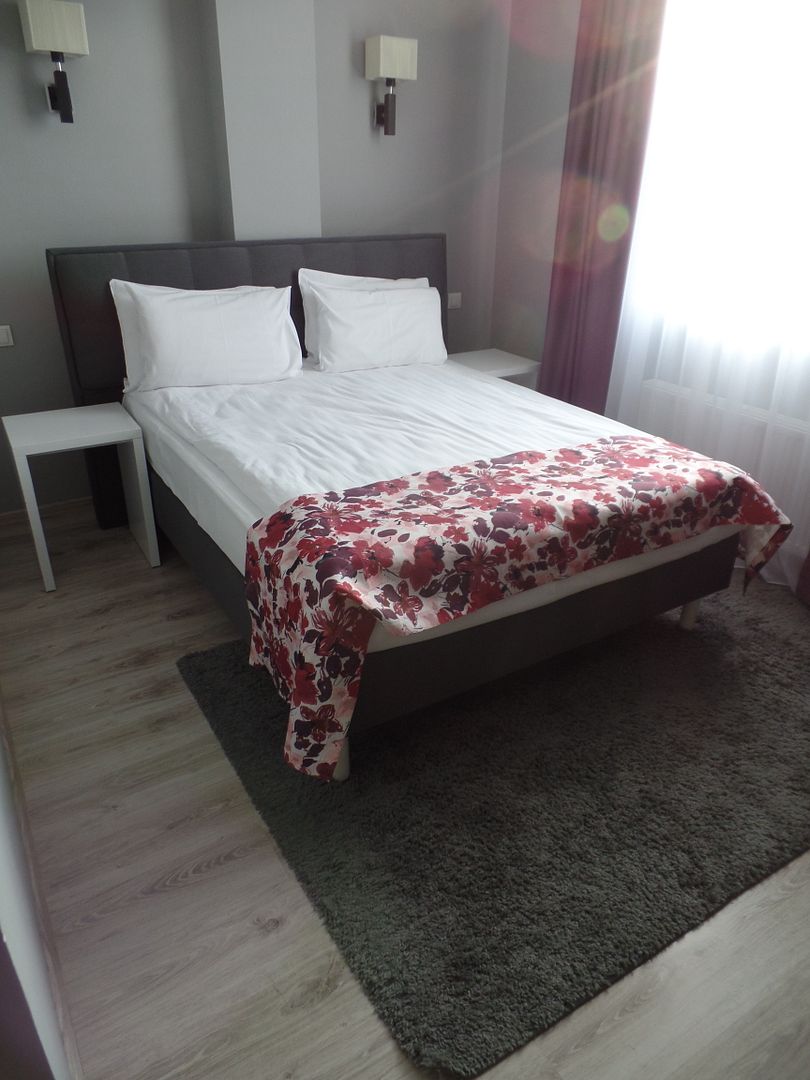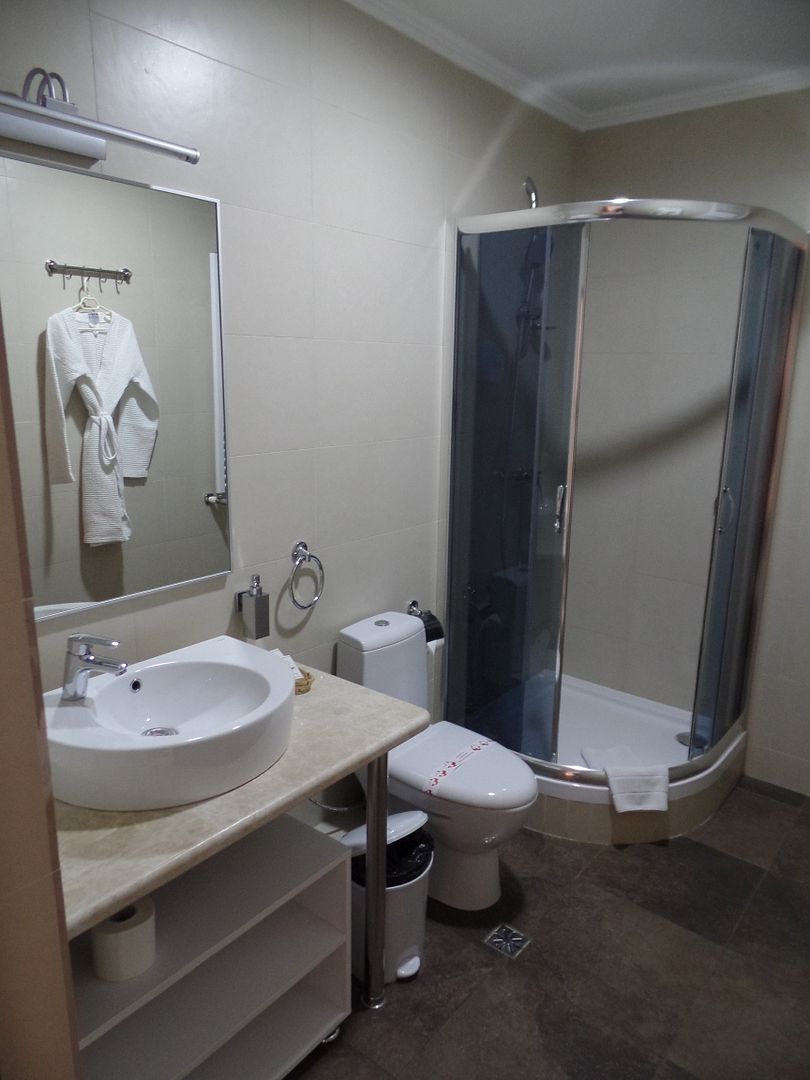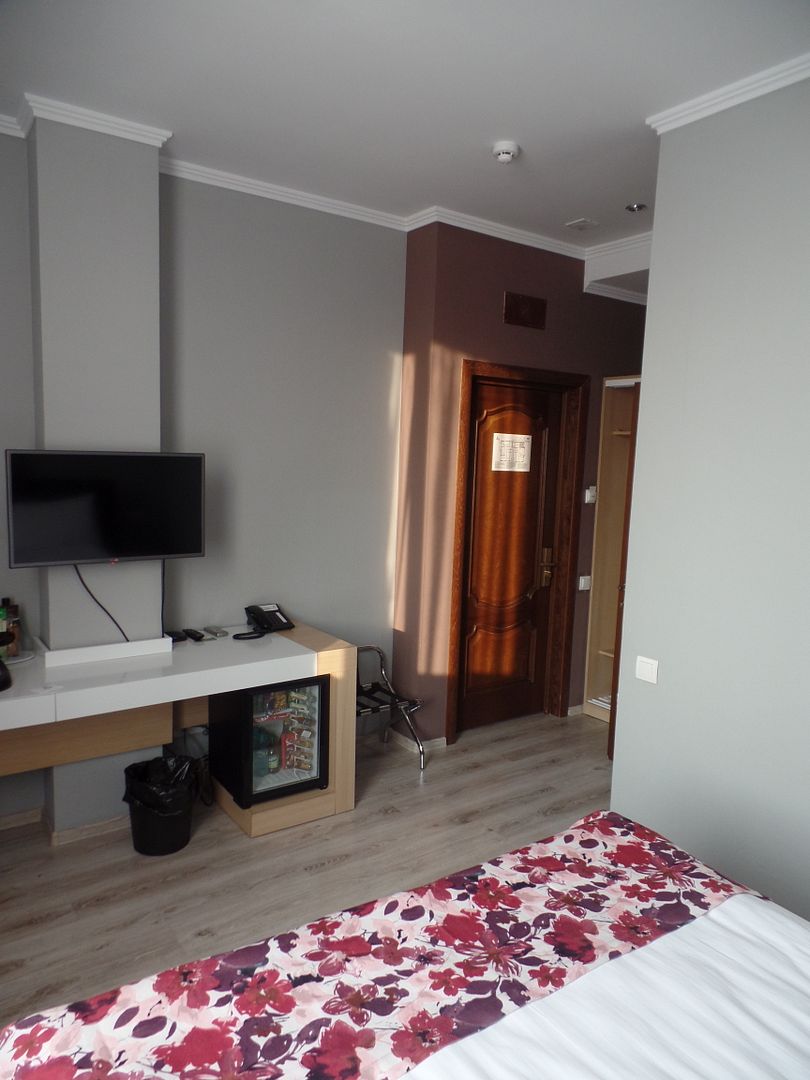 A swift passport check, entrance to Moldavia was easy for me. The hotel managed cab picked me up and so I was in no time straight in the city center. Now we will see what´s going on here!.
More to come.
Pana atunci. The Tripreporter.