Hallo,
"For a new country"
, certainly the way to go from time to time!.
The routing:
Service KLM KL 1952 operated by PH-BGF "Grote Zilverreiger"
Scheduled: 07.00 // 08.40
Actual: 07.25 // 08.40
Original we are, with KL since 15.12.2008
Here are the special stories with this machine:
http://avherald.com/h?article=499f3ee7&opt=0
http://avherald.com/h?article=49baf168&opt=0
http://avherald.com/h?article=4aa49db6&opt=0
And sure, the stats:
Leg no. 1543 at all and no. 70 on the Boeing 737-700
Here are the plane types recorded:
PLANE TYPES RECORDED
auf einer größeren Karte anzeigen
A very swift visit to the lounge it was and out of the "Flughafen Zürich" early in the morning.
Further for the "Luchthaven Schiphol" with a couple of pictures, also from the last row. 25 D/E/F and three for me, well done by KL!: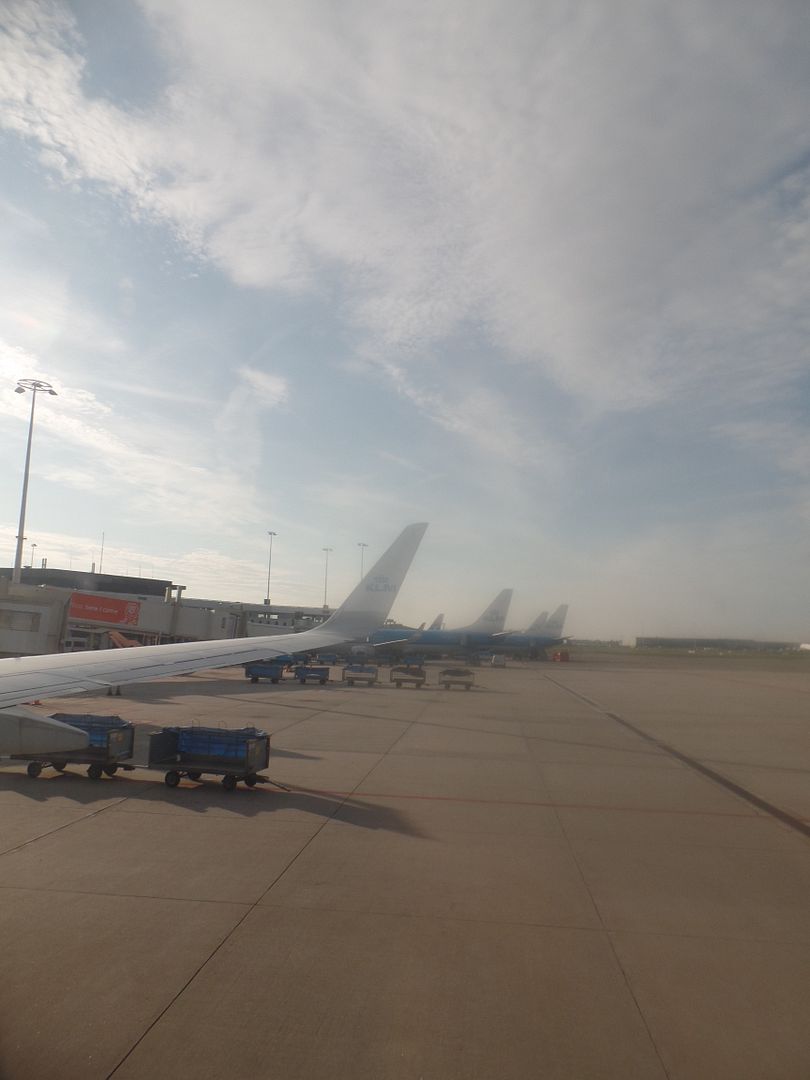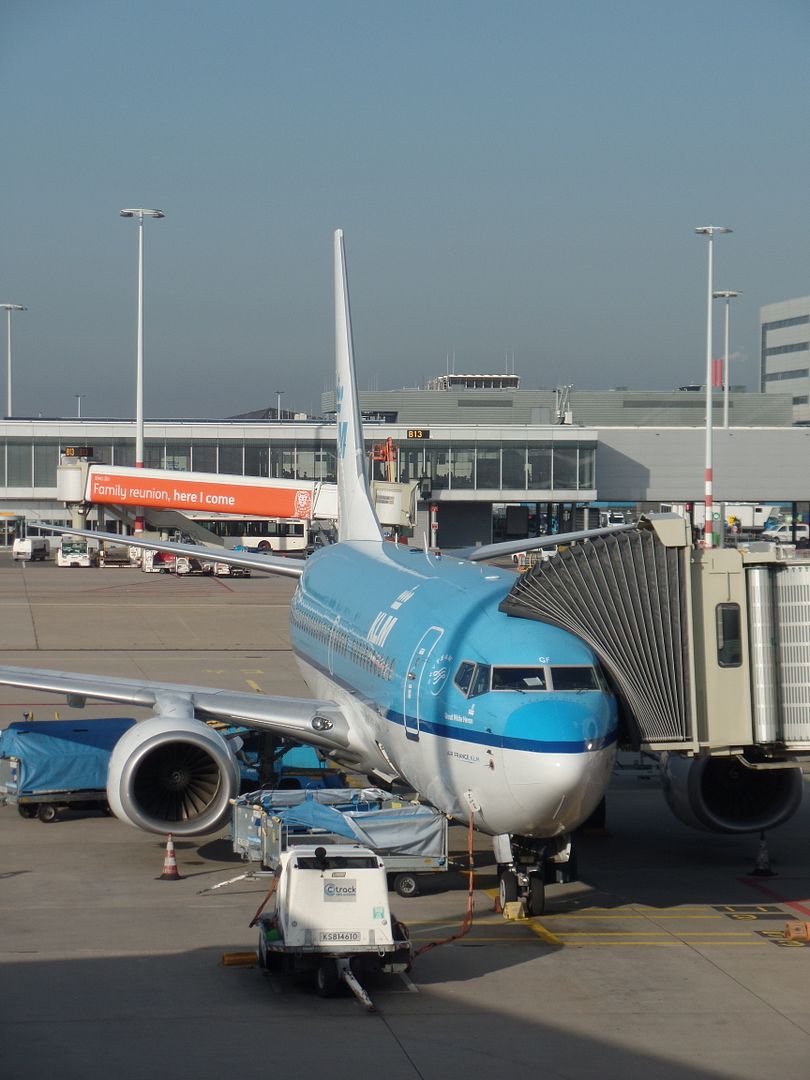 Well, that was KL at it´s best!. An late slot due to ATC out of the departure airport and an, just by miracle, ontime arrival at the destination.
Call it schedule padding!.
More to come.
Tot ziens. The Tripreporter.