Hallo,
"Emotional Avro moments"
, call it special, on the very last commercial flight on this type and airline out of this airport!.
The routing:
Service Swiss International Airlines LX 464 operated by Swiss Global Airlines HB-IYZ
Scheduled: 16.00 // 16.40
Actual: 16.10 // 16.40
In the air we are since 24.11.1998 with Crossair, Swiss International Airlines, Swiss European Airlines and Swiss Global Airlines
There are also some special stories visible:
http://avherald.com/h?article=405aca6d&opt=0
http://avherald.com/h?article=47619f99&opt=0
http://avherald.com/h?article=47b18456&opt=0
And the stats, definitely:
Leg no. 1541 at all and no. 34 on the Avro RJ100
The early 200 visited airports are here:
Visited airports
auf einer größeren Karte anzeigen
Out of the "Flughafen Zürich" it is right now and heading for the island. Sure, the english island and the "London City Airport".
The pictures are here, biz service at seats 2D/F.
A little less than expected, but ok, this was not really the reason to go for this flight!: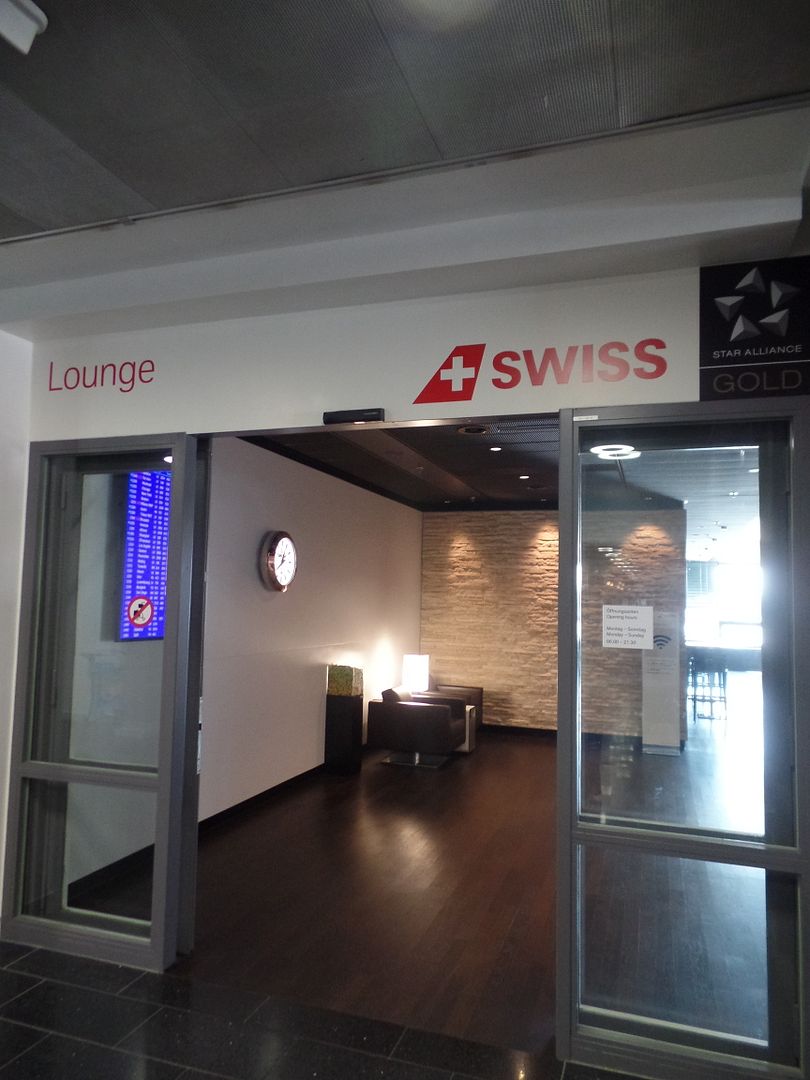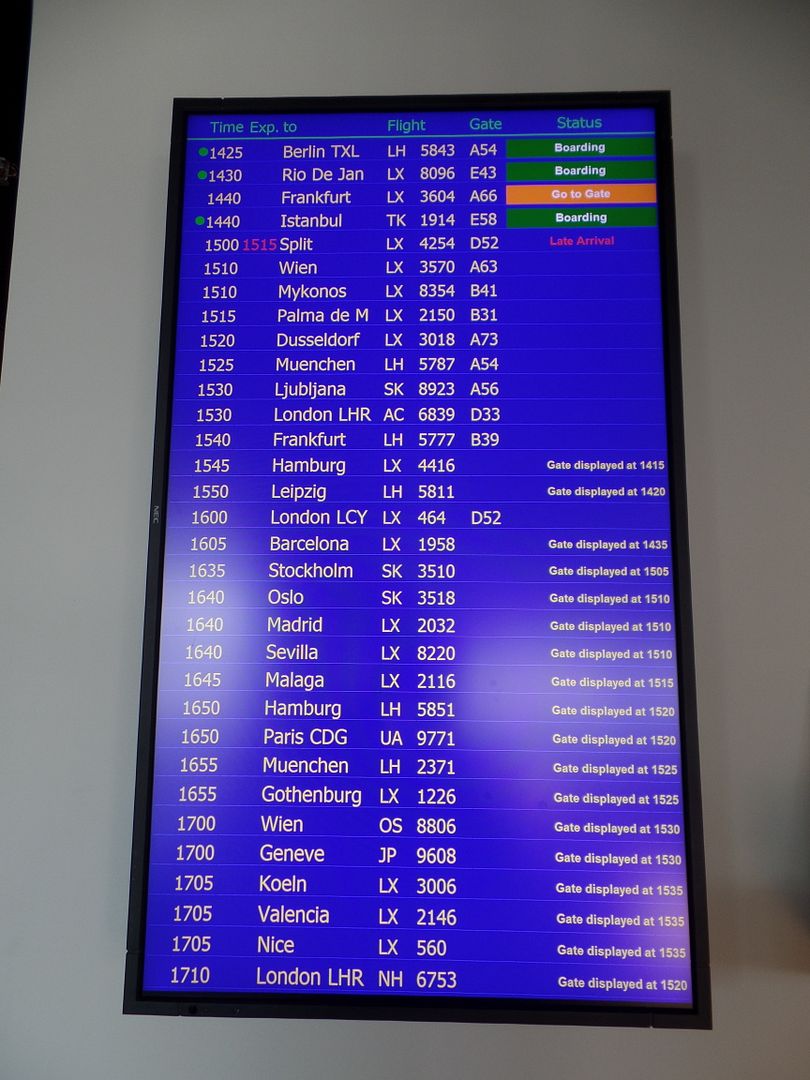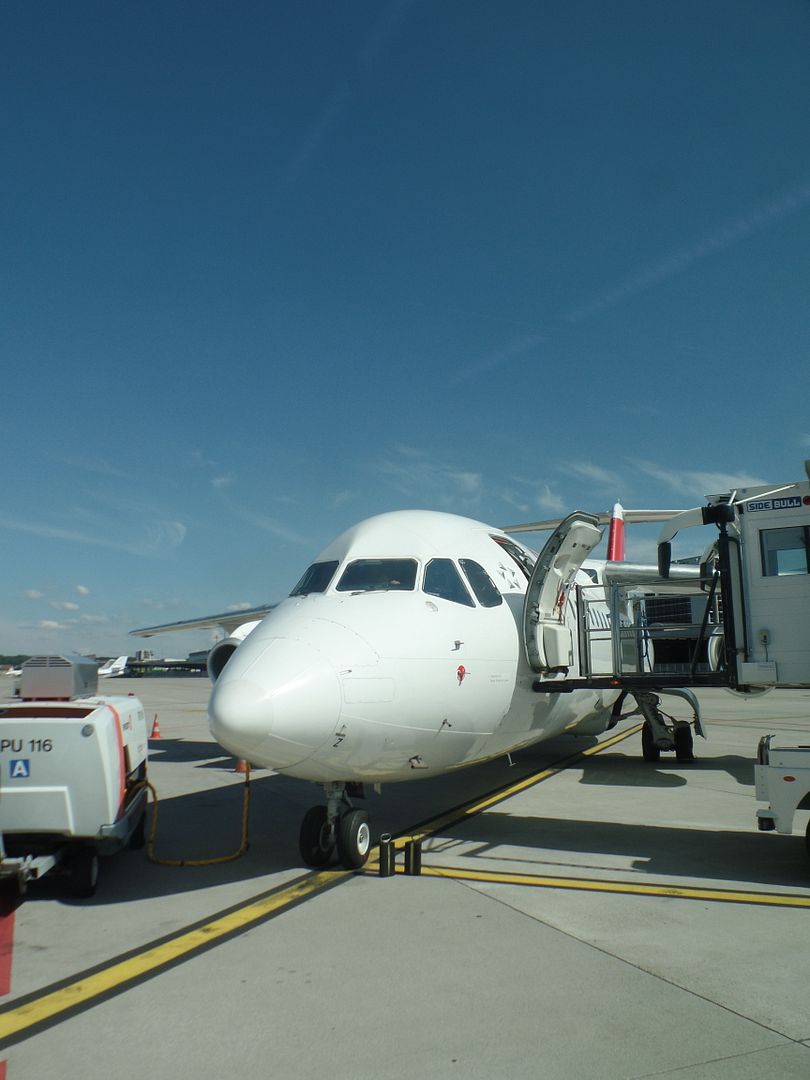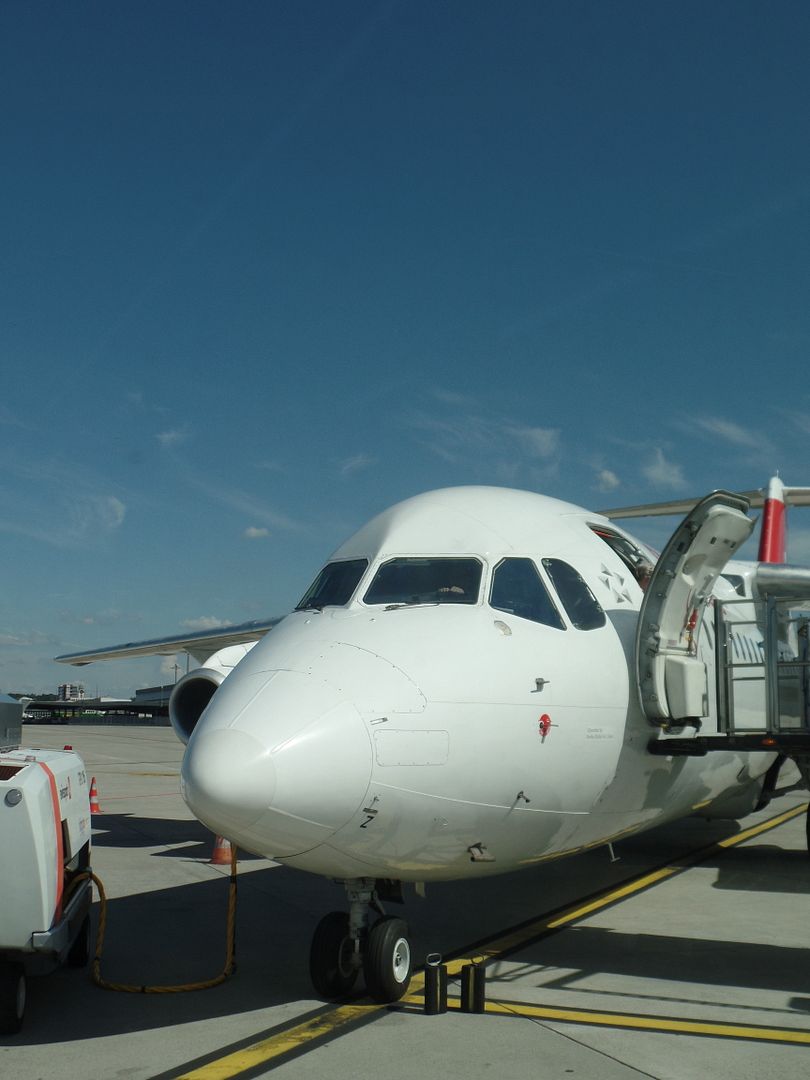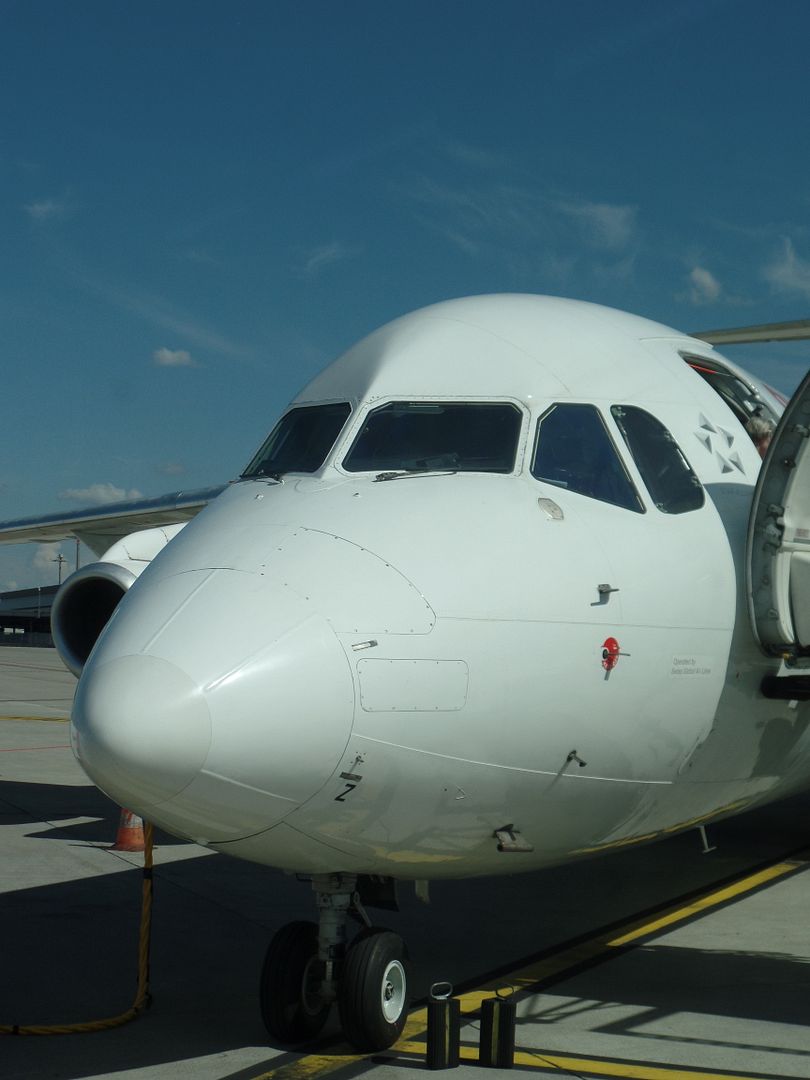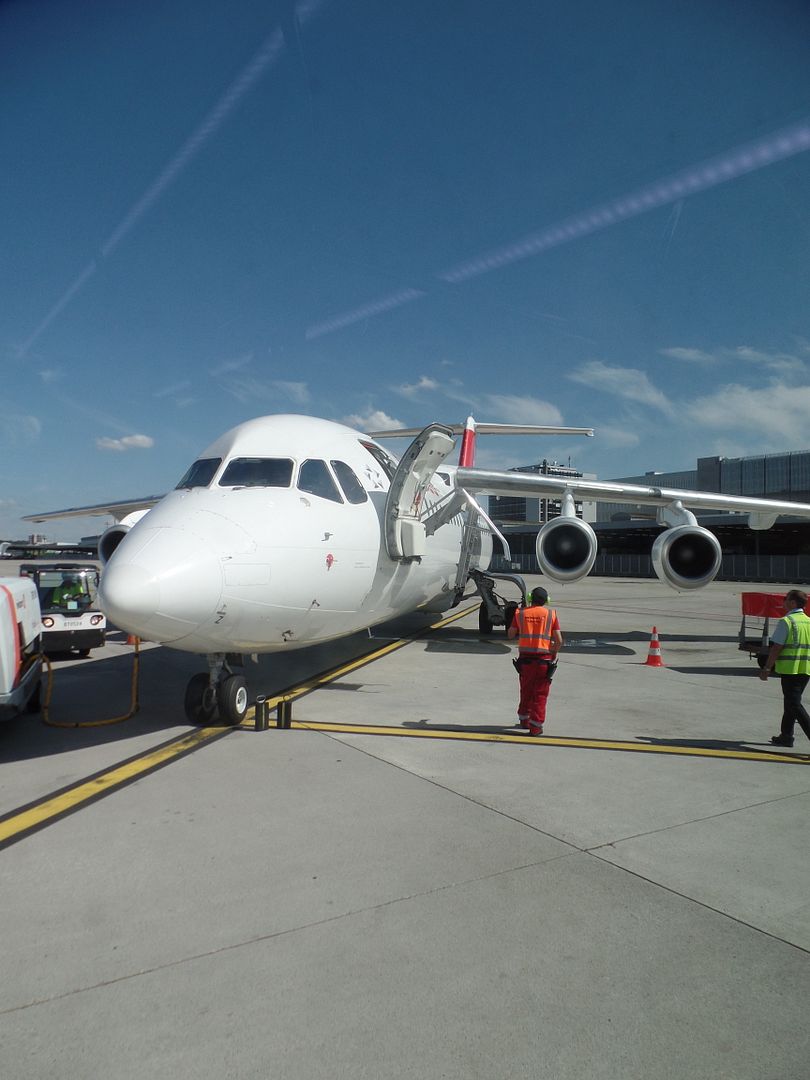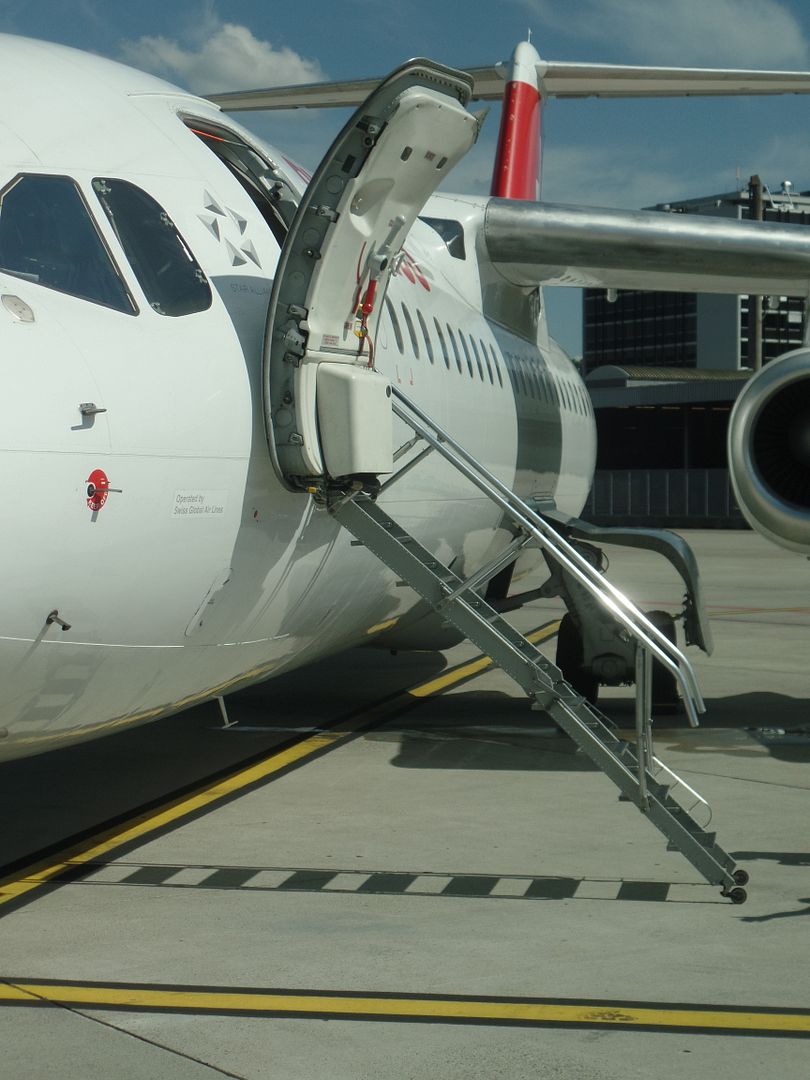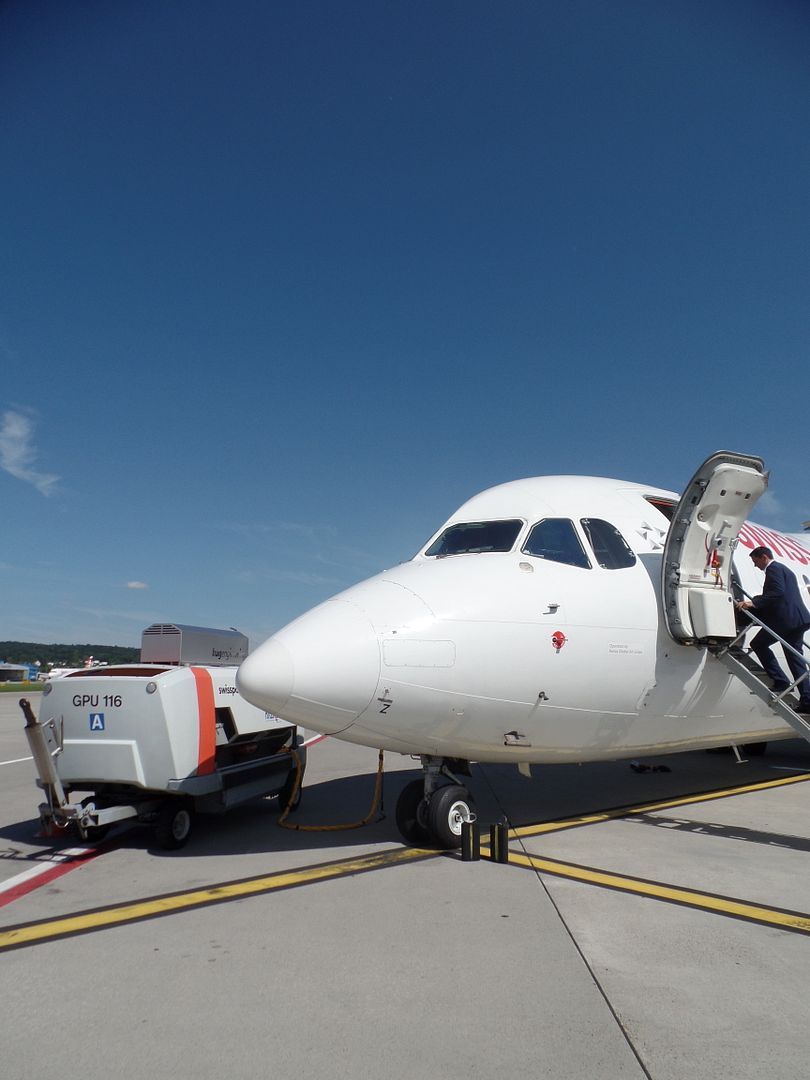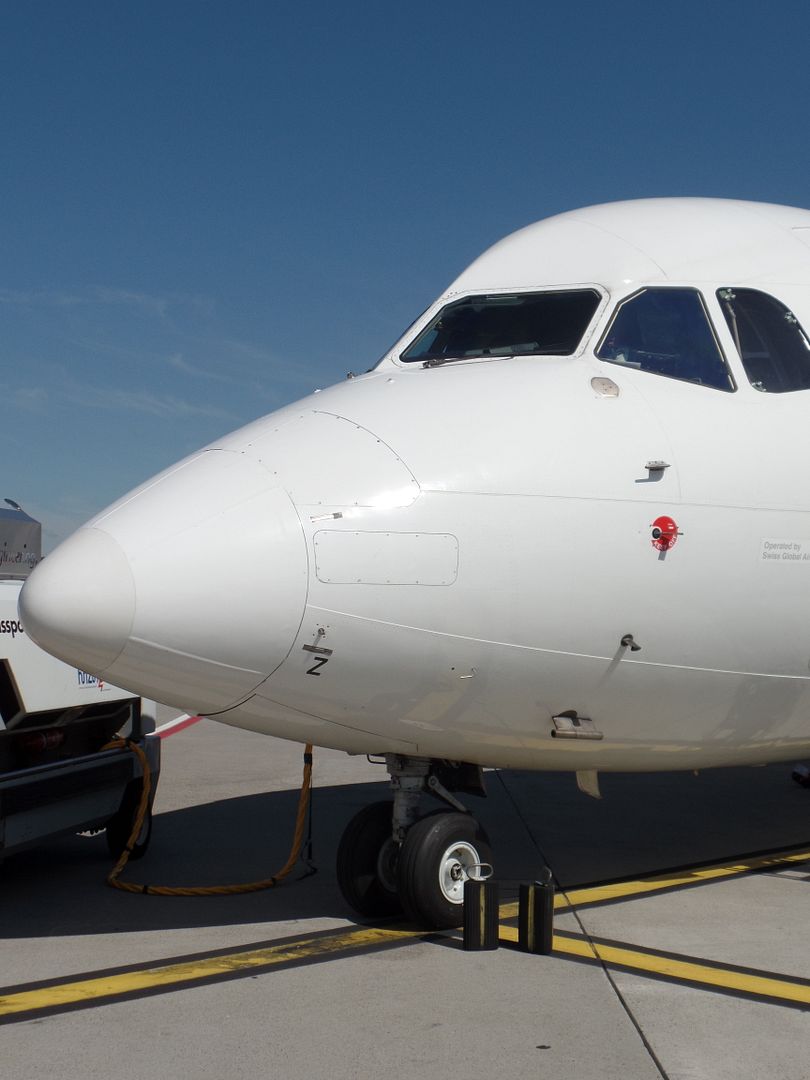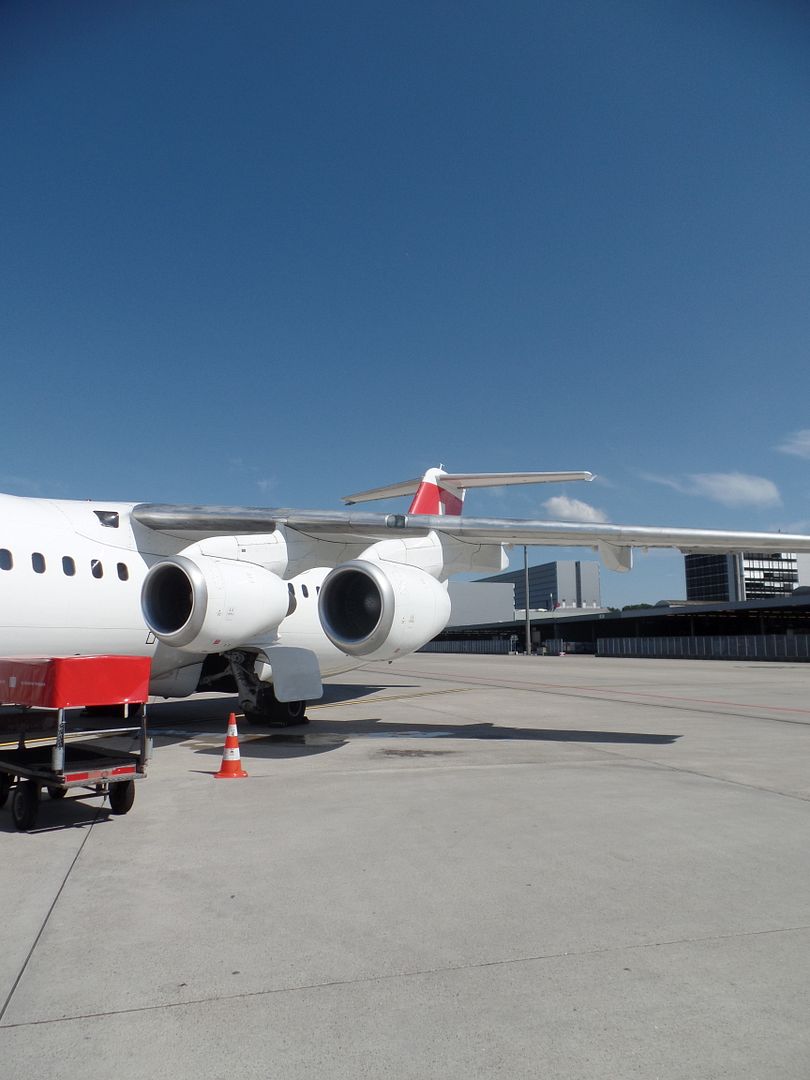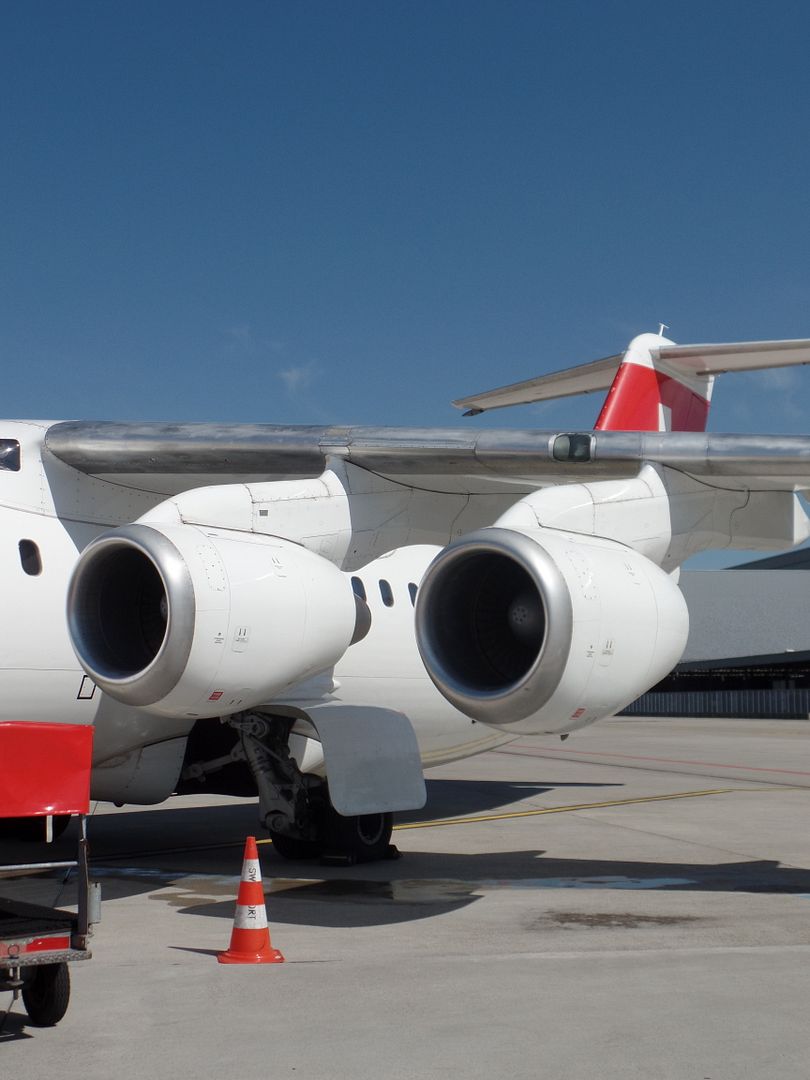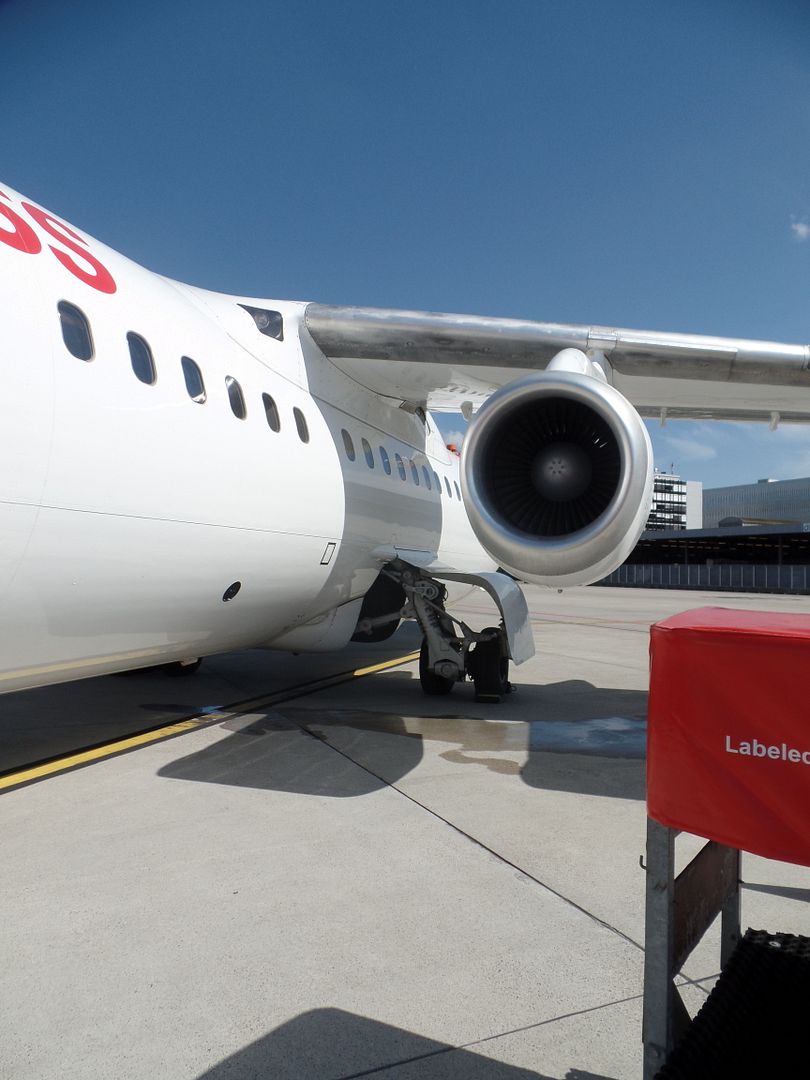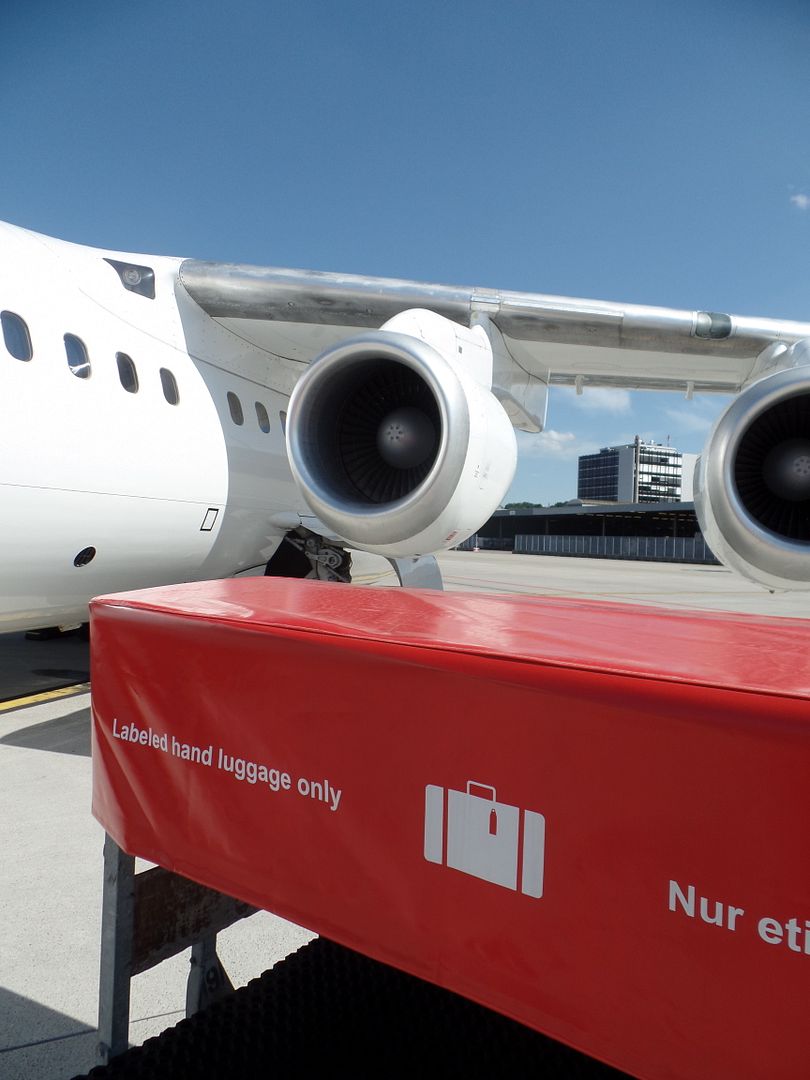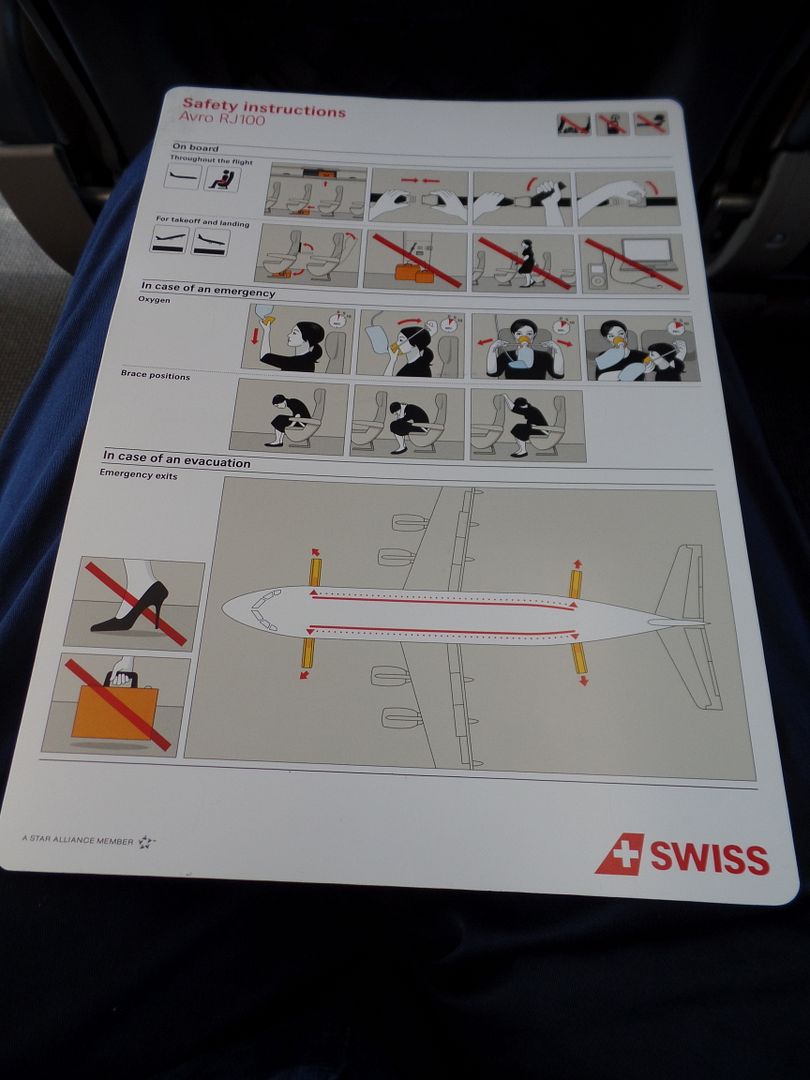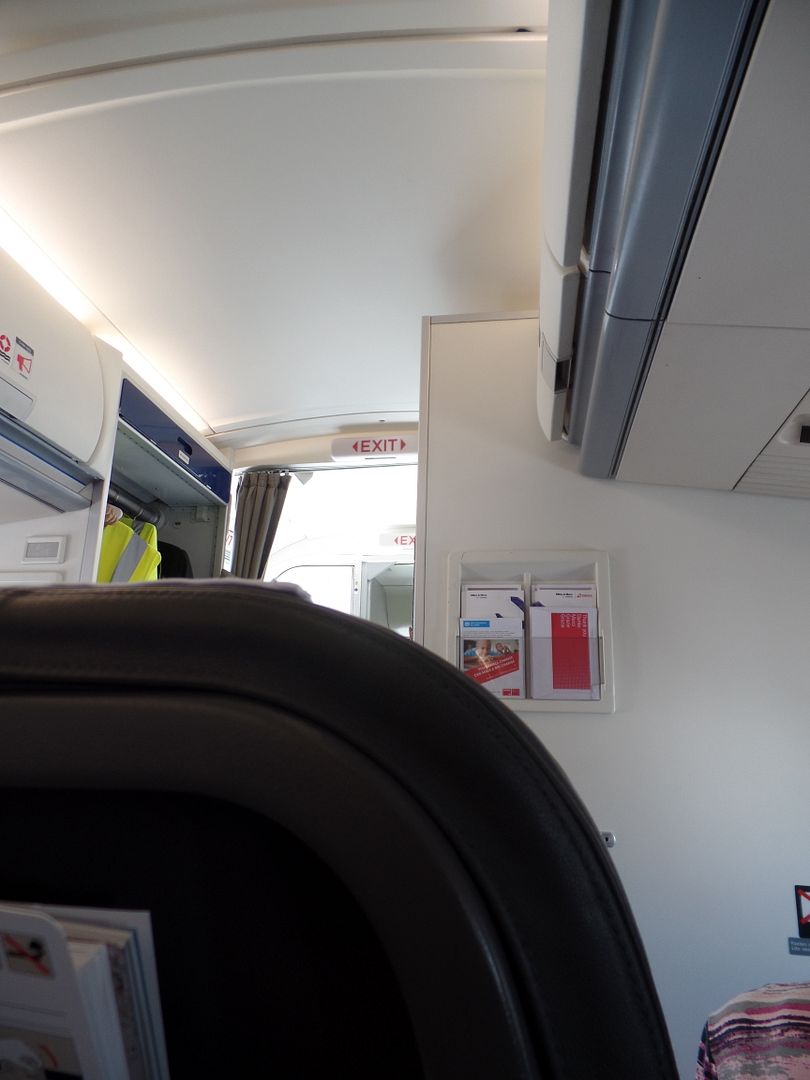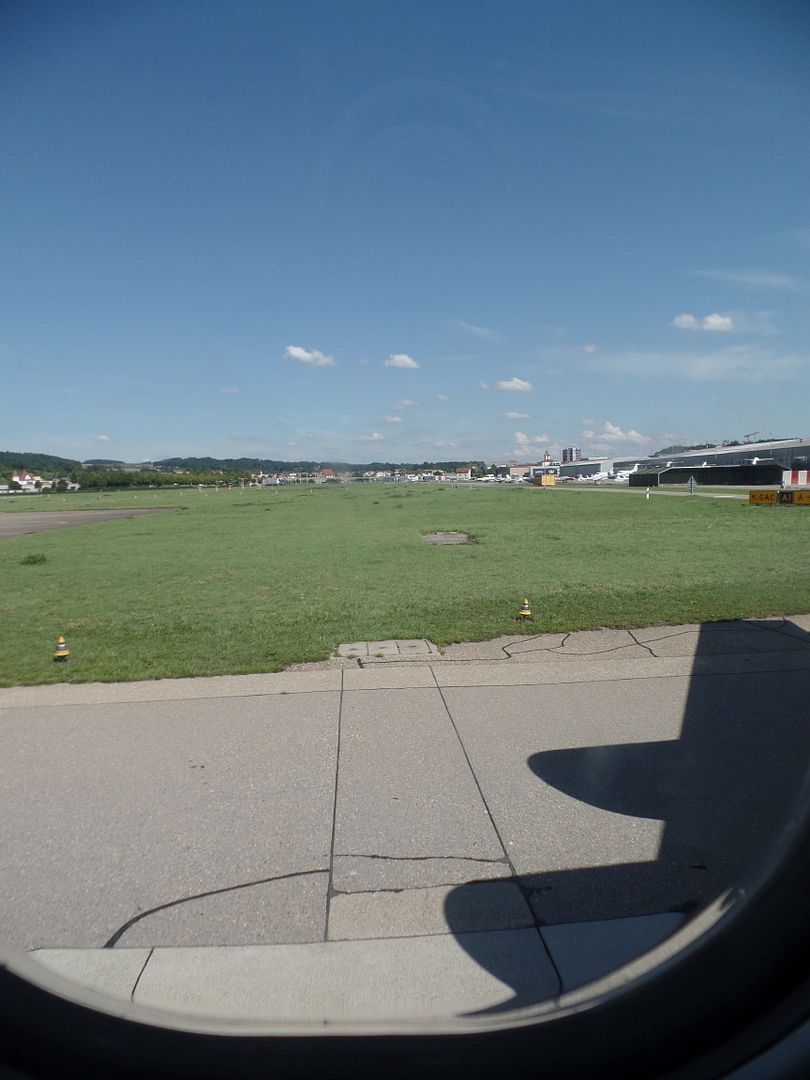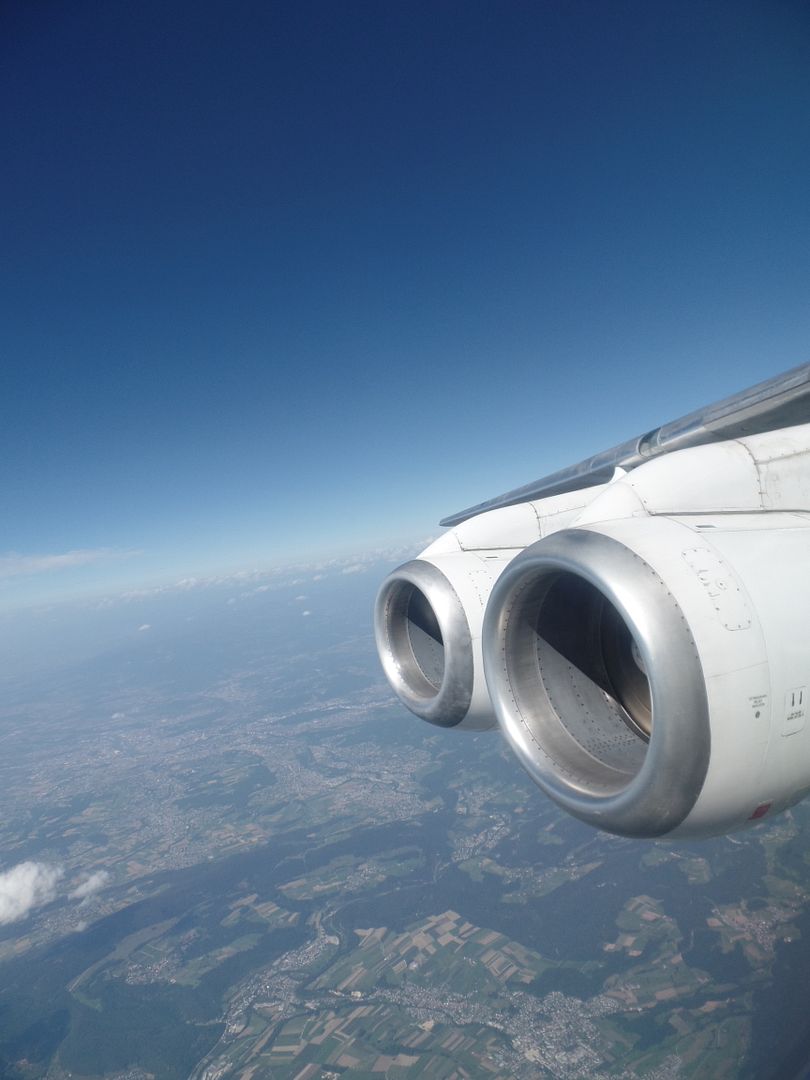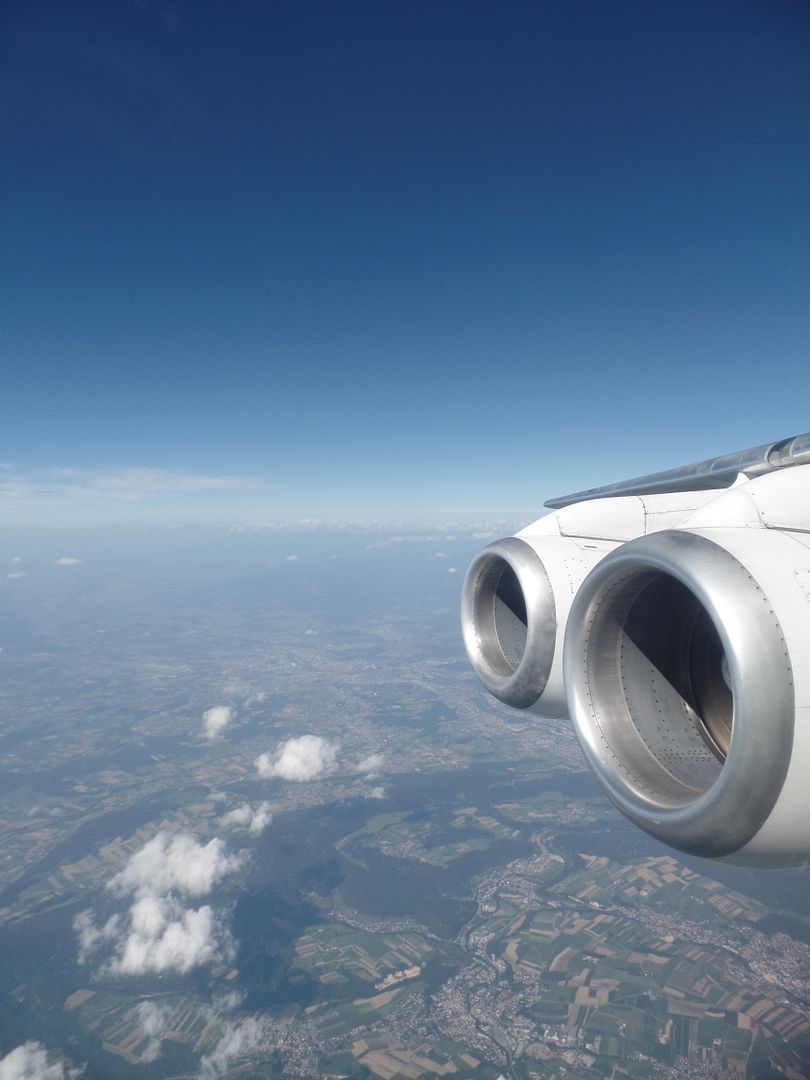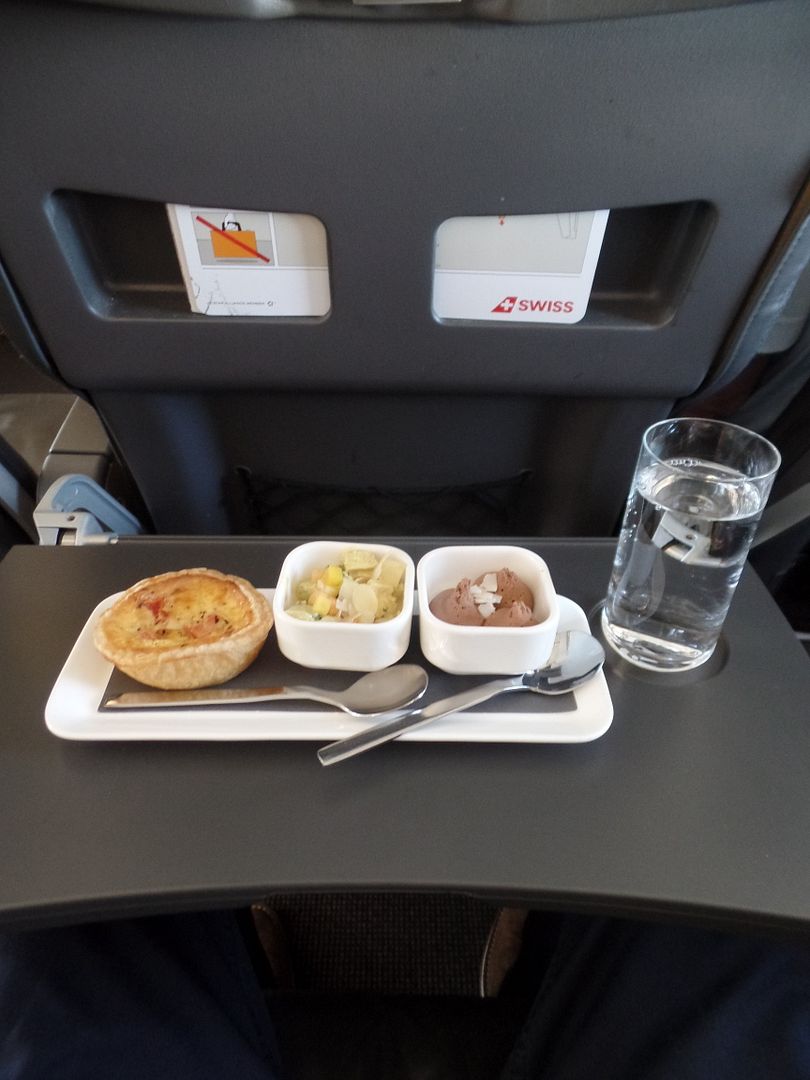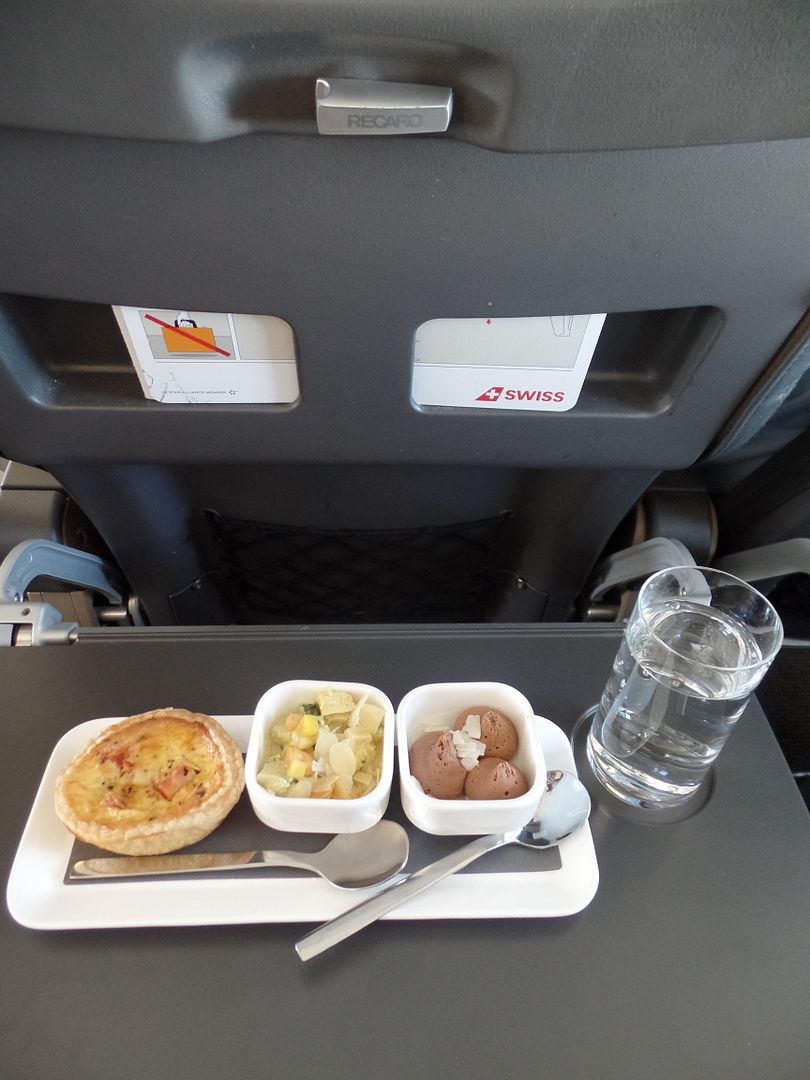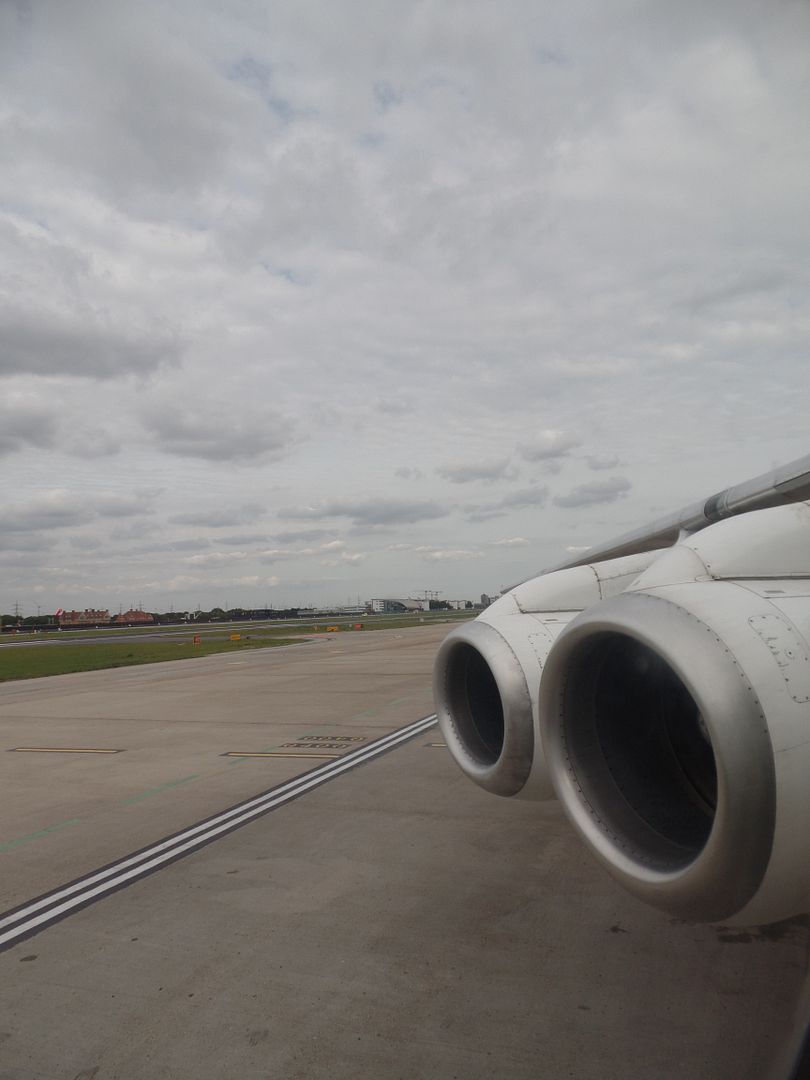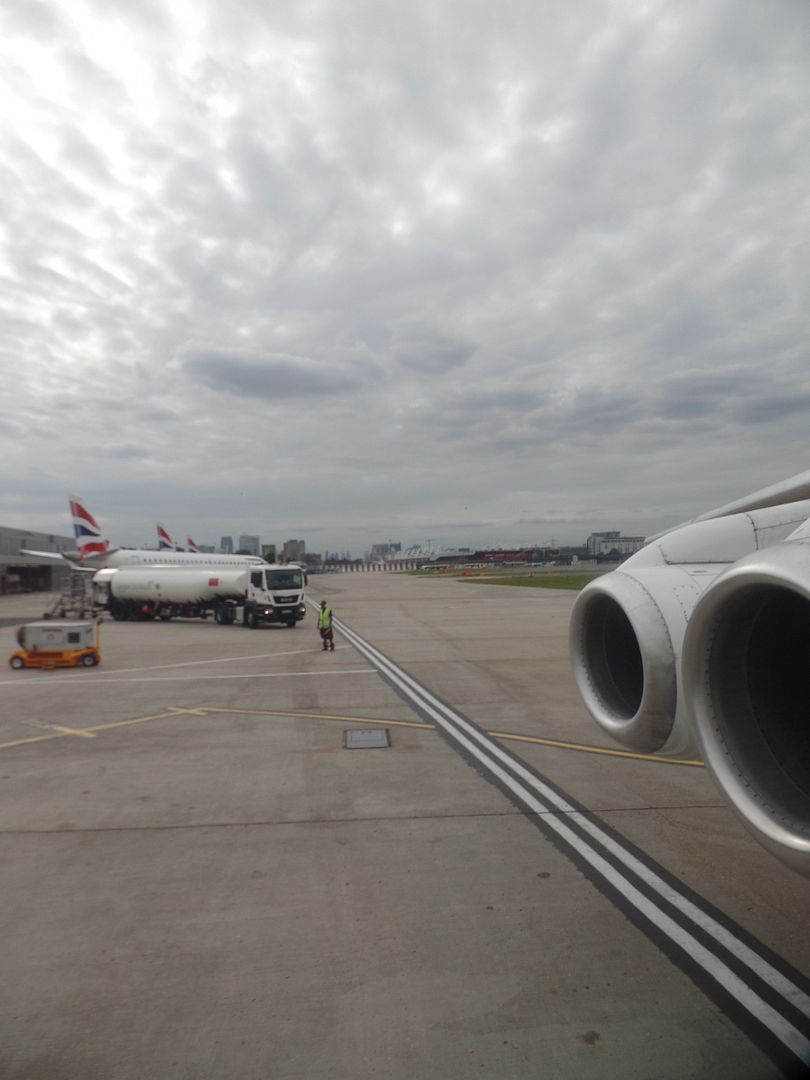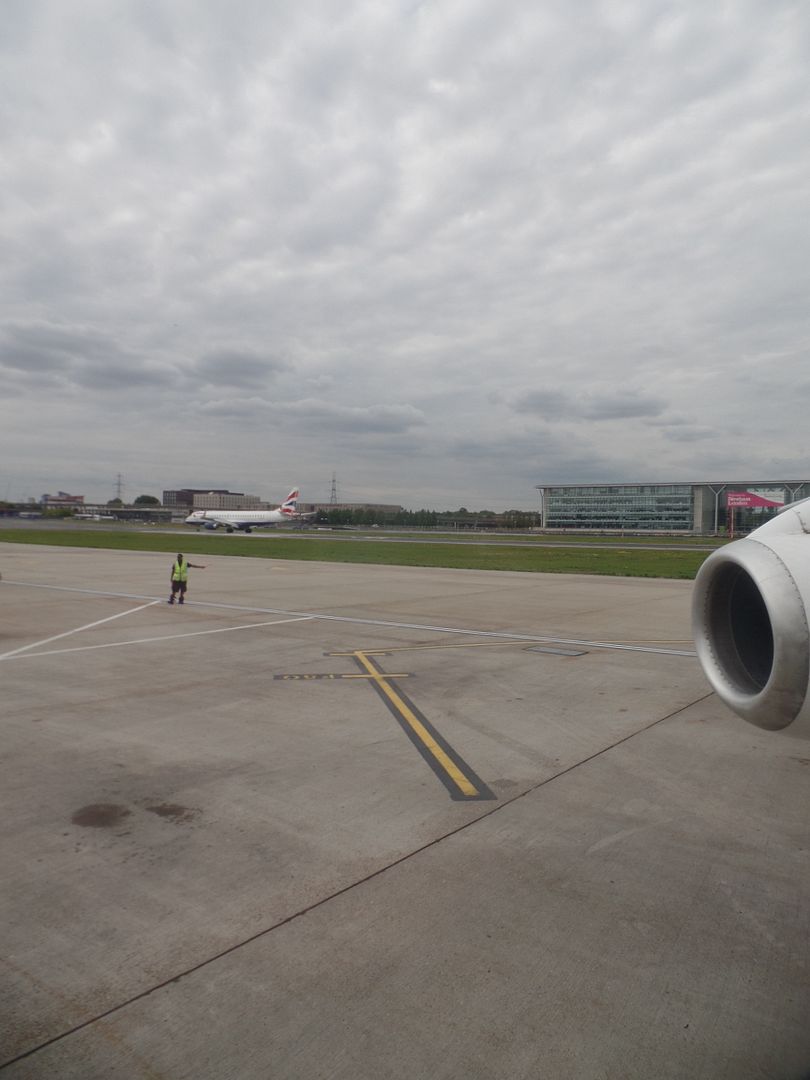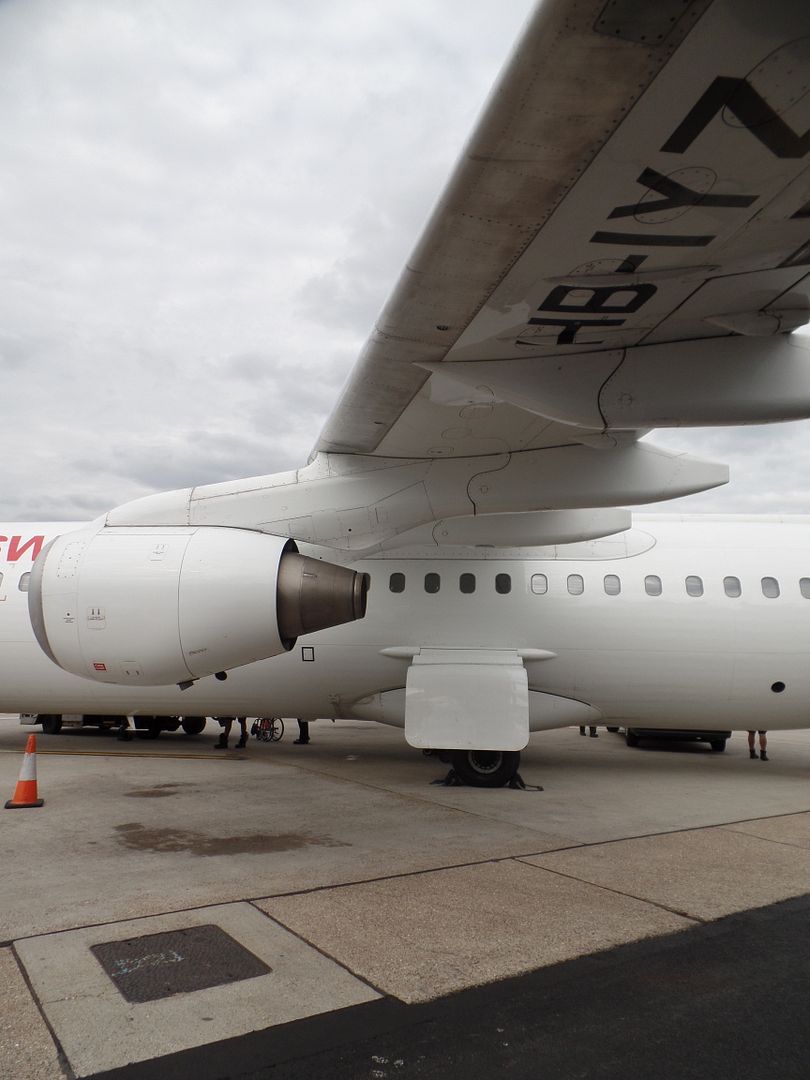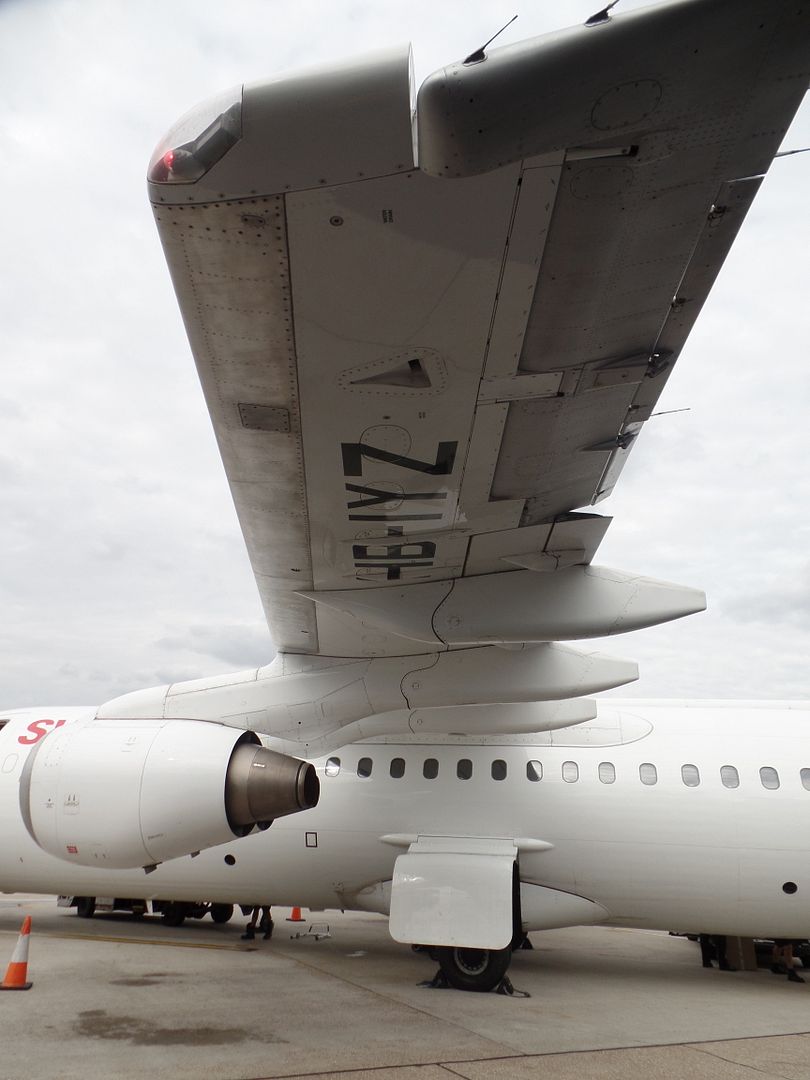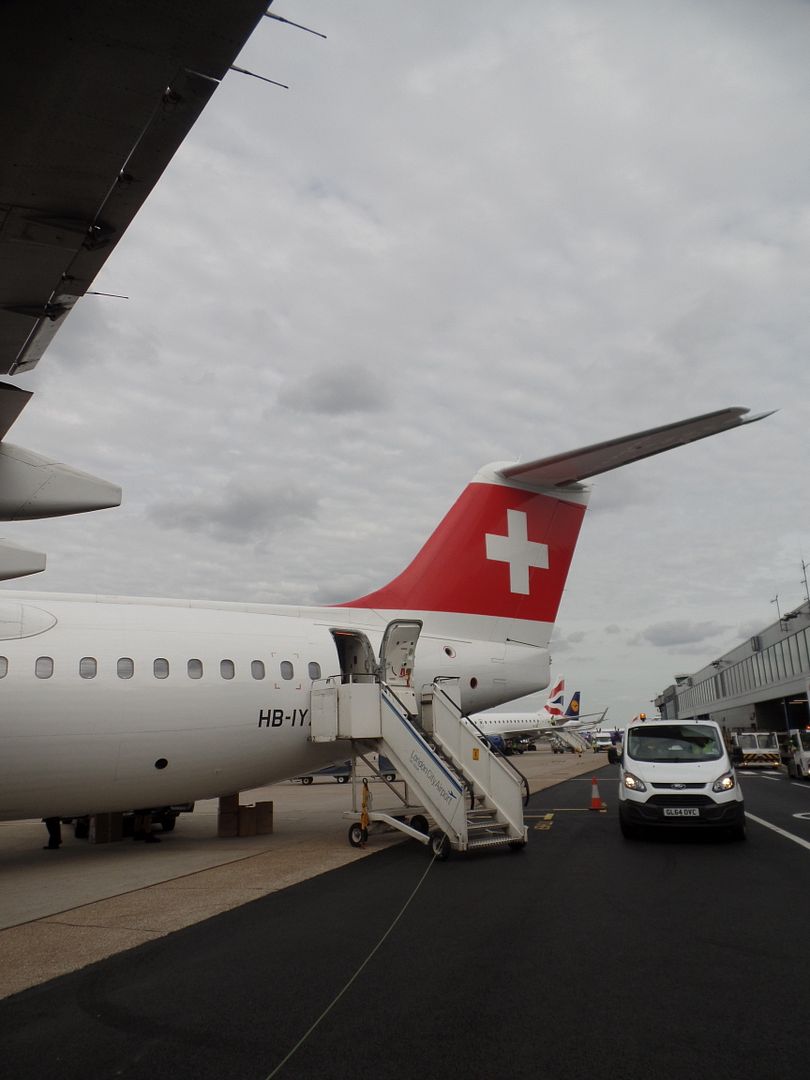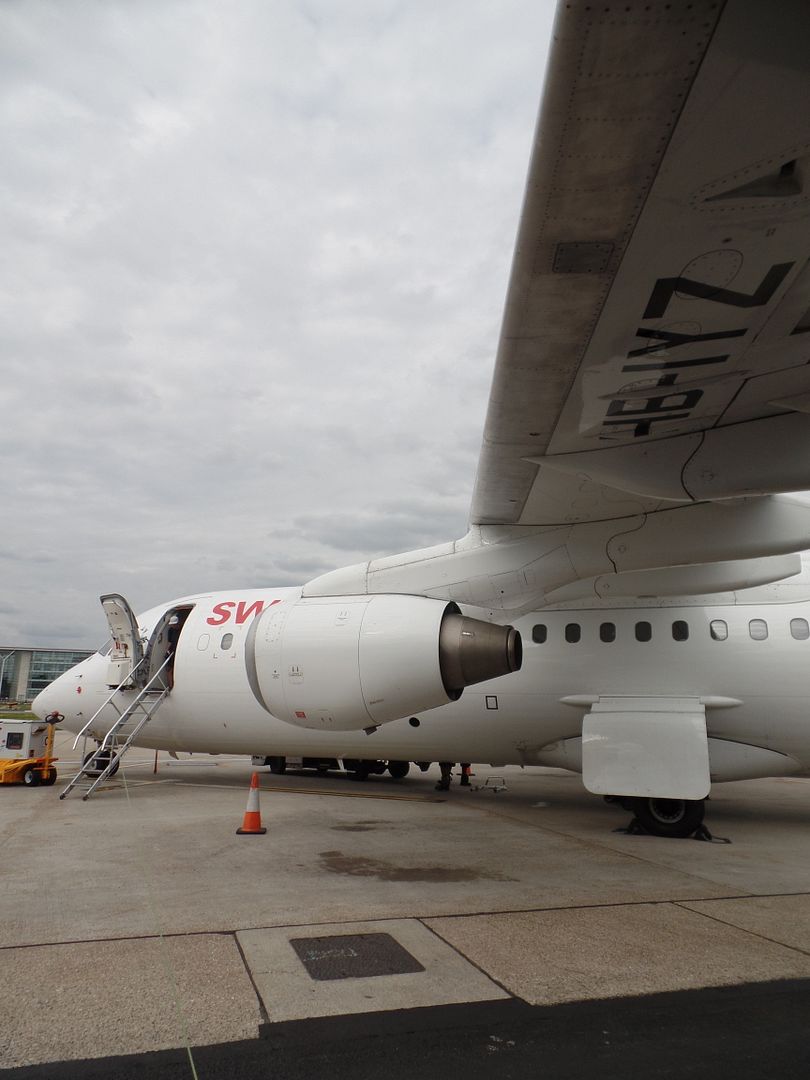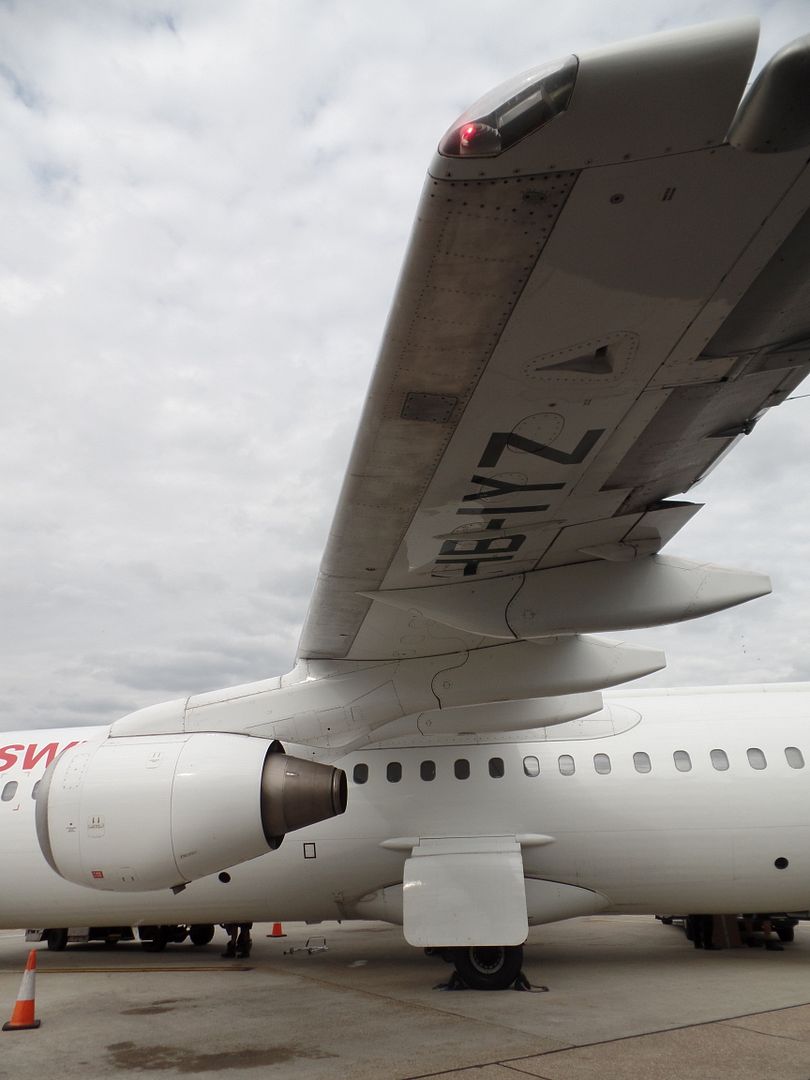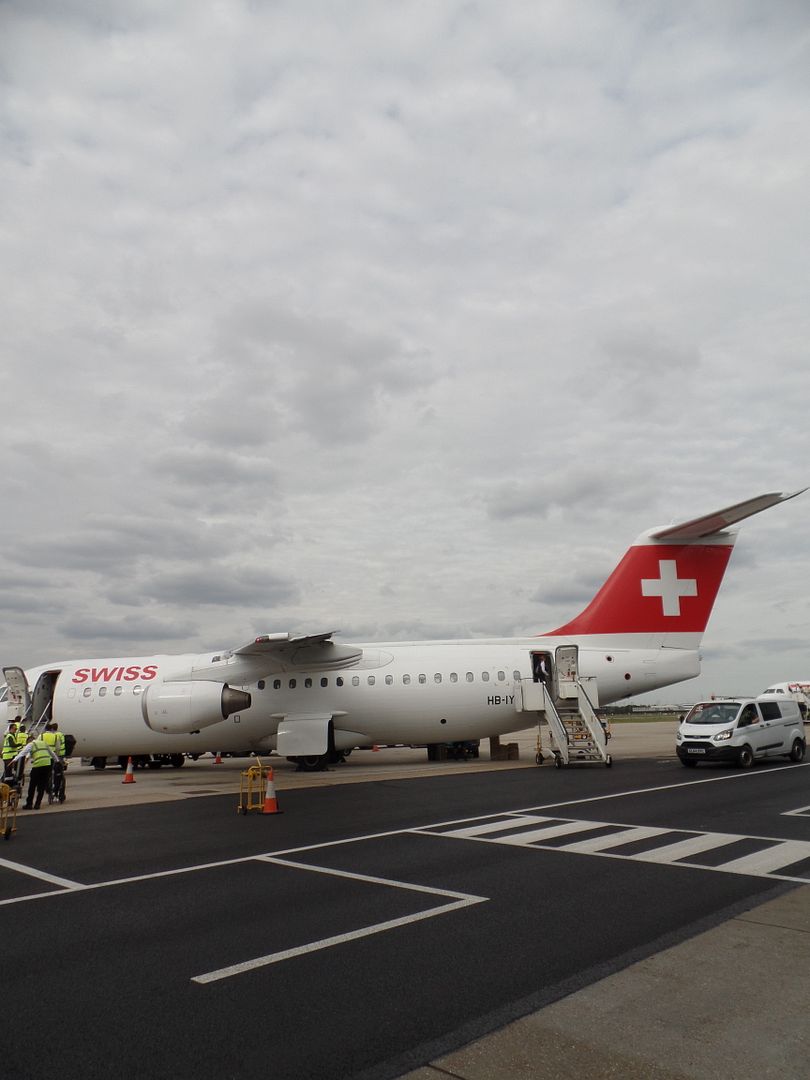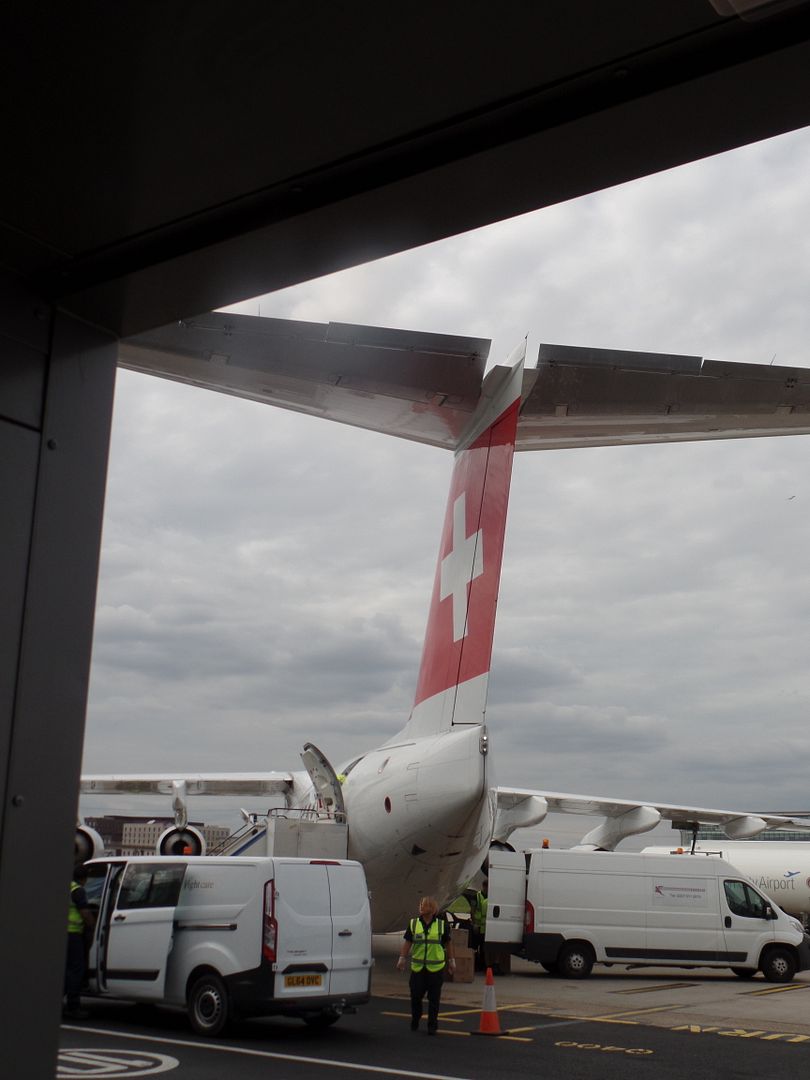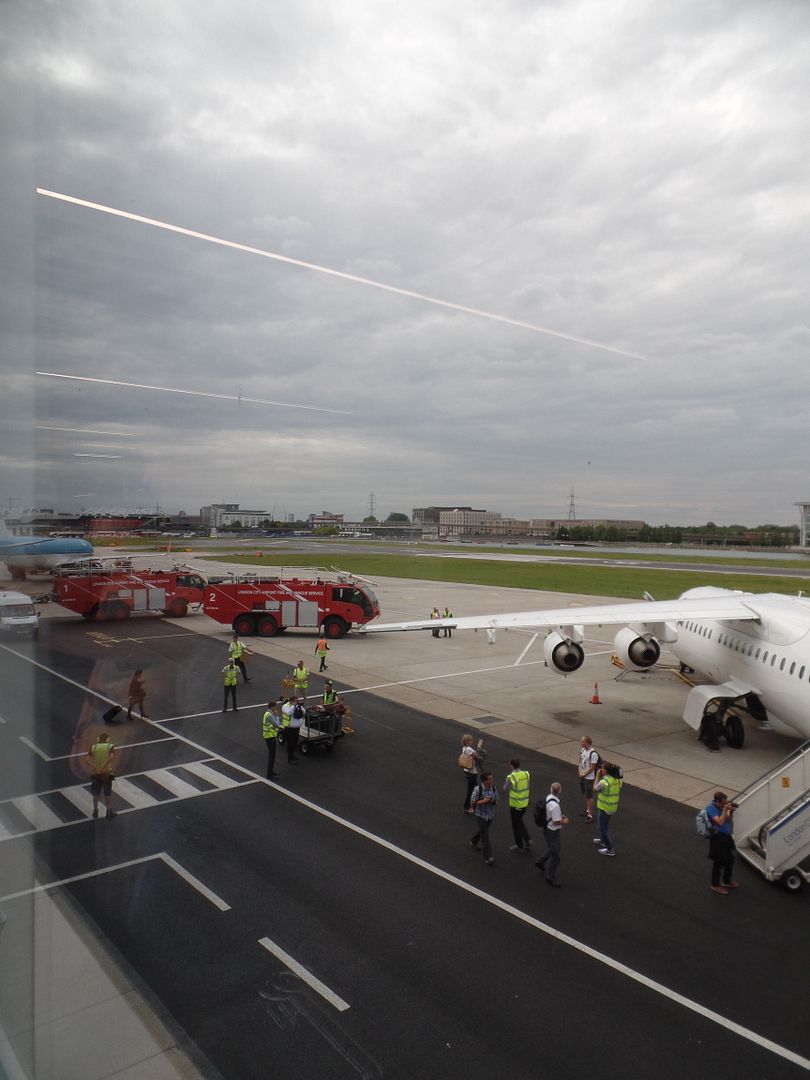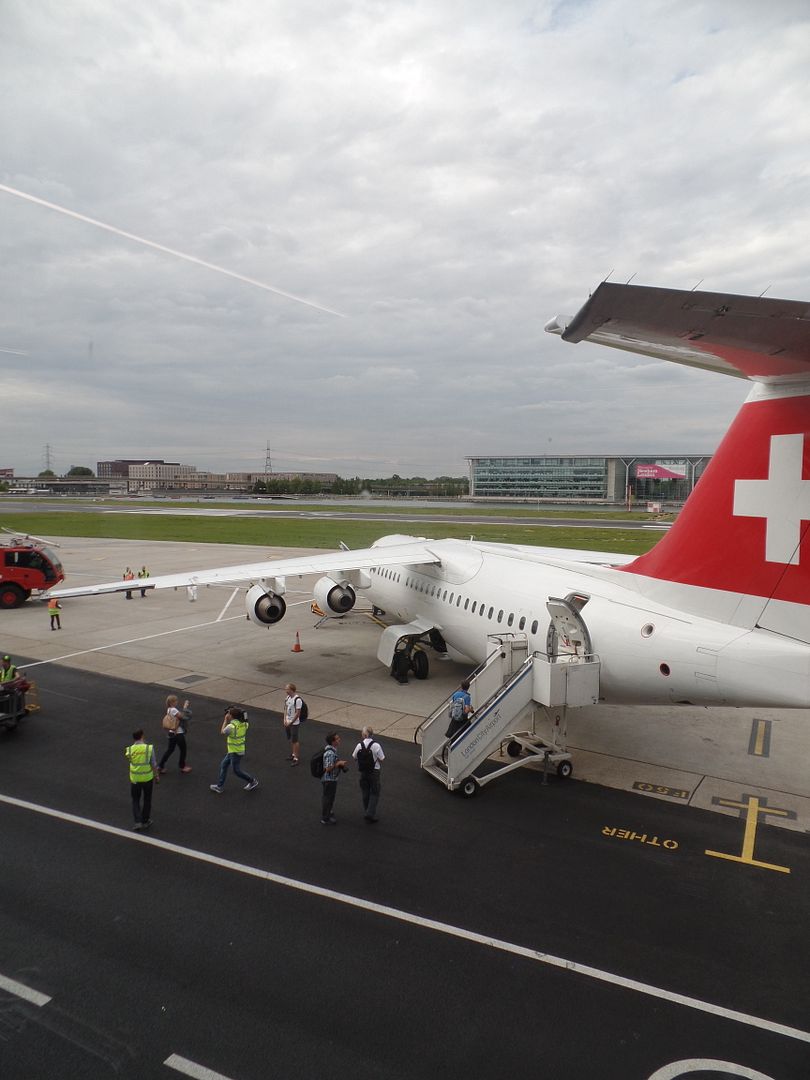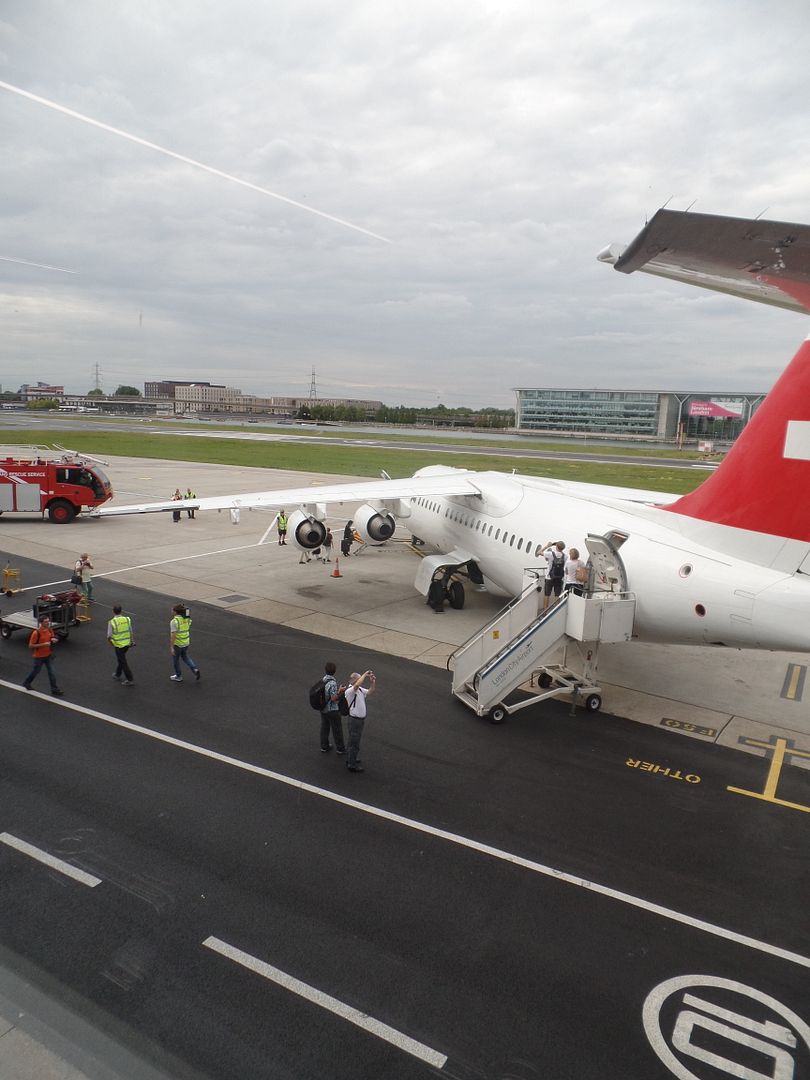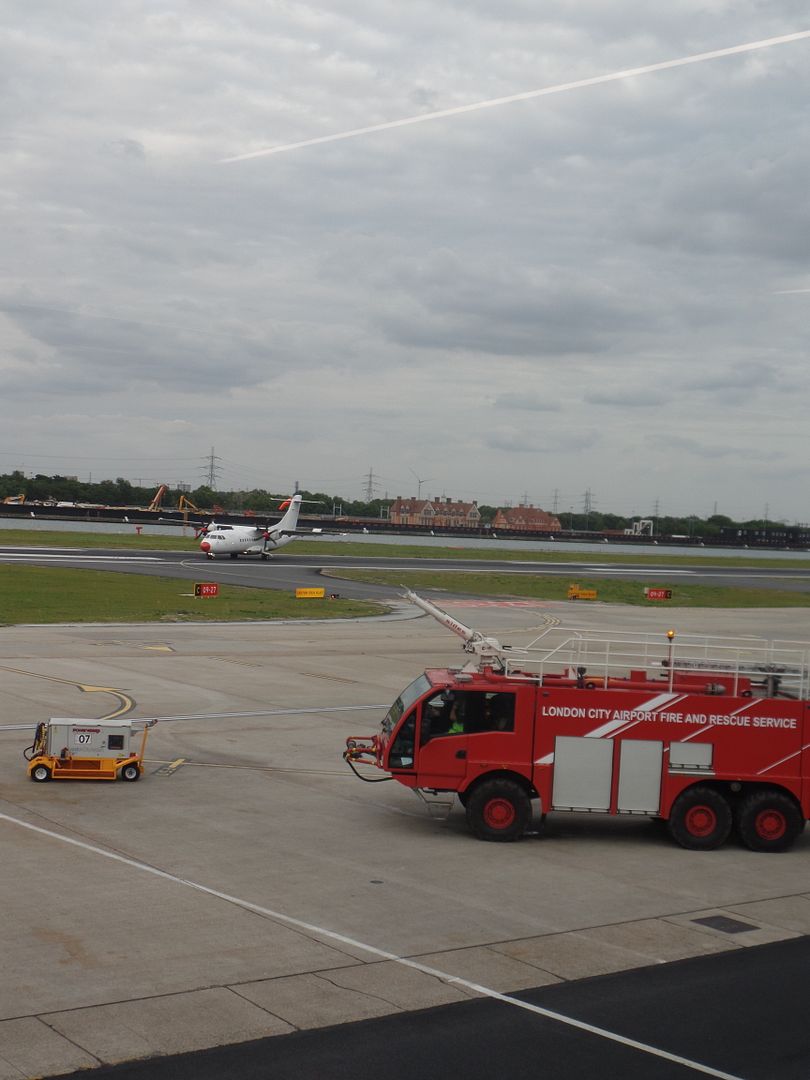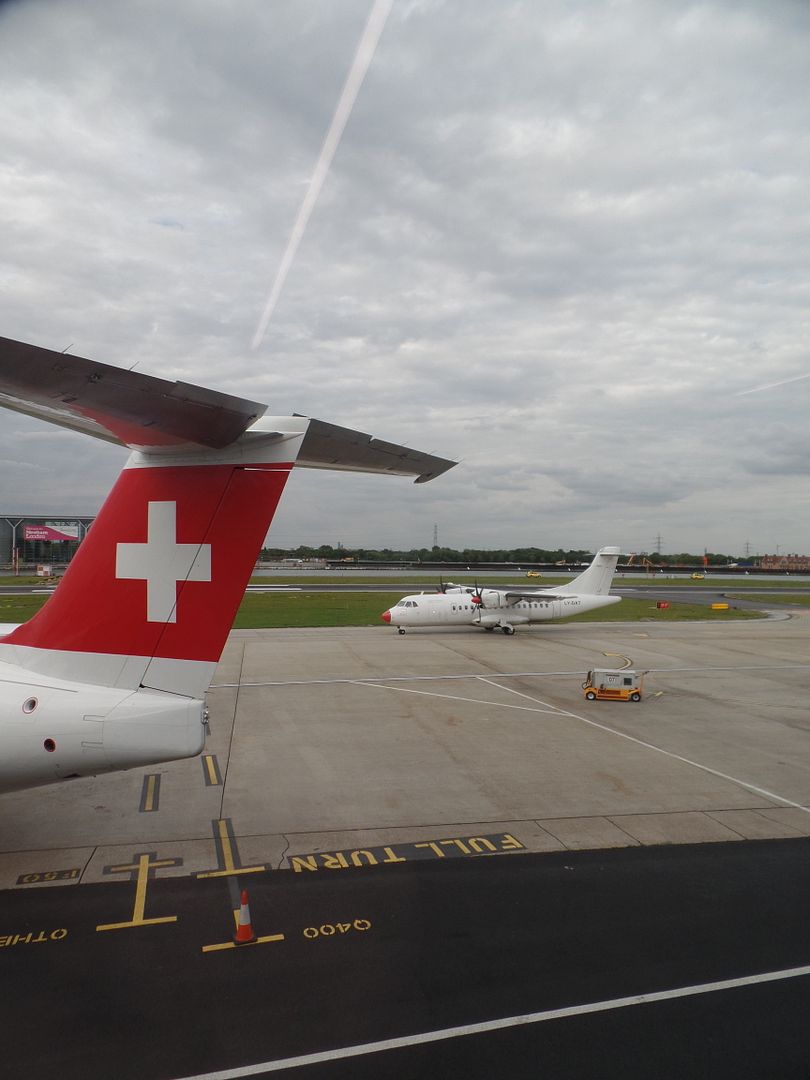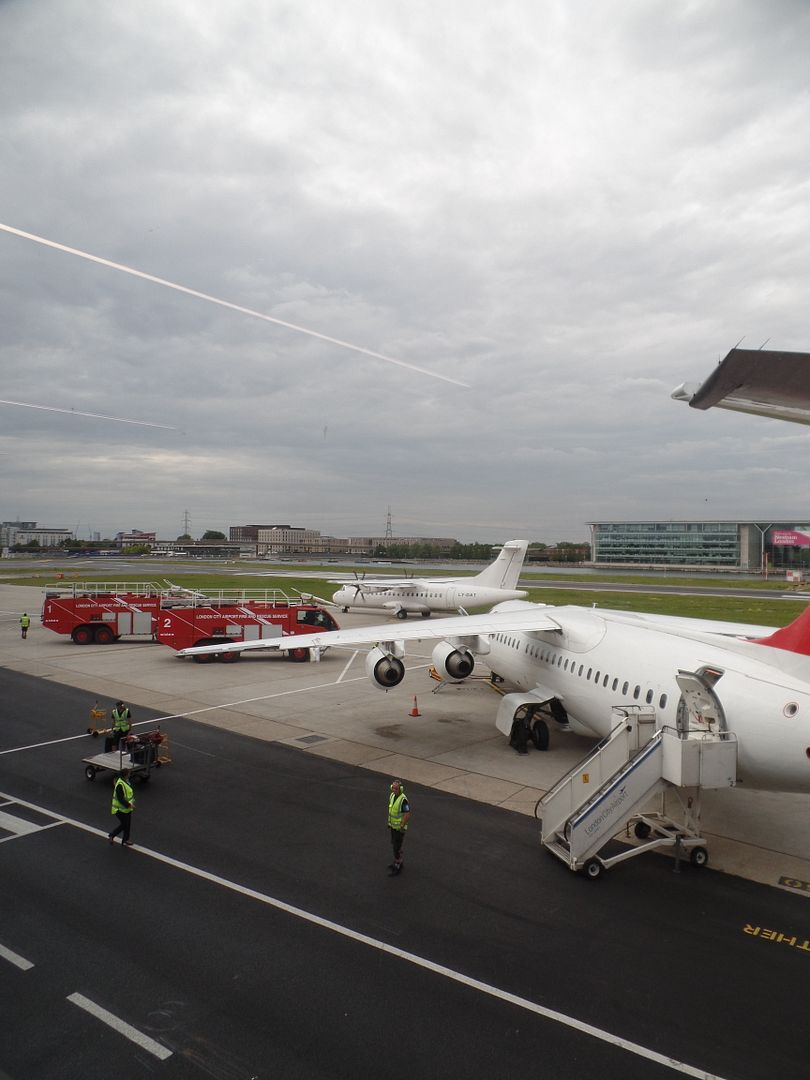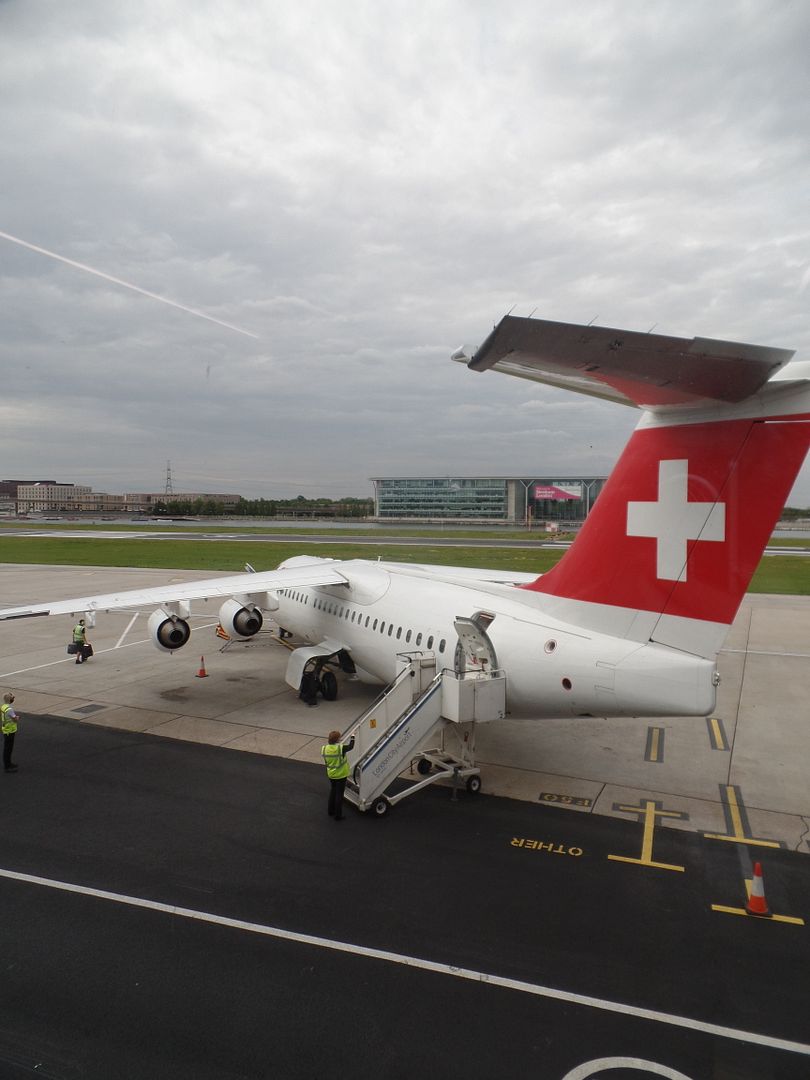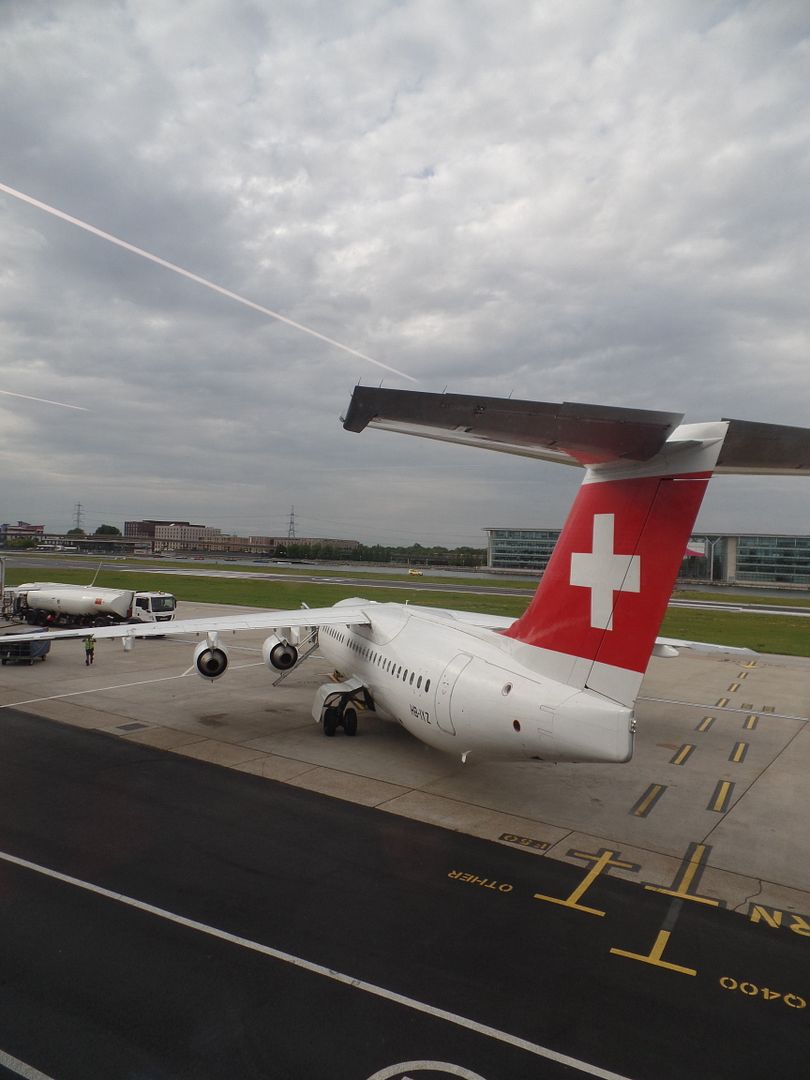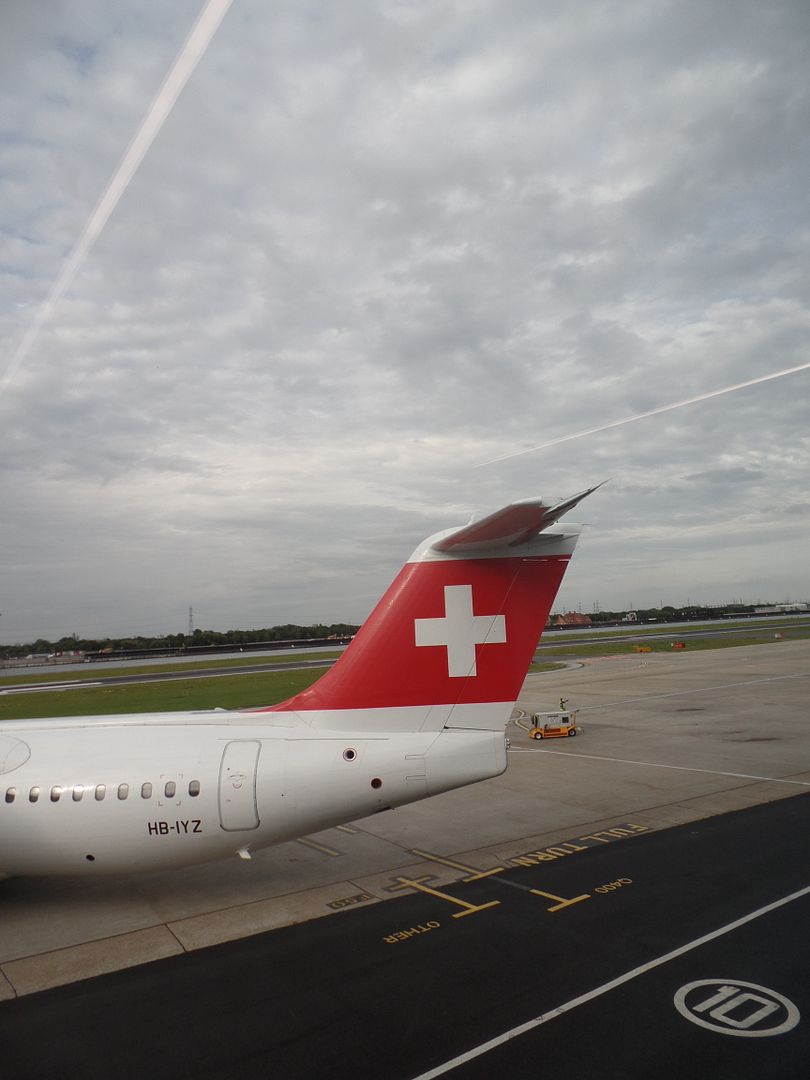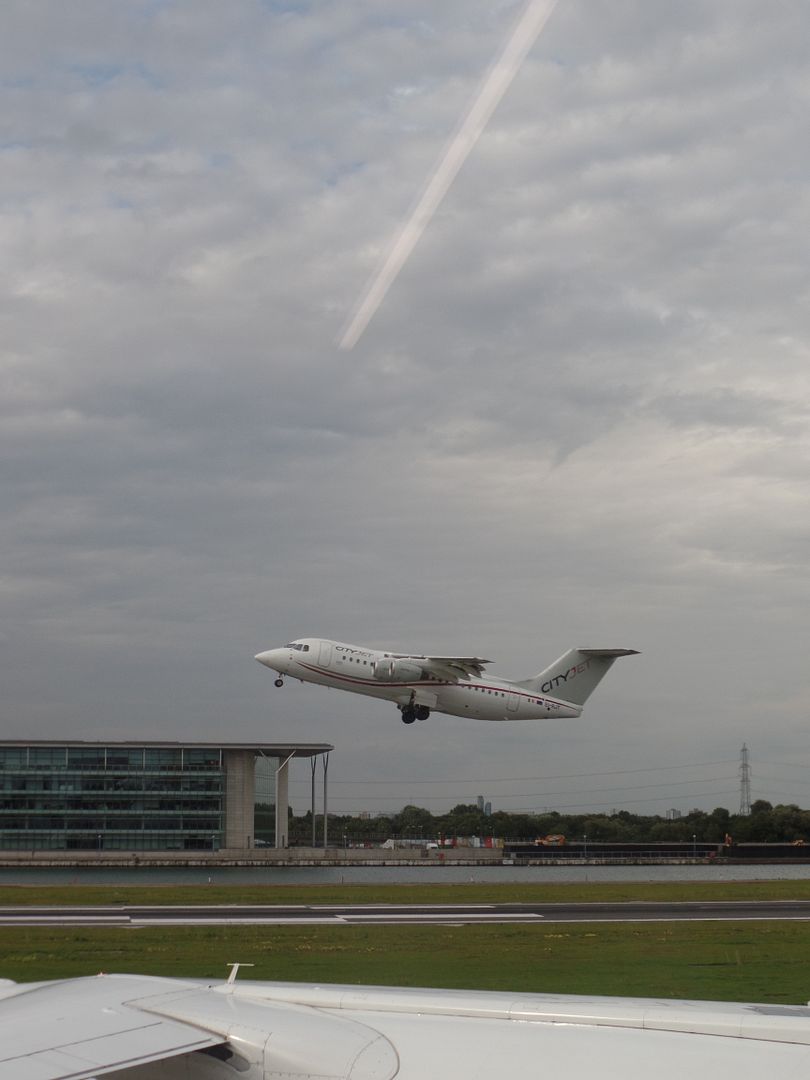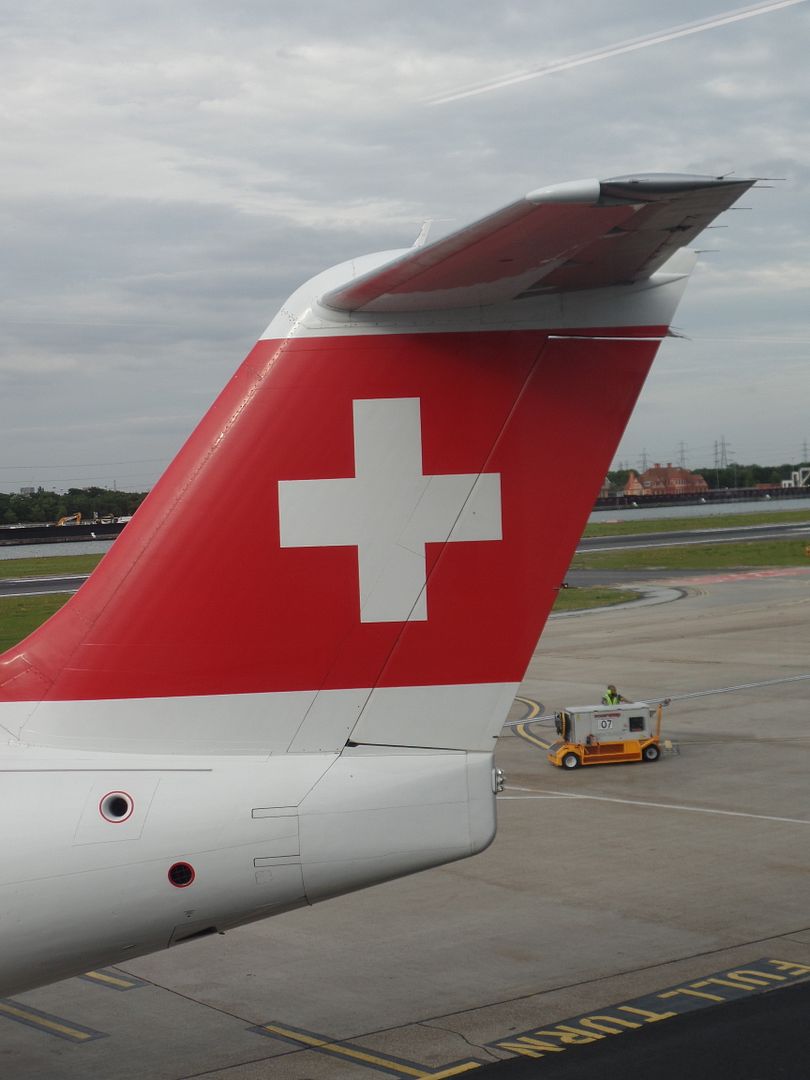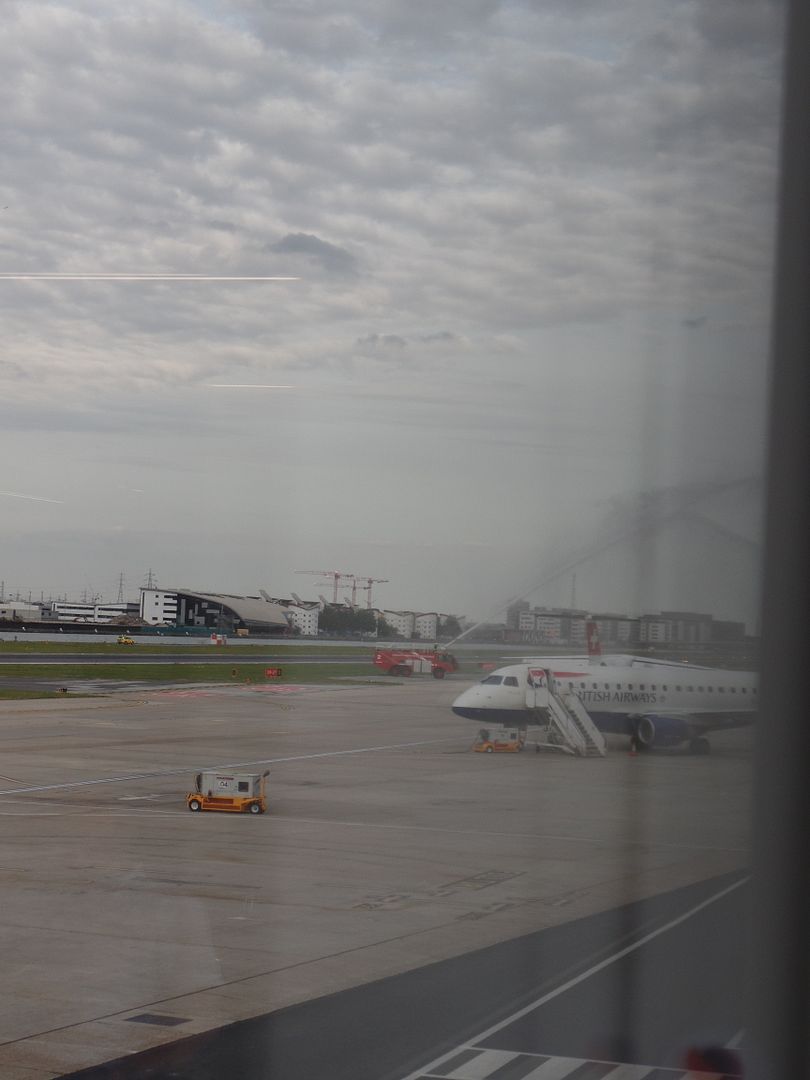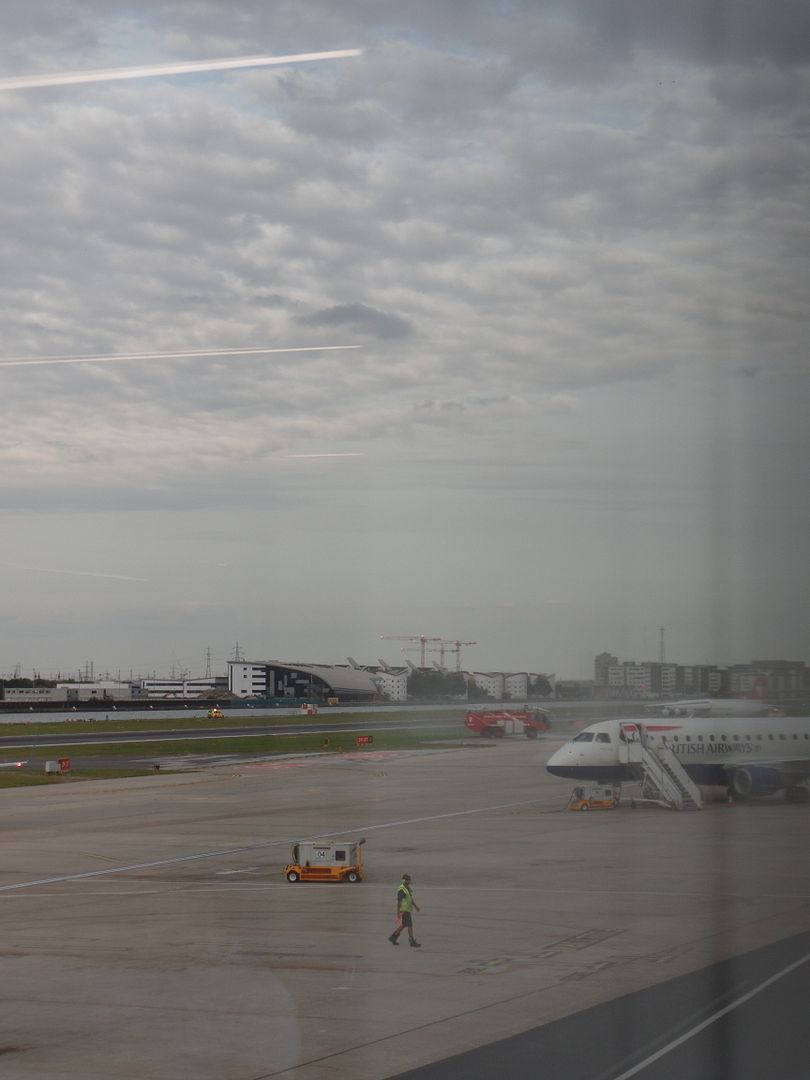 Now that was really something unique. Lot´s of aviation interested people, company staff and press. Are there also some standard passengers?. I don´t know!.
More to come.
Take care. The Tripreporter.