Bună ziua împreună,
"One more Skyteam to go"
, sure, not the straight way, but finally the only acceptable one to catch my car tonight!.
The routing:
Service Transporturile Aeriene Române Tarom RO 343 operated by YR-BGF "Braila"
Scheduled: 16.30 // 17.05
Actual: 16.45 // 17.15
Original we are, with the airline since 27.03.2001
Here are also two special stories:
http://avherald.com/h?article=4a886aab&opt=0
http://avherald.com/h?article=4a98125a&opt=0
And for sure, the stats:
Leg no. 1547 at all and no. 71 on the B 737-700
The airlines checked are here:
AIRLINES CHECKED
auf einer größeren Karte anzeigen
Call it a short, a very short connection right now at the
"Aeroportul Internațional Henri Coandă București".
Extra transfer security is definitely not the well needed point here, but anyway, that`s the case and I know it from earlier experiences.
Some of these passengers in panic around: "My flight is leaving". "Where do you want to go?".
"Ah, interesting my flight is scheduled earlier than your`s". Ok, made it in the end and had to wait also some more minutes at the gate for the service in direction "Flughafen Wien-Schwechat".
Seating was 7 B/C and the pictures are also here: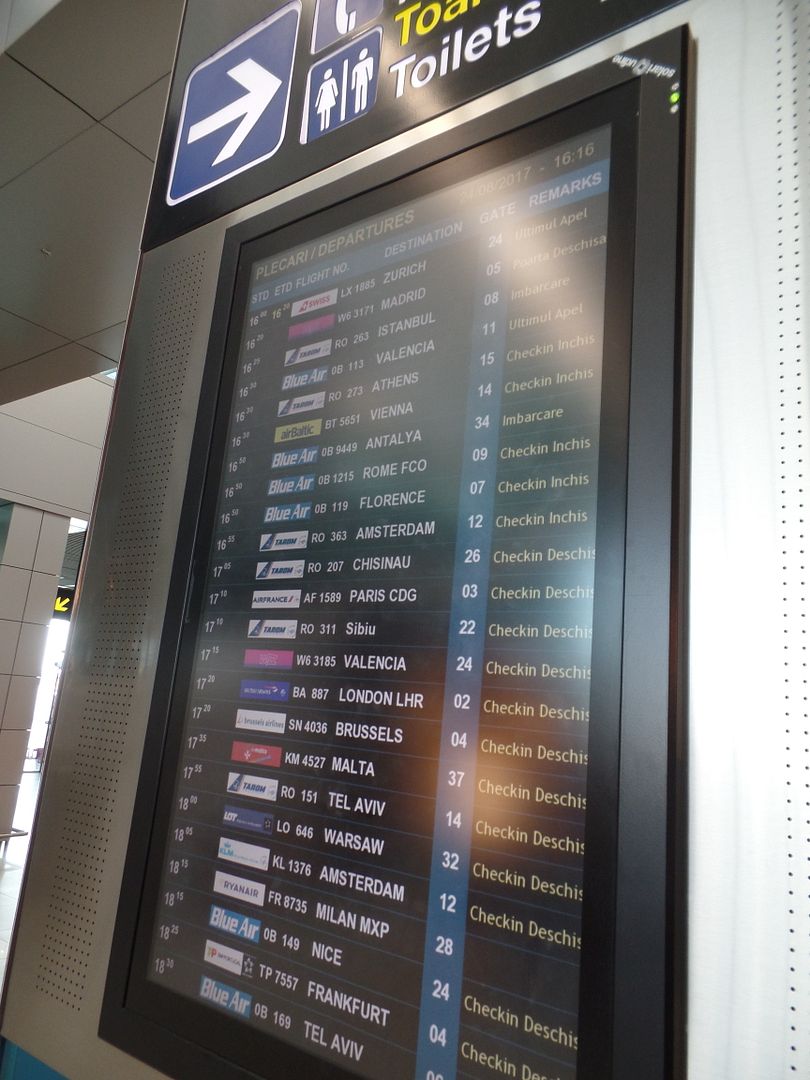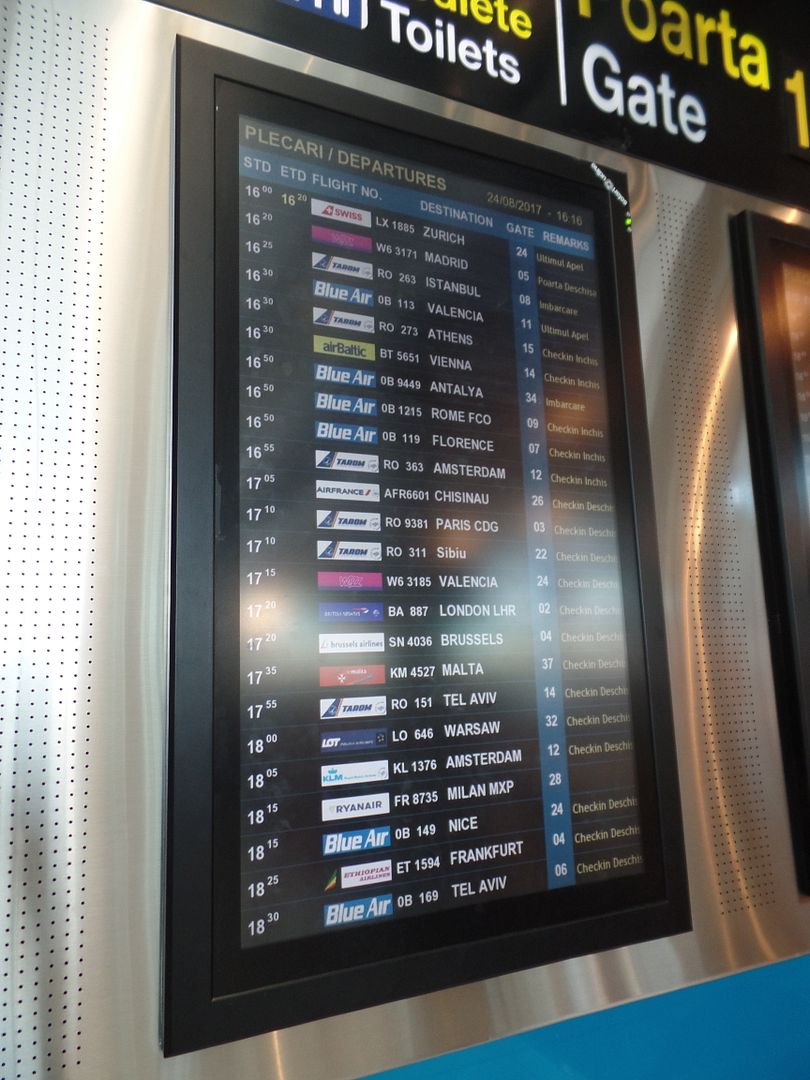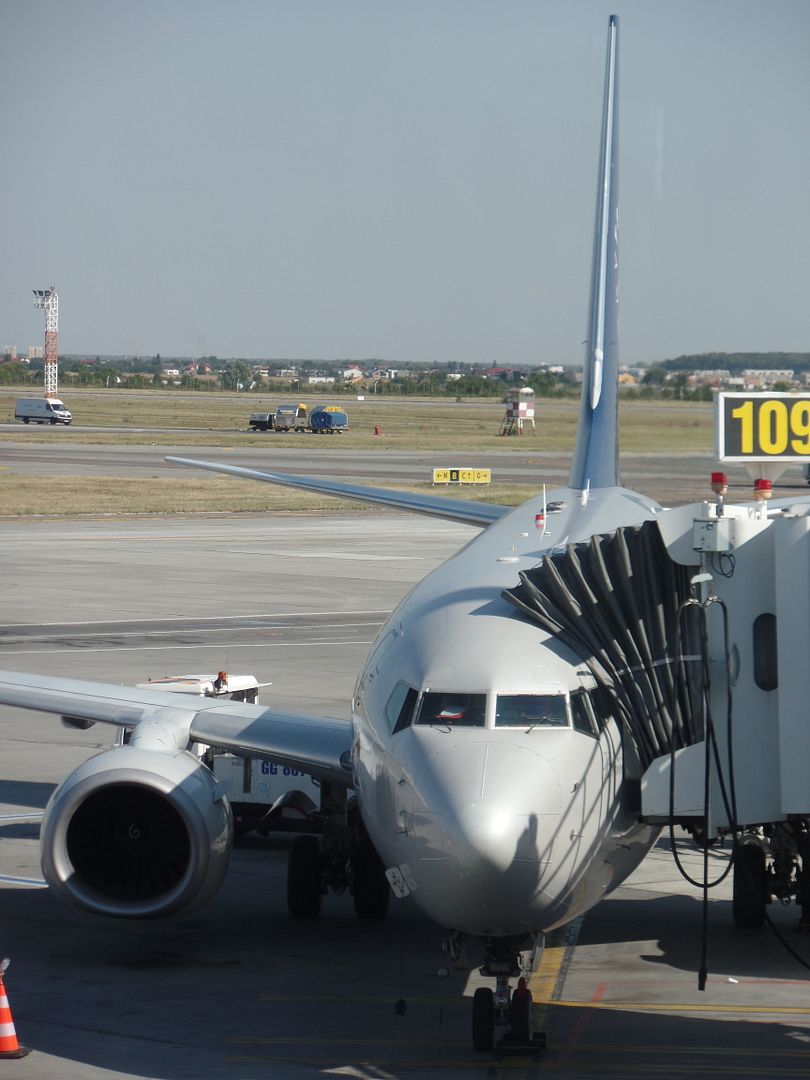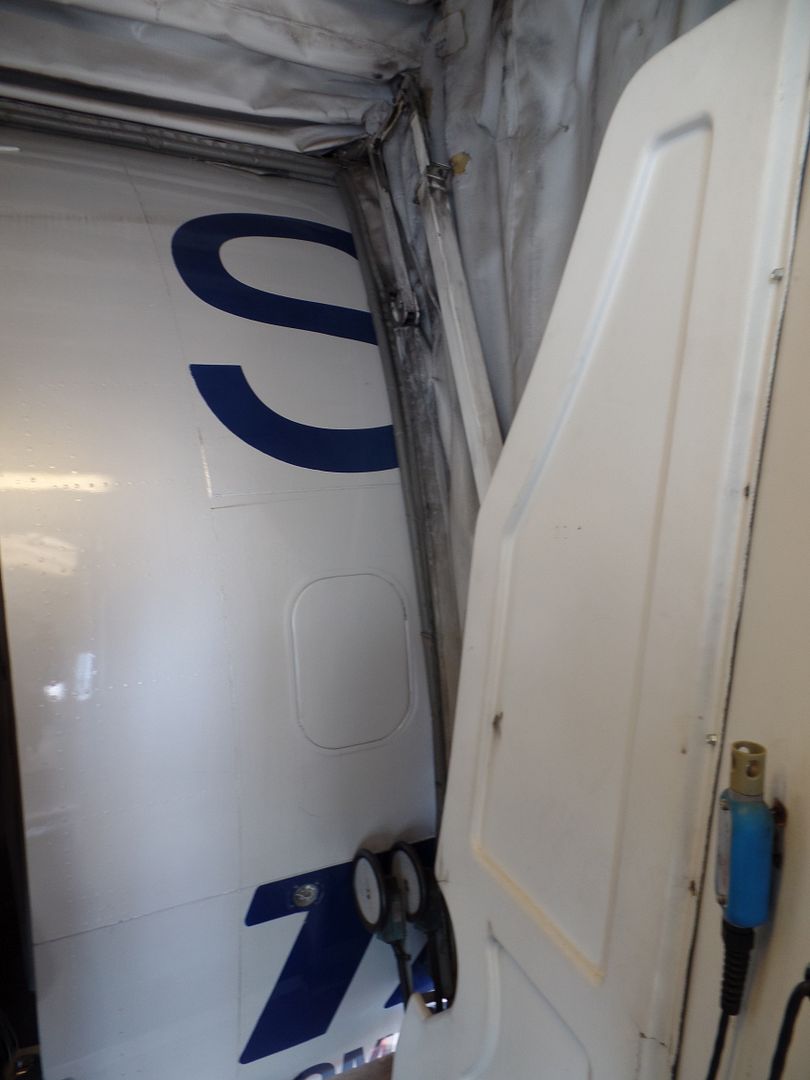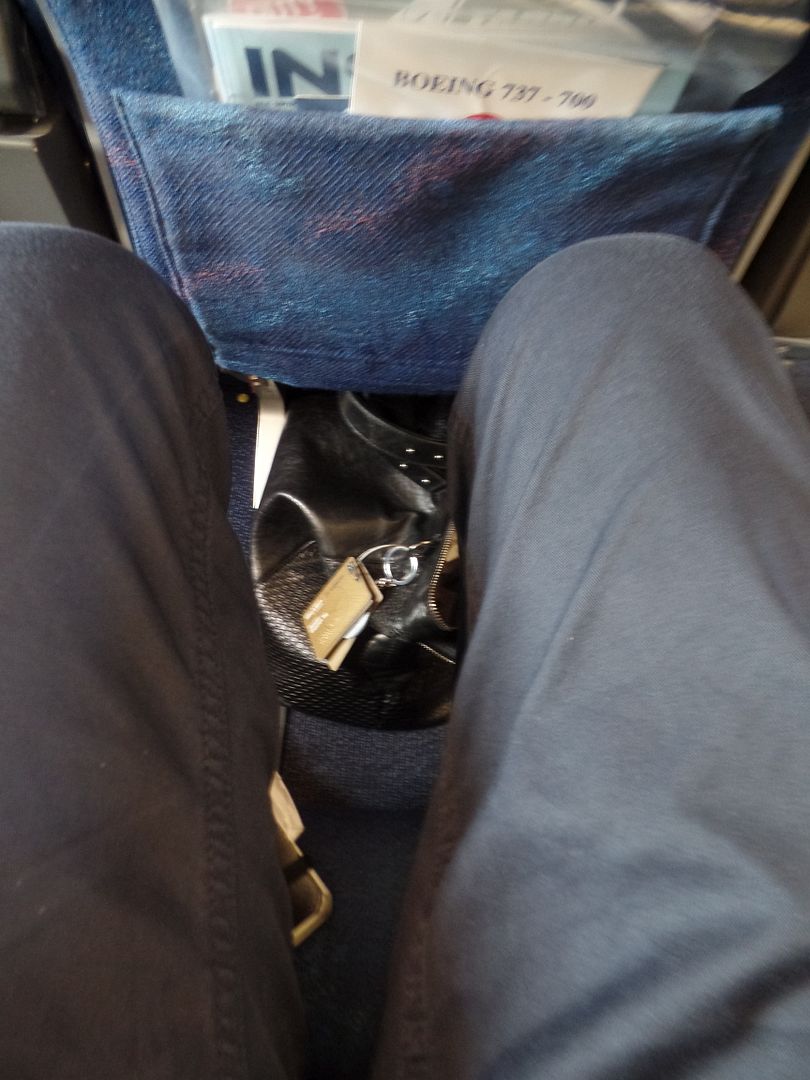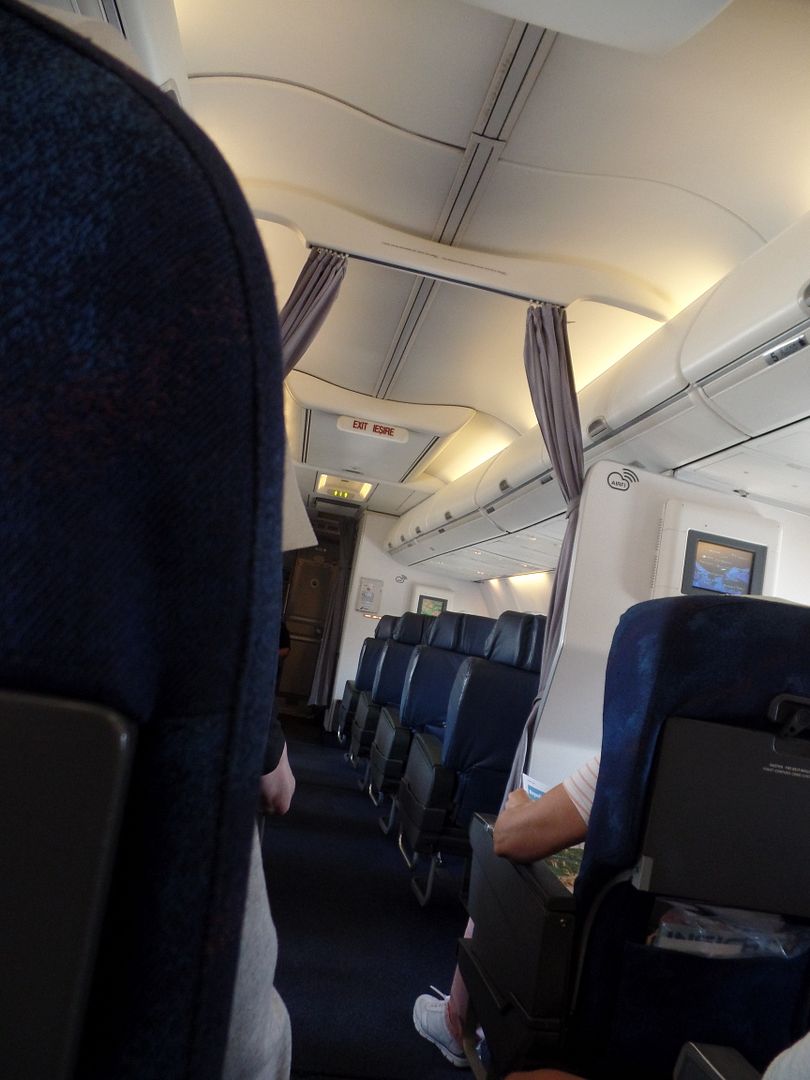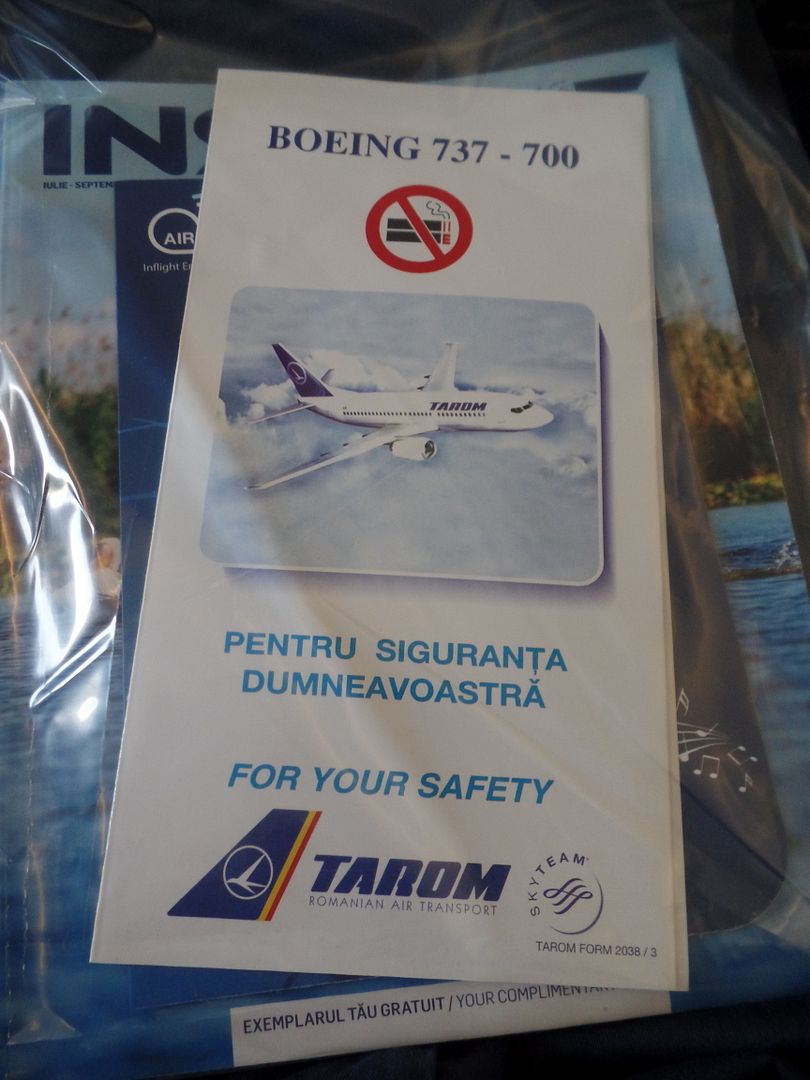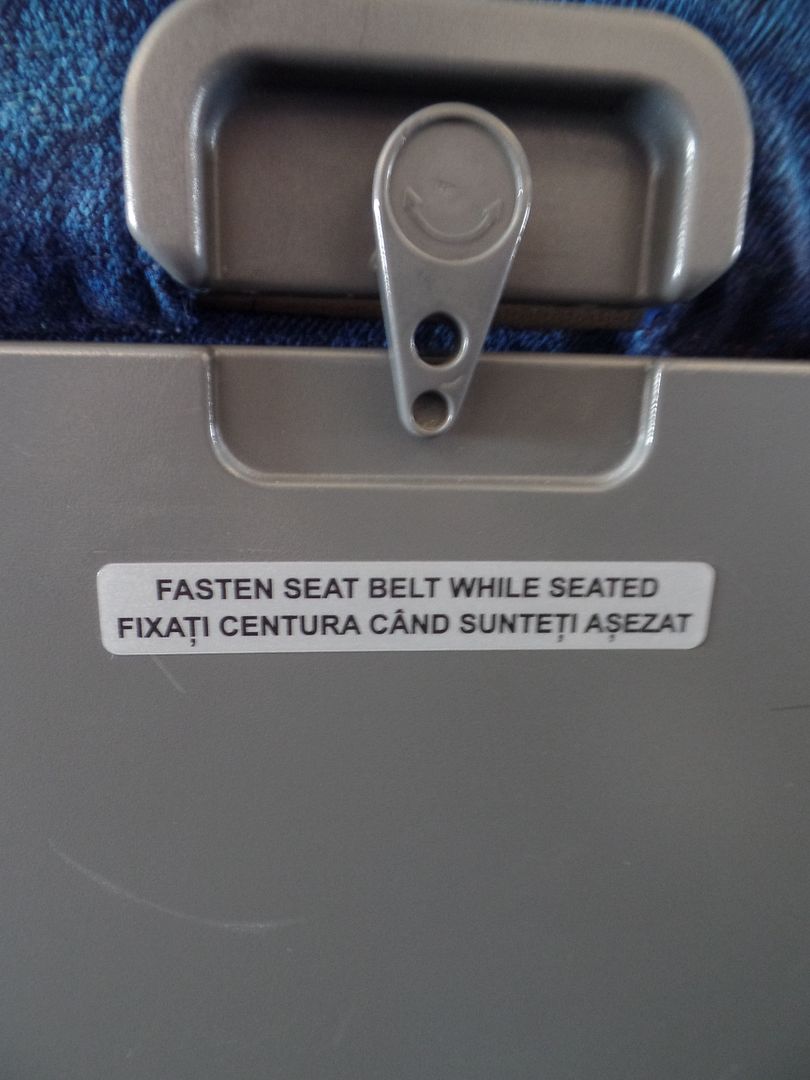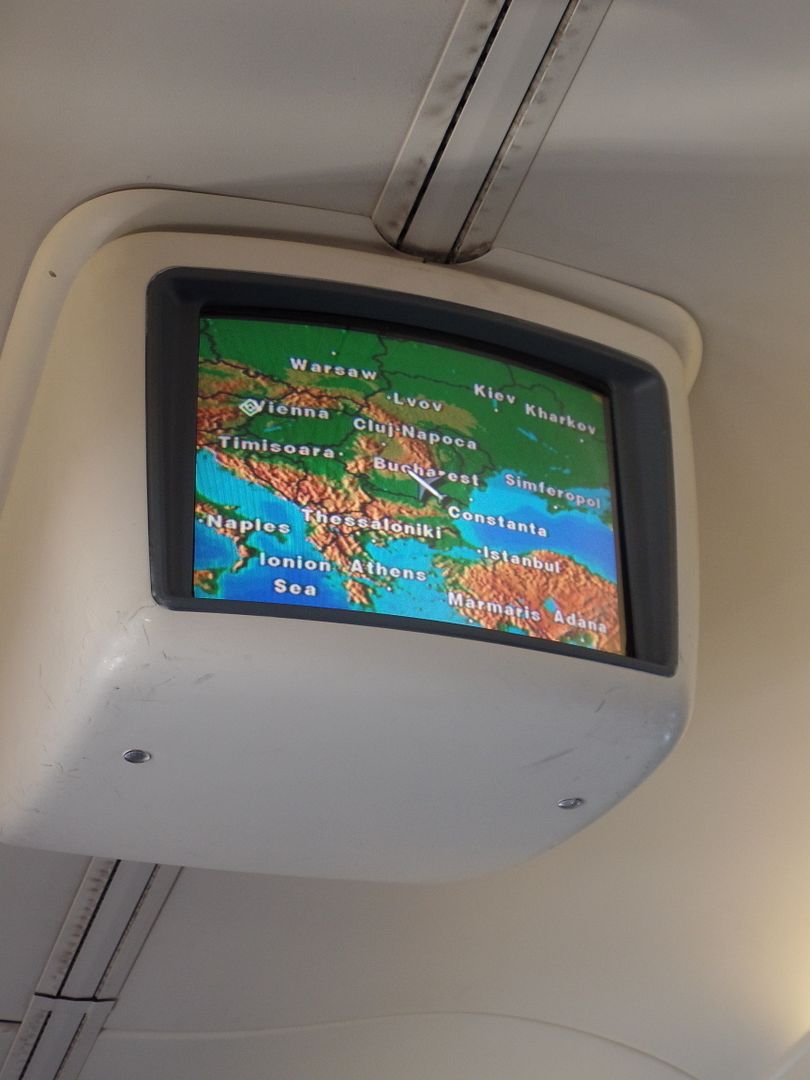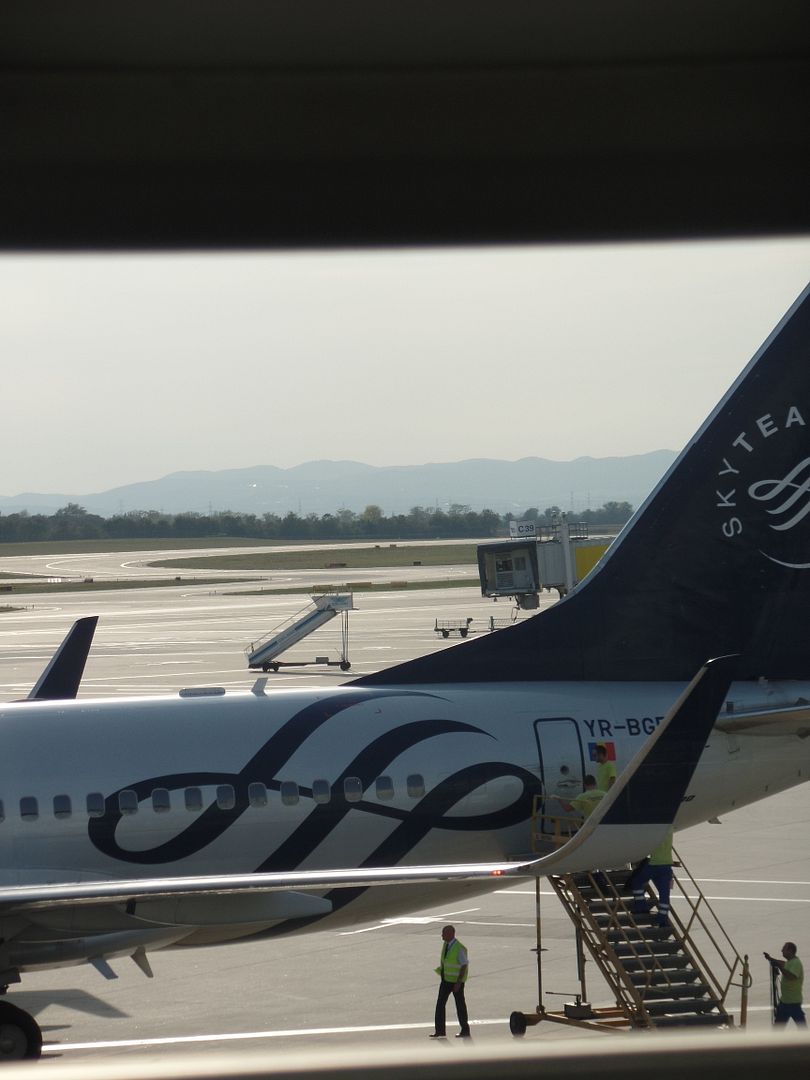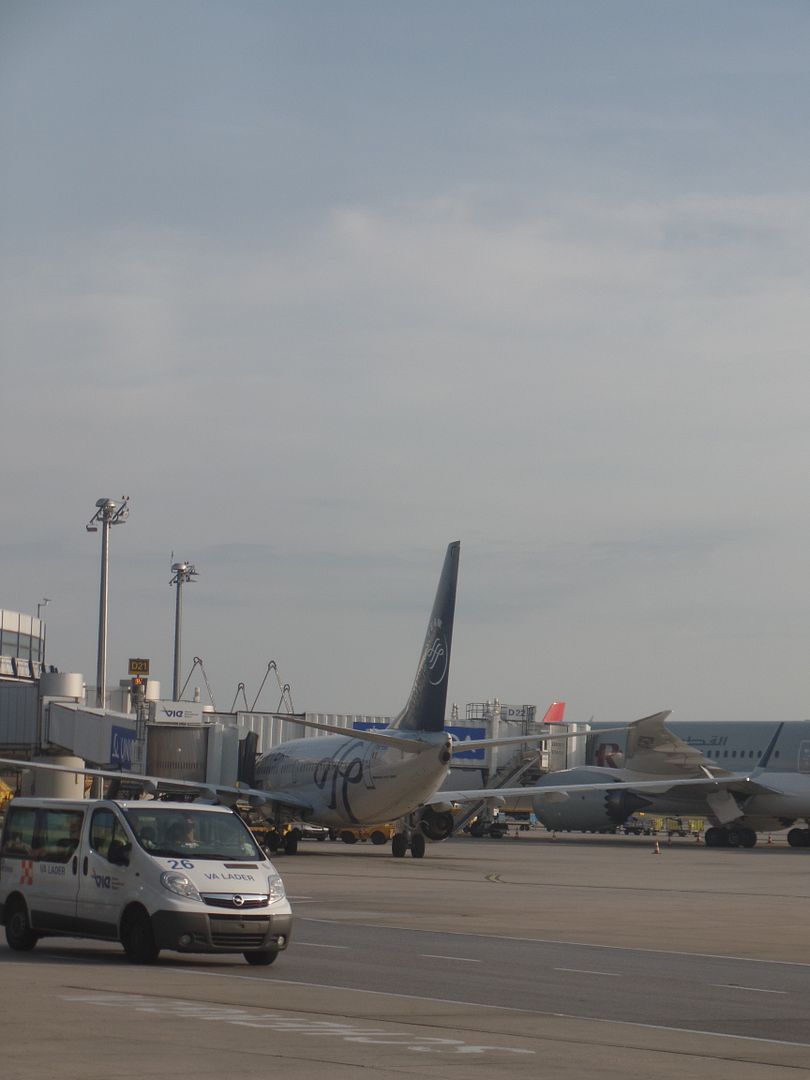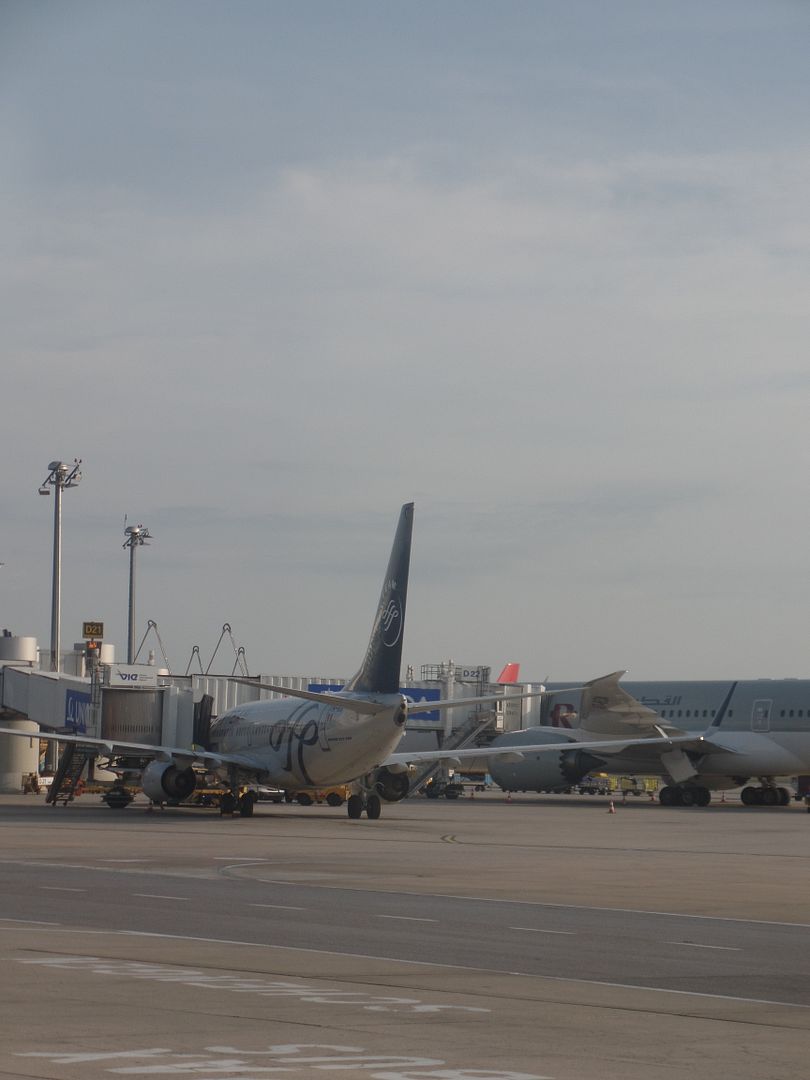 Made it in the end.
Time enough now, so it looks like, to go for a view to the Austrian Lounge.
As far as I find it. Not that easy here!.
More to come.
Bis bald. The Tripreporter.