Ahoj,
"A nice biz experience"
, definitely a good way to fly this route!.
The routing:
Service Swiss International Airlines LX 1499 operated by HB-IPV (Castelgens)
Scheduled: 19.55 // 21.15
Actual: 20.00 // 21.05
This plane is first used by Airbus Industrie from 14.02.1996 and later with Swissair and Swiss International Airlines
Two special stories are to show here:
http://avherald.com/h?article=44bf0690&opt=0
http://avherald.com/h?article=45e3f0be&opt=0
And certainly, the stats:
Leg no. 1540 at all and no. 177 on the Airbus A319
Here are the actual visited airports:
Visited Airports II
auf einer größeren Karte anzeigen
Nice Lounge offers here at the
"Letiště Václava Havla Praha". Sure the place to go right now. And far to fast onwards for the "Flughafen Zürich".
Here are the pictures, taken around the city, plane and from seats 2 A/C: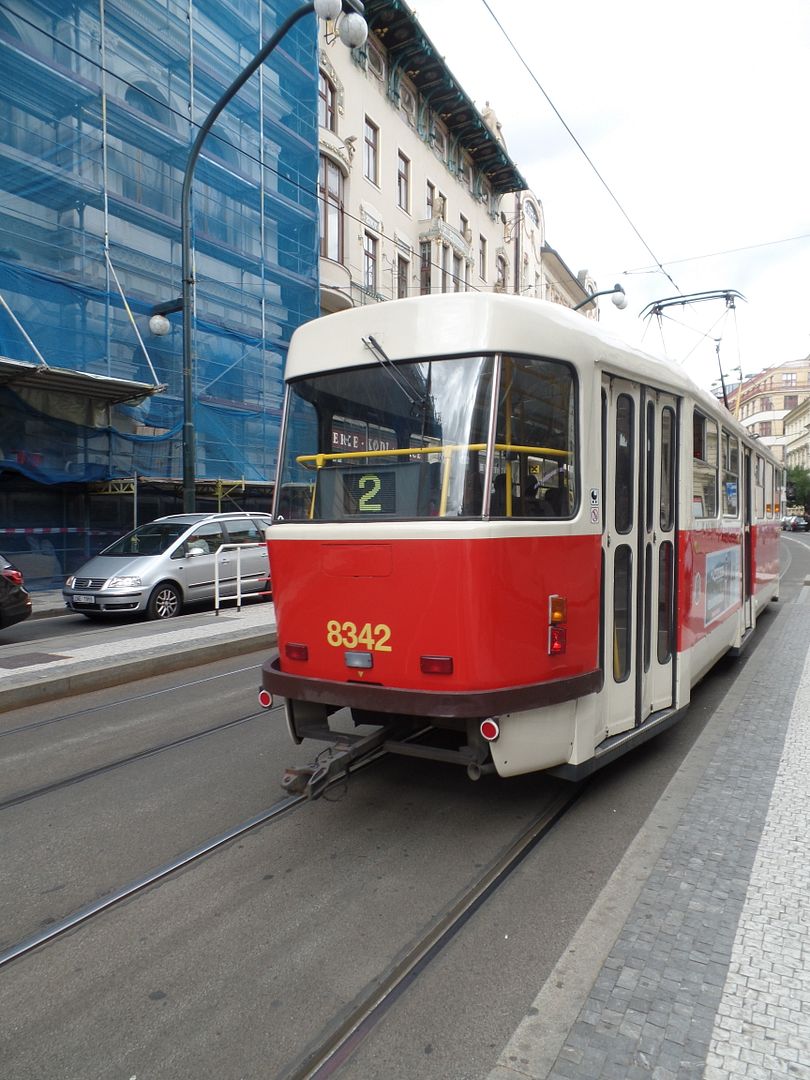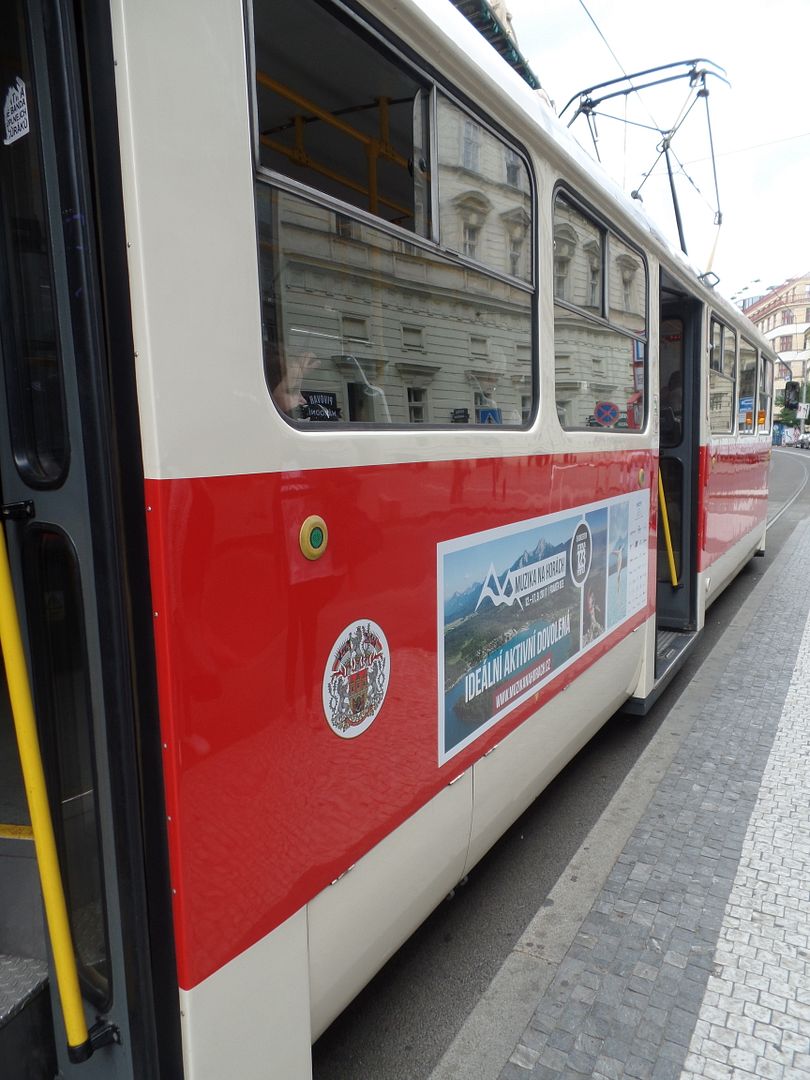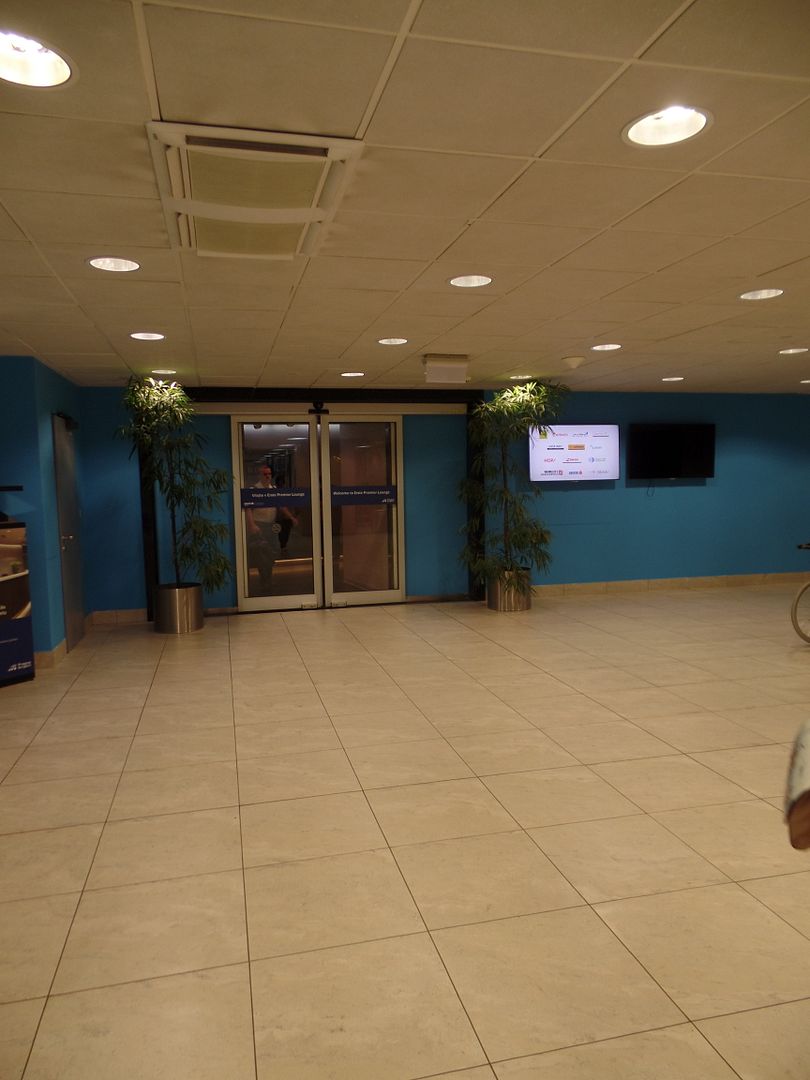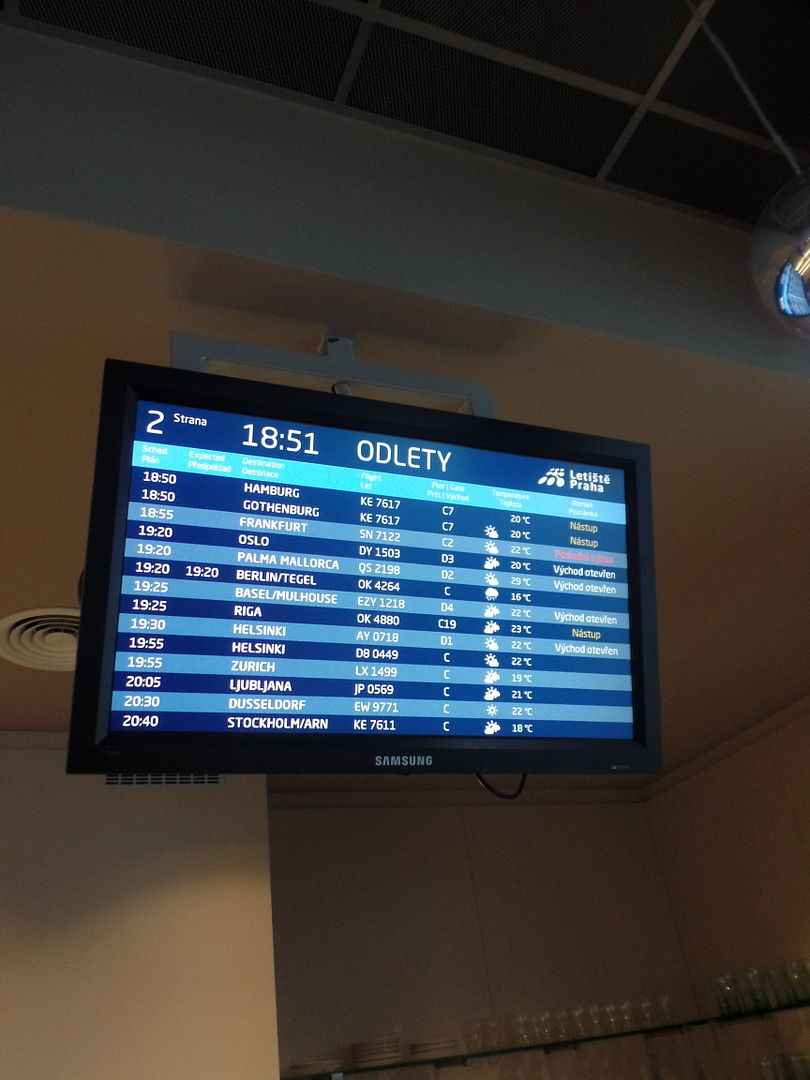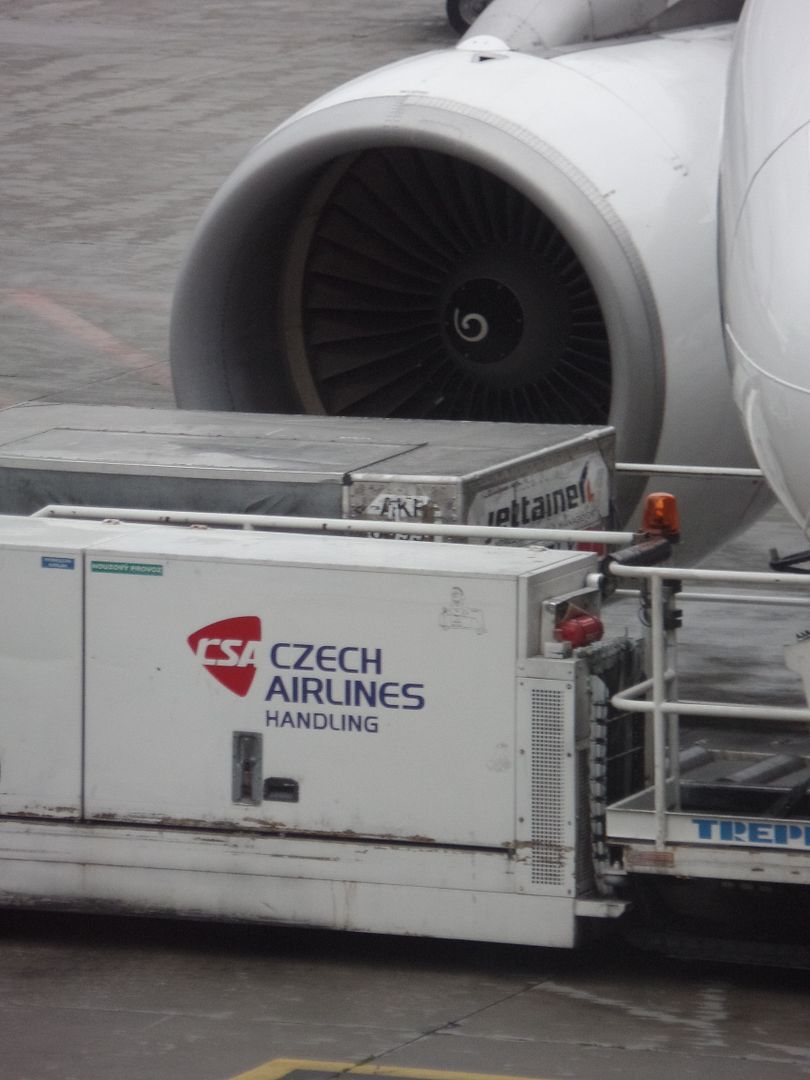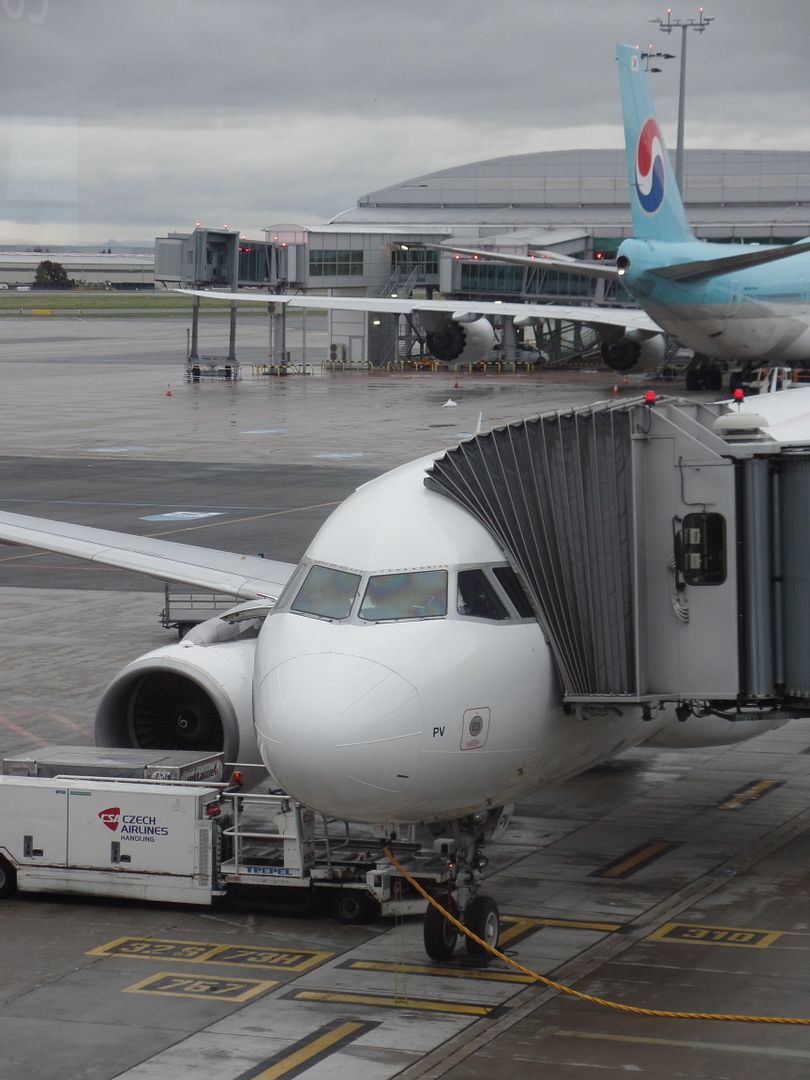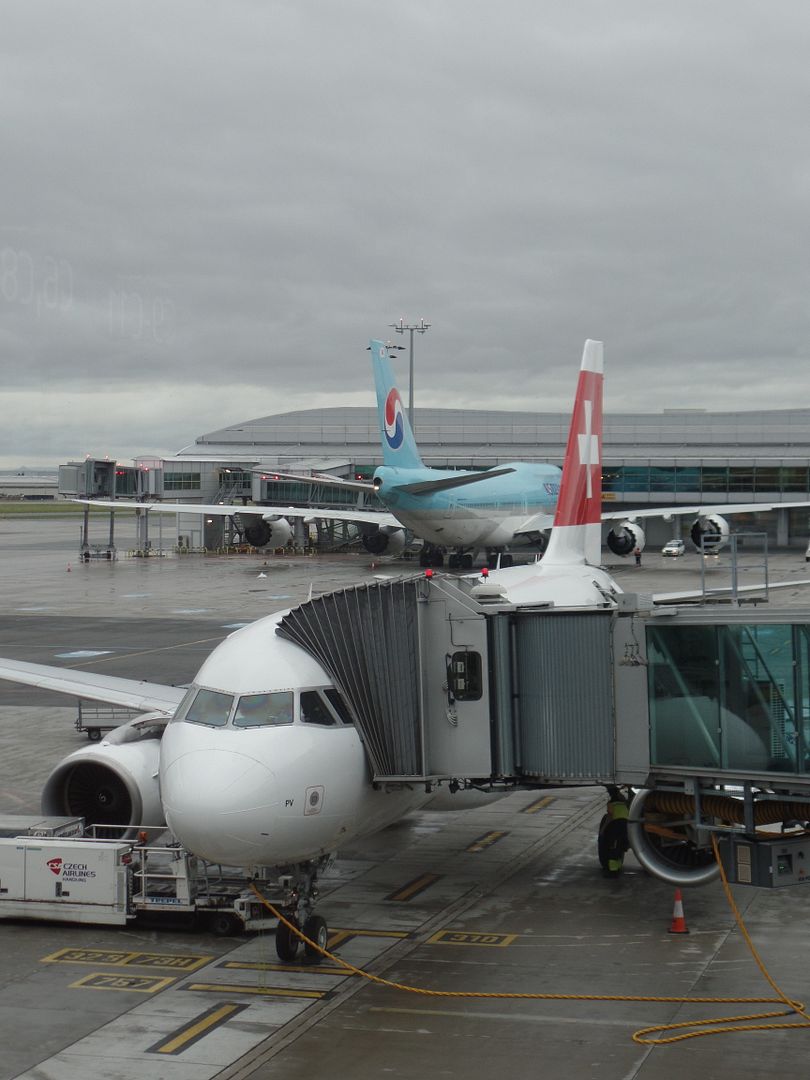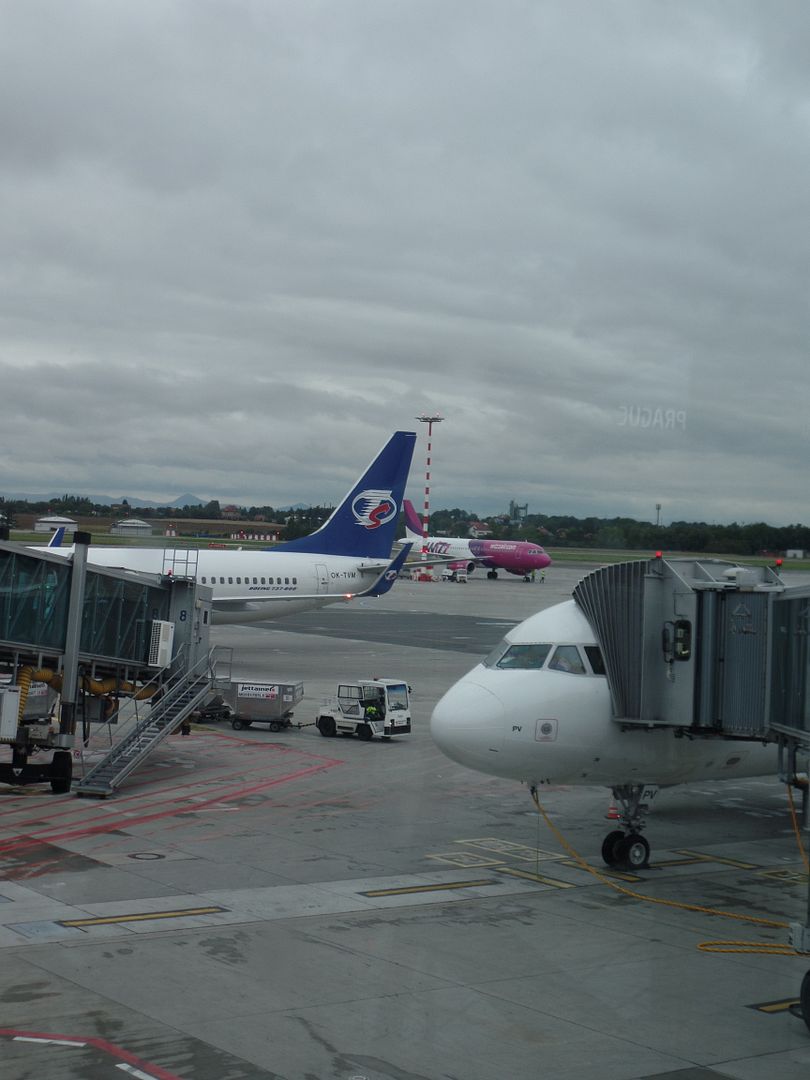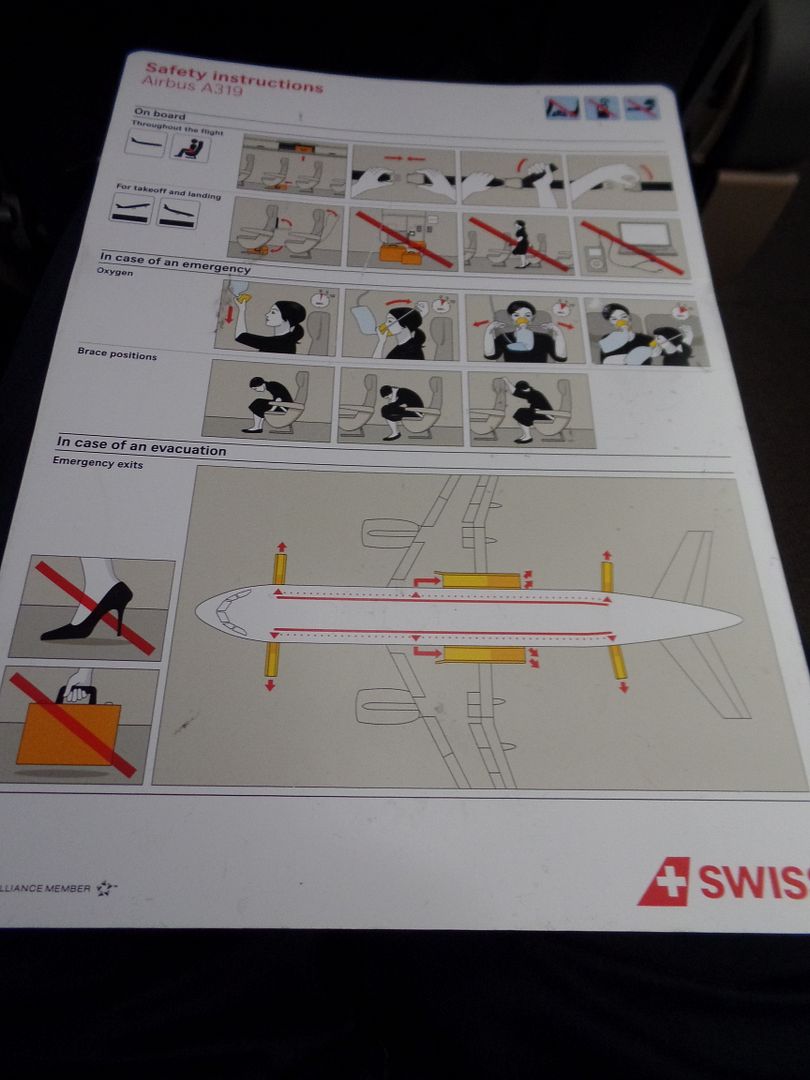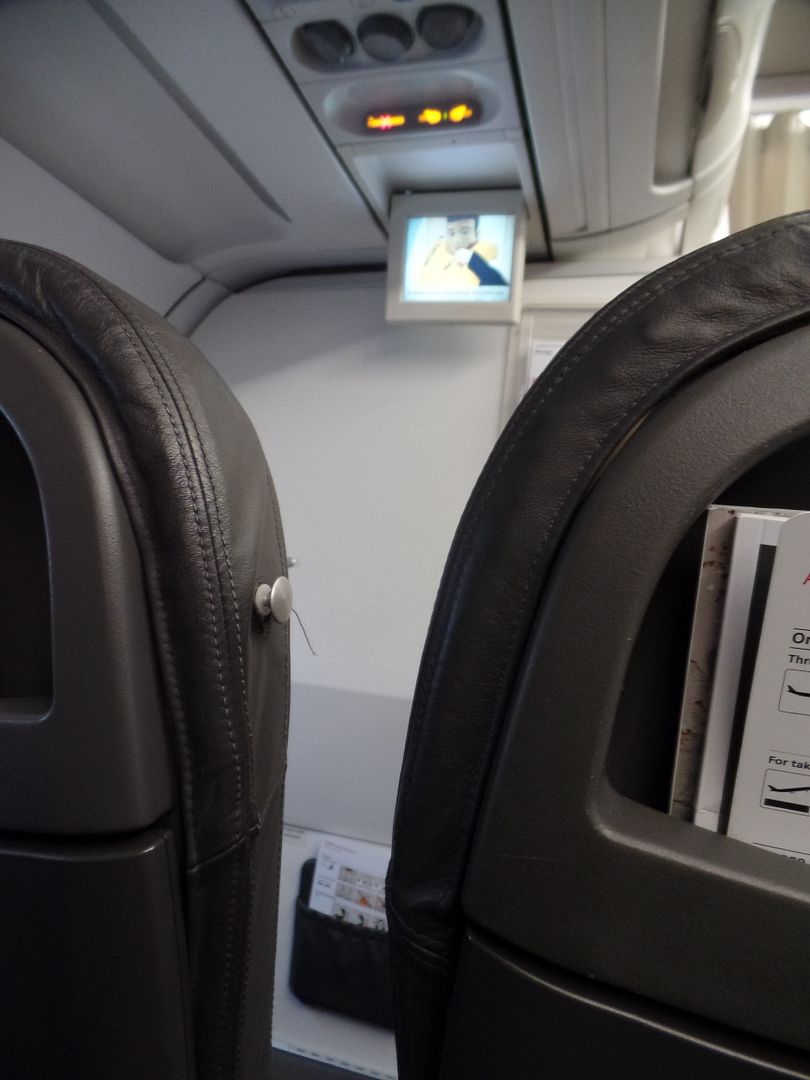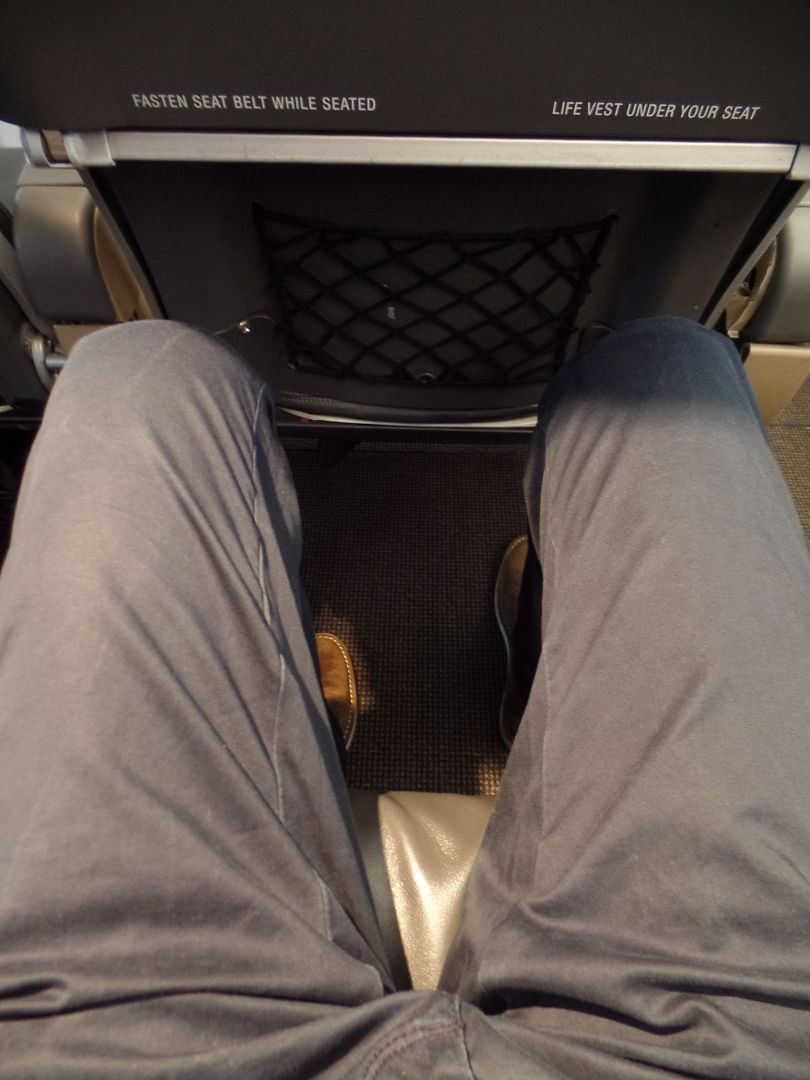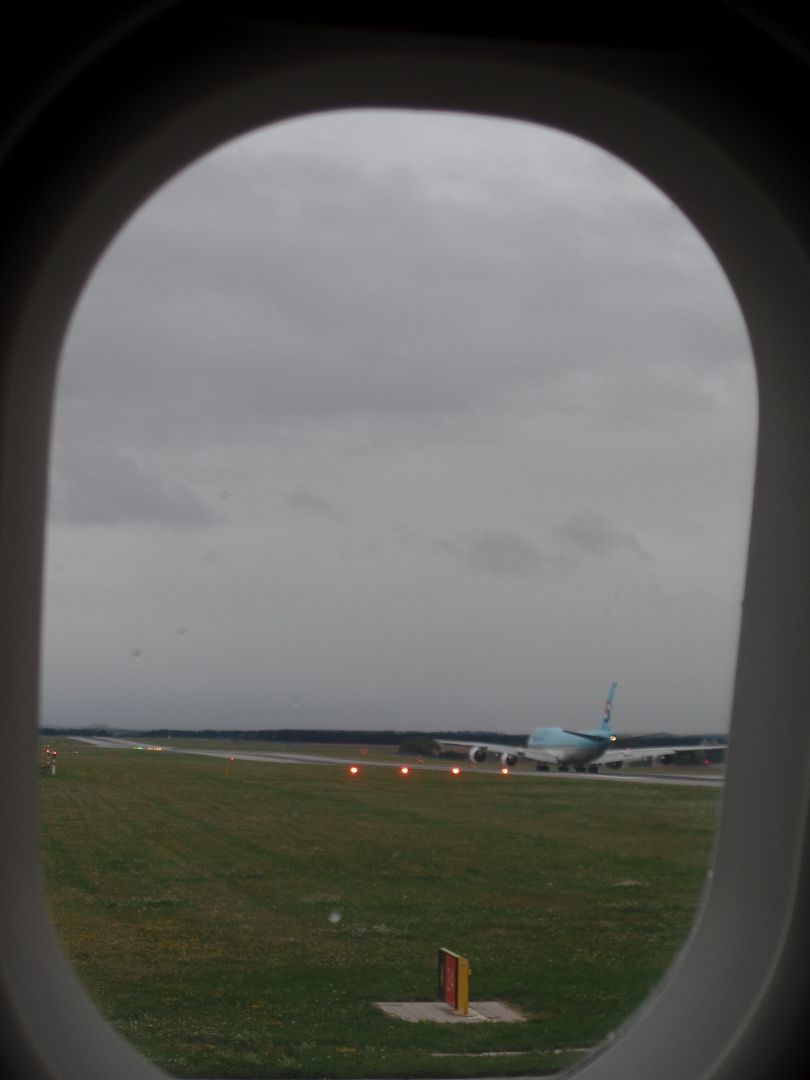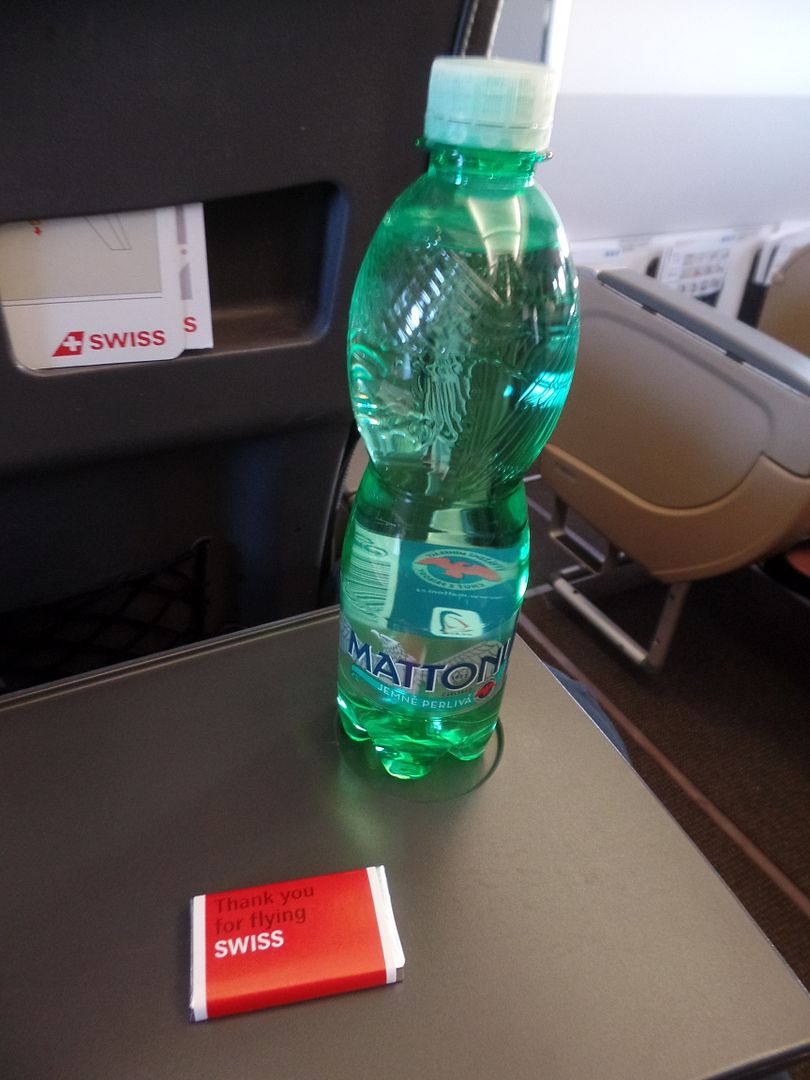 A comfy ride it was again. Nice things to eat on offer, both at the Lounge and on the plane. Well done, Swiss.
More to come.
Bis bald. The Tripreporter.