Bonjour,
"To go or not to go for finals"
, now we will see if it works in the end!.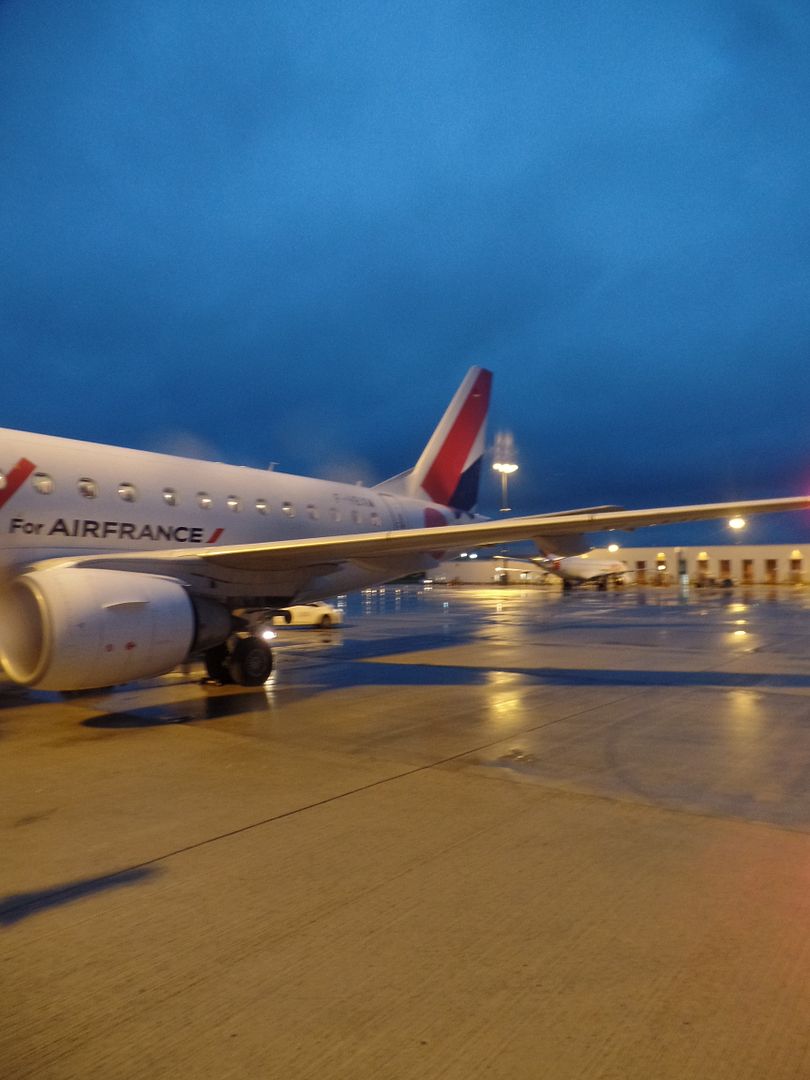 The routing:
Service Air France AF 1092 operated by HOP/Regional CAE F-HBXM
Scheduled: 20.35 // 21.45
Actual: 21.55 // 22.50
This machine is in the air since 20.05.2004 with Alitalia Express, Regional CAE and HOP
Here is also a special story:
http://avherald.com/h?article=47dc309b&opt=0
And the stats:
Leg no. 1515 at all and no. 22 on the E170
Here are the plane types recorded:
PLANE TYPES RECORDED
auf einer größeren Karte anzeigen
Out of the
"Aéroport Paris-Charles-de-Gaulle
Roissy Airport" again a little later than expected. My 49th visit to depart here. Is this frequent?. Well, heading for the
"EuroAirport
Basel Mulhouse Freiburg".
The pictures are here: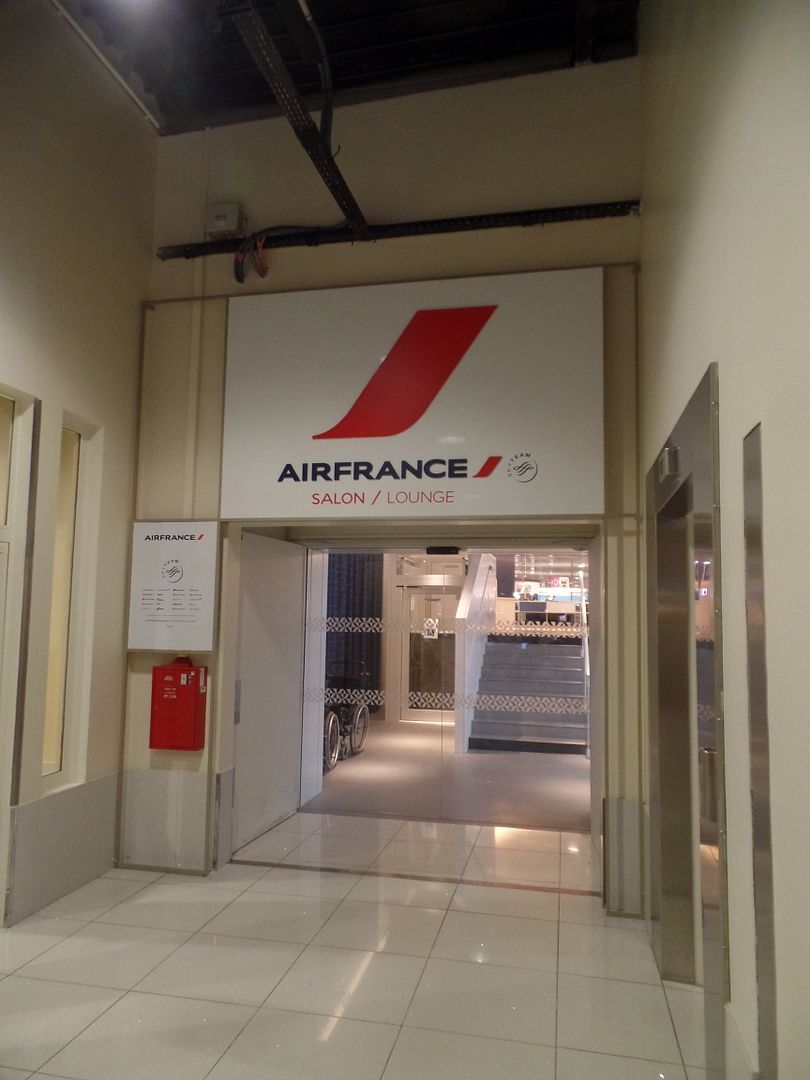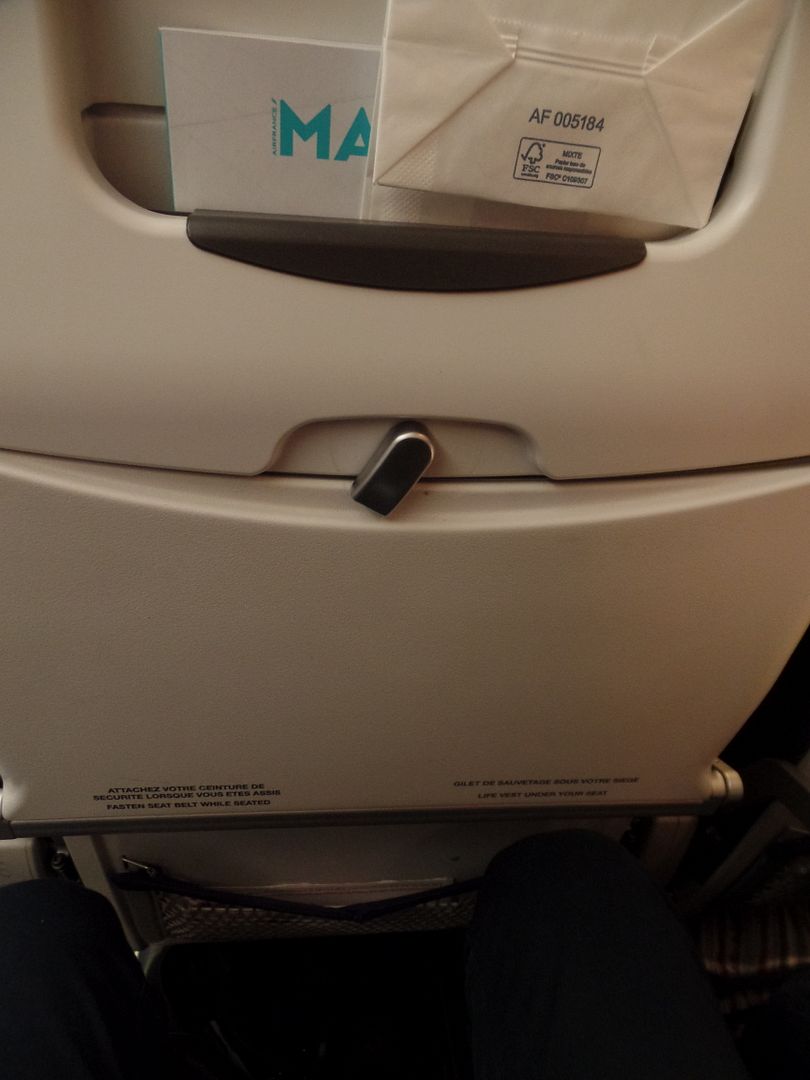 They open up a new Lounge at Terminal 2G, not a bad one from my point of view. Left once close to the original departure time, back in due to the late announced delay according to industrial action at MLH/BSL along the day. The weather was also not that really nice and to top it up, an aircraft change. Left twice and will we fly at all?. Now we should see!.
More to come
Bis bald. The Tripreporter.