Bonjour,
"Fast planes, fast cars"
, that´s definitely the way to go here!.
The routing:
Service Easyjet EZY 1006 operated by G-EZFN
Scheduled: 17.45 // 18.55
Actual: 17.50 // 19.00
An Easyjet original it is, active since 03.11.2009
Here are also two special stories:
http://avherald.com/h?article=47c72eef&opt=0
http://avherald.com/h?article=4888401d&opt=0
And for sure, the stats:
Leg no. 1518 at all and no. 173 on the A319
The actual visited airports are here:
Visited Airports II
auf einer größeren Karte anzeigen
Departure no. 10 out of the
"Aéroport Nice Côte d'Azur".
Heading back for the "EuroAirport
Basel Mulhouse Freiburg".
And here are also the pictures: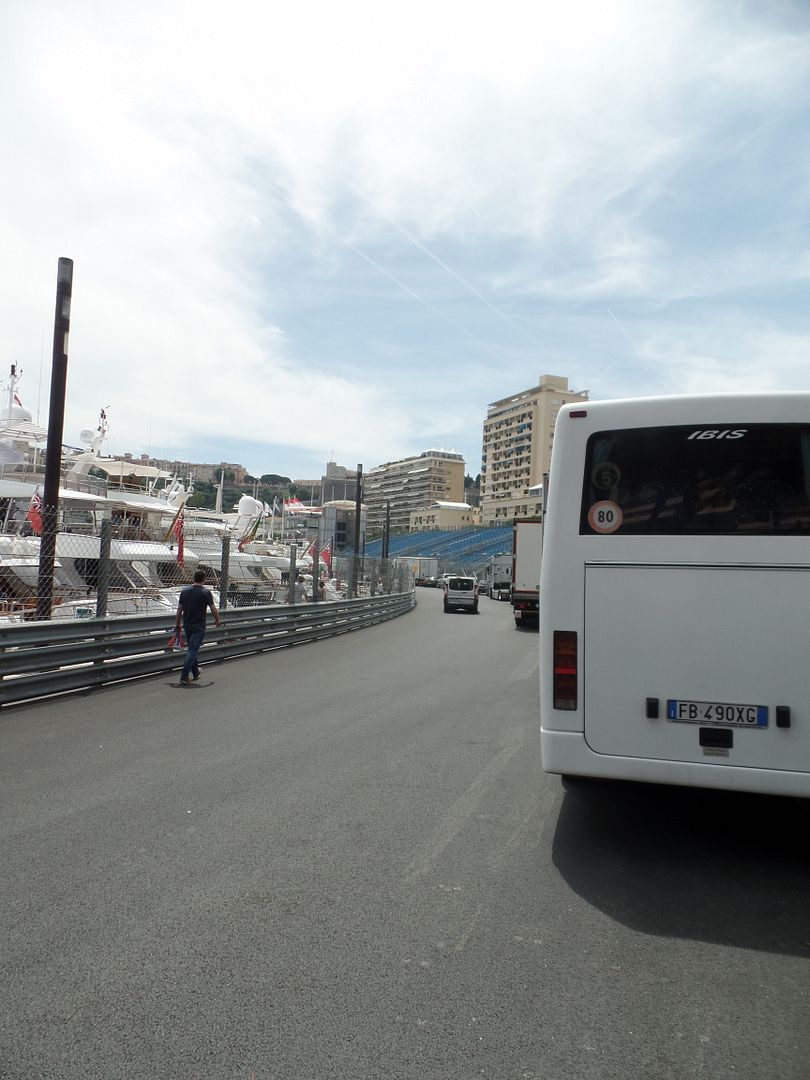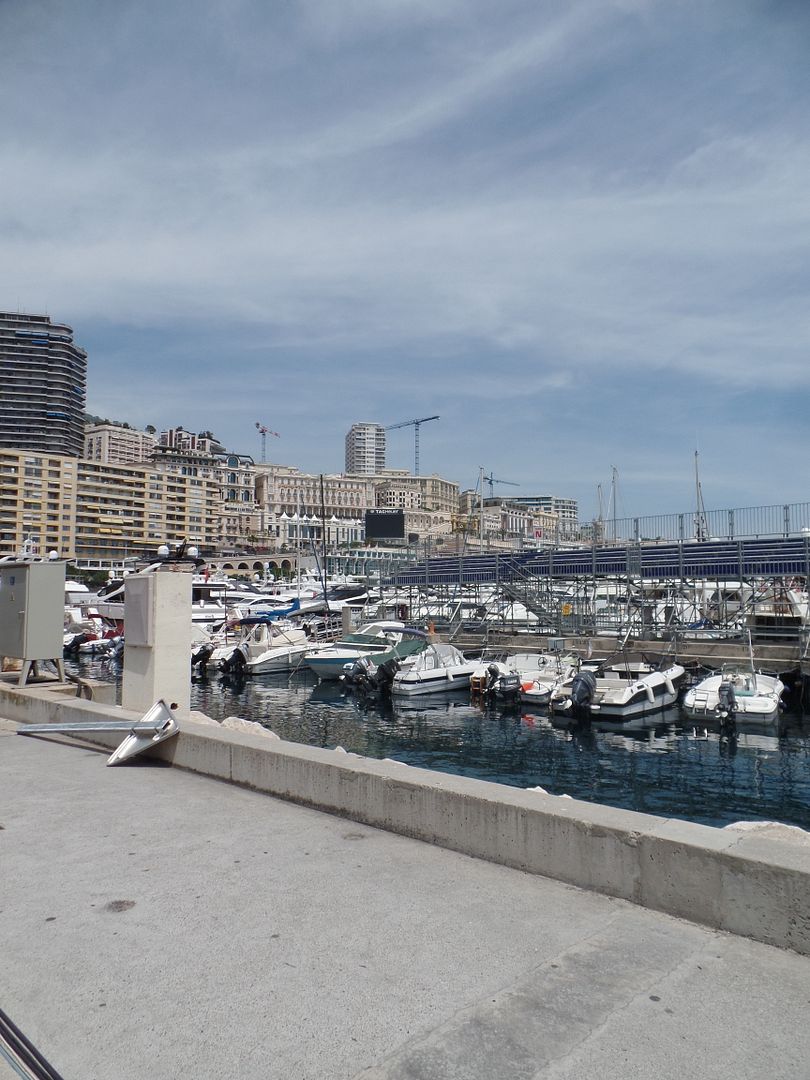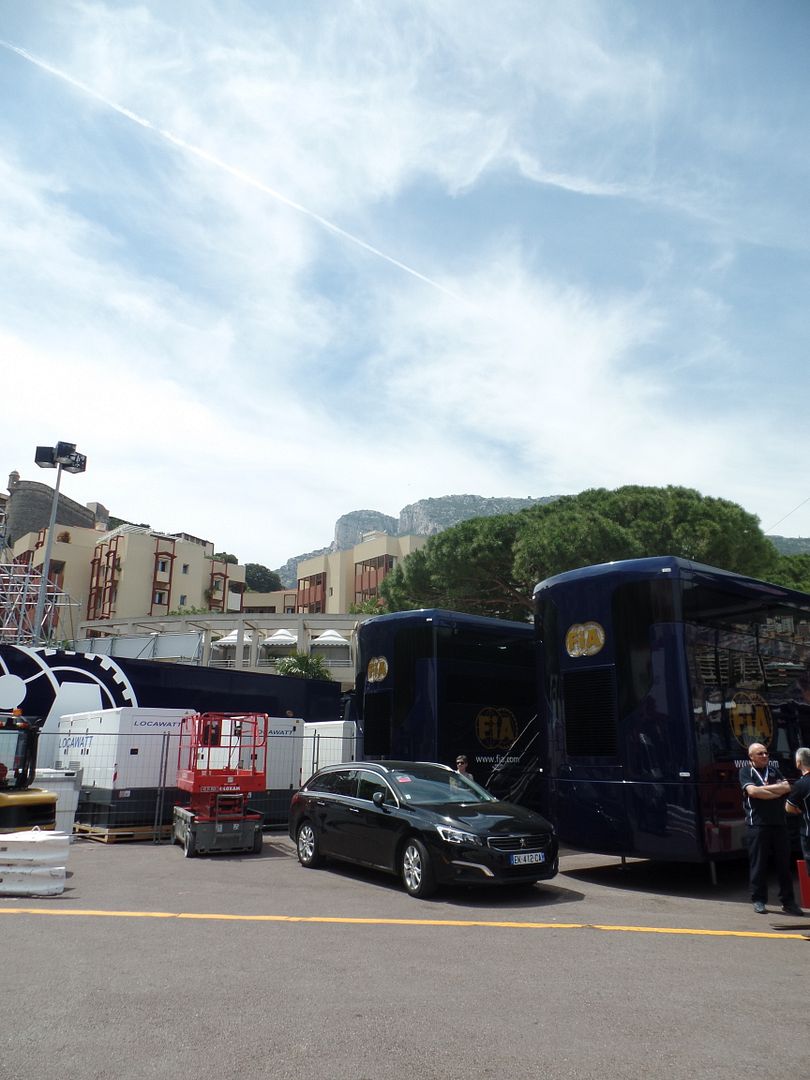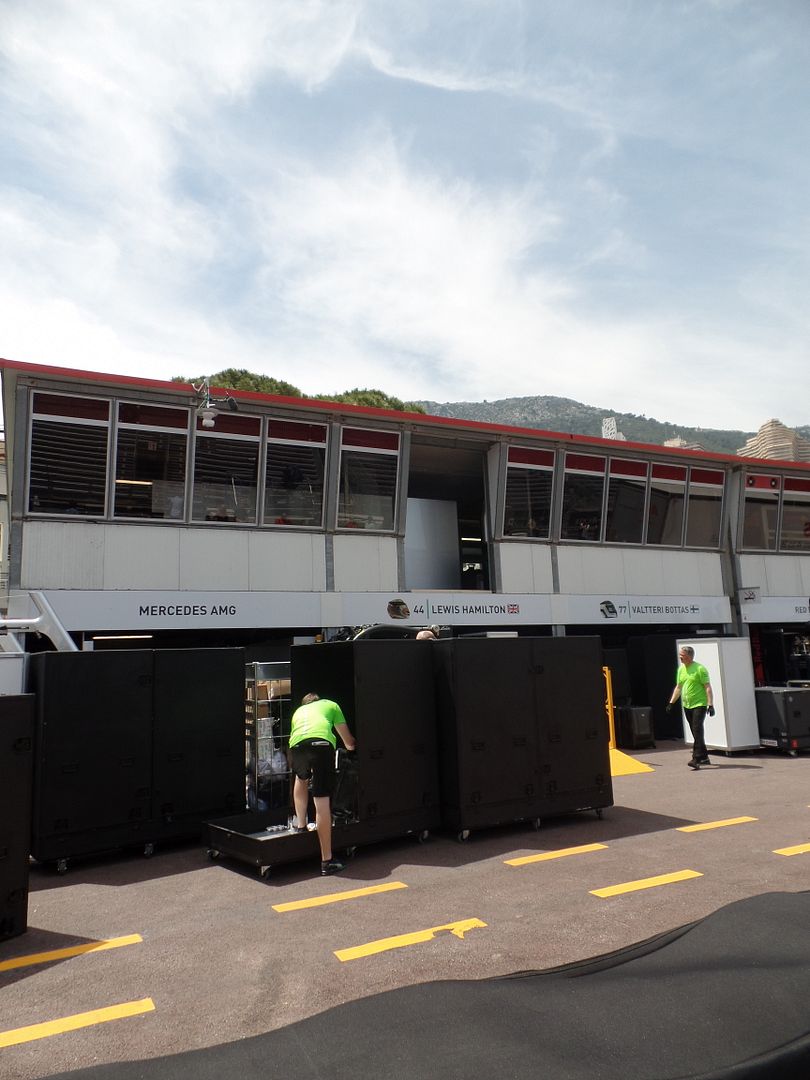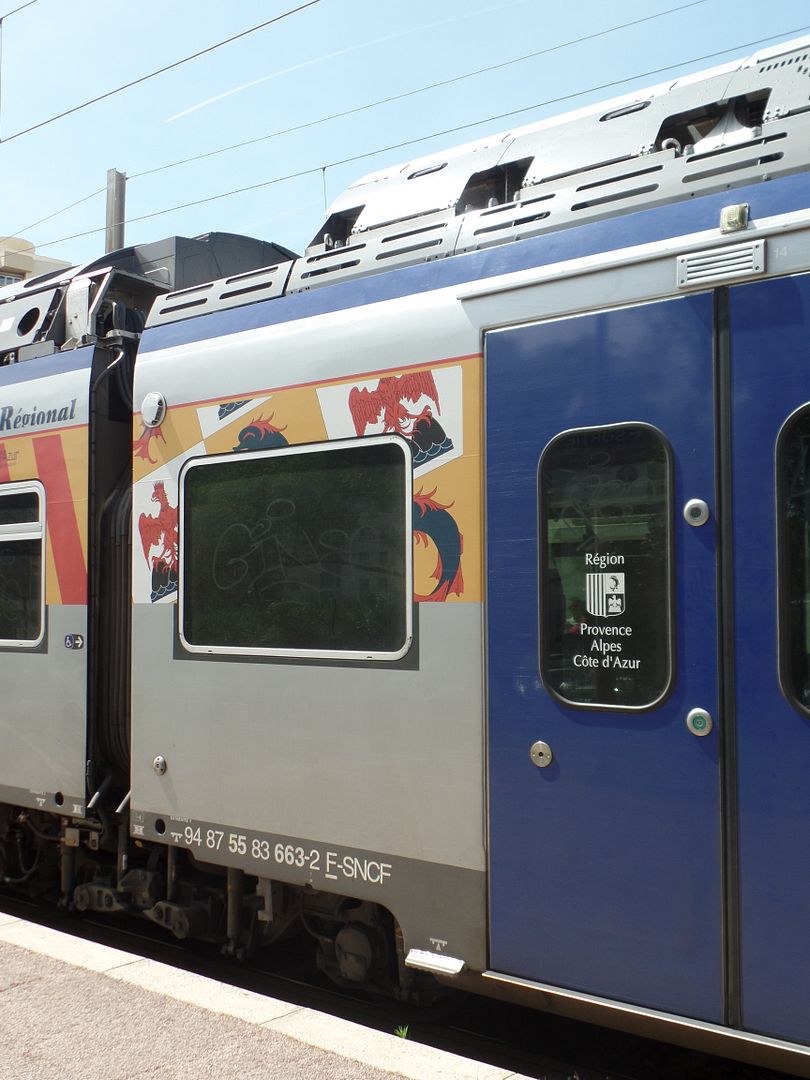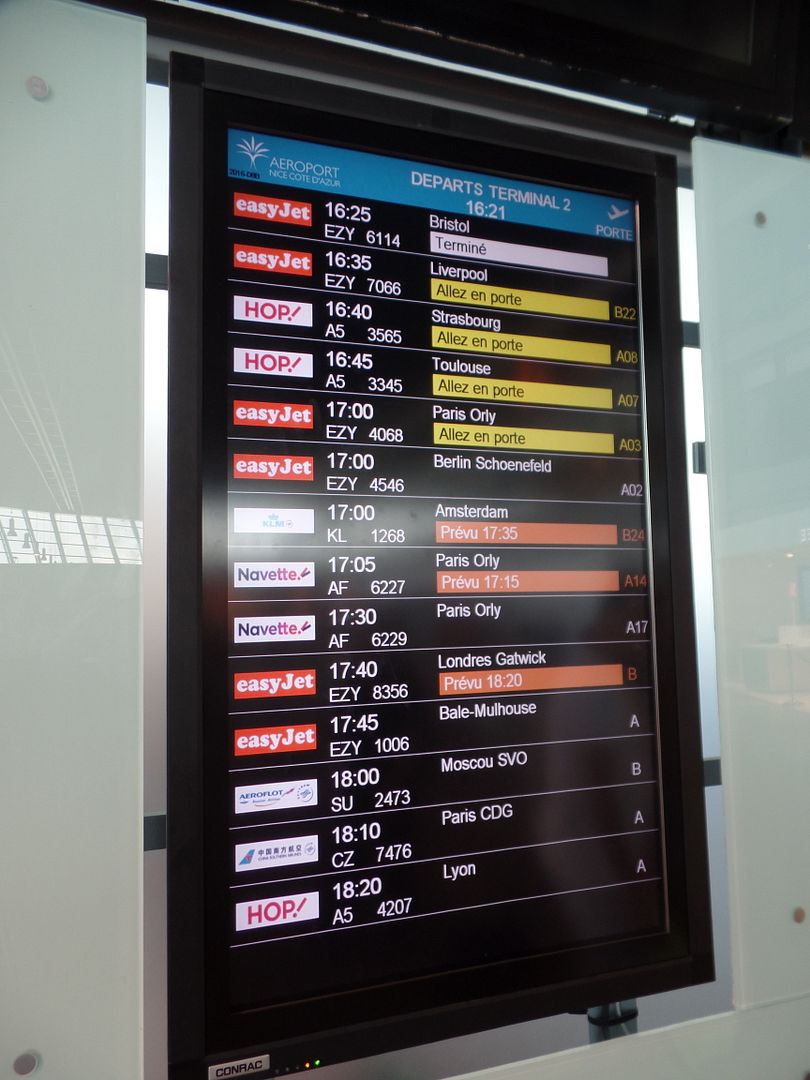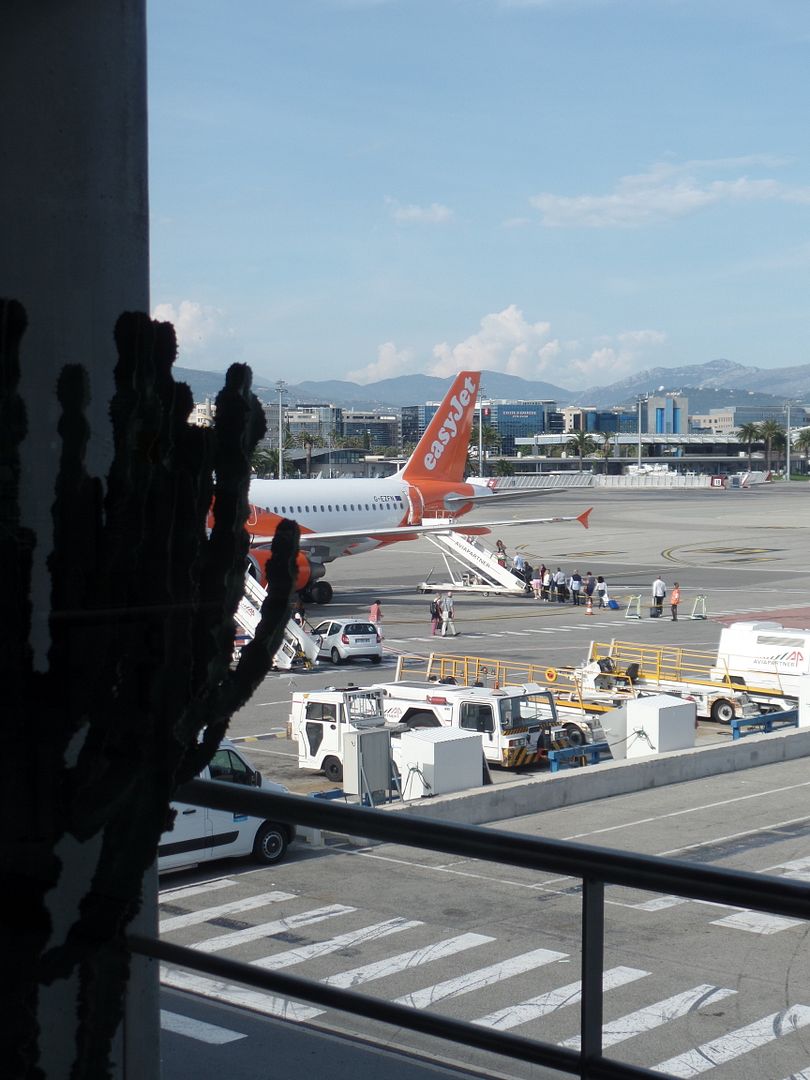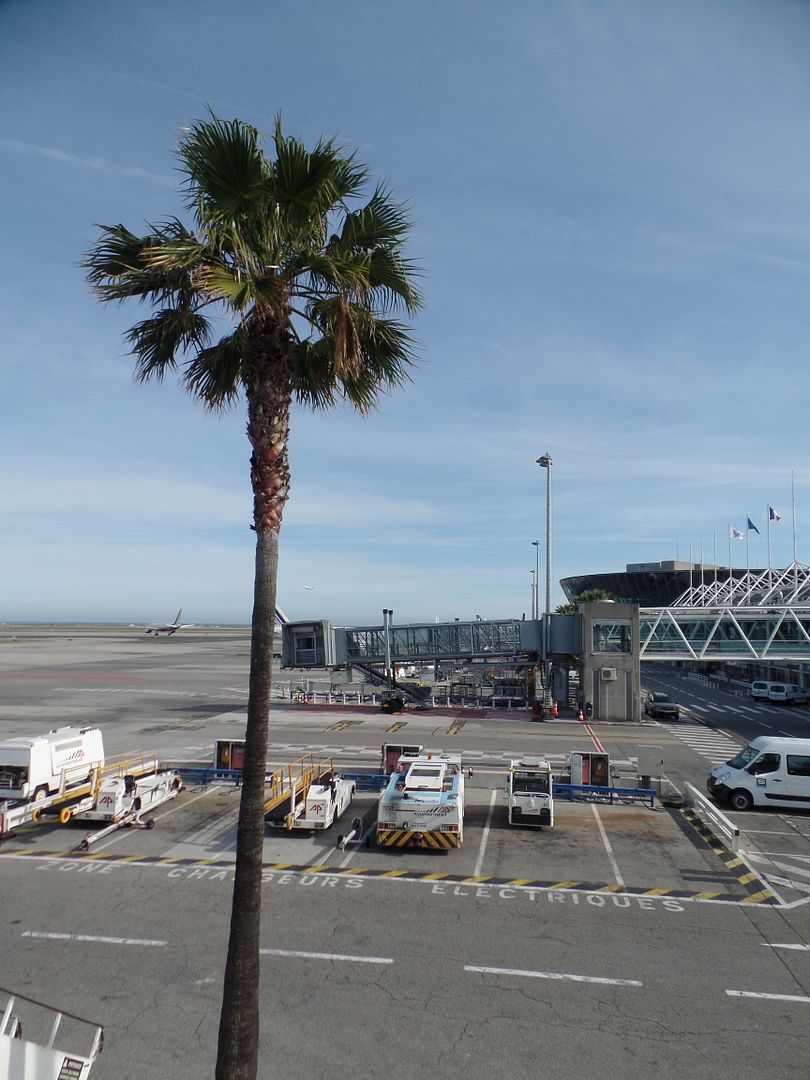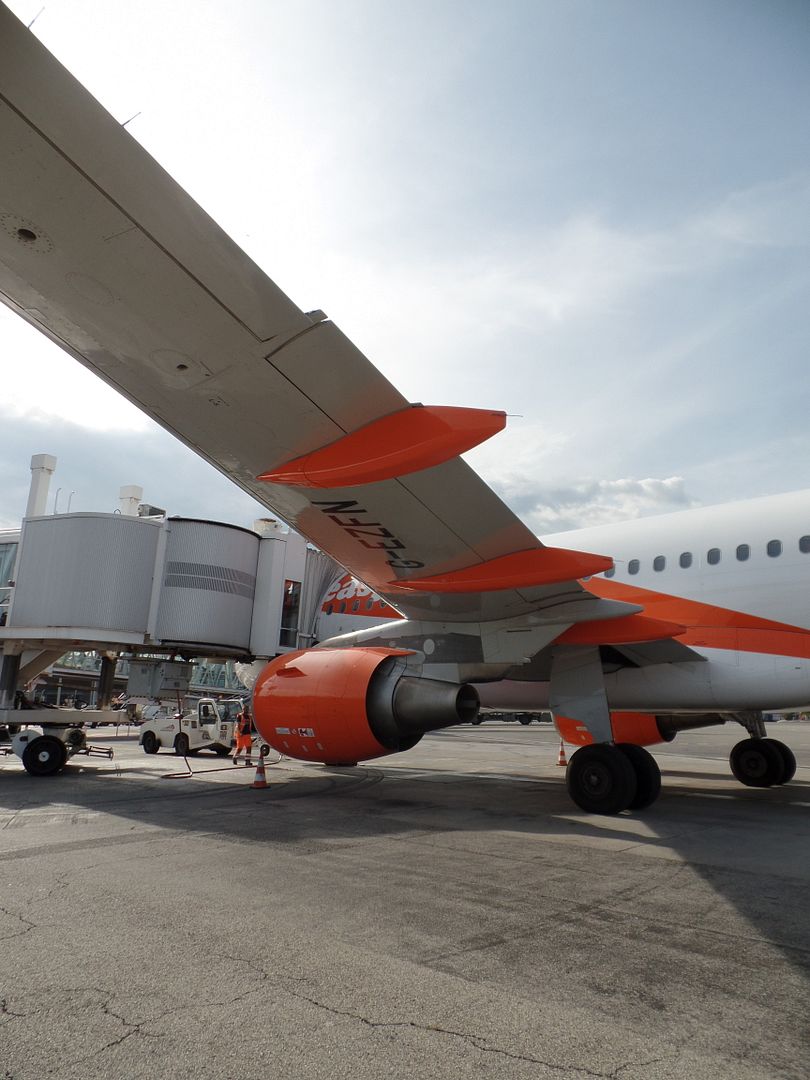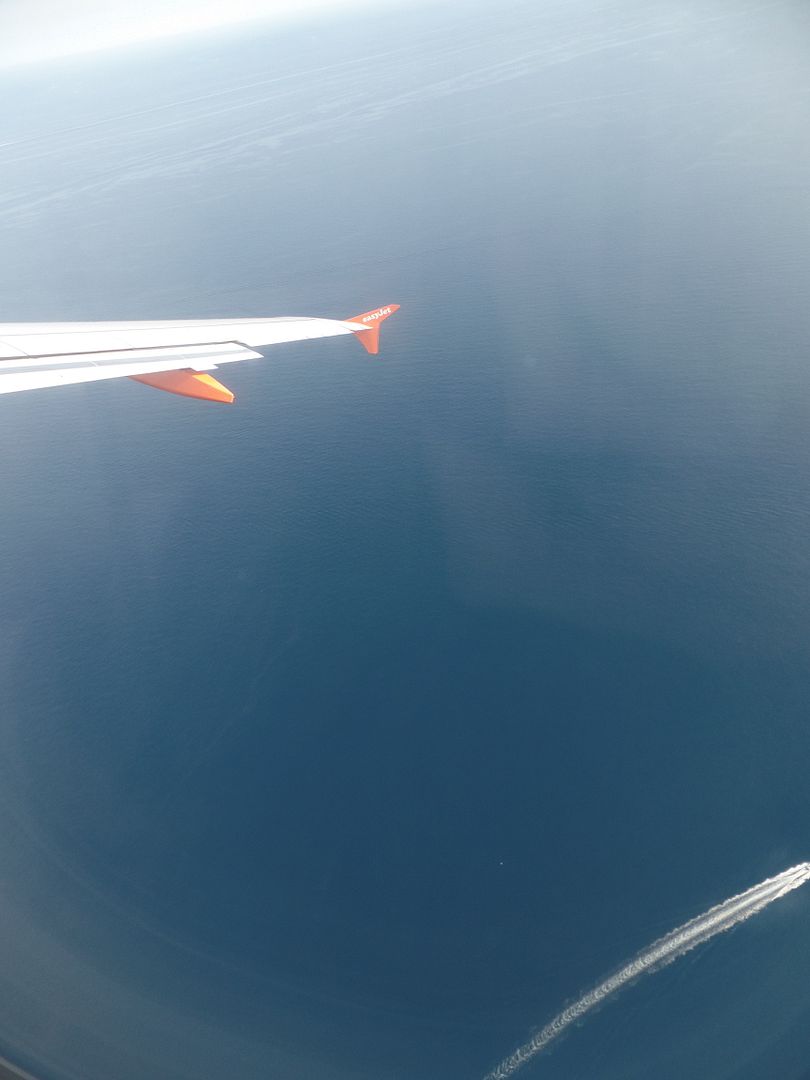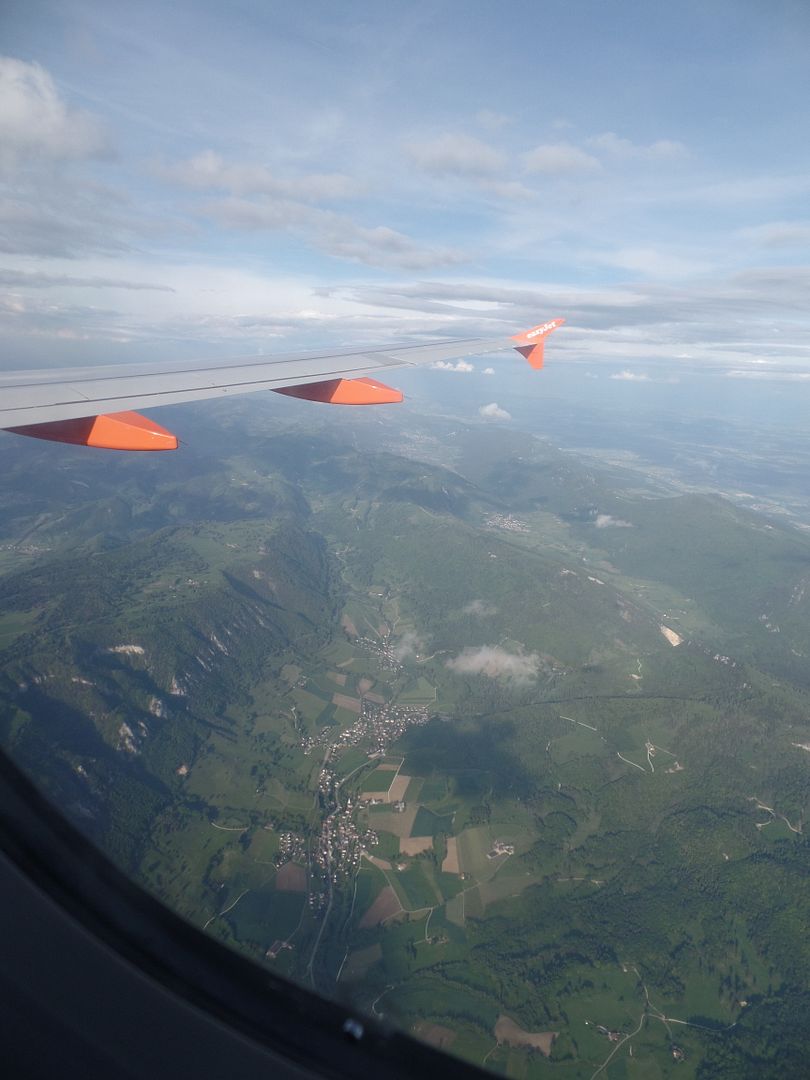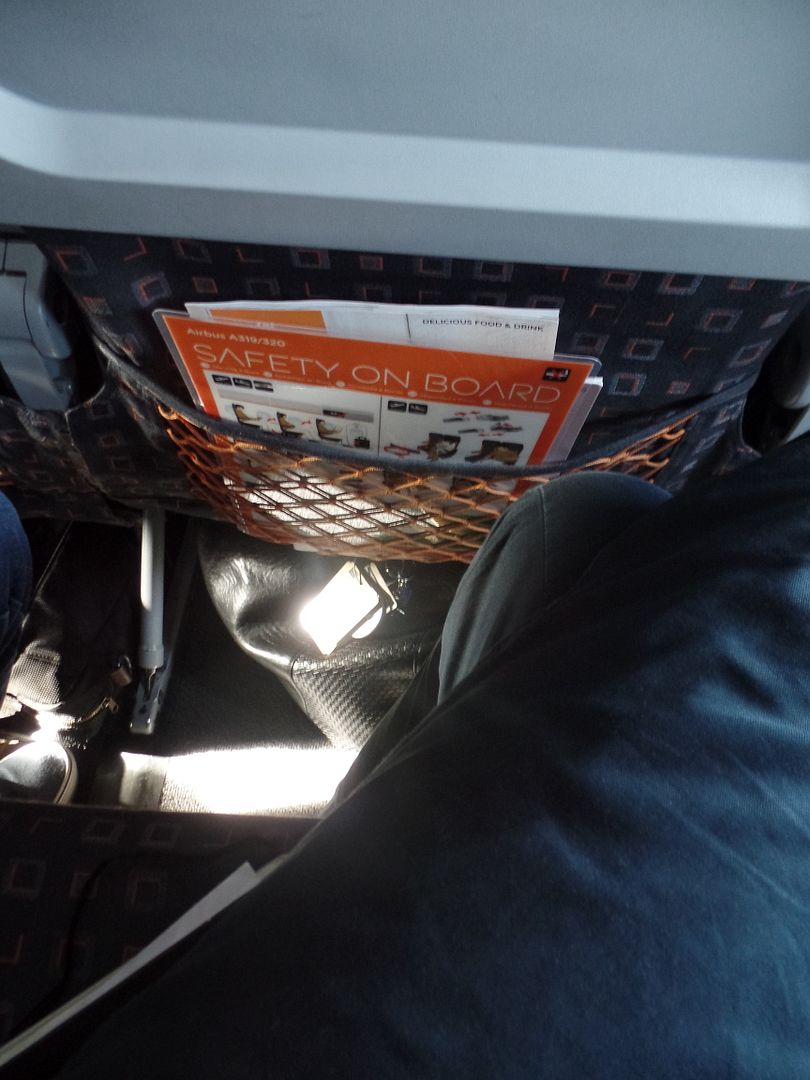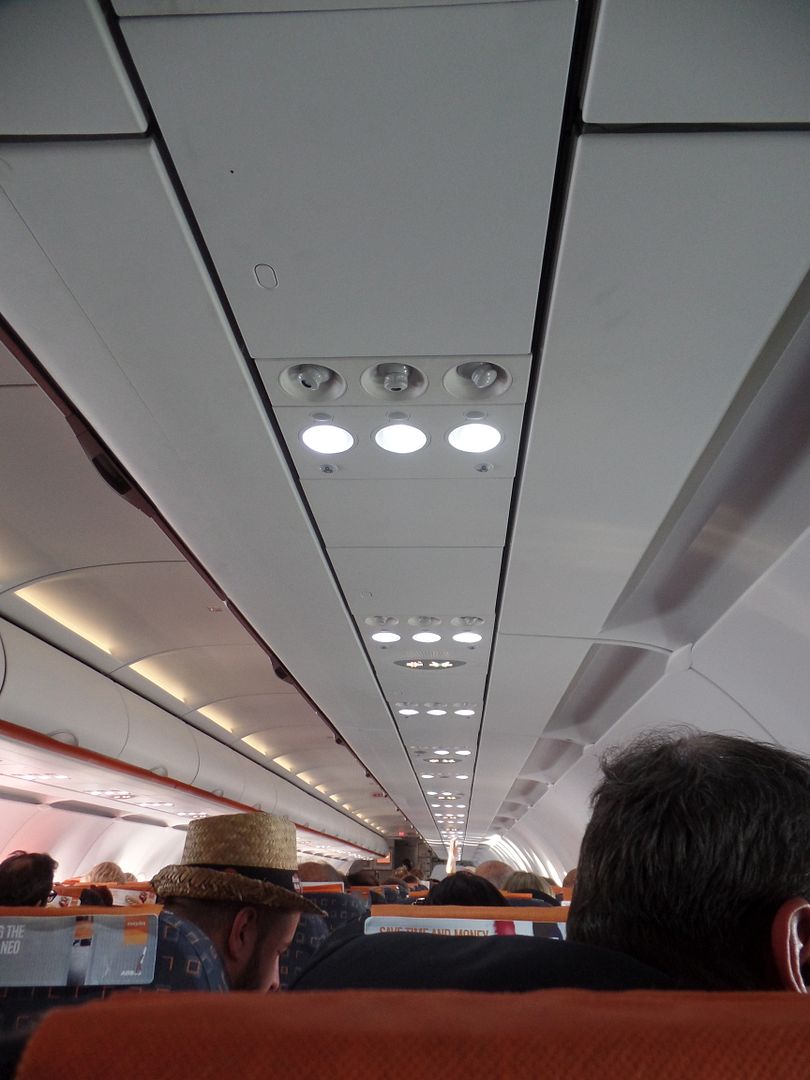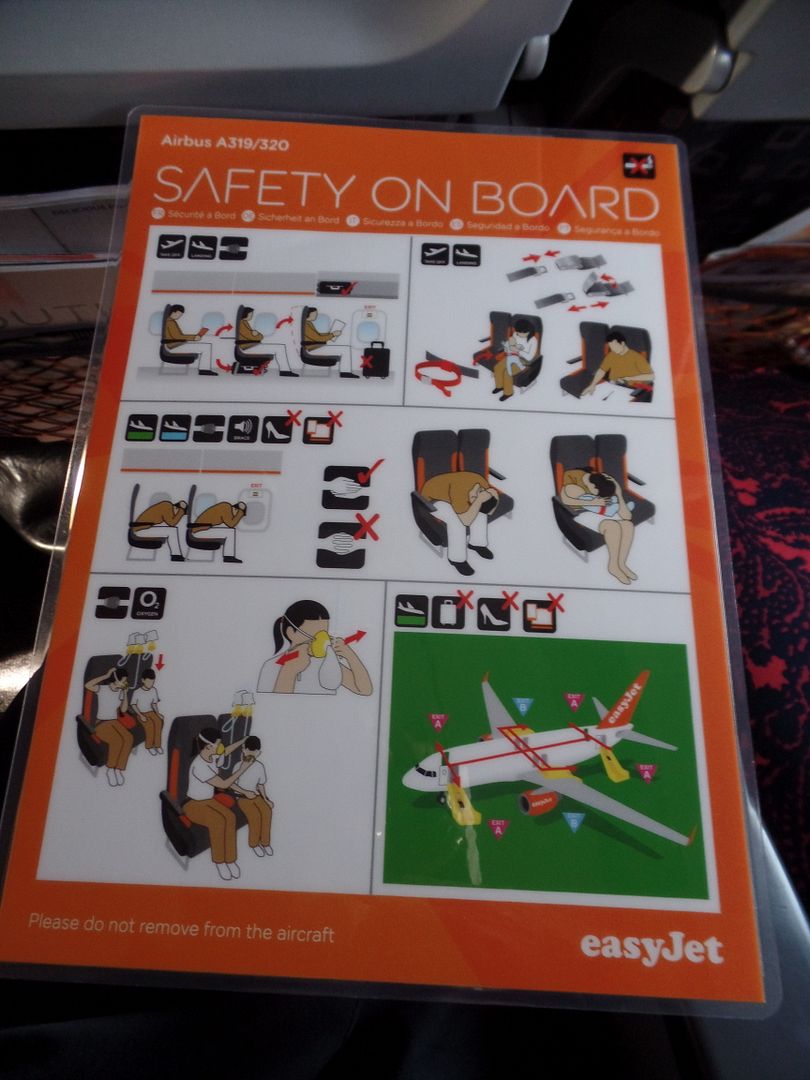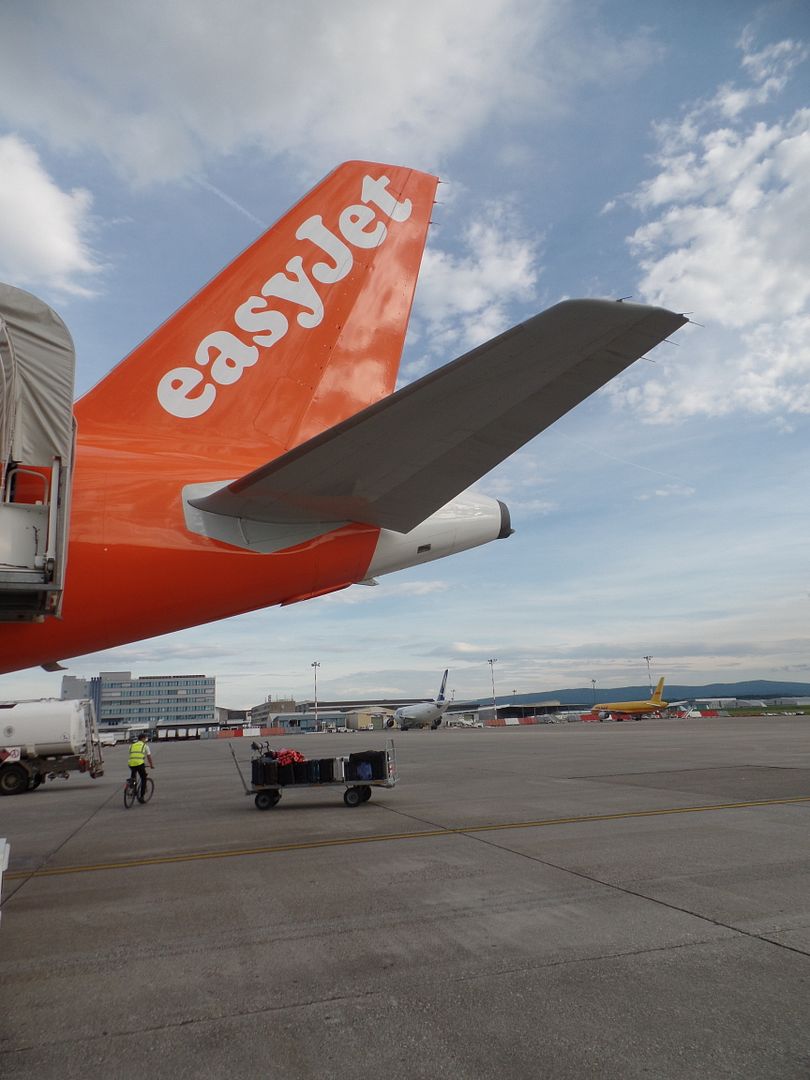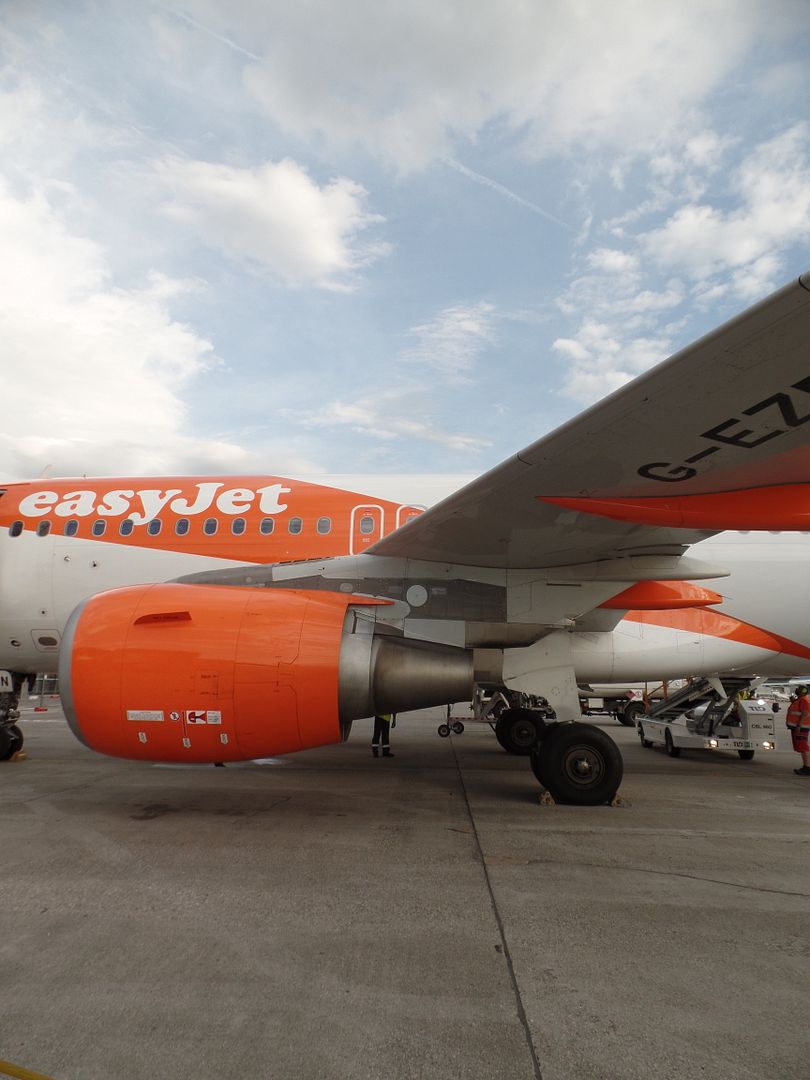 All seats taken again. These place seems really popular these days!.
More to come.
Bis bald. The Tripreporter.