Bonjour,
"Call it antique"
, perfectly good to catch this machine en francaise!.
The routing:
Service Air France AF 7535 operated by WDL Aviation D-AWBA
Scheduled: 15.05 // 16.45
Actual: 16.10 // 17.30
Is there space enough to show all the operators?. Now we will see!.
Airside since 05.12.1989 with Ansett New Zealand, Air Nostrum, Air Berlin, LTU, Austrian Arrows, SAS, Brussels Airlines and WDL Aviation
Nothing special is to show with this machine
But sure, the stats:
Leg no. 1514 at all and no. 10 on the BAE 146-300
Here we are with the airlines checked:
AIRLINES CHECKED
auf einer größeren Karte anzeigen
A swift ride by the SNCF for my departure city. No airport shuttle to see due to detours around the station and heavy rain all the time. A cab it is for the "Aéroport Pau Pyrénées" and soon time to go further for the "Aéroport Paris-Charles-de-Gaulle
Roissy Airport".
Here are the pictures: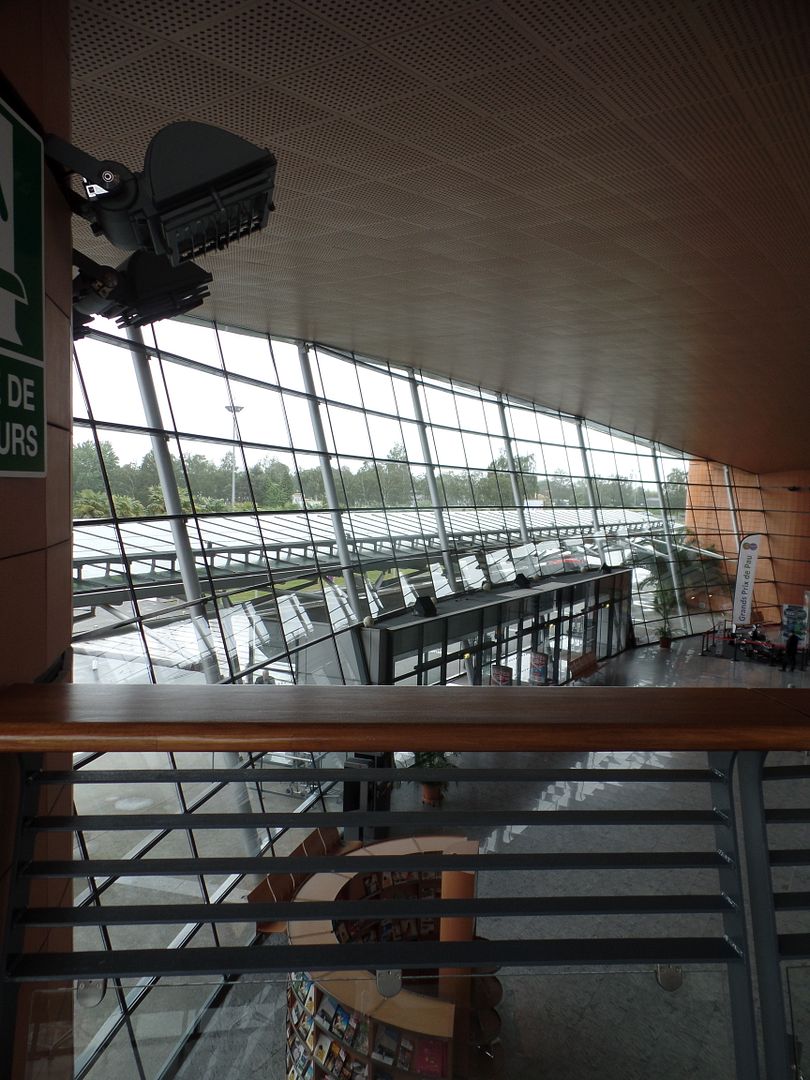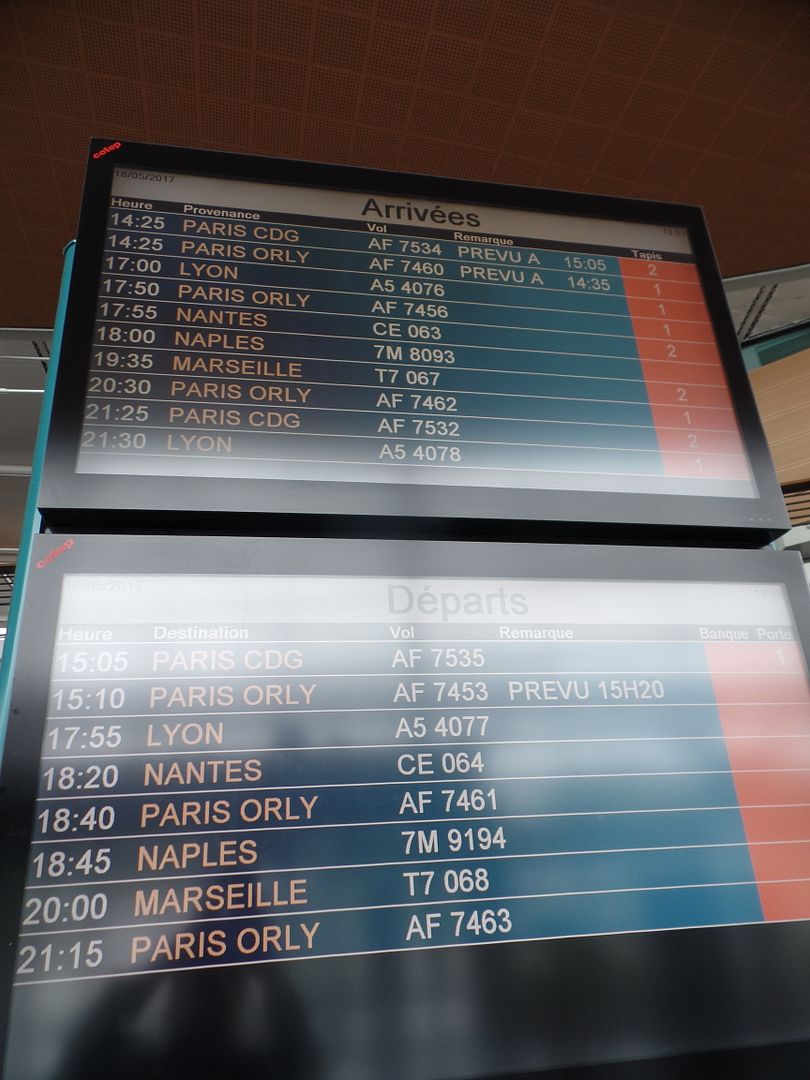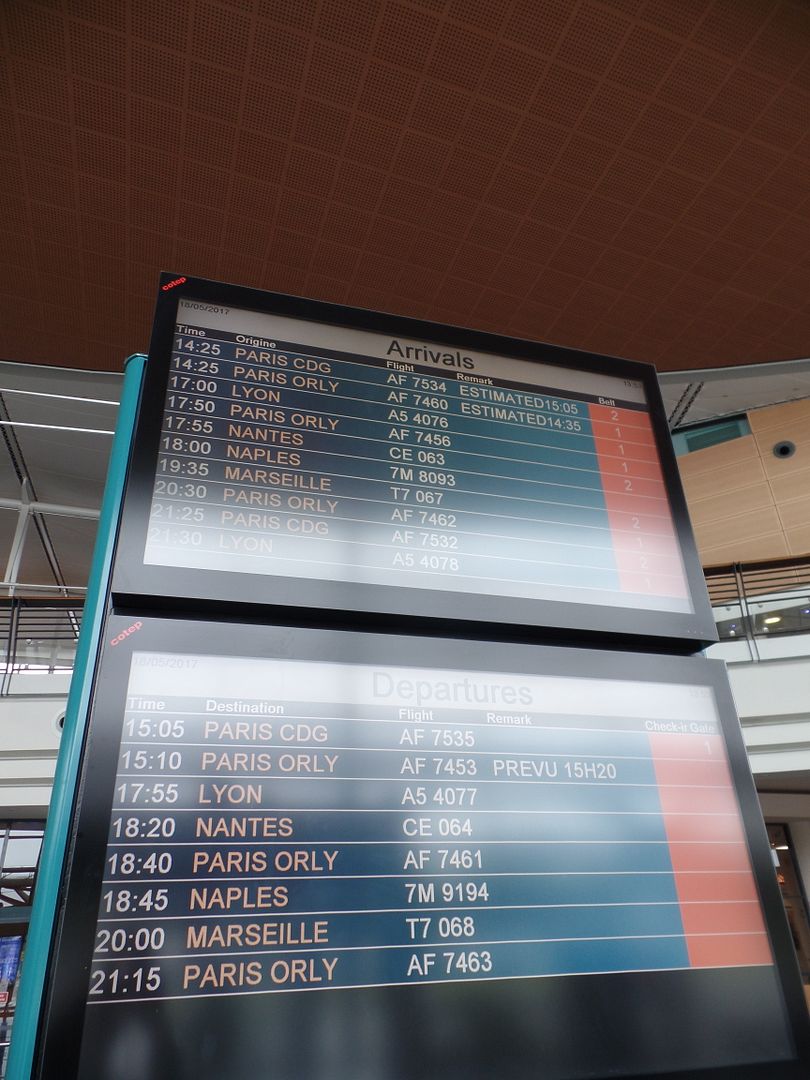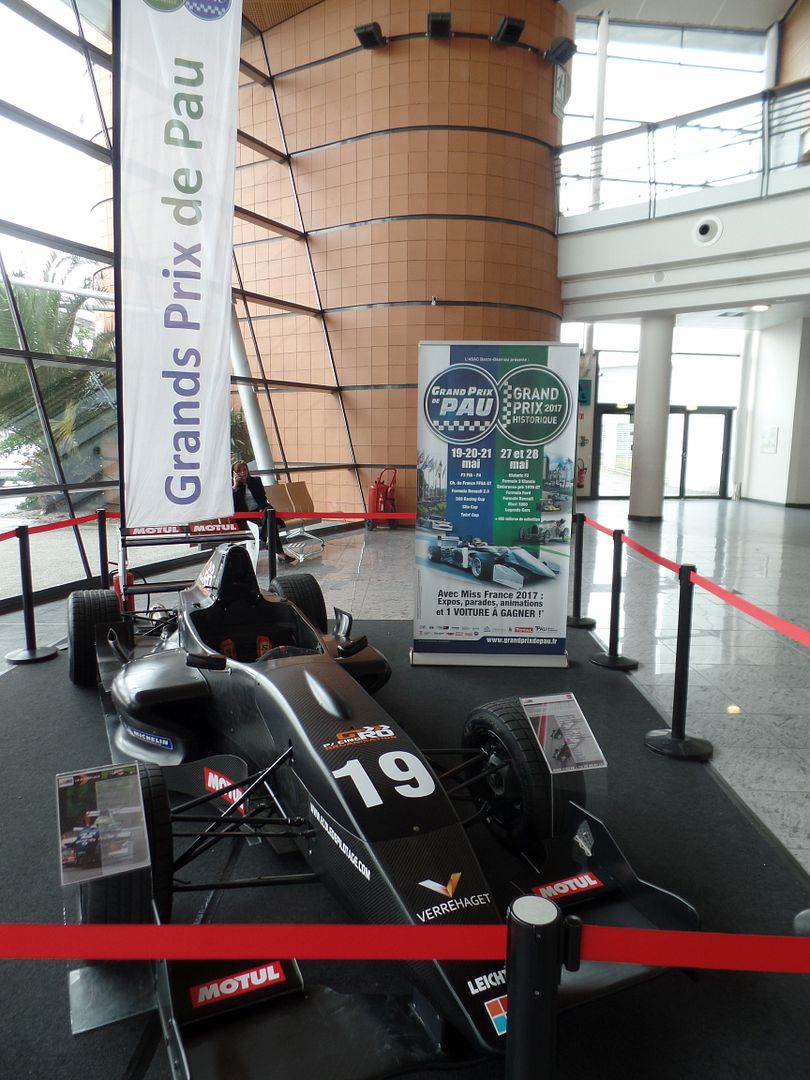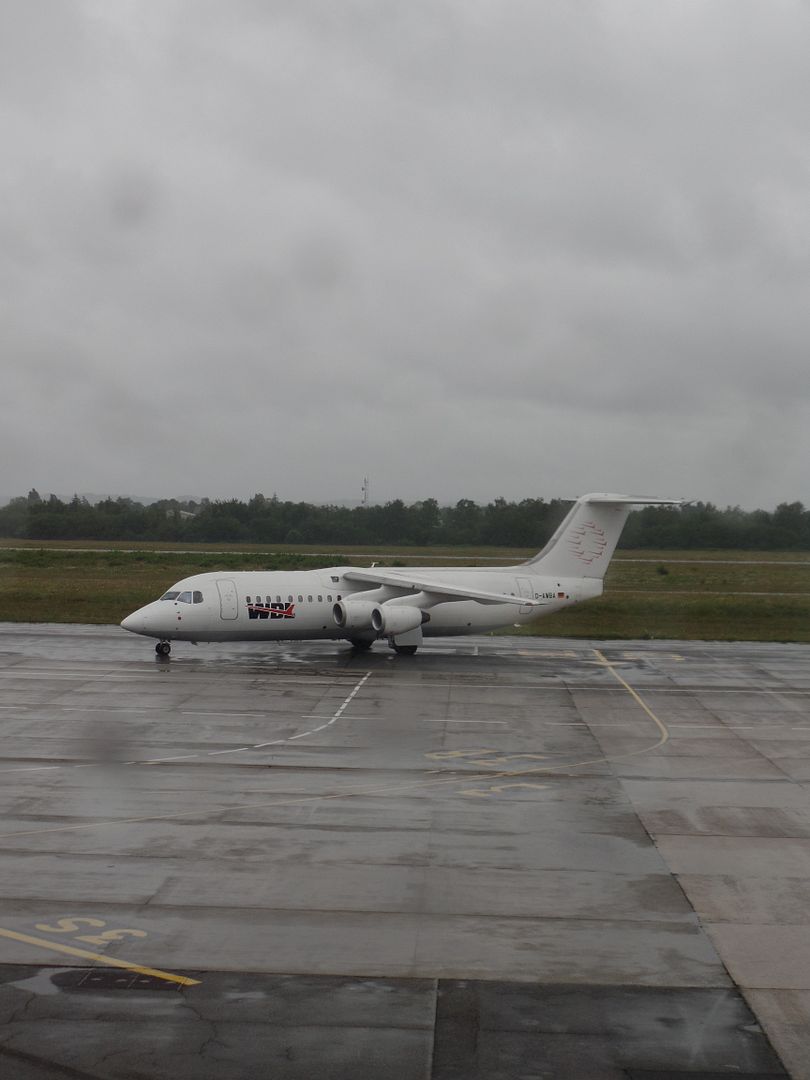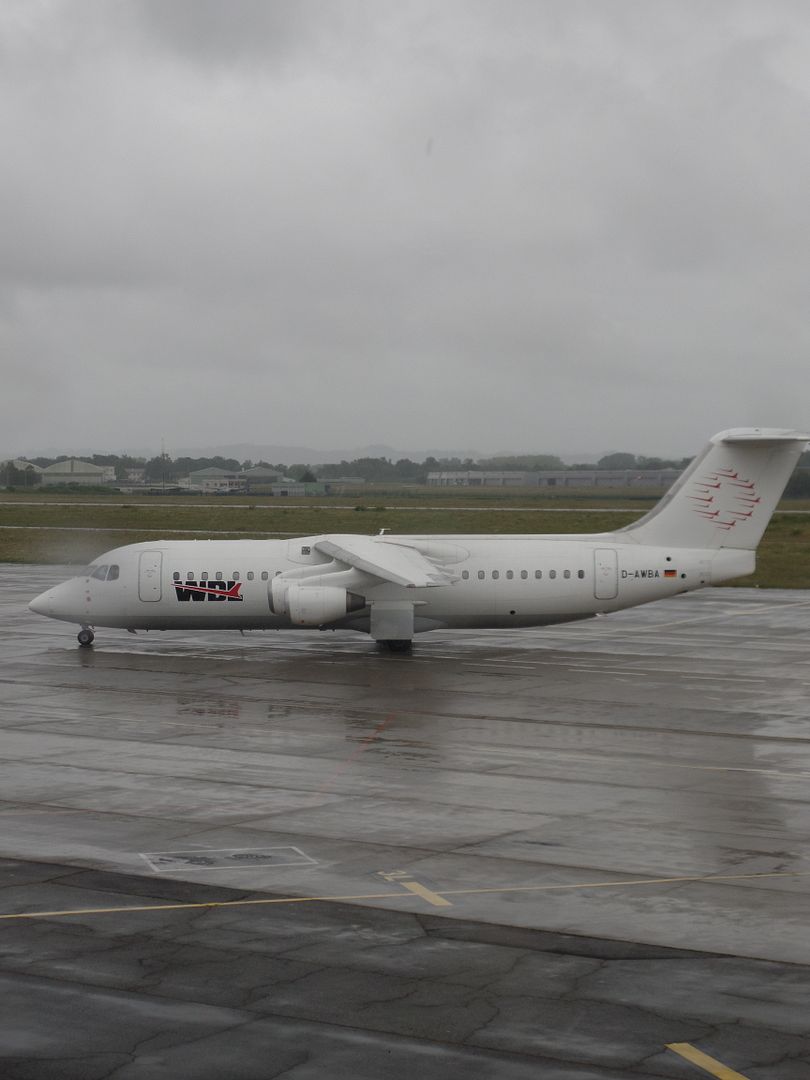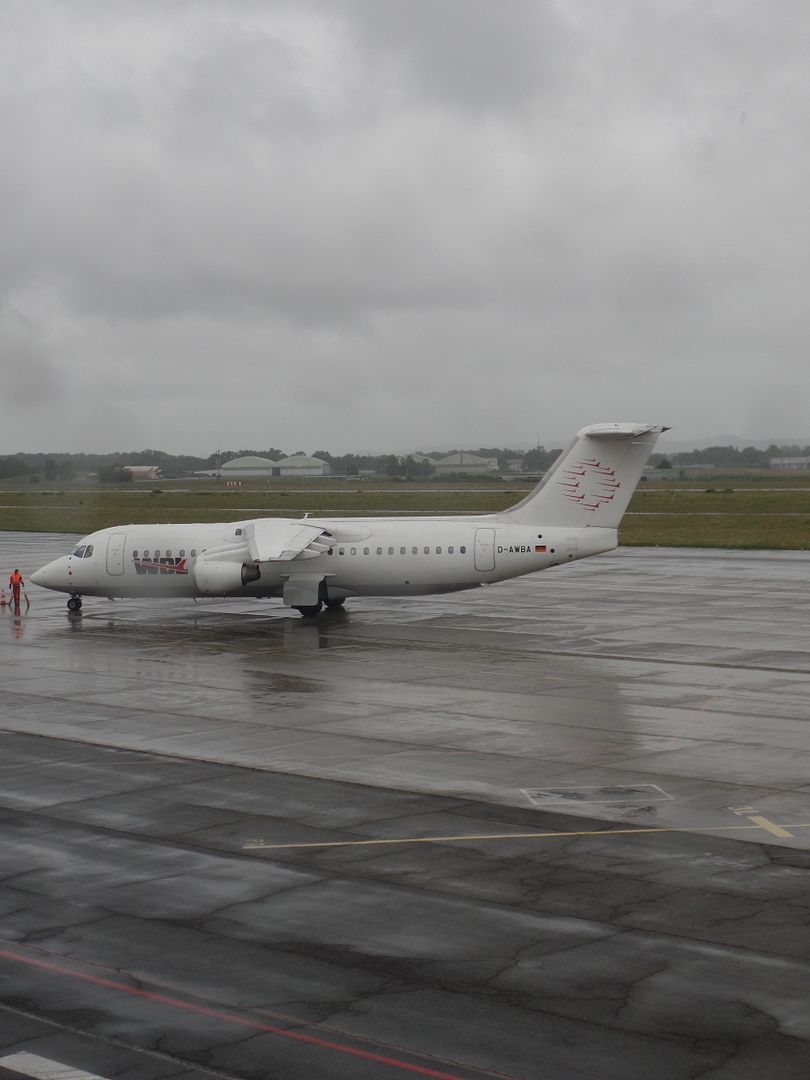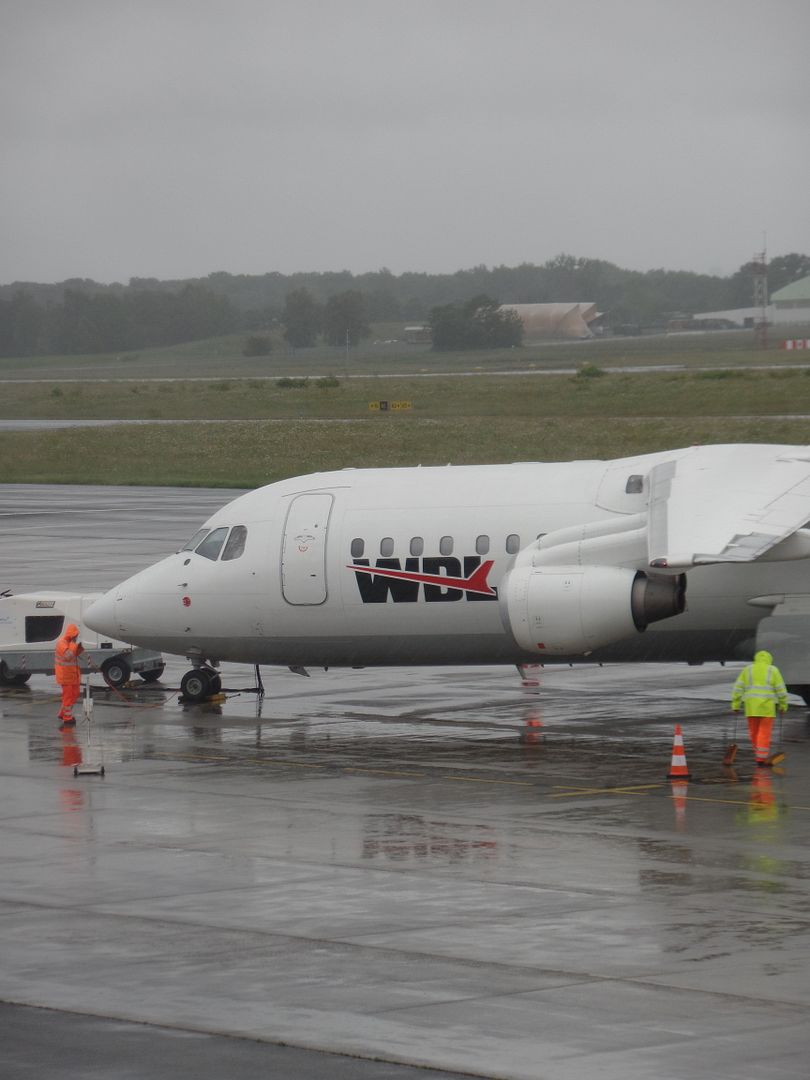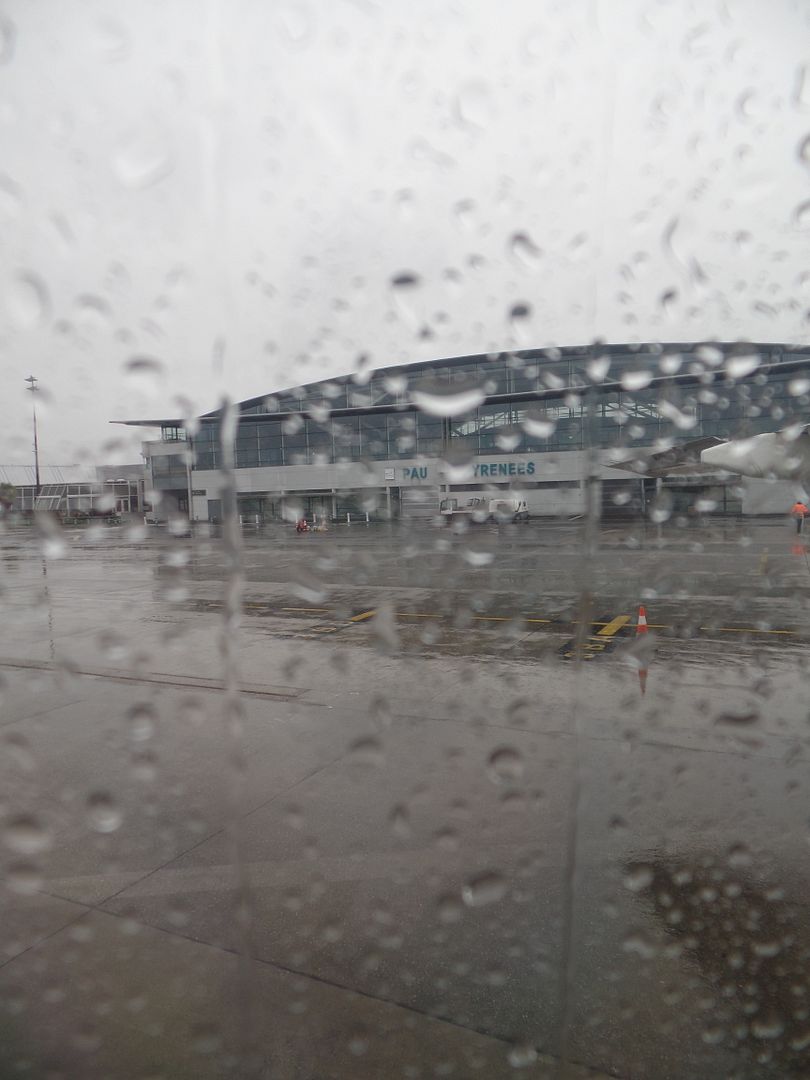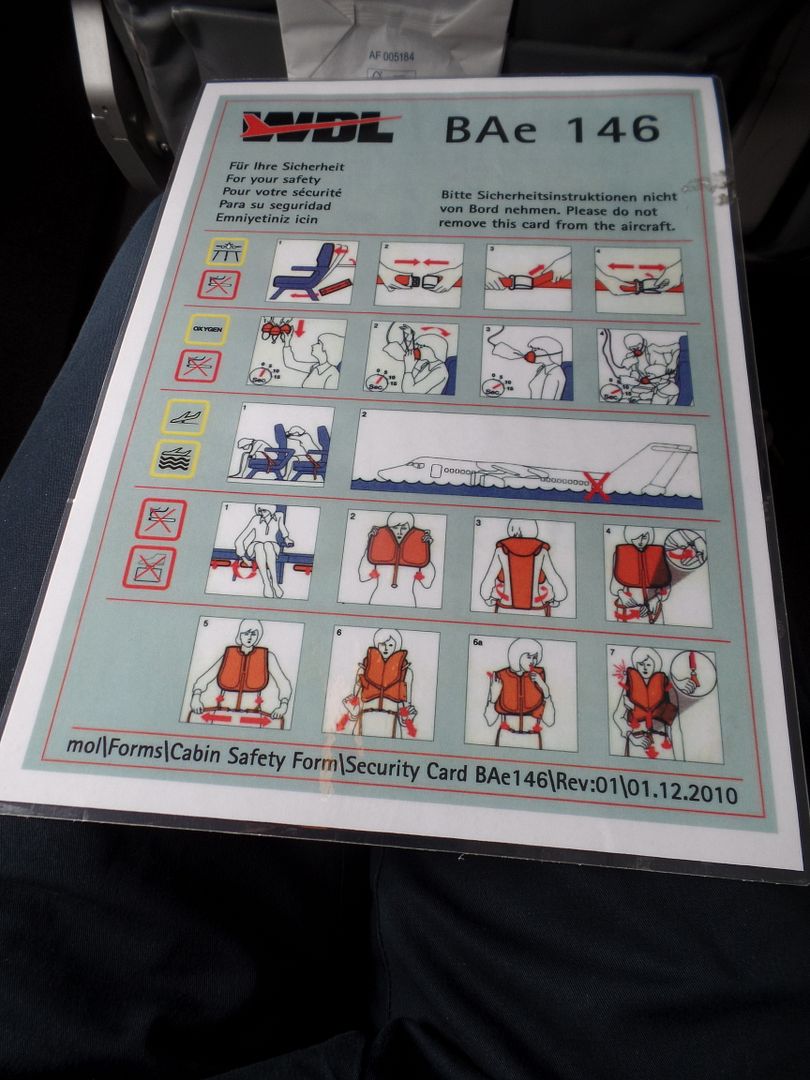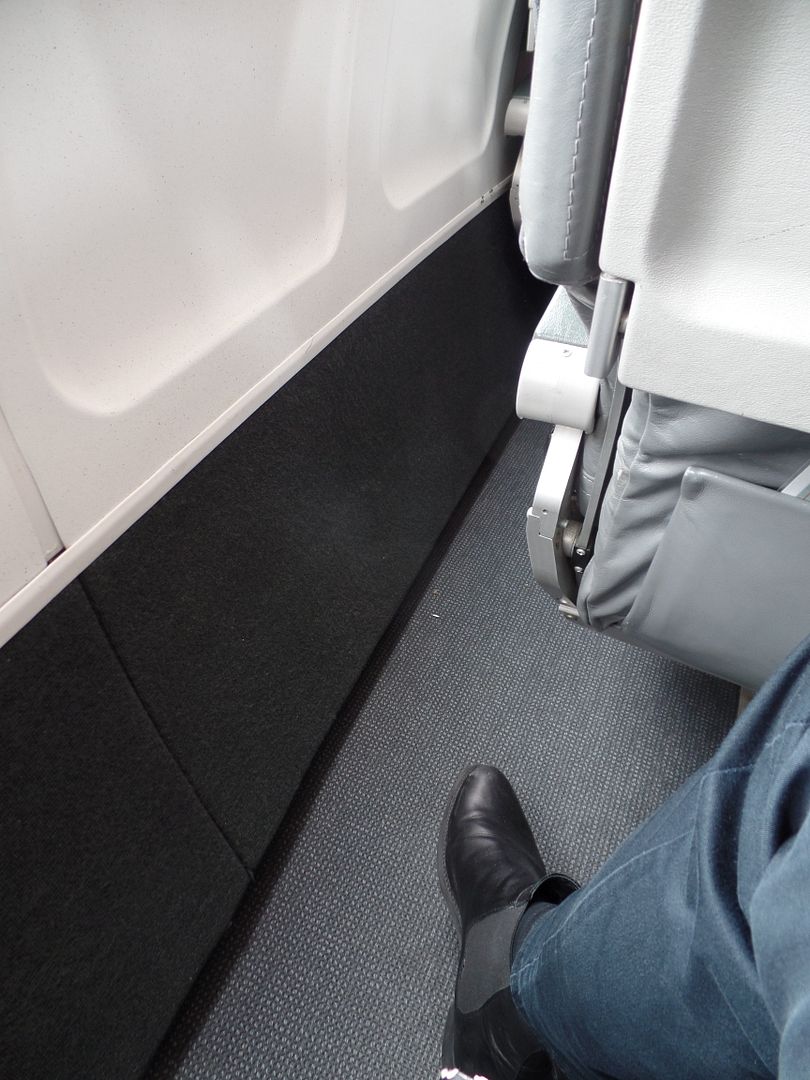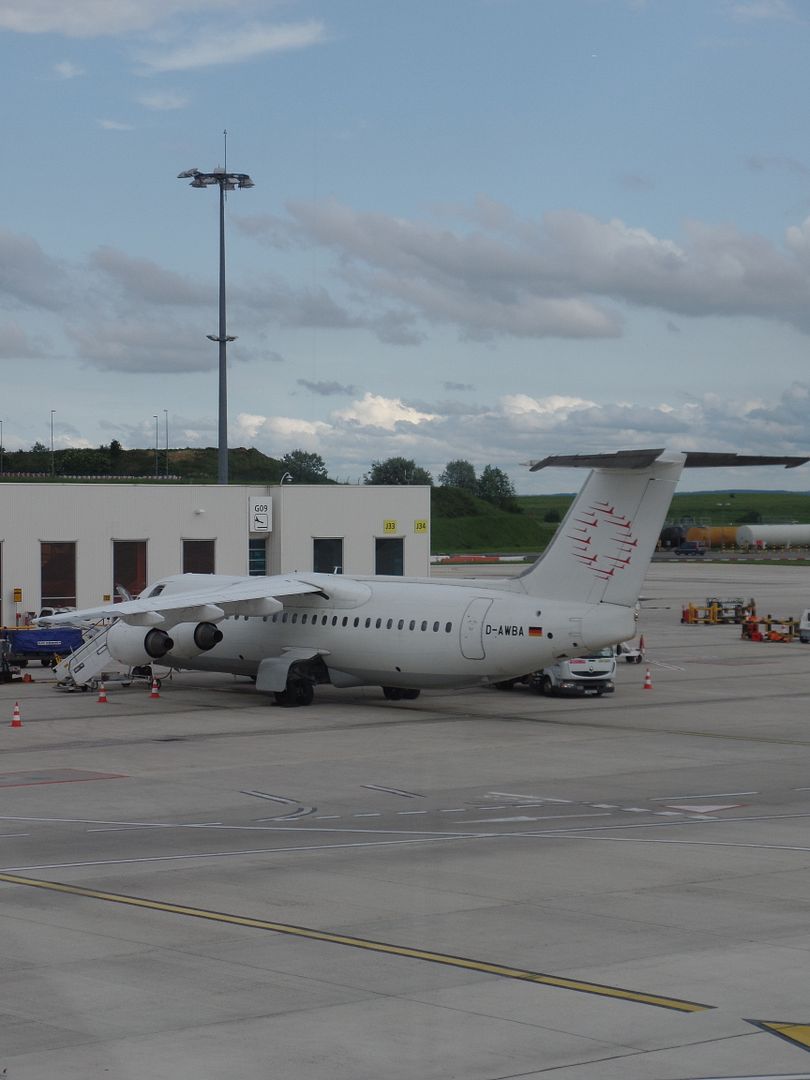 A delay due to ground handling baggage difficulties earlier around the day and also heavy rain with lot´s of water on the runway here. But anyway time enough for me to connect at my arrival airport.
More to come.
A bientot. The Tripreporter.