Bonjour,
"Avanti on the fast track"
, should be a really swift way to go, isn´t it?.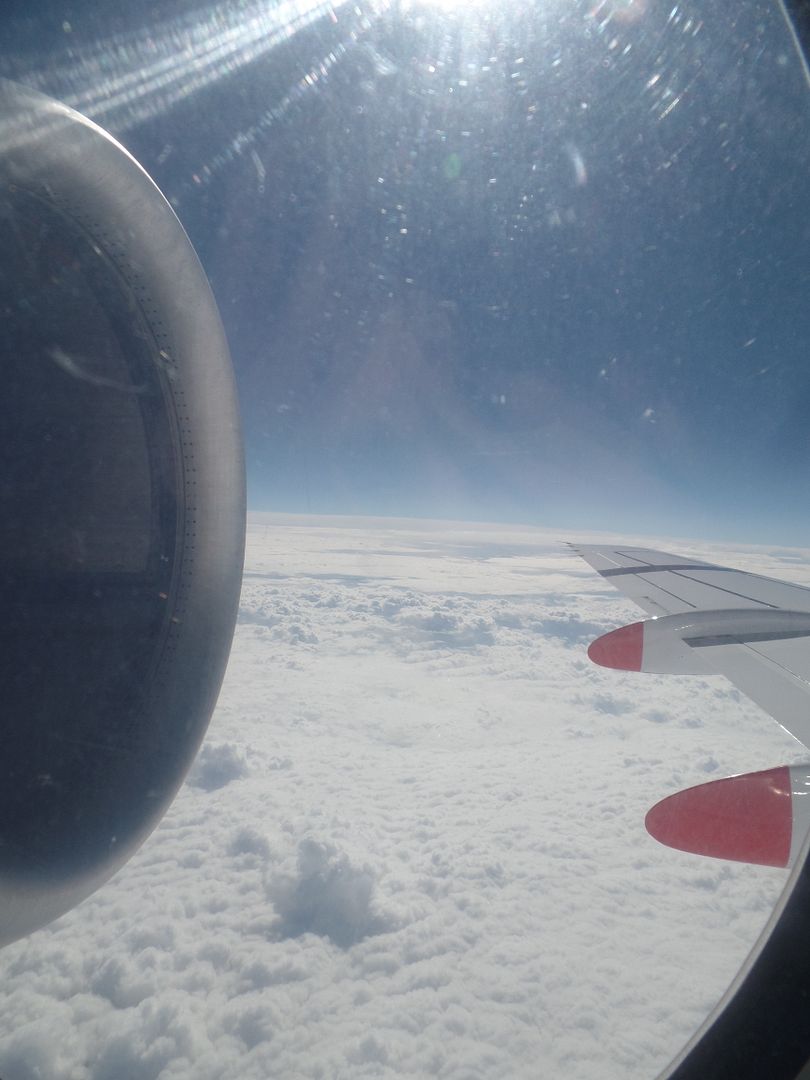 The routing:
Service Air France AF 5425 operated by Avanti Air D-AGPH
Scheduled: 09.10 // 10.25
Actual: 09.30 // 10.50
This machine shows various operators, airside since 13.07.1990 with US Air, US Airways, Germania, FlyDBA, Air Berlin, Contactair, OLT Express Germany, People´s Viennaline and Avanti Air
Here are also two special stories:
http://avherald.com/h?article=42dac3bd&opt=0
http://avherald.com/h?article=43ceab70&opt=0
And for sure, the stats:
Leg no. 1513 at all and no. 59 on the Fokker 100
And the latest visited airports are here with a new entry, LDE and no. 369:
Visited Airports II
auf einer größeren Karte anzeigen
Out of the "Aéroport de Paris-Orly" soon thereafter. No lounge in this terminal area. Ok, the "Aéroport de Tarbes-Lourdes-Pyrénées" is the place to go.
Here are the pictures, really: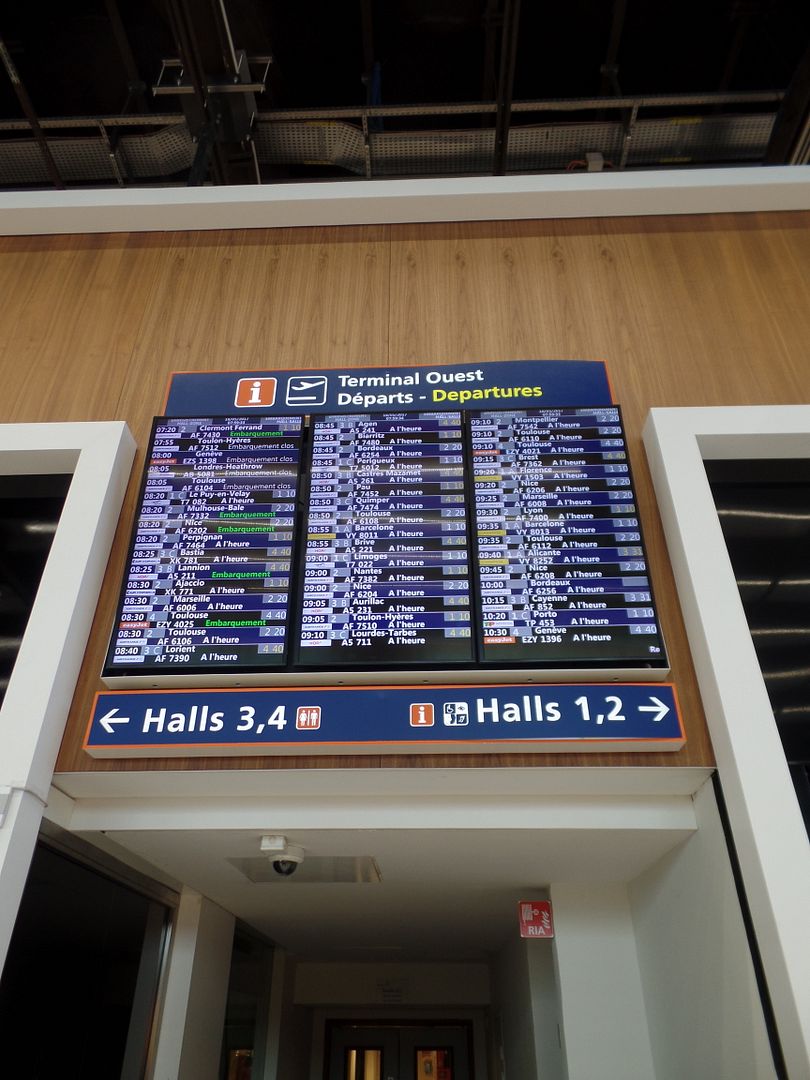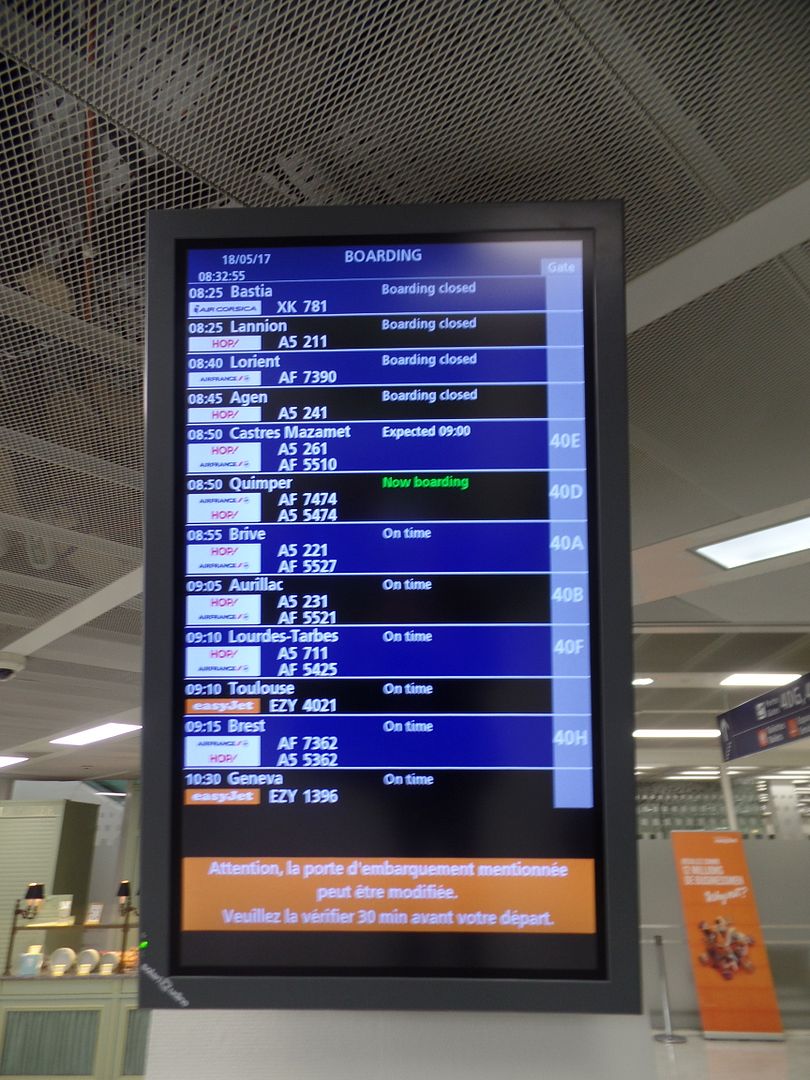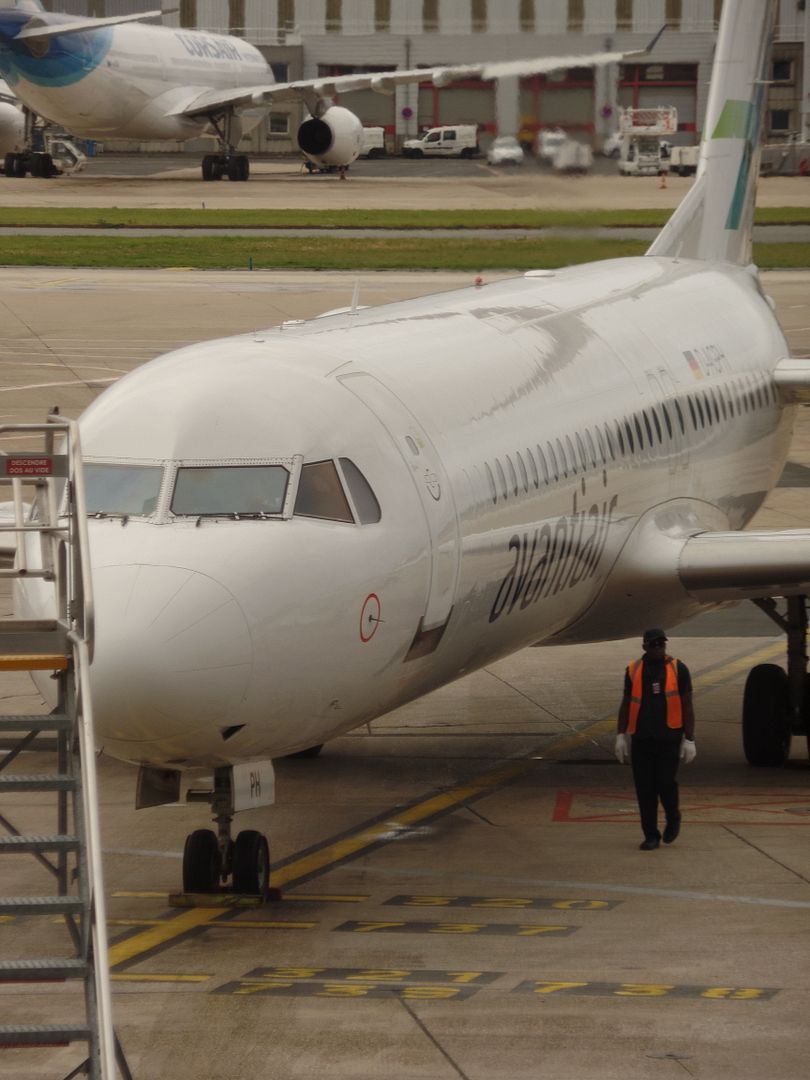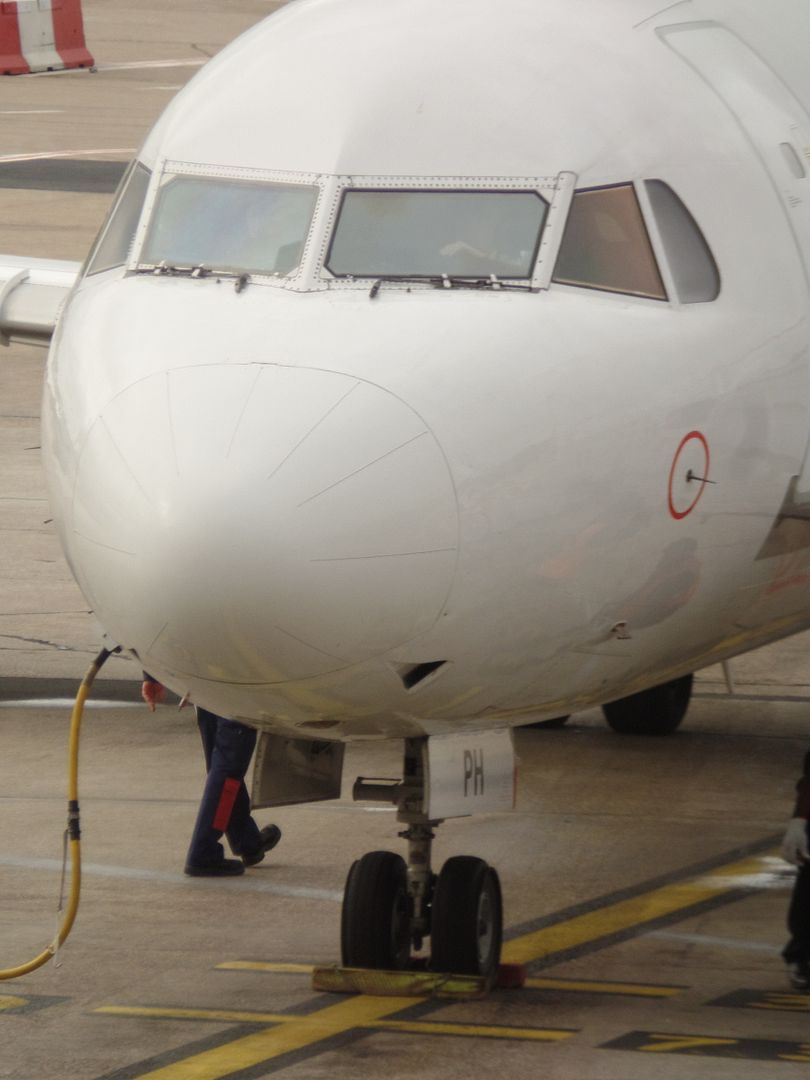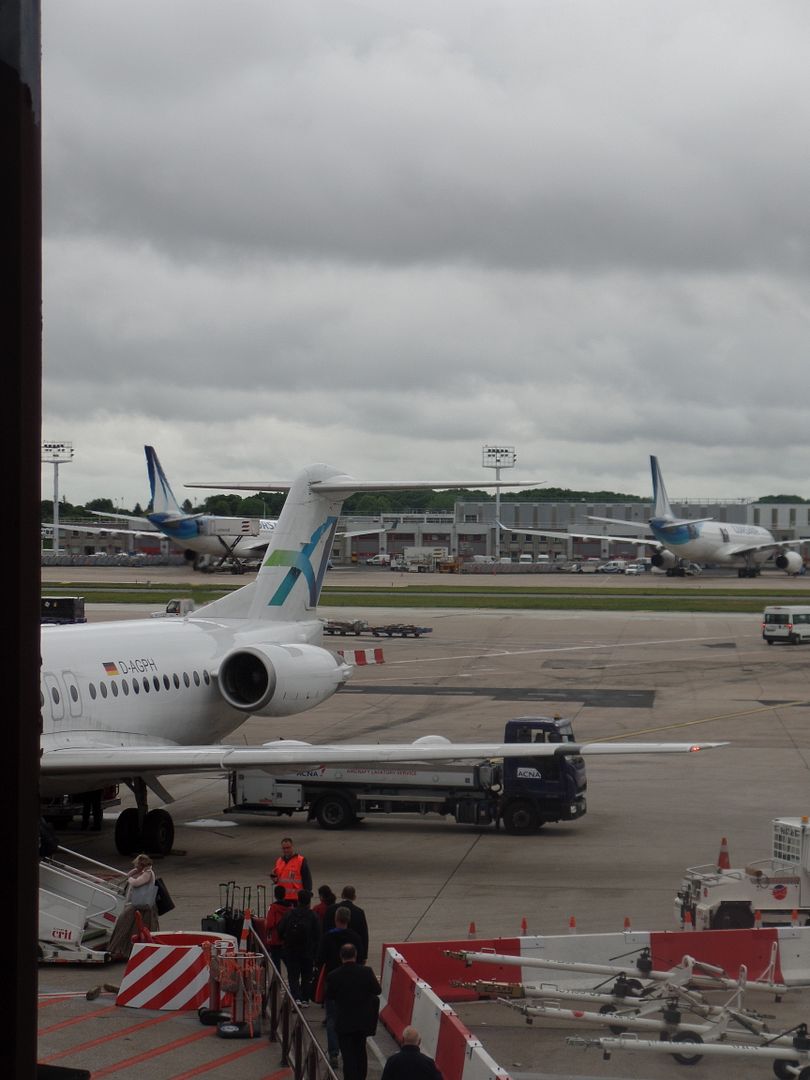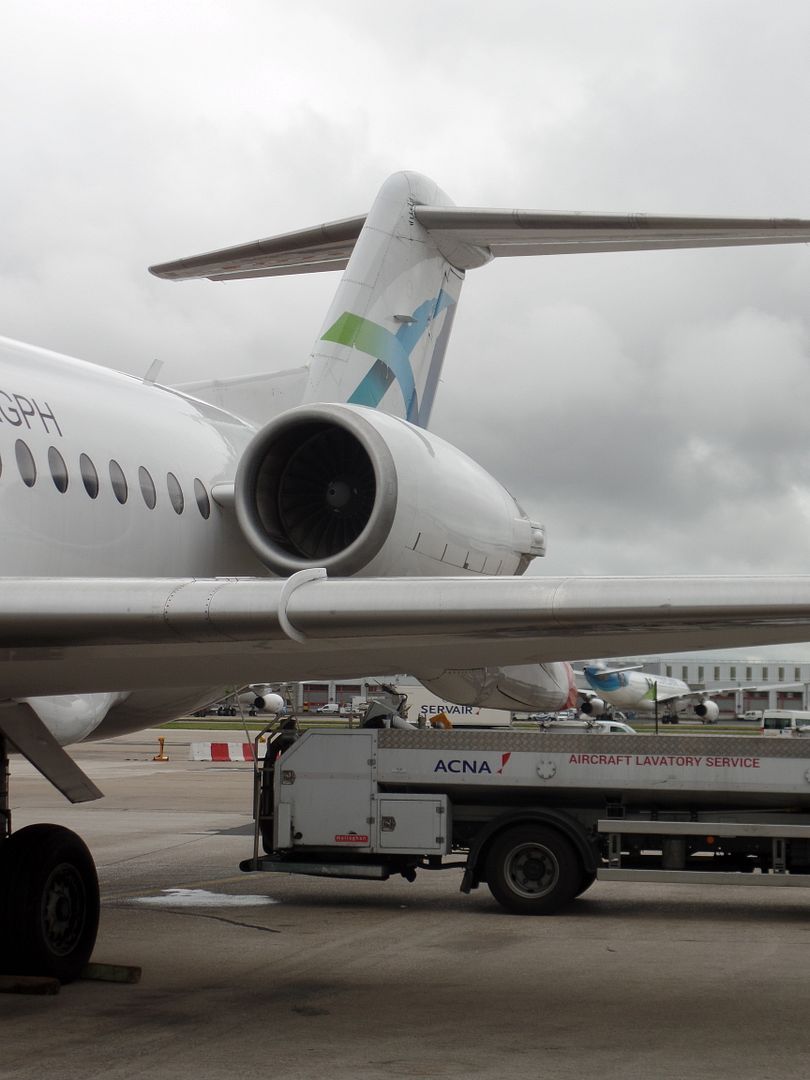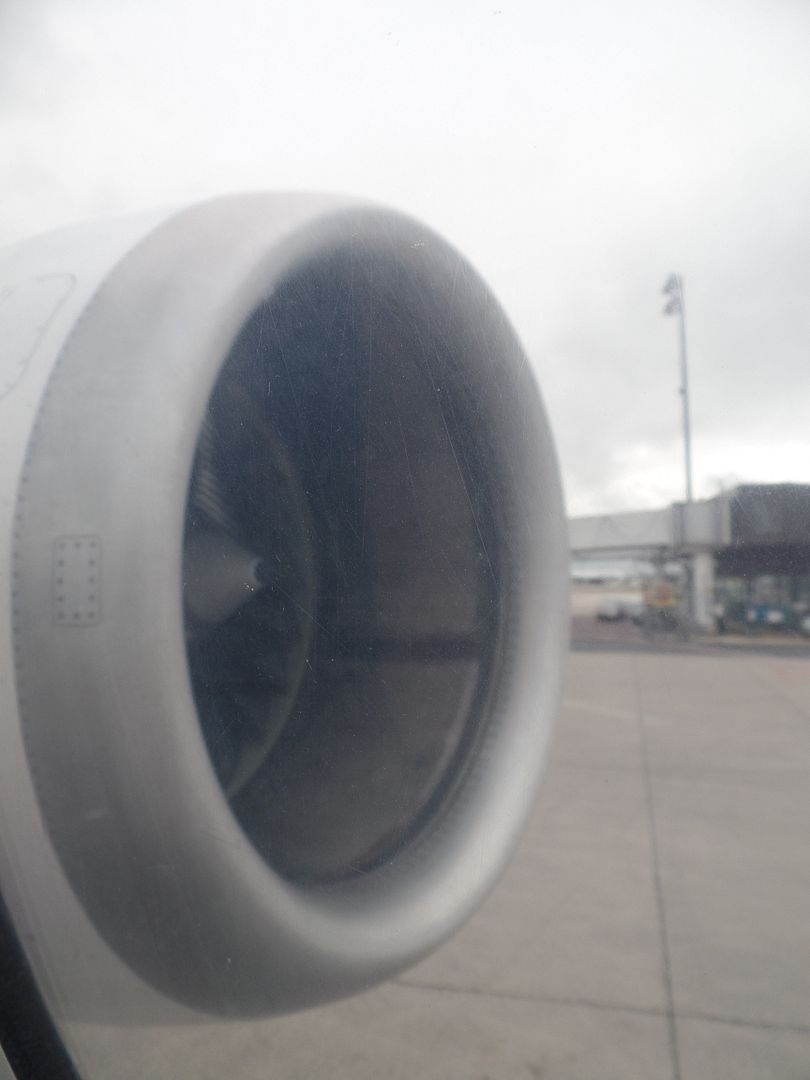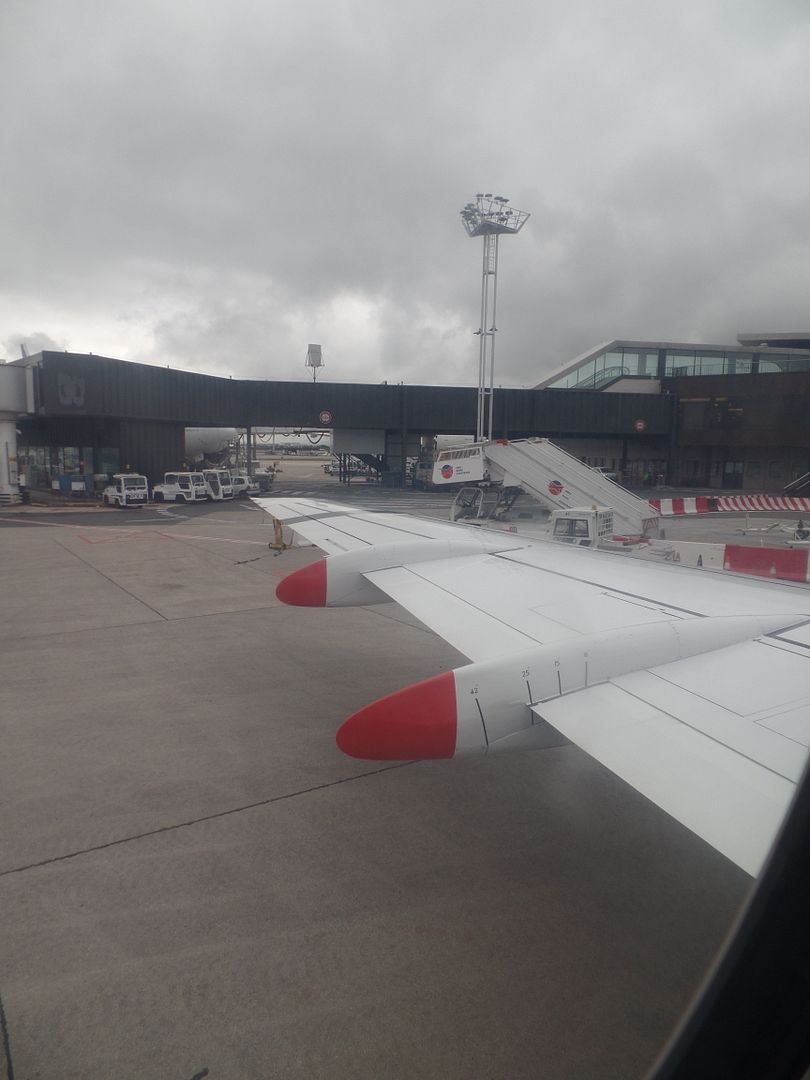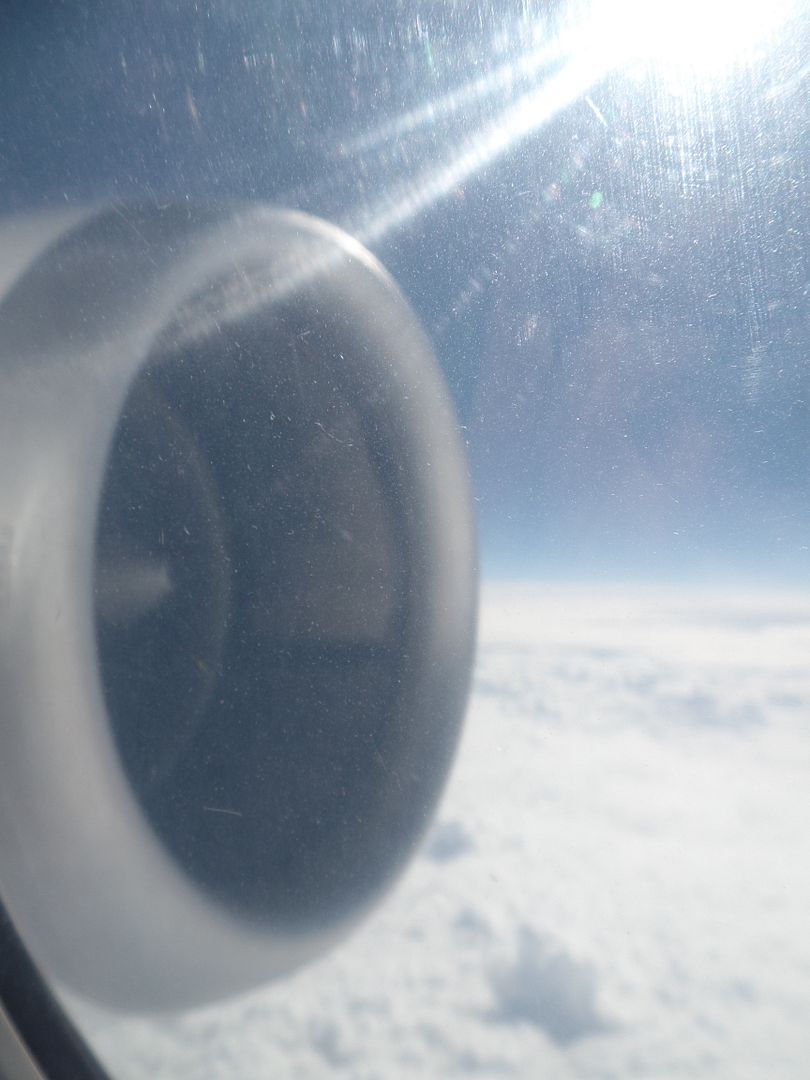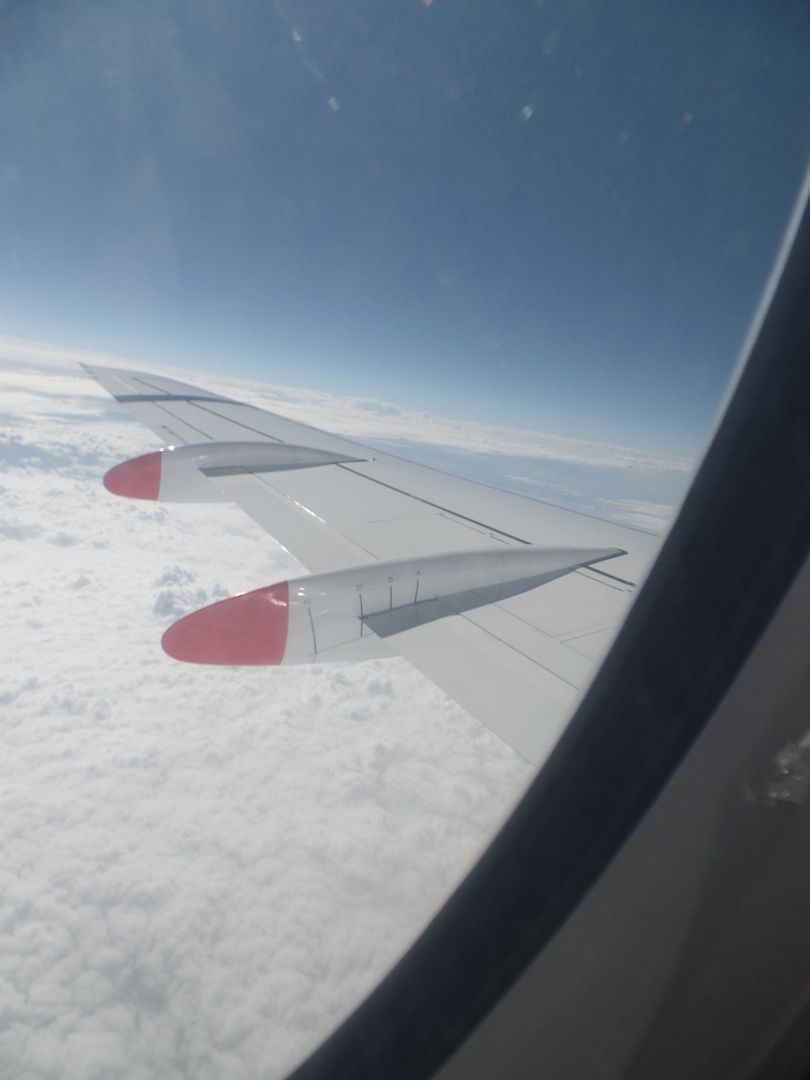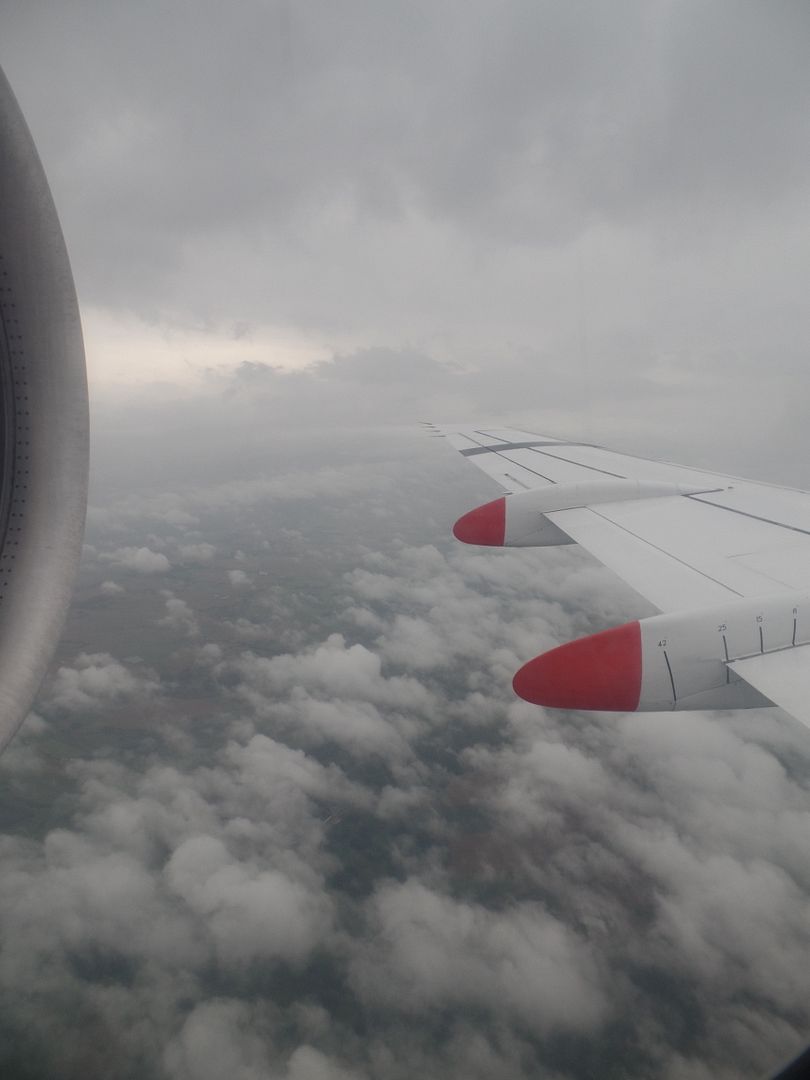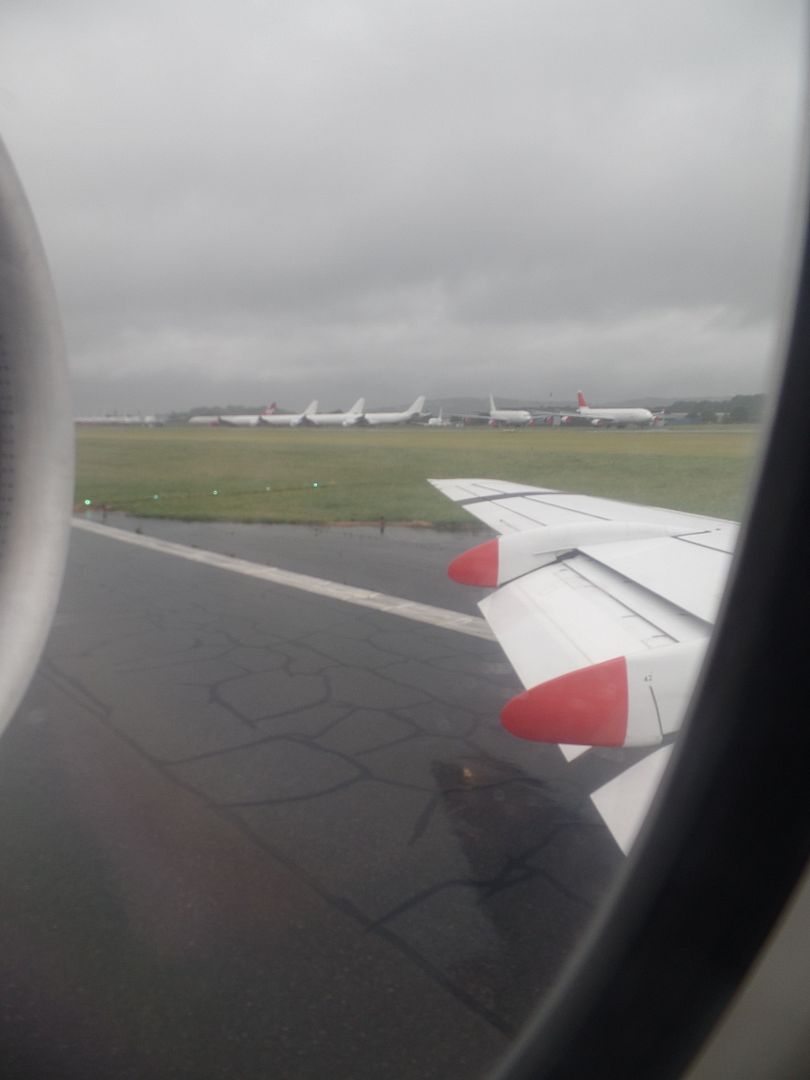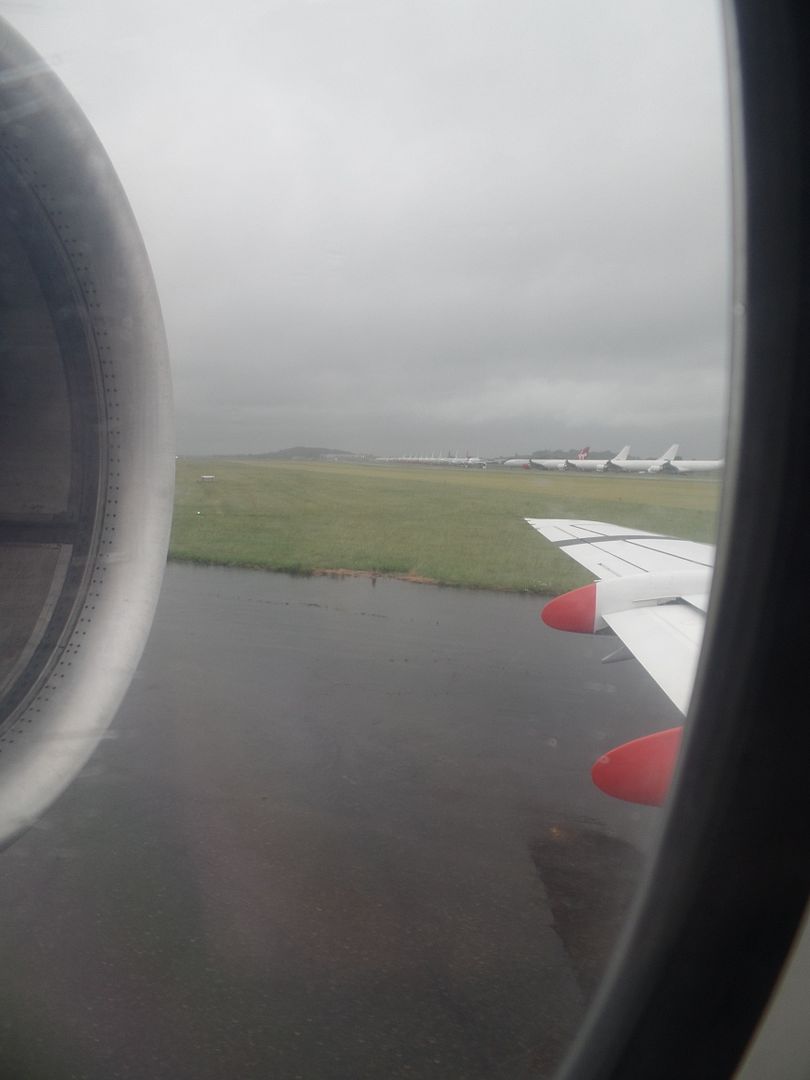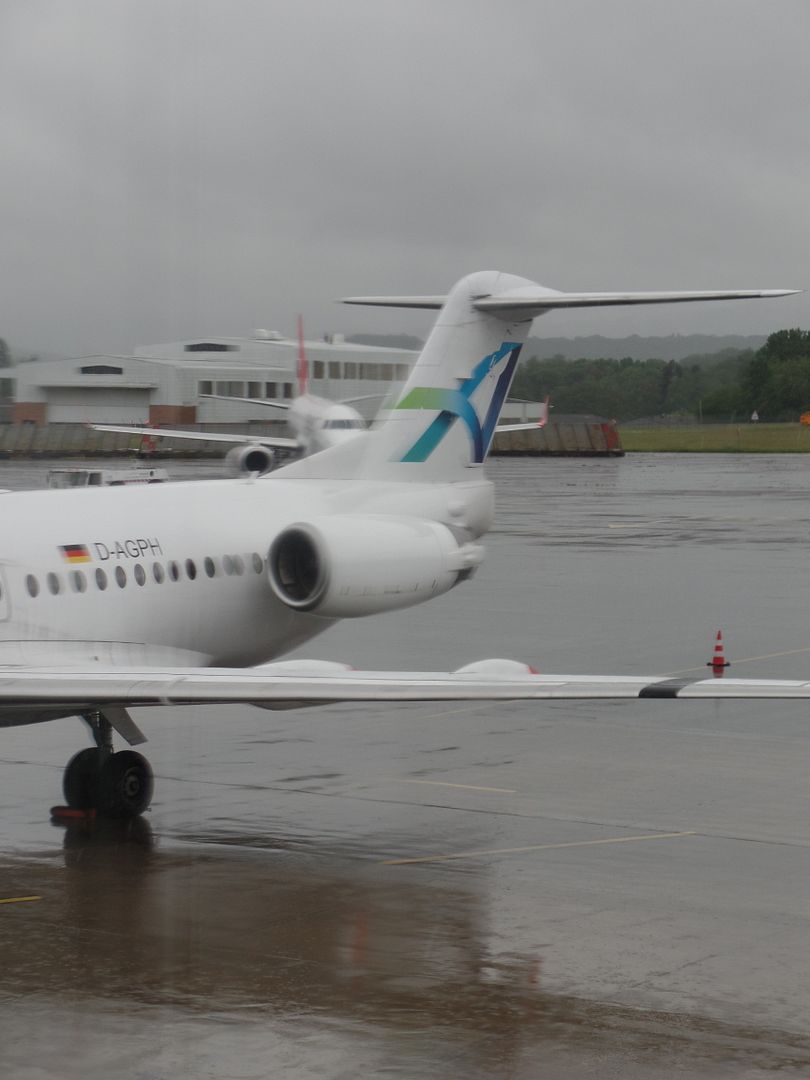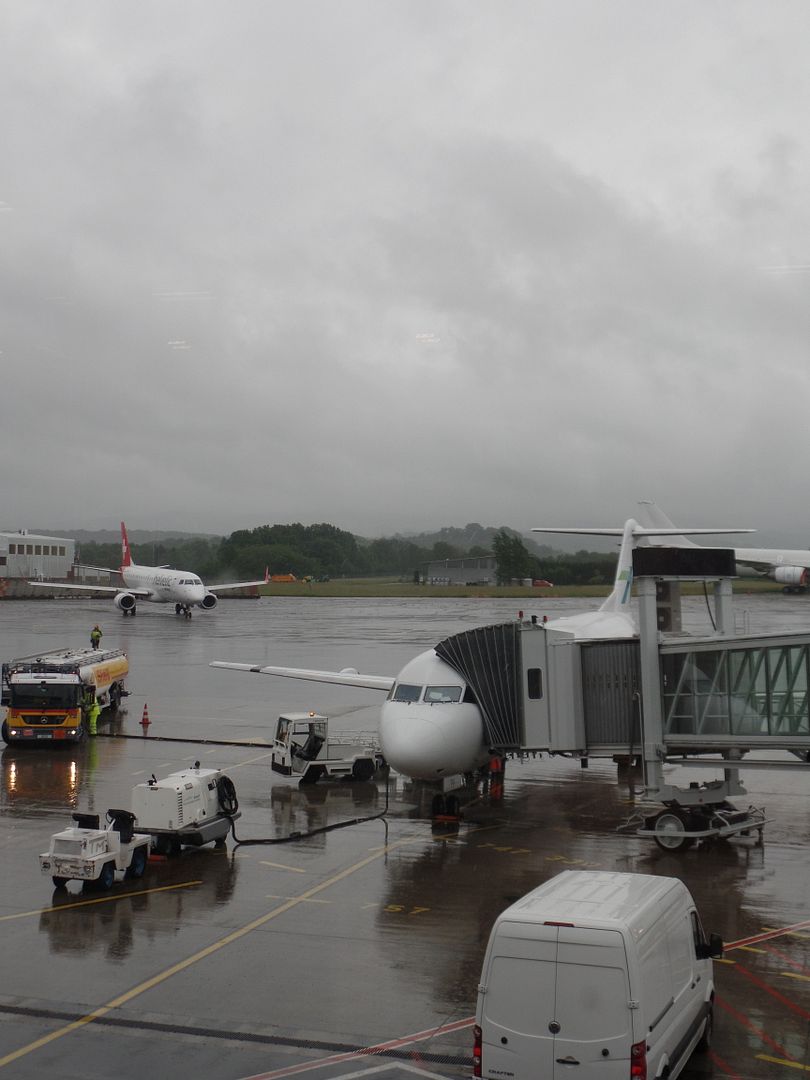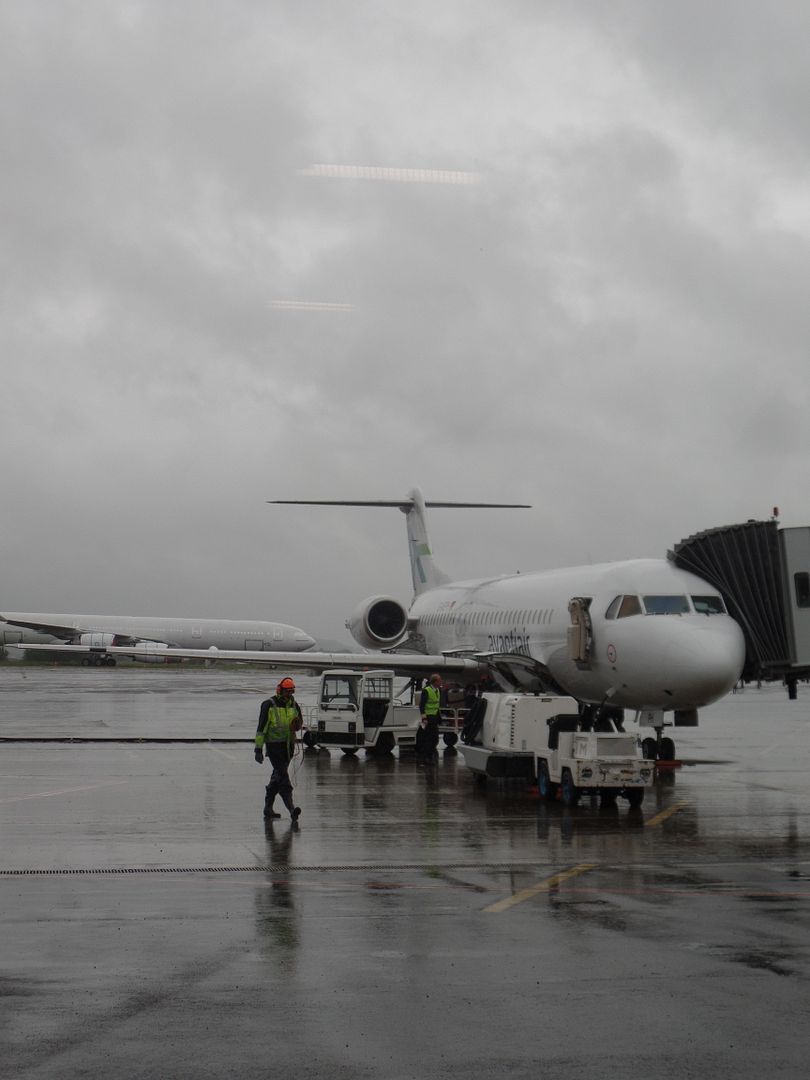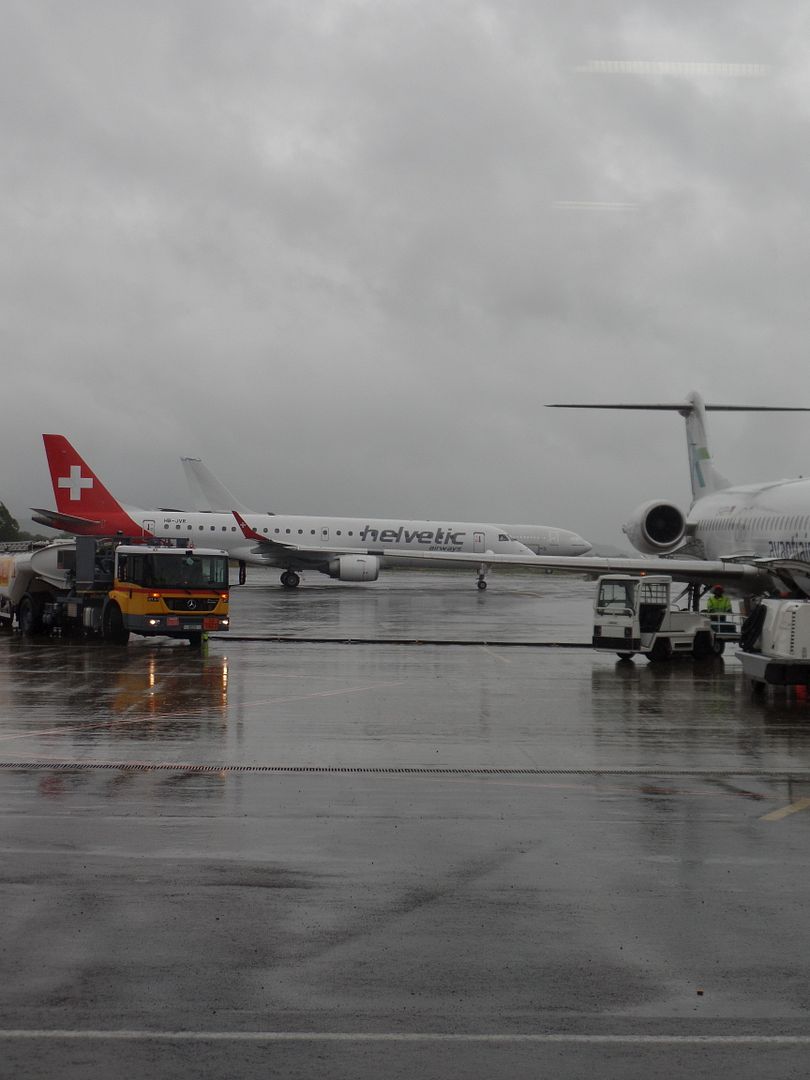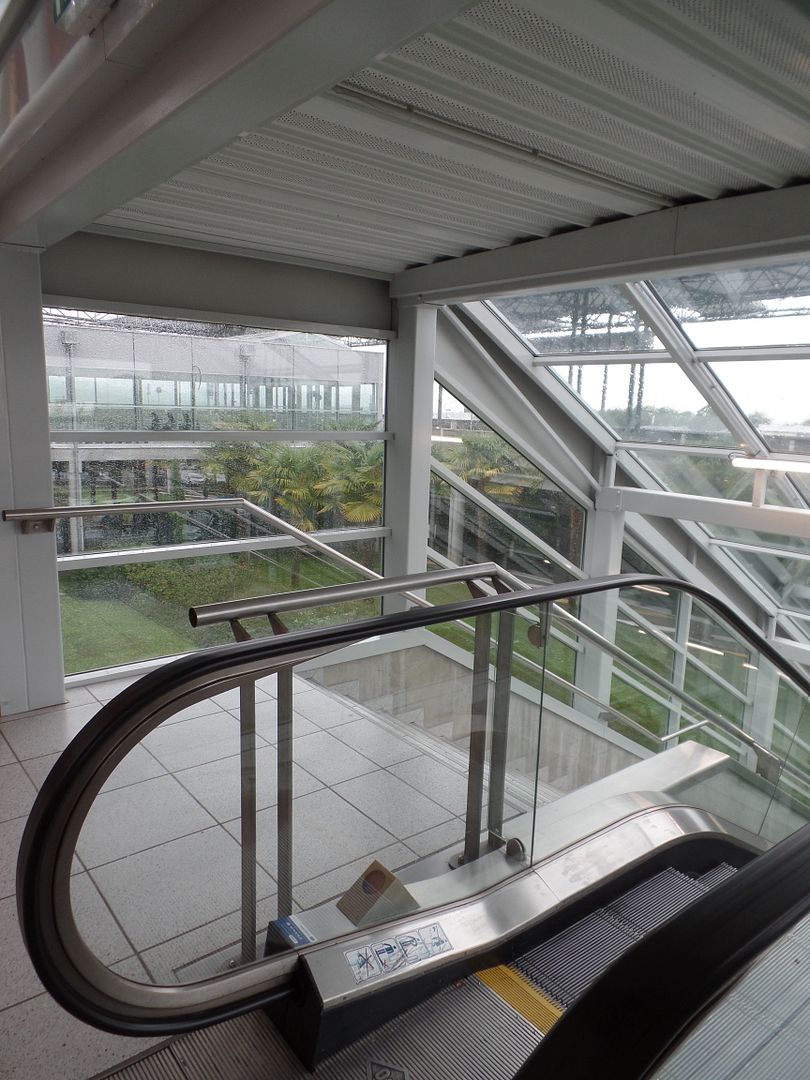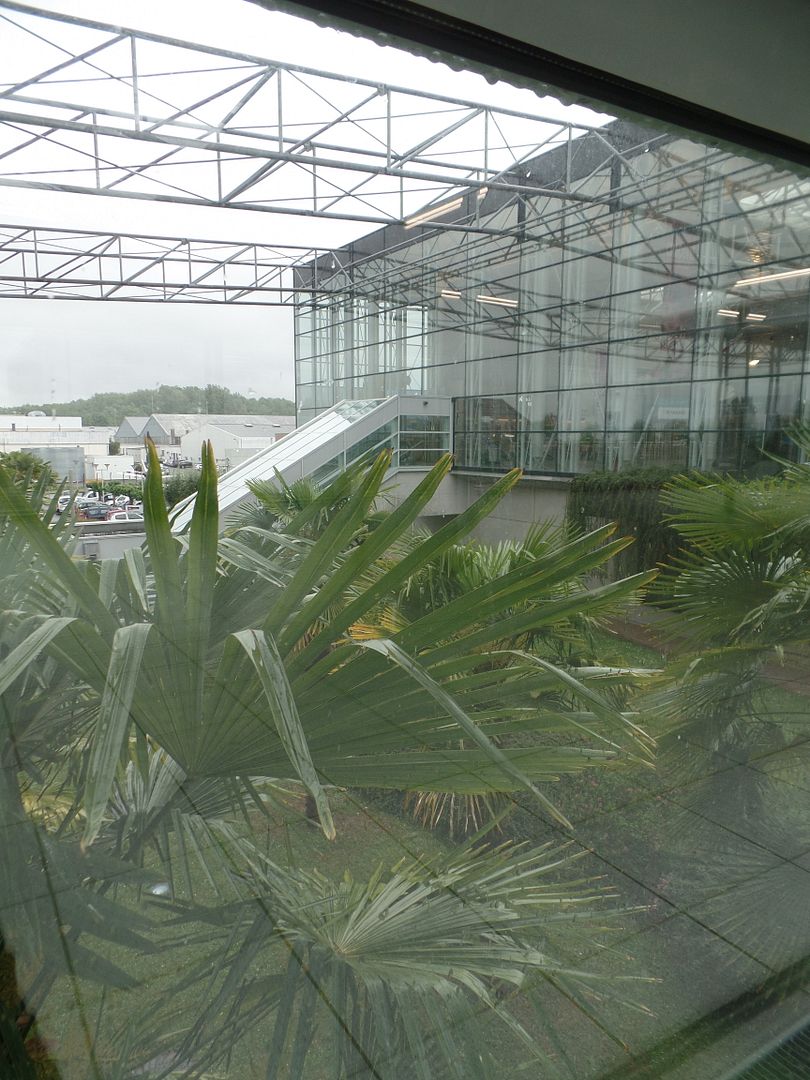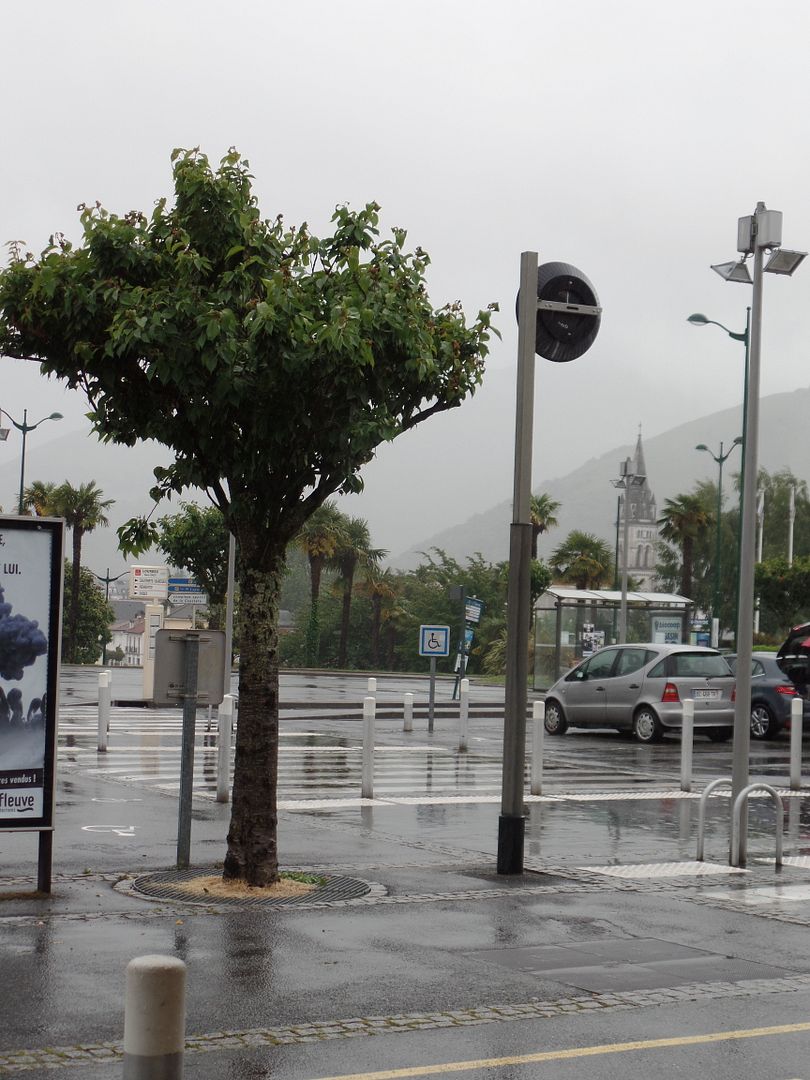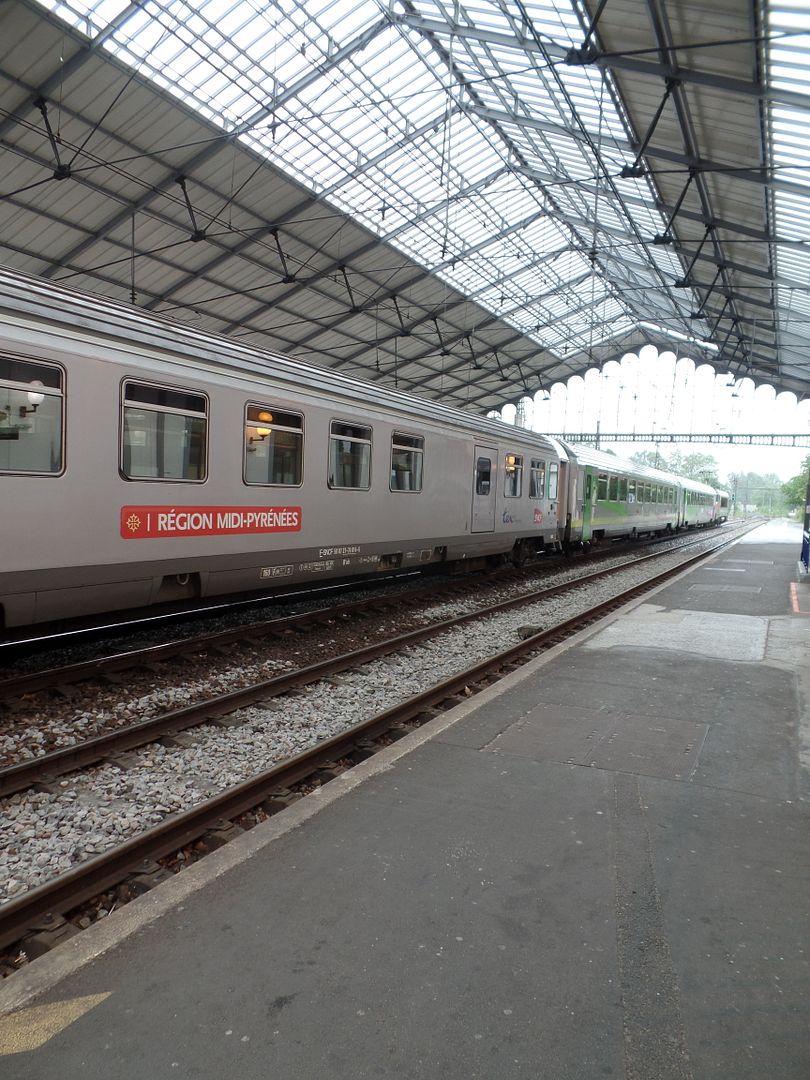 Typical Lourdes tourists on the plane here. Heavy rain at my arrival airport and now we will see what´s going on at my departure airport. Well, it´s just around the corner and the SNCF should bring me there. Maybe with also some rain on the way. Now we will see!.
More to come.
Au revoir. The Tripreporter.