Hallo,
"One more misconnex"
, weather related, now we will see!.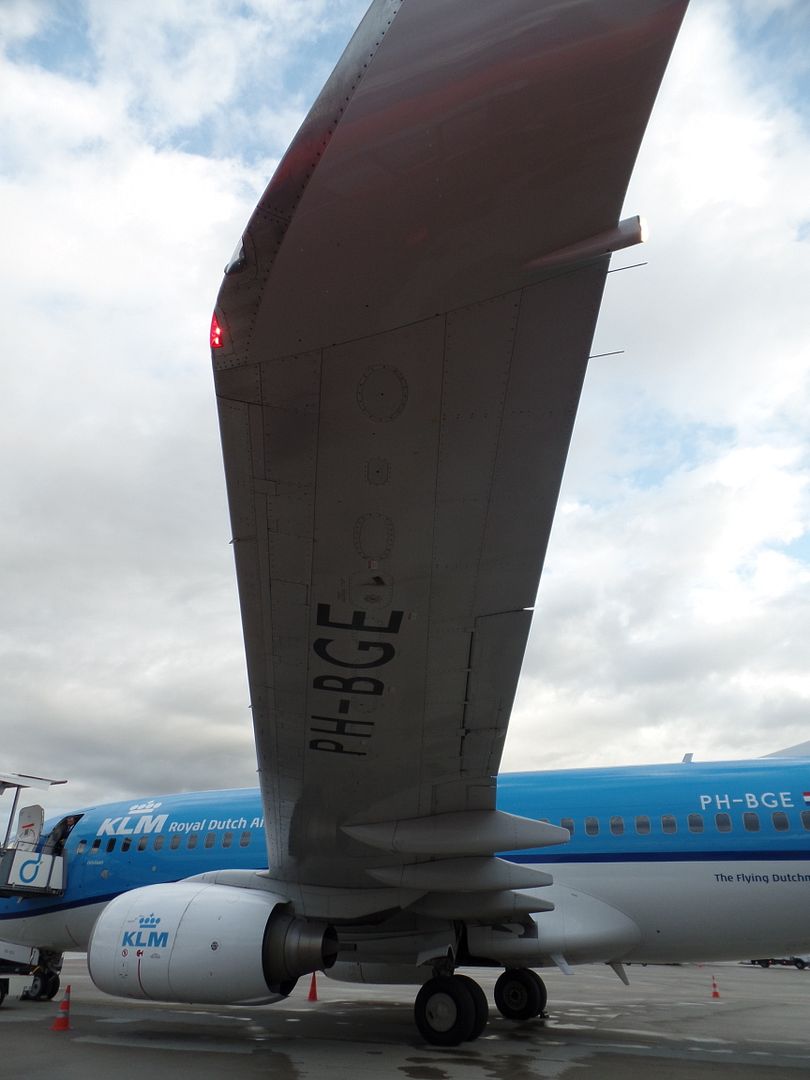 The routing:
Service KLM KL 1952 operated by PH-BGE
Scheduled: 07.00 // 08.40
Actual: 07.50 // 09.30
Original we are, with KLM since 30.08.2008
Nothing special is to show with this machine
But for sure, the stats:
Leg no. 1519 at all and no. 64 on the 737
And here are the airlines checked:
AIRLINES CHECKED
auf einer größeren Karte anzeigen
Leaving the "Flughafen Zuerich", at least I try to do so, early in the morning, departure no. 85 it was. Heading for the "Luchthaven Schiphol".
Disruptions?. No way, absolutely no way!:
Here are the pictures: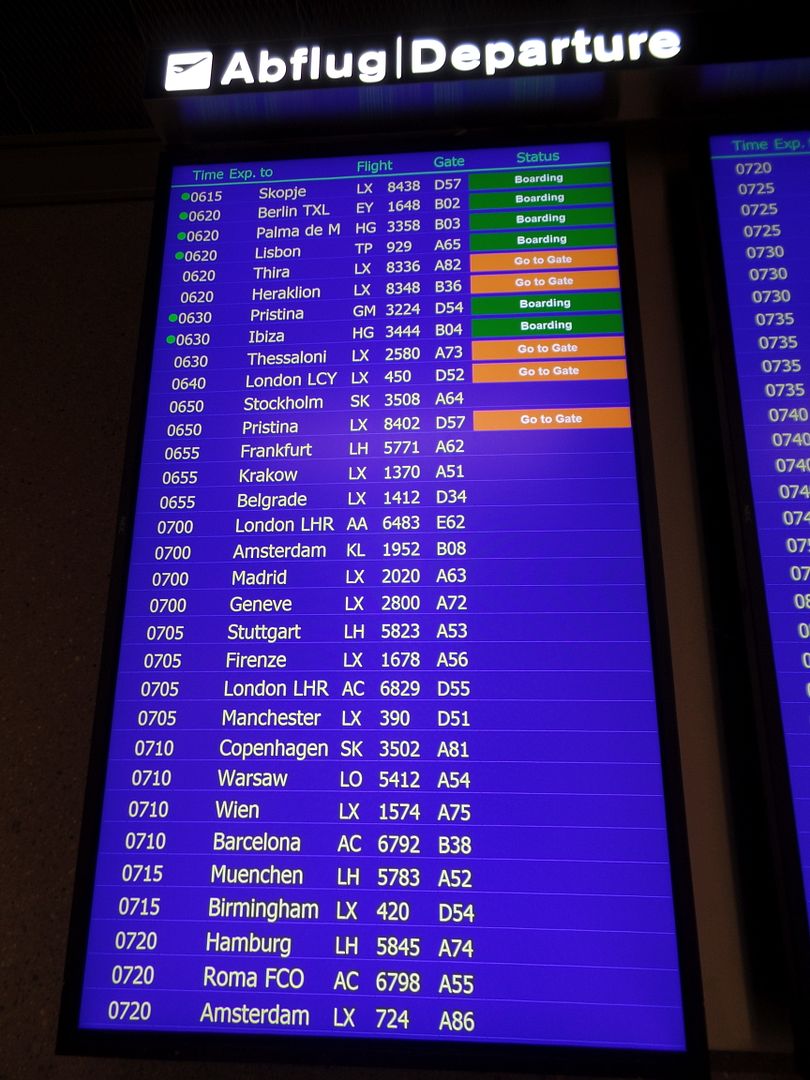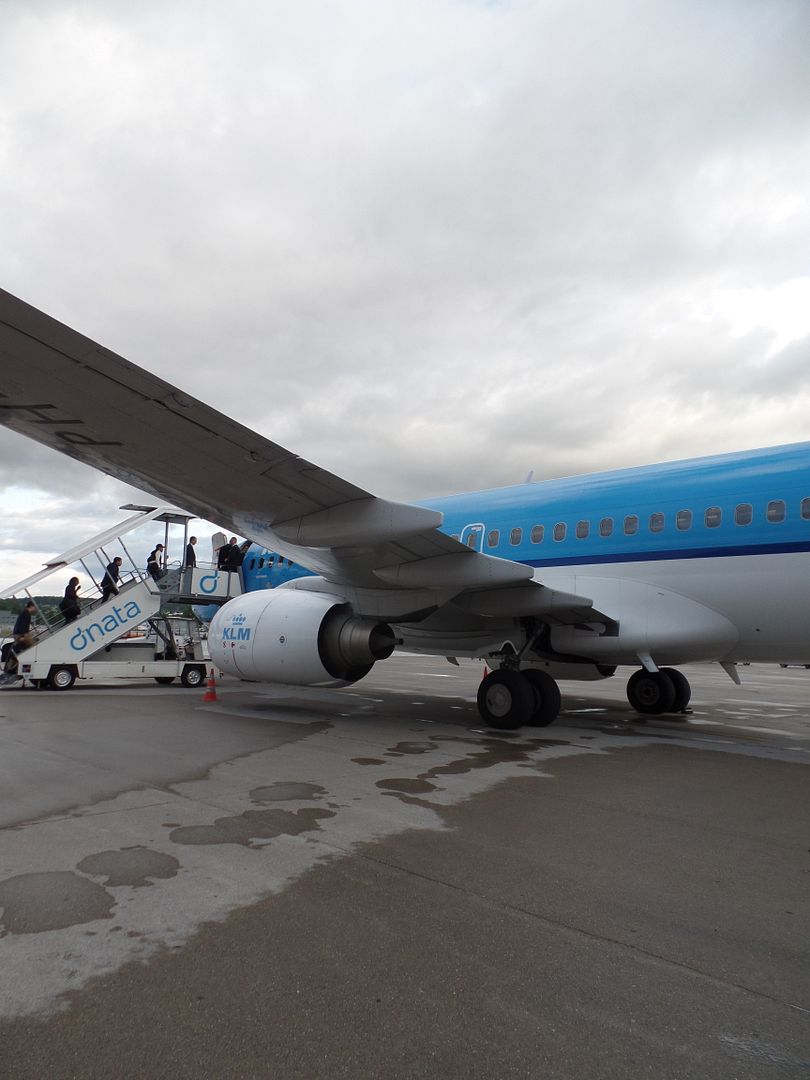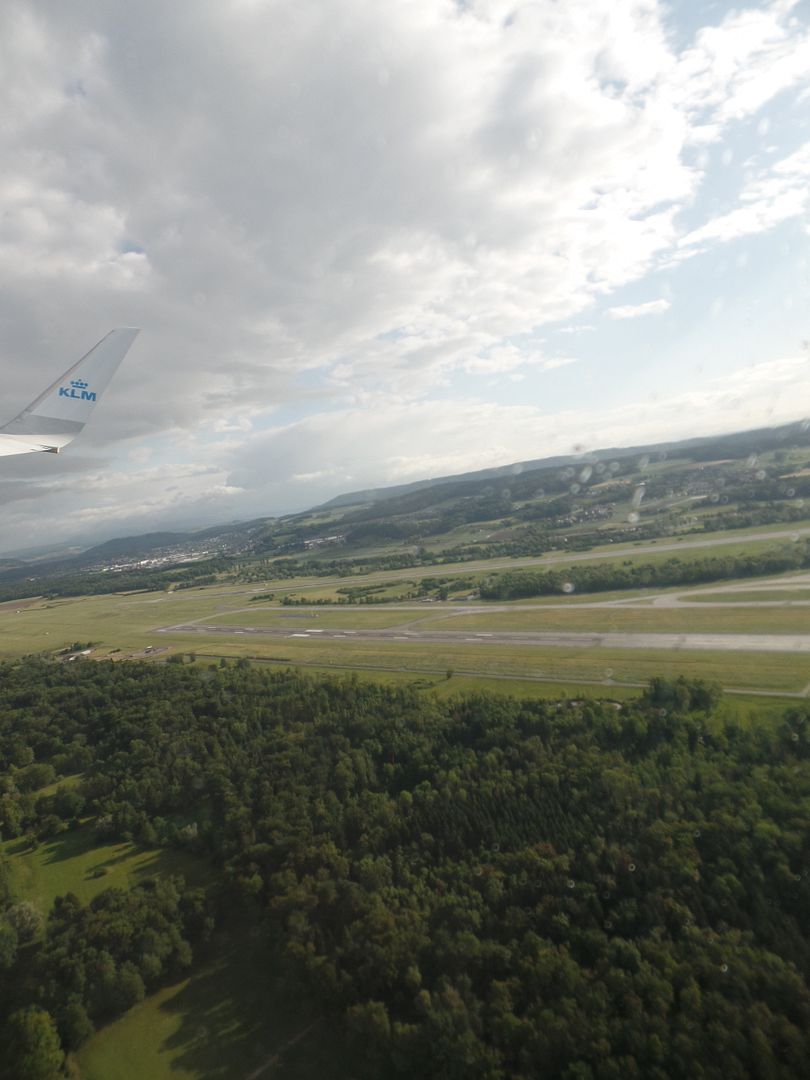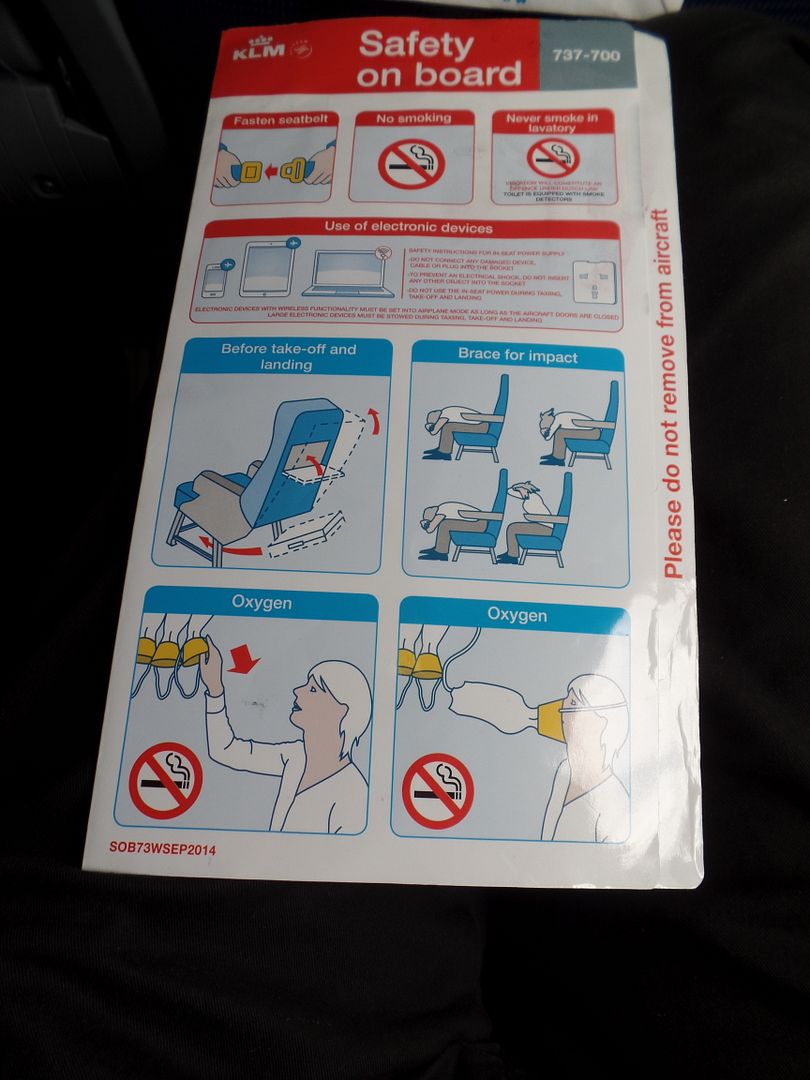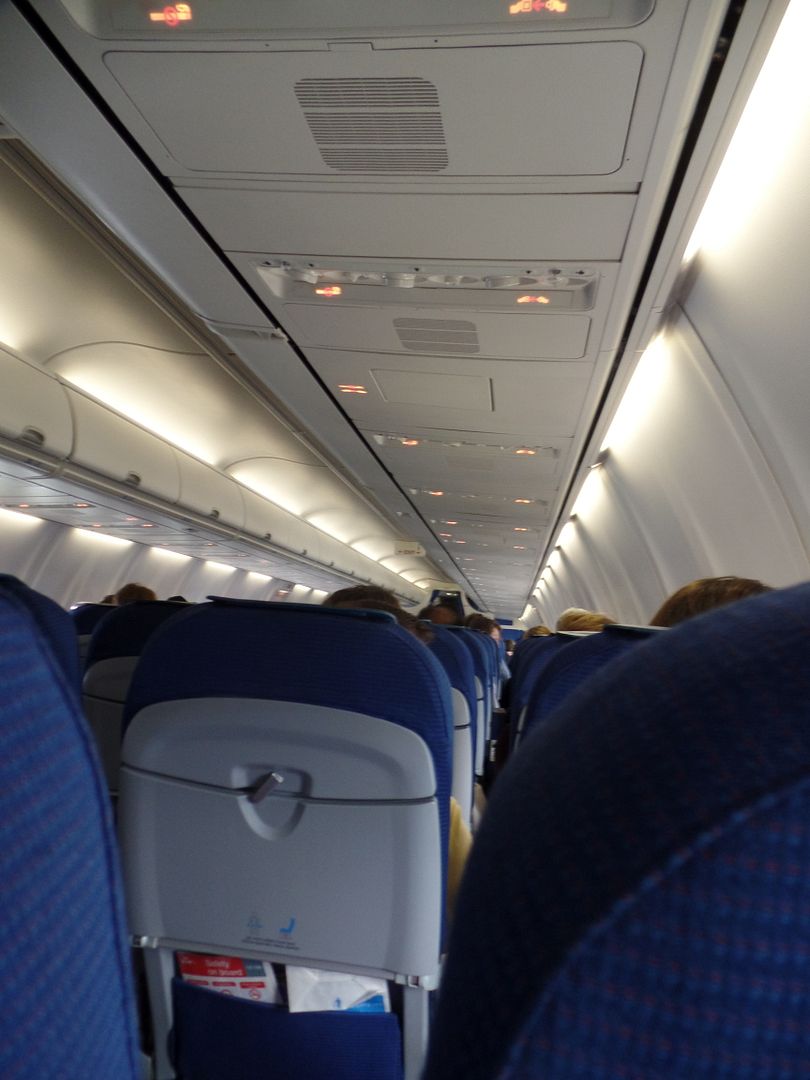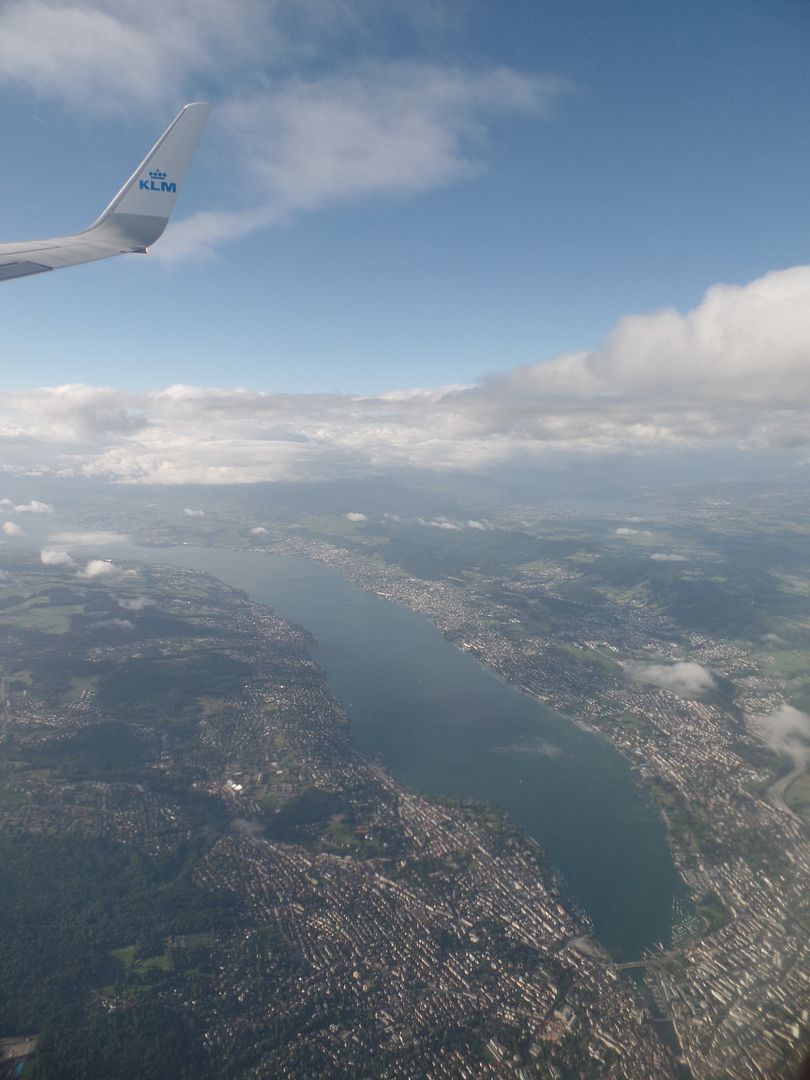 Stormy weather at my destination airport expected. 50 minutes connecting time for a new airport up the north and finally also a 50 minutes delay. The purser announced on approach, no connection anymore for me, rebooked for the later afternoon Linkoping service, makes no sense with my schedule around the day. Thanx to the nice staff at my departure point and the find connection button, she made one flight out of two separate bookings, good for me and the credit card account this way!.
More to come.
Tot die tijd. The Tripreporter.