Bonne journée,
"Portuguese crew for a trinational place"
and that seems more and more the standard situation around Schengen Europe these days!.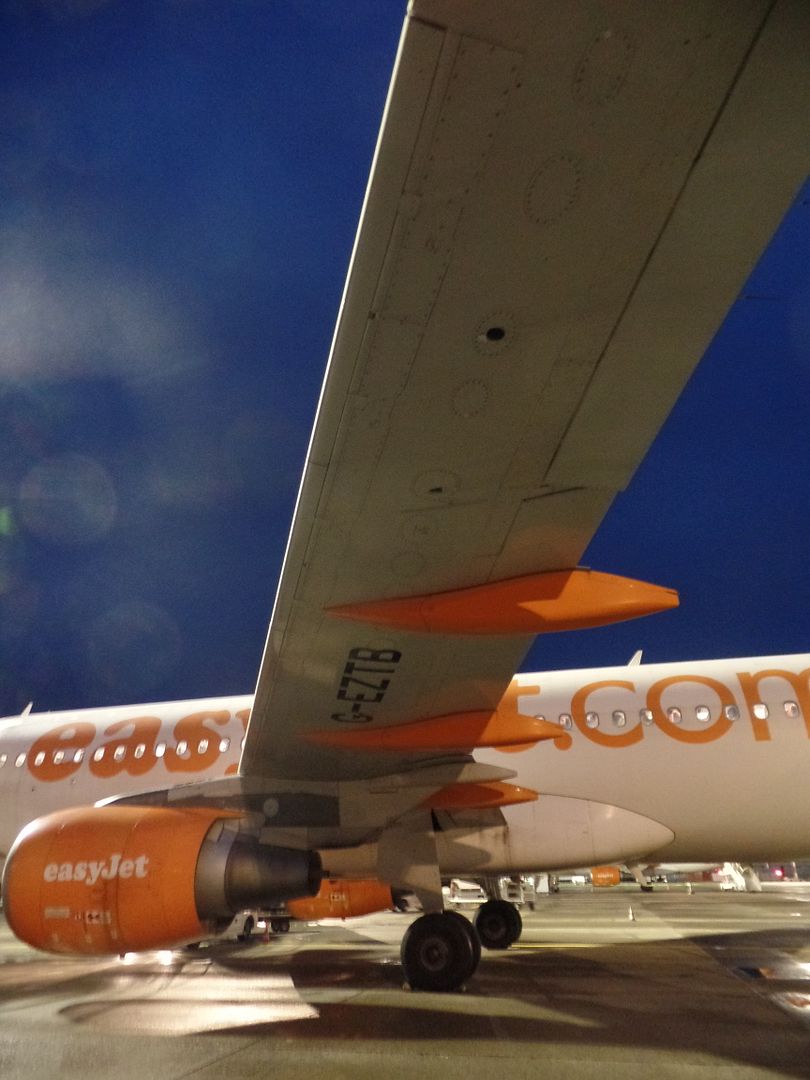 The routing:
Service Easyjet EZY 1715 operated by G-EZTB
Scheduled: 19.30 // 20.55
Actual: 19.30 // 20.45
This is also an original, with Easyjet since 09.04.2009
No special stories are to notice with this machine
But the stats:
Leg no. 1394 at all and no. 165 on the A320
The airlines checked are here:
AIRLINES CHECKED
auf einer größeren Karte anzeigen
A thousand of Airbus planes and me are here at the "Aéroport de Toulouse – Blagnac" and time it is now to fly out for the "EuroAirport Basel Mulhouse Freiburg".
The plane is coming in from Portugal and therefore no real surprise to see a Portuguese crew, really nice by the way, at work!.
Here are the usual pictures: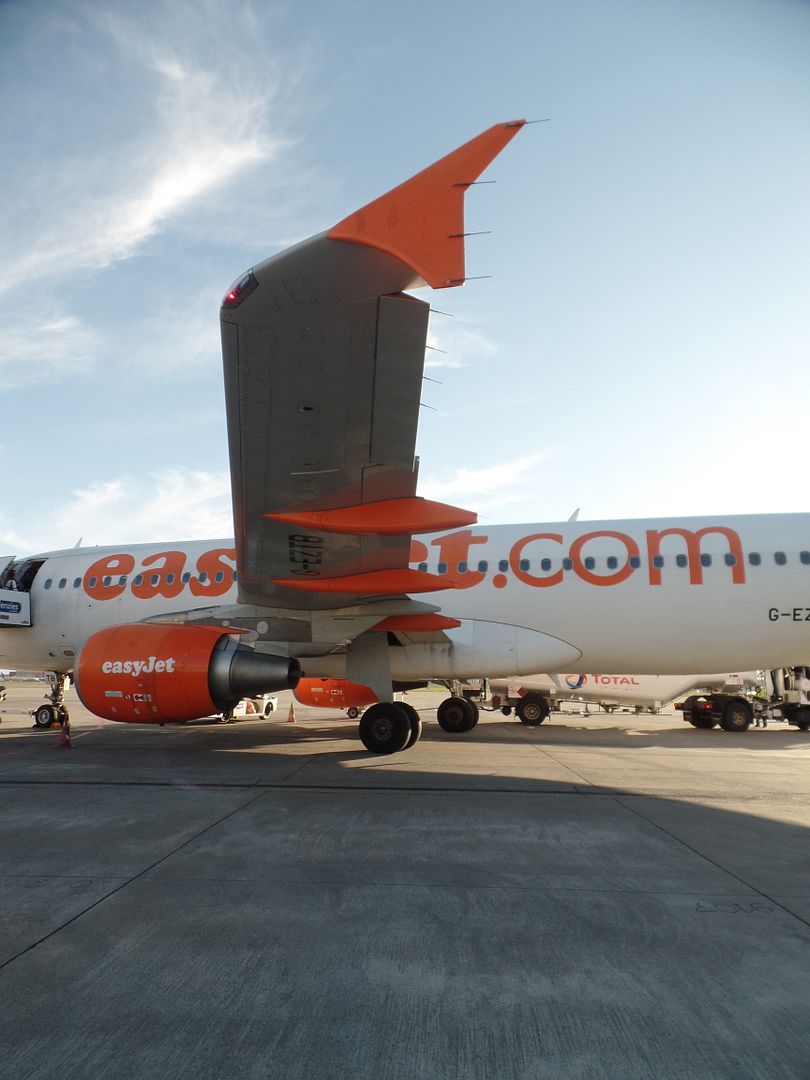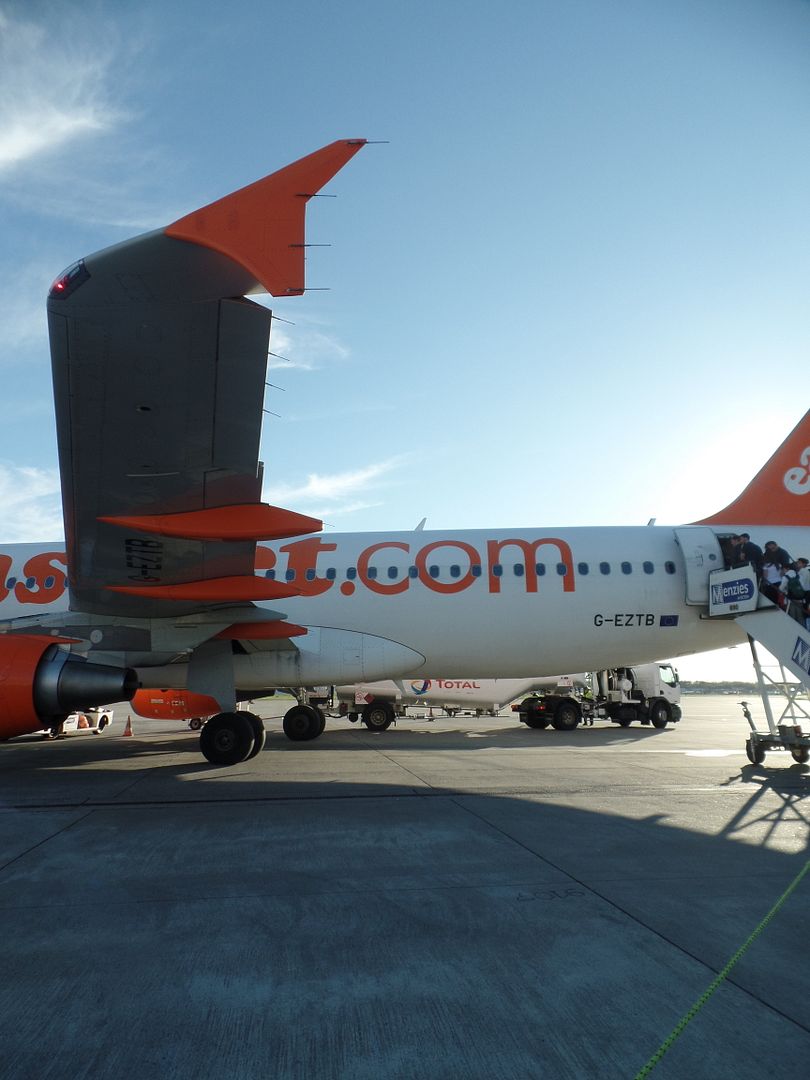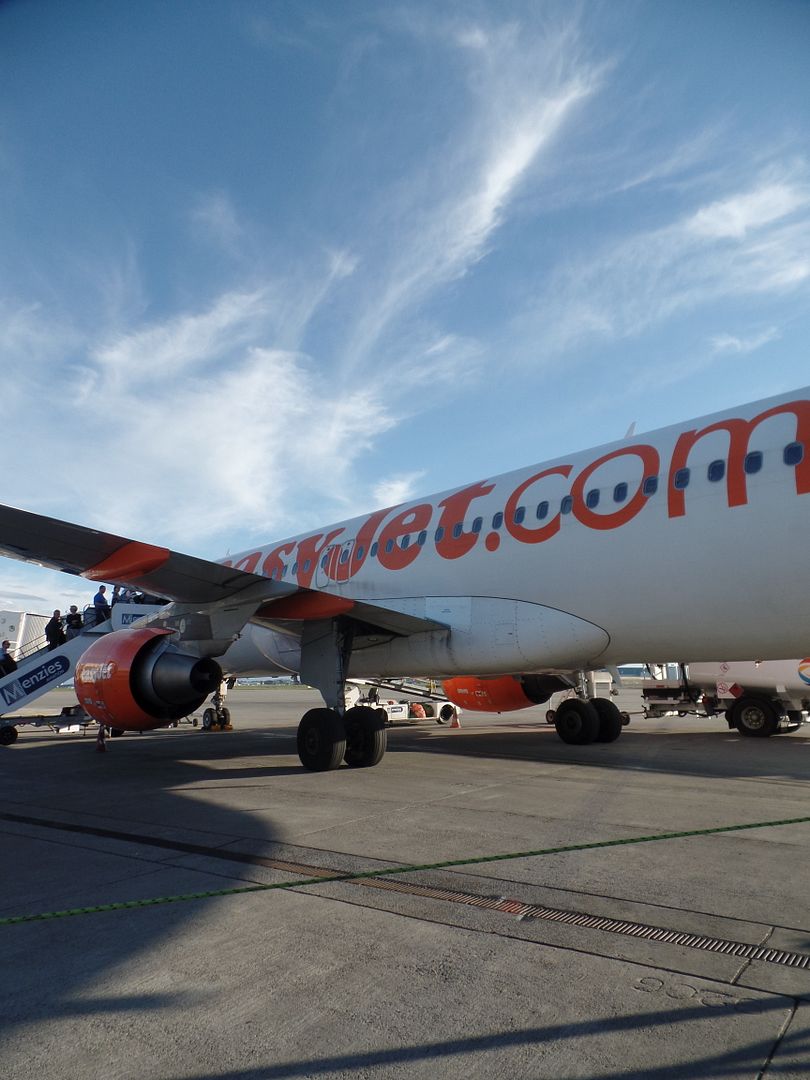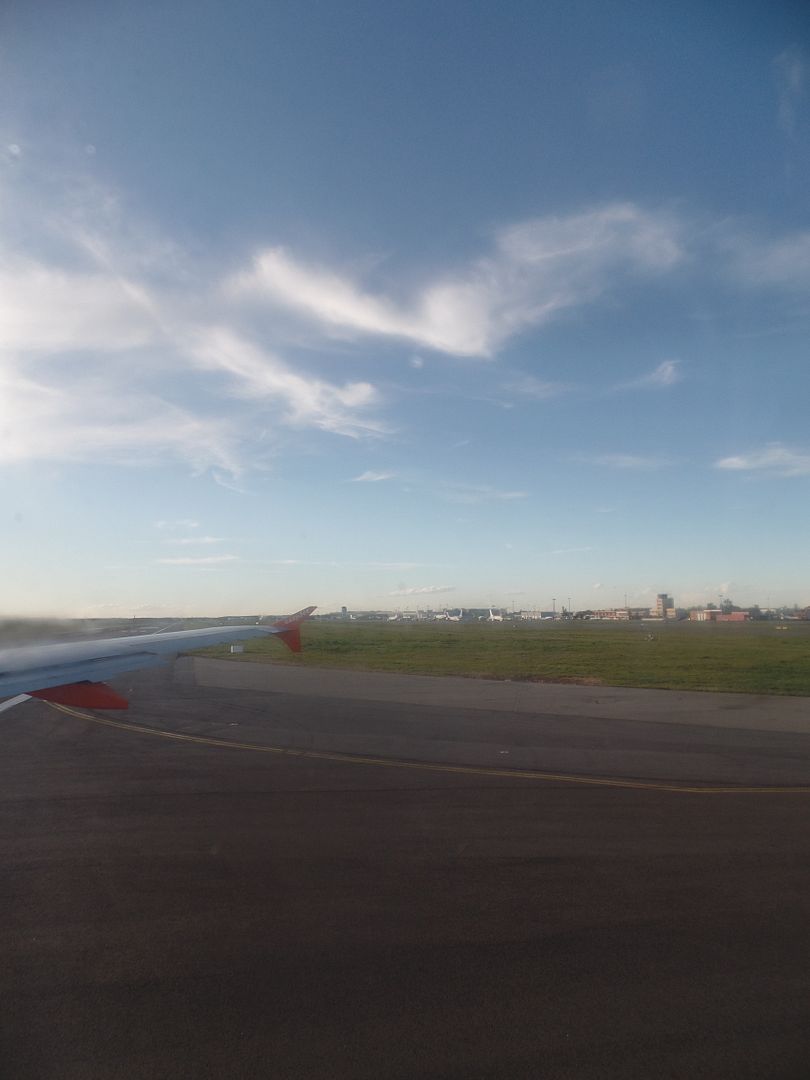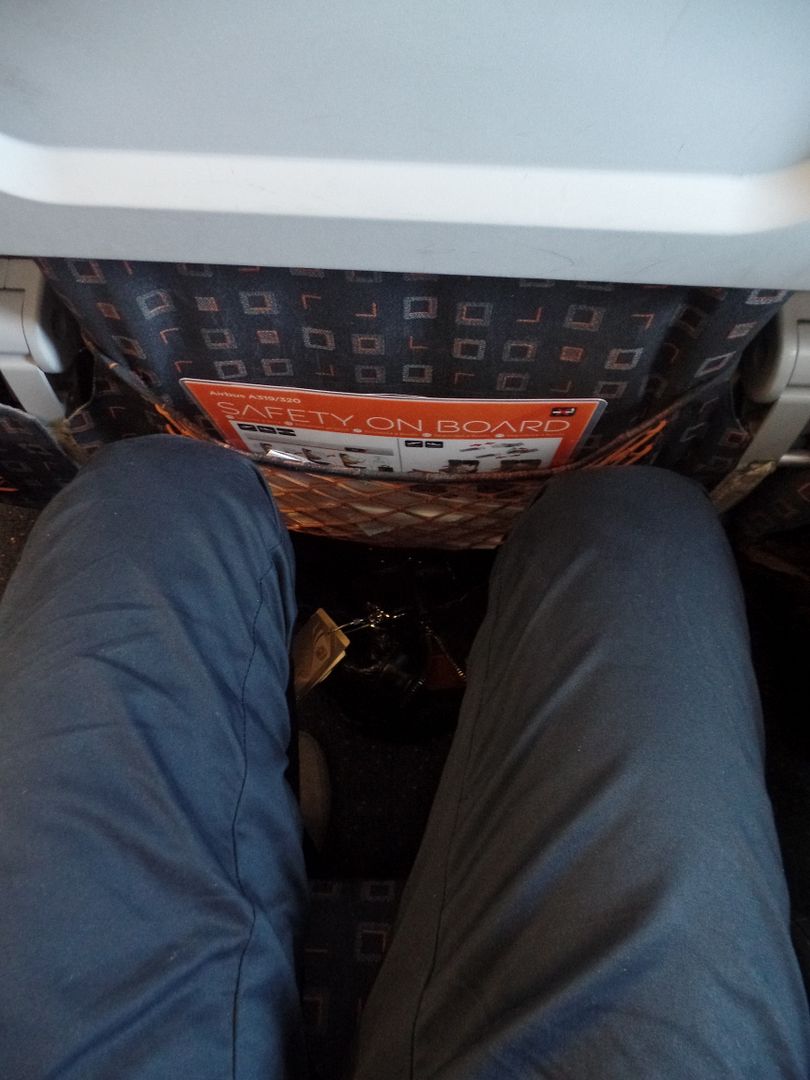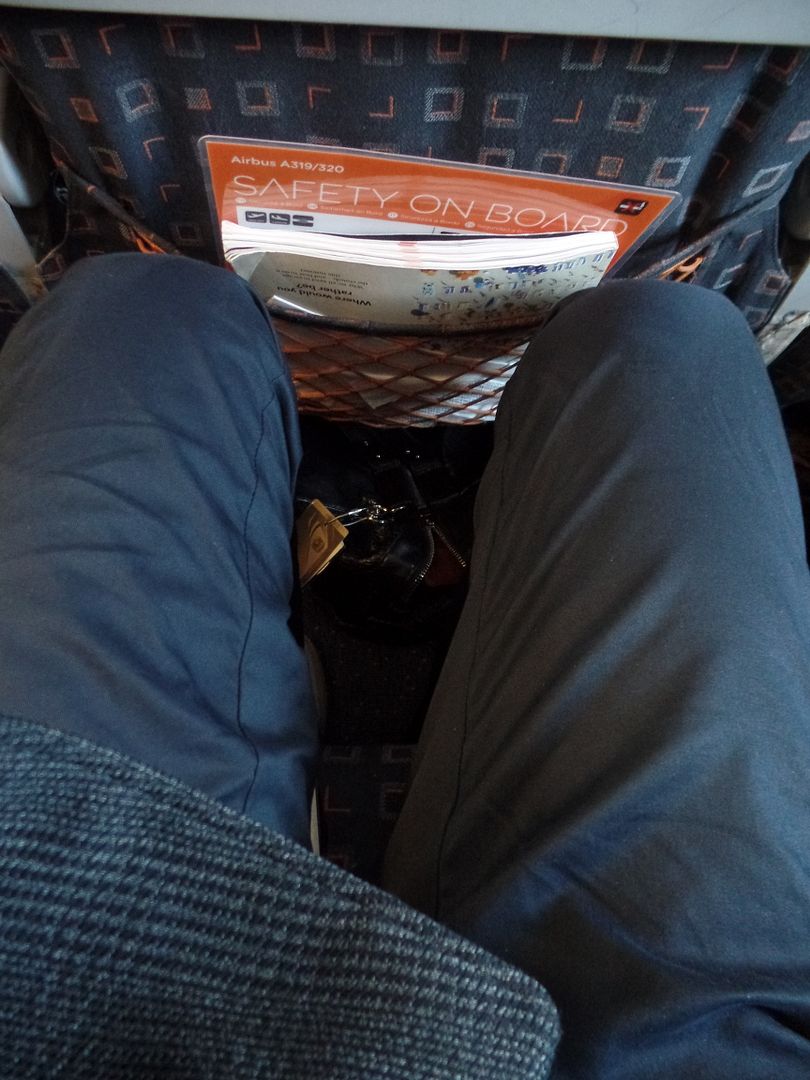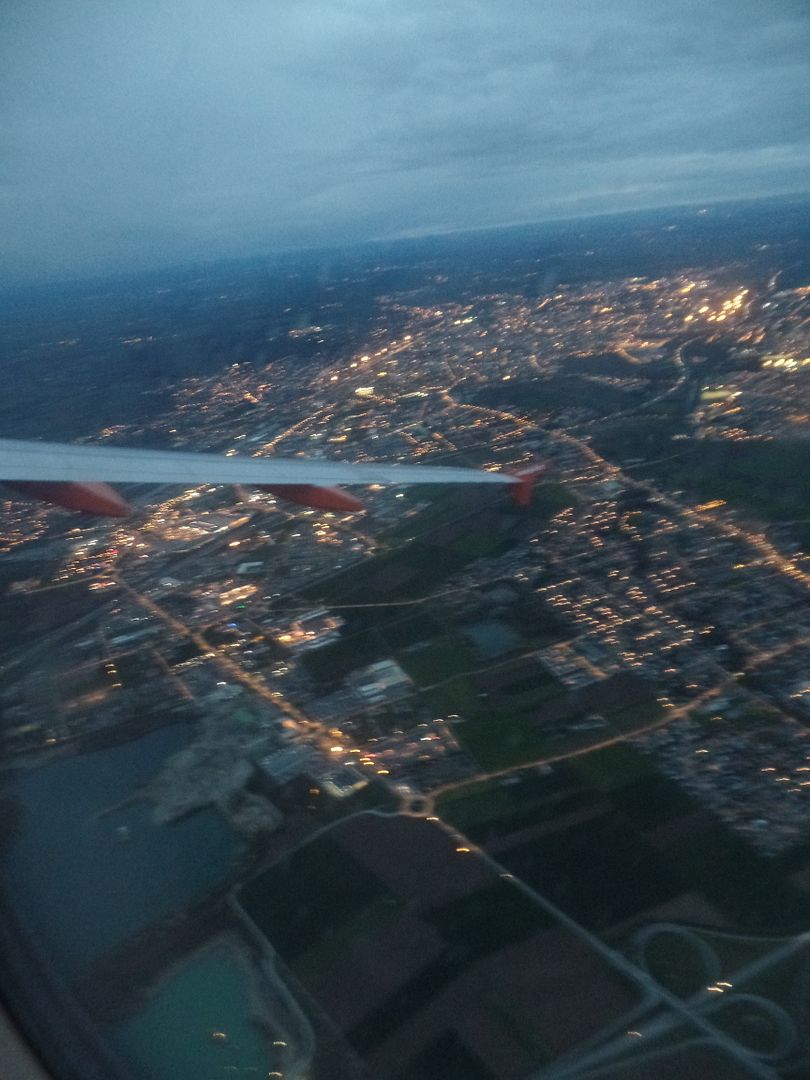 More to come.
Bis bald. The Tripreporter