Bonjour,
"For Airbus by Airbus"
, at least it looks like that there are some Airbus planes around at my destination!.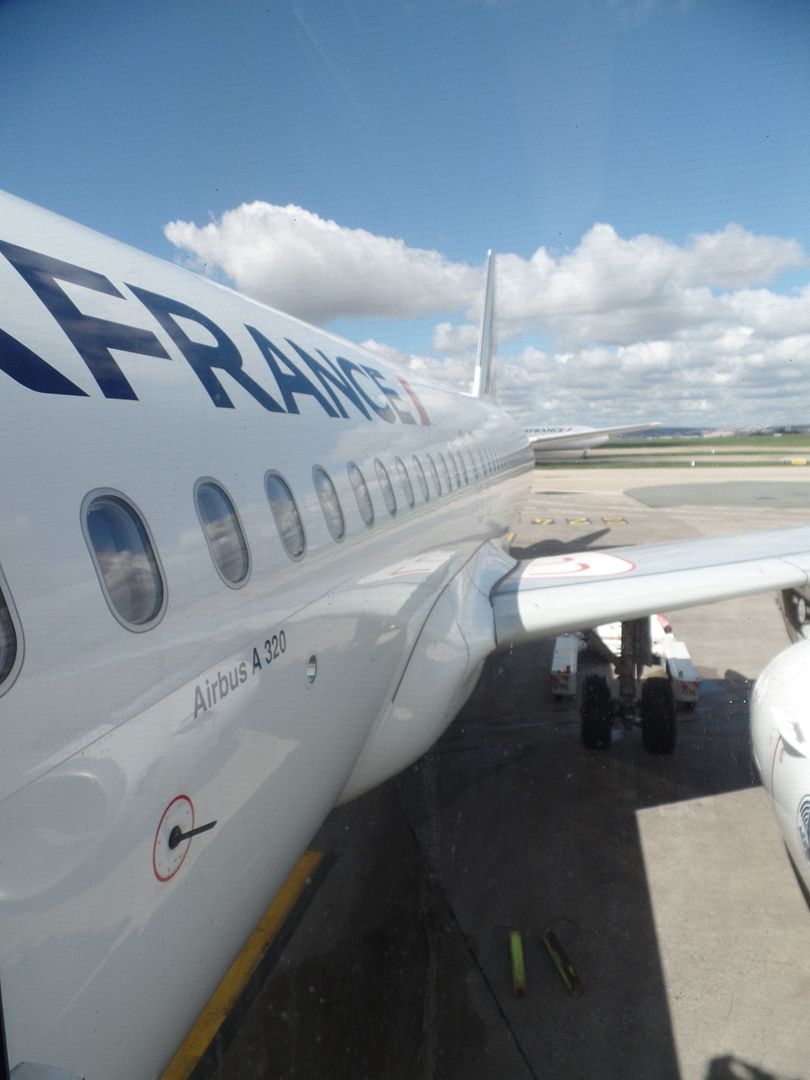 The routing:
Service Air France AF 6118 operated by F-HBNJ
Scheduled: 12.45 // 13.55
Actual: 12.45 // 13.50
One more original, with Air France since 23.11.2011
And there are no special stories to show
But the stats:
Leg no. 1393 at all and no. 164 on the A320
Here we see the plane types recorded:
PLANE TYPES RECORDED
auf einer größeren Karte anzeigen
Leaving the "Aéroport de Paris-Orly" shortly again, the lounge is closed for renovation, how nice. Ok, time to go anyway for the "Aéroport de Toulouse – Blagnac" where there are definitely a couple more Airbus planes around!.
And here are the pictures: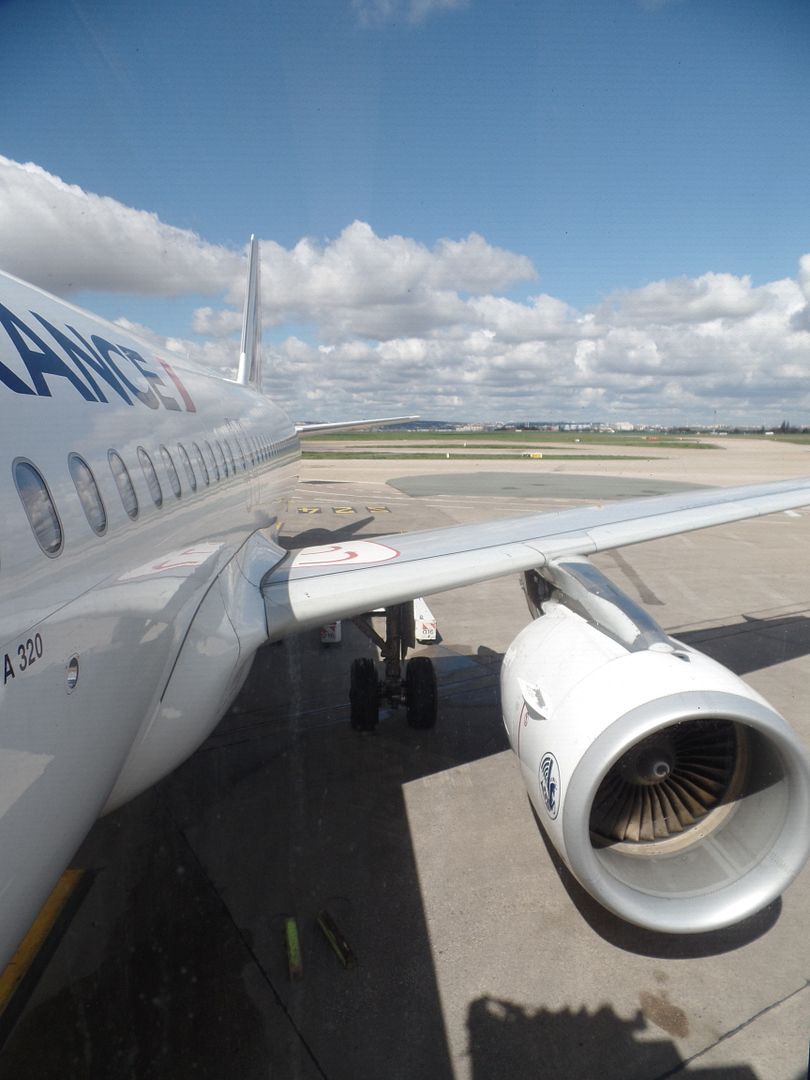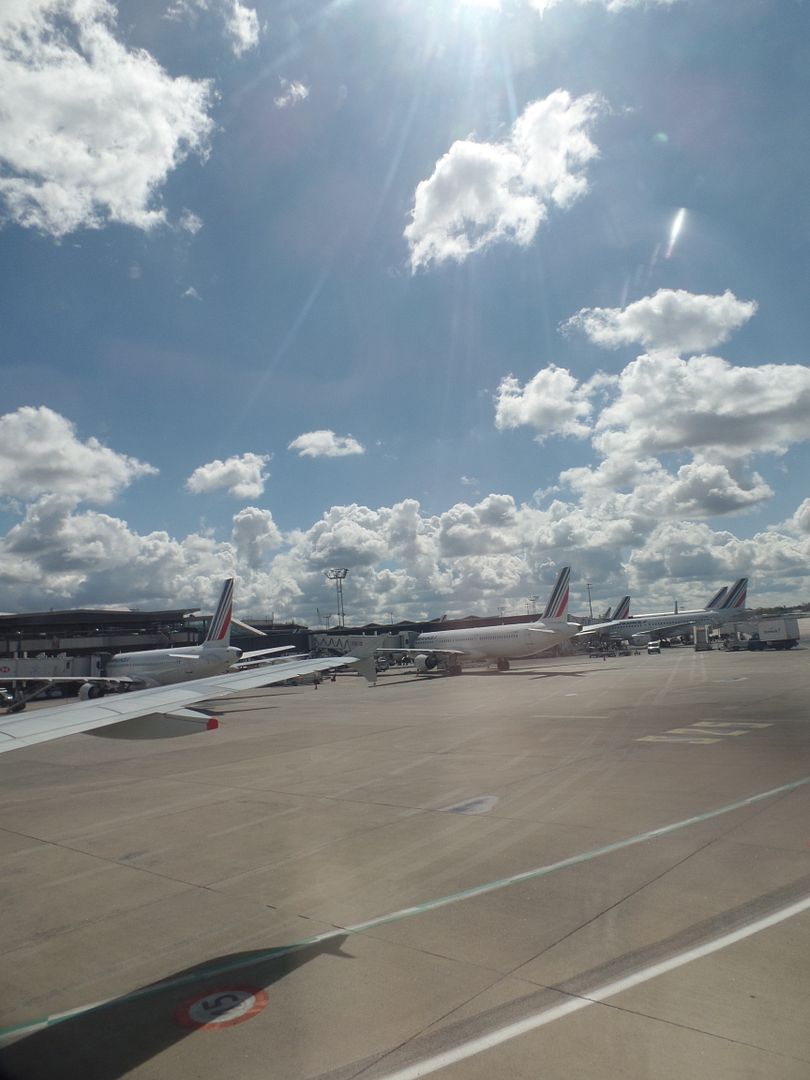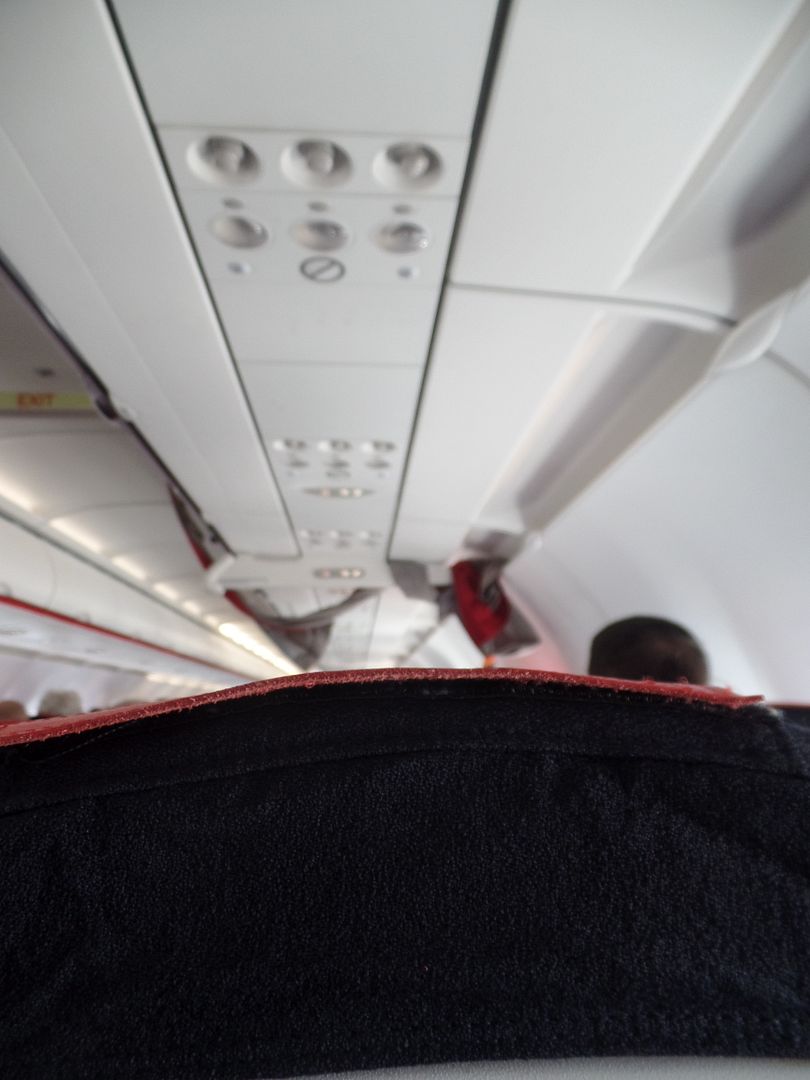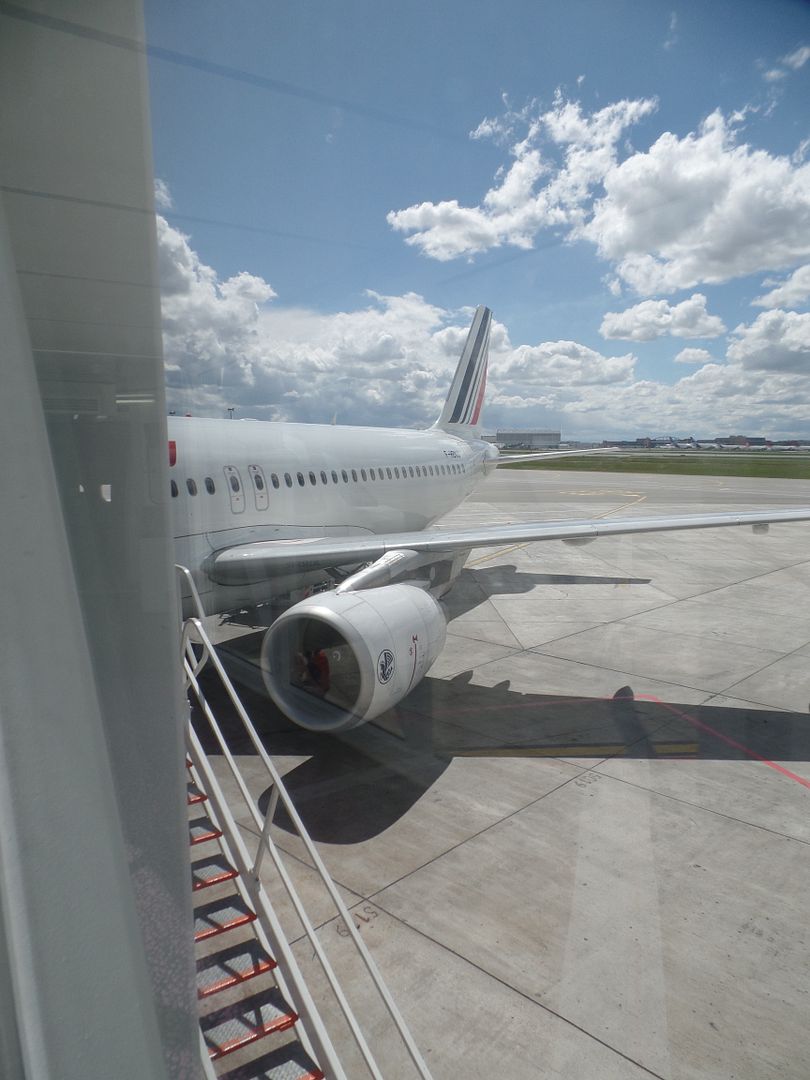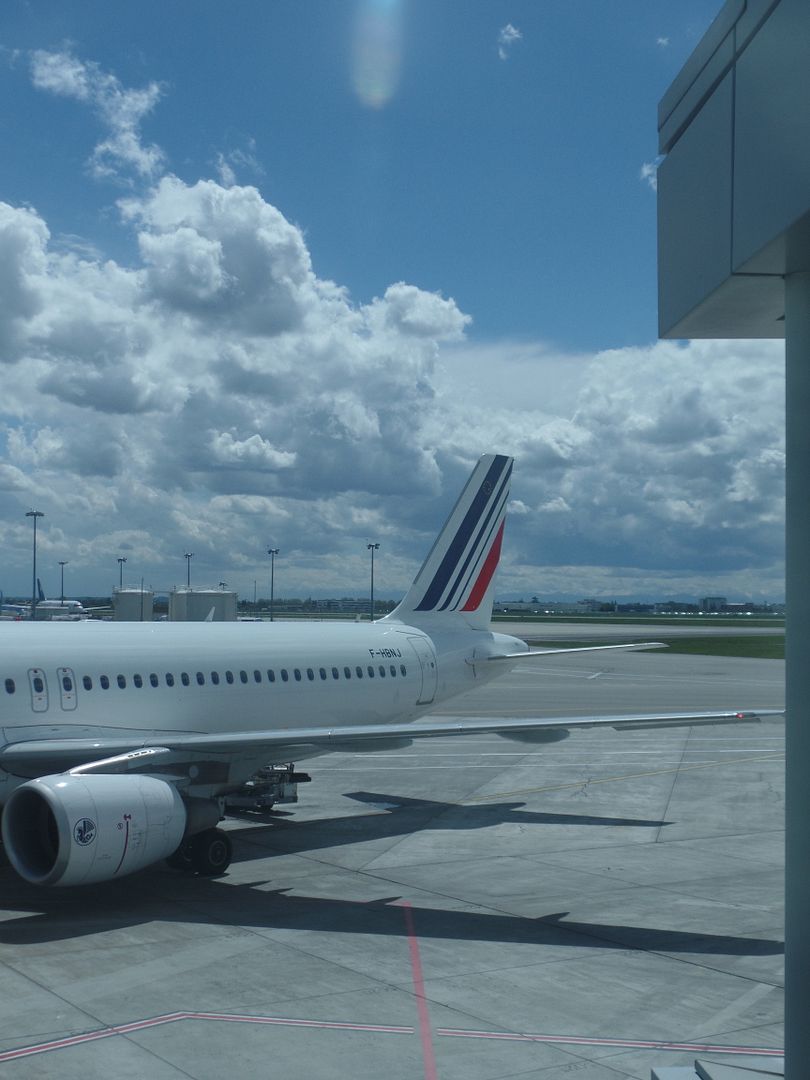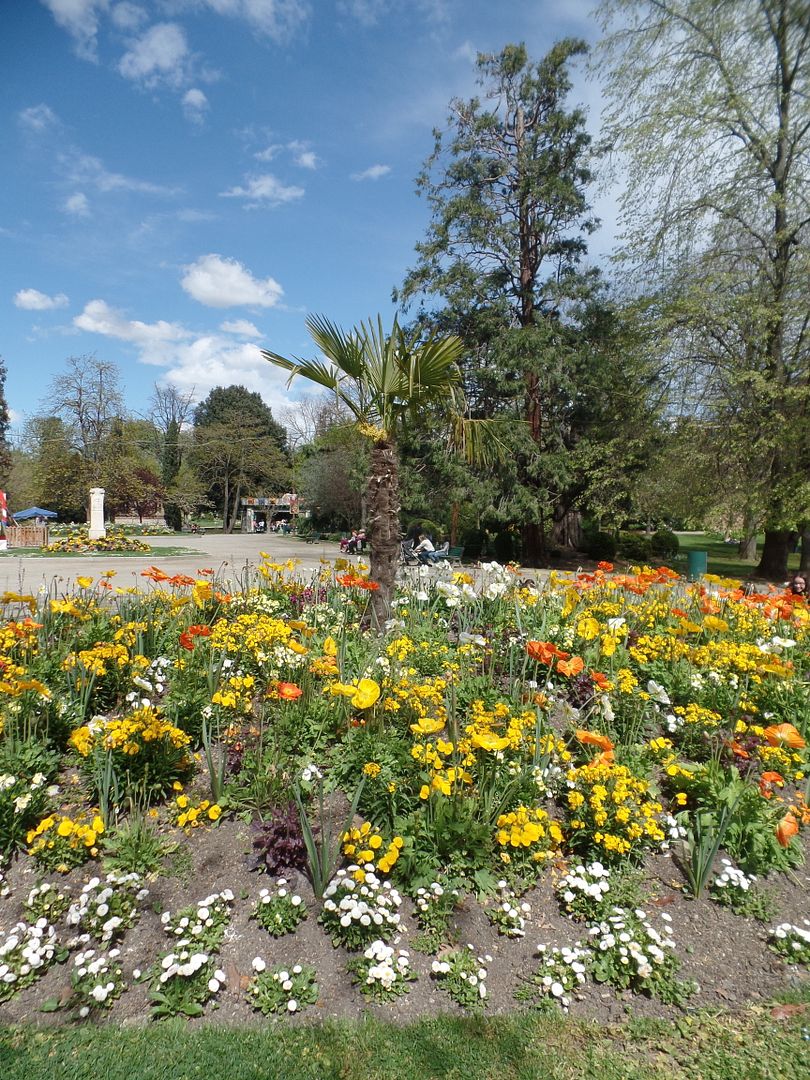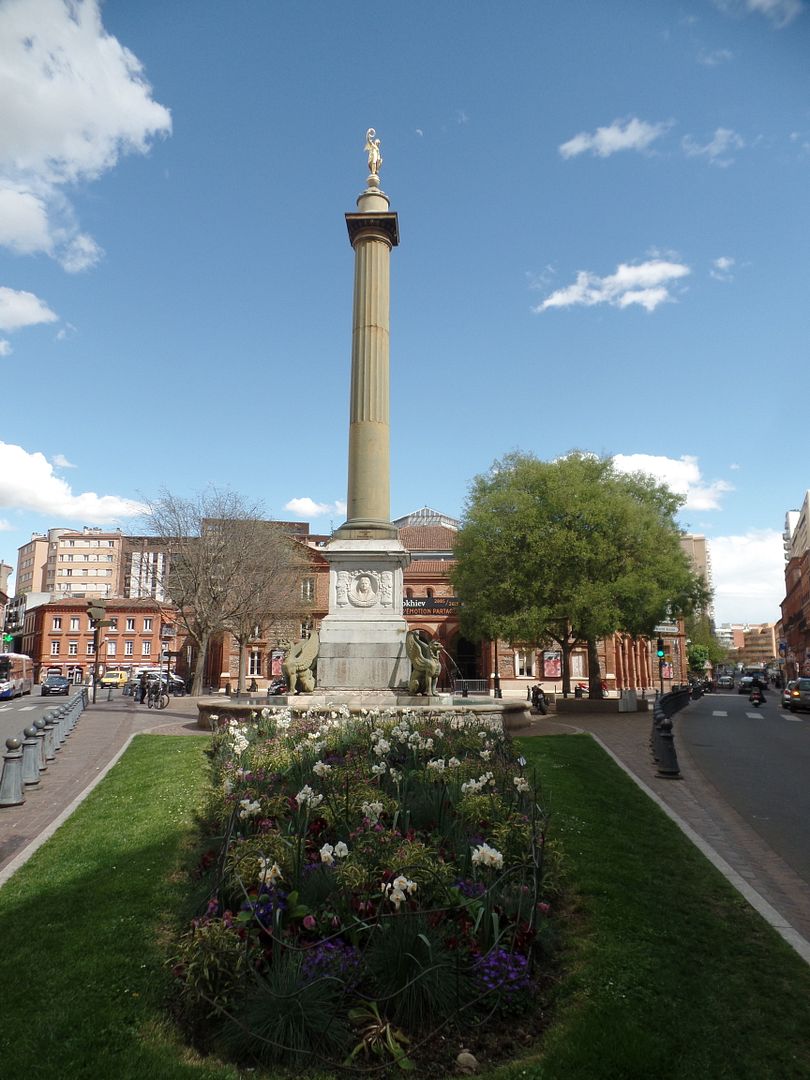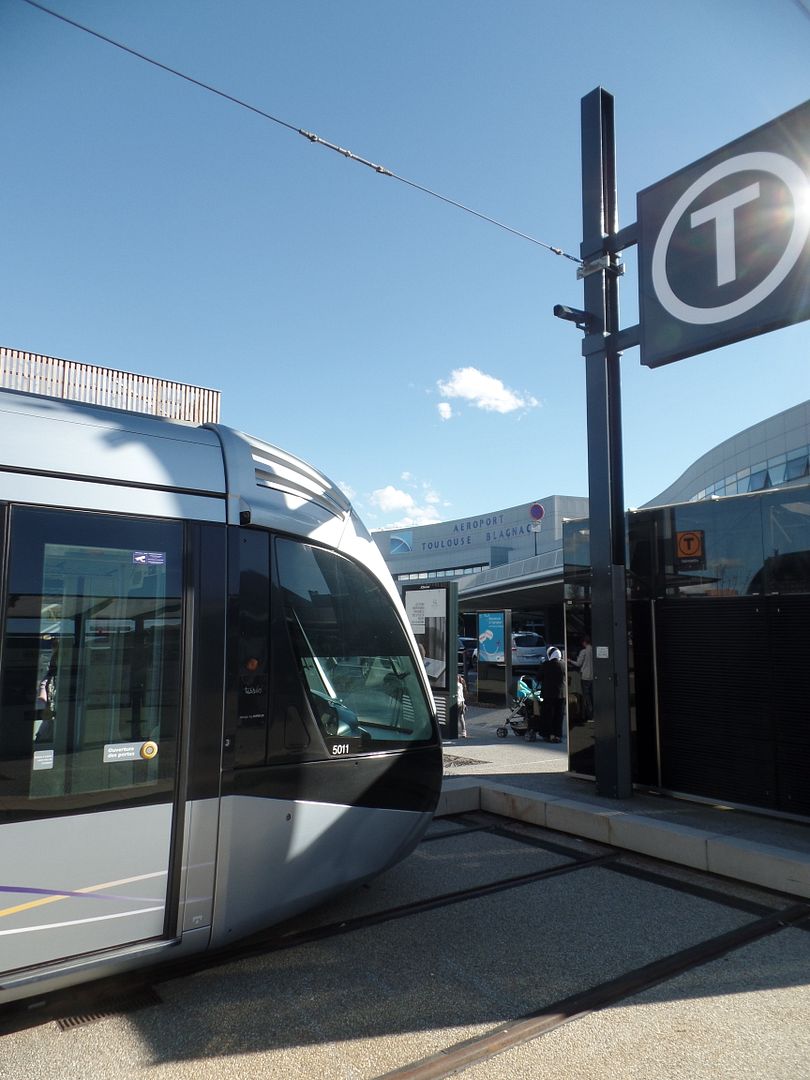 More to come.
A bientot. The Tripreporter