Hello,
"Oldfashioned but true, the A310-300"
, the short way over the pond!.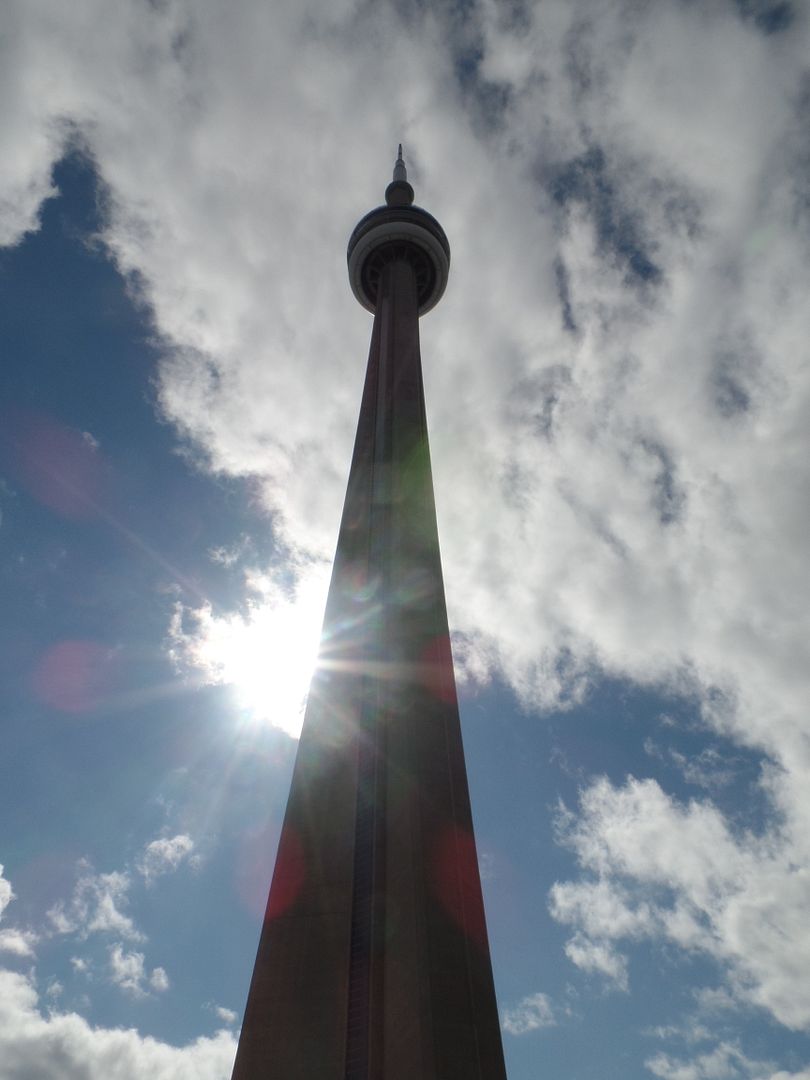 The routing:
Service Azores Airlines S4 322 operated by CS-TGV
Scheduled: 21.45 // 07.20
Actual: 21.45 // 06.50
Since 12.08.1992 in the air we are with Air Afrique, SATA International and Azores Airlines
Some special stories are also here:
http://avherald.com/h?article=412e97dc&opt=0
http://avherald.com/h?article=41e928e3&opt=0
http://avherald.com/h?article=4229eab3&opt=0
And also the stats:
Leg no. 1386 at all and no. 11 on the Airbus A 310-300
Here are the plane types recorded:
PLANE TYPES RECORDED
auf einer größeren Karte anzeigen
When I see the pax with tons of bags
at the "Toronto Pearson International Airport" it feels more like a cargo plane, but anyway it works to fly out on this machine for the "Ponta Delgada-João Paulo II Airport" over night, over the atlantic and trust me, a shaky ride it was on this old machine.
Here are the pictures with also a visit to Toronto: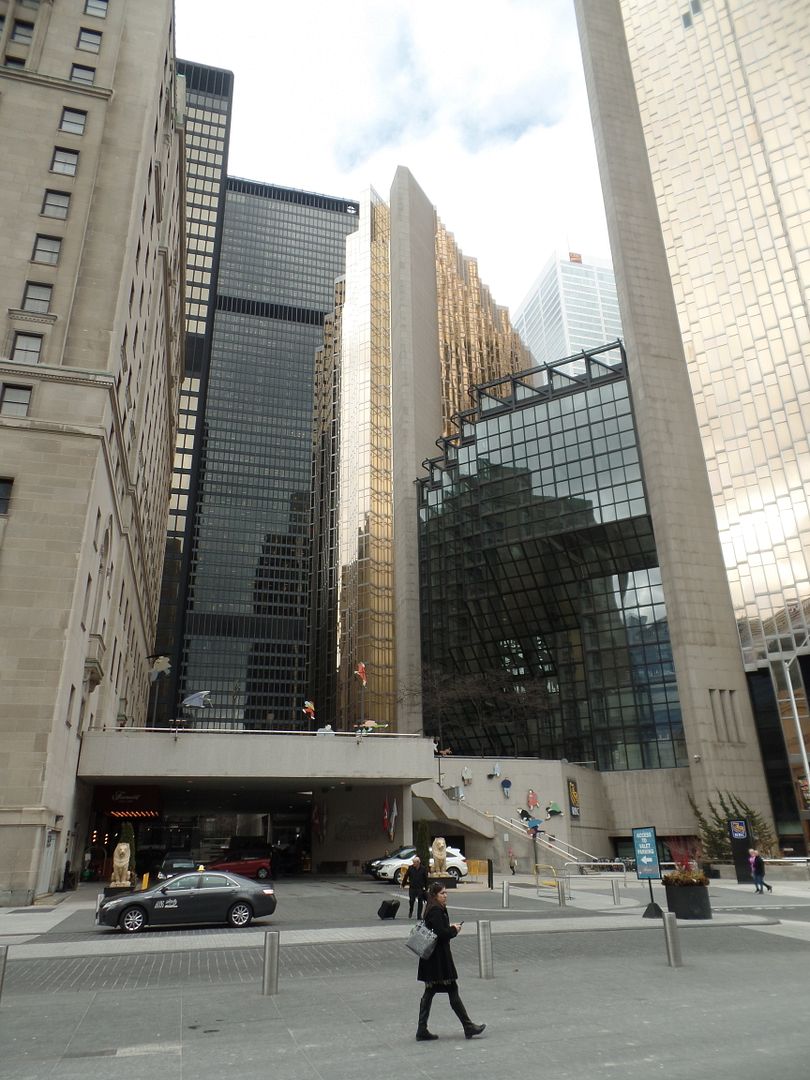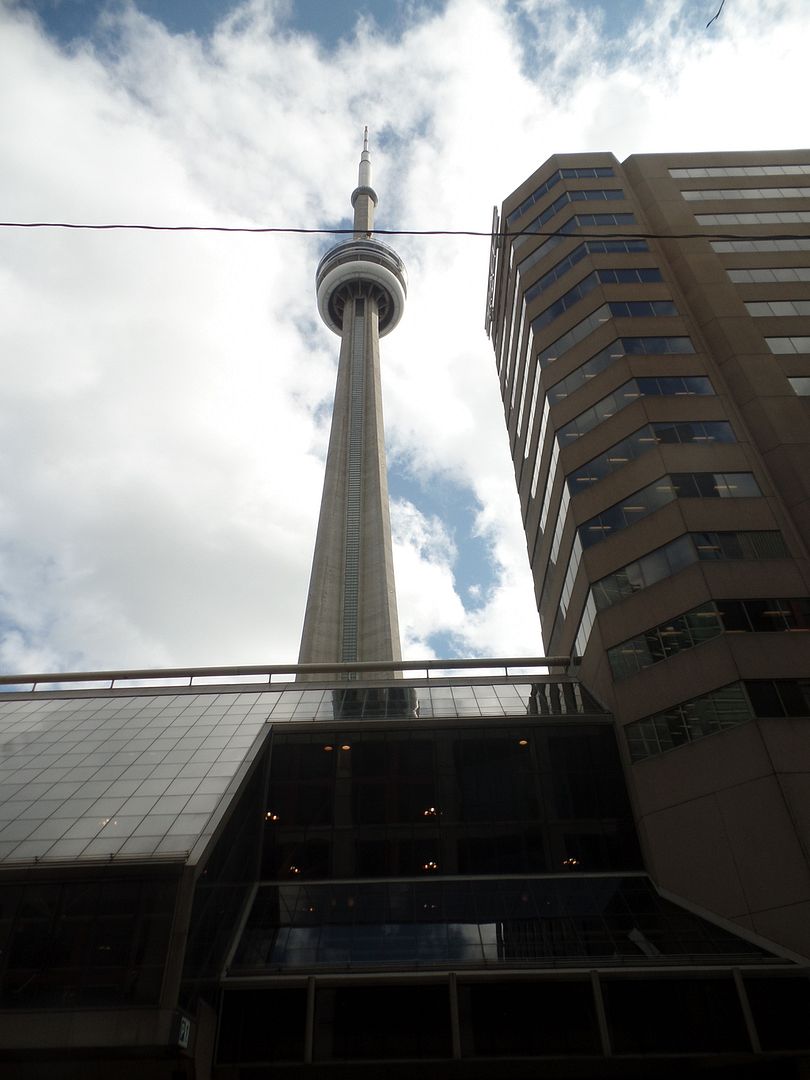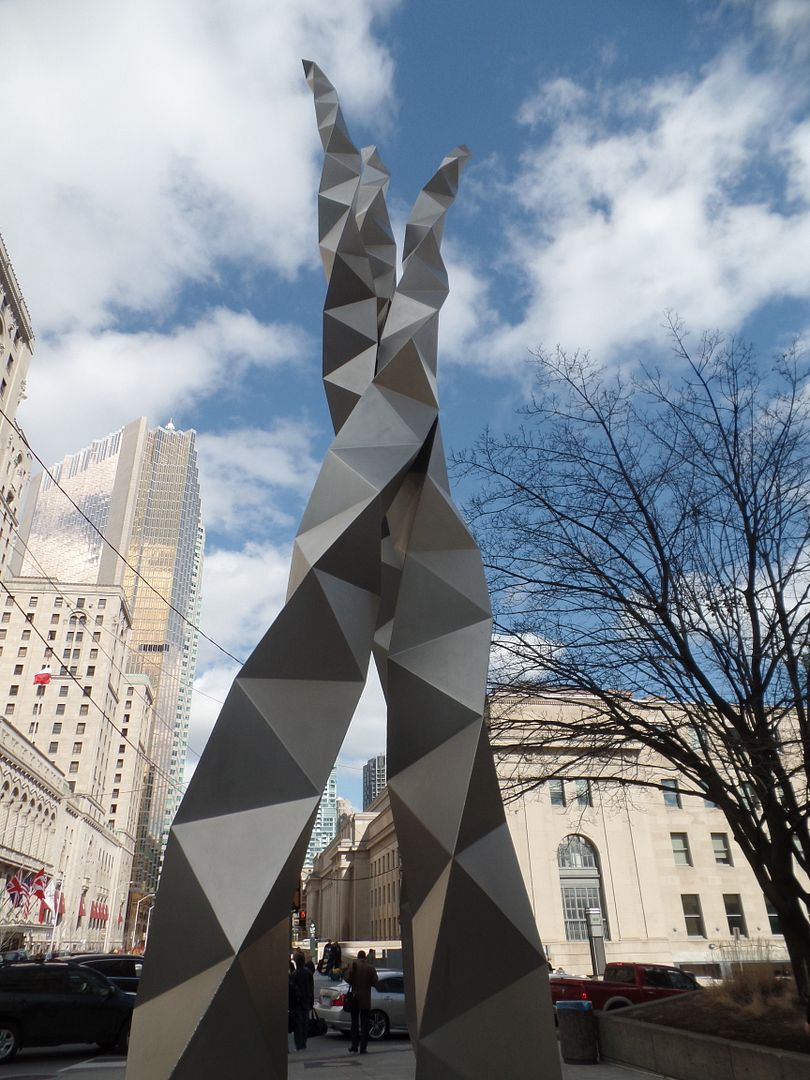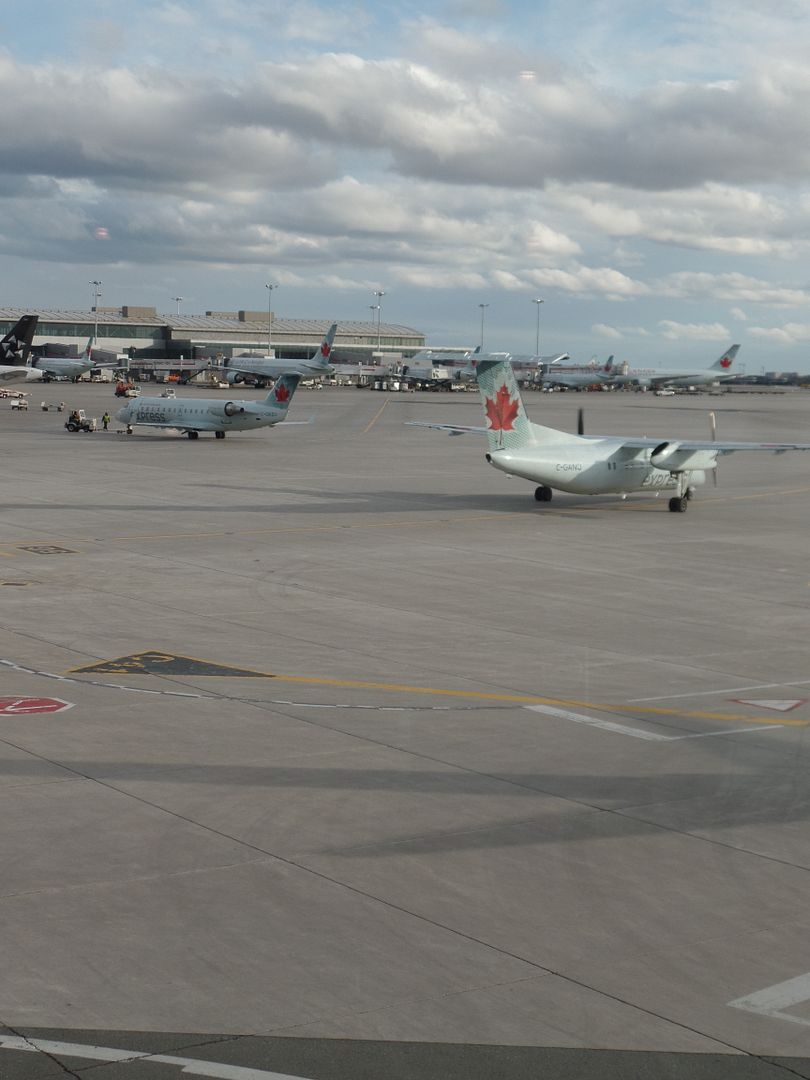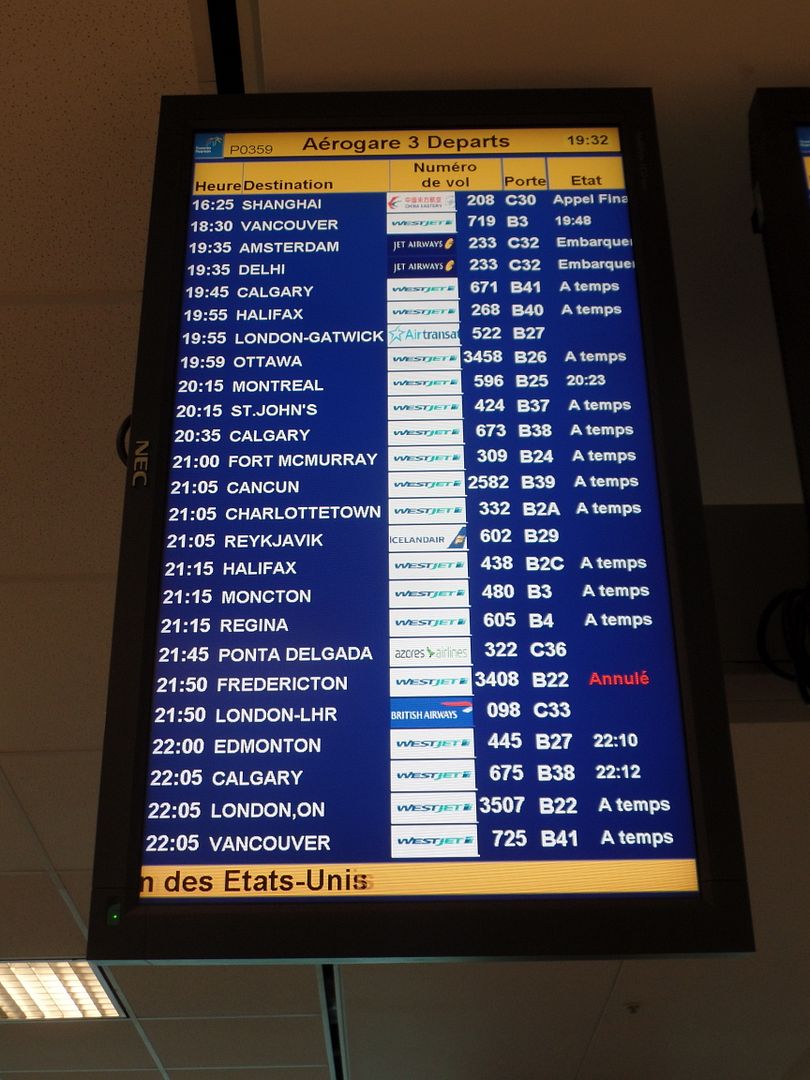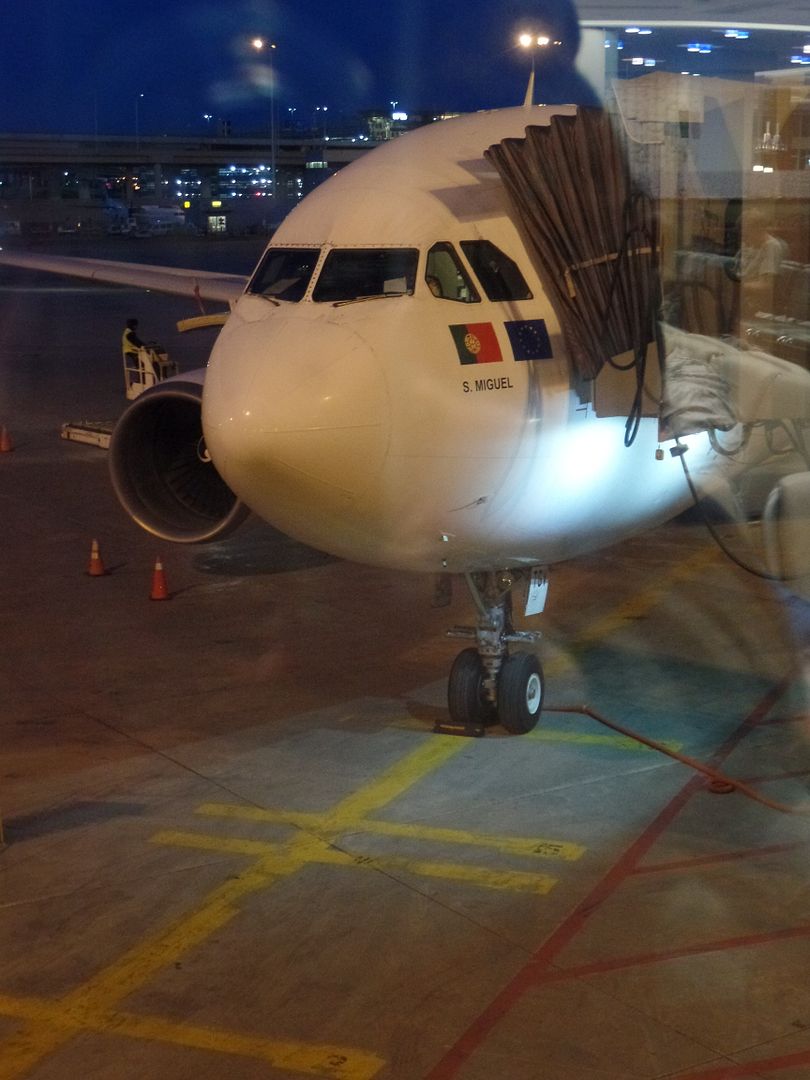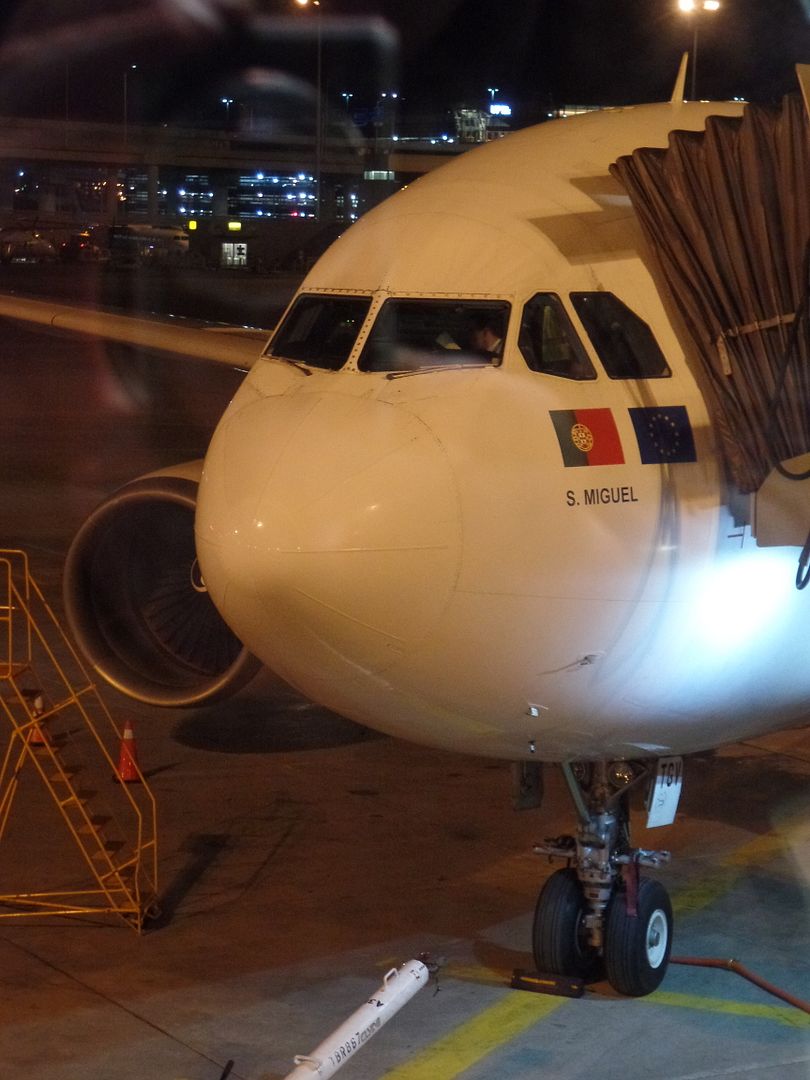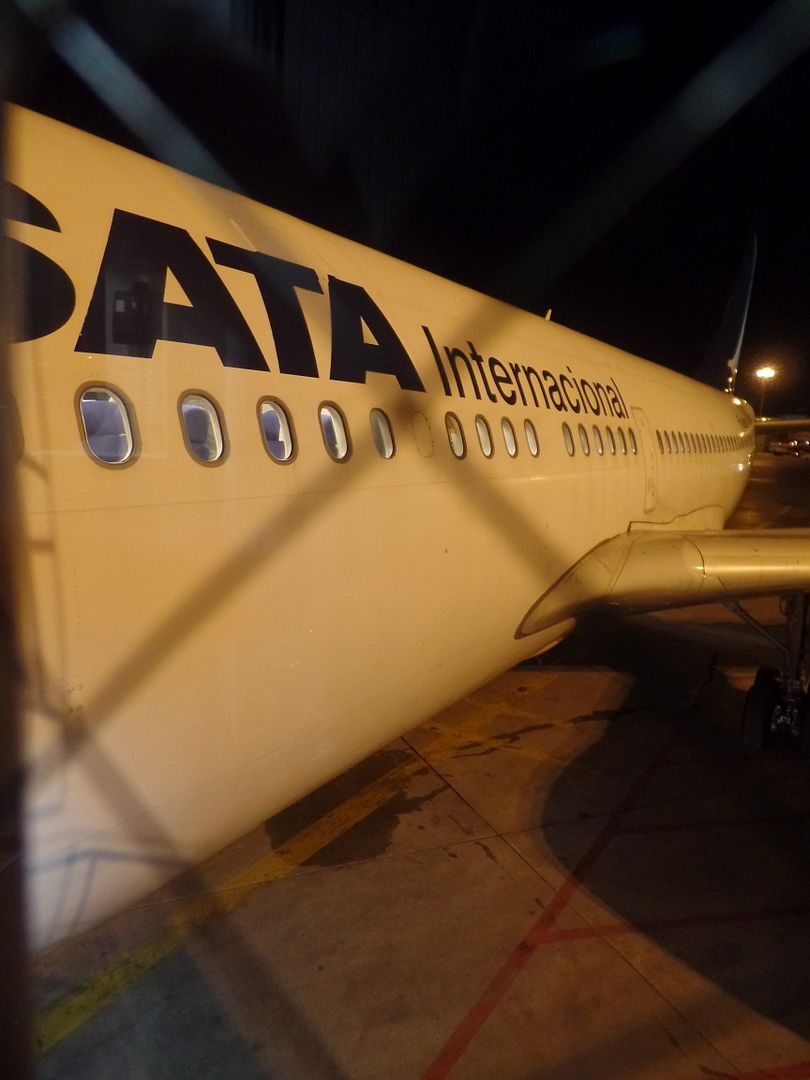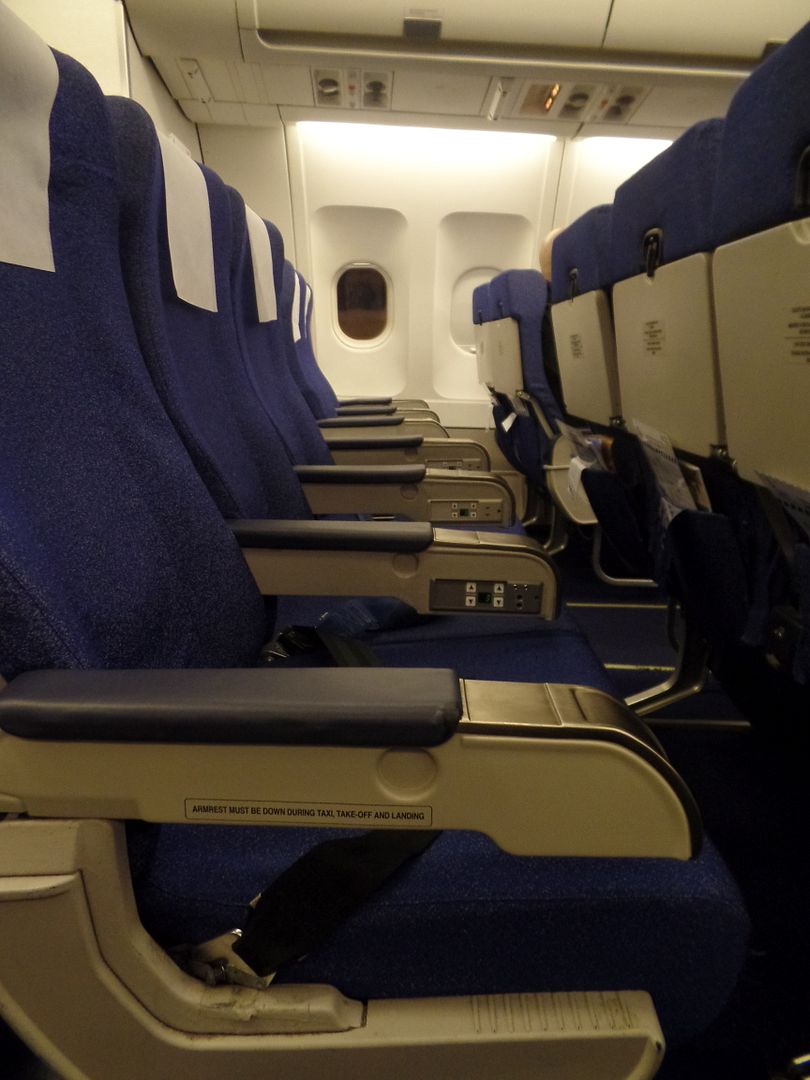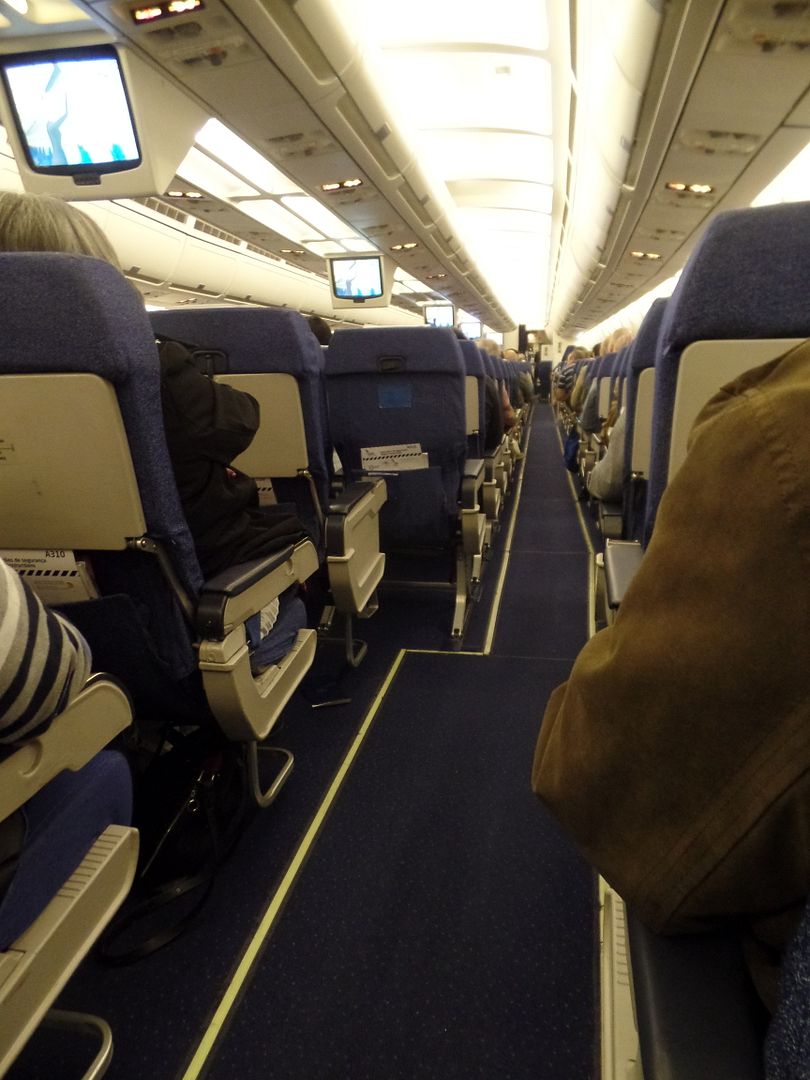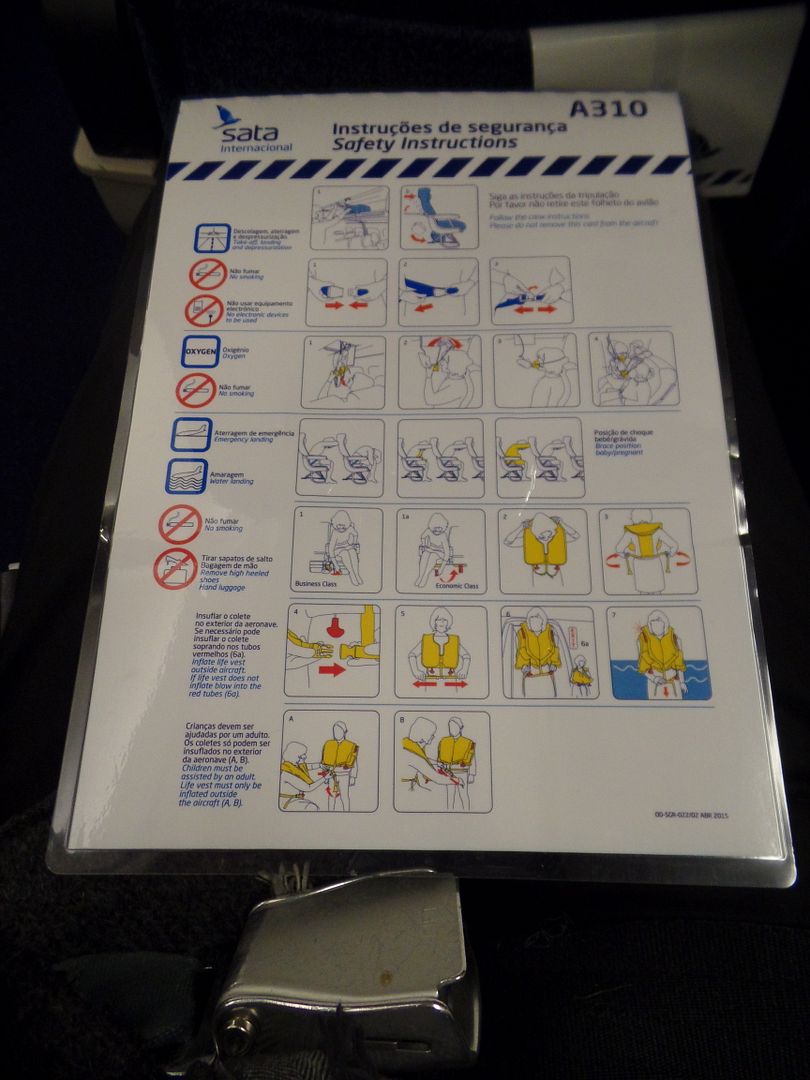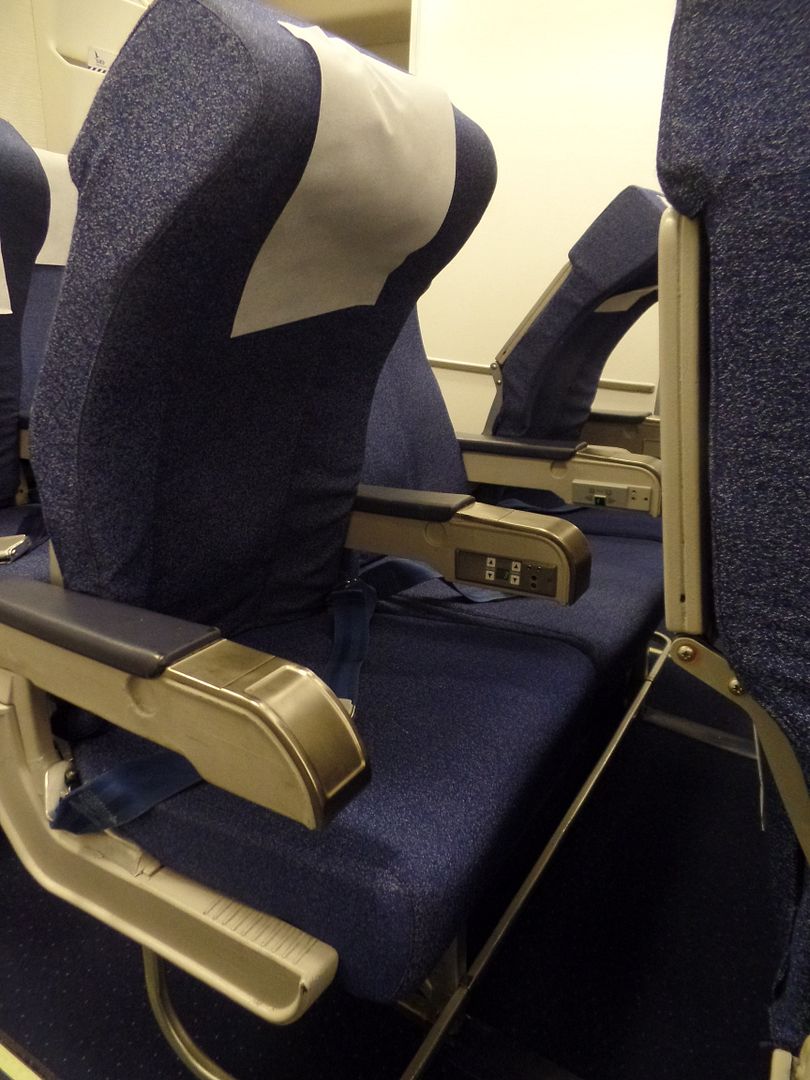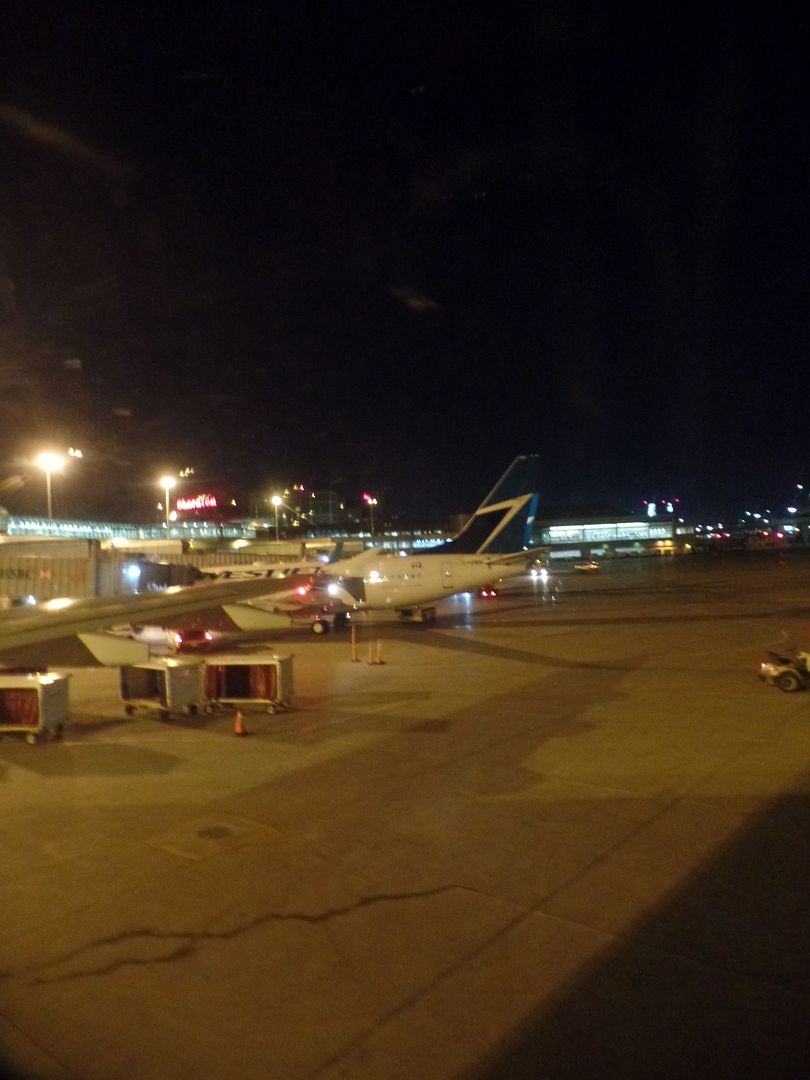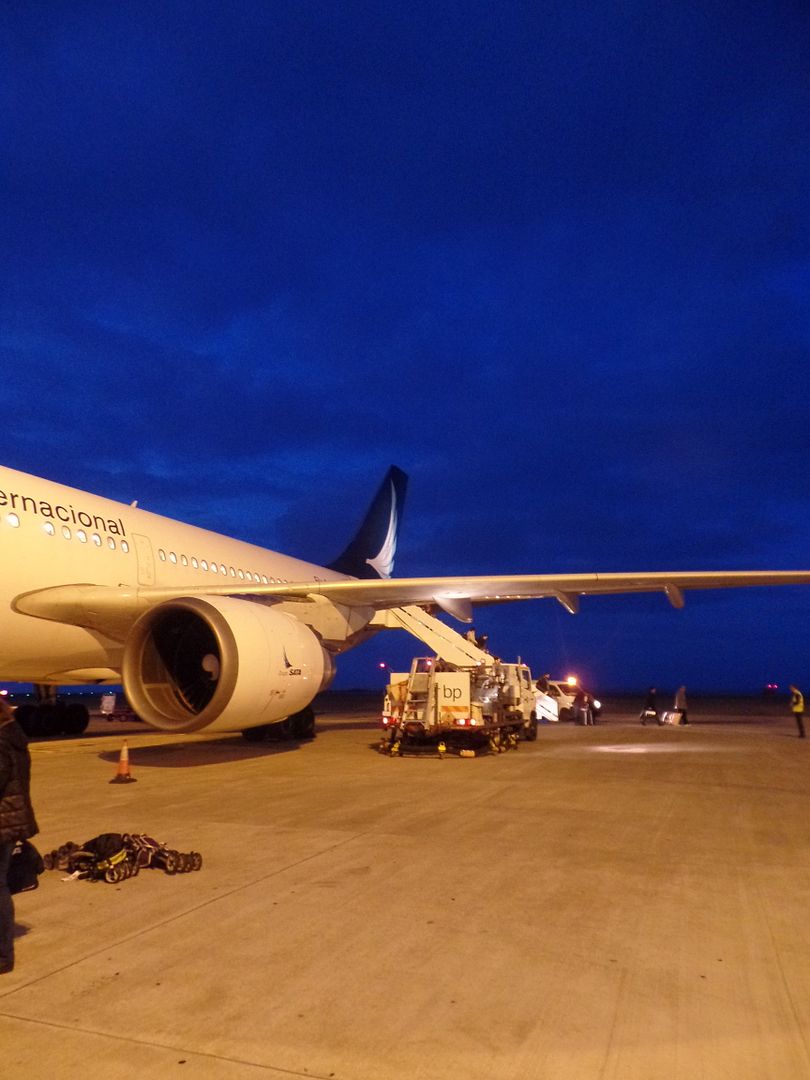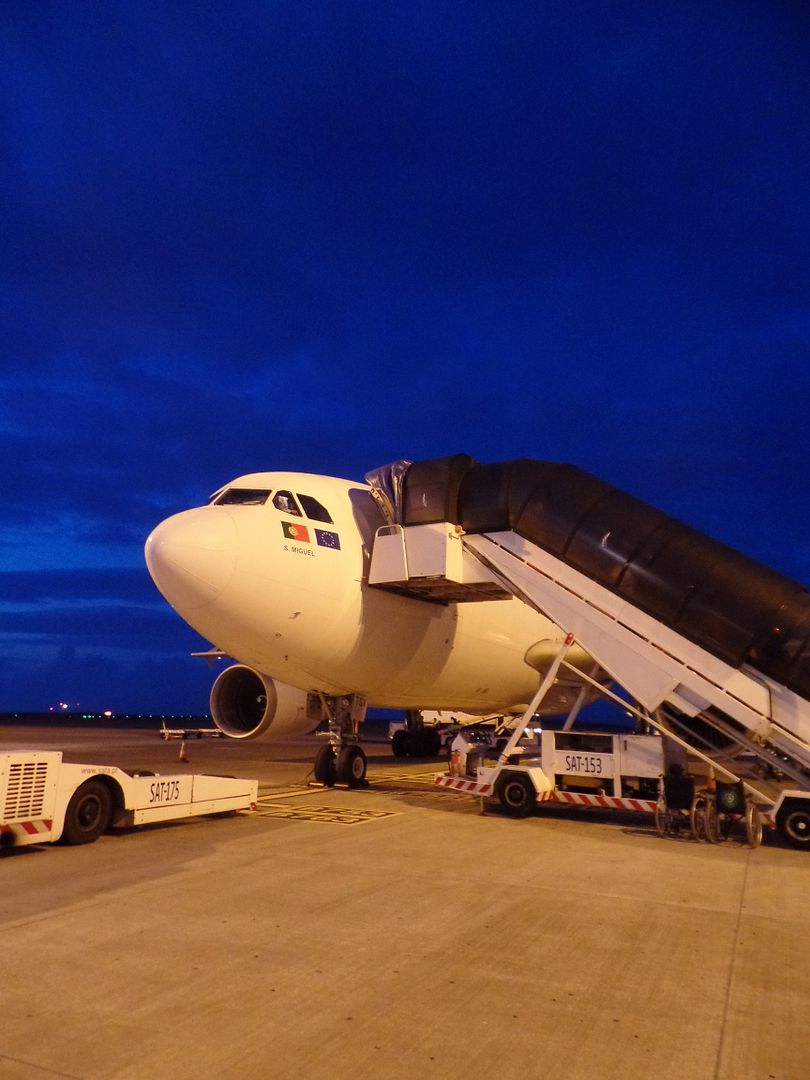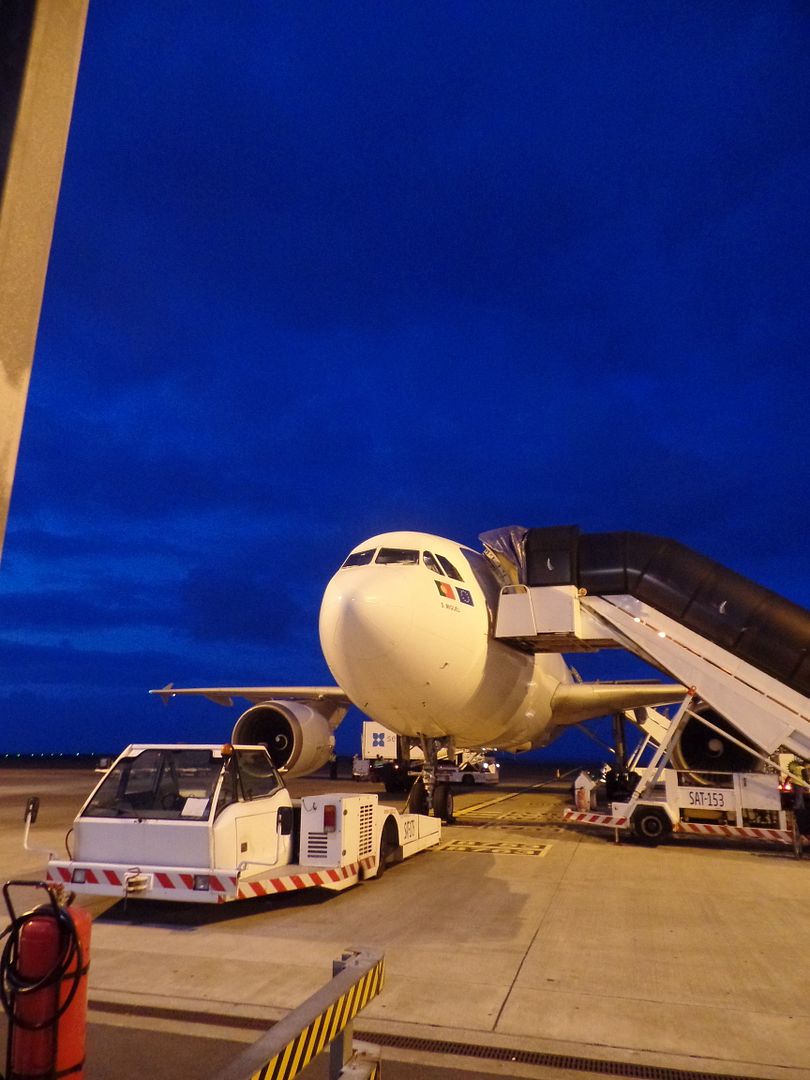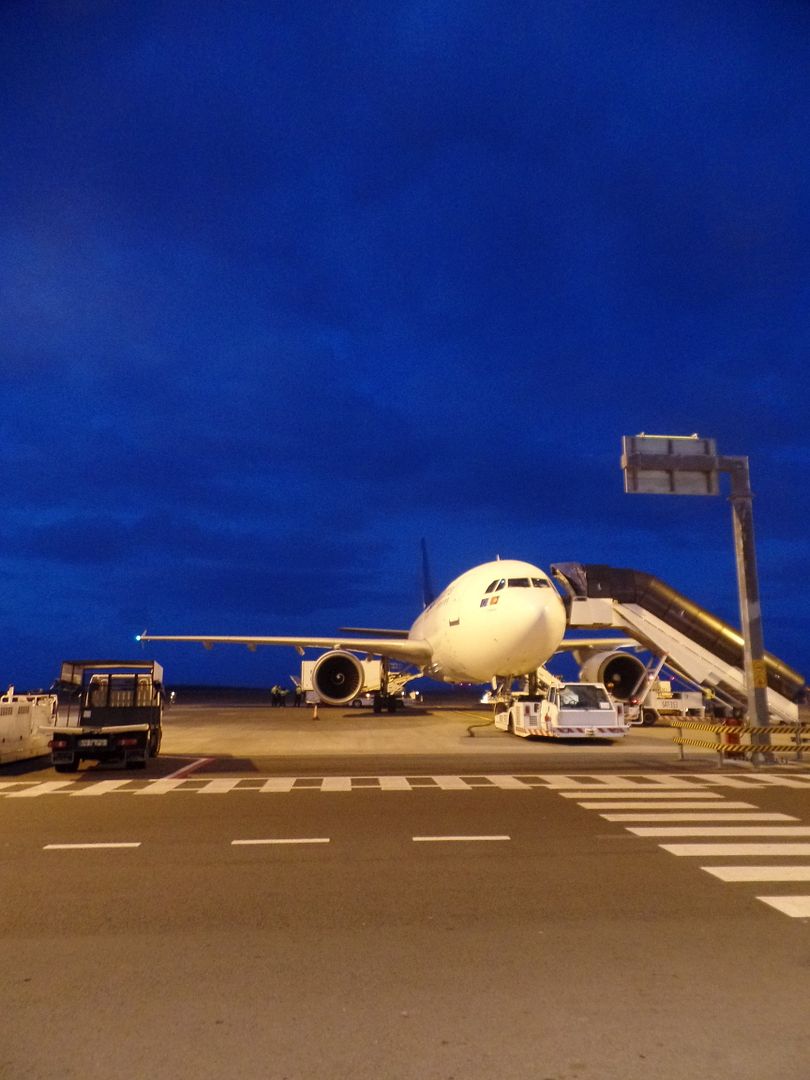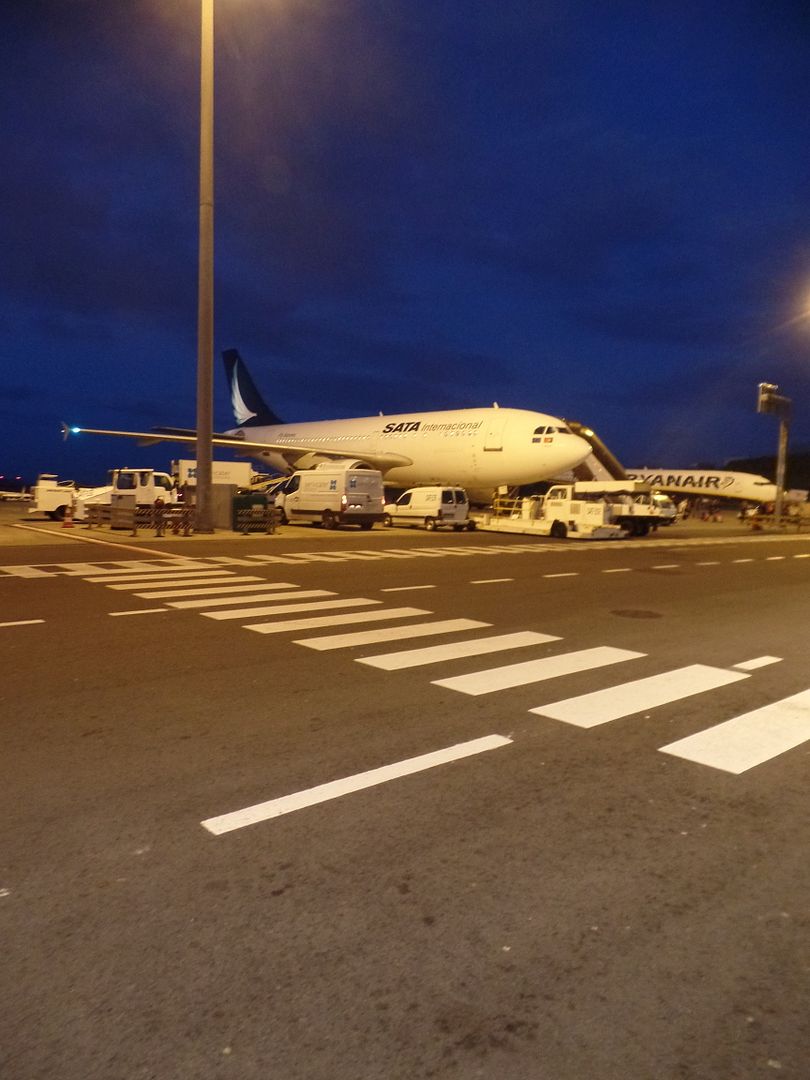 More to come.
Bye por enquanto. The Tripreporter