Hallo,
"Not sure, if the new cabin fit´s better"
, but anyway it´s time to fly on the OP, sorry HOP, right now!.
The routing:
Service Air France AF 7337 operated by Airlinair for HOP F-HOPZ
Scheduled: 10.10 // 11.30
Actual: 10.15 // 11.30
Original we are with Airlinair since 29.07.2015
No special stories are visible
But the stats:
Leg no. 1392 at all and no. 47 on the ATR72
What about the visited countries?:
VISITED COUNTRIES
auf einer größeren Karte anzeigen
Well, originally booked was a first visit to Lourdes, but the nice guy´s at Air France decided it´s way to early on a Wednesday morning for a flight from the "EuroAirport Basel Mulhouse Freiburg"to the "
Aéroport de Paris-Orly"
. Rebooking for the usually second one was quickly done with no other chance to reach the target today. So, finally another place made it!. Sure, the usual pictures are also here: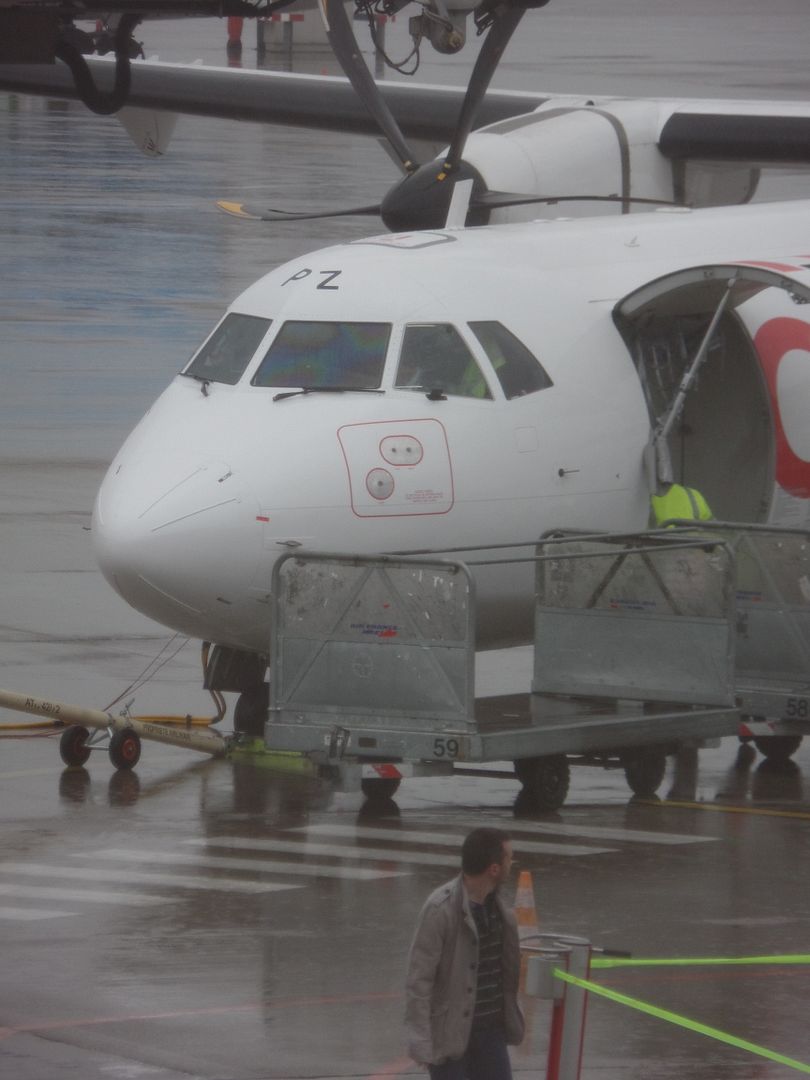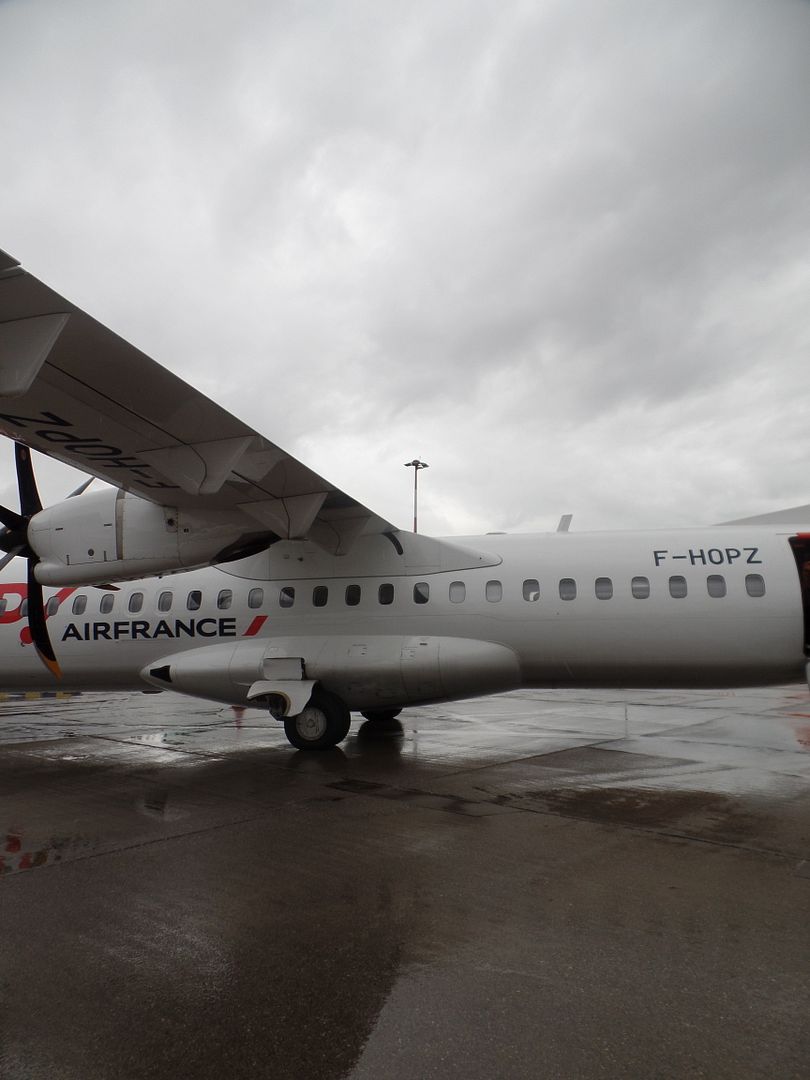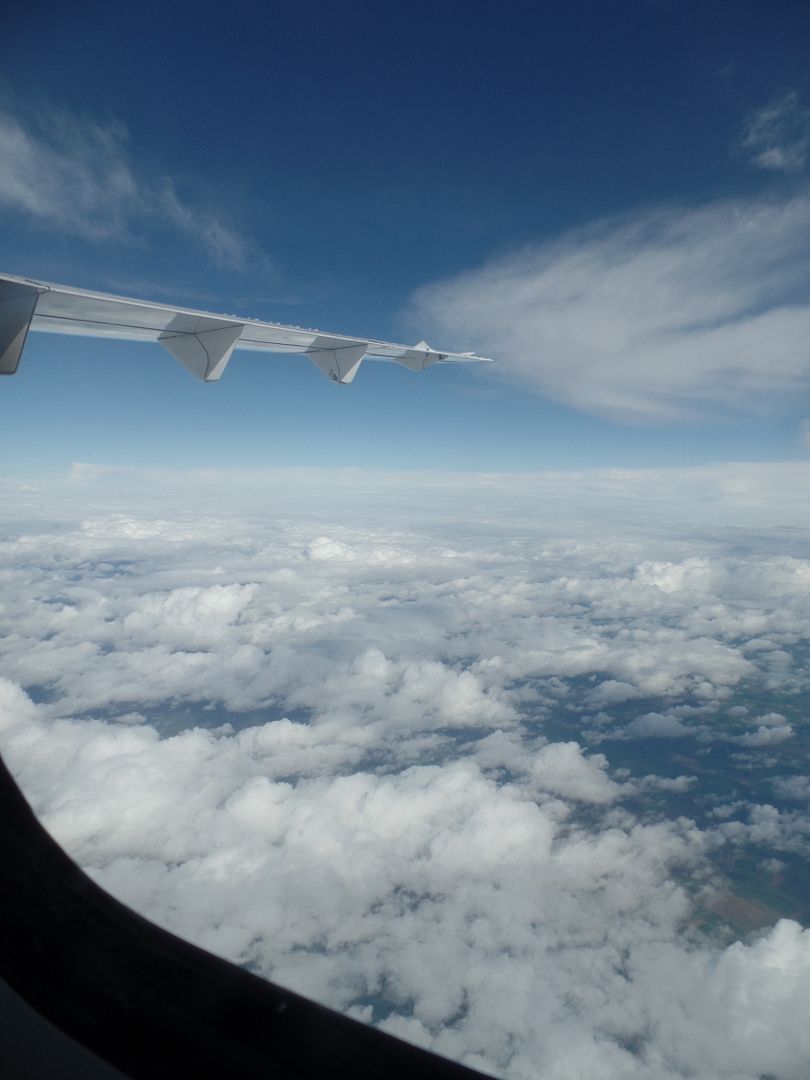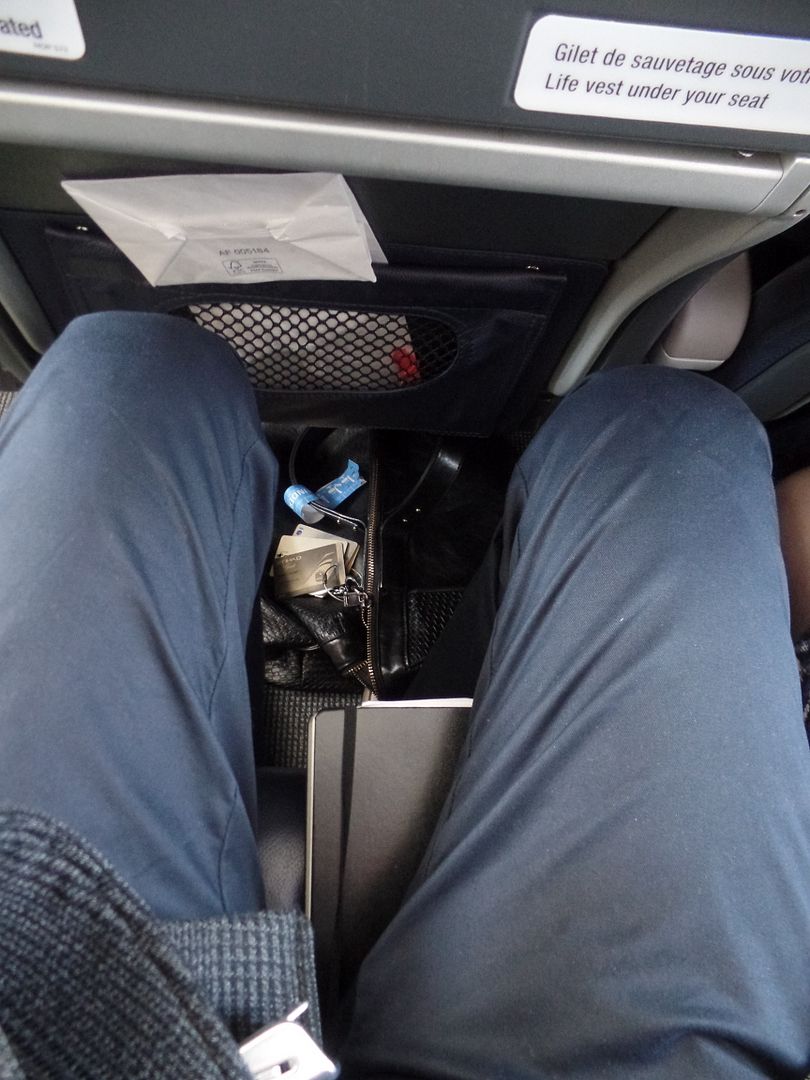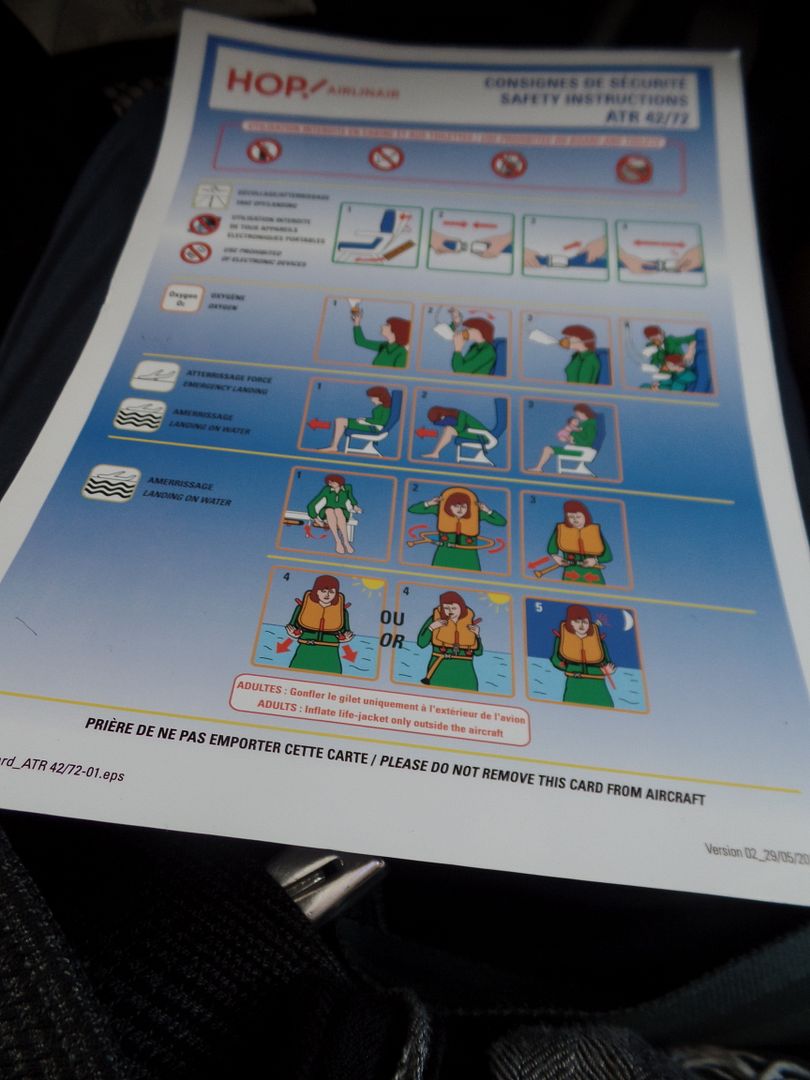 More to come.
Au revoir. The Tripreporter