Hi,
"Hard to believe, this is really an MD"
and classy silver it is!.
The routing:
Service American Airlines AA 2267 operated by N9616G
Scheduled: 10.33 // 14.30
Actual: 10.30 // 14.25
This is a former TWA bird, in the air since 26.08.1997 and joined later the AA fleet
Here is also a special story:
http://avherald.com/h?article=479011b4&opt=0
And the stats:
Leg no. 1385 at all and no. 11 on the MD 83
Here are all the visited countries:
VISITED COUNTRIES
auf einer größeren Karte anzeigen
Out of the "Dallas/Fort Worth
International Airport" we go, after a very short visit. Heading for Canada and the "Toronto Pearson International Airport".
But wait, no way to go without the usual pictures!: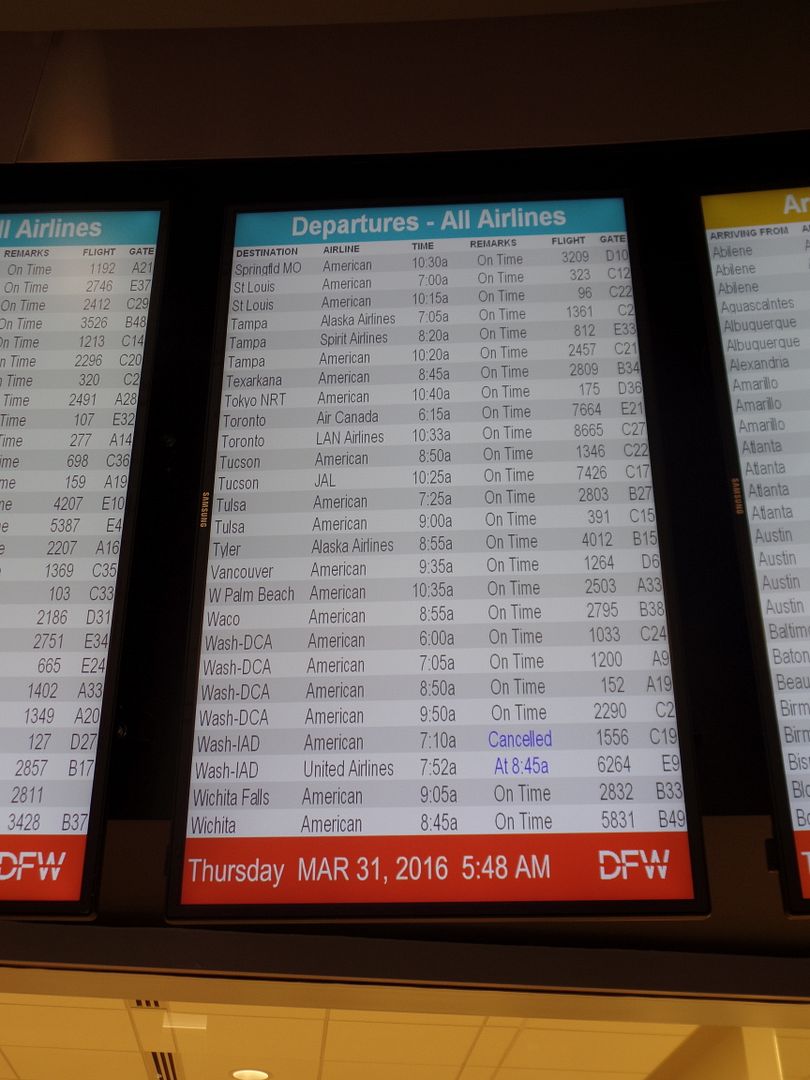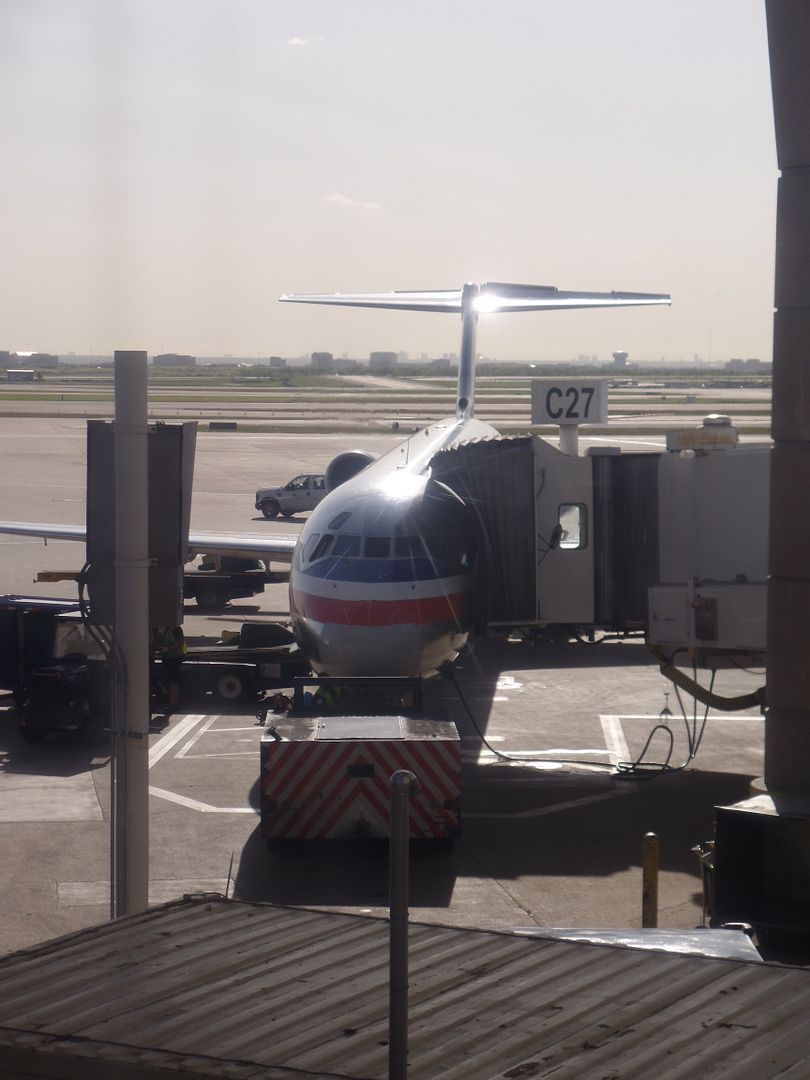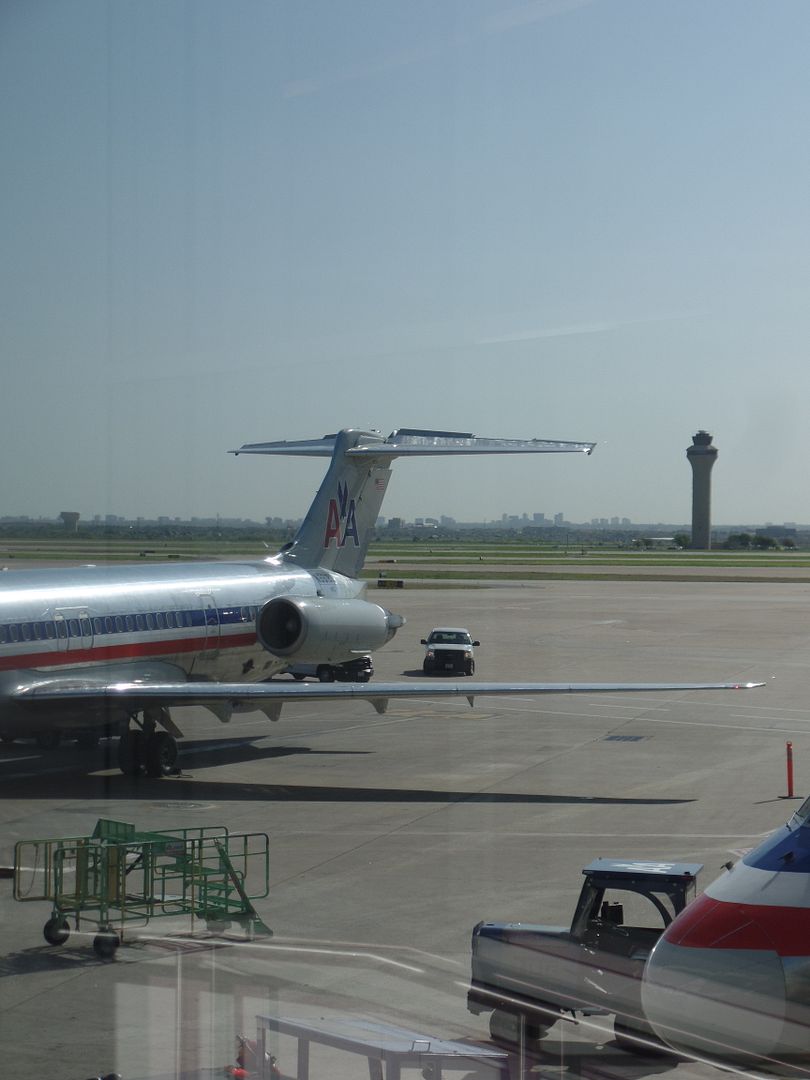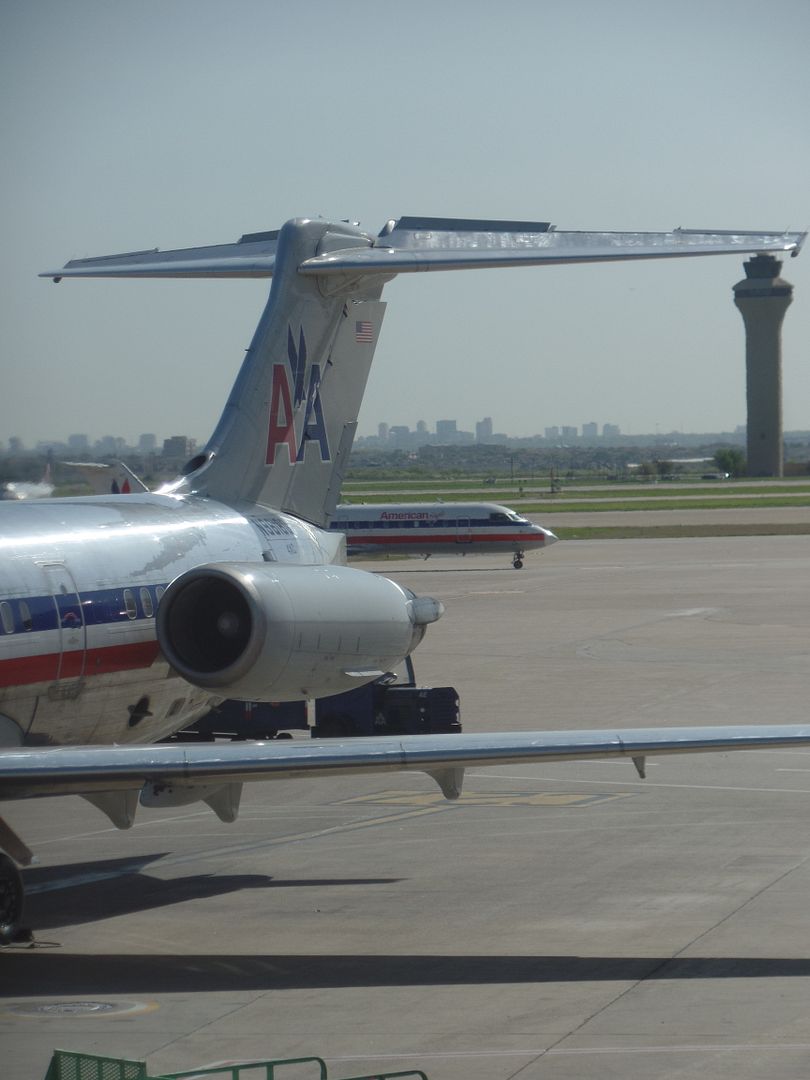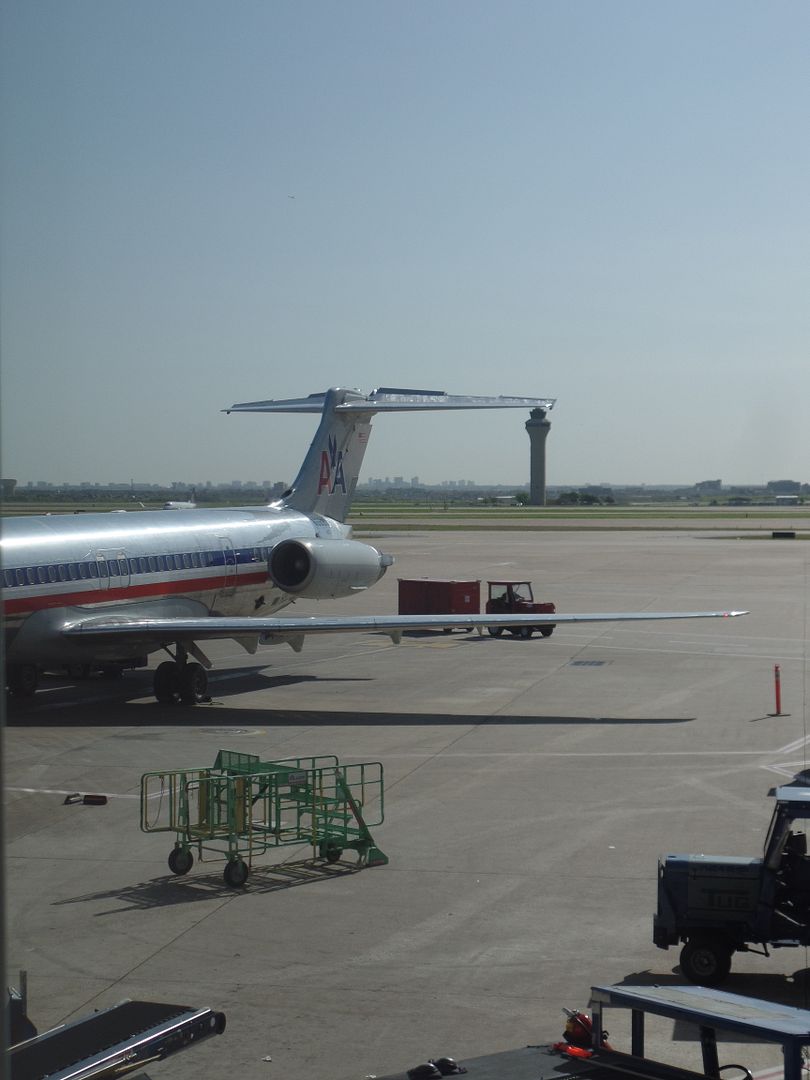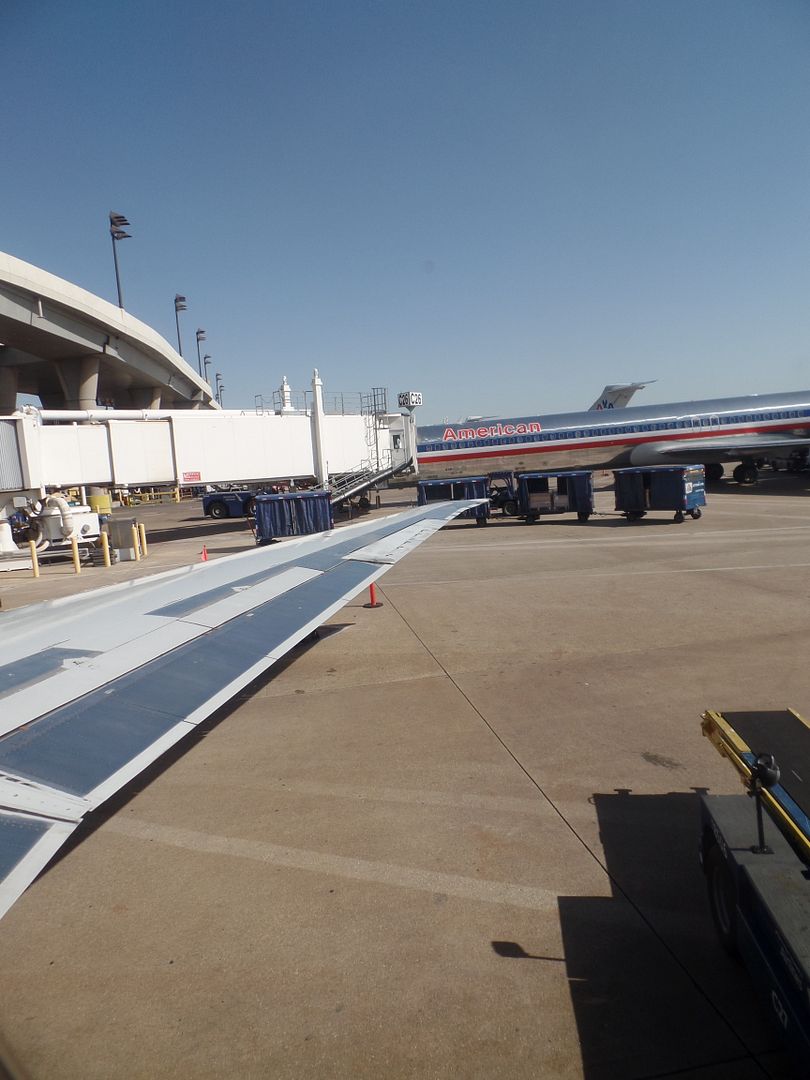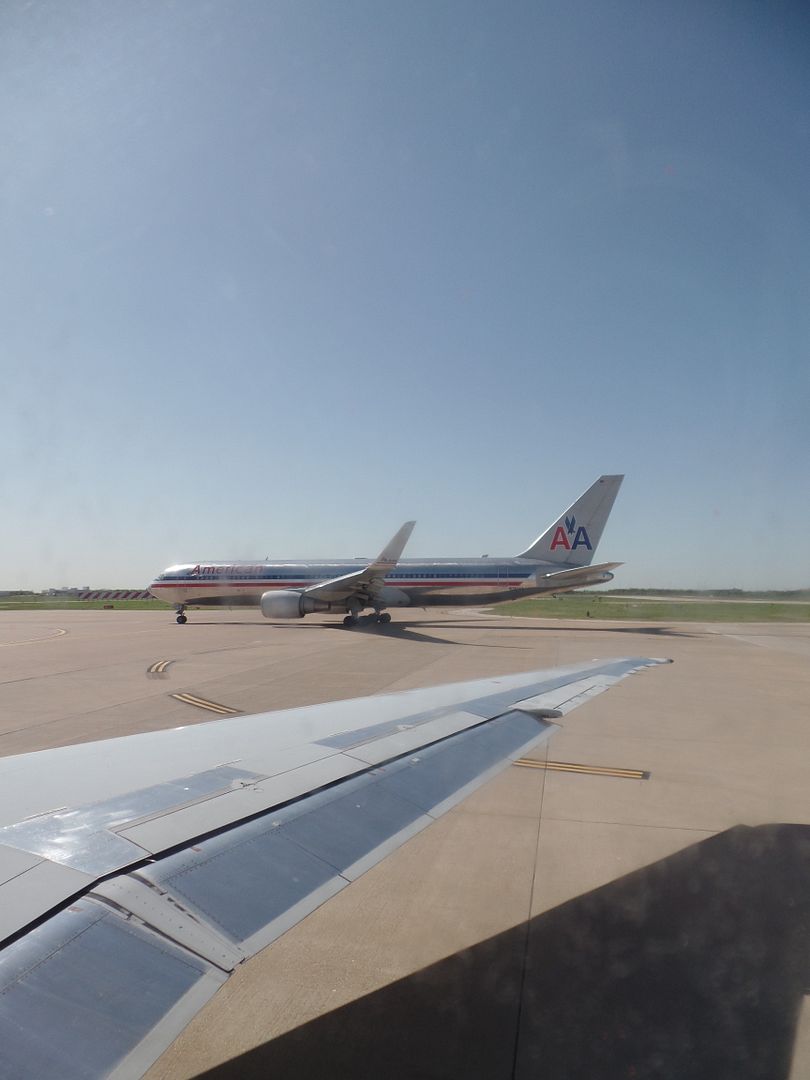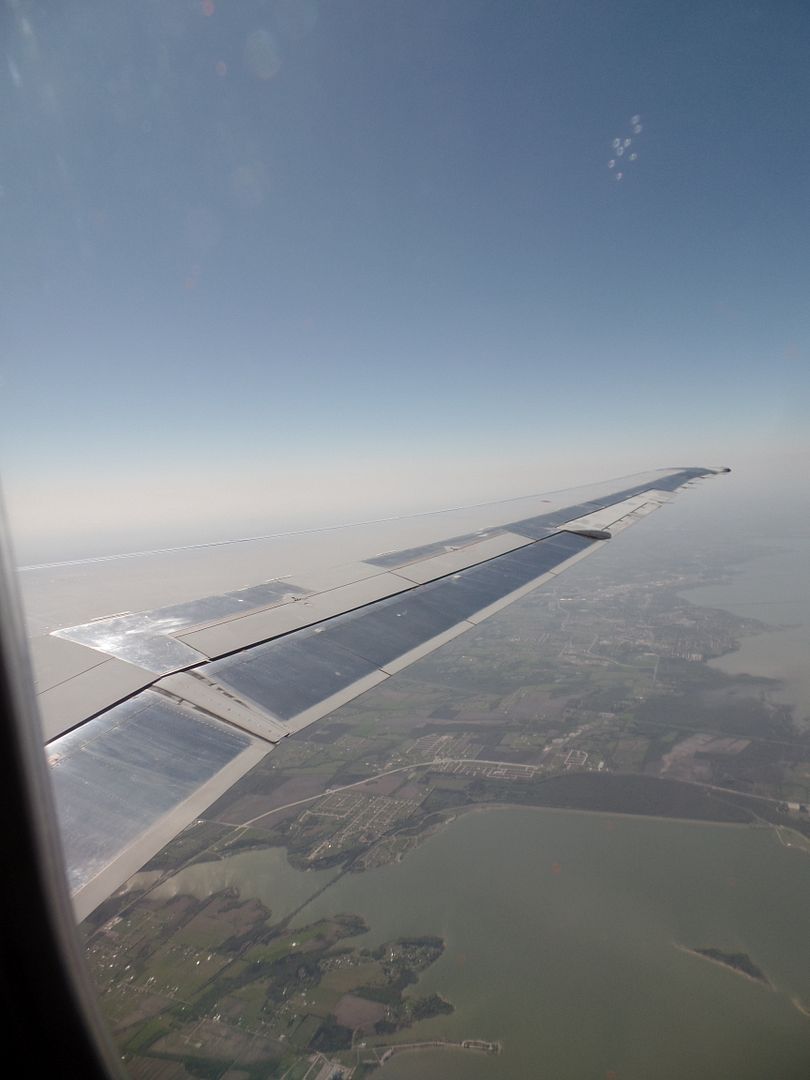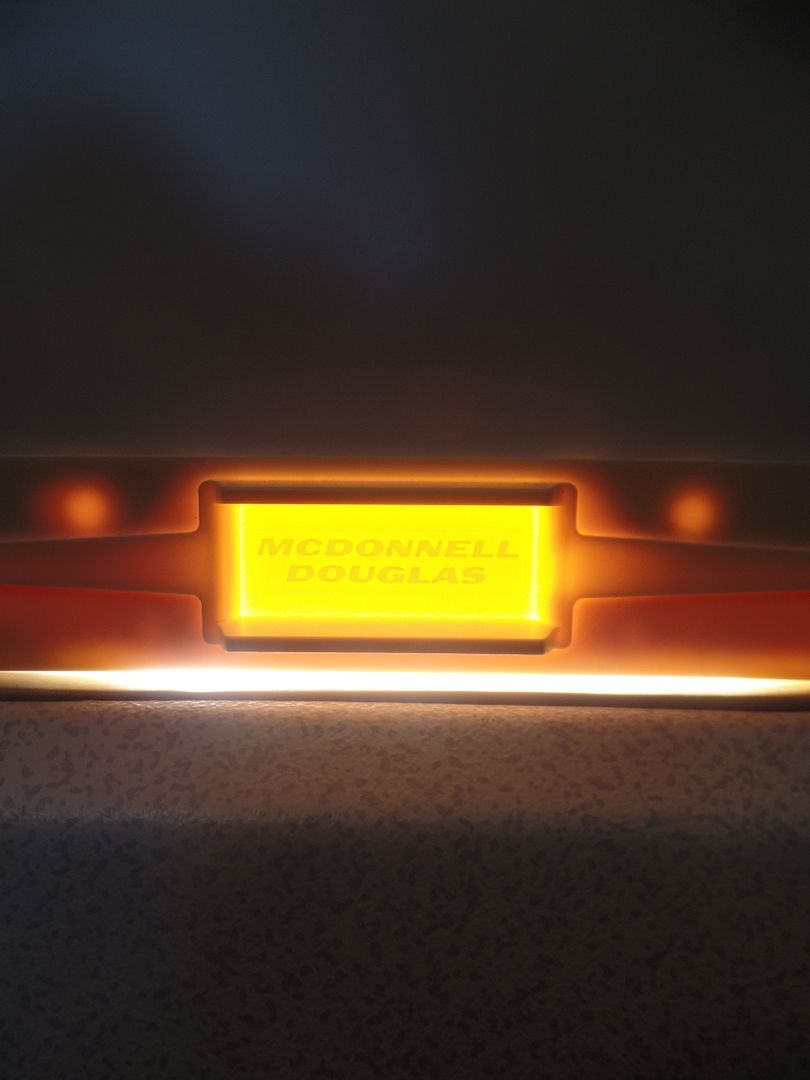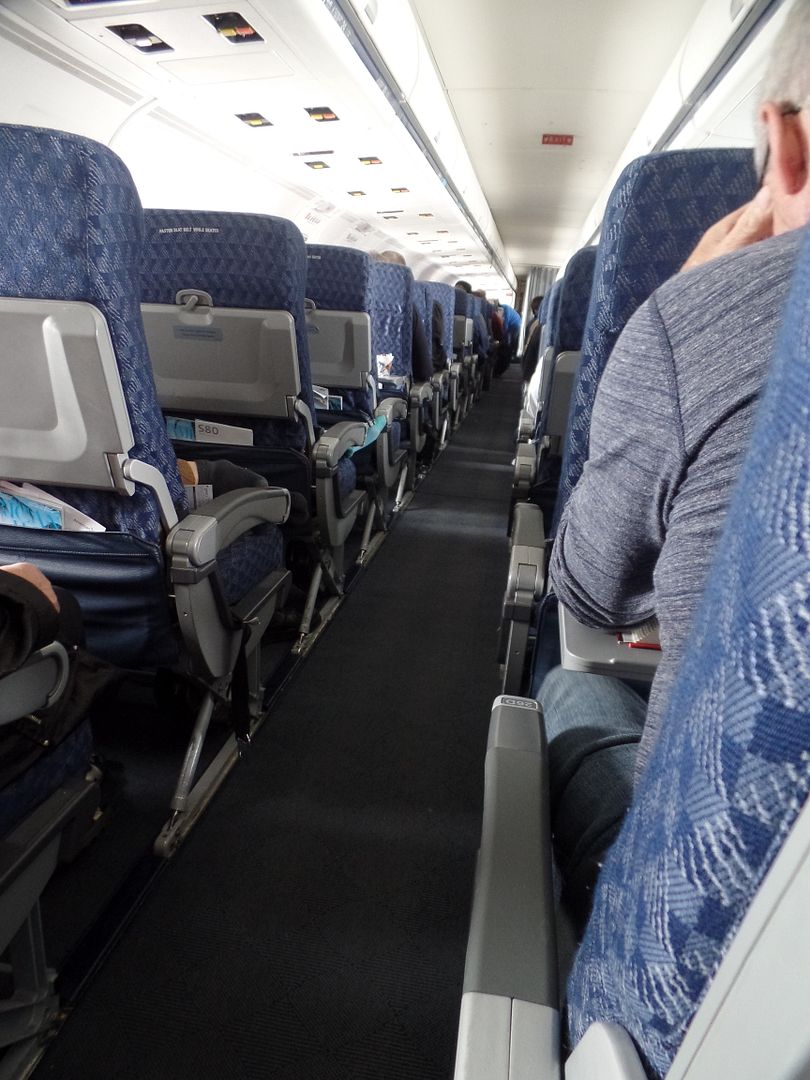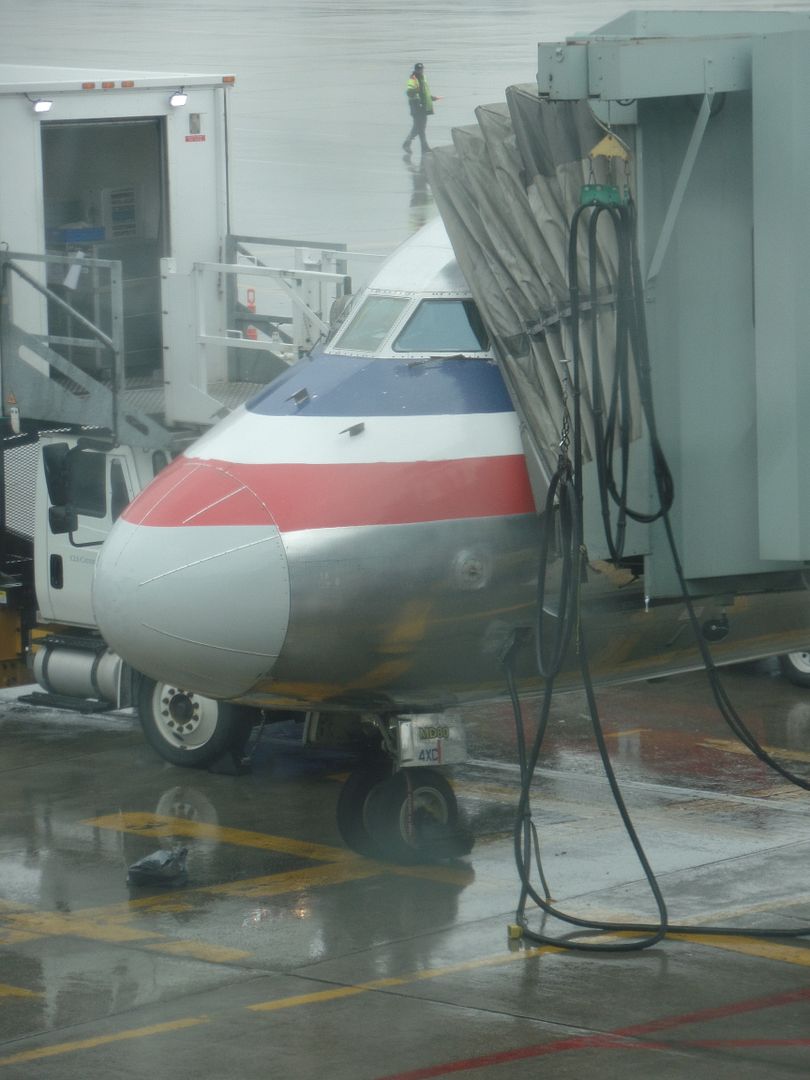 More to come.
Bye now. The Tripreporter