Buona giornata,
"Yes, the sun is in Lametia"
, absolutely nice to feel it this way!.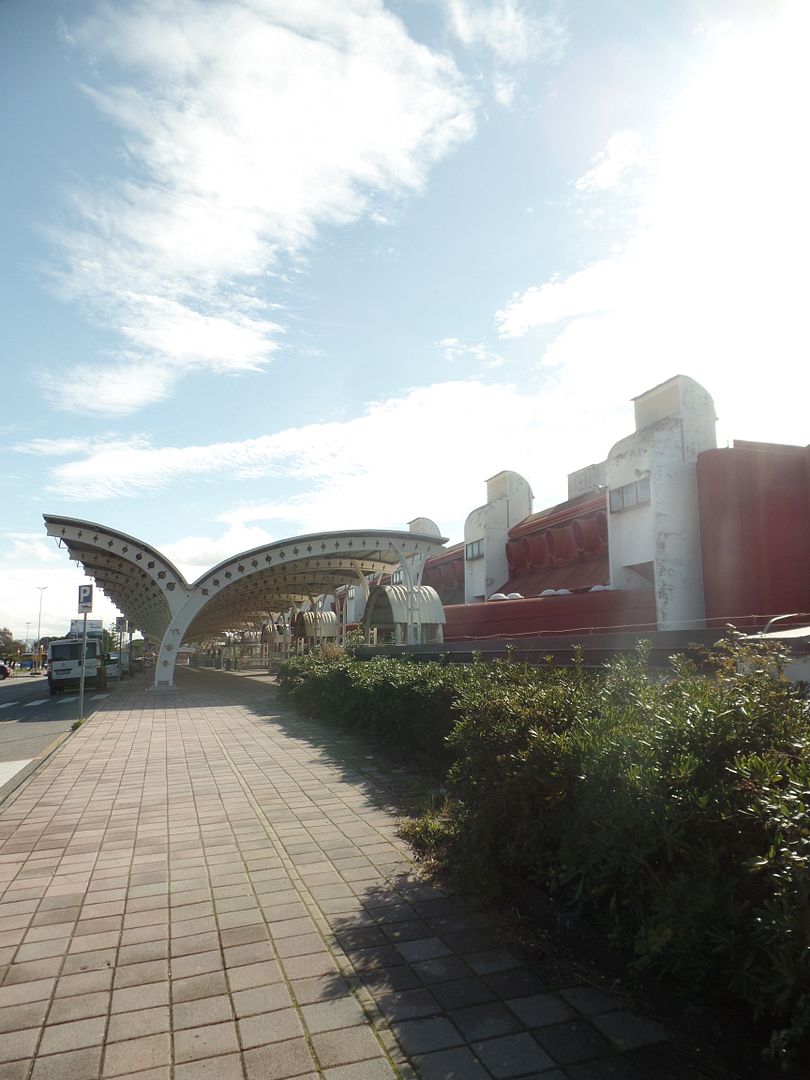 The routing:
Service Alitalia AZ 1166 operated by EI-IKF "Grecale"
Scheduled: 12.20 // 13.30
Actual: 12.10 // 13.10
Airside we are since 25.05.2001 with Alitalia and Eurofly
There are no special stories to show here
But for sure, the stat´s:
Leg no. 1620 at all and no. 212 on the Airbus A320
Here are the latest visited airports and yes, with something new on the map.
SUF is noted with no. 383:
Visited Airports II
auf einer größeren Karte anzeigen
Just a little bit oldfashioned it is here at the
"Aeroporto Internazionale di Lamezia Terme"
.
But anyway, with the sun out it looks like nice.
Heading for the
"Aeroporto Internazionale Leonardo da Vinci"
and the Alitalia Skyteam Lounge. Here are the pictures: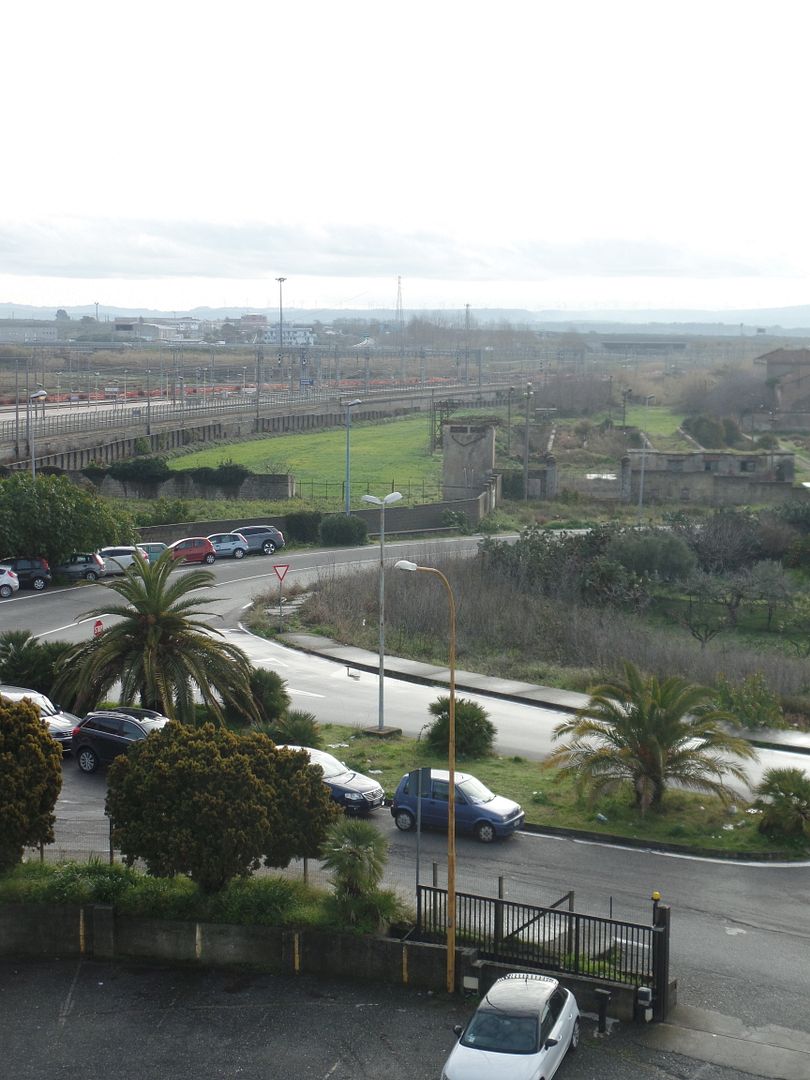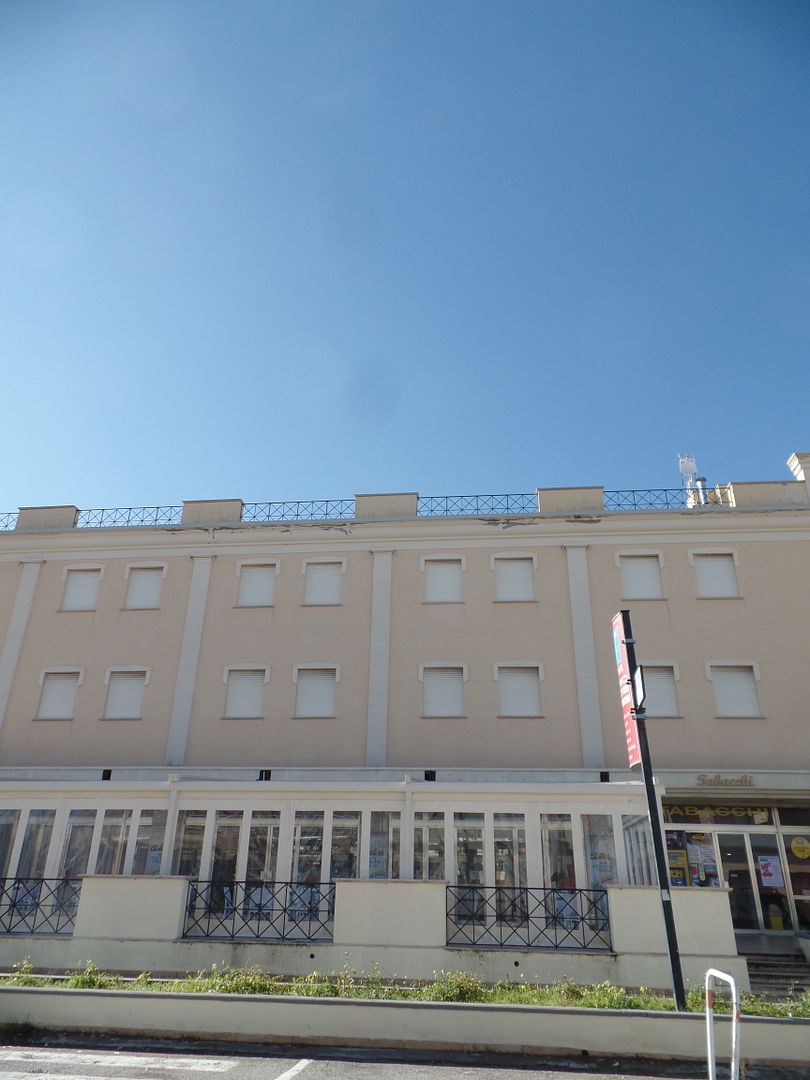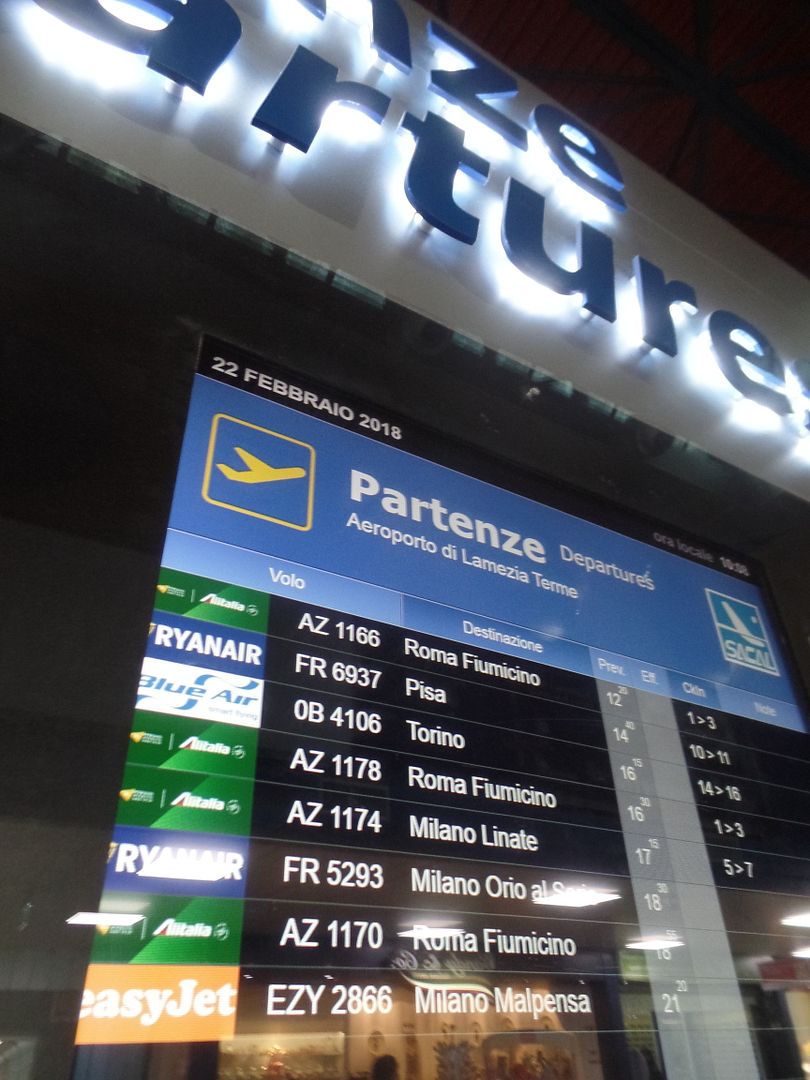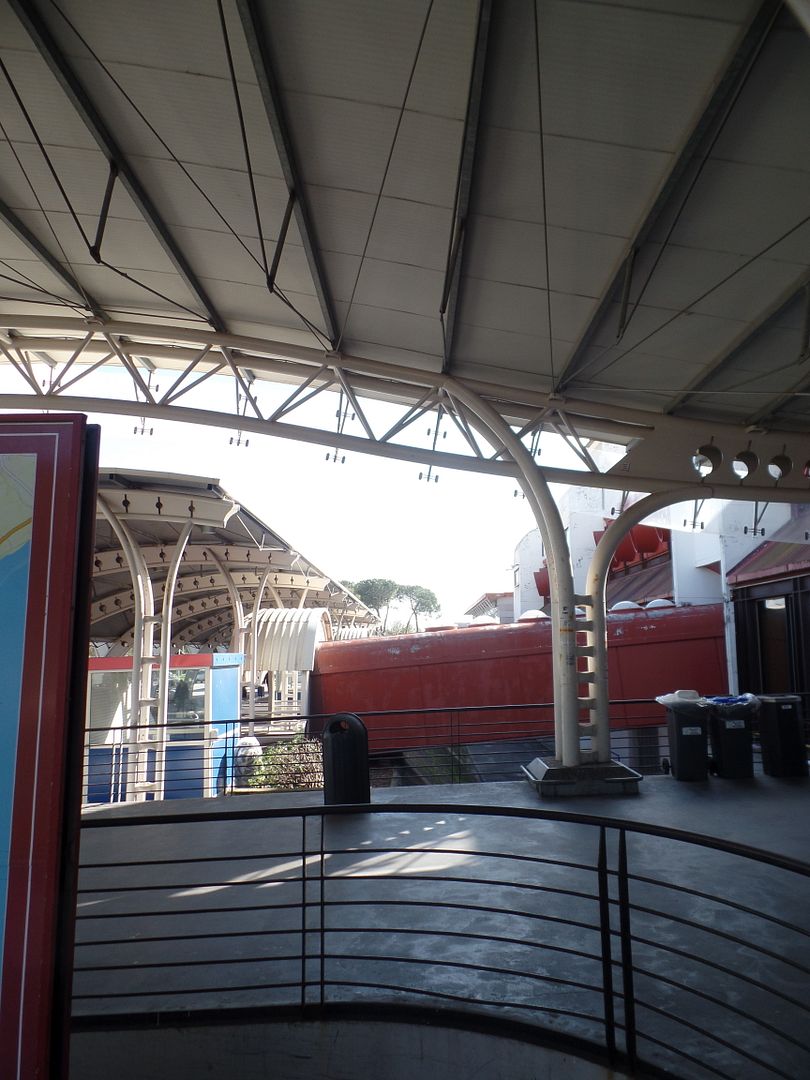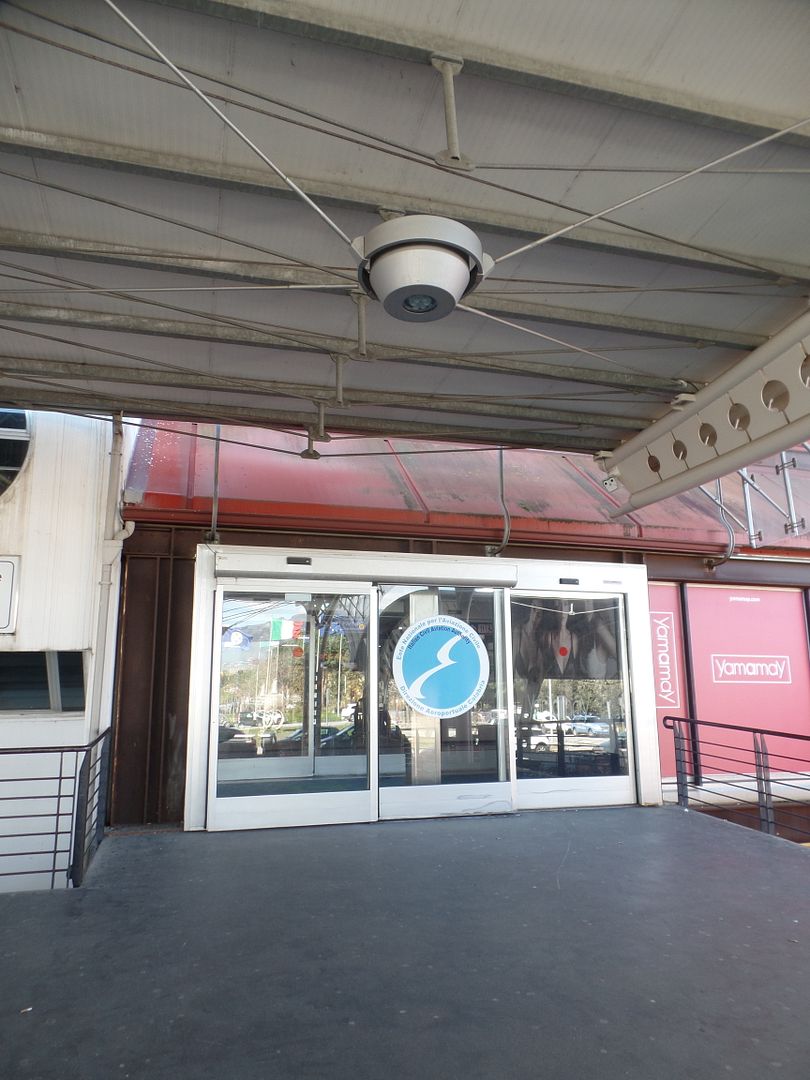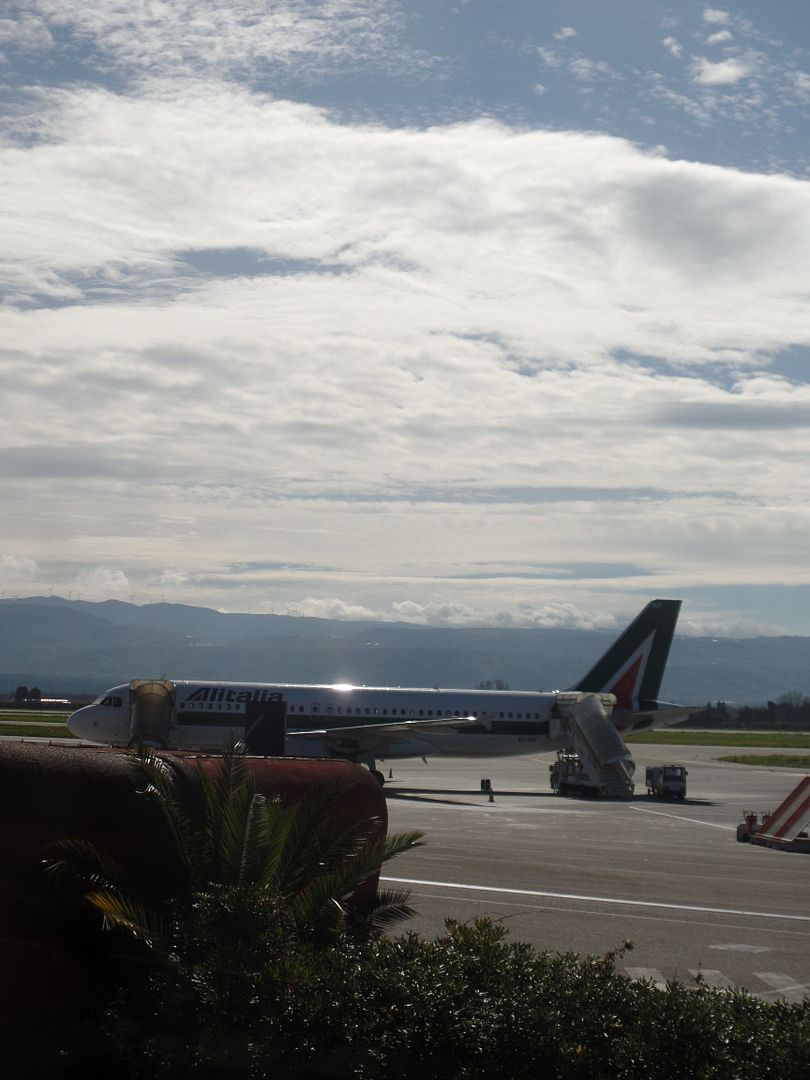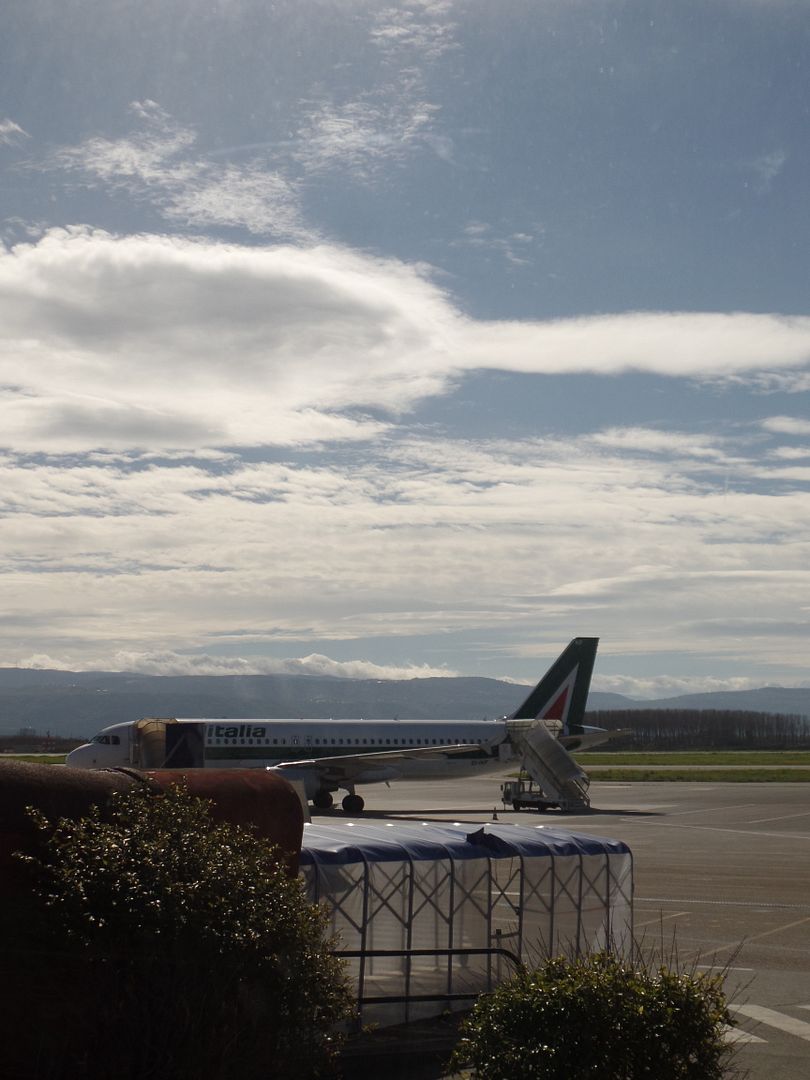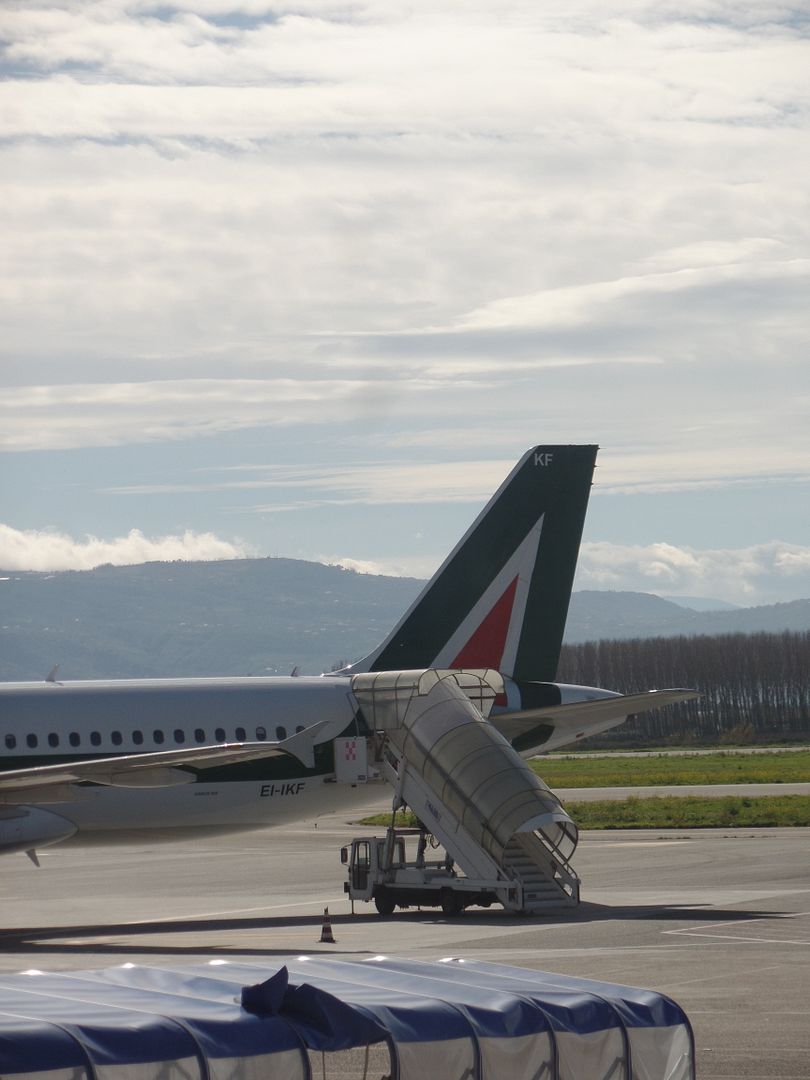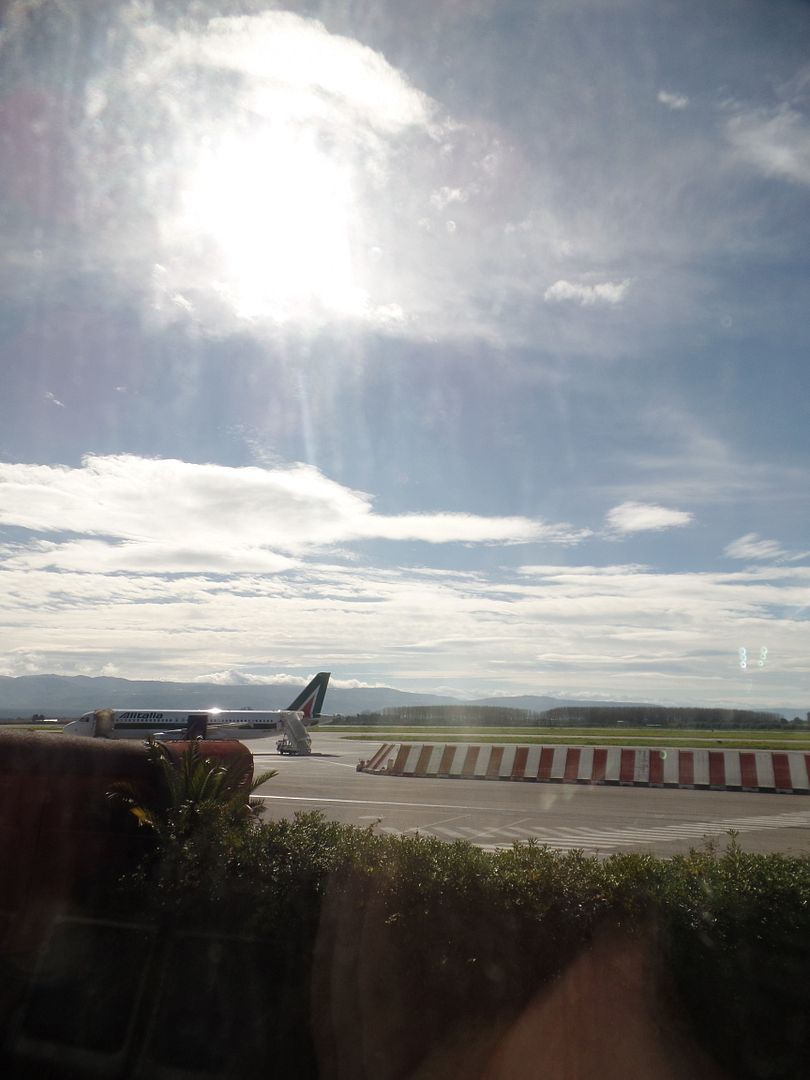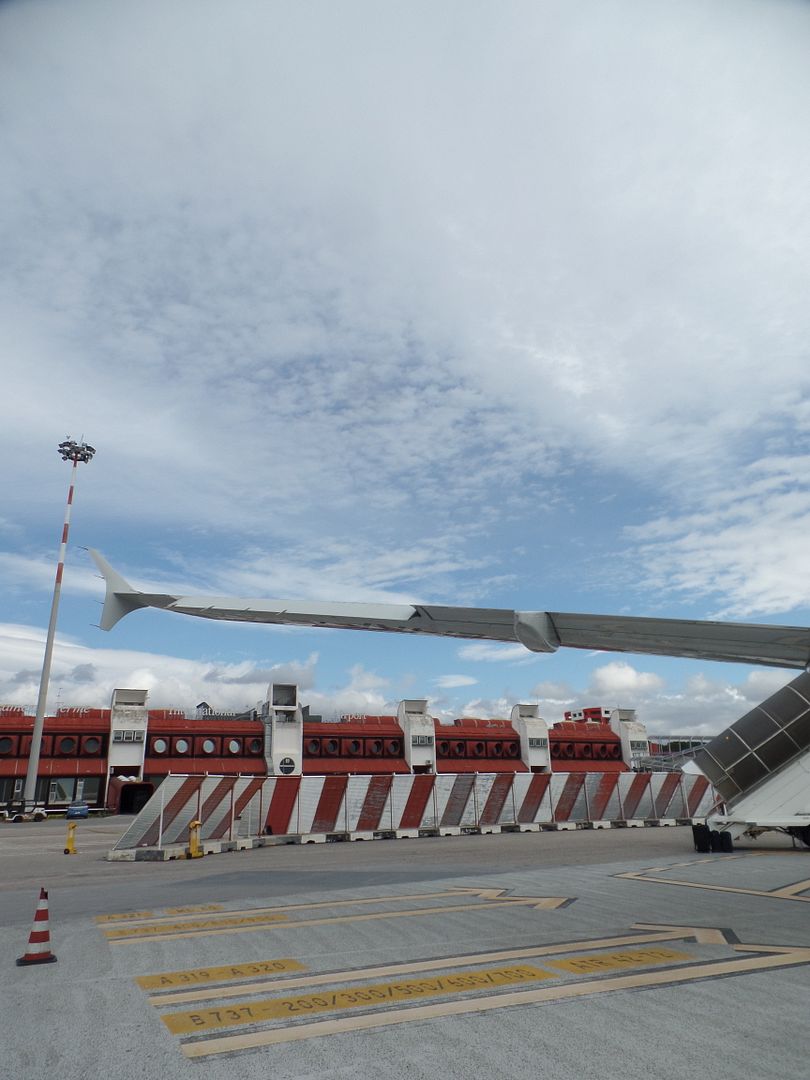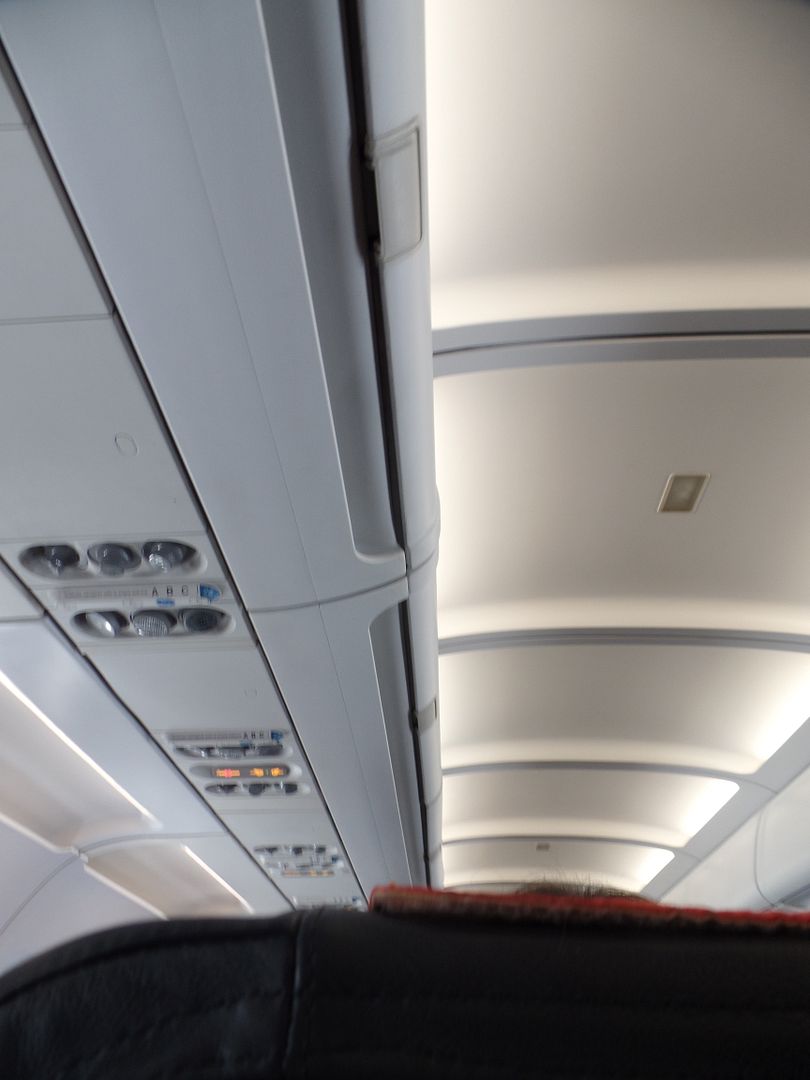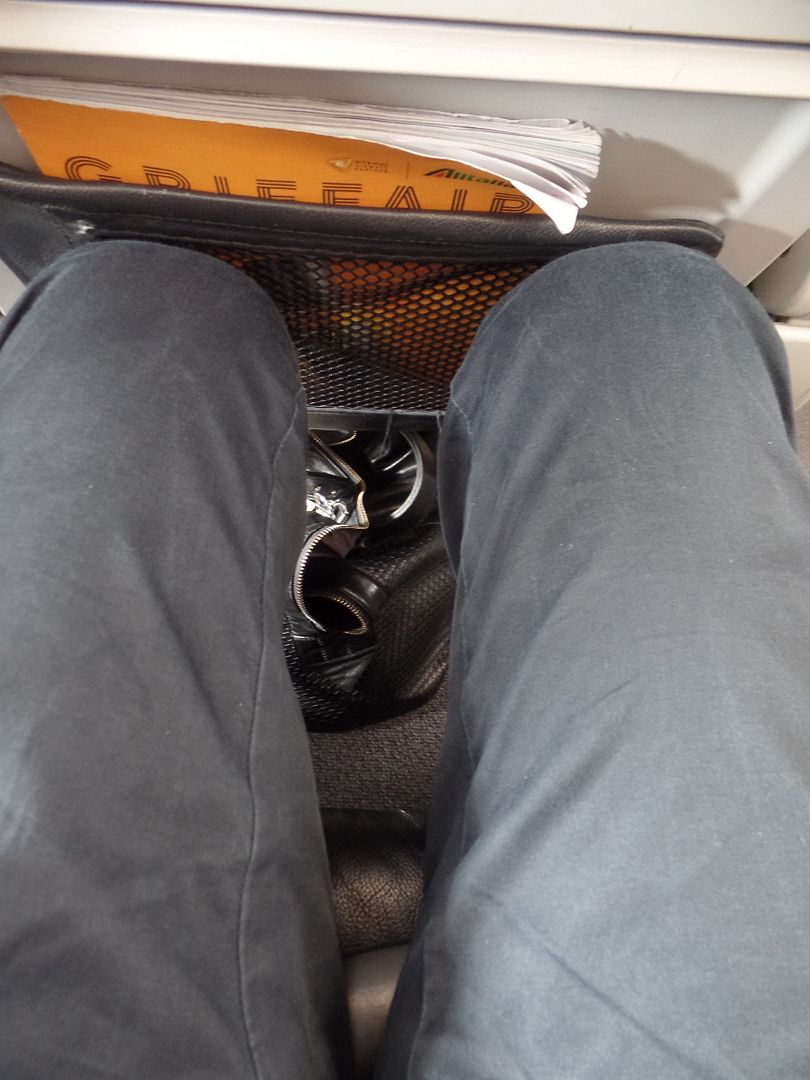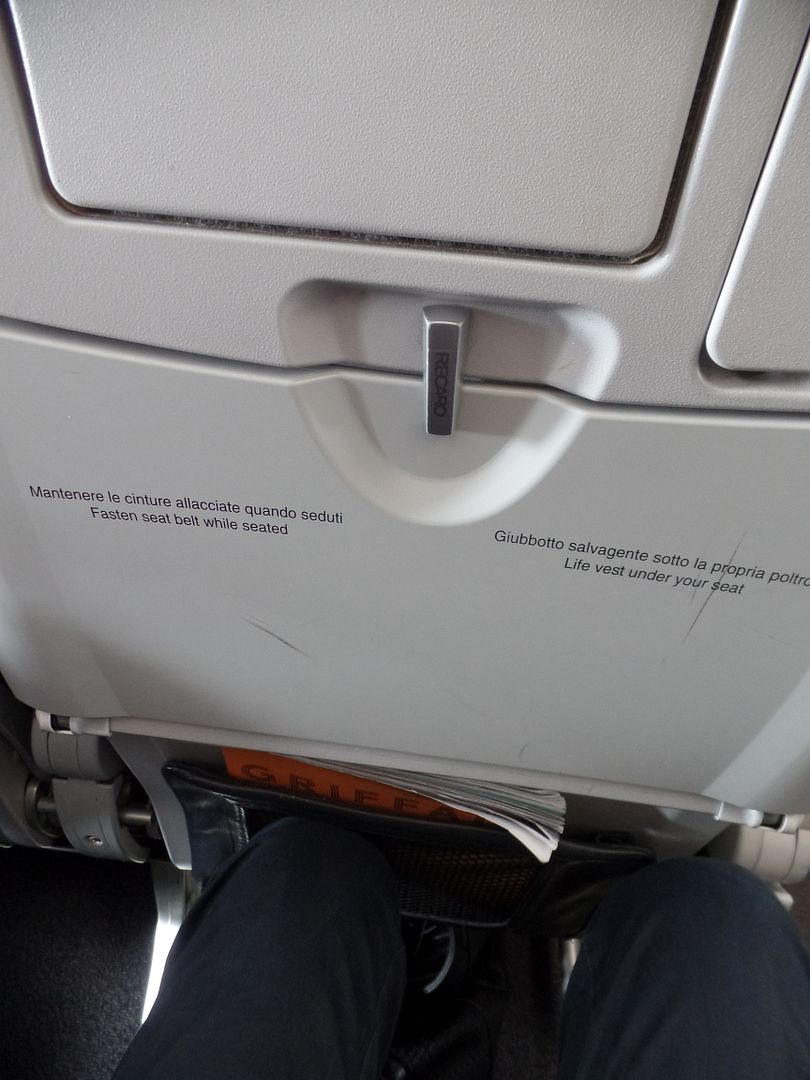 Back in Roma for some Alitalia Skyteam Lounging. Full of people like it is these days. But I found some Veggie food, really!.
More to come.
Fino ad allora.
The Tripreporter.