Hallo,
"Much more relaxed than early morning"
. Should I go more often this time?.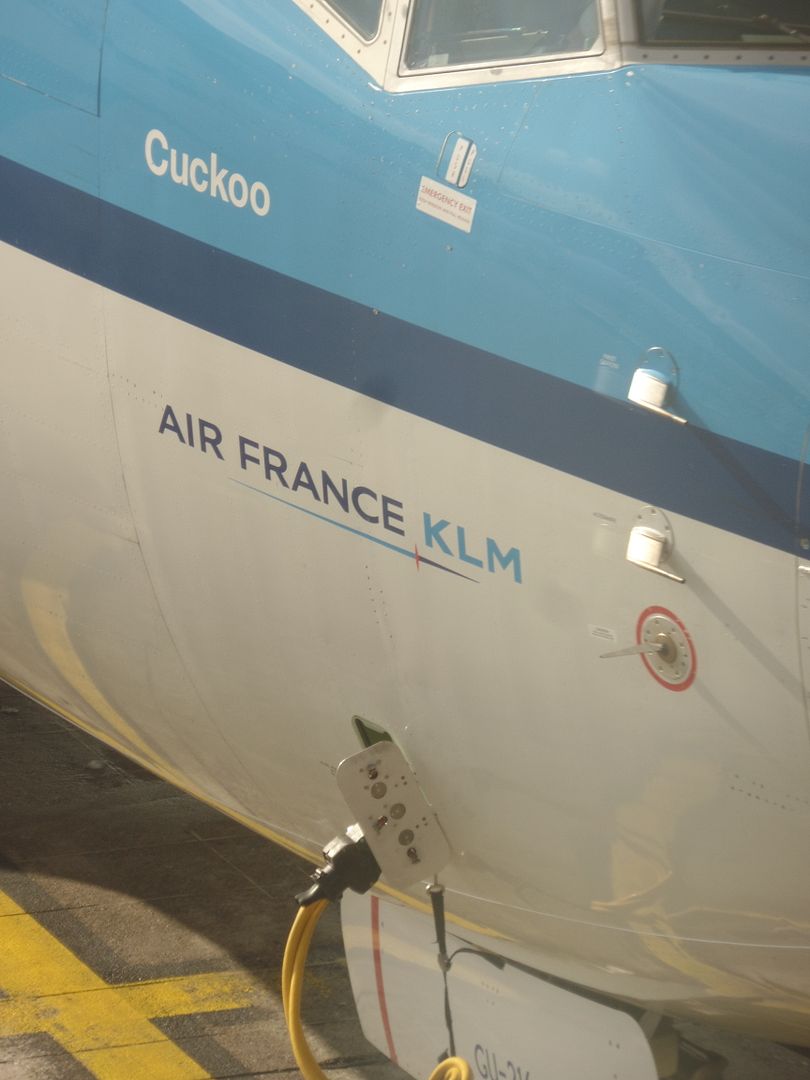 The routing:
Service KLM KL 1958 operated by PH-BGU "Koekoek"
Scheduled: 11.45 // 13.25
Actual: 11.35 // 13.00
Airside we are with KLM only since 28.09.2011
Special stories?. Not here!.
But for sure, the stat´s:
Leg no. 1614 at all and no. 75 on the Boeing 737-700
Now we see the Plane Types Recorded:
PLANE TYPES RECORDED
auf einer größeren Karte anzeigen
Out of the
"Flughafen Zürich"
with a short view to the busy Aspire Lounge.
And for the
"Koninklijke Luchthaven Schiphol"
.
The pictures are also here: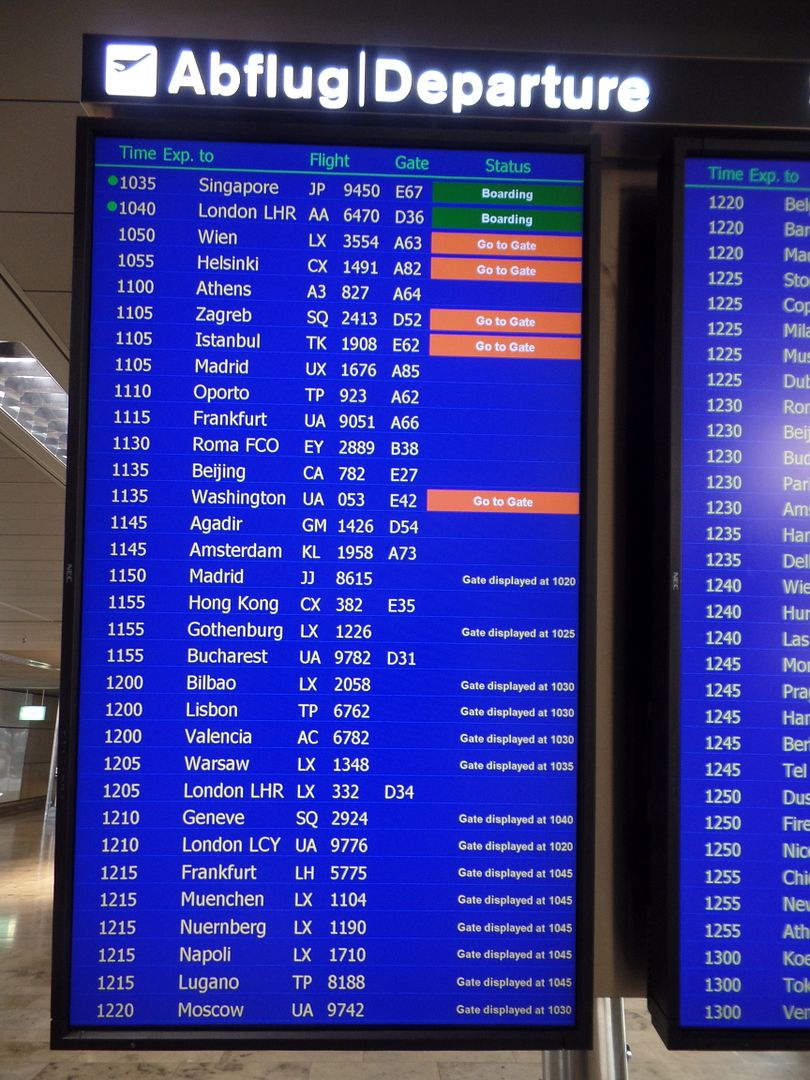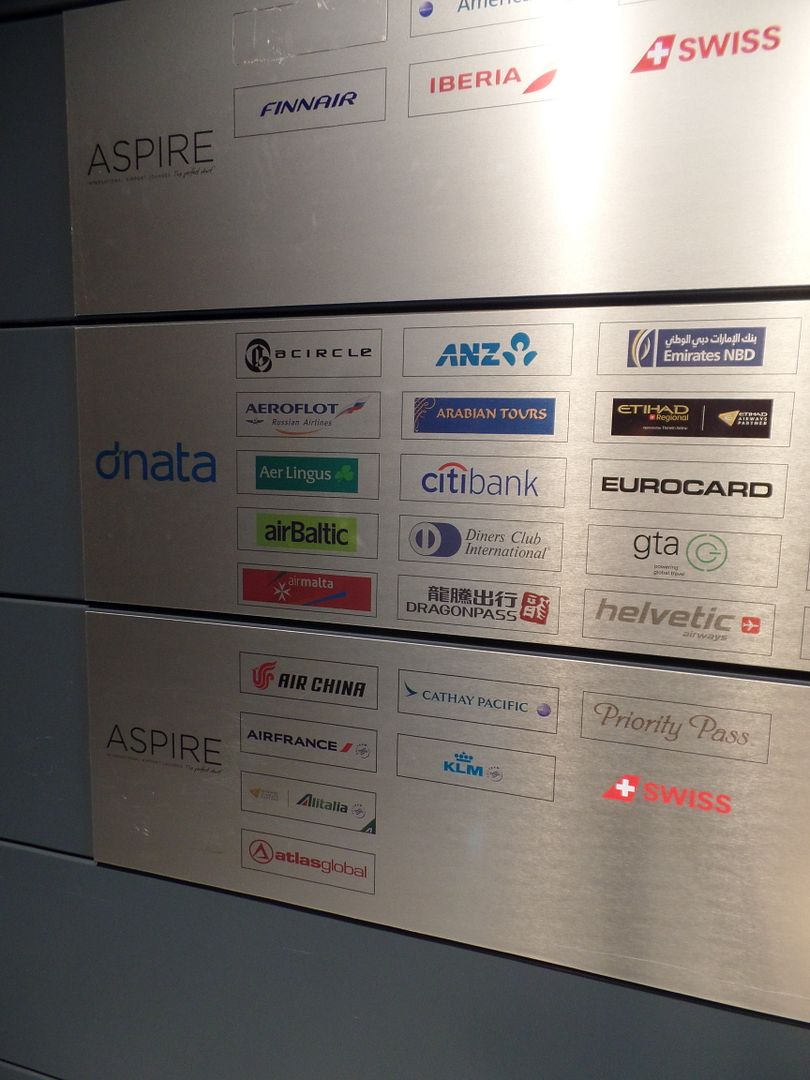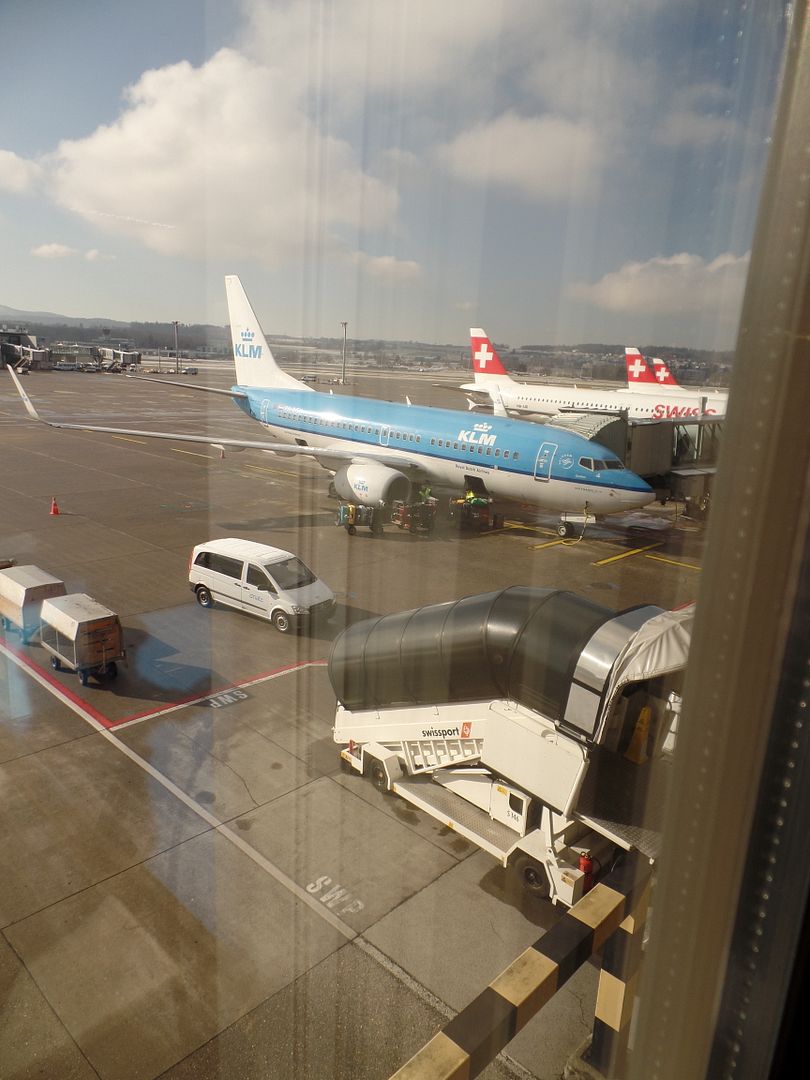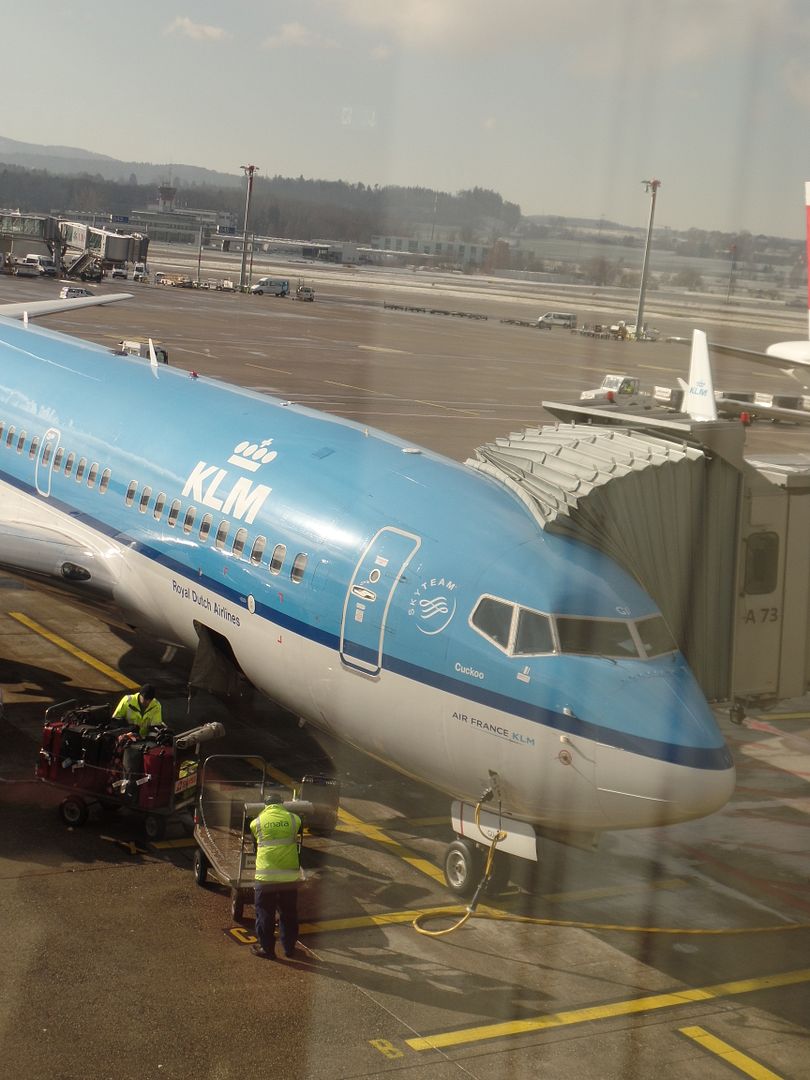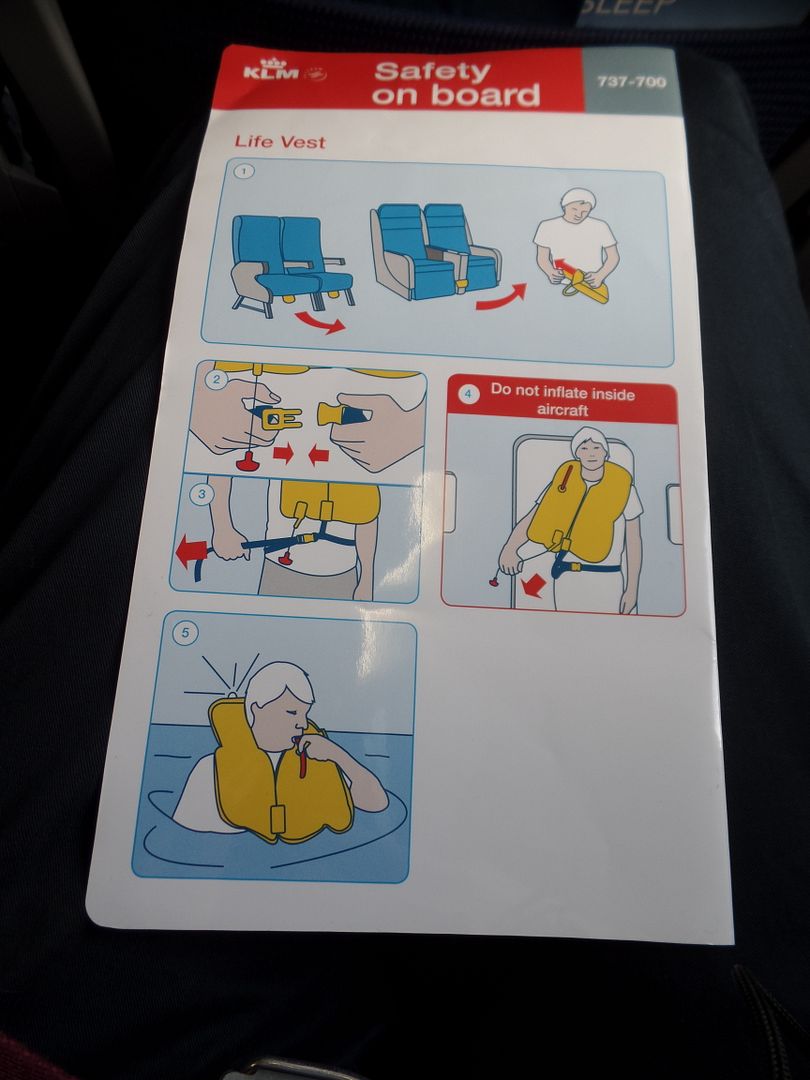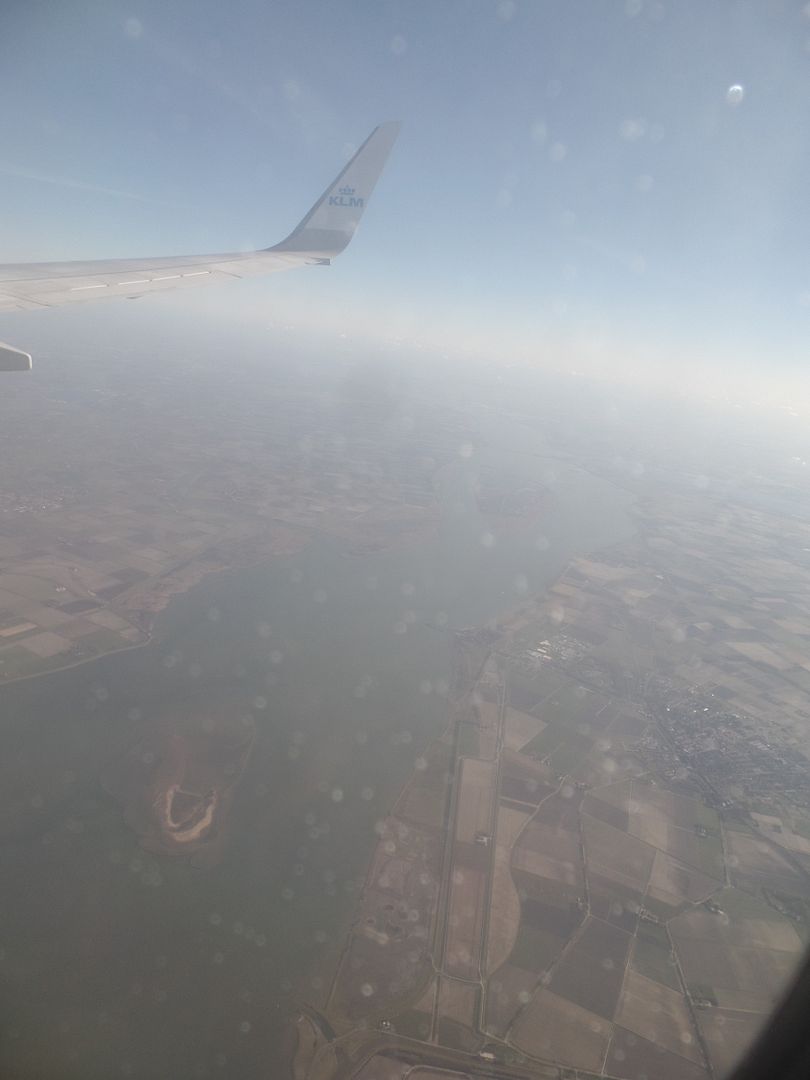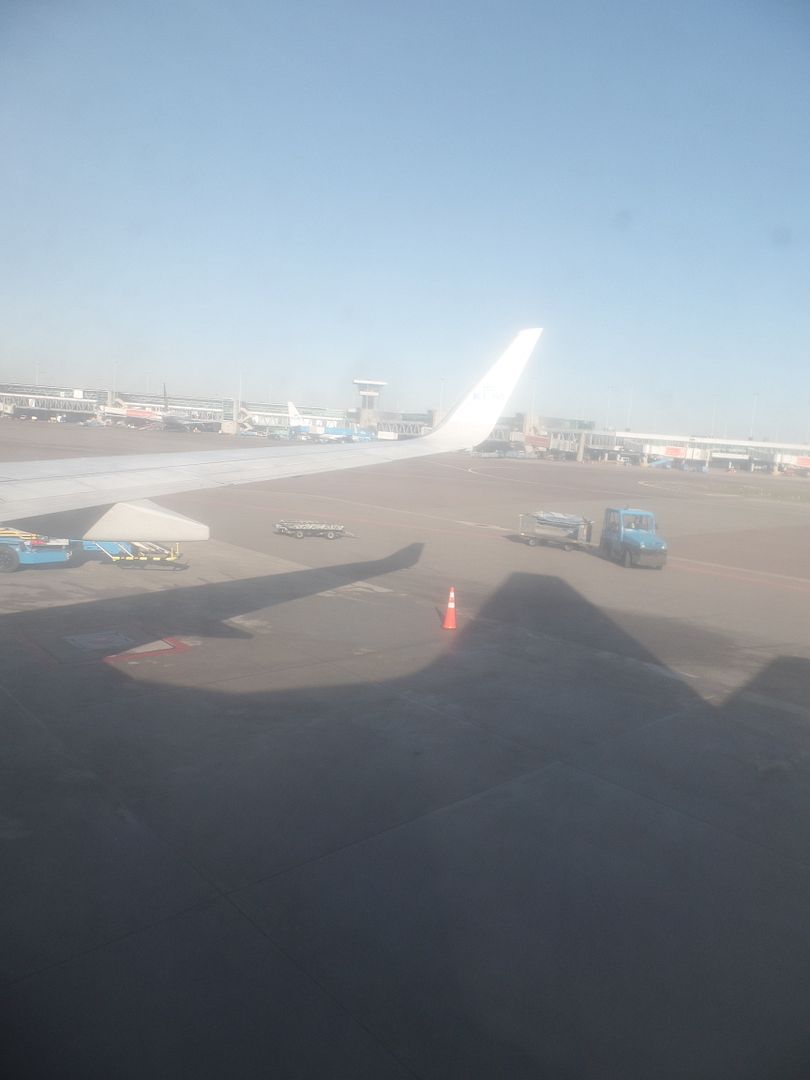 Arrived safely and pretty well ontime. Time enough to go for the local Non-Schengen-Lounge. A construction site it is, definitely sure, nowhere else is a Lounge a construction site these days!.
More to come.
Tot binnenkort.
The Tripreporter.