Ciao,
"Further for Calabria"
and we will see if there is also the sun on the same way!.
The routing:
Service Alitalia AZ 1171 operated by EI-IMV "Filippo Tommaso Marinetti"
Scheduled: 14.35 // 15.45
Actual: 14.45 // 15.45
This is an Alitalia original, active since 16.01.2013
Nothing special is to notice on this machine
But certainly, the stat´s:
Leg no. 1619 at all and no. 182 on the Airbus A319
The early 200 Visited Airports are here:
Visited airports
auf einer größeren Karte anzeigen
Not that much time at the
"Aeroporto Internazionale Leonardo da Vinci"
now. But enough for a visit to the Alitalia Skyteam Lounge. Busy it was, like everywhere it seems these days. Onwards for the
"Aeroporto Internazionale di Lamezia Terme"
.
Some pictures are also here: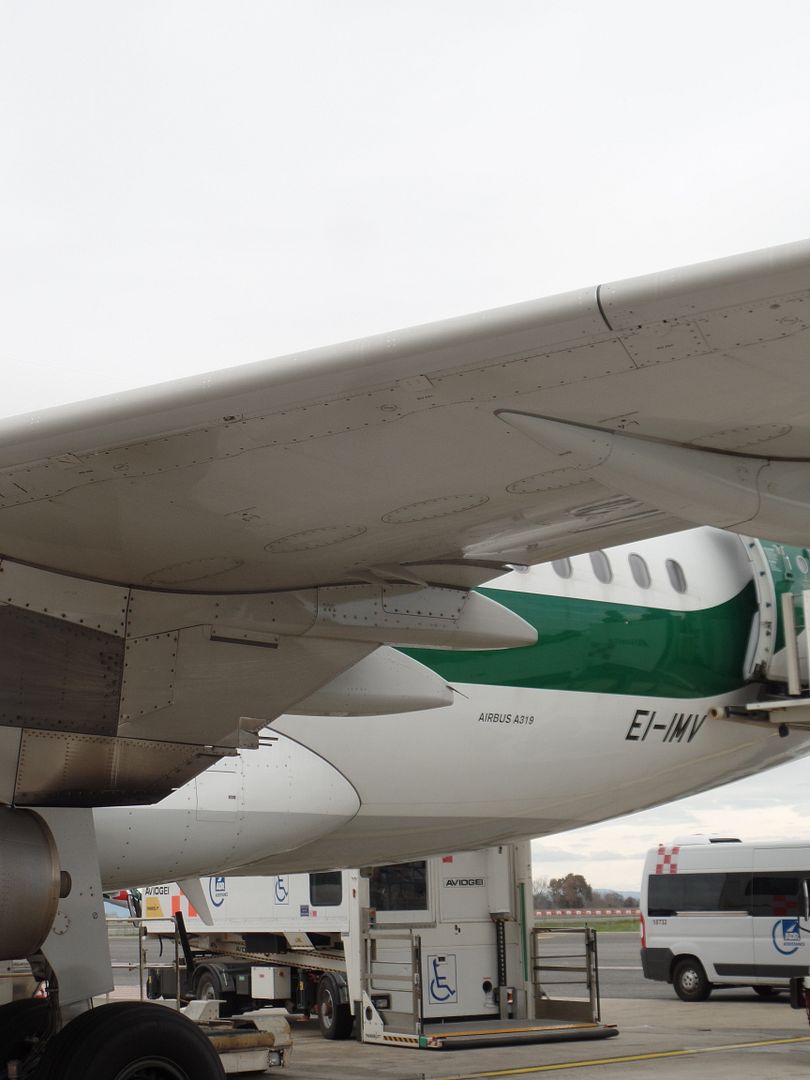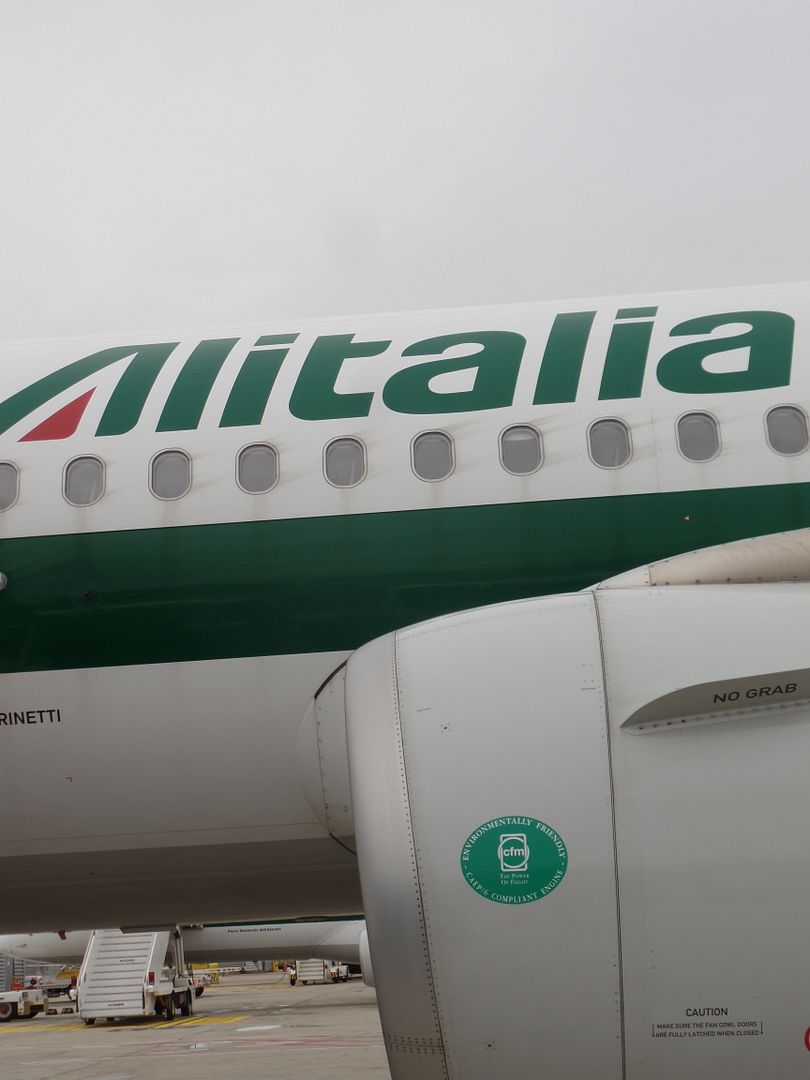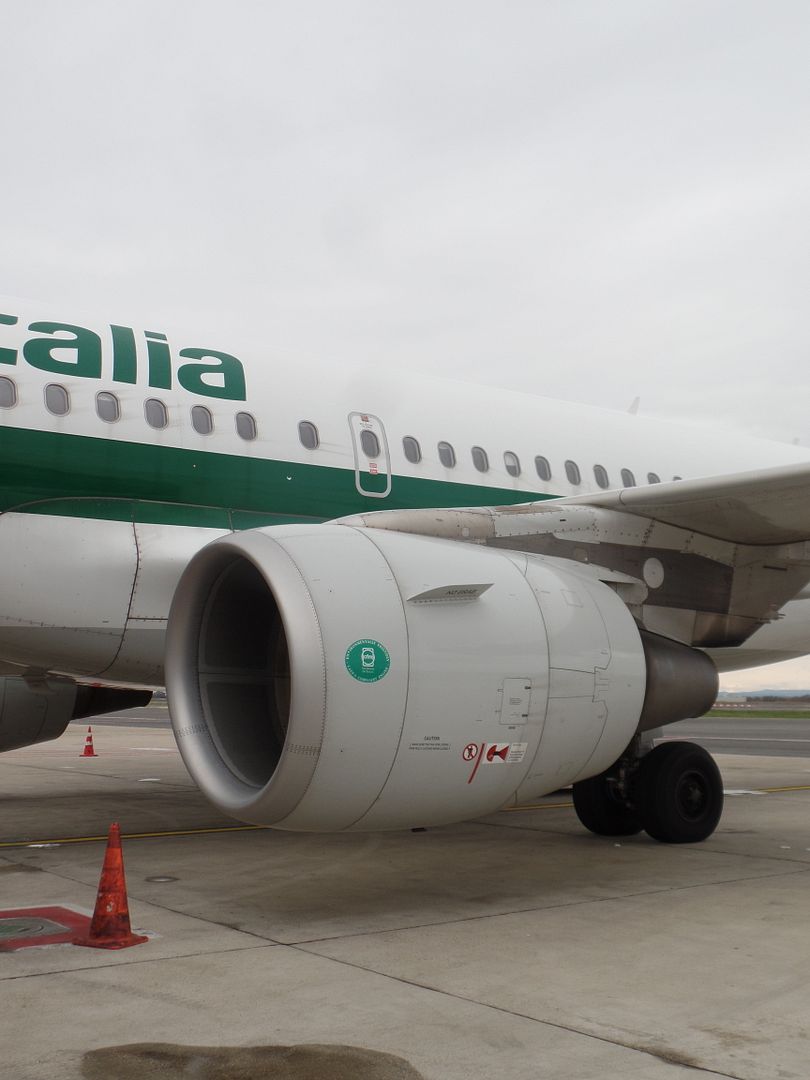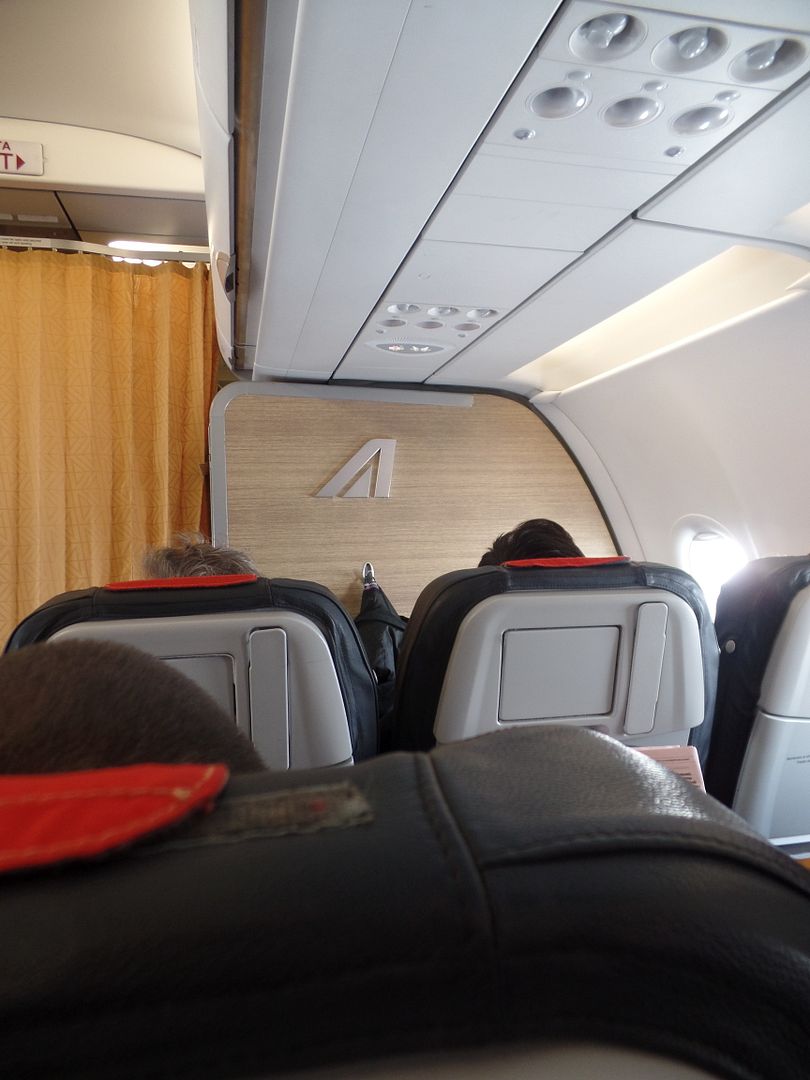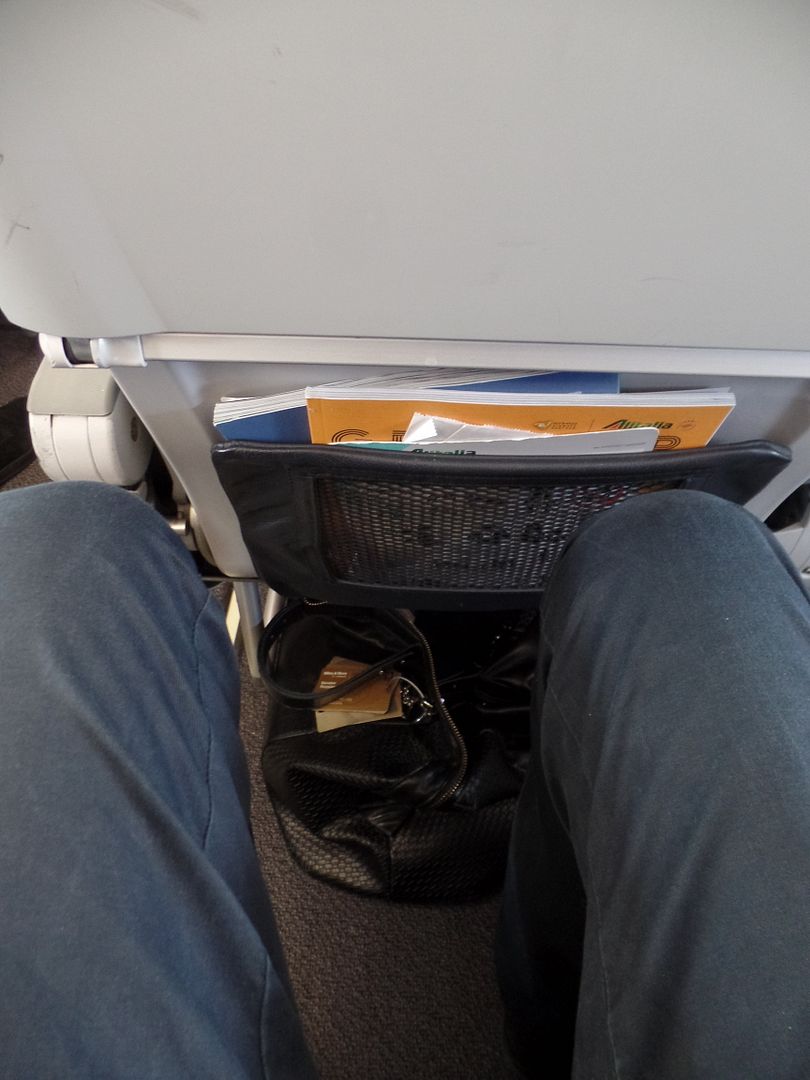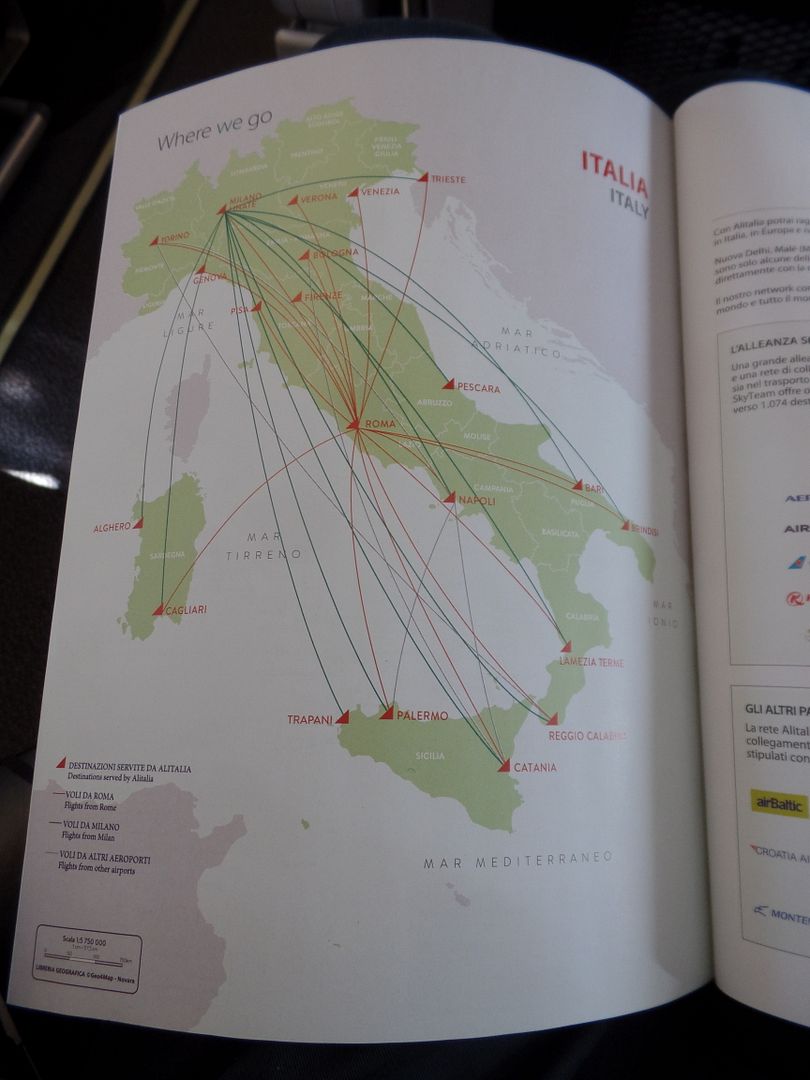 Finally arrived in Calabria. Now we will see what´s going on here!.
More to come.
Addio.
The Tripreporter.