Hallo,
"The green one for Bella Italia"
and you never know how long further it is possible!.
The routing:
Service Alitalia AZ 571 operated by Alitalia CityLiner EI-RDH "Parco Delta del Po"
Scheduled: 11.30 // 12.55
Actual: 11.45 // 13.15
Original we are, with Alitalia CityLiner since 28.06.2012
There are no special stories to show here
But for sure, the stat´s:
Leg no. 1618 at all and no. 7 on the Embraer 175
Here are the Plane Types Recorded:
PLANE TYPES RECORDED
auf einer größeren Karte anzeigen
Out of the
"Flughafen Zürich"
with some time at the Dnata Aspire Lounge included. Busy it was, sure we know, the Star Alliance example is a big construction side these days.
Heading in direction
"Aeroporto Internazionale Leonardo da Vinci"
.
And the pictures are also here: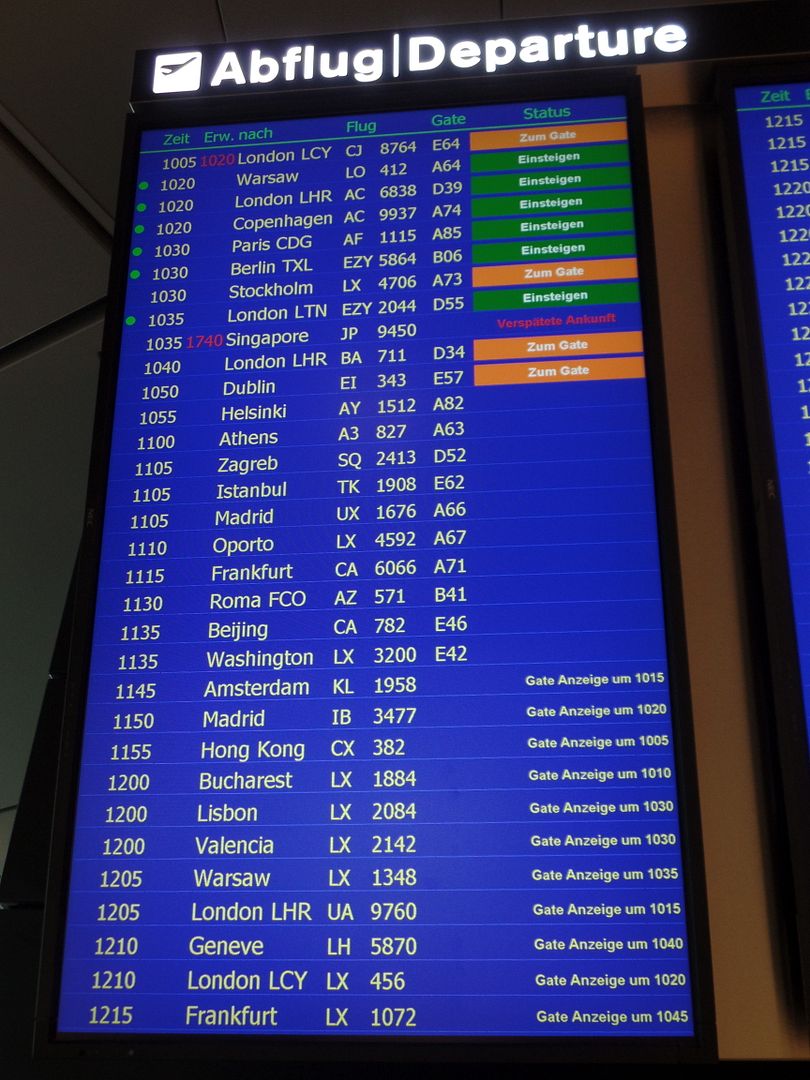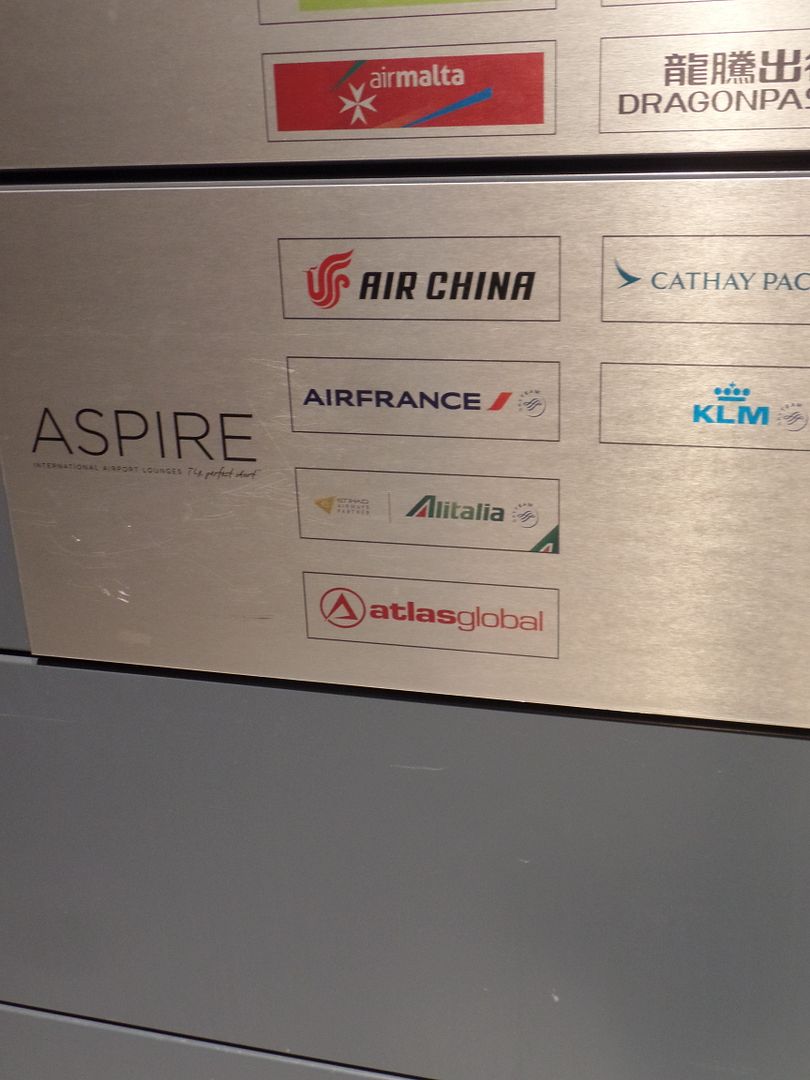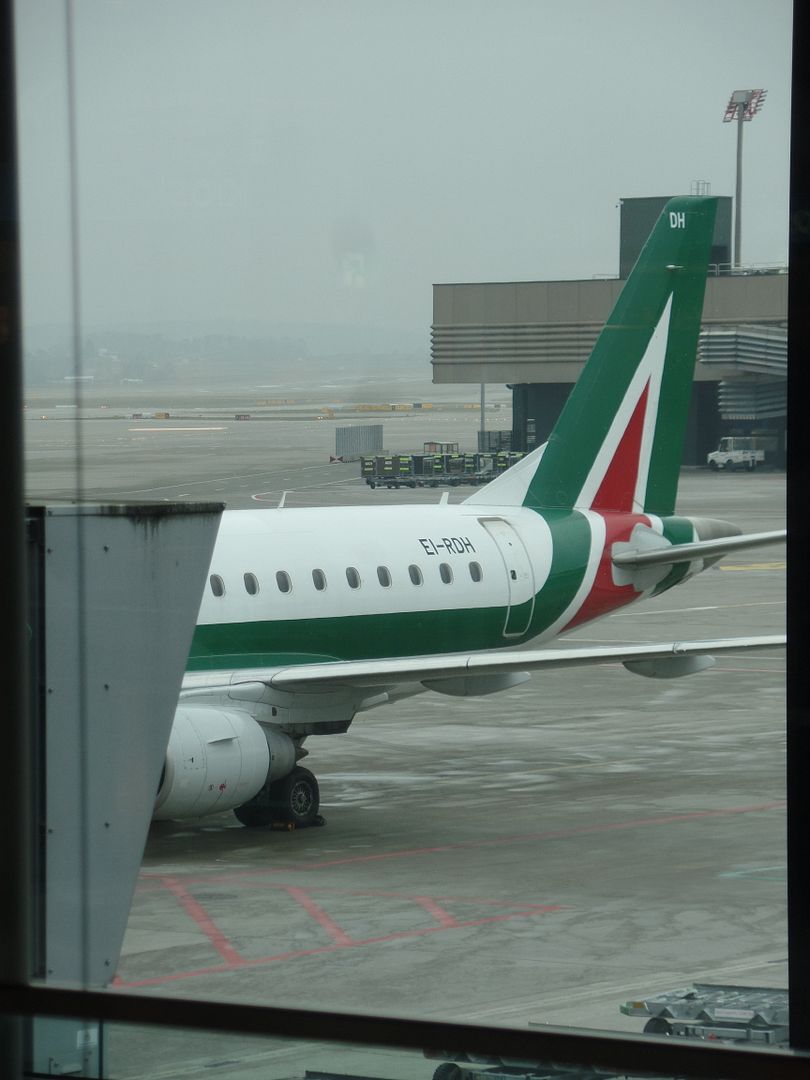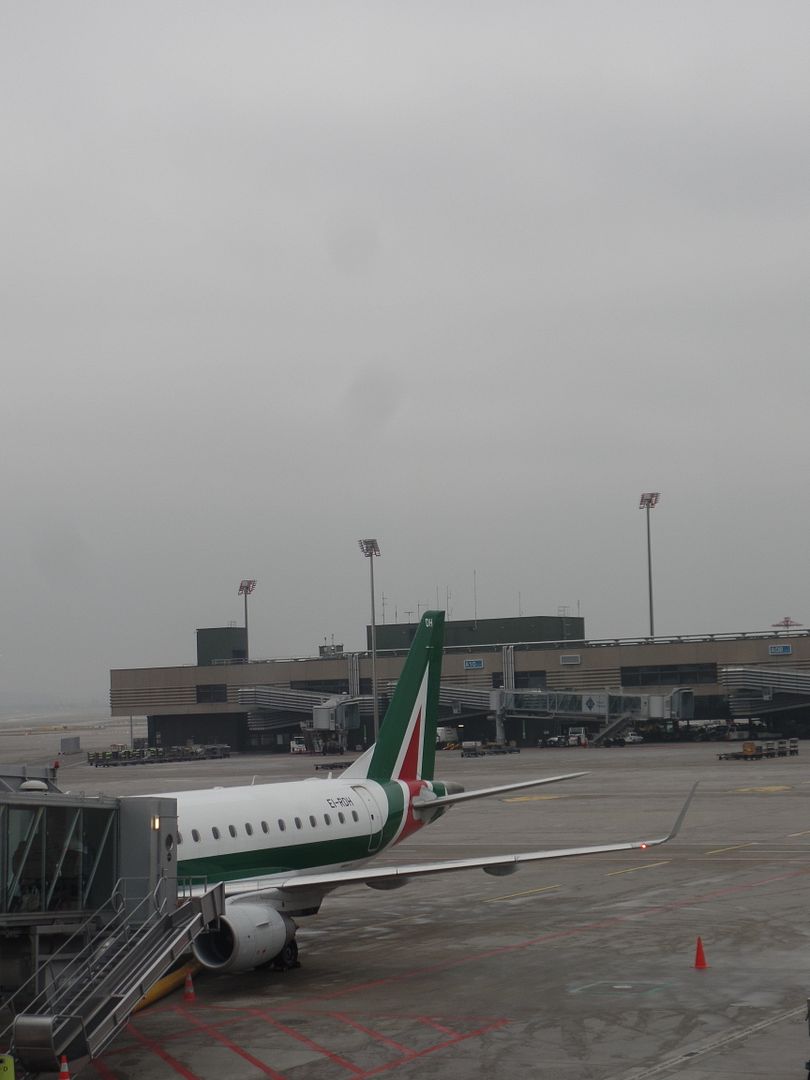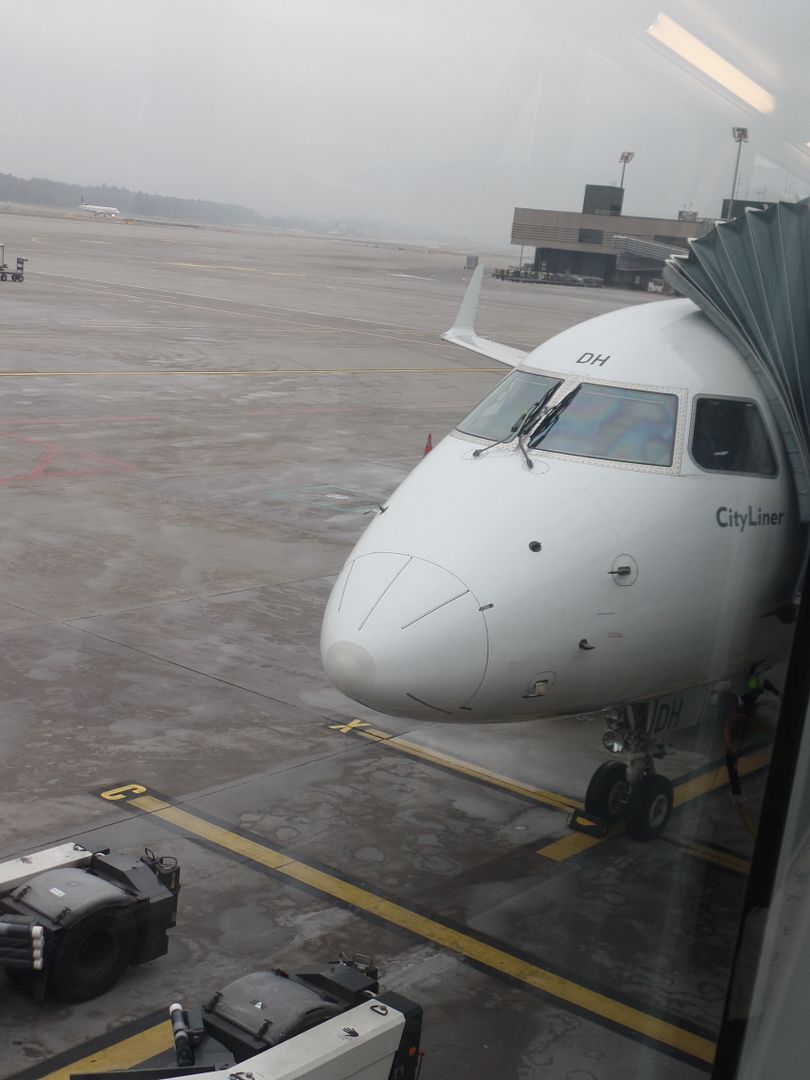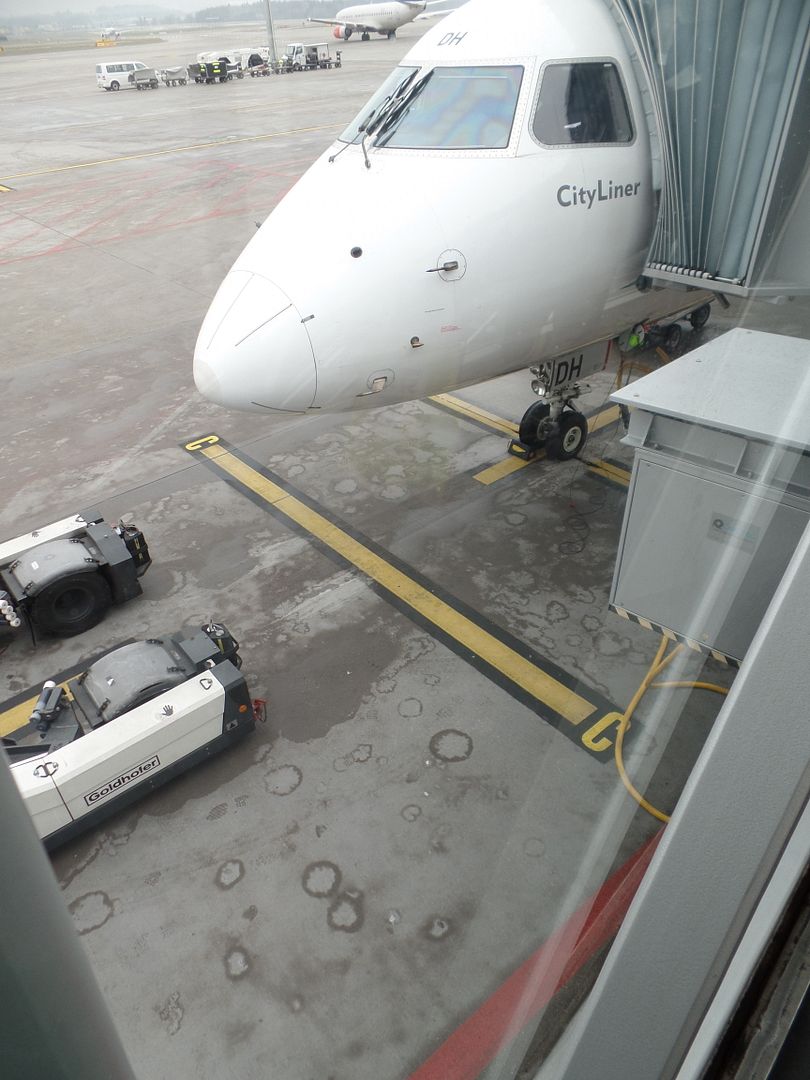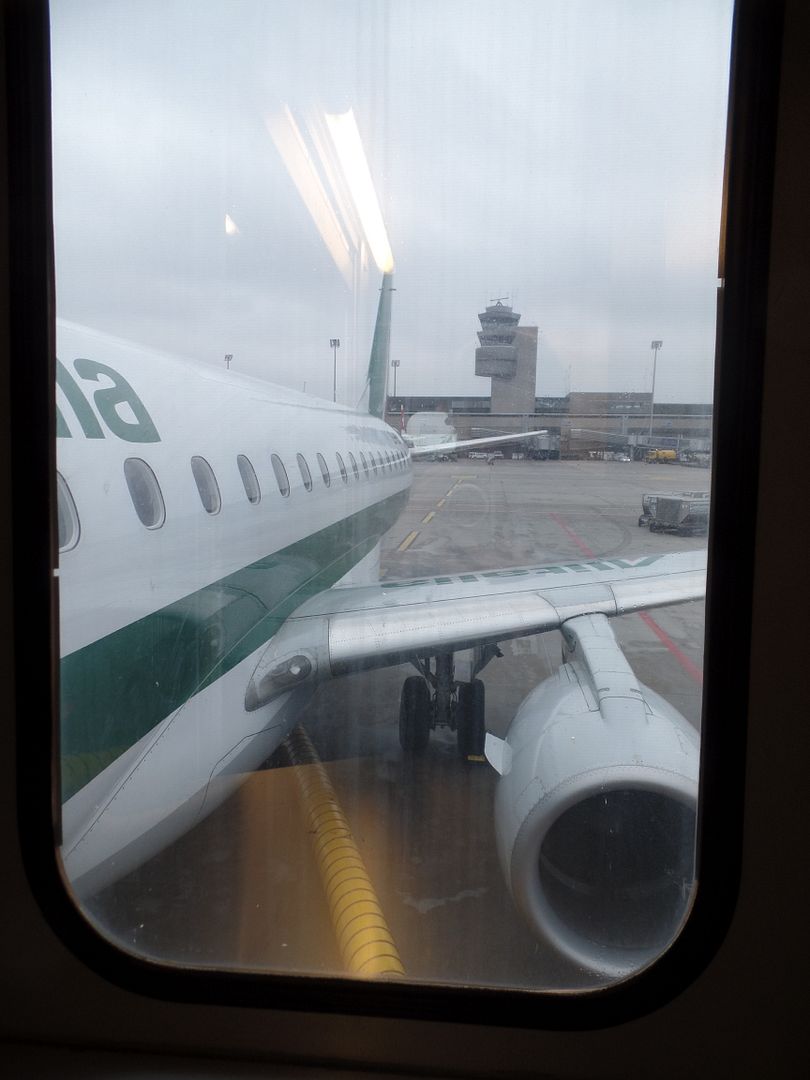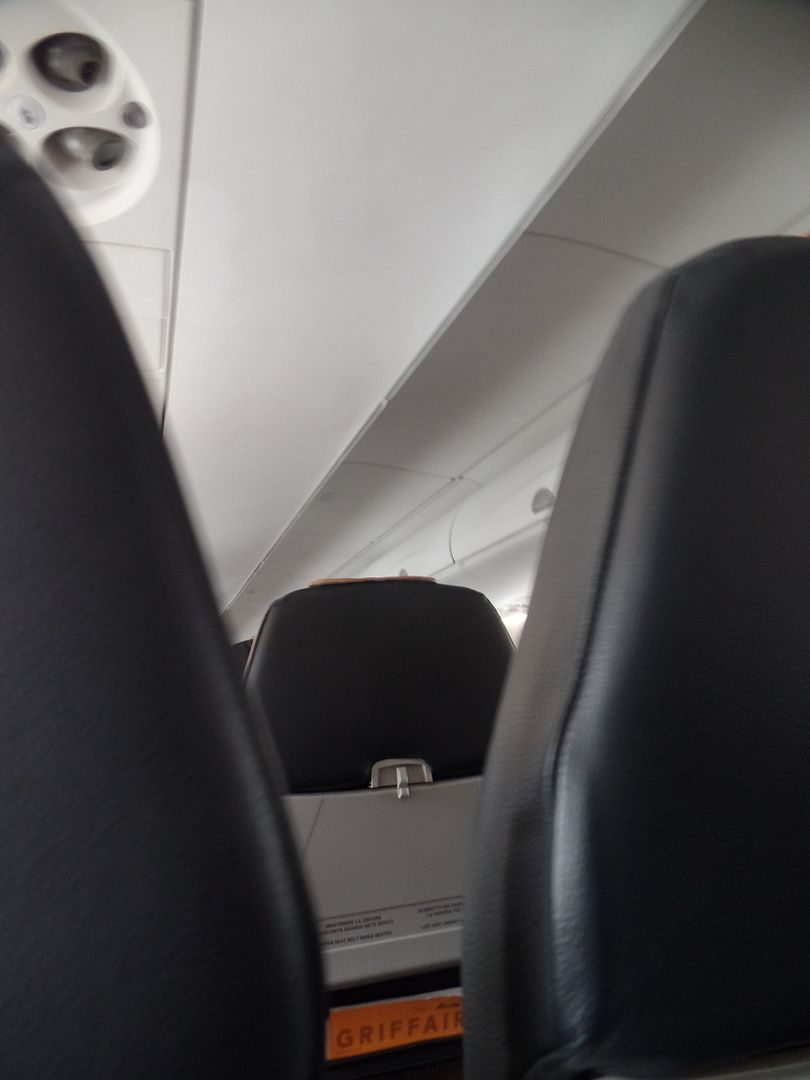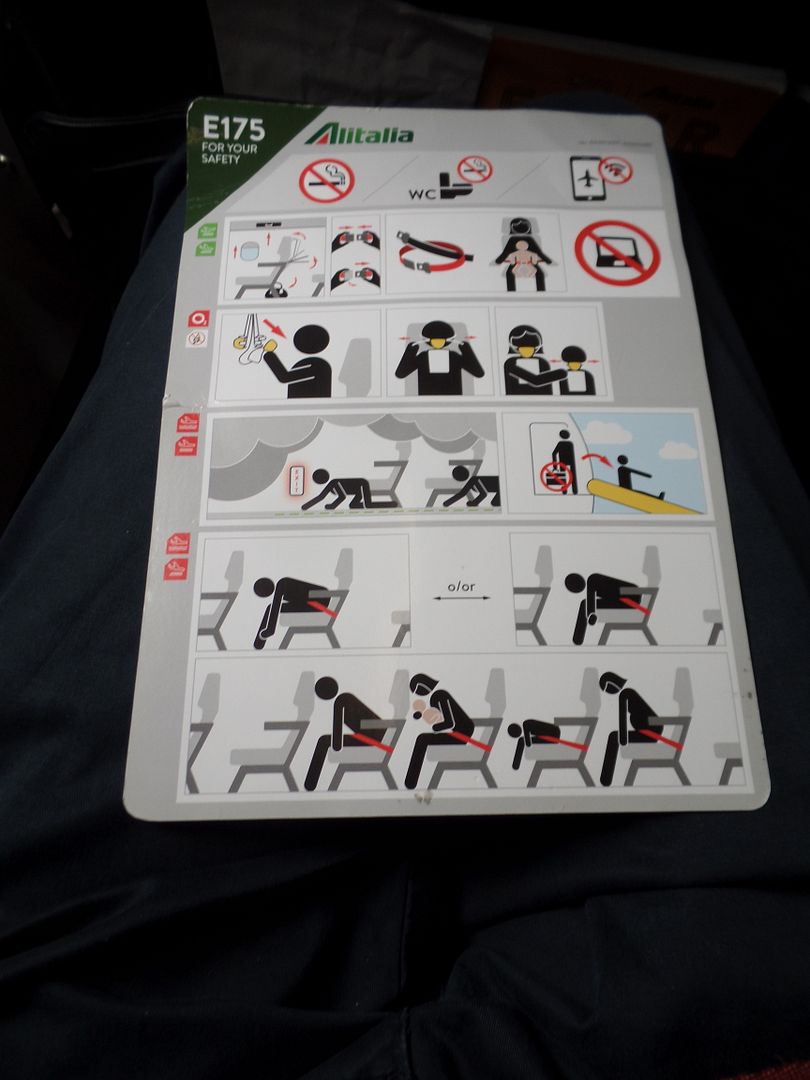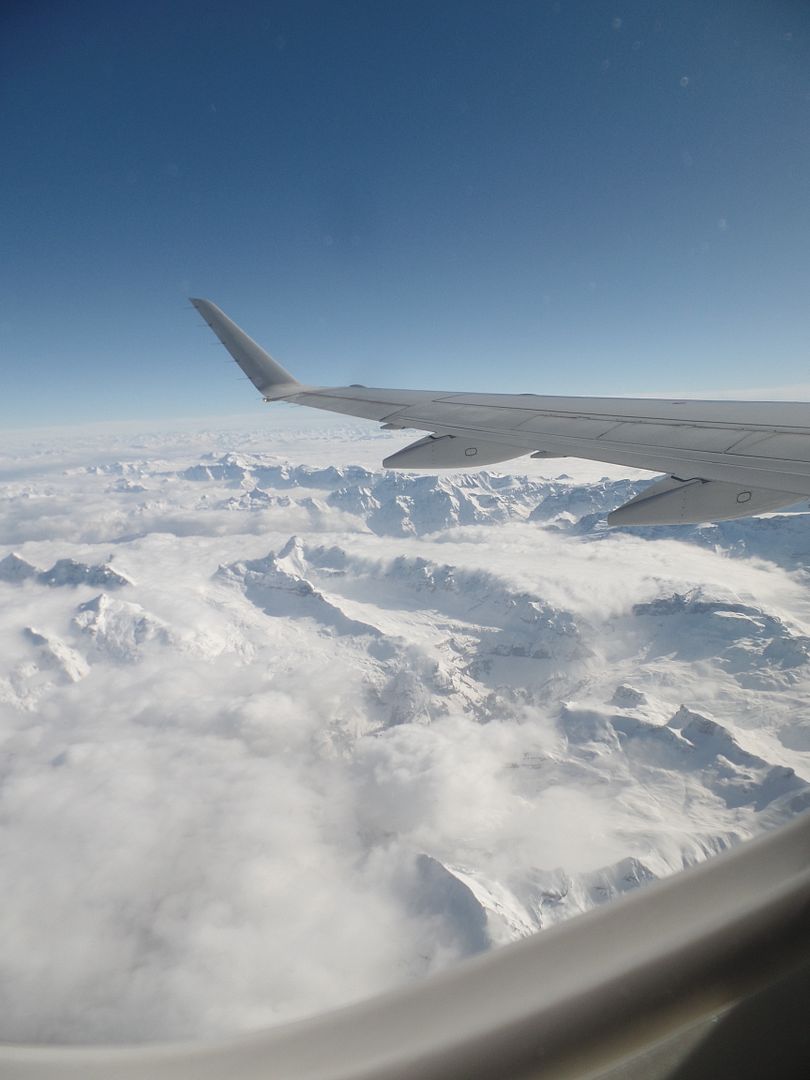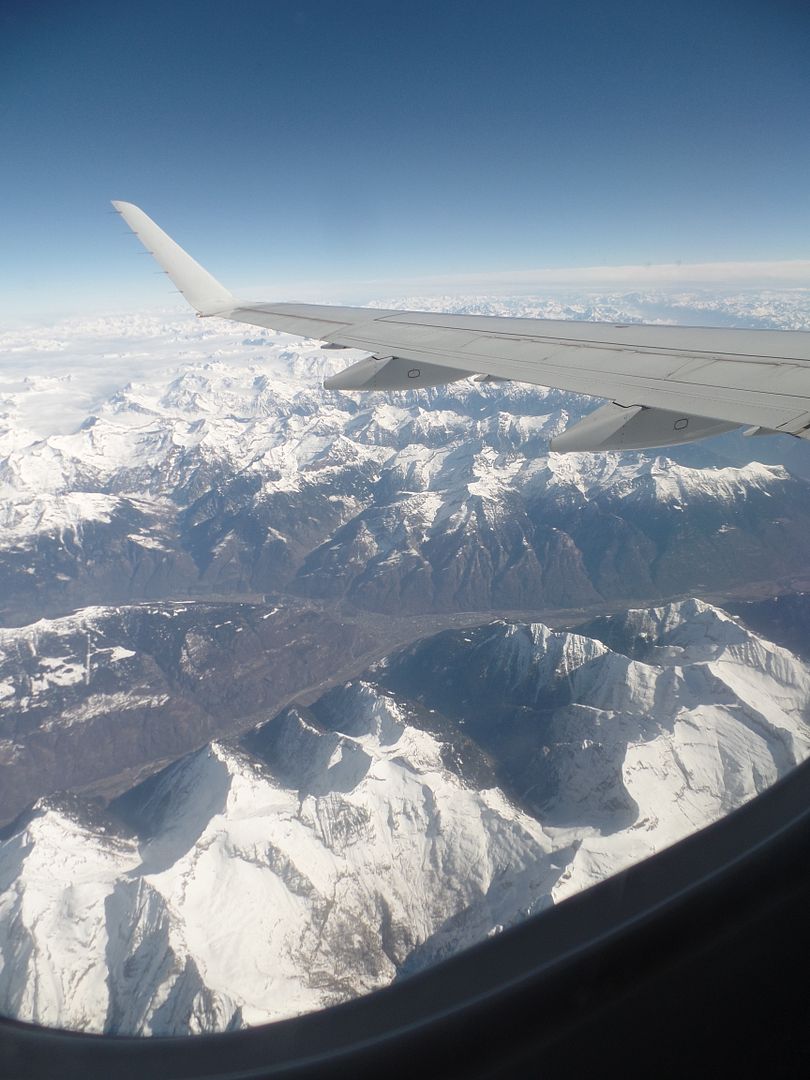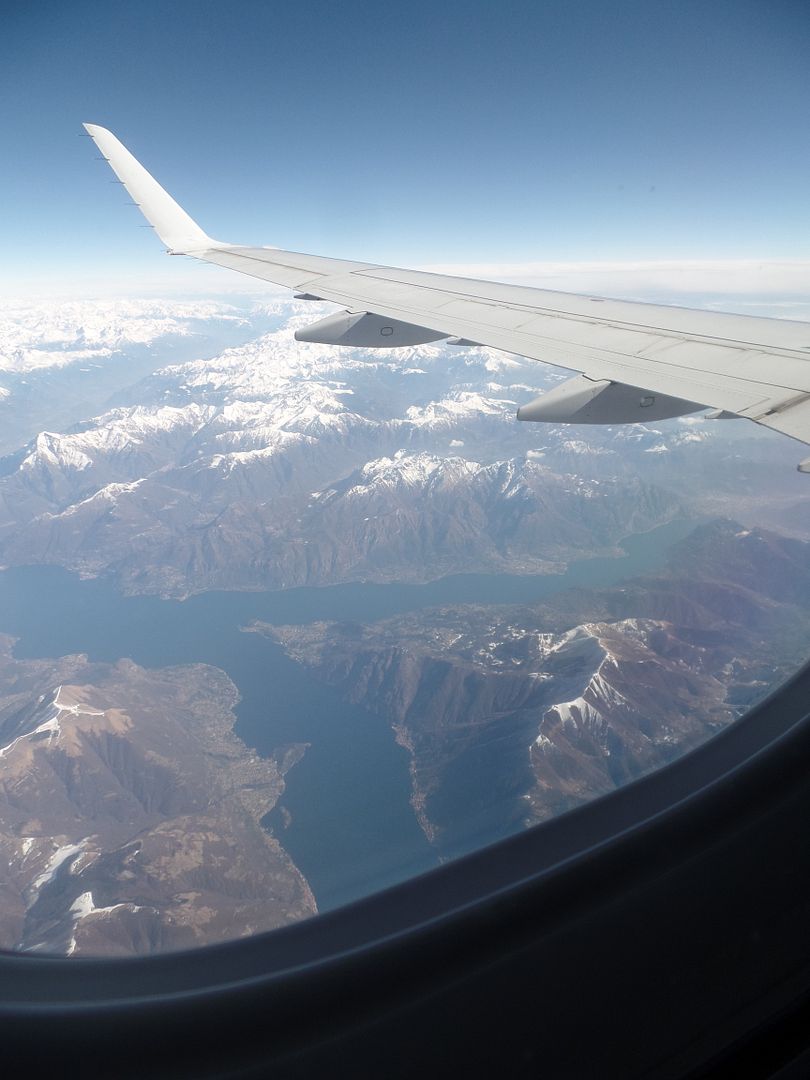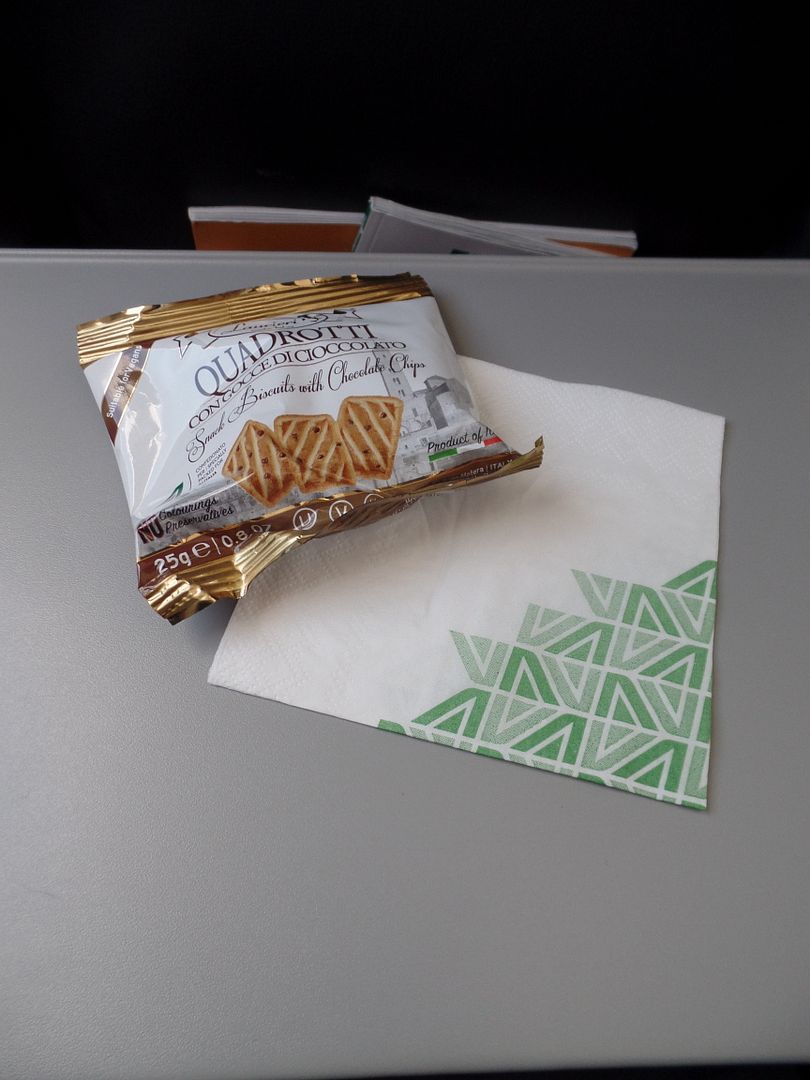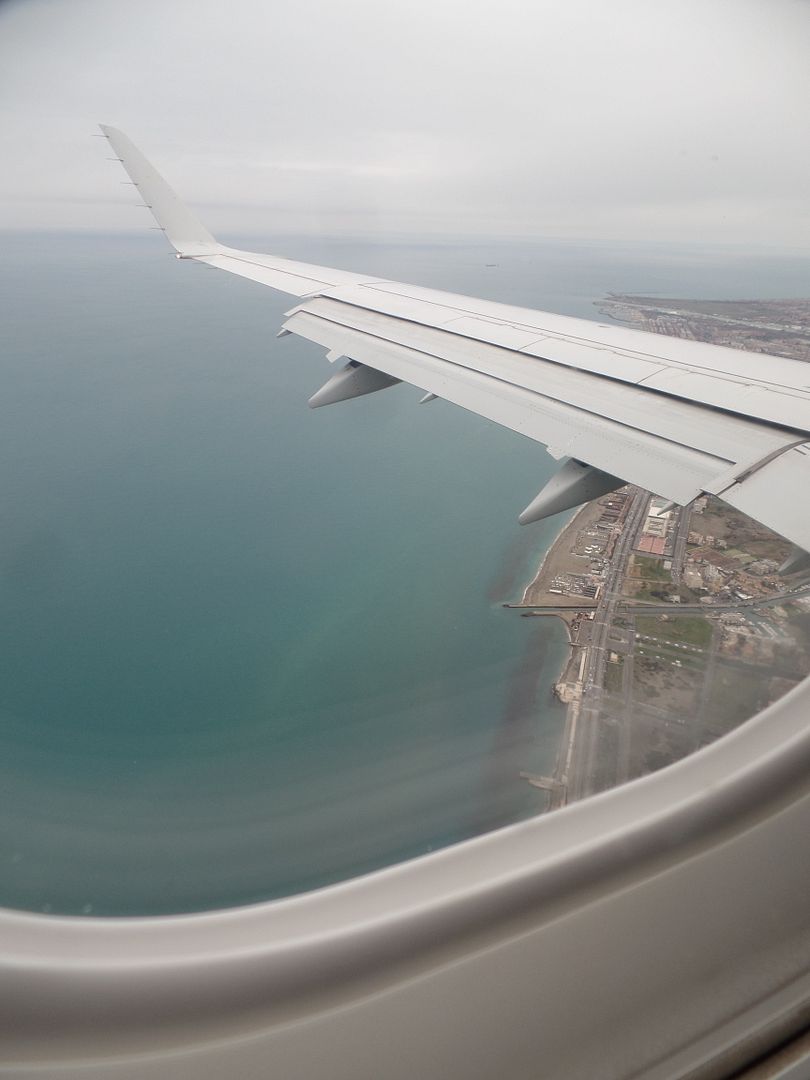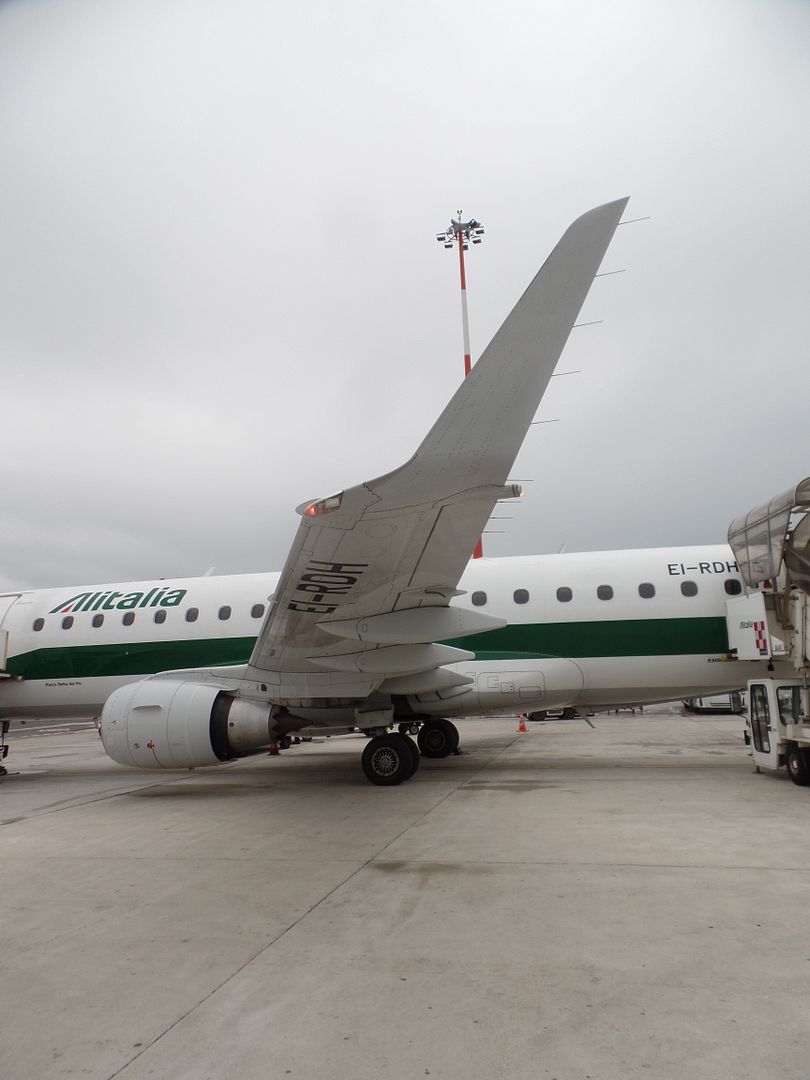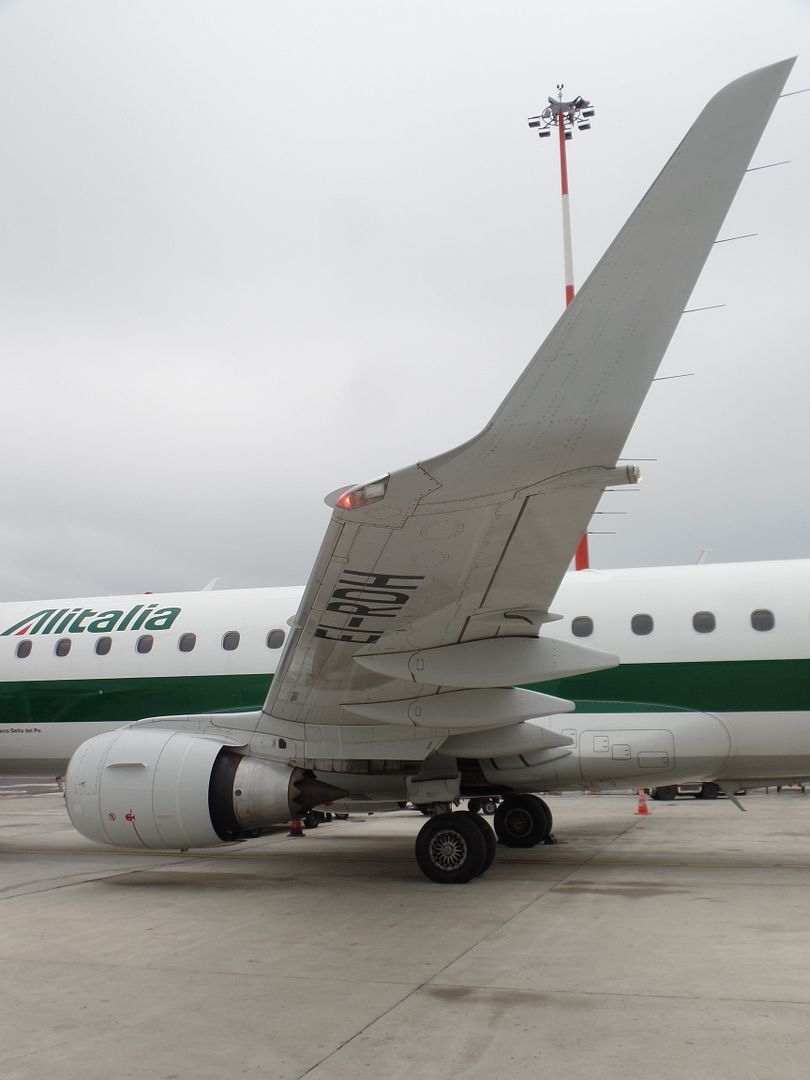 Well, like earlier stated, you never know these days with Alitalia. So, good to see this one in the flight log!.
More to come.
Ciao, Ciao.
The Tripreporter.