Hallo,
"The weather is simply unbelievable"
, from foggy, negative 2 degrees at departure to sunny, positive 18 degrees at arrival!.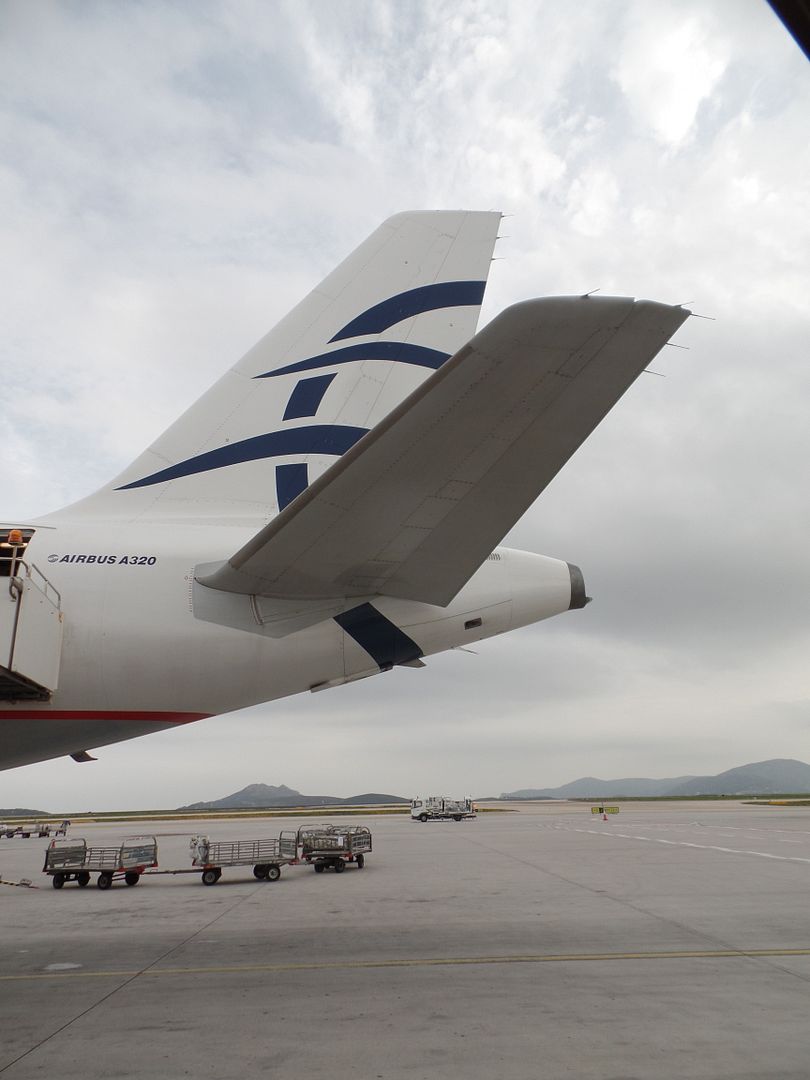 The routing:
Service Aegean Airlines A3 827 operated by SX-DGN
Scheduled: 11.00 // 14.40
Actual: 11.00 // 14.20
No, this is really no original, airside with AirAstana and Aegean Airlines since 01.08.2006
But no special stories are visible
And certainly, the stat´s:
Leg no. 1612 at all and no. 210 on the Airbus A320
Here are the first 200 Visited Airports:
Visited airports
auf einer größeren Karte anzeigen
Ready to go, out of the
"Flughafen Zürich"
, but not to miss the Lounge on the way!.
Heading out for the south and the
"Athens International Airport
Eleftherios Venizelos"
.
The pictures are also here: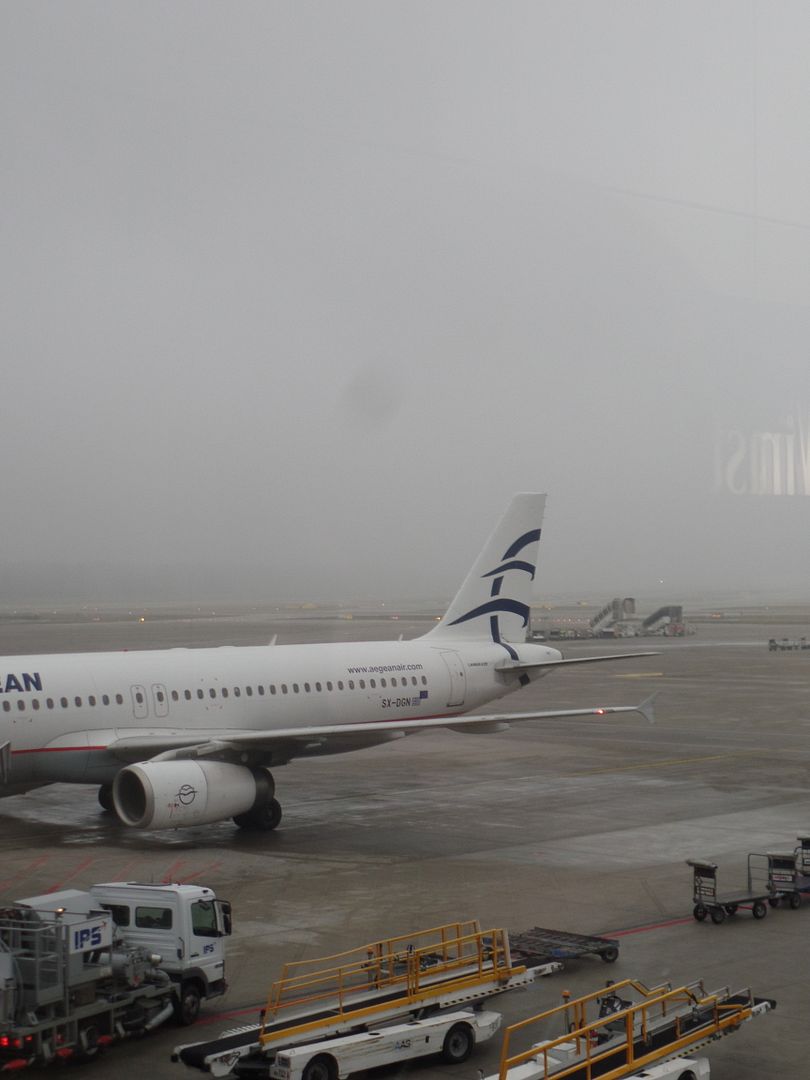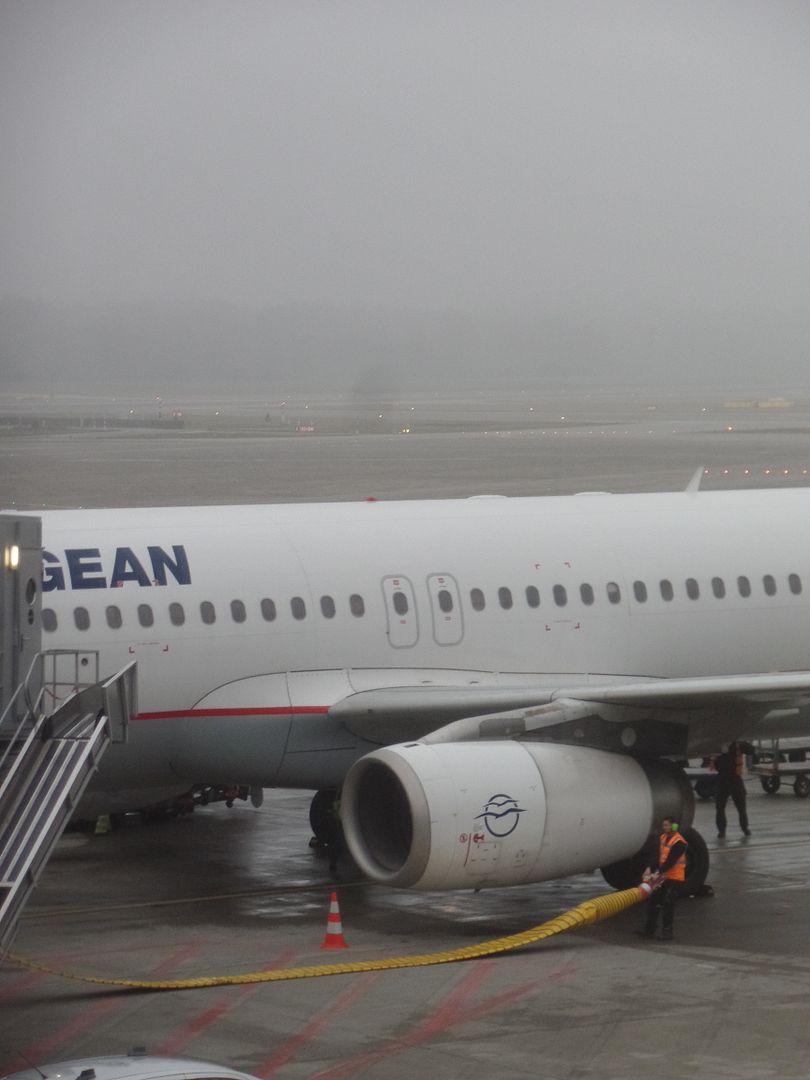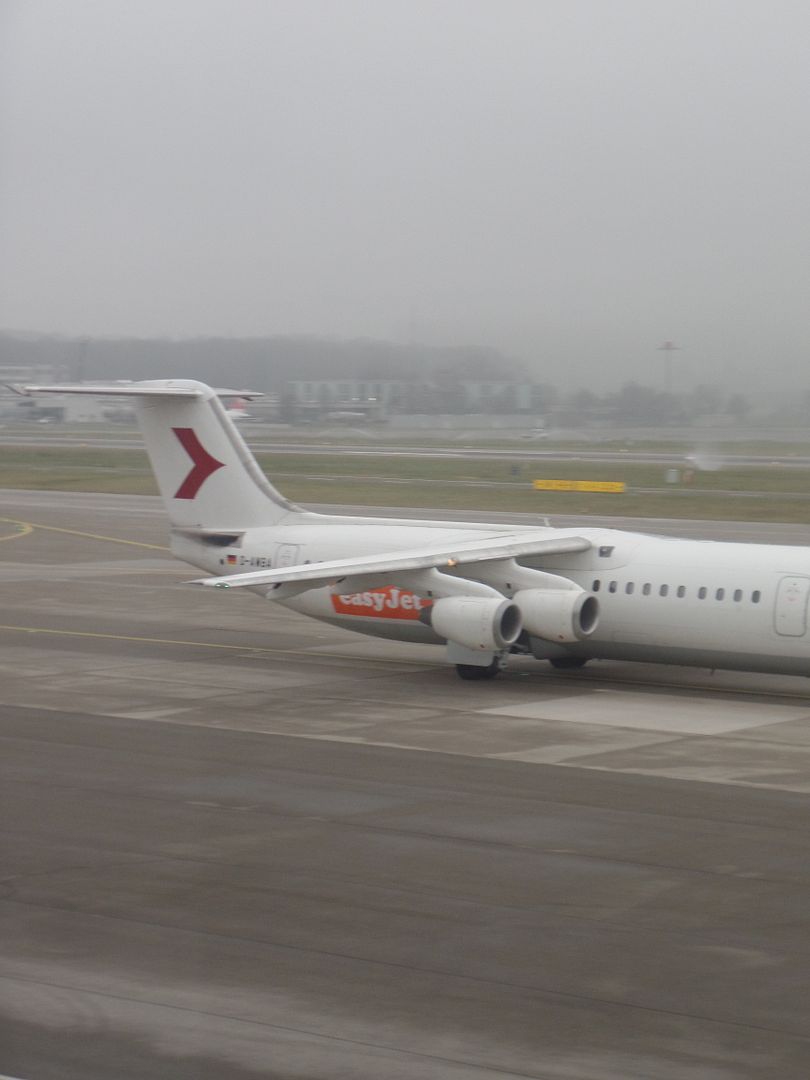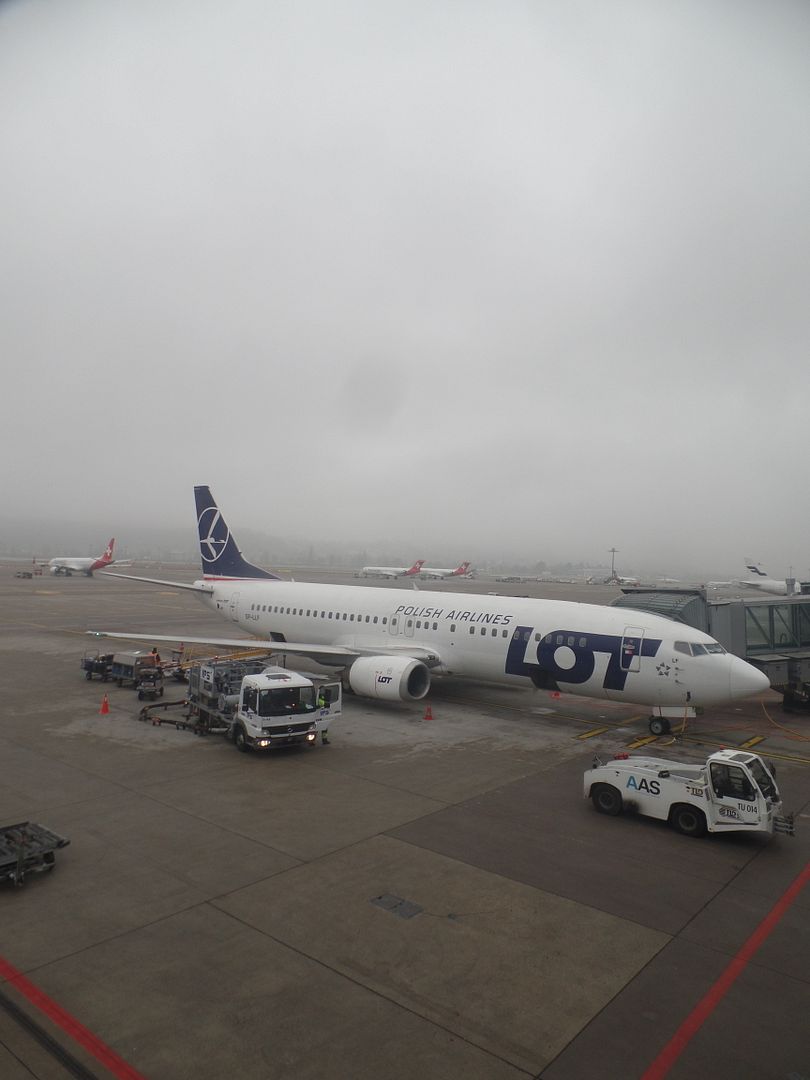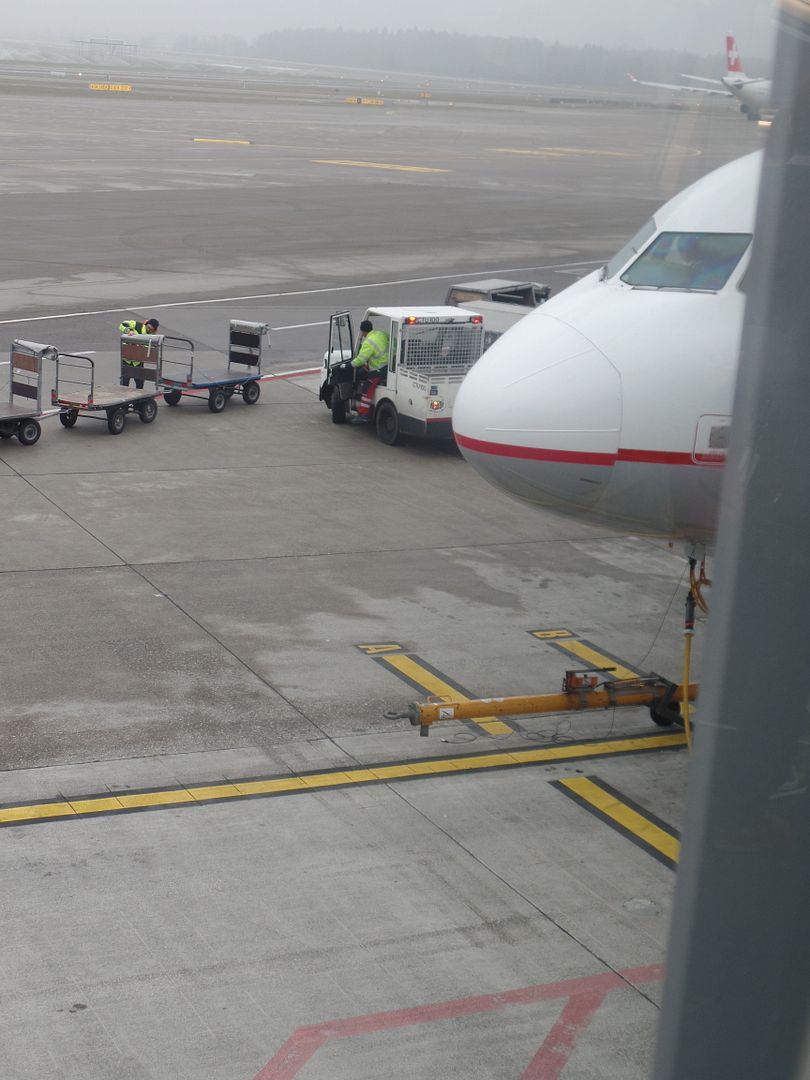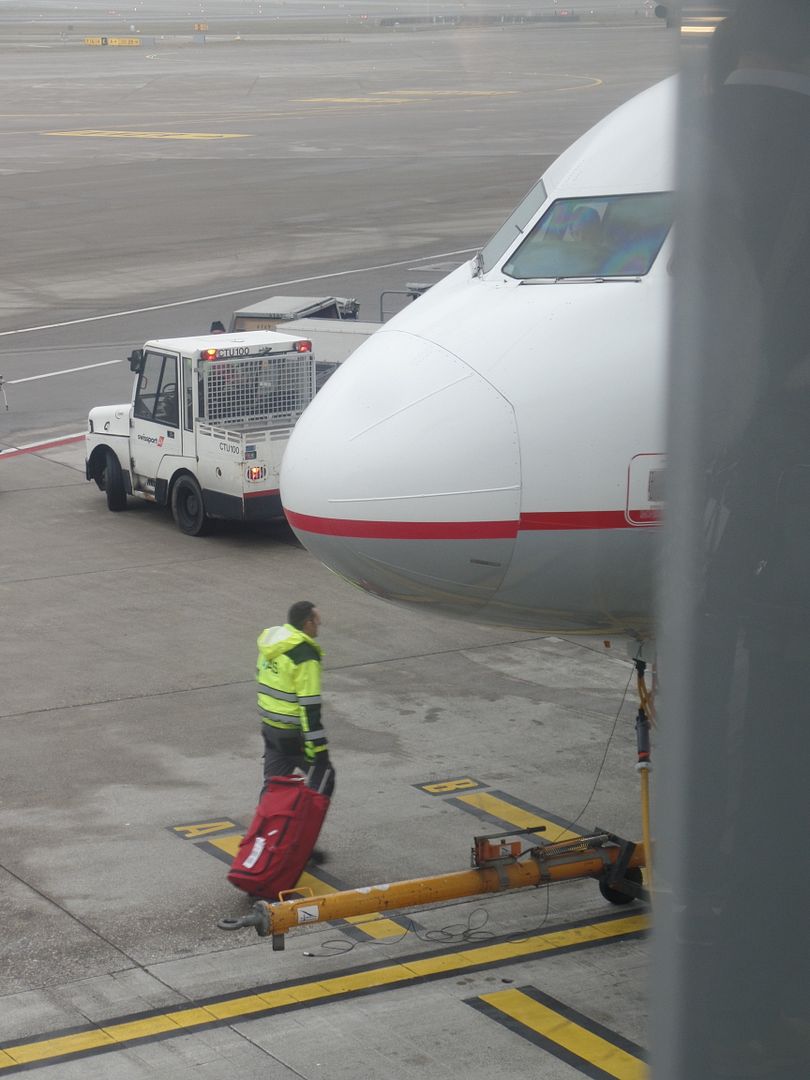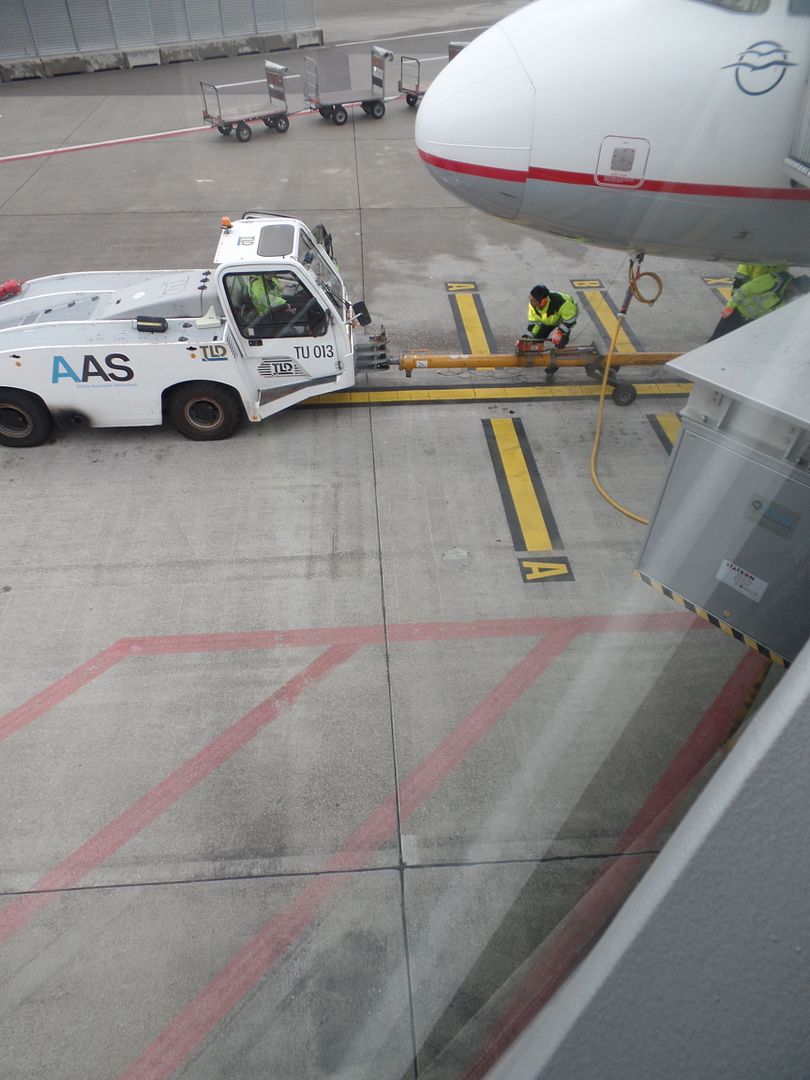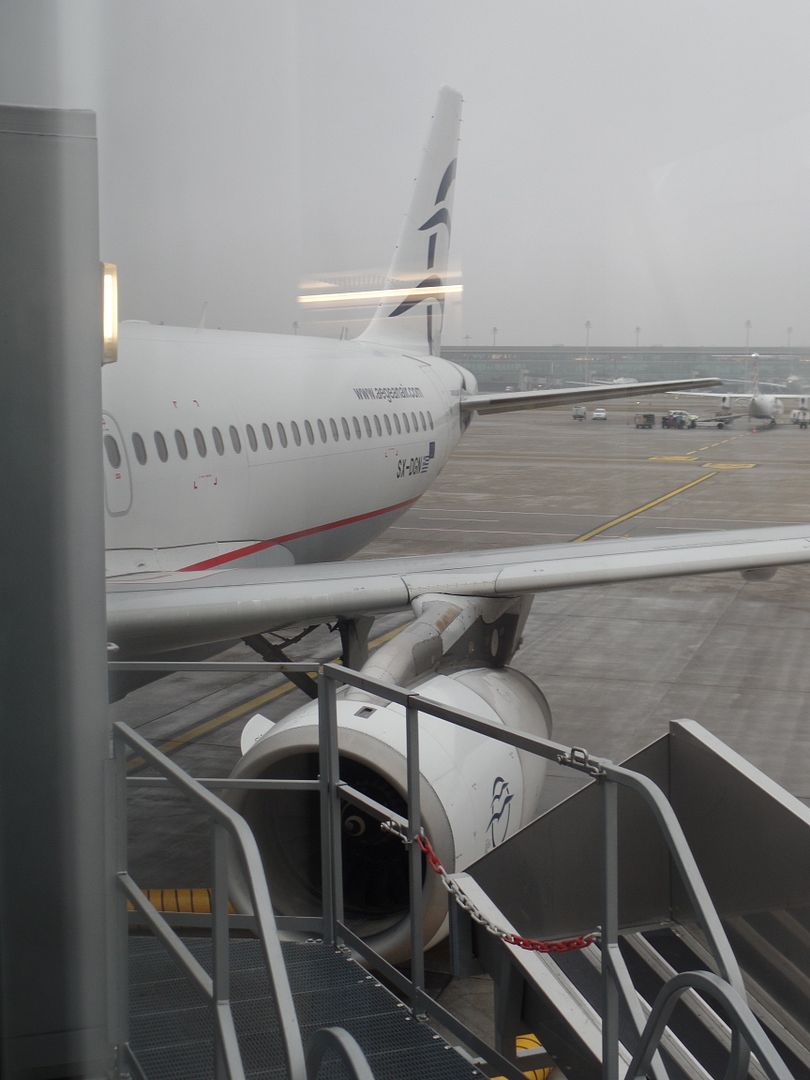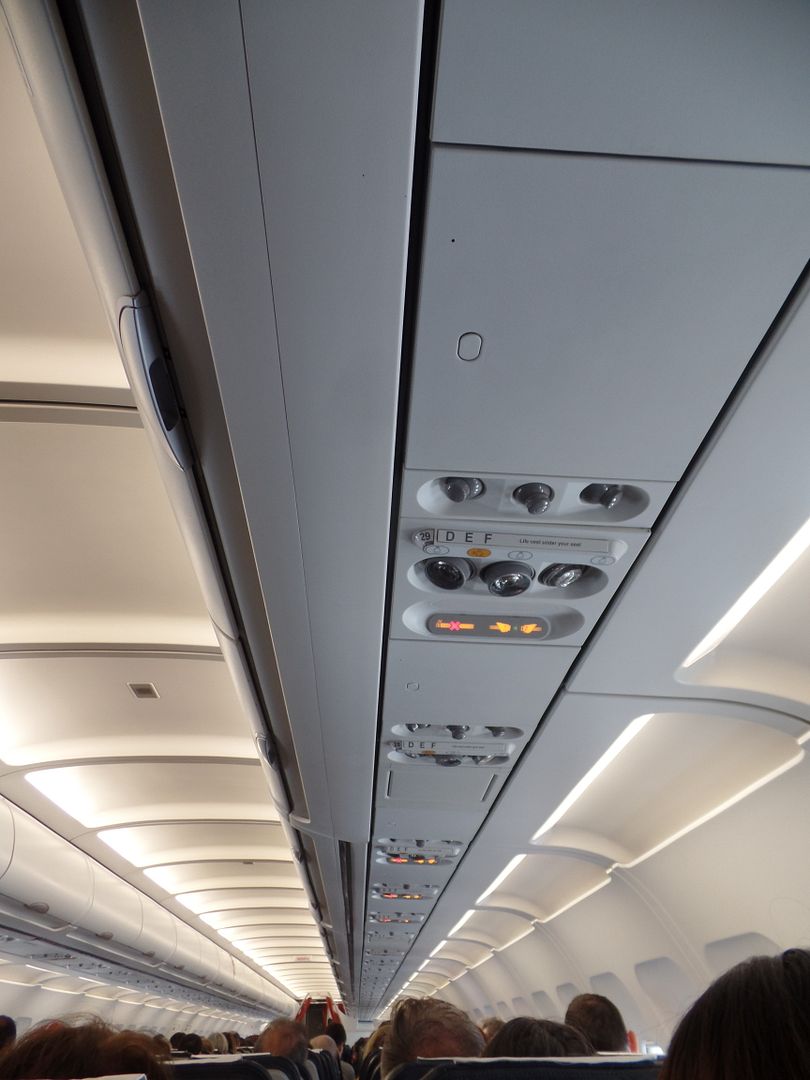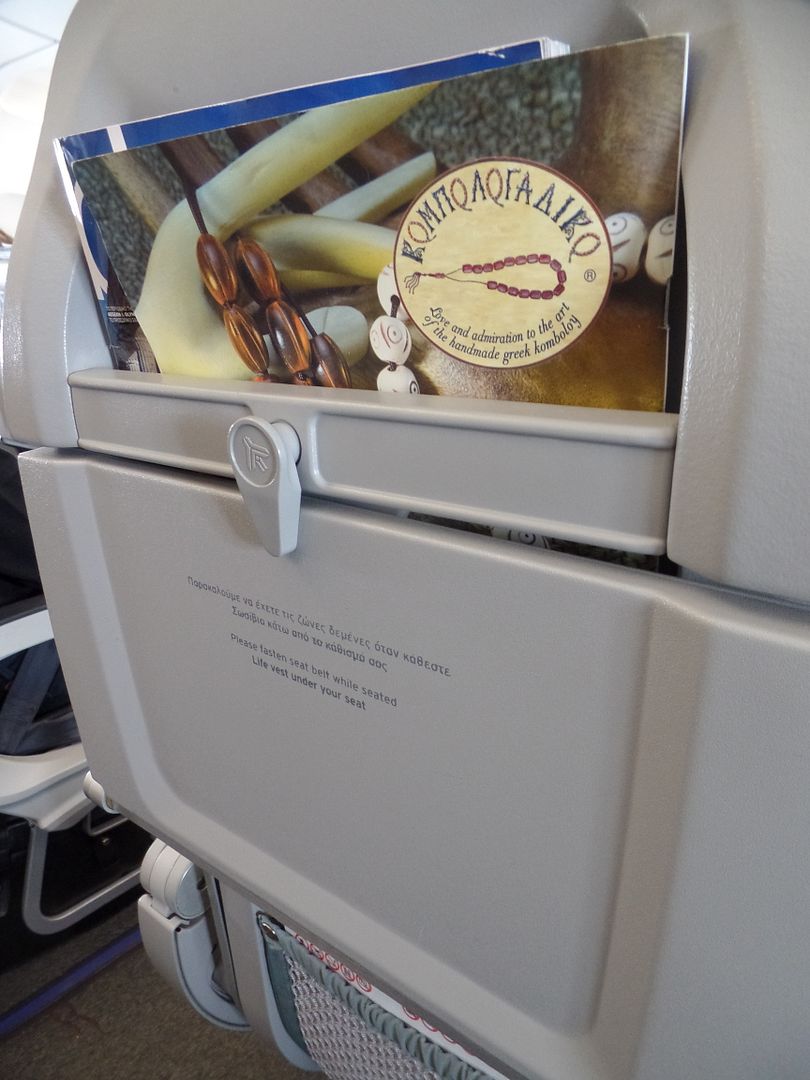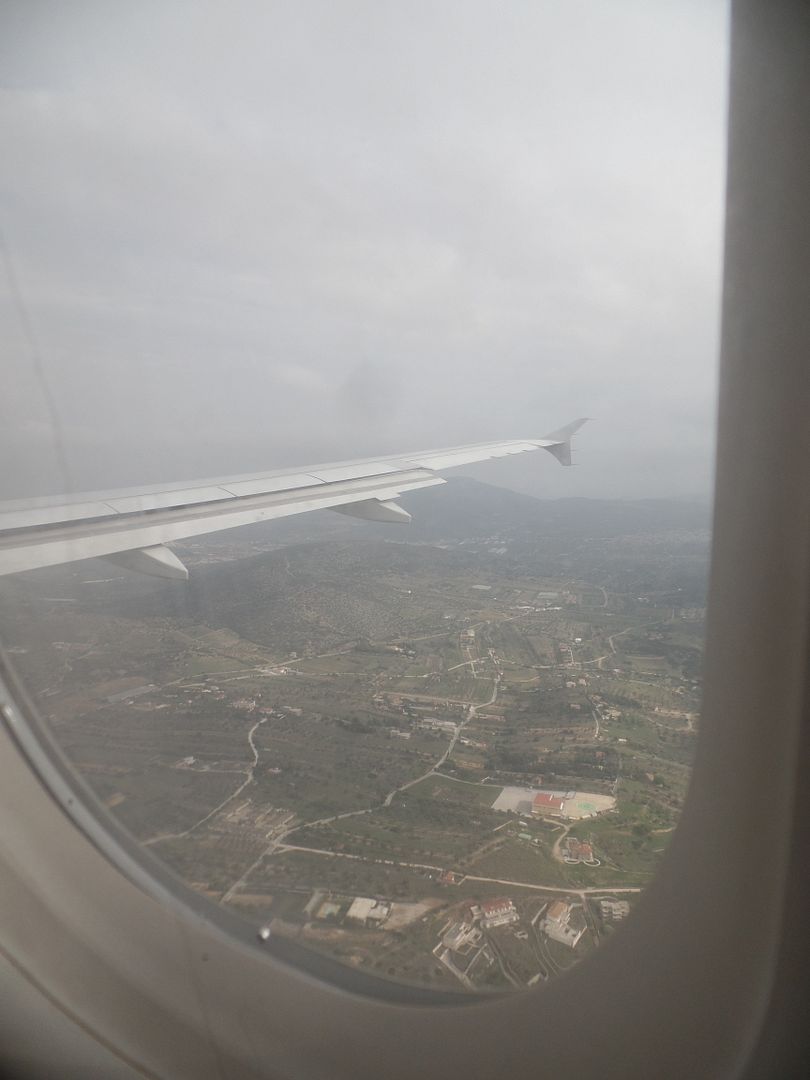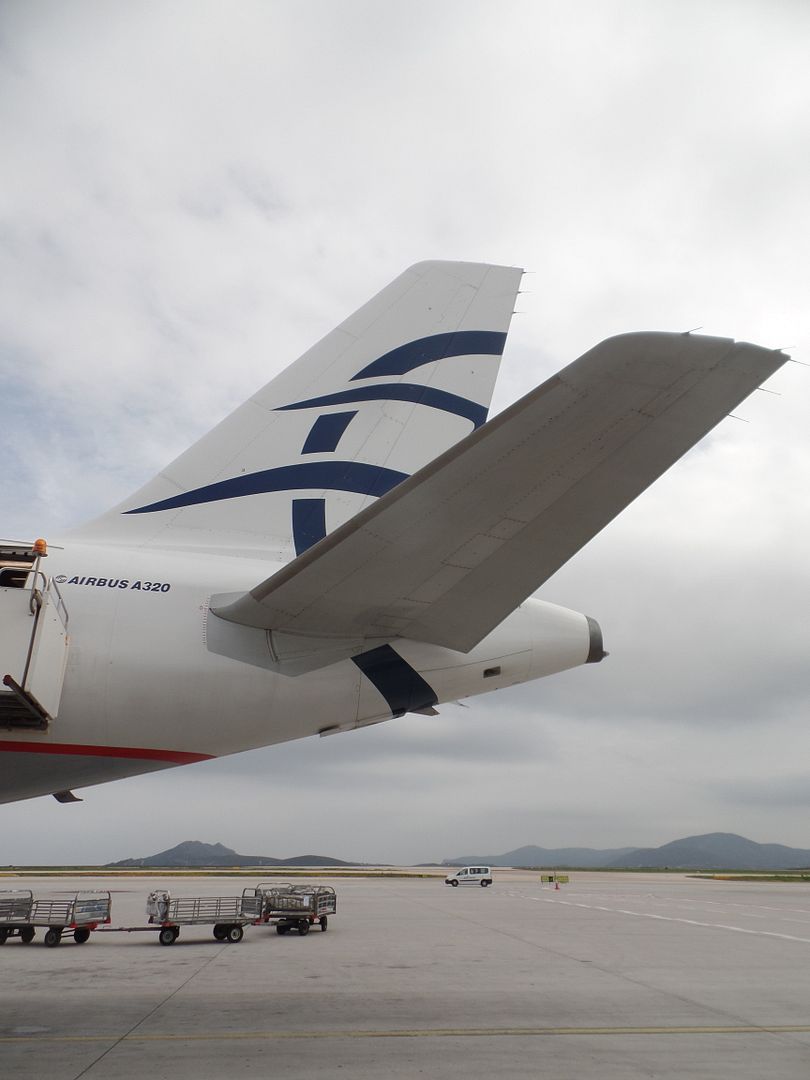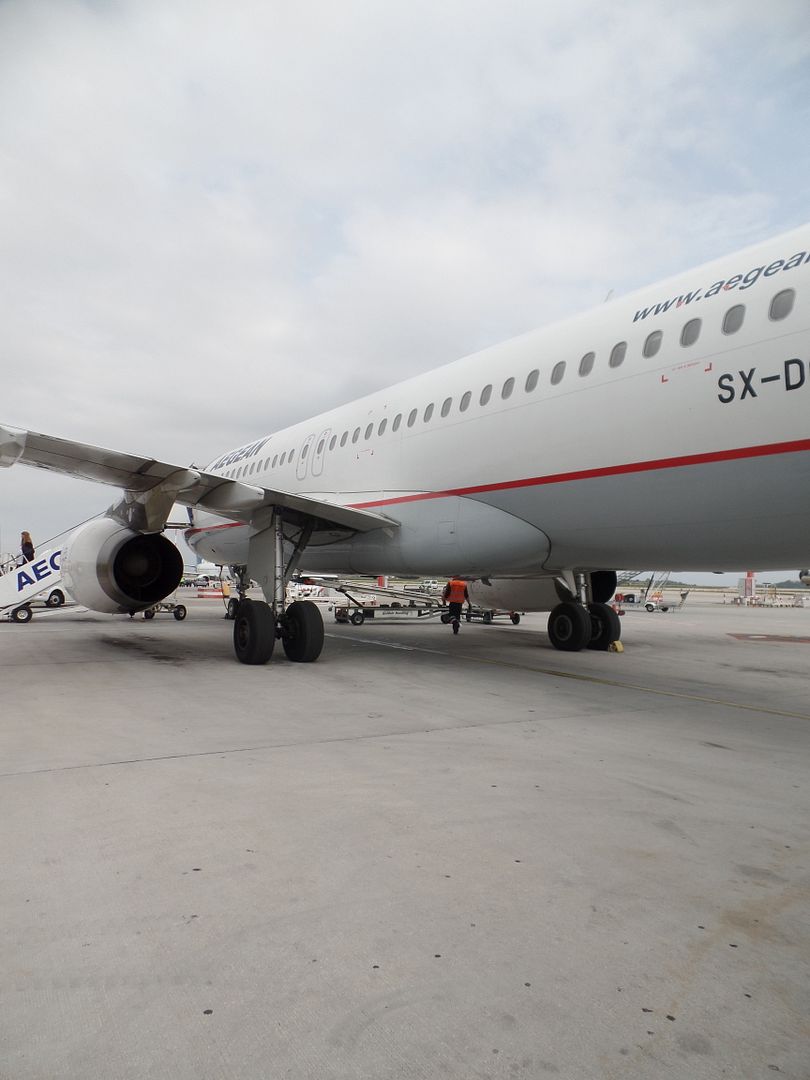 Absolutely worth it to go this way. And the weather fit´s perfectly!.
More to come.
Tha sas doúme sýntoma.
The Tripreporter.