"Call it an extended daytrip" and at least, warm it was!.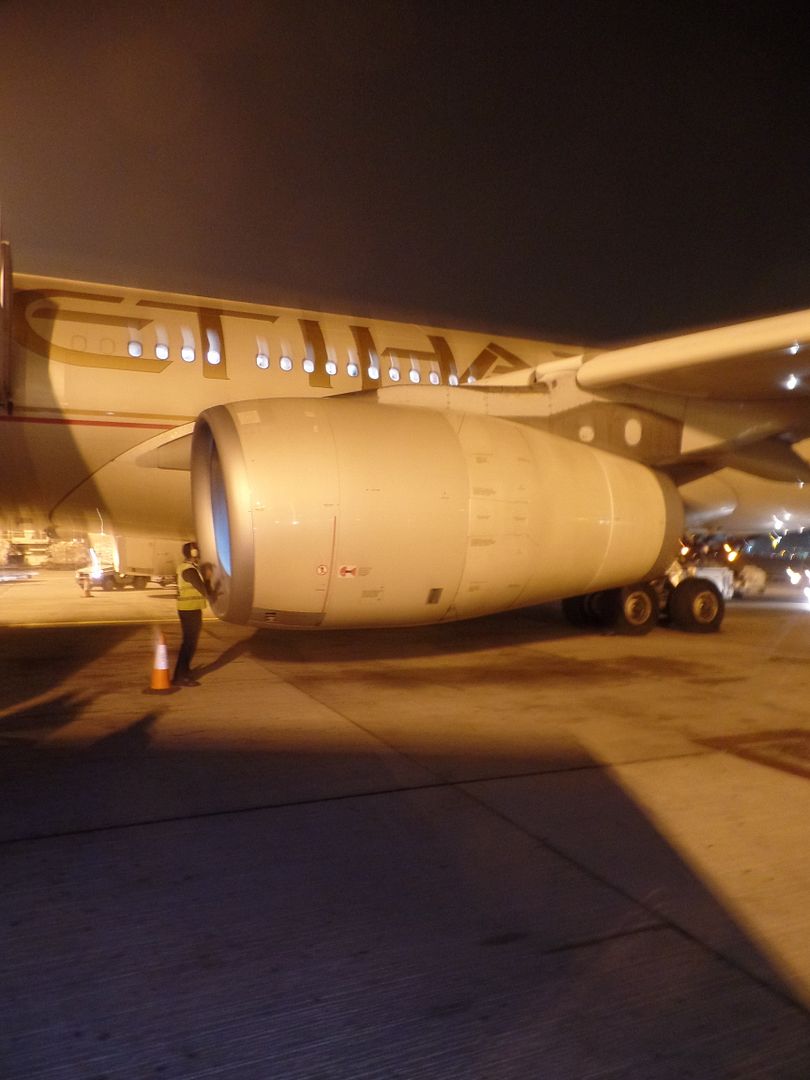 The routing:
Service Etihad Airways EY 440 operated by A6-EYN
Scheduled: 19.50 // 00.50
Well, the originals, in the air it is since 18.06.2007 with Etihad Airways only
And here are, just by surprise, a couple of stories!:
Leg no. 1608 at all and no. 5 on the Airbus A330-200
A new place shows up on the latest
SGN/Hoh Chi Minh City and no. 382:
Time now to leave the "Sân bay Quốc tế Tân Sơn Nhất". Heading out for the "Abu Dhabi International Airport":
Yes, there are also some pictures: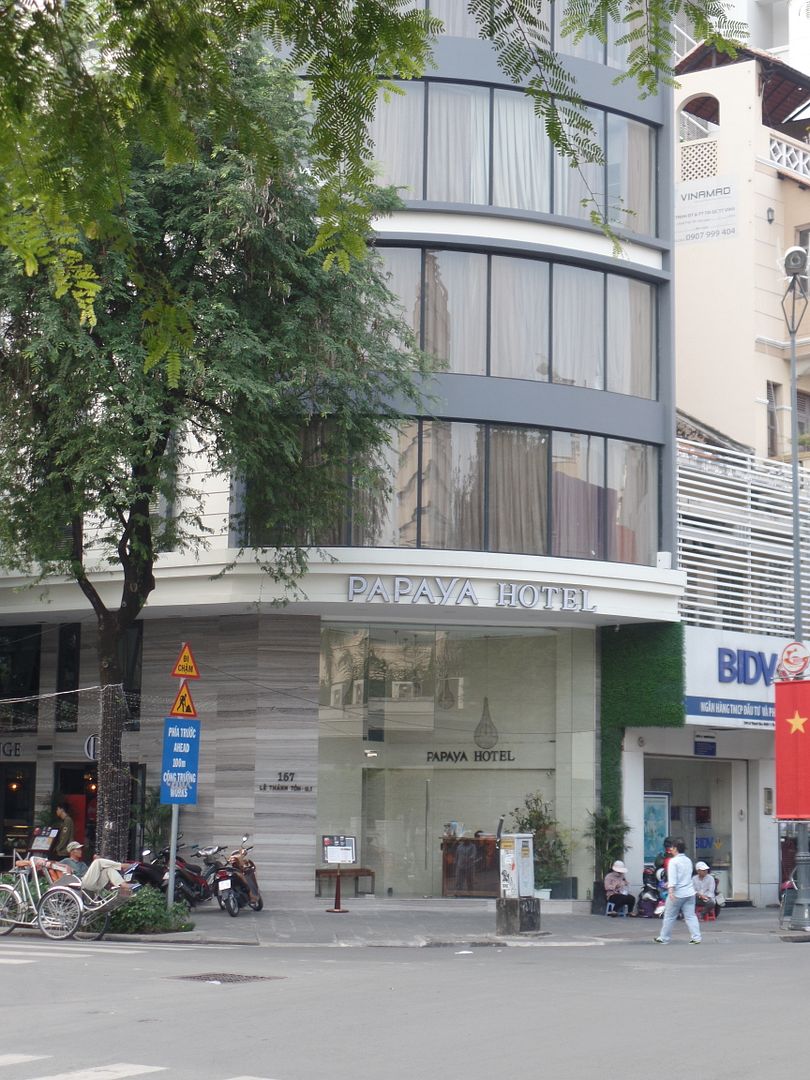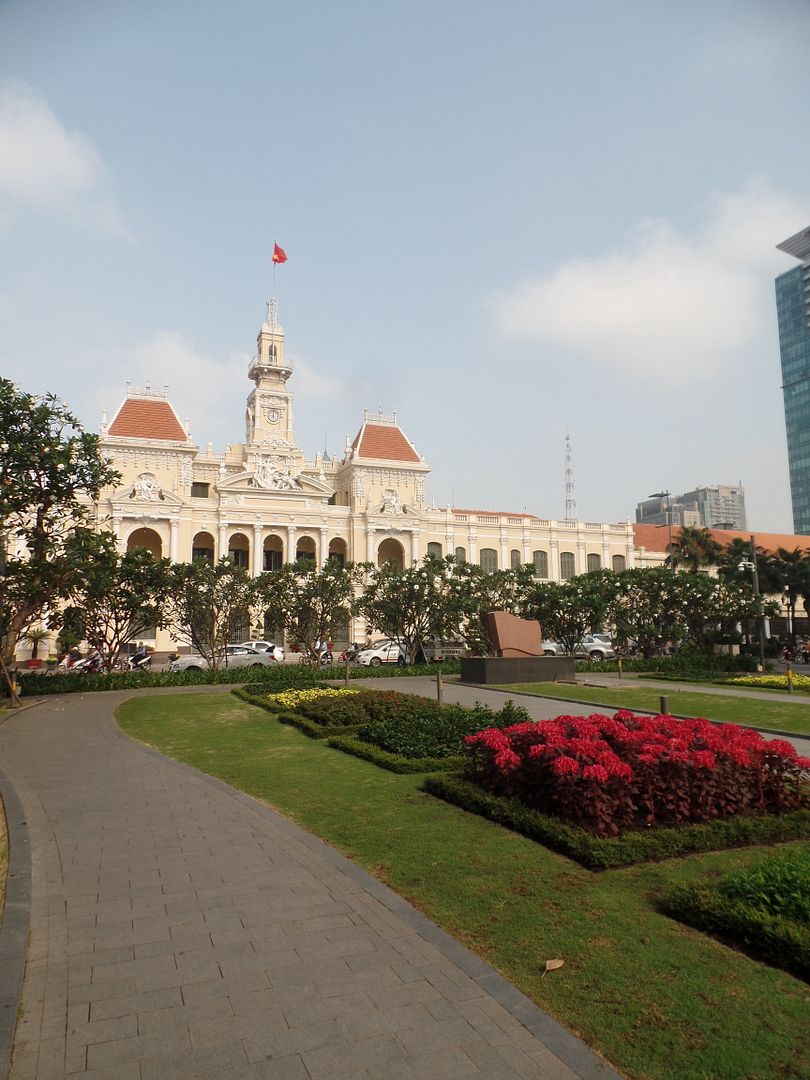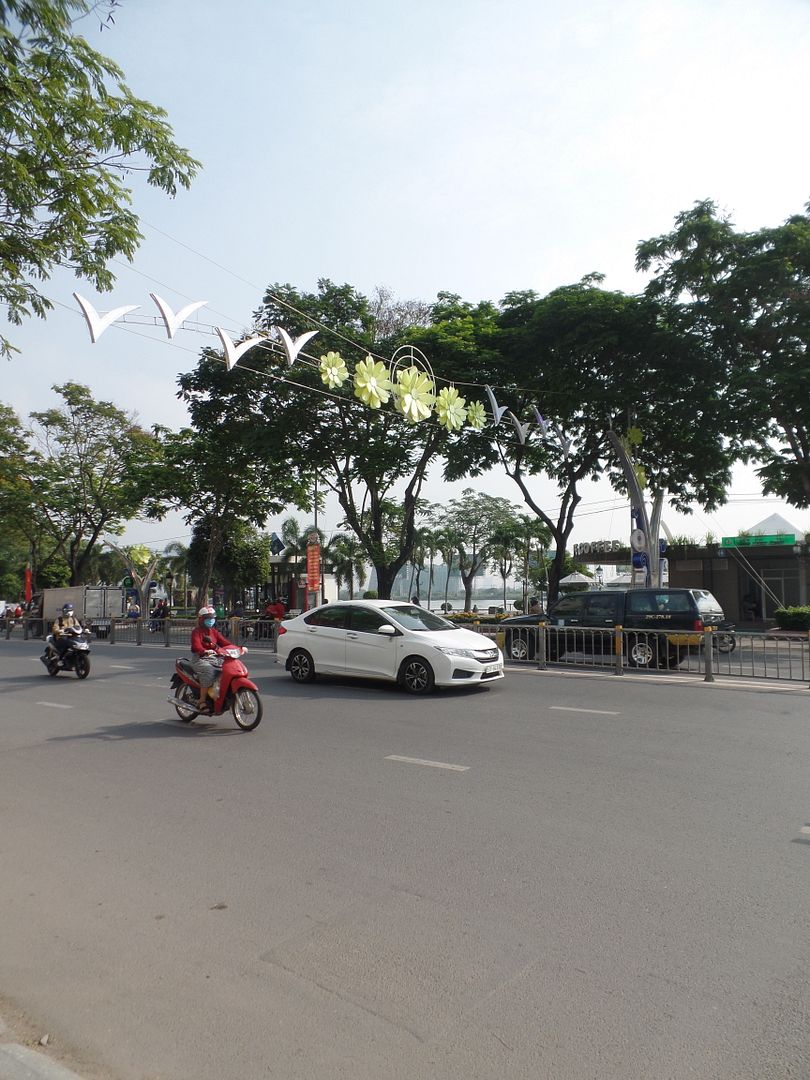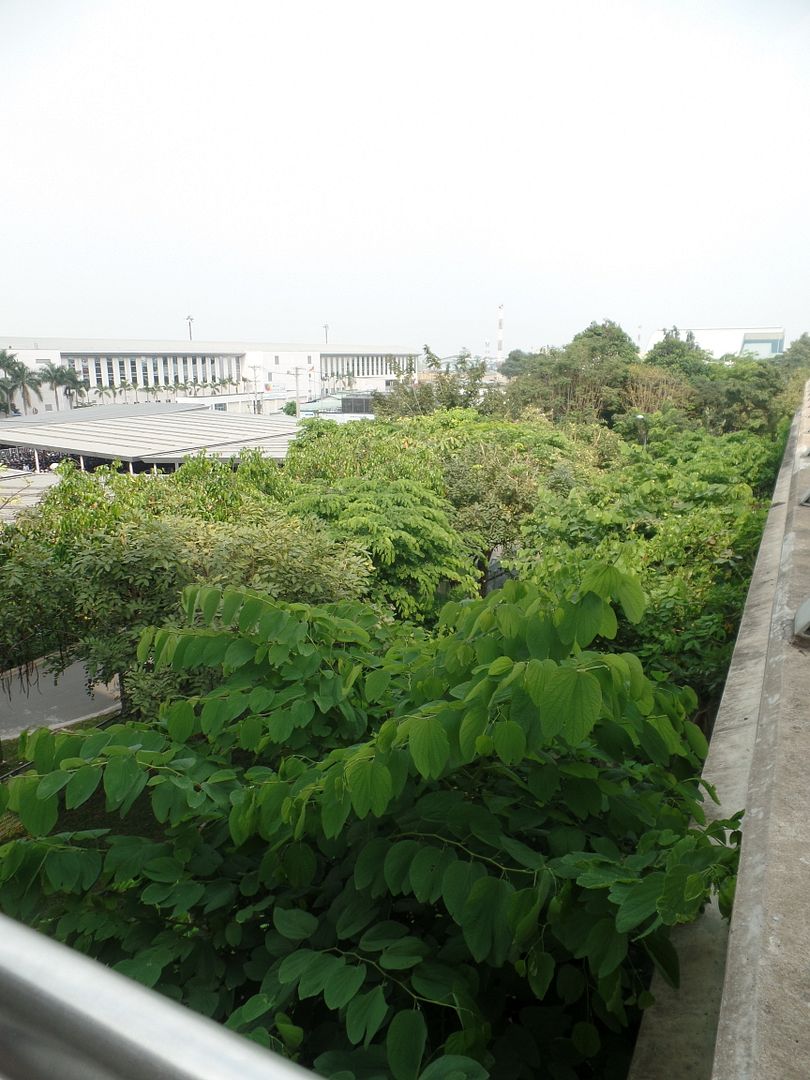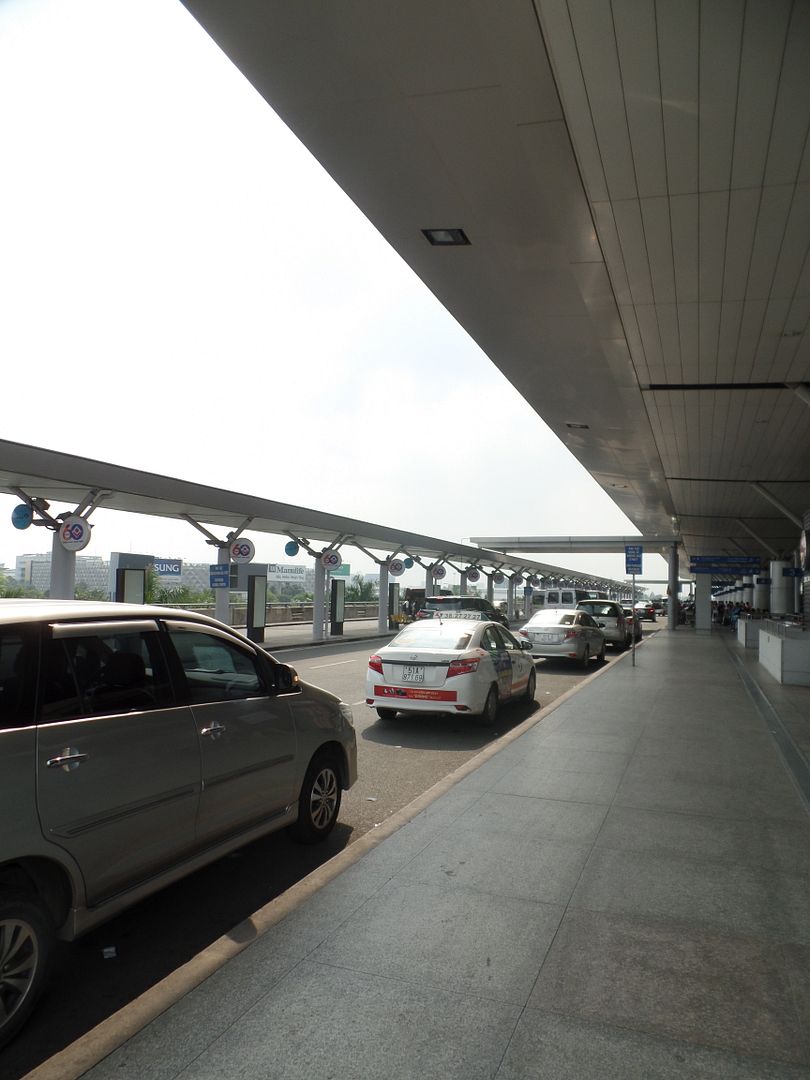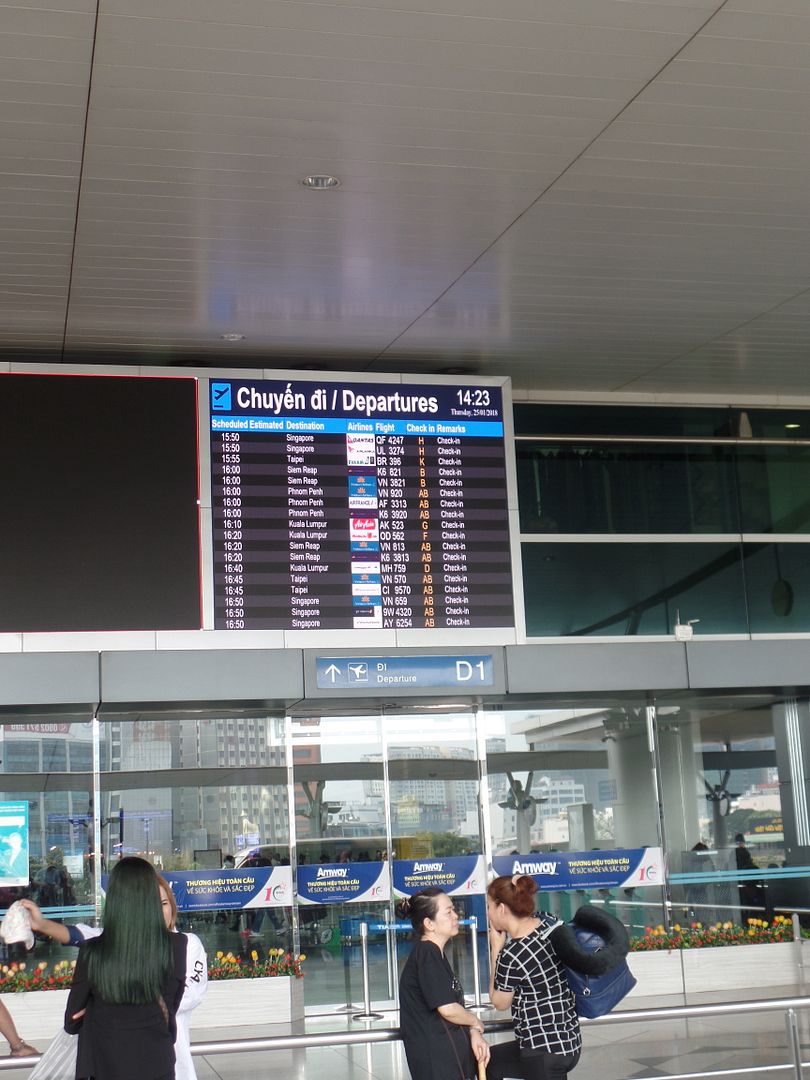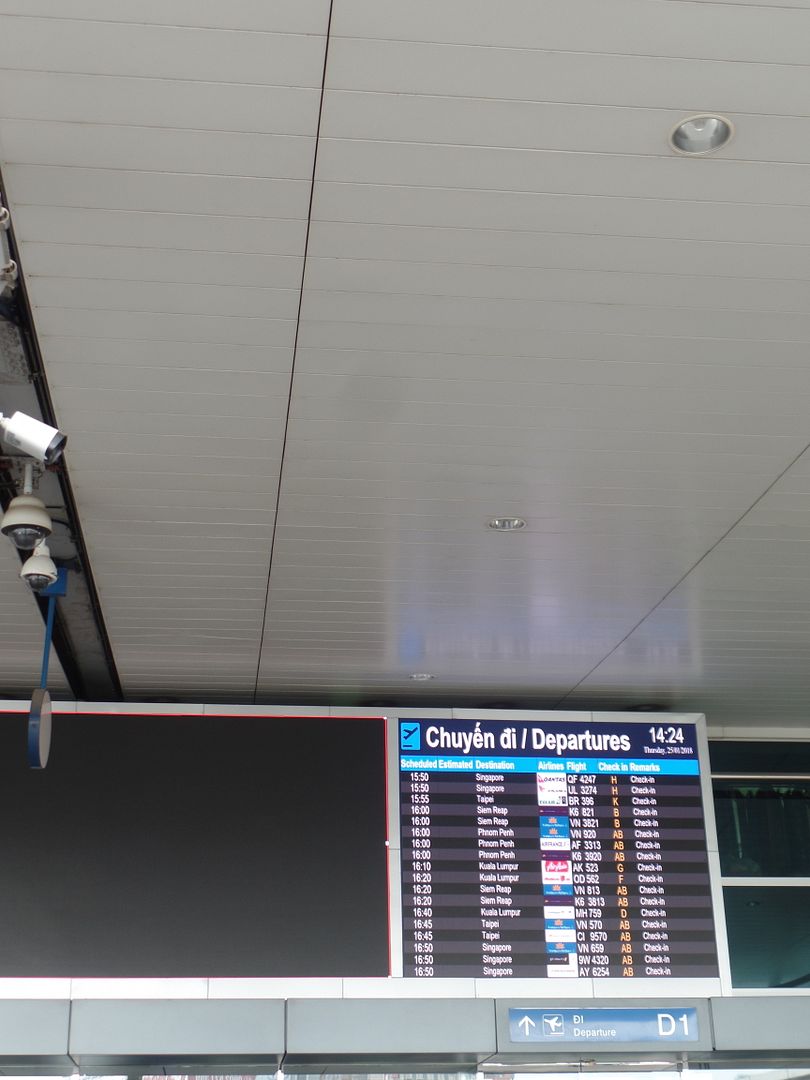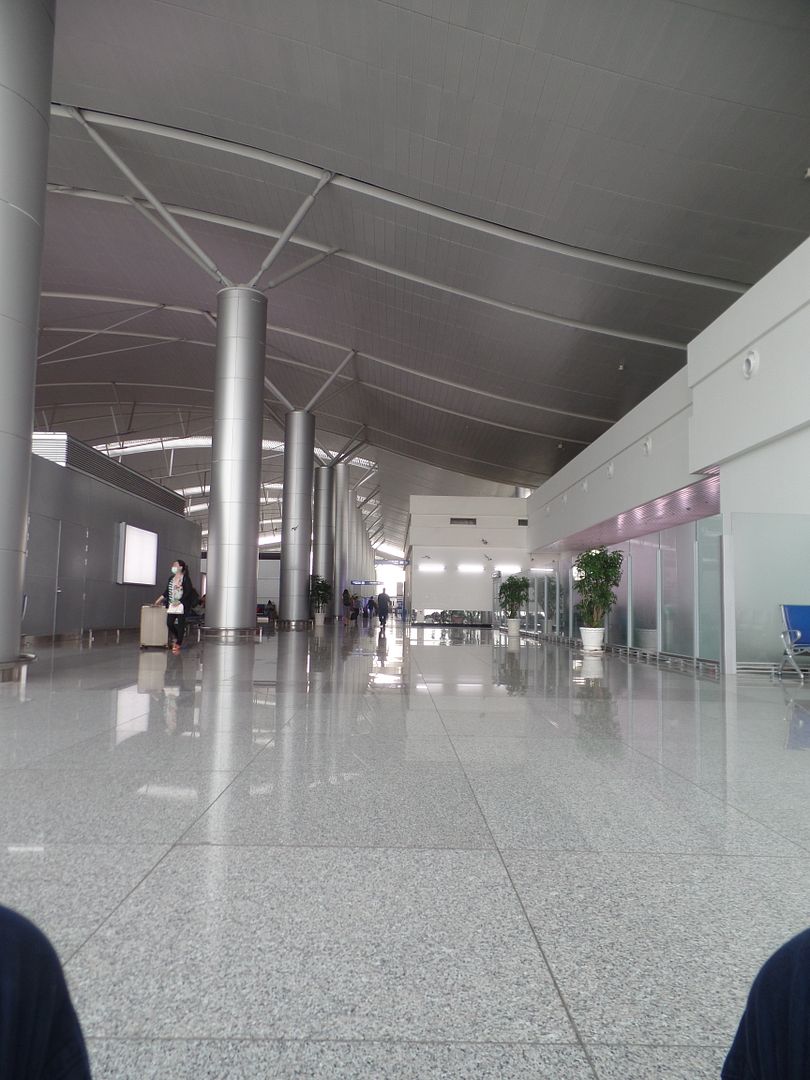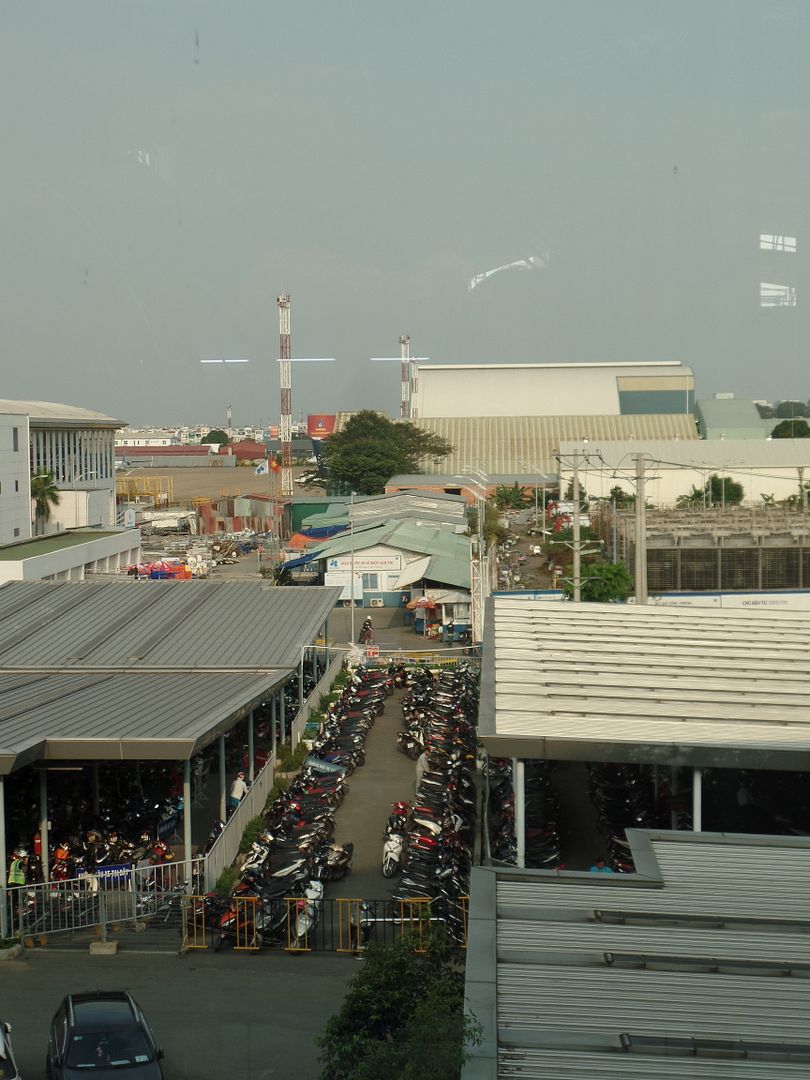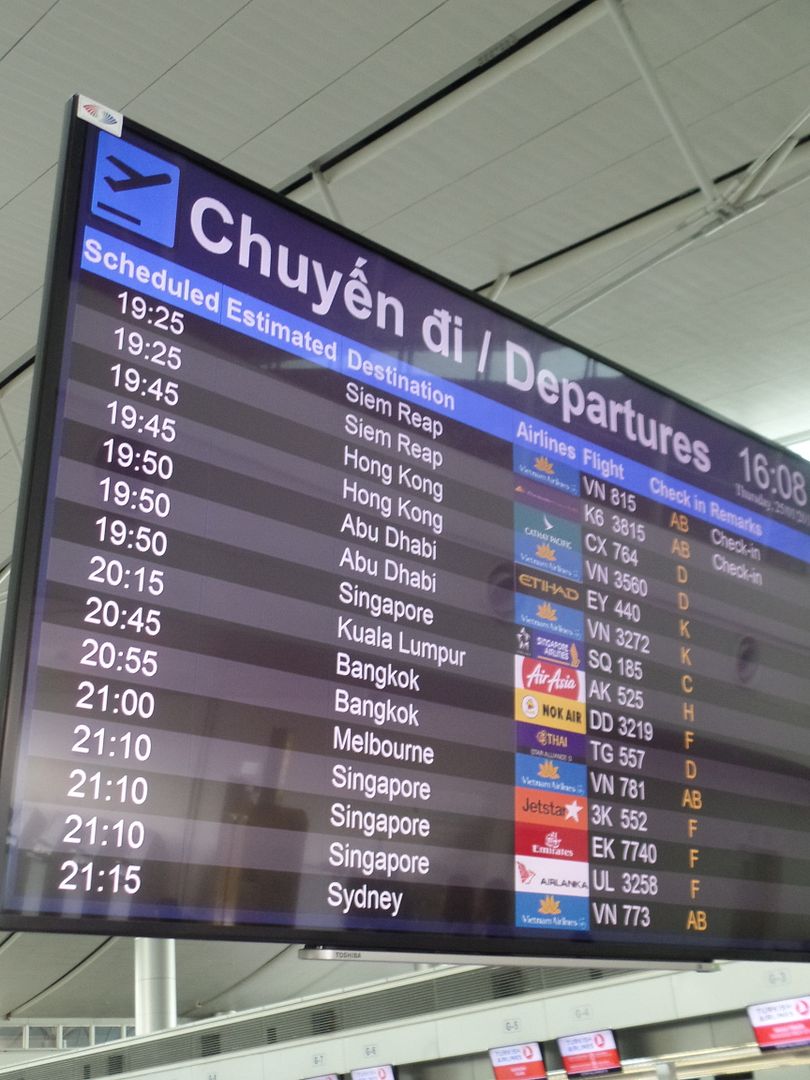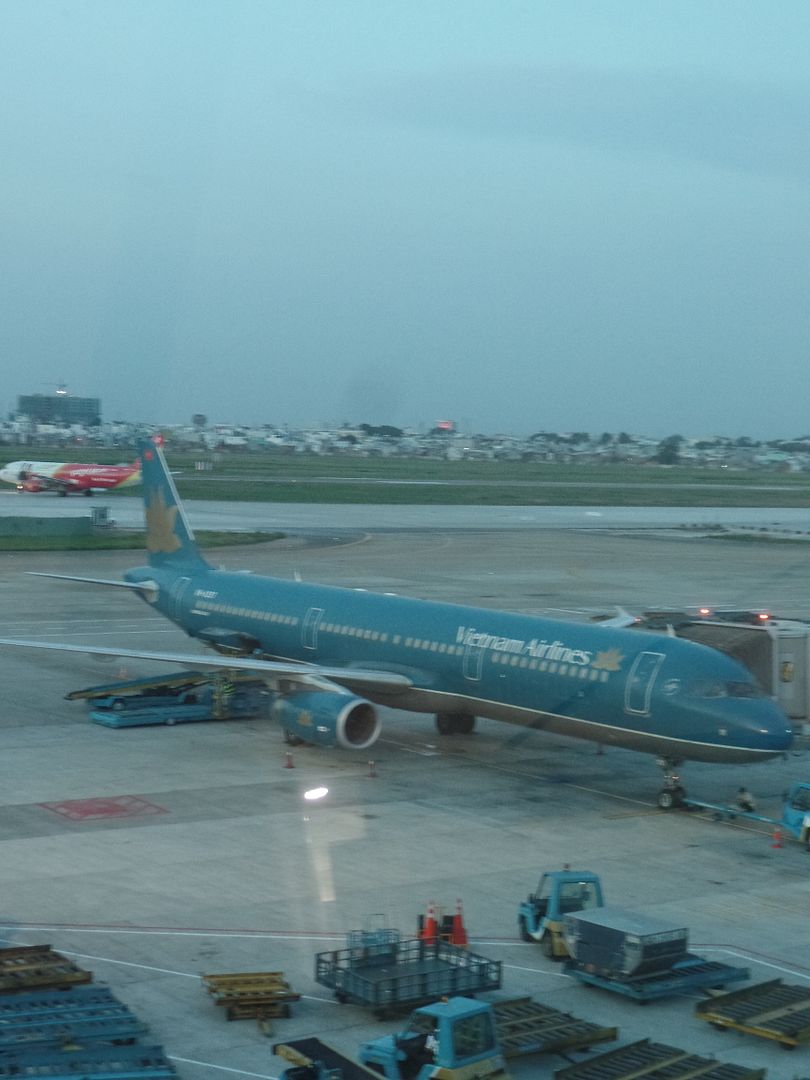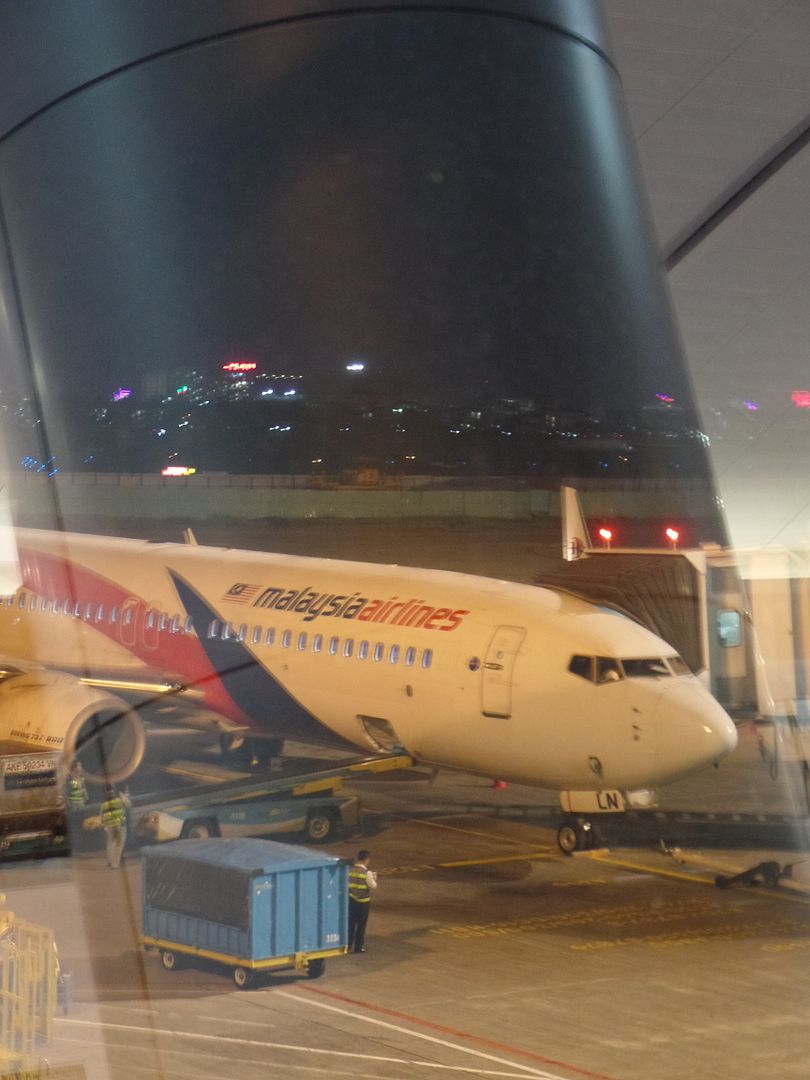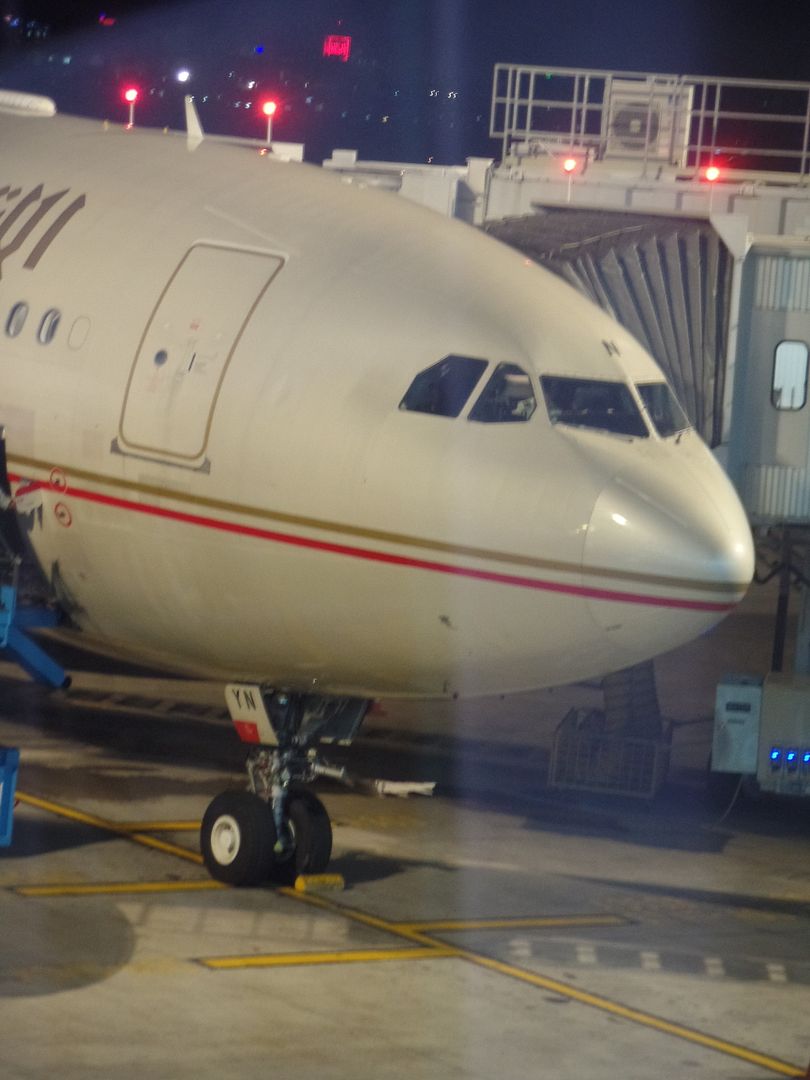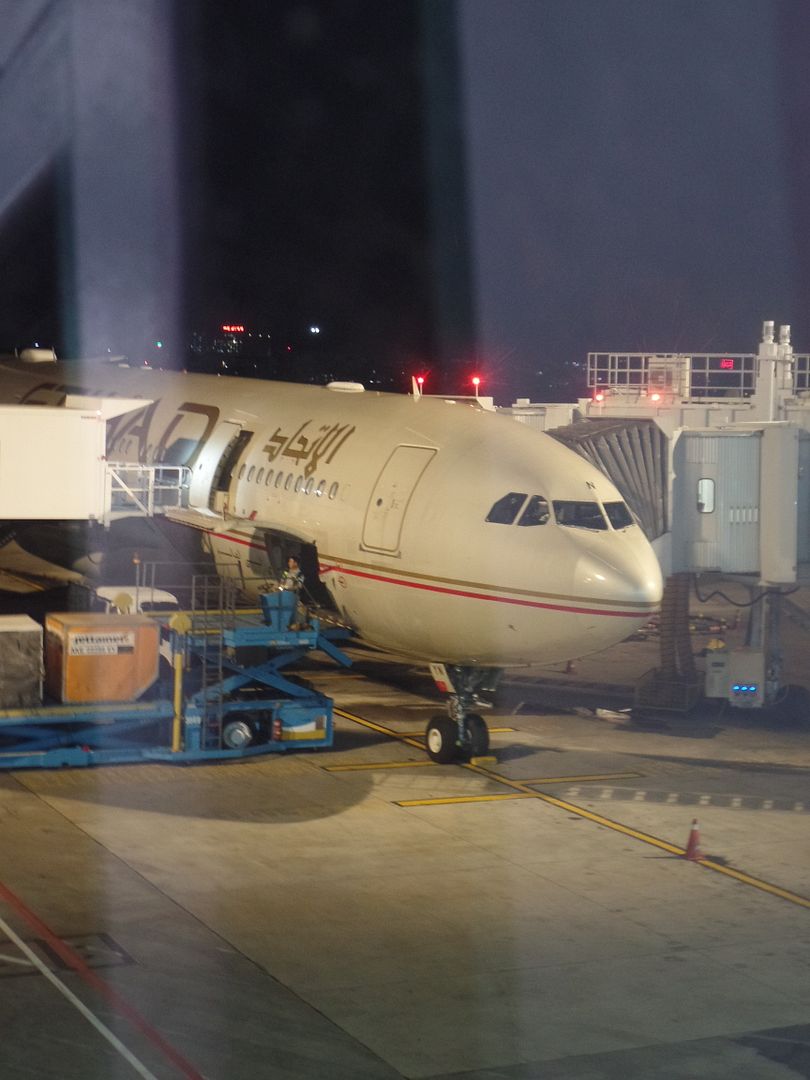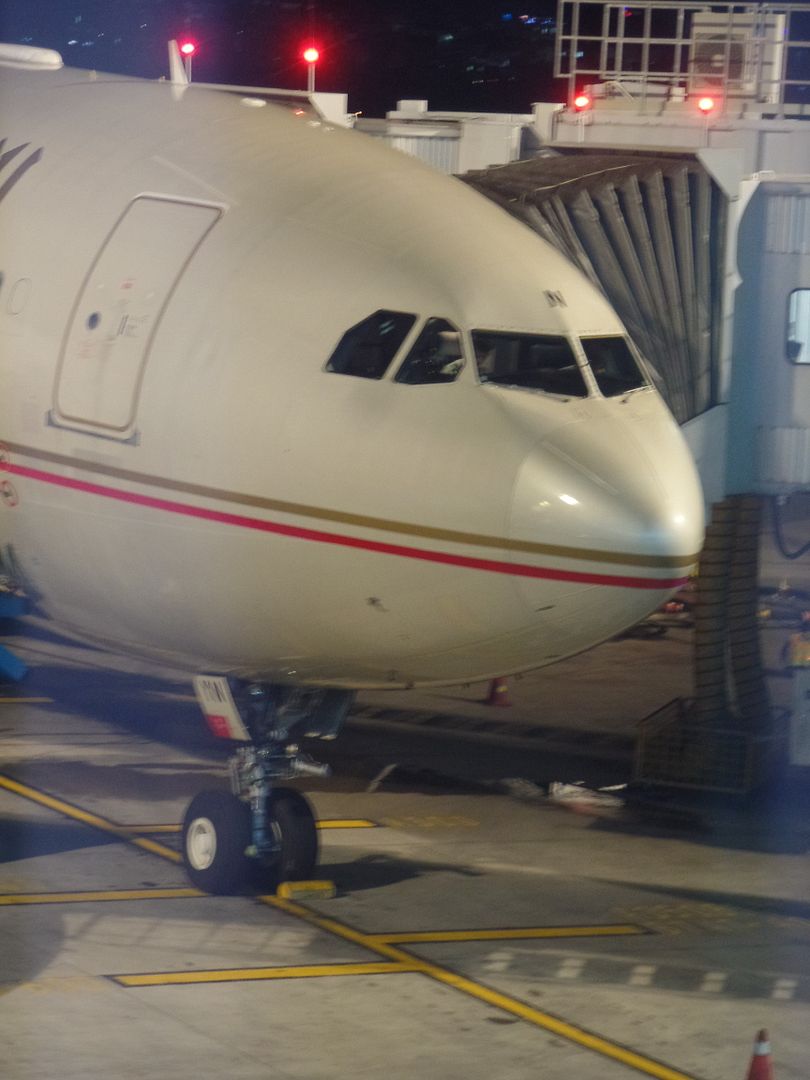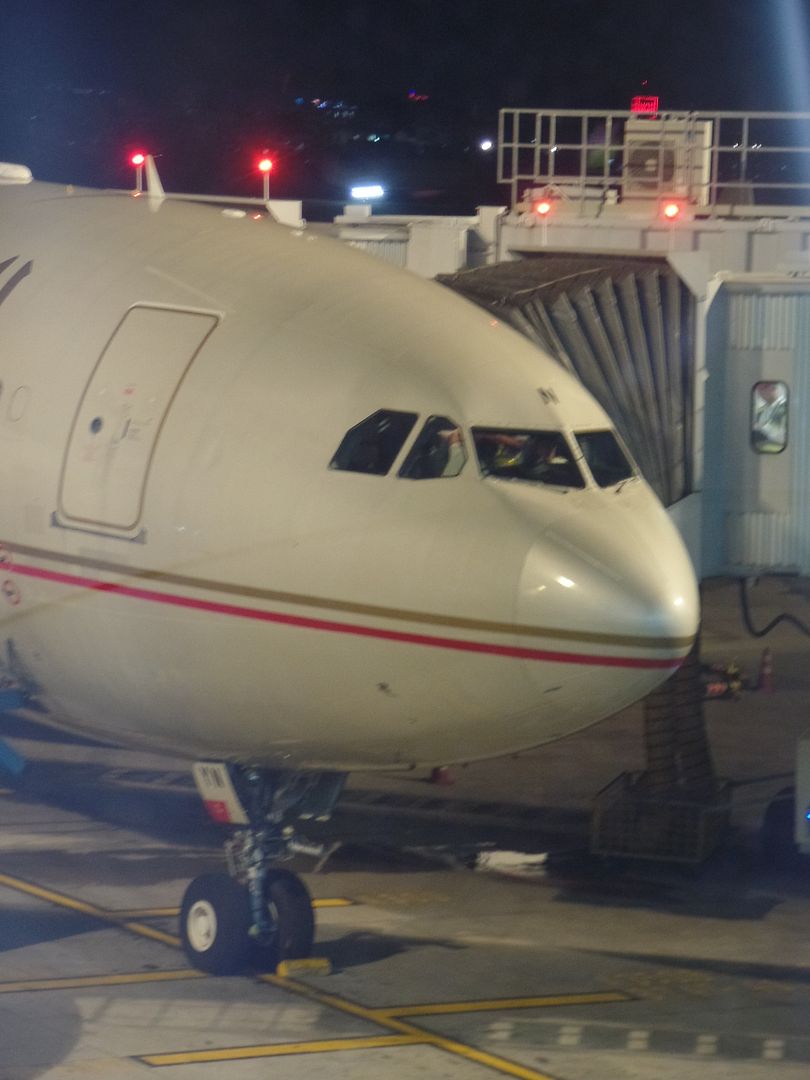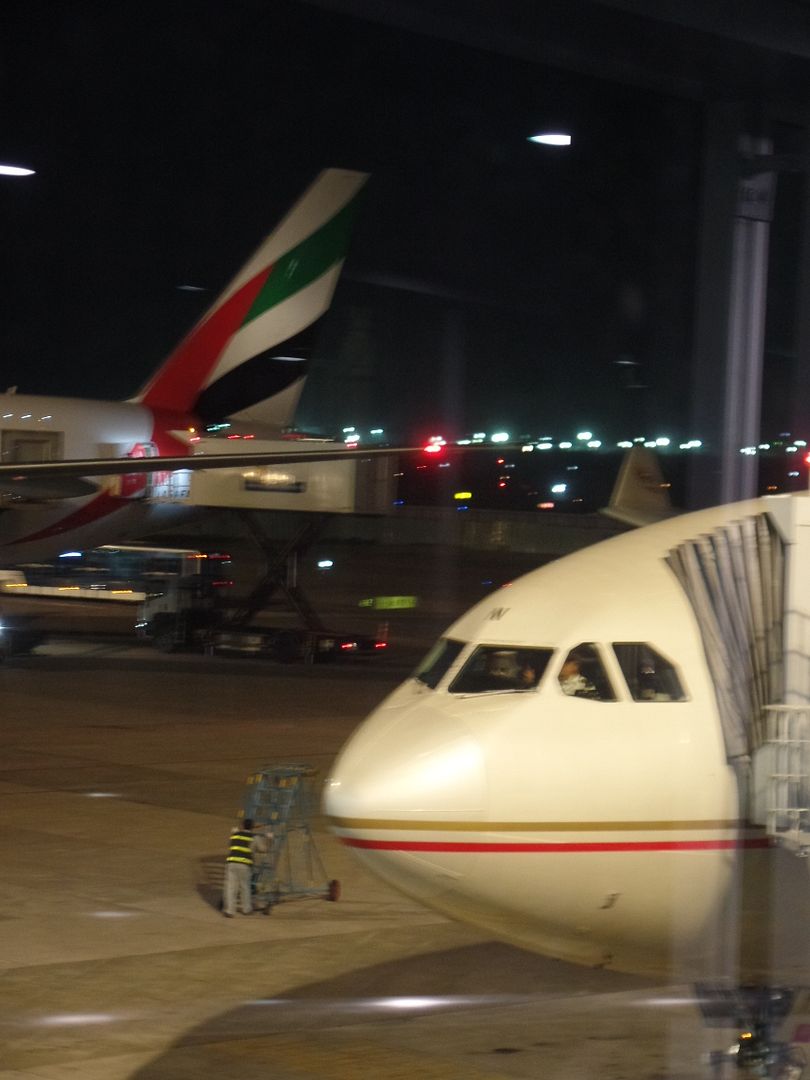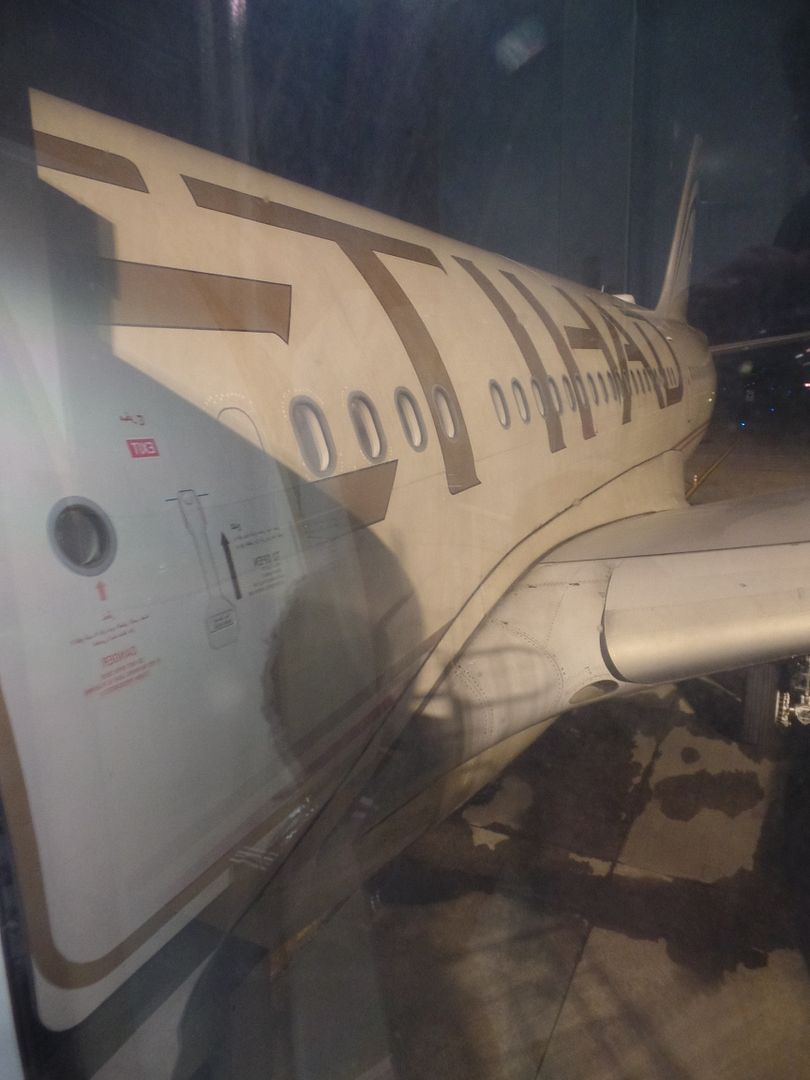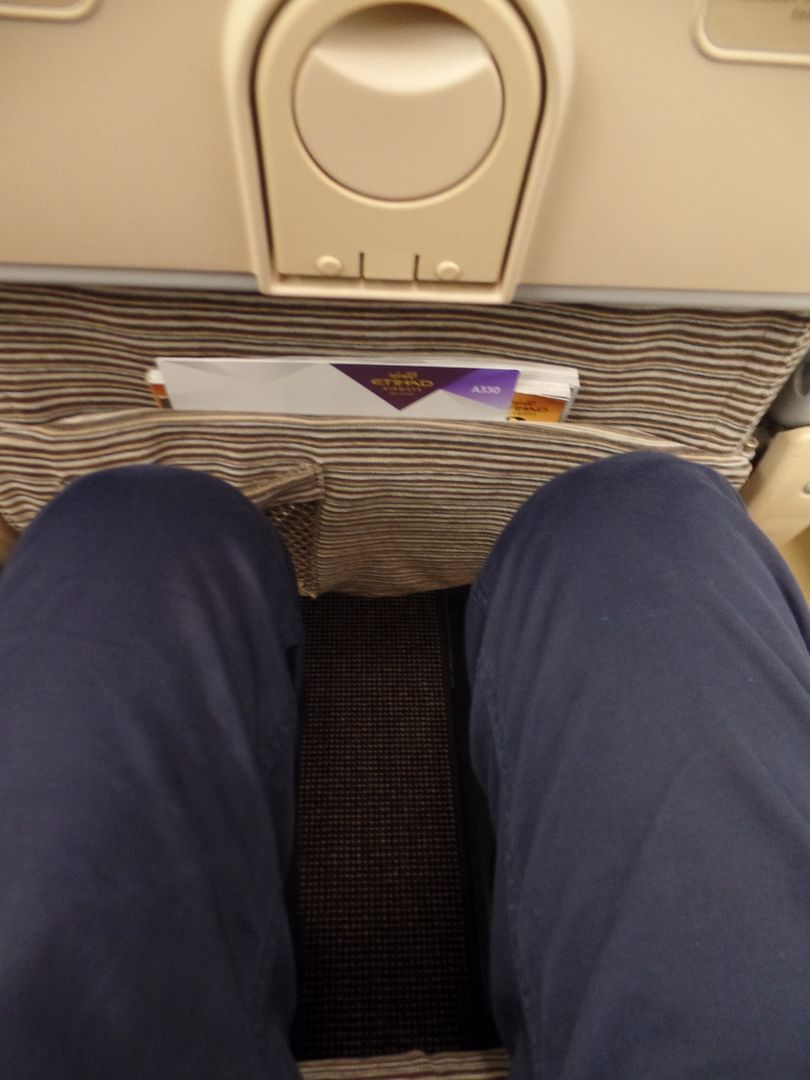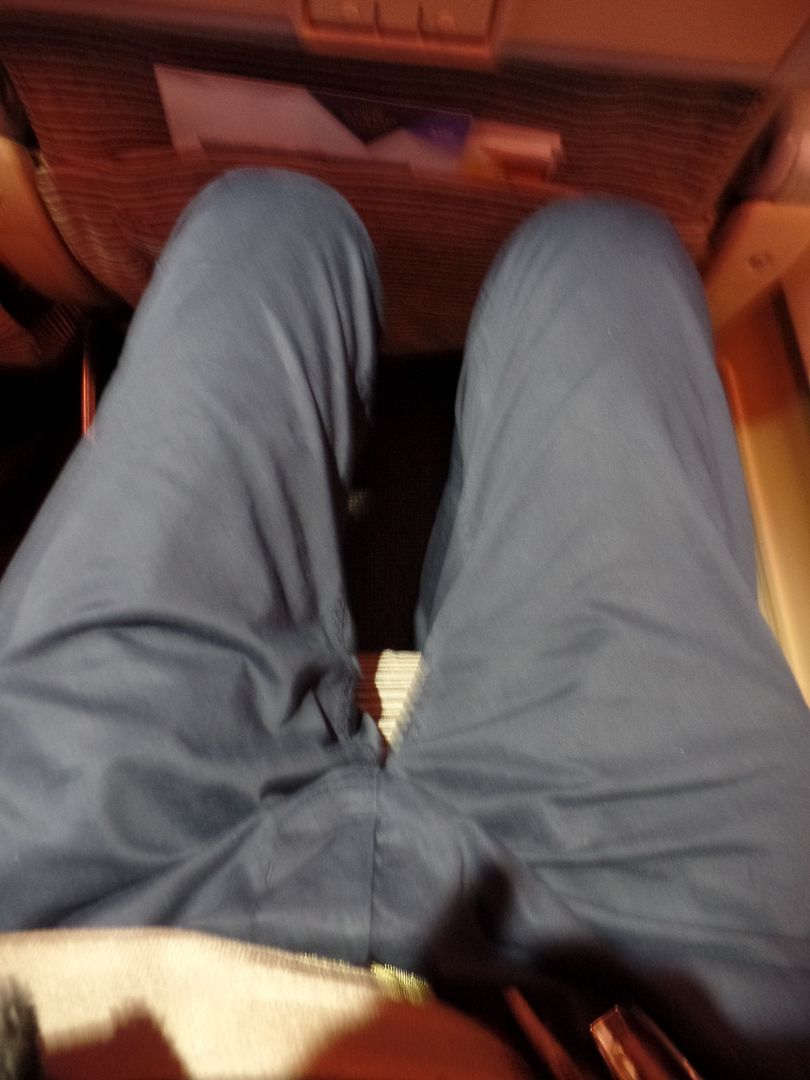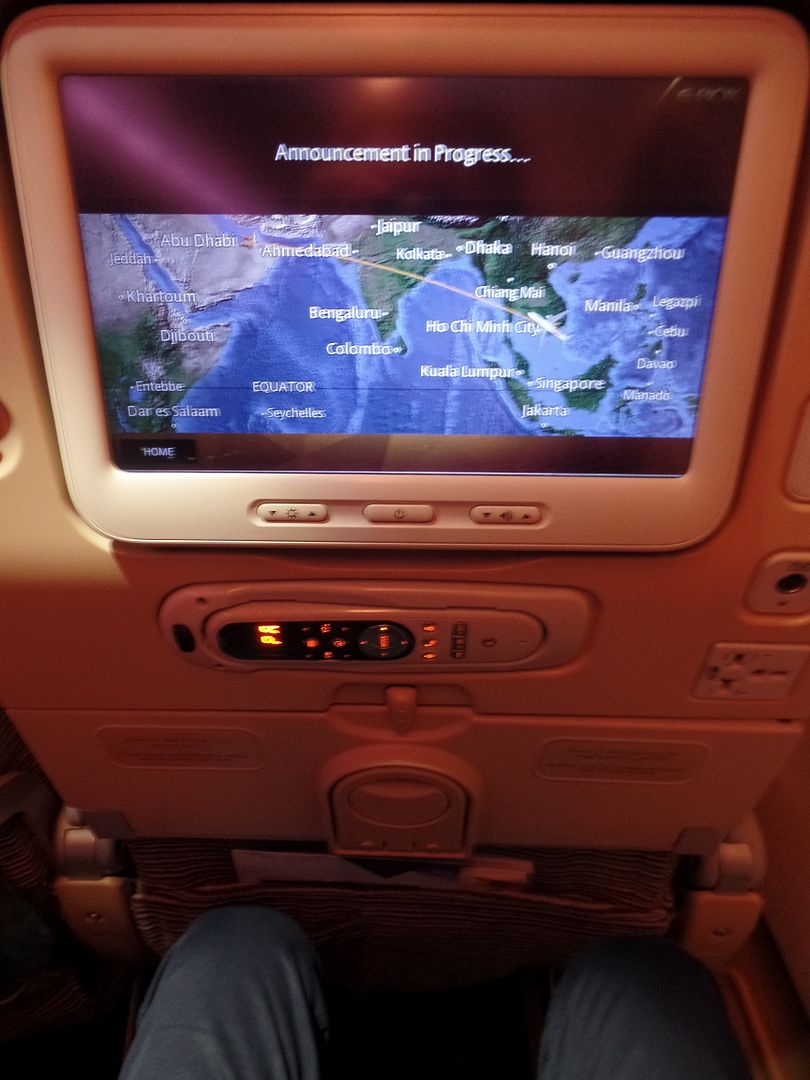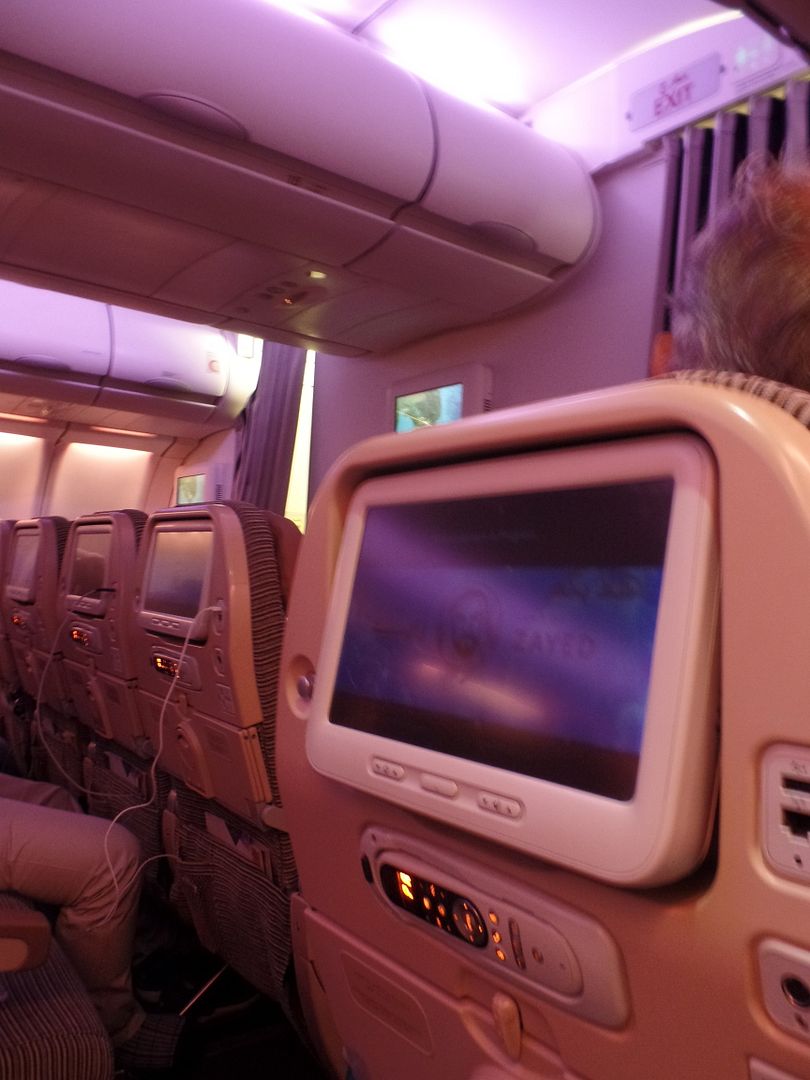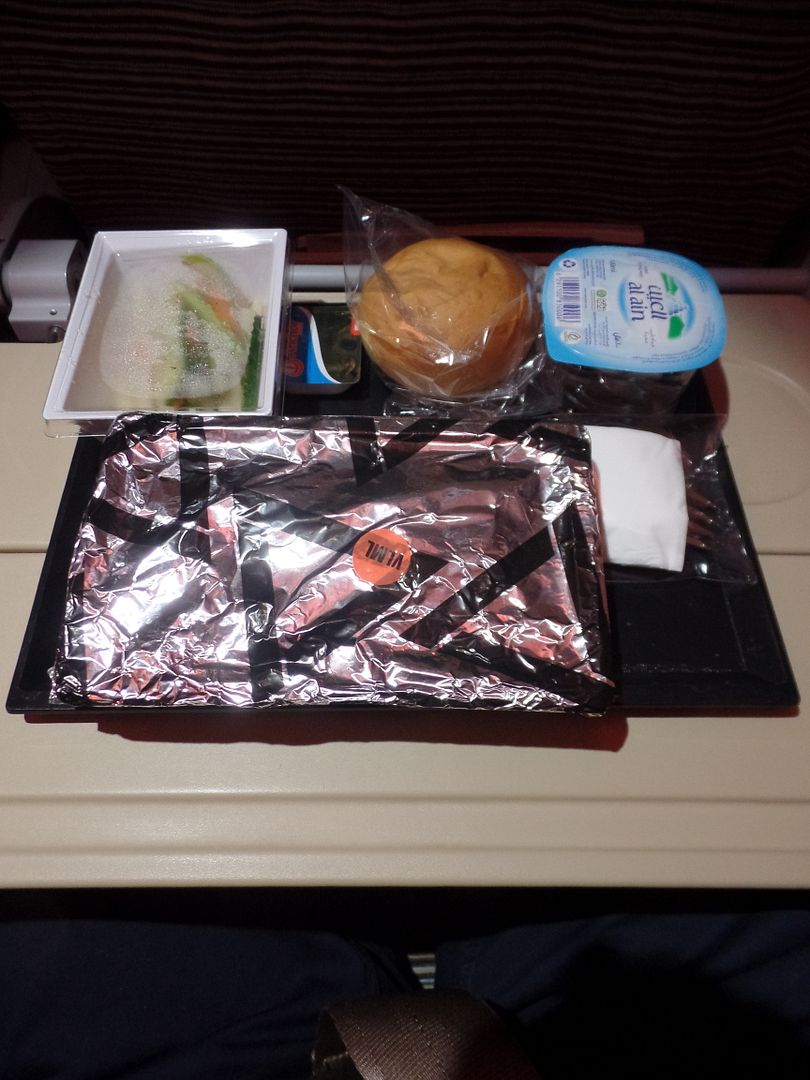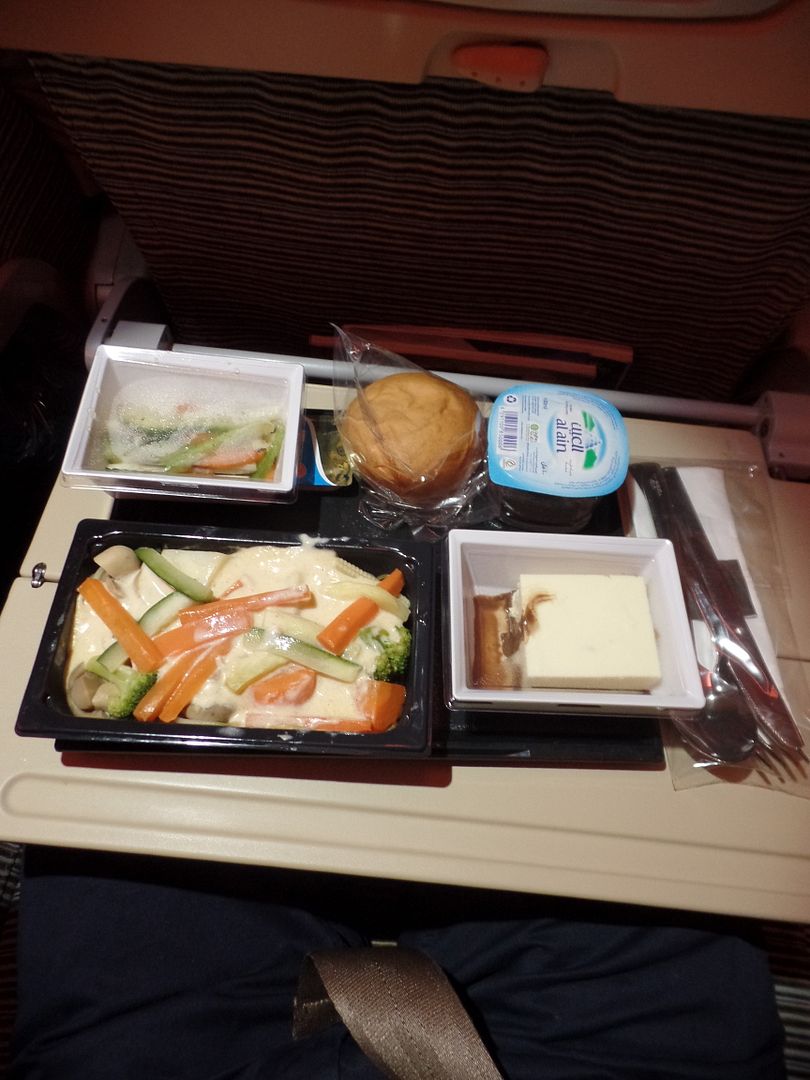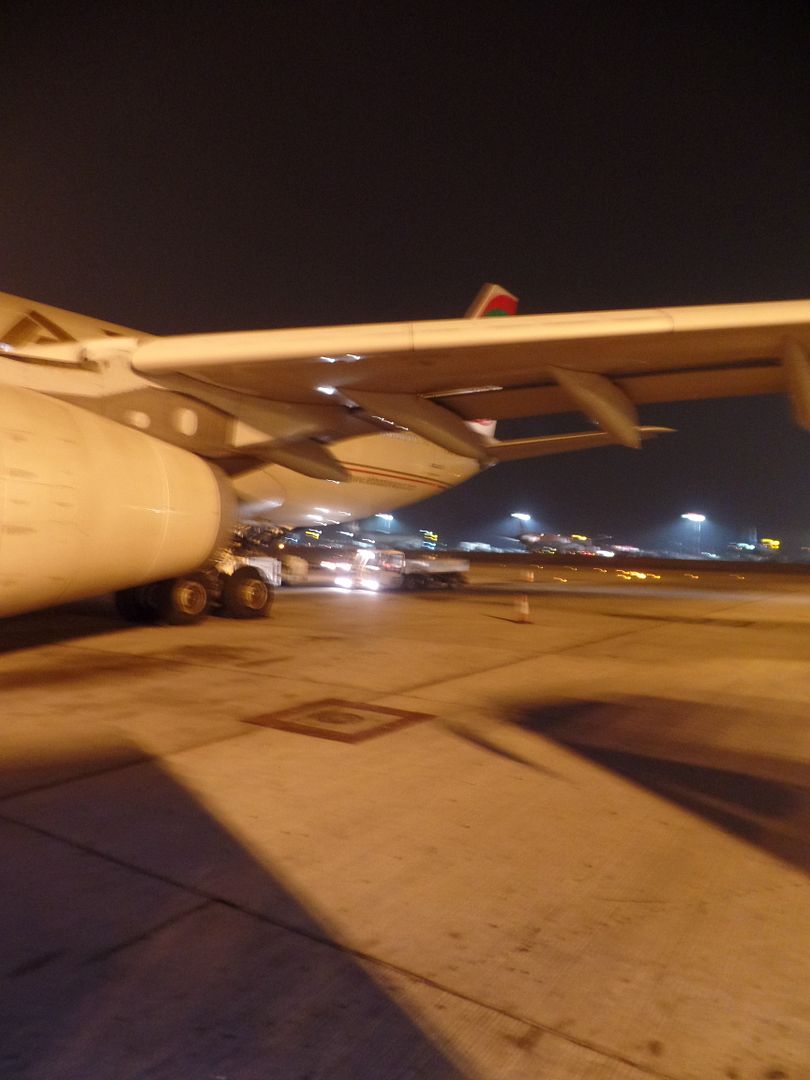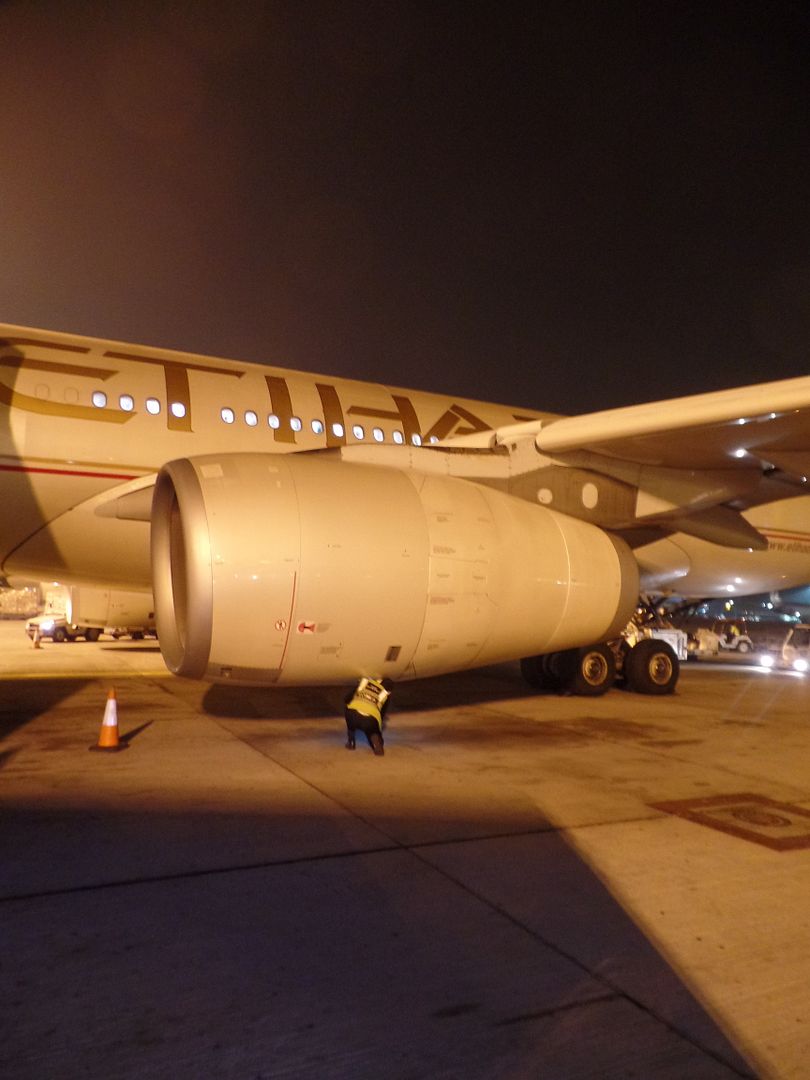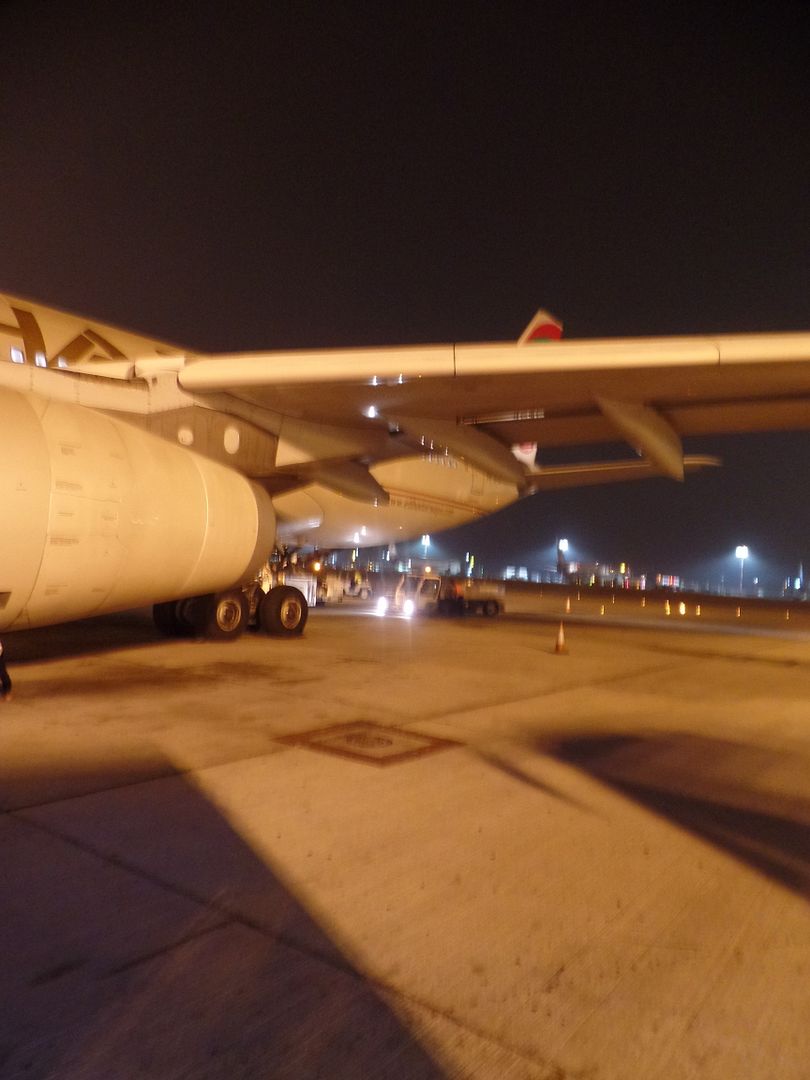 Comfy it was also, two seats for me, upfront cabin. Better than expected this way!.