Goedendag,
"Waiting for late transfer baggage"
. And that´s maybe the point for another delay here!.
The routing:
Service KLM KL 1363 operated by PH-BXF "Zwaluw"
Scheduled: 09.45 // 11.40
Actual: 10.05 // 11.40
With KLM only we are since 31.05.2000
Here is something more interesting to follow:
http://avherald.com/h?article=4272f72c&opt=0
http://avherald.com/h?article=49e4eb33&opt=0
And certainly, the stats:
Leg no. 1529 at all and no. 108 on the B737-800
Now we see the visited countries:
VISITED COUNTRIES
auf einer größeren Karte anzeigen
The "Luchthaven Schiphol" is the place to leave again after some quality lounge time.
Heading out in direction east for the "Lotnisko Chopina w Warszawie".
Here are the pictures: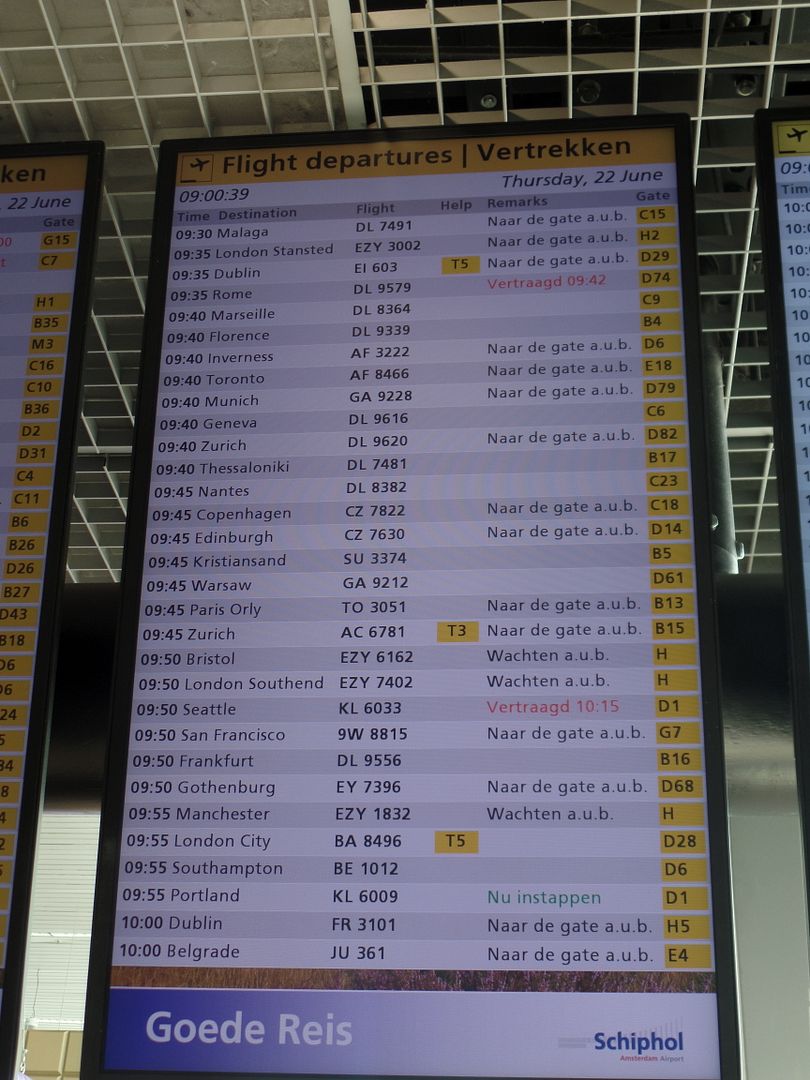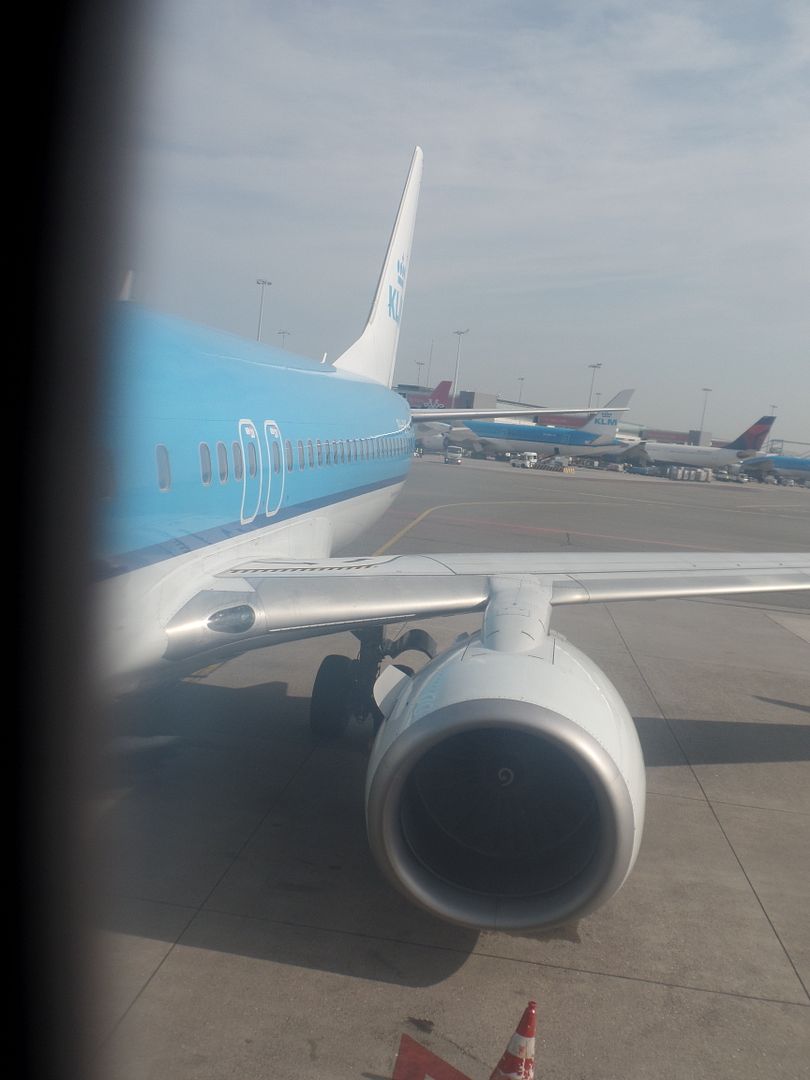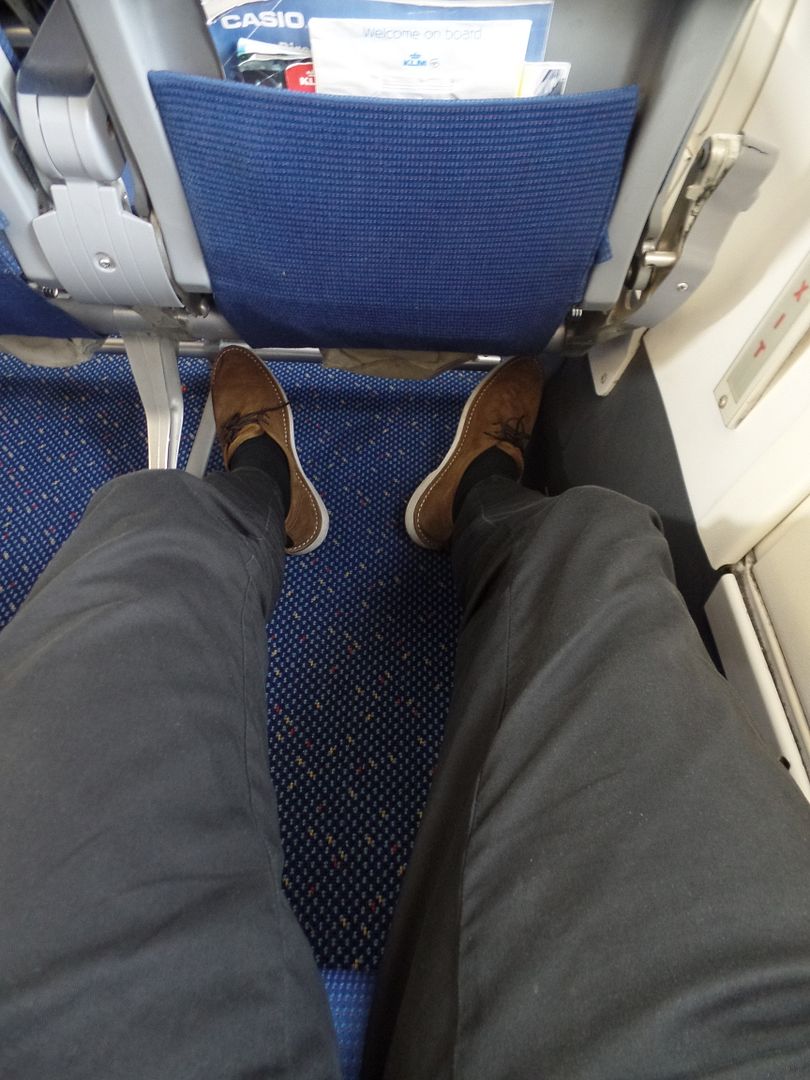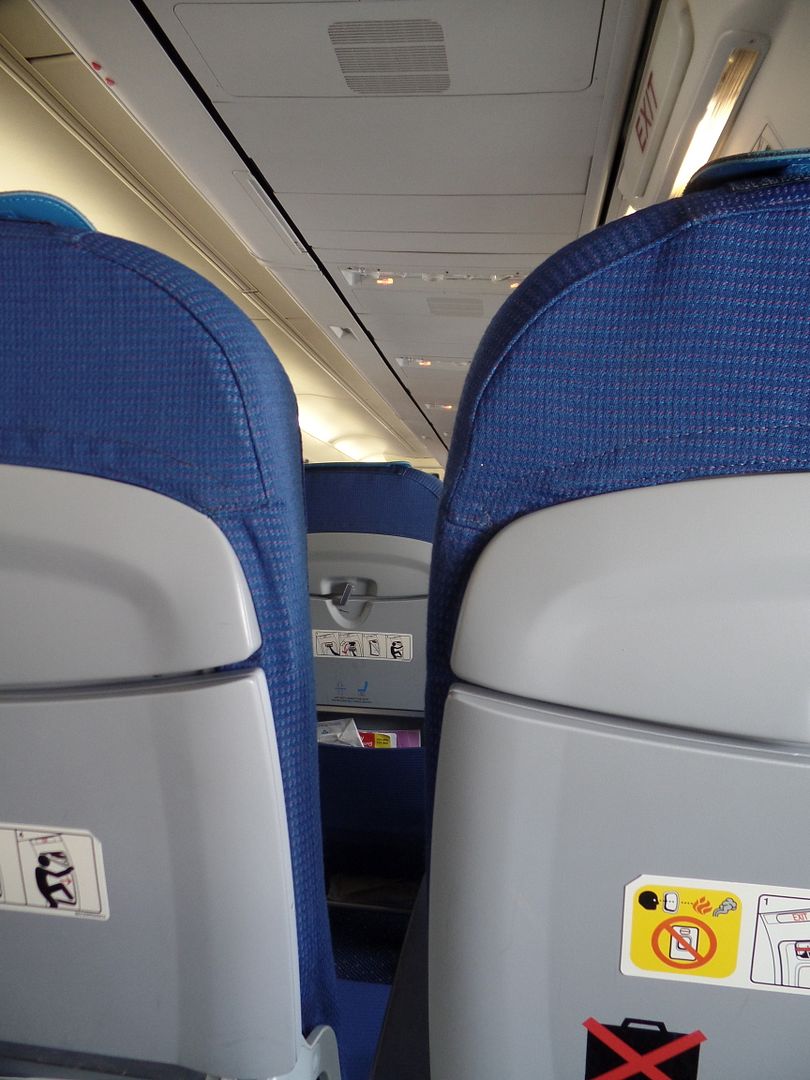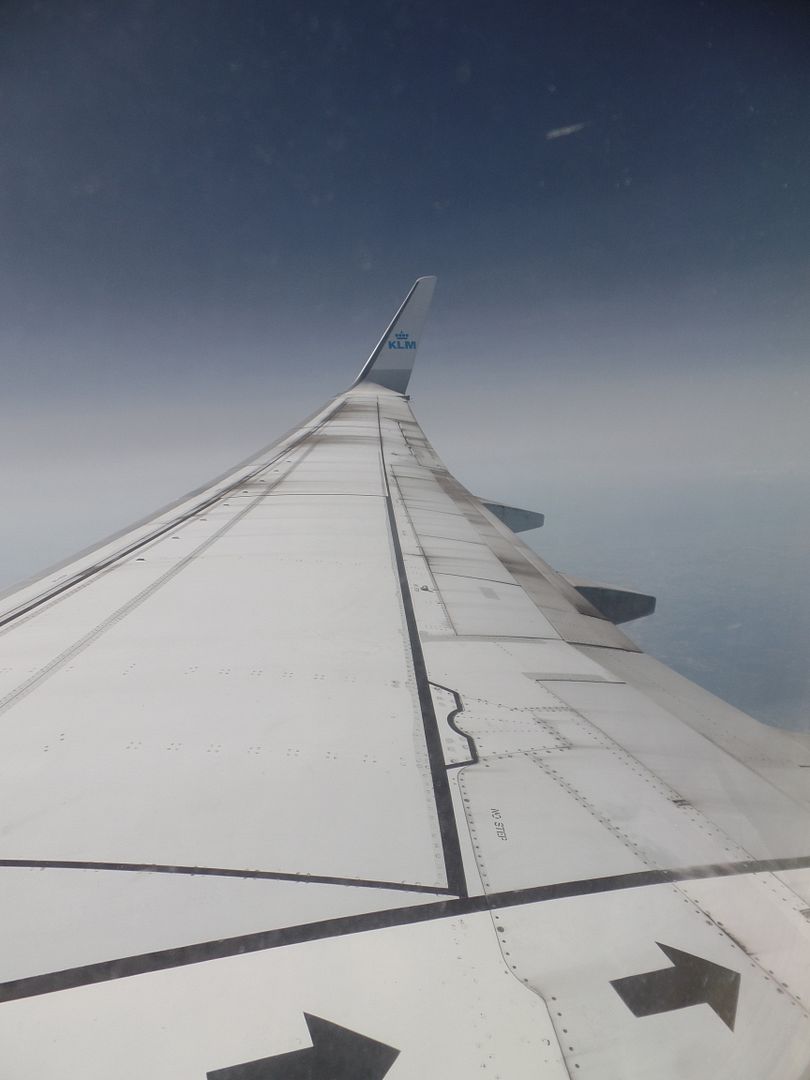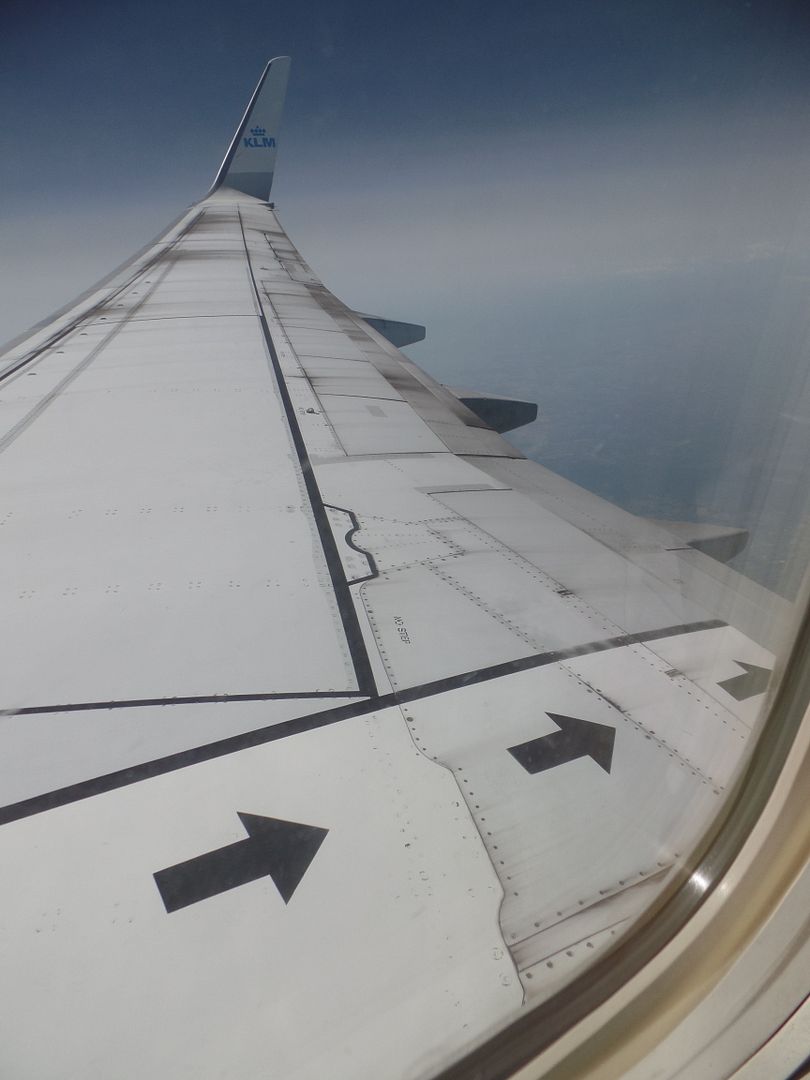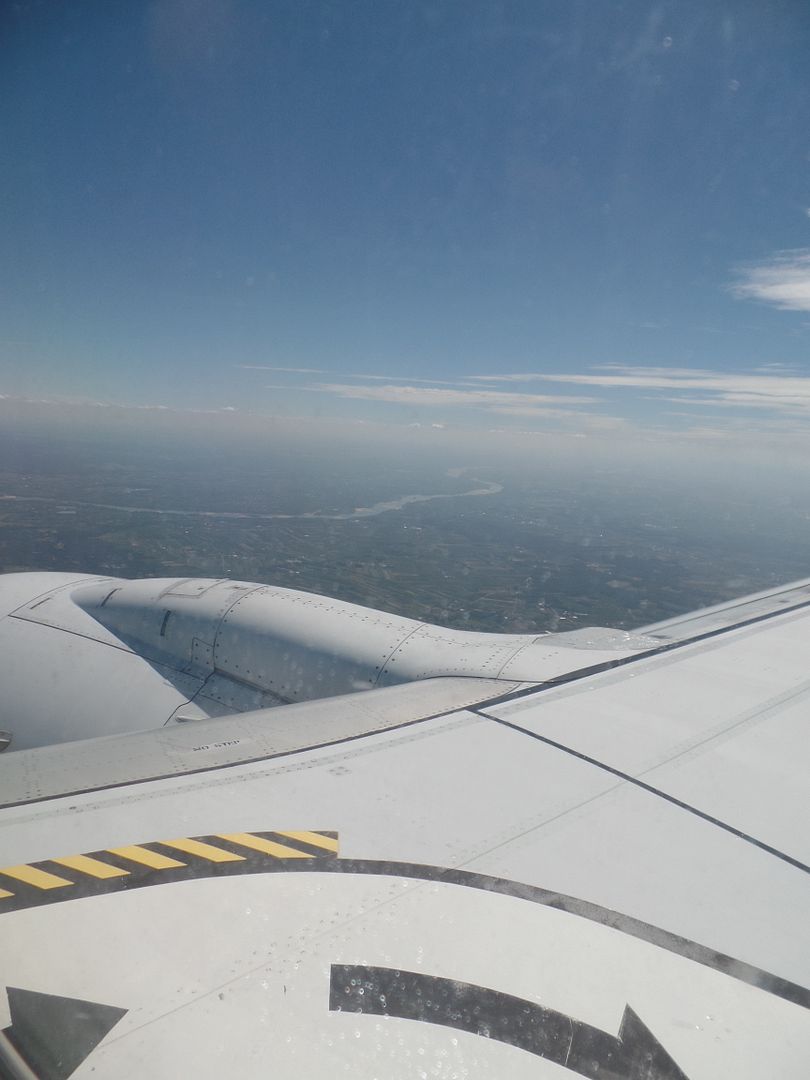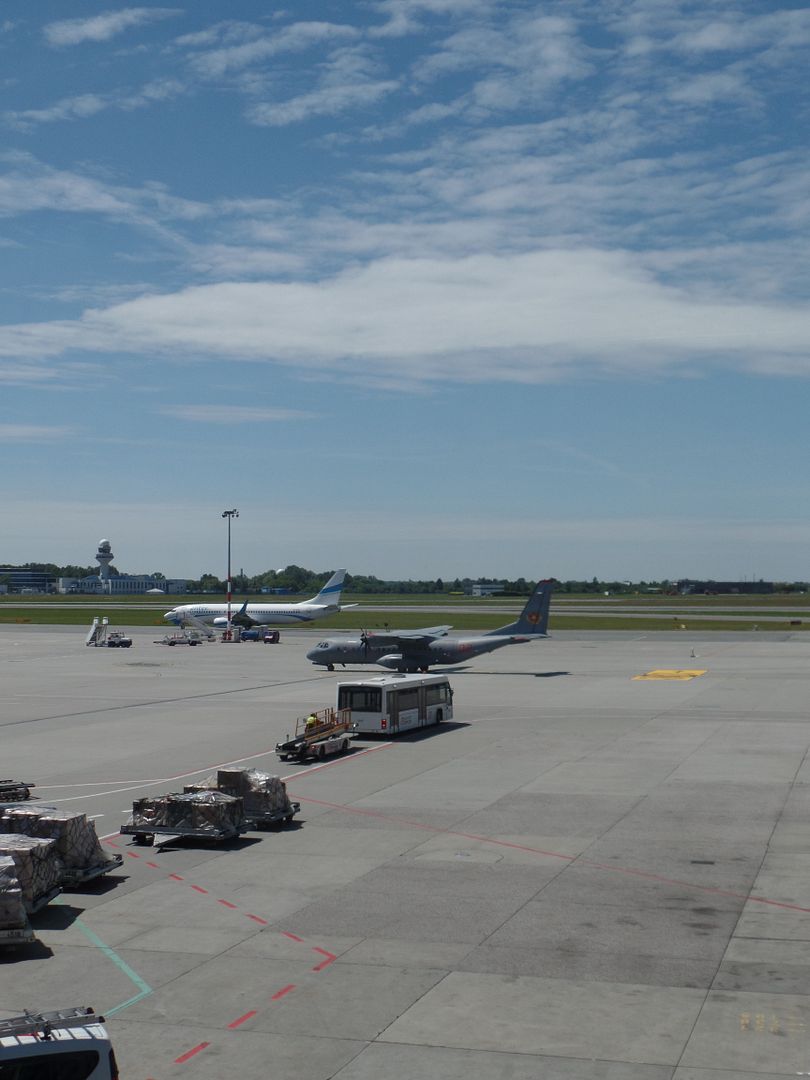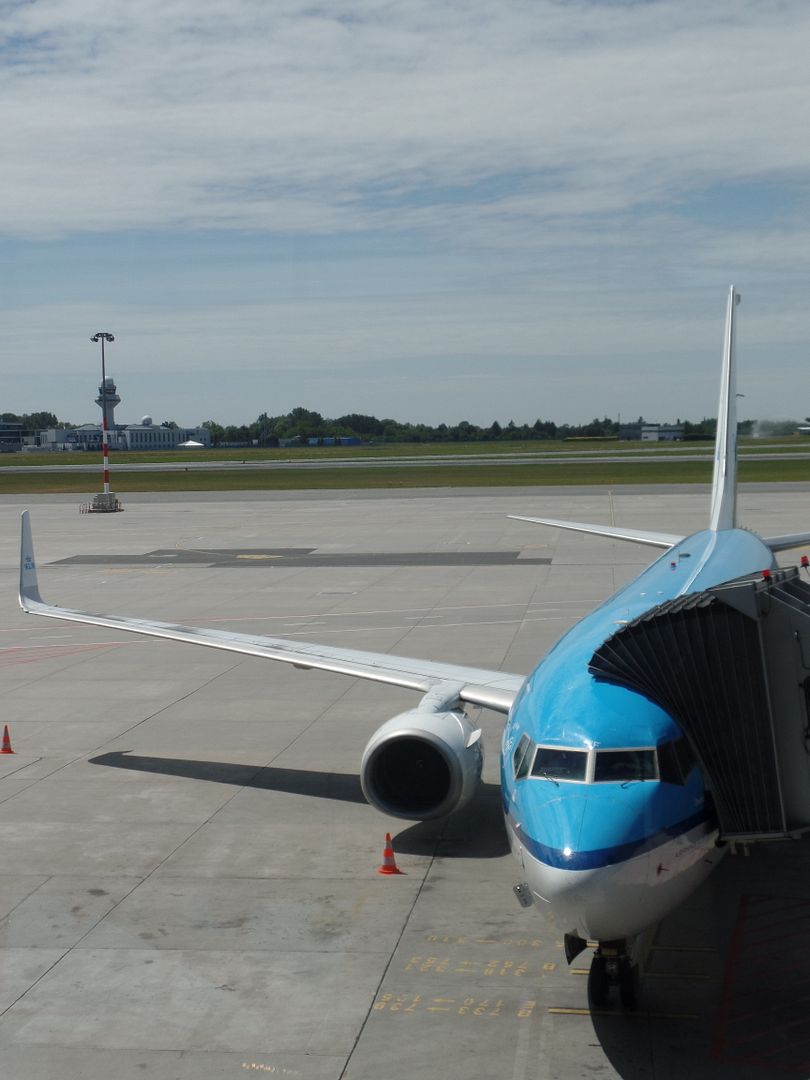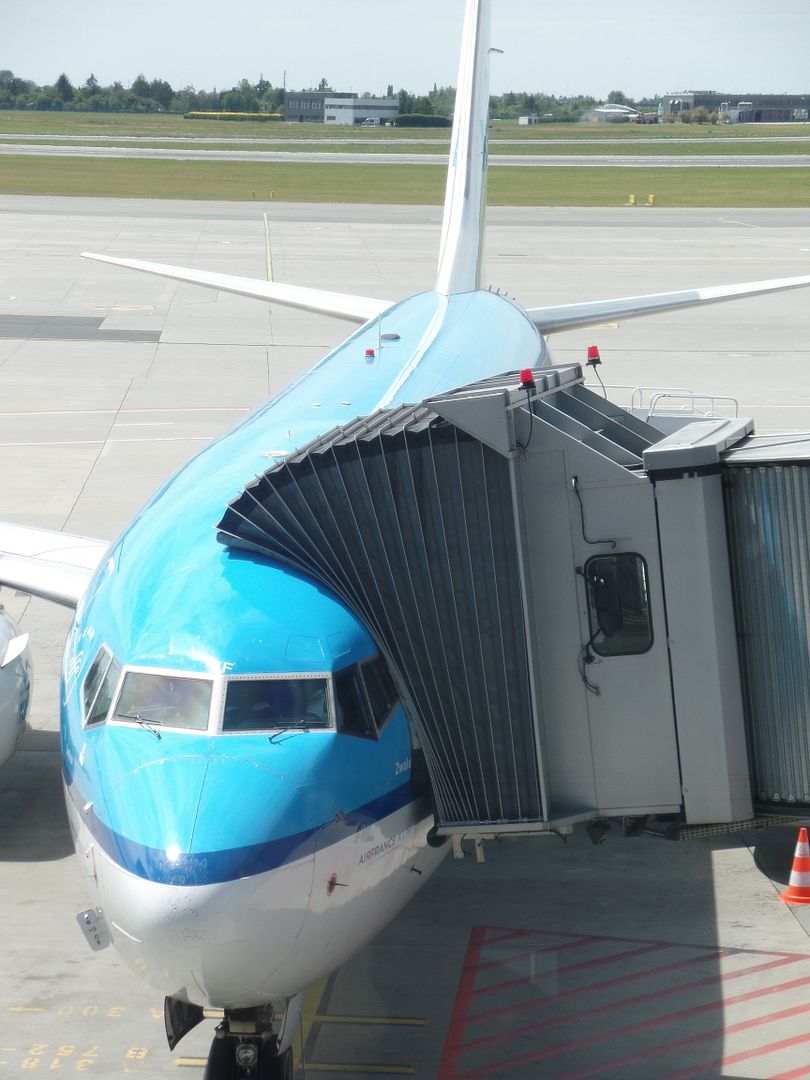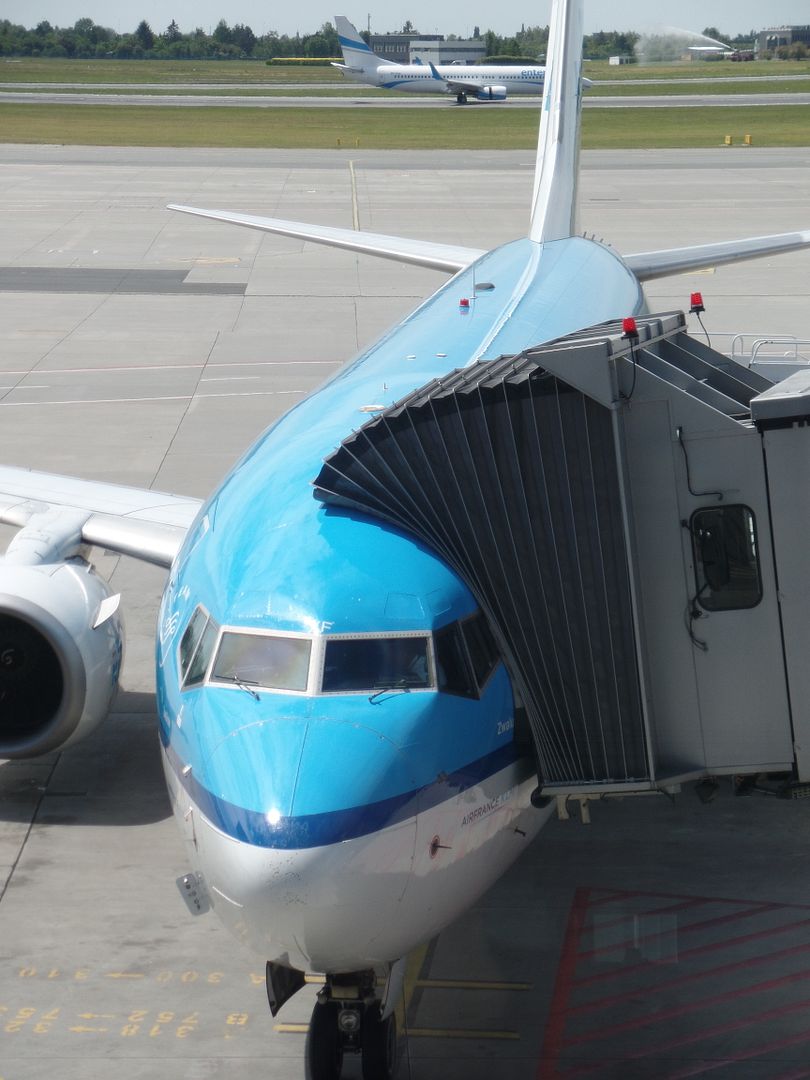 Perfectly ontime we arrived at the destination. Another example for a well padded schedule.
The flight was not completely full and three seats in the exit row are open for me.
Well done KLM again.
More to come.
Na razie. The Tripreporter.