Czesc,
"Me and the Prince Polo"
. Not really expected something like this today!.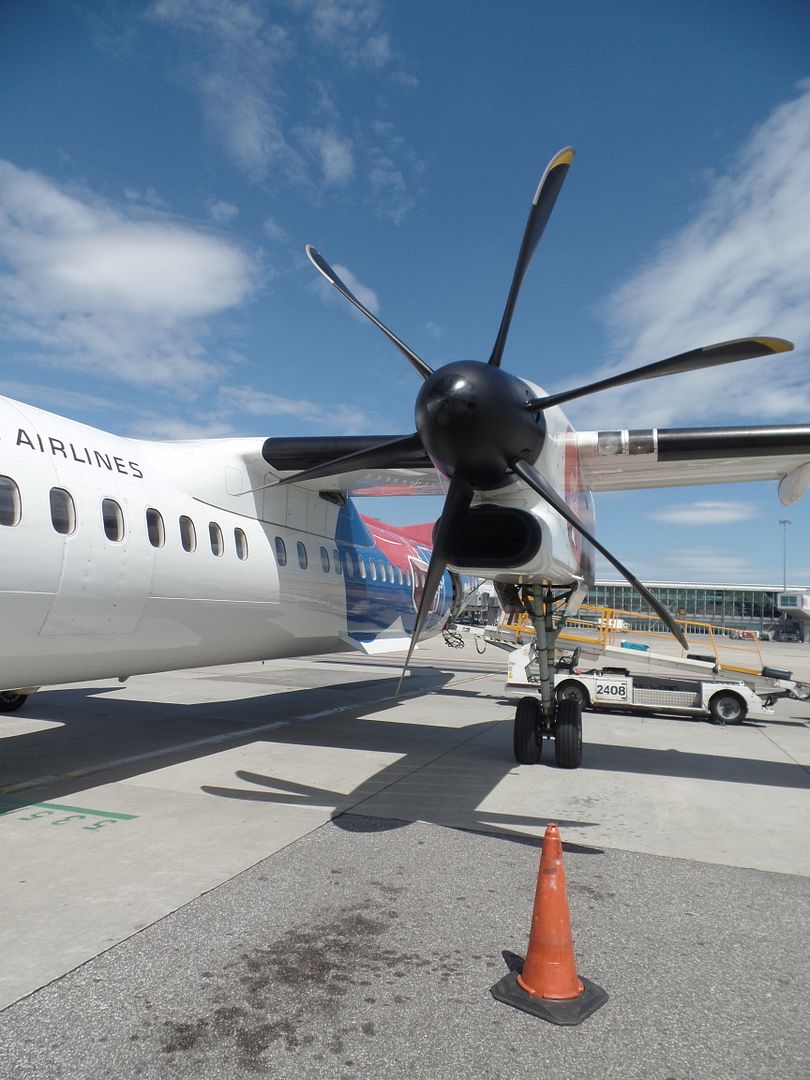 The routing:
Service LOT Polskie Linie Lotnicze LO 3883 operated by SP-EQD
Scheduled: 13.40 // 14.30
Actual: 14.00 // 14.40
This is a former Eurolot machine, airside since 05.08.2012
There is also a special story available on this machine:
http://avherald.com/h?article=491b13c5&opt=0
And sure, the stats:
Leg no. 1530 at all and no. 61 on the Dash 8-400
Here are the early 200 visited airports:
Visited airports
auf einer größeren Karte anzeigen
Time for something new, isn´t it?.
Out of the "Lotnisko Chopina w Warszawie" and in for the "Międzynarodowy Port Lotniczy Katowice".
Here are the pictures: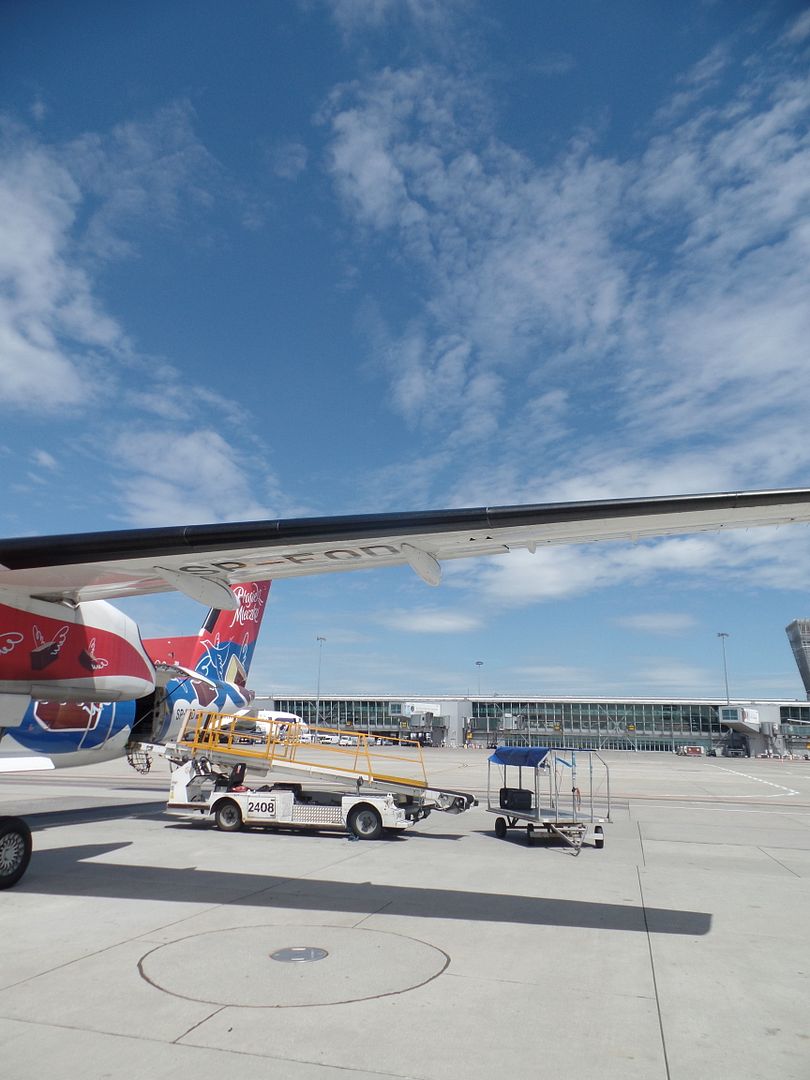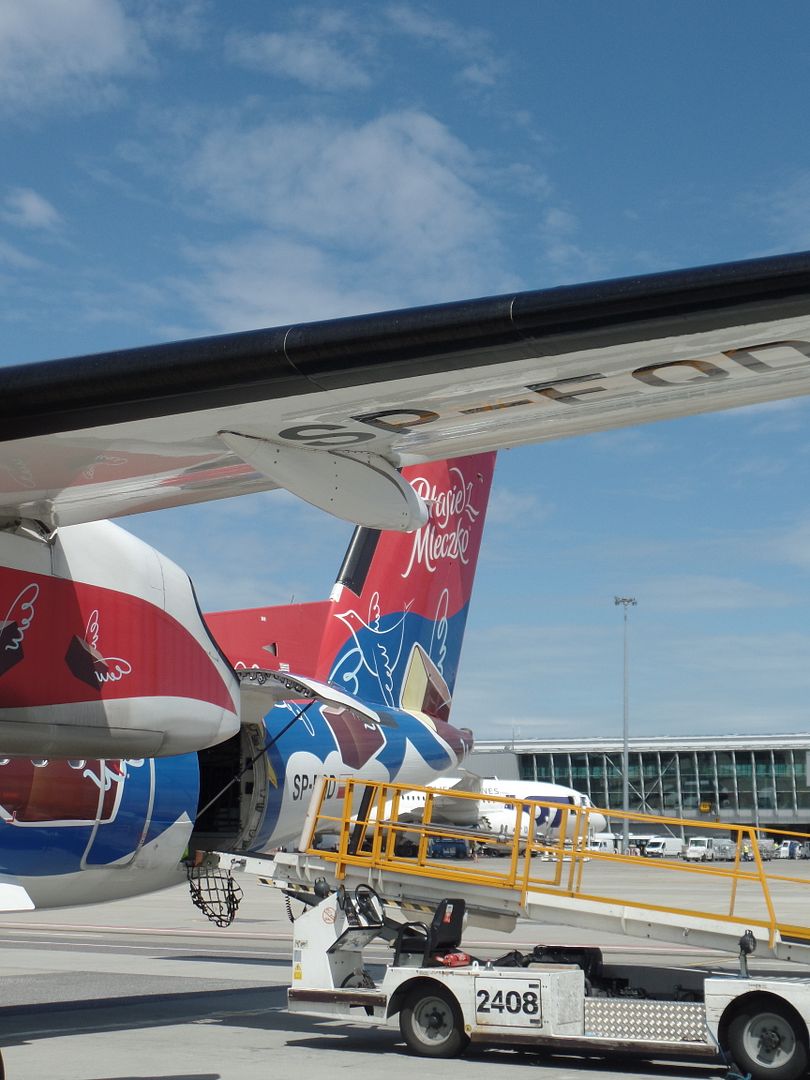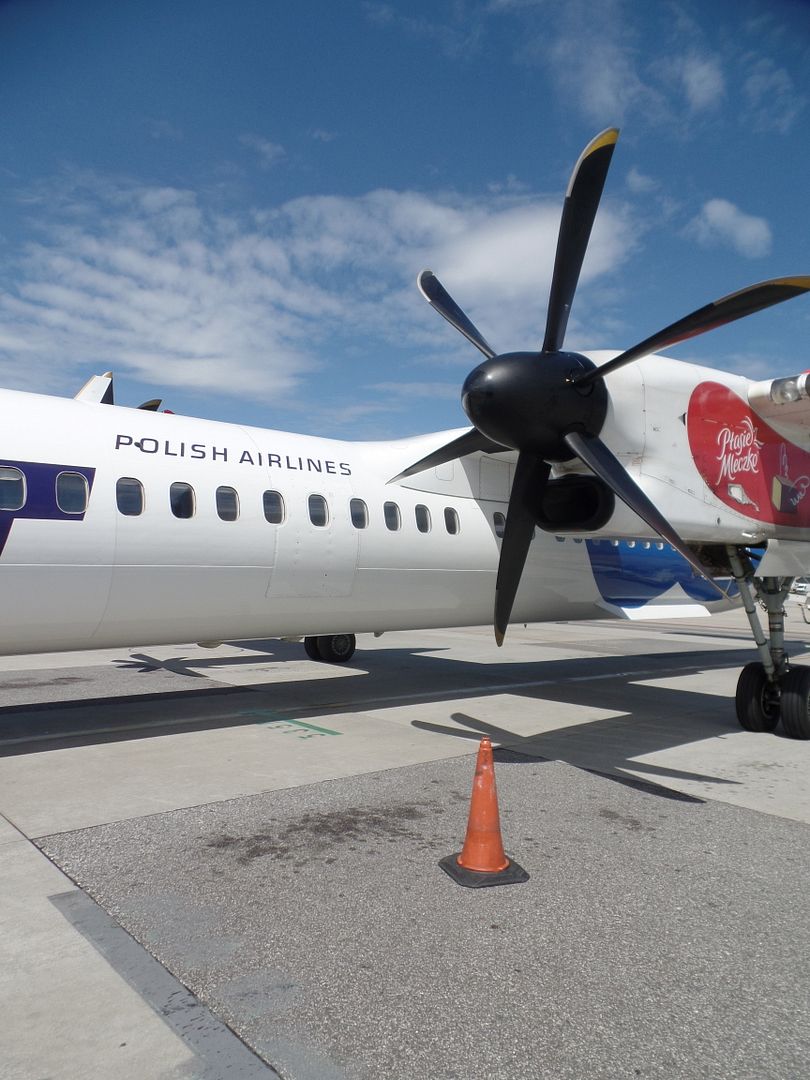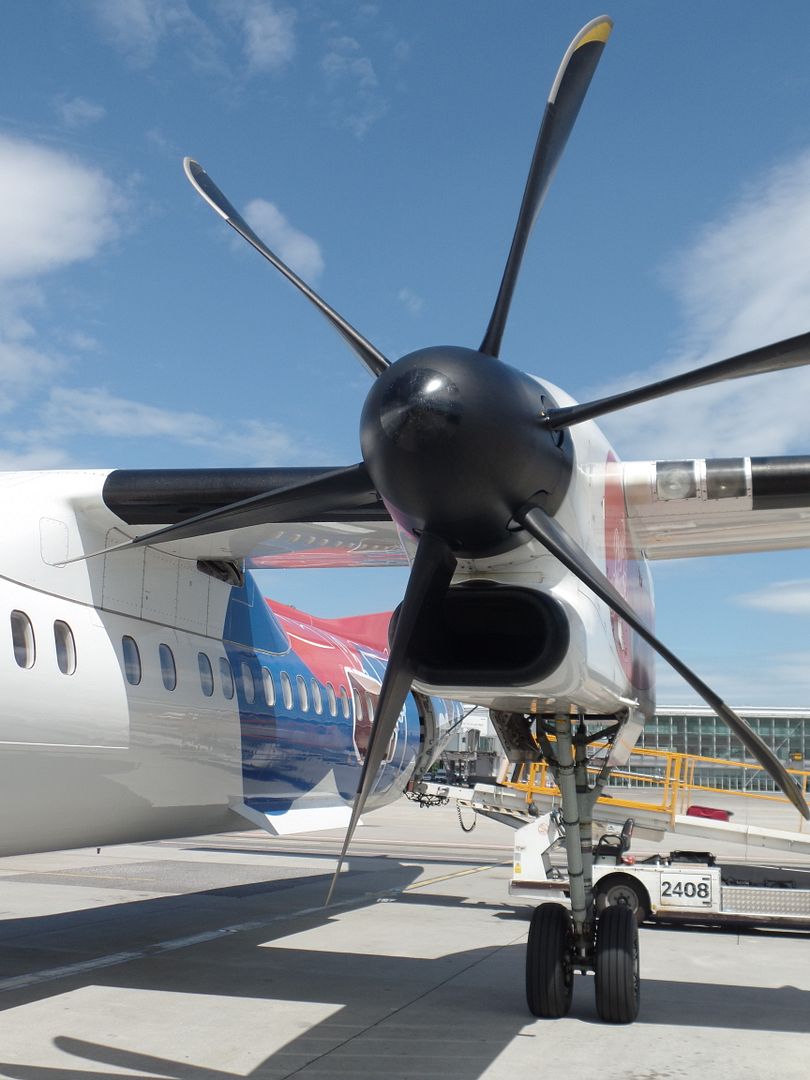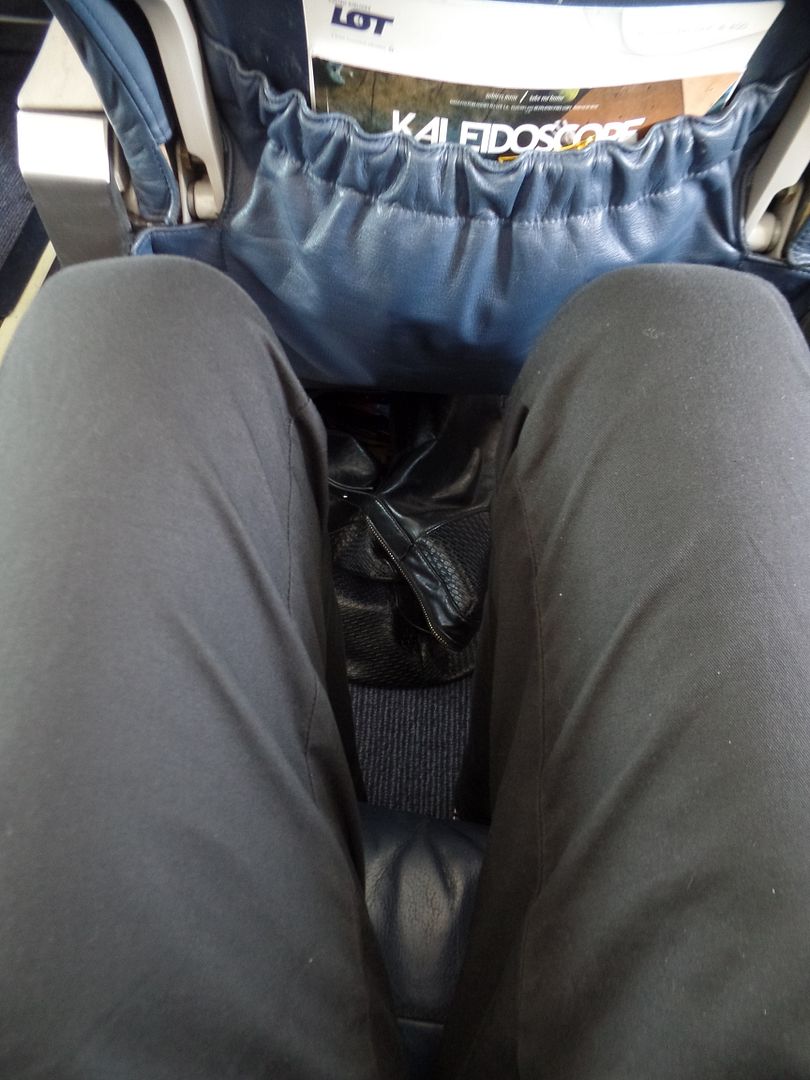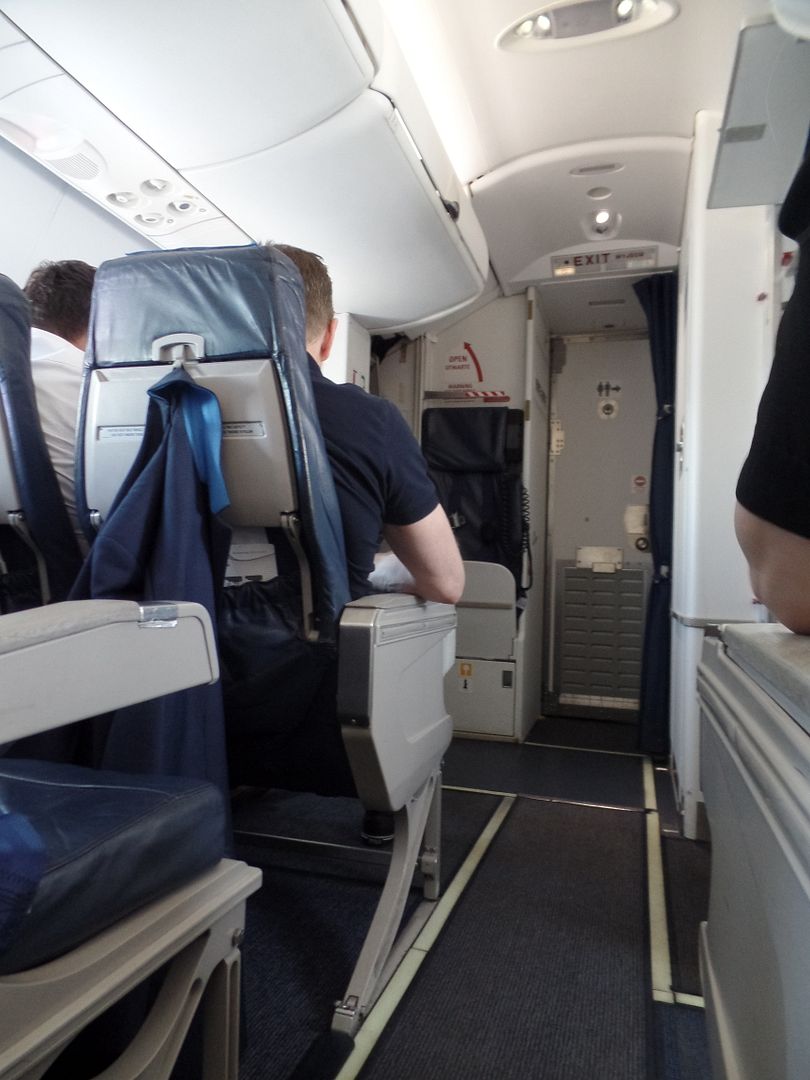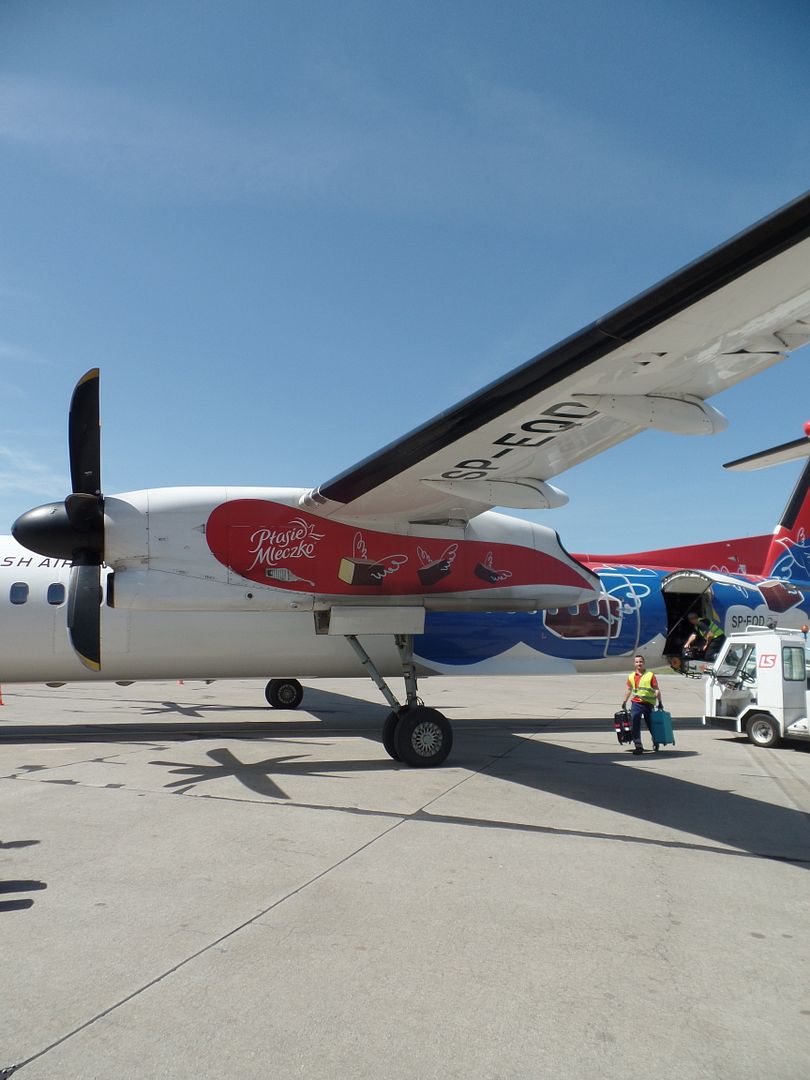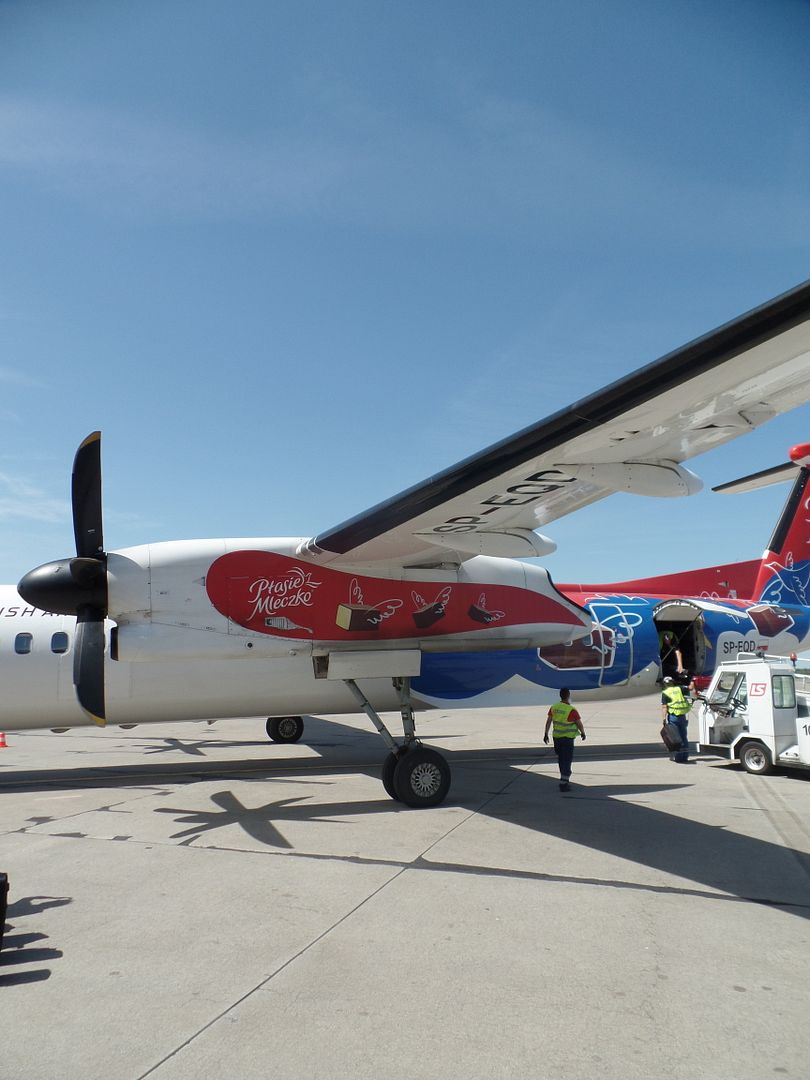 Cheap domestic fares leading to full flights. Ok, that´s the way to go here, certainly.
And if someone don´t know what "Prince Polo" means?. I recommend a visit to Poland and don´t forget me!.
More to come.
Do tego czasu. The Tripreporter.