Tere päevast,
"More exotics like this, please"
and also more exotic places, welcome!.
The routing:
Service Transaviabaltika KTB 671 operated by ES-PJR
Scheduled: 07.45 // 08.15
Actual: 07.40 // 08.10
After a long search, here are some details with the plane. First flown at 17.10.1991 with Wings West Airlines. Further to Flight West Airlines, Avies, European Executive Express, Barents Airlink and actually Transaviabaltika.
We should know that Avies lost it´s Air Operators Certificate after this incident:
https://aviation-safety.net/wikibase/wiki.php?id=156079
Sure, the stats:
Leg no. 1536 at all and no. 2 on the Jetstream 32
And now we see the latest visited airports with something new on the map, KDL is no. 372:
Visited Airports II
auf einer größeren Karte anzeigen
Well, Hiiumaa island where you see trees and water beside some water and trees!. The city, as you call it a city, is somewhat sleepily, real Estonian countryside.
The airport shuttle leaves the bus-stop in town 35 minutes prior to scheduled departure from the "Kärdla lennujaam". Fairly enough so it looks like. And ready for the "Tallinna lennujaam".
Here are the pictures: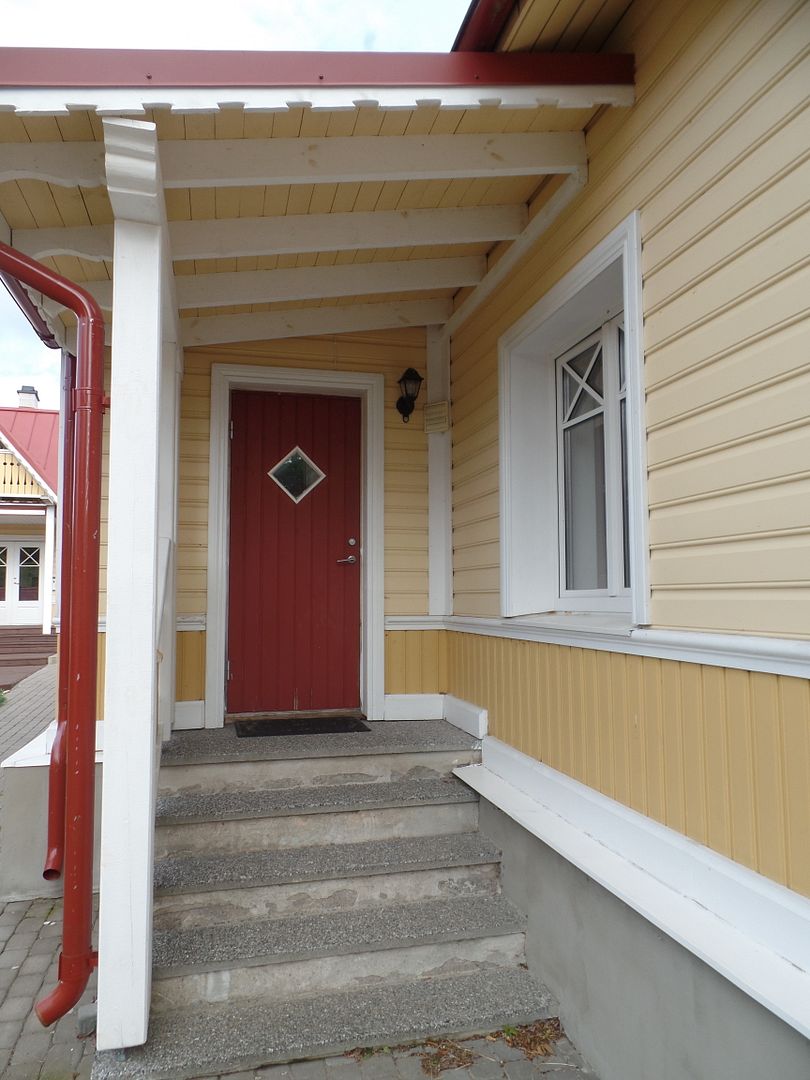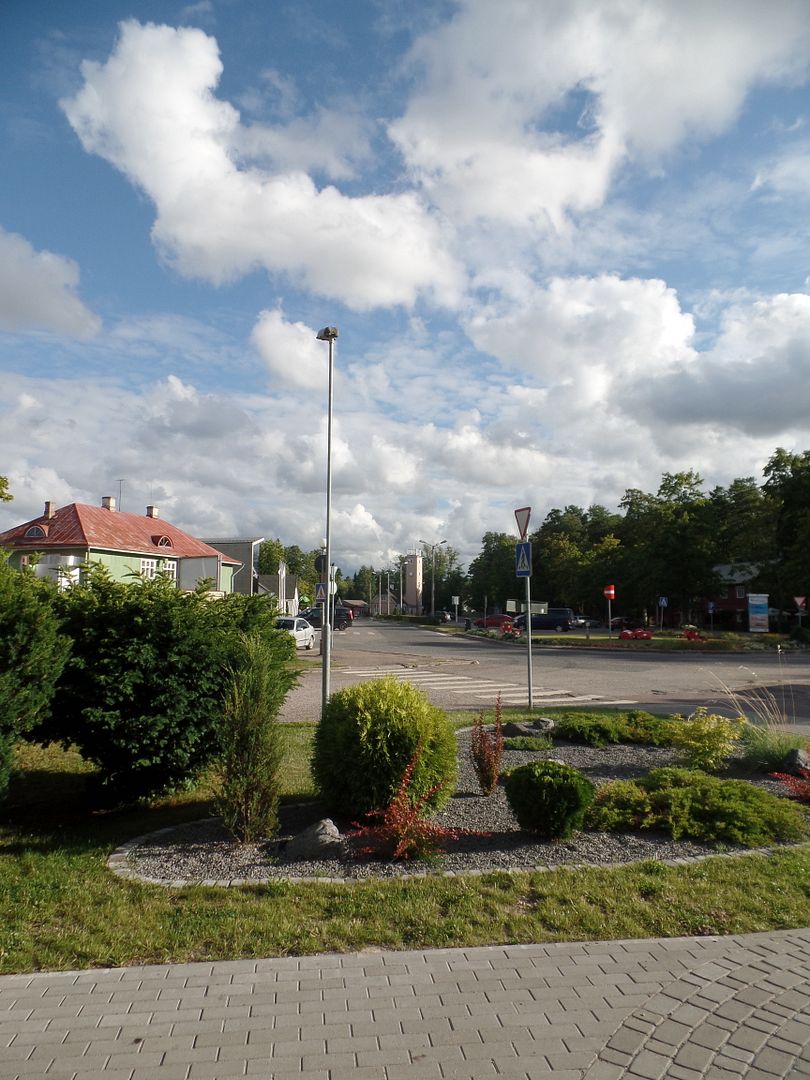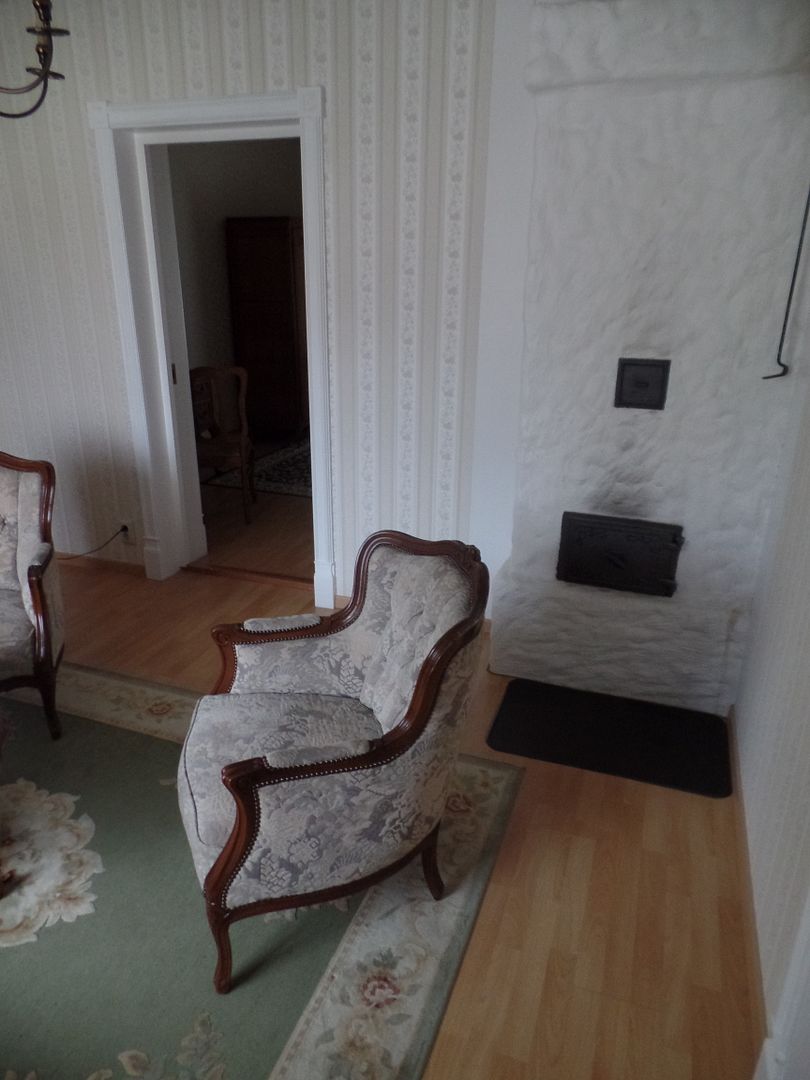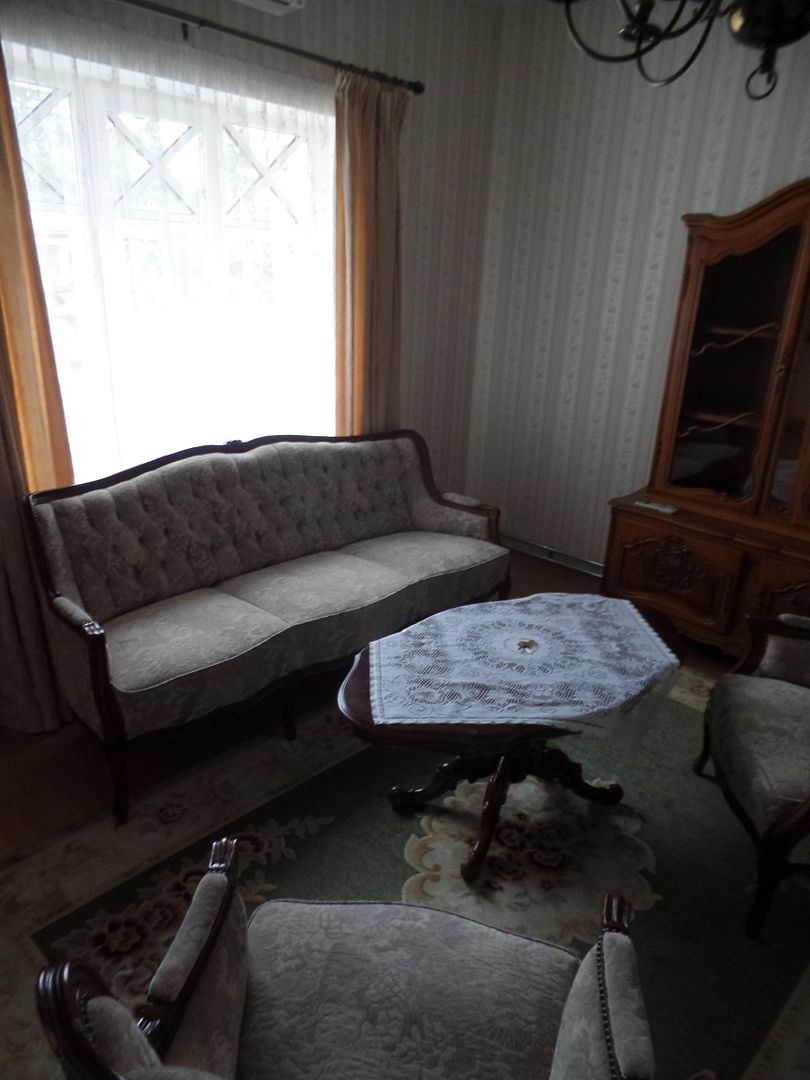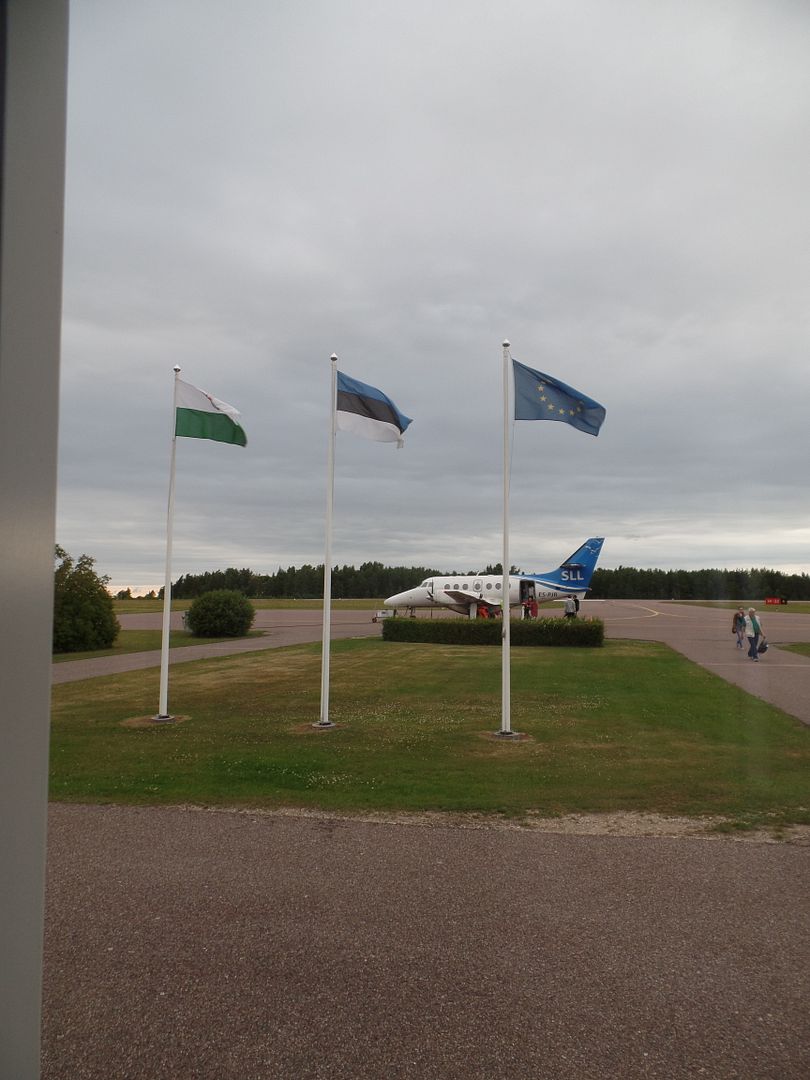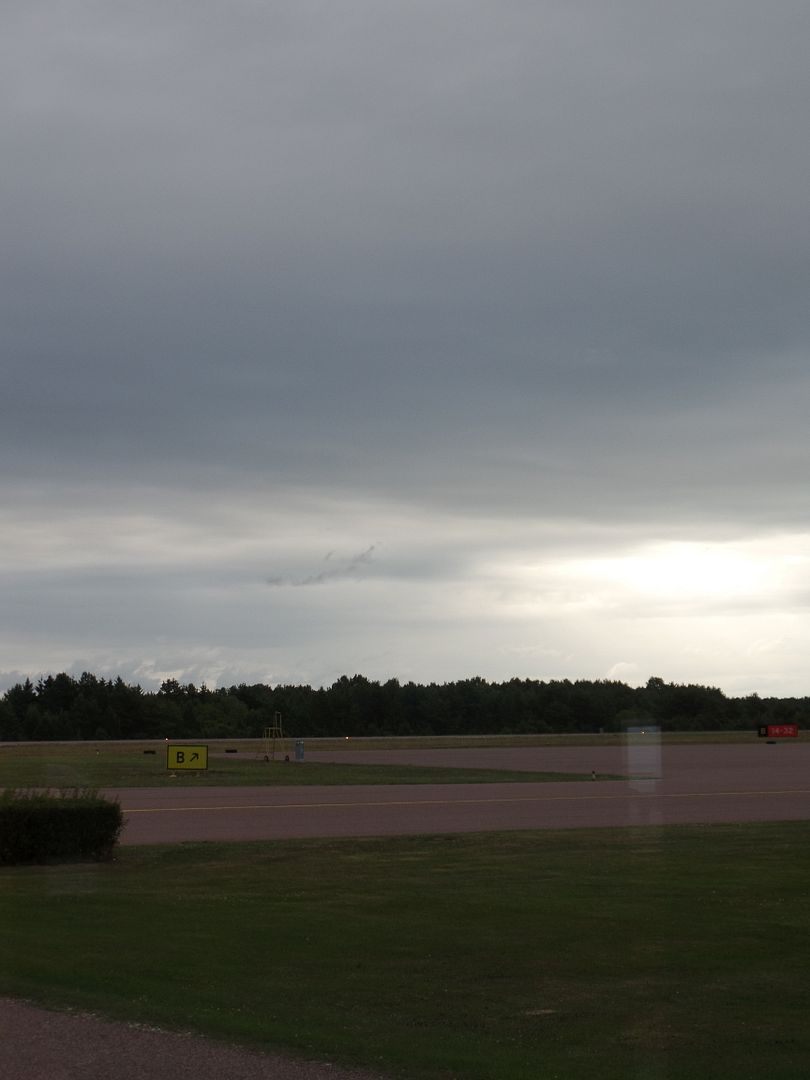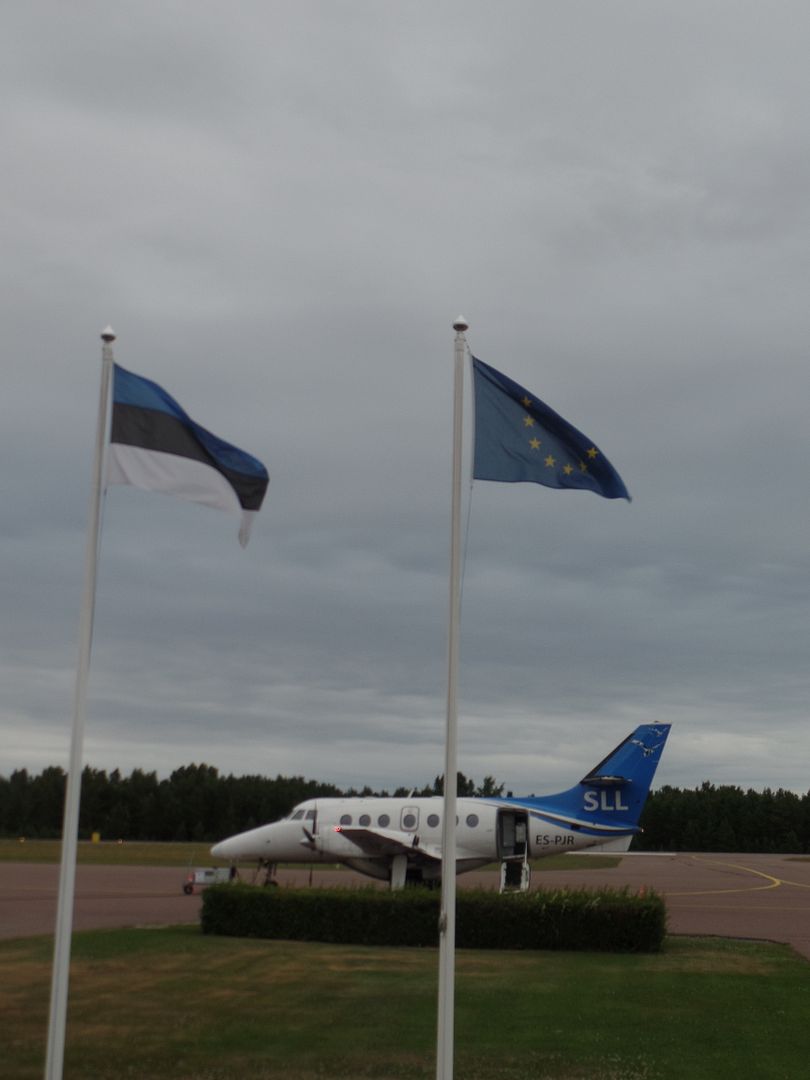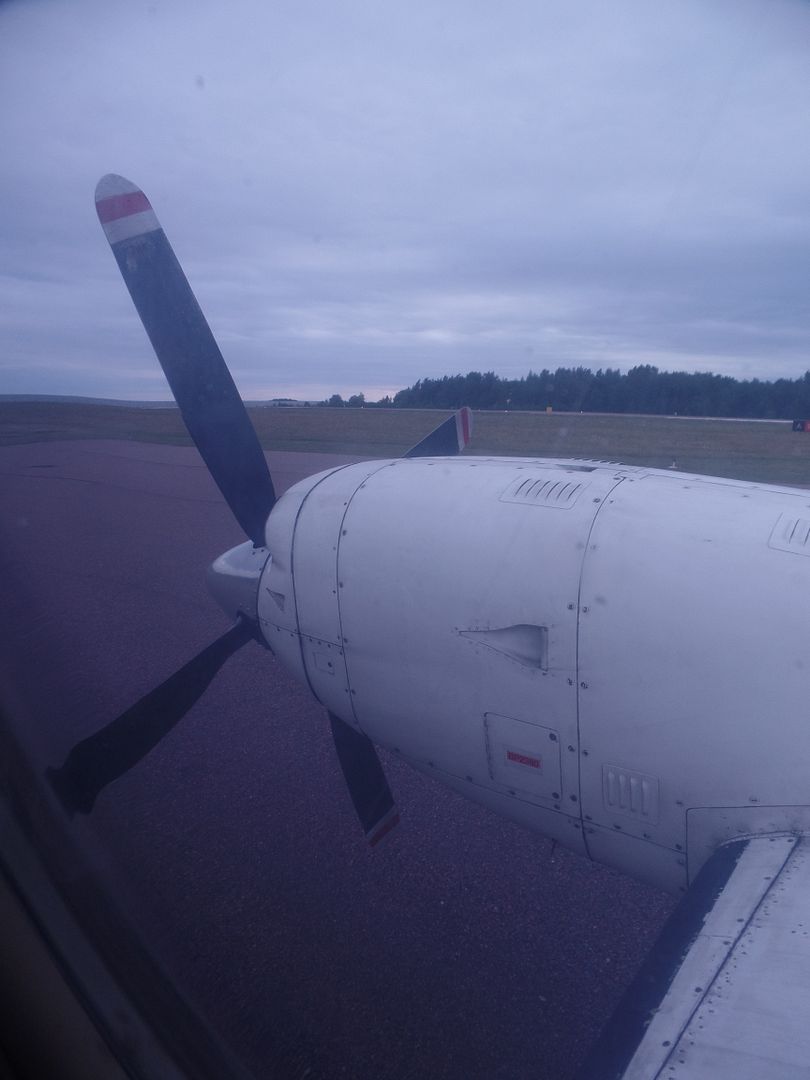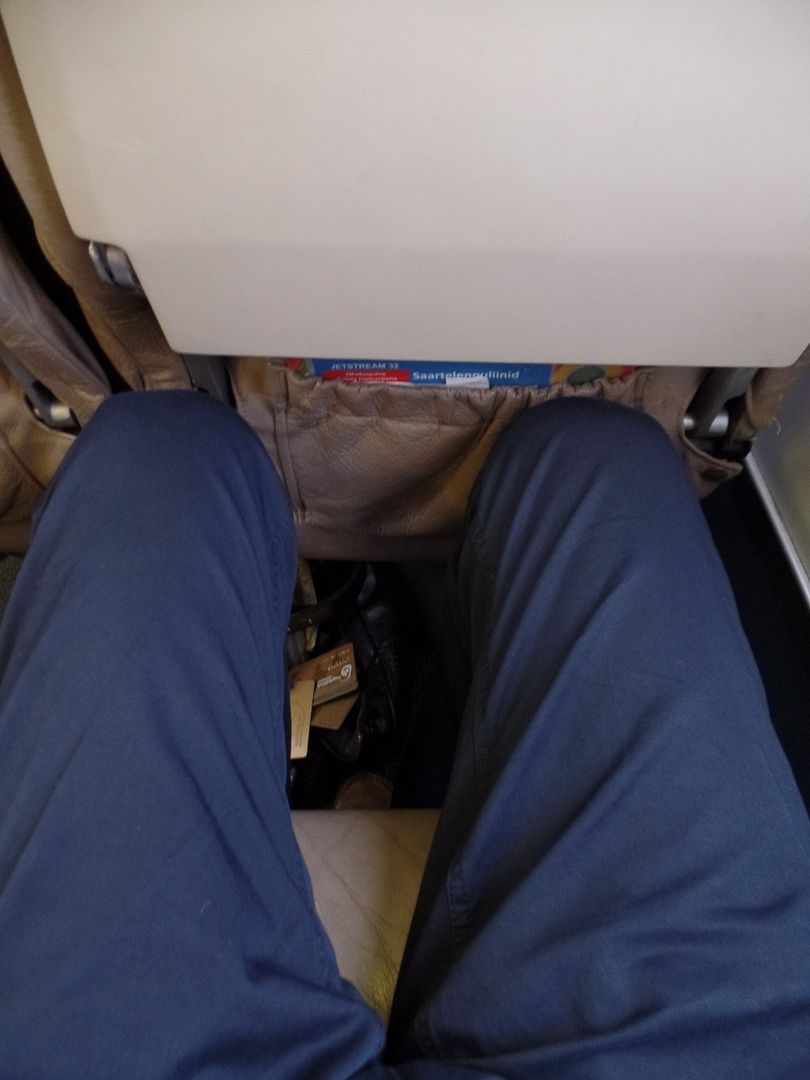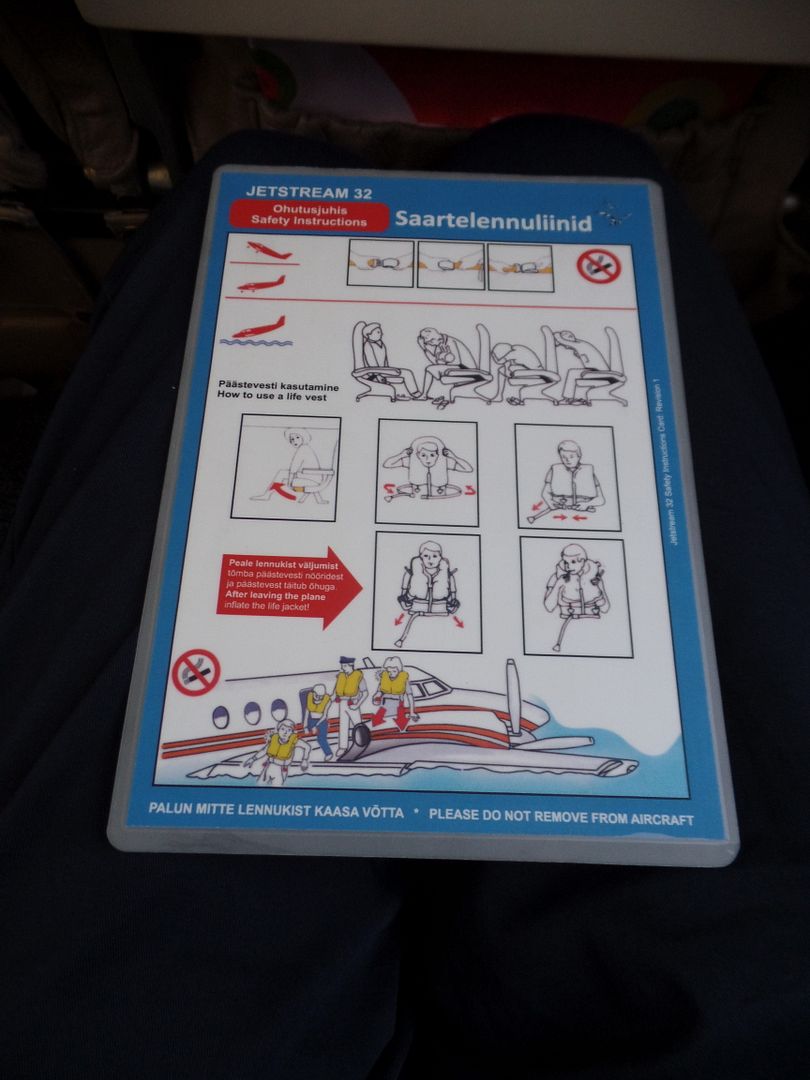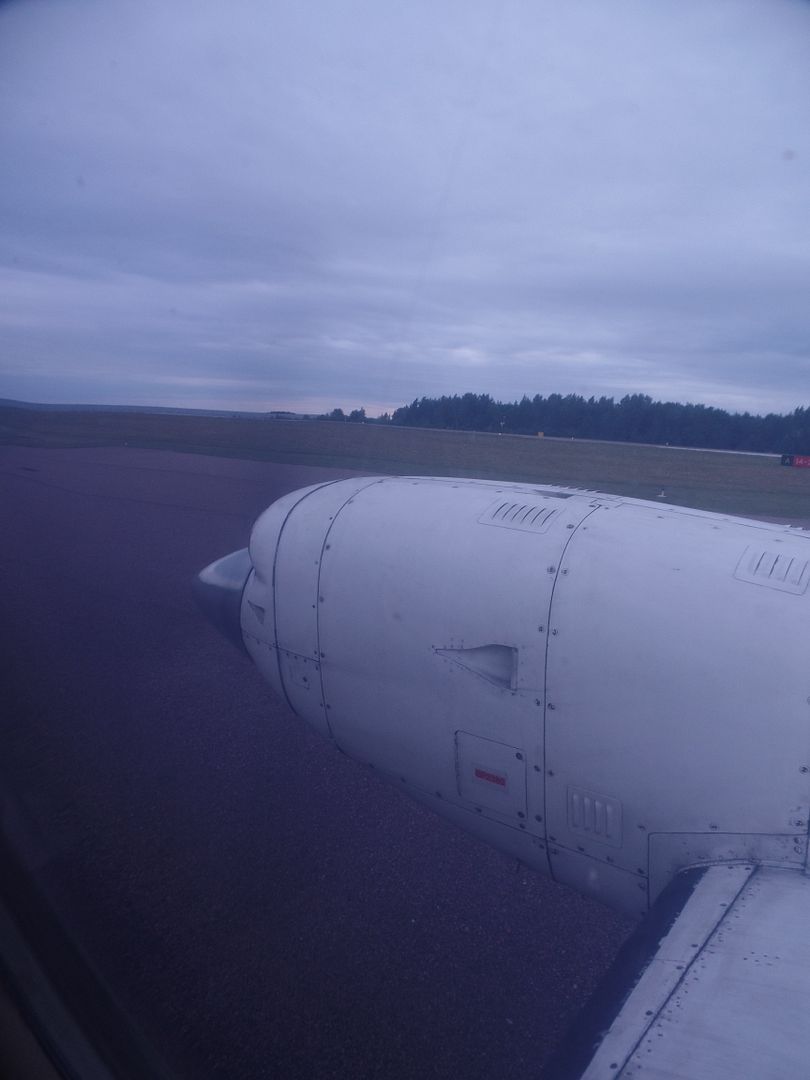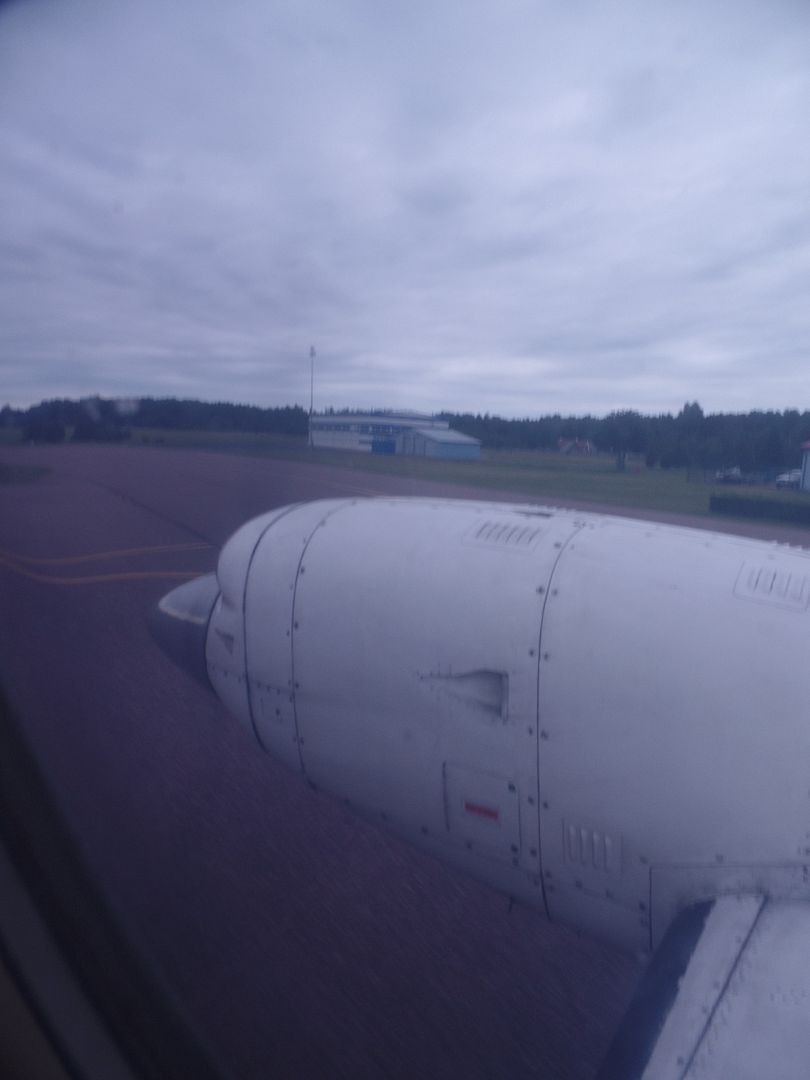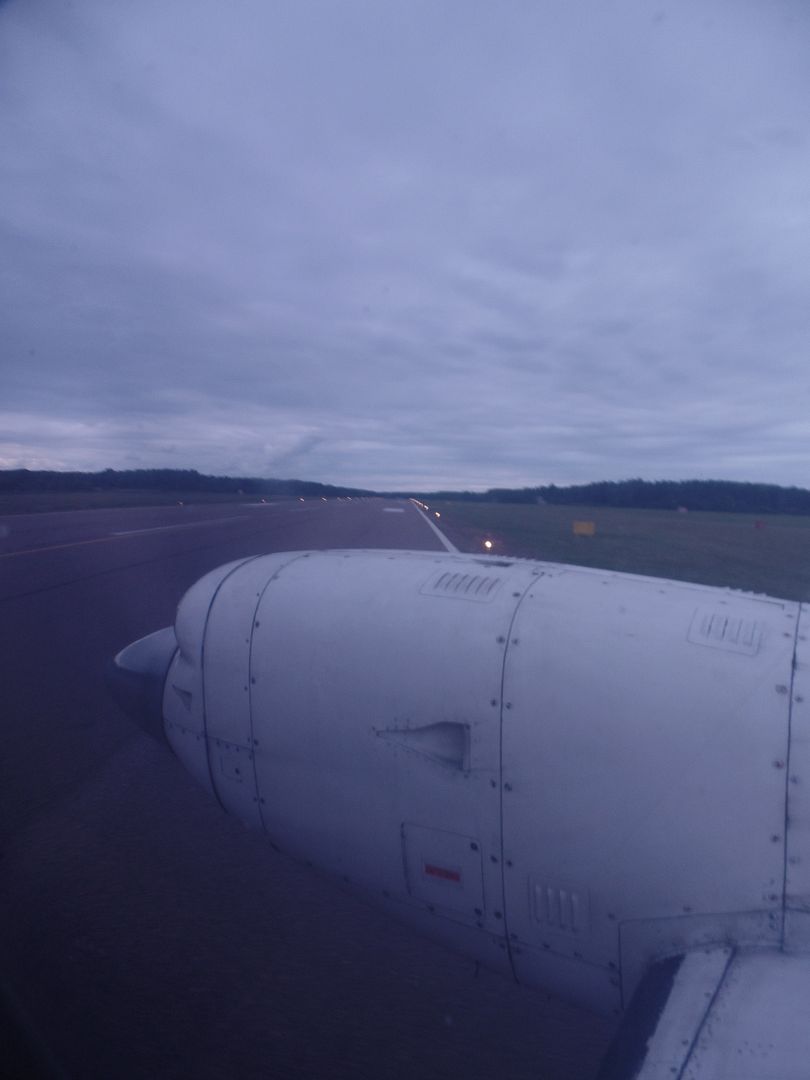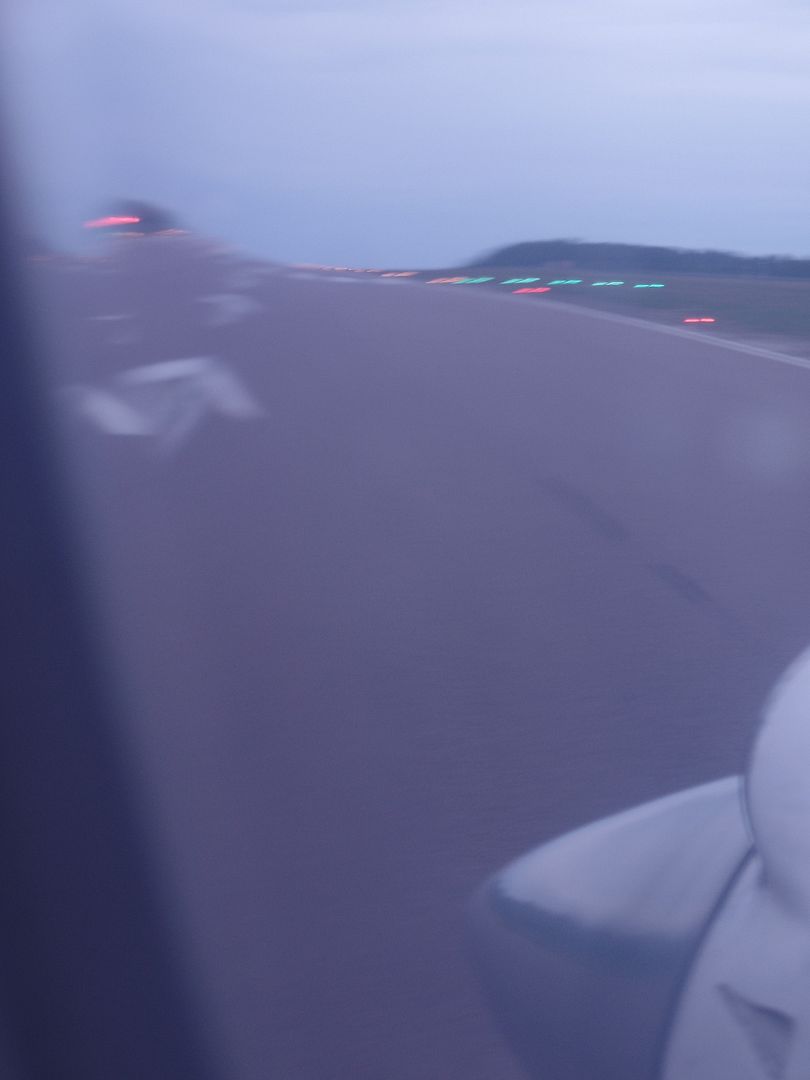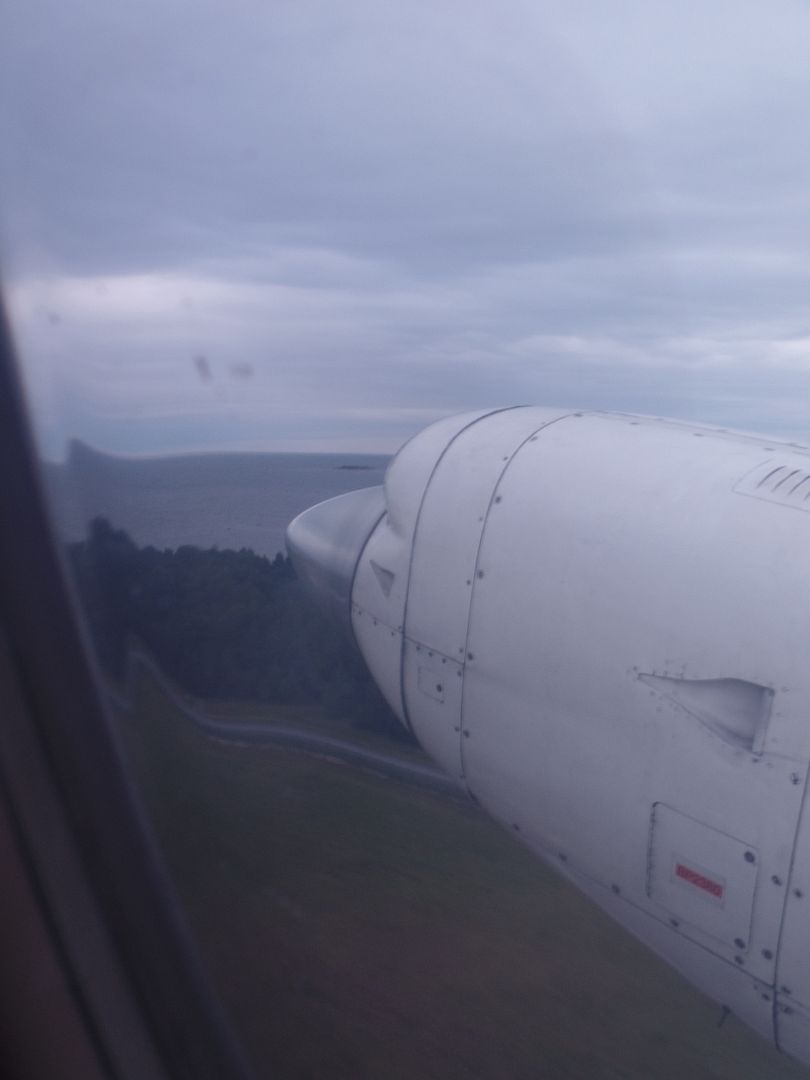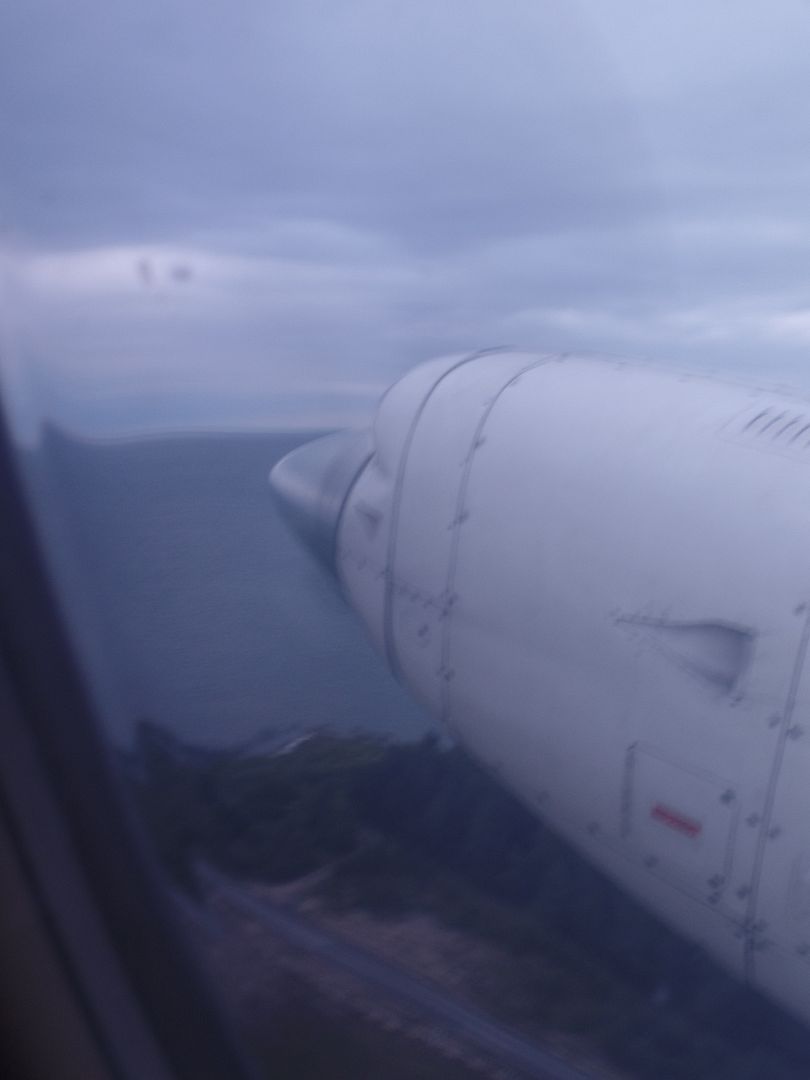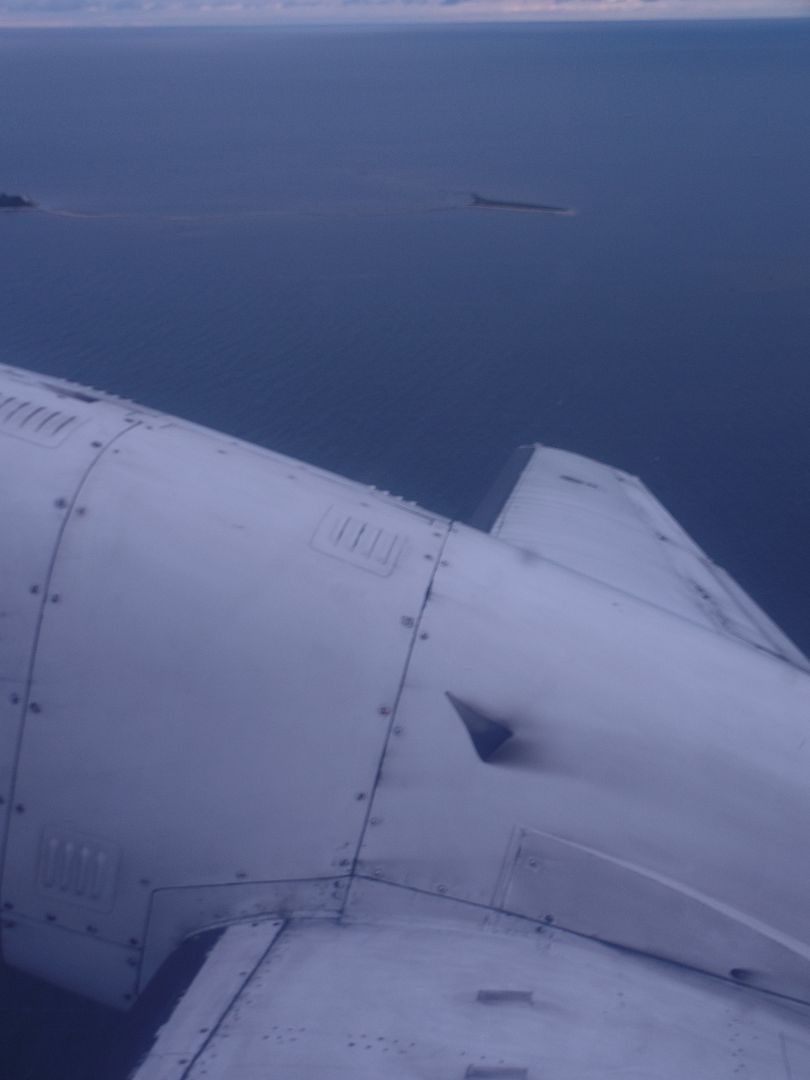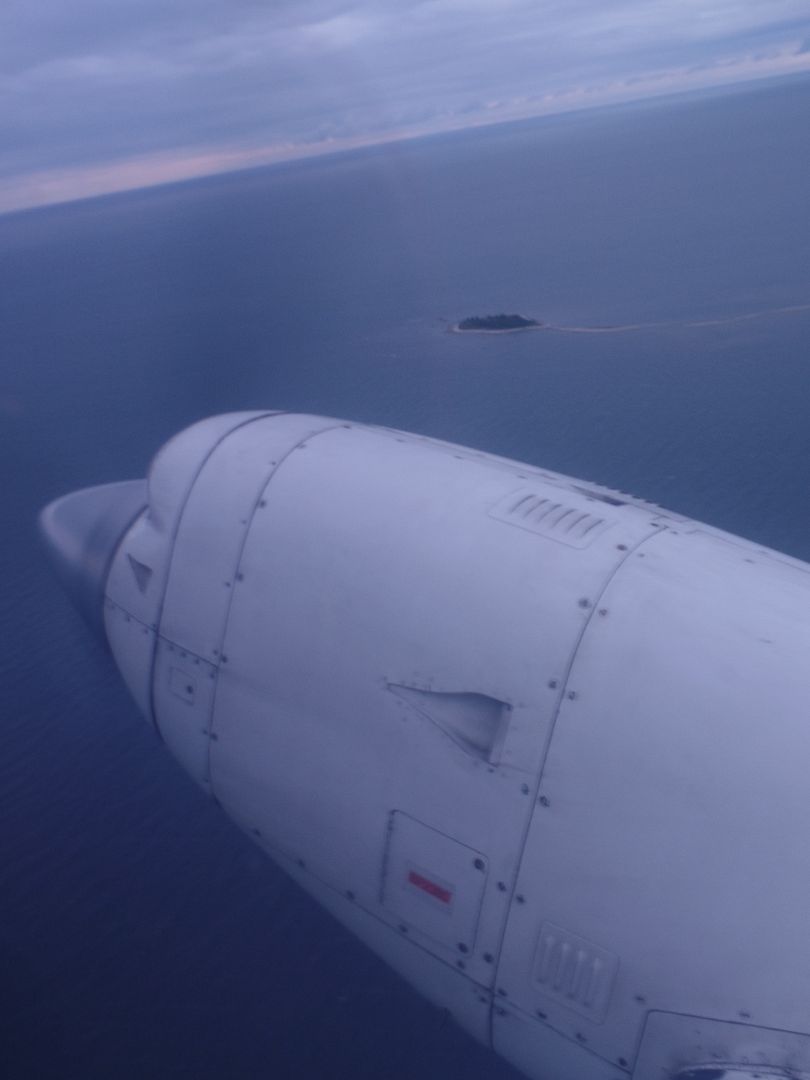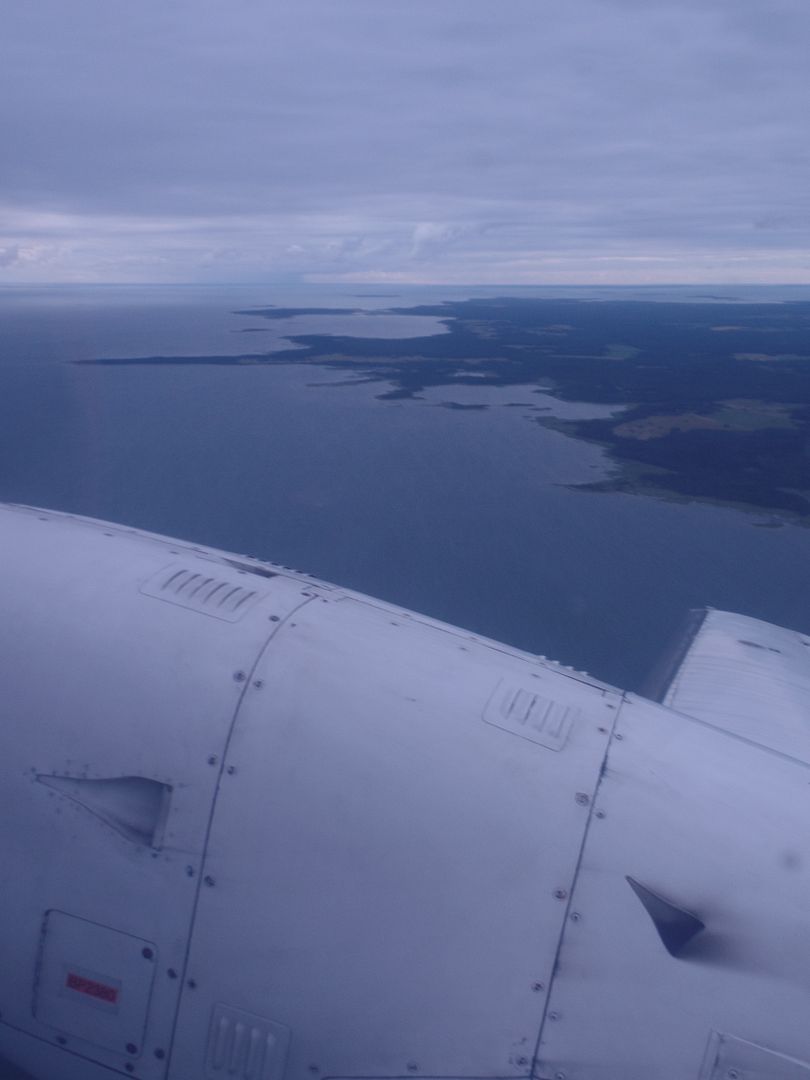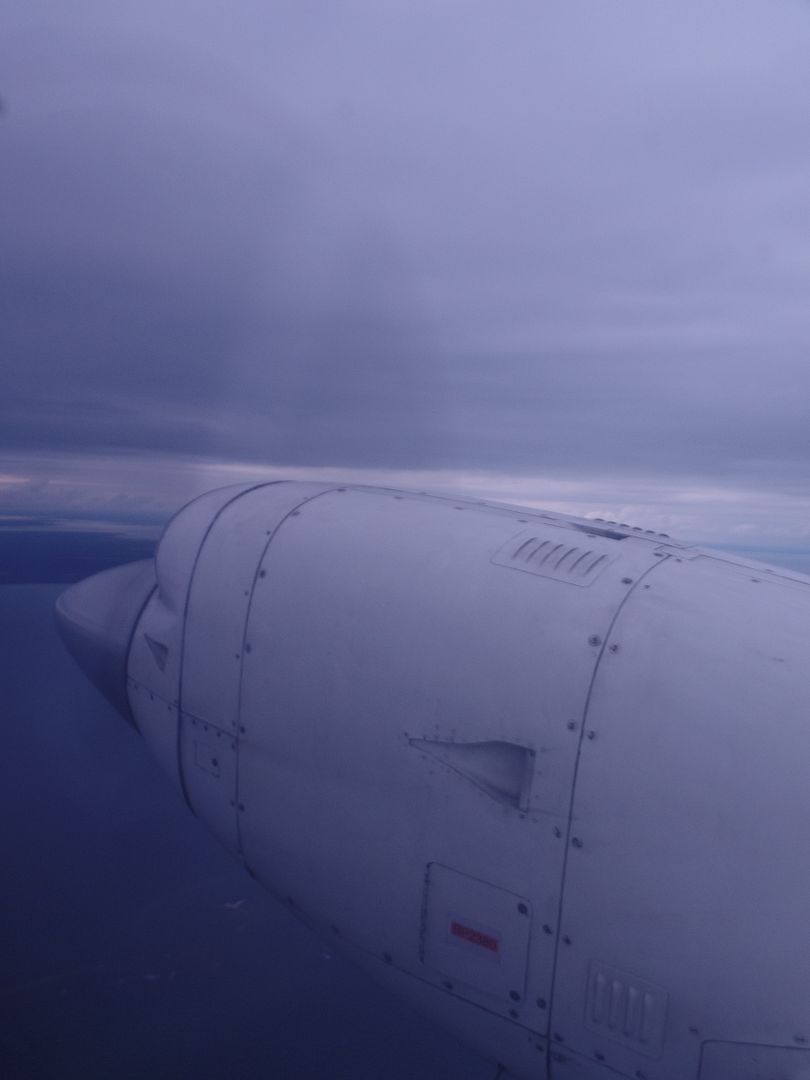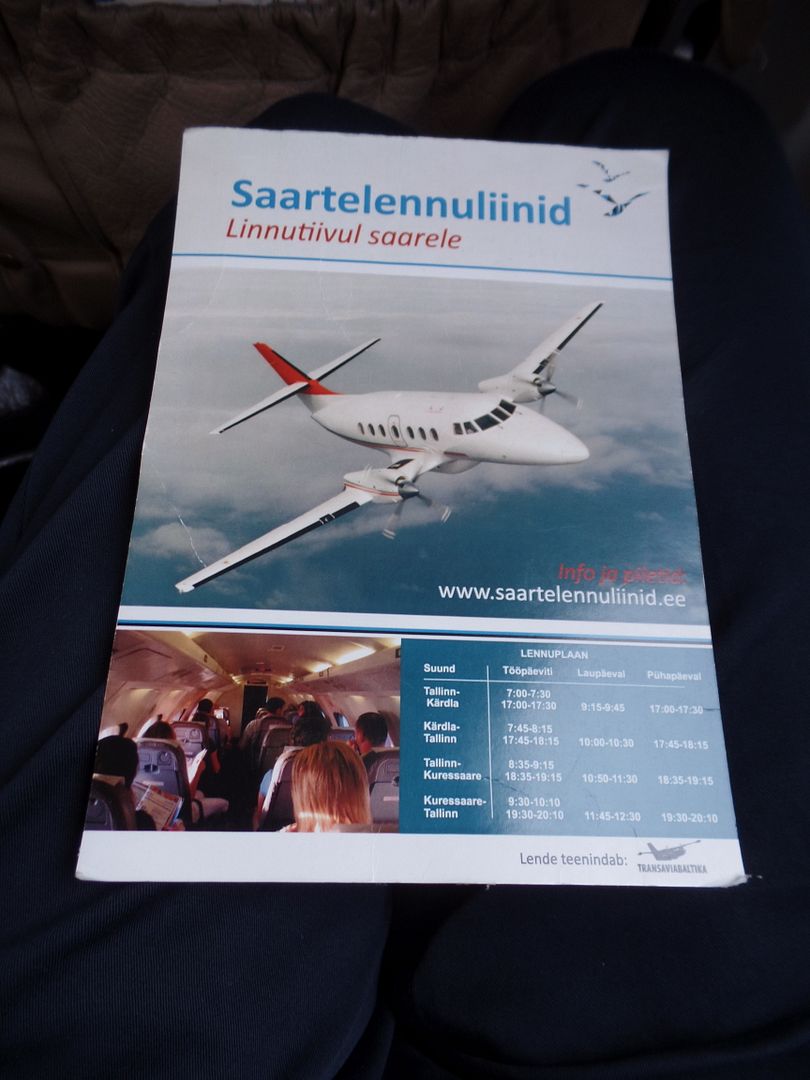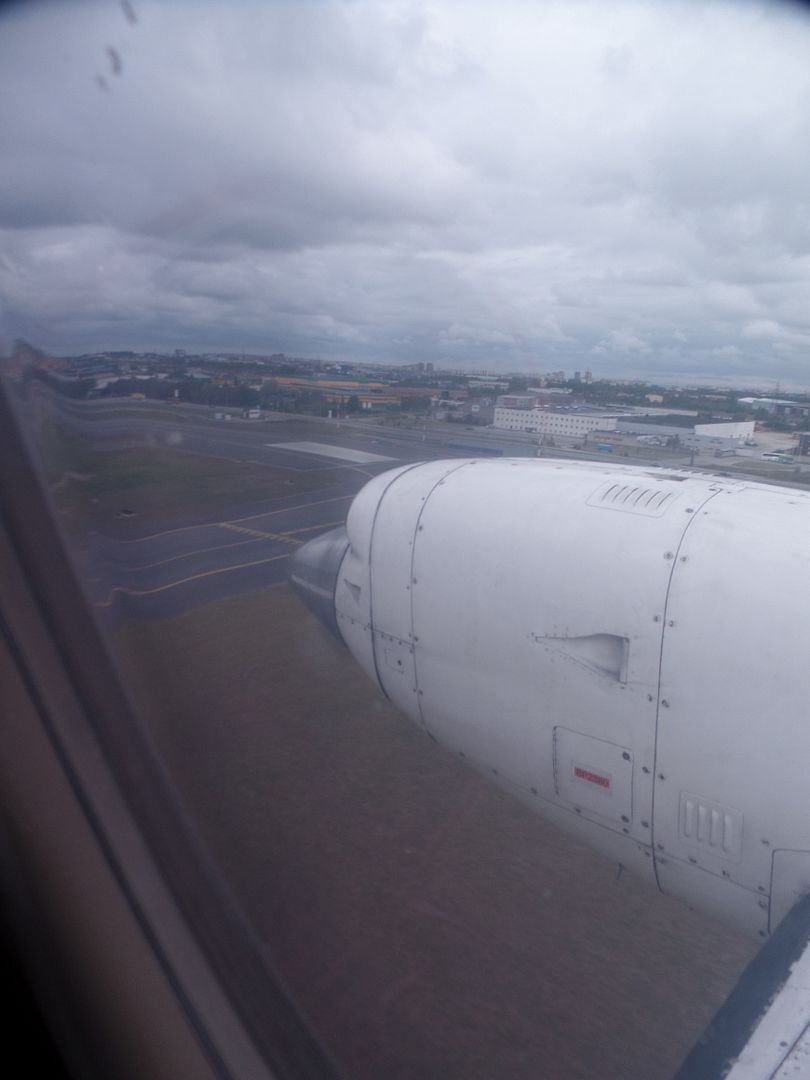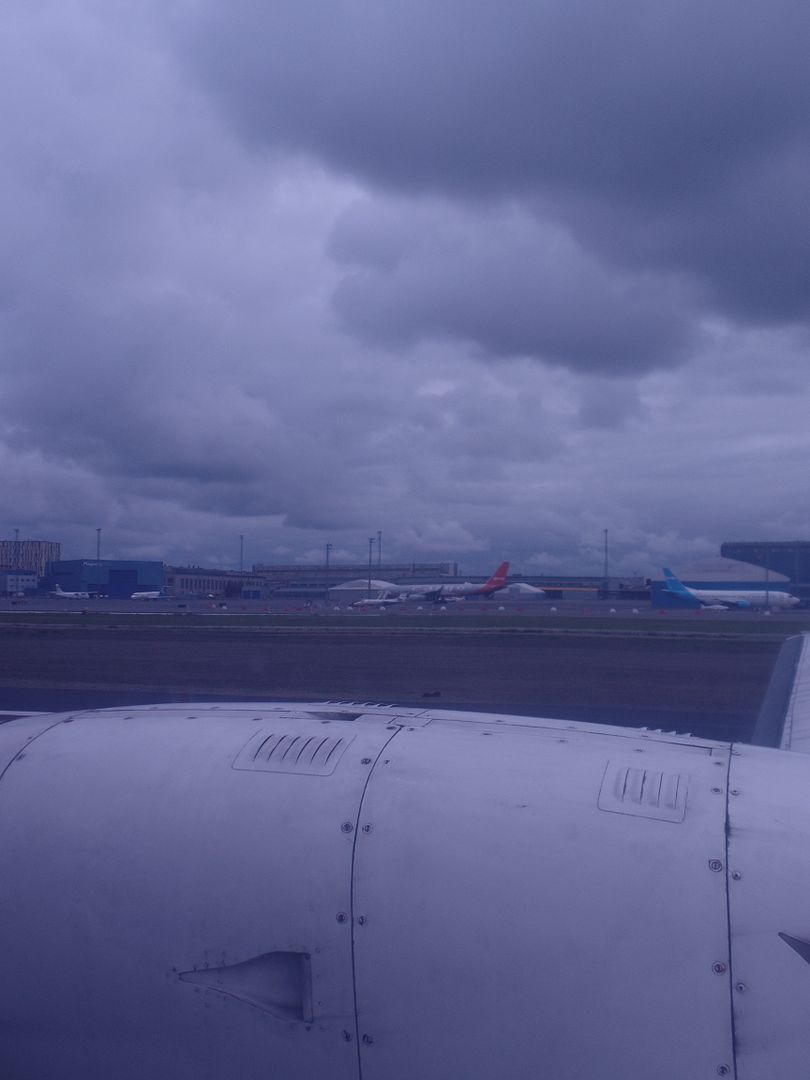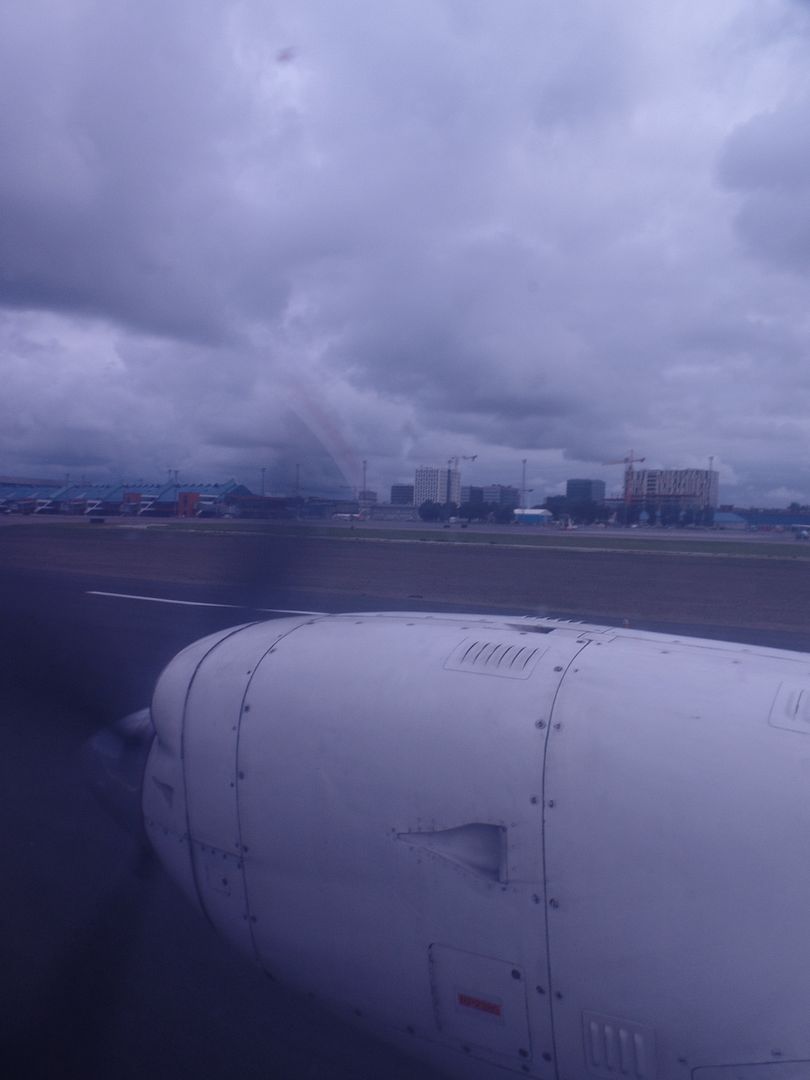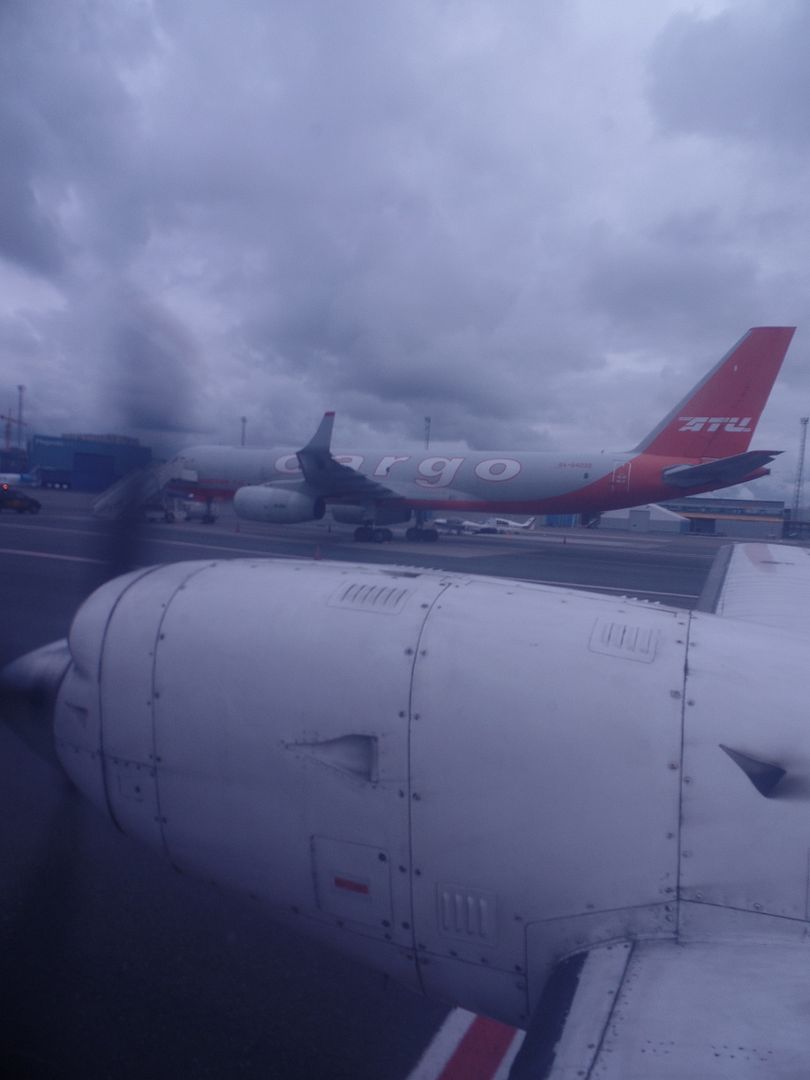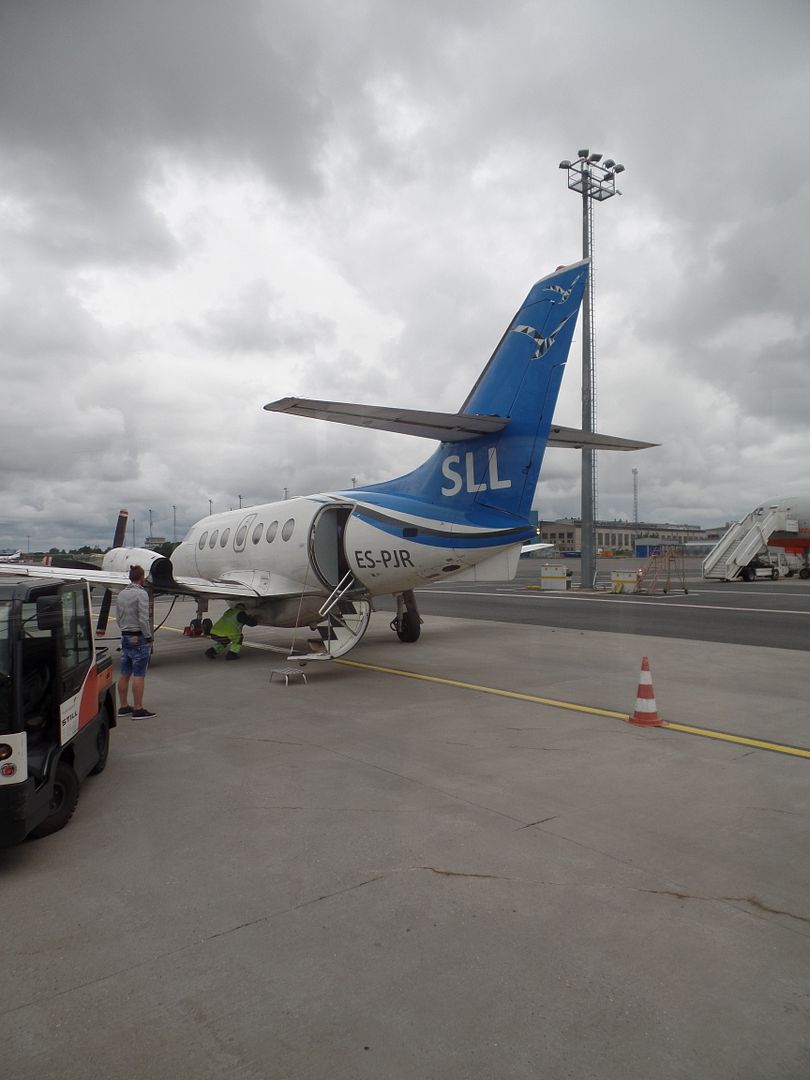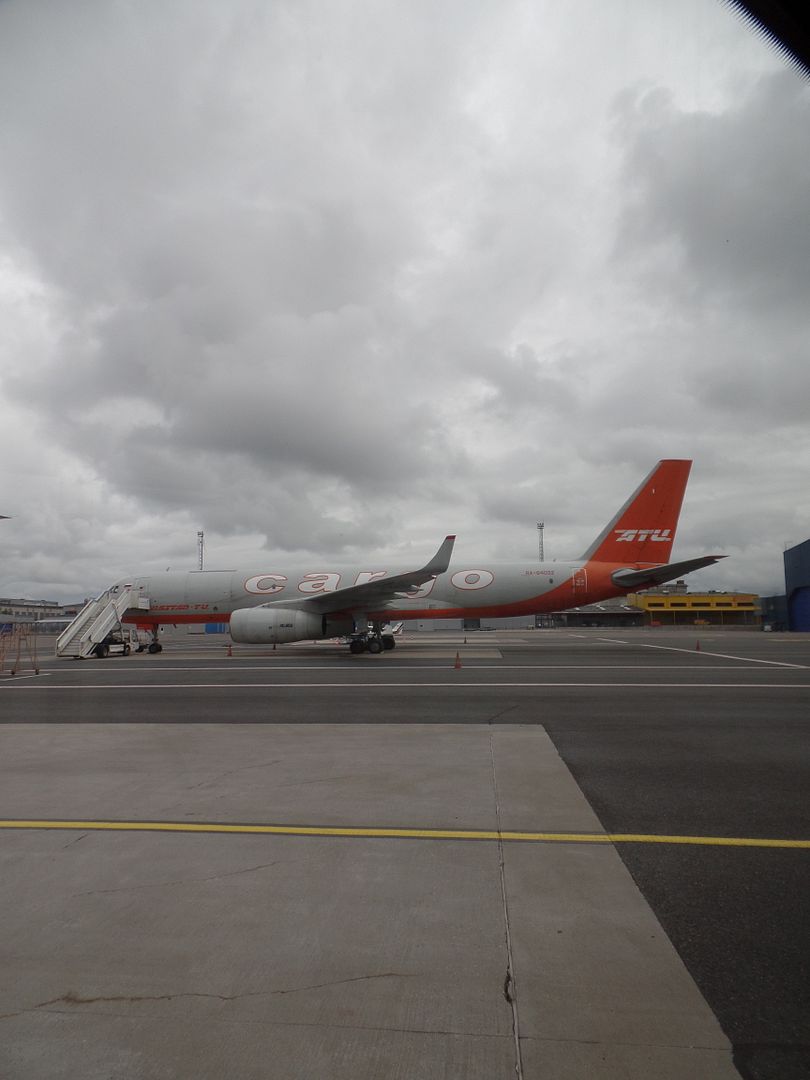 A calm ride it was above the green Estonian countryside, more, please!.
More to come
Hüvasti. The Tripreporter.