Tere,
"Transaviabaltika and the LET, sure?"
. Well, you never know what´s going on with these kind of Public Service Obligation routes!.
The routing:
Service Transaviabaltika KTB 676 operated by ES-PJR
Scheduled: 17.00 // 17.30
Actual: 17.00 // 17.25
Not easy to find some details around this machine. First flown at 17.10.1991 with Wings West Airlines. Further to Flight West Airlines, Avies, European Executive Express, Barents Airlink and Transaviabaltika.
Here is a special story and further to know that Avies lost it´s Air Operators Certificate after this incident:
https://aviation-safety.net/wikibase/wiki.php?id=156079
And sure, the stats:
Leg no. 1535 at all and Premiere, no. 1 on the Jetstream 32
The early 200 visited airports are here:
Visited airports
auf einer größeren Karte anzeigen
Time enough to connect at the "Tallinna lennujaam". Ready to go for Hiiumaa island and the "Kärdla lennujaam".
Looking certainly forward to a Czech Let L-410 Turbolet.
Sure, here are the pictures: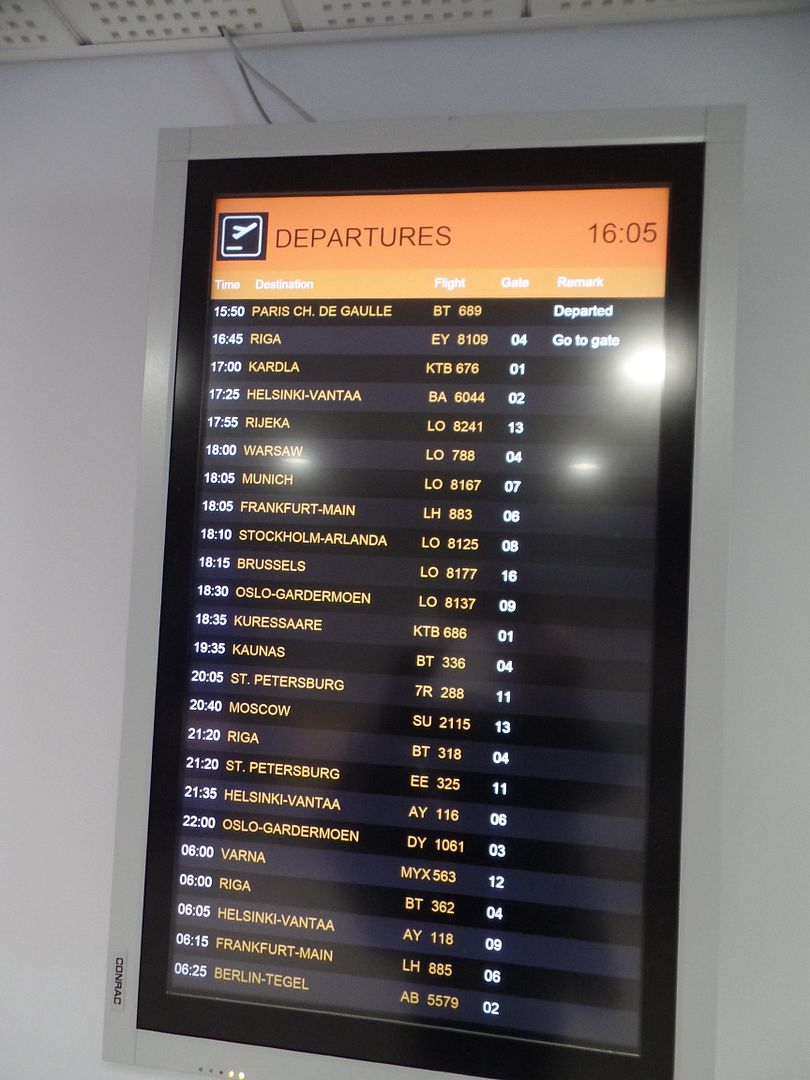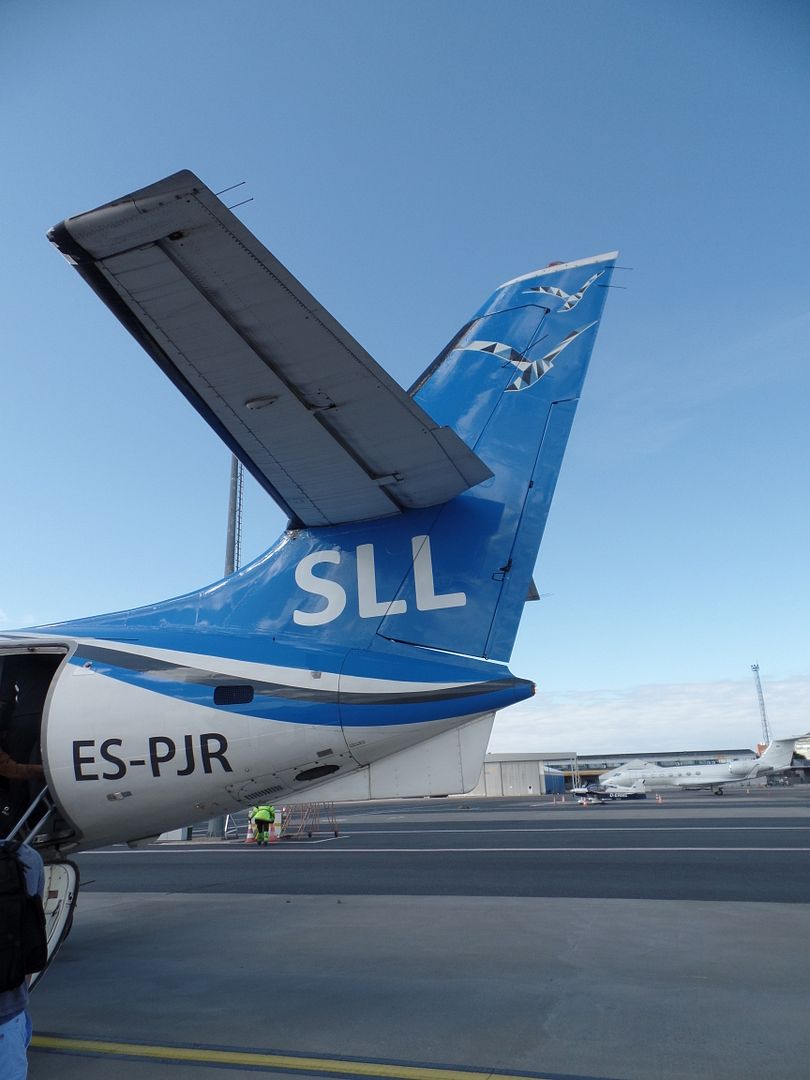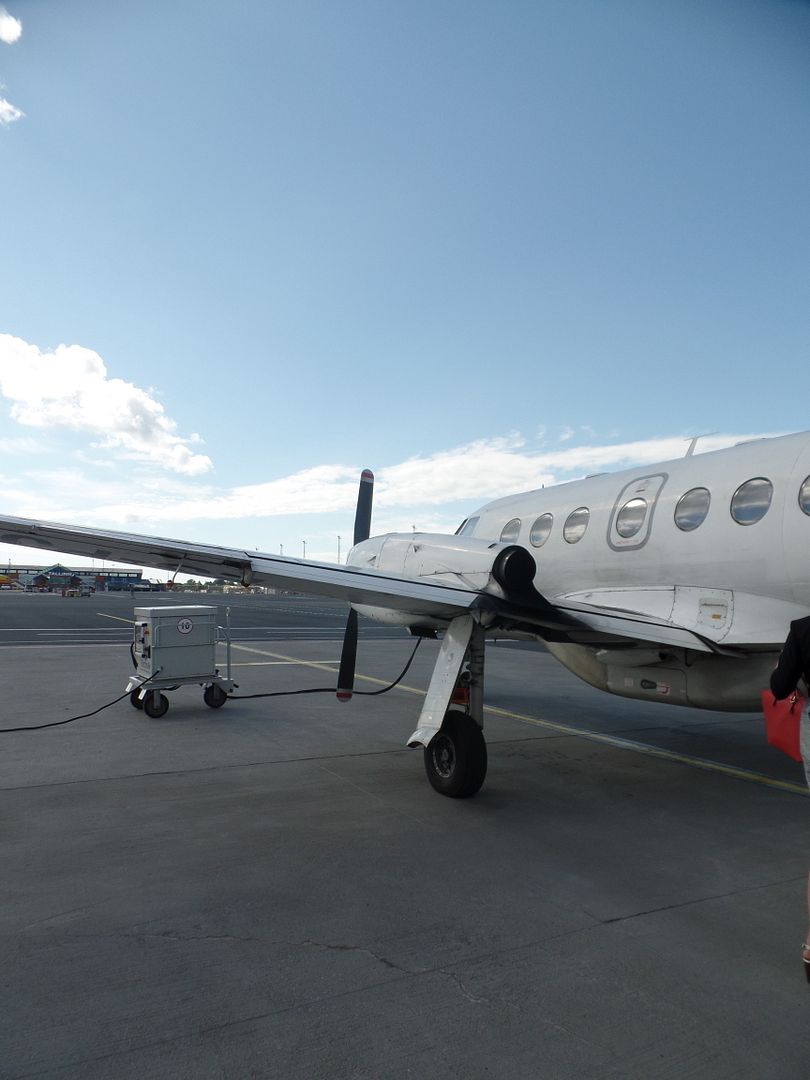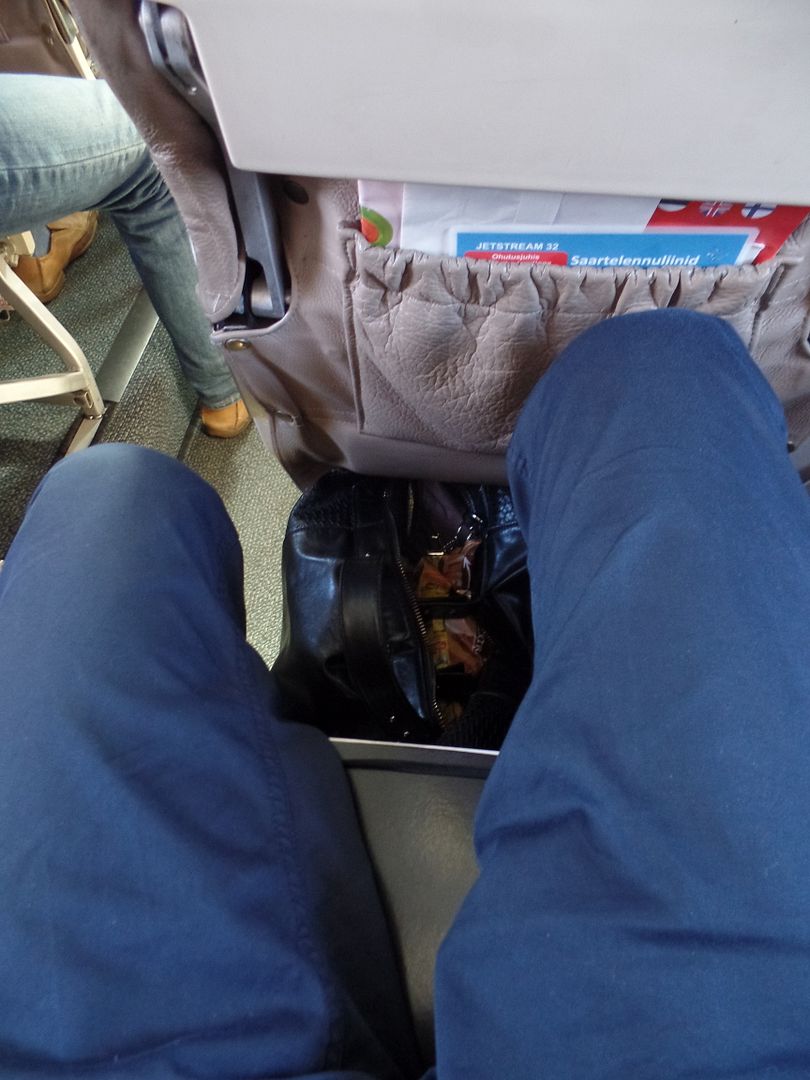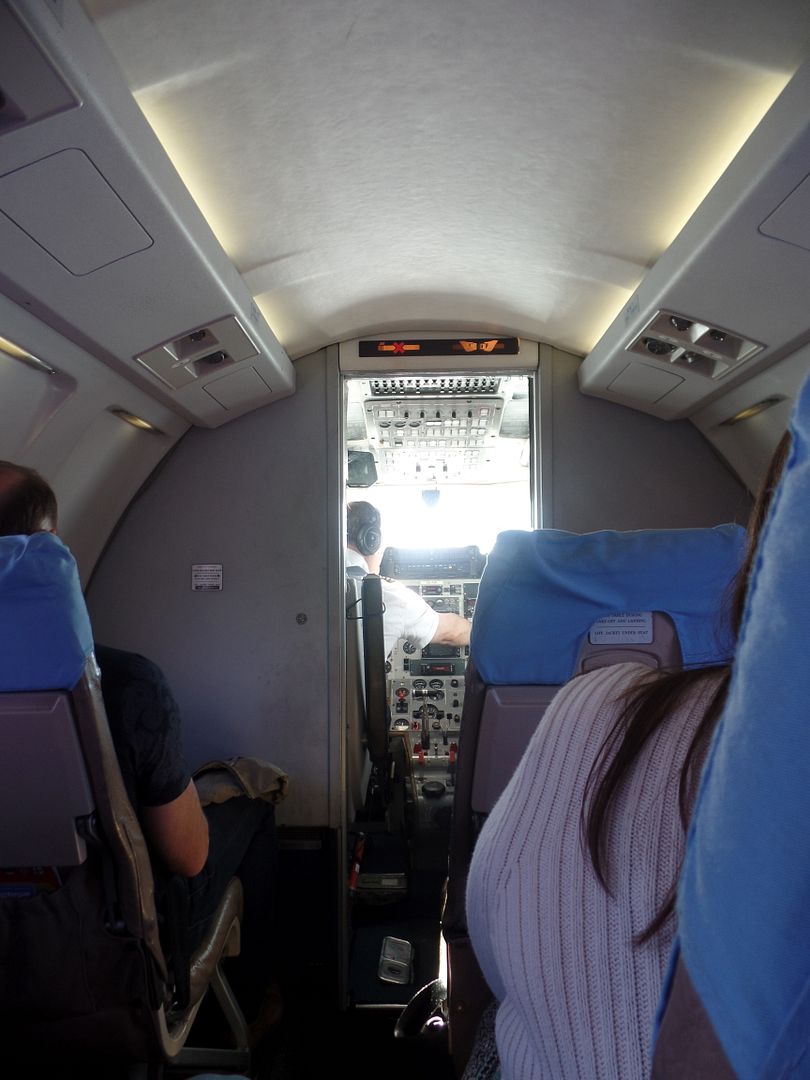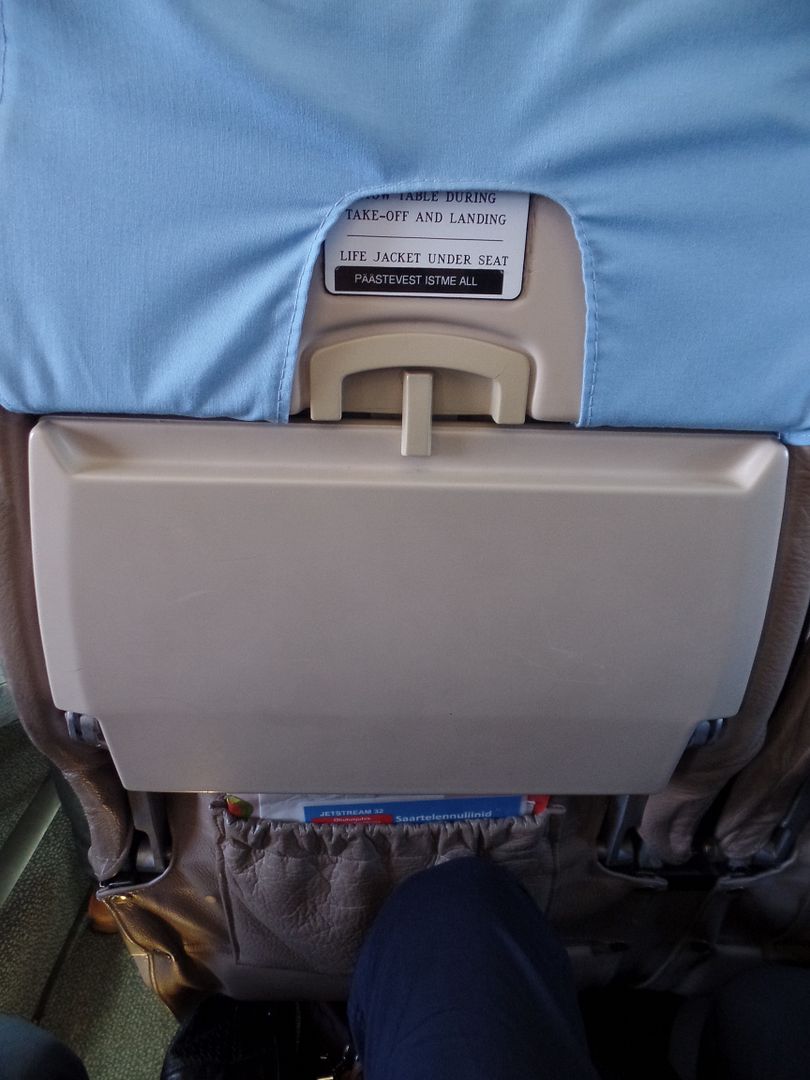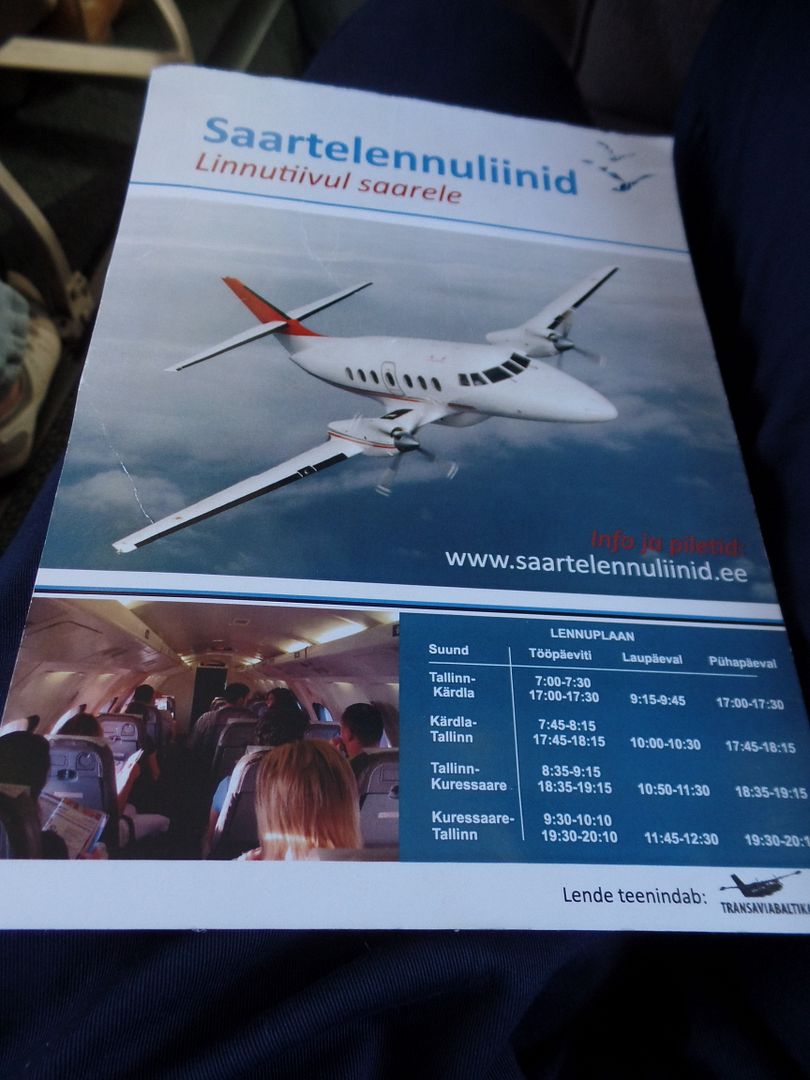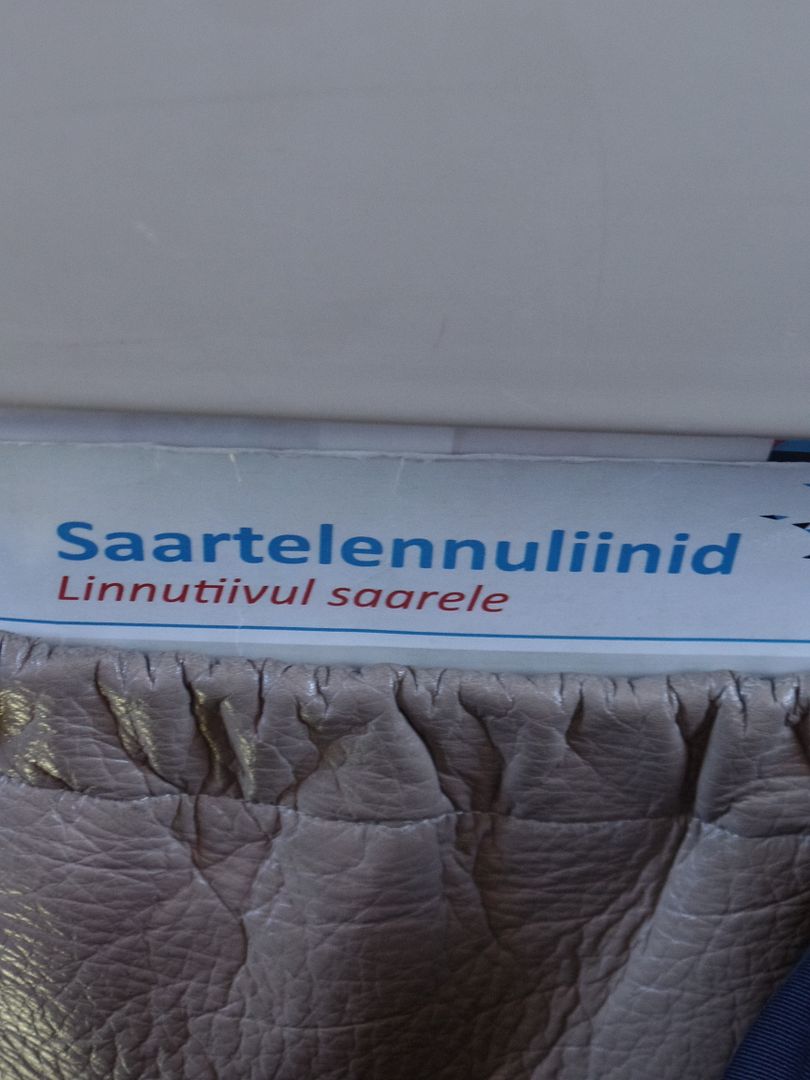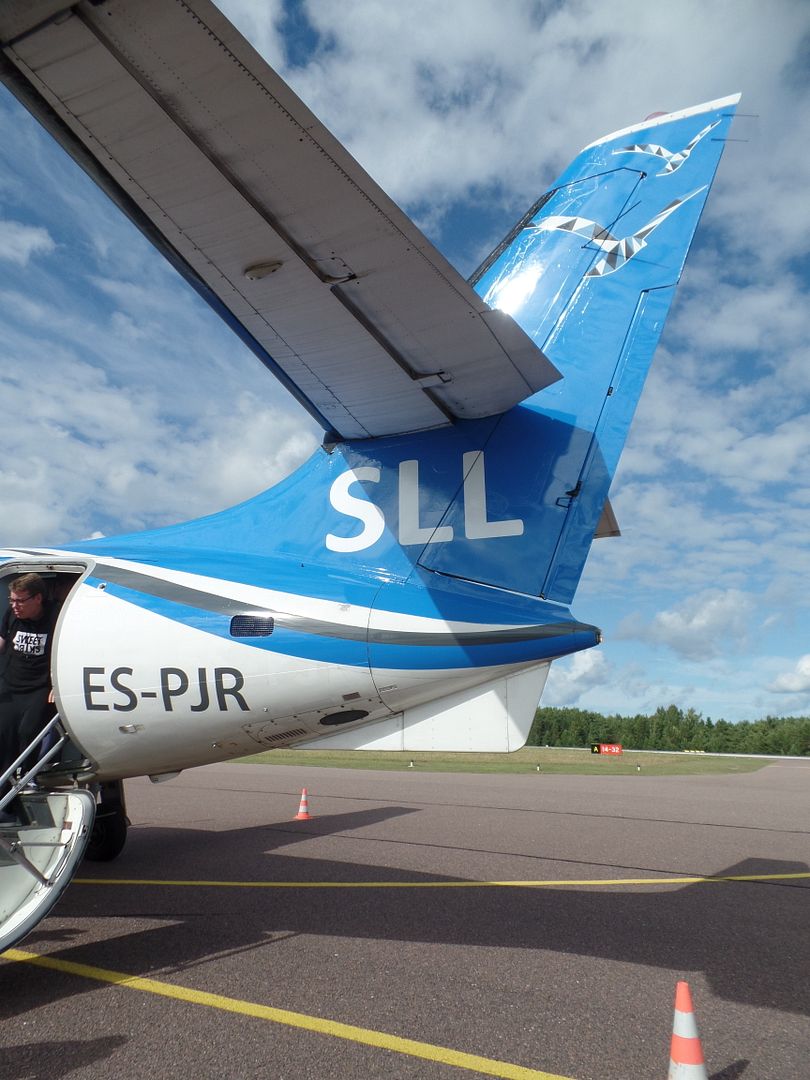 Well, as far as I know, this was definitely not a Turbolet as expected. But ok, the Jetstream 32 is also warm welcomed here!.
More to come.
Praegu nägemist. The Tripreporter.