Goeden dag,
"Out for something new Scottish style"
, now we will see where to go!.
The routing:
Service KLM KL 929 operated by KLM Cityhopper PH-KZK
Scheduled: 12.05 // 12.45
Actual: 12.05 // 12.55
First in service it was from 18.04.1997 with Austrian Airlines and switched operators later for KLM Cityhopper
There are no special stories visible
But sure, the stats:
Leg no. 1487 at all and no. 25 on the Fokker 70
Here are the latest visited airports with definitely something new on the map.
INV and no. 364:
Visited Airports II
auf einer größeren Karte anzeigen
Some quality time at the KLM Crown Lounge, Non-Schengen off course, later and it´s time to go from the "Luchthaven Schiphol".
Heading out for a warm welcome to the "Port-adhair Inbhir Nis" or is it maybe also the "Inverness Airport".
Now we will see!.
Here are the pictures: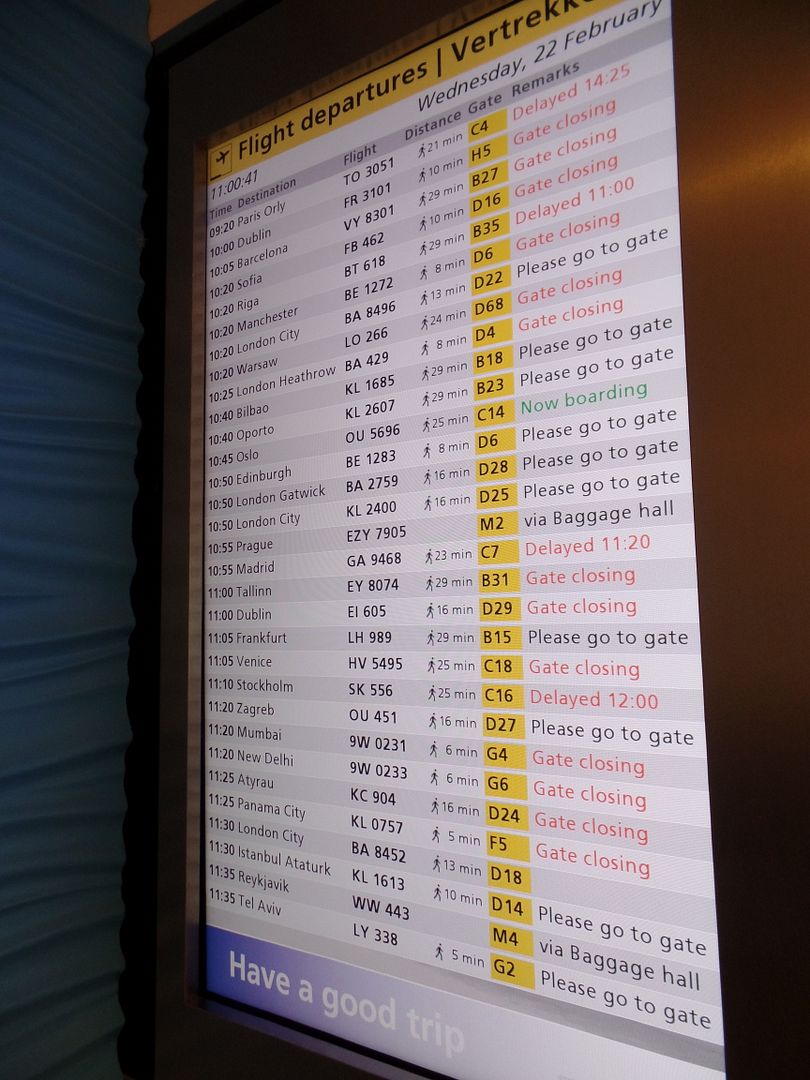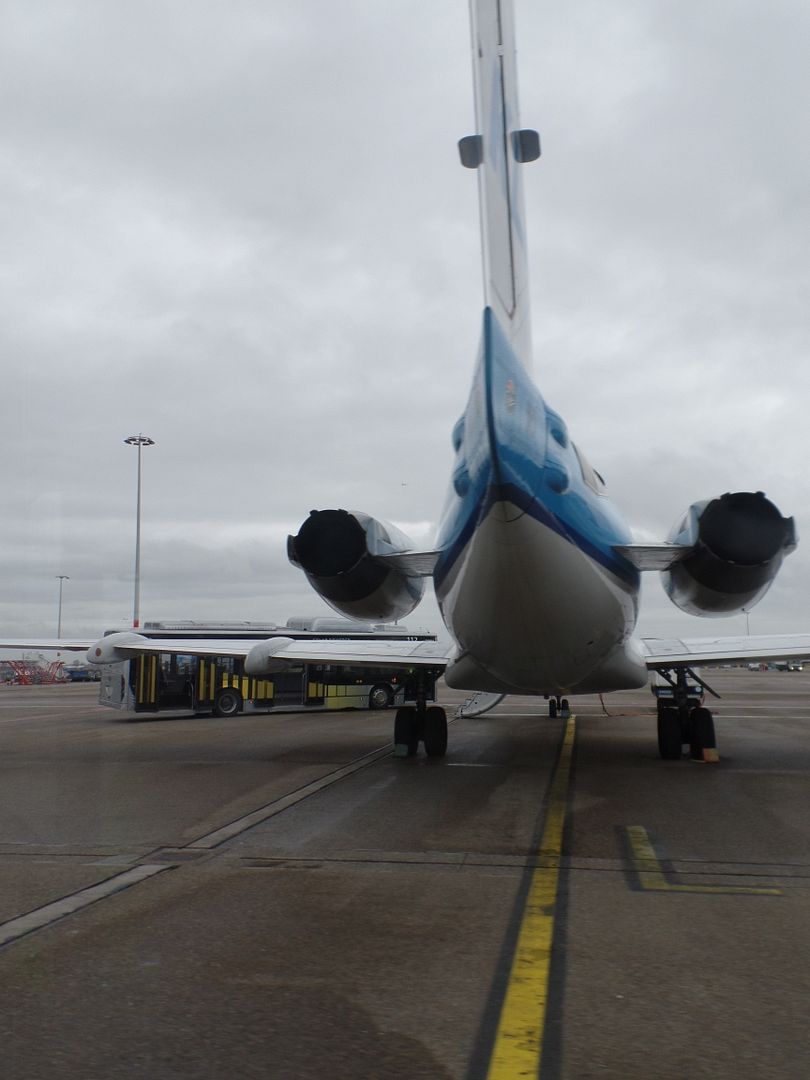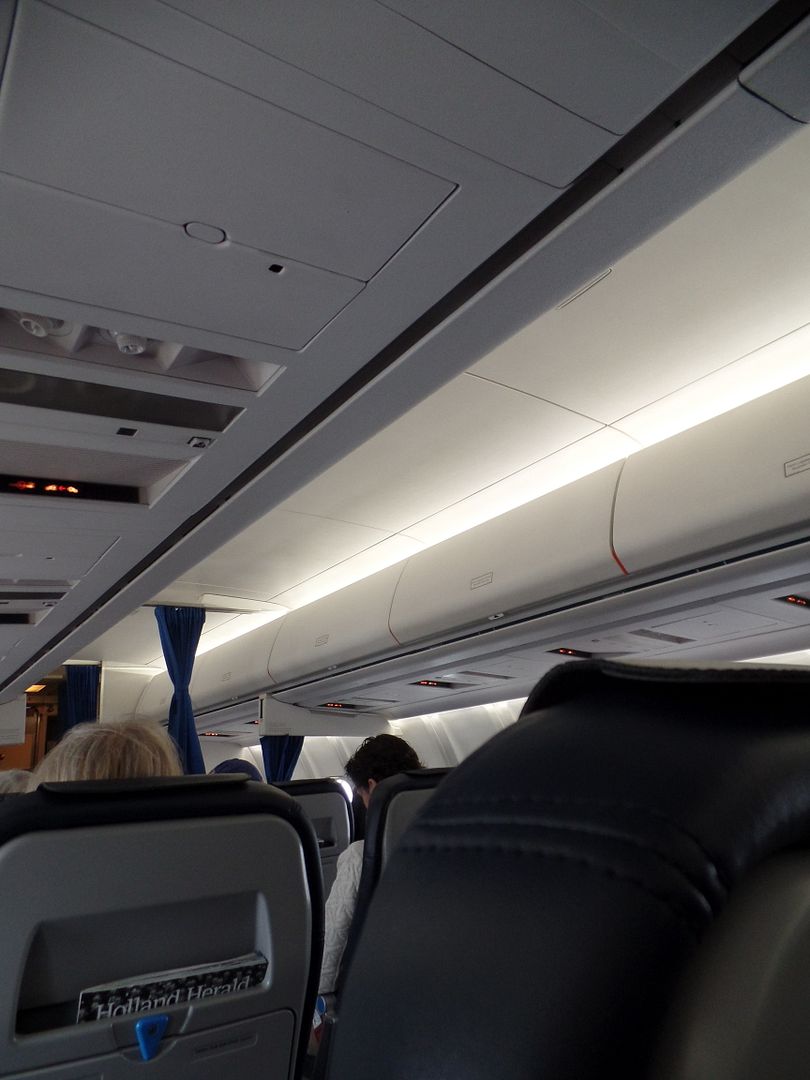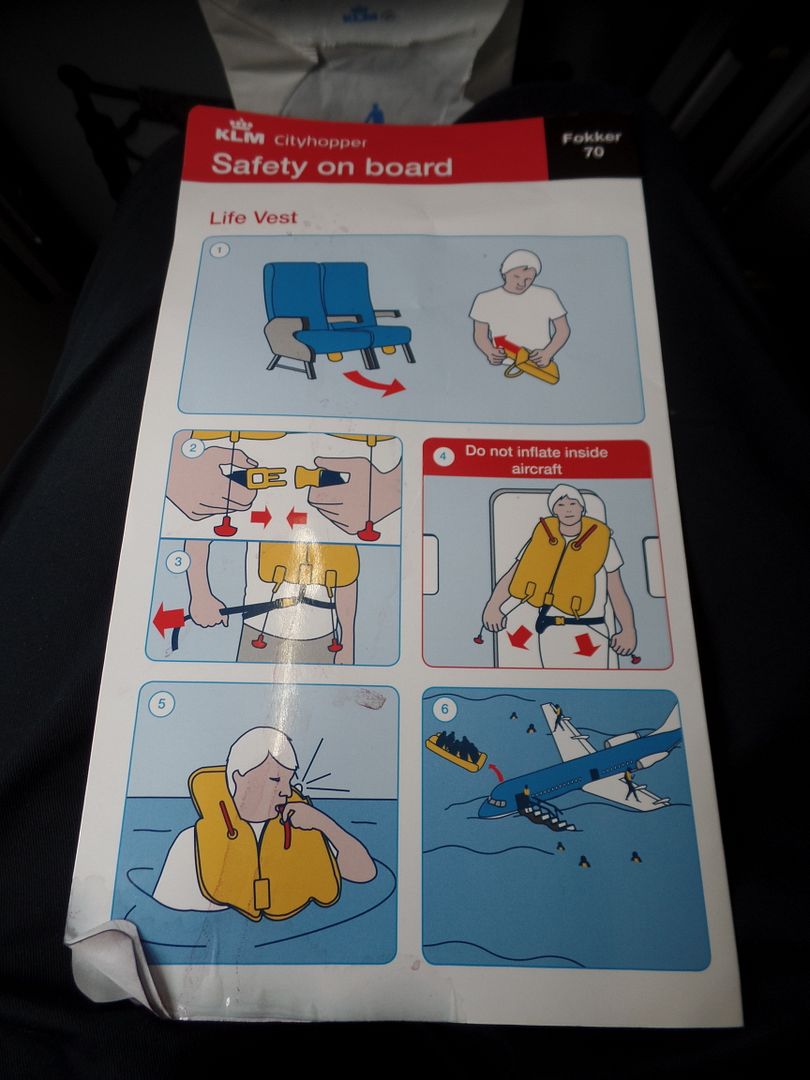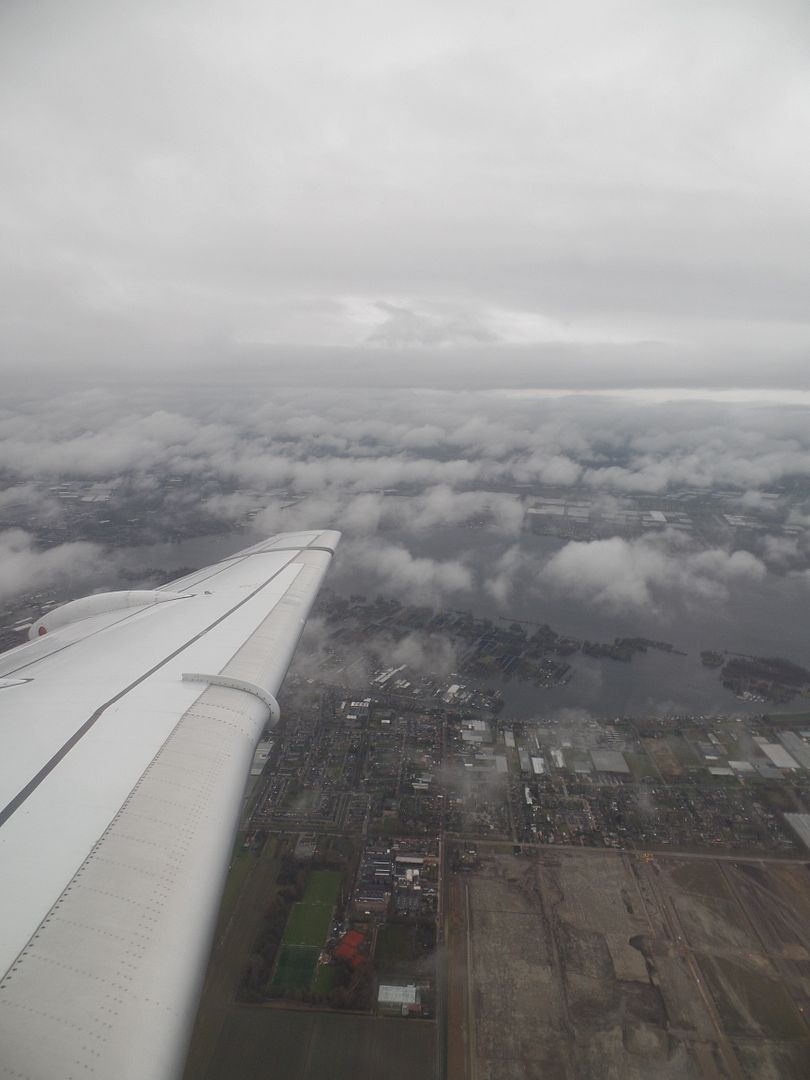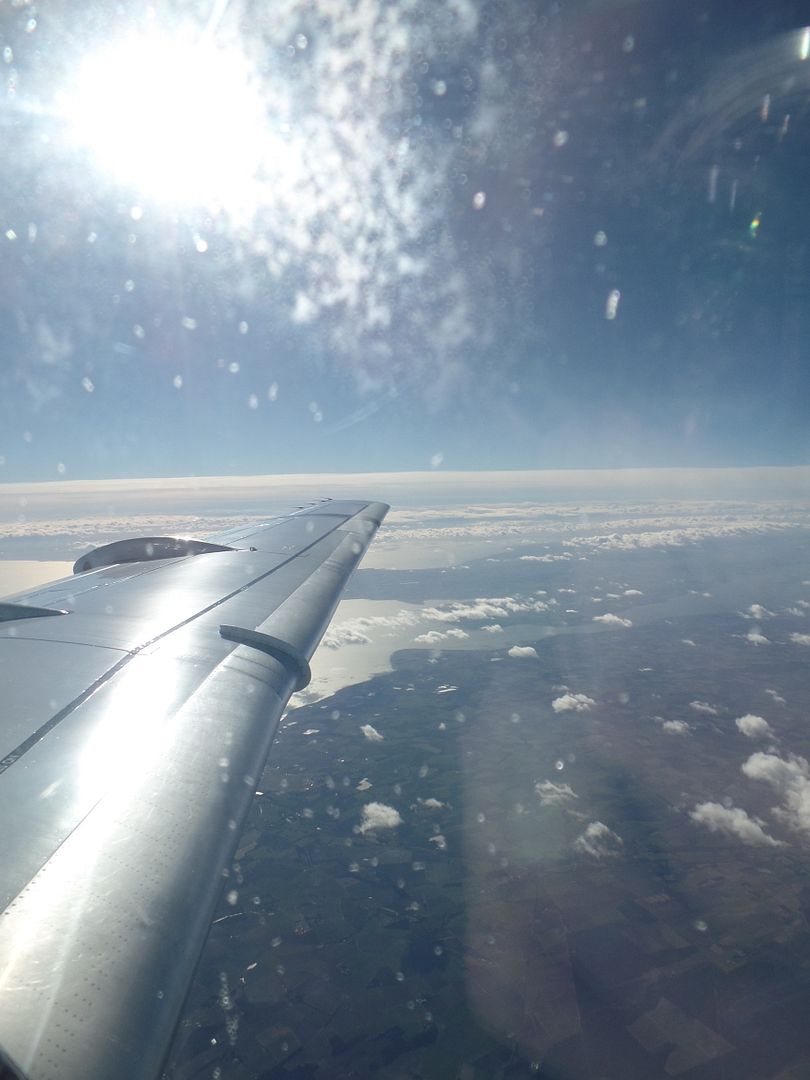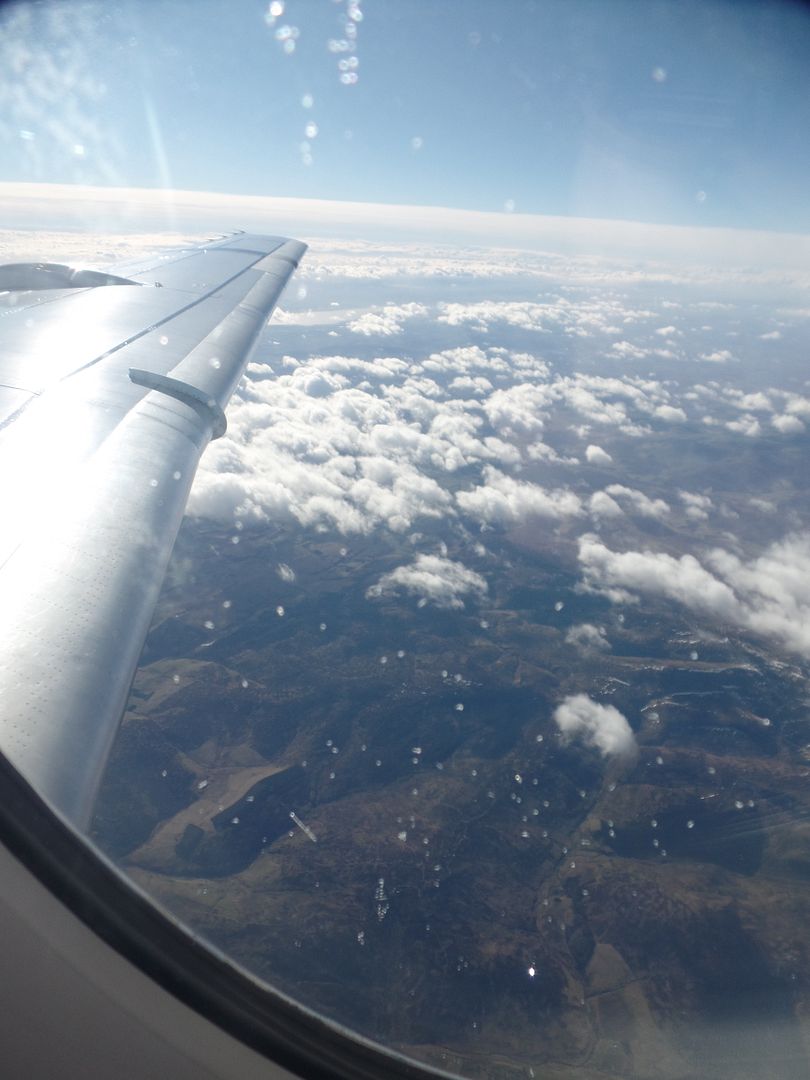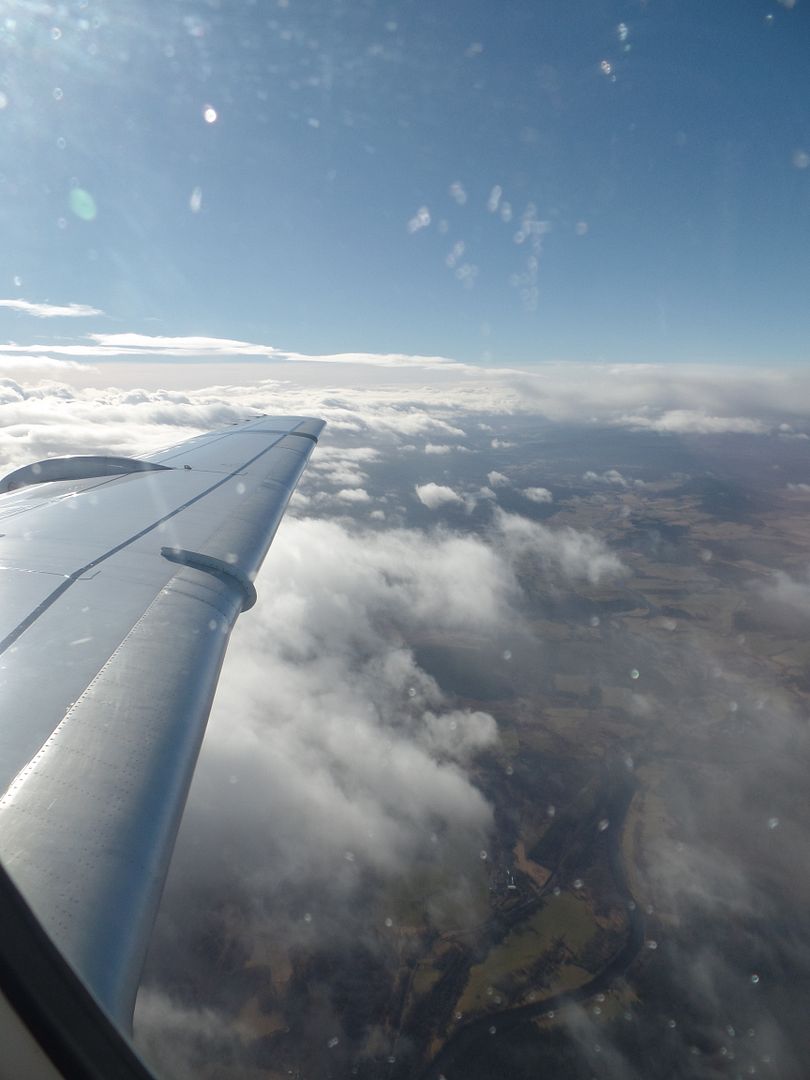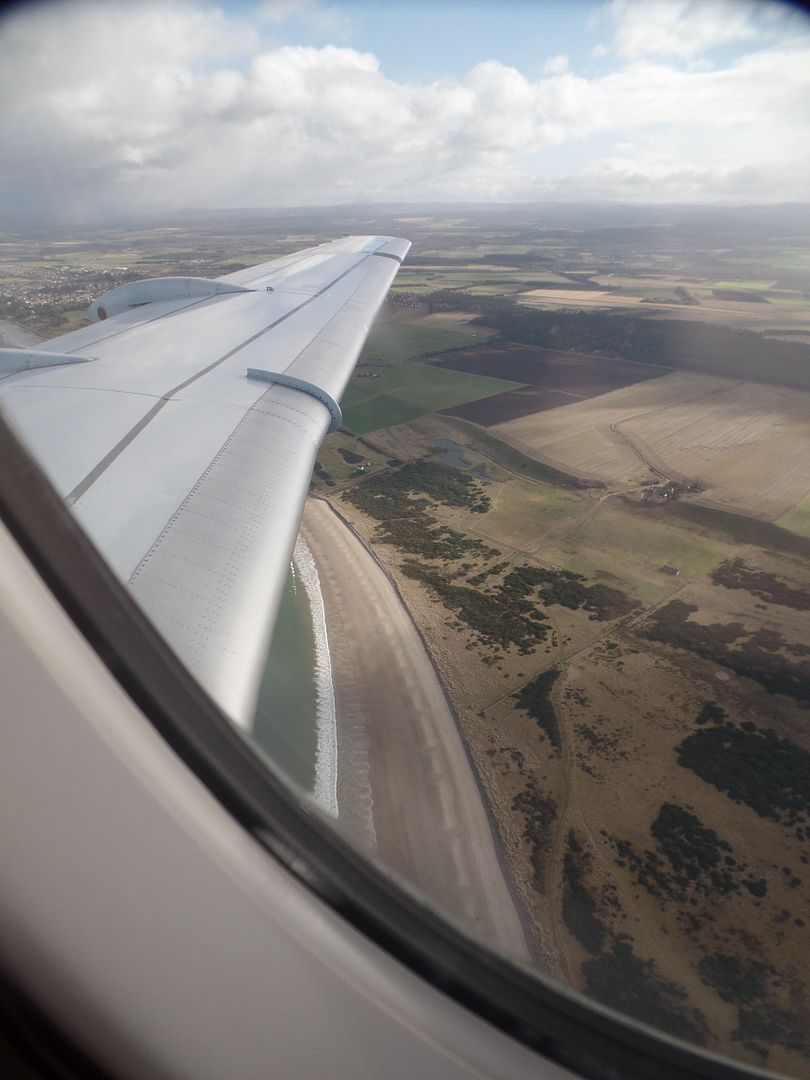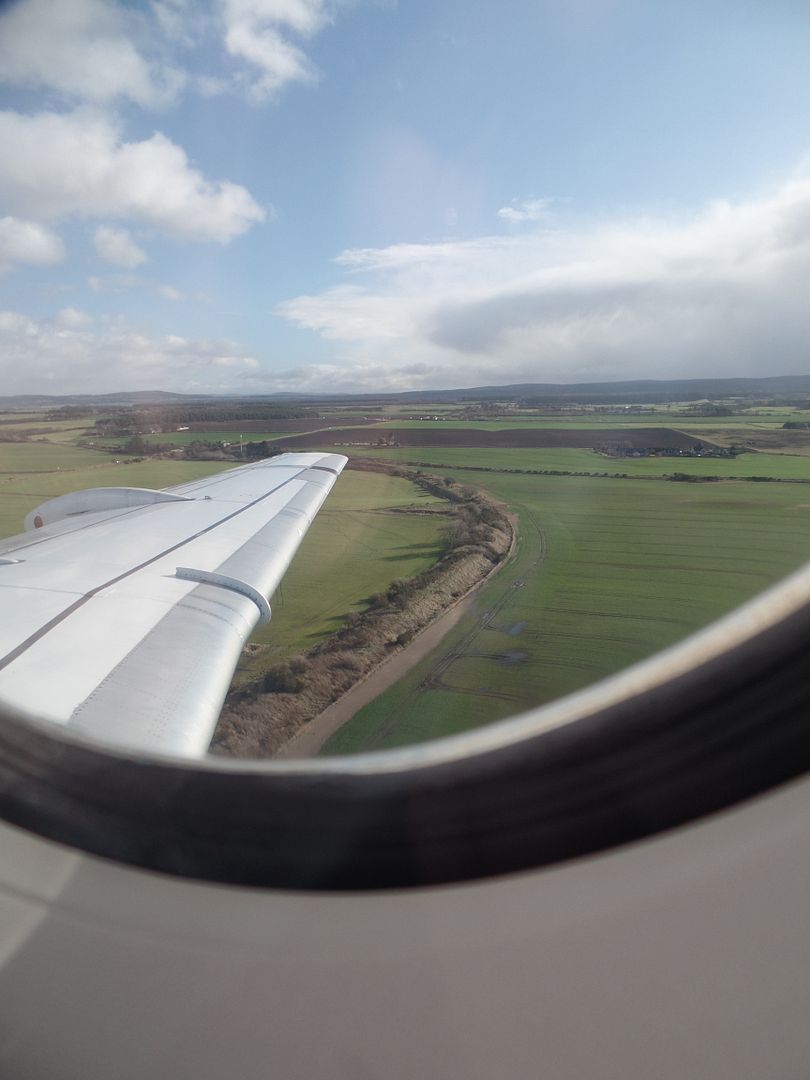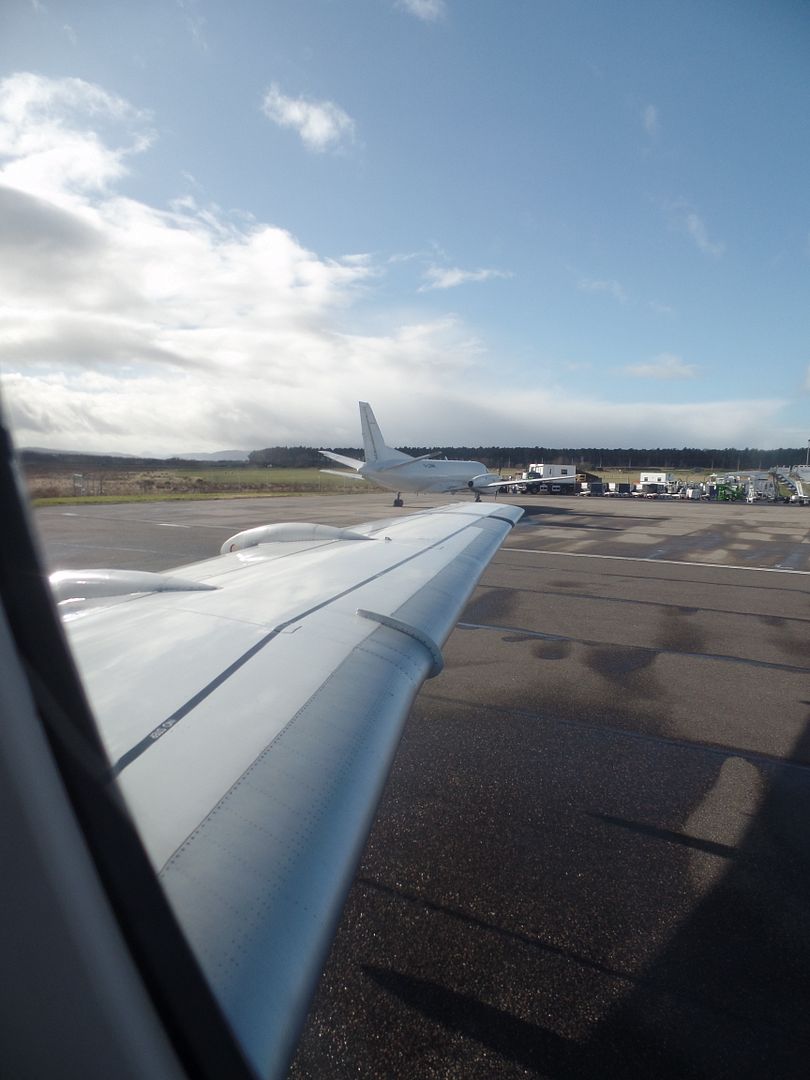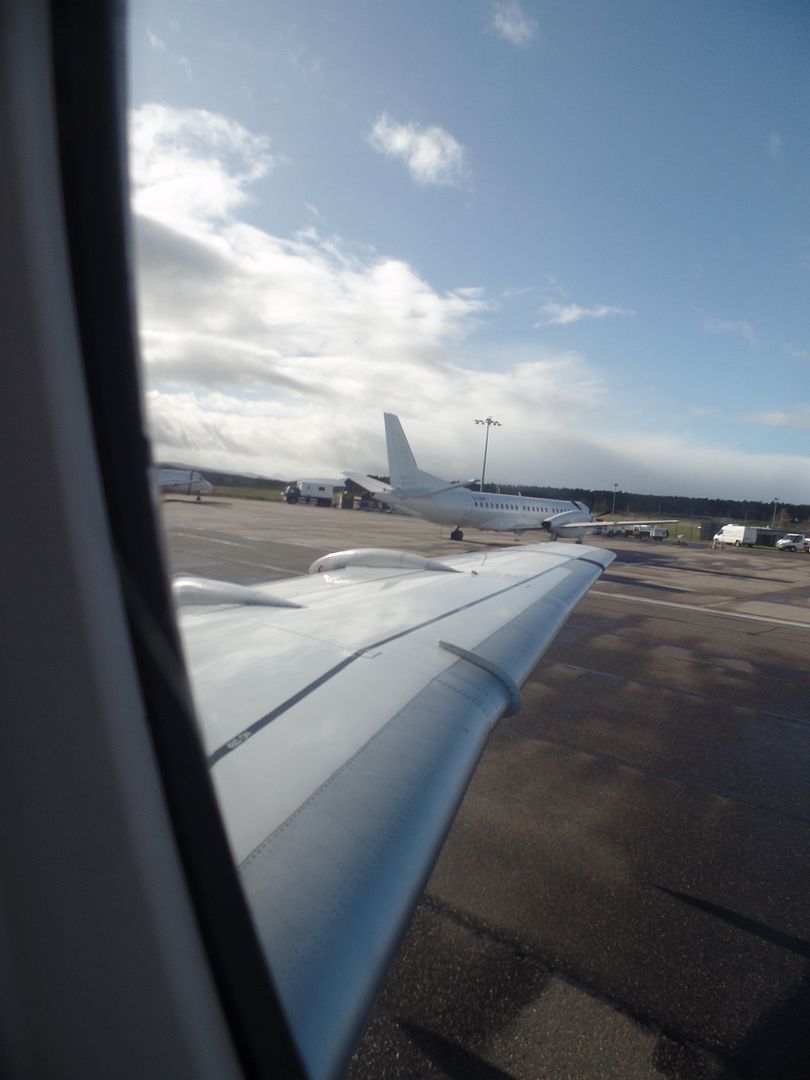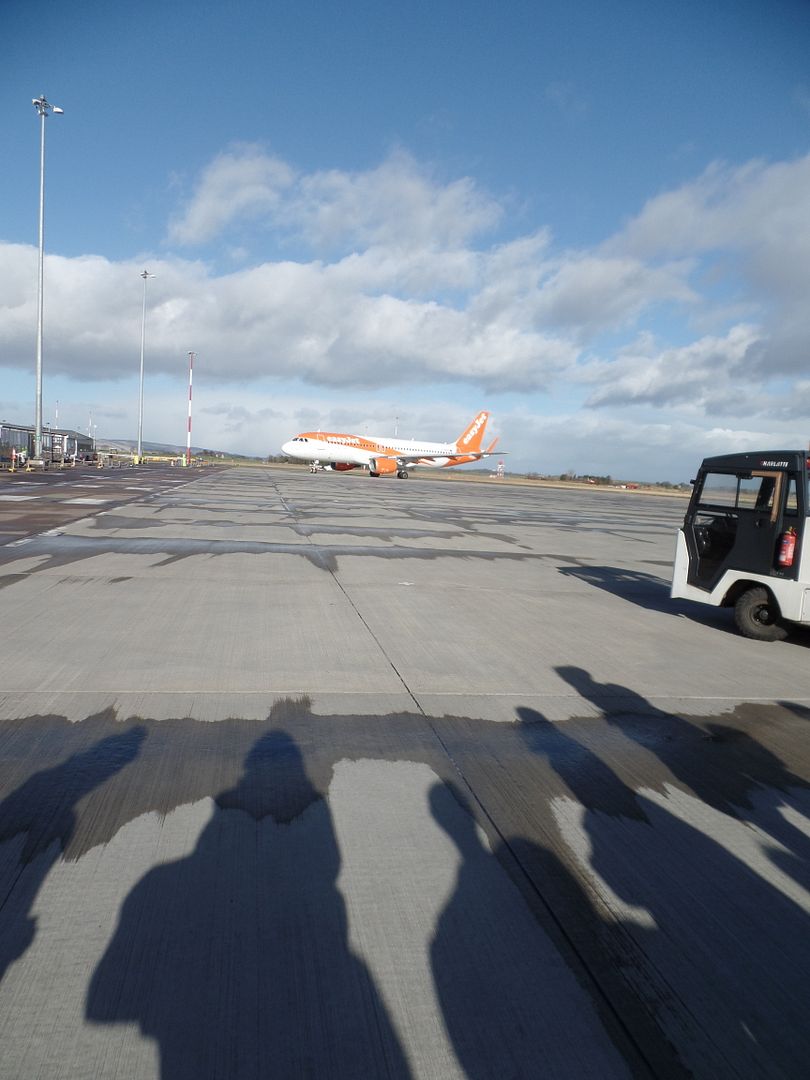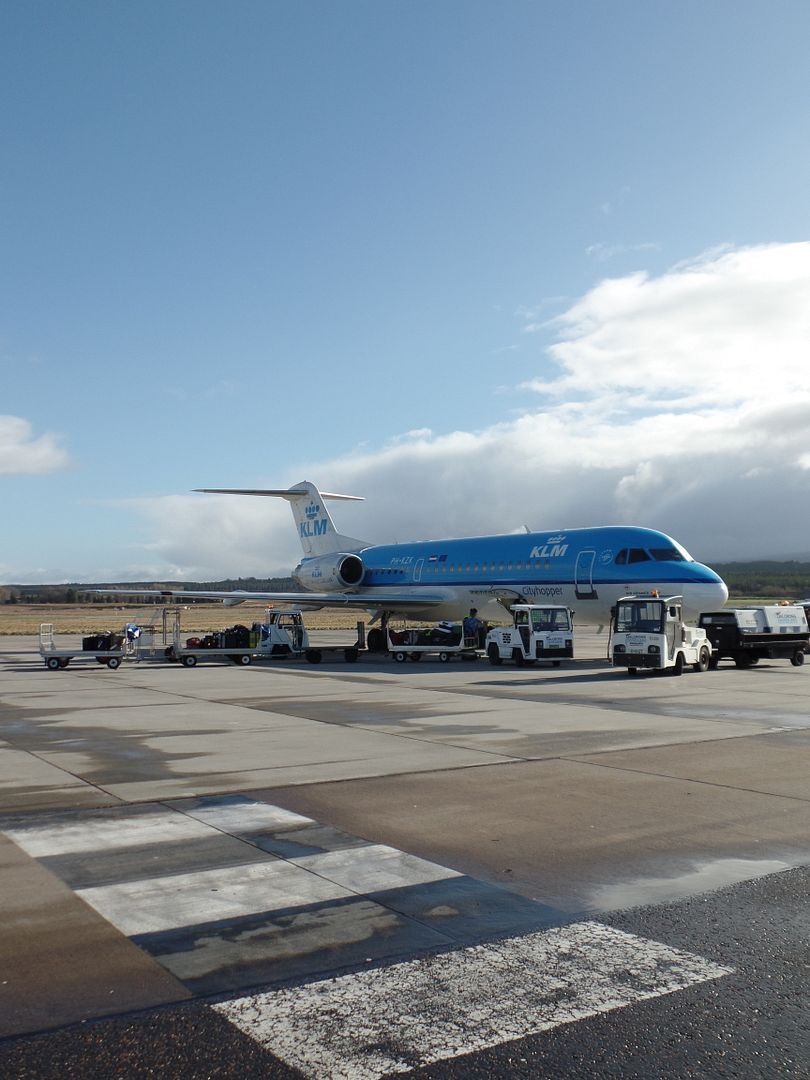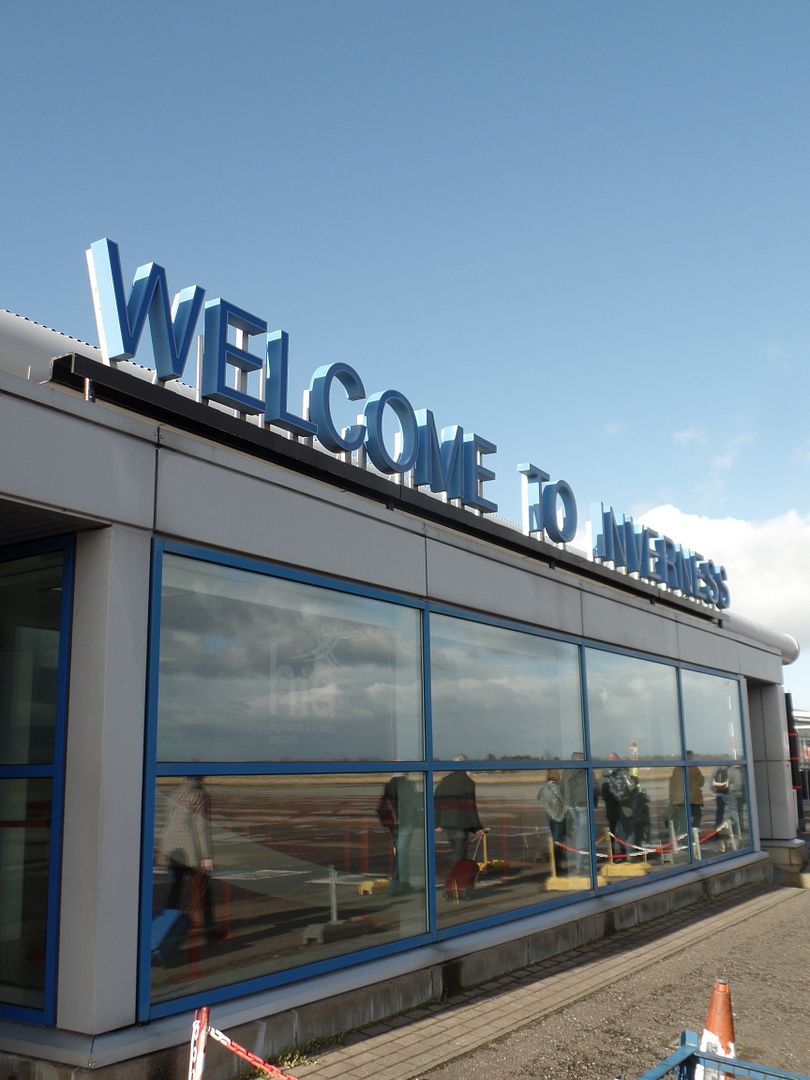 Superstrong headwind it was on the whole route. And that means a very slow Fokker for the northwest. A Fokker?. Originally scheduled was the Embraer 190 for this service. The equipment change was a really nice surprise by KLM Cityhopper. Catch the Fokker`s as long as it´s possible!.
More to come.
Take care. The Tripreporter.