Hallo,
"Is there really snow up the north?"
. We should check it immediatelly!.
The routing:
Service Swiss International Airlines LX 1248 operated by HB-IJN
Scheduled: 06.50 // 09.10
Actual: 06.50 // 09.10
This machine was with Swissair and is actually with
Swiss International Airlines, airside since 20.12.1996
One special story is to show here:
http://avherald.com/h?article=493e456c&opt=0
And really, the stats:
Leg no. 1490 at all and no. 186 on the A320
What about the visited countries?:
VISITED COUNTRIES
auf einer größeren Karte anzeigen
Out of the "Flughafen Zürich" early in the morning. Everything looks like ok today. Heading for the
"Stockholm-Arlanda flygplats".
Snow expected, now we will see!.
The pictures are here: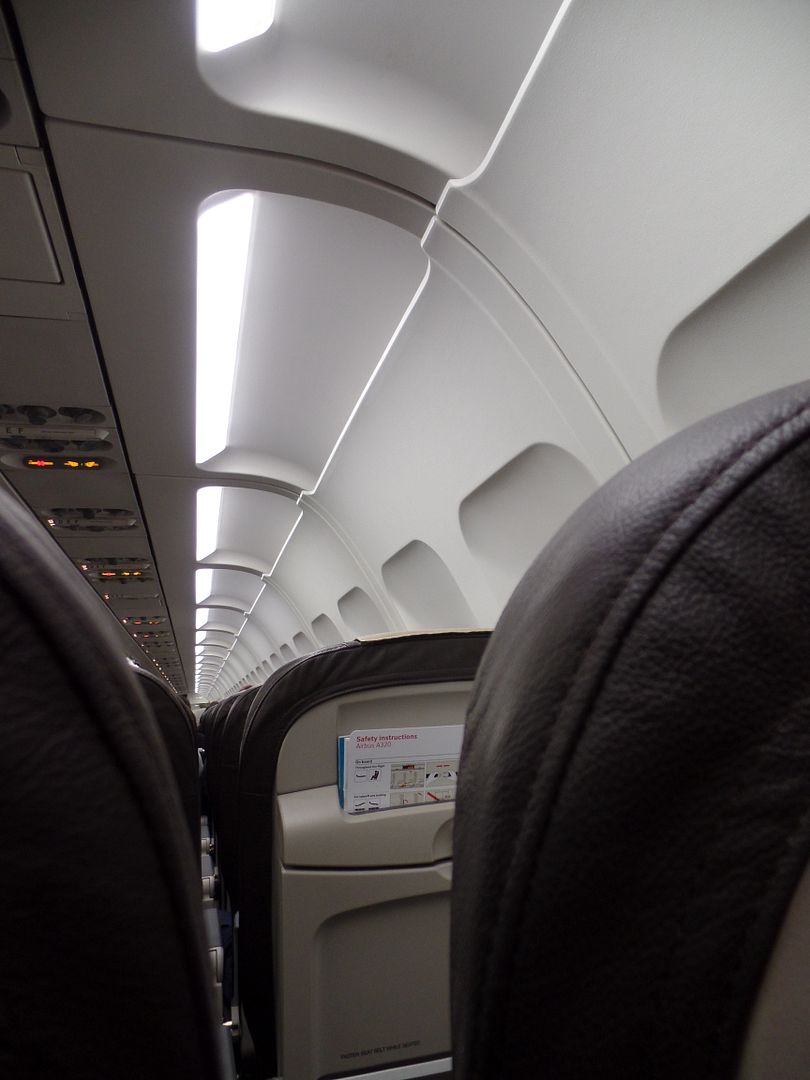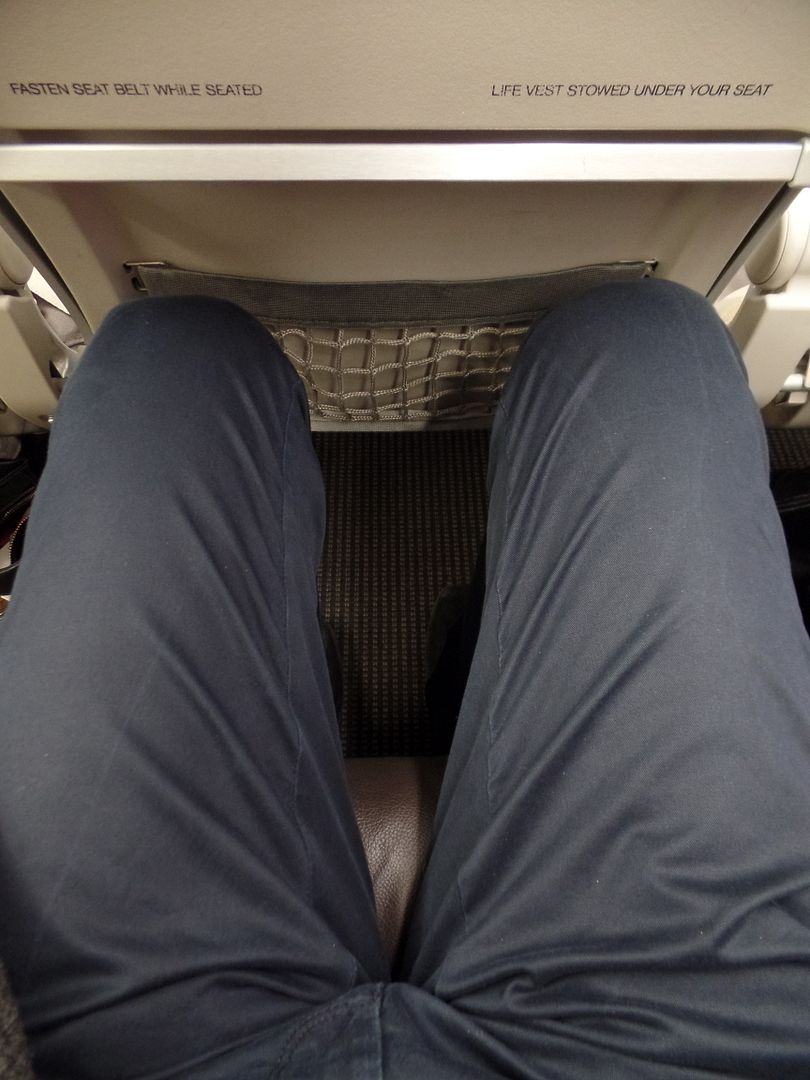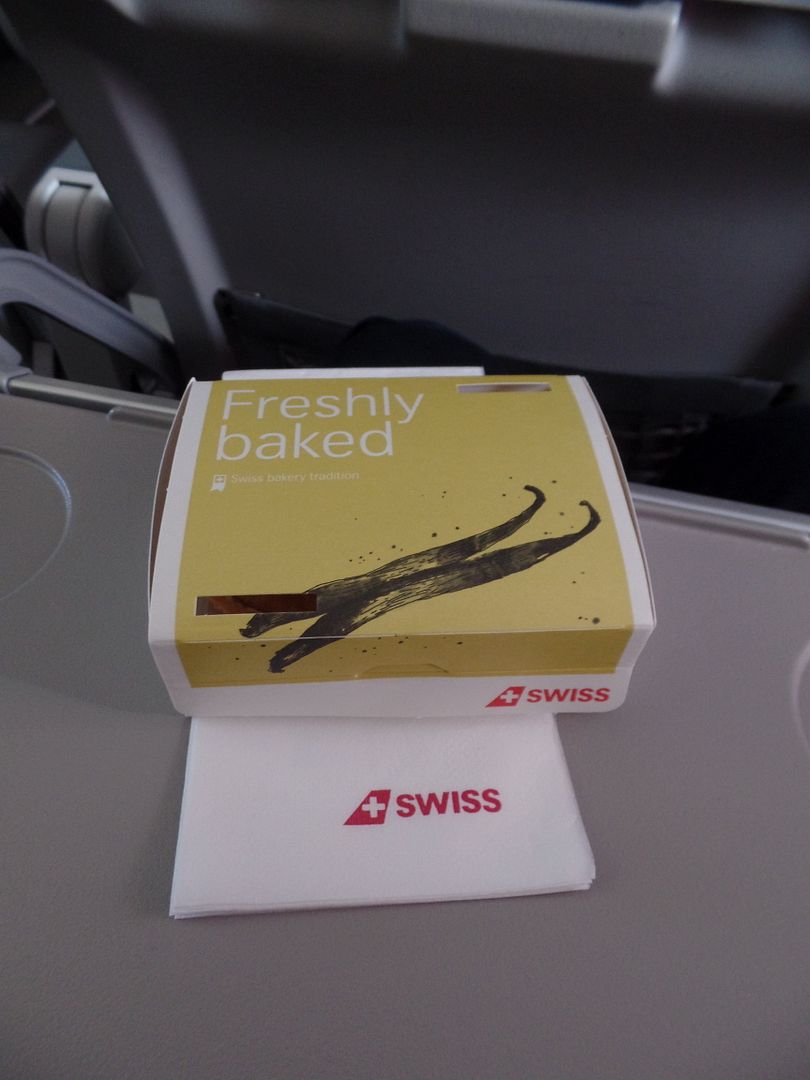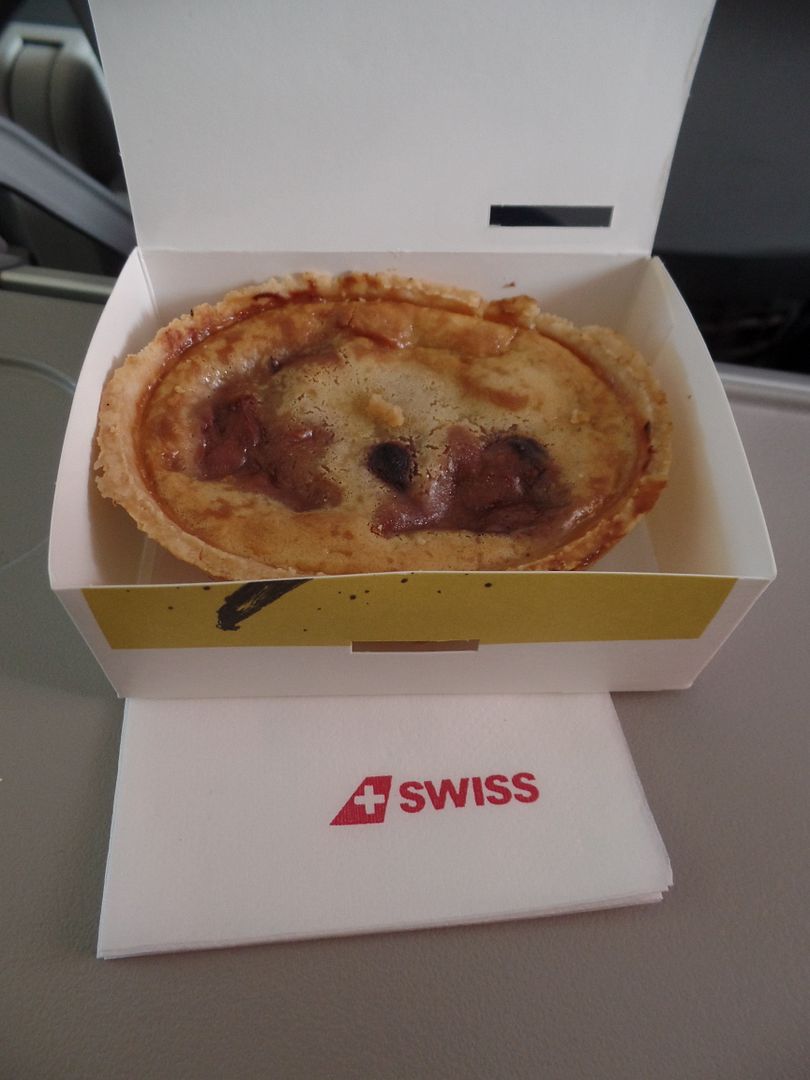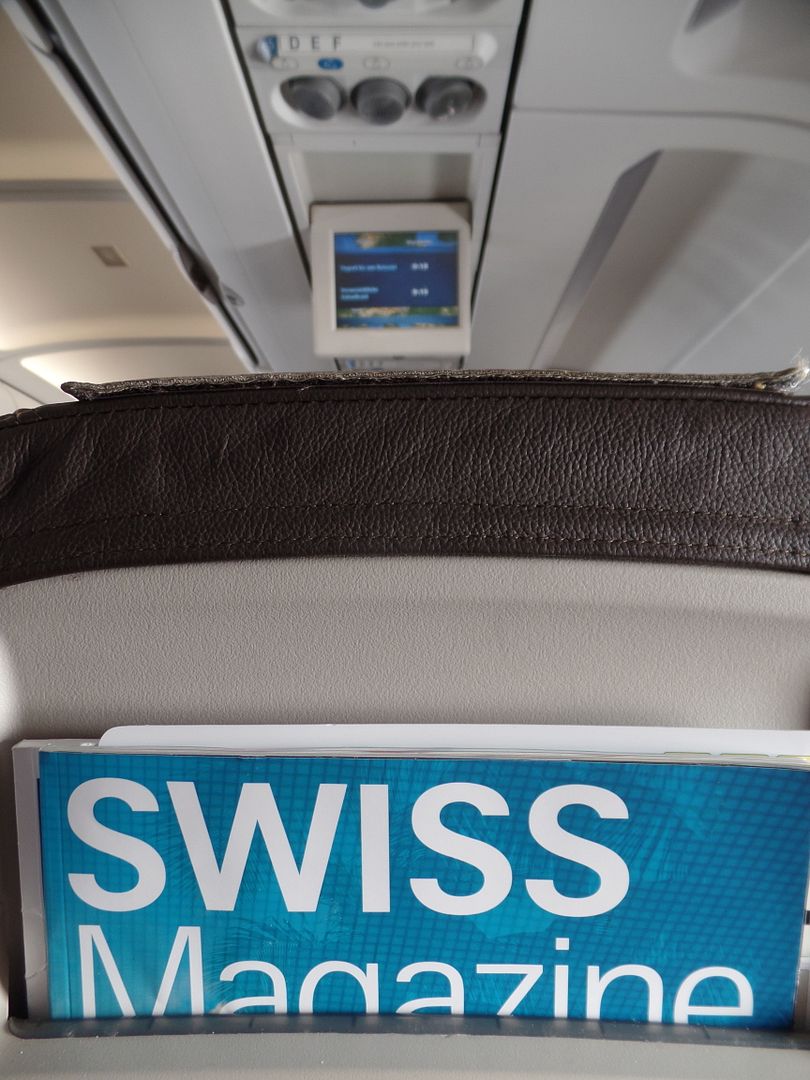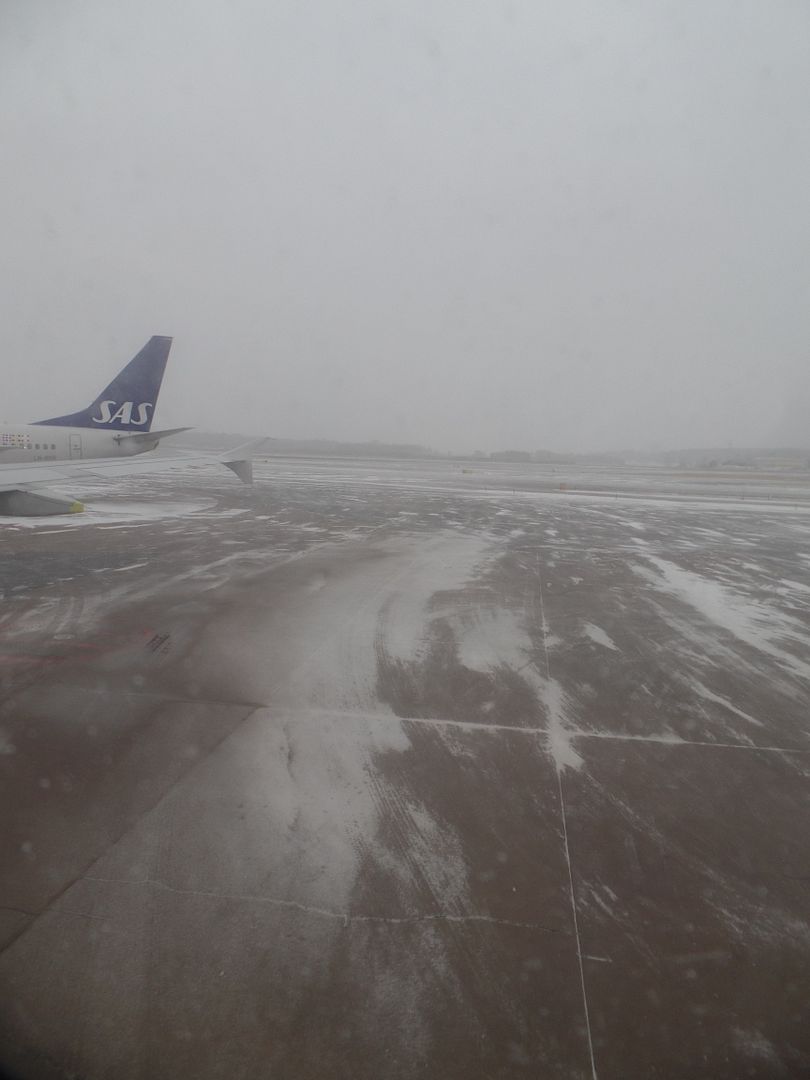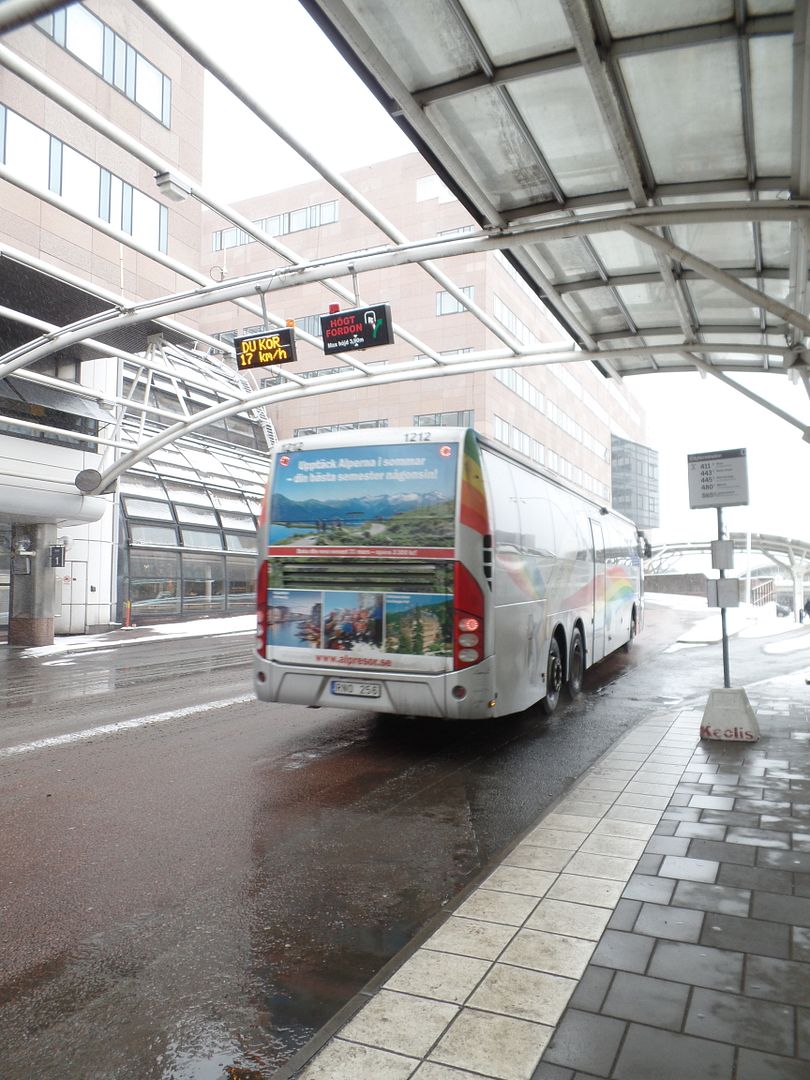 The flight was perfectly ontime. Cockpit and Chef de Cabin, both really nice.
But I don´t really know what these white stuff on the ground, visible during final´s really means!.
More to come.
Bye för nu. The Tripreporter.