Hallo,
"Three seat changes only in the end"
, weight and balance reasons due to lot´s of no shows. Ok, better stay safe this way!.
The routing:
Service Swiss International Airlines LX 1104 operated by Helvetic Airways HB-JVL
Scheduled: 12.10 // 13.10
Actual: 12.50 // 13.30
This machine is airside since 15.05.2010 with Niki and Helvetic Airways
There is also something special to report:
http://avherald.com/h?article=491008cf&opt=1
And for sure, the stat´s:
Leg no. 1667 at all and no. 66 on the Embraer 190
Here are the early 200 "Visited Airports":
Visited airports
auf einer größeren Karte anzeigen
Out of the
"Flughafen Zürich"
it is.
But certainly not without a view to the lounge!.
Here we go for the
"Flughafen München Franz Josef Strauß"
.
And some pictures are there: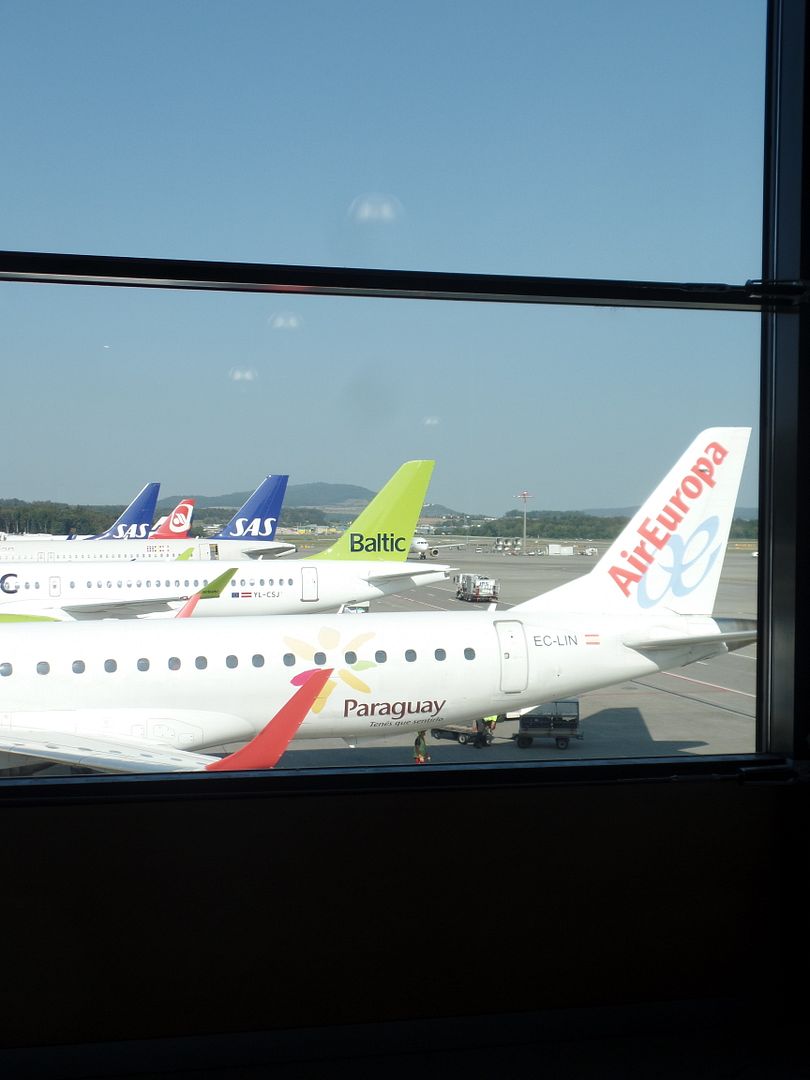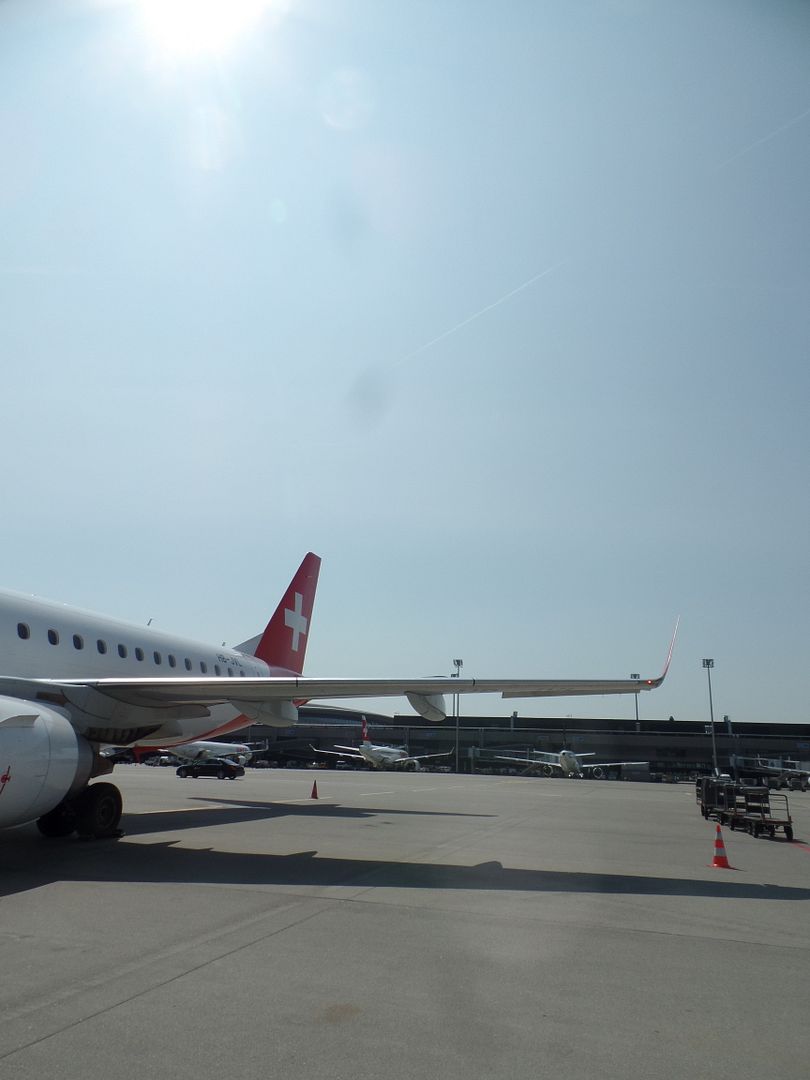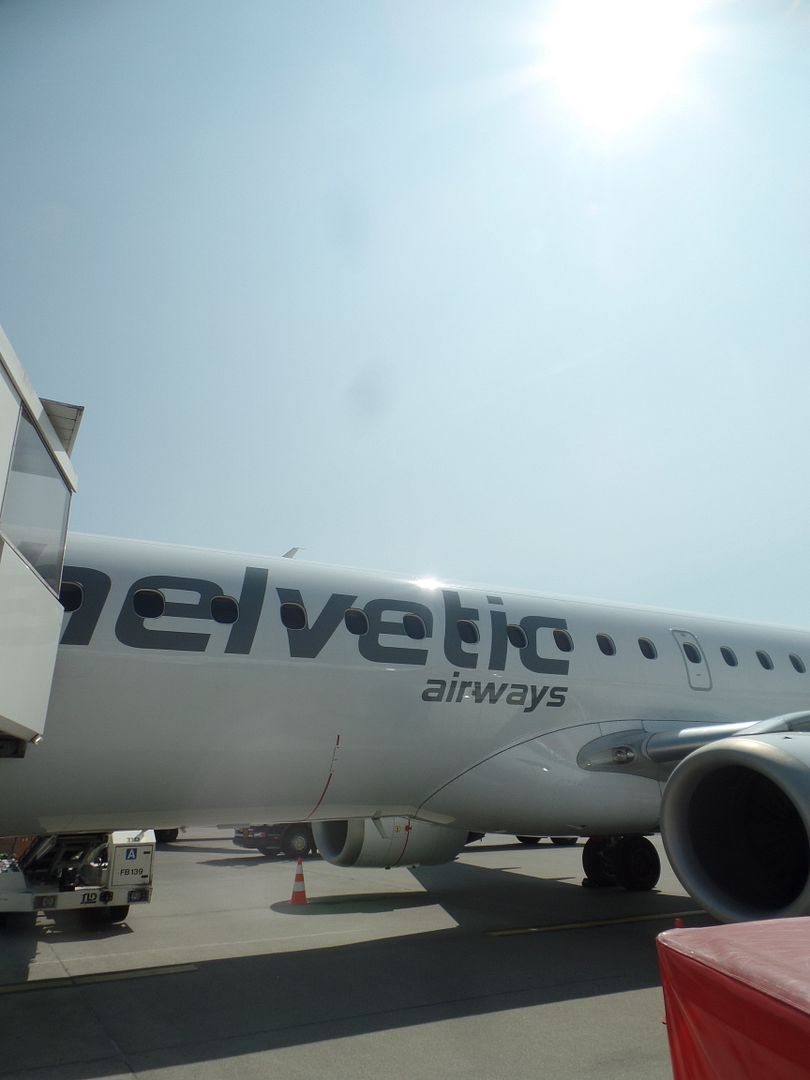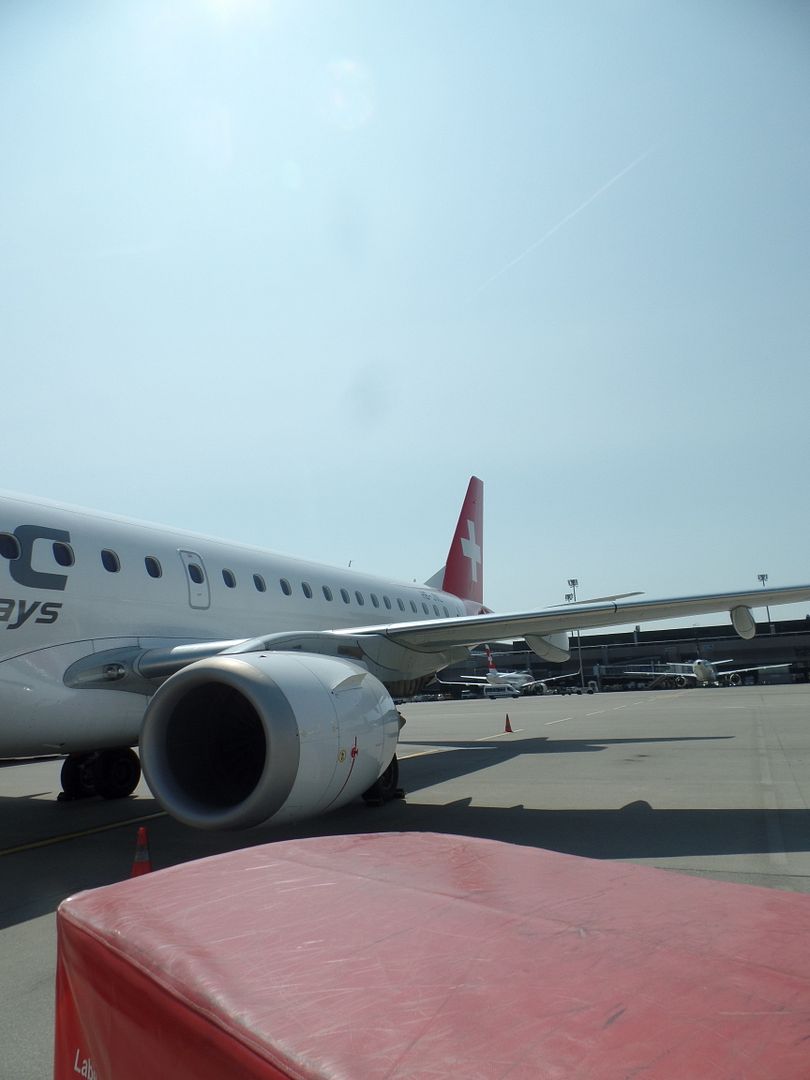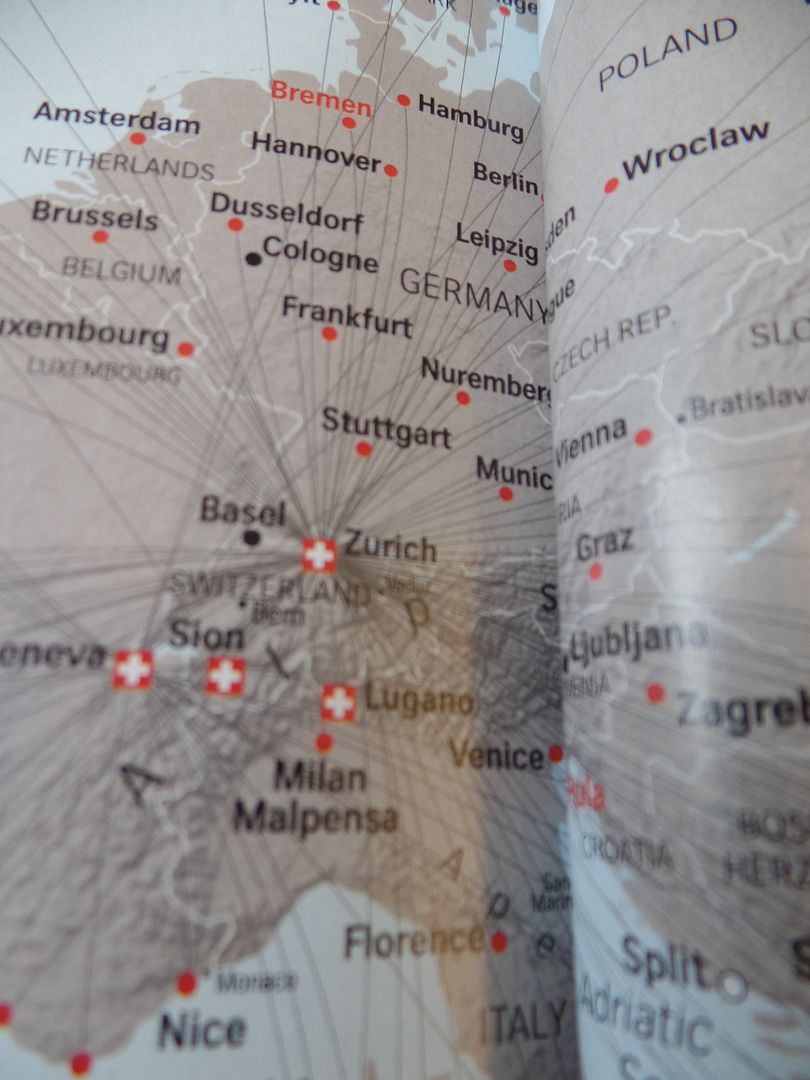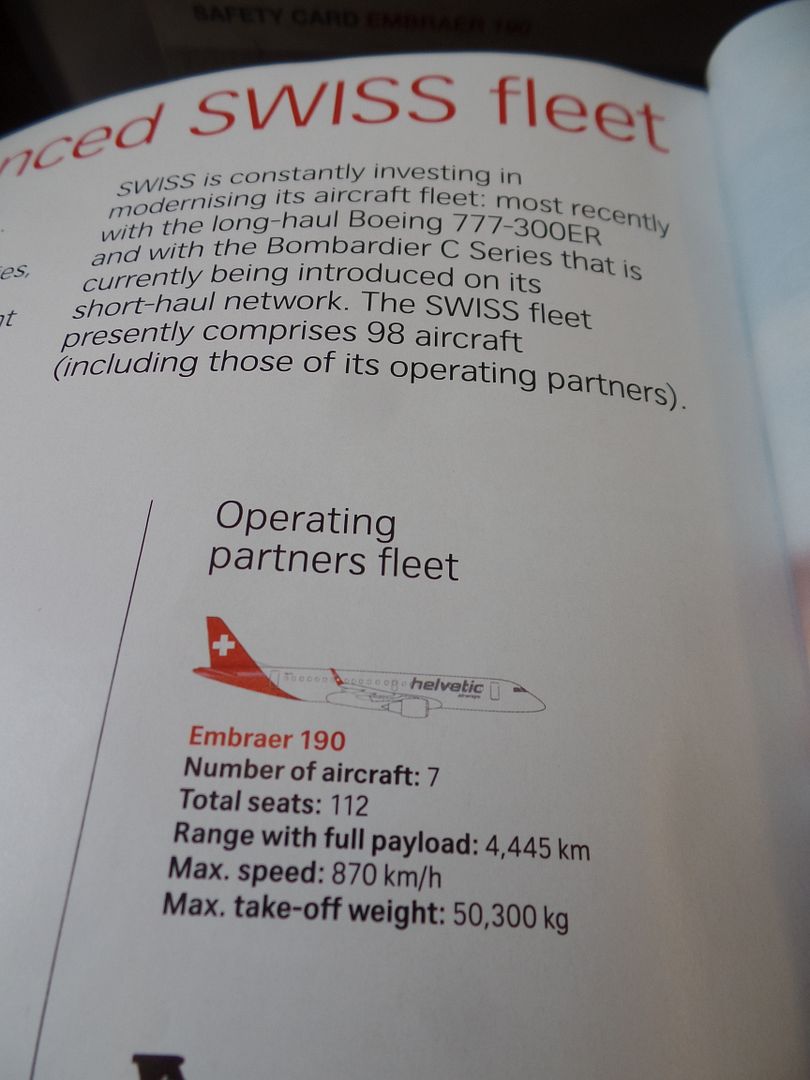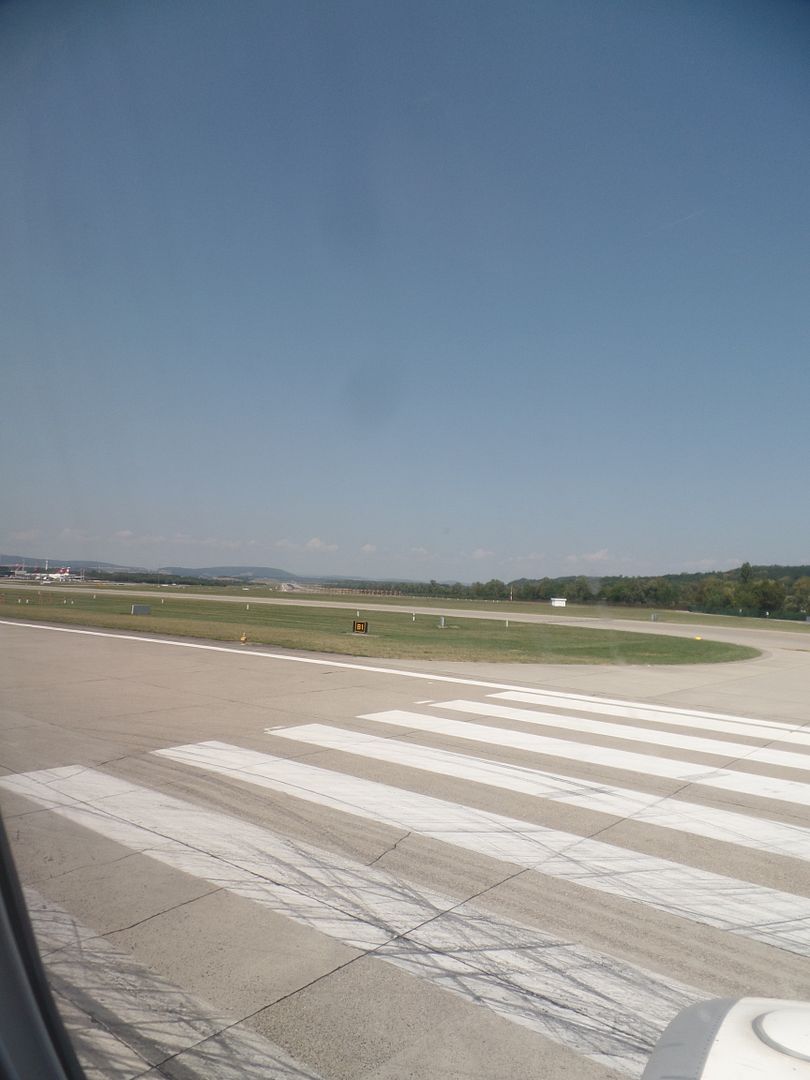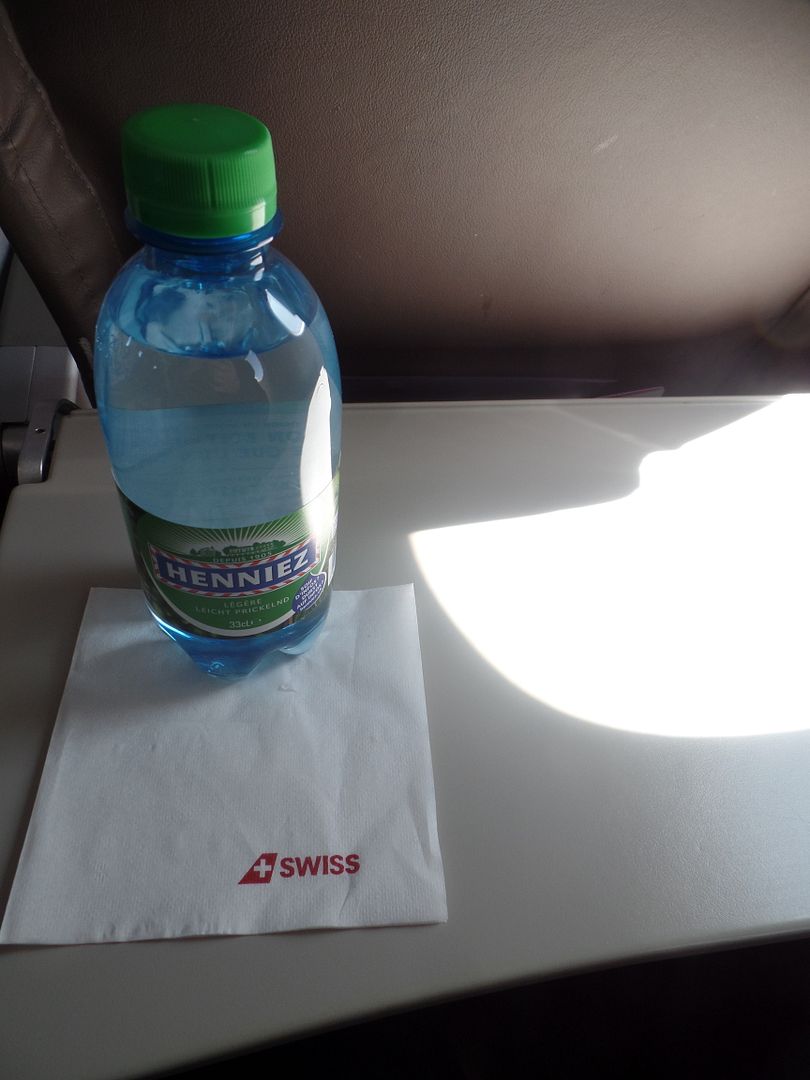 A delay it was, ok. Definitely no prob and nothing to worry about!.
More to come.
Bis bald.
The Tripreporter.