Hallo,
"Comfy seating by Helvetic"
, two for me and the exit fit´s perfectly!.
The routing:
Service Swiss International Airlines LX 1512 operated by Helvetic Airways HB-JVN
Scheduled: 12.00 // 13.10
Actual: 12.00 // 13.05
Active we are since 14.05.2009 with Niki and Helvetic Airways
Here is the link for something special:
http://avherald.com/h?article=4a3a070f&opt=1
And the stat´s:
Leg no. 1664 at all and no. 64 on the Embraer 190
Here we see the early 200 "Visited Airports":
Visited airports
auf einer größeren Karte anzeigen
Out of the
"Flughafen Zürich"
we go.
Heading for something special?.
Well, there is a new airport to collect, a very rare plane type to go, a nowadays defunct airline and to top it up the new airport is without any scheduled connection right now.
But first, the
"Flughafen Graz"
is the place to fly right now.
Here are a couple of pictures: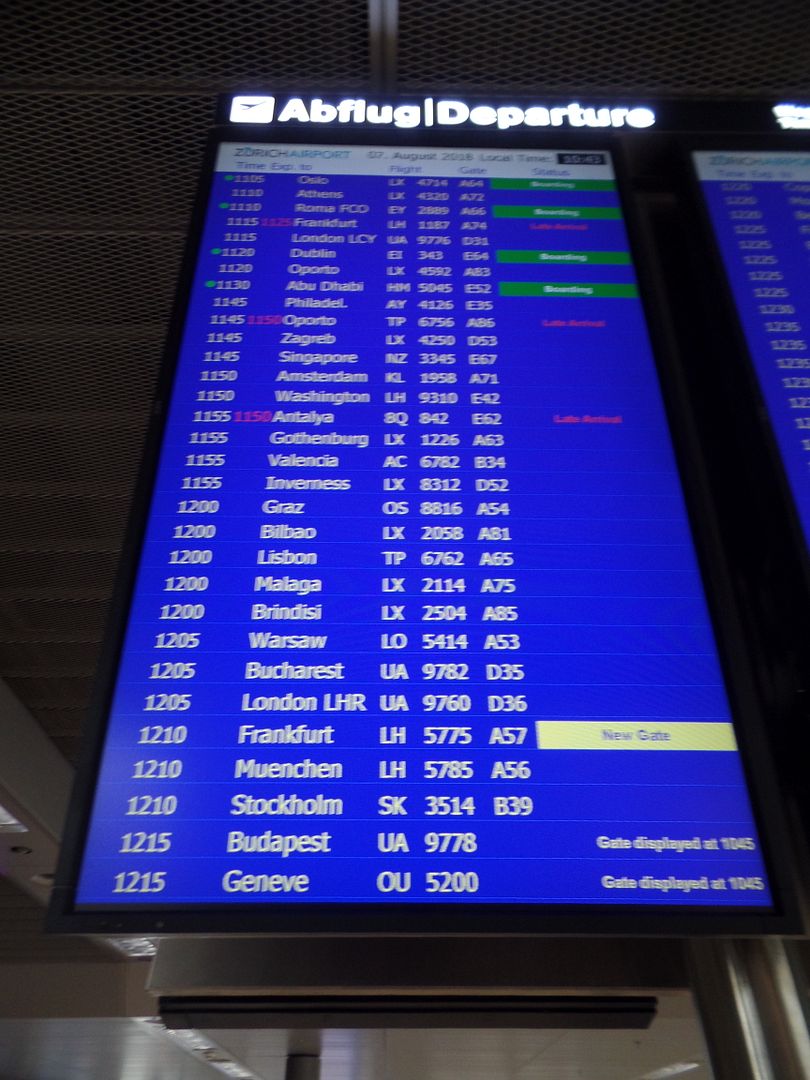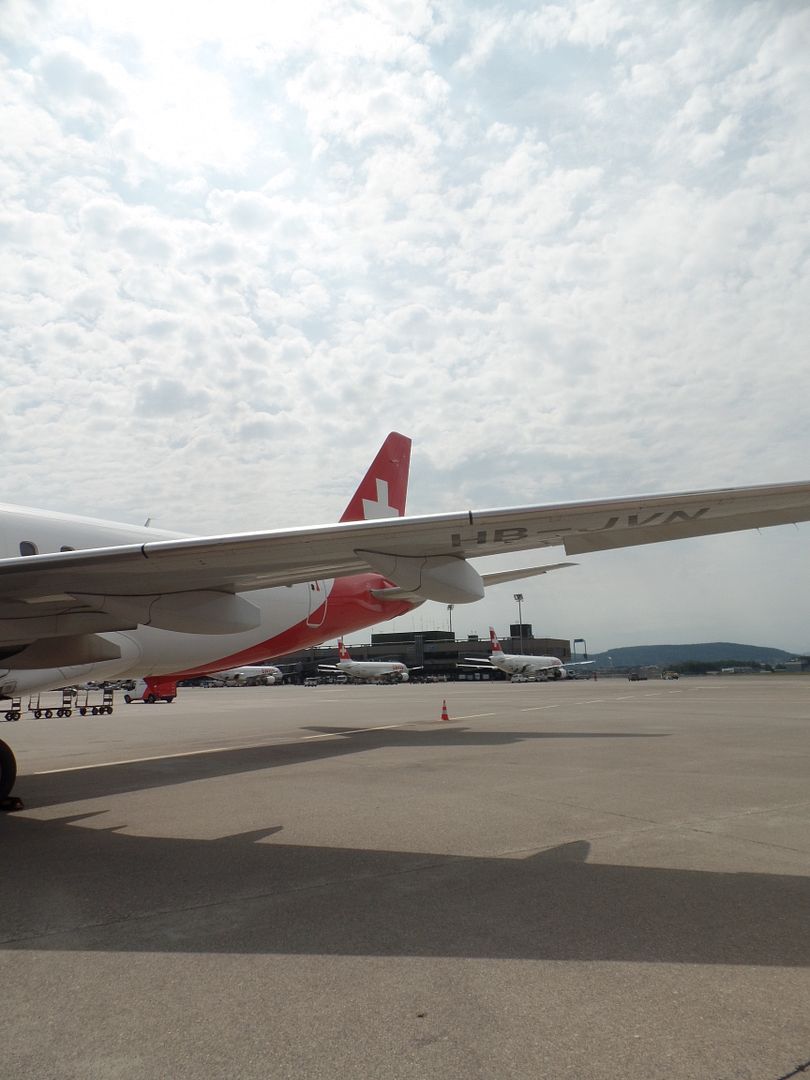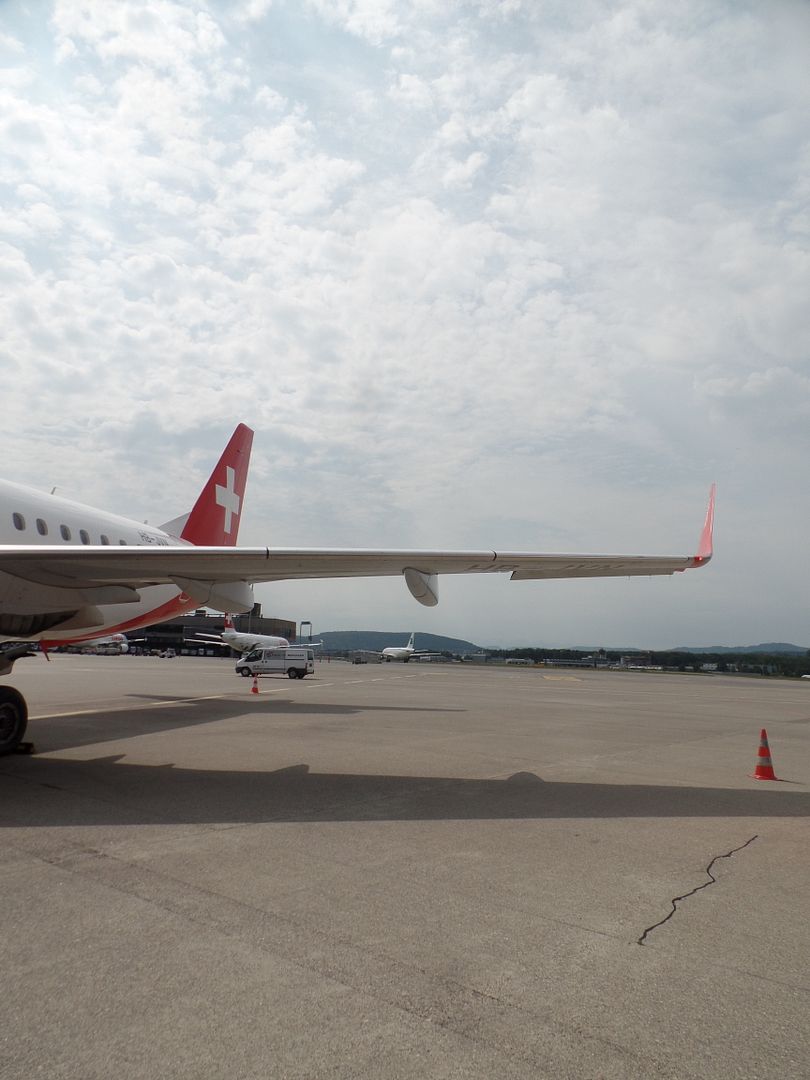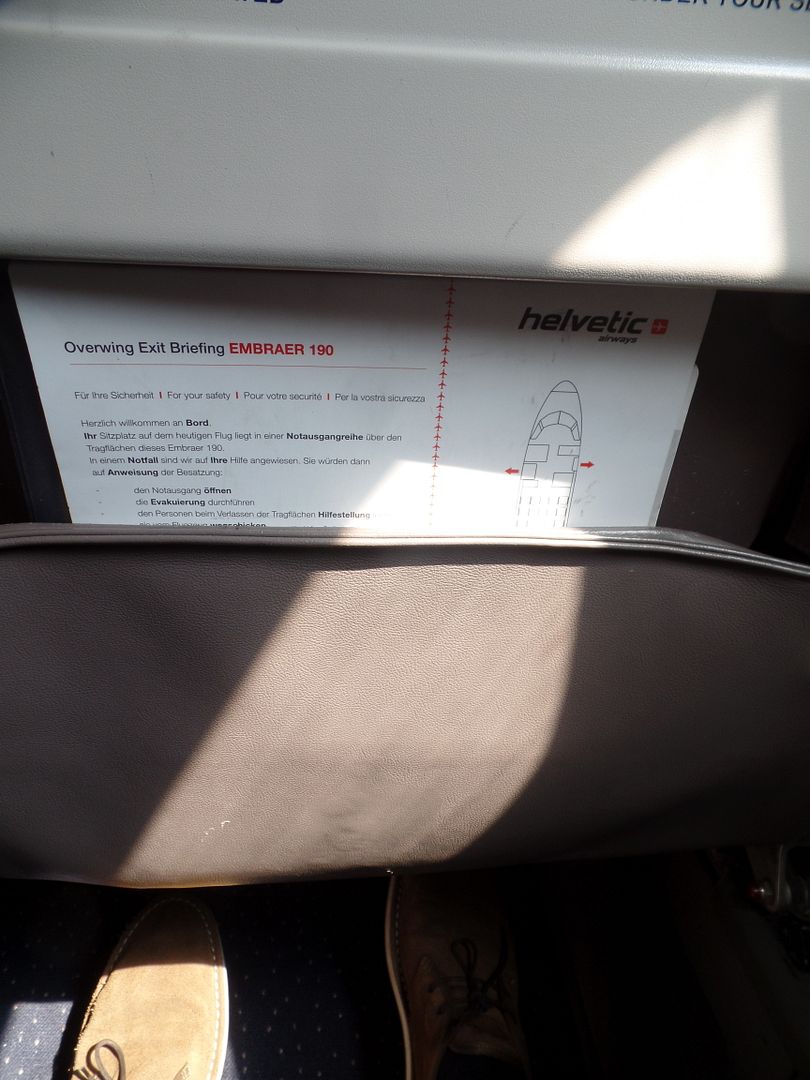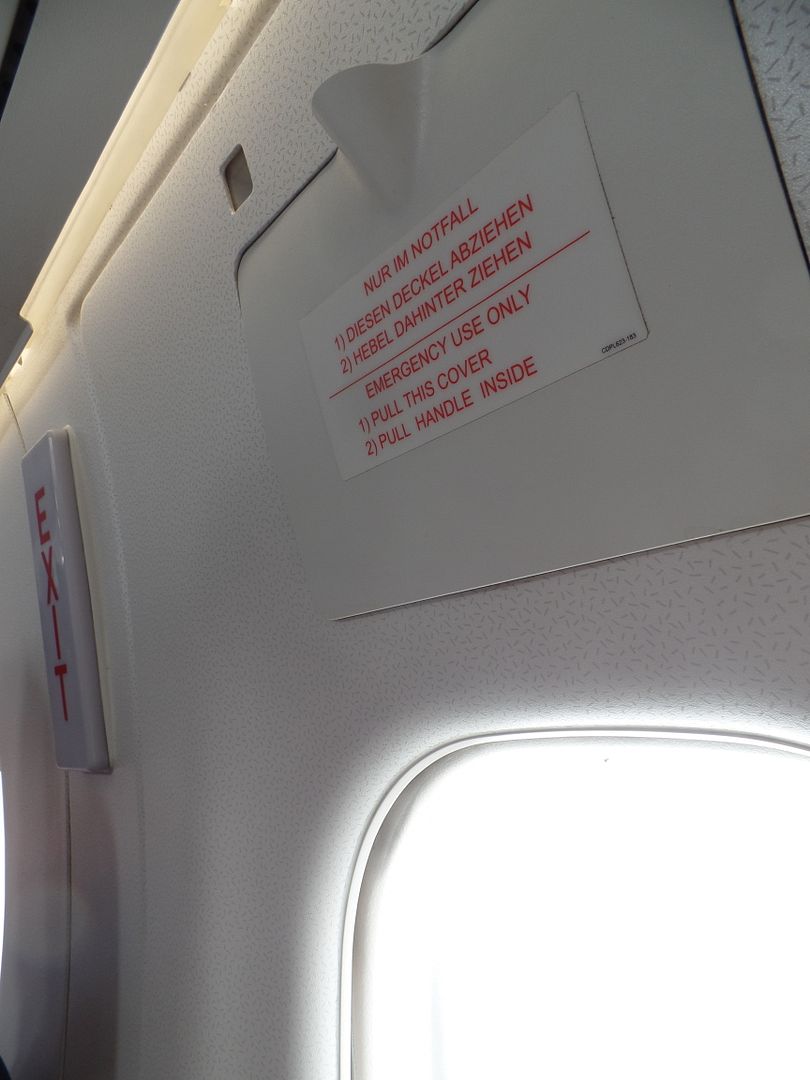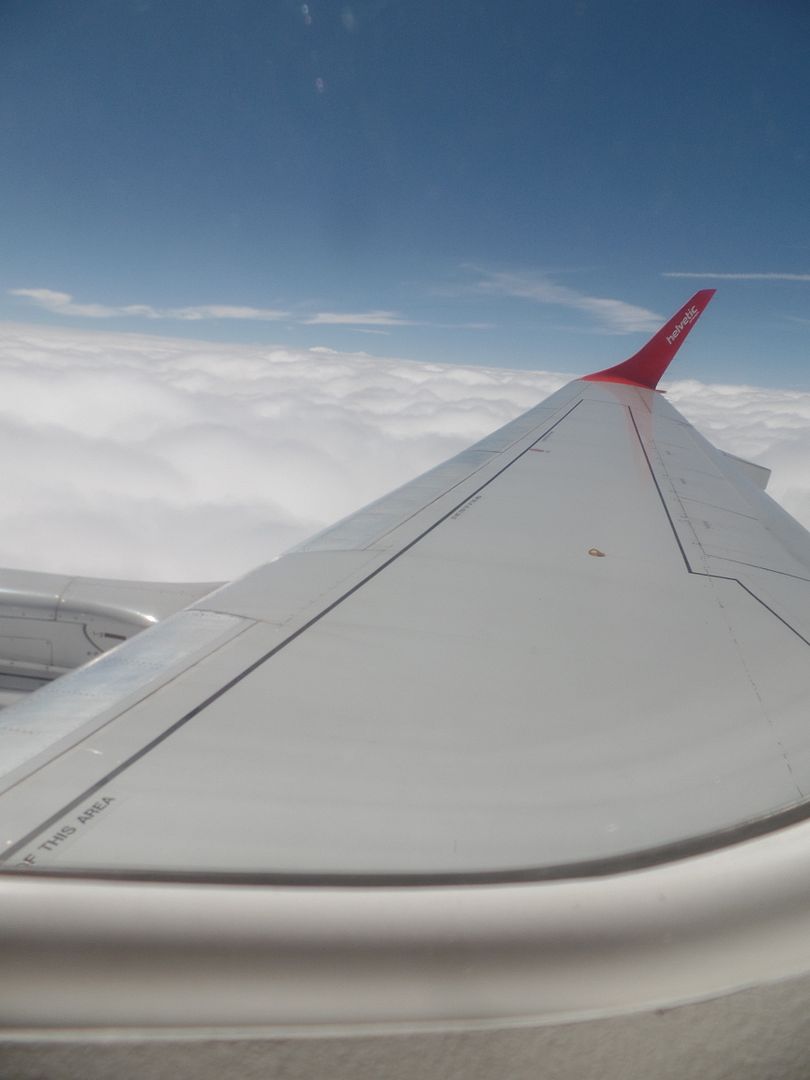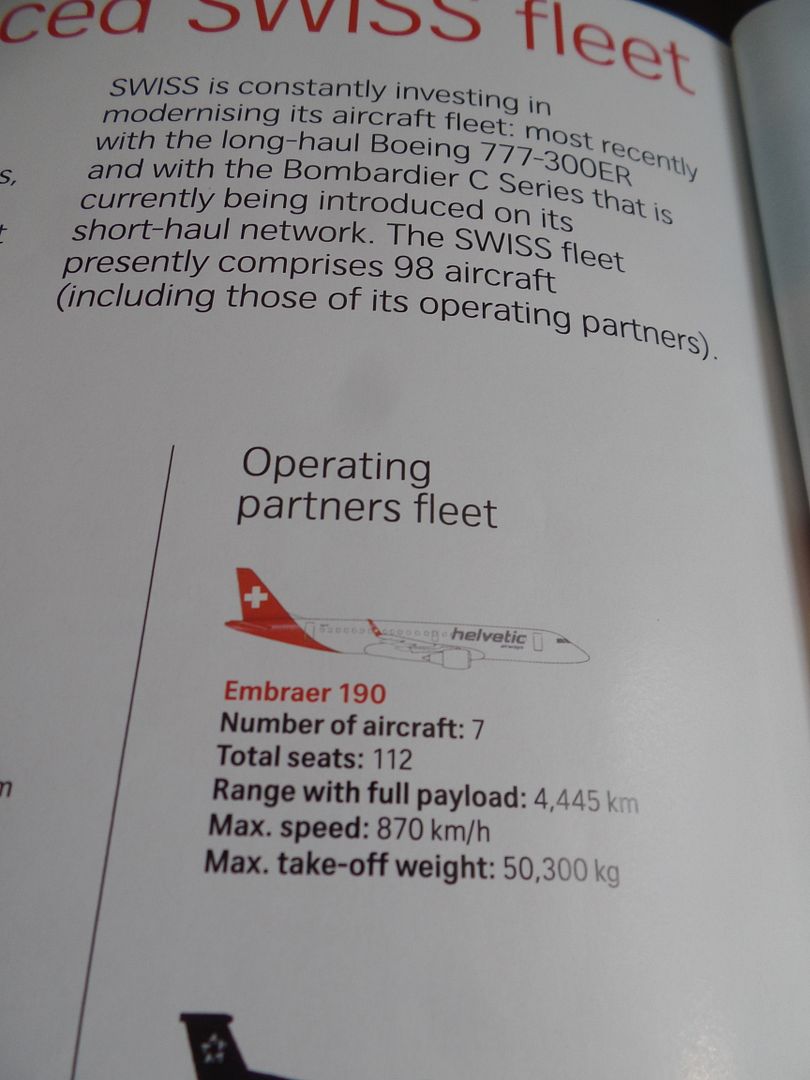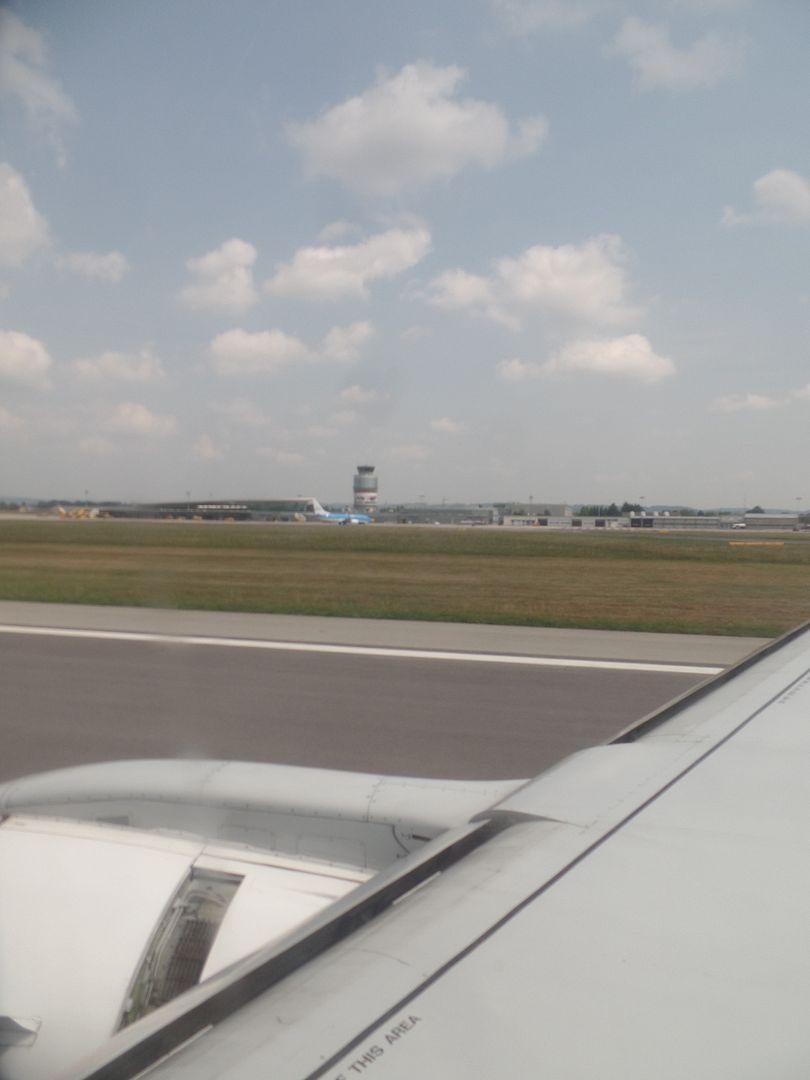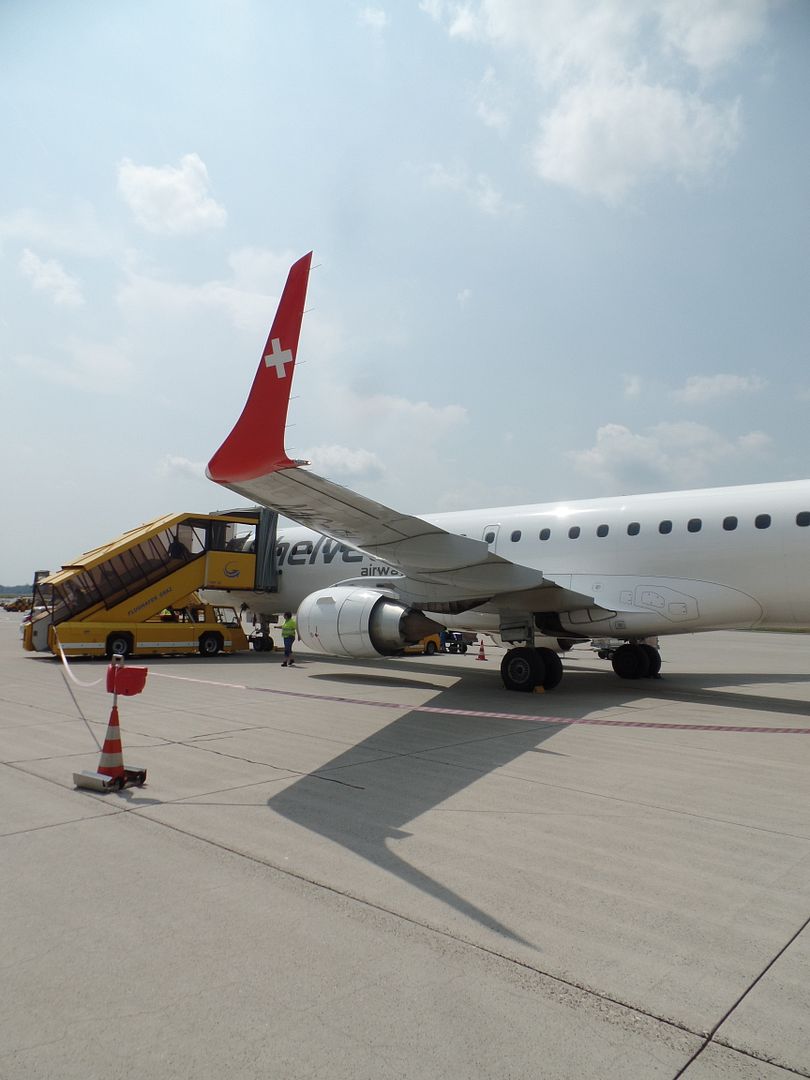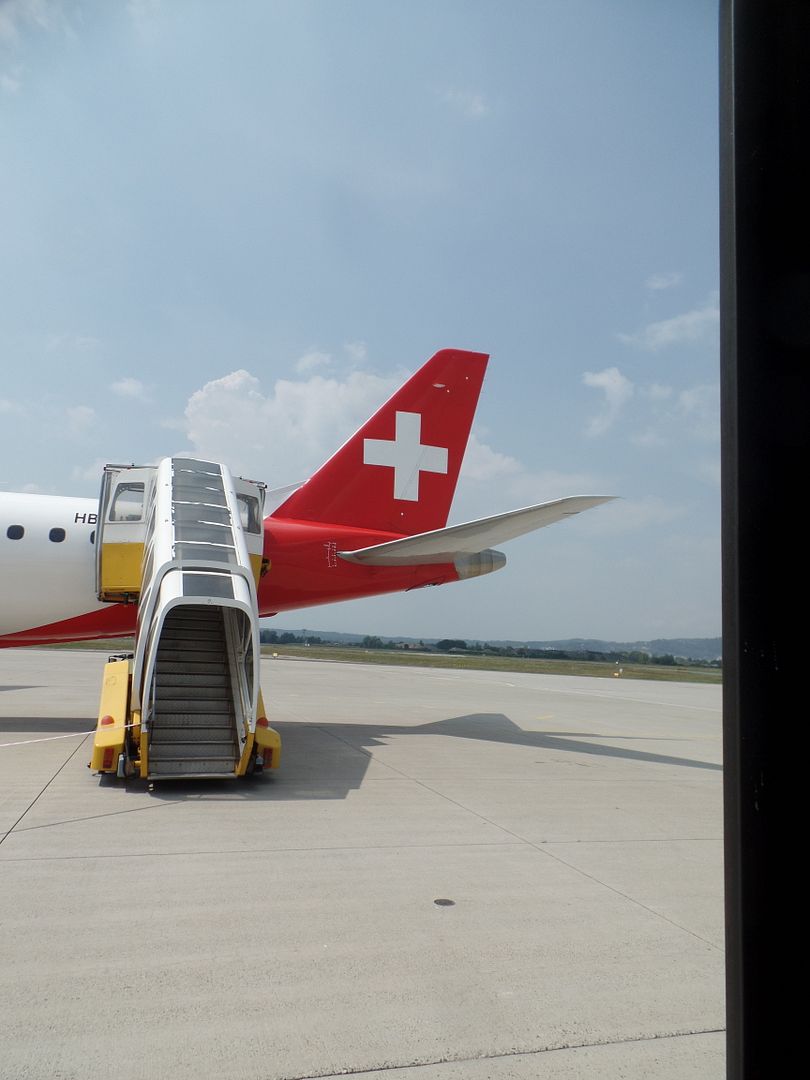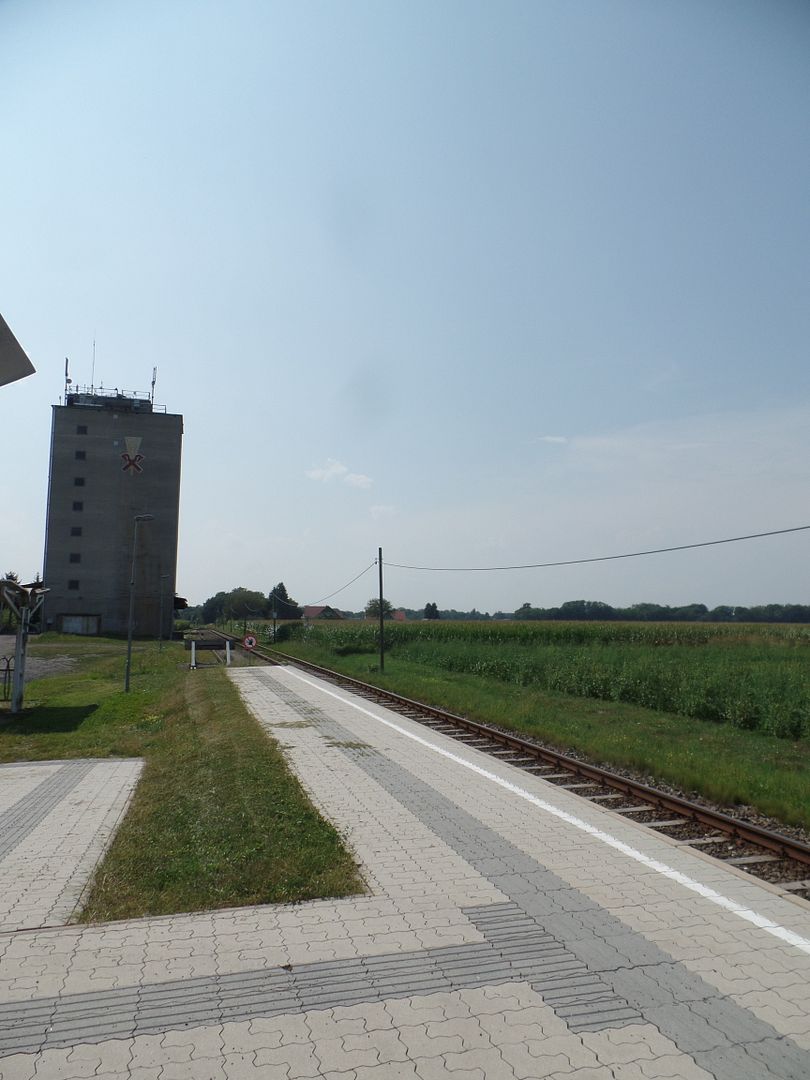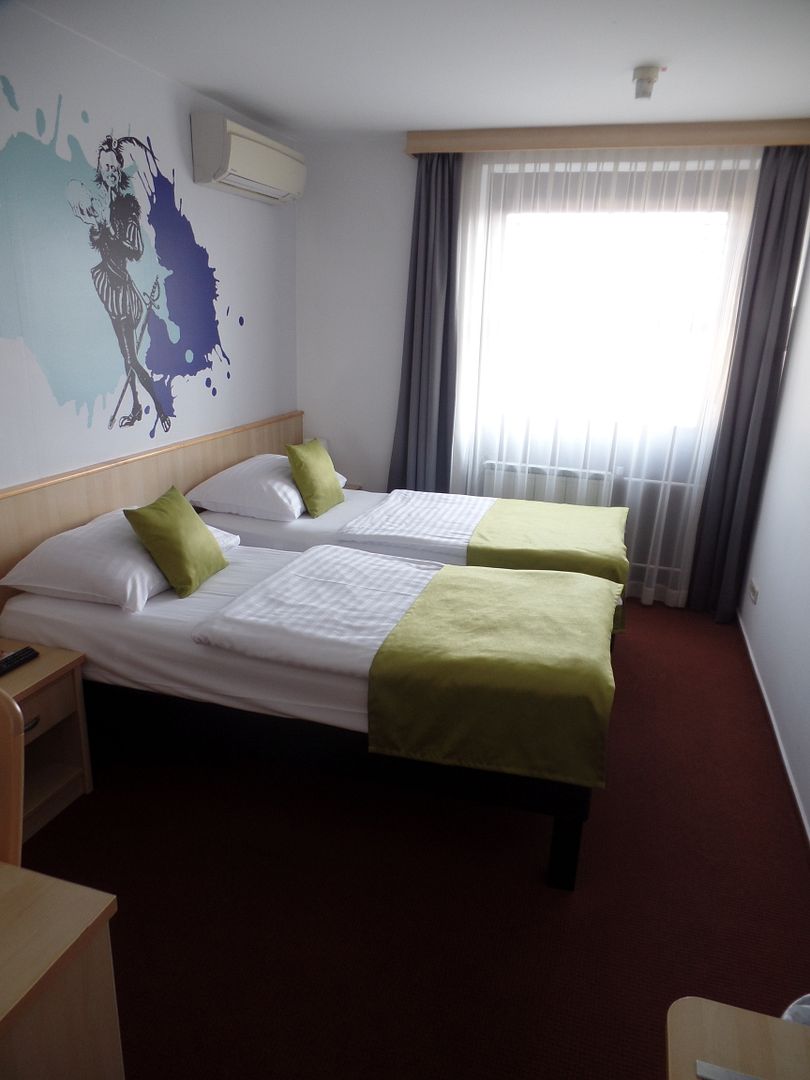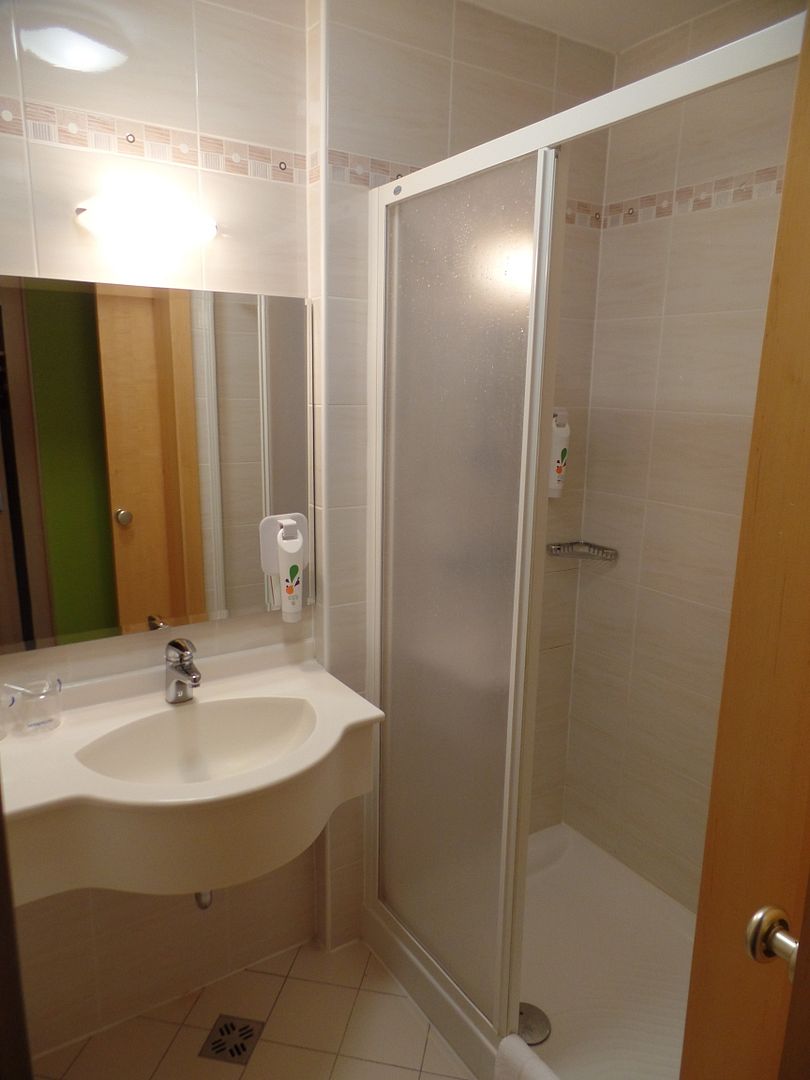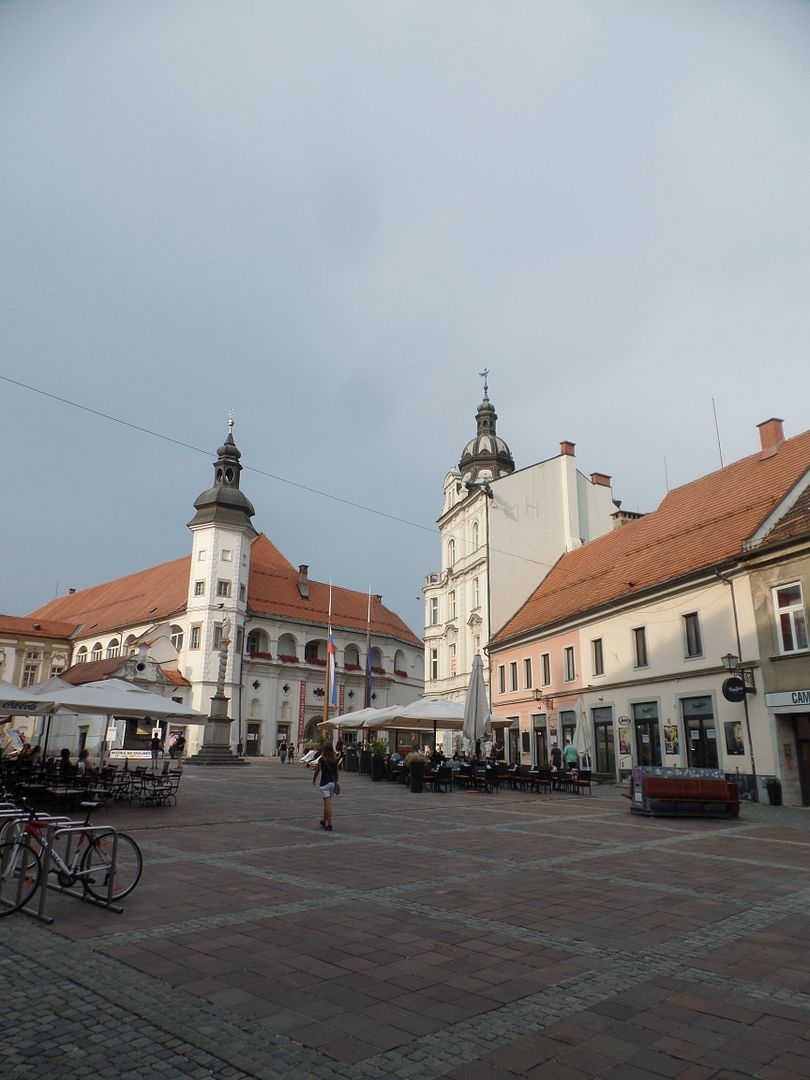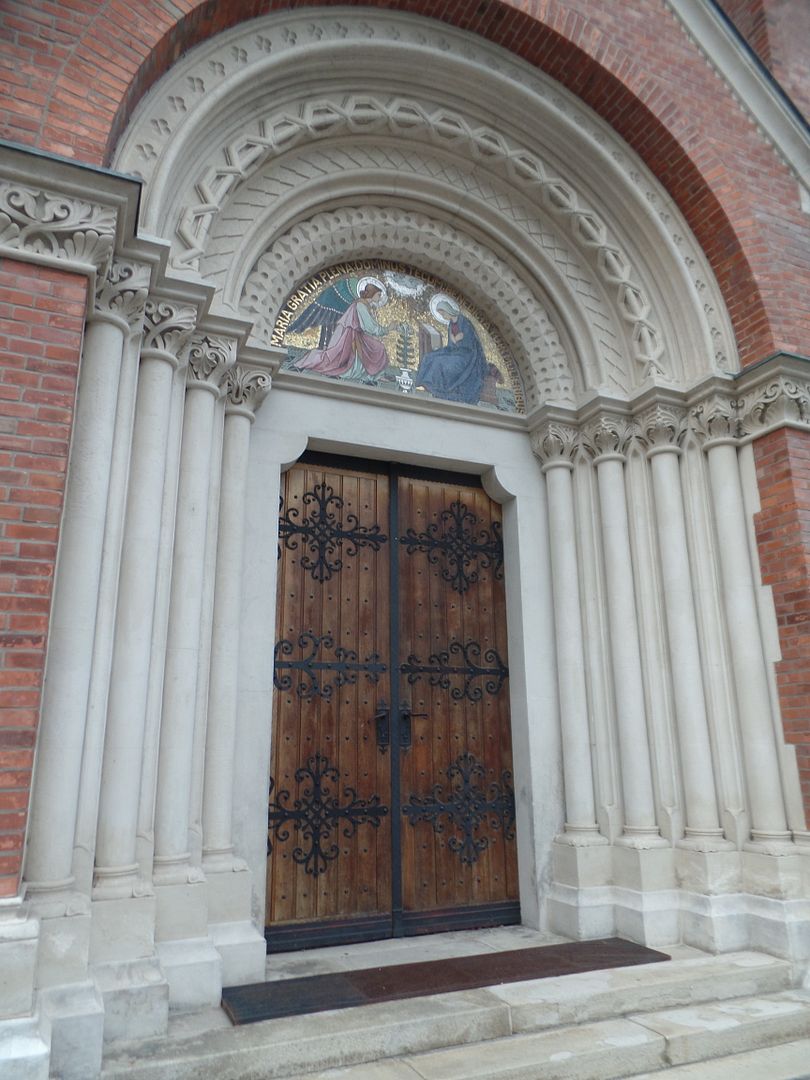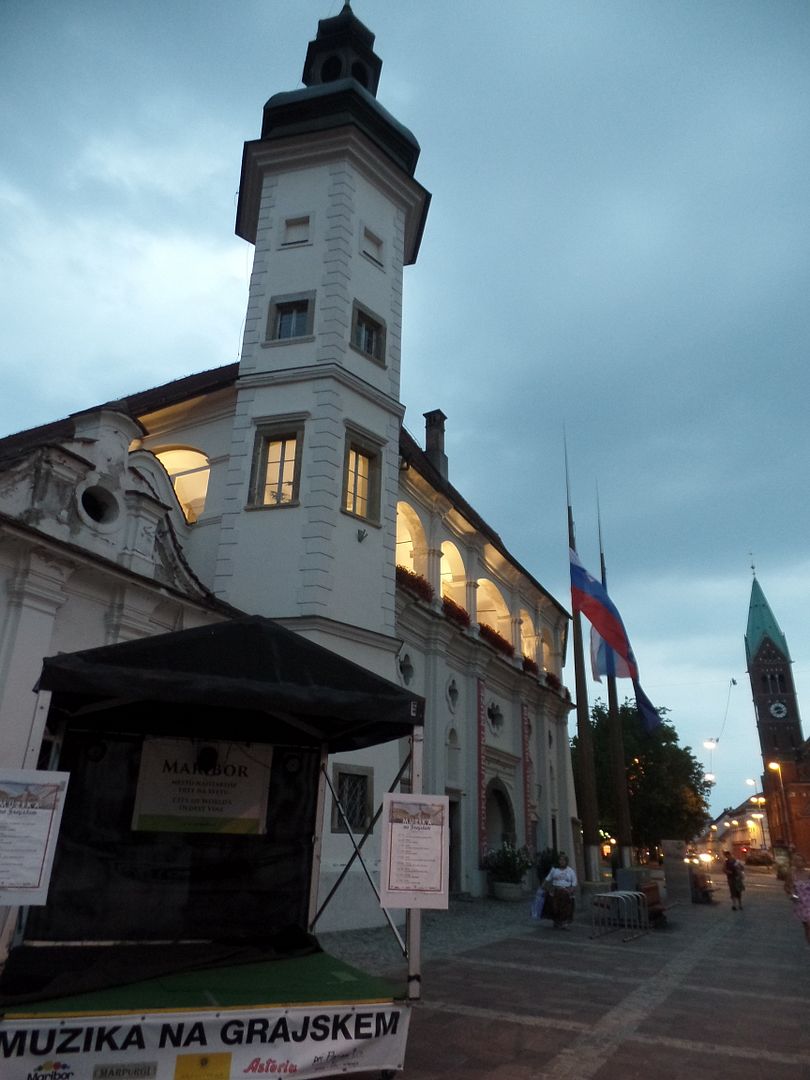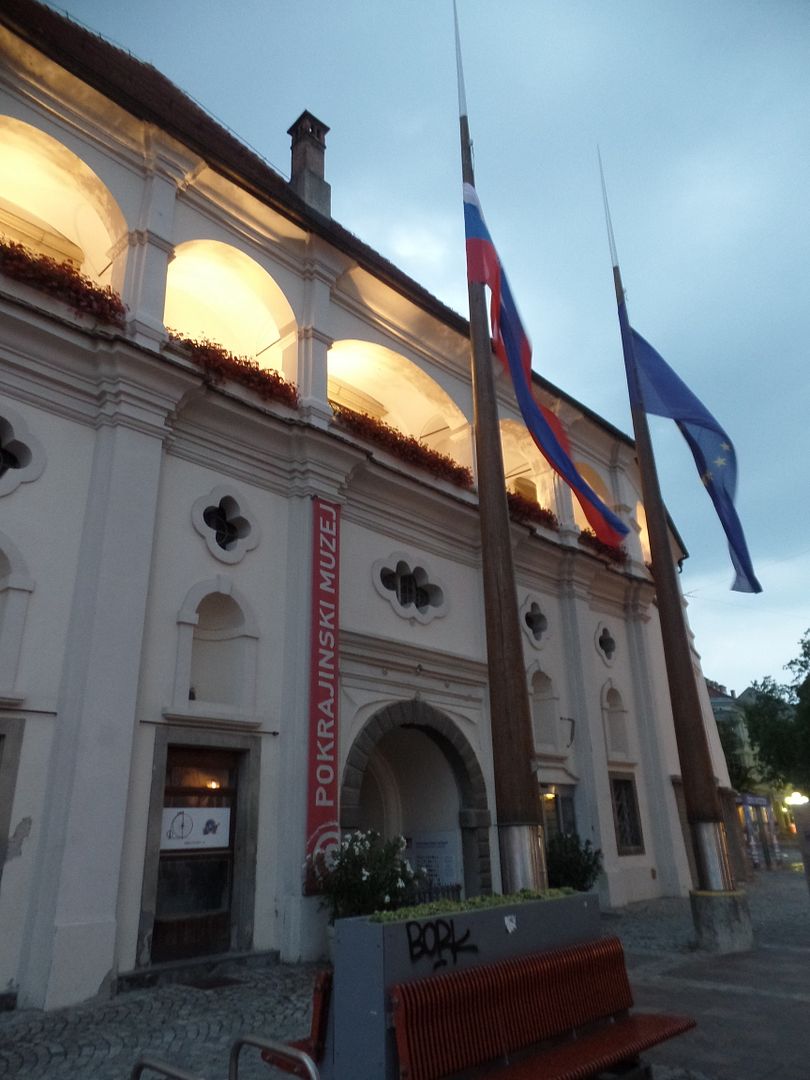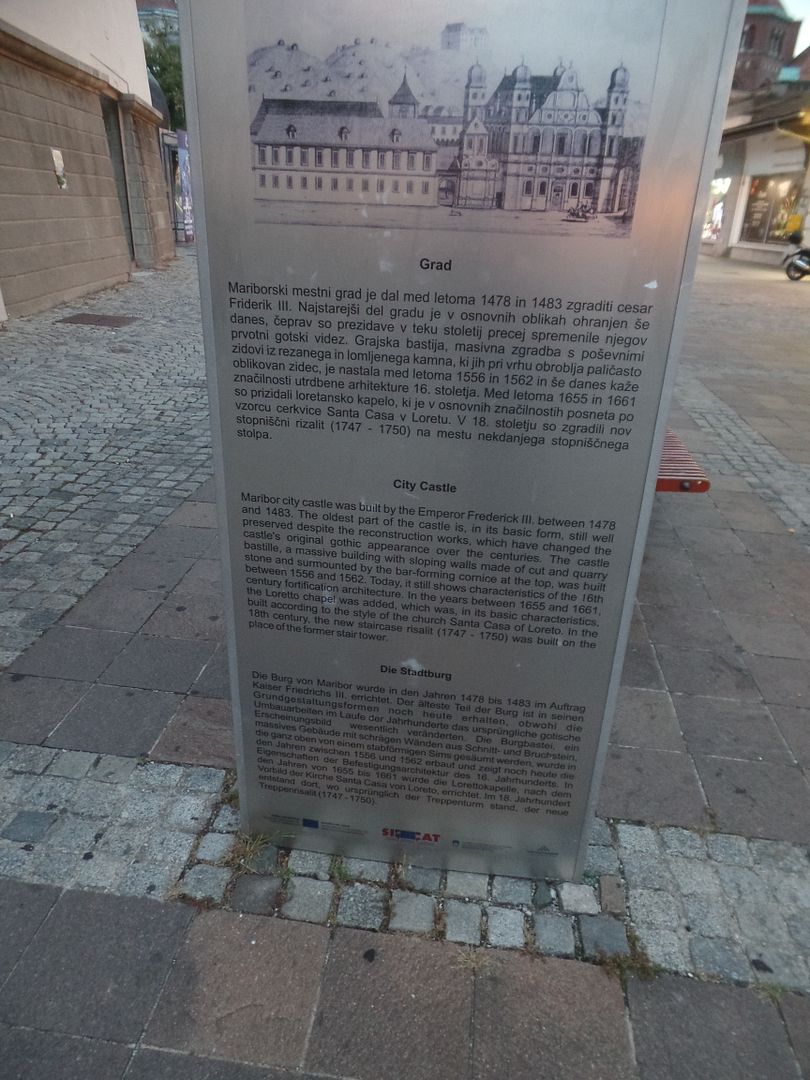 Well, the new airport is defnitelly hard to reach.
It needs a train till the border, yes this is Europe, but there is really a border here. Some time in between at the very rural station and another train for my destination. And be sure, ahem, I like these word on the screen, "SEV Schienenersatzverkehr". Train replacement service. A bus it was finally, but the city was absolutely worth to visit.
More to come.
Se vidimo kmalu.
The Tripreporter.